Got back home again to the ABM shop about 4 hours ago after an expensive "holiday weekend" (like I would like to call it) at Tierp Arena, but after all a really good one together with our friends from Crowcastle Racing! Tony, Krille, Cissi, Björn and Isak have for sure made my year a whole lot better! New friends made for life! 😀
Even that we didn't make a pass or even fired up the Chevelle both me and Max felt more than satisfied with the weekend in a strange way!… 🙂 I know now today that the track wasn't good enough for me to tune my car to go fast enough to make a new personal best (I got no traction control) so right now it does not matter that we kept the car in the pit all weekend because I would been disappointed instead!…
Thanks to everyone involved this year, Dad, Max, Sofi, John, Marcus, Fredrik, Christer, fans, supporters, families, friends, all of our partners and sponsors! You all know I would not be able to do this without all of you out there! 🙂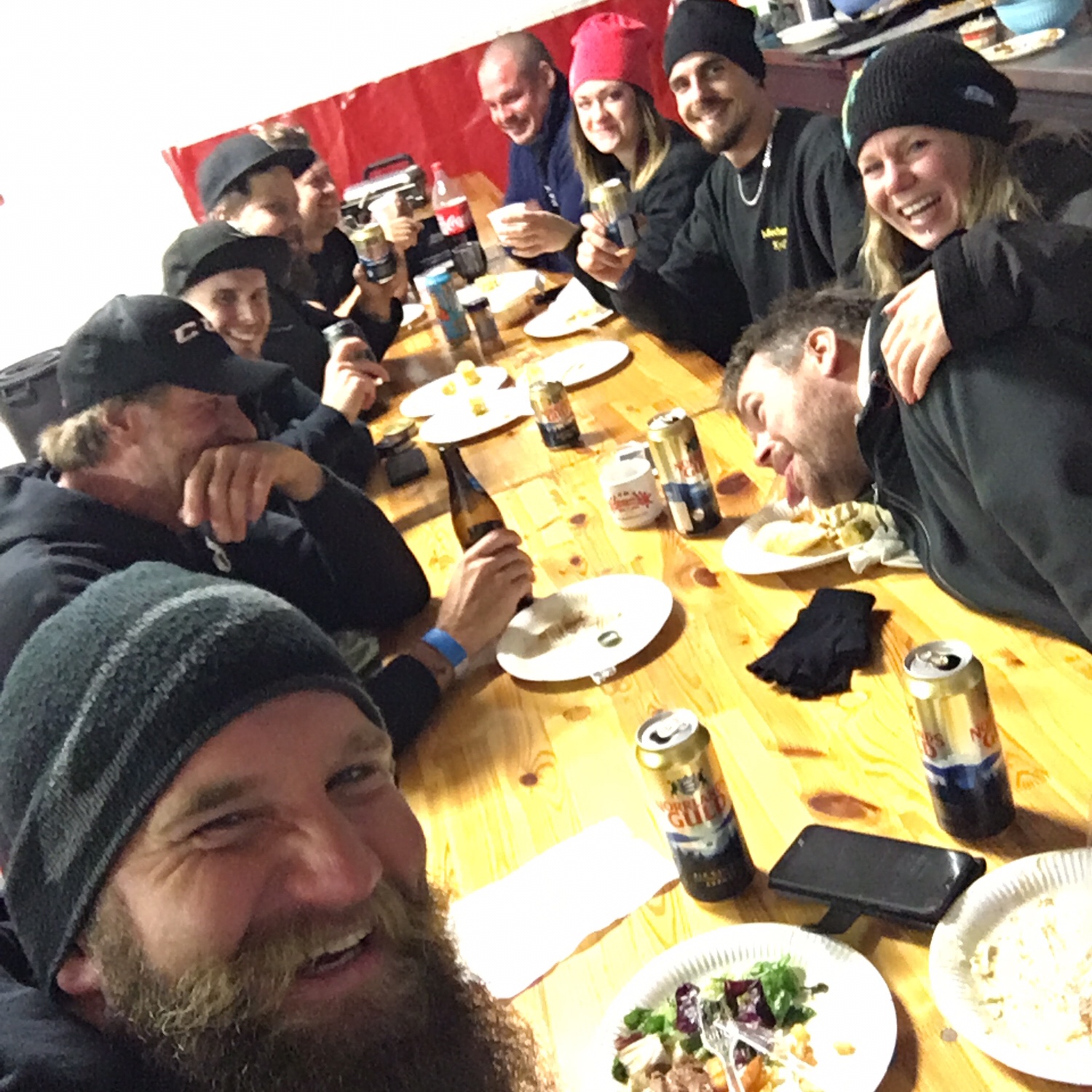 Just a normal Saturday dinner with Tony and the rest of some awesome friends! 😉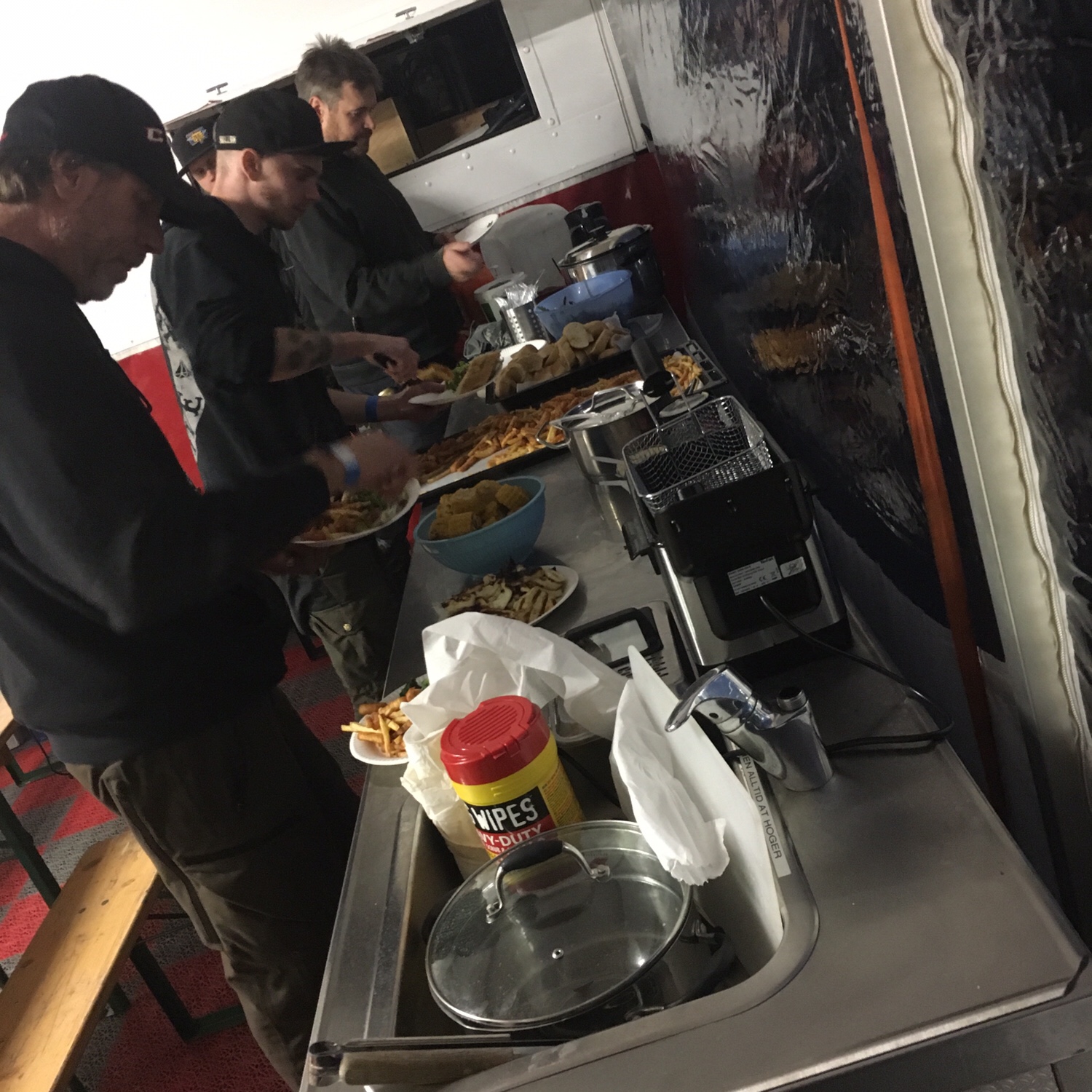 Of course we got some awesome food, if you ask me that's really important!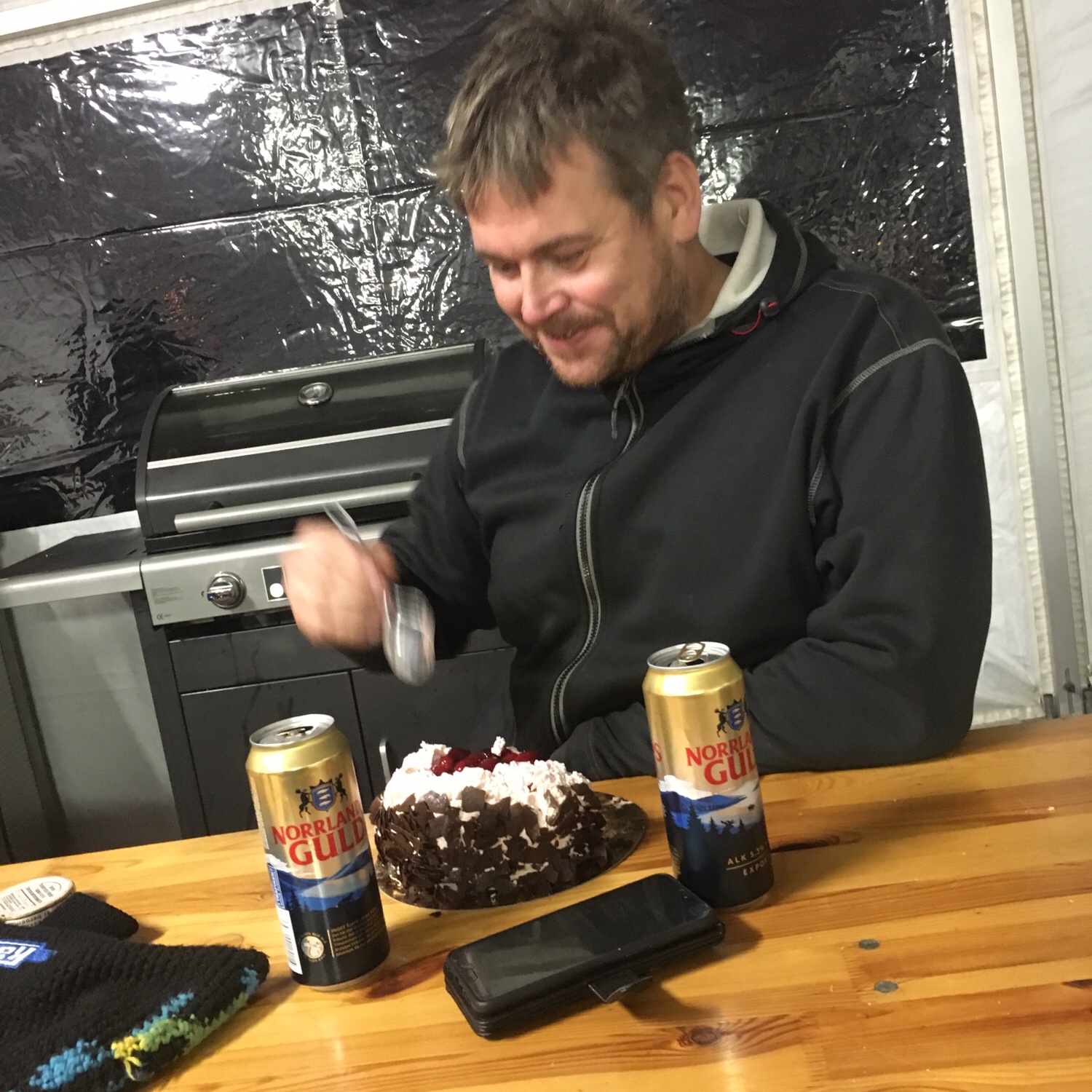 Not a birthday boy, but Tony like a good cake anyhow!! 🙂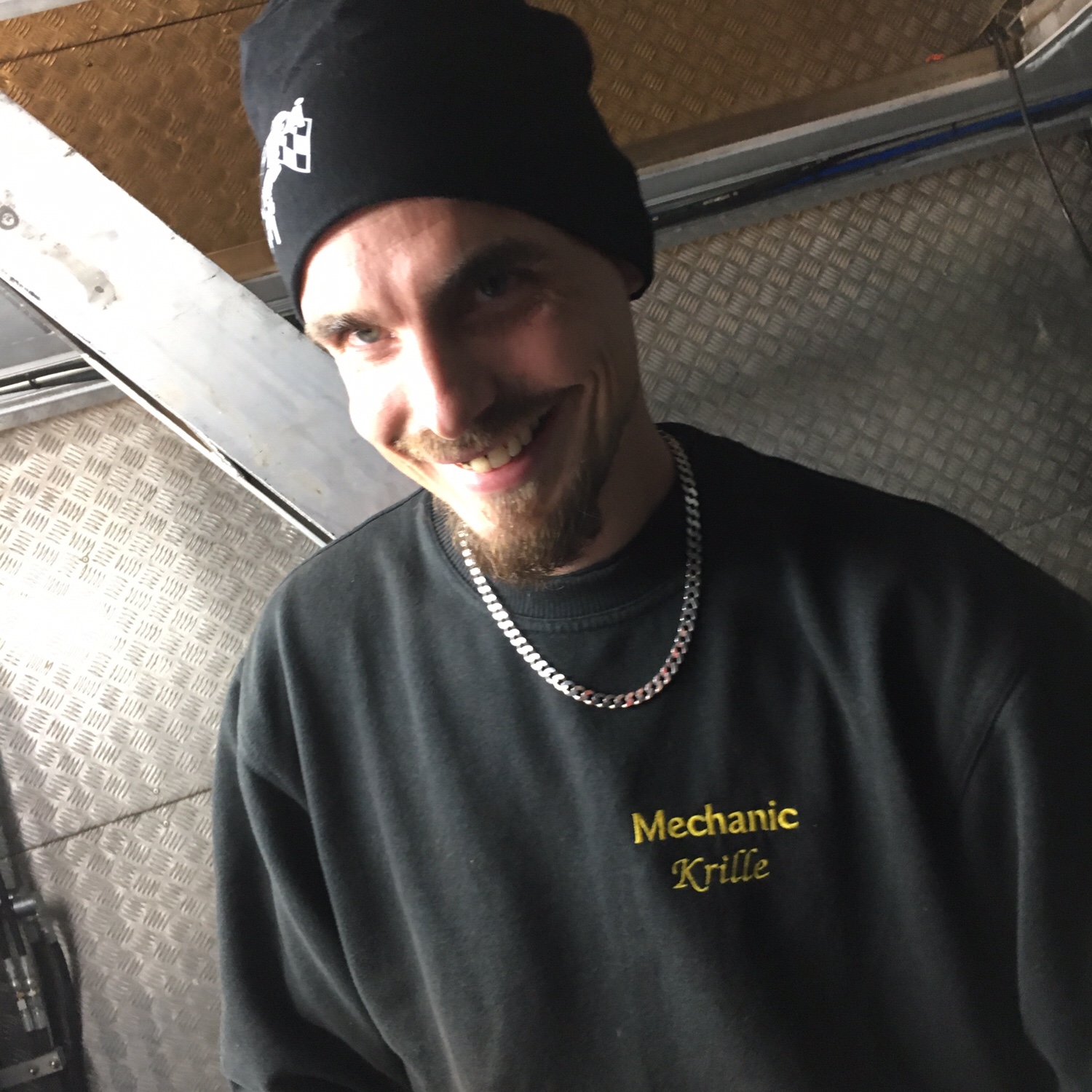 Krille 🙂 I sure do like this guy! =D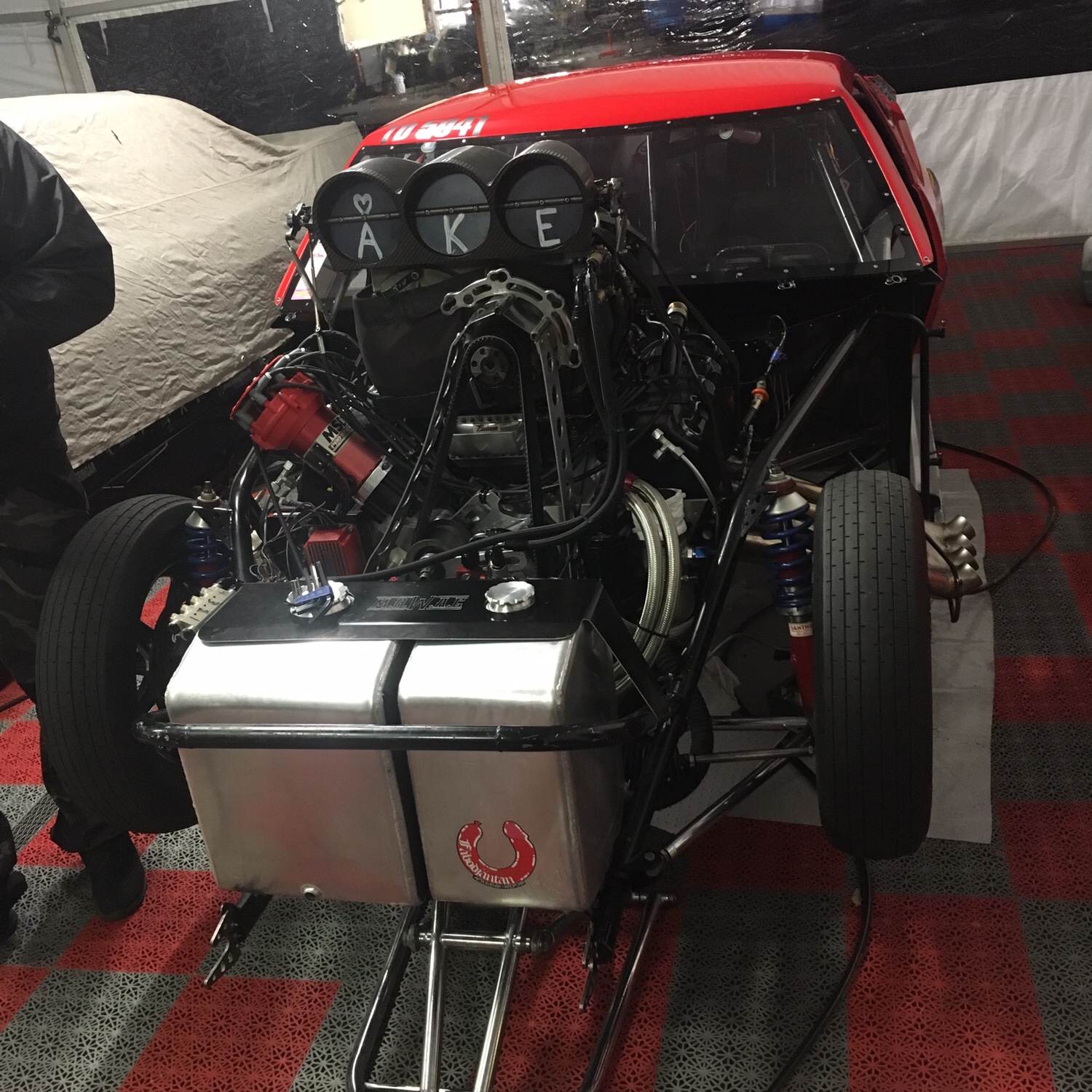 We have for sure struggled with this evil girl this year… But in the end, compared to last year (when they made one burn out) Tony have made many passes in the Camaro and I think he and the team are really satisfied anyway after a couple of personal bests and some trophy's! And that's not so bad, right?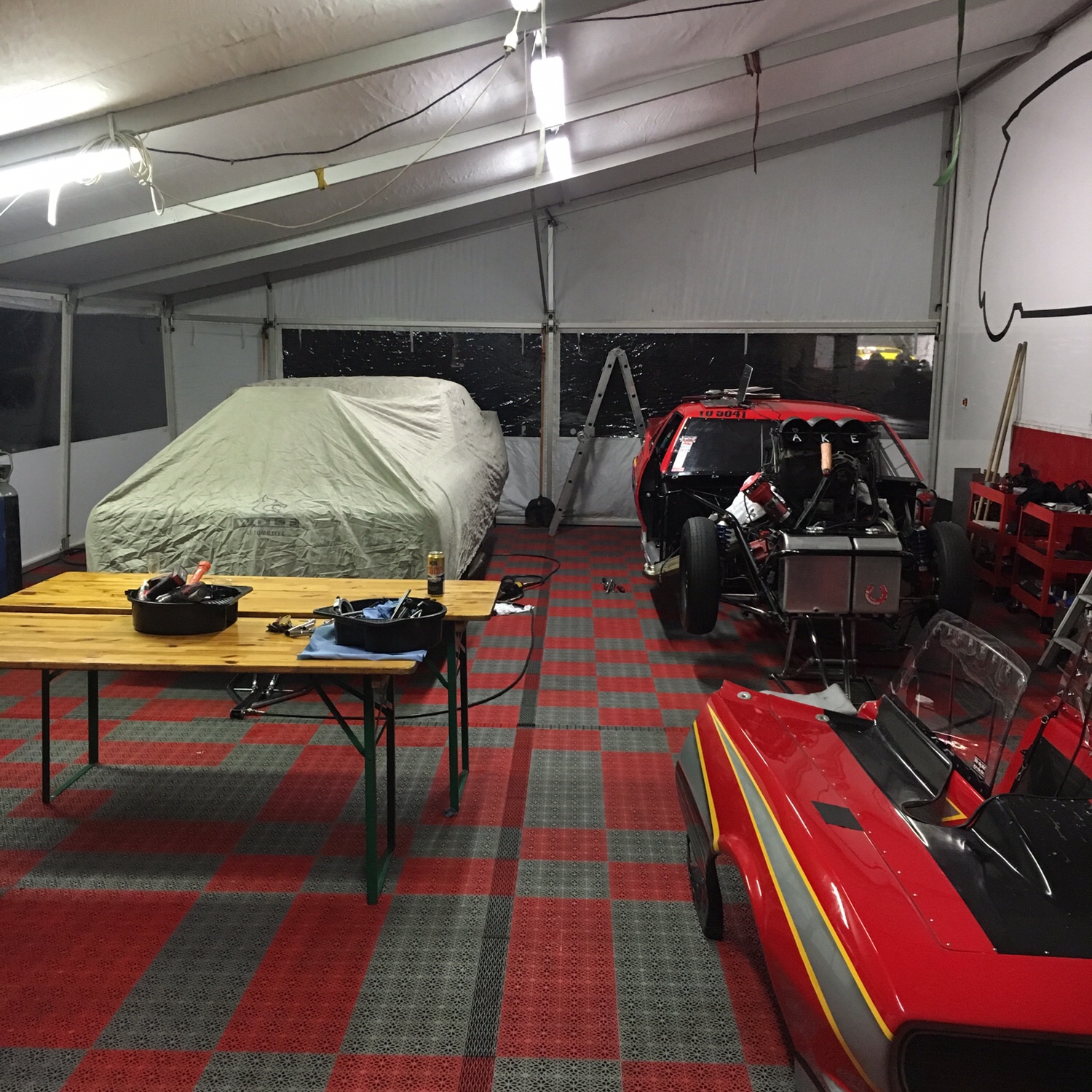 It's been a pleasure to be together with you guys during the races this season! 🙂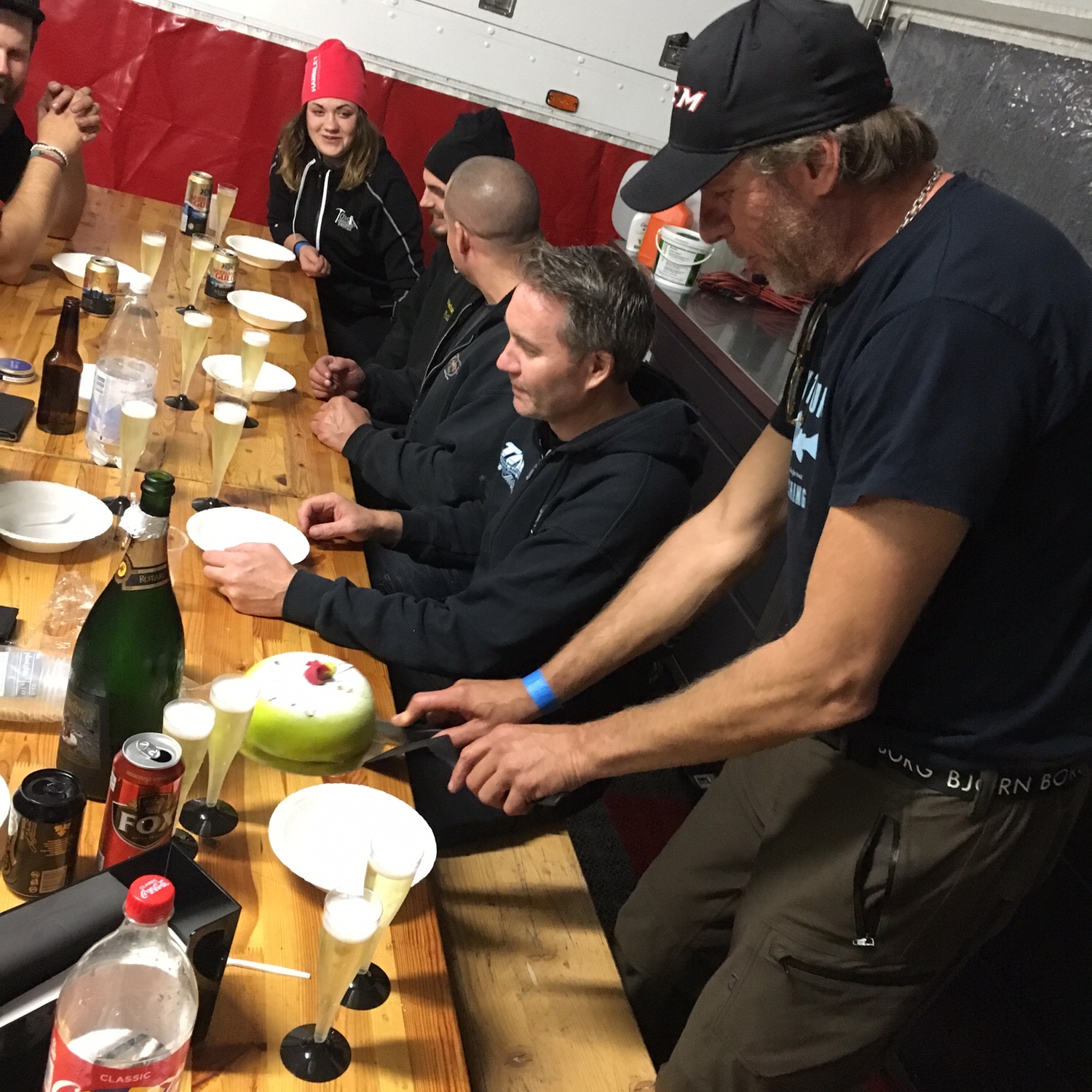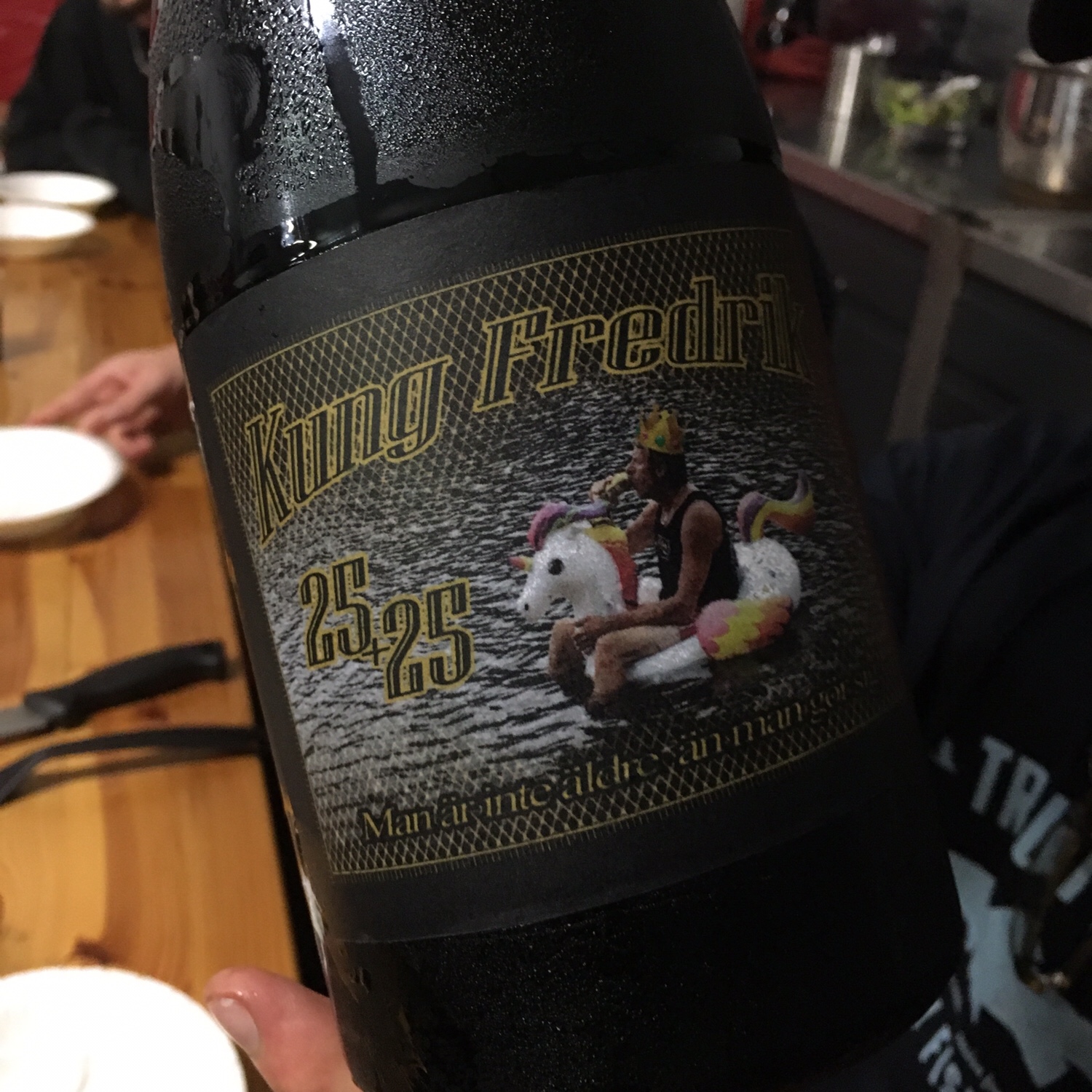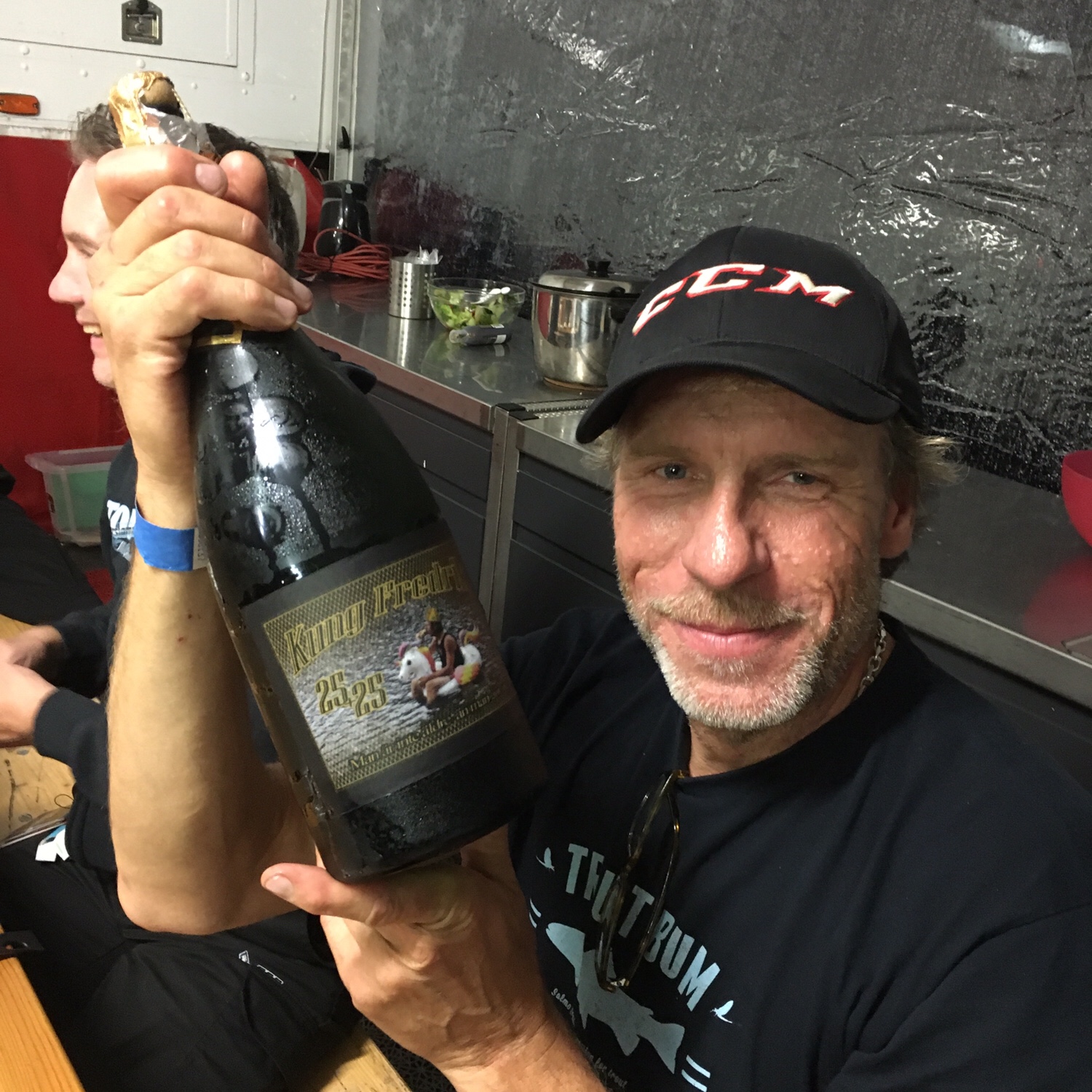 Now to a birthday boy! During Friday evening we did spend some time to celebrate my friend Fredrik with some champagne and cake after he turned 50 years young Thursday last week! This is what dragracing is about, having fun with friends! 🙂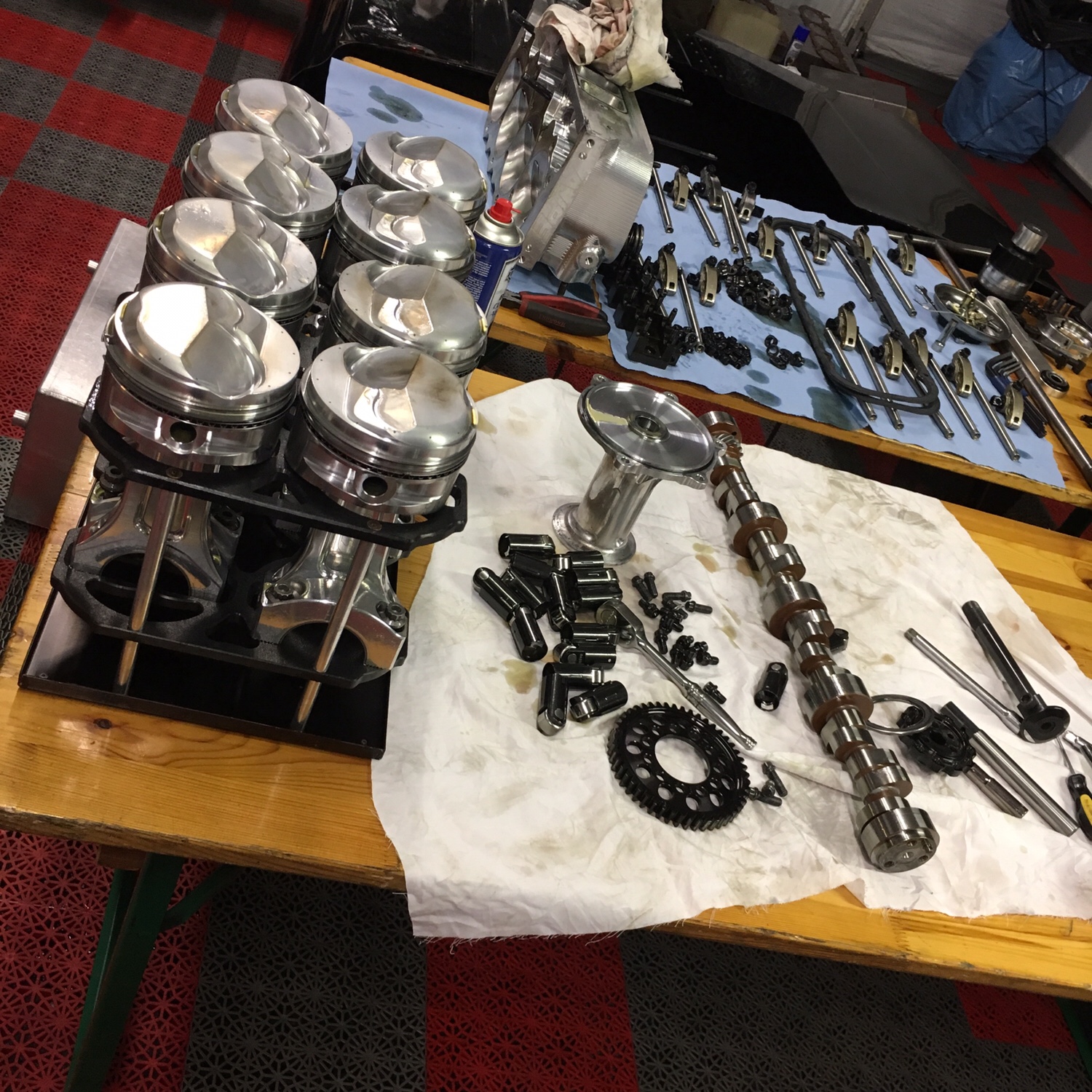 What we really found during Friday evening when servicing the car was a bad lifter, cam, some junk in the motor and that a couple of valve seats needed to be machined… I did have all the parts we needed and also our own machine shop about 1.5 hour from the track. Plan was to service at the track because I did not have the time to do it back home after the last race and I knew we might need to go home and fix something and that would not be a problem for me! BUT I totally lost the spirit to continue with this after the messy start when we got to the track on Friday and they held us outside the pit space for over 2 hours because no one knew where to put us, I was told that the one responsible for it wasn't there and that was the reason to keep us out…. We'll too much is bad organized when it comes to things around our events if you ask me and I am more than tired of it right now!!… More about this later!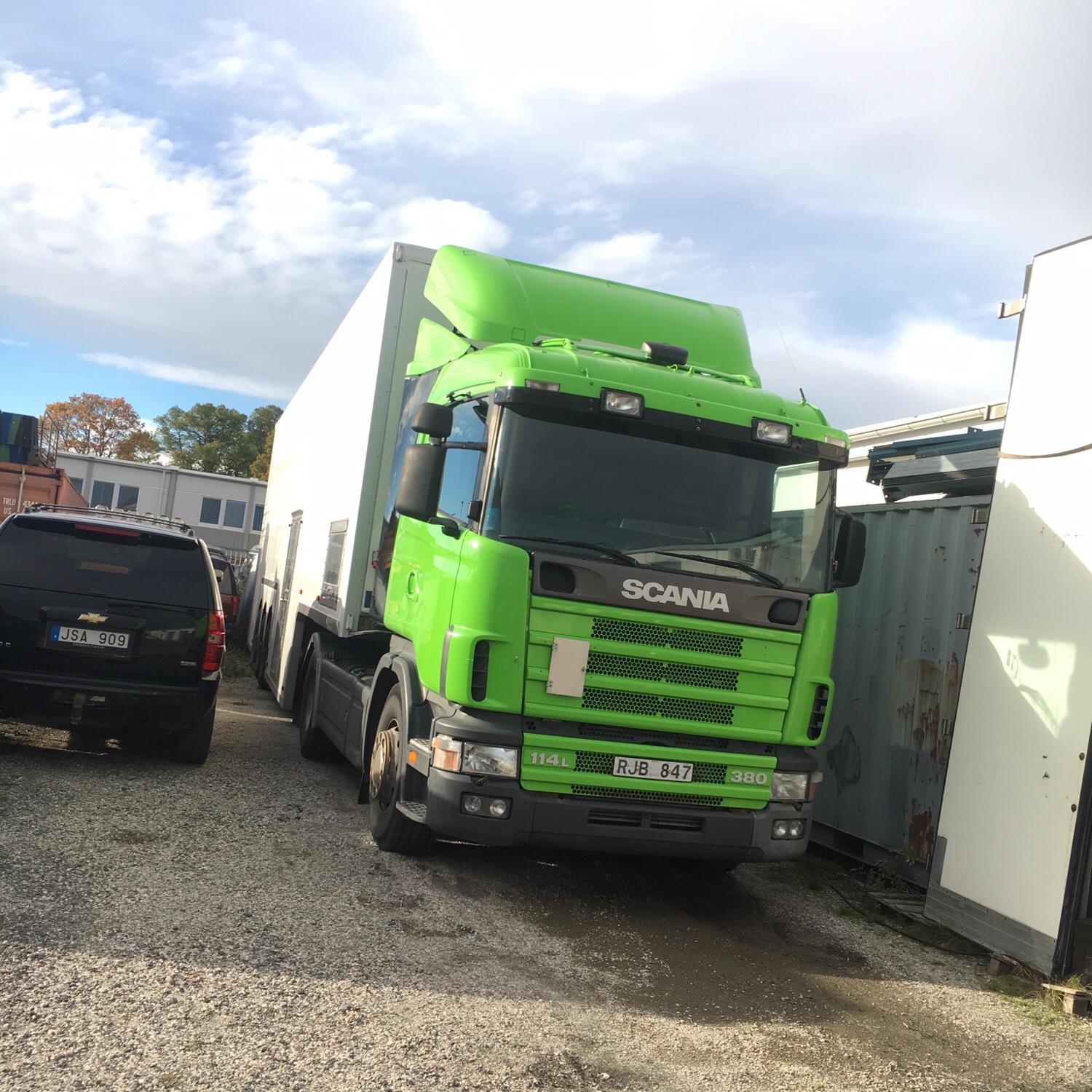 Back home, but no winter rest yet for our truck and trailer! Tuesday me and Max will take the wheels of the trailer so I can go on Friday and get some new tires on, after that it's time for the yearly inspection and then more to come, stay tuned! 😉