I been on my way to write something about this year for a really long time now but haven't found any spirit at all to do it, after the last outing at Tierp Arena in the end of July I have been thinking a lot and below is a little quick summary to start with for the 2017 season.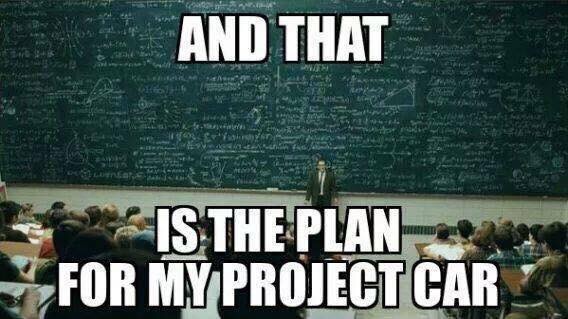 Must say that 2017 have been really good and a real success when it comes to the performance down the track with the Chevelle! I mean, just look at the score board below! 😀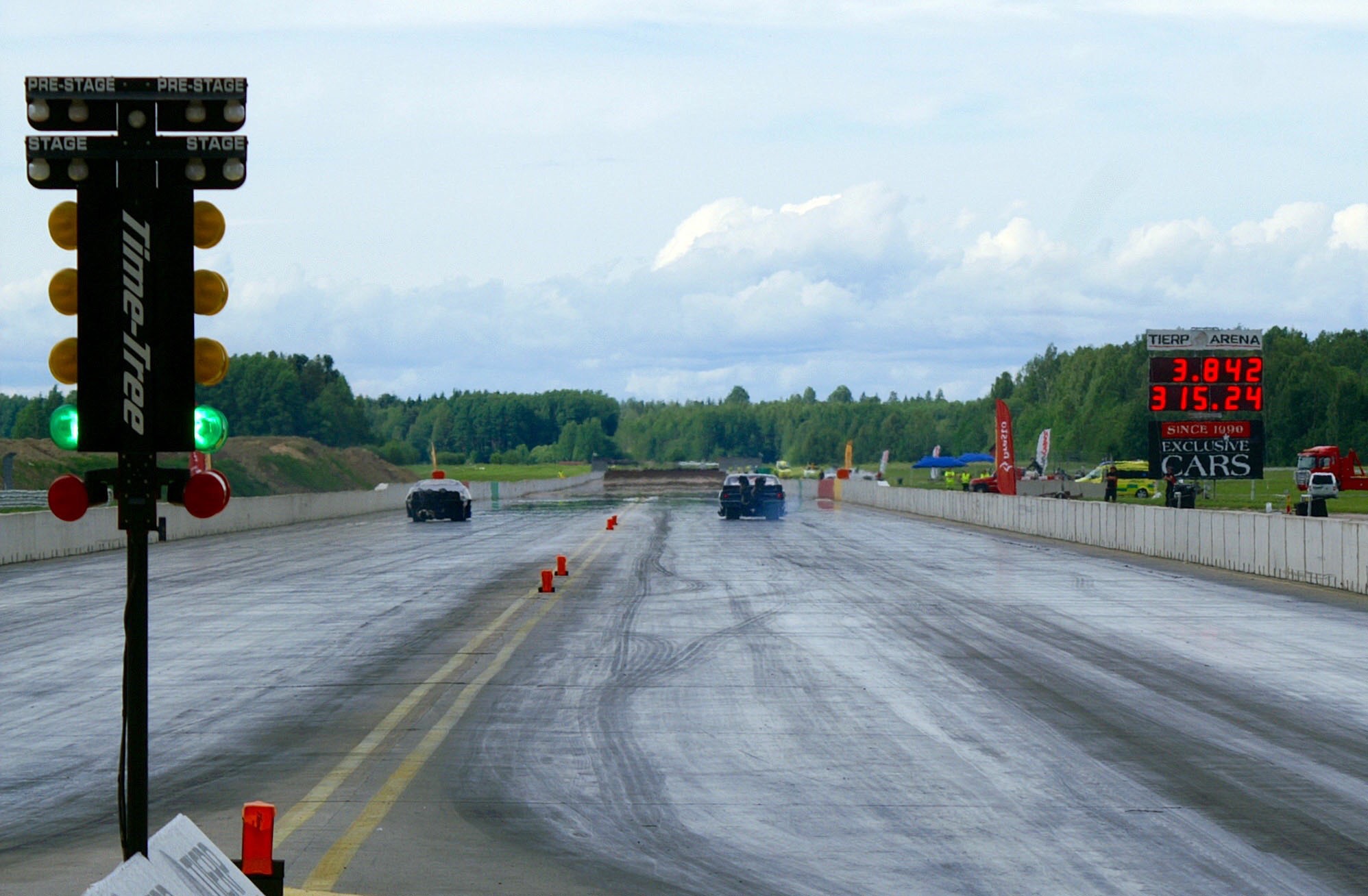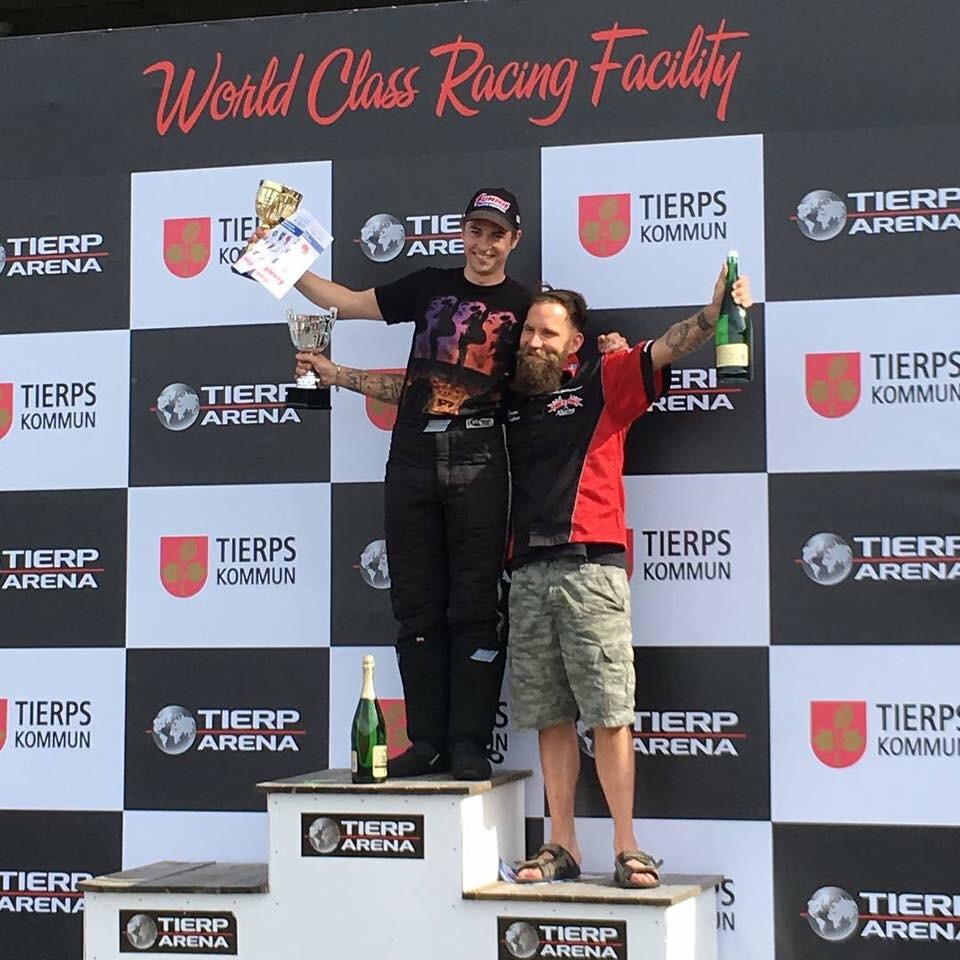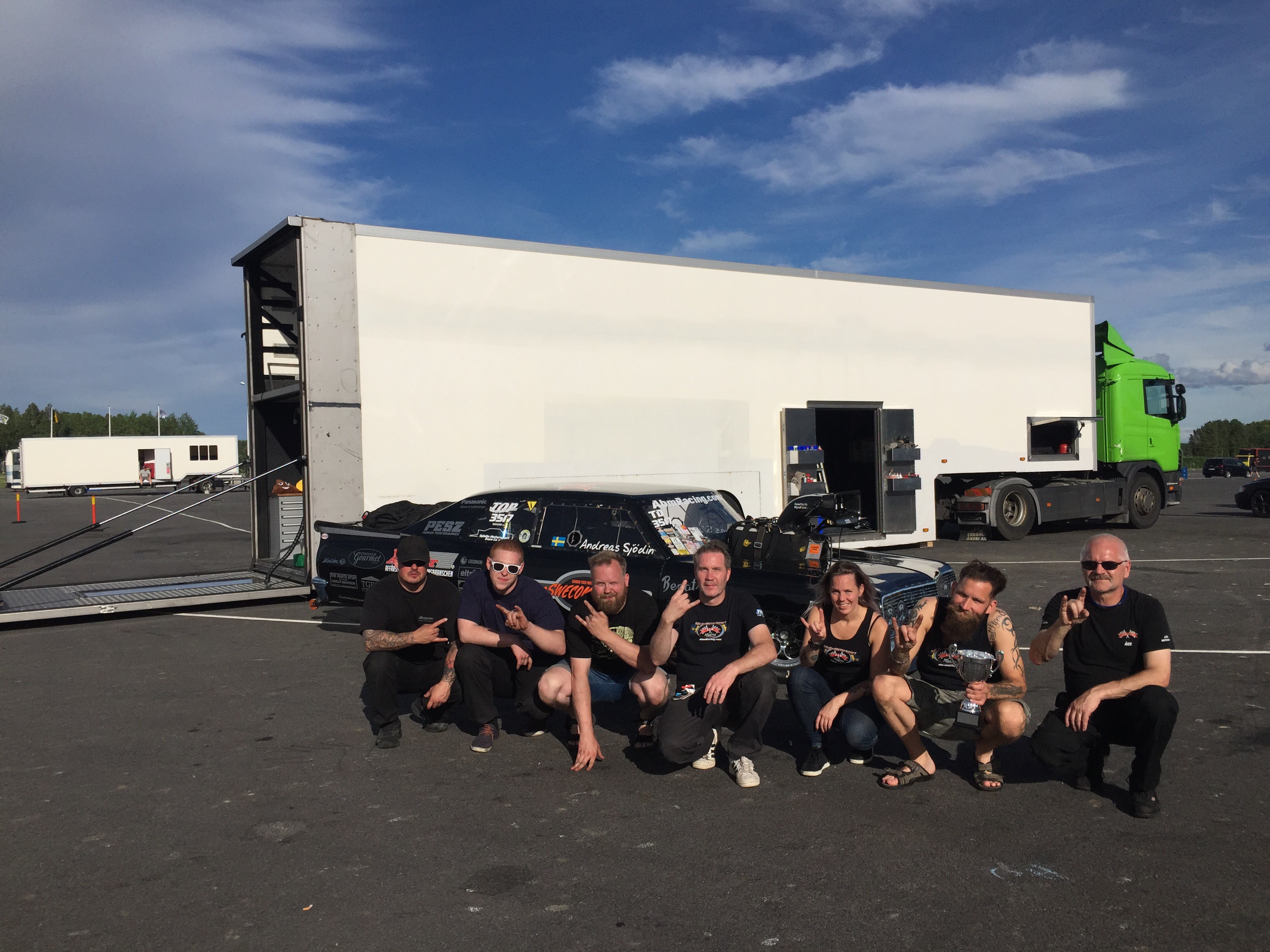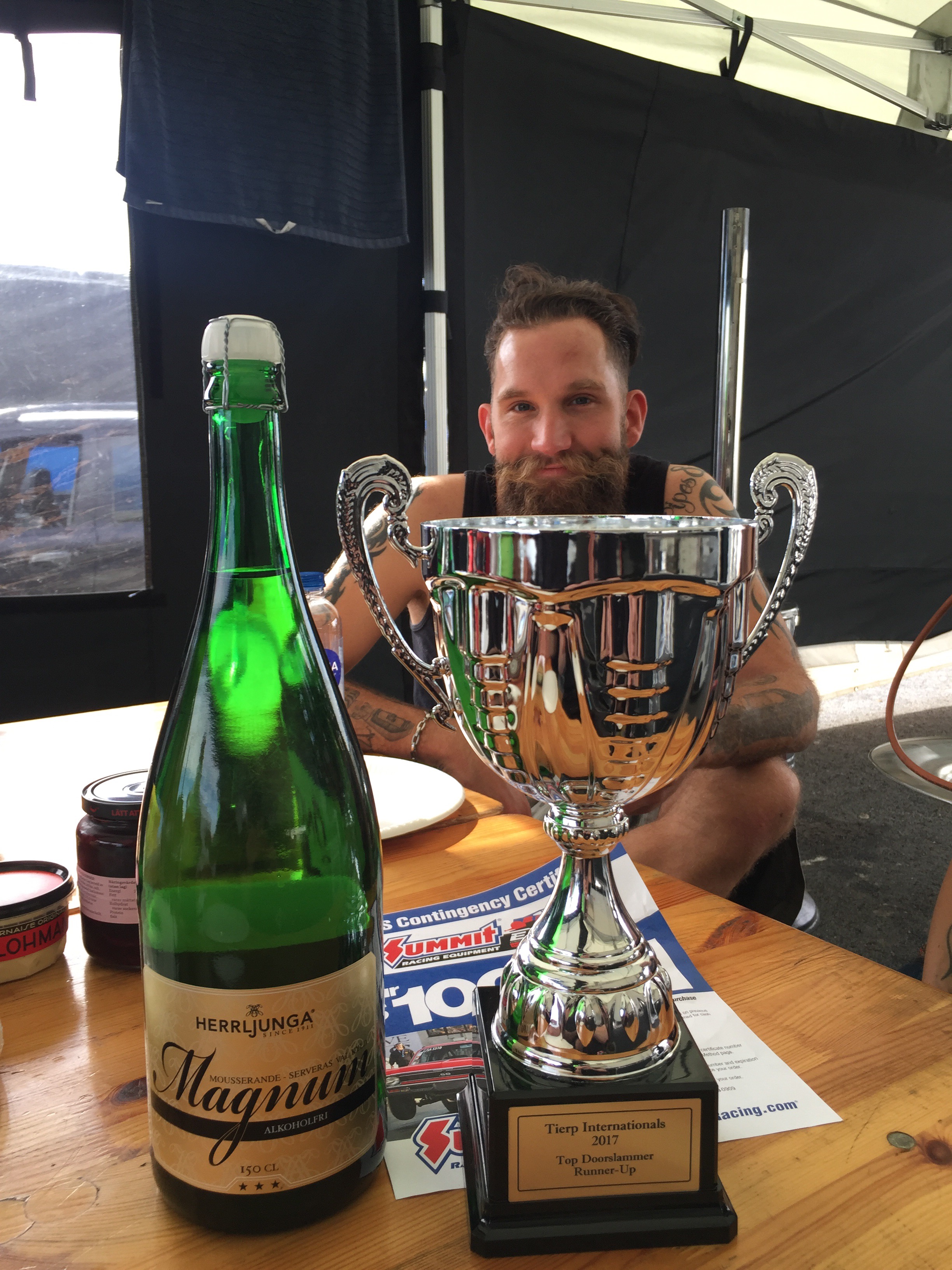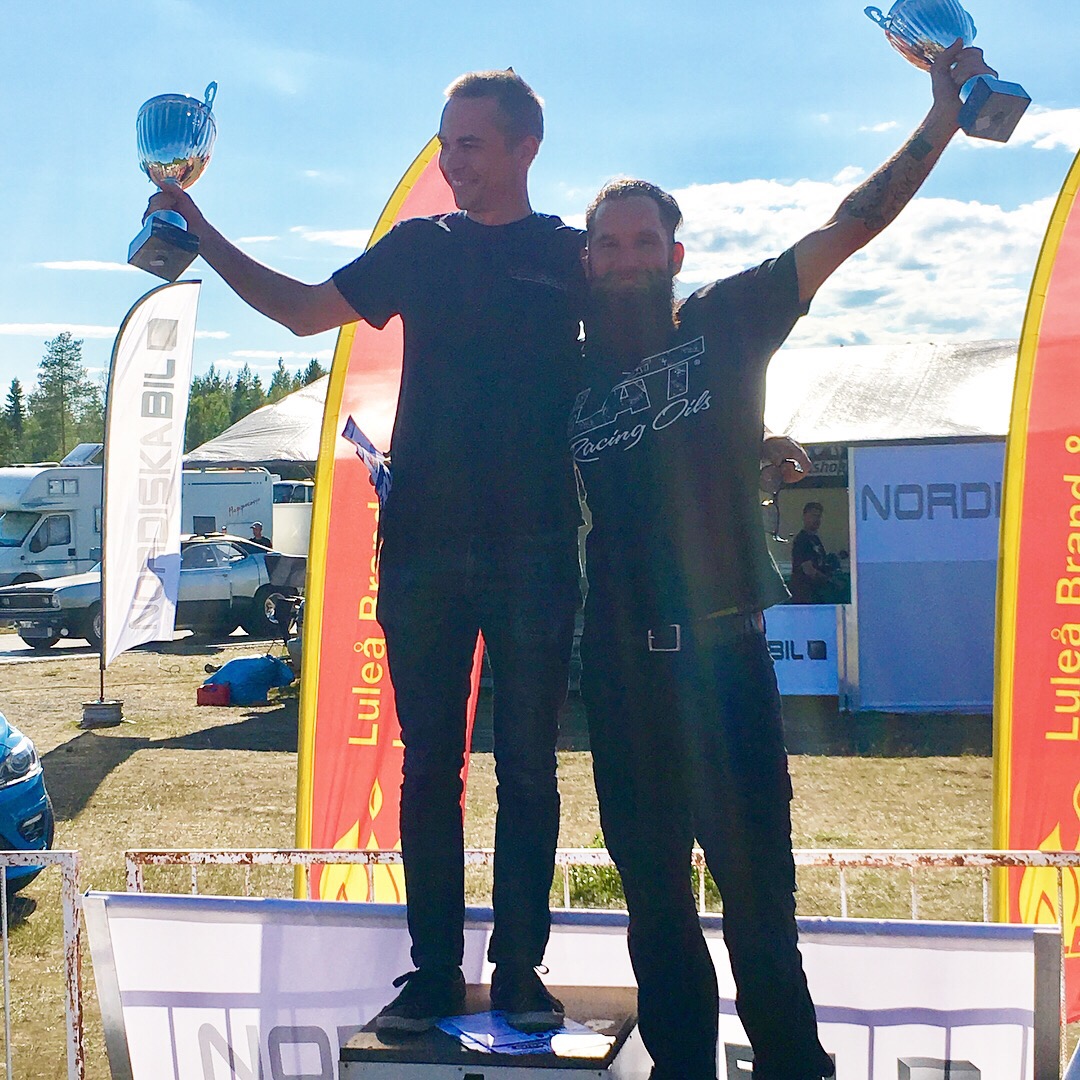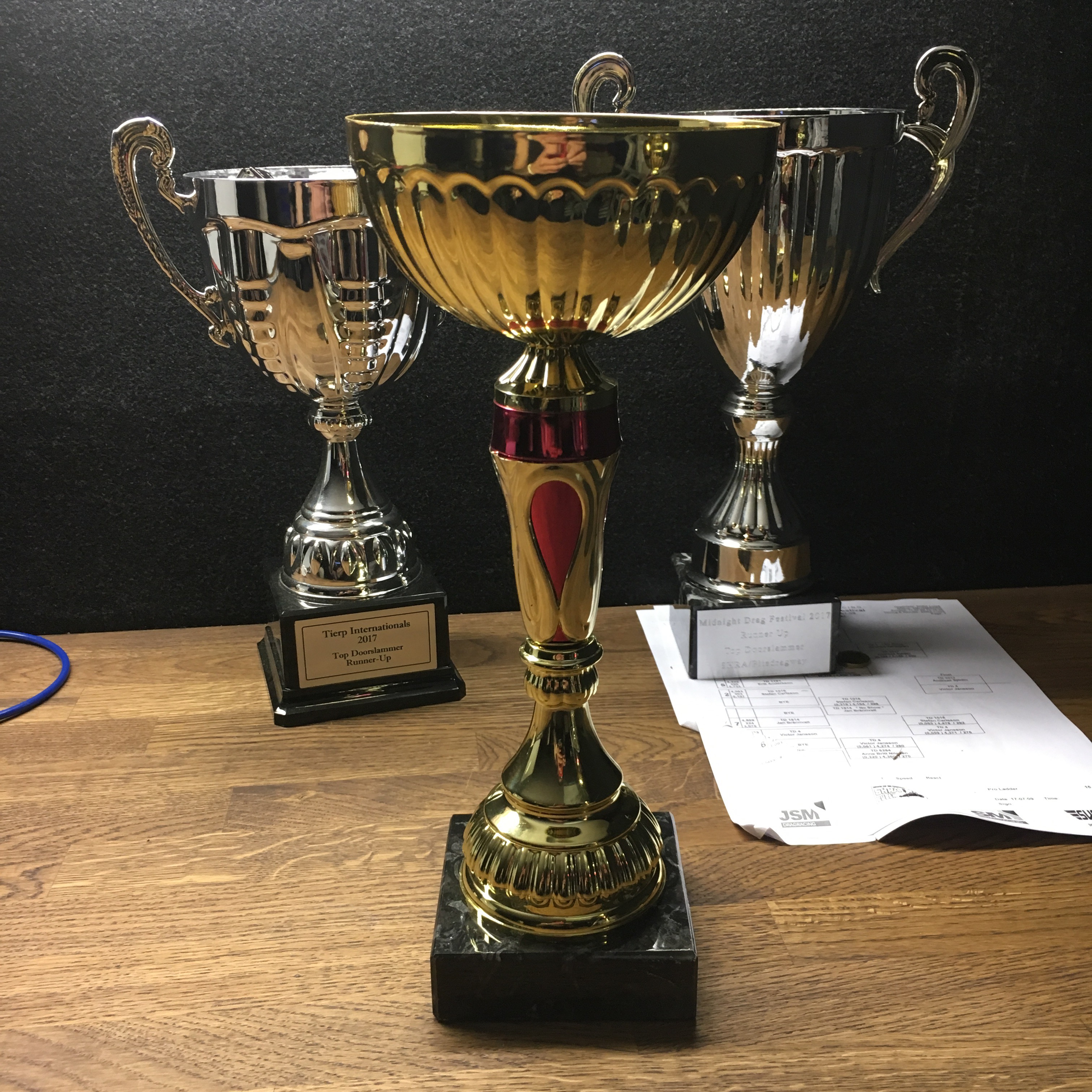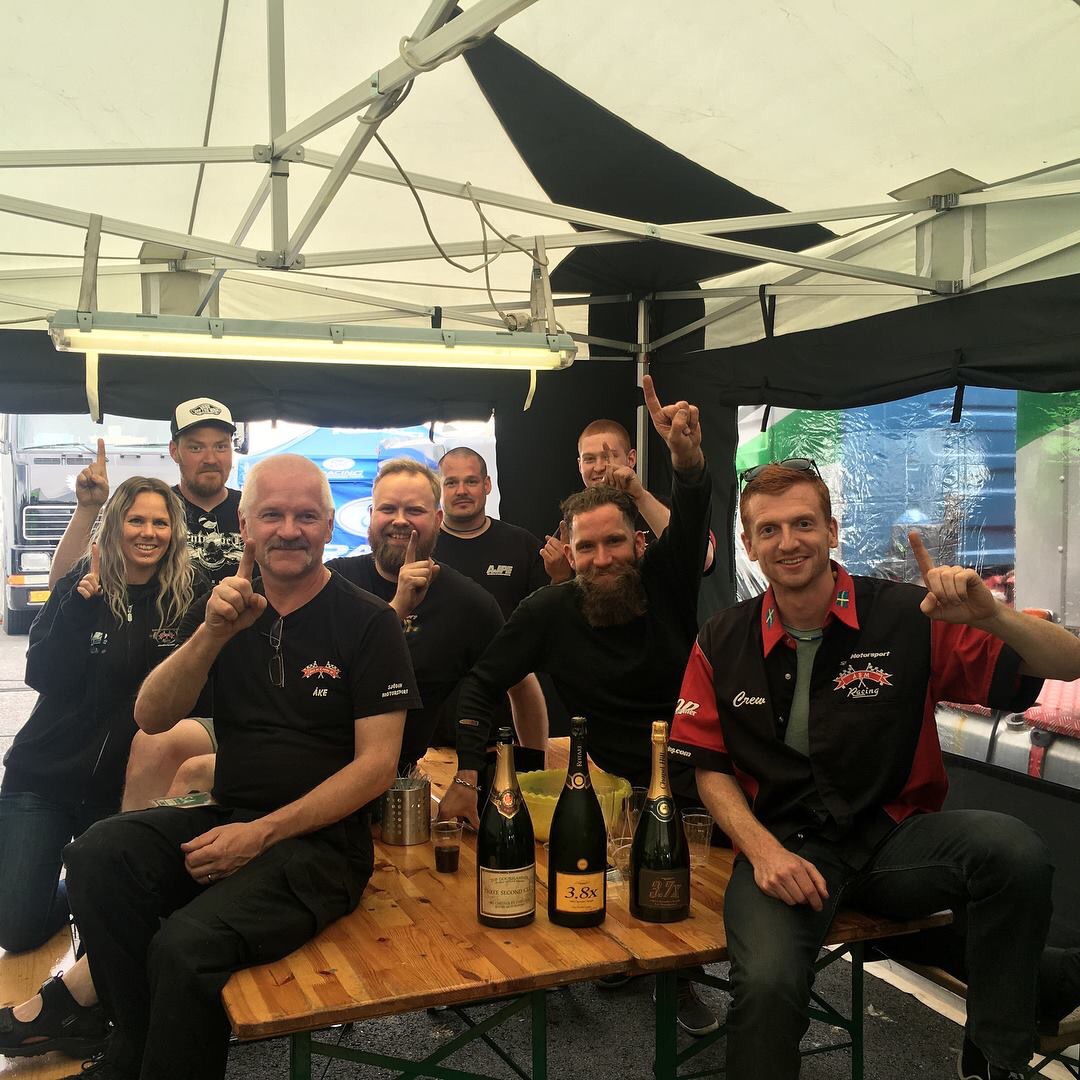 Feels pretty good to have the fastest car in the Scandinavian Top Doorslammer series in 2017 using a Chevy Big Block power plant, numbers on the car after this season ended up with 0.9563 to 60ft 2.5770@237.26km/h (147.50mph) to 330ft 3.8425@315.24km/h (195.88mph) to 1/8 mile, this makes us the number 10 quickest doorslammer in Europe!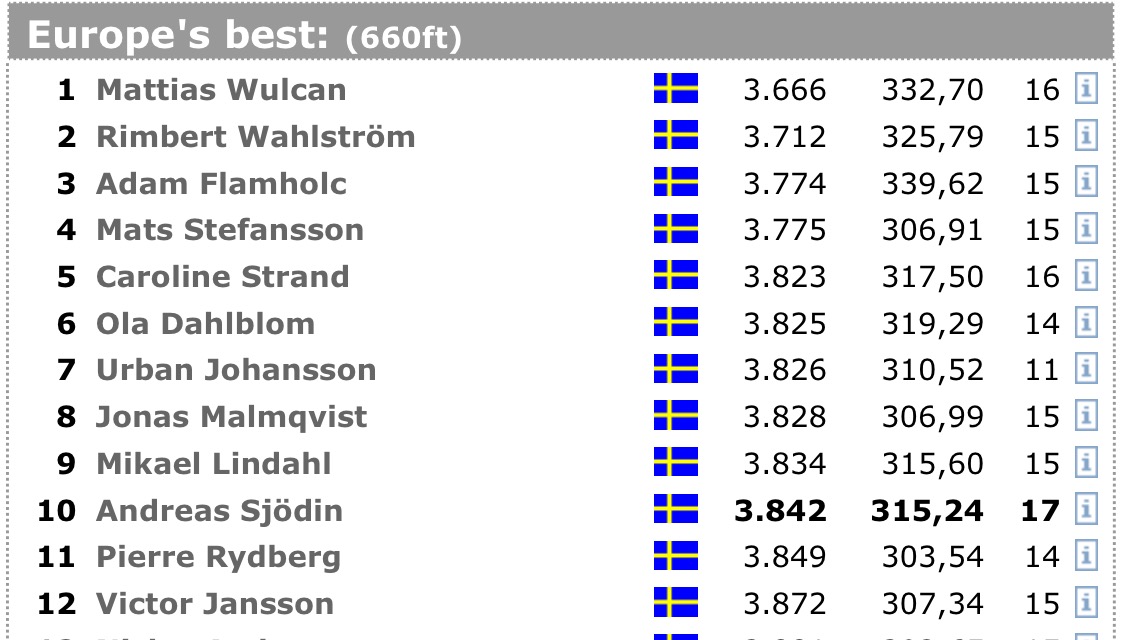 And we continues to move in the right direction when it comes to our performance on the Chevelle!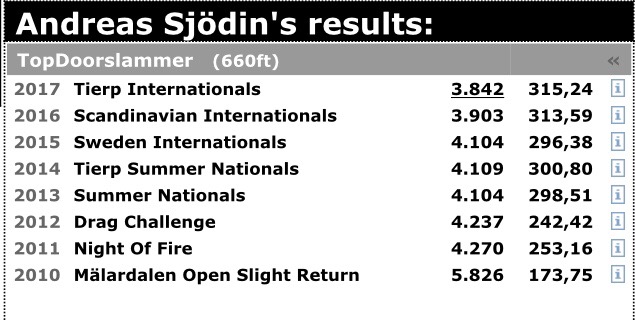 But it have also been way too much (once again) about up and downs before the season and during it with people and stuff around the whole racing deal that just disappoints me and makes me sick and tired of continue with this…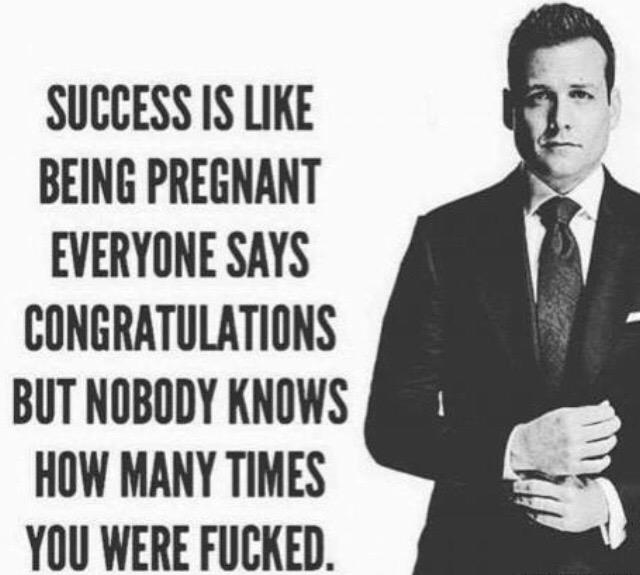 I am always thinking / working on stuff around the dragracing circus and I do always decide what to do for the next season before the actual season is over, and that's even if I don't know how I will do to afford it…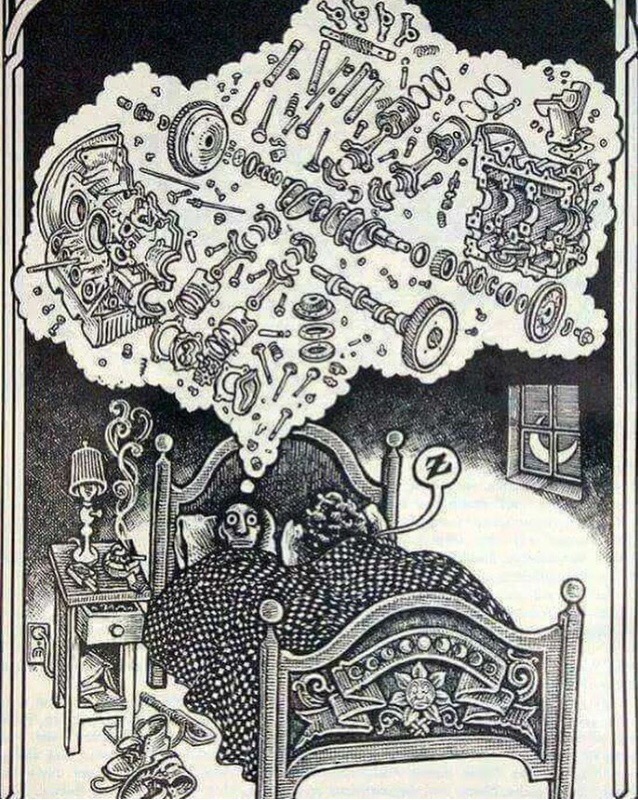 I usually would have decided by now that we are going to do the whole series but not for next year, for the first time ever I don't feel anything and it ain't fun, I need a big change to do the whole series next year and I know it won't happen by itself so I decided already before the first event this year that we will not do the whole Top Doorslammer series in 2018.
If you are aiming really high you will probably or maybe even for sure hit some speed bumps on the way to get there… With speed bumps I mean things that you can't control yourself, for example other people that tells you one thing and does the total opposite, parts you buy that you don't get in time and doesn't work like they should even that you pay a lot and hope to get quality… when I look back at this year it would have turned out completely different if the things above would stick to the plan, and that might been just what I needed to make it feel fun again.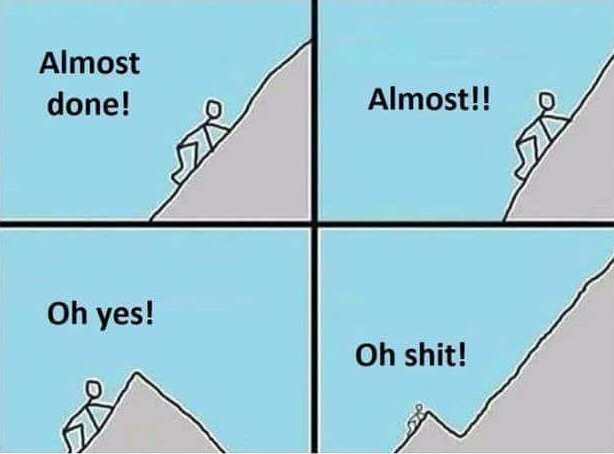 I have been saying in the end of the season for many years now that "if the next one will be this hard and turn out shitty like this again it's time for a soft season because it's not worth it we need better structure everywhere, it's not fun to live like this" and the time is here now.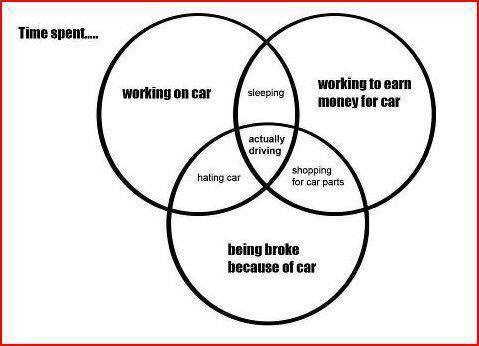 What and how much we really will do next year depends on what I will come up with together with our partners and sponsors. After all they are the ones that makes this possible for us to do, hopefully some test passes / events to entertain and keep our sponsors and partners happy and only try to go fast and making that scoreboard put up the correct numbers to make our selves happy. Only thing I know for sure is that I will put less time on racing and on the Chevelle, instead I will put time on the trailer, our companies, repair the economy and my health to get back on track again so it will be fun to go racing just like it should be.
But we will be back, it's a year 2019 after the season 2018, will be back stronger, healthier and happier!! 😉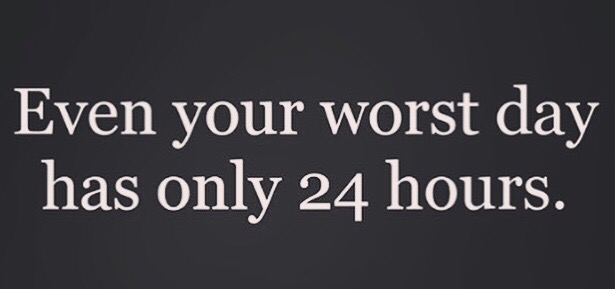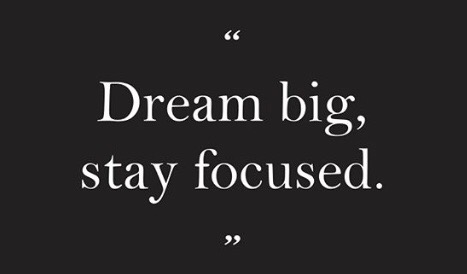 At the end I would like to say a huge thanks to all the special people that always helps me out no matter what, family, friends, team and our sponsors and partners below! You know for yourself if you are the one and you mean the world to me!!
Åkes Bil & Motor • Birka Motorrenoveringar • Sjödin Motorsport Race Cars • Swecomposite • LSF Custom Lackering • Swelube Amalie Motor Oil • Sjödin Network • Winassist System • Anders Bremö Byggnads • Panasonic • Bengtssons Smide • The Parts Stop Sweden • Nicma Tools • T. Grundström Plåtslageri • Pro Tools Peter Hult • Stockholm Gourmet • Dragracing24.com • Rörmekano i Vallentuna • Eltric • Pesz Power Performance • Berga Lås & Larm AB • Loggamera • Treston • Neal Chance Racing Converters • Kaross & Lackteknik • Jeff Jones • CP-Carrillio • Jonnie Lindberg Motorsports