The bus project is progressing. Today we managed to locate the problem with a leaking air bellow on the right hand side of the bus. And after a quick visit to Volvo, spare parts are to be delivered tomorrow!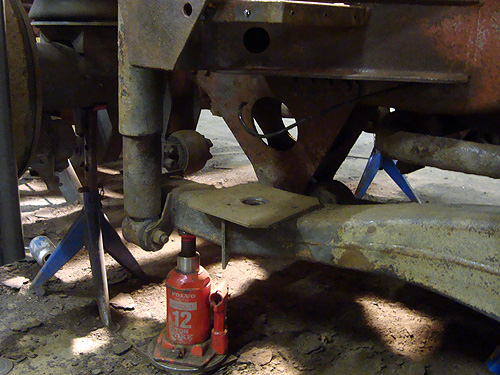 This is where the old air bellow used to be mounted.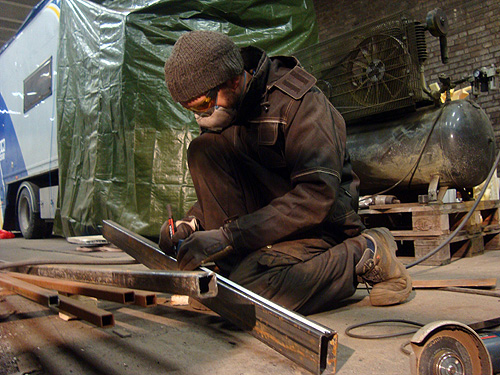 Andreas doing what he does best. Building stuff!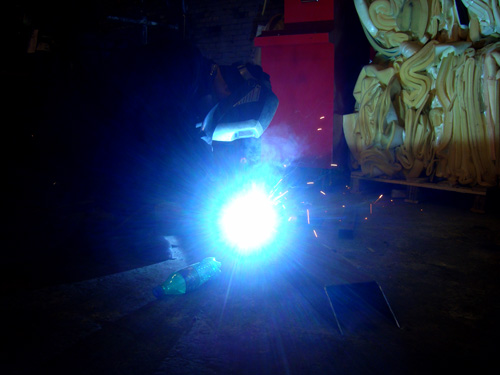 Tobias welding.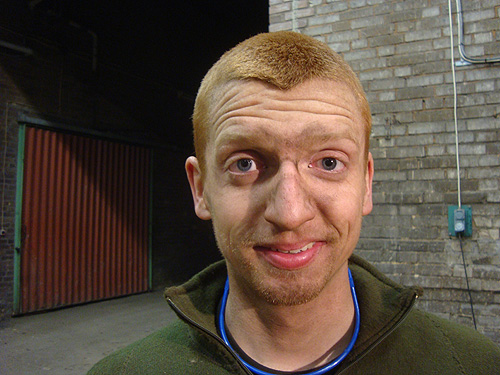 Somebody needs a shower…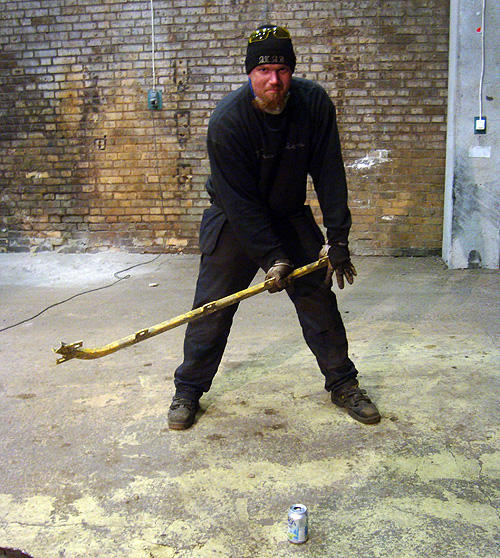 Towards the end of the day Tobbe got bored and tried his ice hockey skills instead.

More pictures »
News archive