Saturday last week started early at 05:00 after a loong working week… But me and Max did have a mission to complete! =)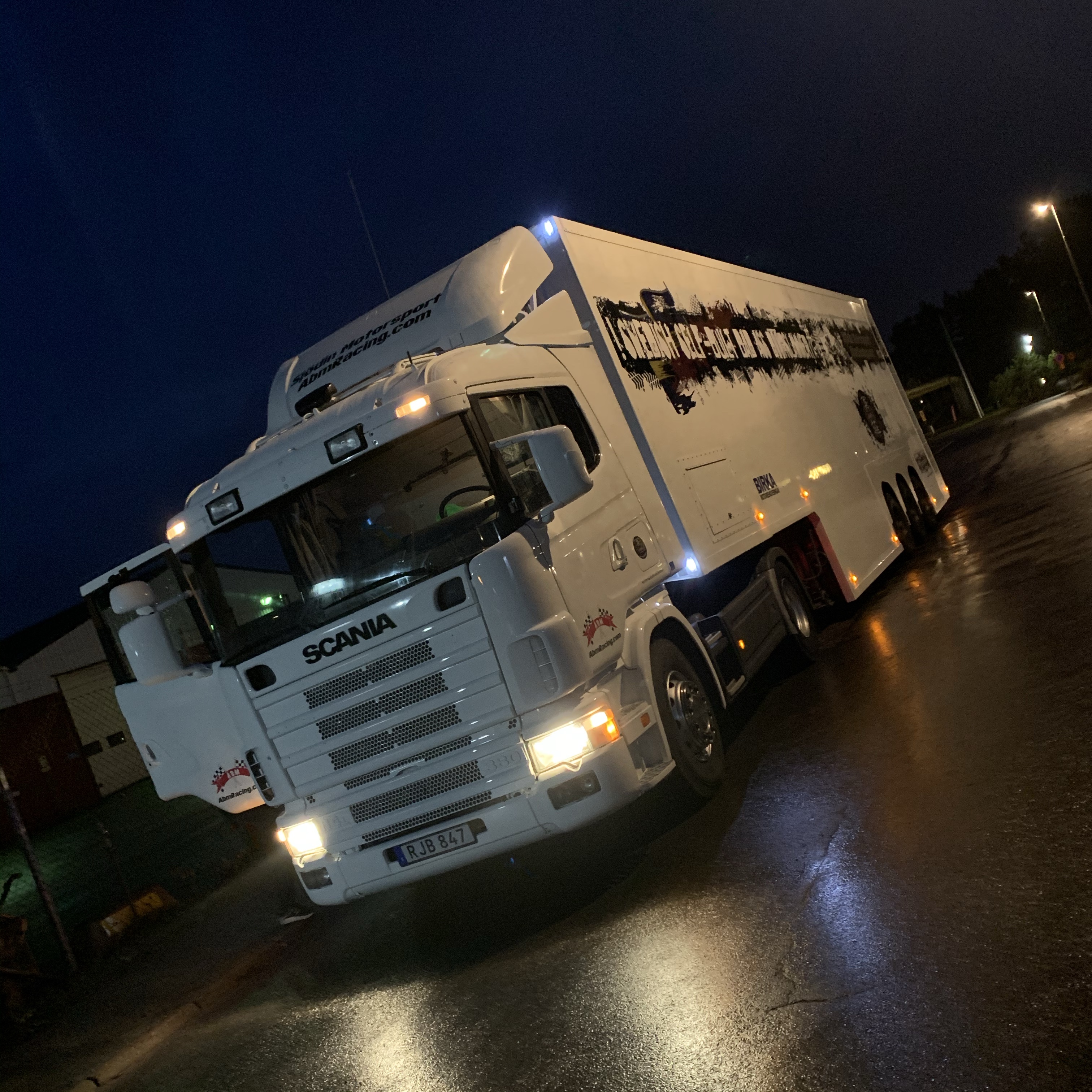 A huge thanks to Jörgen Berg at Lastvagnsverkstan in Smedjebacken for helping me and Max out on a Saturday to adjust the brakes on the trailer correctly, it's a hell lot easier when you are able to test how the brakes are working after the adjustment when you got a stand up friend that got a brake tester for heavy vehicles and are willing to help you out on a Saturday!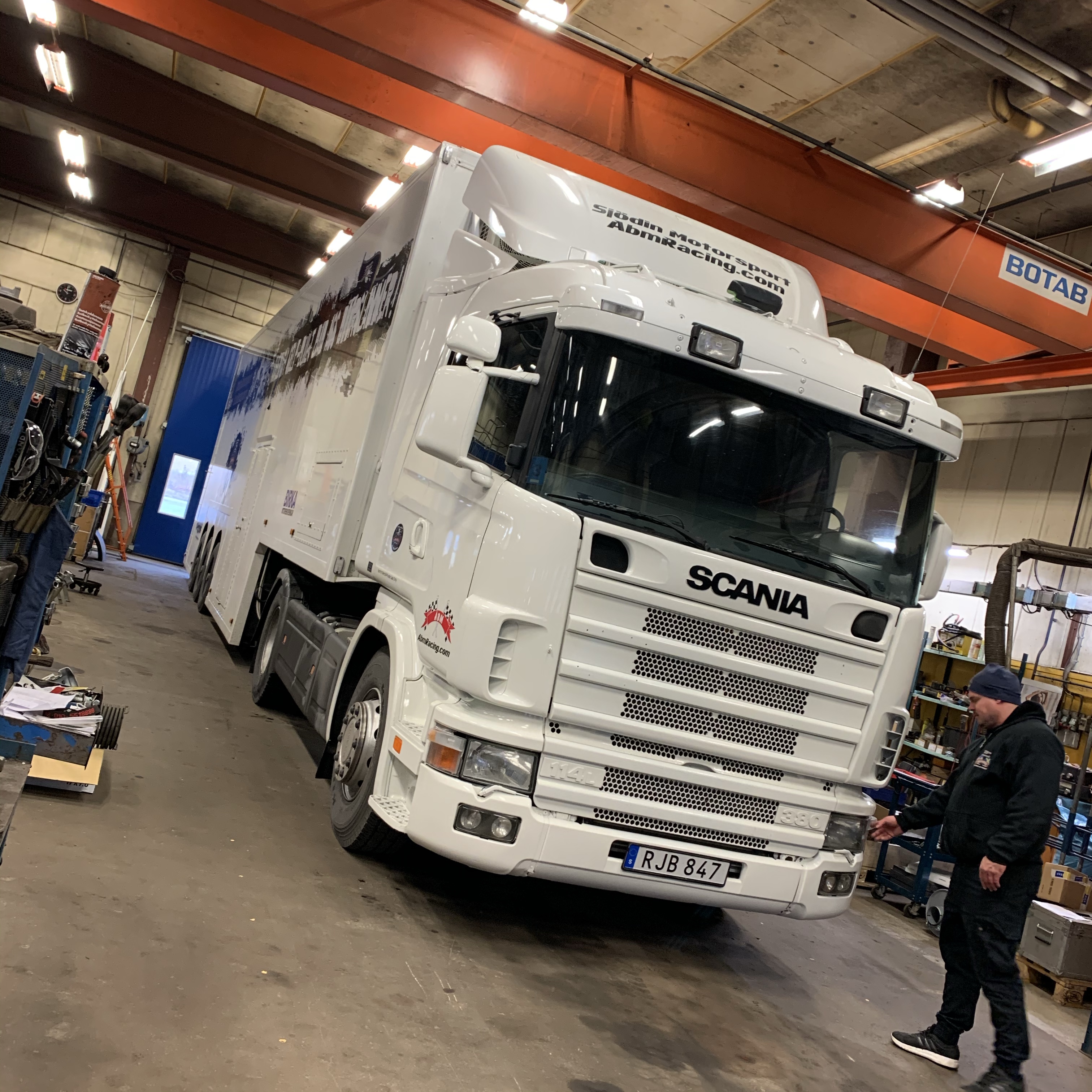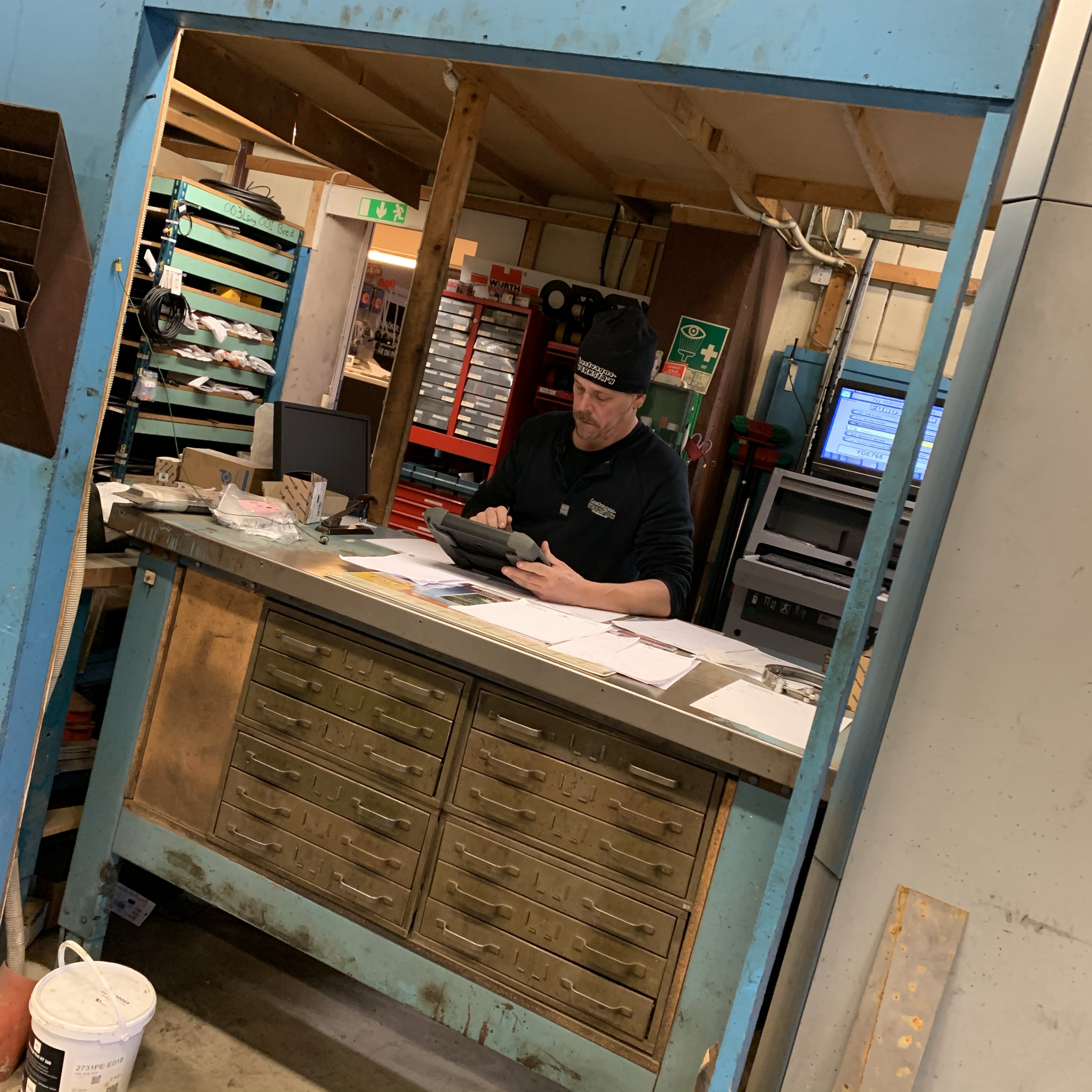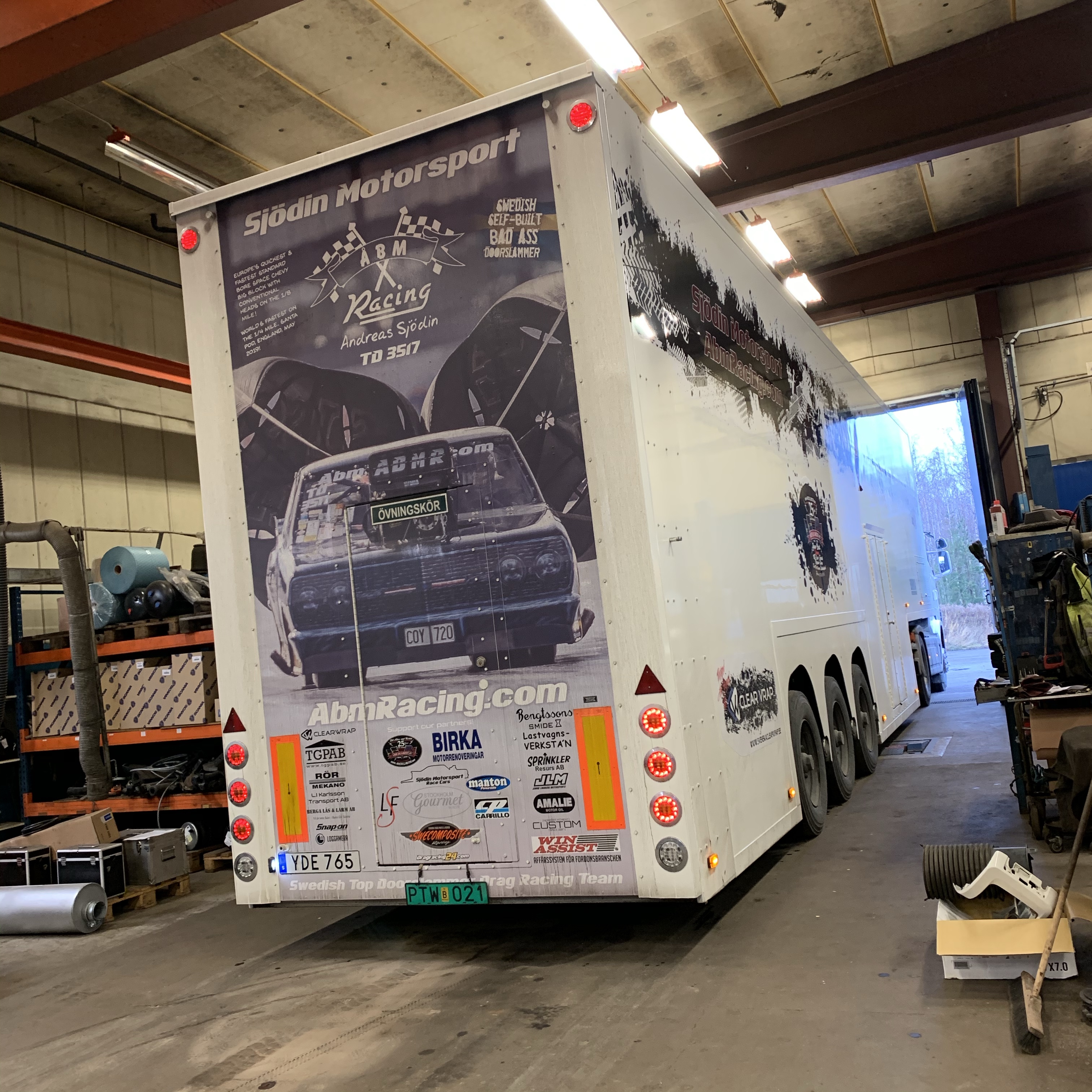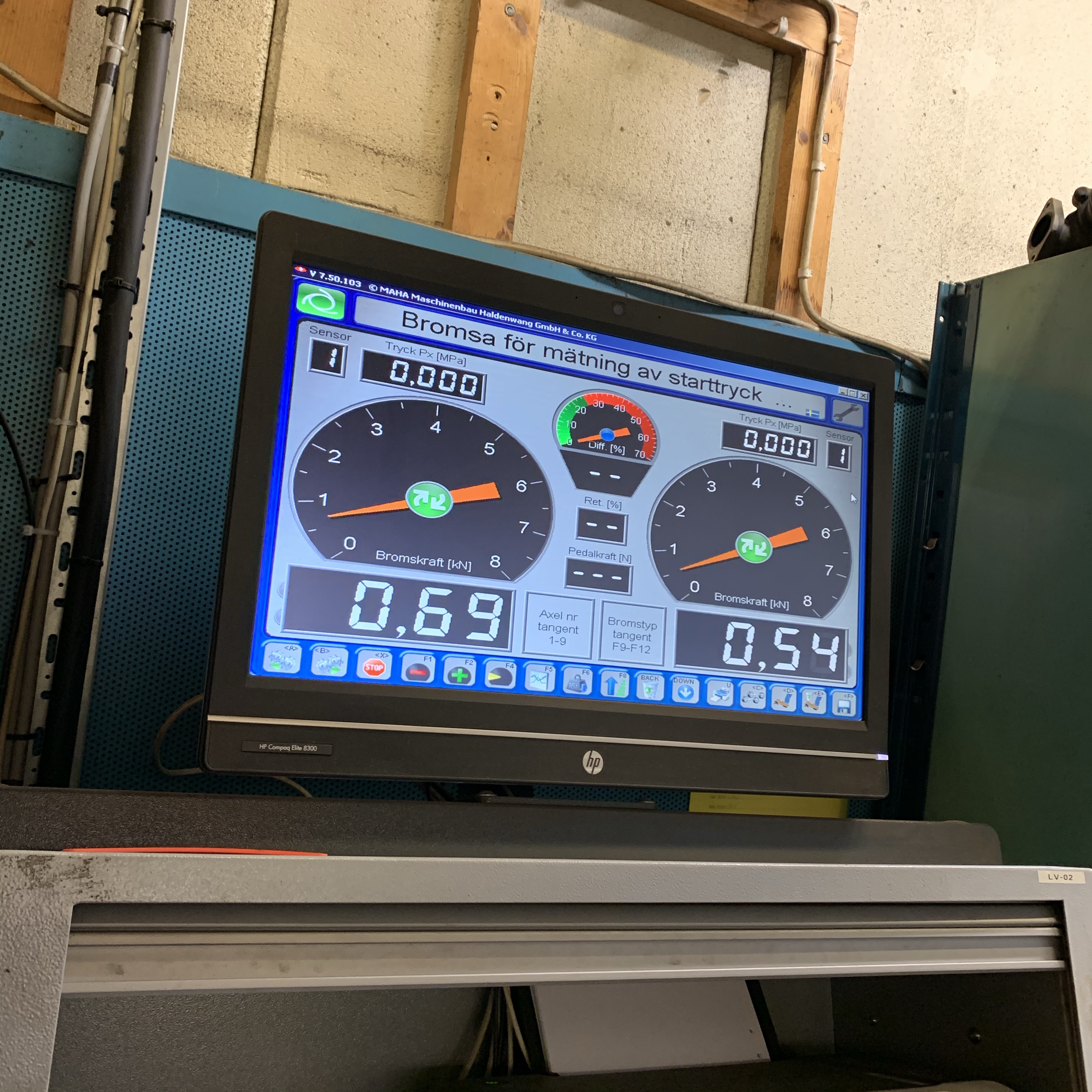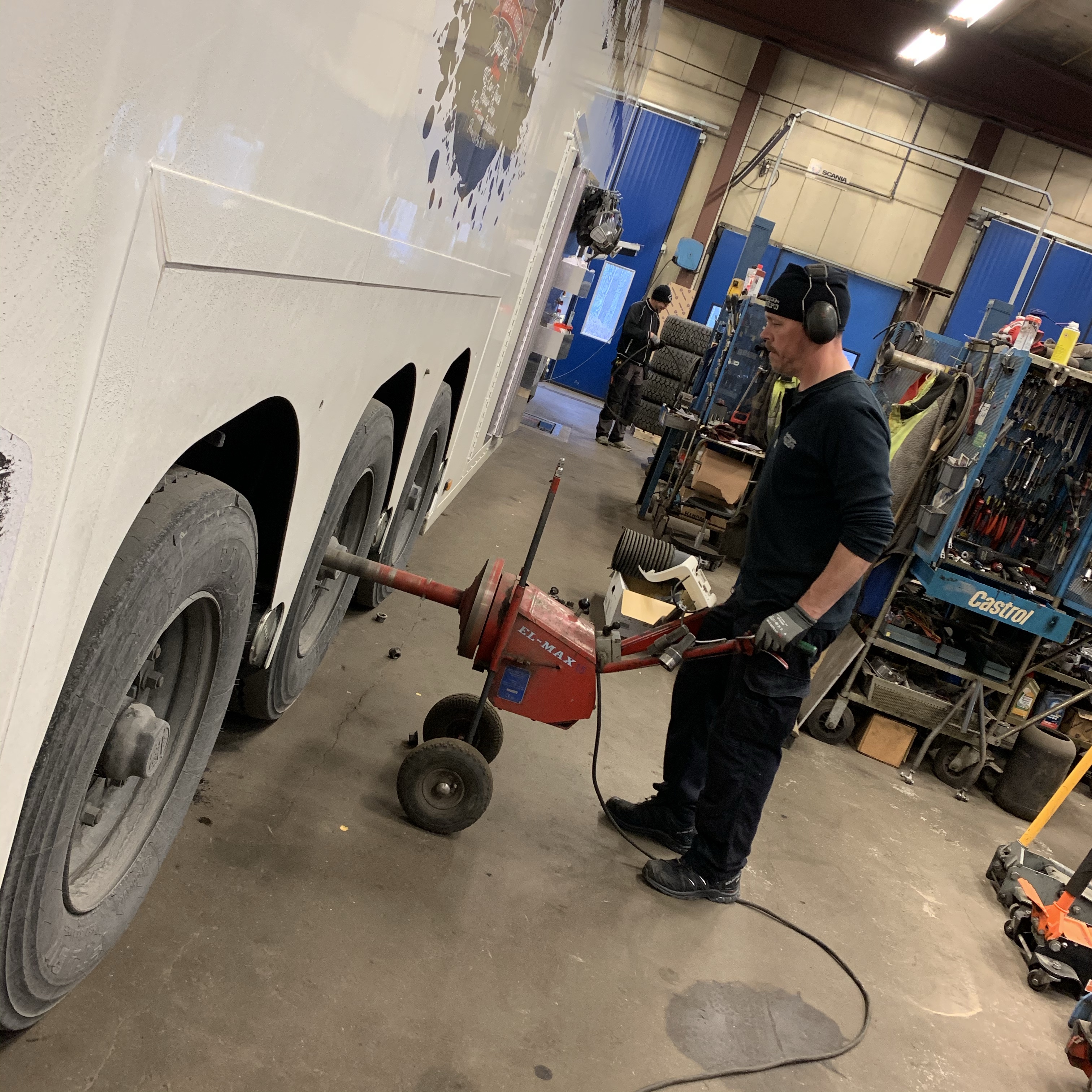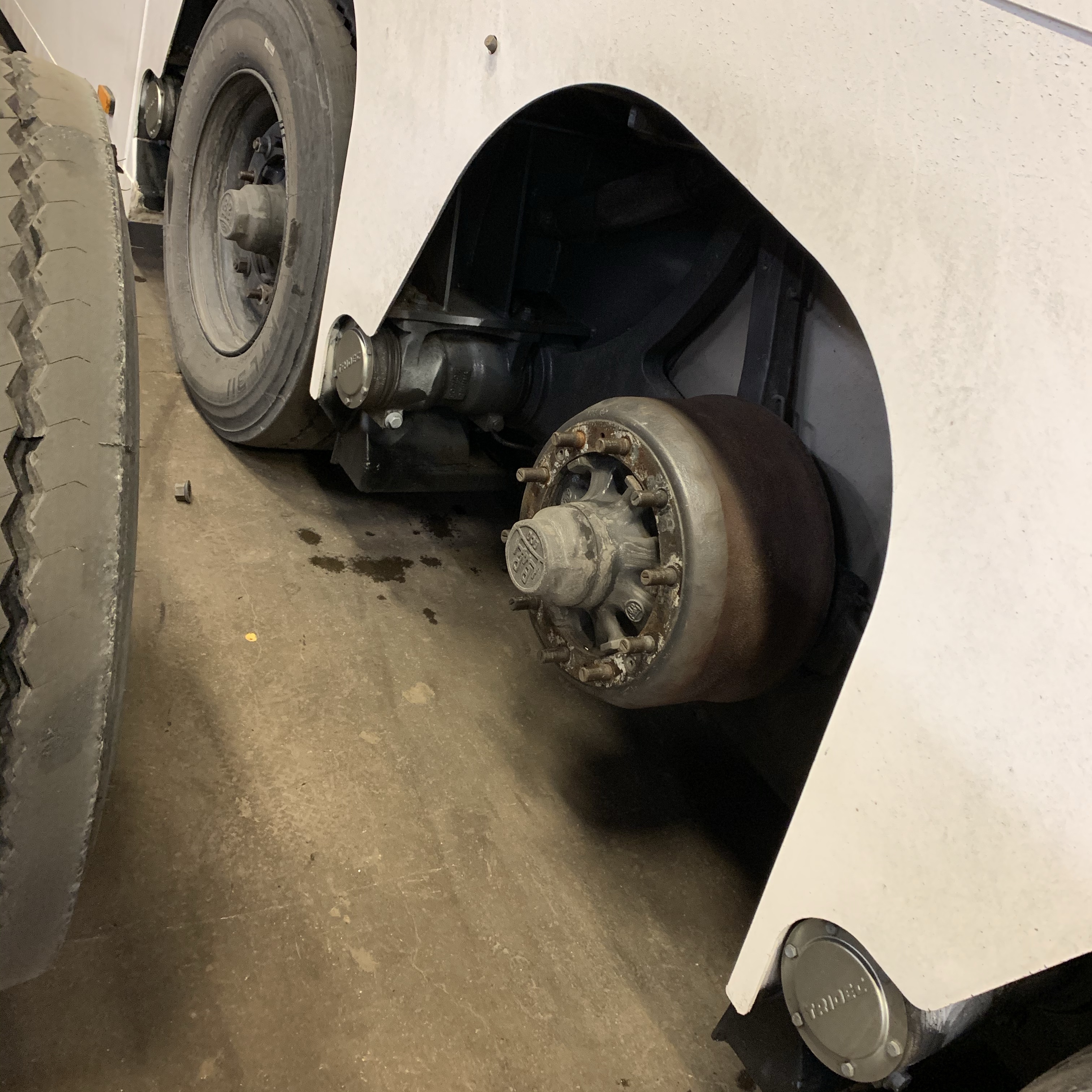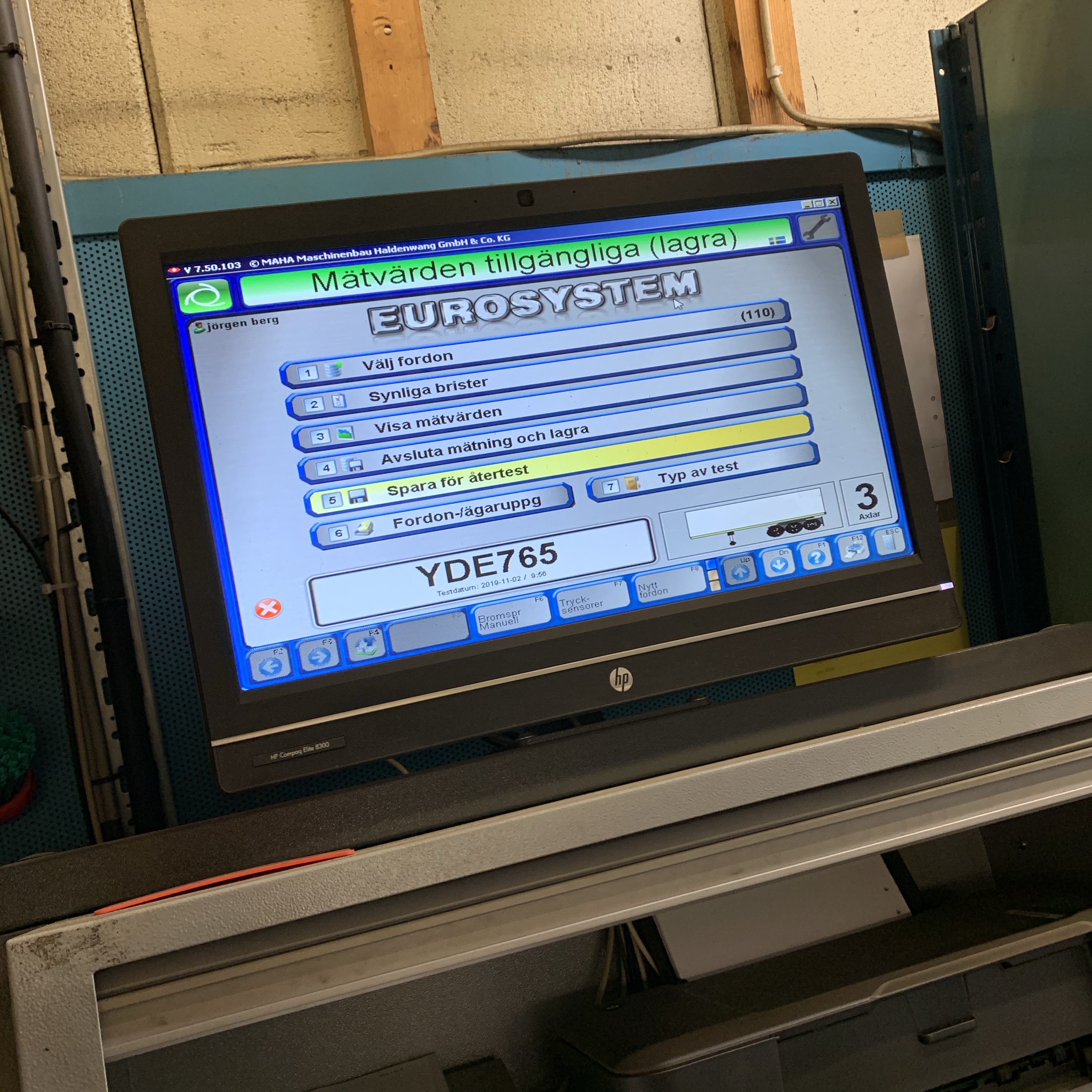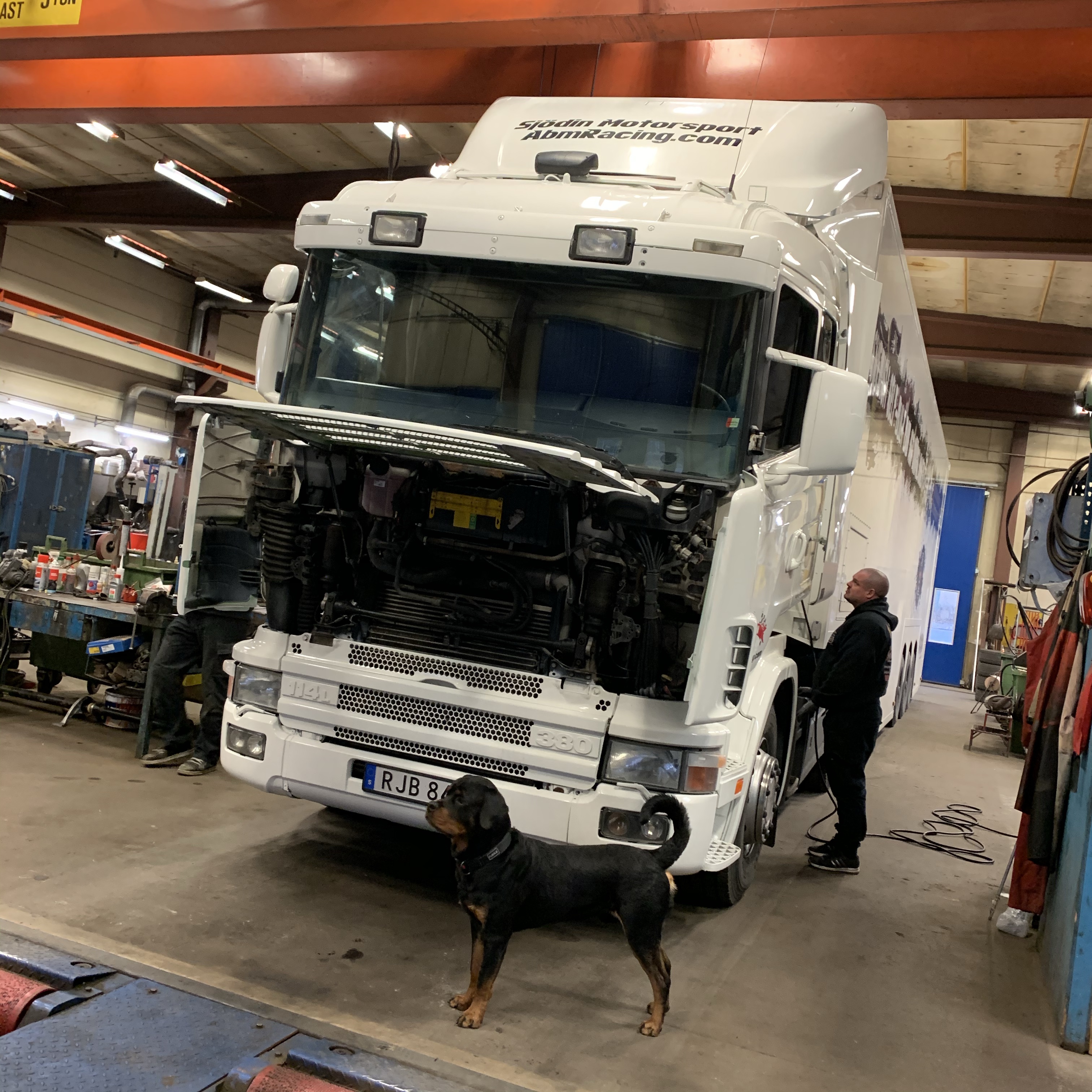 Now the trailer is inspected and a proved and ready for what to come during the next season and we did also find time to change out a bad air damper to the truck cabin!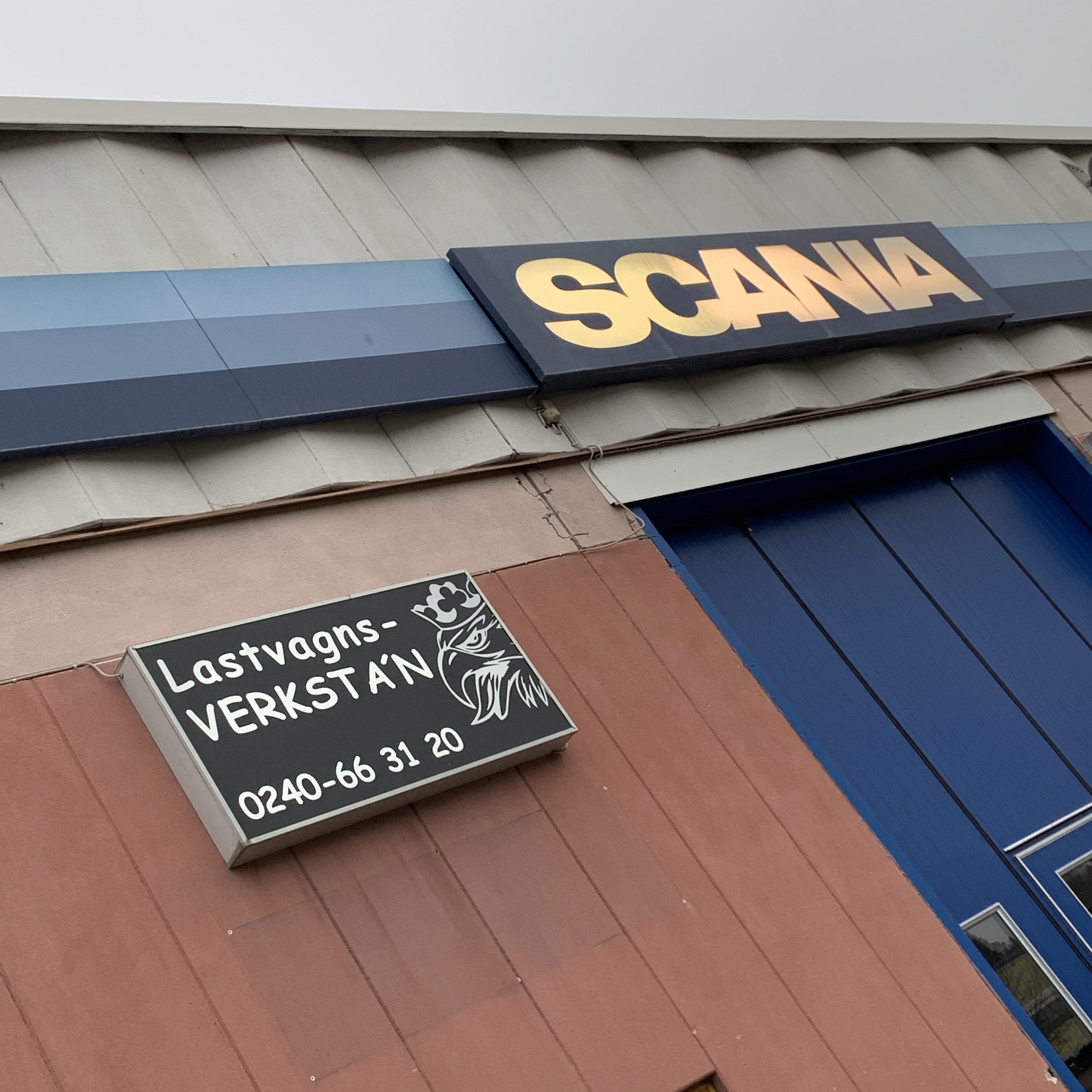 Lastvagnsverksta'n in Smedjebacken your one stop truck and and trailer repair shop! =D