More work on the truck and trailer, a little repair, the yearly inspection and a well needed wash!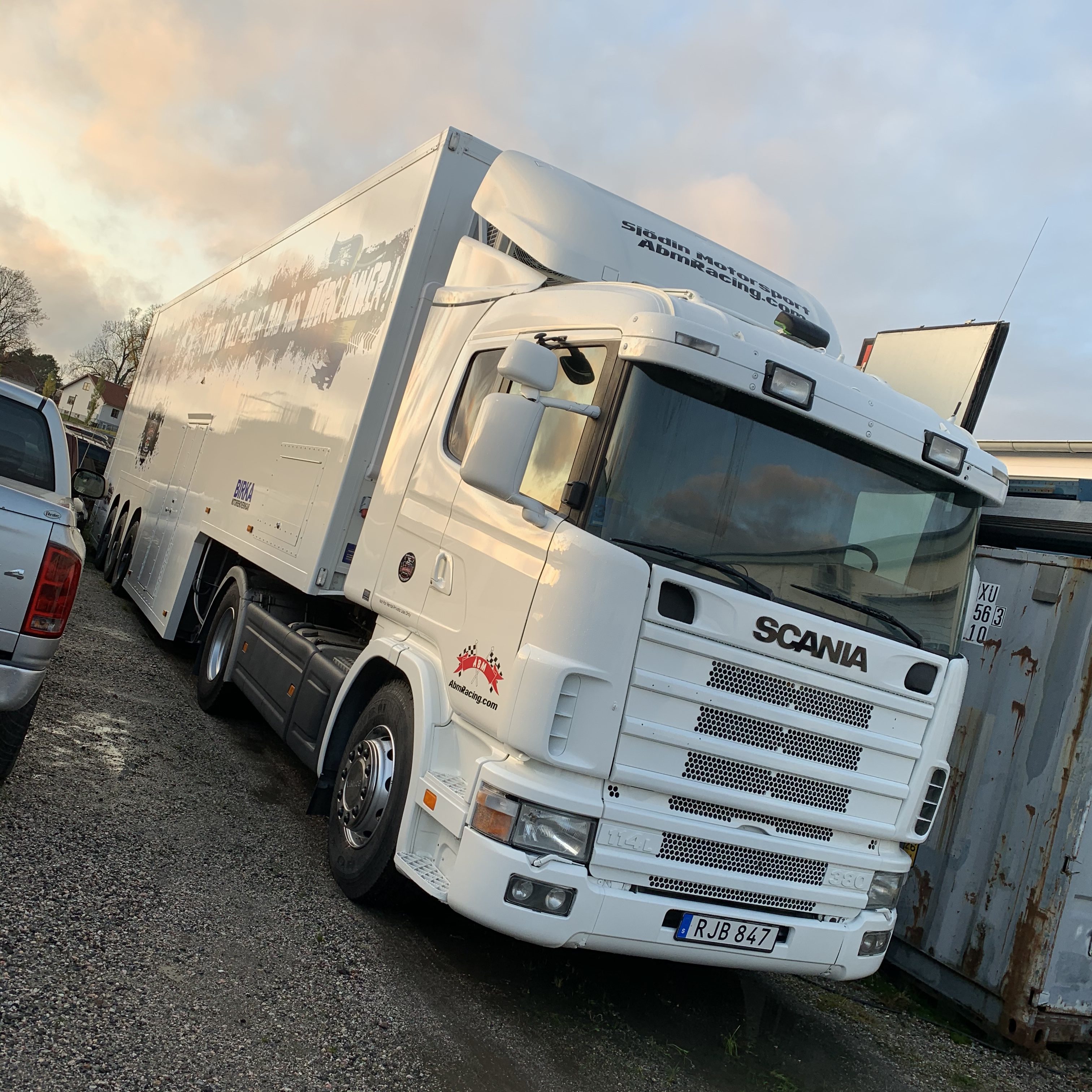 Ready and clean! =D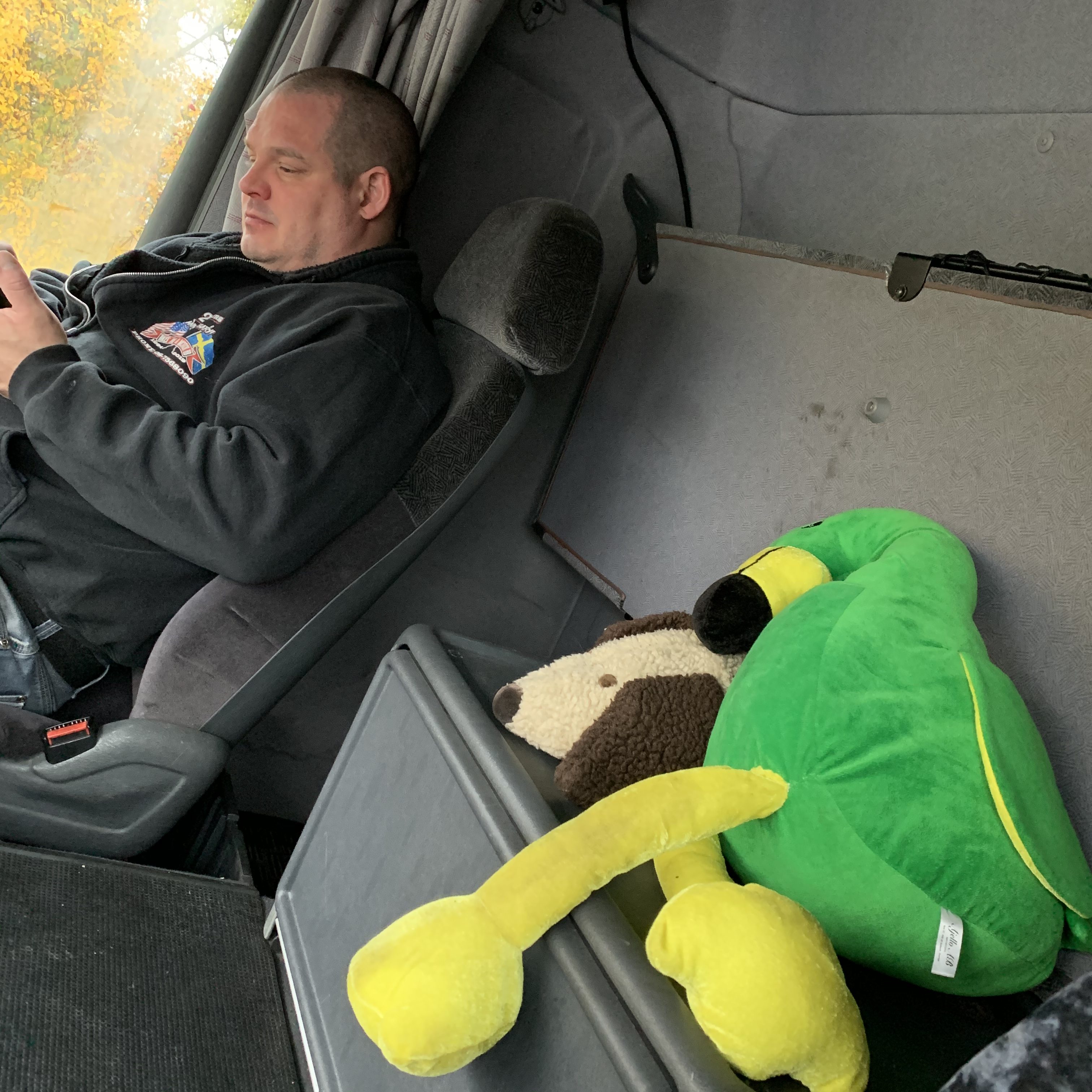 My traveling buddies on the way to the yearly inspection! 🙂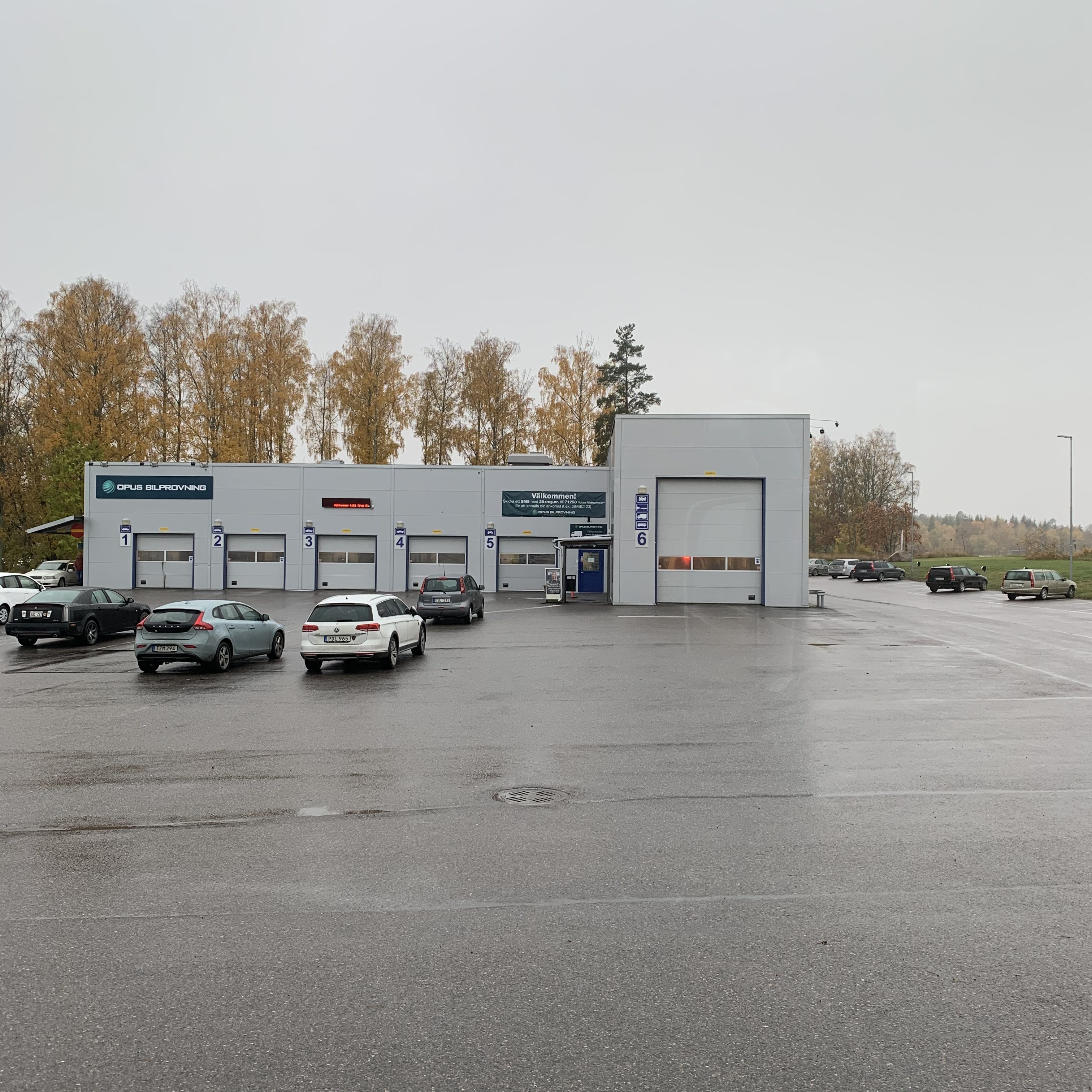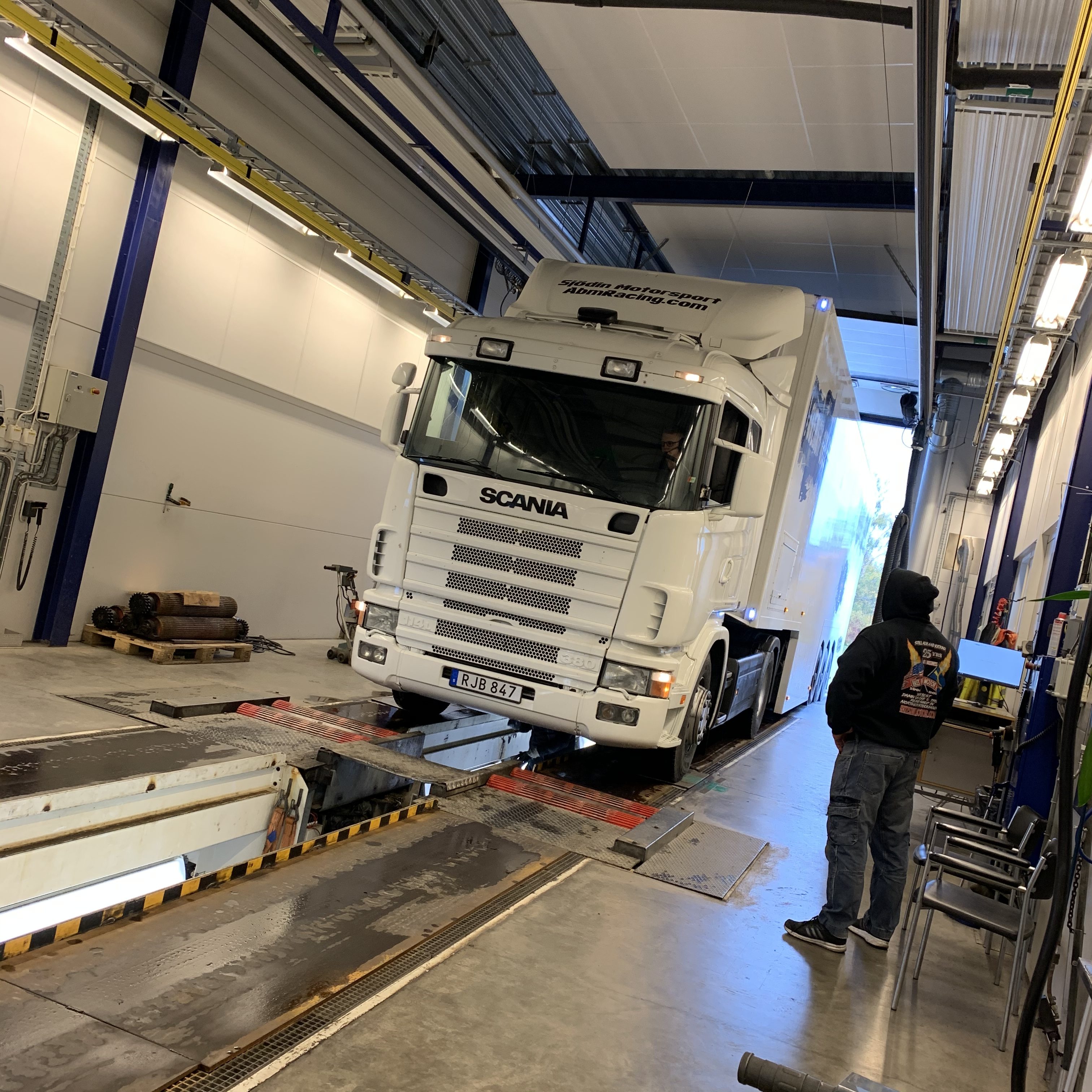 Friday last week it was time for the yearly inspection on the truck and trailer, went pretty good! 🙂 But like always some small brake issue, that's the bad part when you don't use the rig enough…. Well a little adjustment on one axle on the trailer and we are ready for one more year on the road! 🙂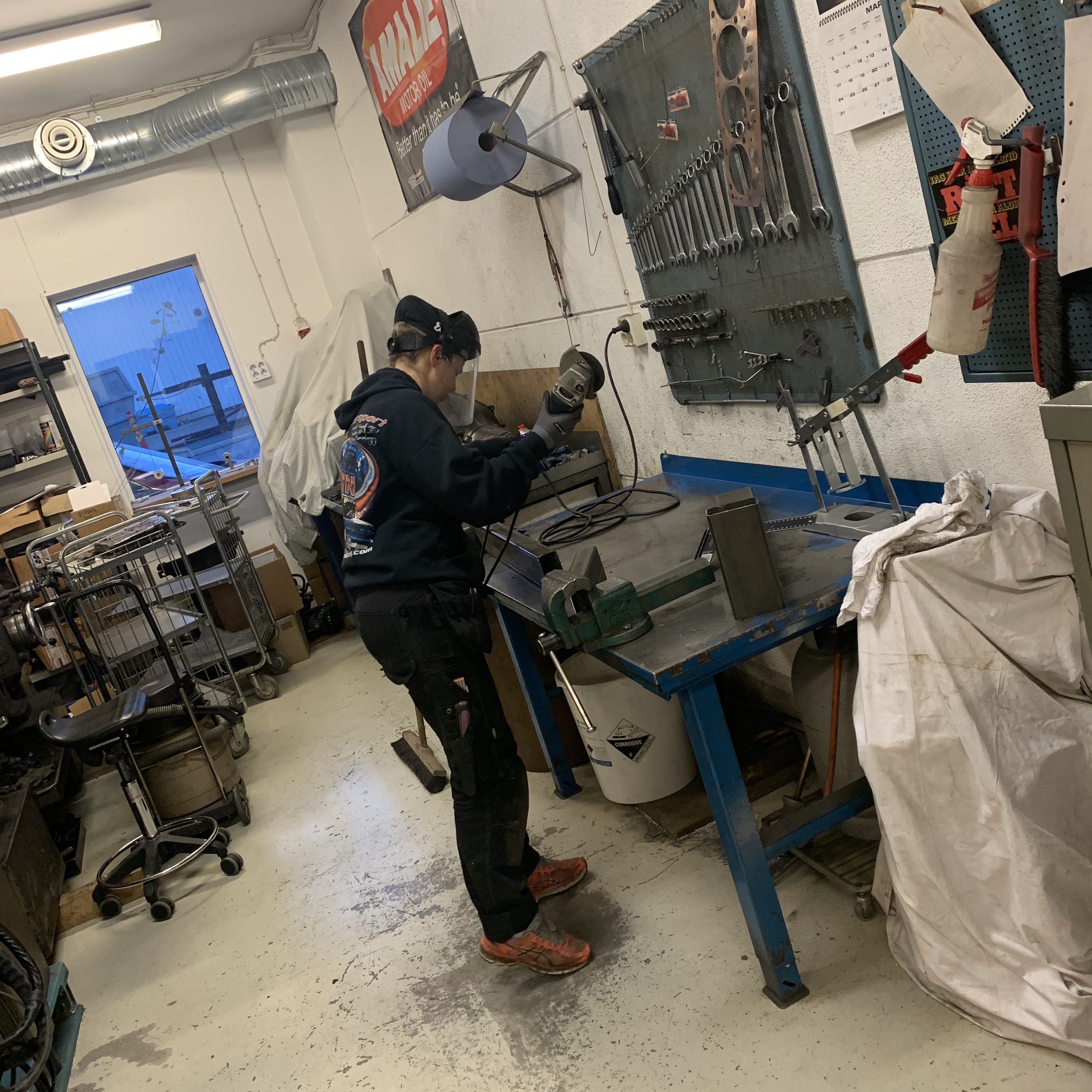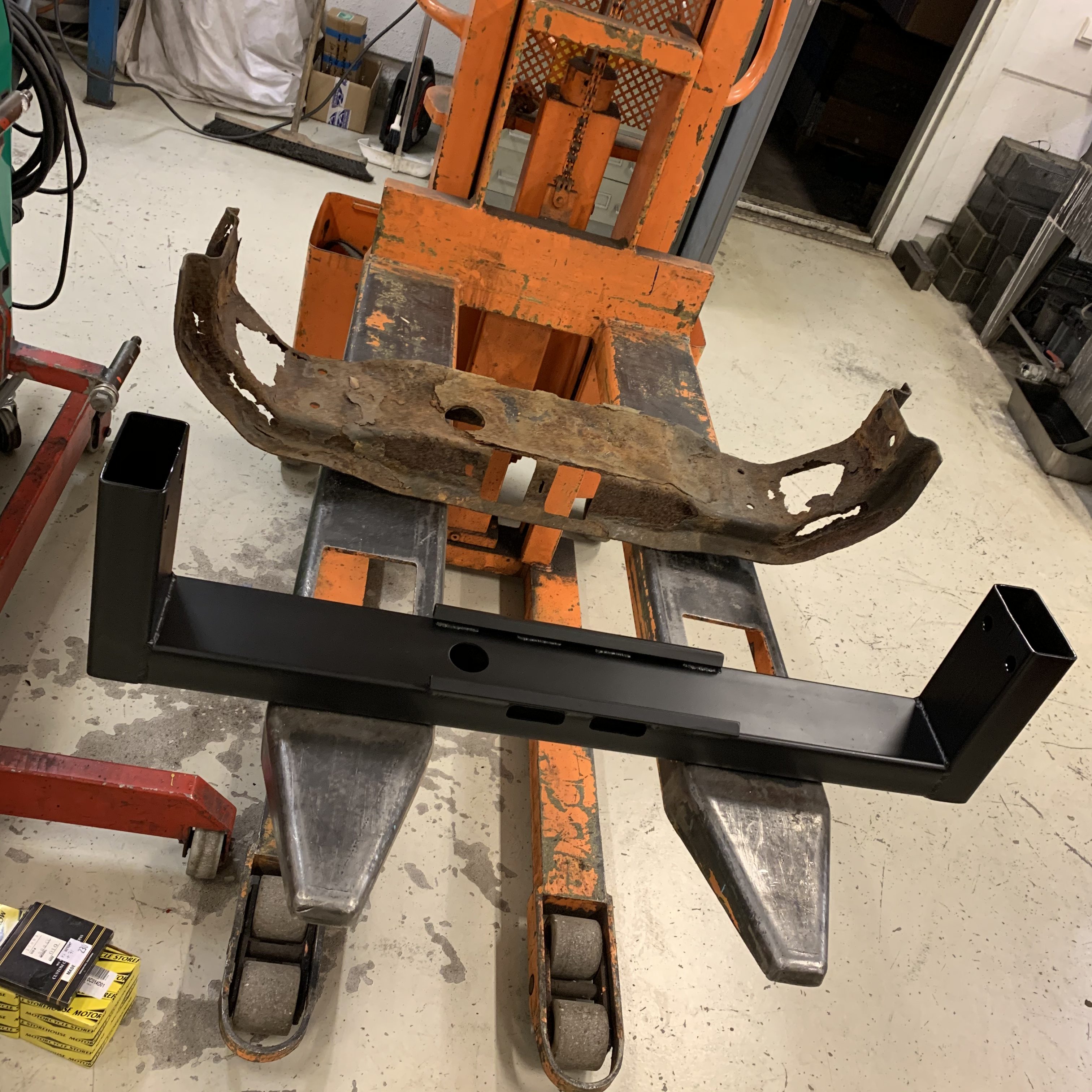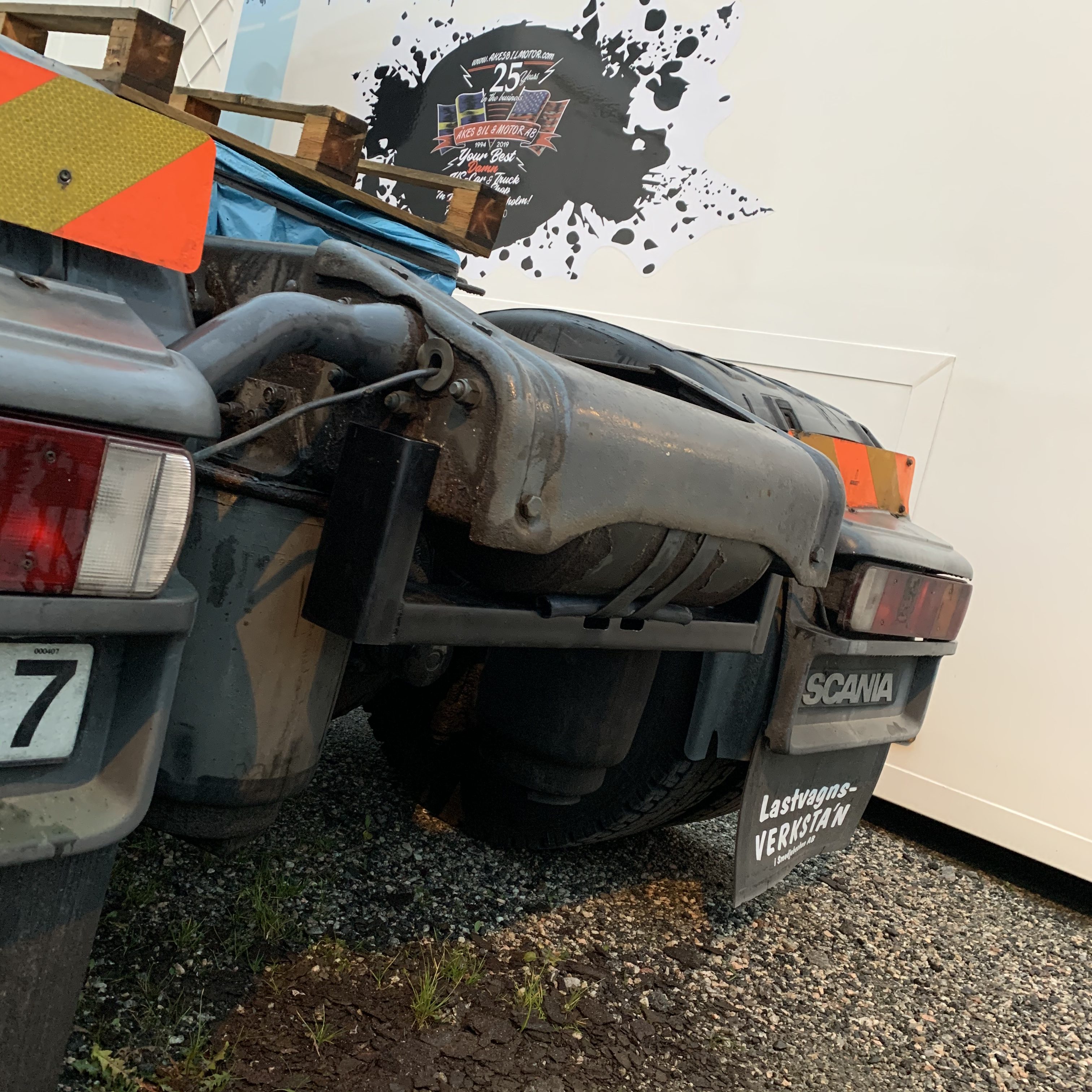 Truck work!
Max did remove some old rusty crap that is supposed to hold one of the air tanks, Sofi fabricated a new one, I helped to mount it back on the truck, that's what I call team work! One more step getting everything around the racing circus ready!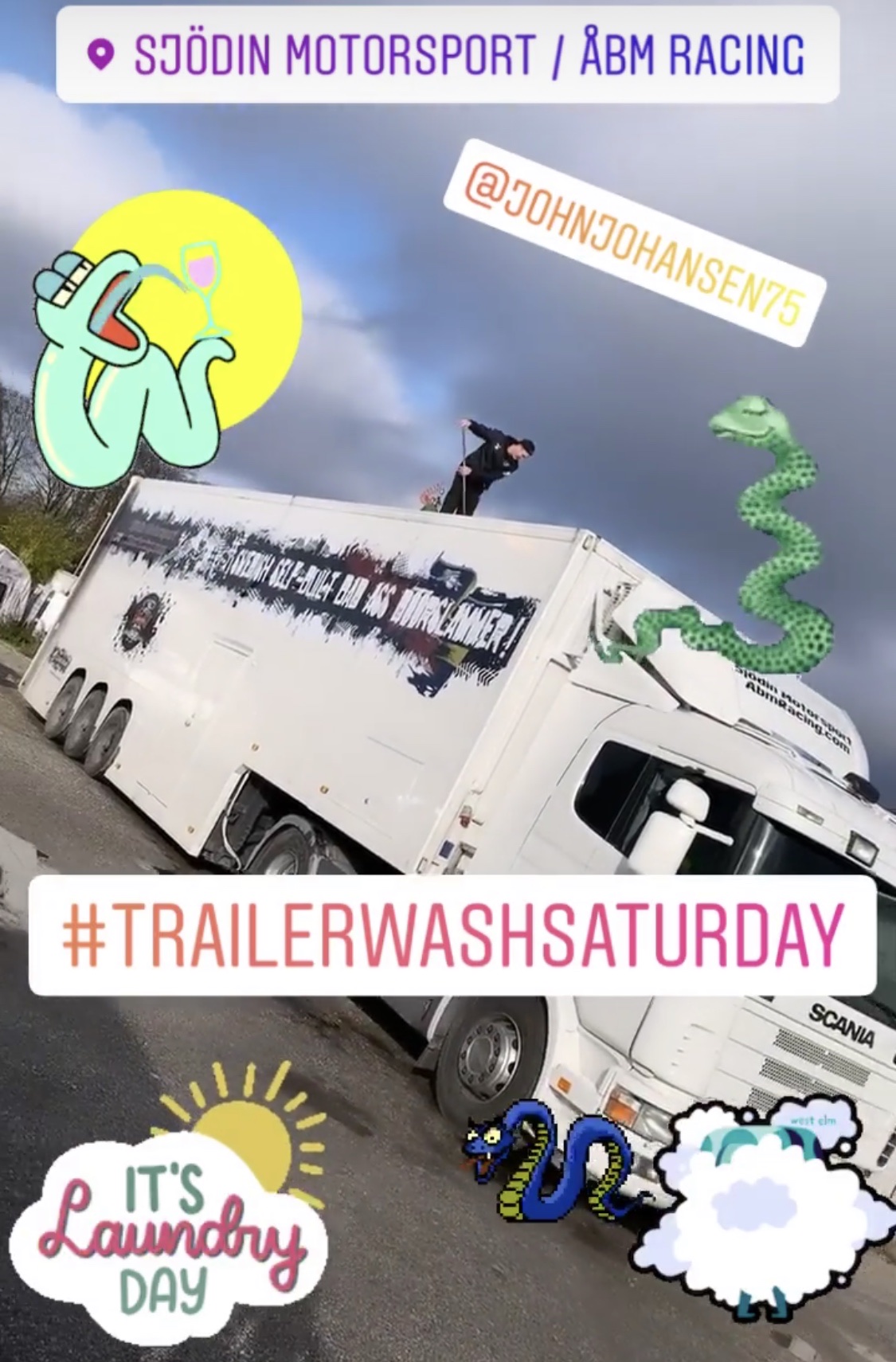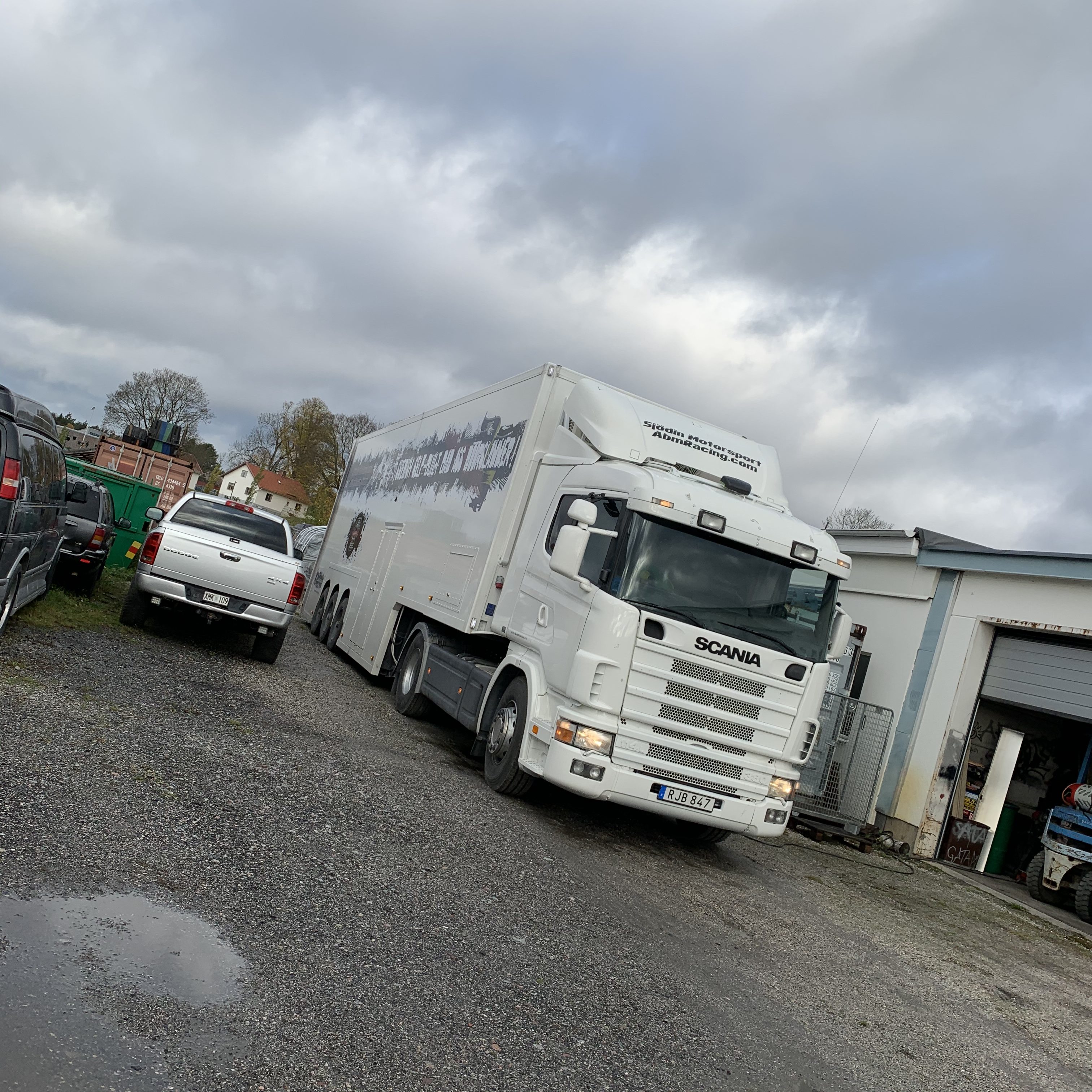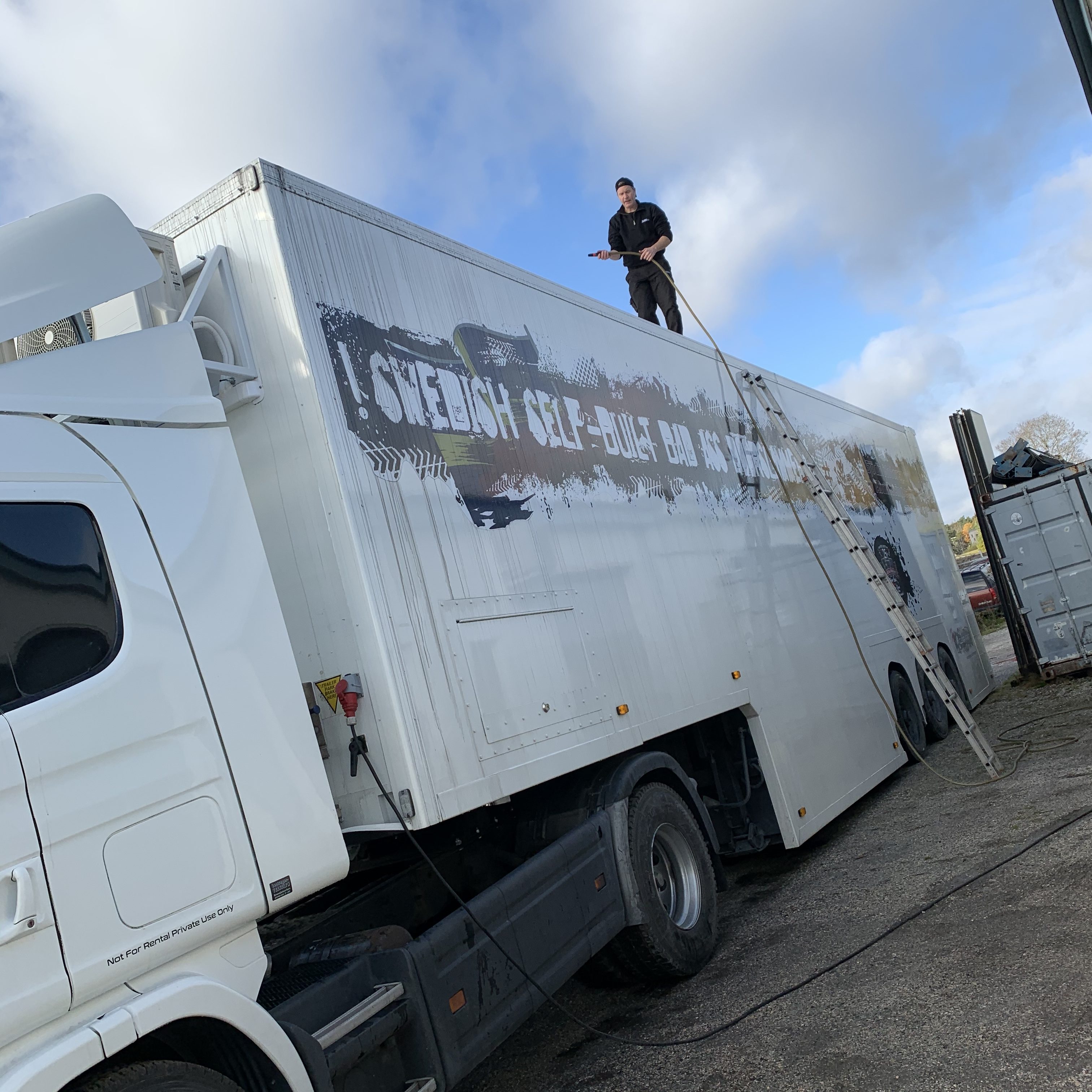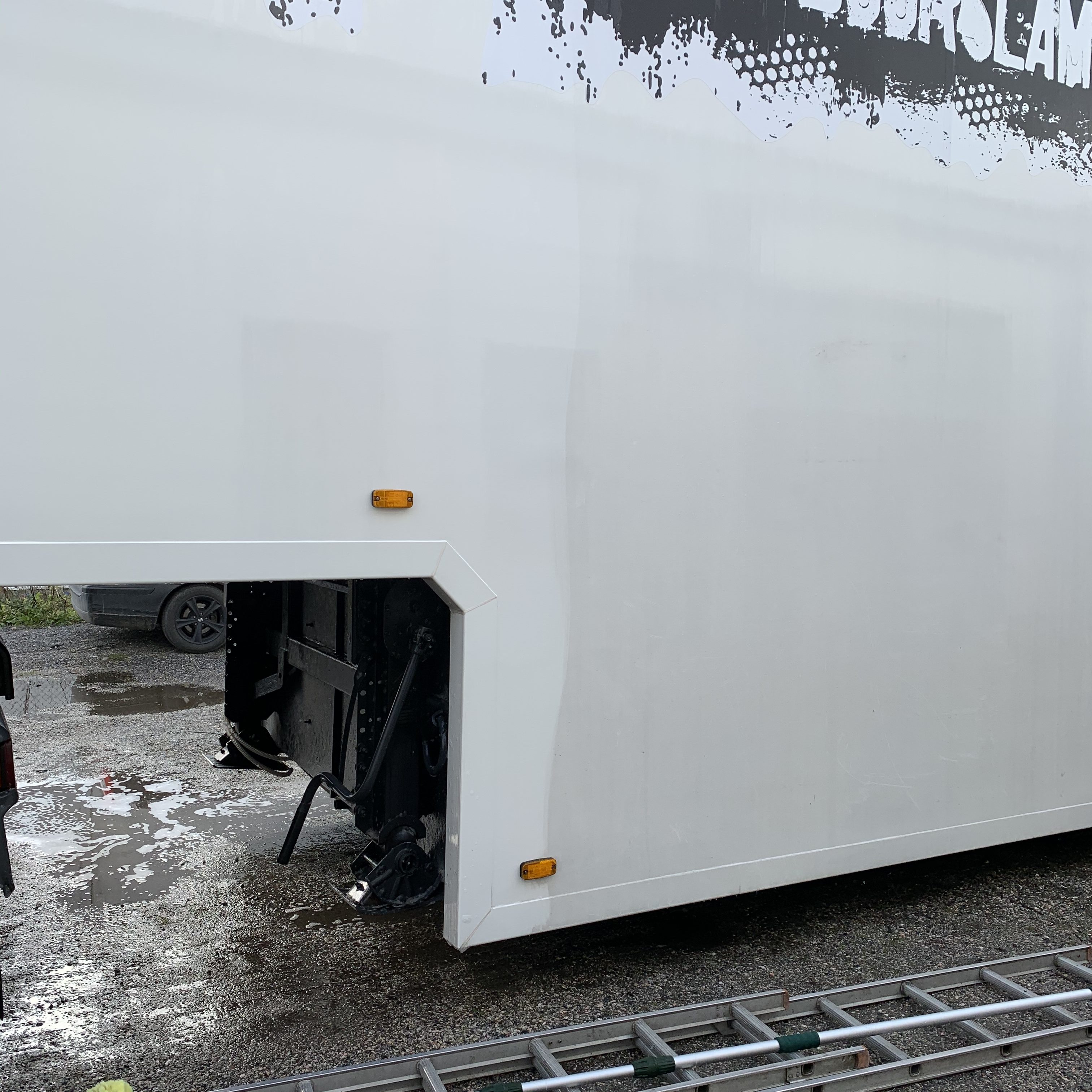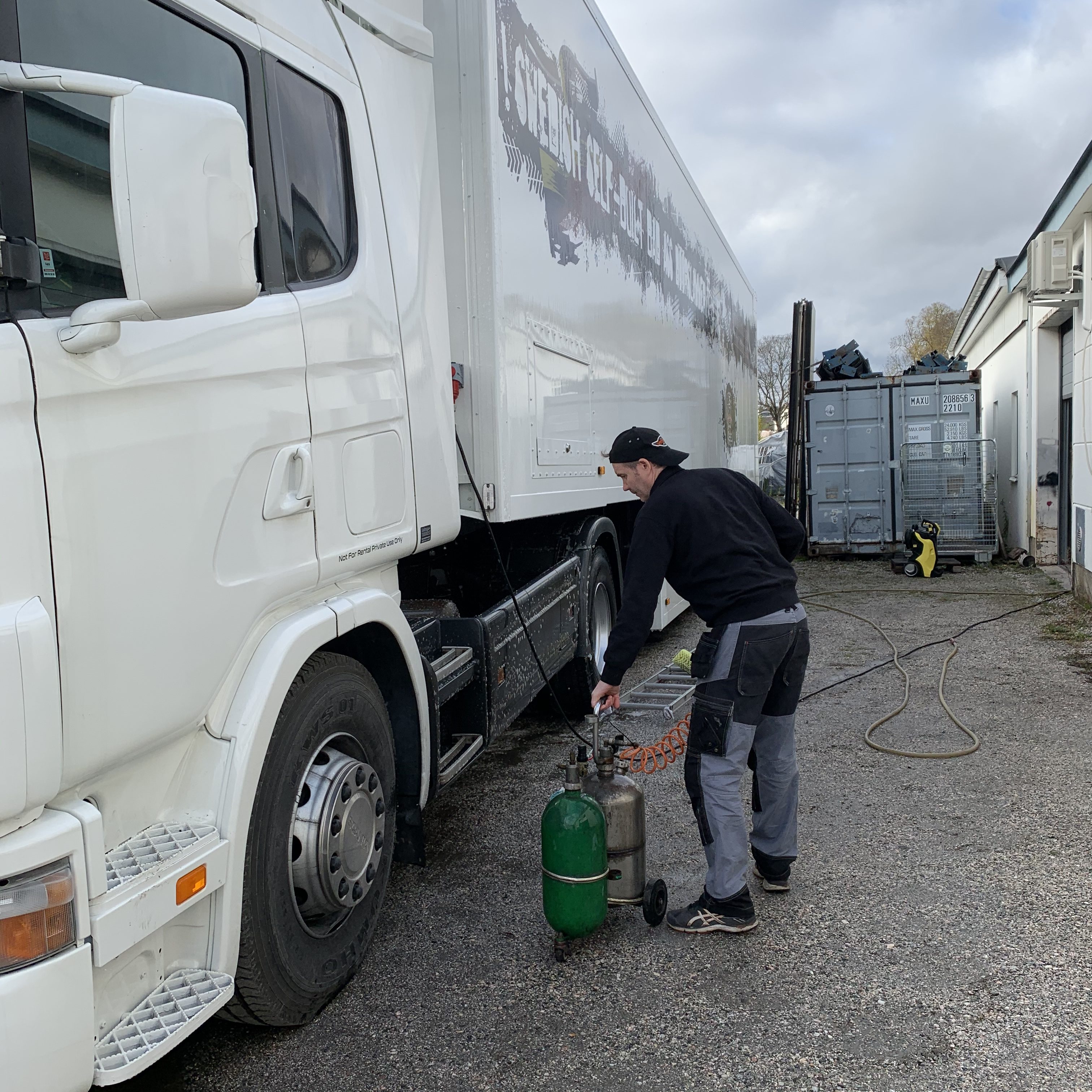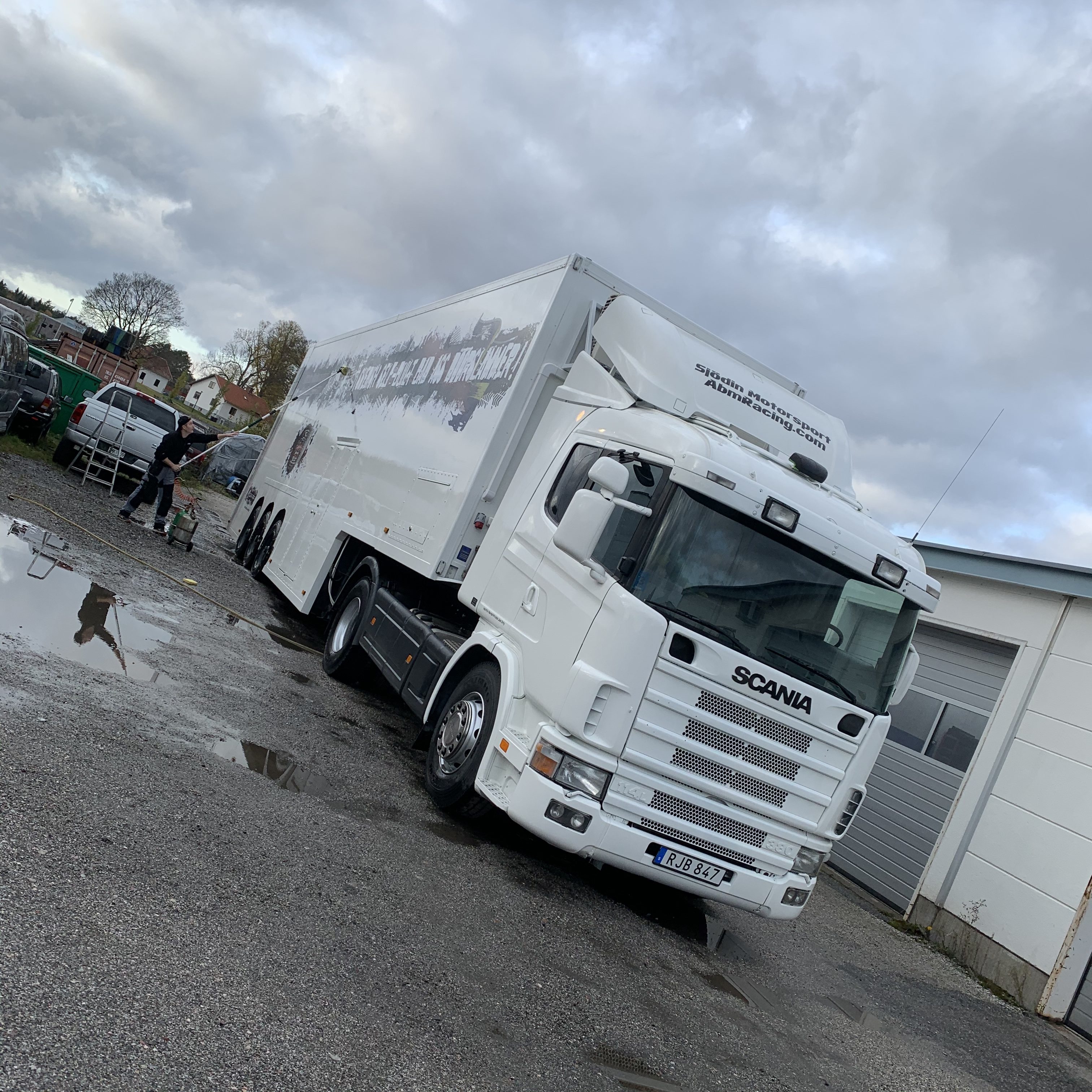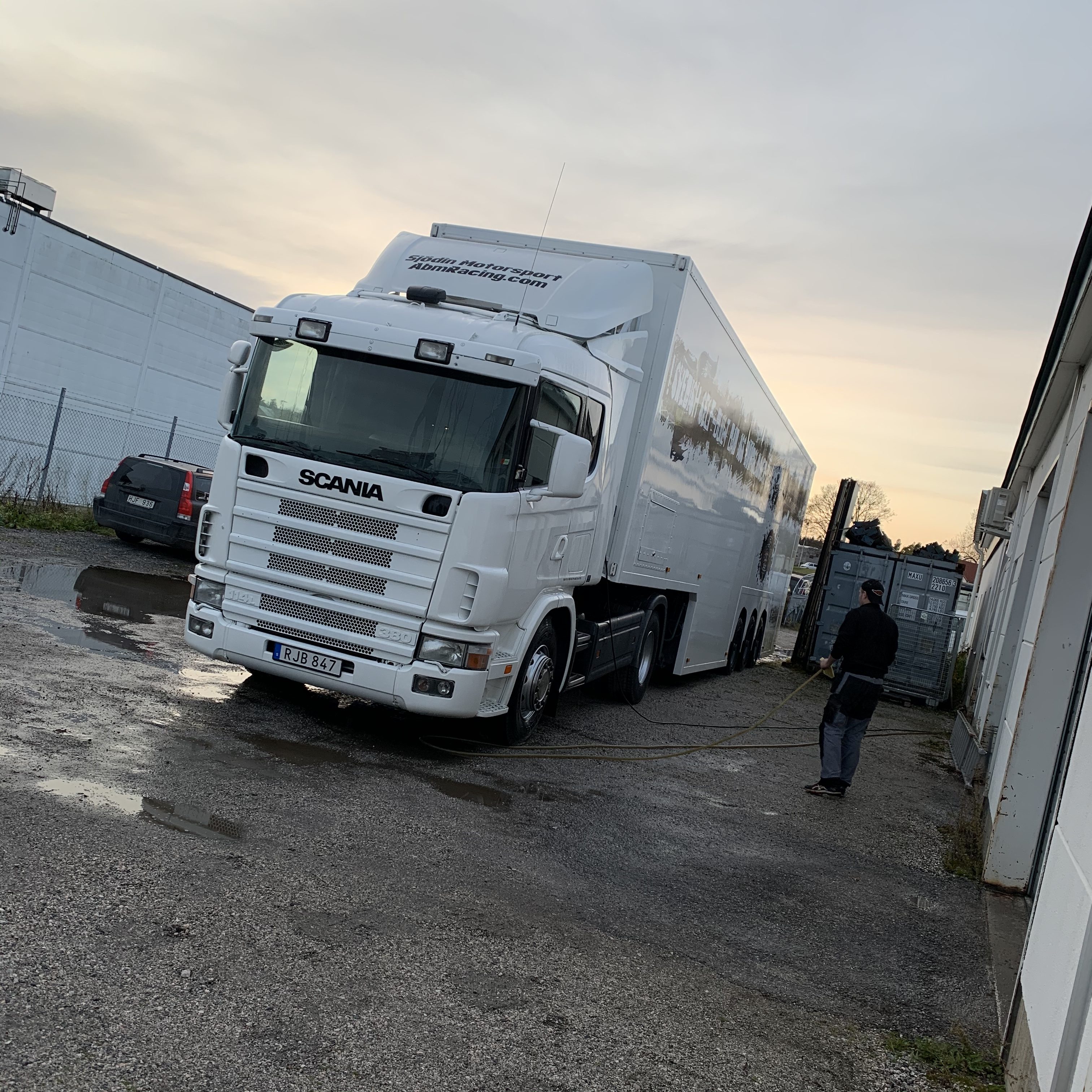 Saturday was rig wash Saturday! A huge thanks to John the Sneaky Snake for spending the day washing off the truck and trailer! <3 😉