Last week was a long one but hard work pays off and the Chevelle is ready to make a pass except for some small improvements I would like to do now when I have time to do it!
It's even loaded in the trailer but it's almost 8 weeks left before it's time to release the transbrake button at Mantorp Park and Mantorp Drag Revival, funny thing is that it still feels really good to make this soft season without so much racing with the Chevelle..! And when I do release it the next time it will be pretty much one whole year since I did a pass down the track with the Chevelle the last time!… That's a really long time…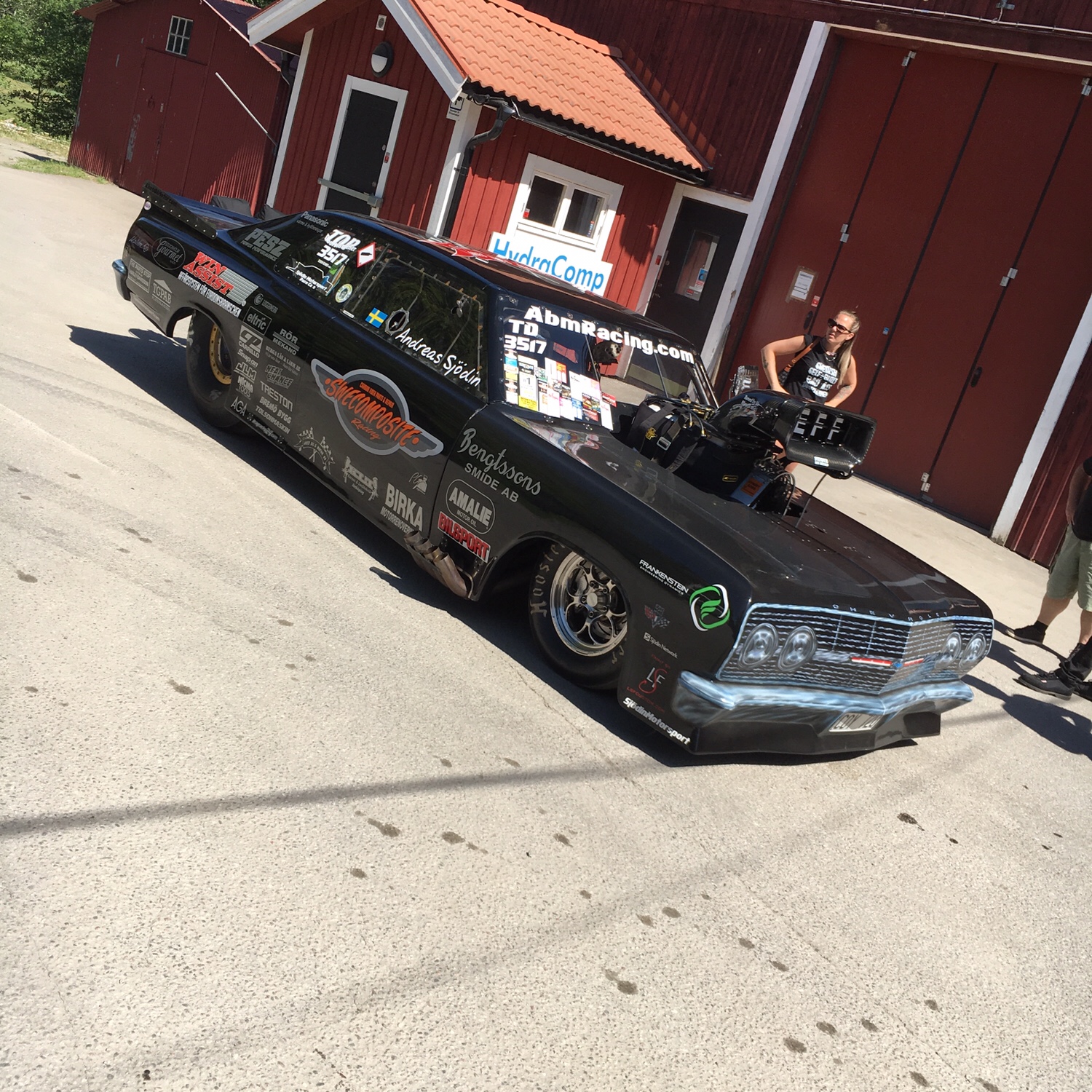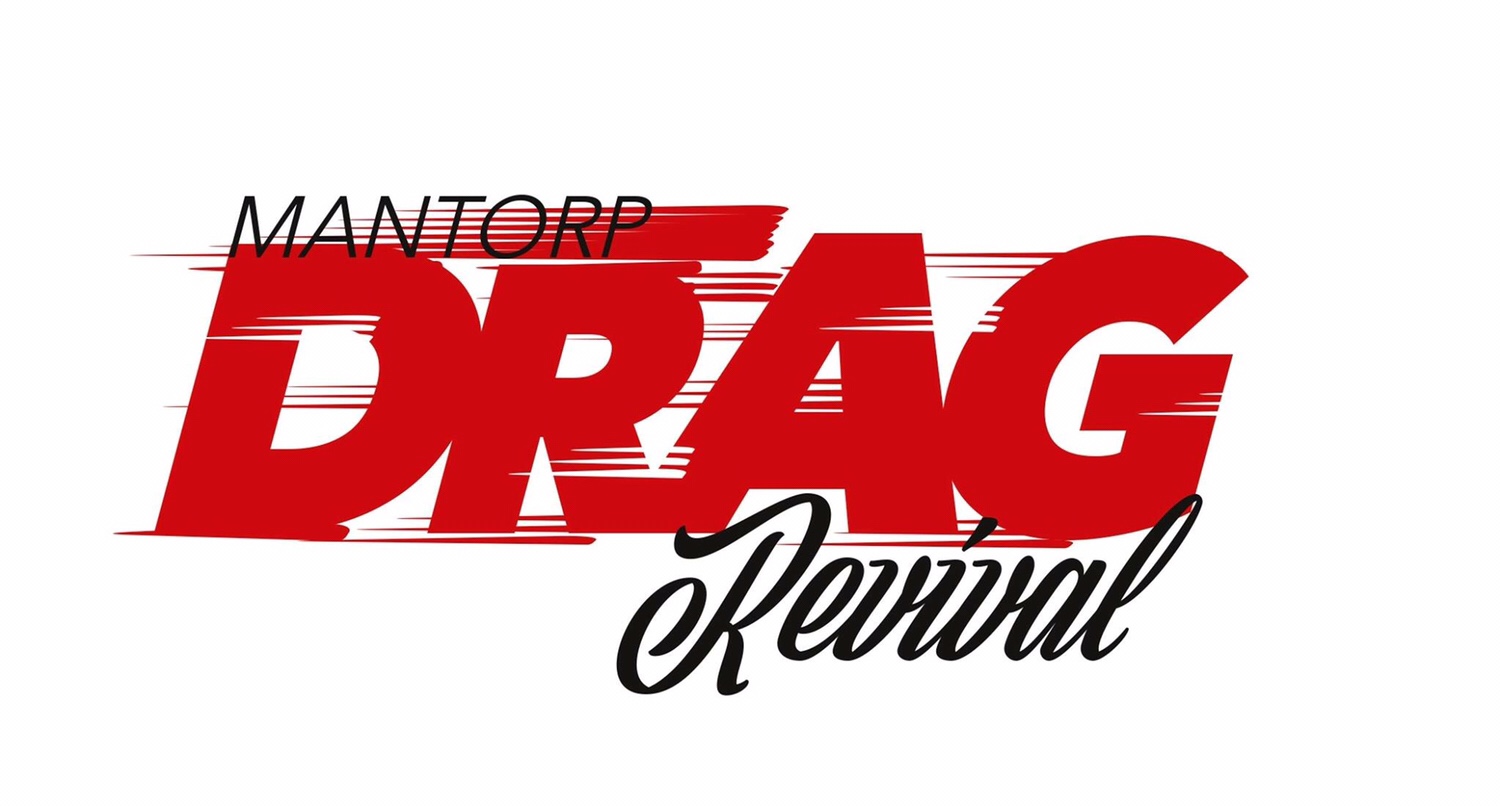 Mantorp Drag Revival! This is gonna be THE BIG drag racing event this year in Sweden!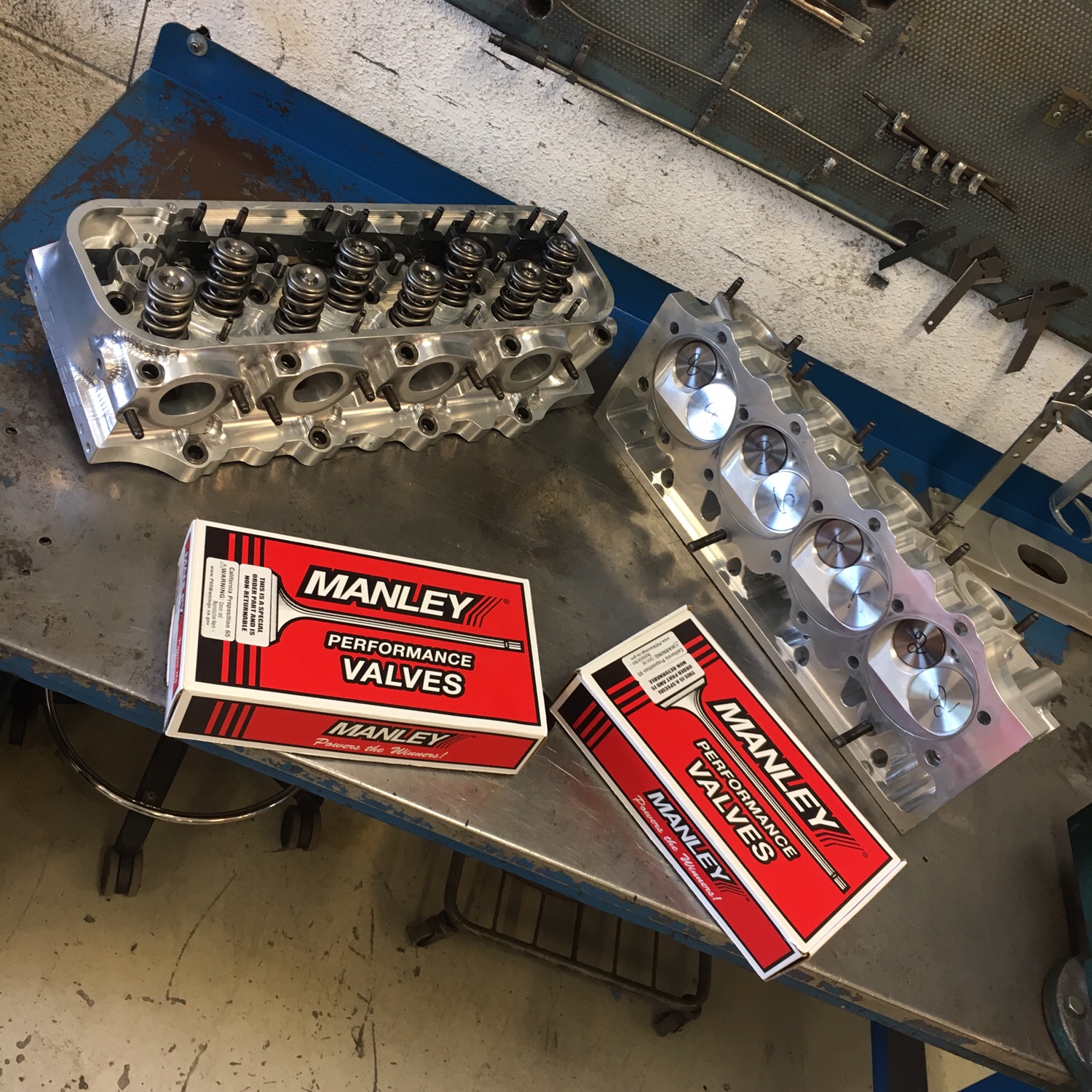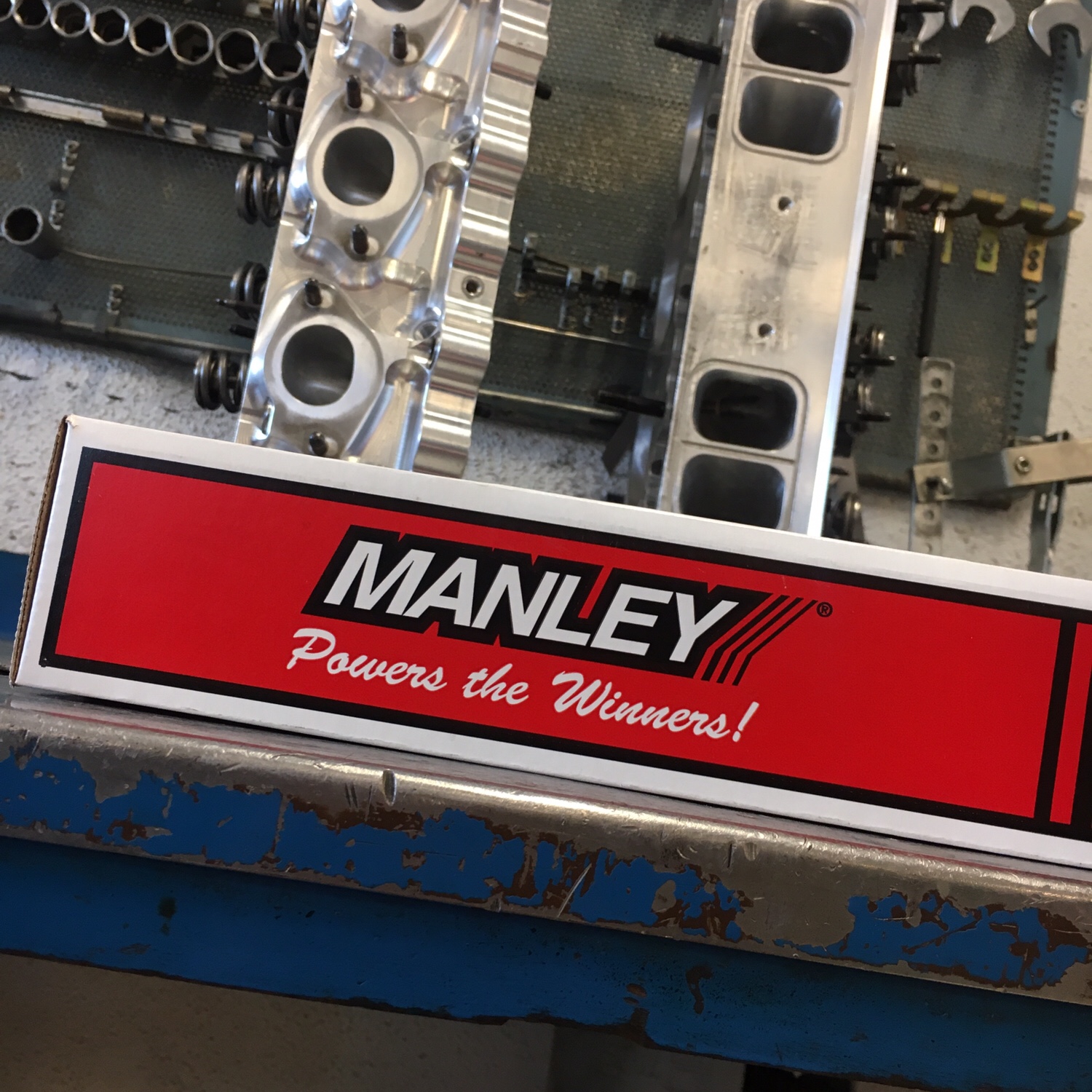 Our Alan Johnson Conventional Billet Chevy Big Block cylinder heads are serviced with some new valves from Manley Performance and back together again!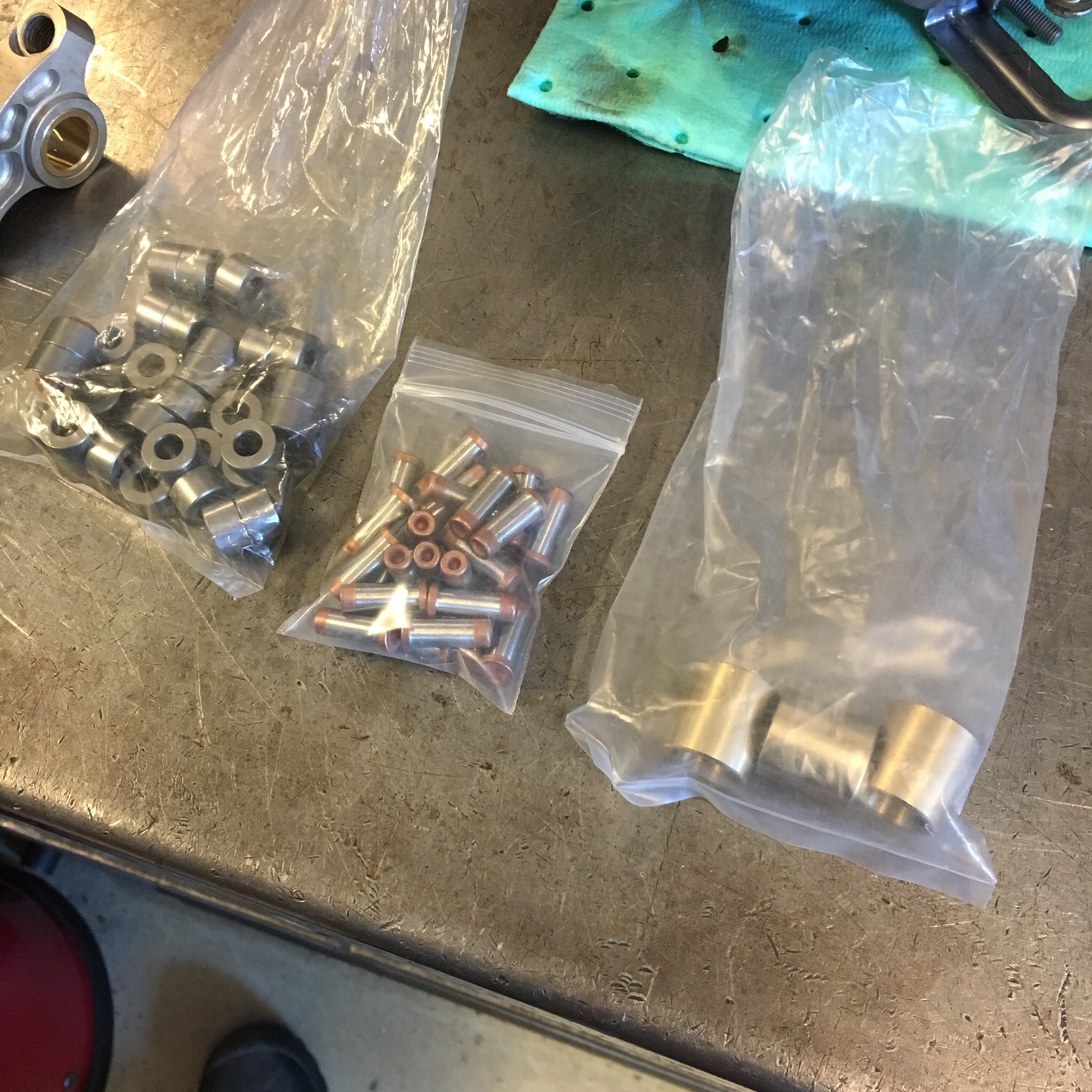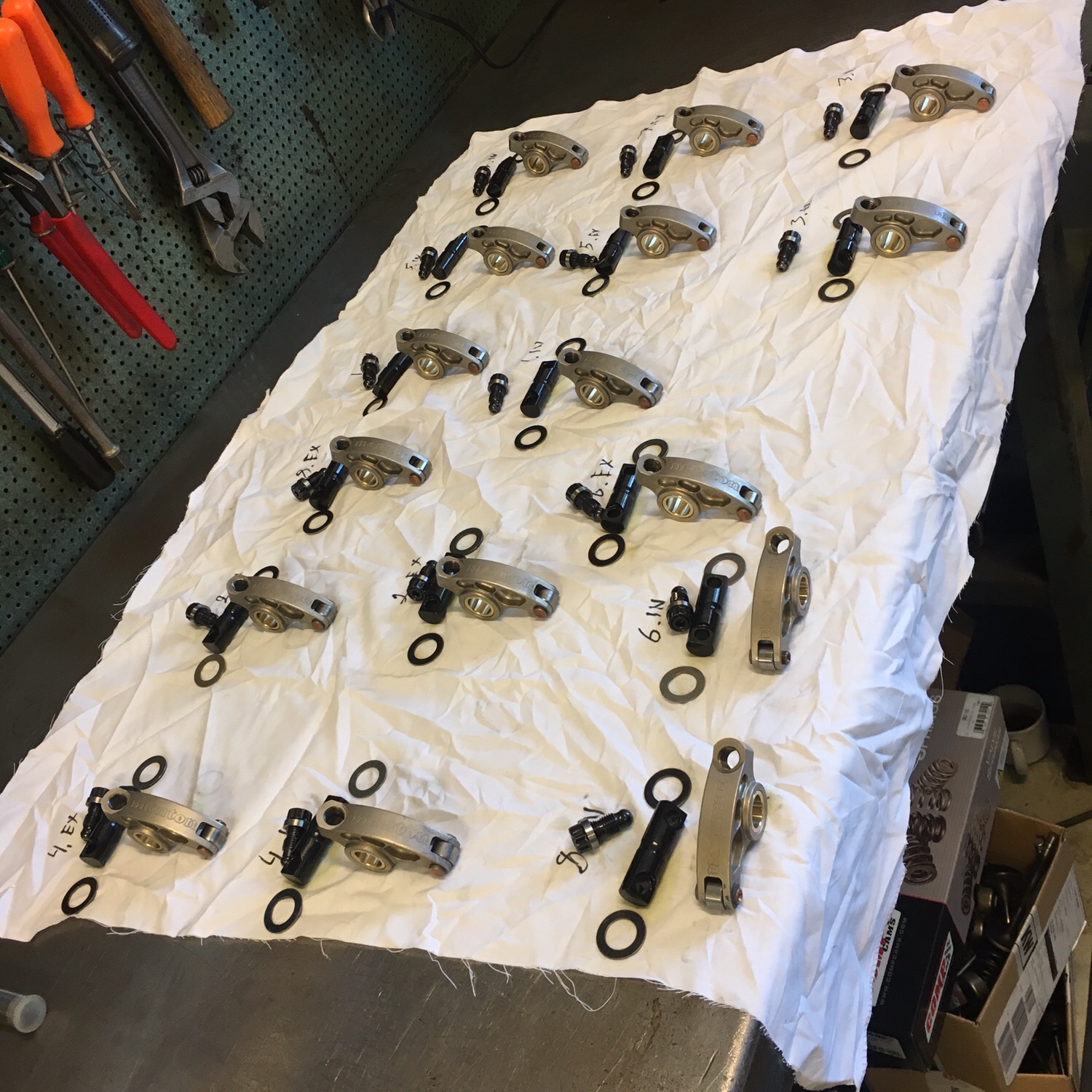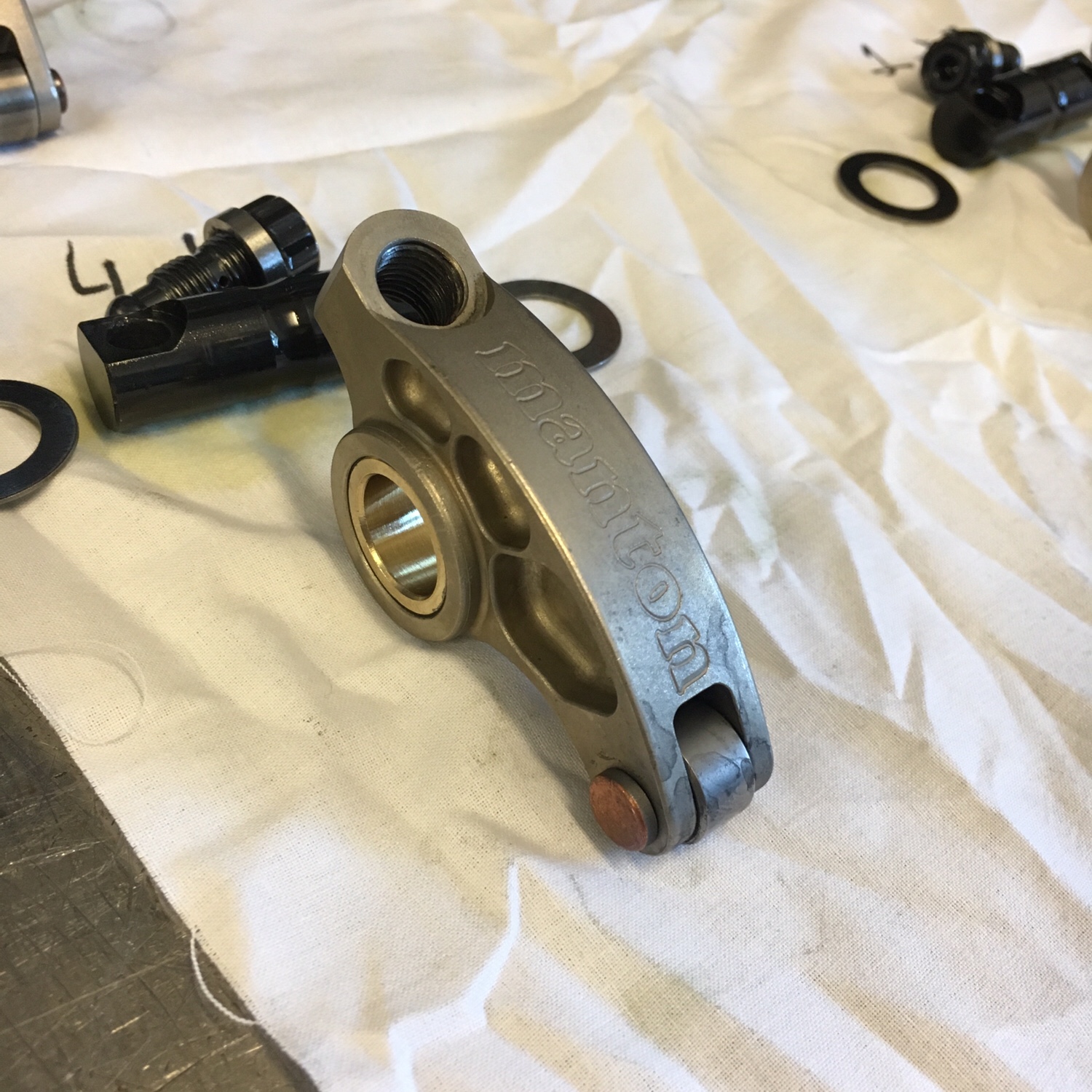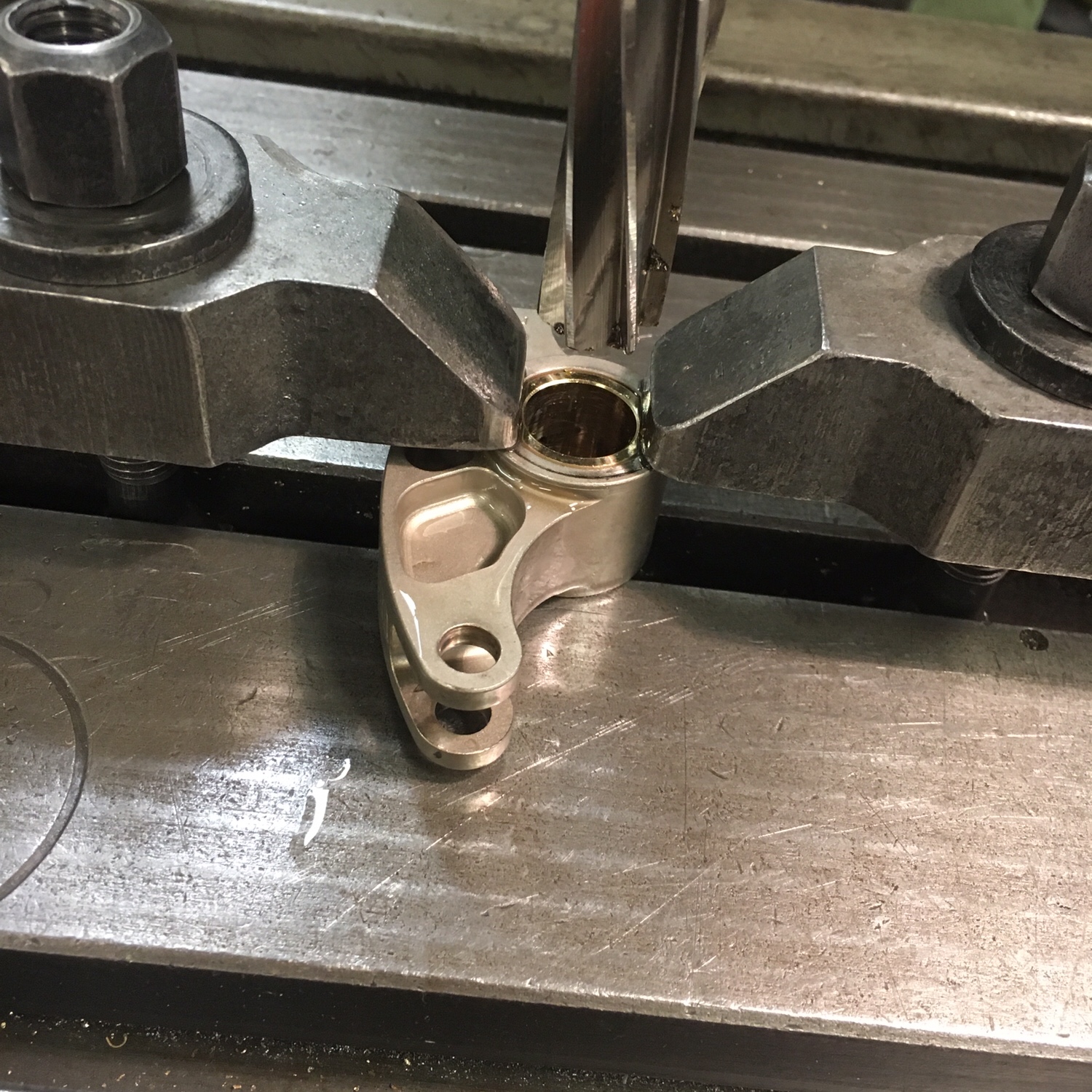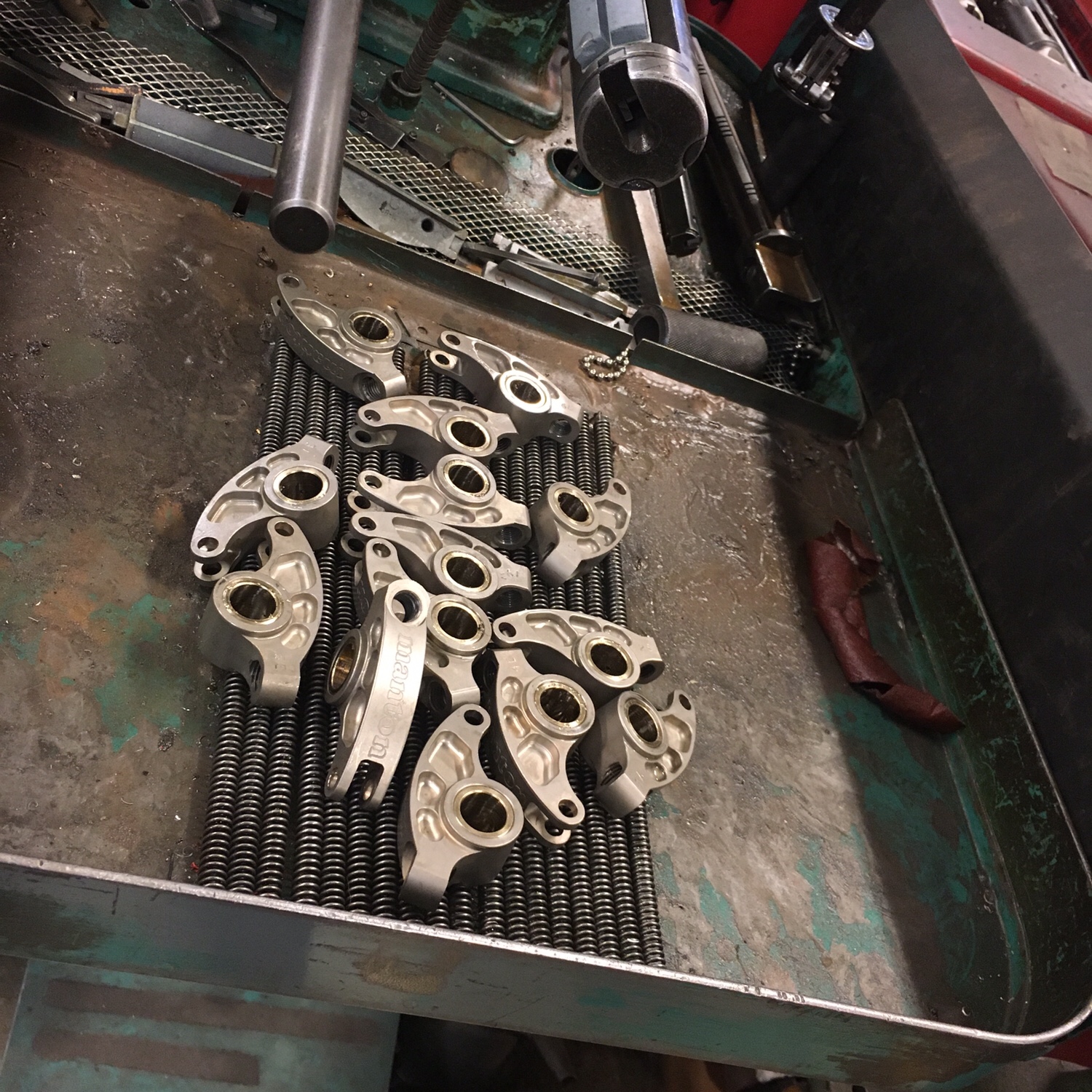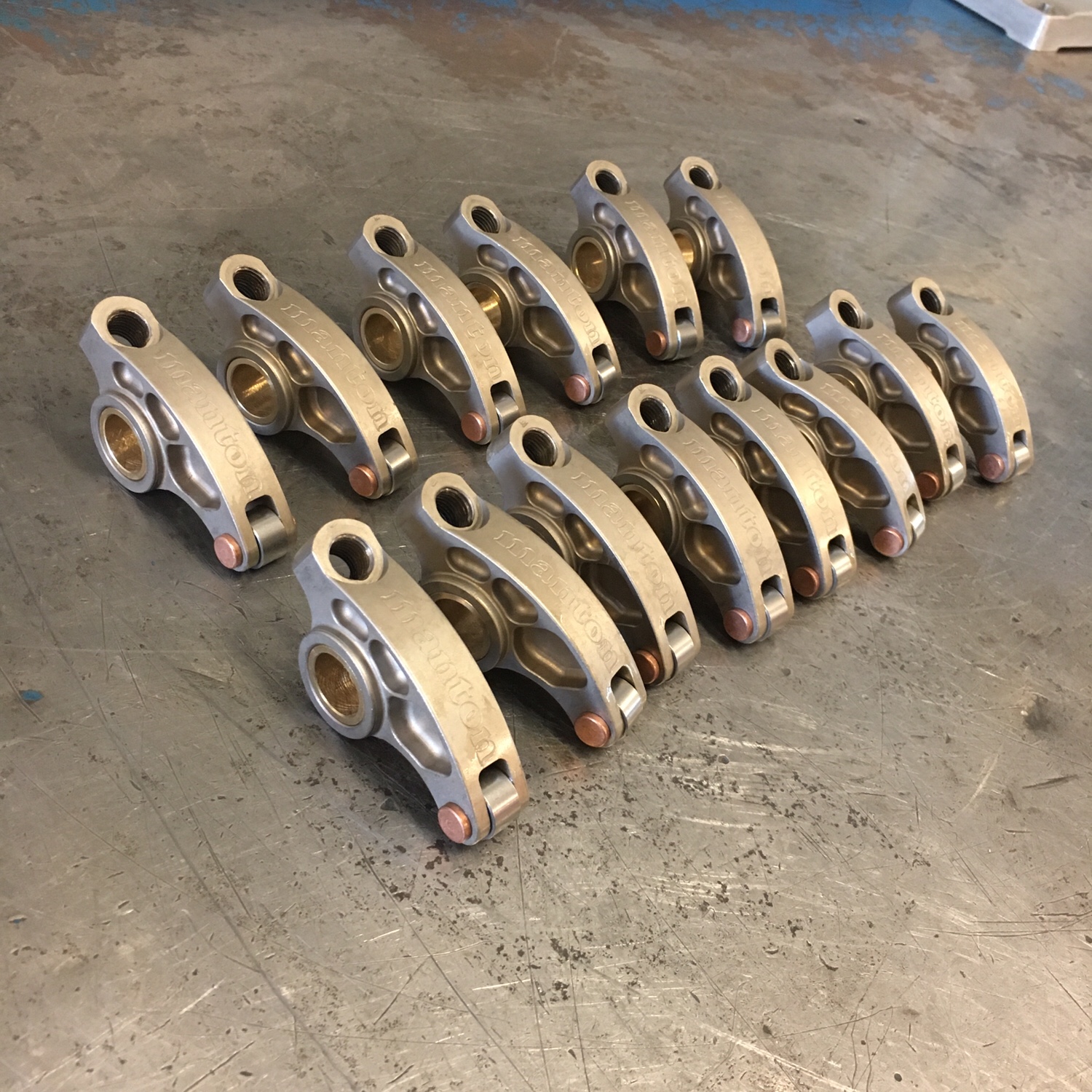 Our Manton rocker arms are serviced with new rollers / pins and are improved with some new special bushings for the rocker arm axle that is way harder than the old ones, hopefully this will solve the last small stuff I'm not totally happy with when it comes to my motor.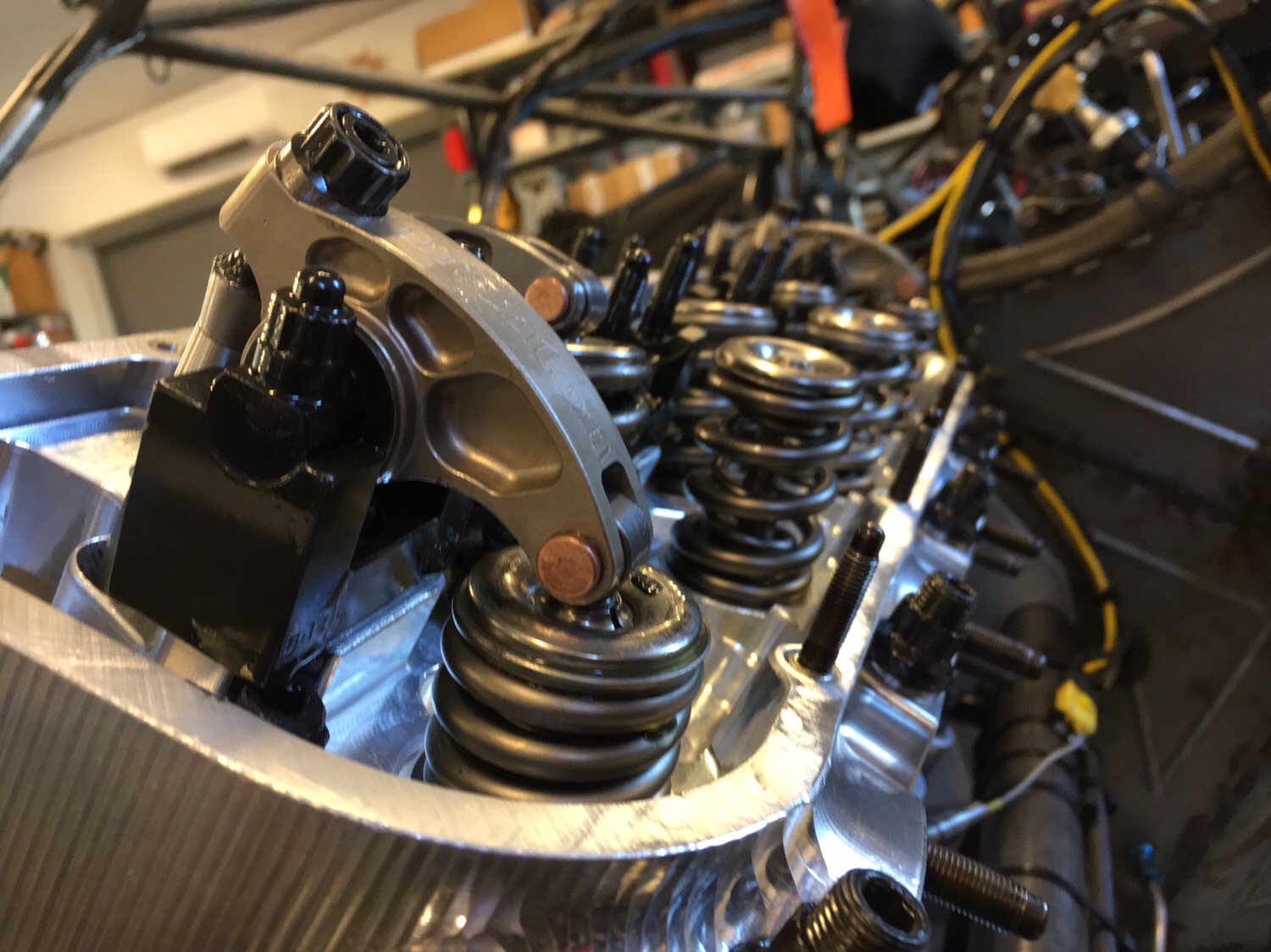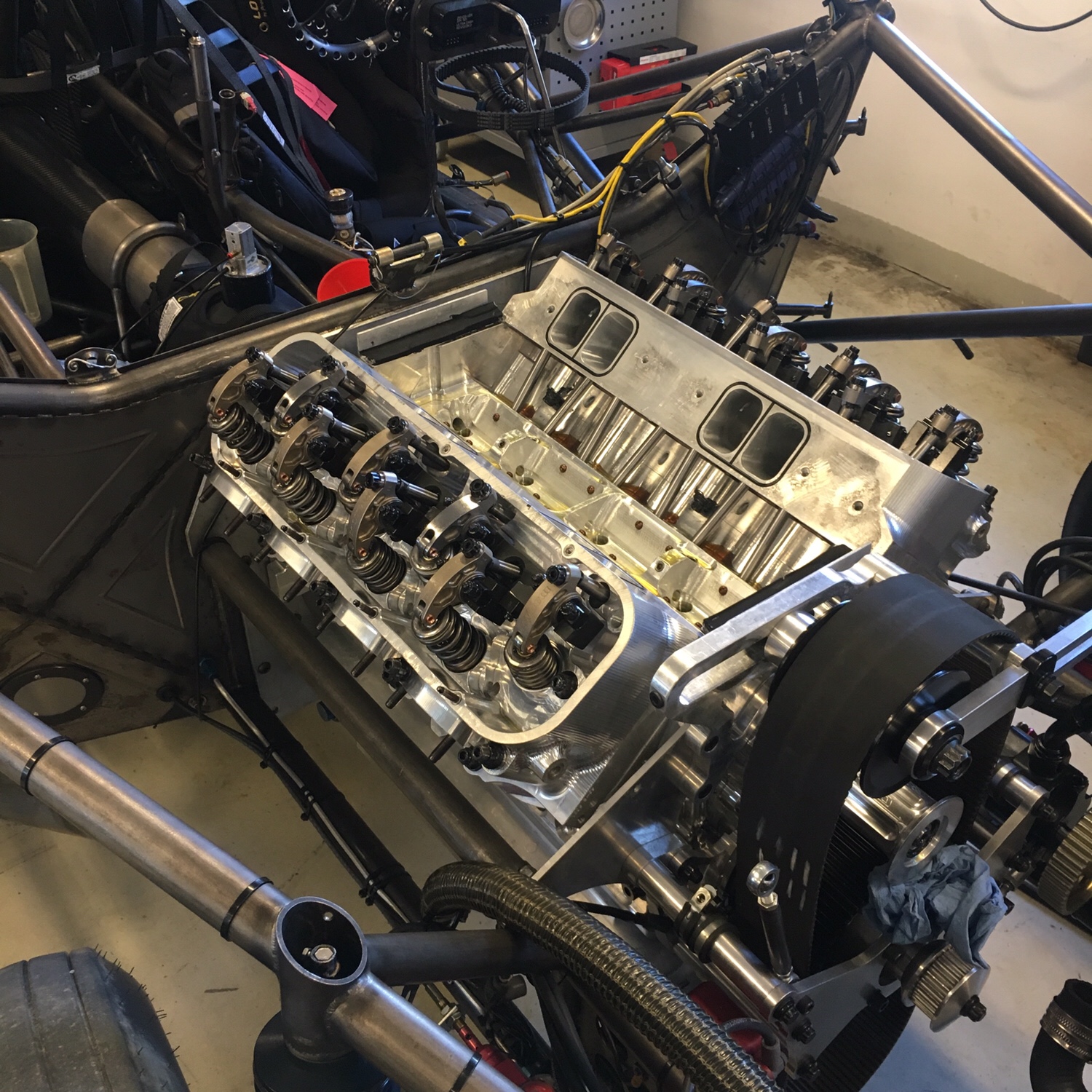 Heads and valve train parts are back on the motor again!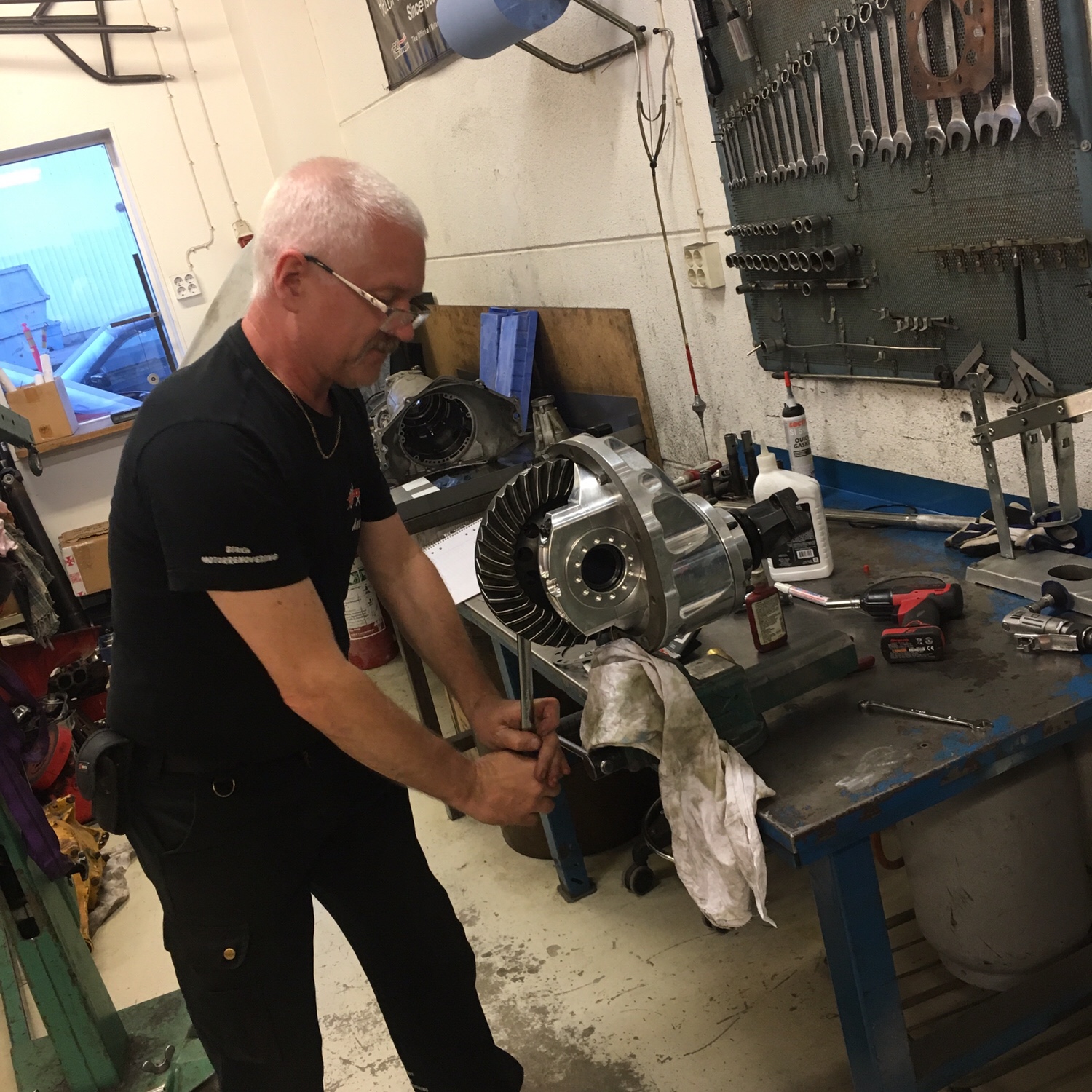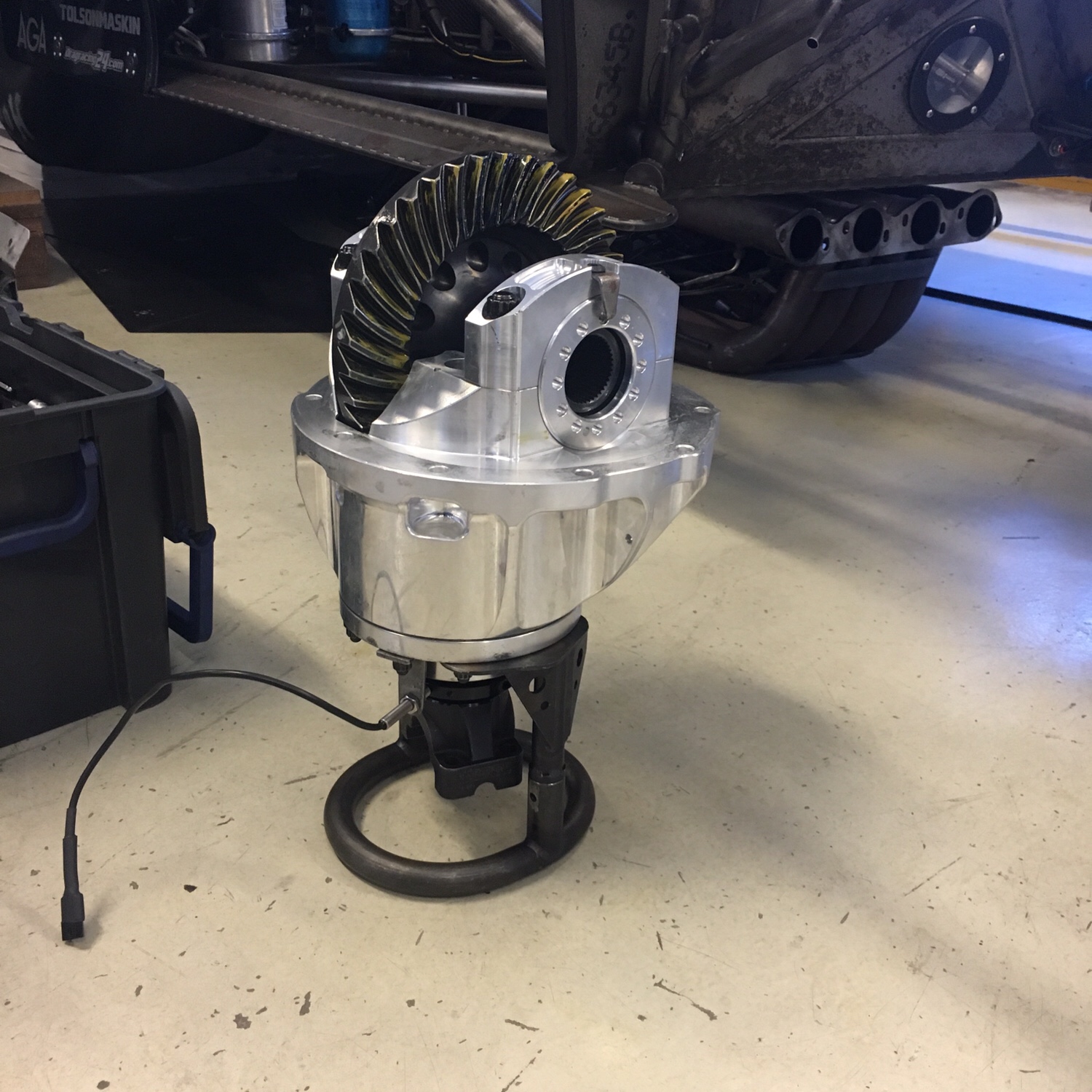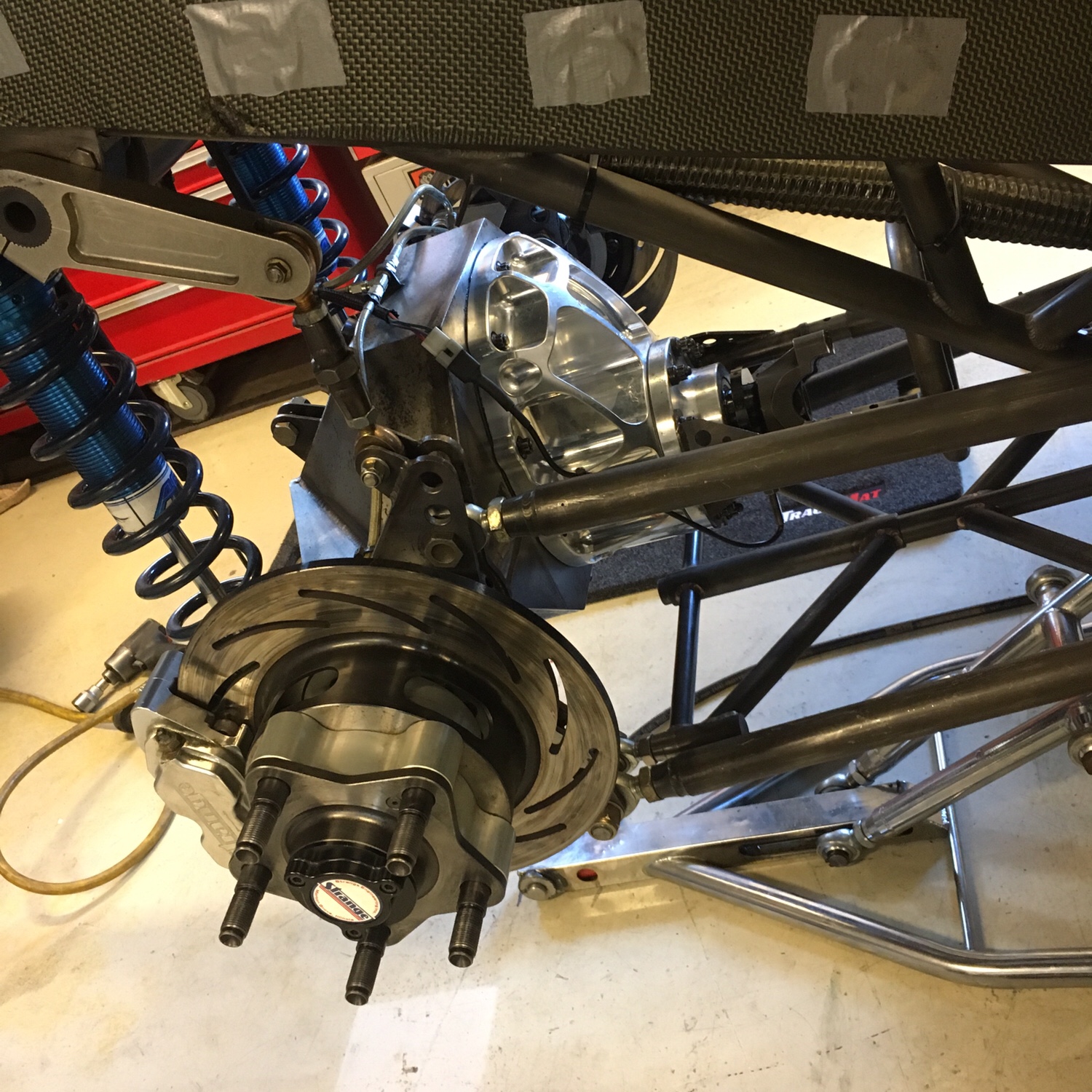 New gear set in the rear, it's new year with just some small changes that I hope will do the right things to the car down the track… 😉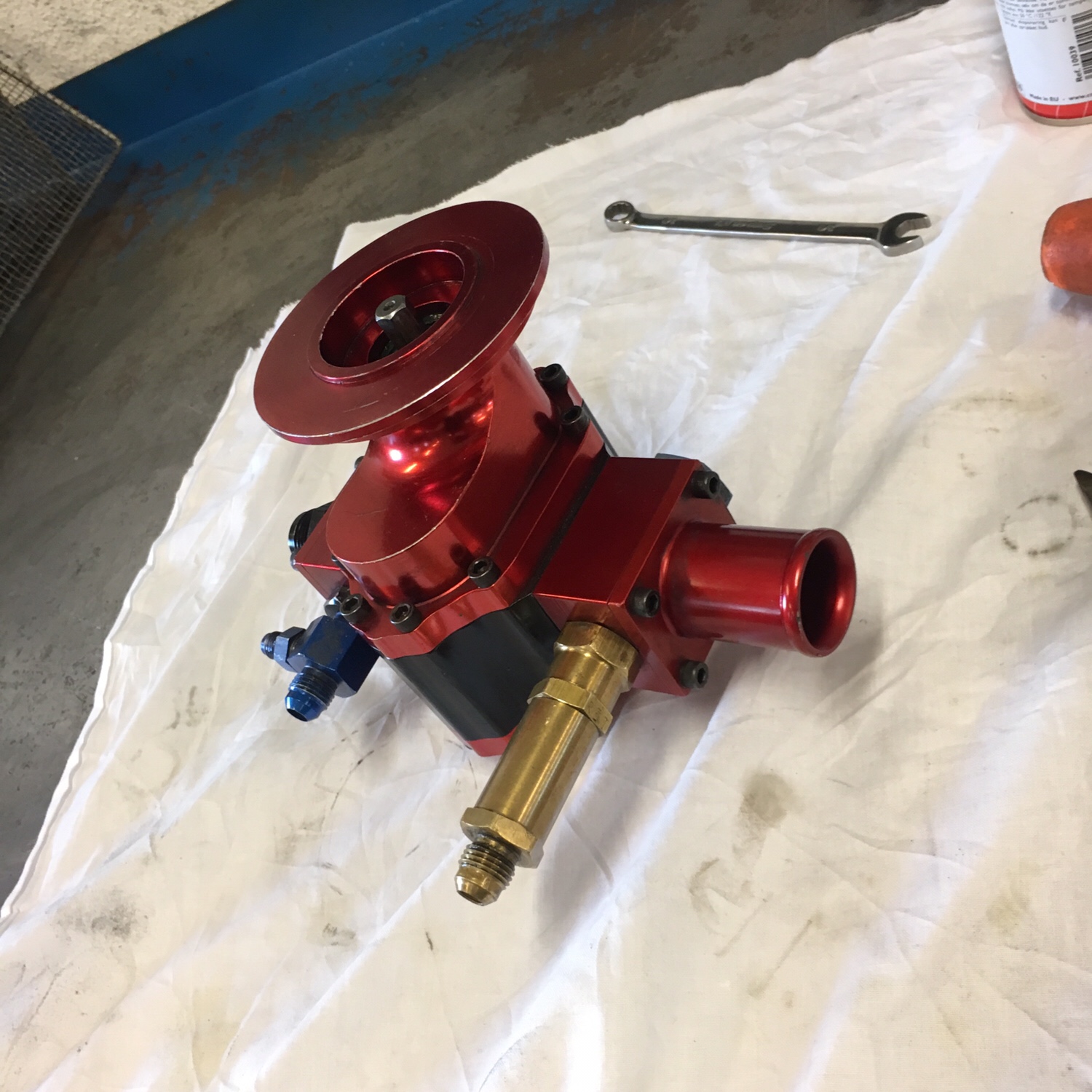 Fuel pump checked trough! 🙂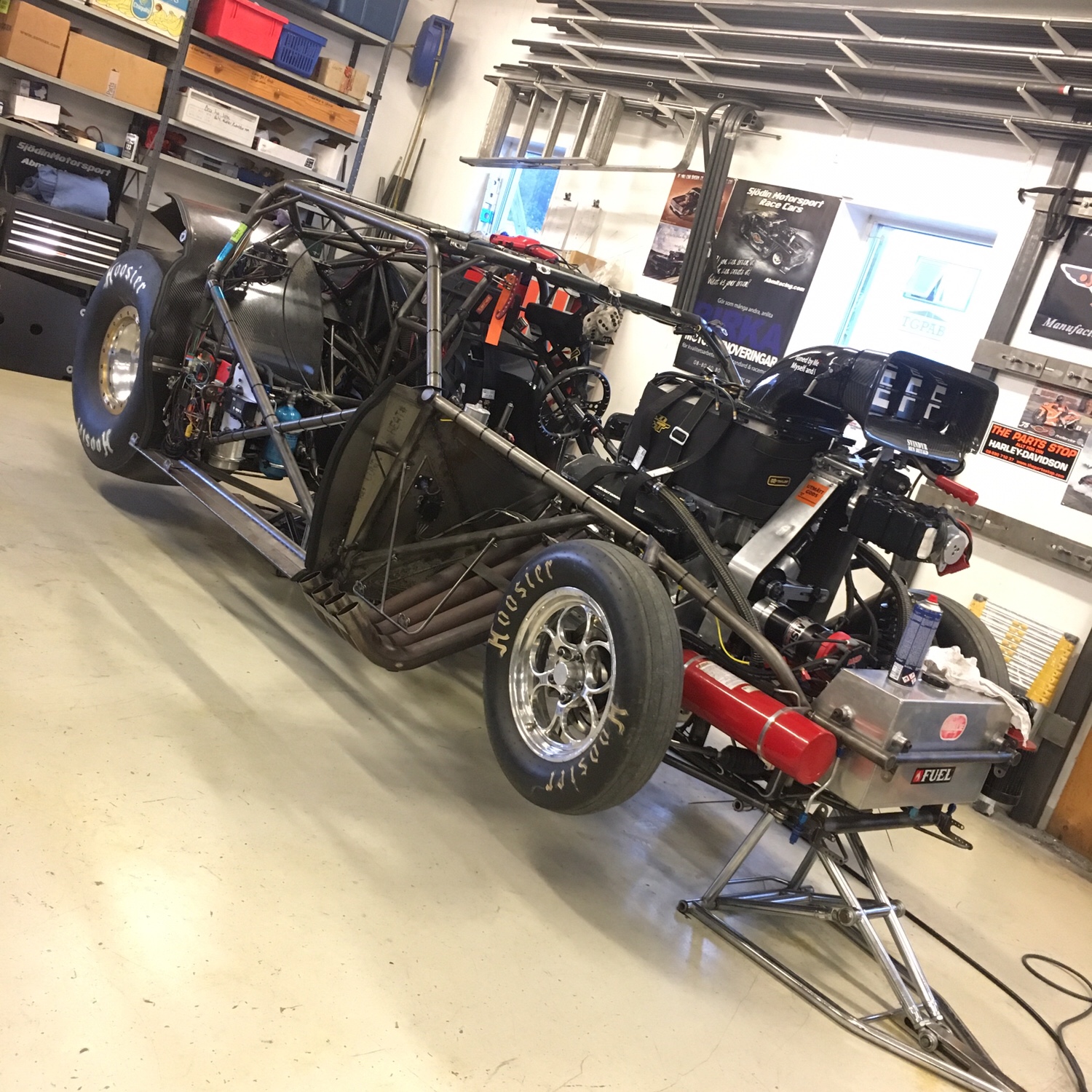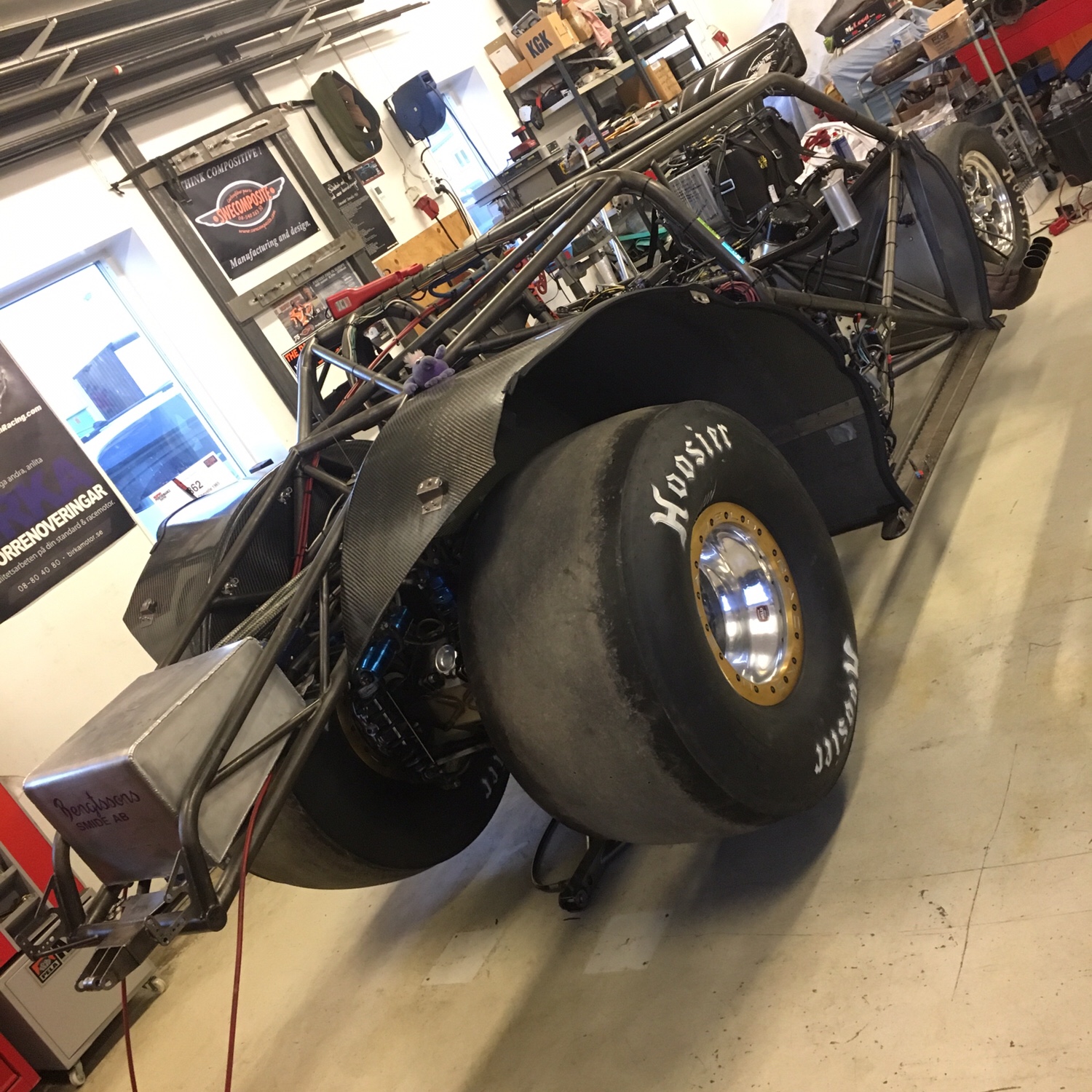 Feels really strange to be ready this early, but if you really work for something it will happen, right? =D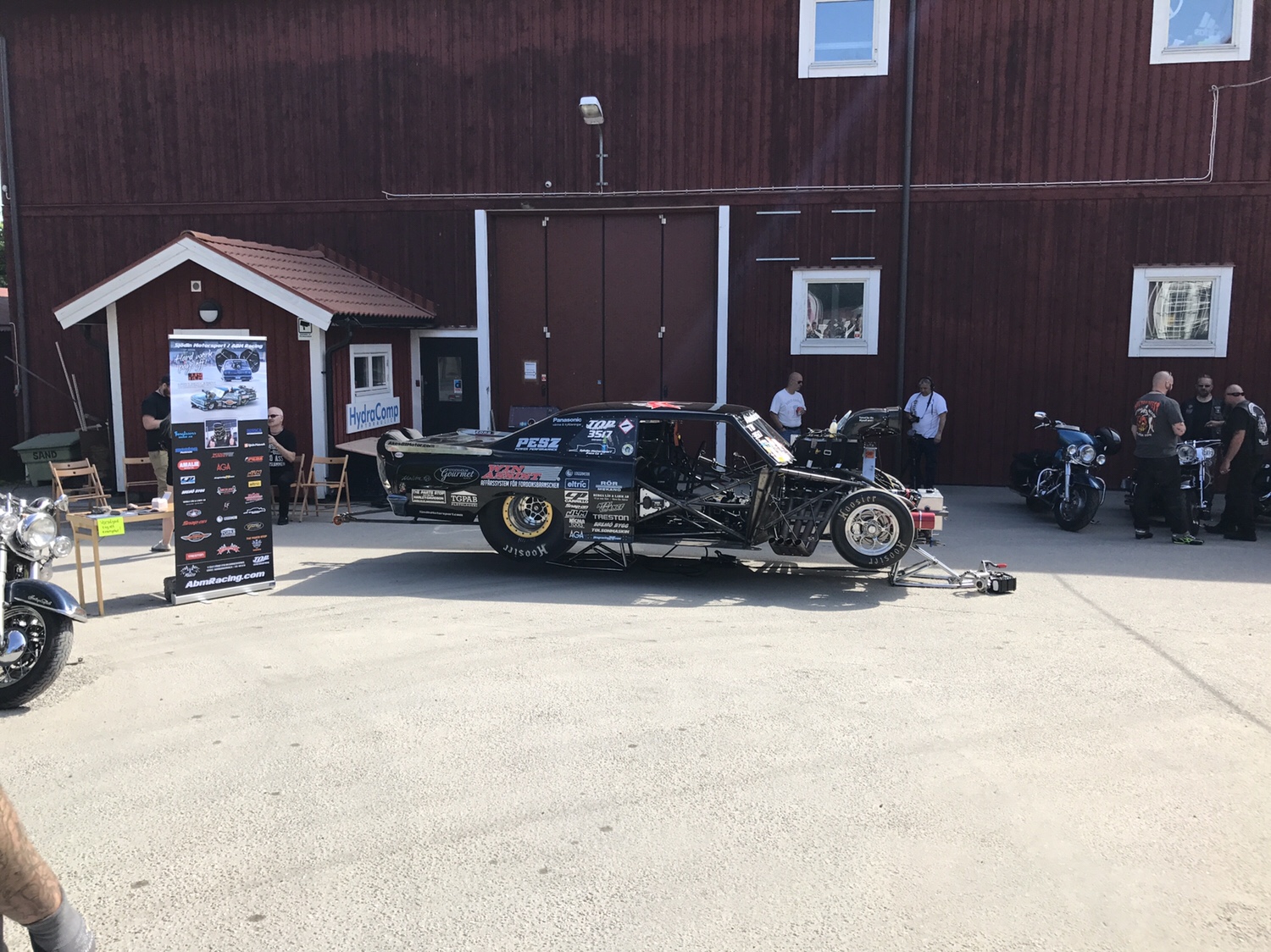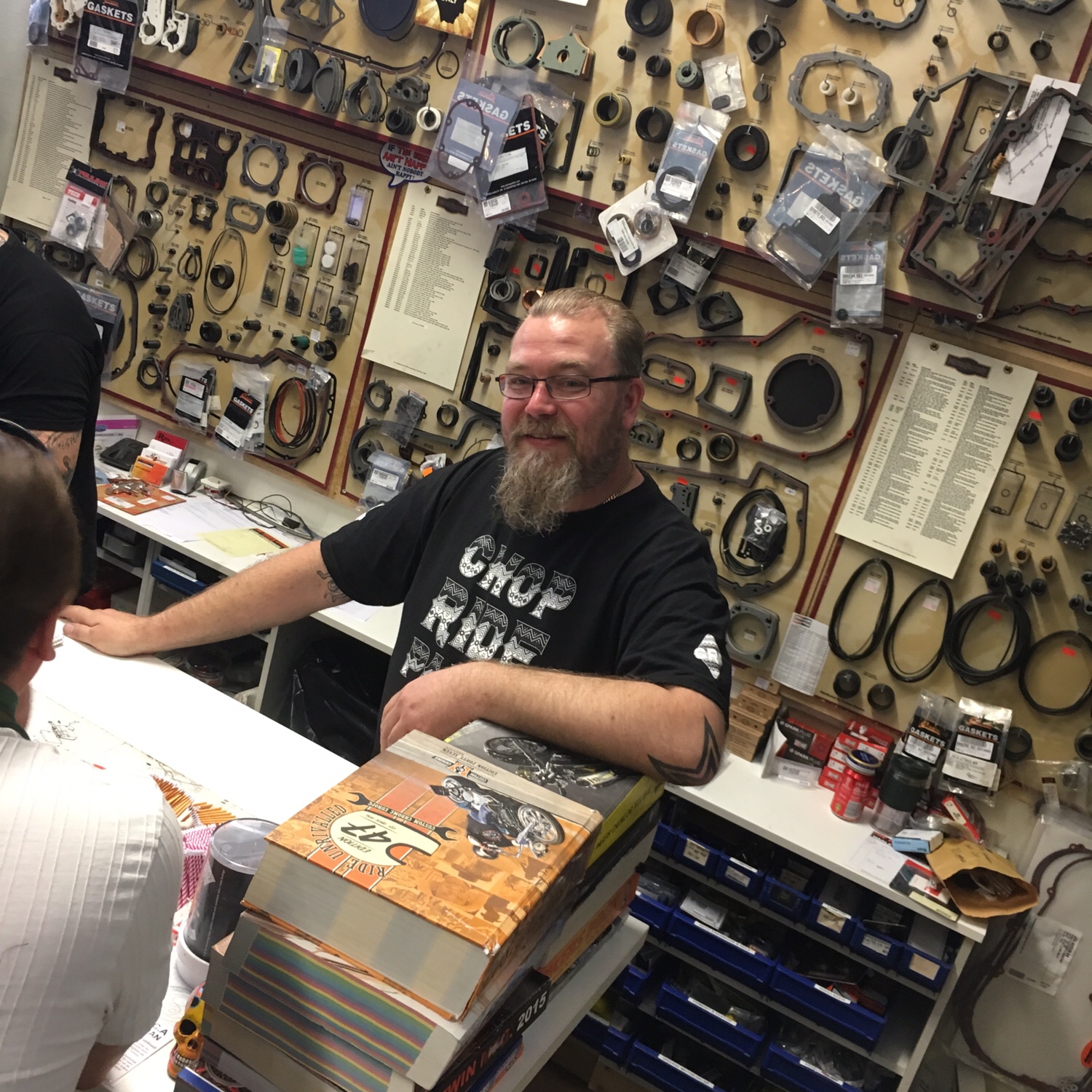 It's even warmed up two times at the The Parts Stop Sweden last weekend, thanks to King Rolf for supporting Sjödin Motorsport / ÅBM Racing during this year also!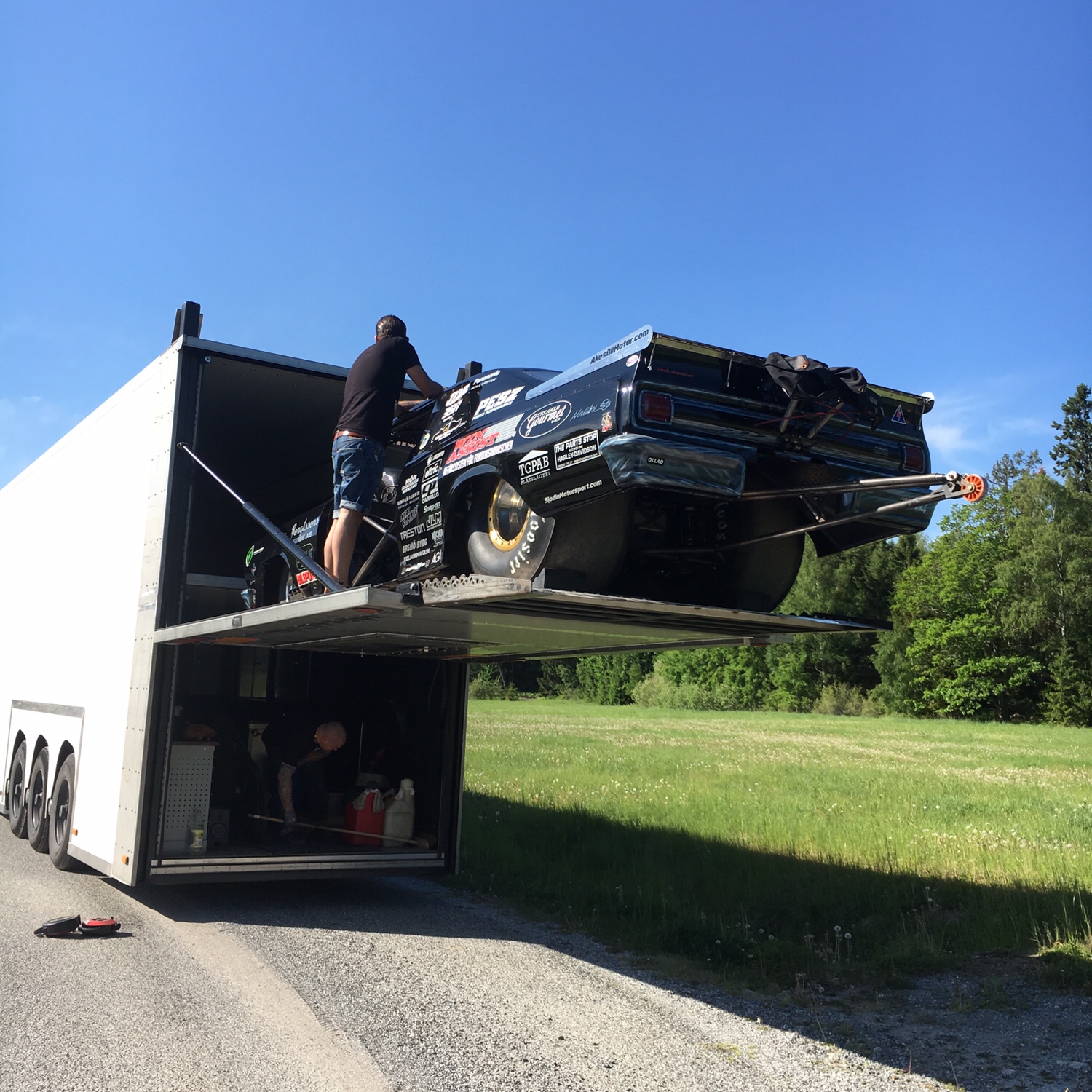 Now she's just gonna sit in here waiting for someone to care about her! 😉