The last month have been a lot about getting stuff ready for the coming season, decide what to update on the car, ordering parts, getting safety stuff sent to USA for recertification and doing some maintenance on the Chevelle.
And right now I'm in USA visiting my friend Brandon Pesz on a working vacation to help him out with some body work on his car and also get all my own stuff together when it comes to spare parts and new fun stuff for the coming season! 🙂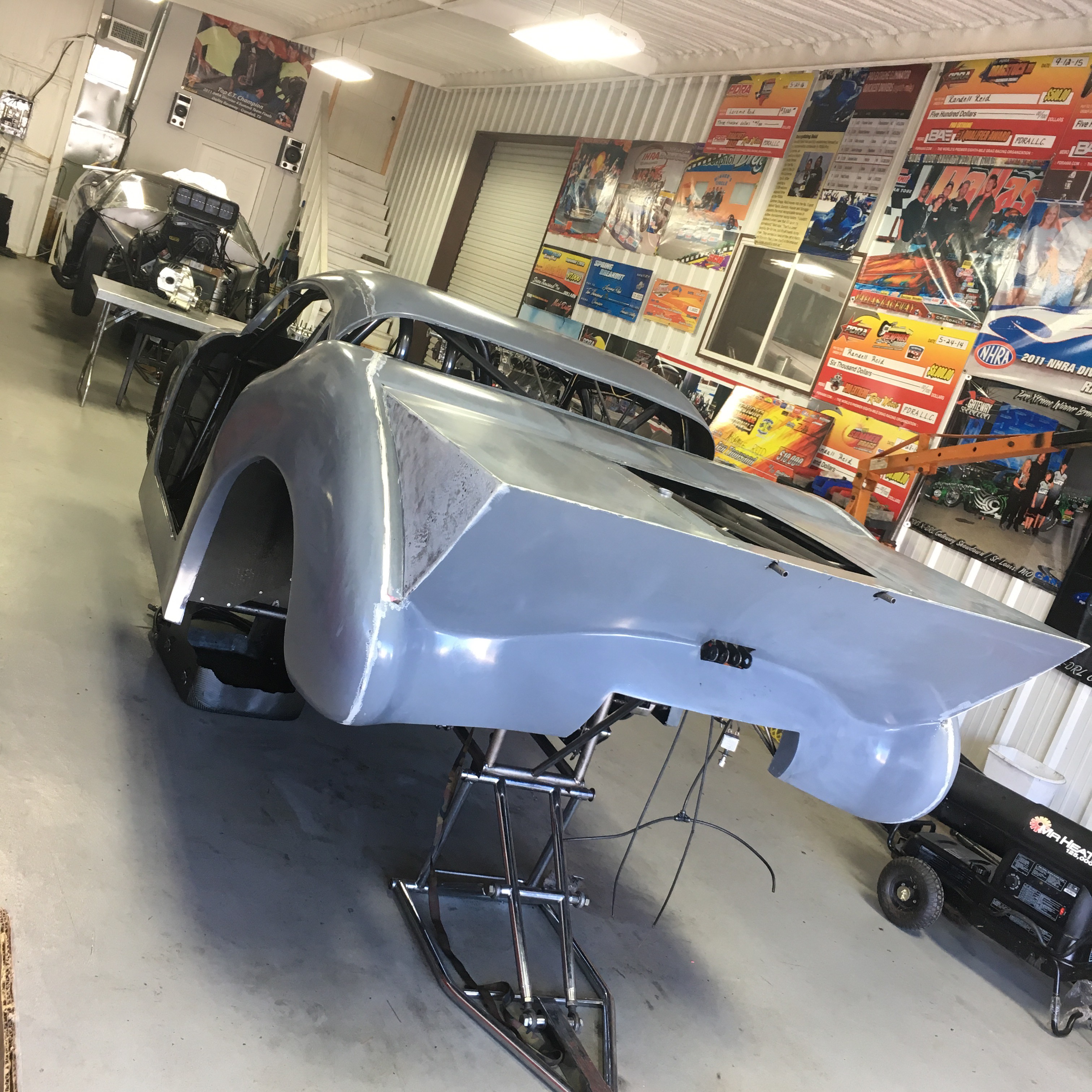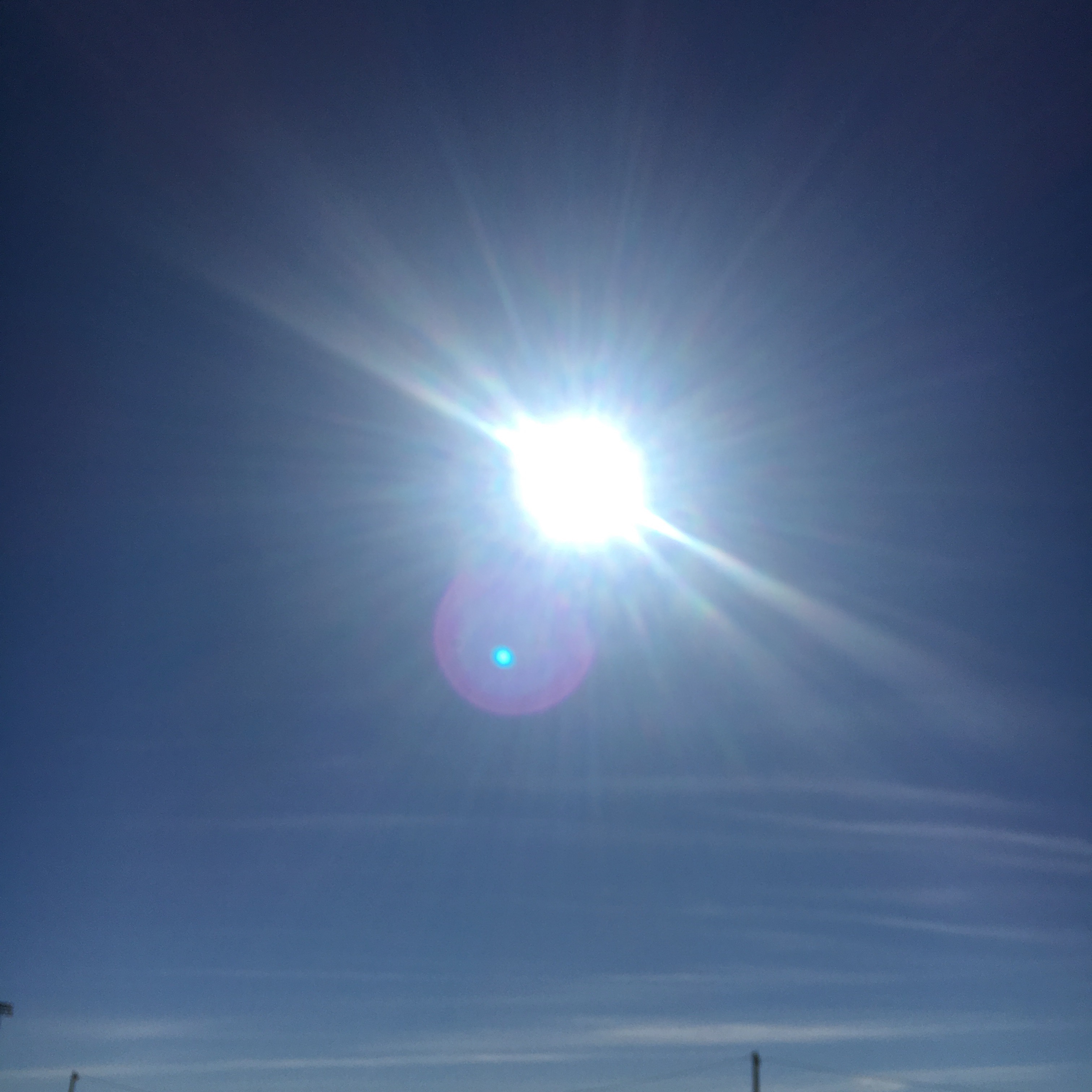 I sure do enjoy being back in sunny Texas again, everything feels so much easier over here compared to cold, windy, rainy boring Sweden! 😉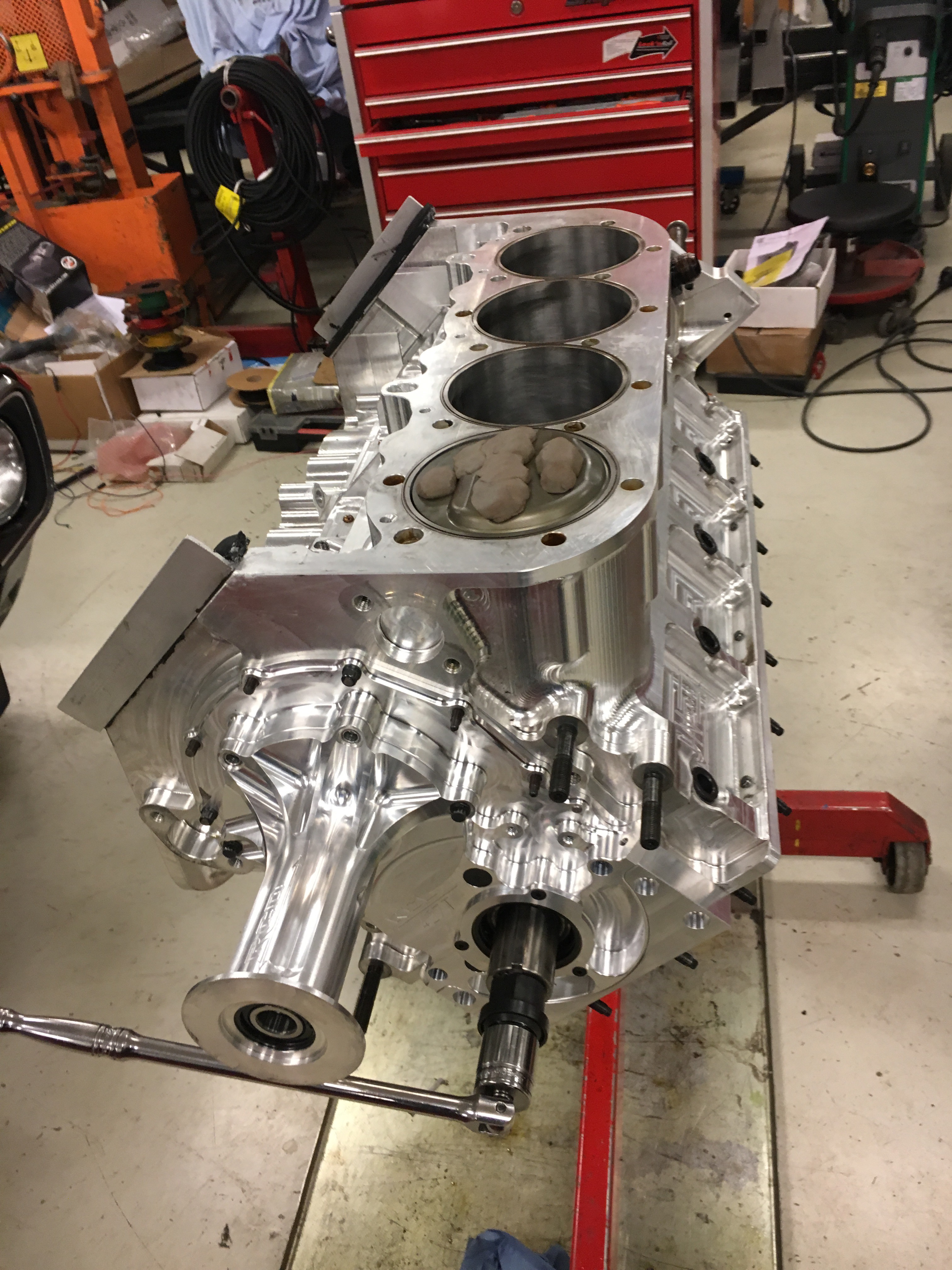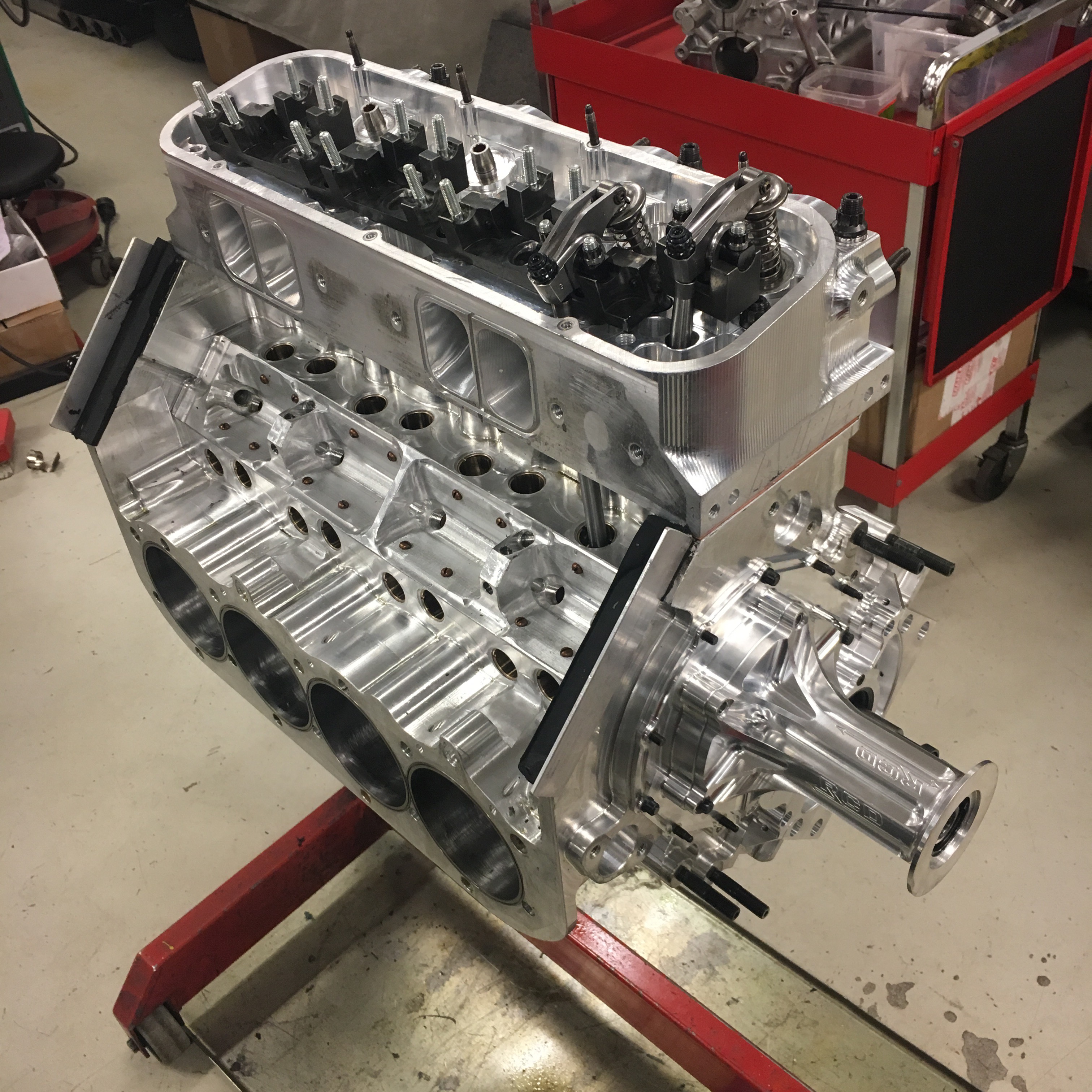 I wasn't all satisfied with the pistons I did use last year so one big change to this year is new pistons and rods (of course special custom stuff and no off shelf) from CP-Carrillo, thanks a lot to Jonnie Lindberg and Bryan Moreland for making me a good deal on this!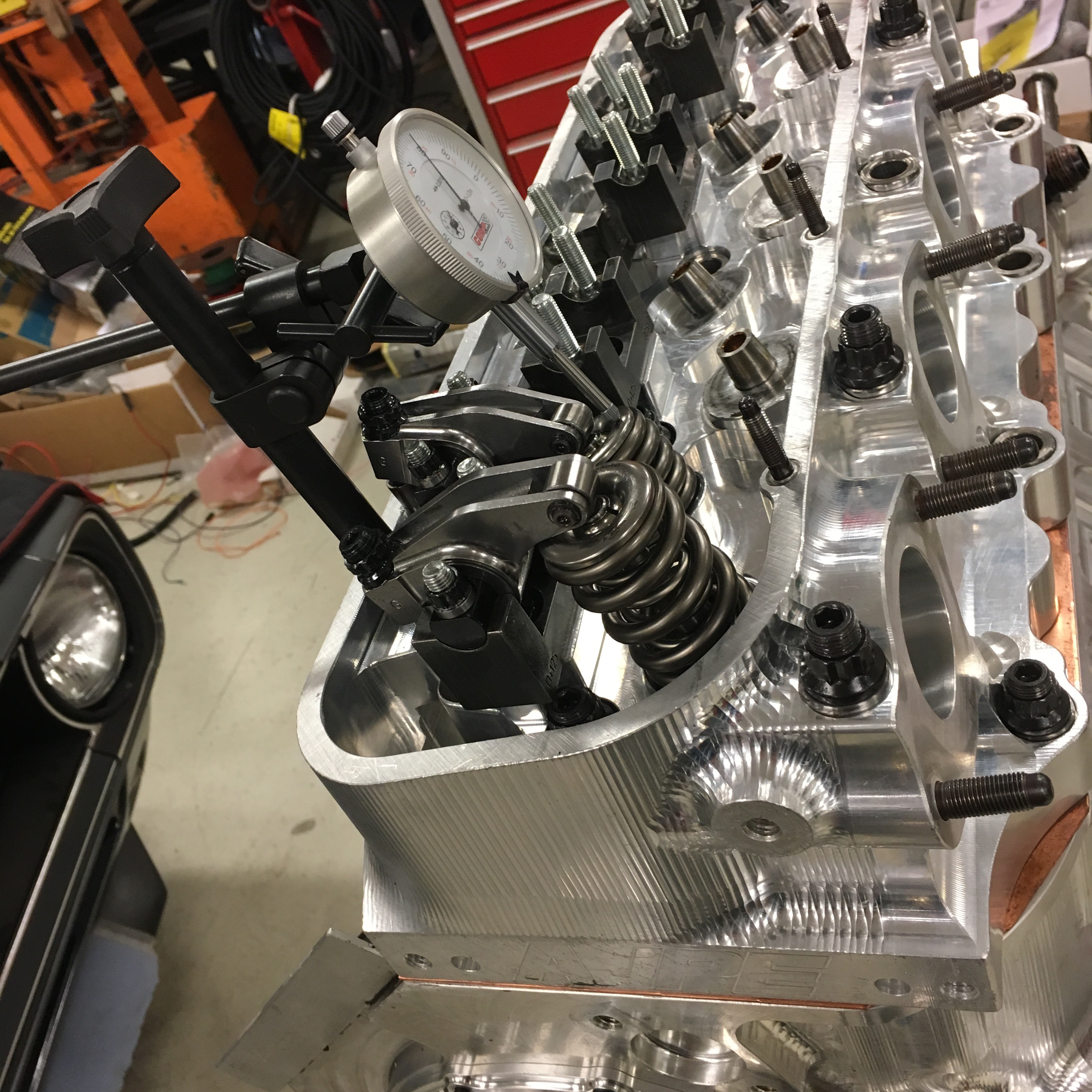 I'm also working on some updates on the valve train to make it better, the plan was that I would get a new set of much stronger rocker arms to the motor in the end of February but it looks like it will take time… Sure hope that things will start to move on really soon because I really don't want to put the old stuff back again and continue to hurt parts every round this year also!….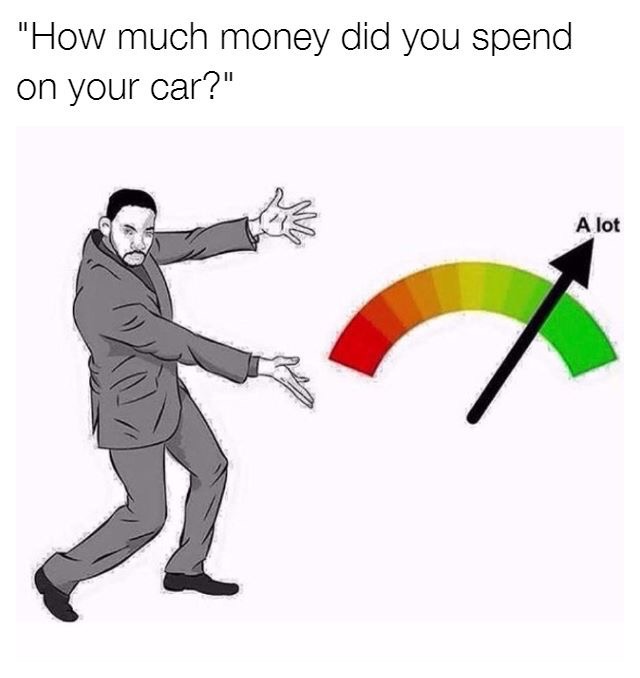 The plan was to make this winter not so expensive, well it turned out that I failed once again on that part! 😀 But I think that the updates will do really good, I was aiming for a 3.87-3.88 @ 320km/h last year when we lost one cylinder 2.9s out and ended up with a 3.90 @ 307km/h and that was still on a soft tune up, going to be fun to se what the updates on the motor, driveline, suspension and less weight in the car will do to the performance on the car, I kind of want it to be the end of April now so we can go and make some test hits with the car at Malmö Raceway!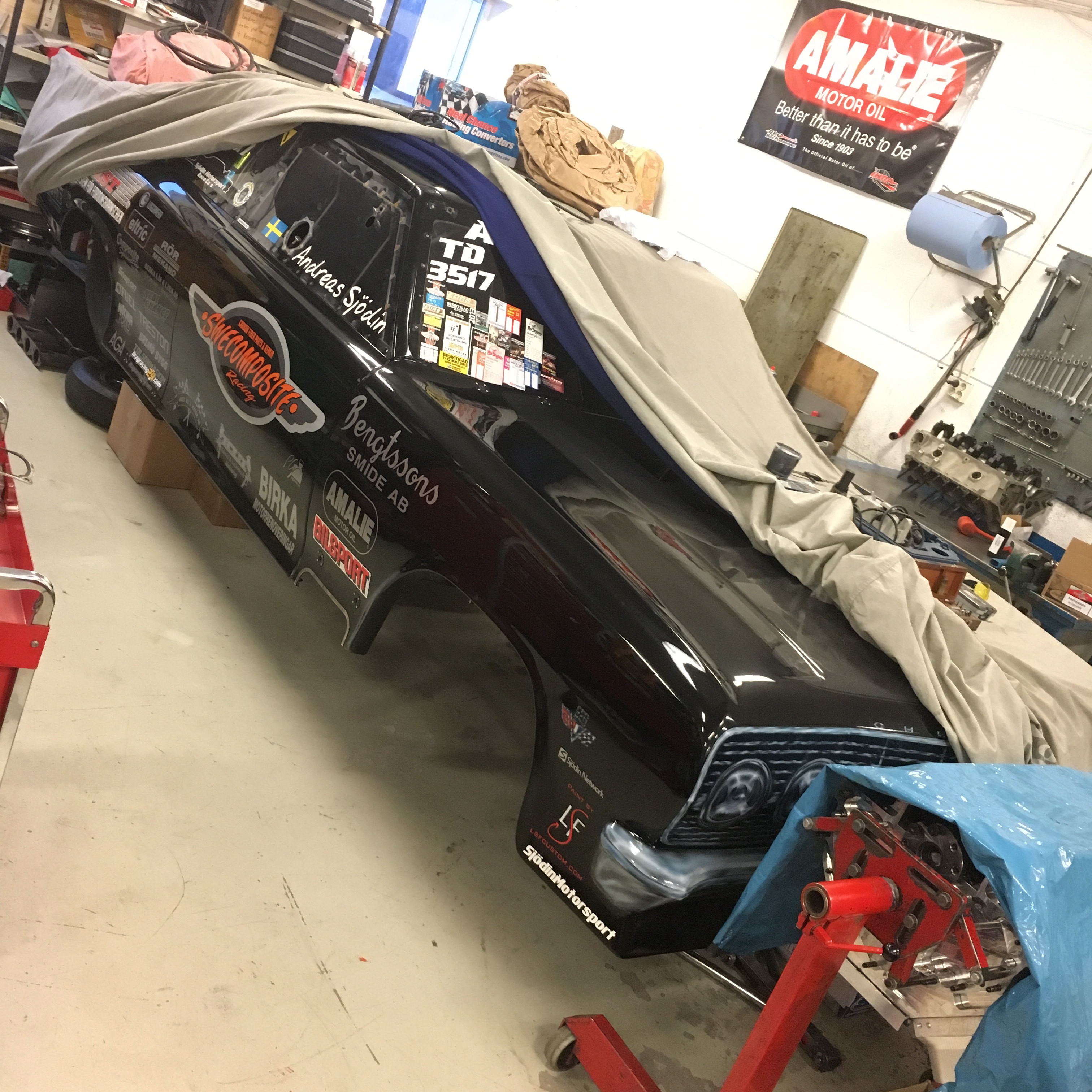 Soon, really soon!!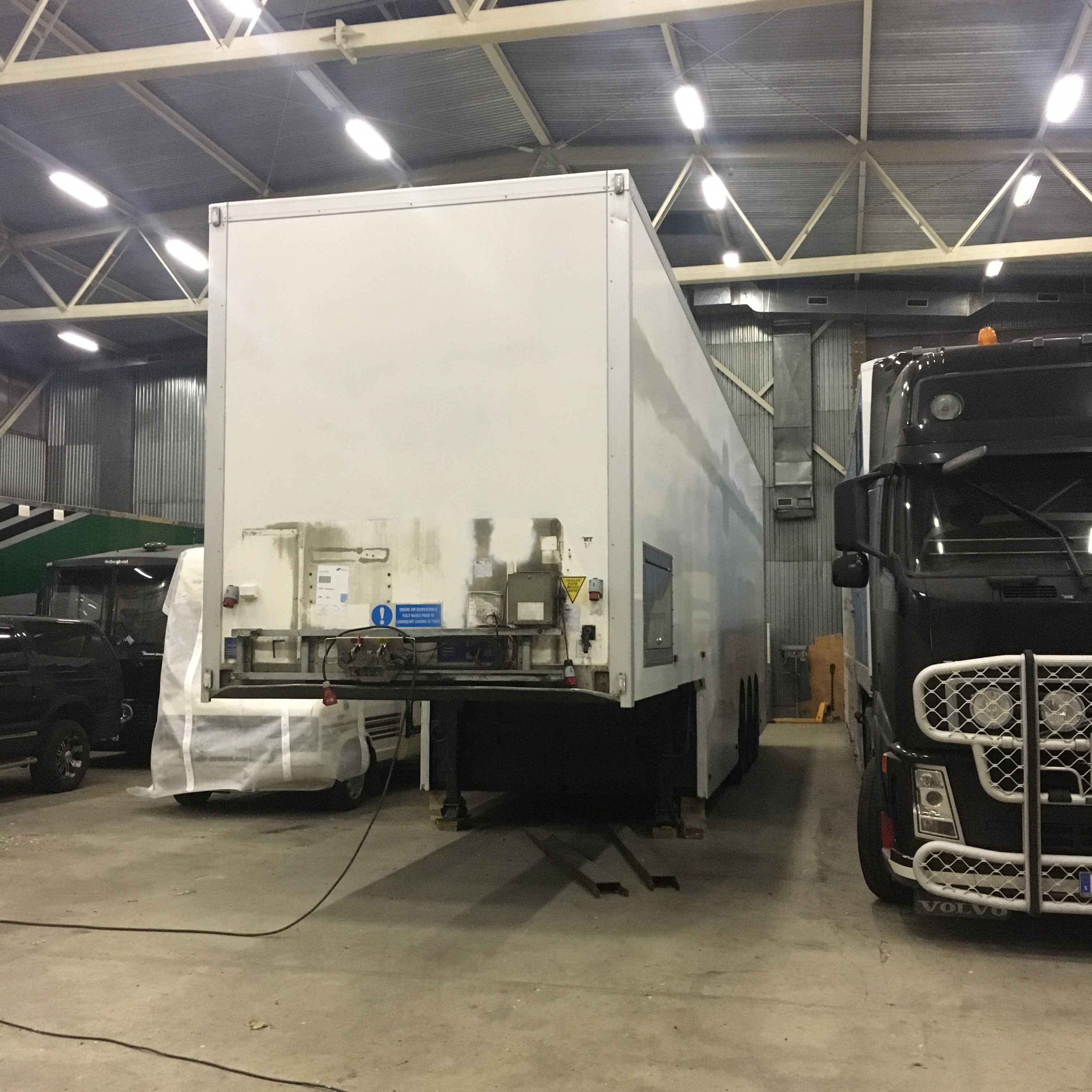 About the trailer… it's standing totally still, nothing have happened since October or so and I guess it won't happen so much on it before the season starts, hopefully we can get the team together in some way and put some hours in it during the summer and move forward. At least I have a done deal with Treston that will help us with all the cabinets and drawers that will arrive in the beginning of March and also that Bengtssons Smide and T.Grundstöm Plåtslageri will help us out with fabricating of whatever we need to get the work benches and cabinets mounted in the trailer!
More updates and news will come soon, stay tuned!