Sjödin Motorsport / ÅBM Racing wish a Merry Christmas to all our fans, friends, family's and partners!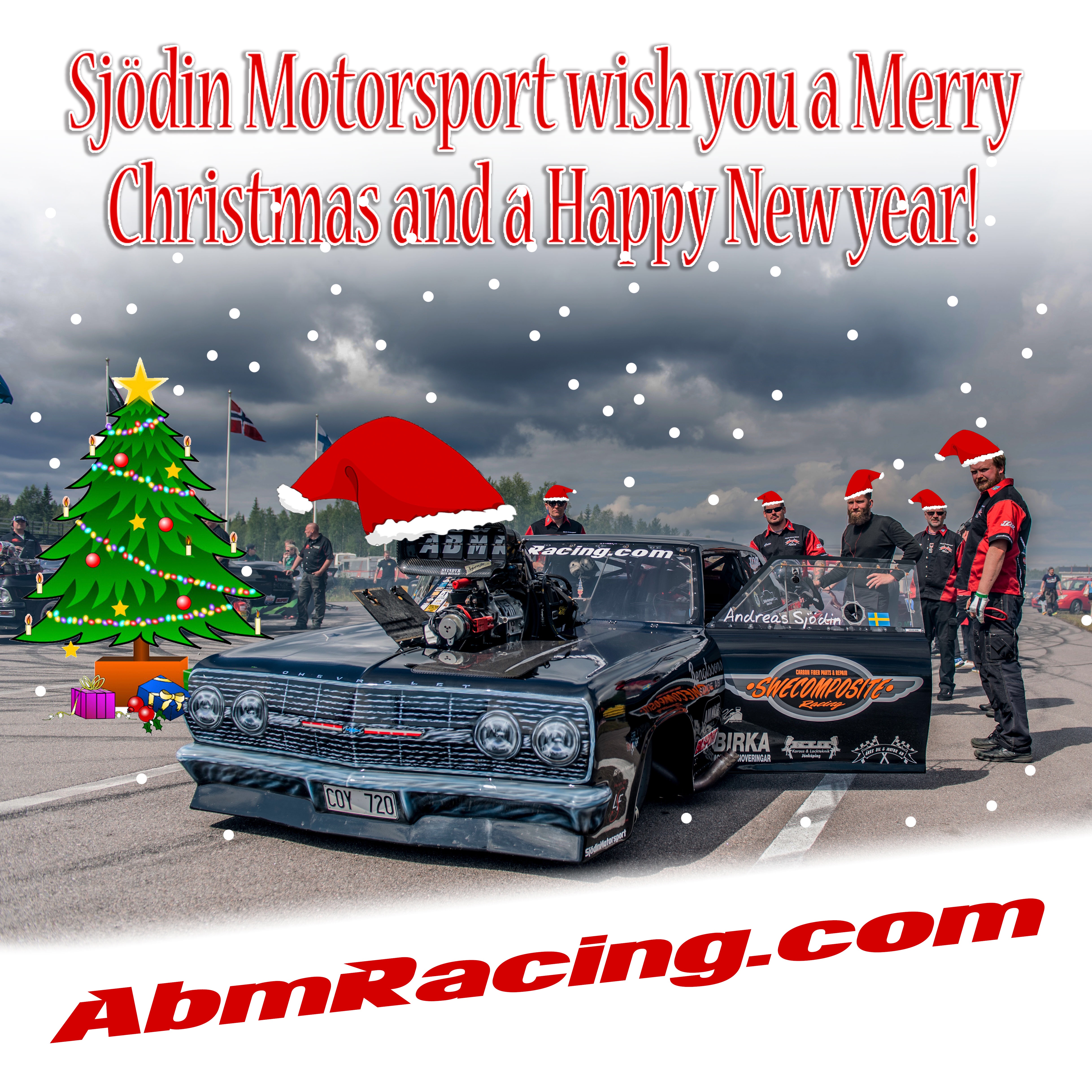 It's been quiet for a while here now so it's time to update you on what's going on in the ÅBM shop!
Season 2017 is just around the corner, I started to work on it already before the last outing this year when it comes to our partners and what to do for next year. But it's first now the last couple of weeks that me and Max have been spending some real time working on the Chevelle to get things up and running for next year and maybe we will have it done in time for once…. Well, I do not believe it will happen but at least we can try! 🙂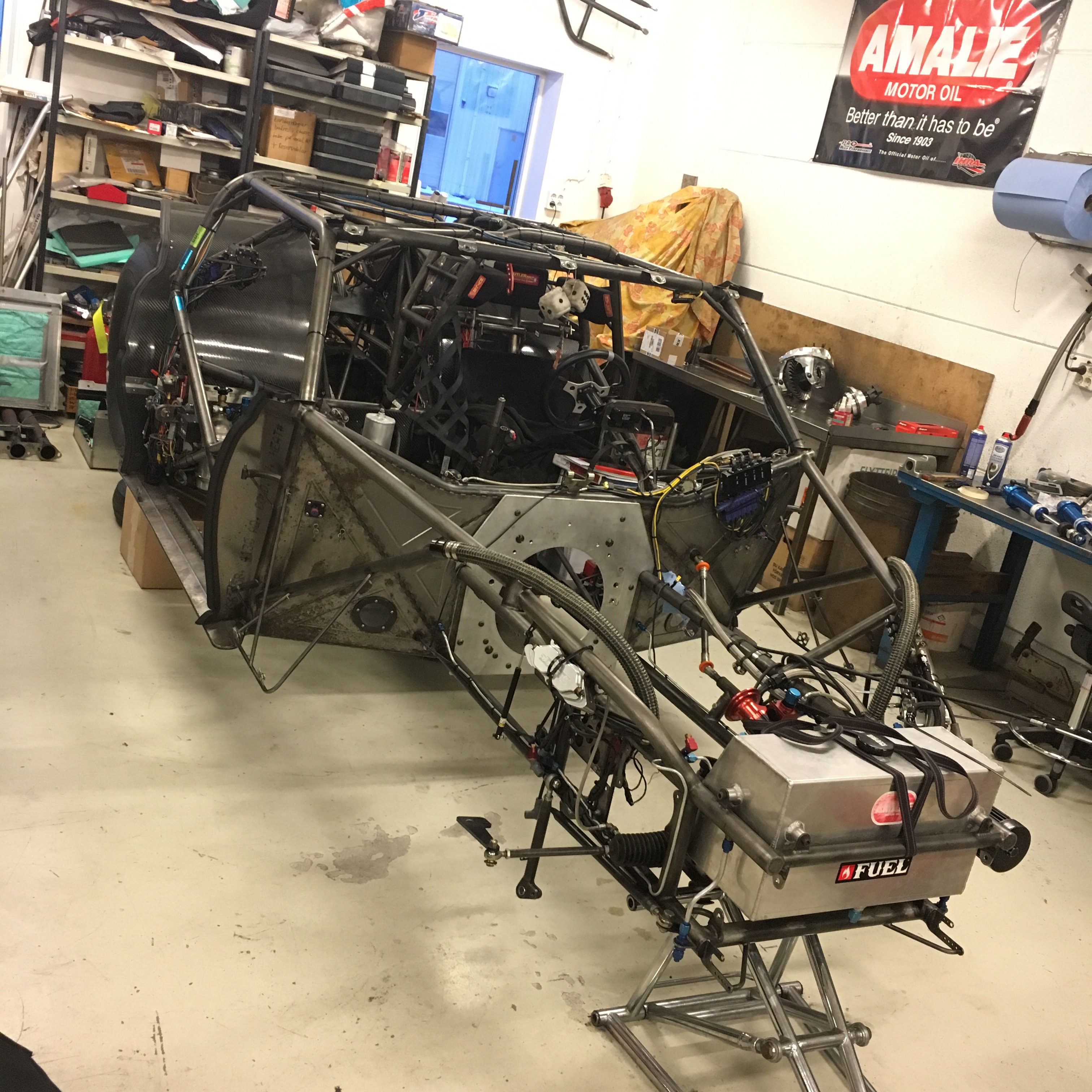 Once again the whole car is in pieces and everything is checked trough, most of it looks just fine but of course I'm gonna do some small changes and updates to make it even better to next season.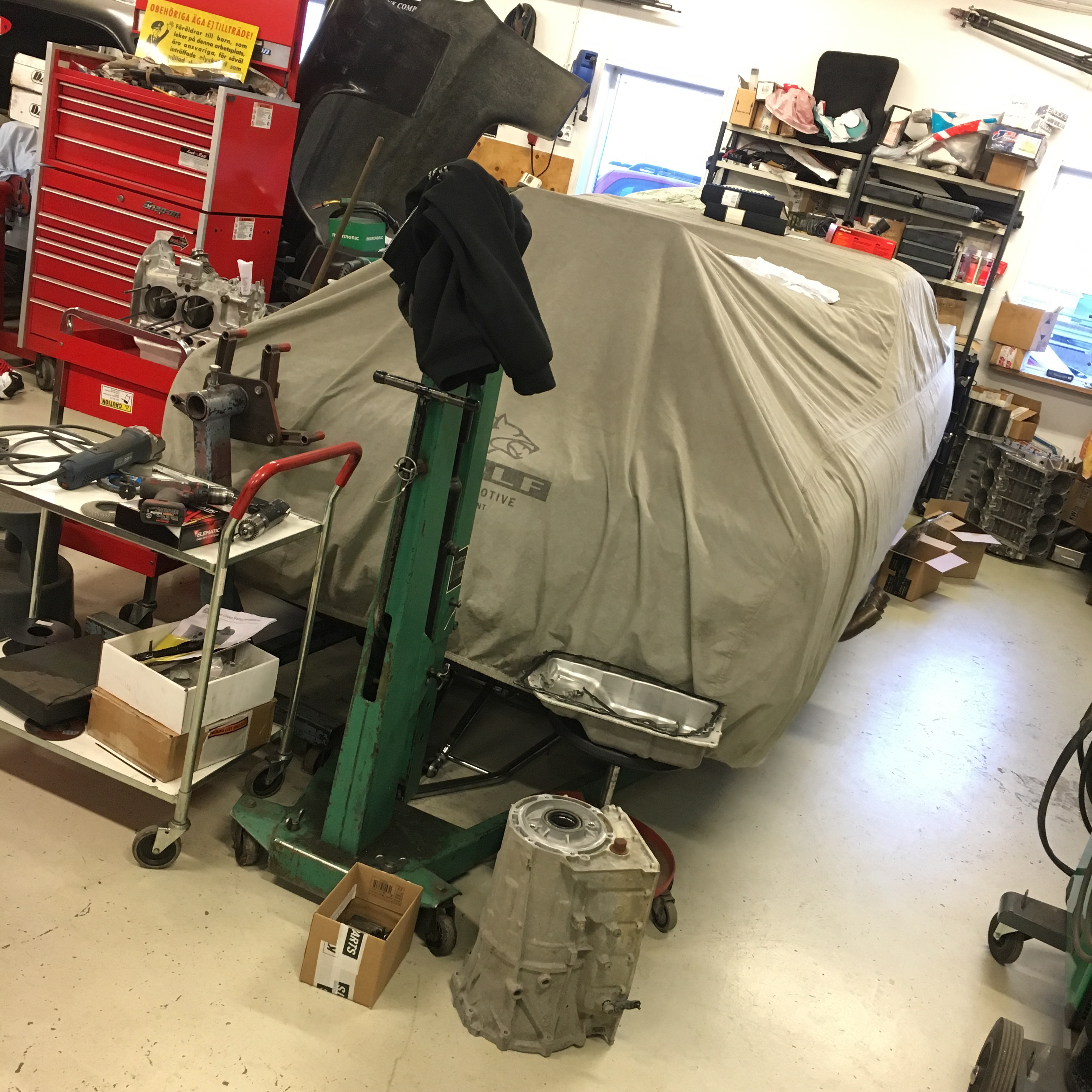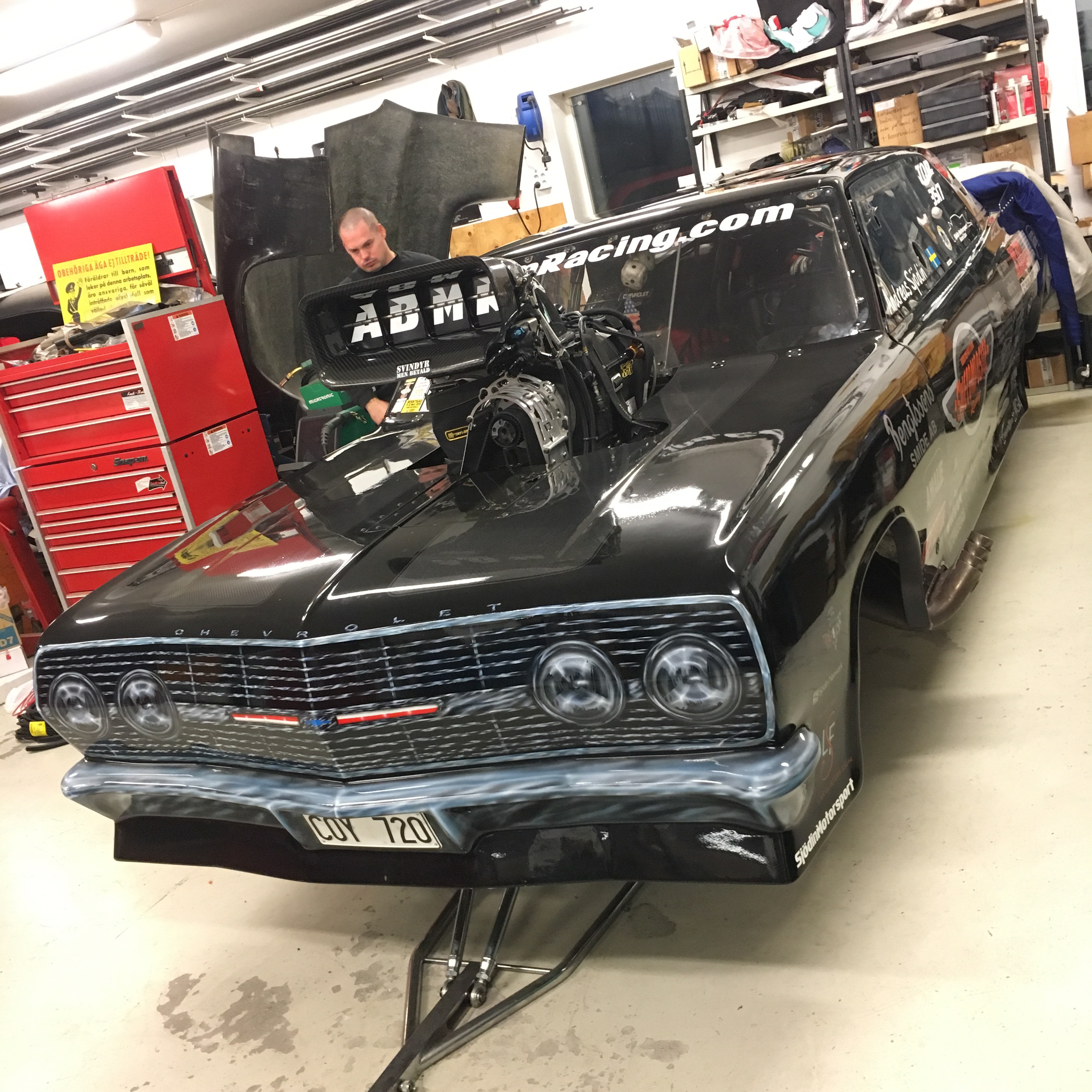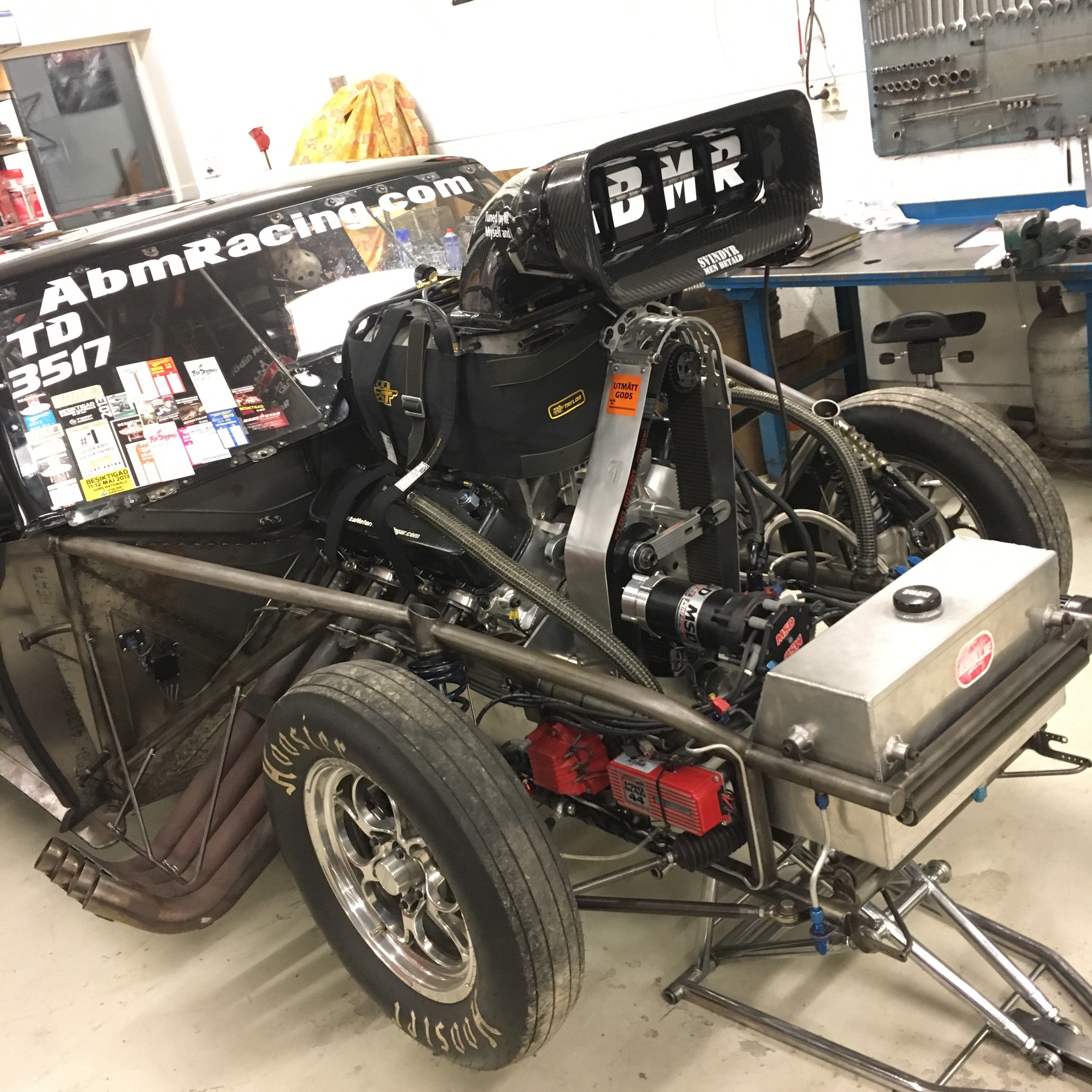 Time to wake up again after a couple of months without attention from someone.
Motor in pieces again, pretty much everything looks good after the 15 passes we done this year on it after the boom in the first test pass out in Malmö…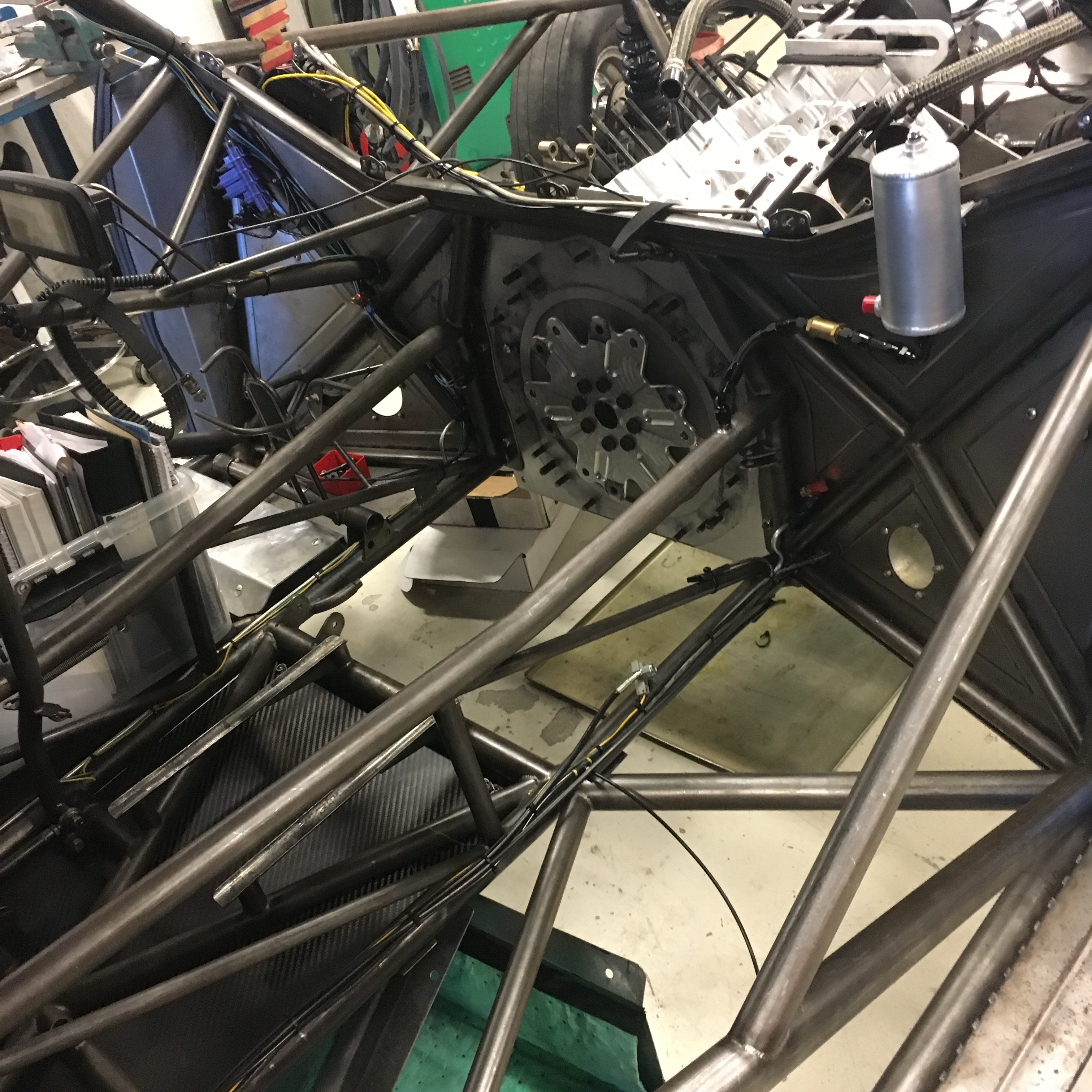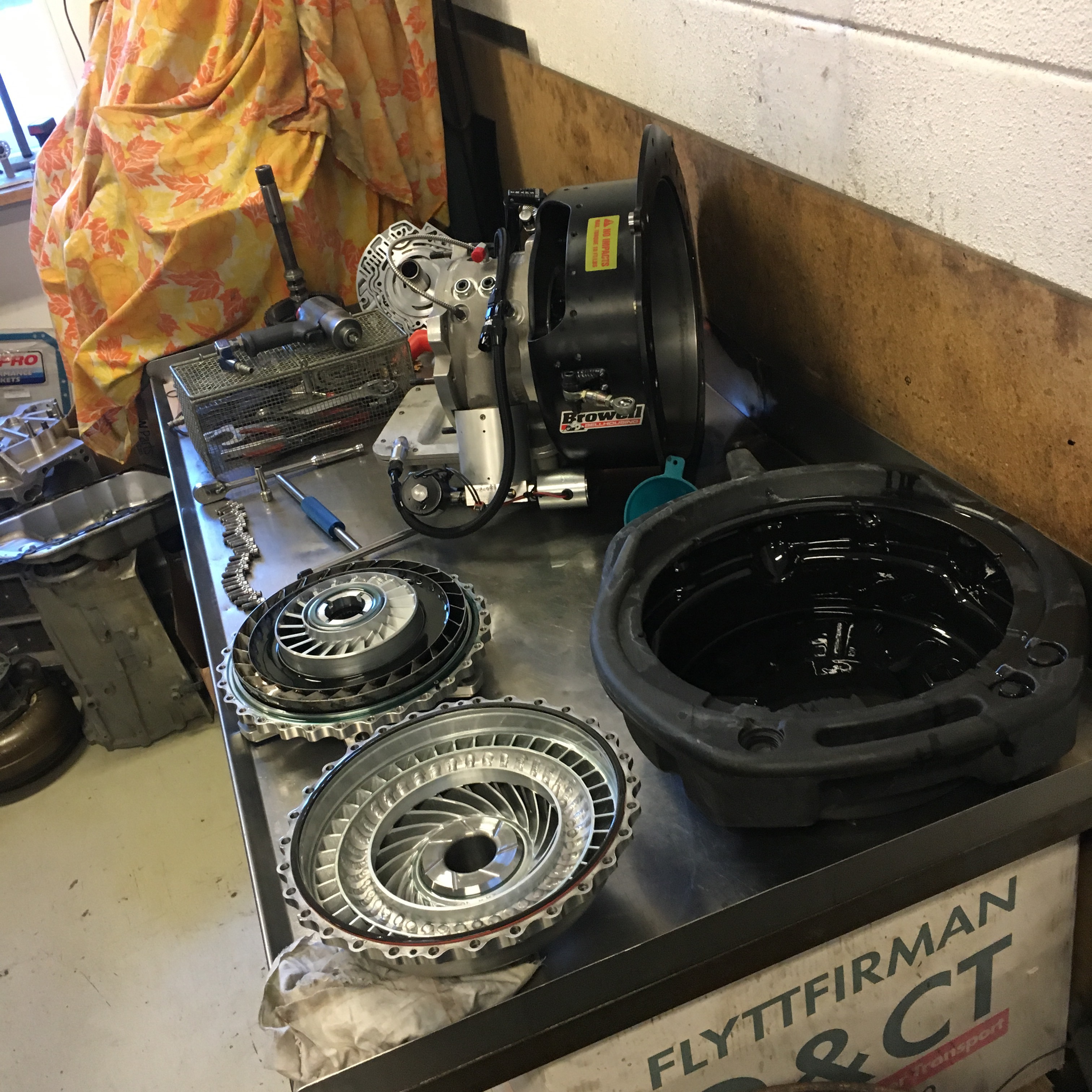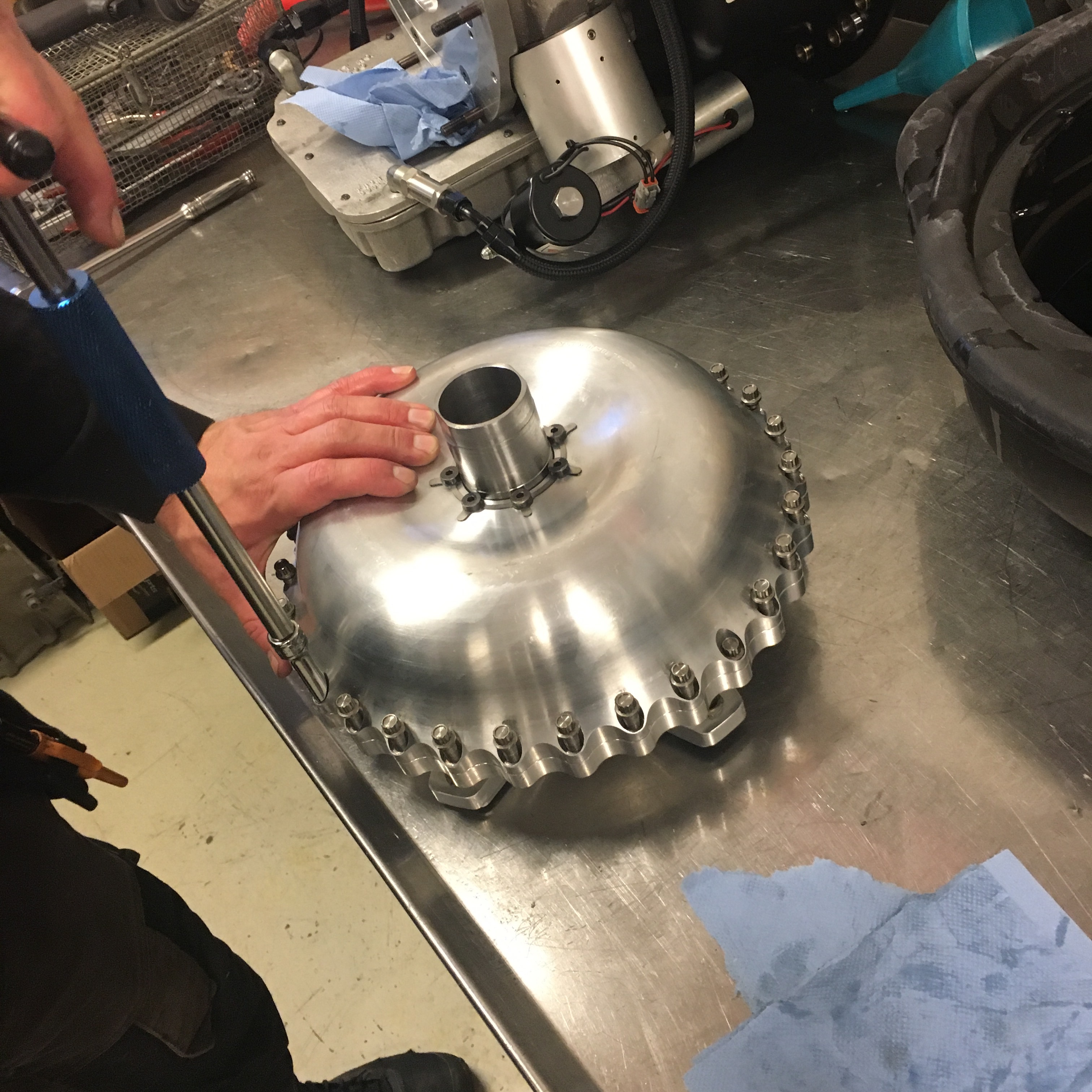 Converter checked though and looks just fine!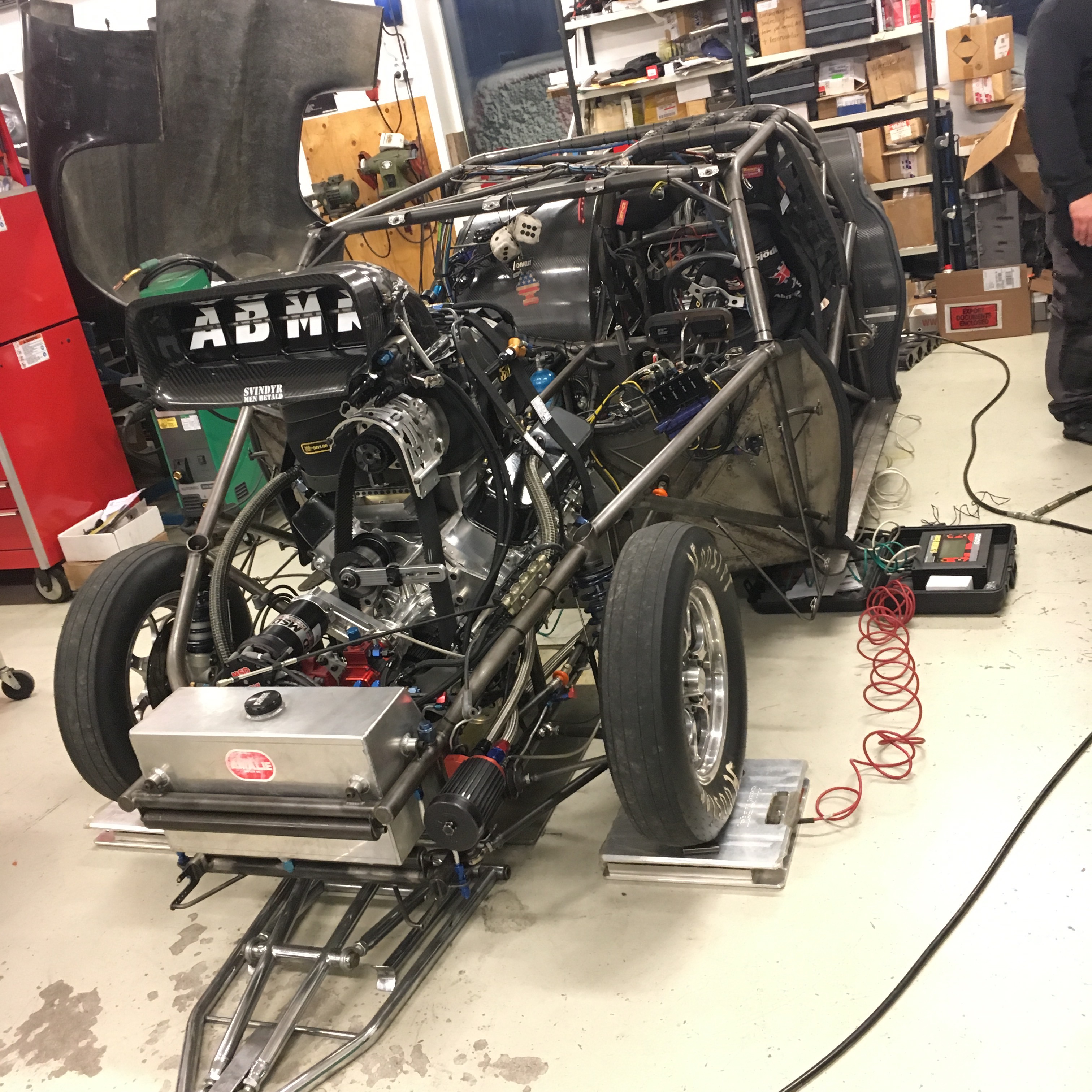 The car is down on the scales to see if we can do some weight changes on our heavy brick to next year.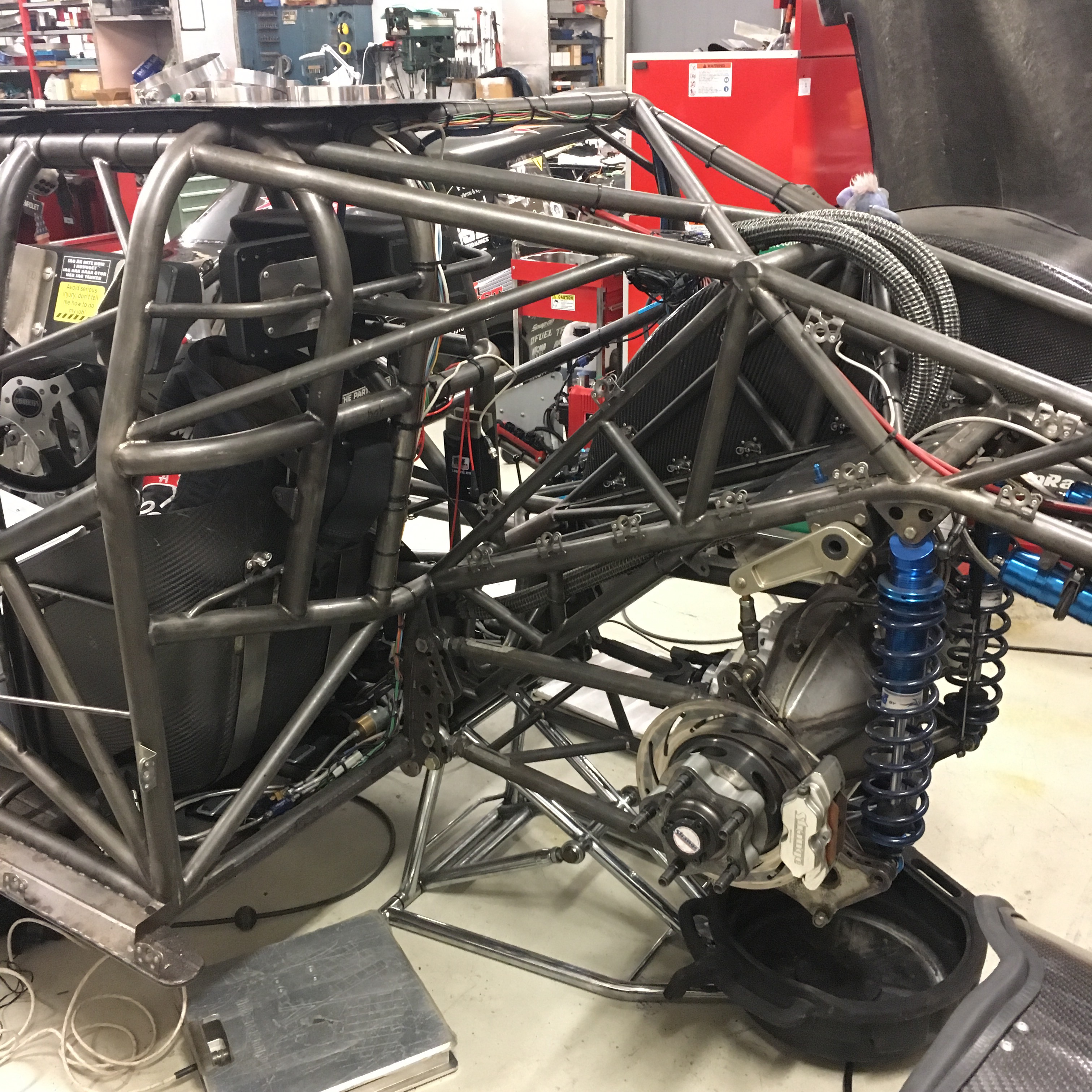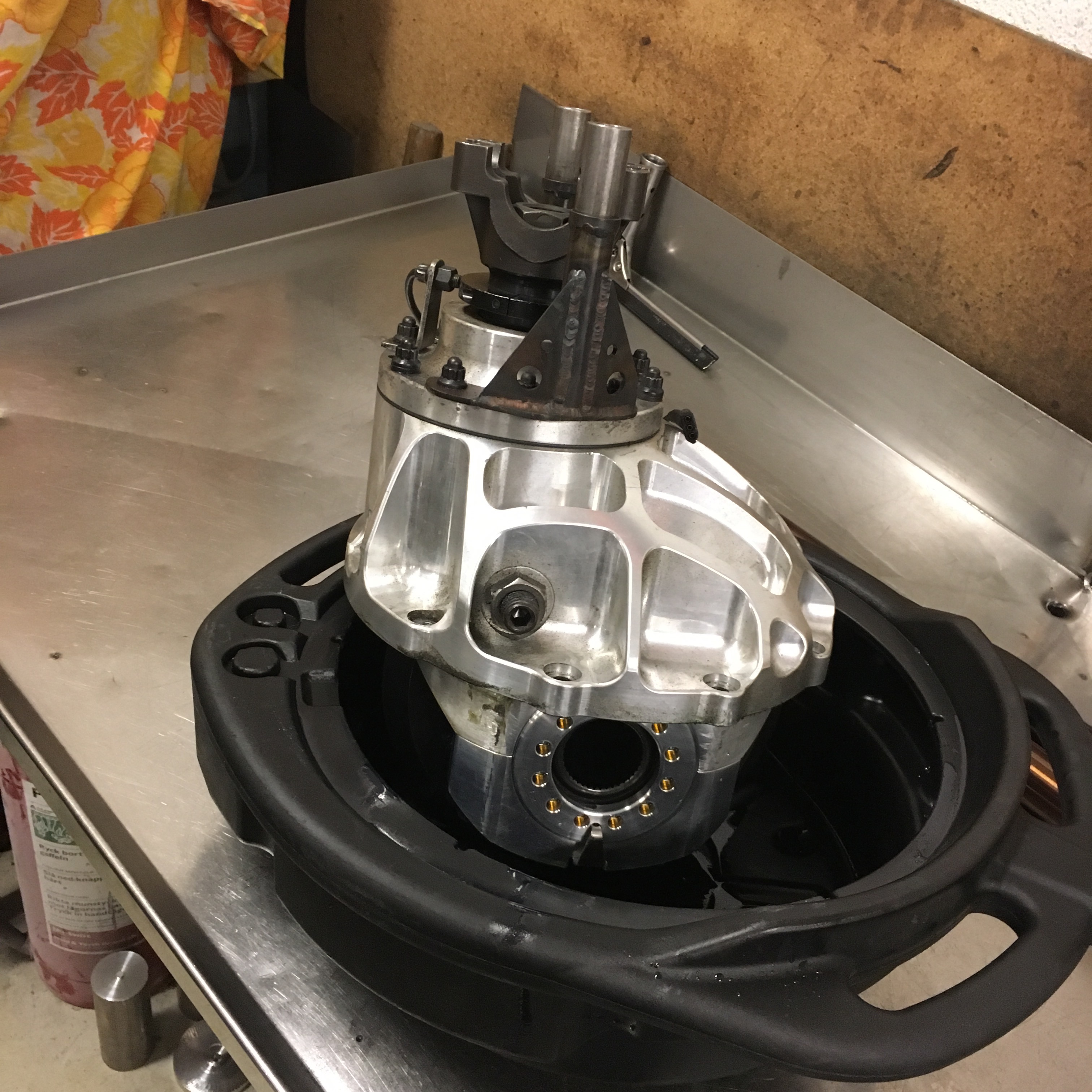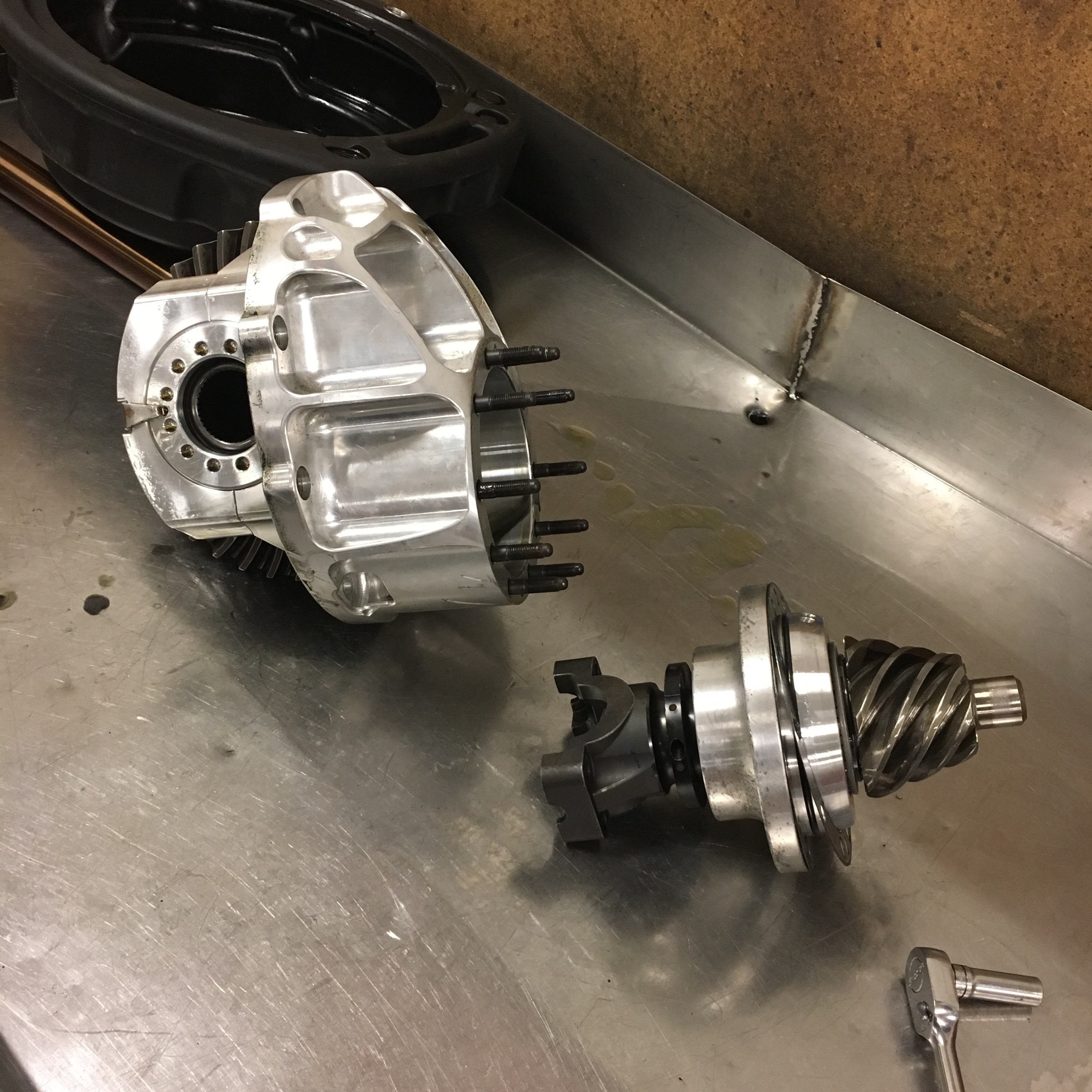 Rear axle in pieces and our Toms billet third member looks just fine, been using this since May 2014. Outstanding quality!!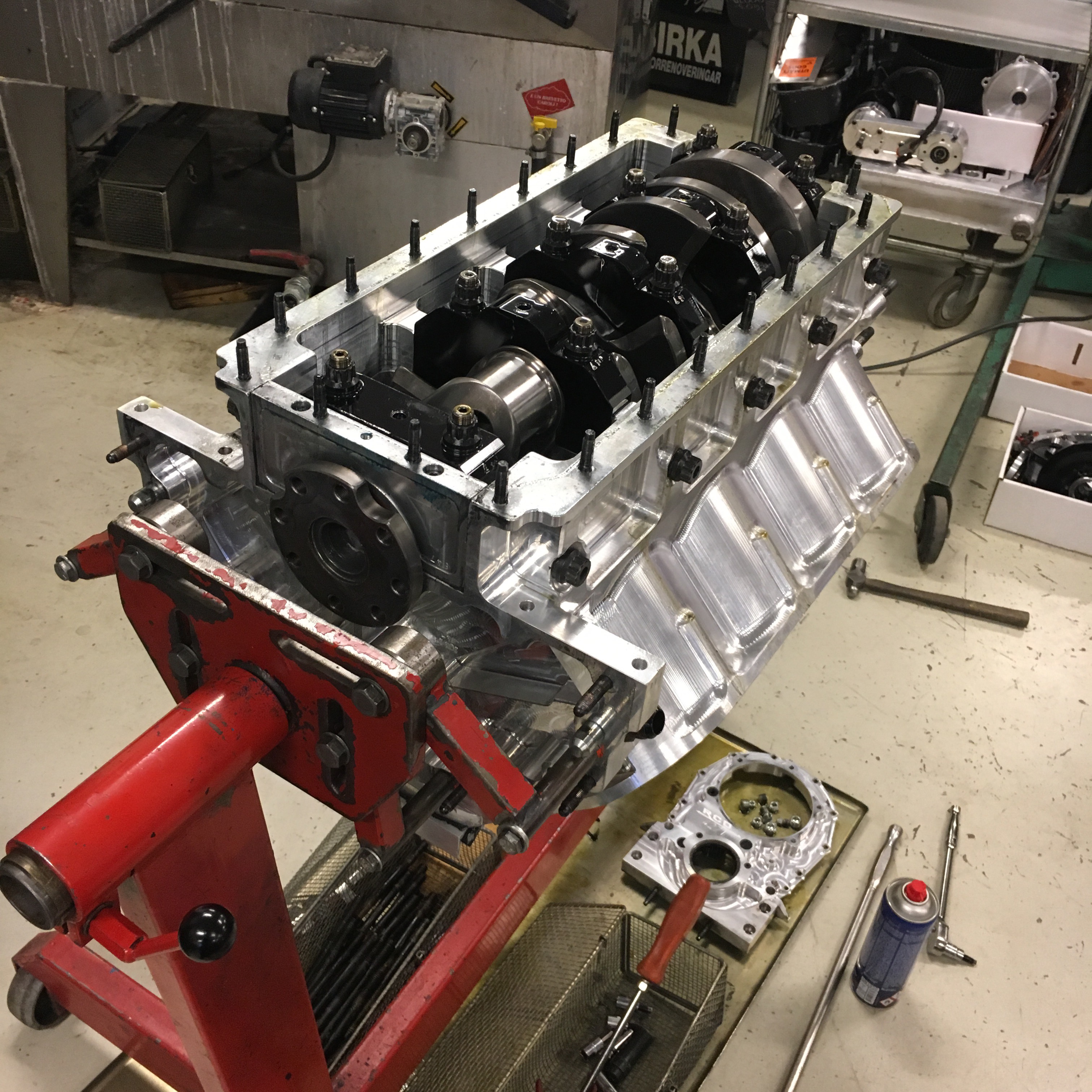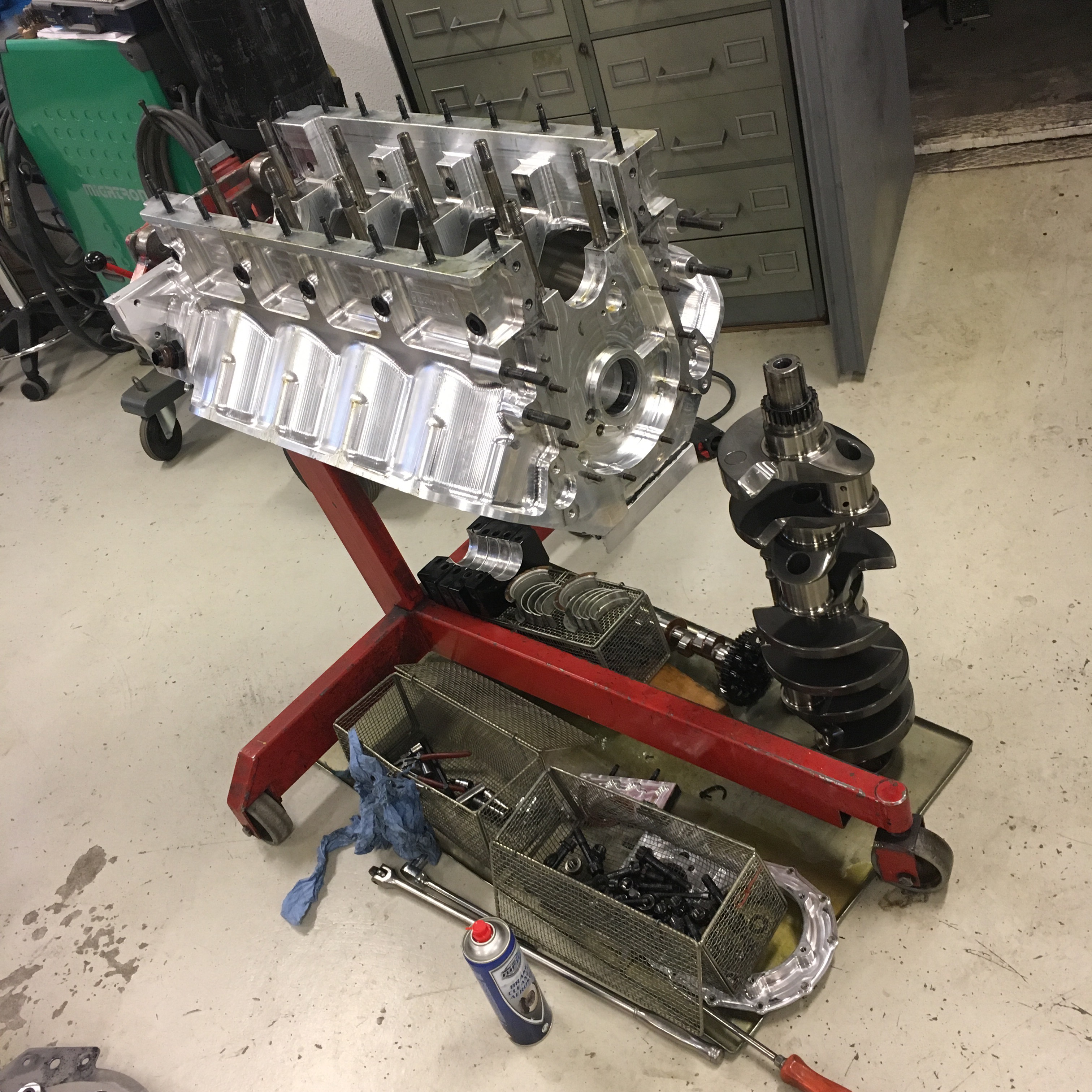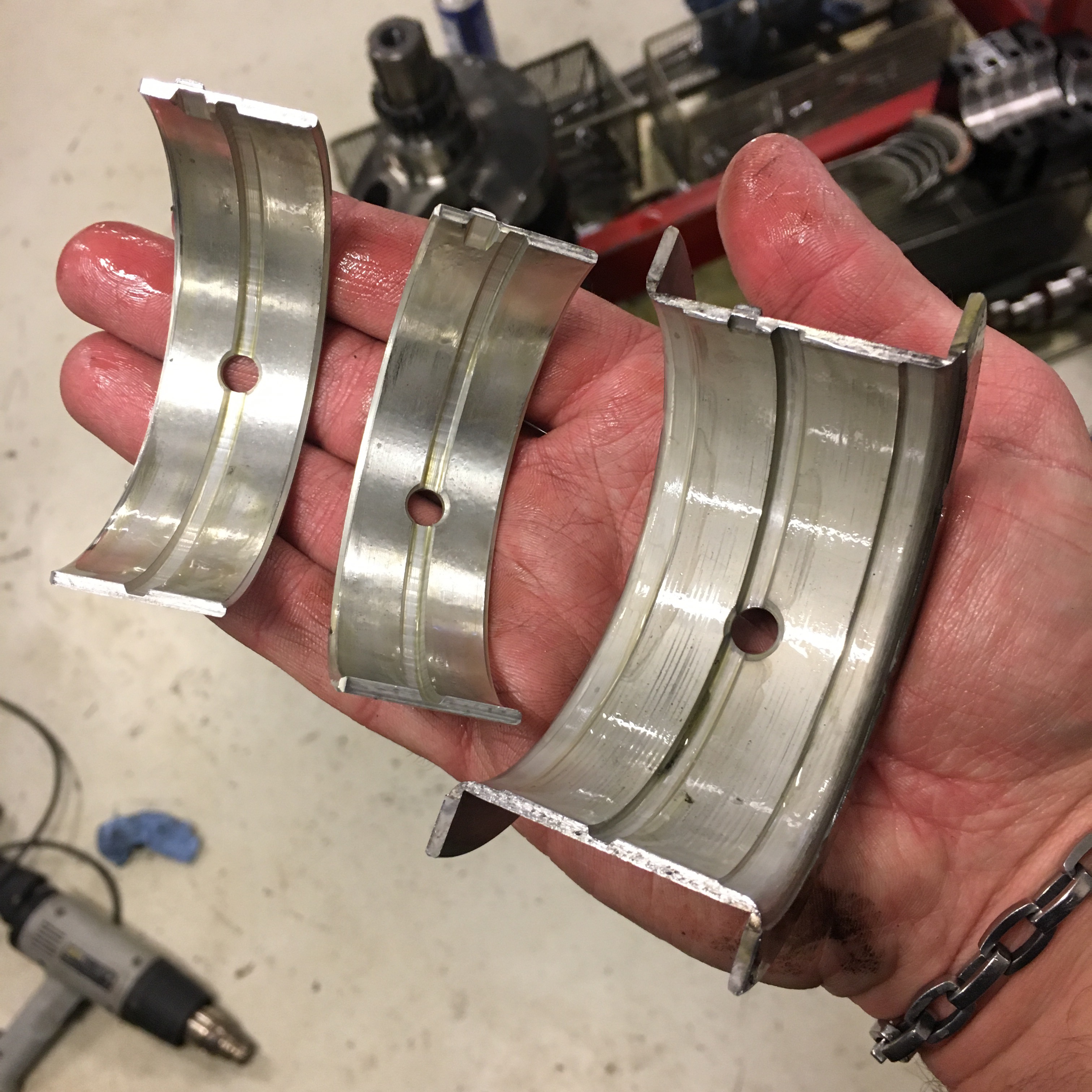 In pieces and looks pretty much good, for the first time we been using the motor like it should so I found some small stuff I'm gonna change to next year.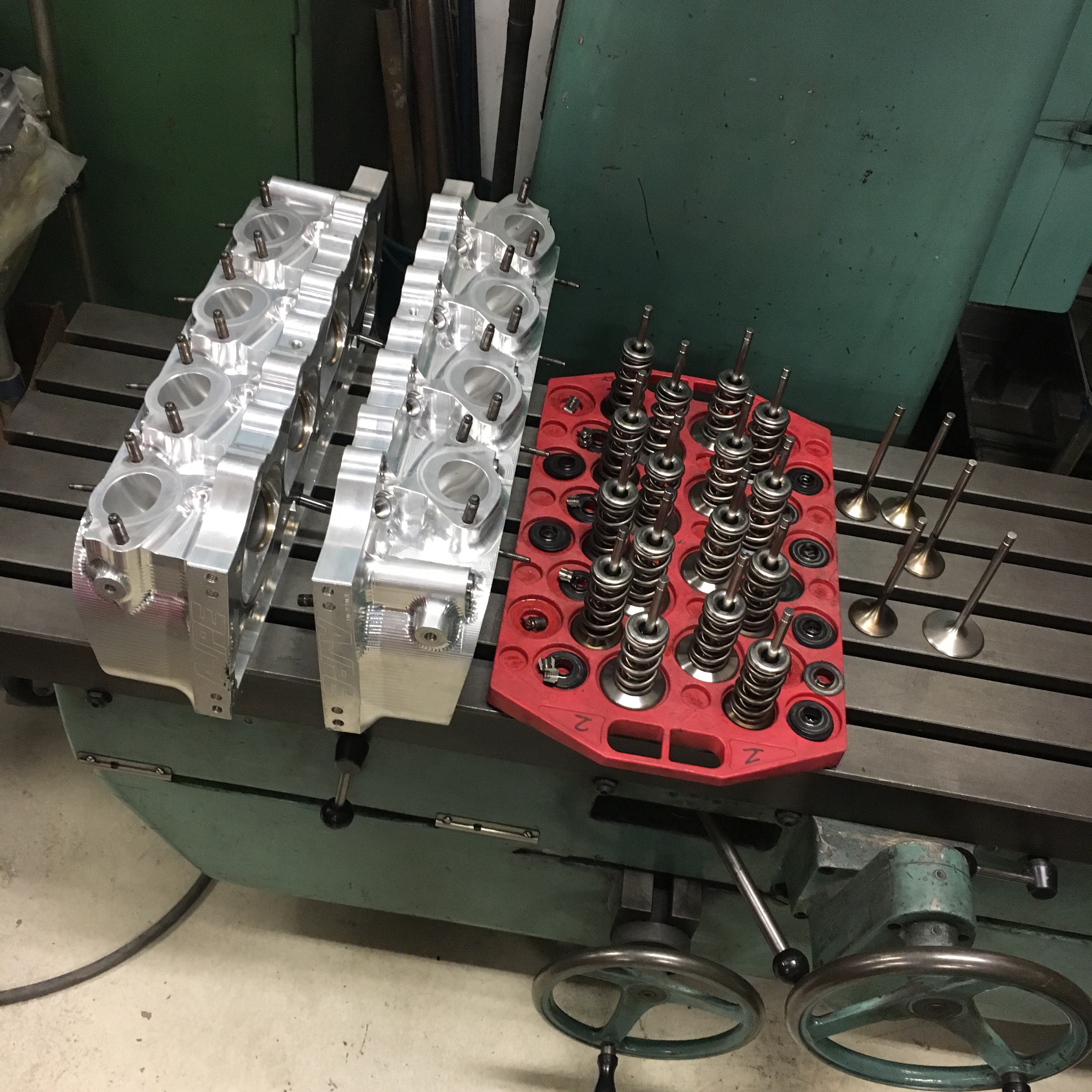 Heads unassembled, we need some new stuff here for sure. Or a new set and put these ones as a spare…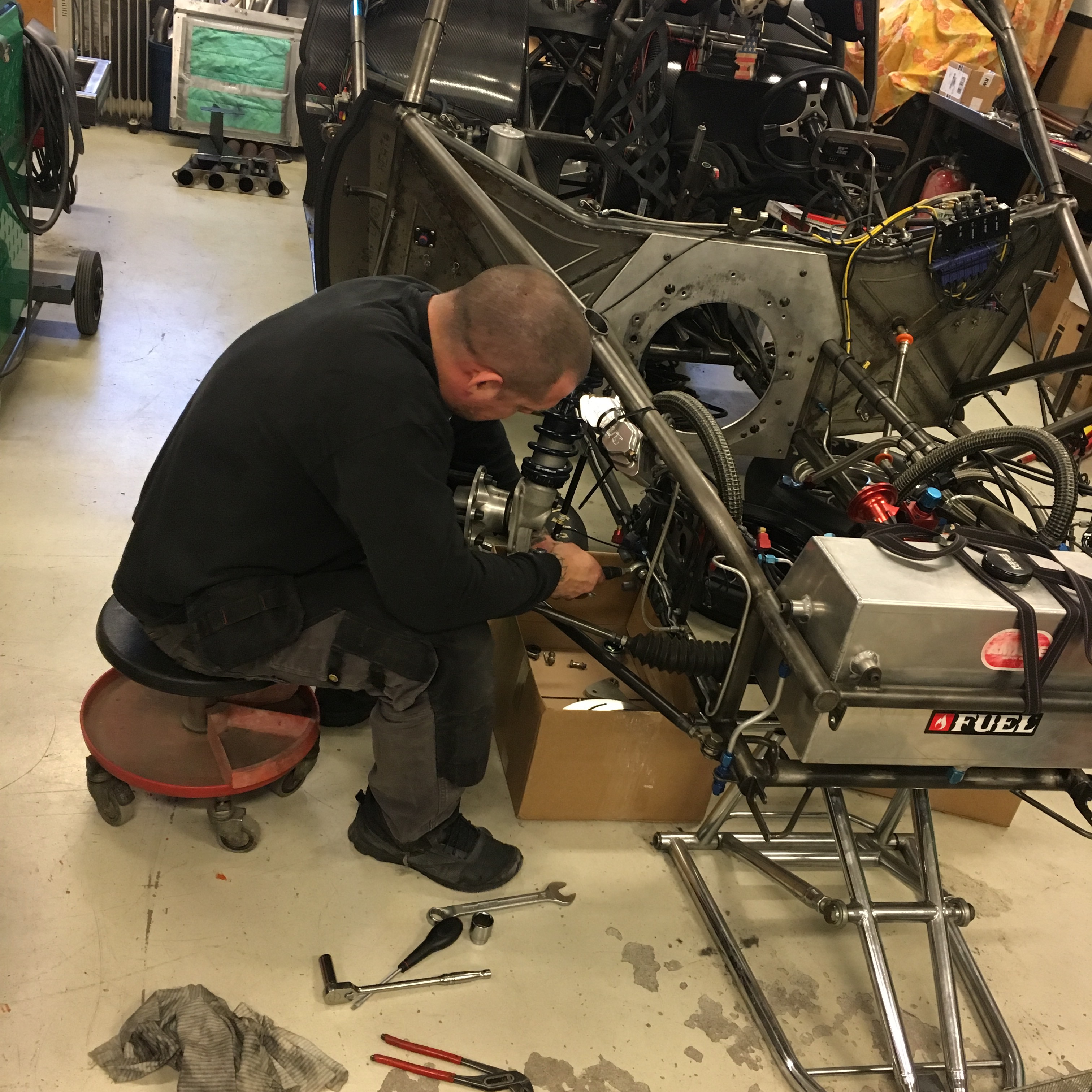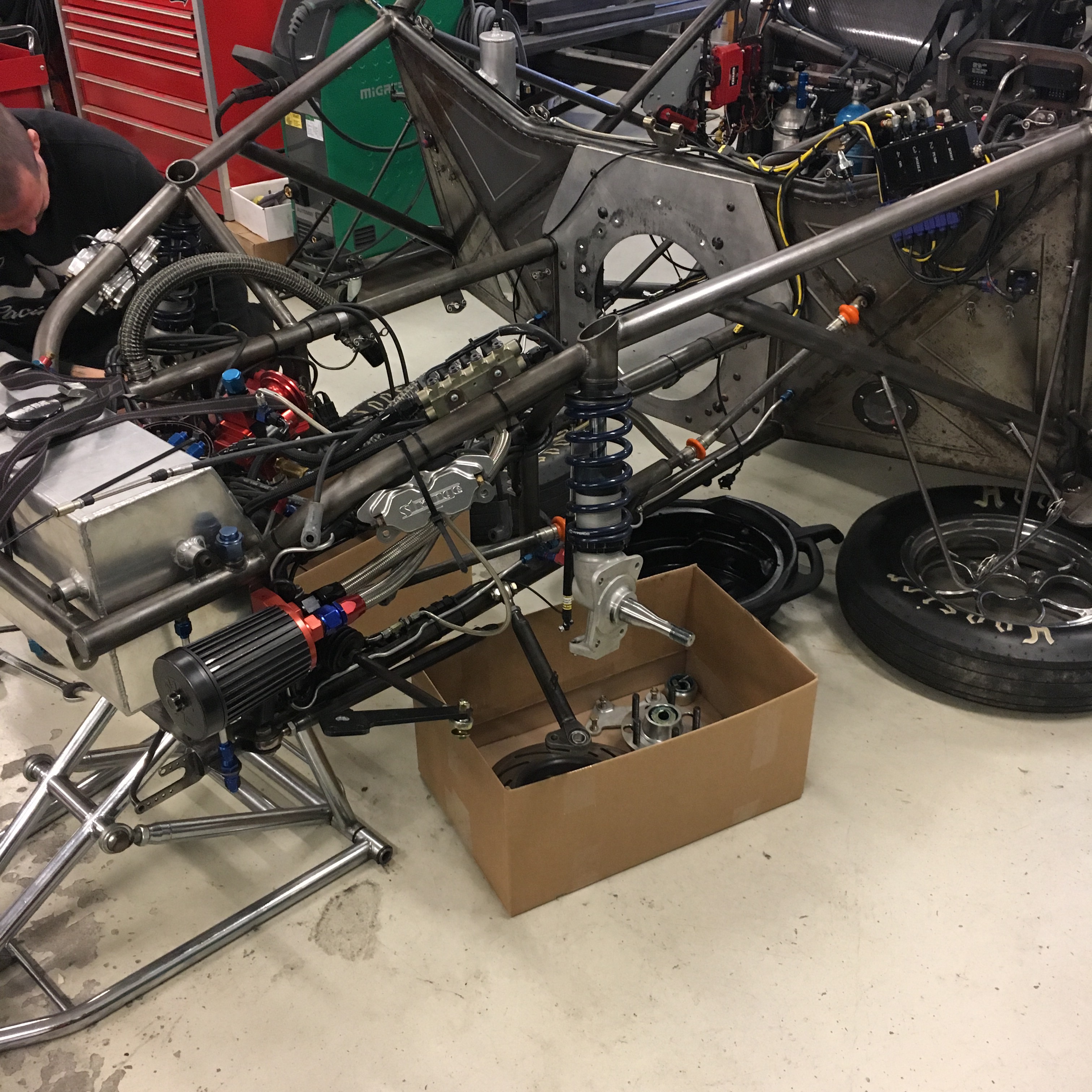 Front struts and also the rear shocks is removed to get done service.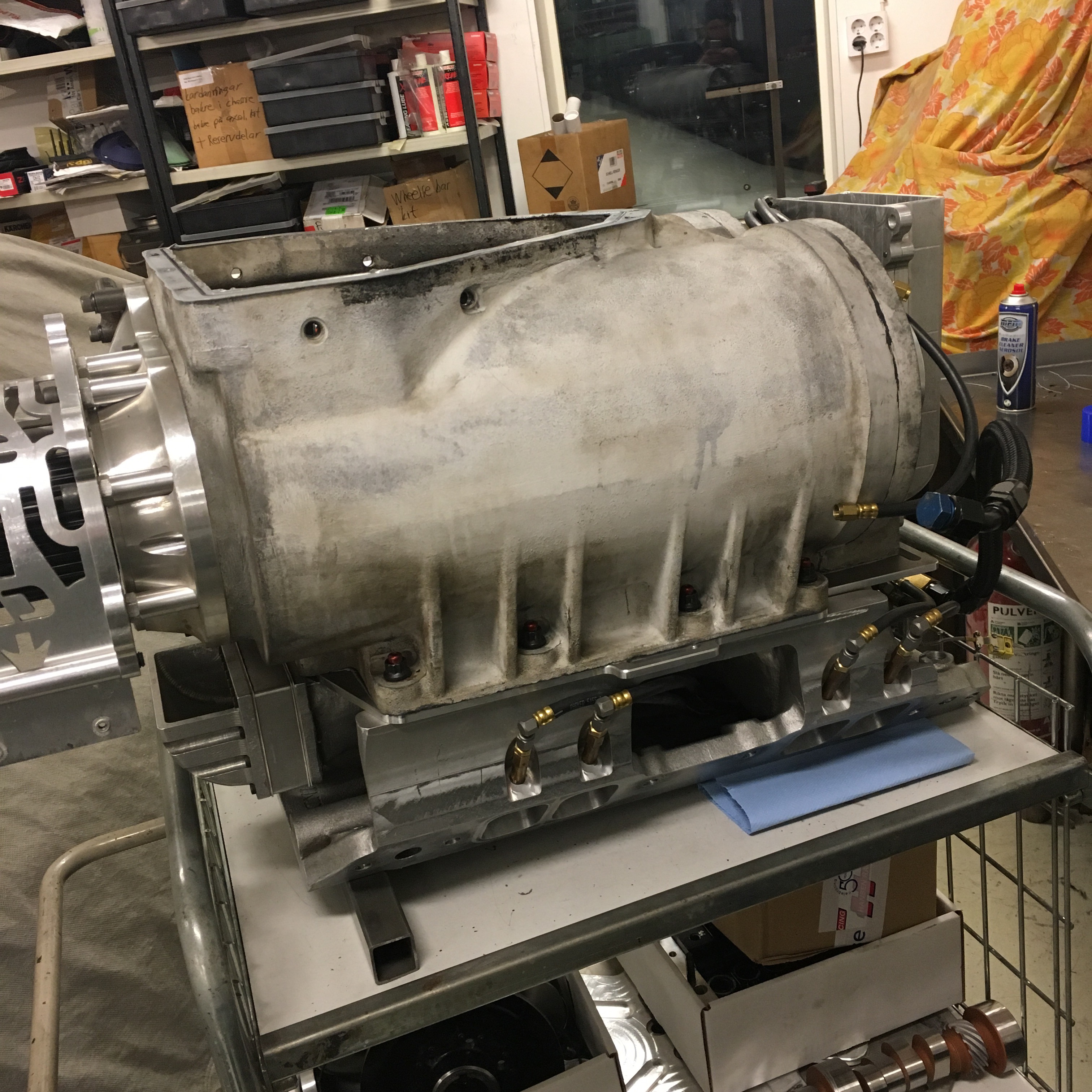 This little piggy needs some service again, guess it's better to take the time it needs to do it instead in a hurry… Gonna be fun to see how it works next year!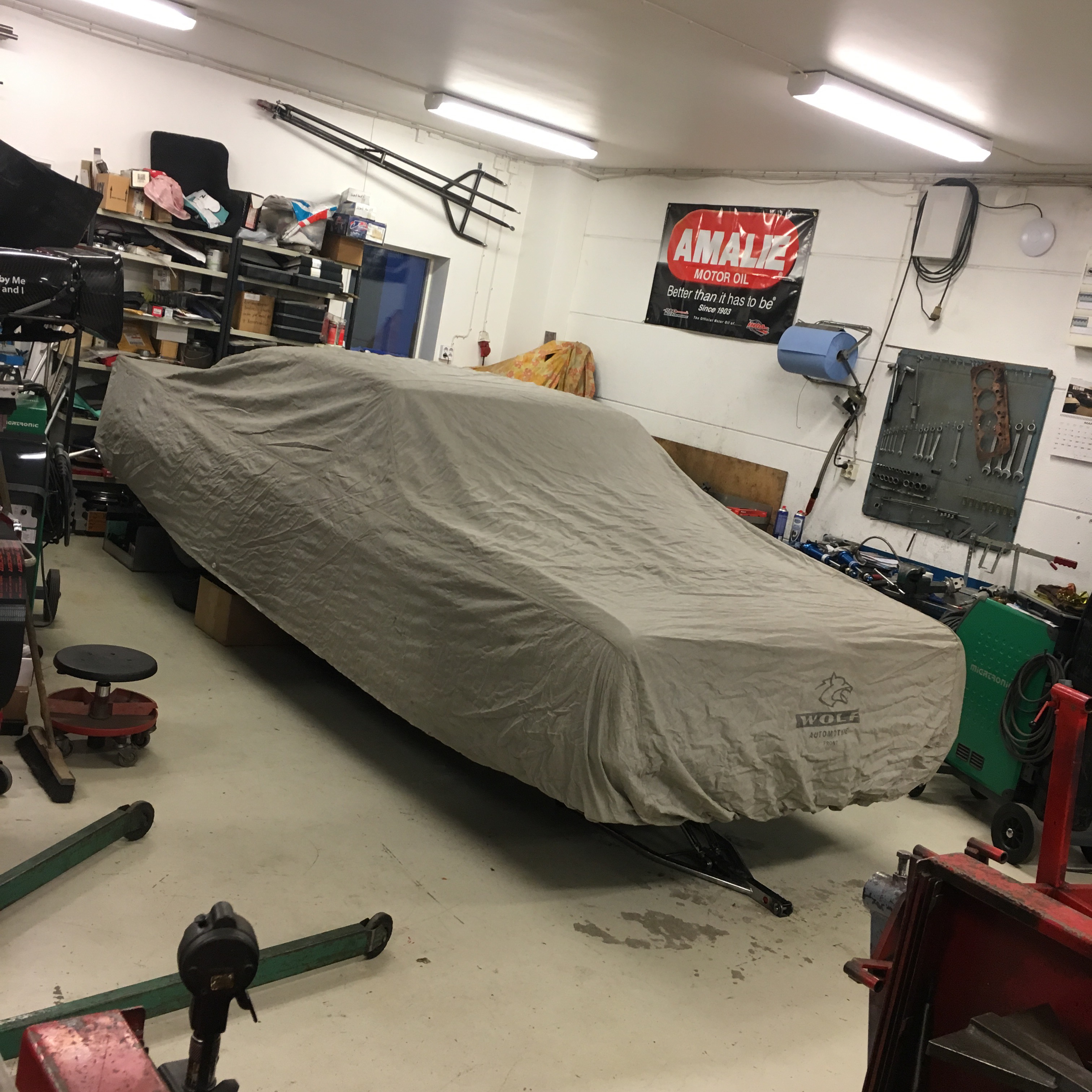 Under the blanket and it's time to sleep for a while again and wait on parts to arrive to the shop that is sent for service and on order.

More pictures »
News archive