Finally some progress on the trailer! =)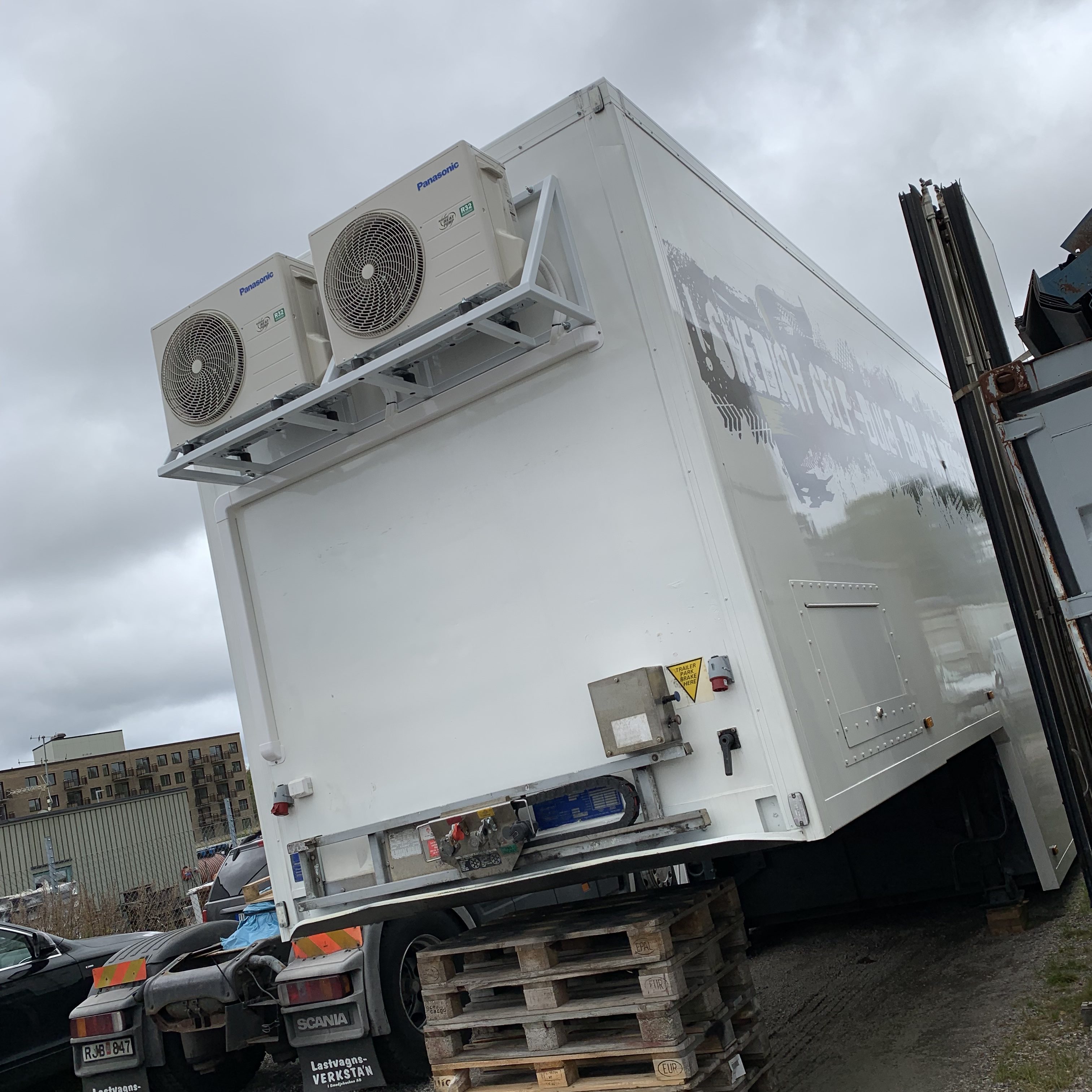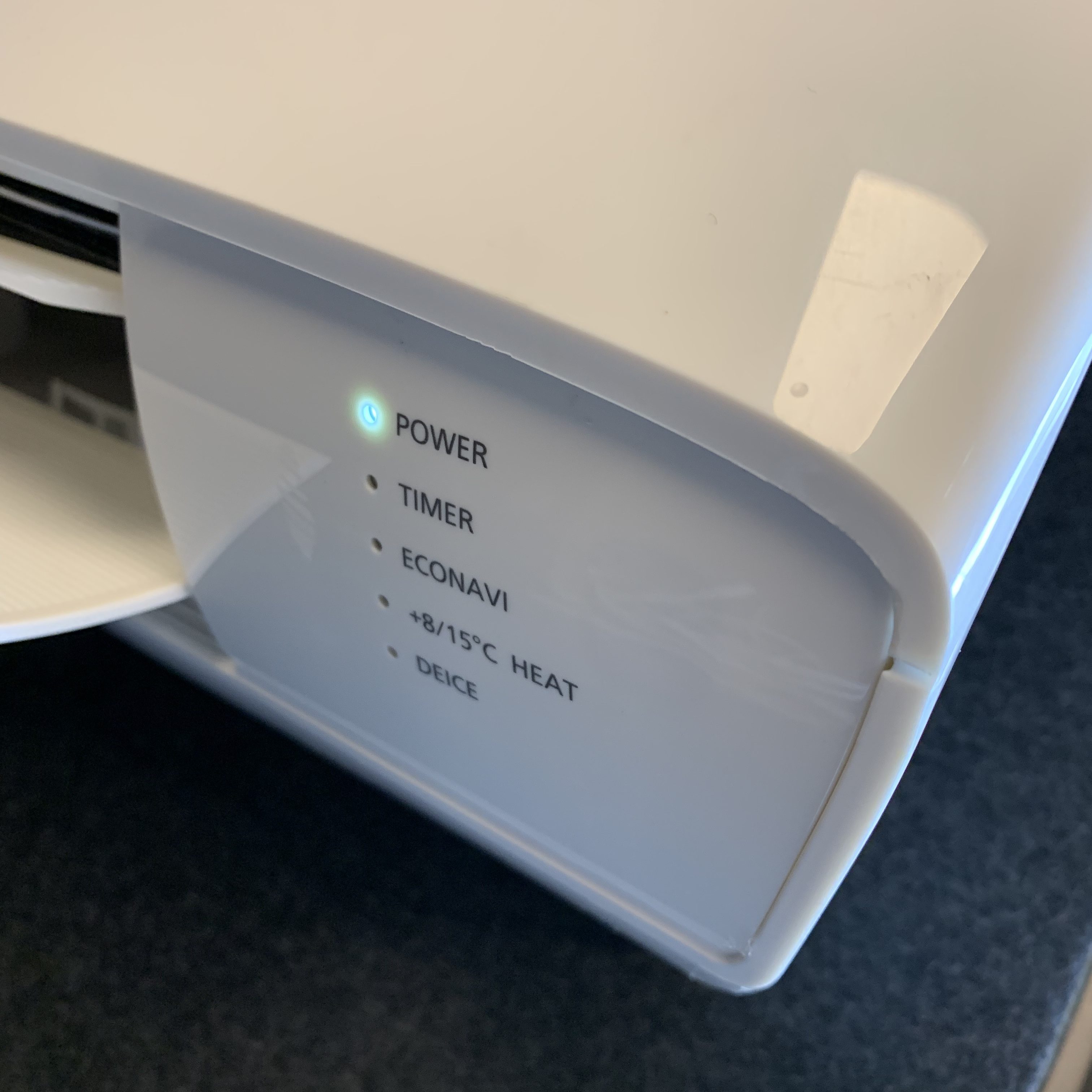 I've got the air heater / air conditioner pumps laying around in the trailer for about 3 years now, I think… And finally yesterday they are installed and up and running!!! =)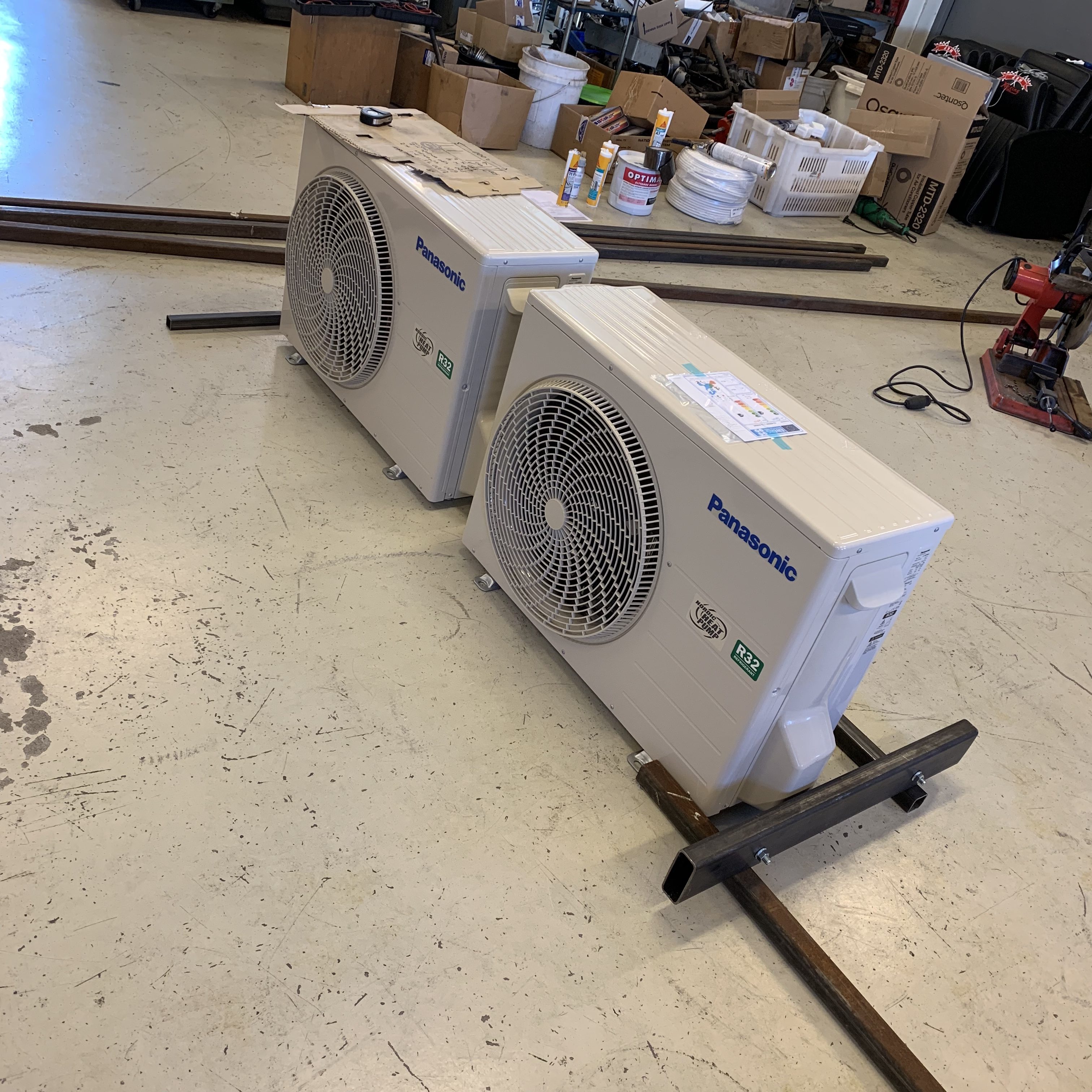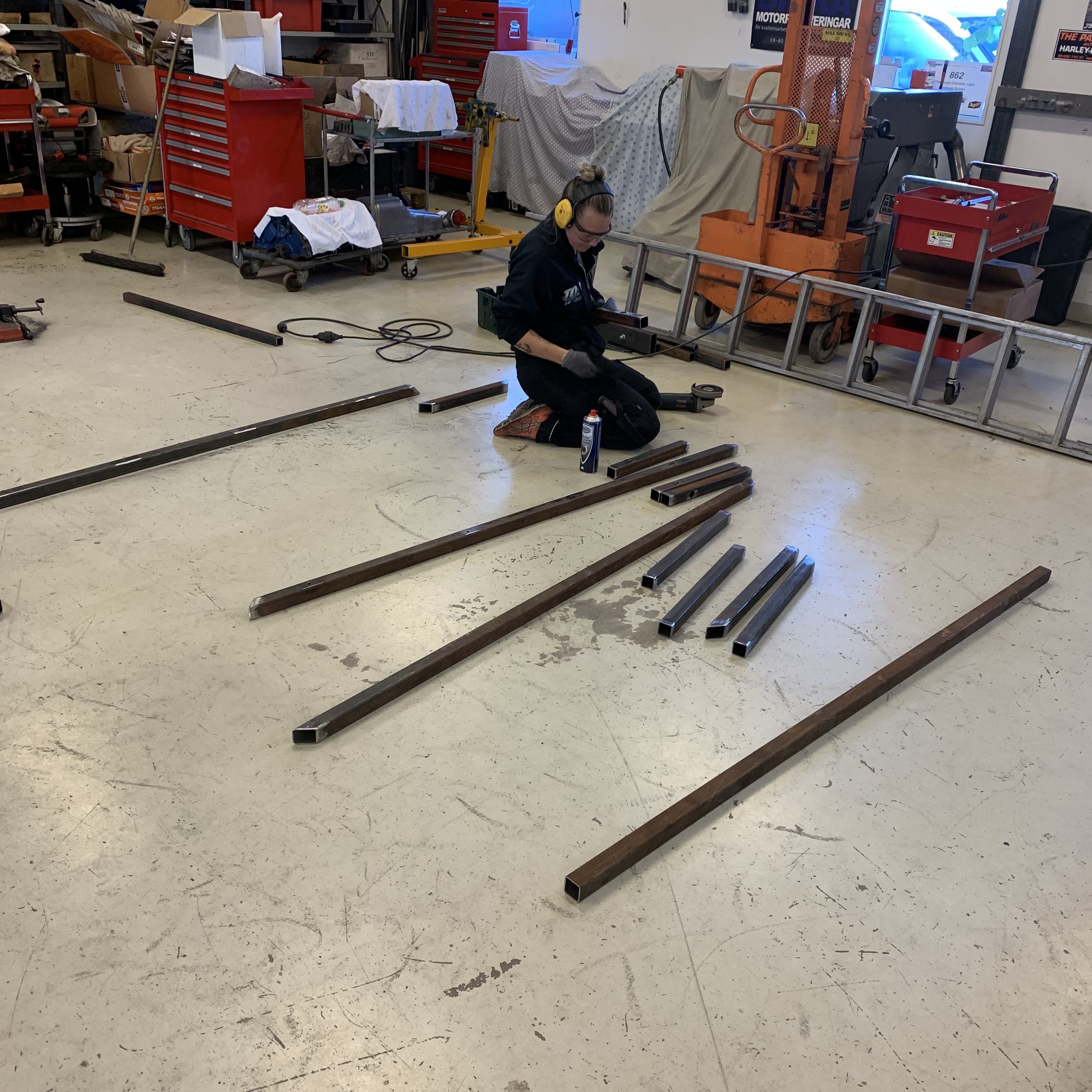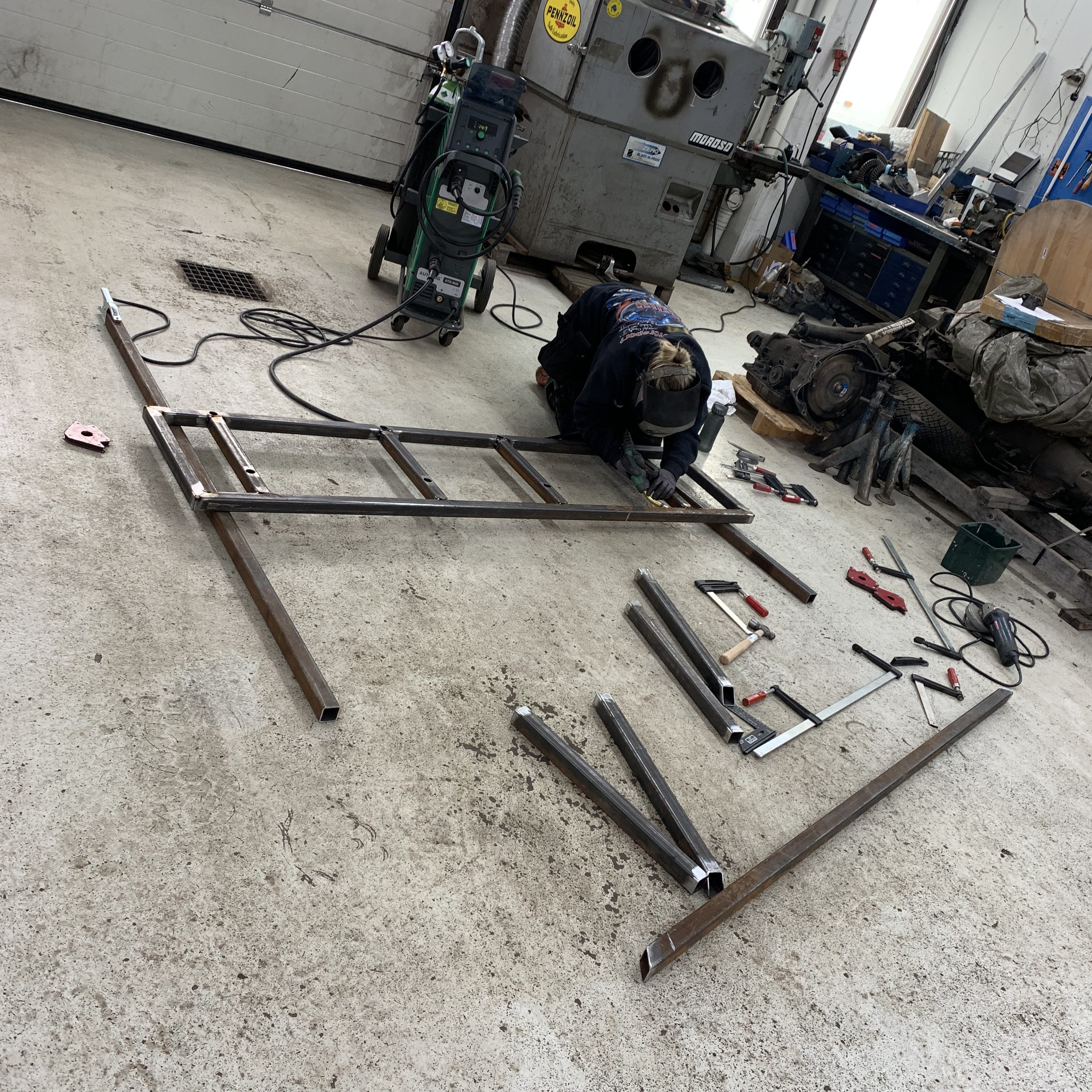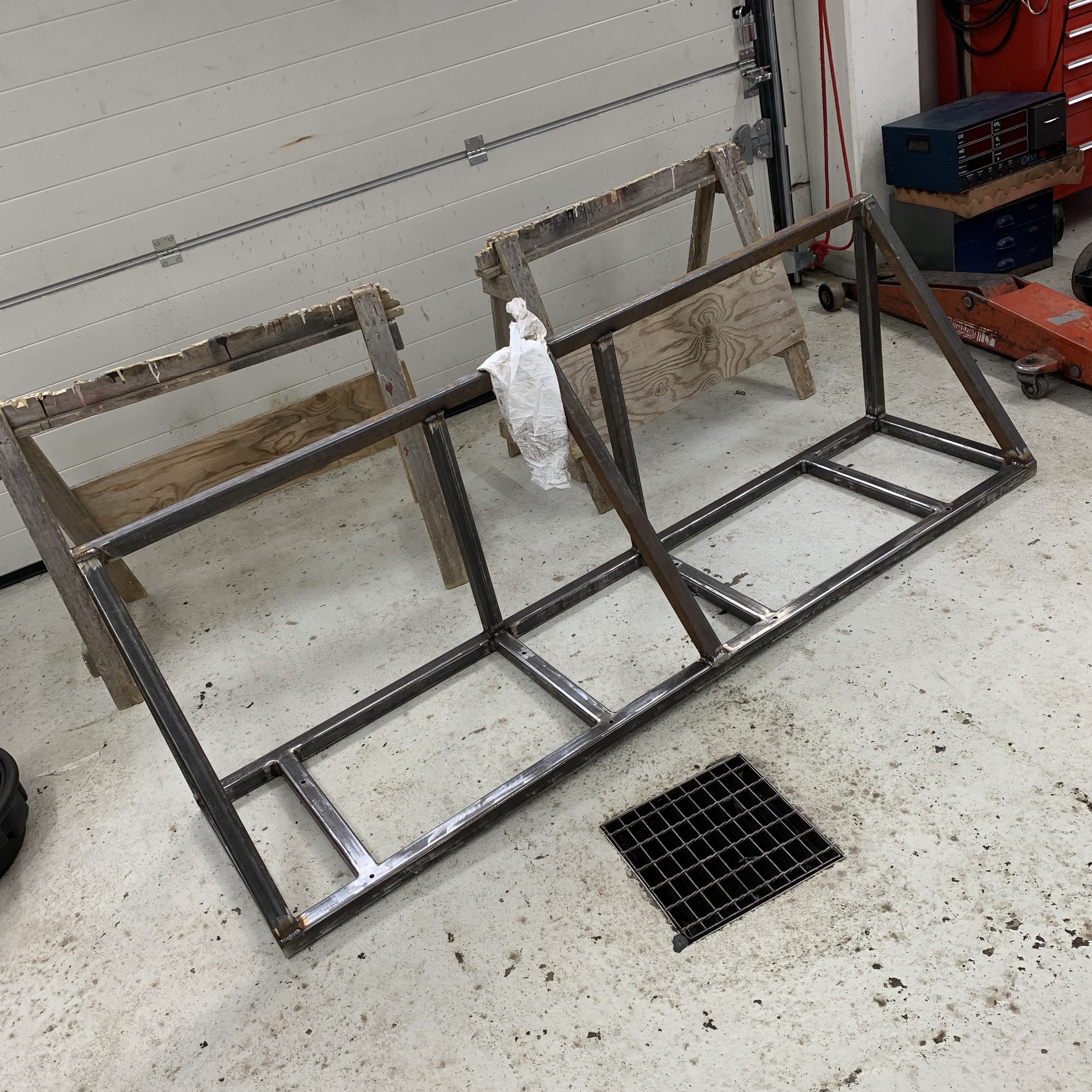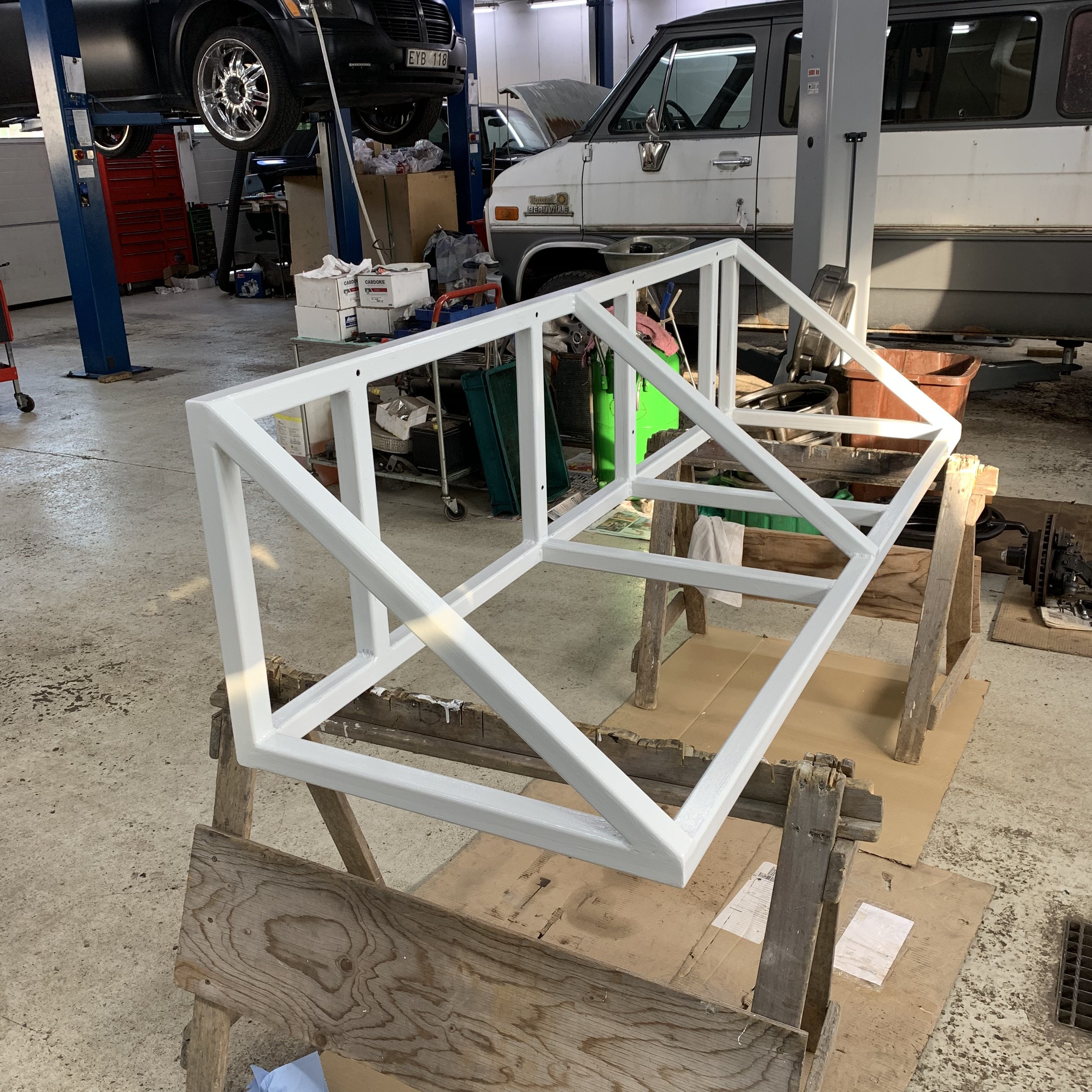 Me and Sofi started to prepare the mounting for the outer pumps about 4 weeks ago, and then all the mess with the leaking roof took our time so we could never finish it….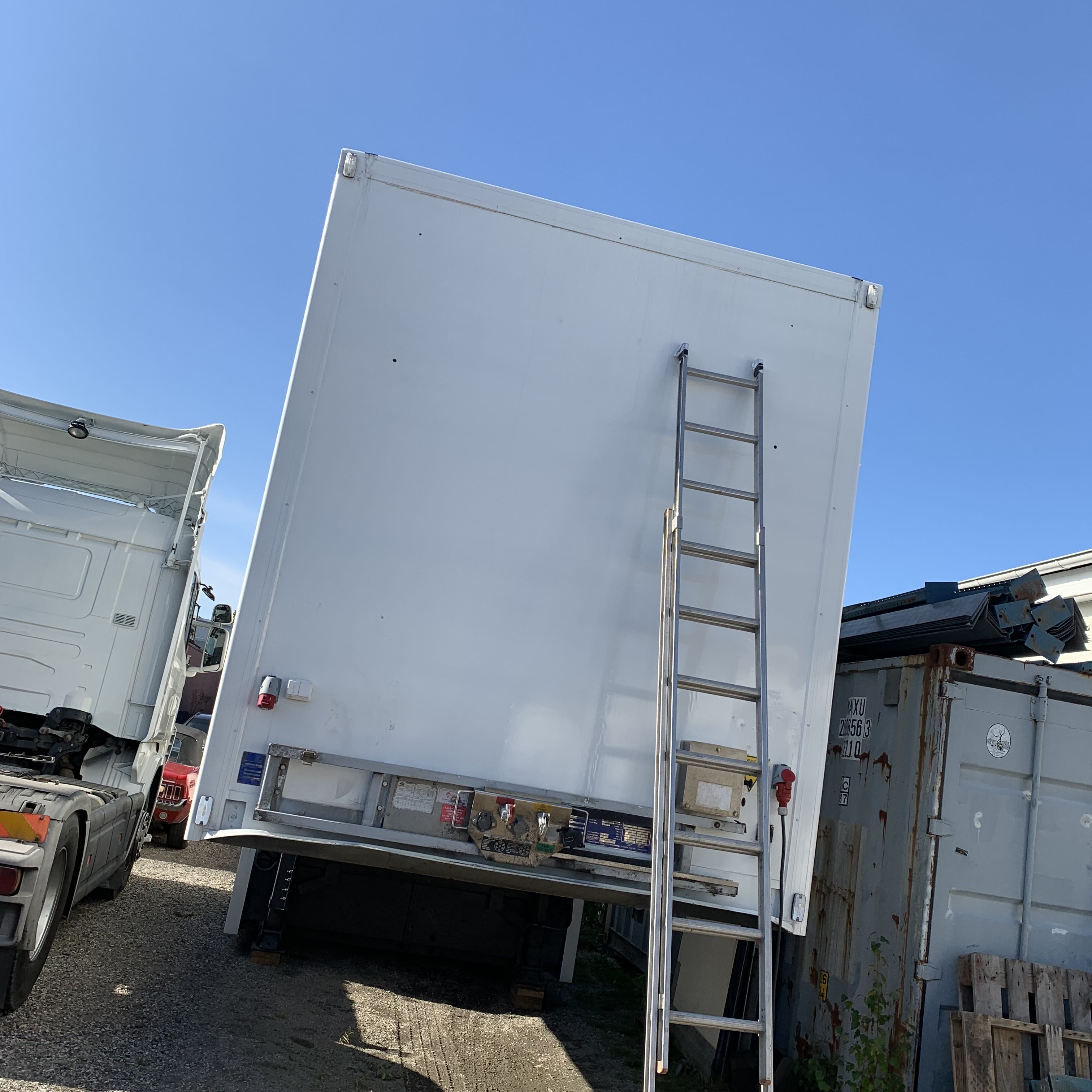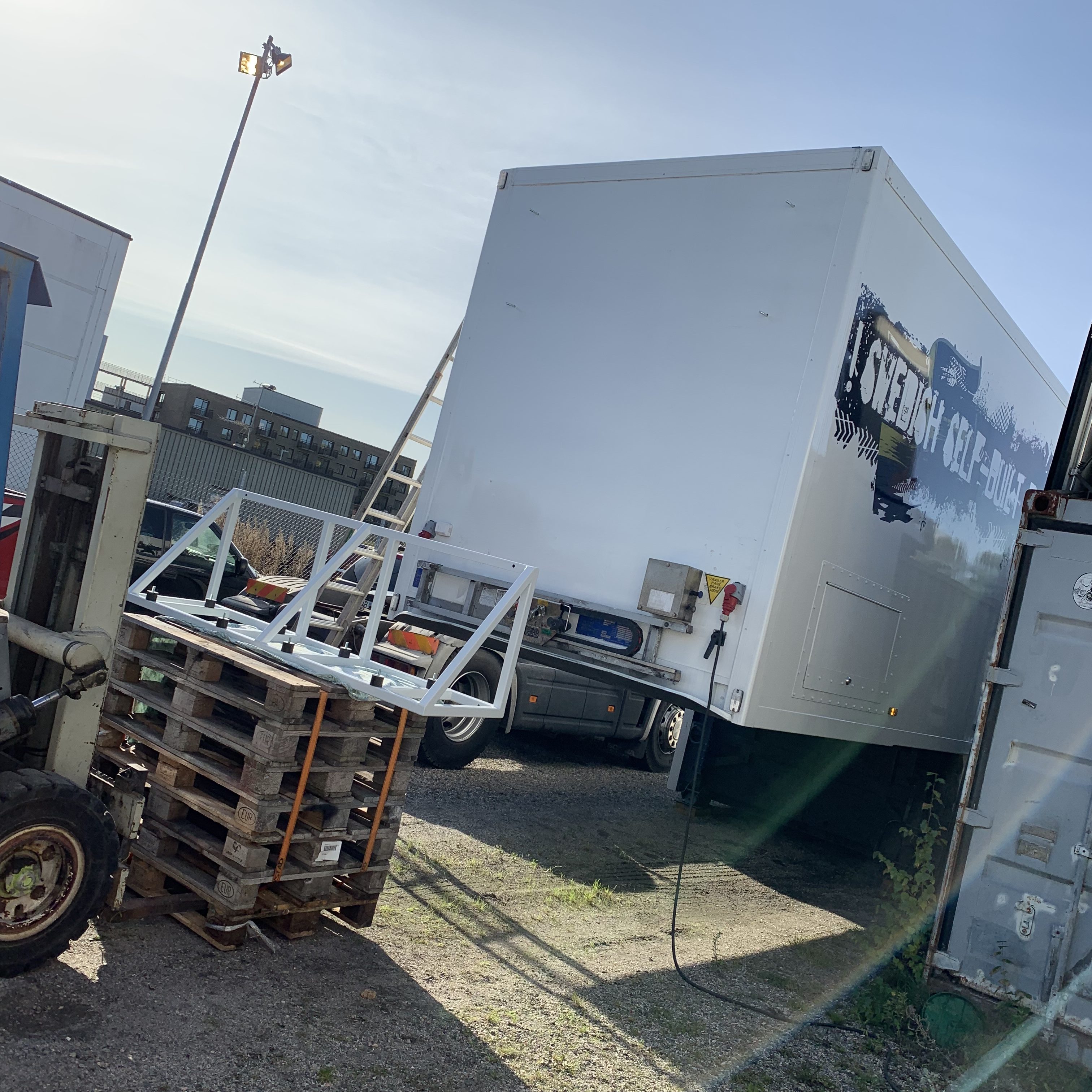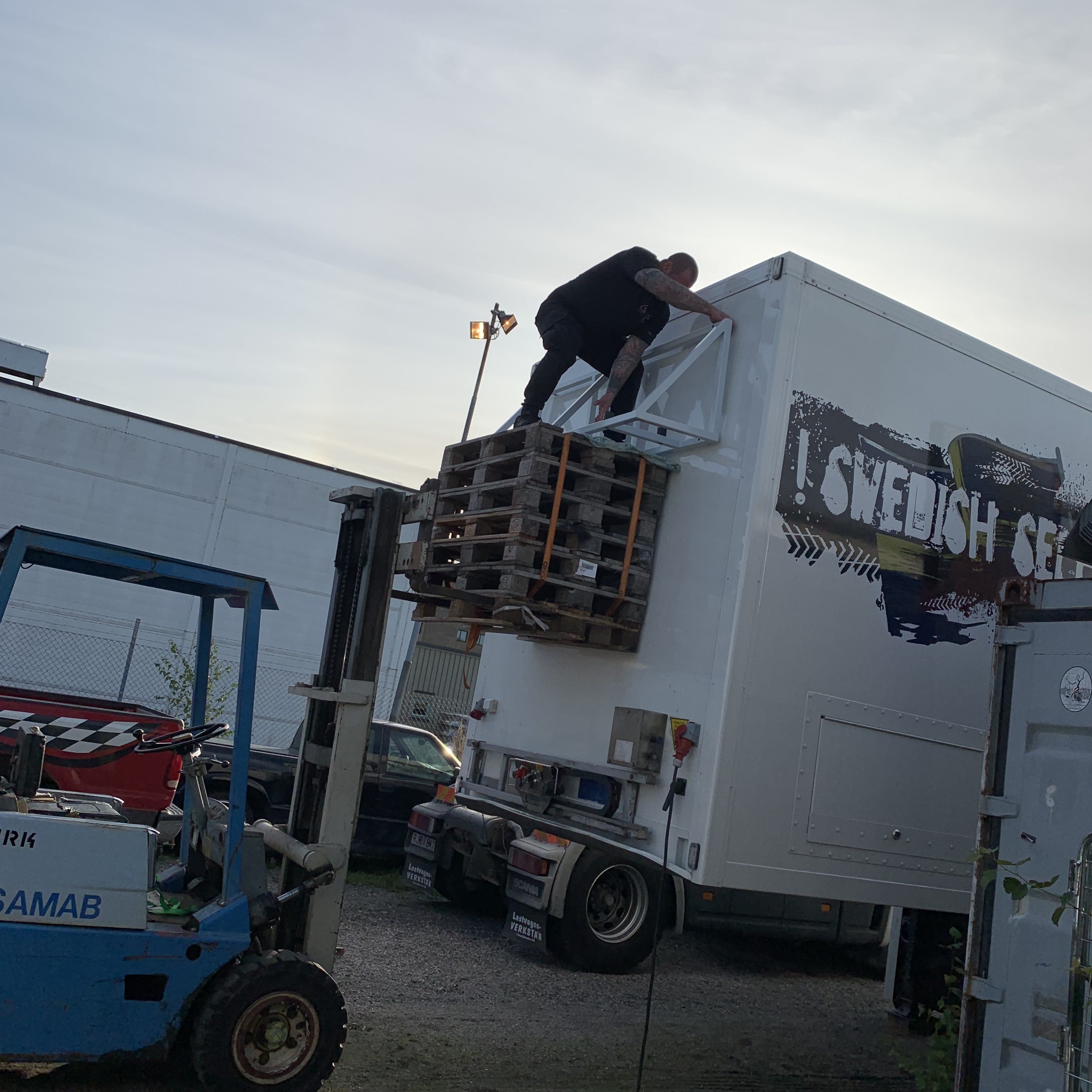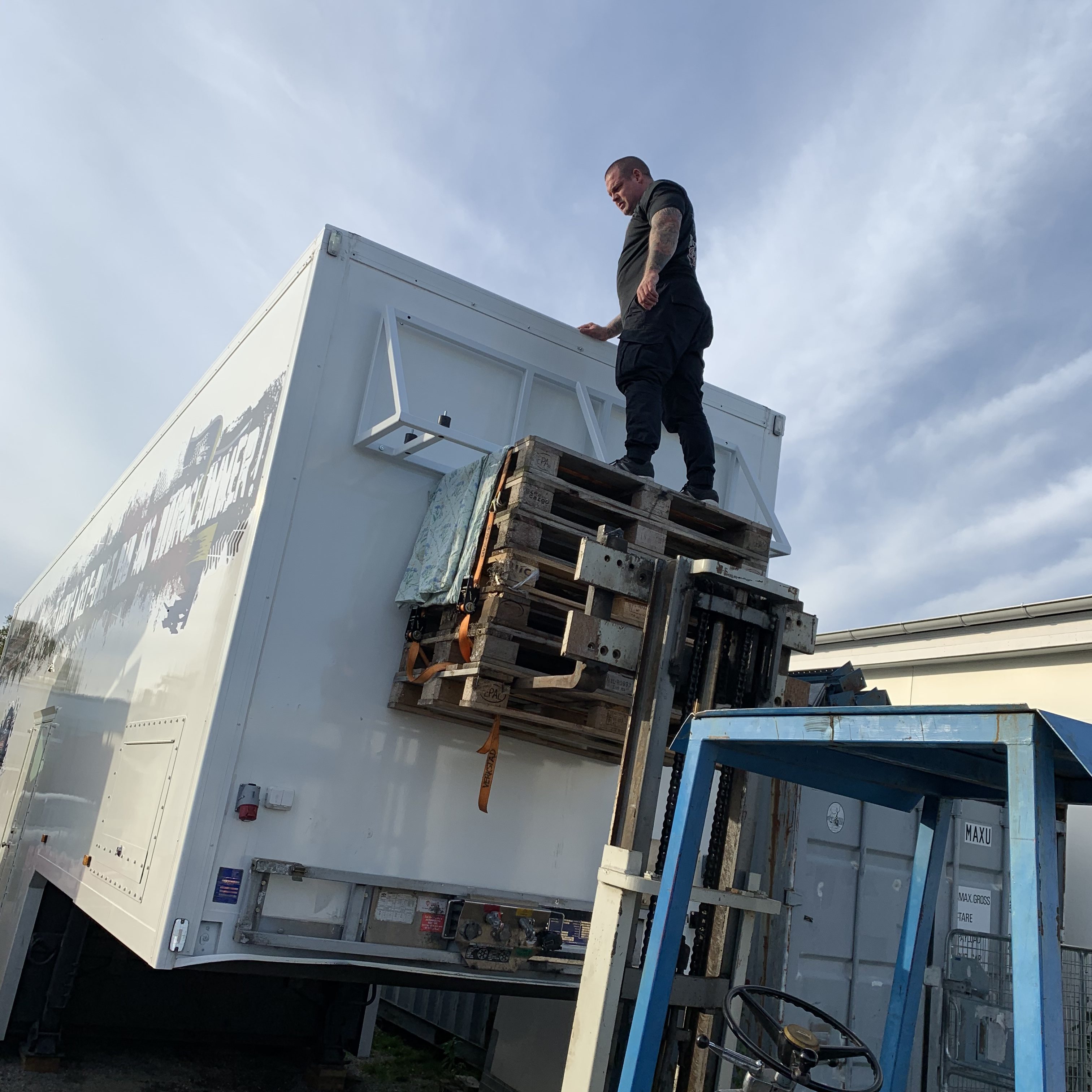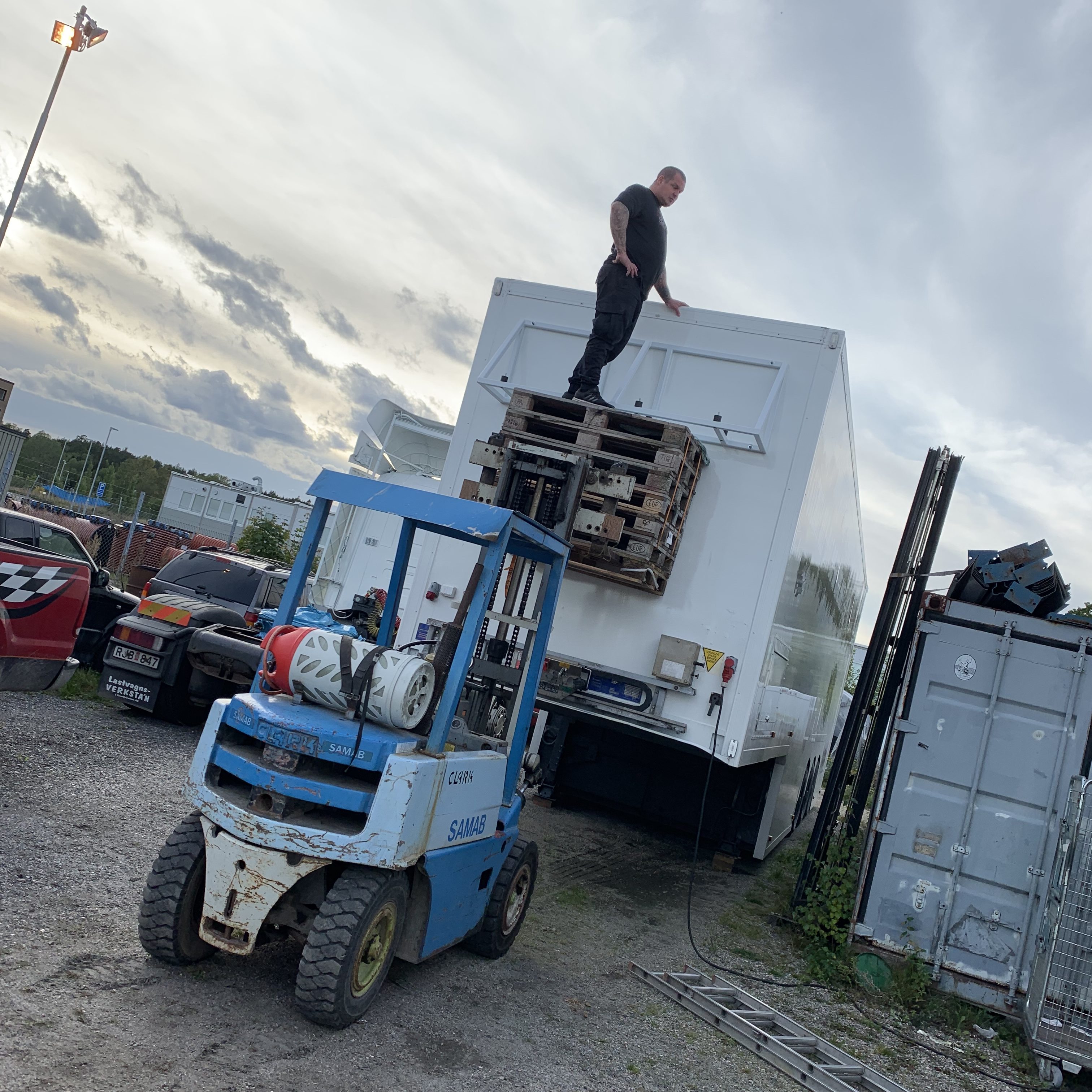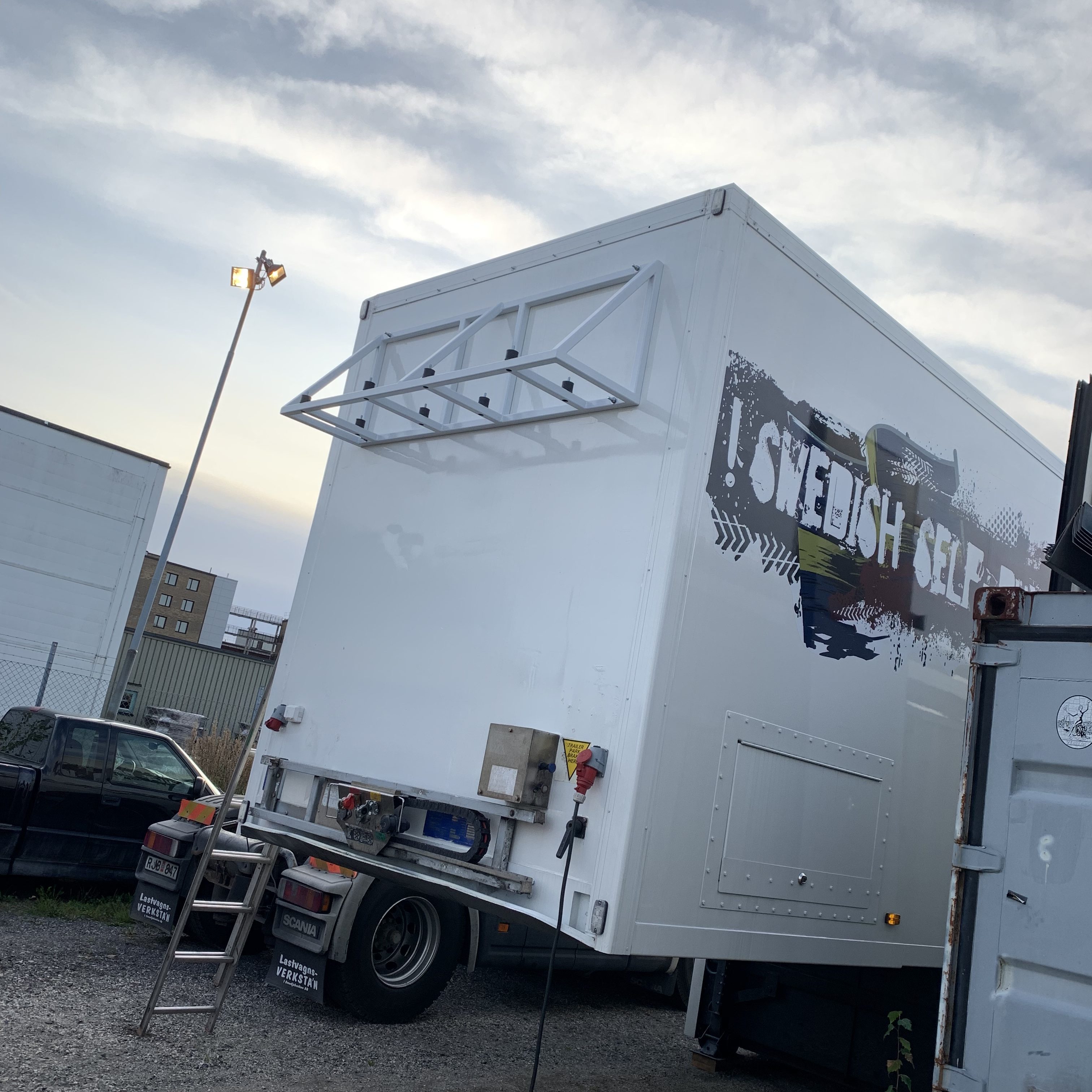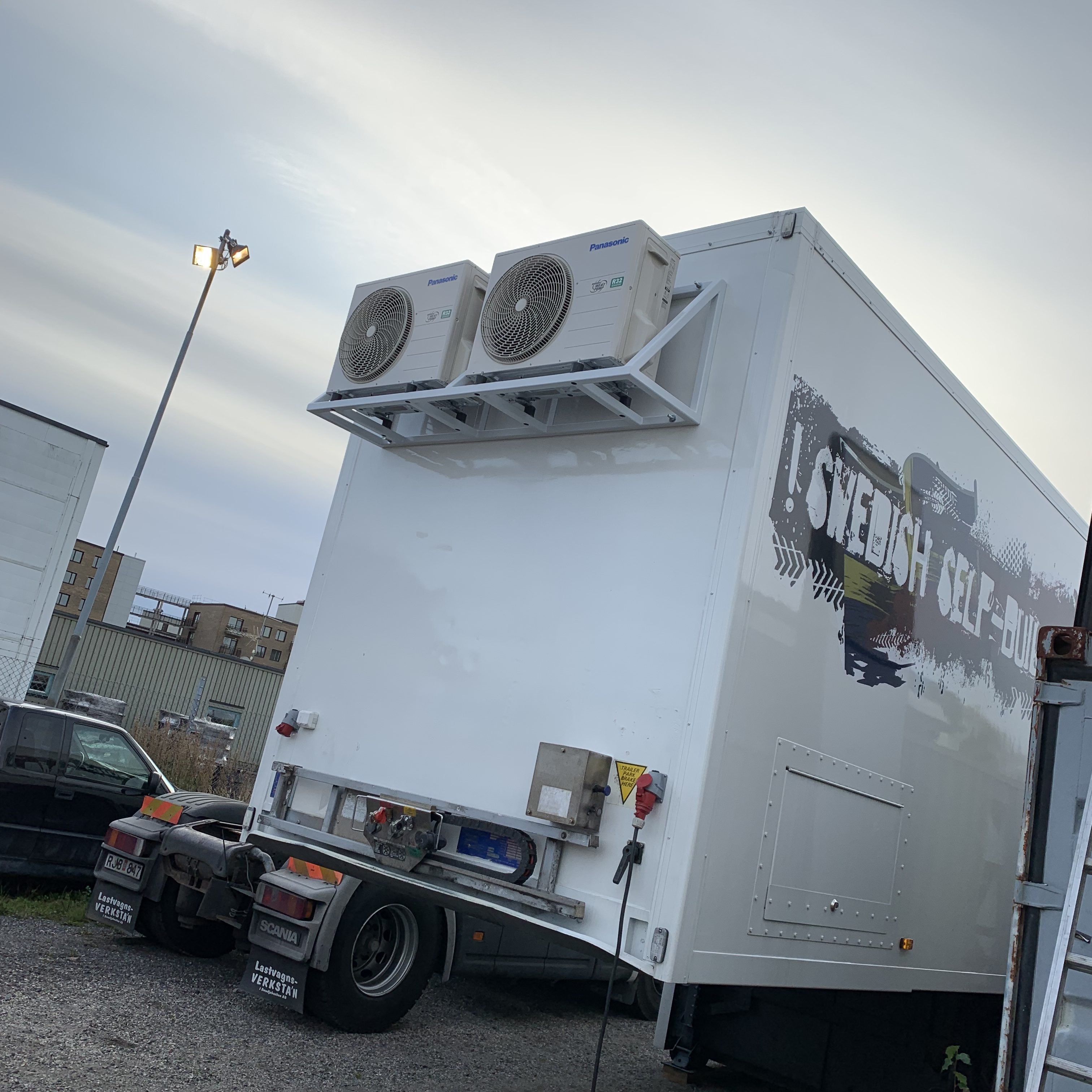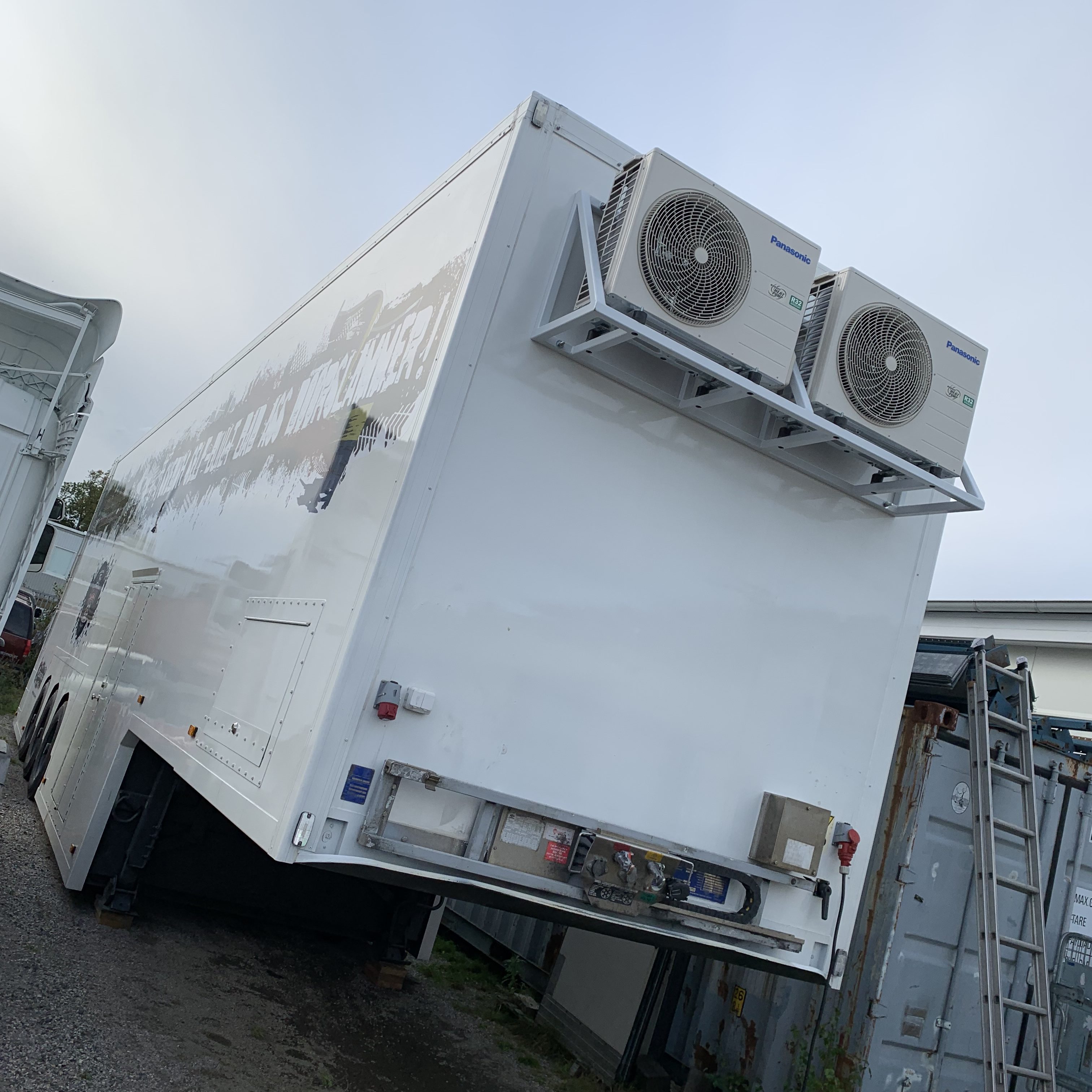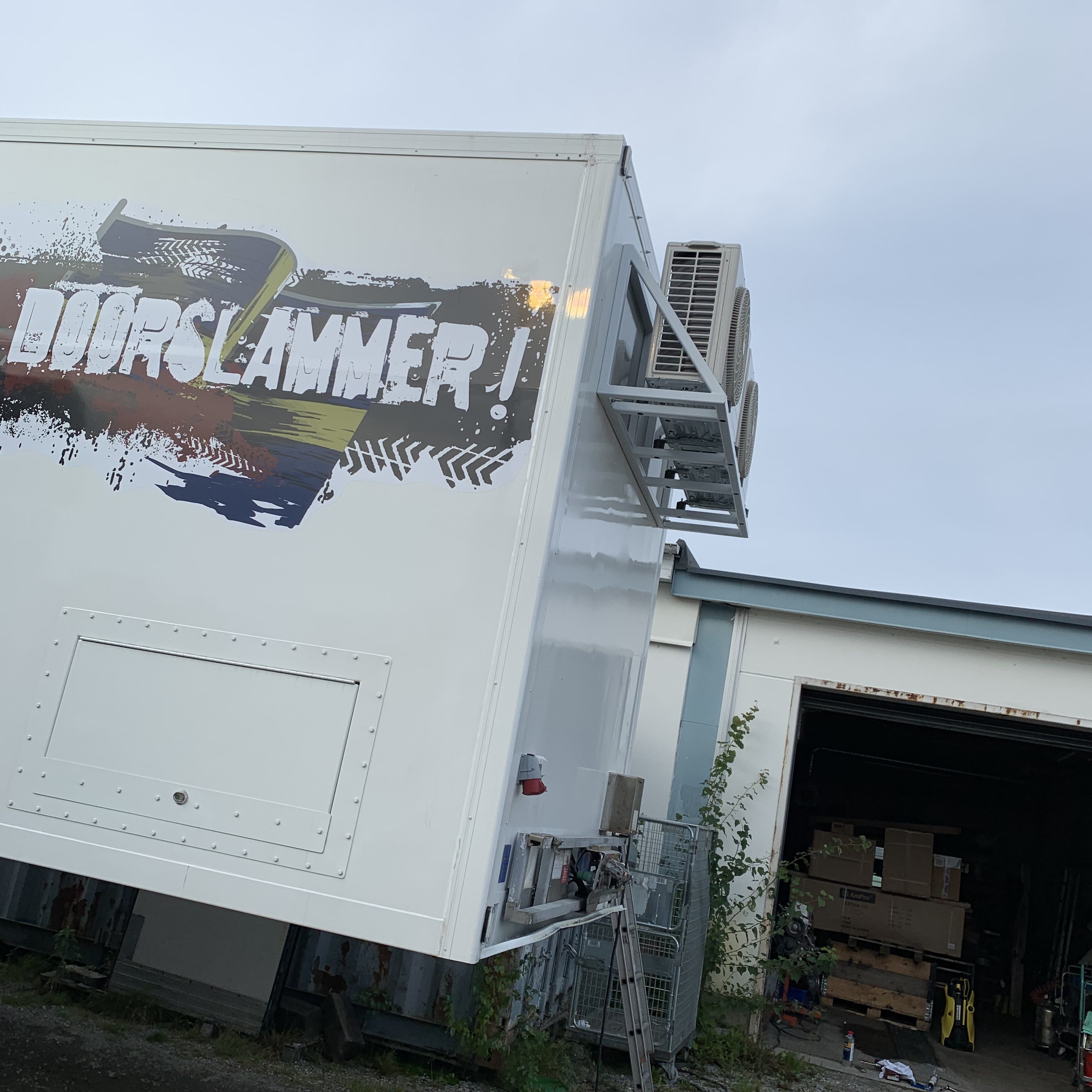 And then me and Max finally got the whole assembly mounted on the front of the trailer last week.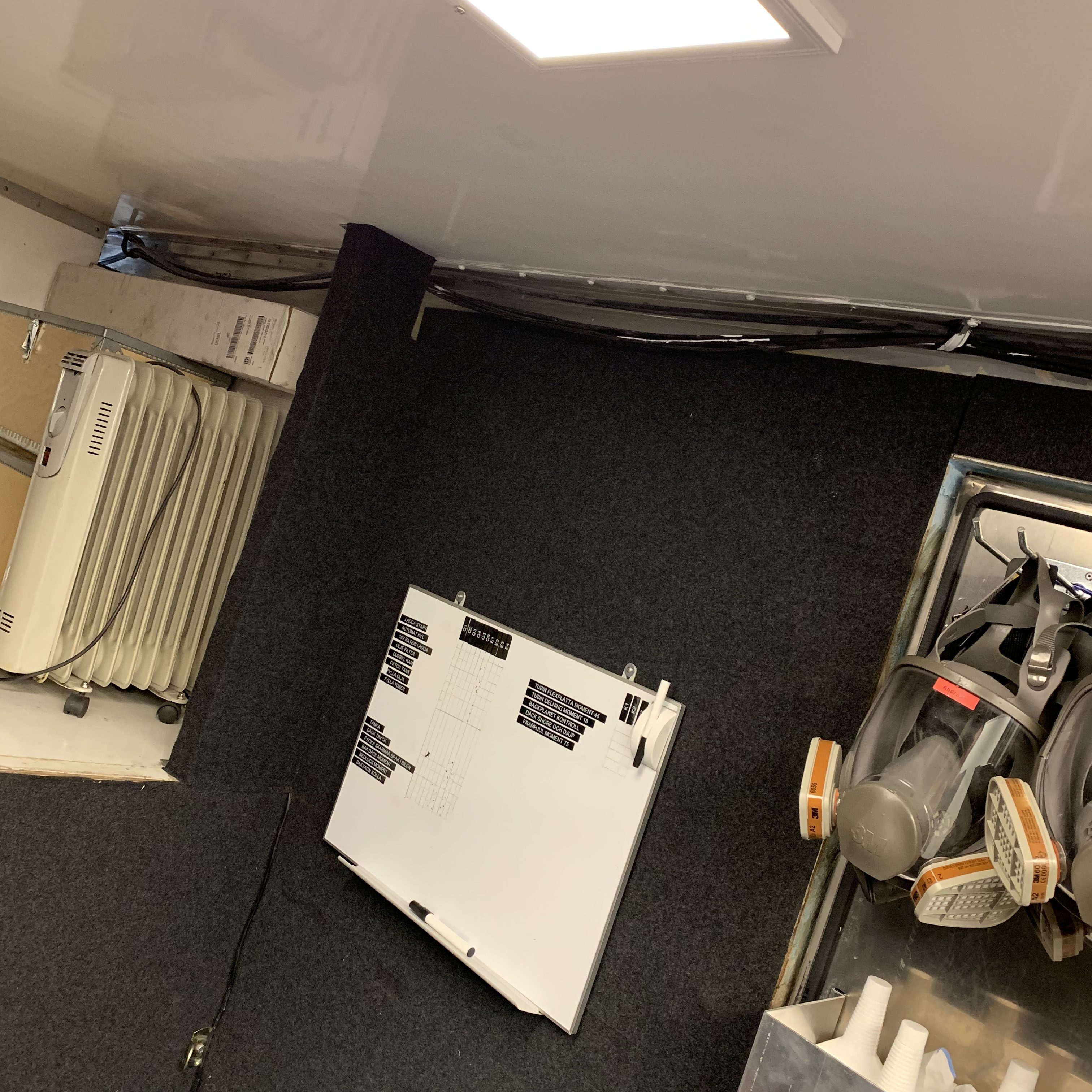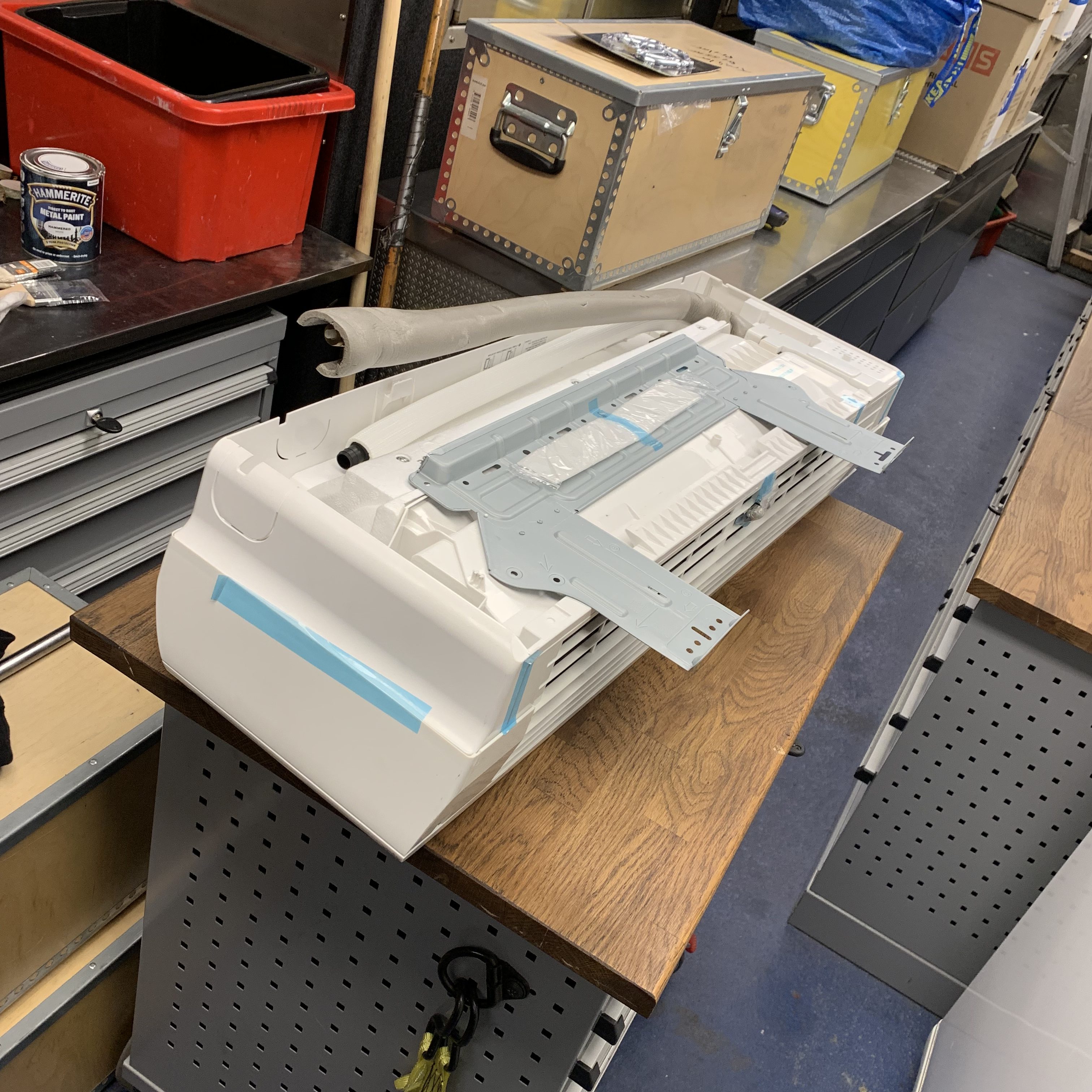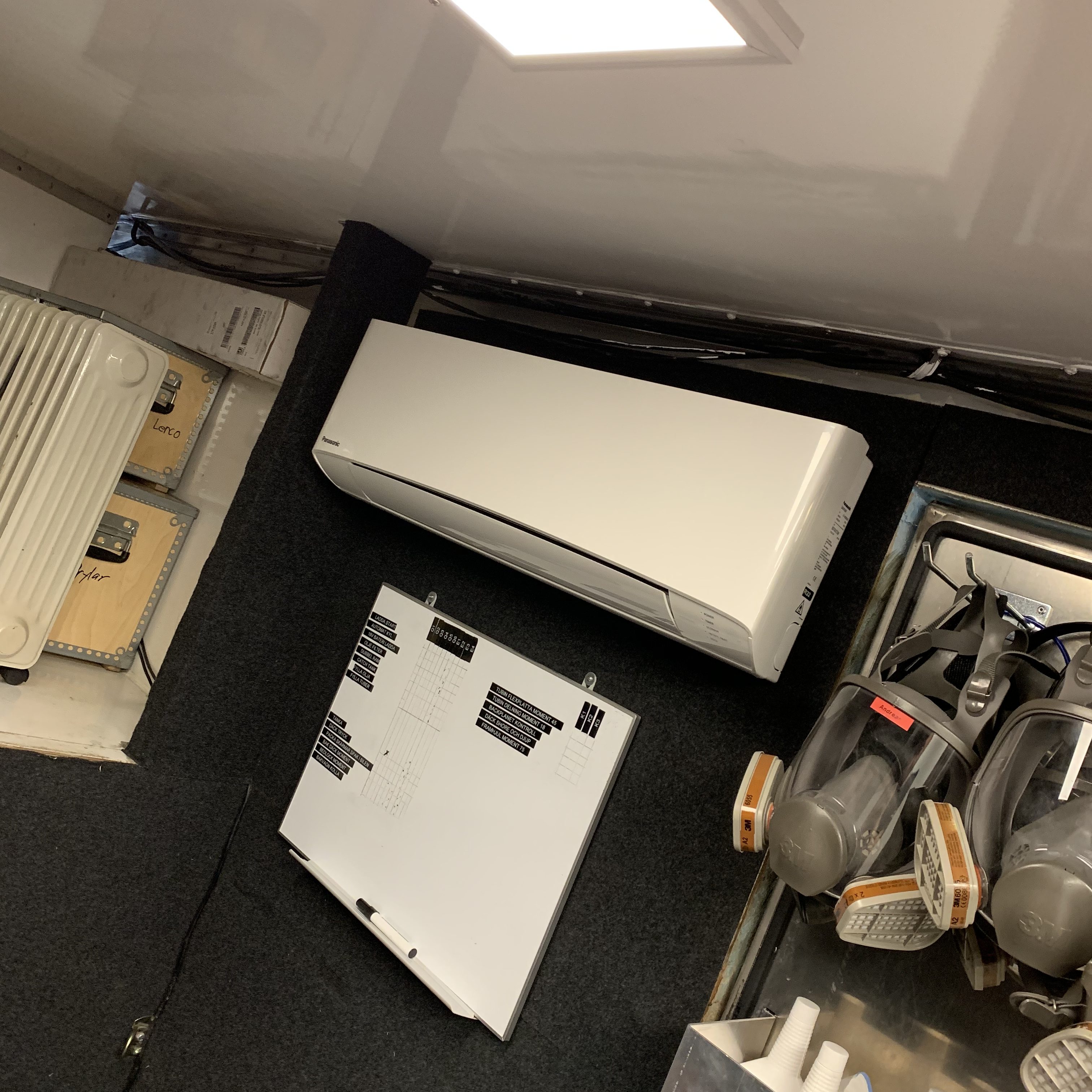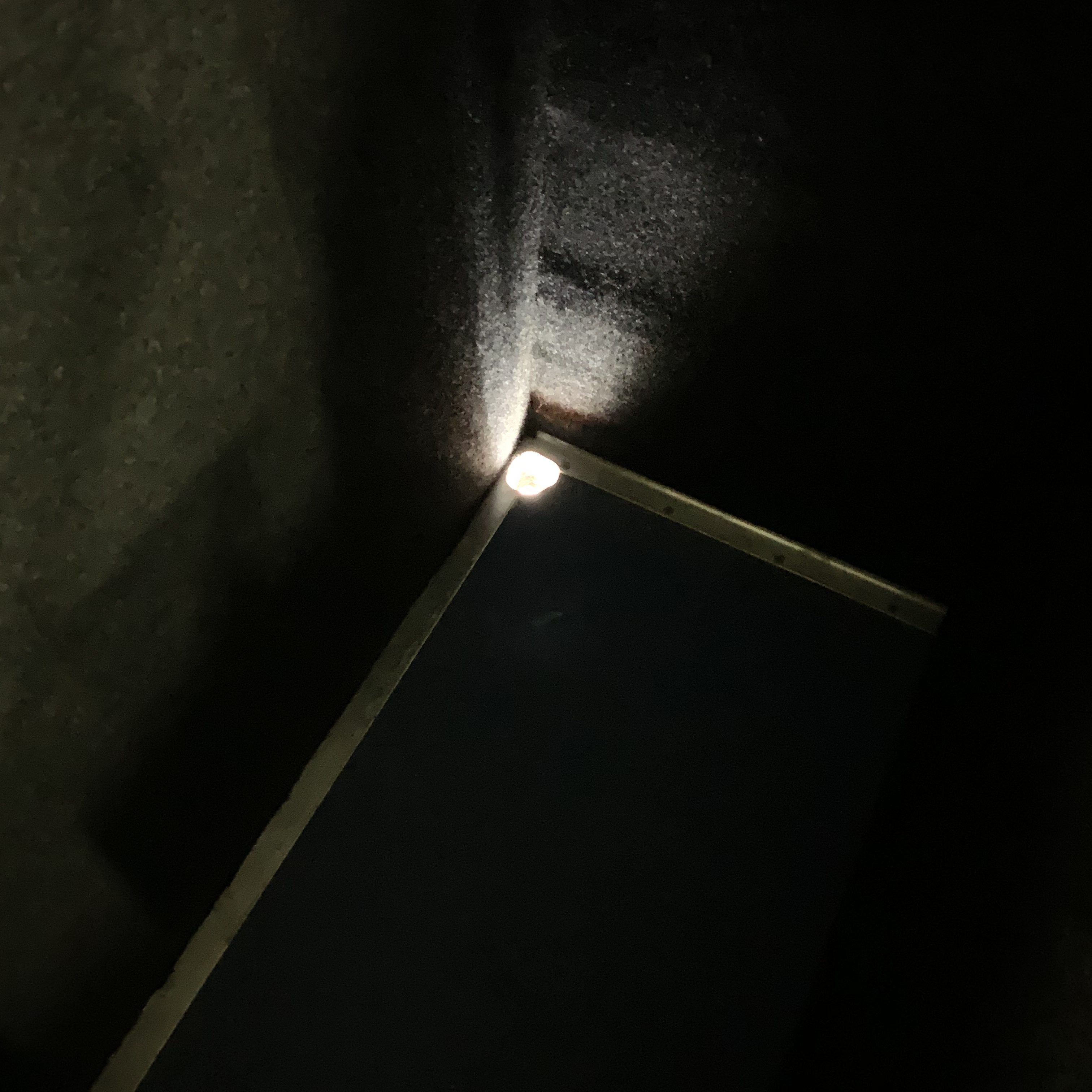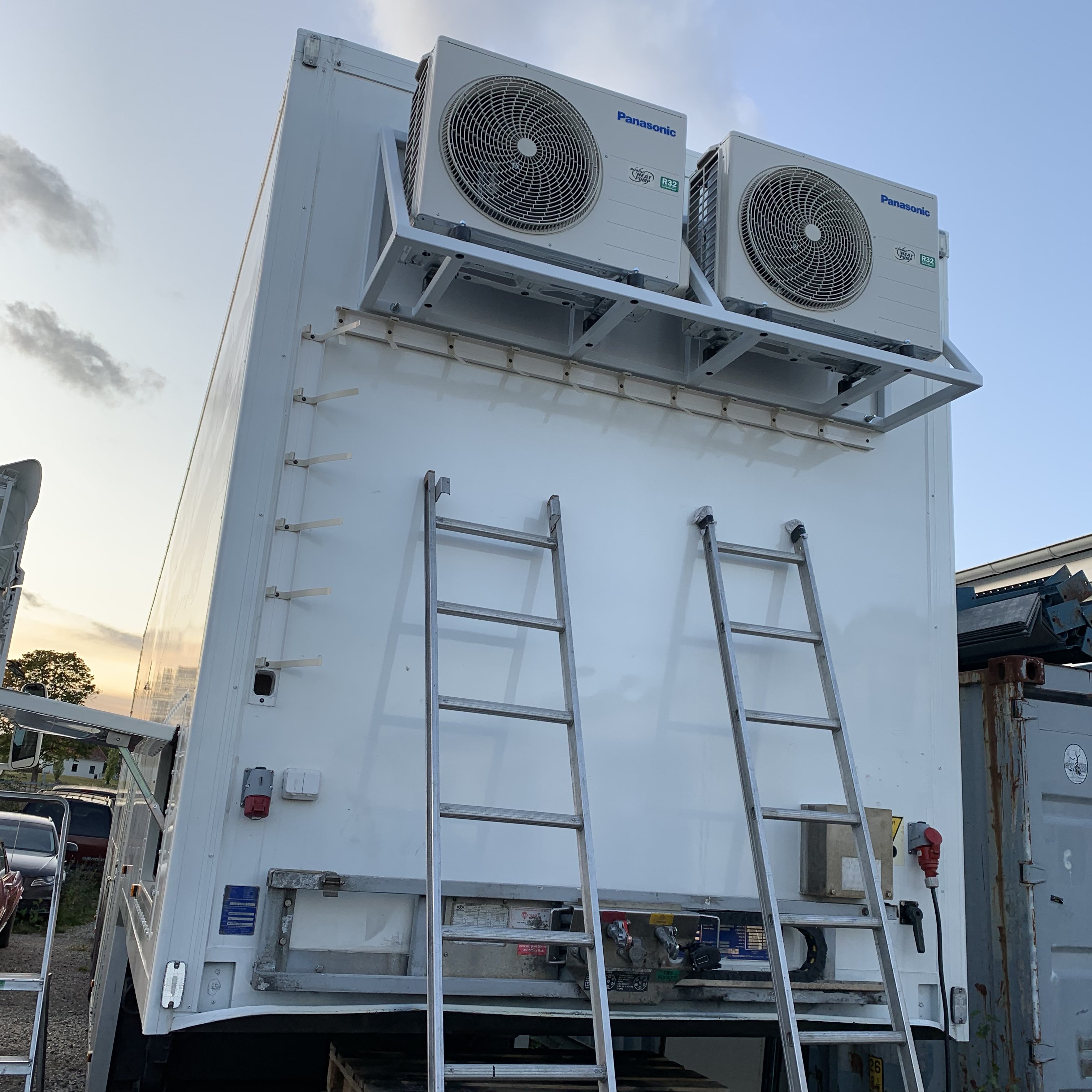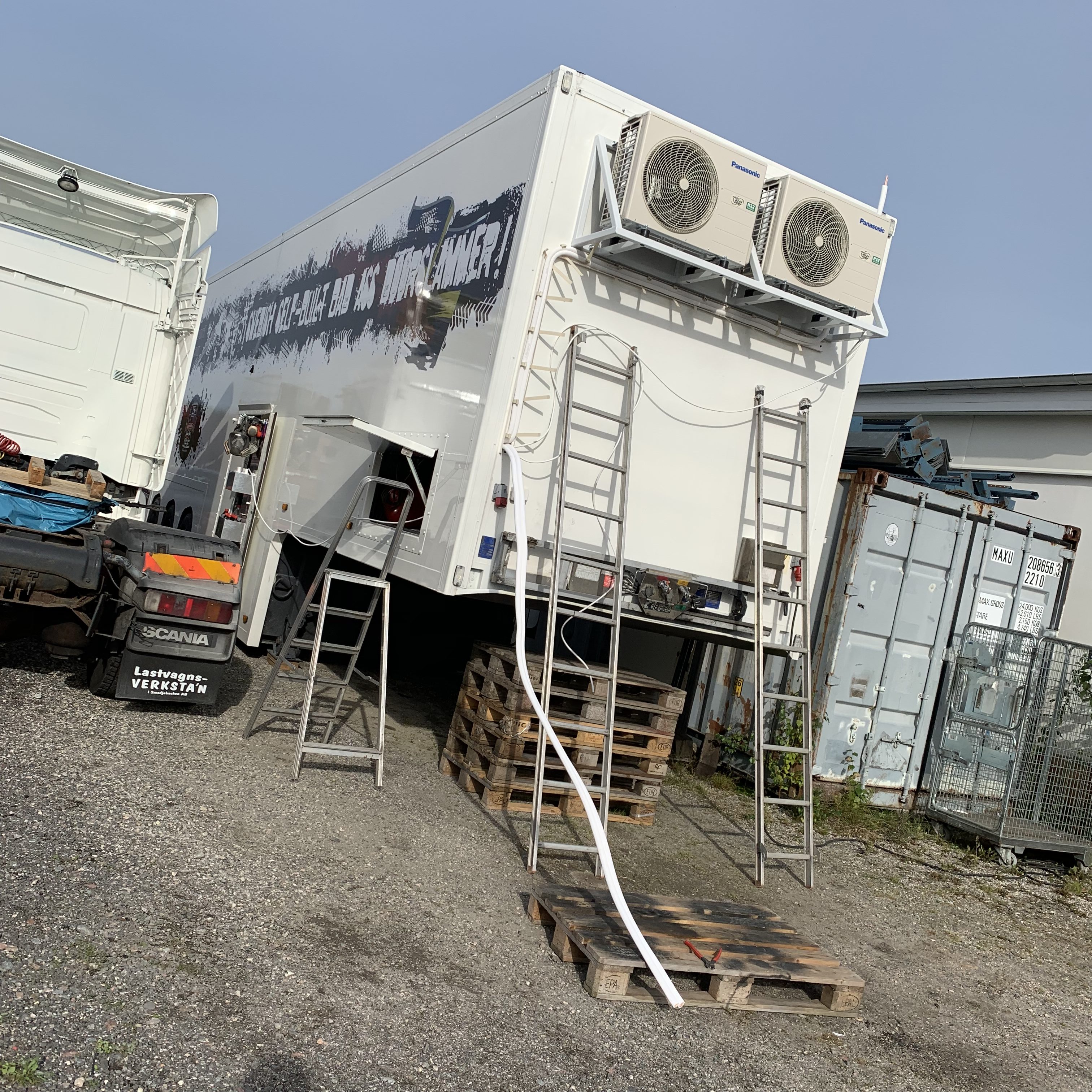 Then some holes for the tubes on both floors, put the tubes and electricity in place and then the inside pump on the lower floor!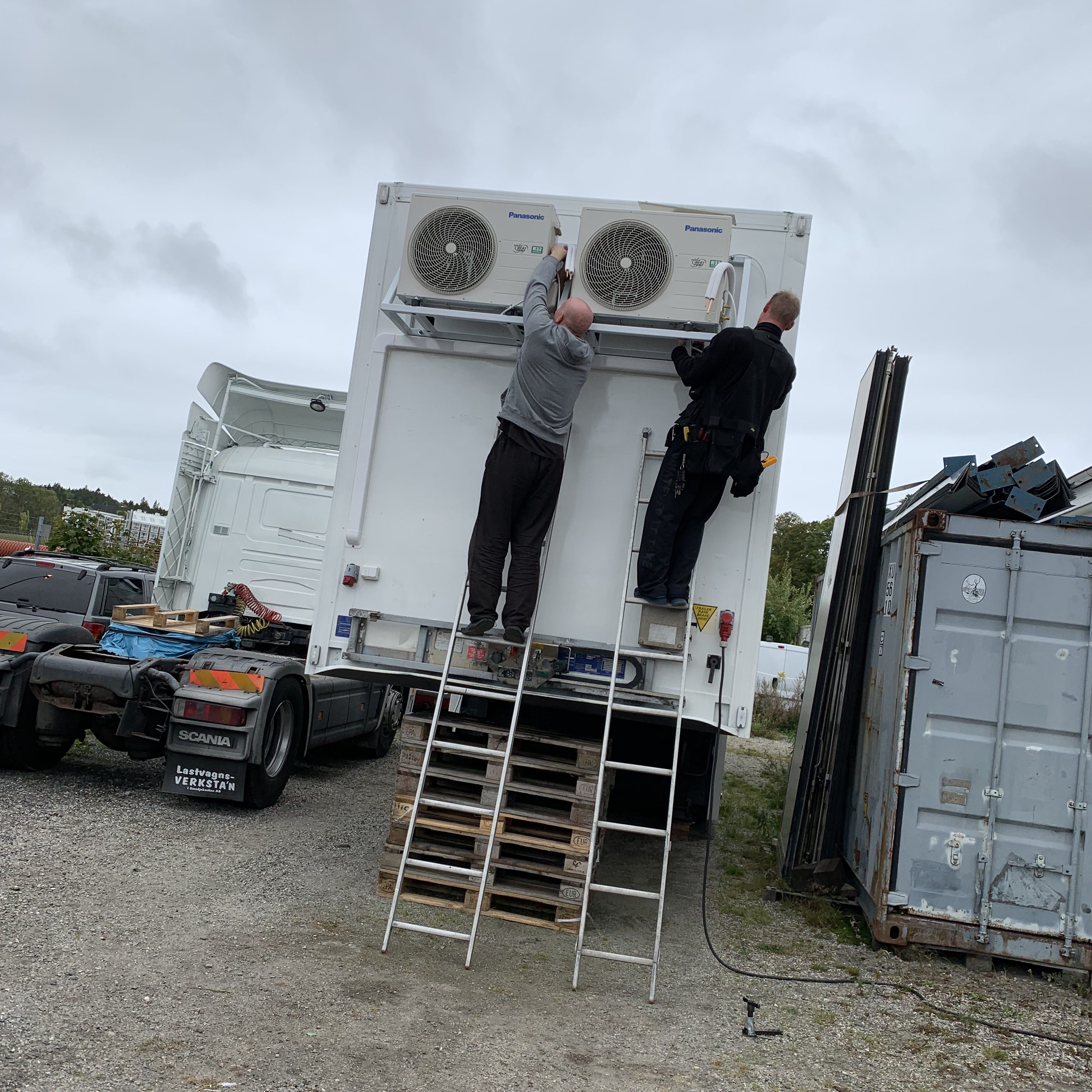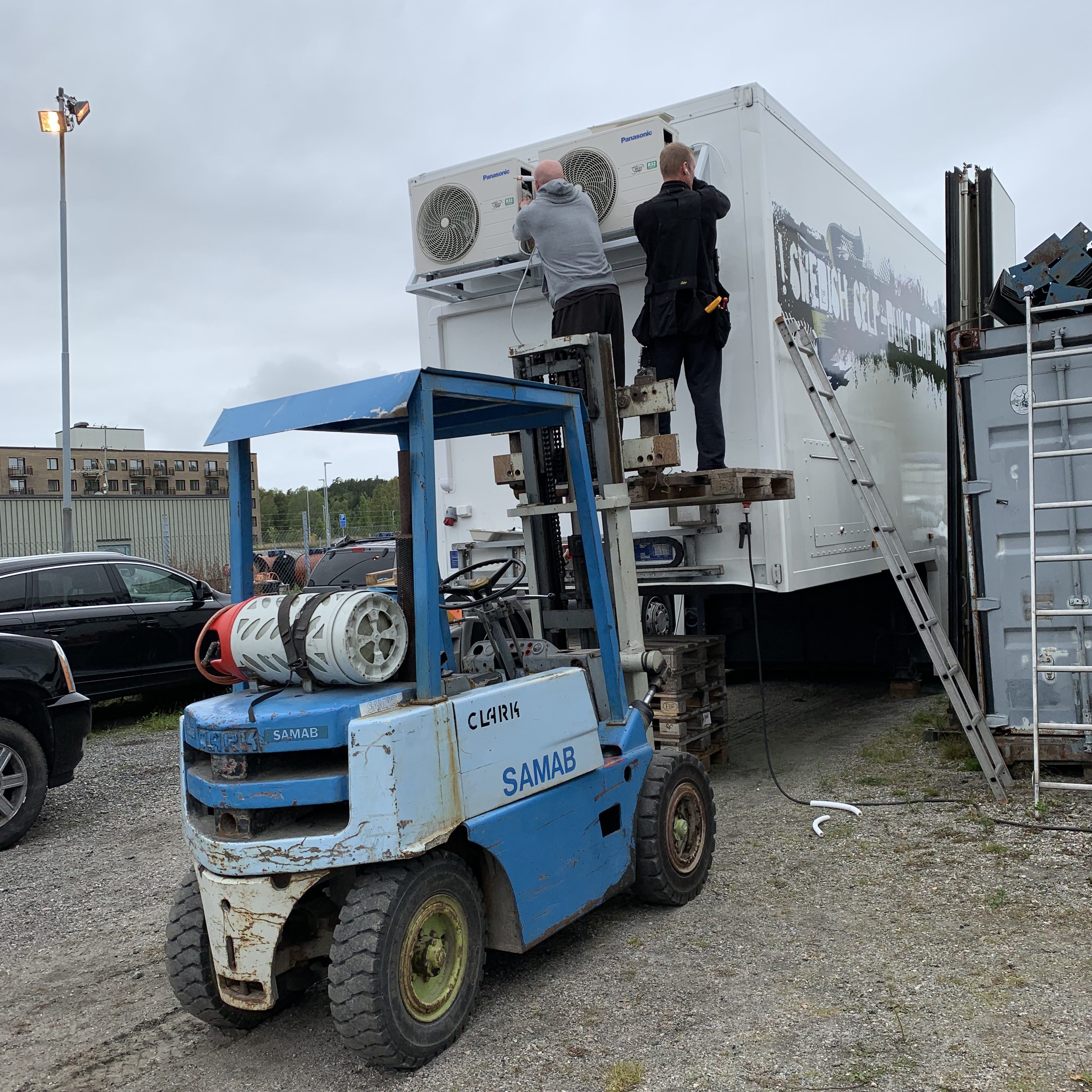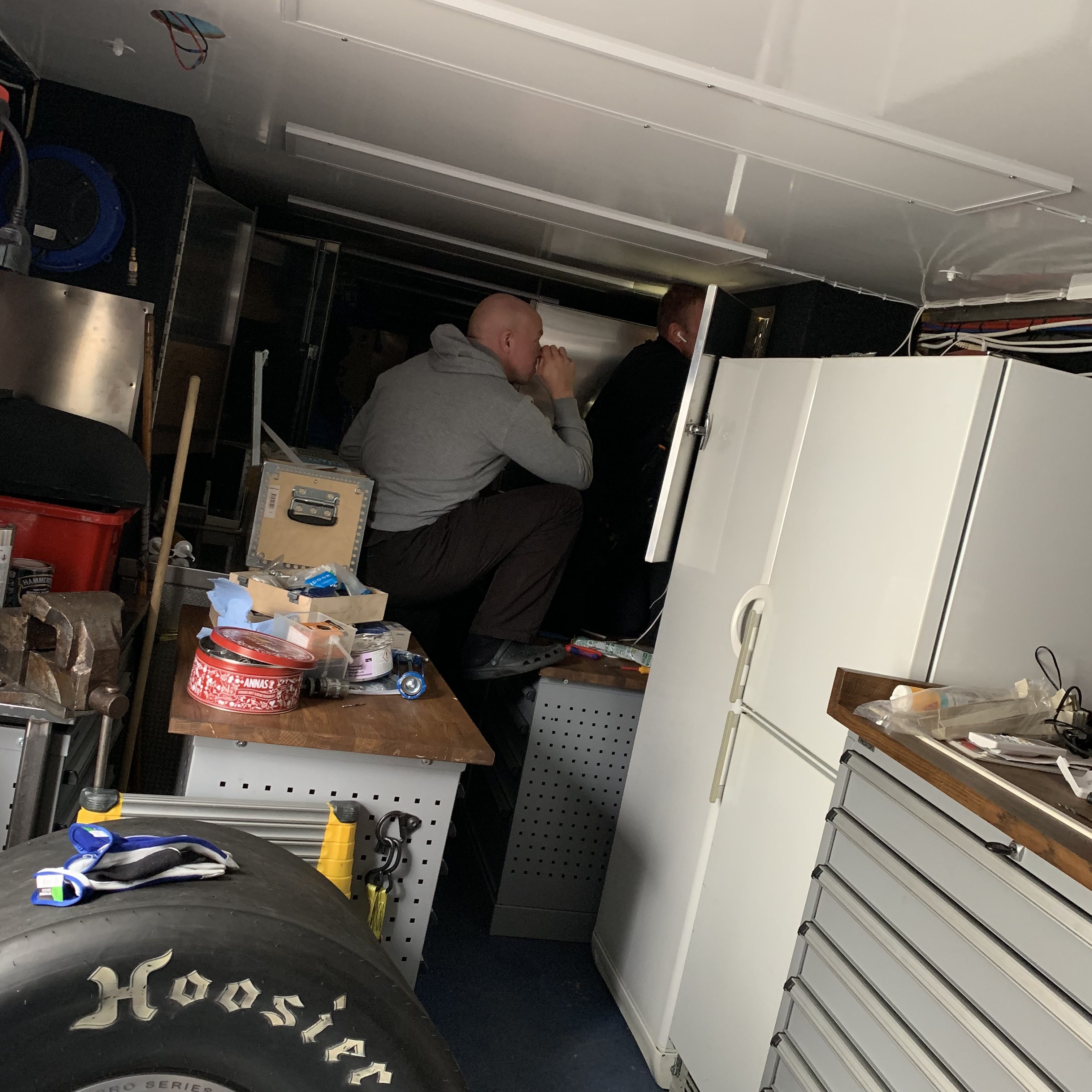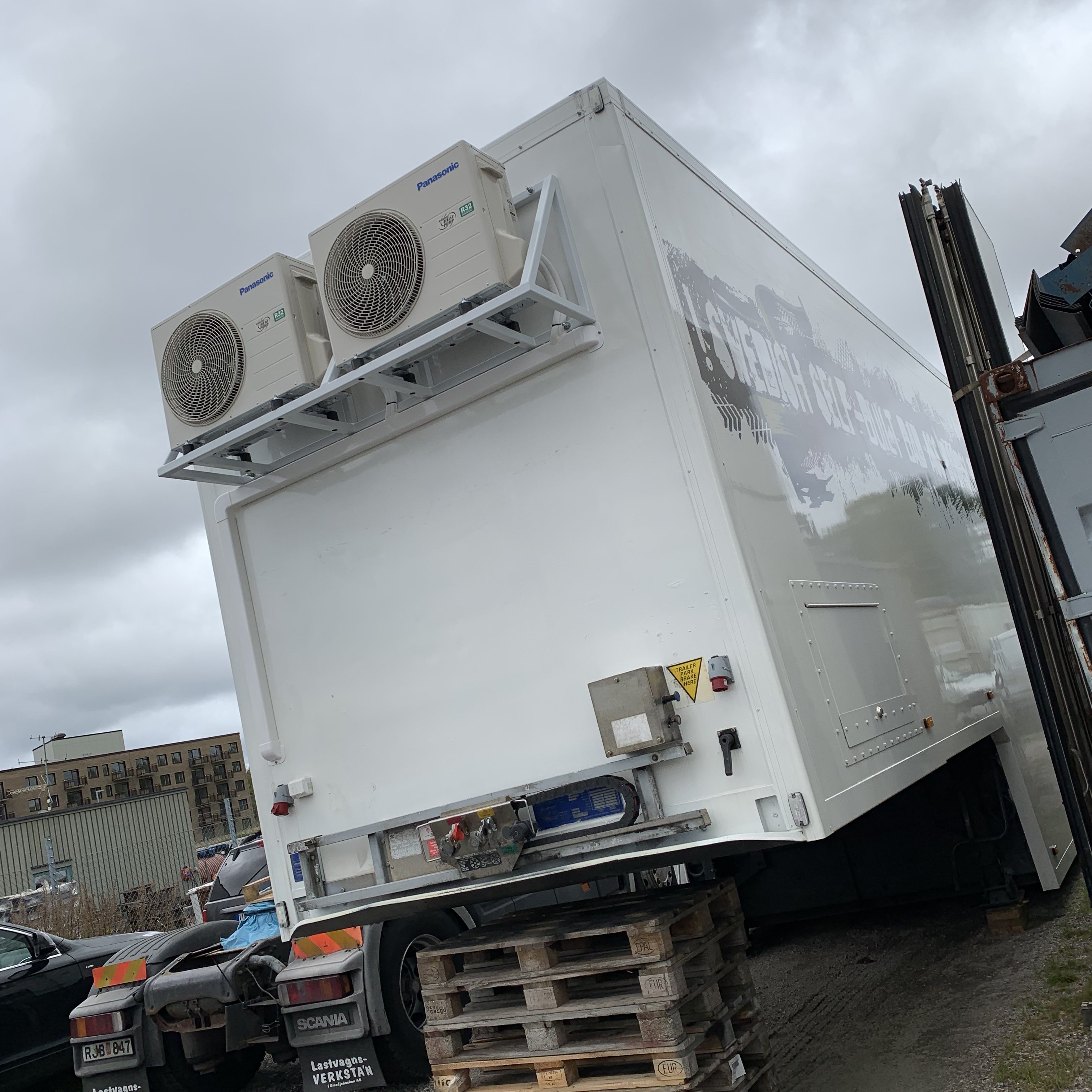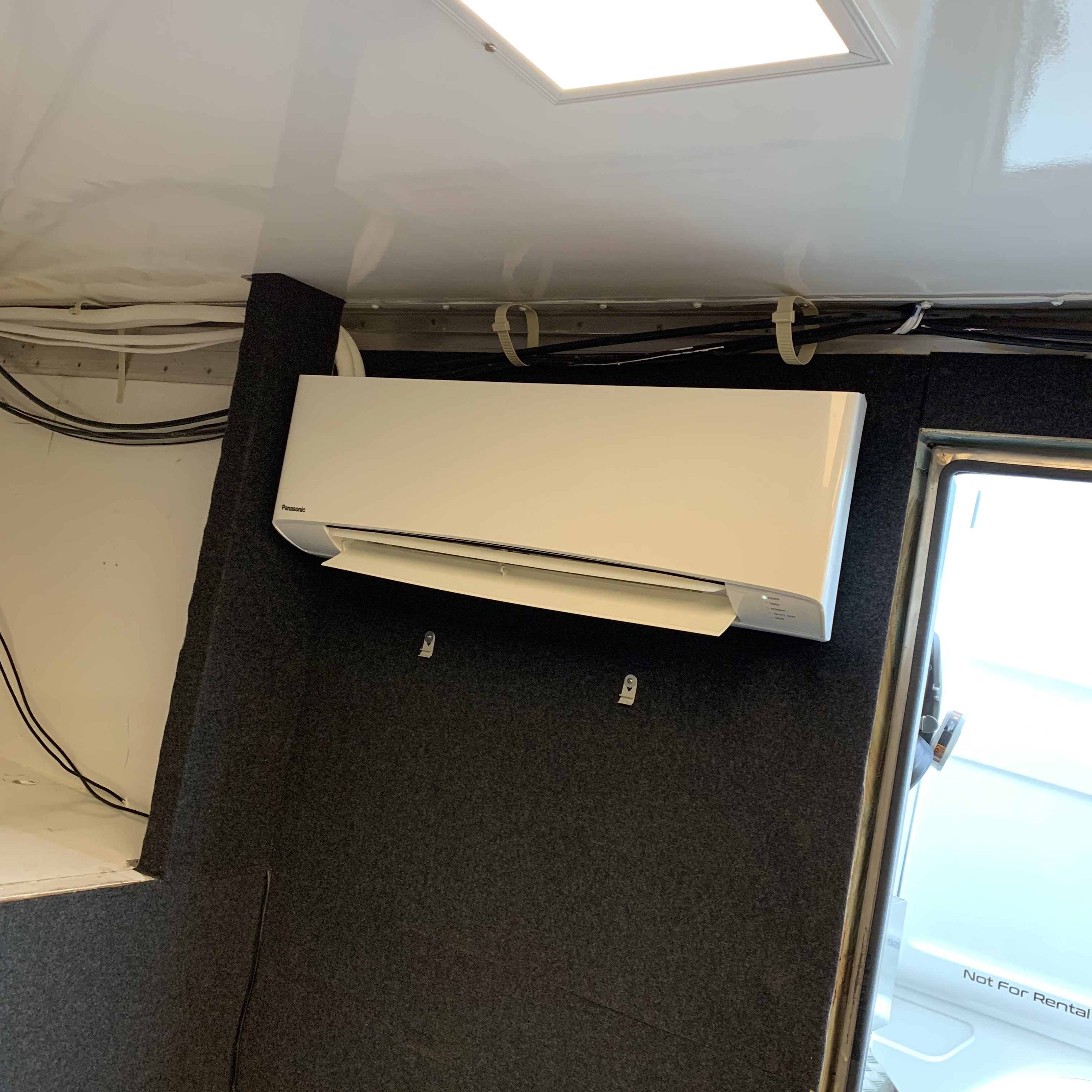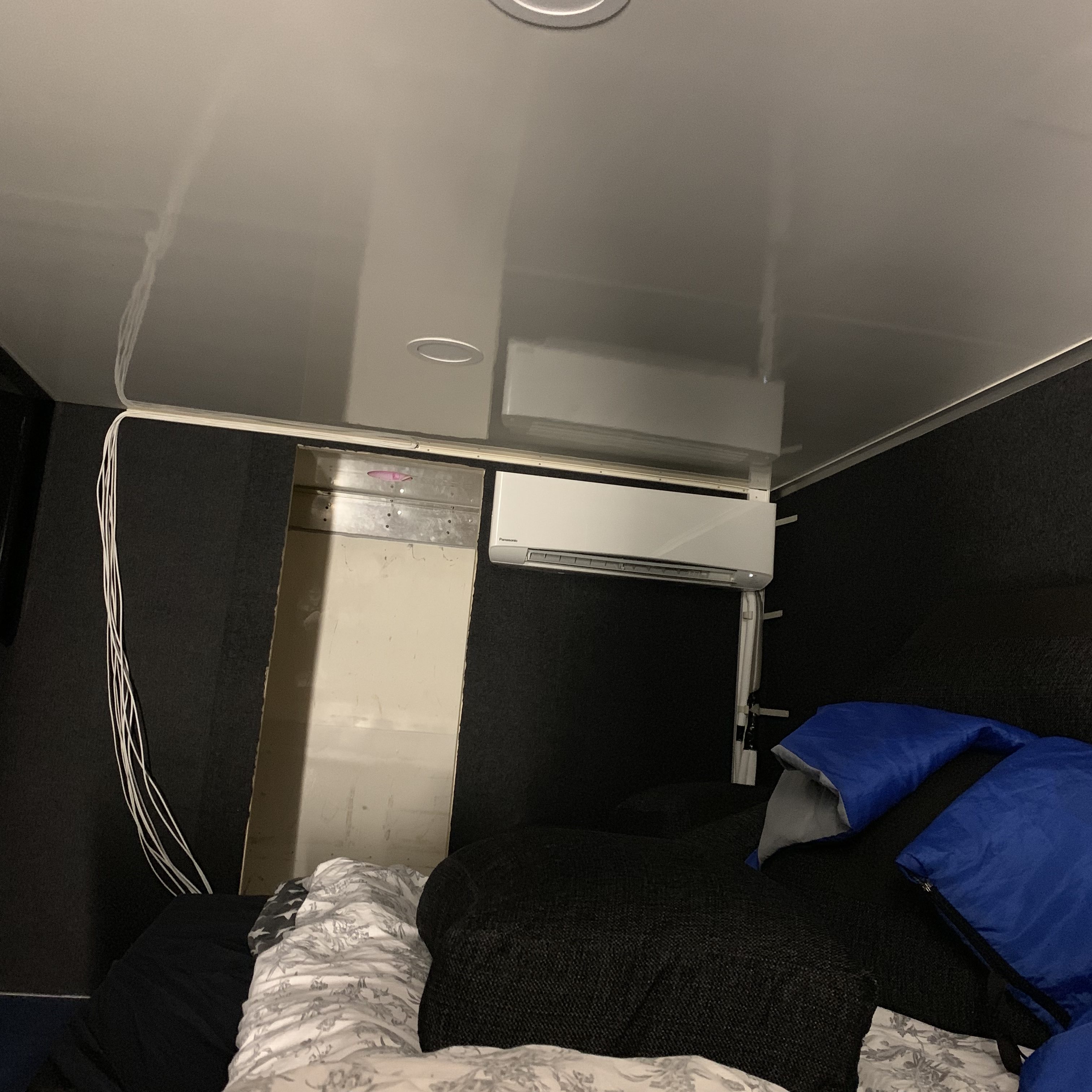 And HURRAY!!! 😉 Yesterday I got some help connecting the tubes, electricity and then start them up by people that work with stuff like this! =) Thanks a lot for the help Jocke!