It's been a perfect sunny but a bit chilly weekend to spend some time on the trailer!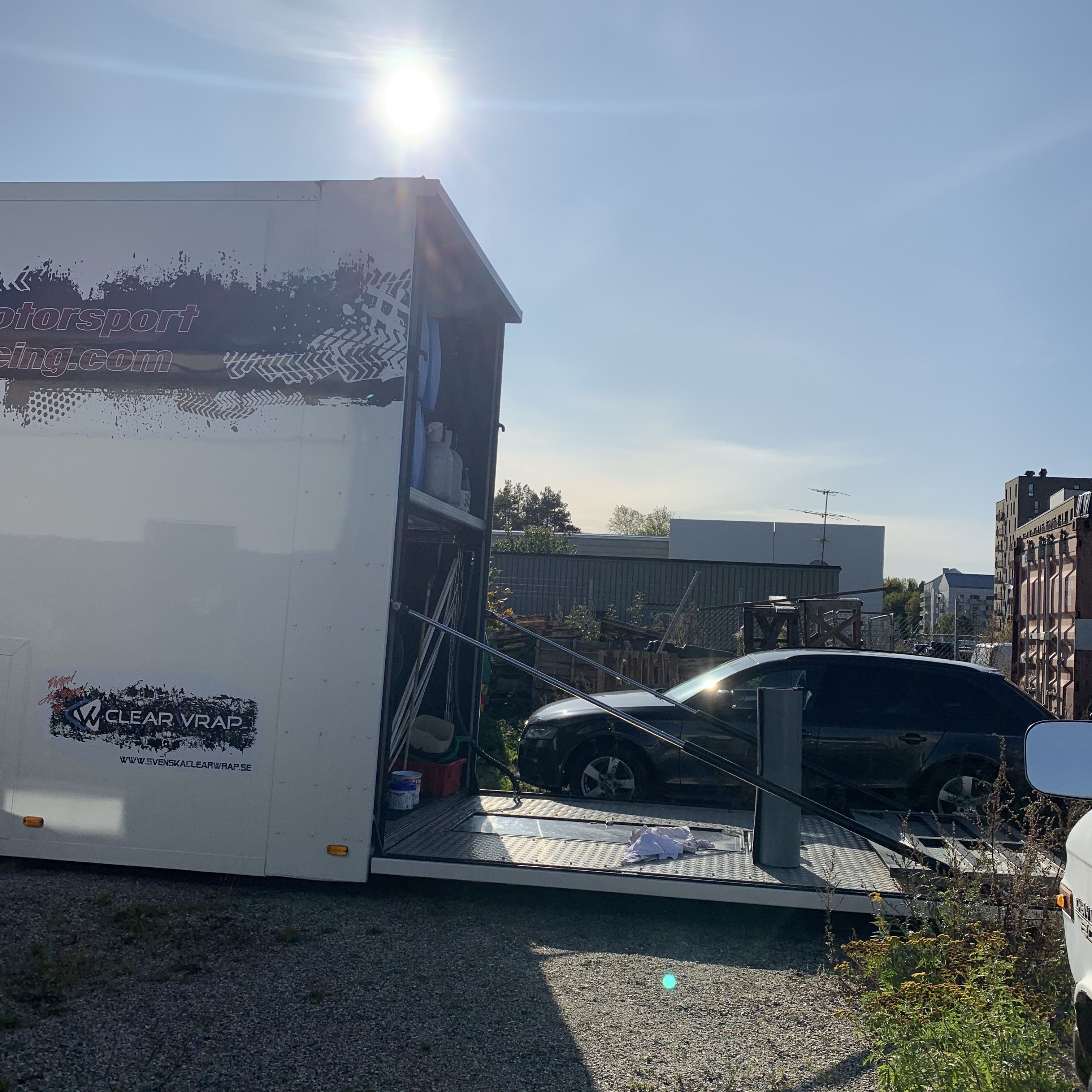 I have spent pretty much the last month or more working on the trailer, whole days during the weekends and at least a couple of hours every work day and this past weekend wasn't any different!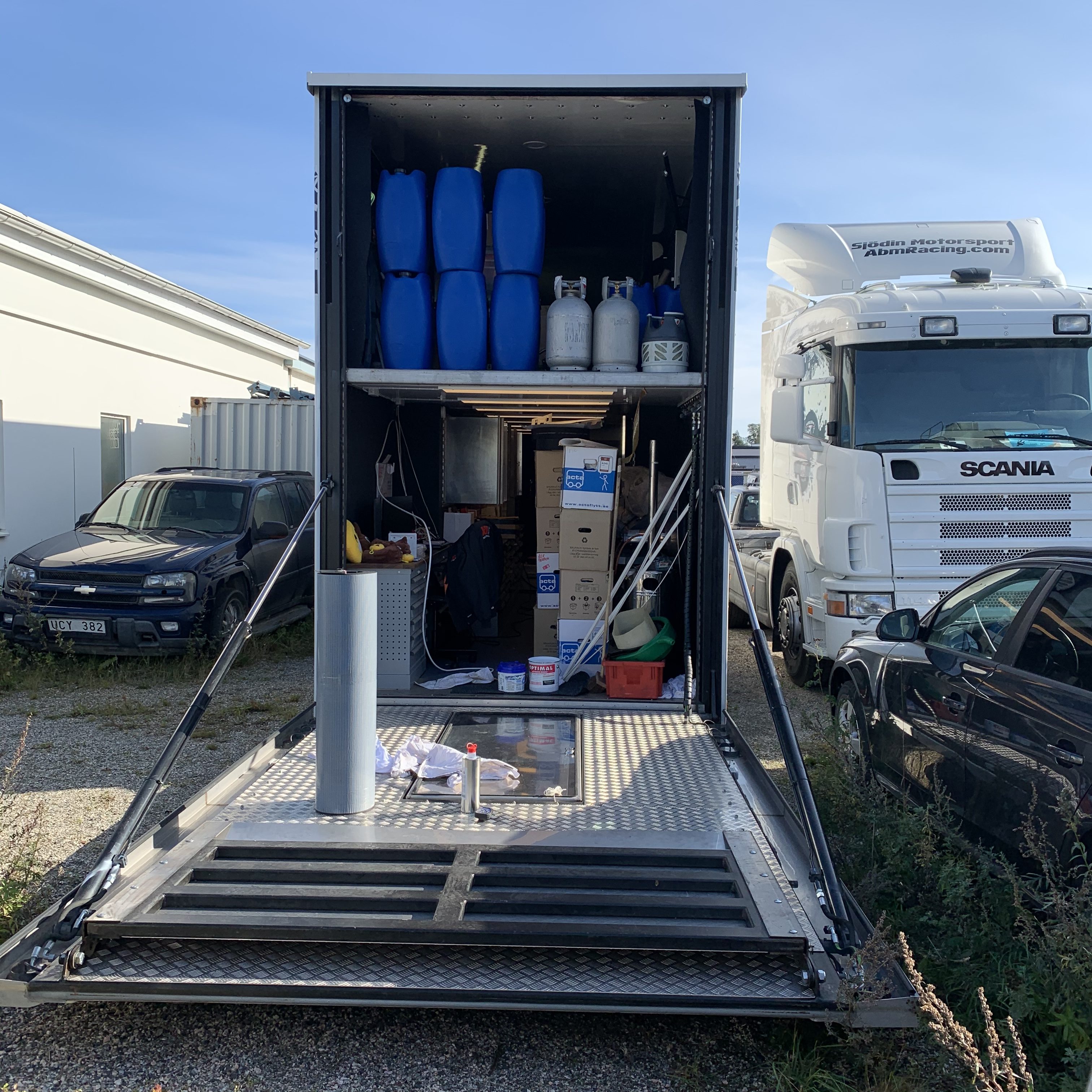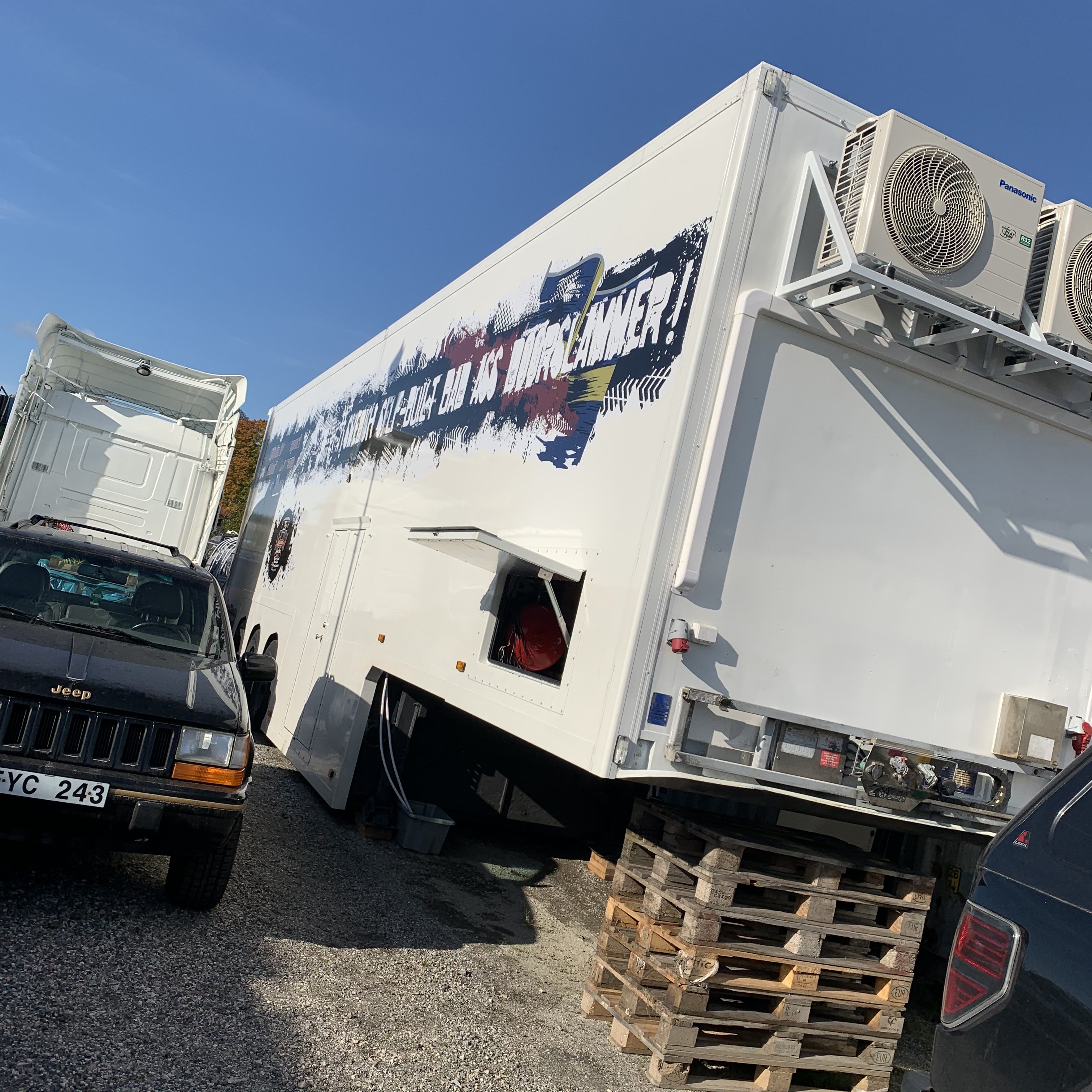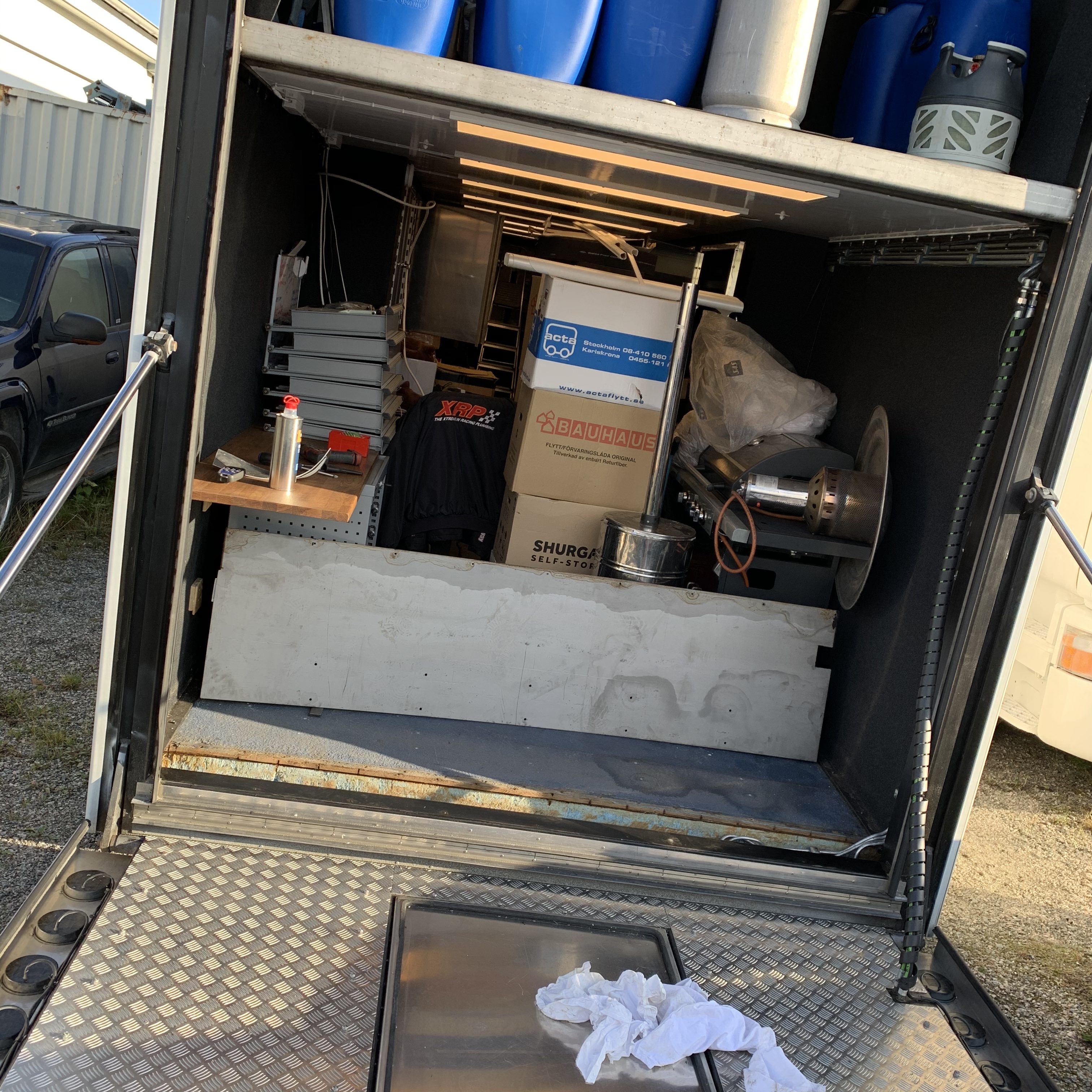 Spent some time cleaning it out and finish up some insulation that should been done earlier.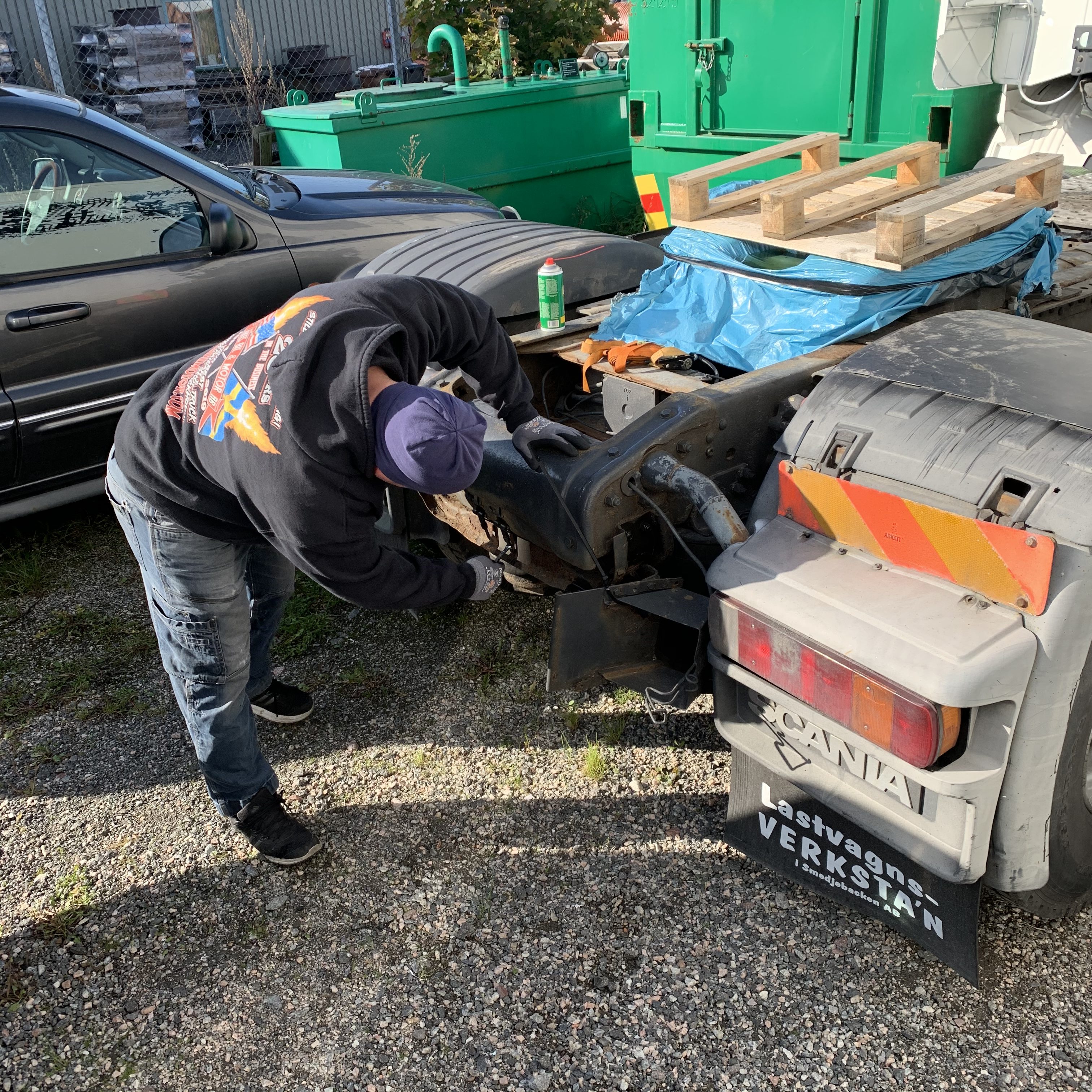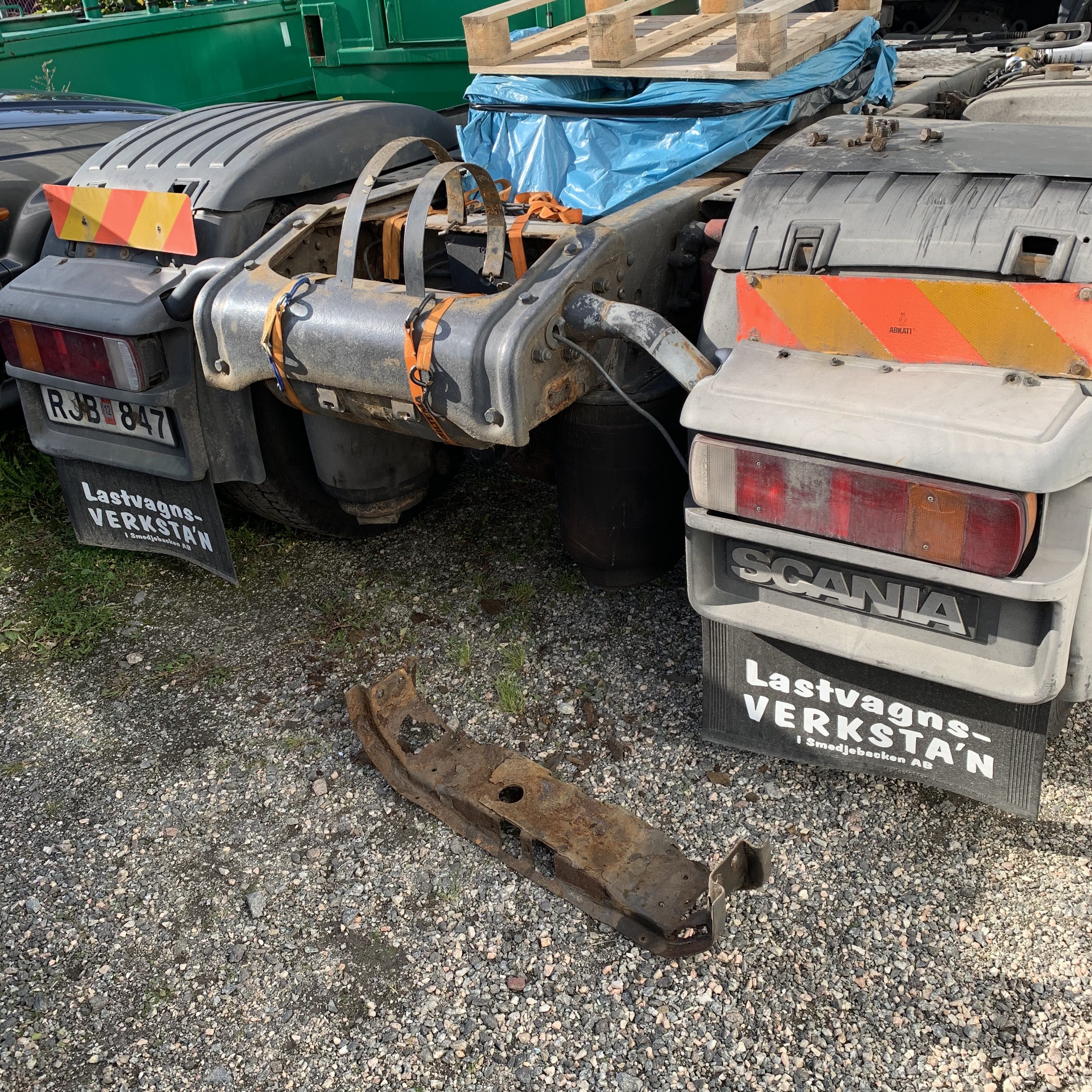 Max spent some time on the truck so we can fabricate a new holder beam for a air tank.