At Tierp Arena!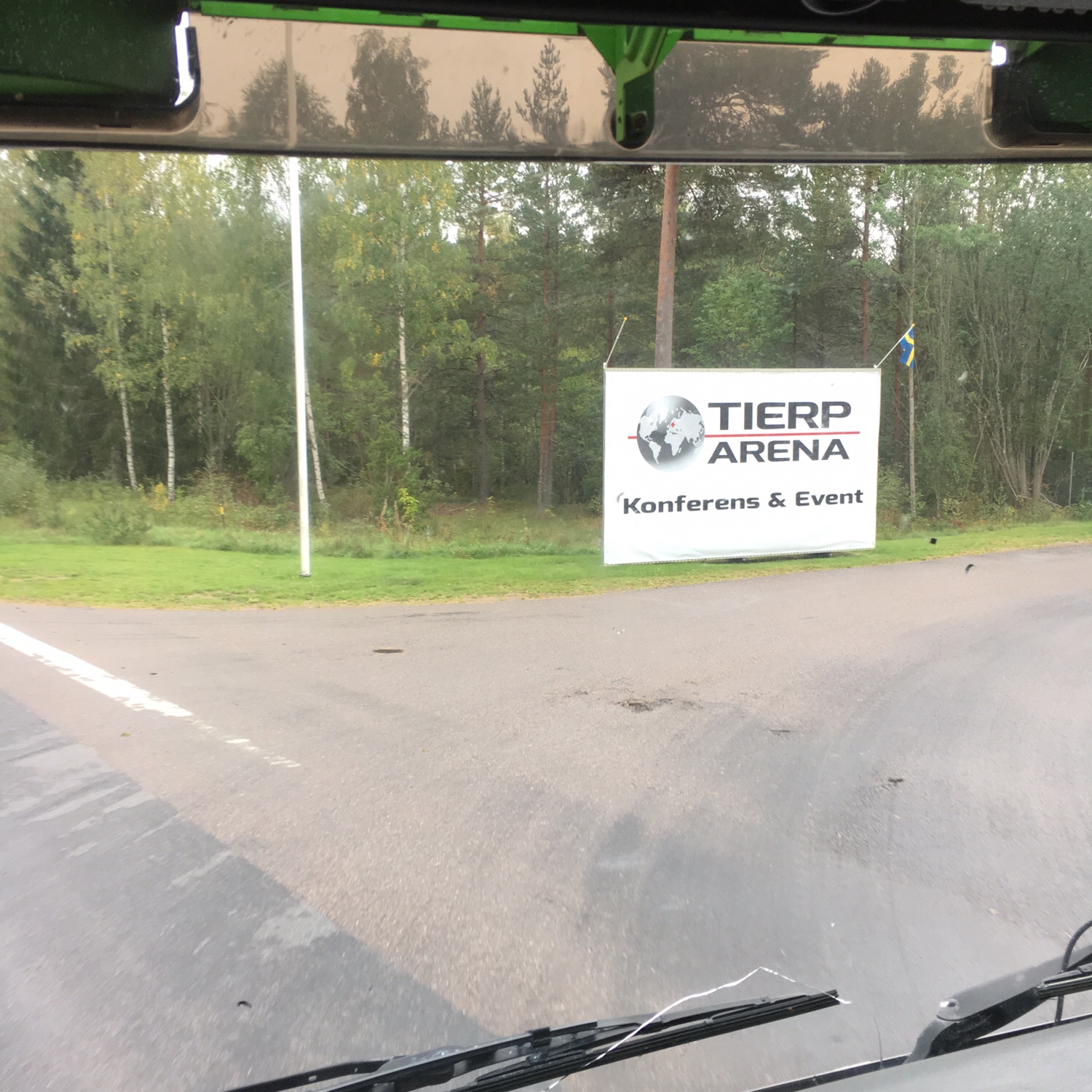 Is almost 14 months since I saw this sign the last time!….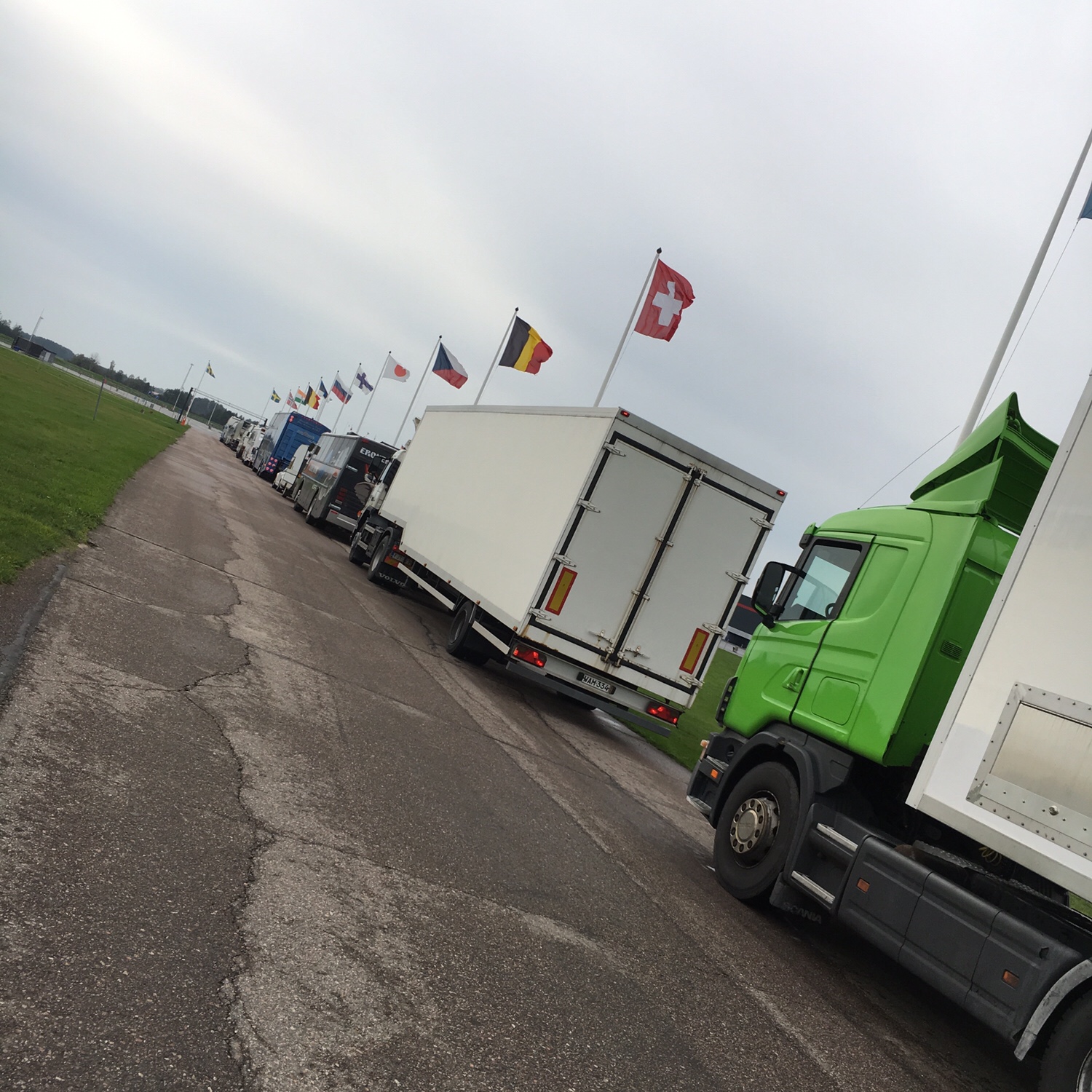 And now the waiting game…. There is no map for were anyone should park in the pit, no one here can say anything what to do and the person that got the responsibility for the pit space is not here!….
It's the second time in a row this year that we are getting to a track early to be able to work on the car and we can't start to work on the car because of problems at the track / organization….
I really don't understand why a thing like this can be so hard, I have known that I'm gonna be here today since February and today it is September 21!….
Guess it will be a looooong night tonight.