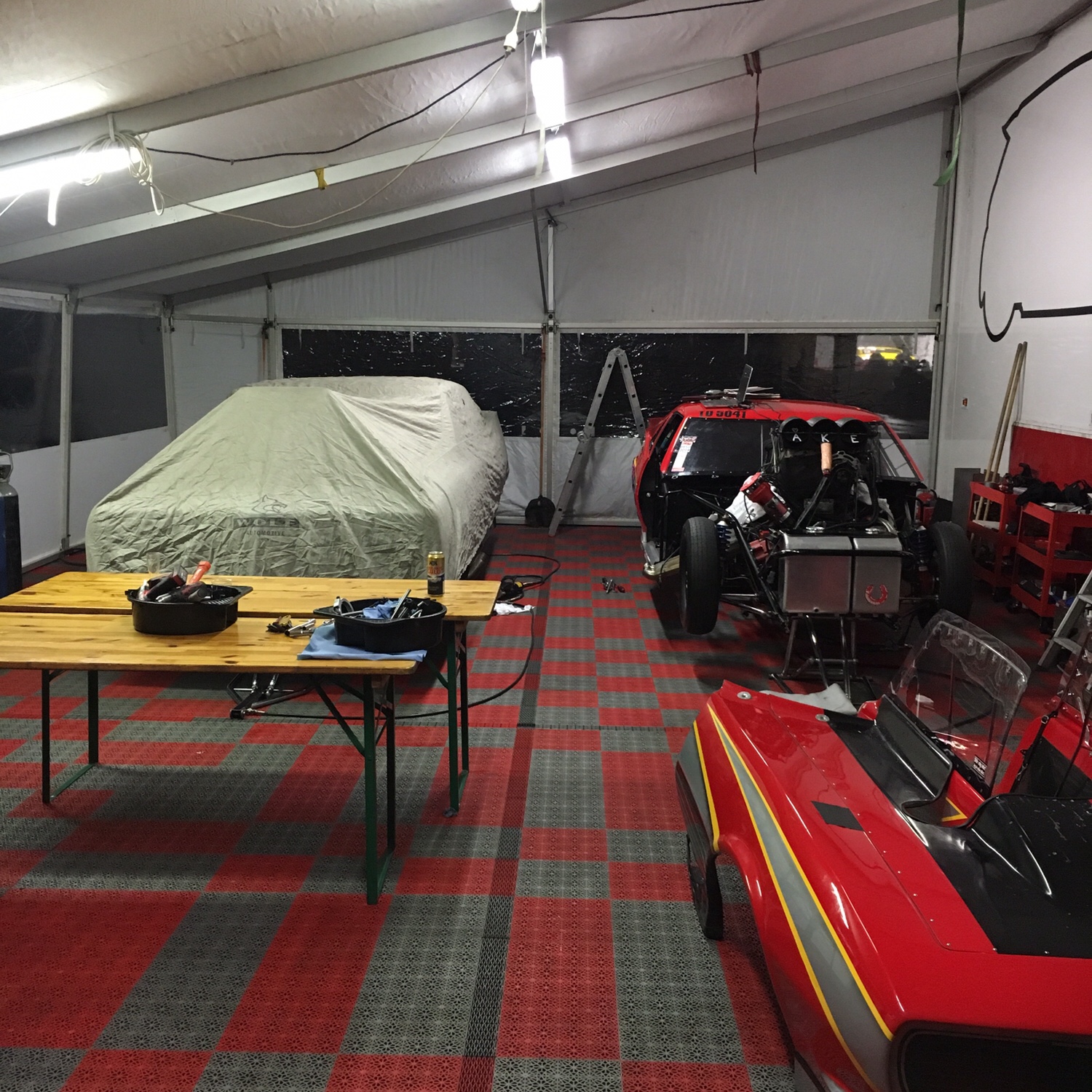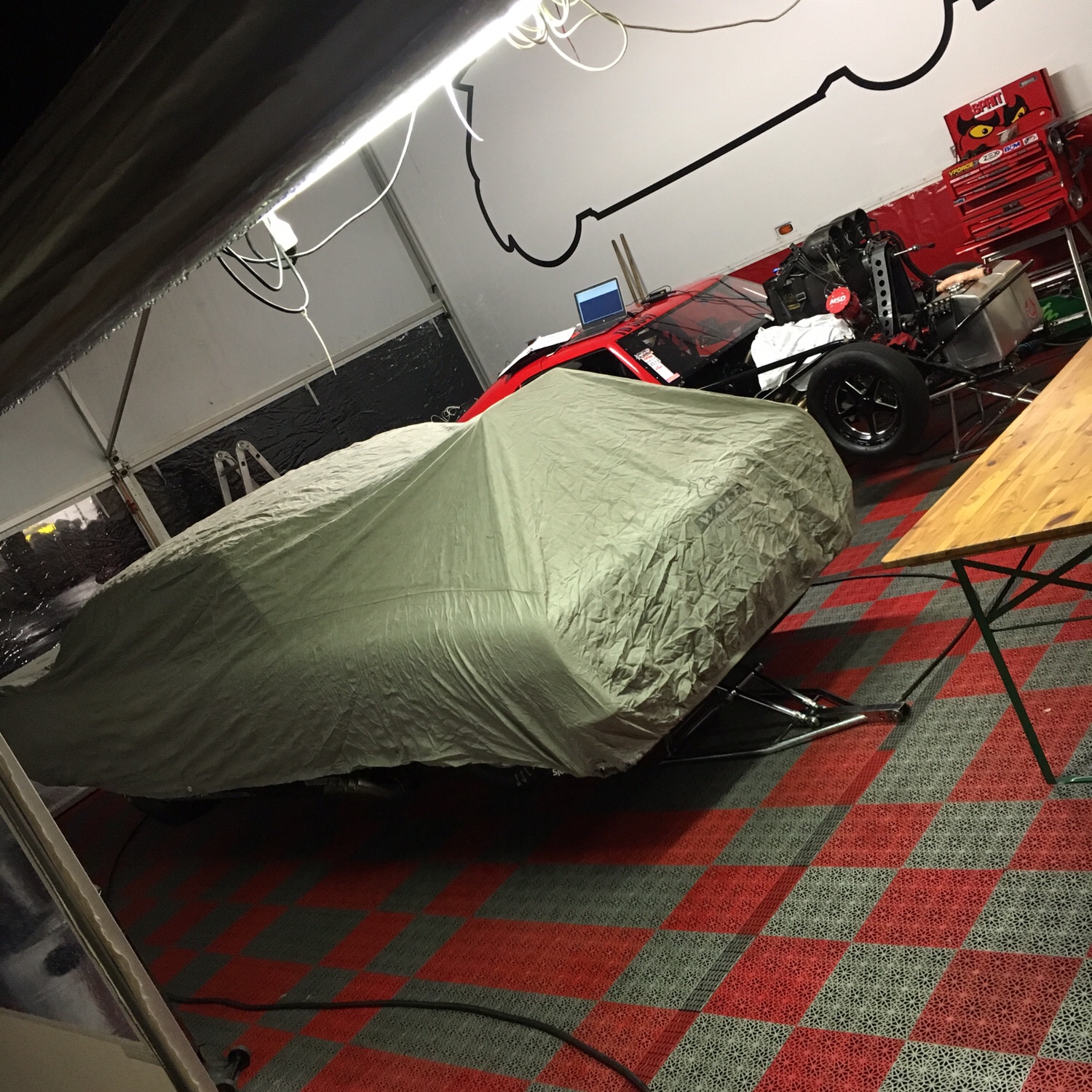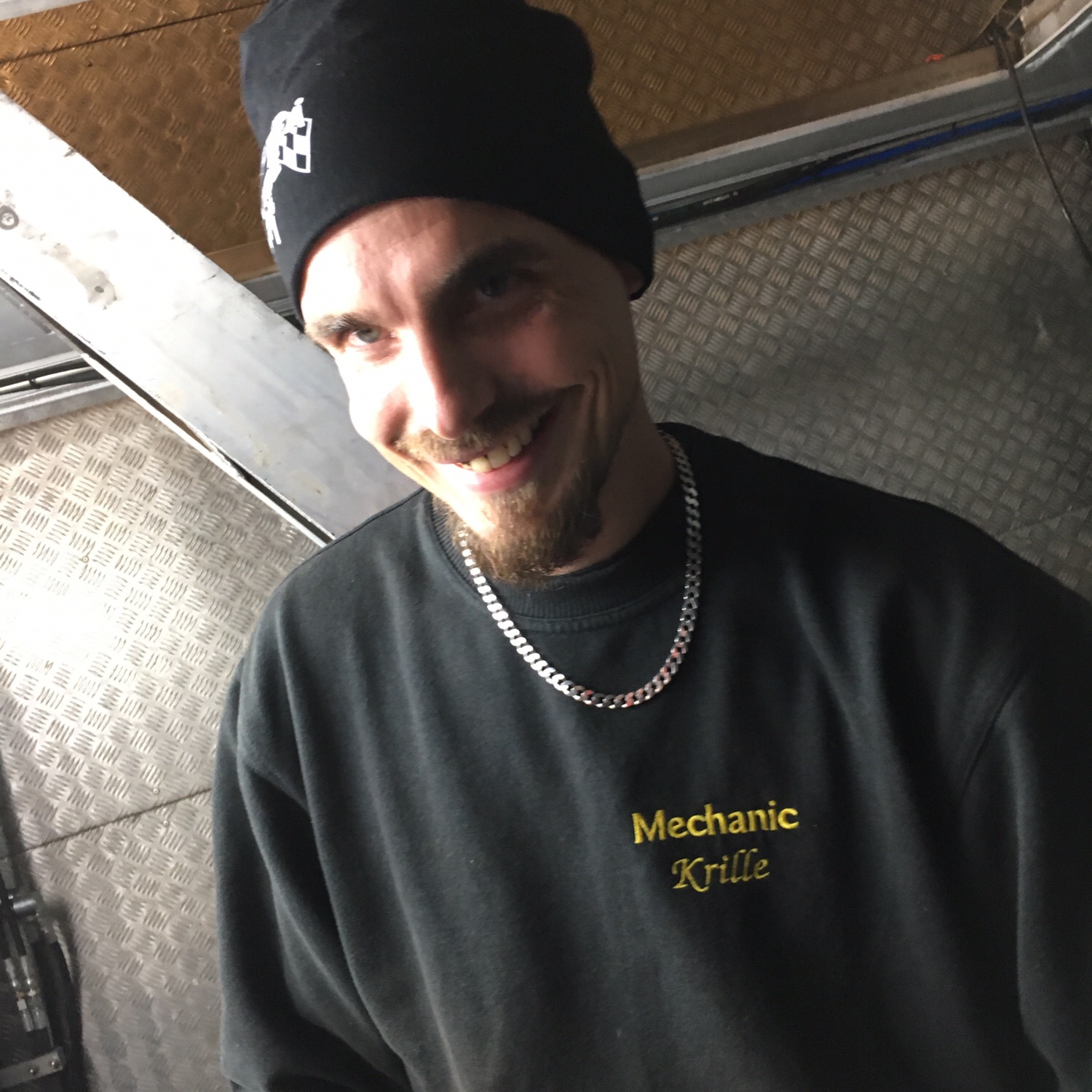 For some reasons the racing season is over before the weekend even started for us…. The reason to this is something that I will explain later!…. But anyway the 2018 season for Sjödin Motorsport / ÅBM Racing is over…..!
BUT! Now I can do something I really like, tune a car and help Tony, Krille, Cissi, Björn and Isak tune their car instead! Win for me and I hope that everyone out there supports me and understand my decisions when I explain the reasons after this weekend. 🙂
Me, Dad, Sofi, Max, Fredrik and John will do our best to make Tony's Camaro go the fast possible down the track! 🙂
See y'all!!!!