Due to the weather forecast for today Sunday the crew at Dala Street Open decided to finish the race already yesterday and have today as a test day if the weather would change!
When they did we decided that we didn't wanna take the risk and pack together our stuff in rain and need to take it all out again and let it dry before the winter!…
So we packed up everything already yesterday evening, but I'm more than satisfied and really happy after 5 rounds in only 6-7 hours!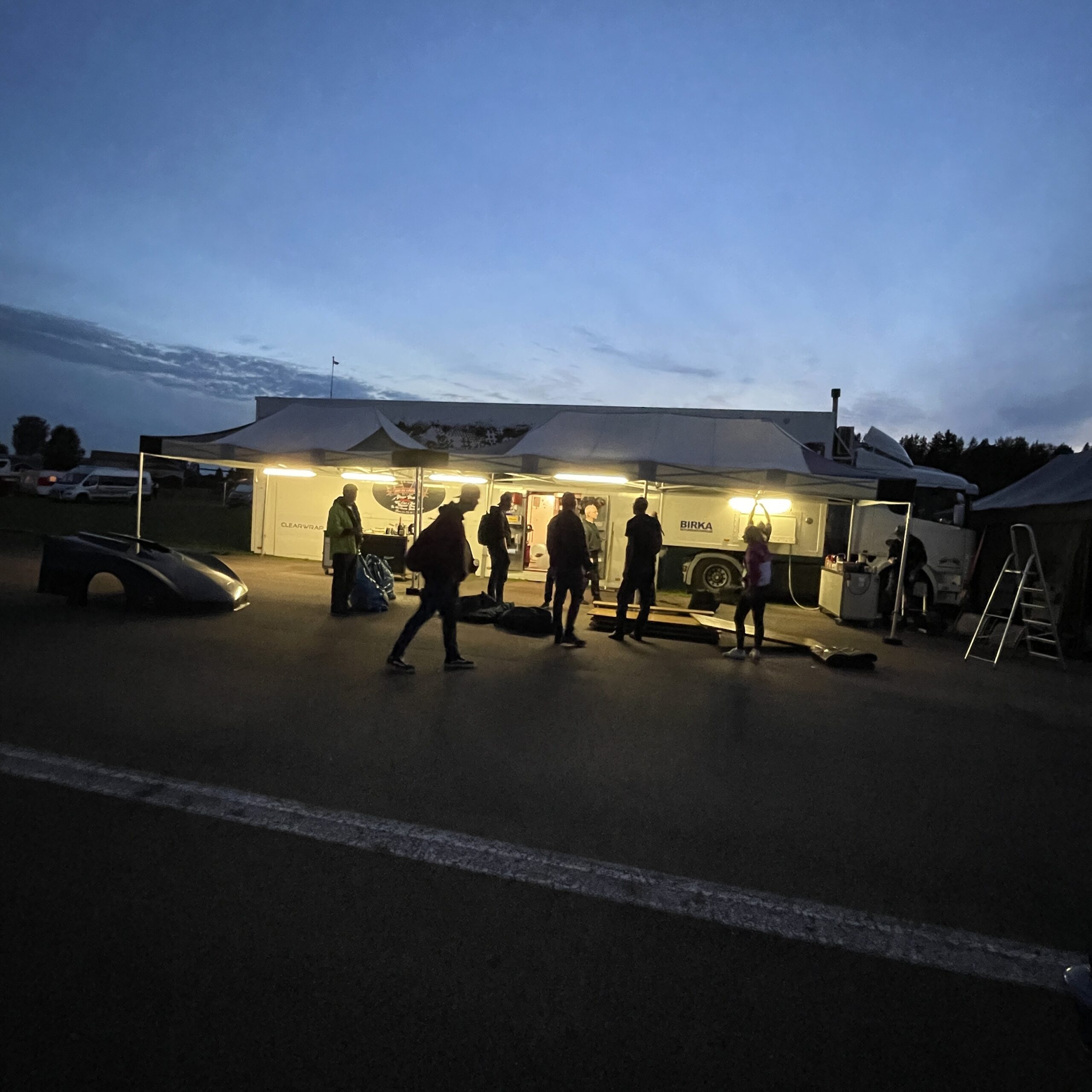 The weather forecast for today!..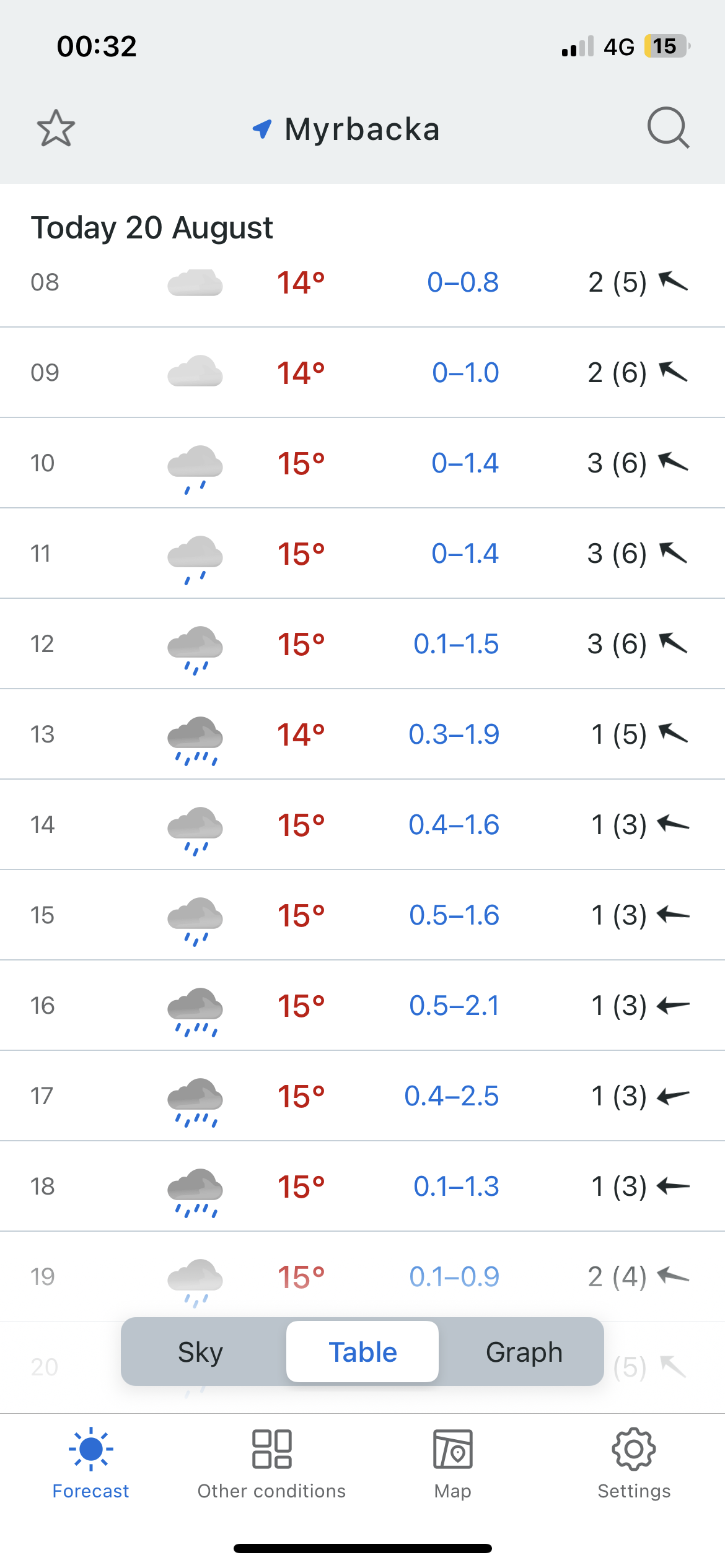 I'm really happy how the day yesterday turned out, 4.34, 4.30, 4.30, 4.28, and then I gave it too much! I did not think that the track would be that good so all I can say is AWESOME job by the Dala Street Open crew!!!!
Before we started to pack everything up we had a nice BBQ dinner together, of course with grocery's from our great partner ICA Gärdet! <3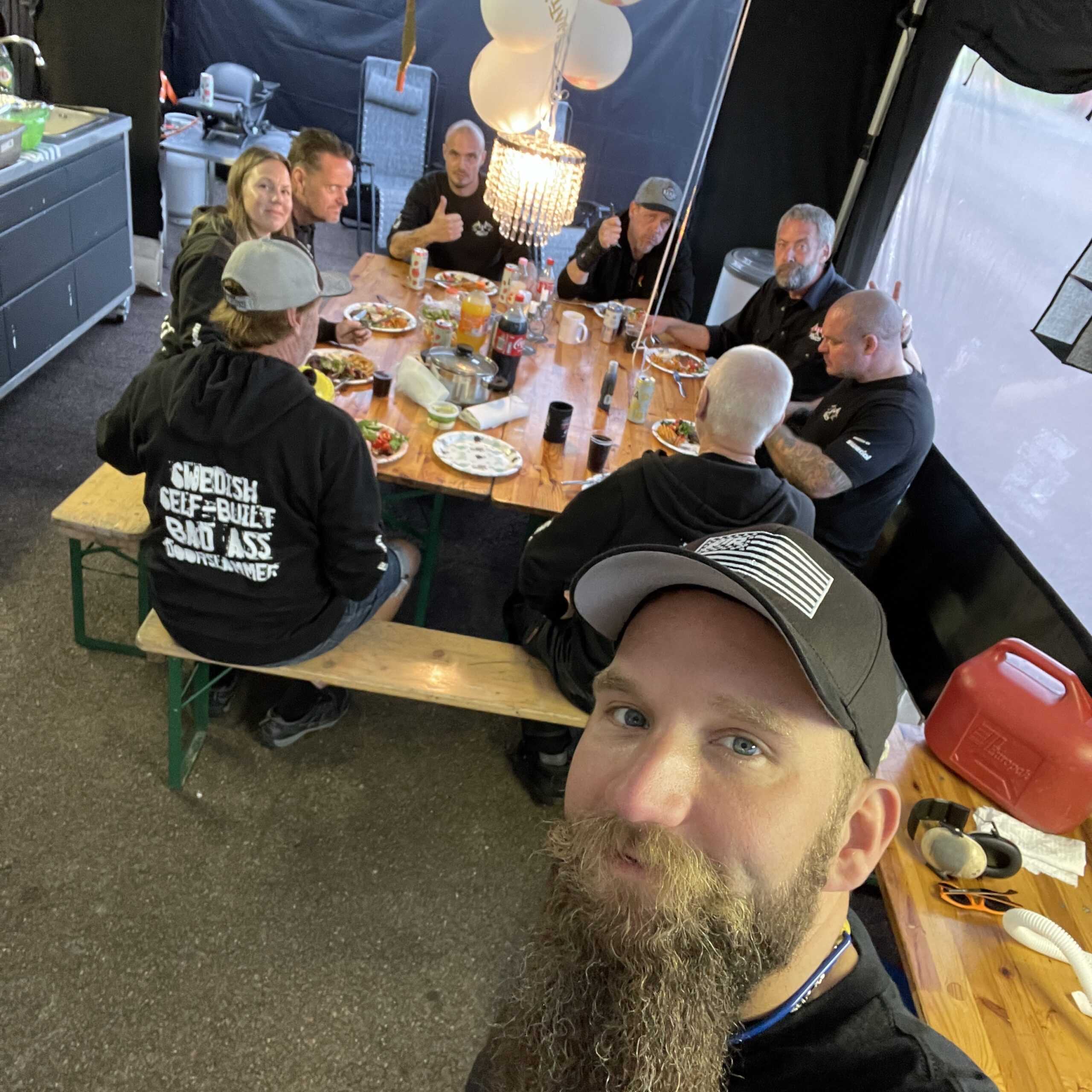 Then it was time to get everything back in the trailer again!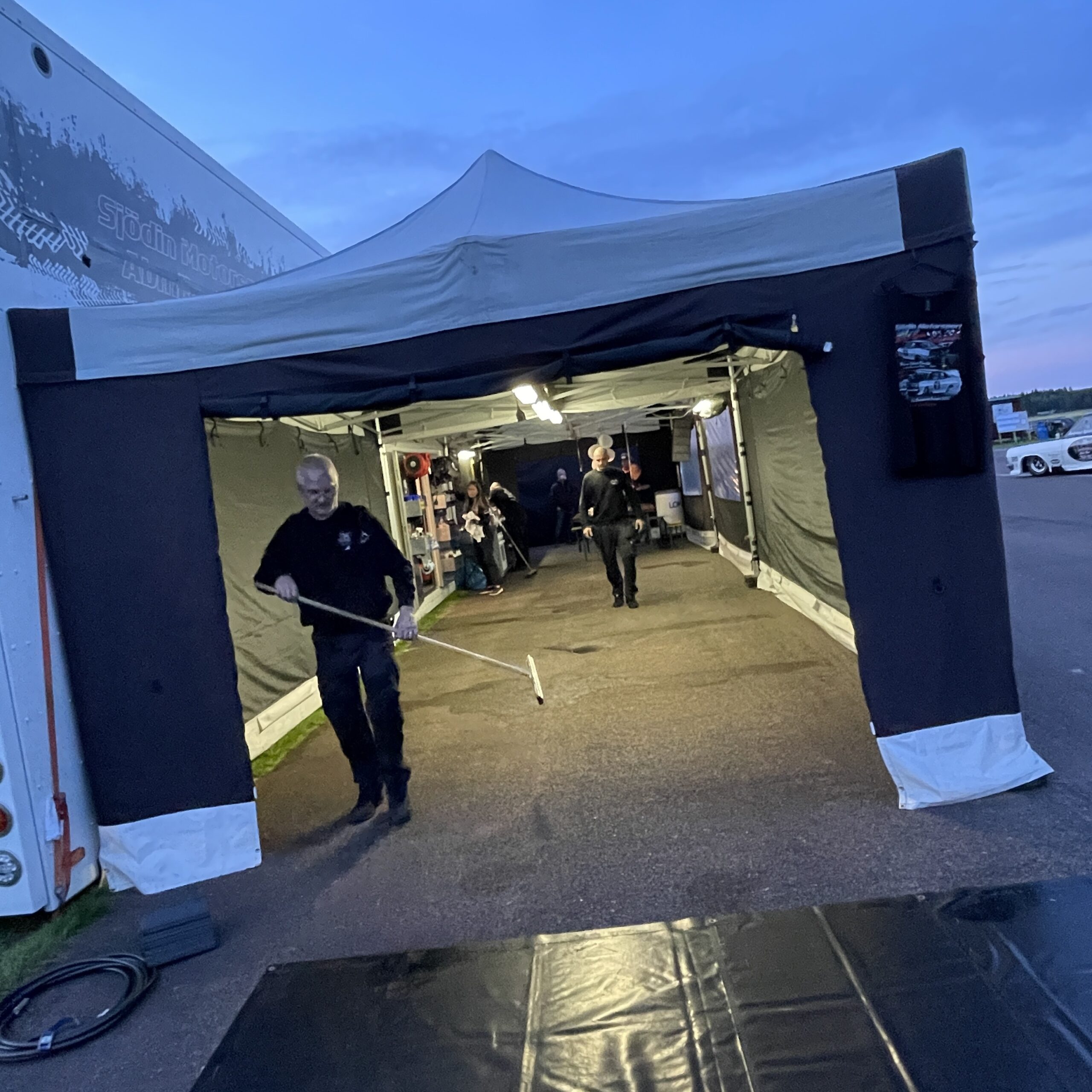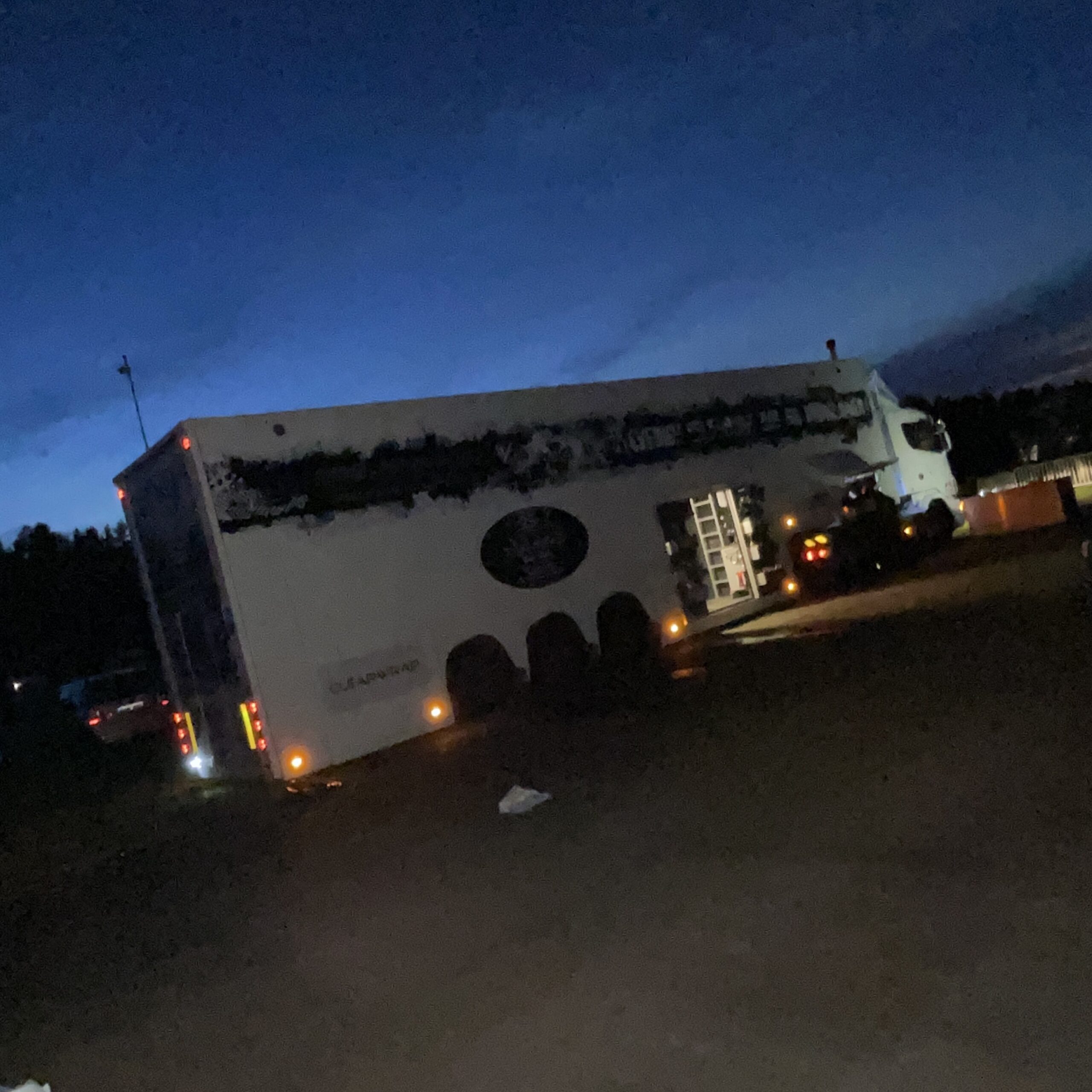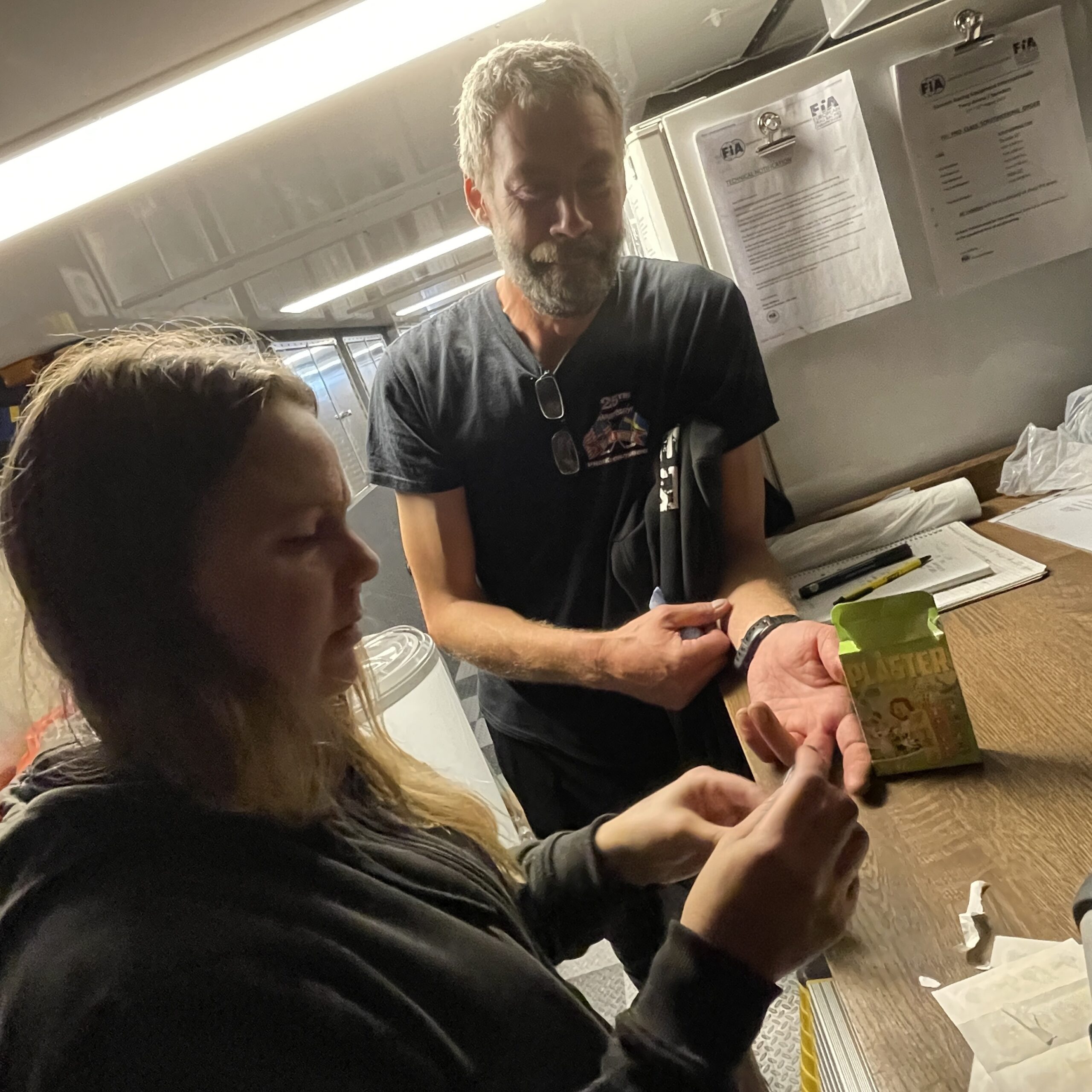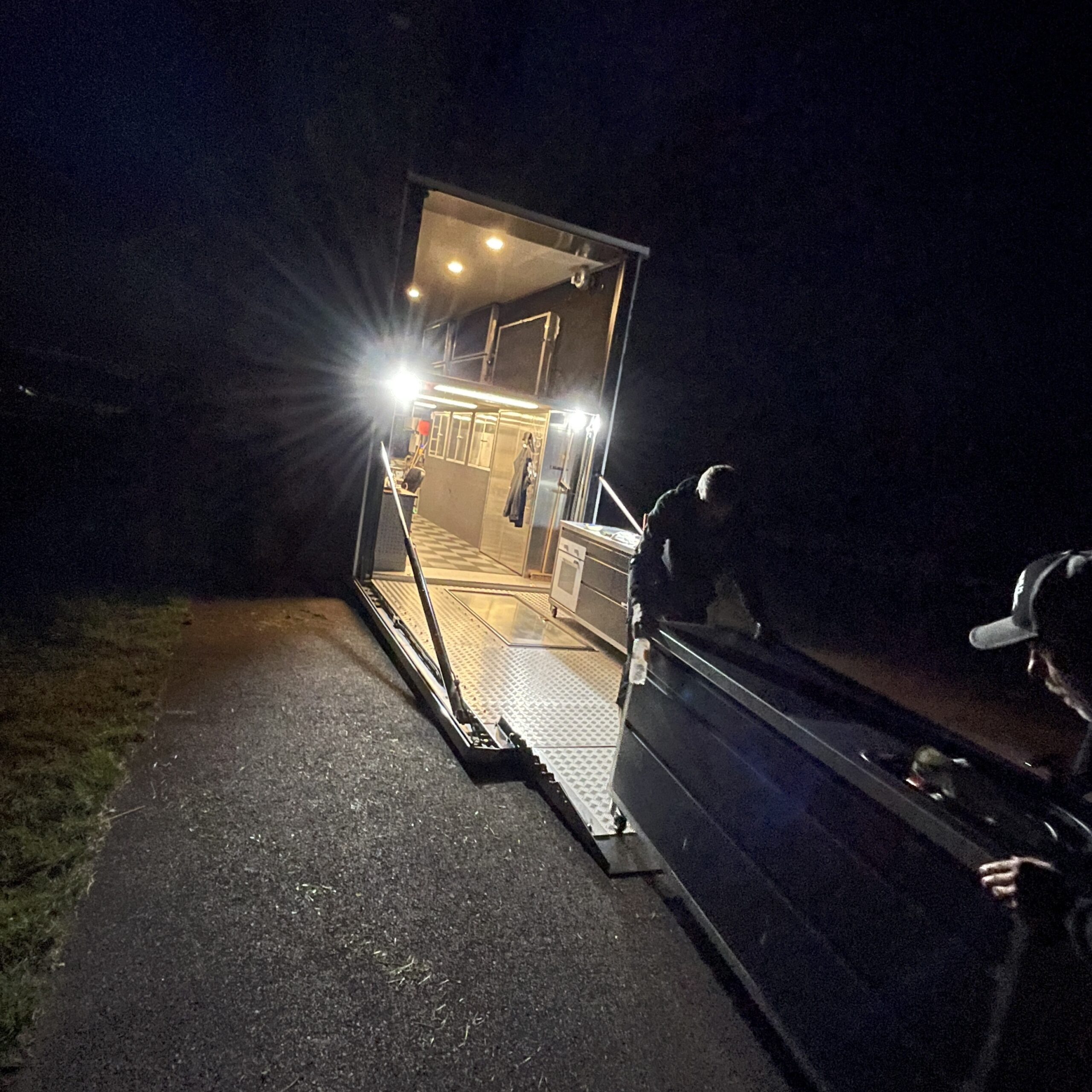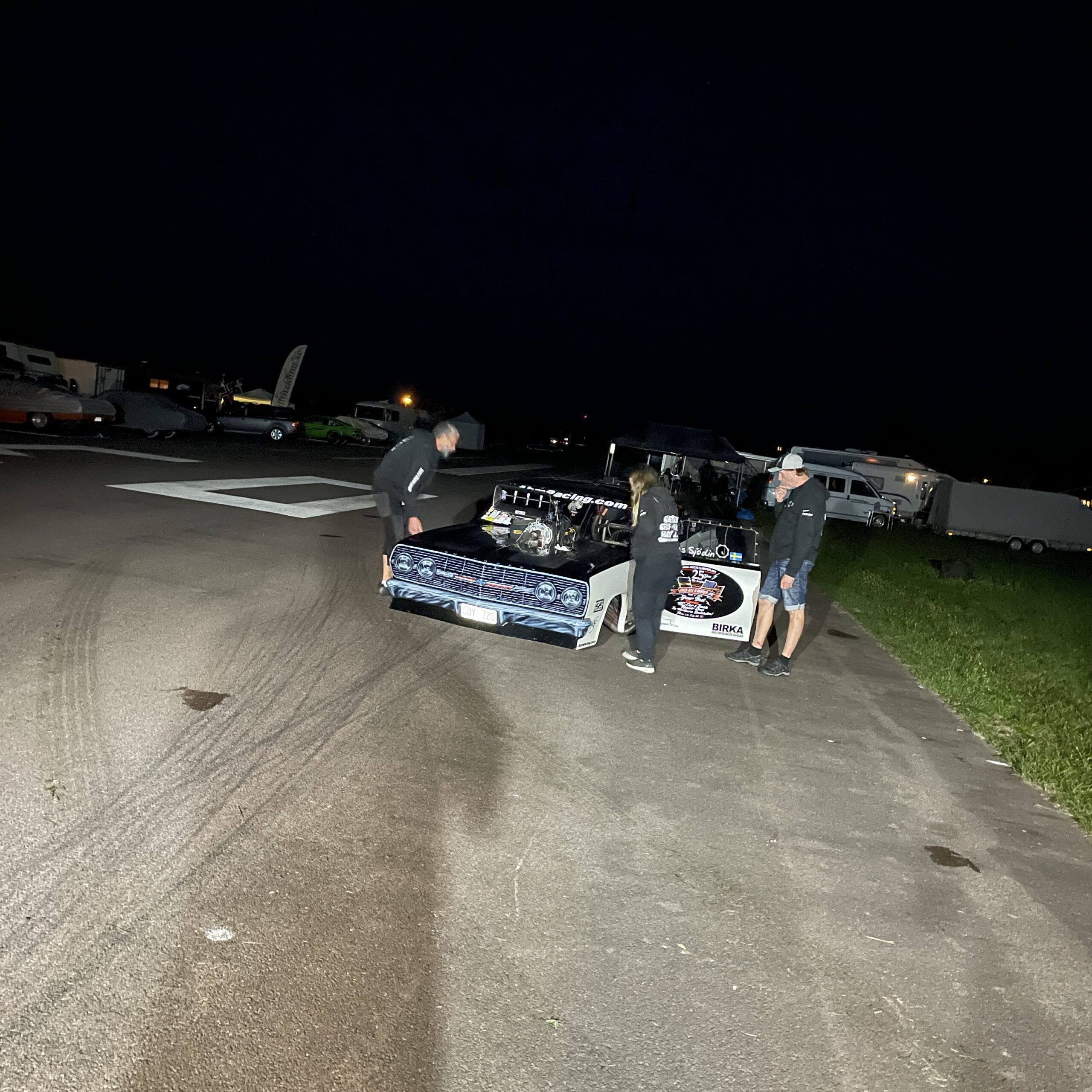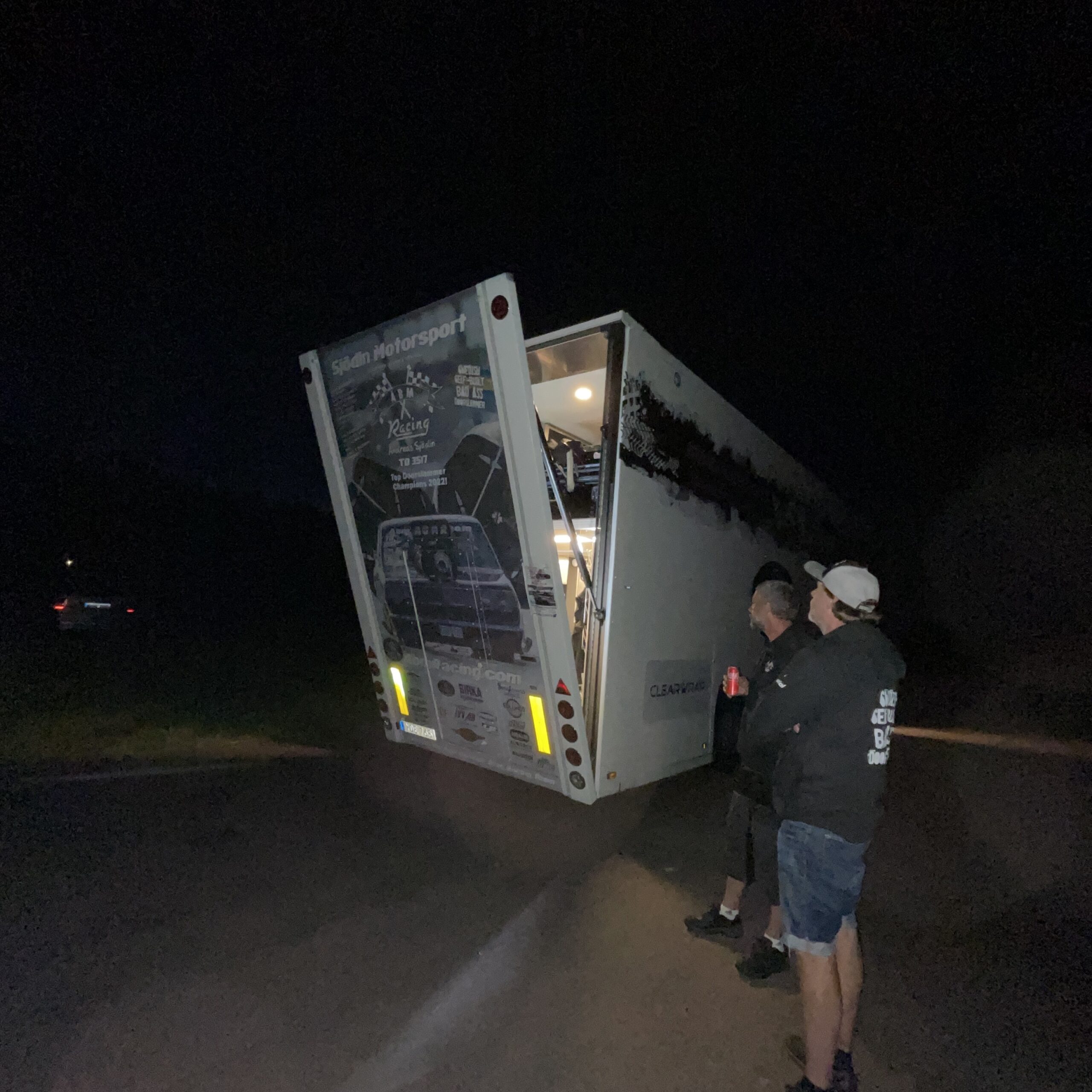 We also let the Chevelle and the Vette check each outer out a bit! 🙂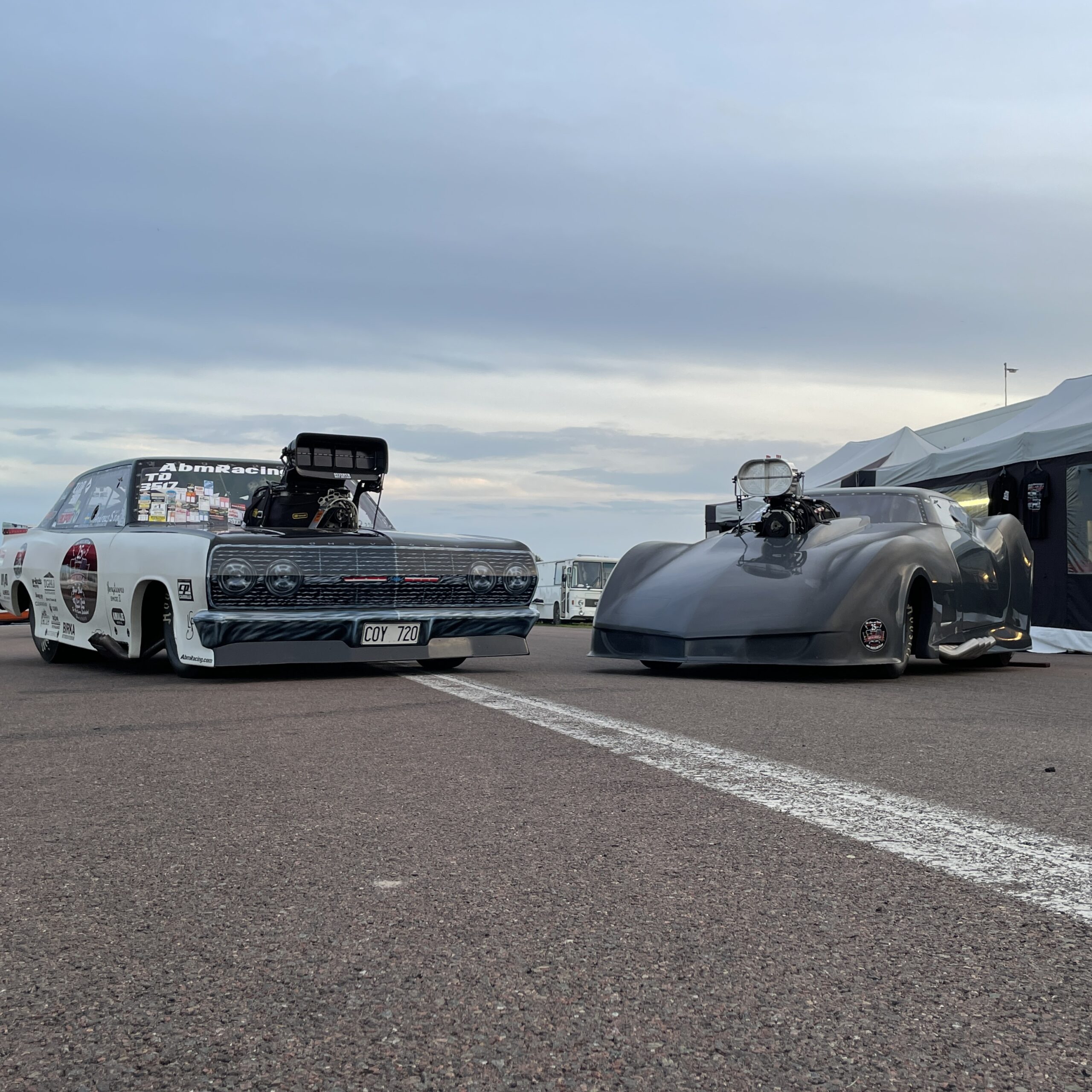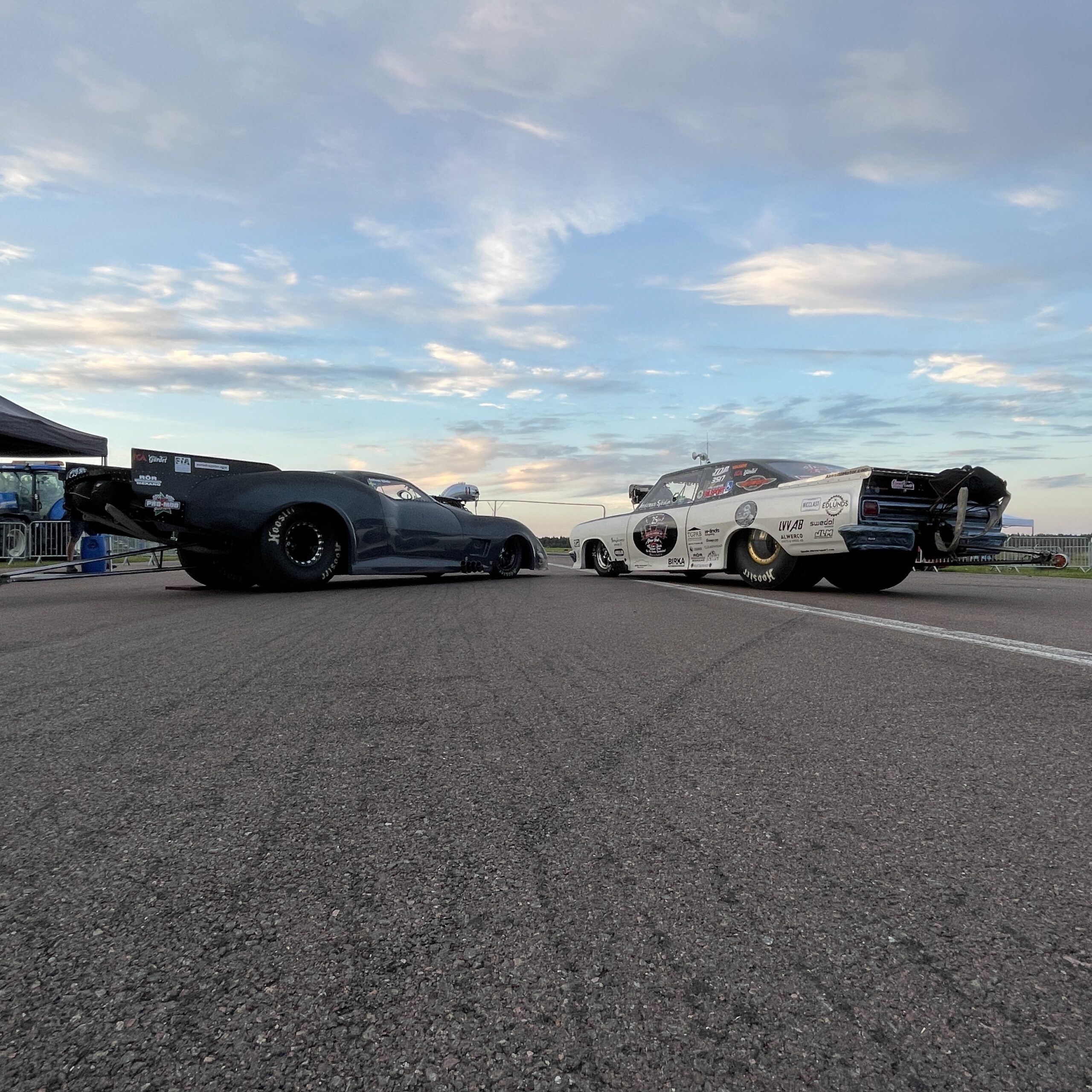 And then today me and Sofi took the long 10 minute drive home from the track! After some cake breakfast together with Bänkt!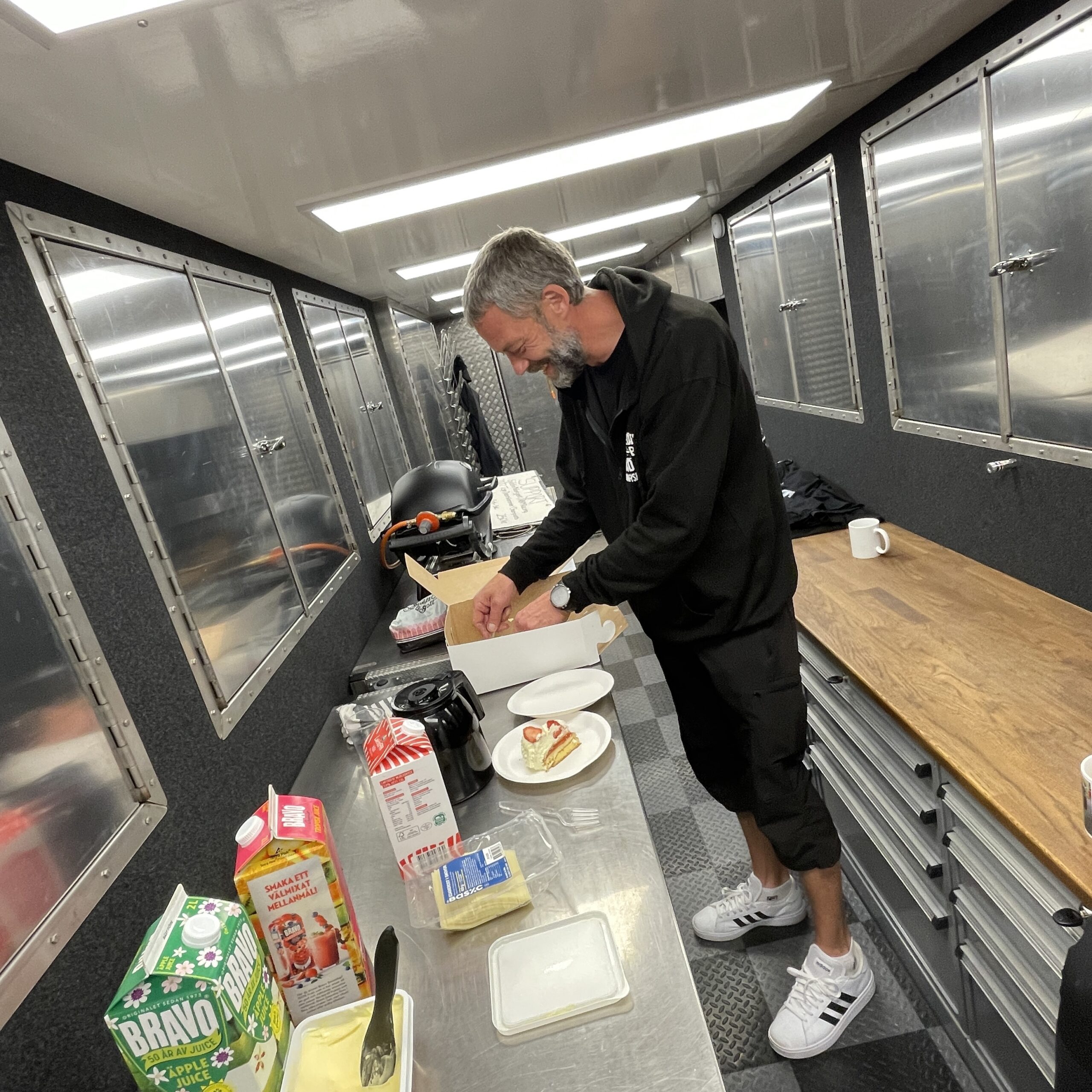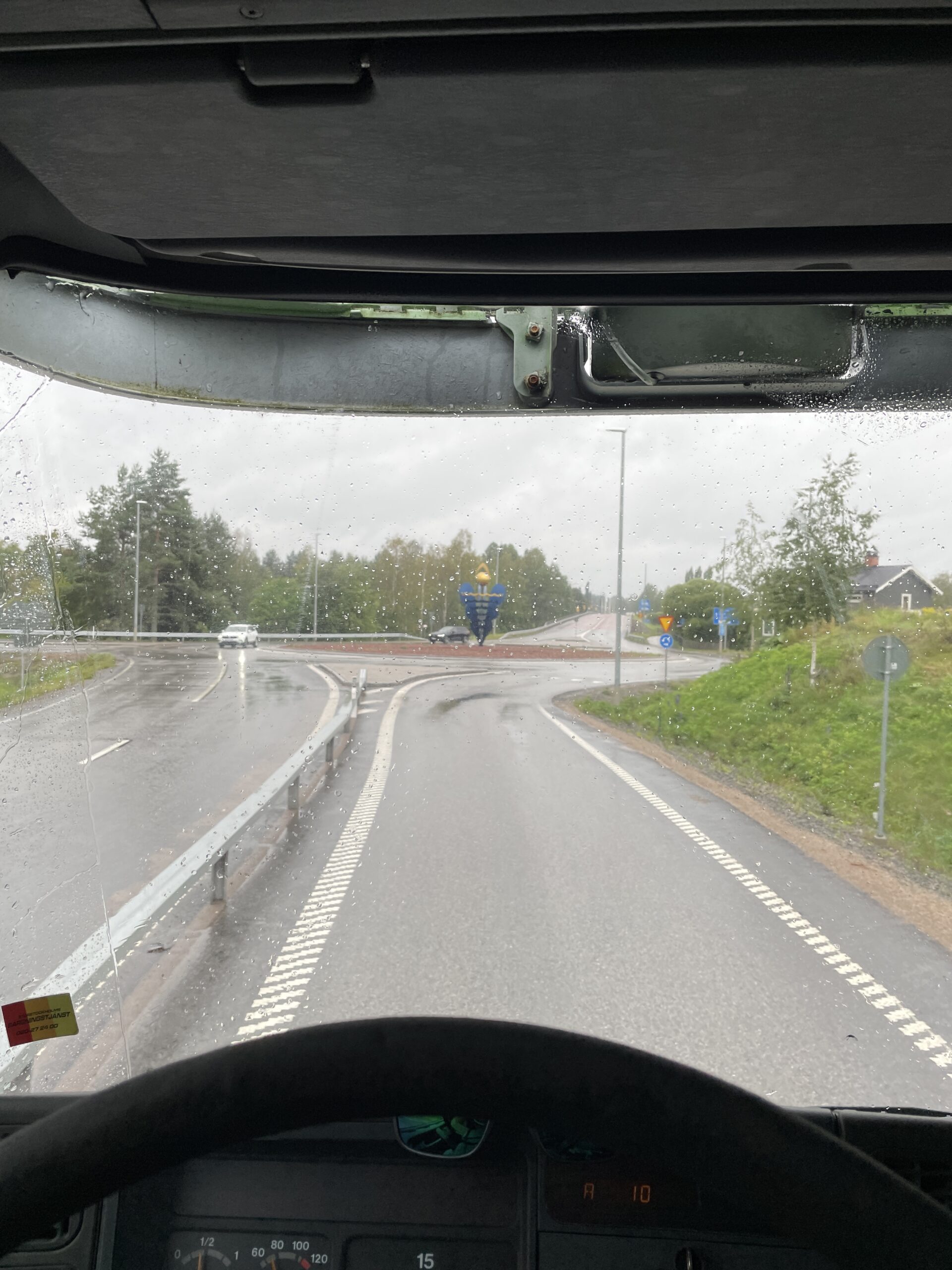 And it did rain and it was really cold today, so once again. They did the right thing to finish the race yesterday!
A race report will come later, stay tuned!