A soft Thursday at Gardermoen Raceway today! 🙂
Me and Sofi arrived at Jörgens shop on Tuesday evening and we loaded the Vette and some other stuff (in rain of course! 😉 ) After a pizza dinner!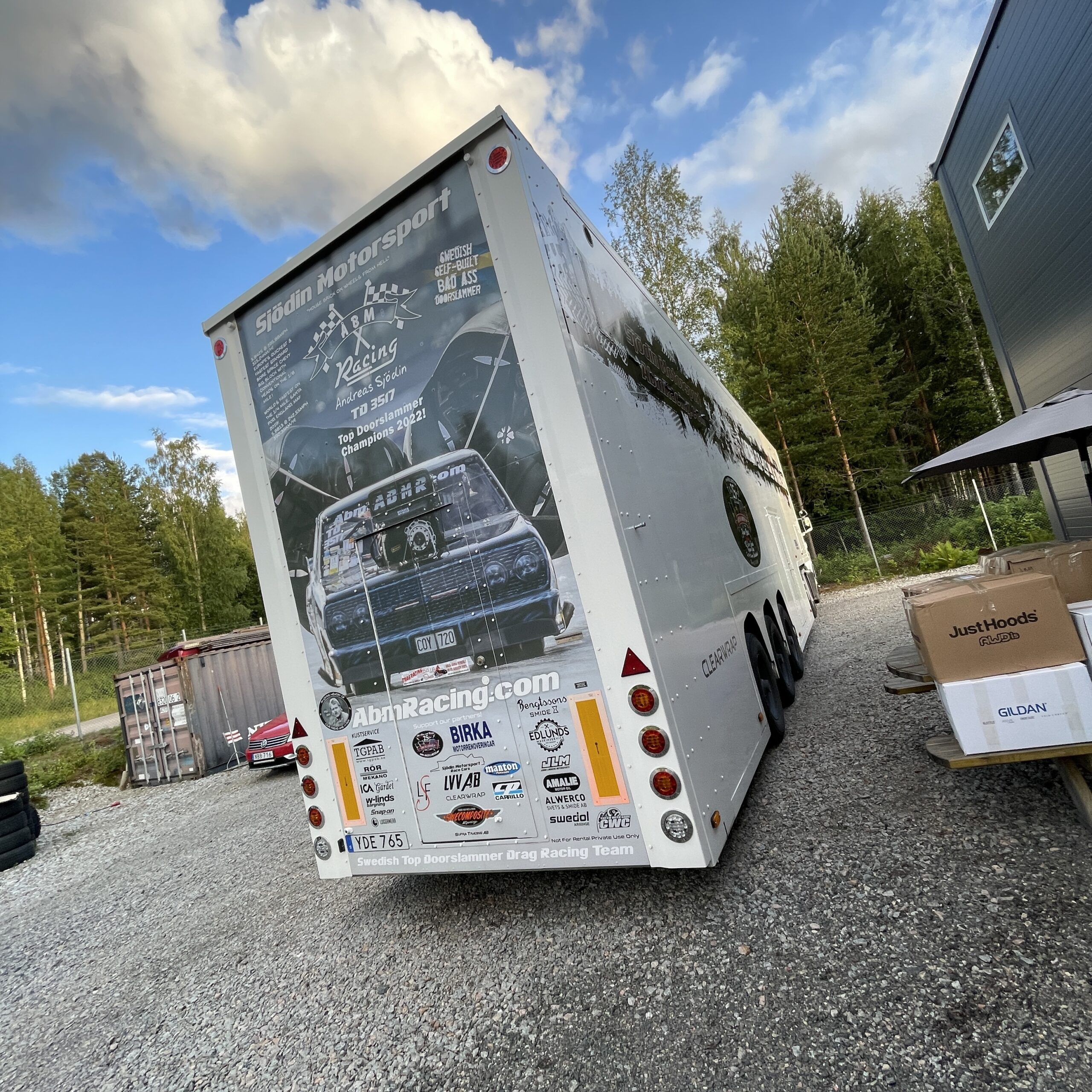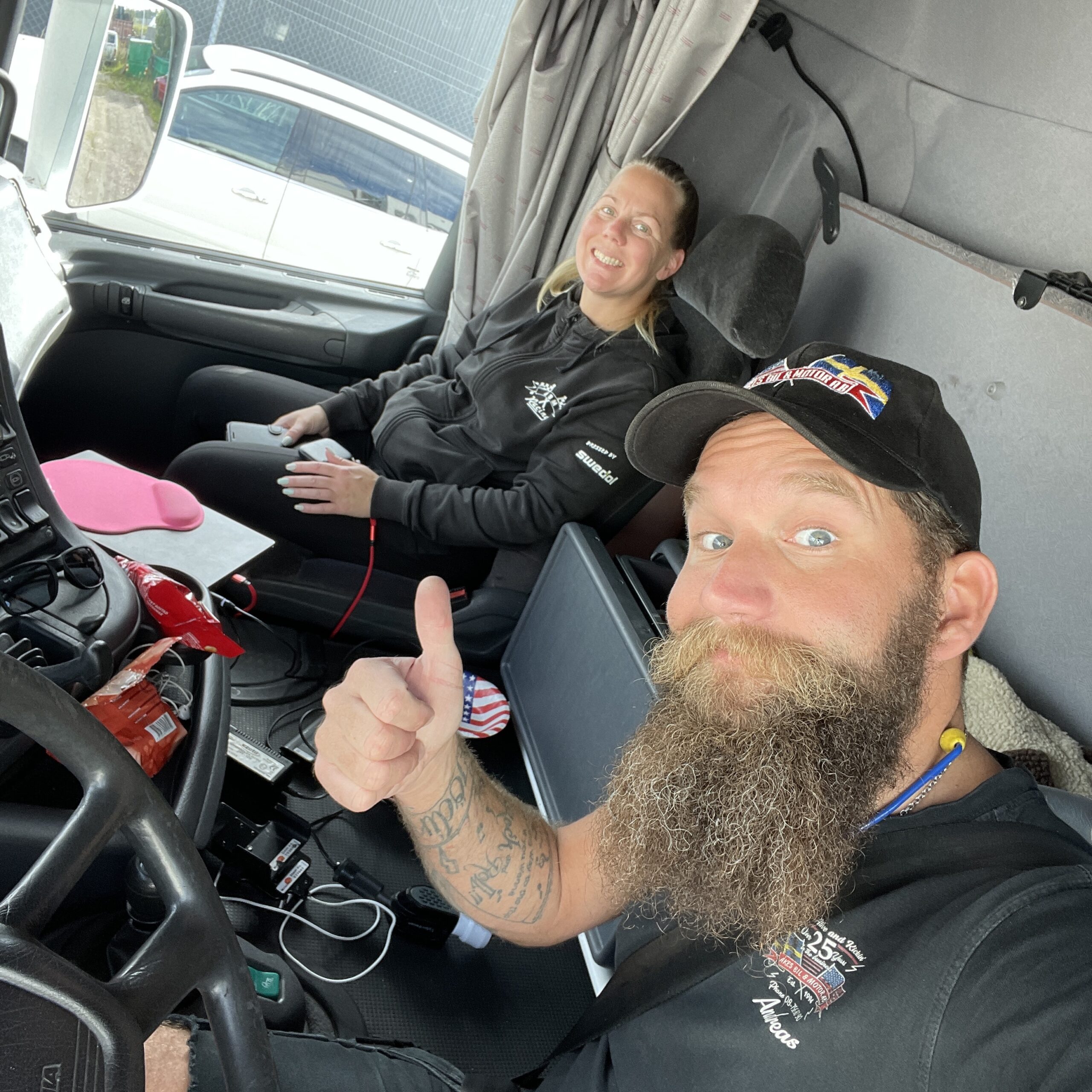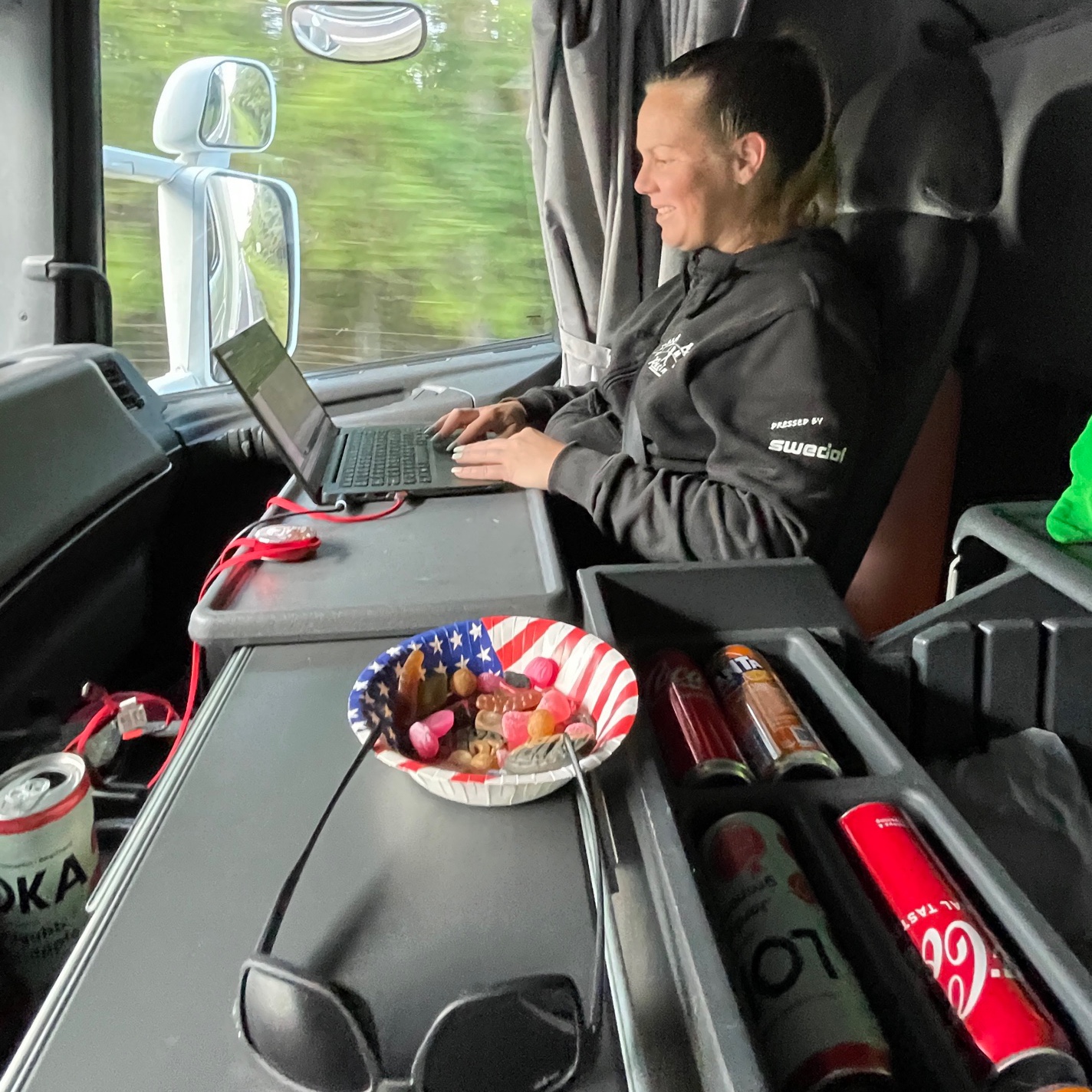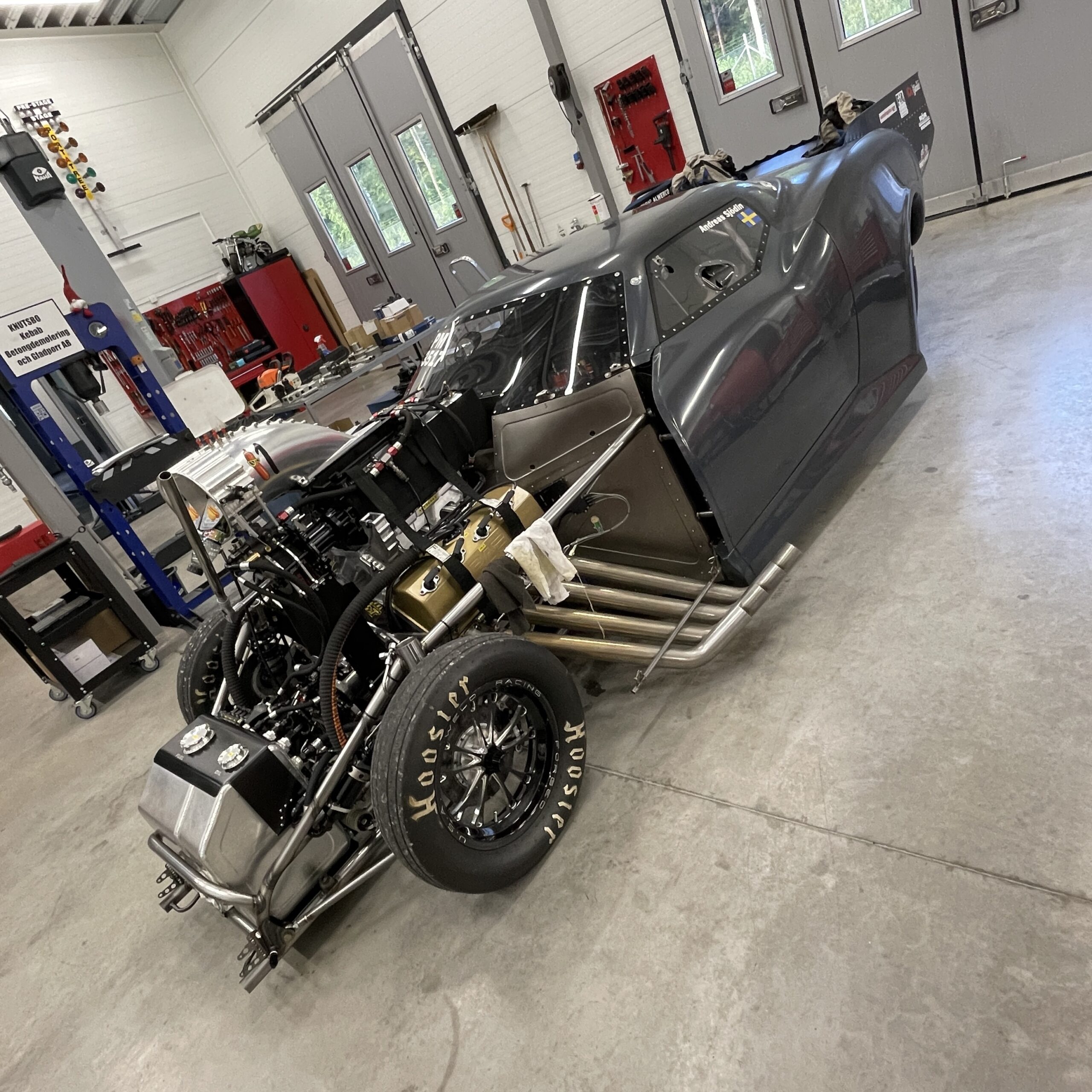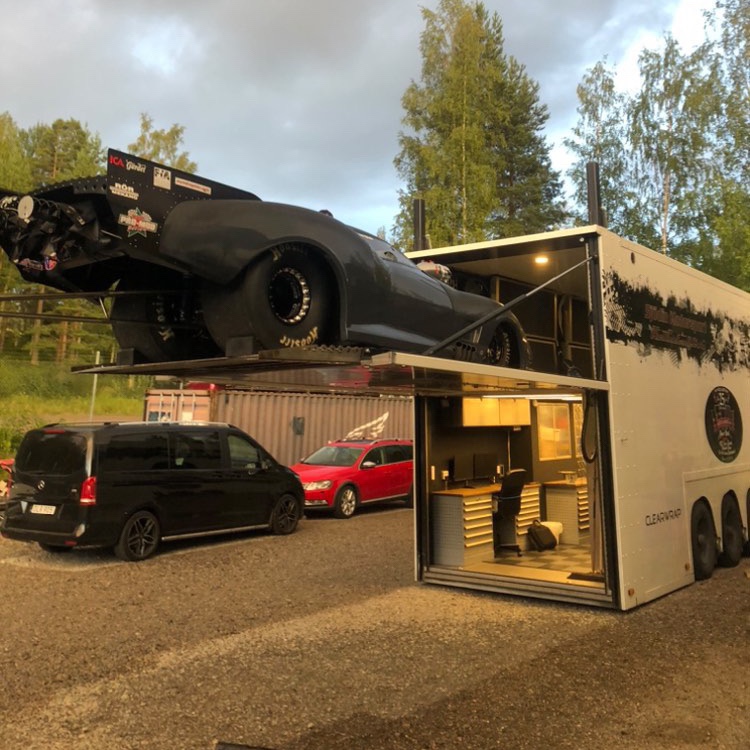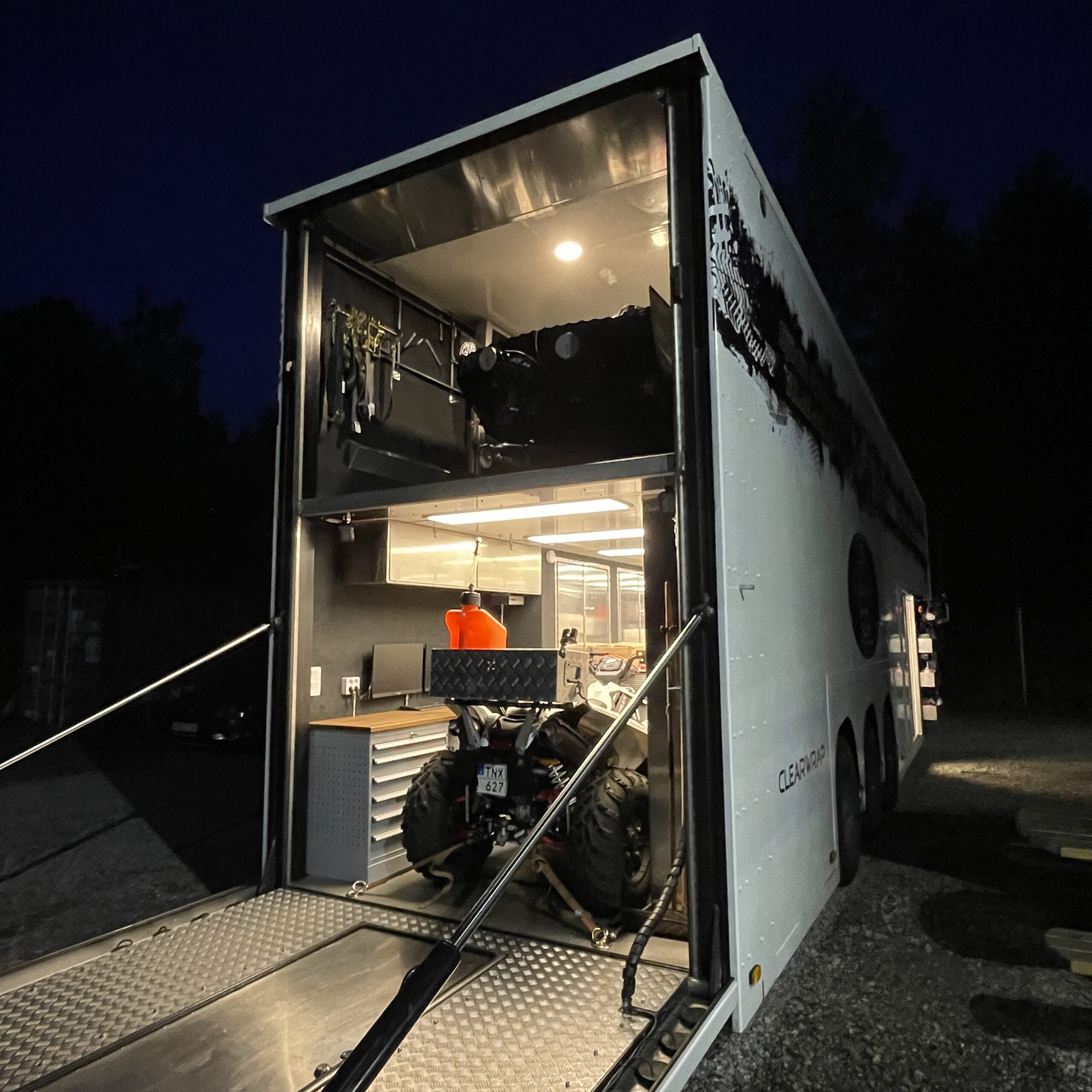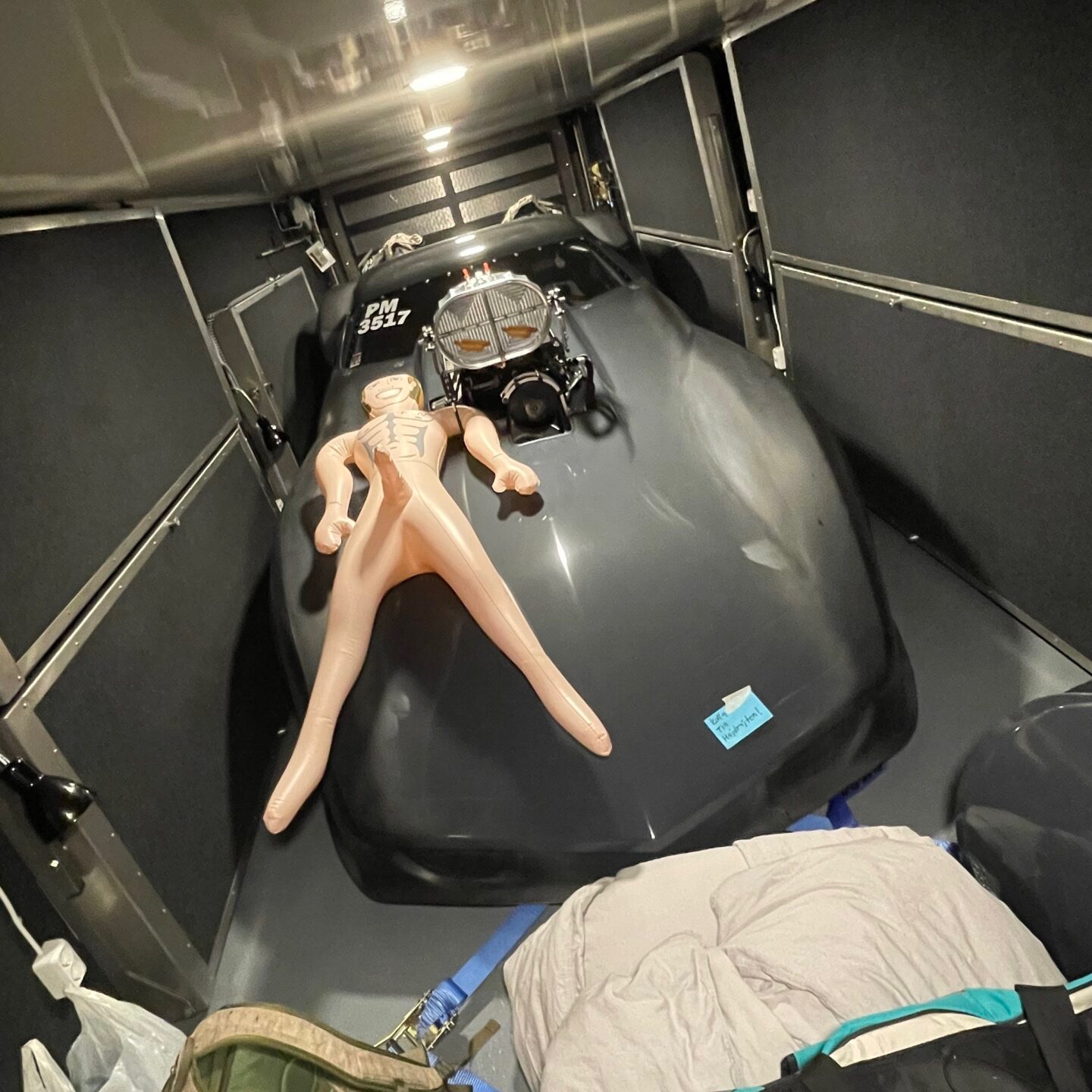 Then yesterday morning me, Sofi and Bänkt started the rainy trip to Norway and Gardermoen Raceway!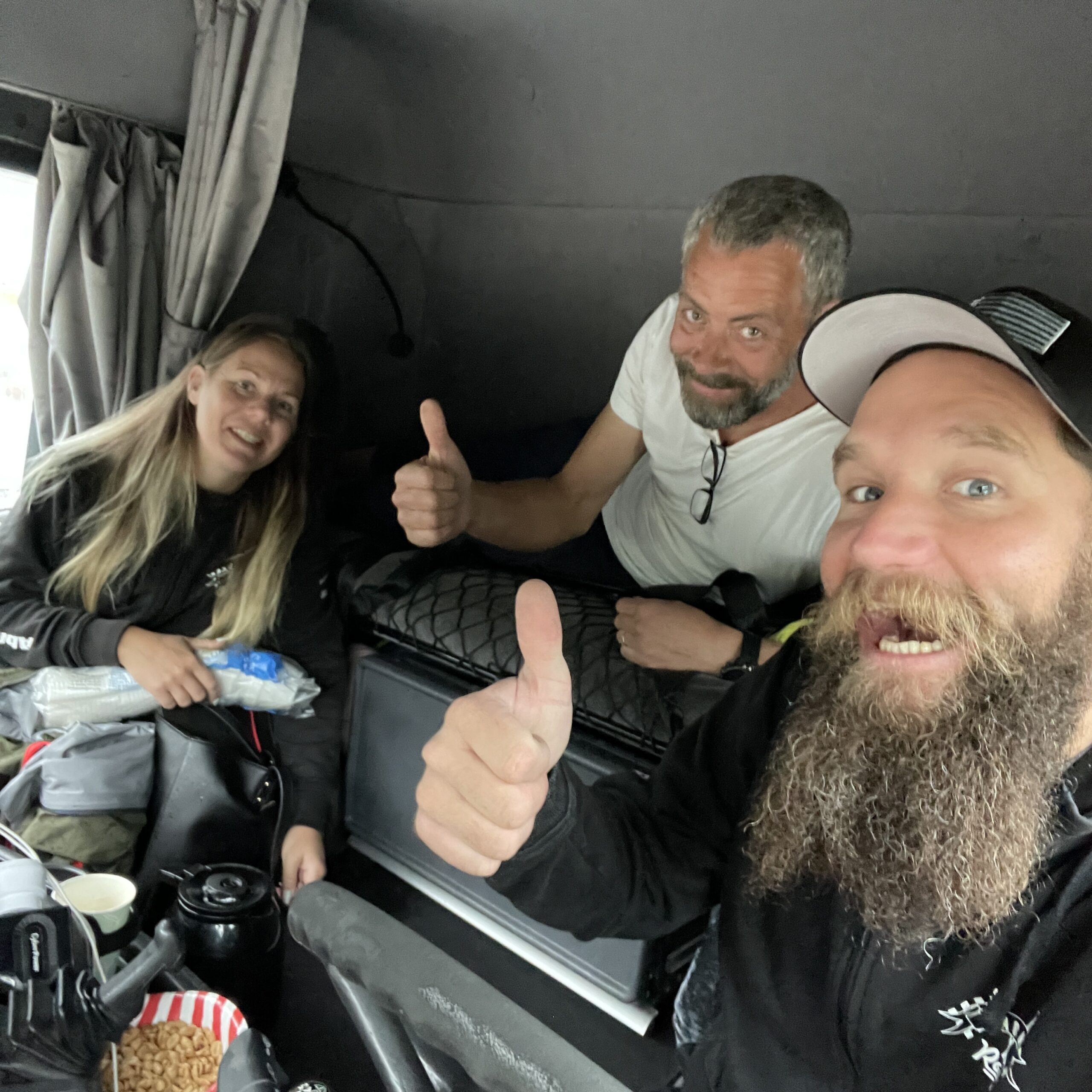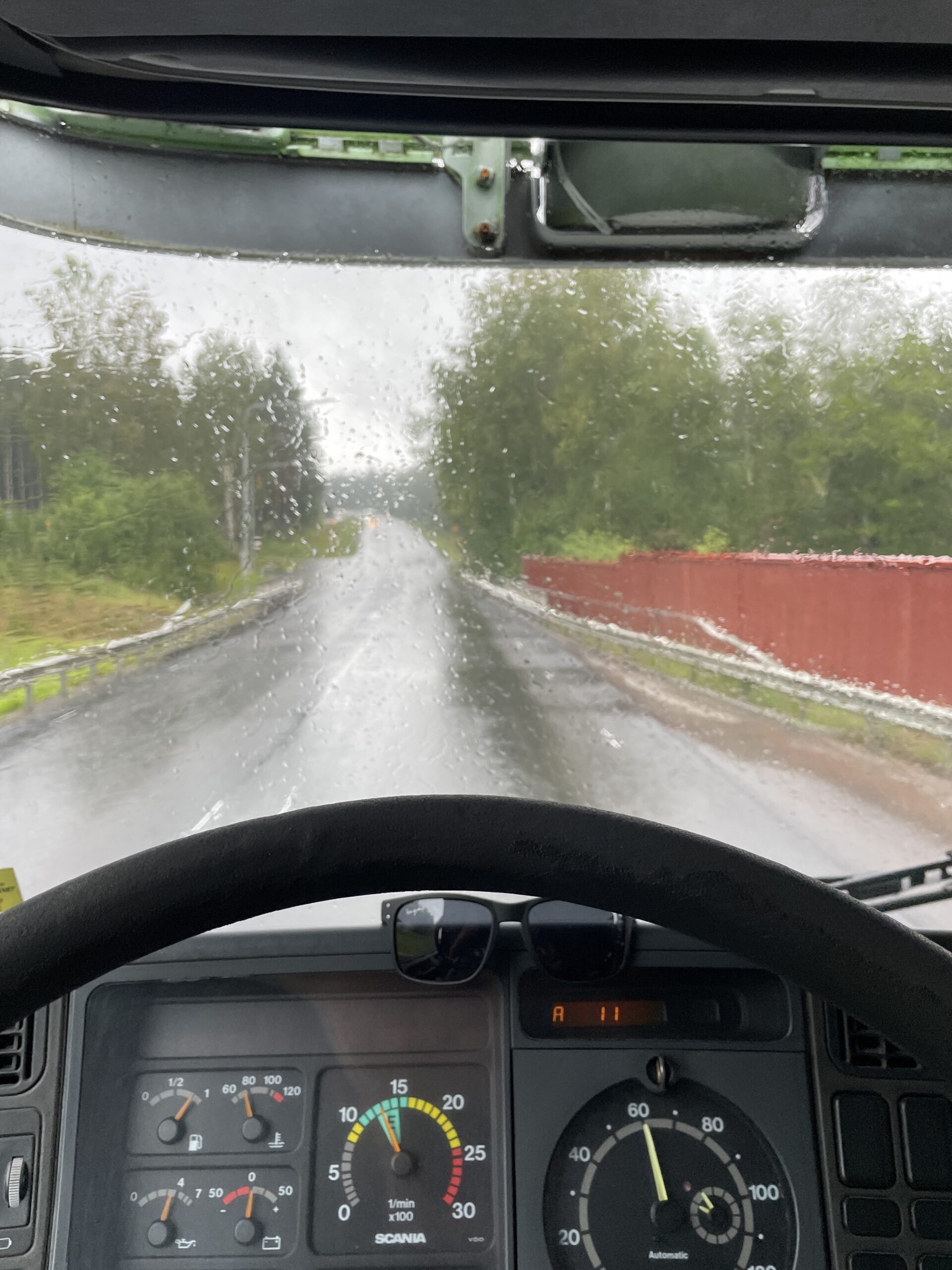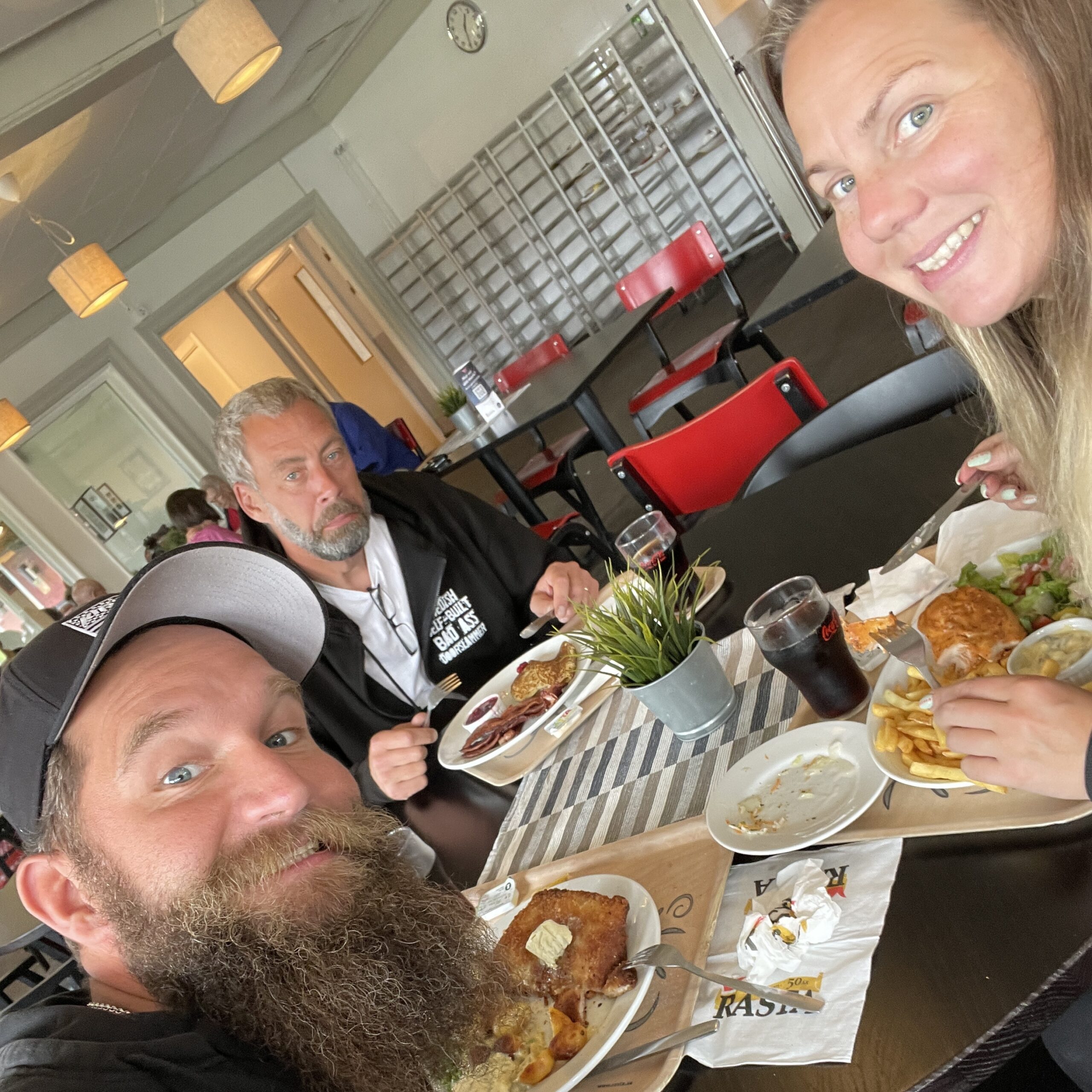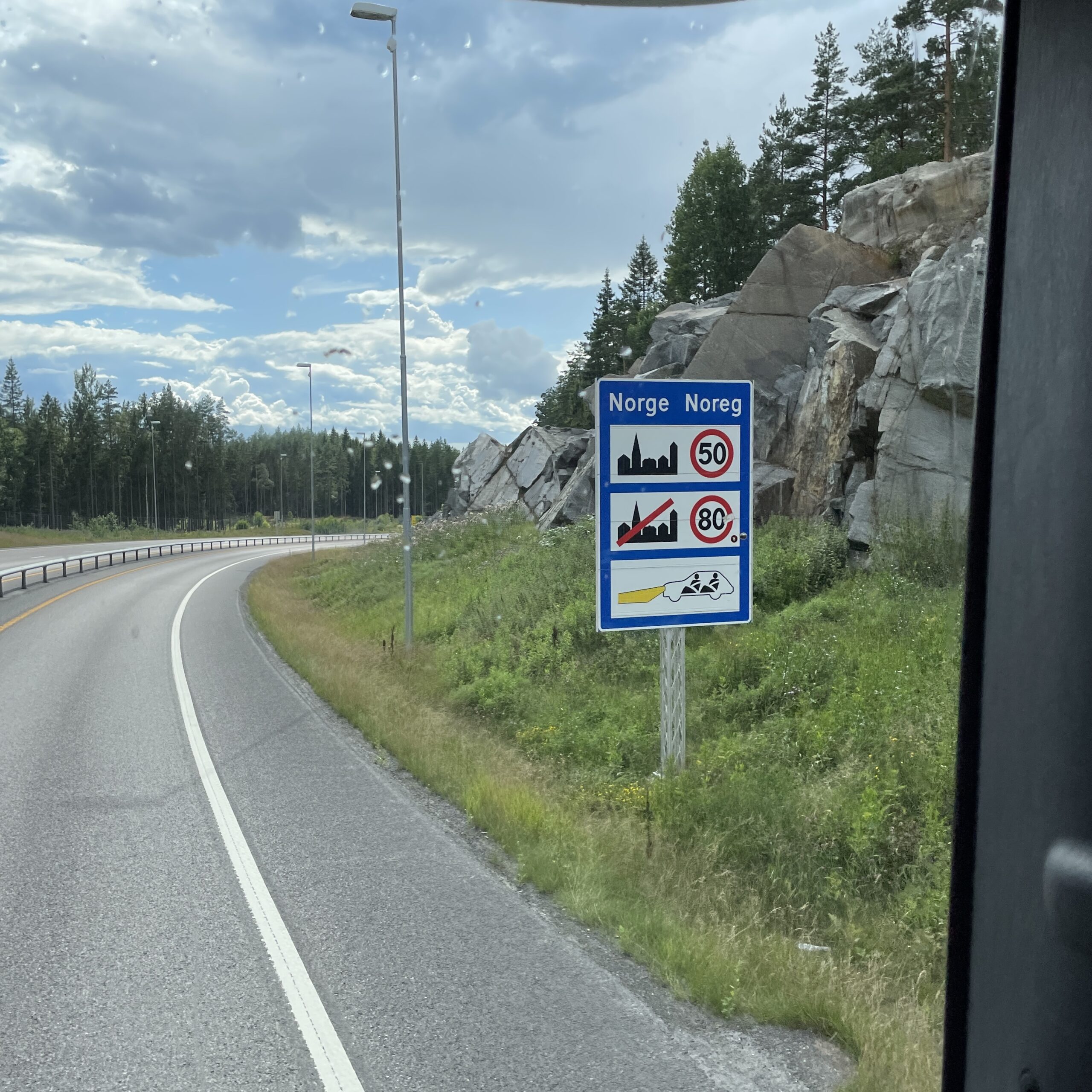 Arrived at Gardermoen Raceway around 18:00 and started to unload and build our pit!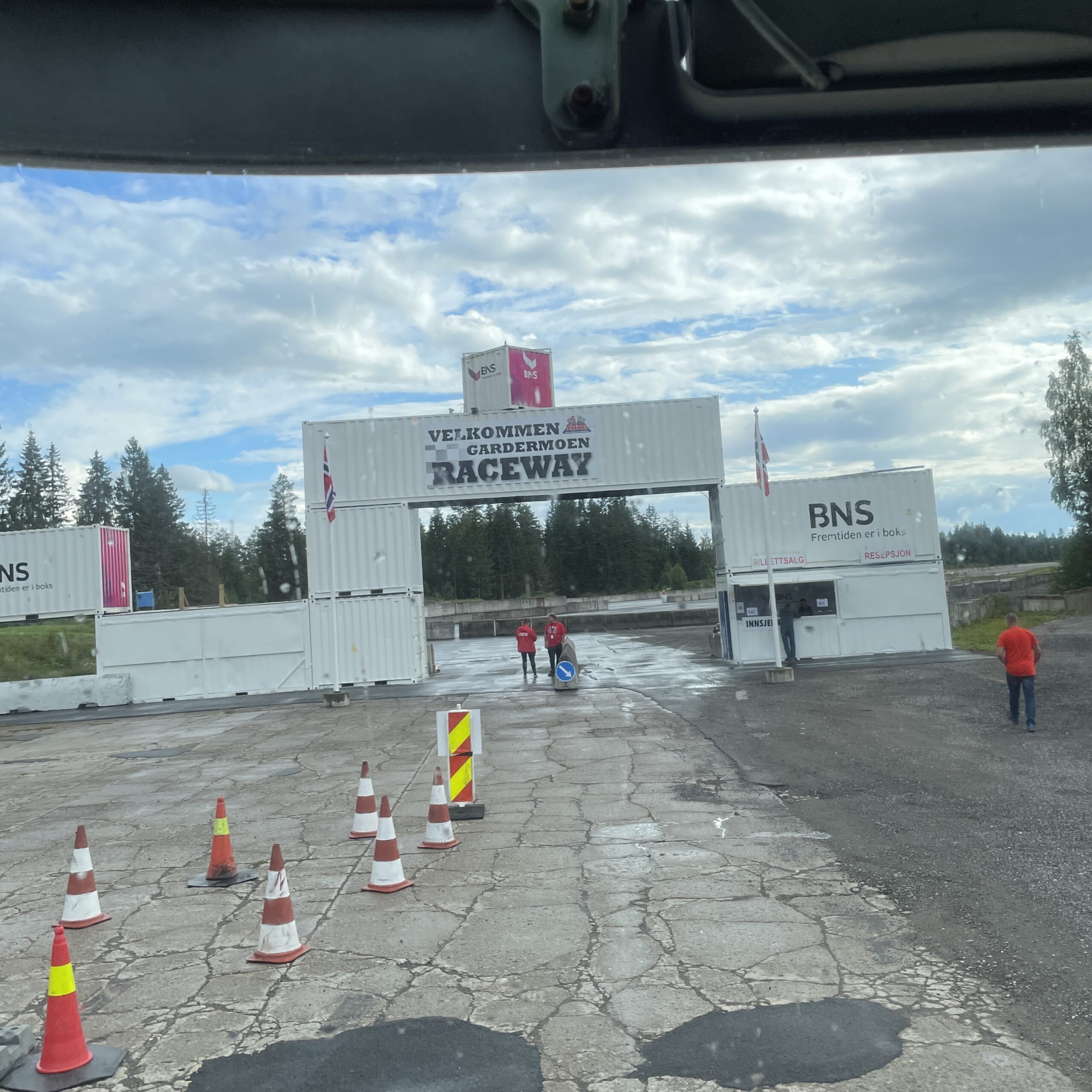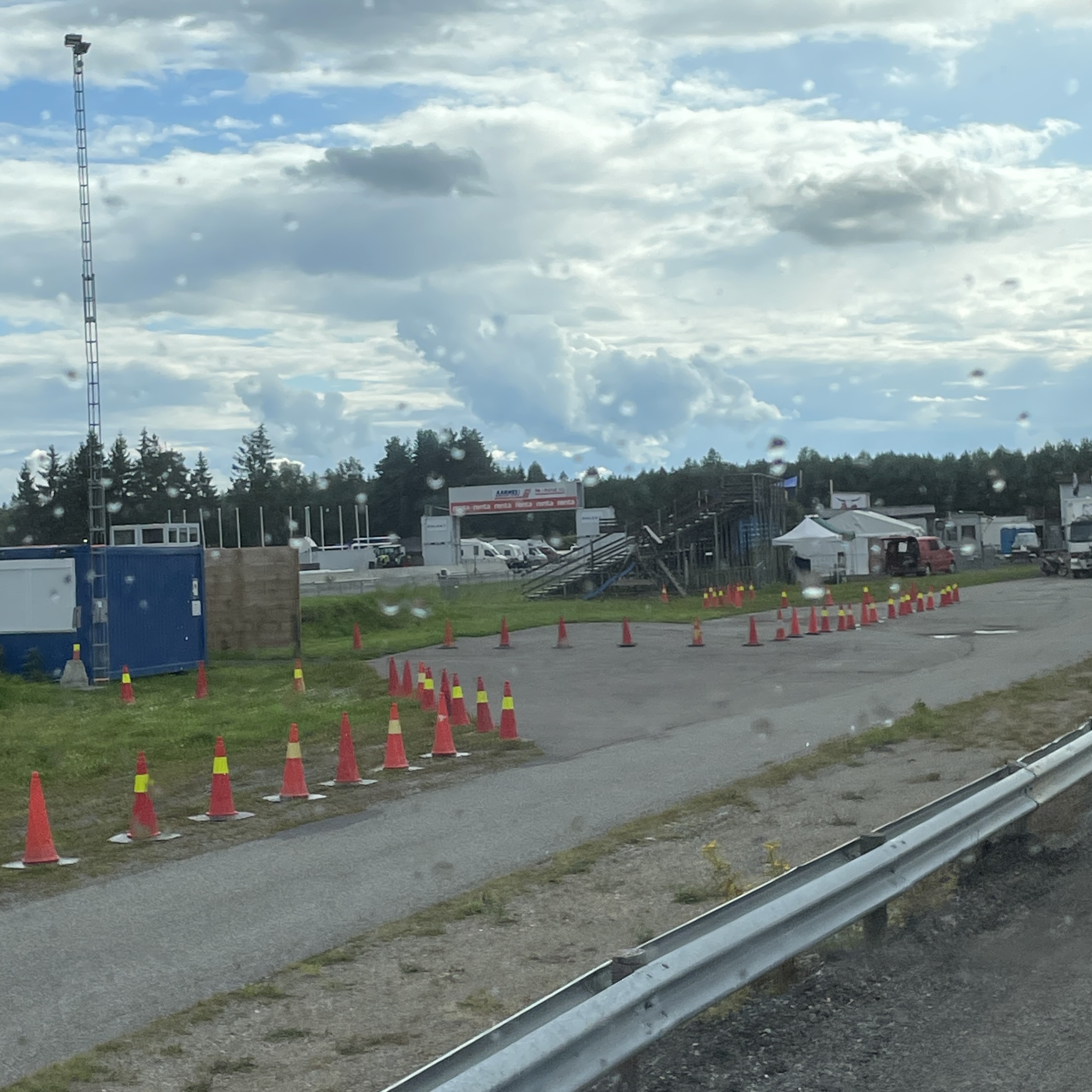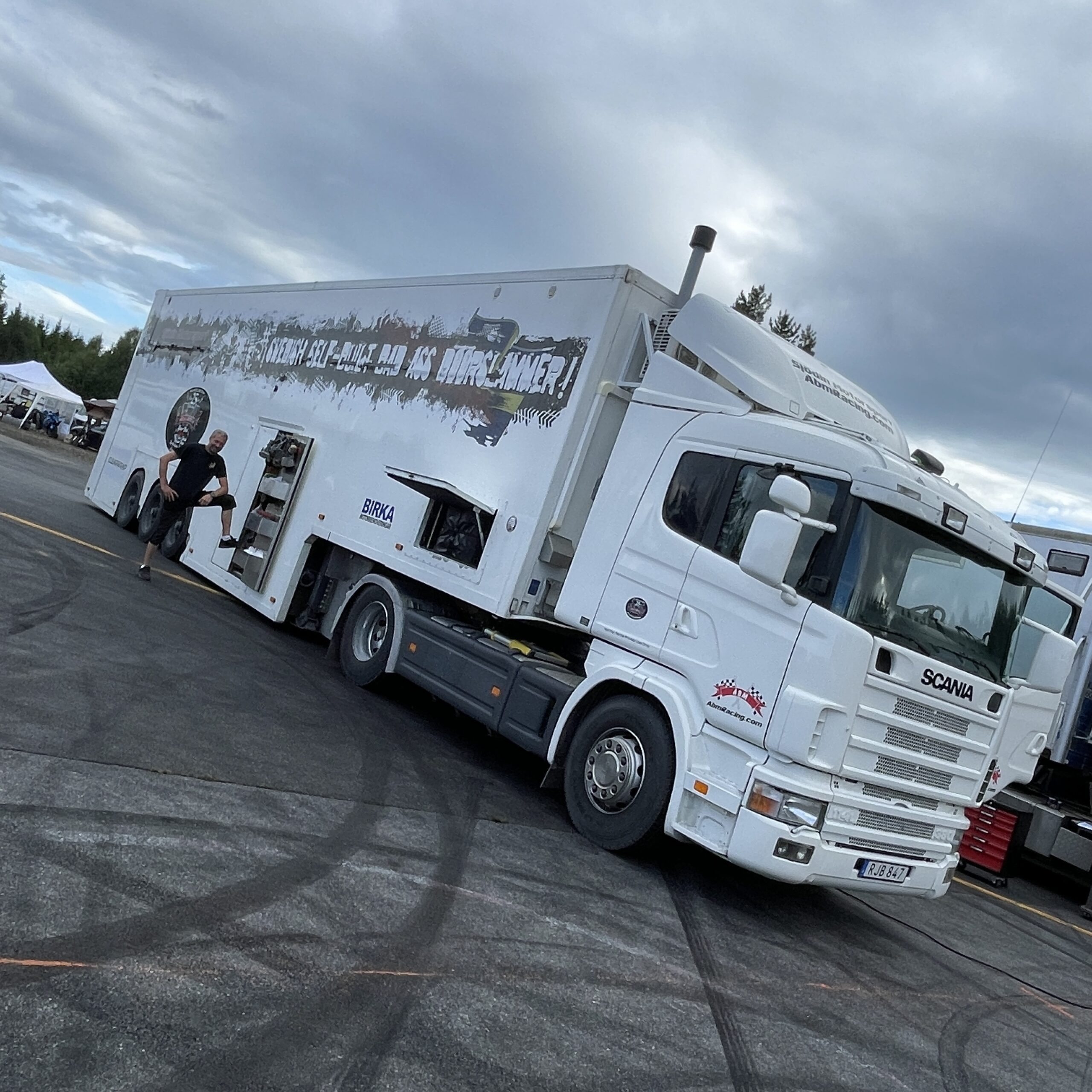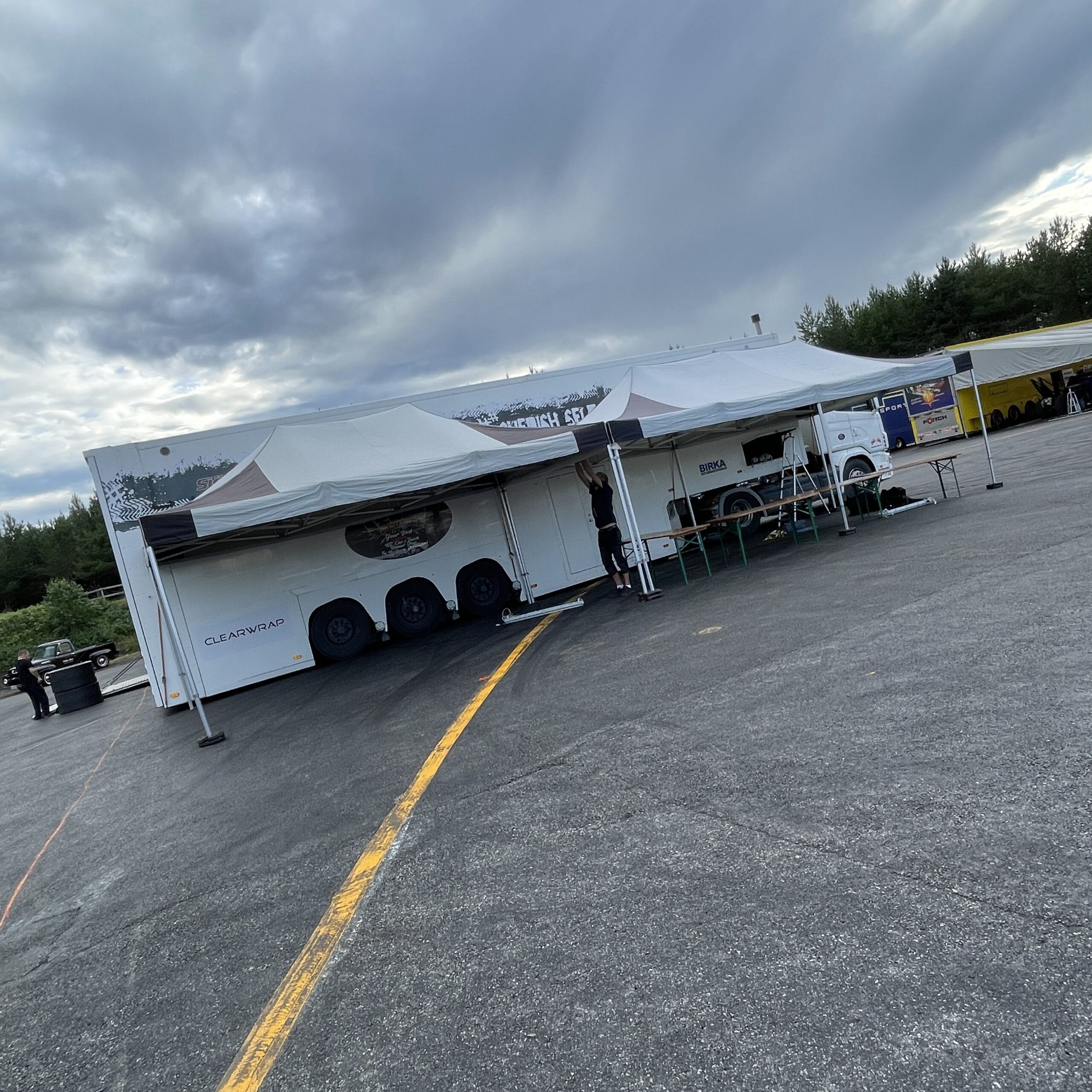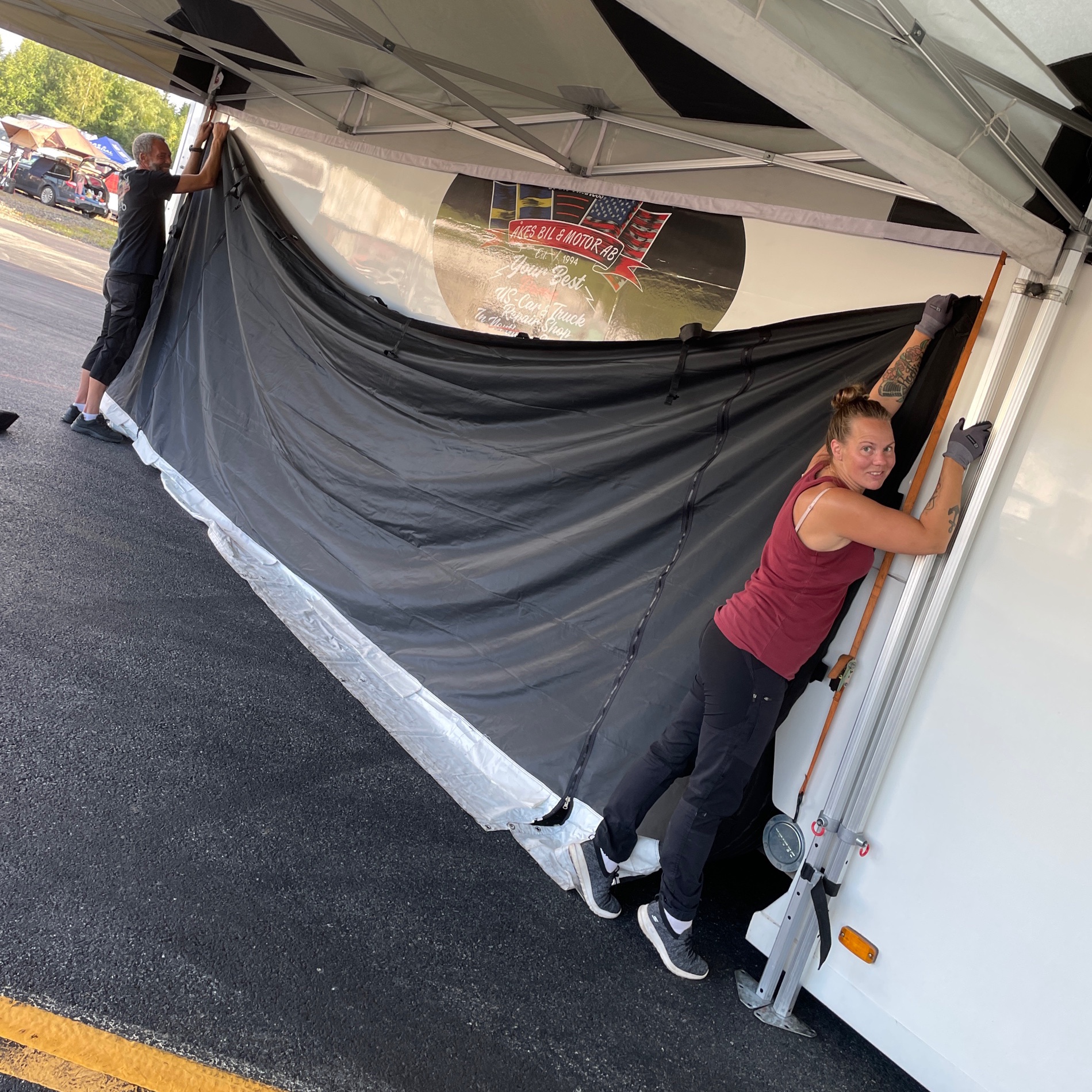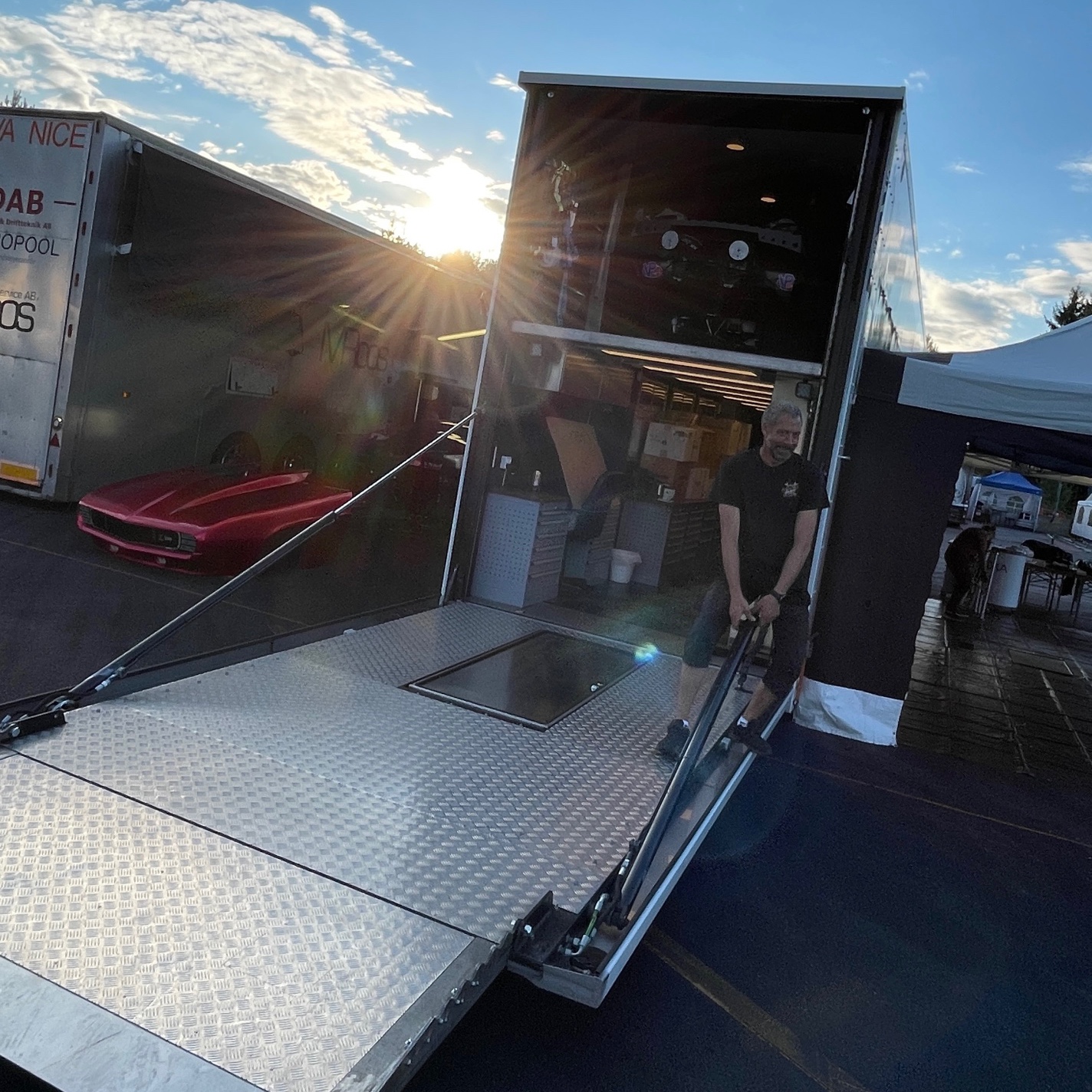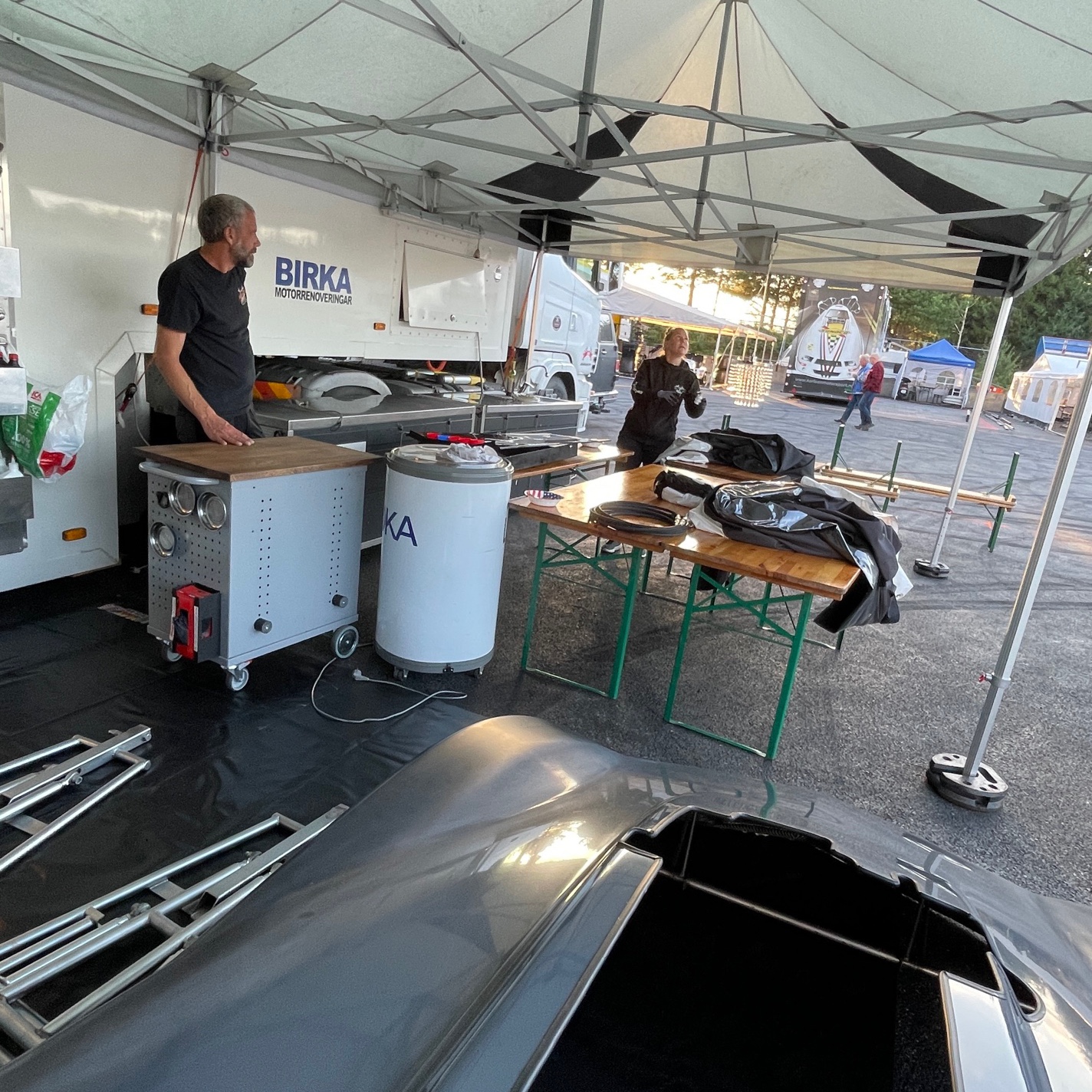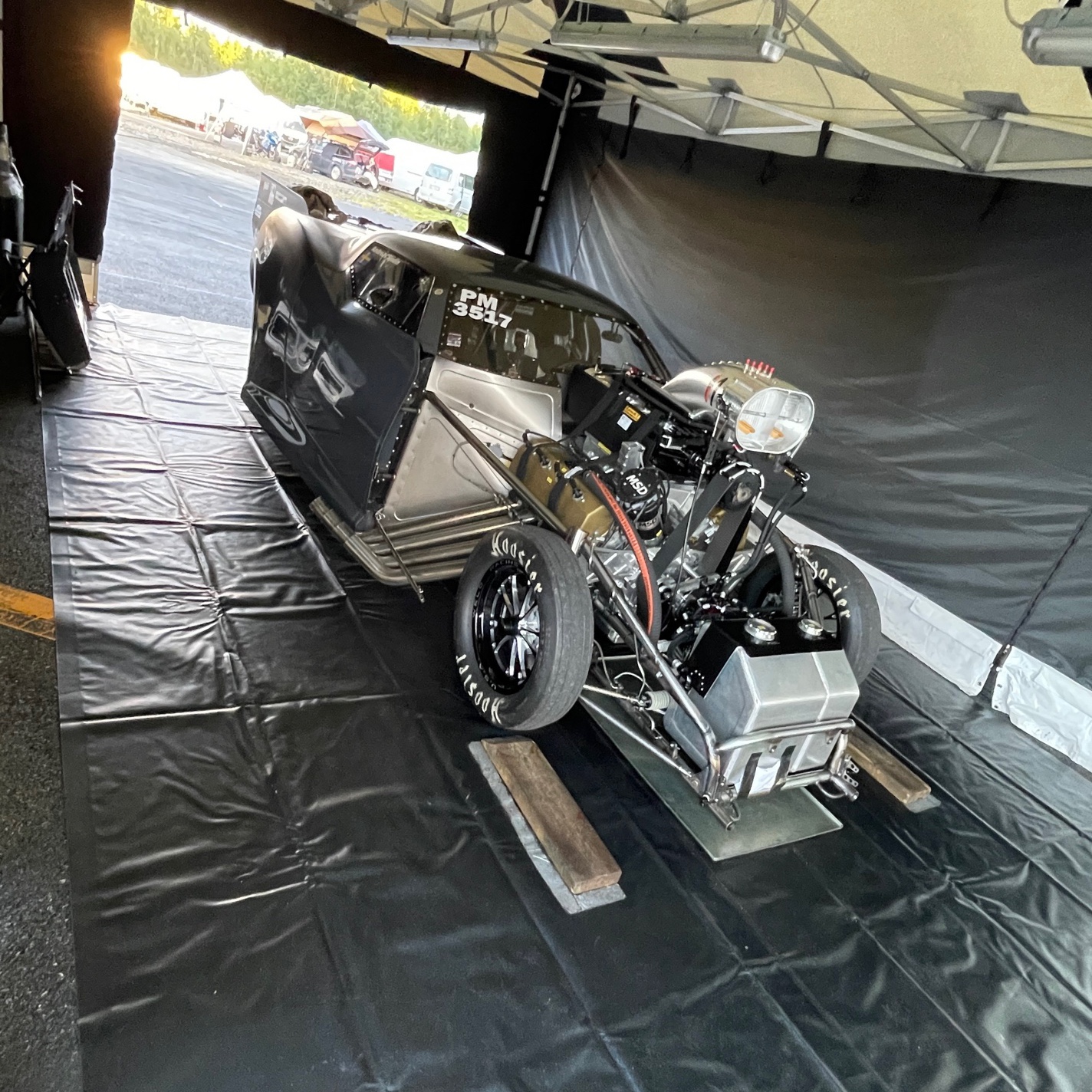 After that we had some great dinner made by Bänkts wife Babsan! 🙂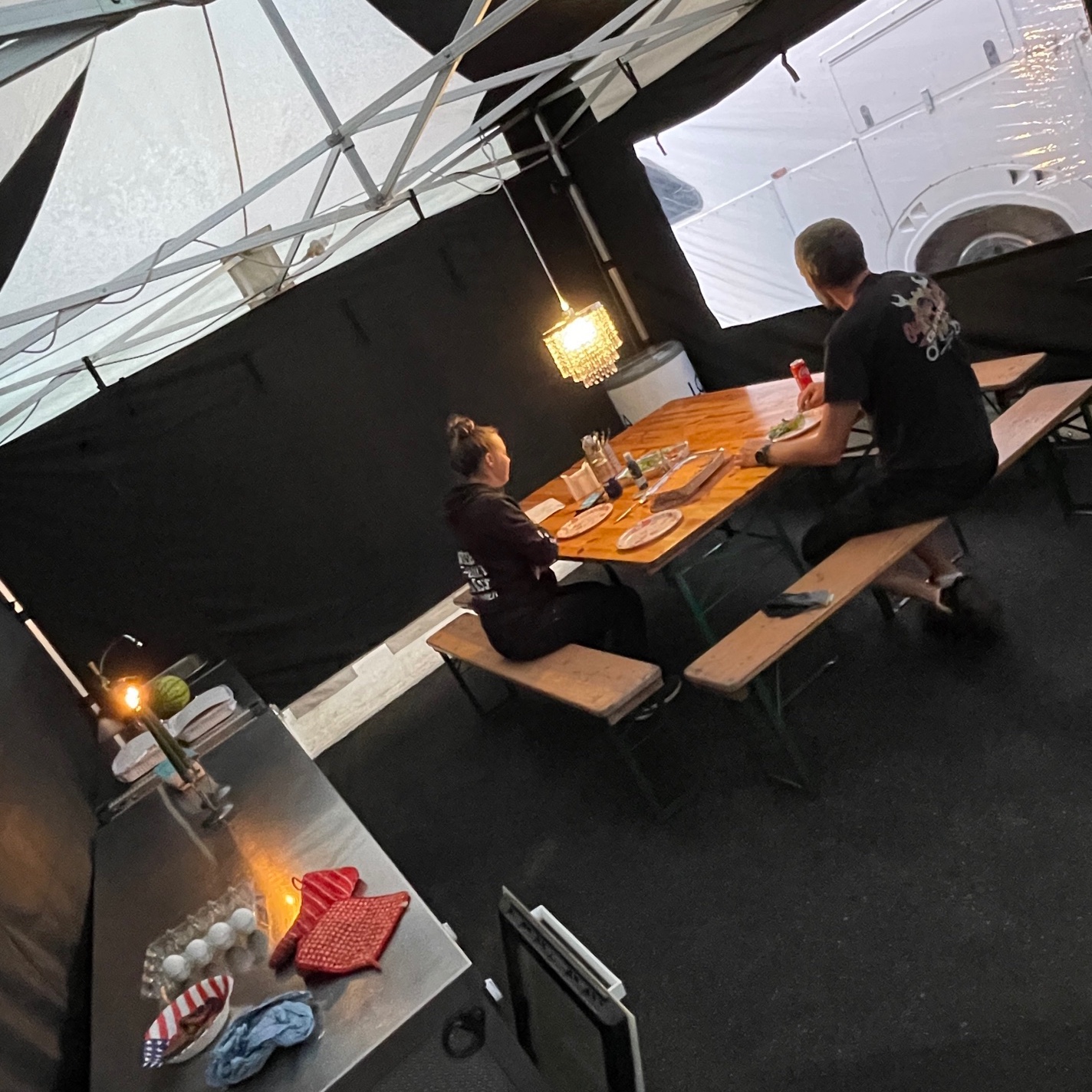 Today we have spent the day making some changes on the Vette and relax some!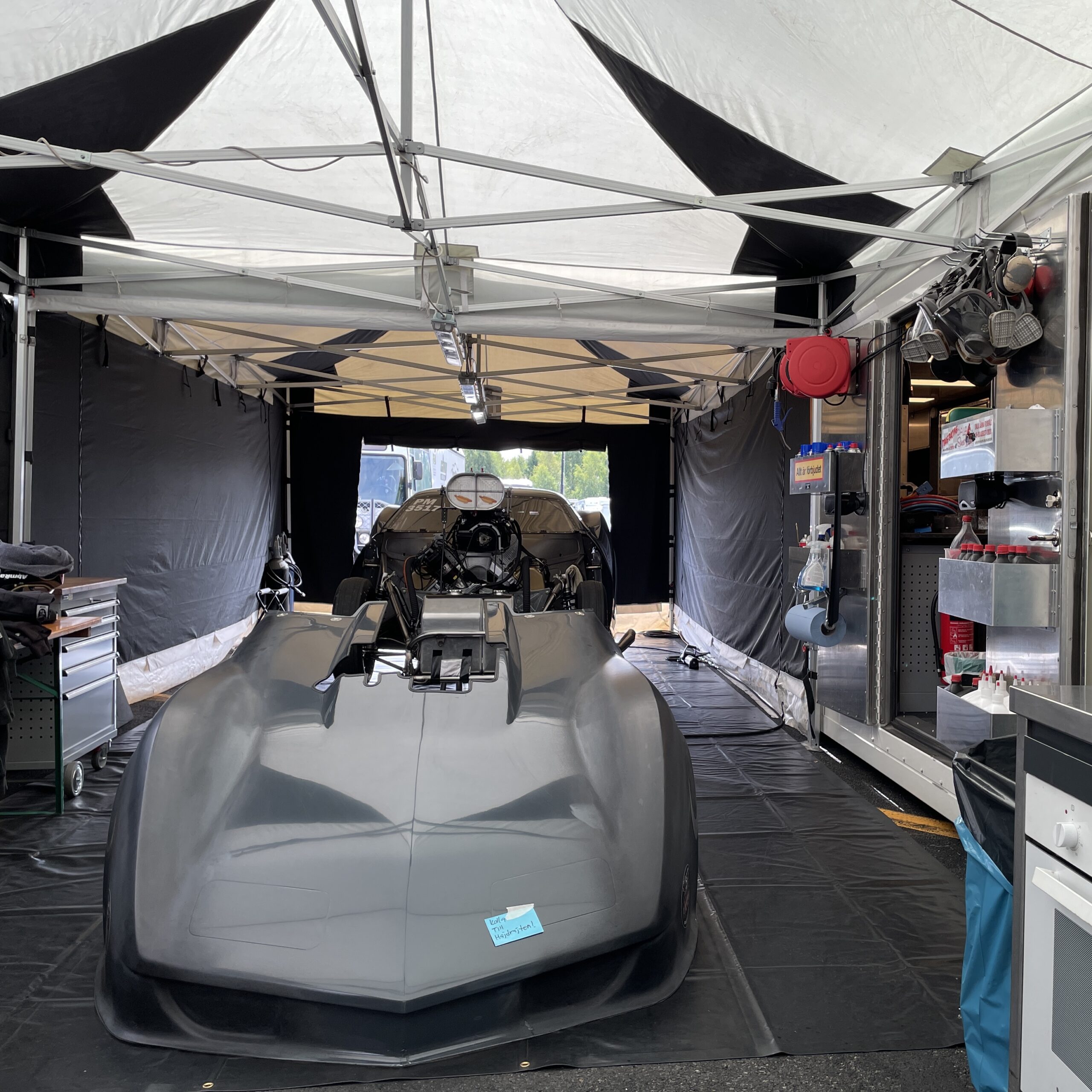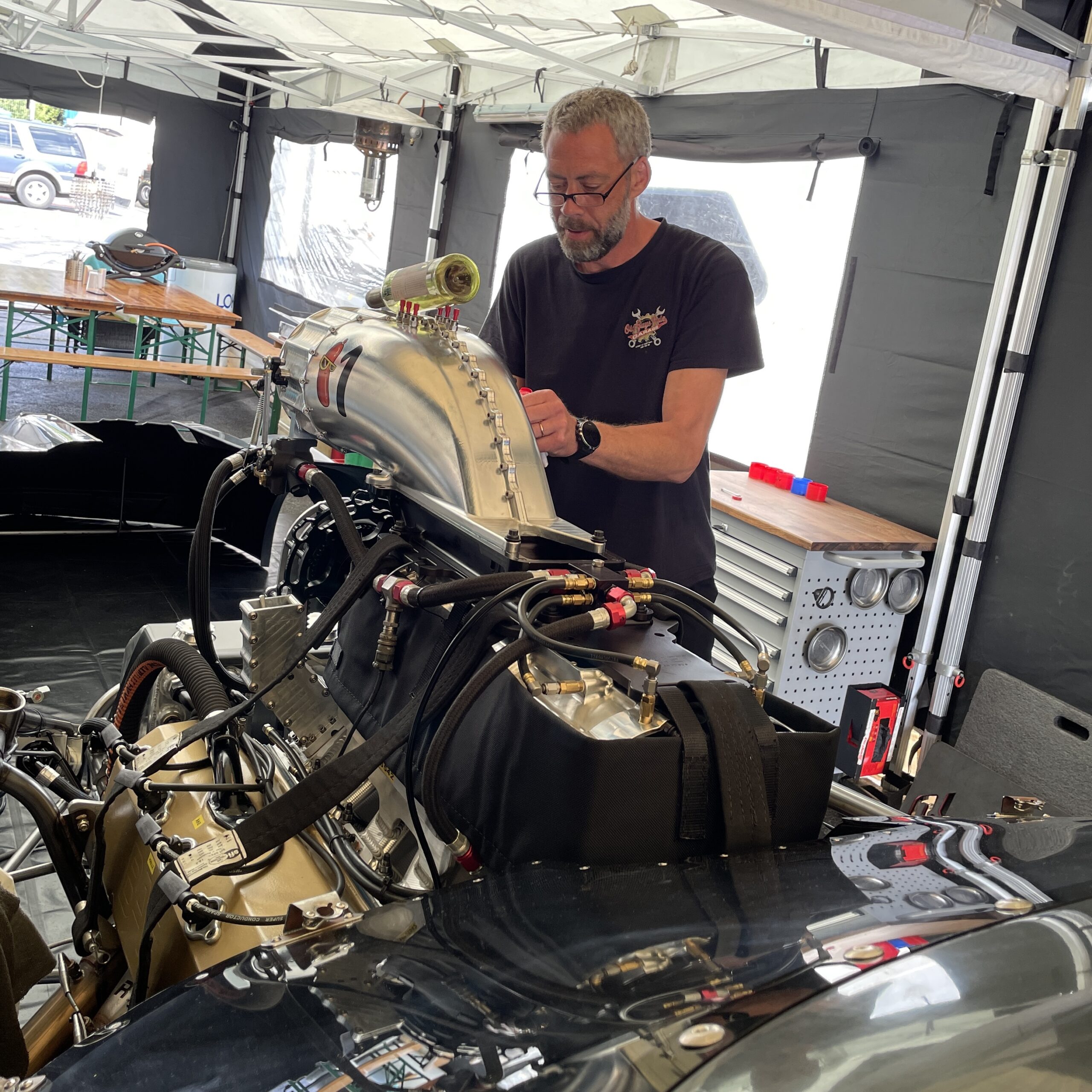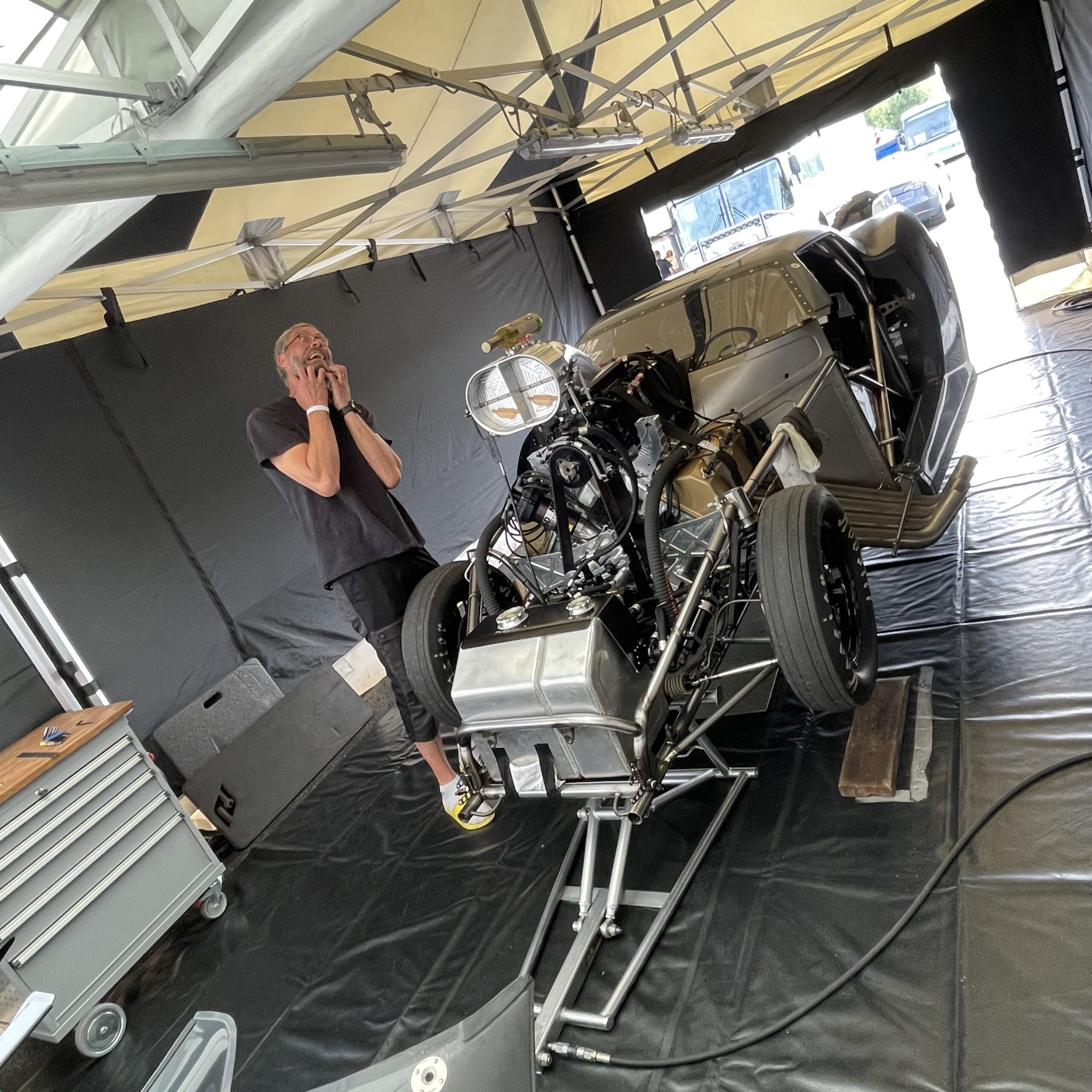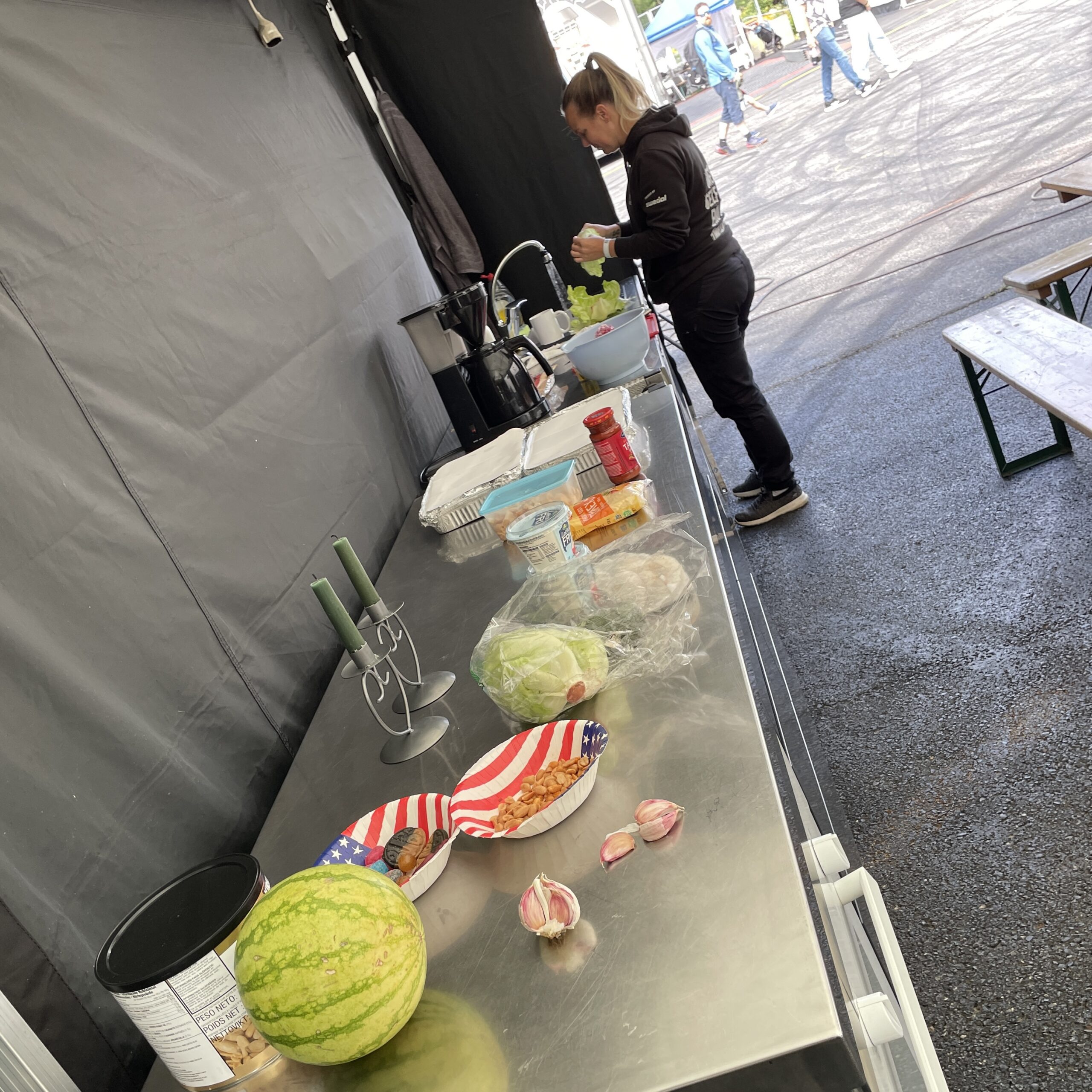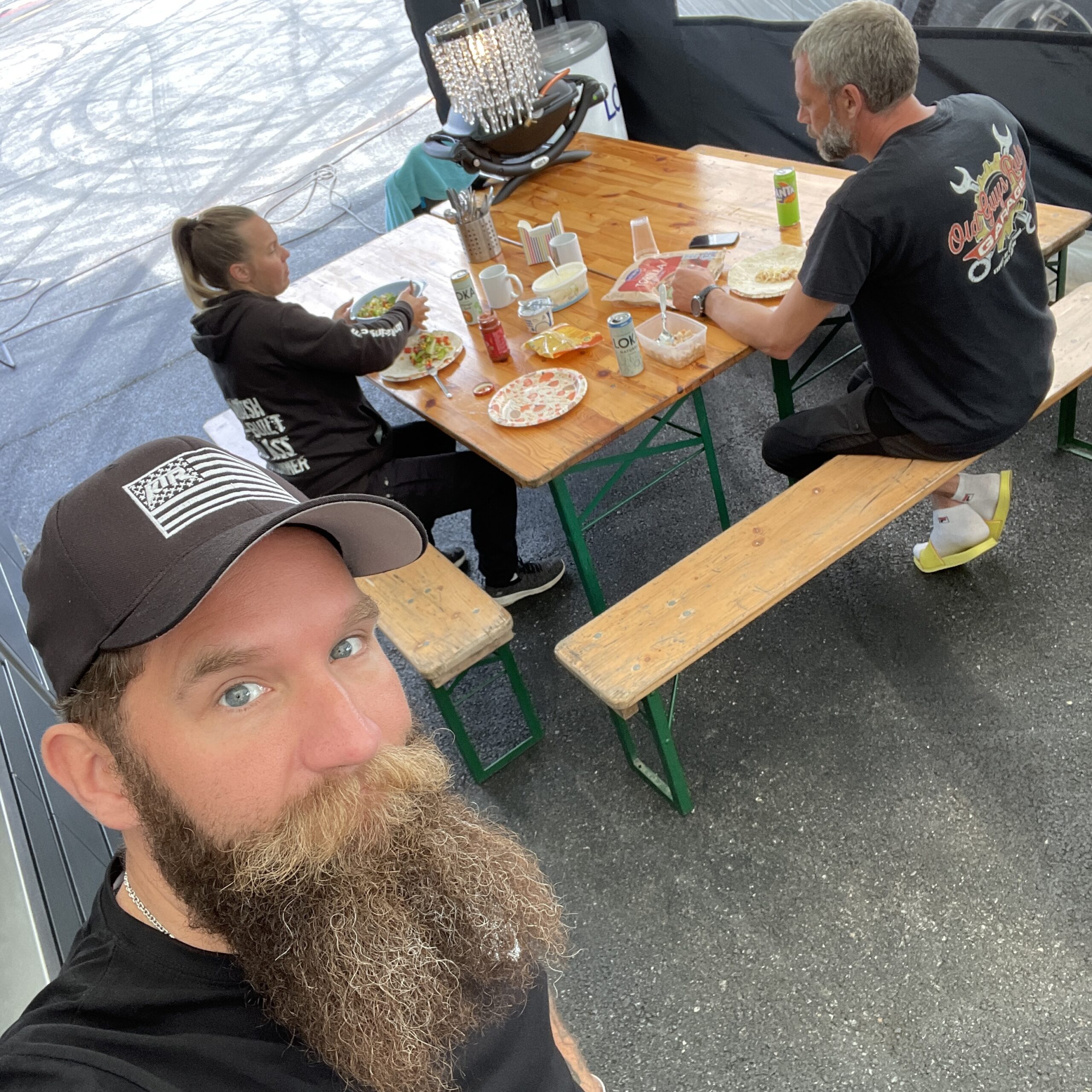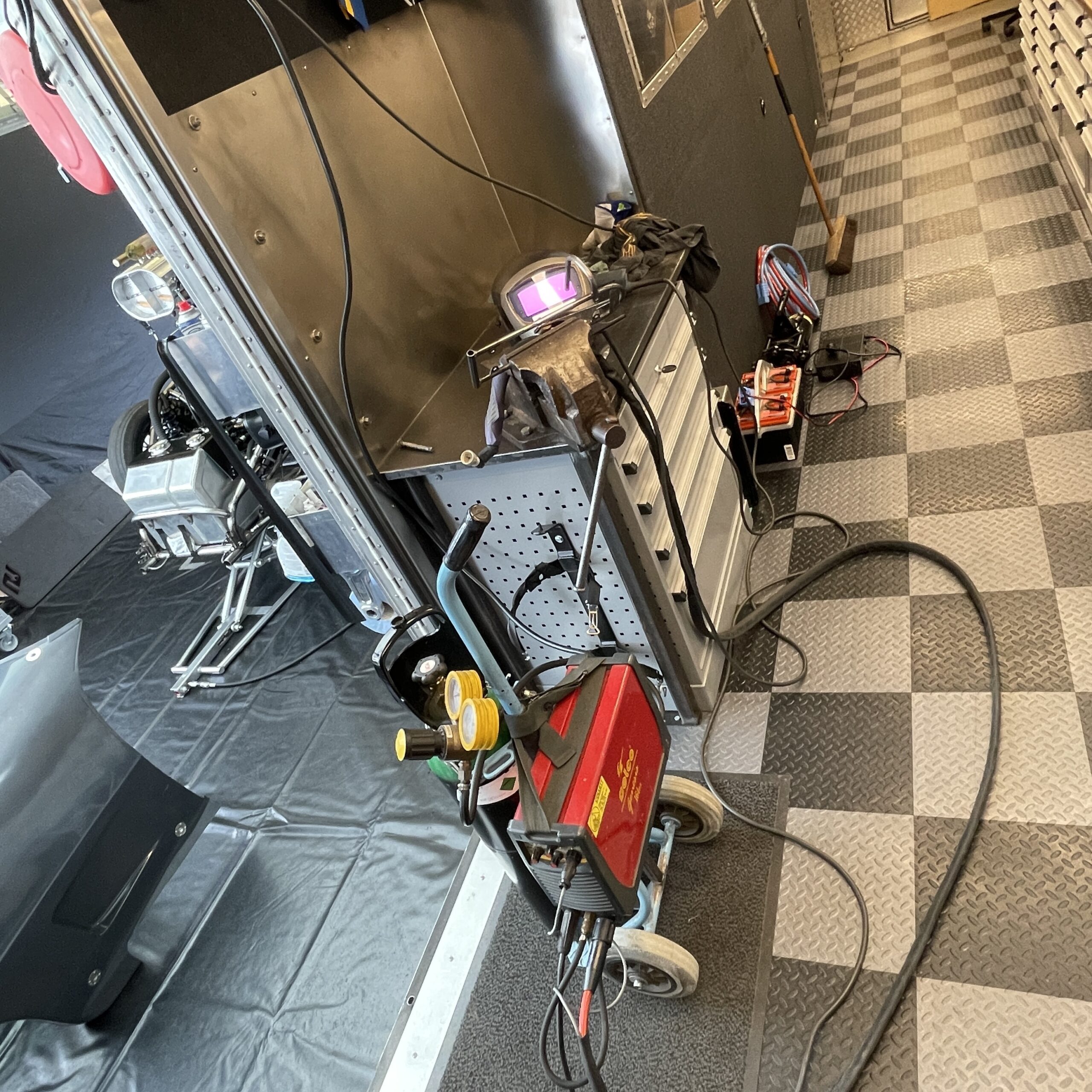 Inspected and approved!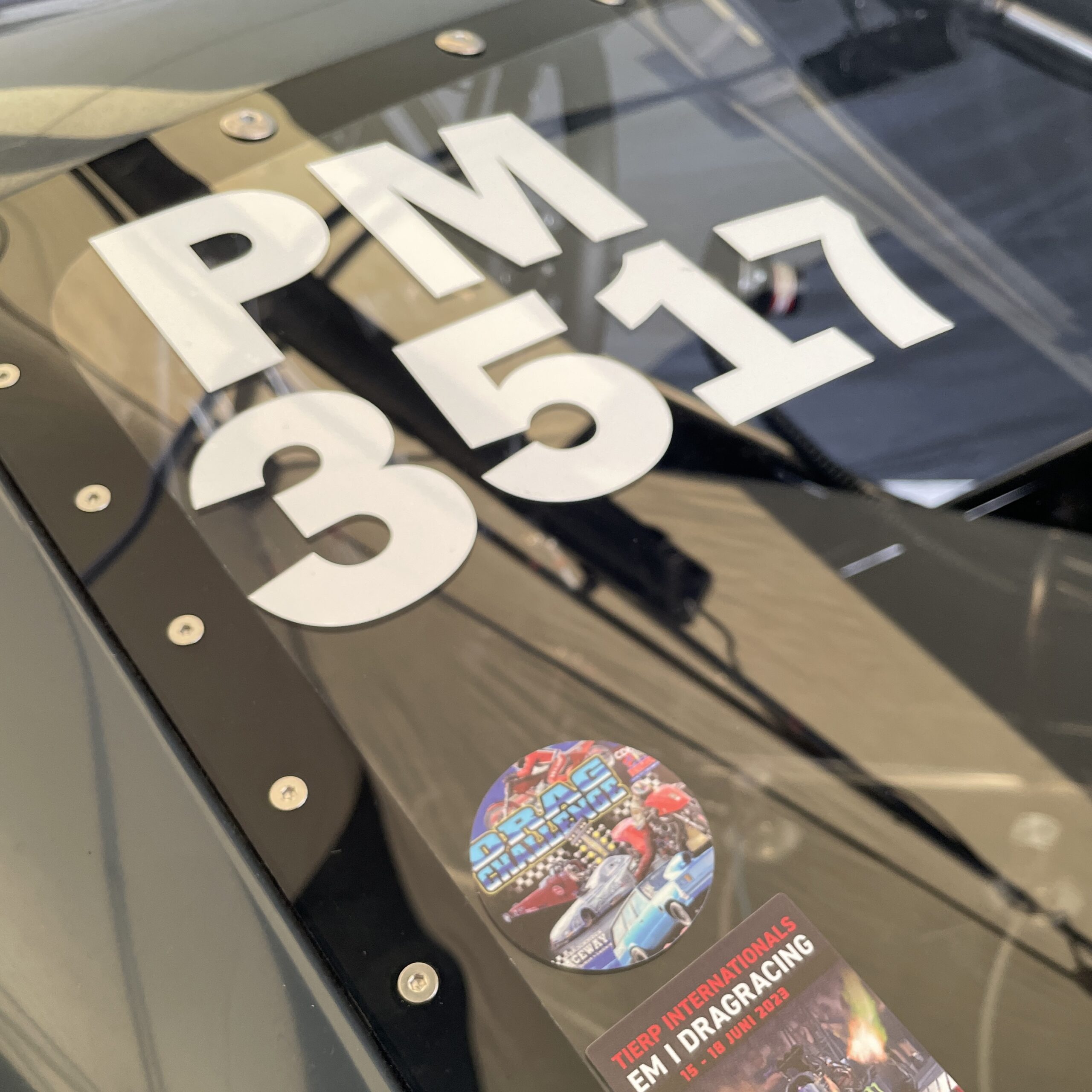 Jörgen and Katrin arrived a little while ago and now it's time for some dinner made by Jörgens mother! 🙂