Good morning from Tierp Arena!
Preparations are done! We are ready for some Pro Modified Racing at Tierp Arena this coming weekend! 🙂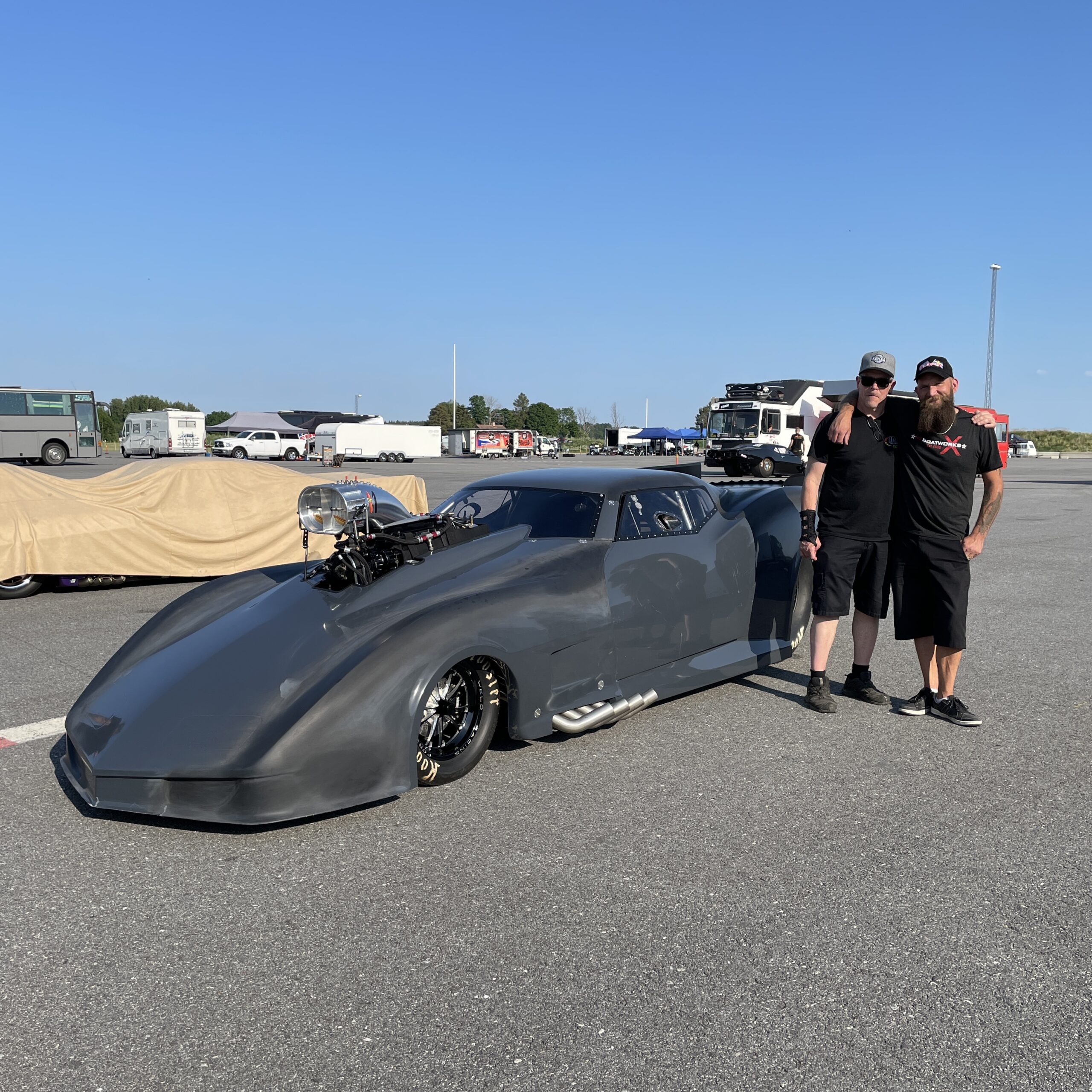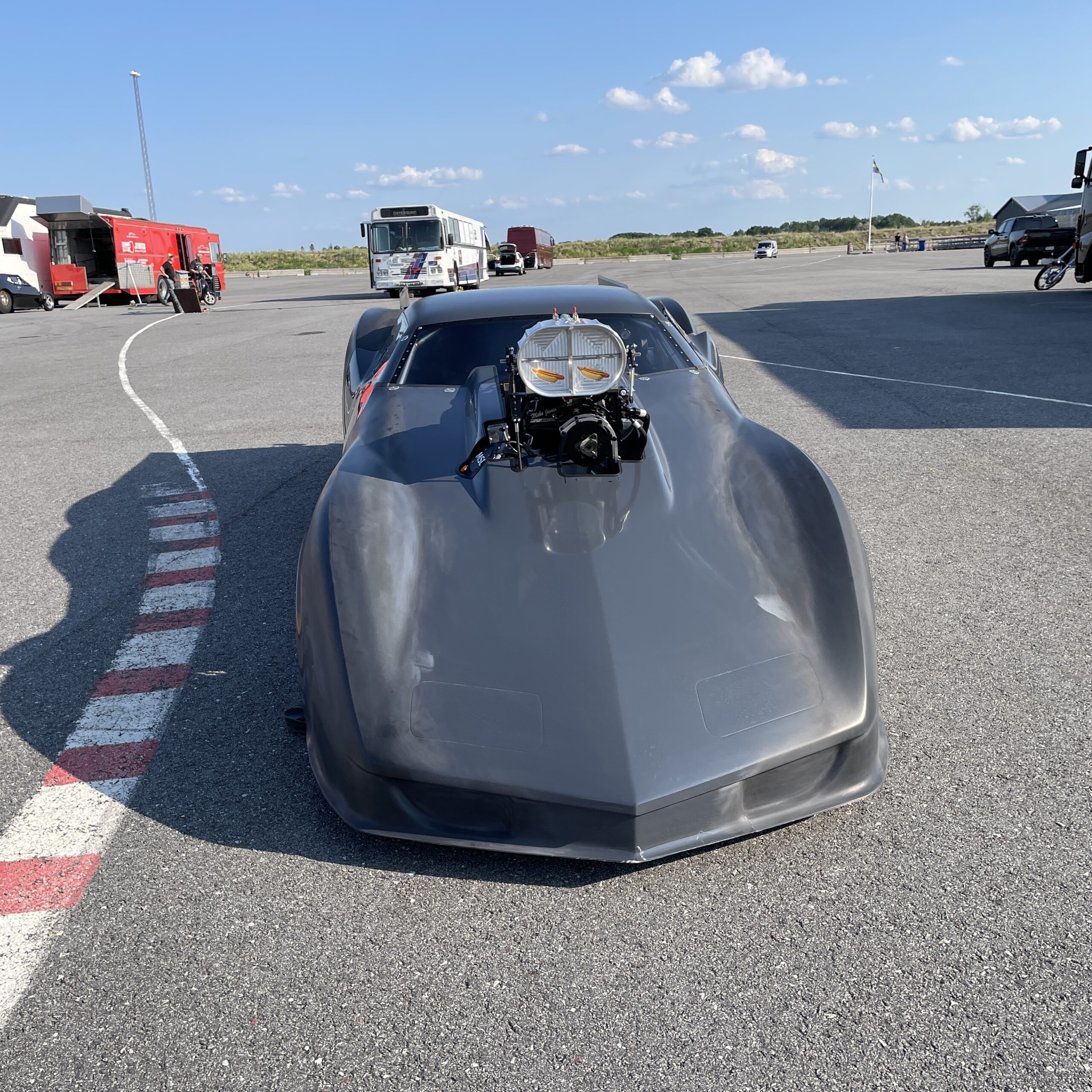 And here we are at Tierp Arena for the first event in 2023!
When we arrived to the track yesterday we unloaded a brand new car with Jörgen Berg as car owner, Andreas Sjödin as driver and tuner!
I got the question from Jörgen in august last year when he went with us to the race at Sundsvall Raceway if I would like to drive his brand new but unfinished Chevrolet Corvette -79 at two events at Tierp Arena this year and help him finish it, set up the chassis, fix the fuel system, help out with what's needed and then of course tune it!
Me Jörgen and Bengt have spent a huge amount of hours getting the car ready and for me to drive the car I wanted to change some stuff in the drivers area and throw out the dirty clutch and put in my converter, Bruno drive and Lenco transmission!
I still have my own crew with me, Dad (Åke) Sofi, Max, Dennis, Krille and John the Sneaky Snake!
This will be a fun challenge and an opportunity to do something new, qualifying starts Friday and we will take in small steps because like I said, the car is brand spanking new!
Thanks to Jörgen Berg for giving me this opportunity and for making this happen!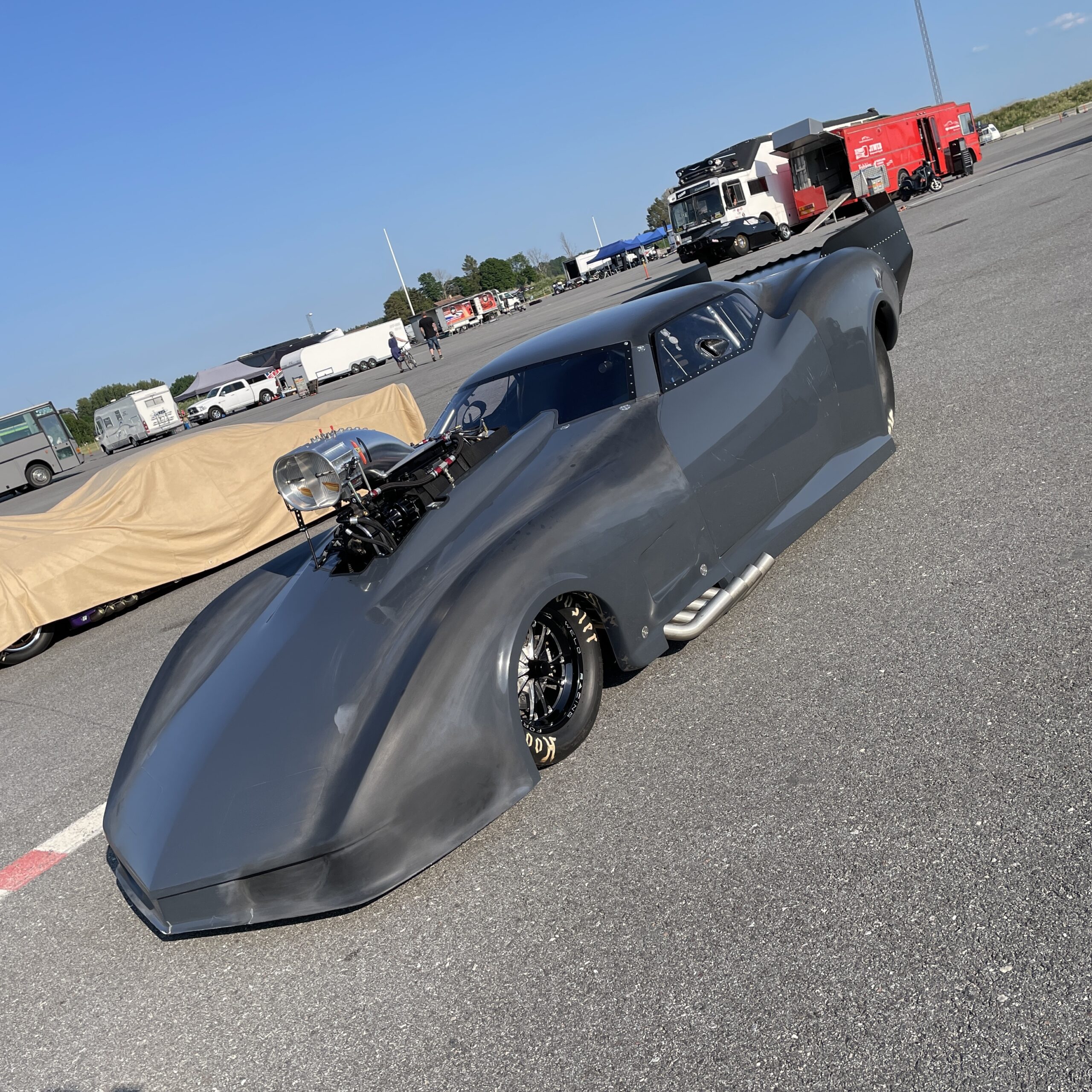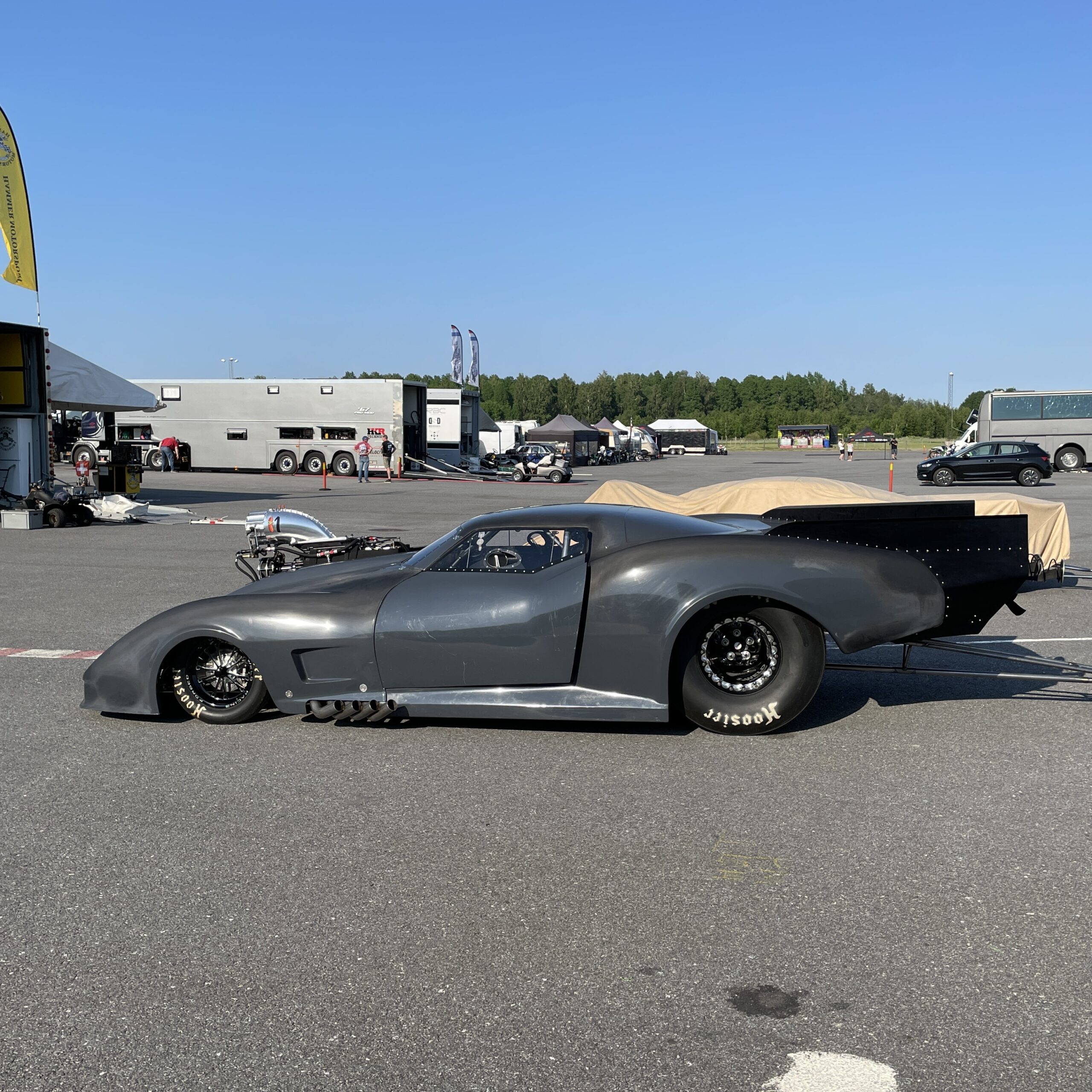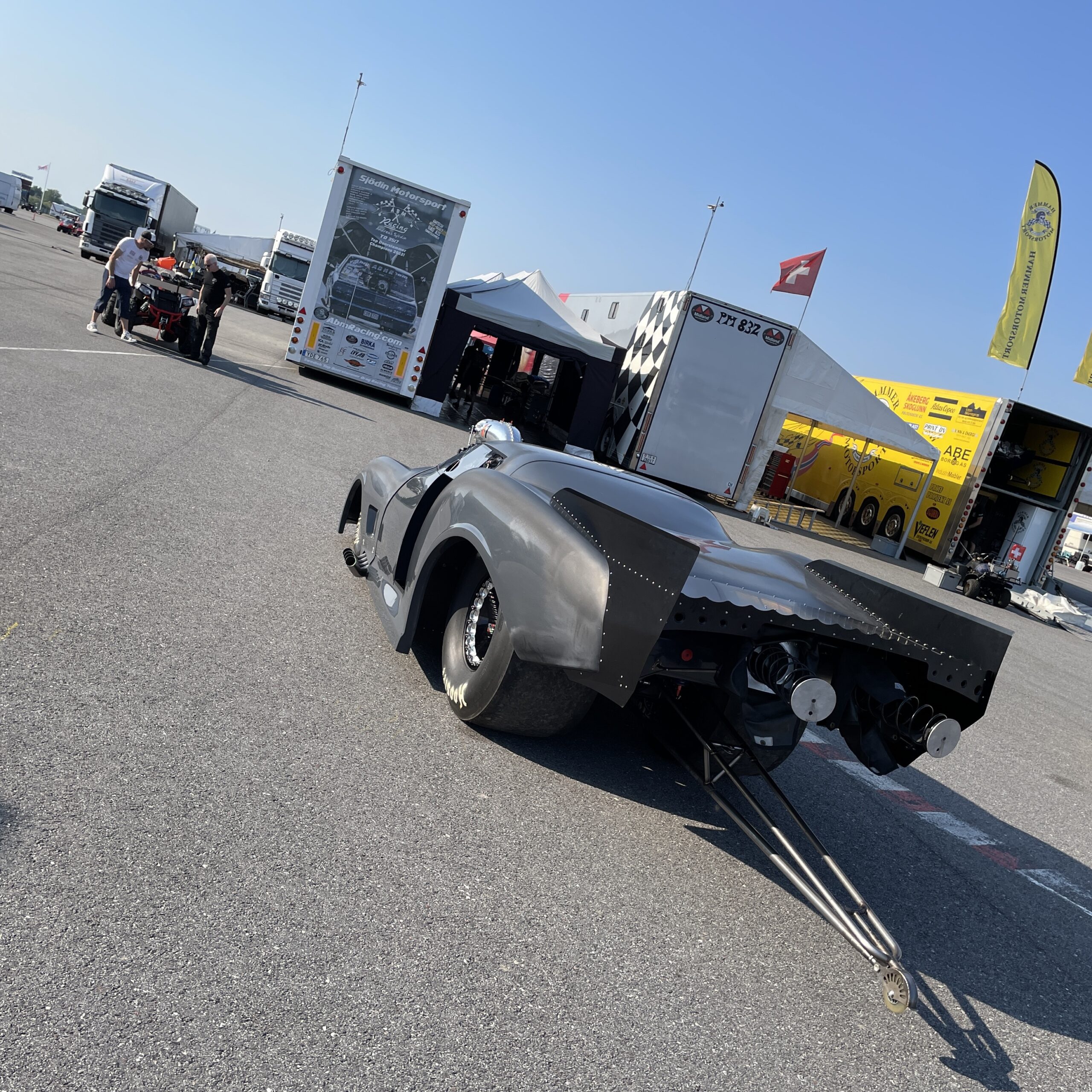 We did arrive to the track yesterday afternoon!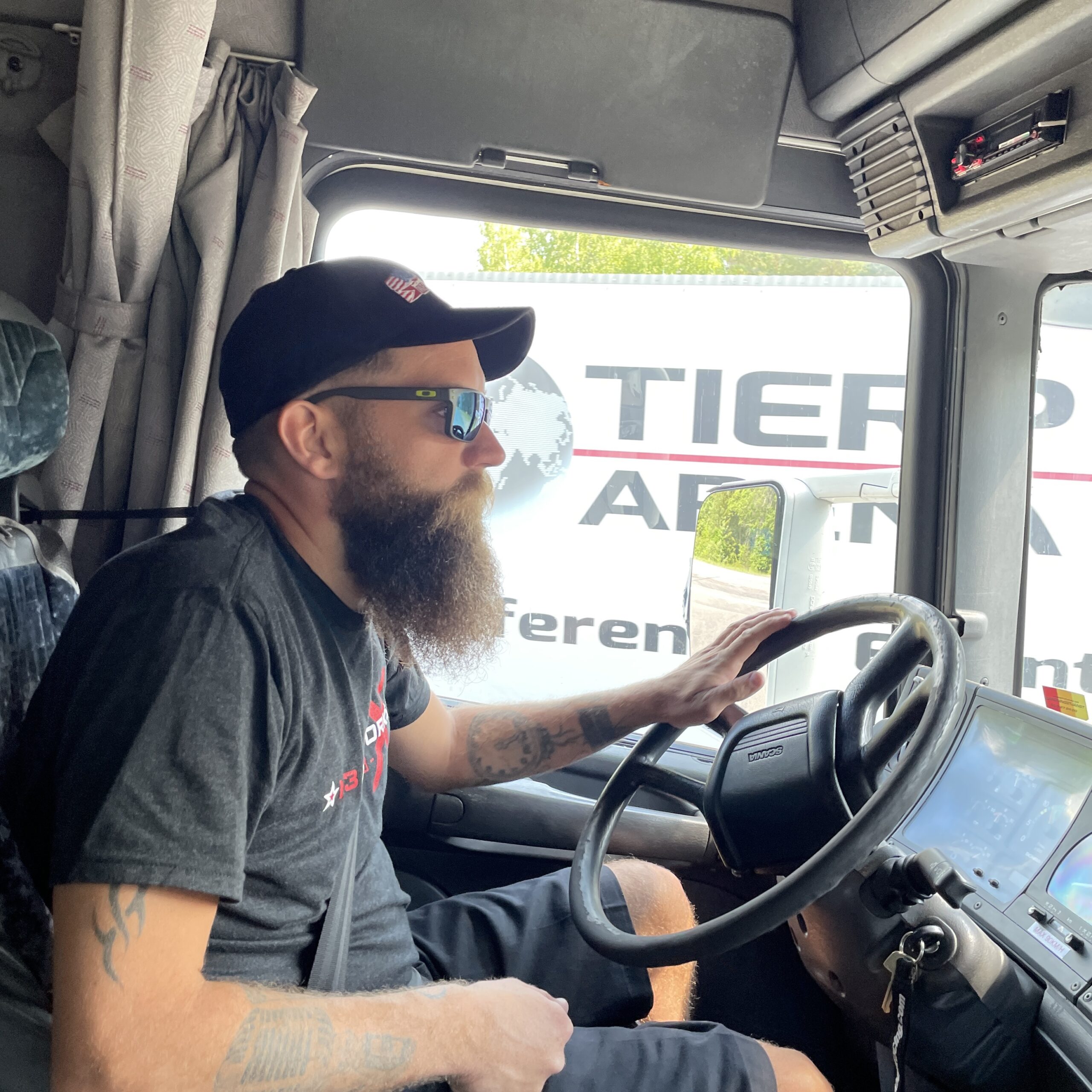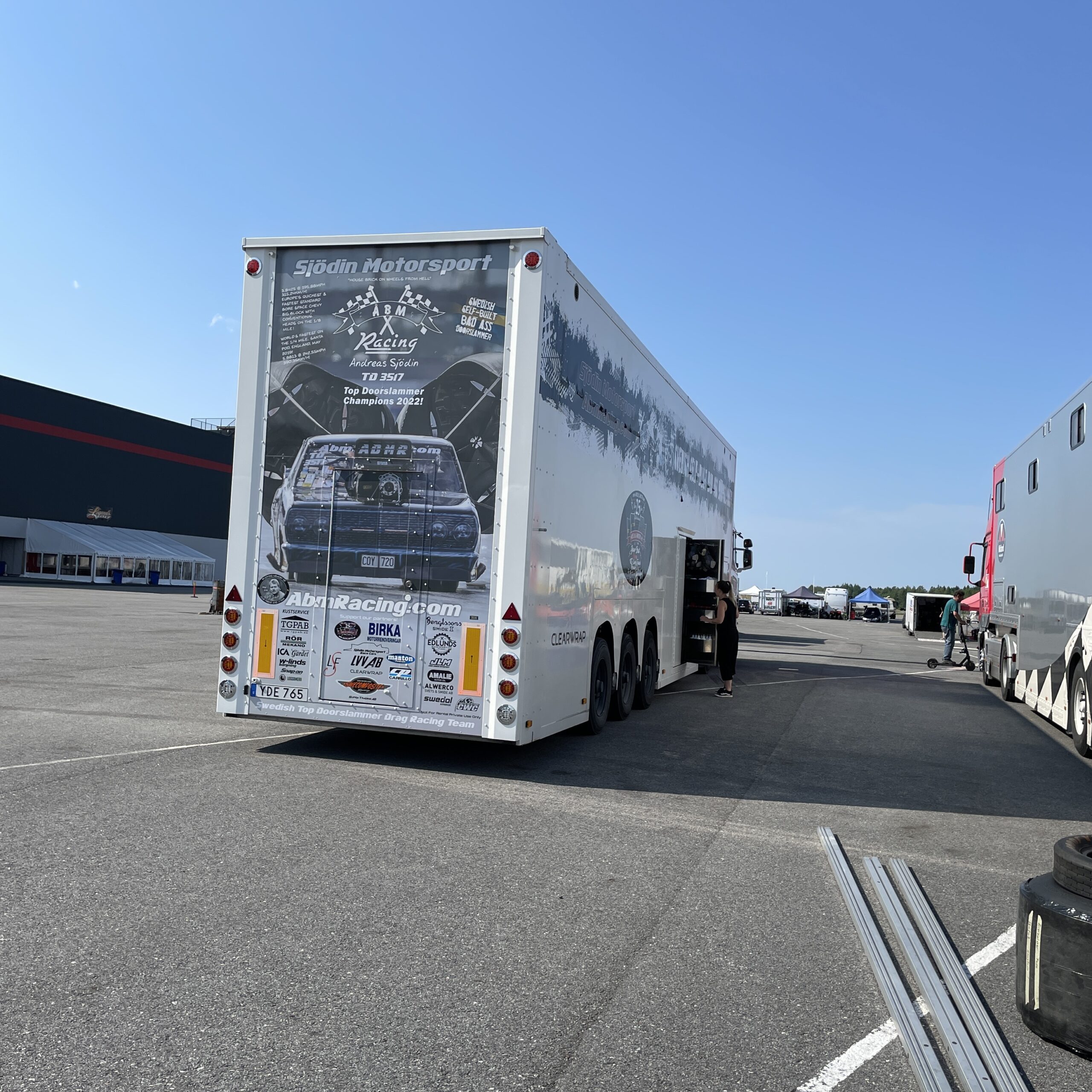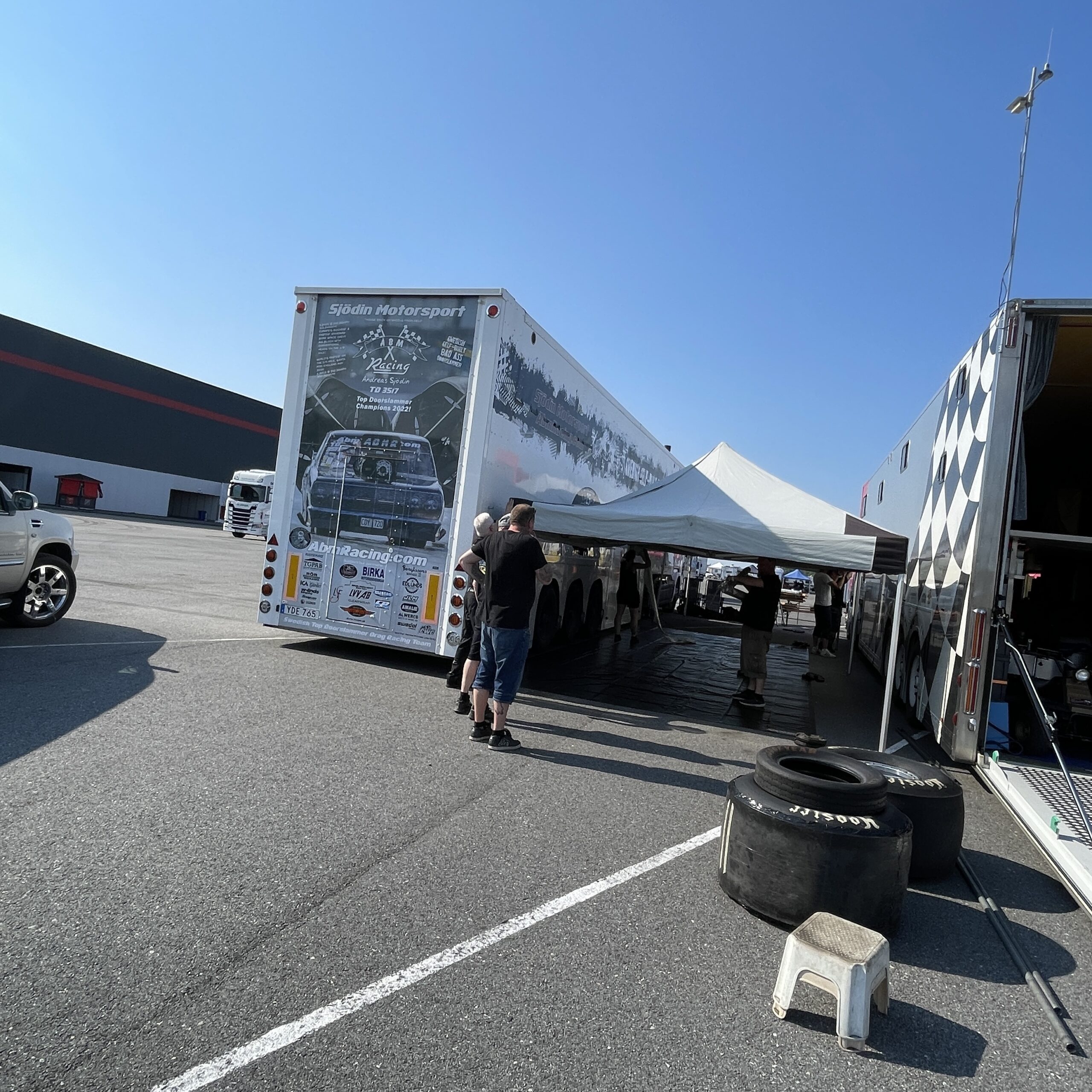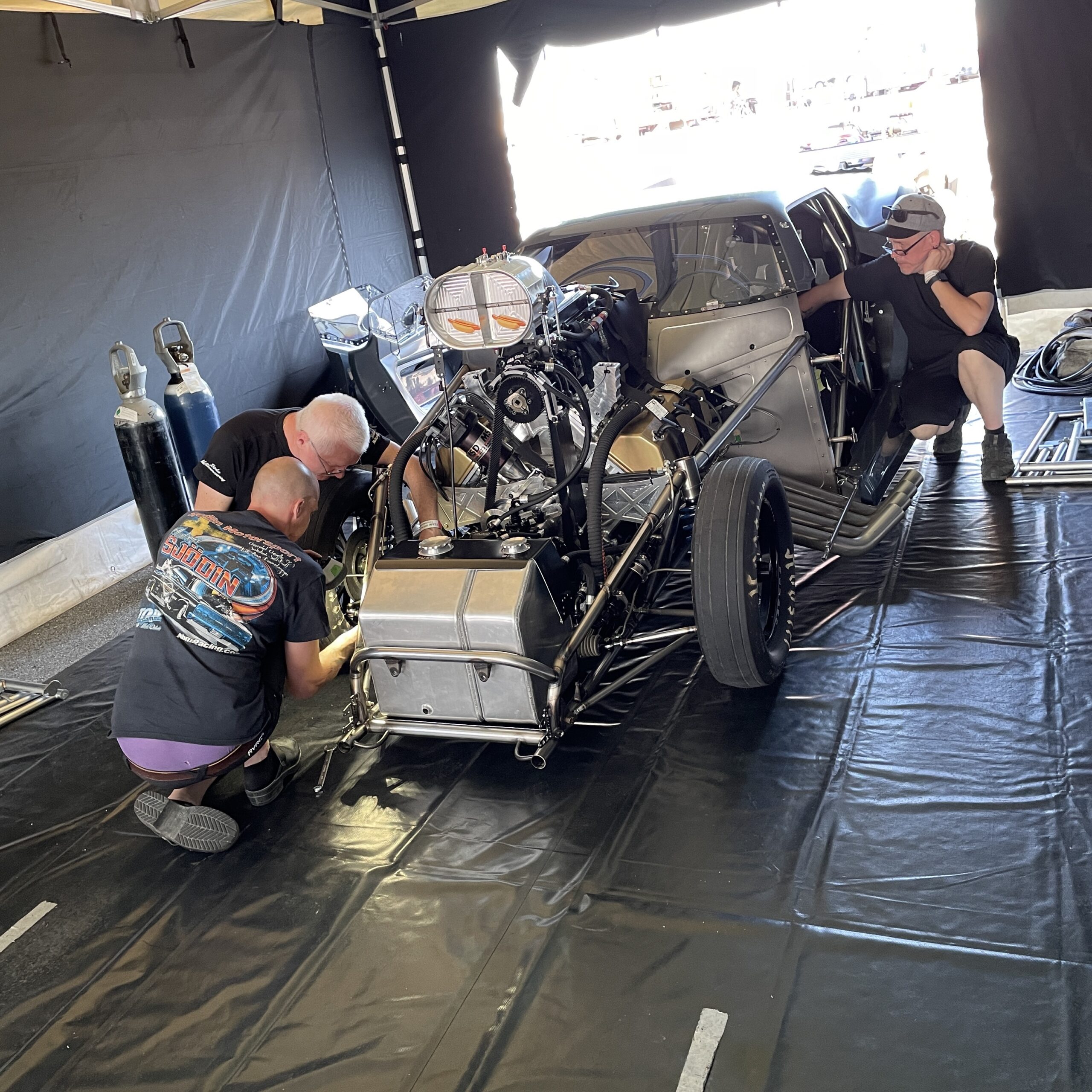 After we got the pit area all done we did some small things in the Vette and after that best of all Taco Wednesday presented by our great friend Kaare and ICA Gärdet cooked by our awesome chef Dennis!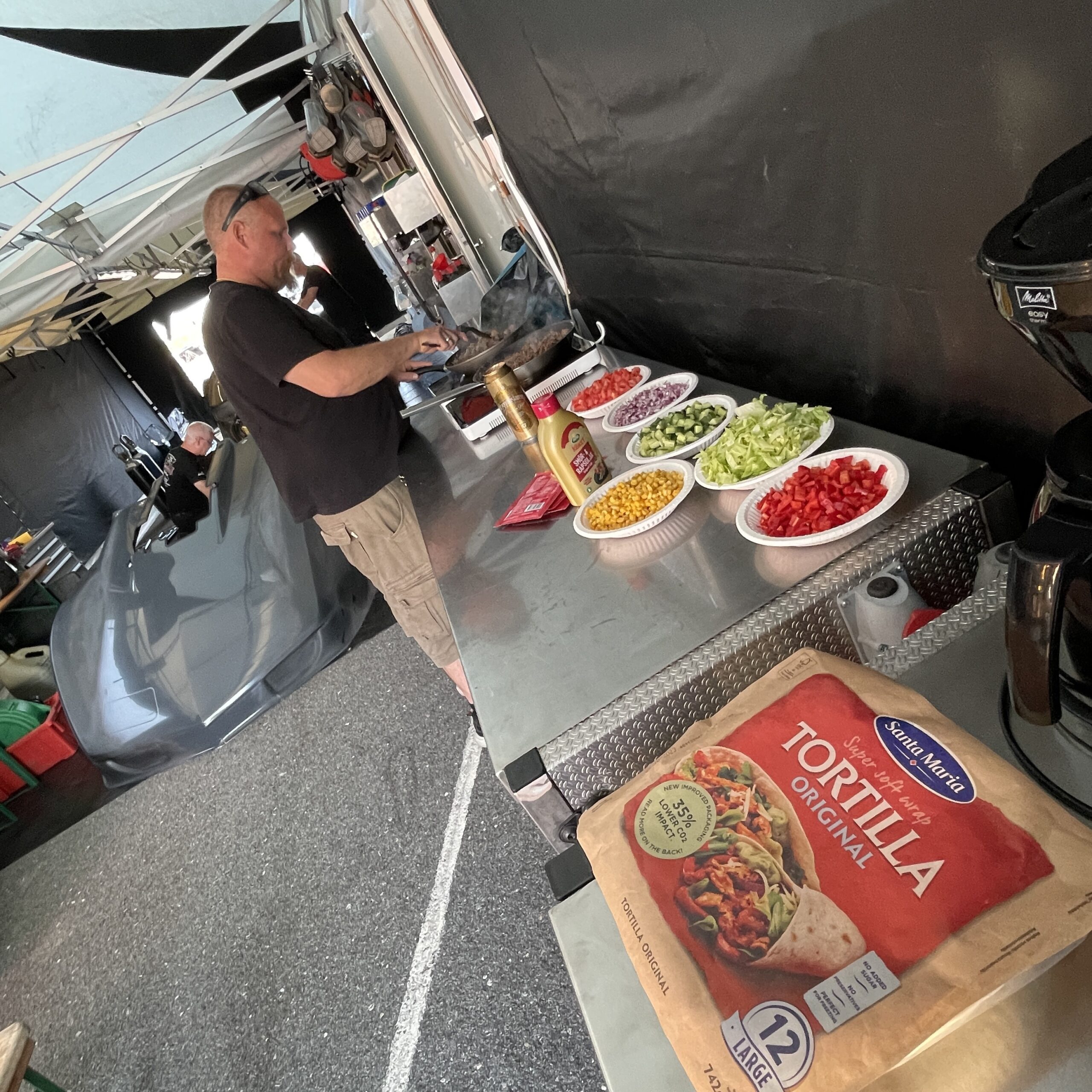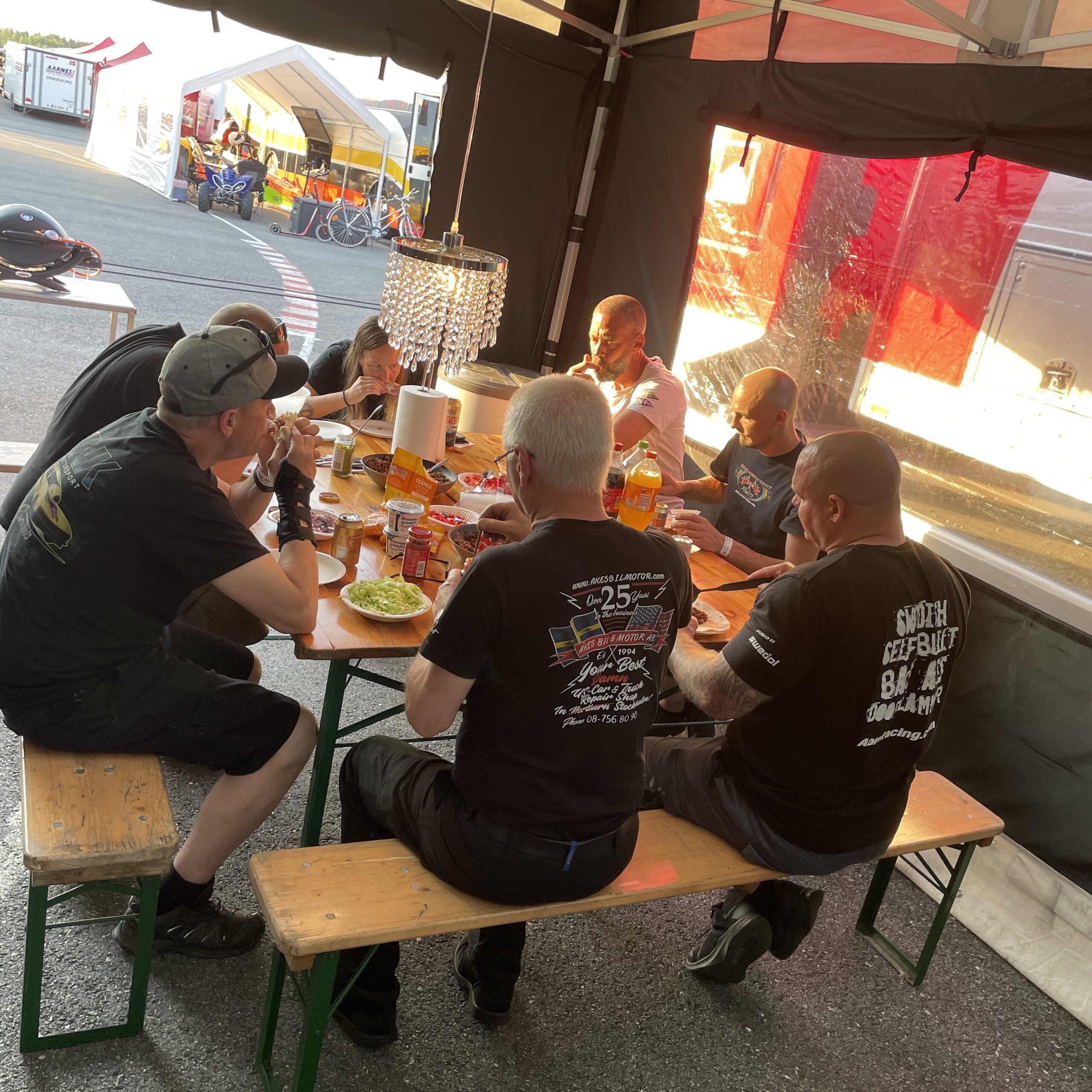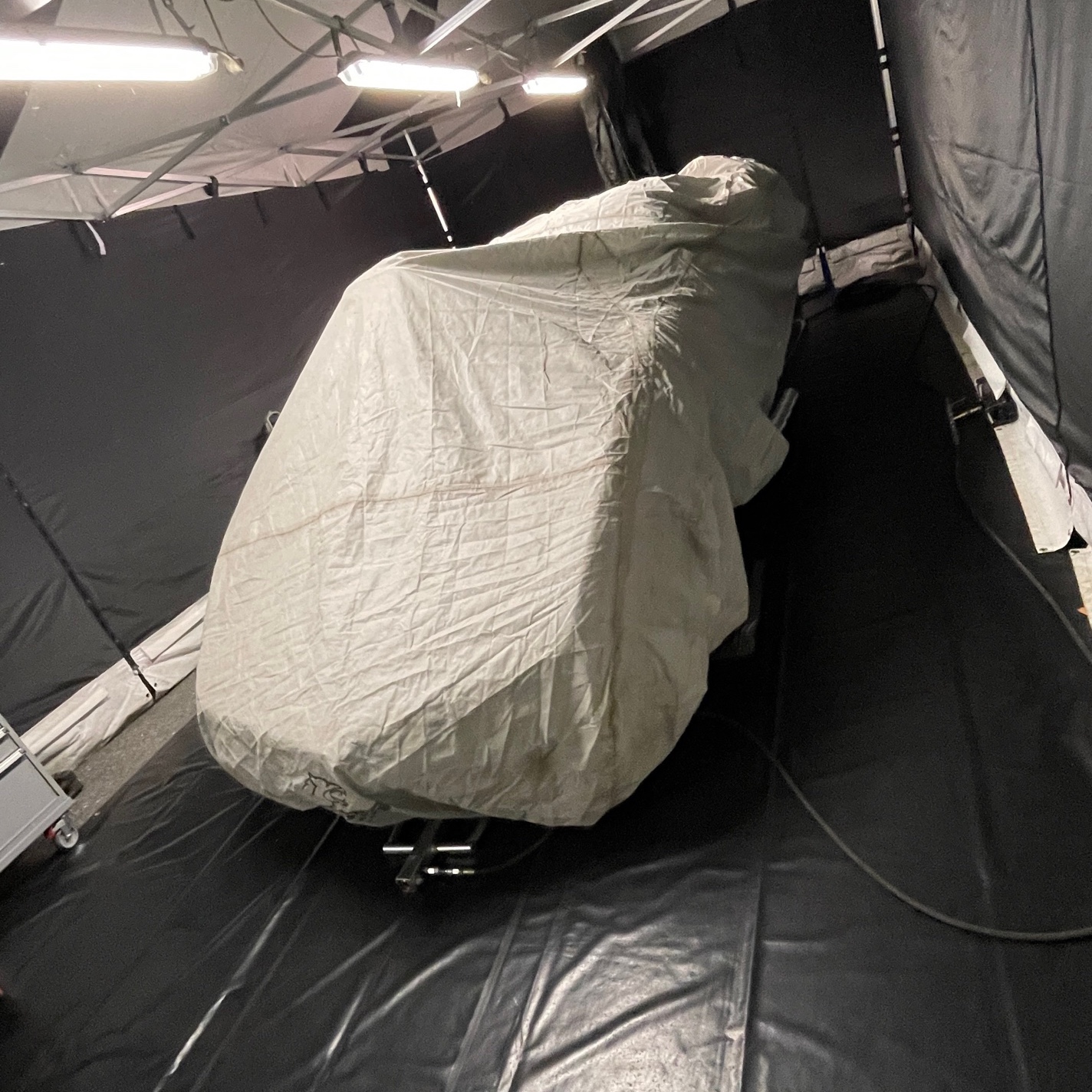 Today Thursday we will have a whole day at the track just preparing stuff for the first test round tomorrow Friday!
Of course we did get some breakfast presented by ICA Gärdet this morning, and the weather is awesome!!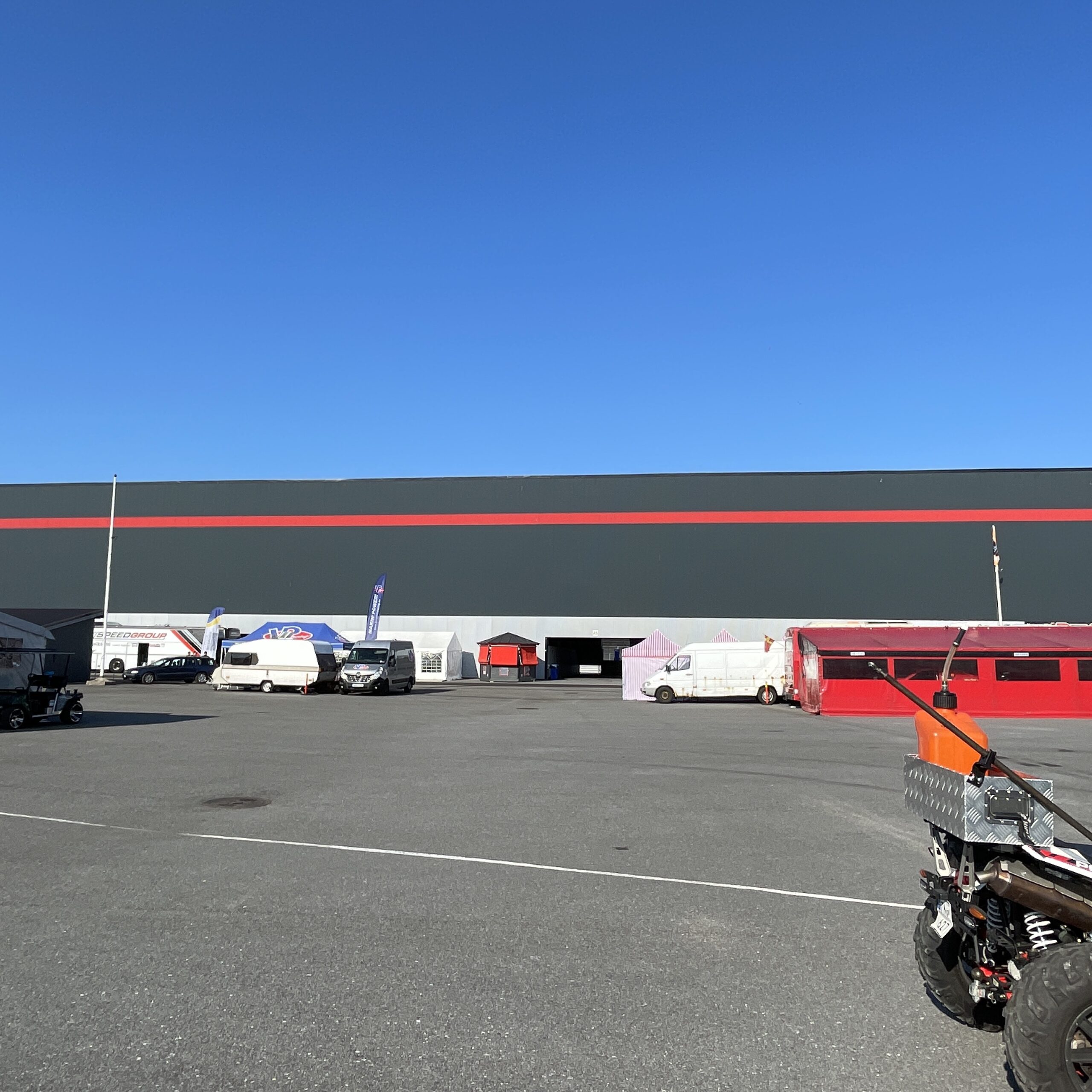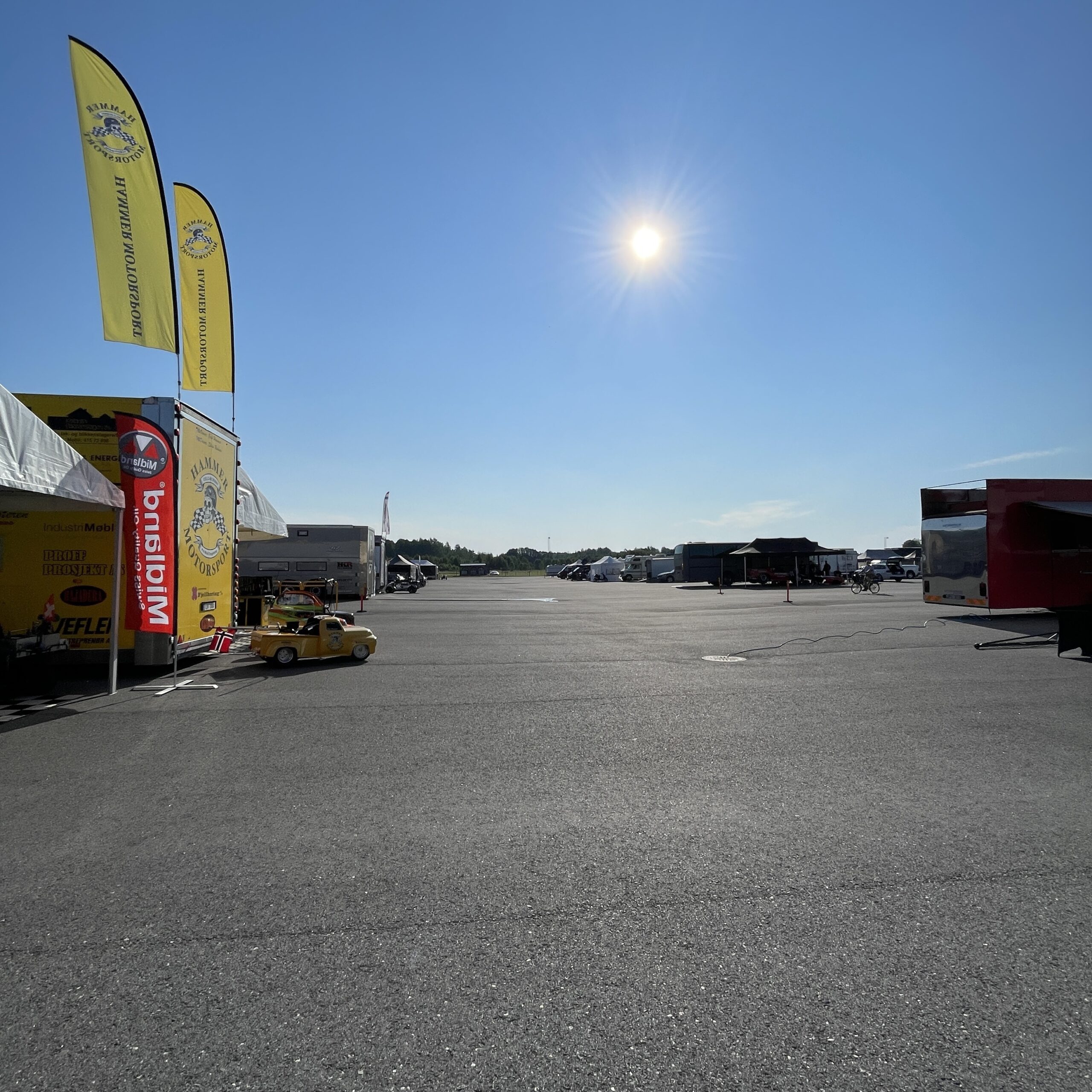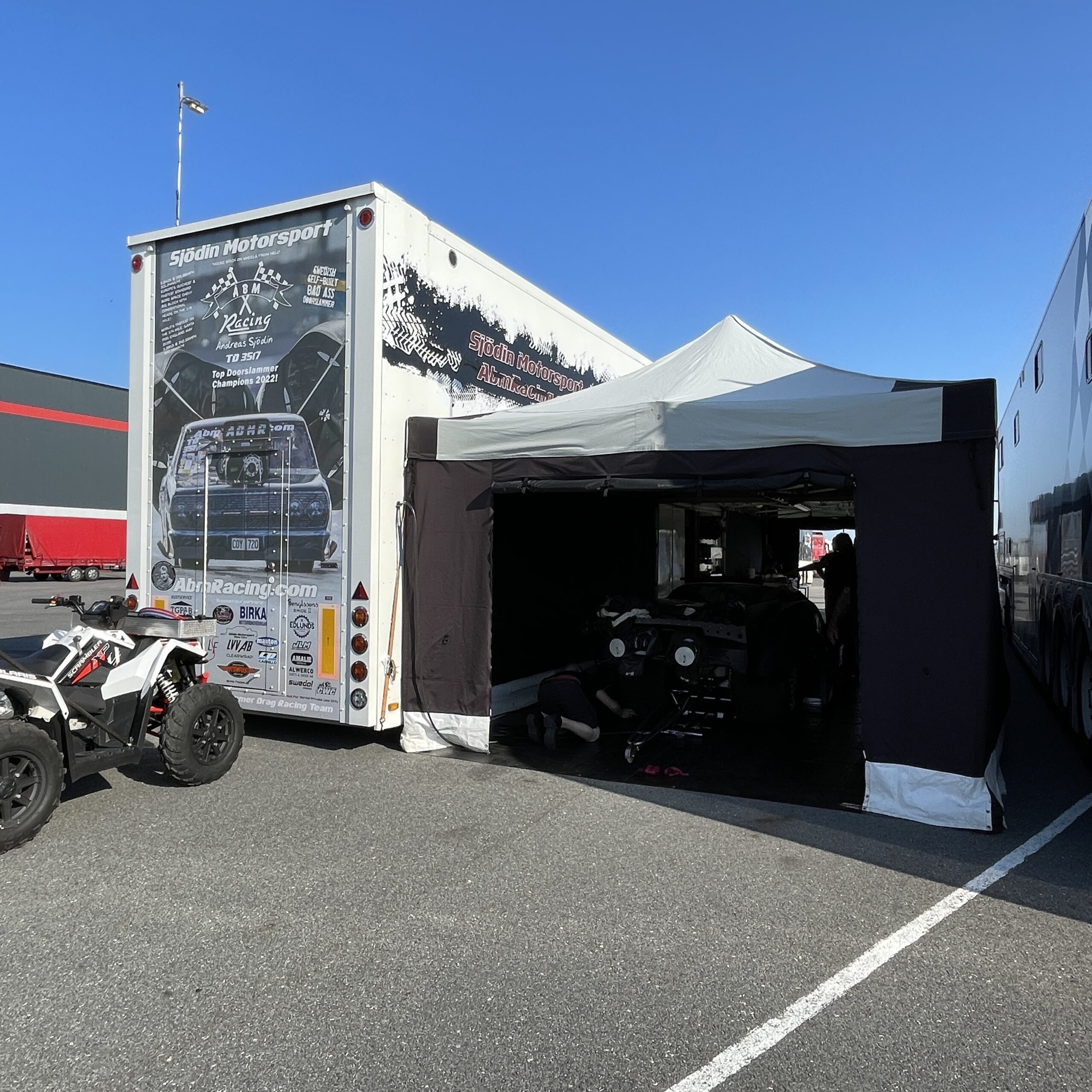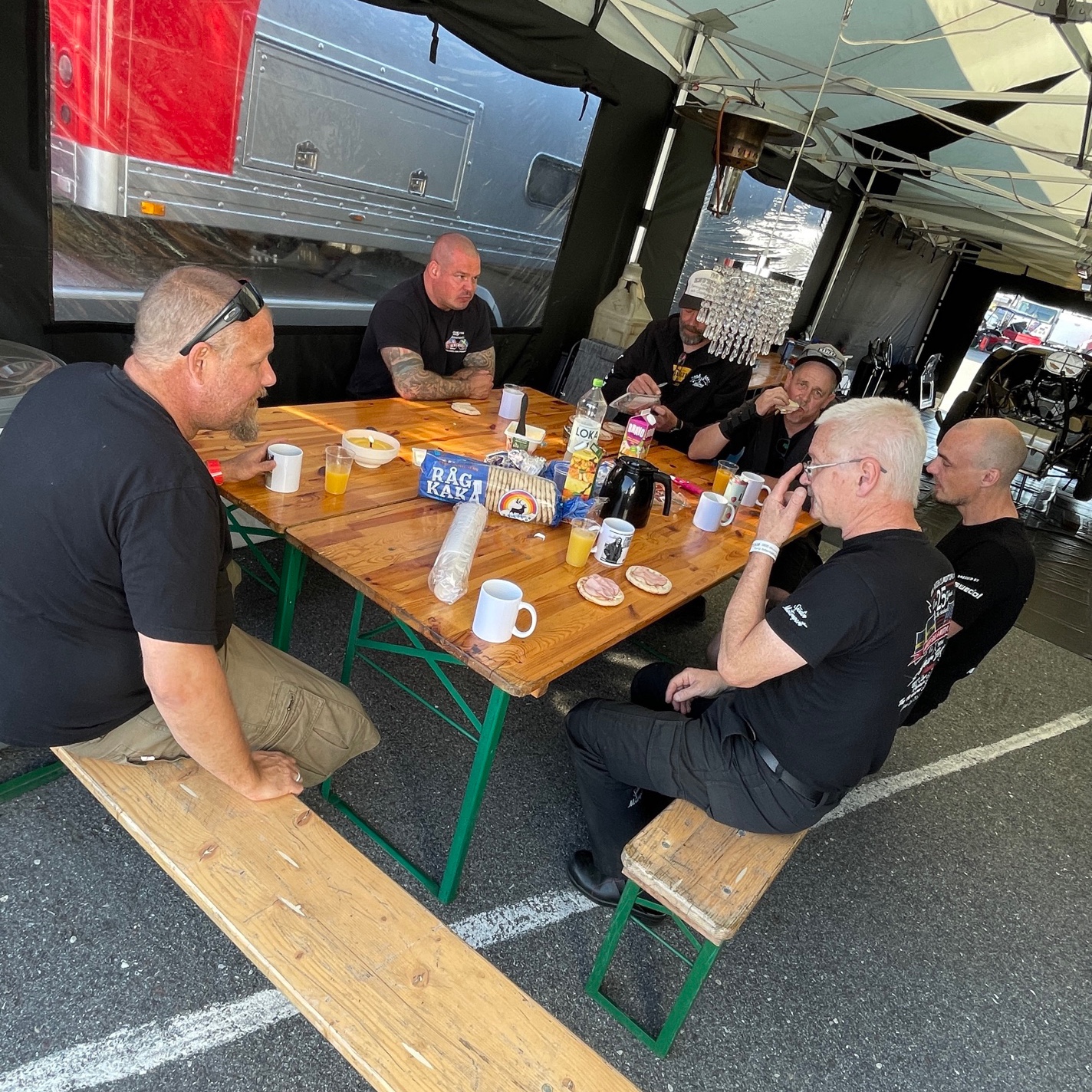 Now it's time to do some stuff on the Vette! 🙂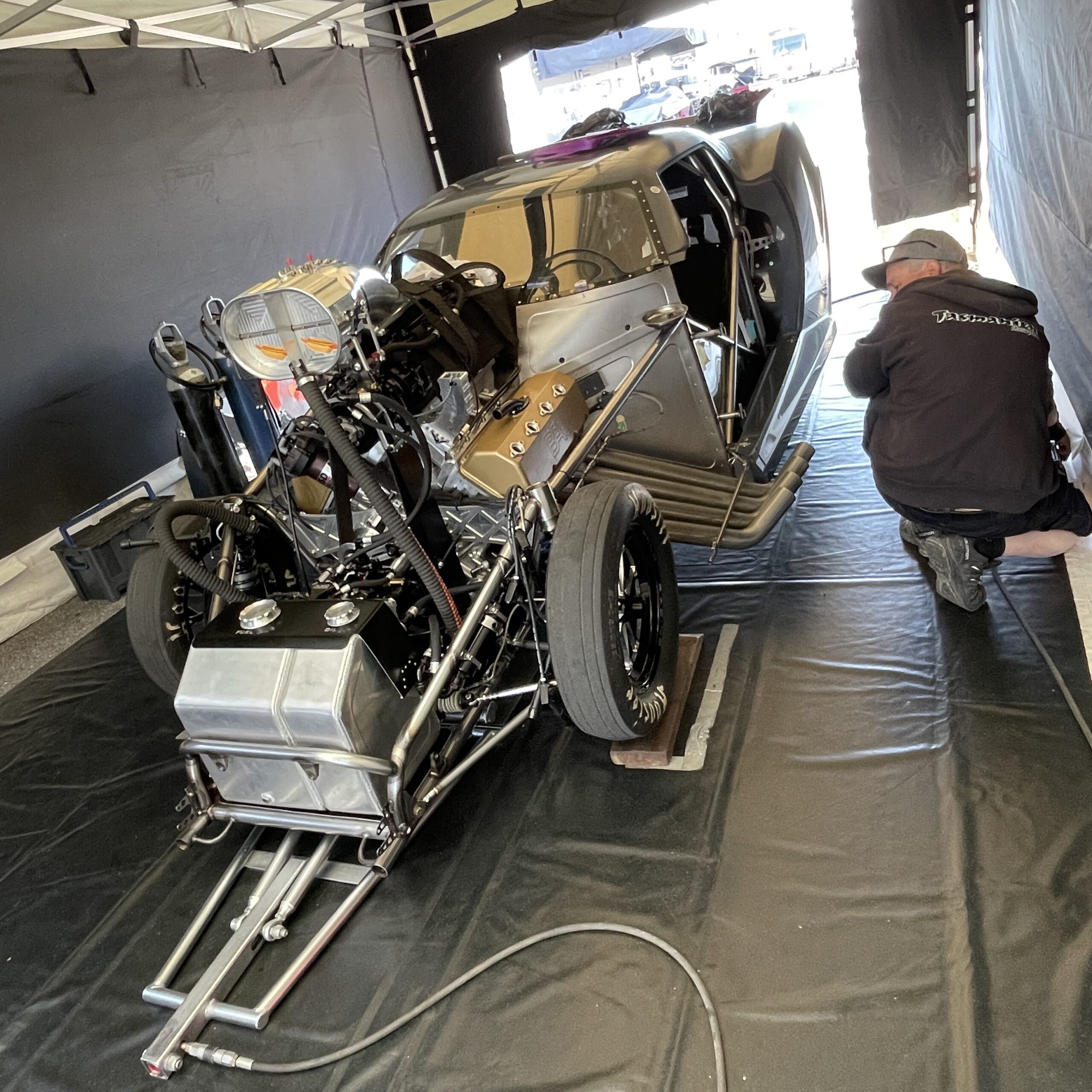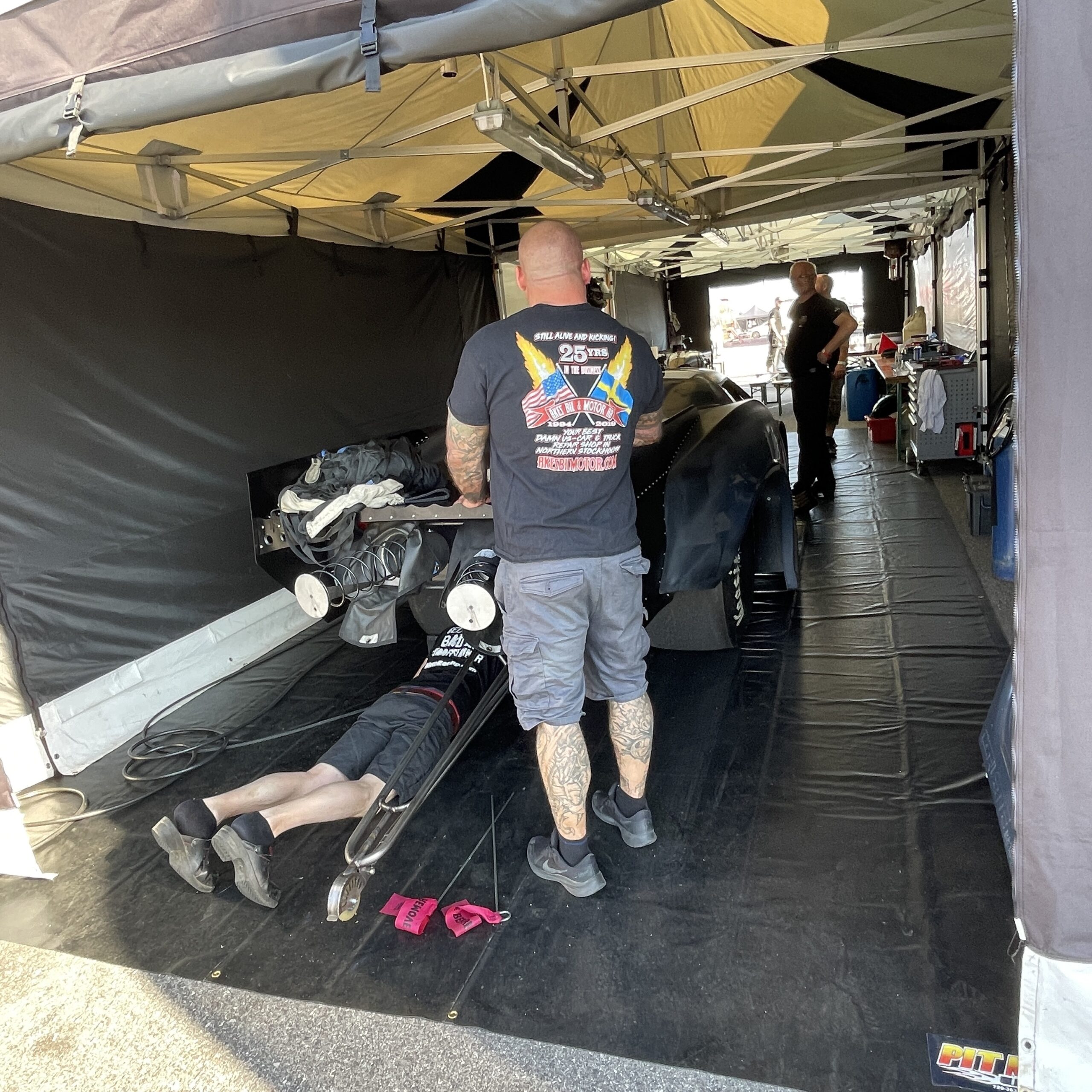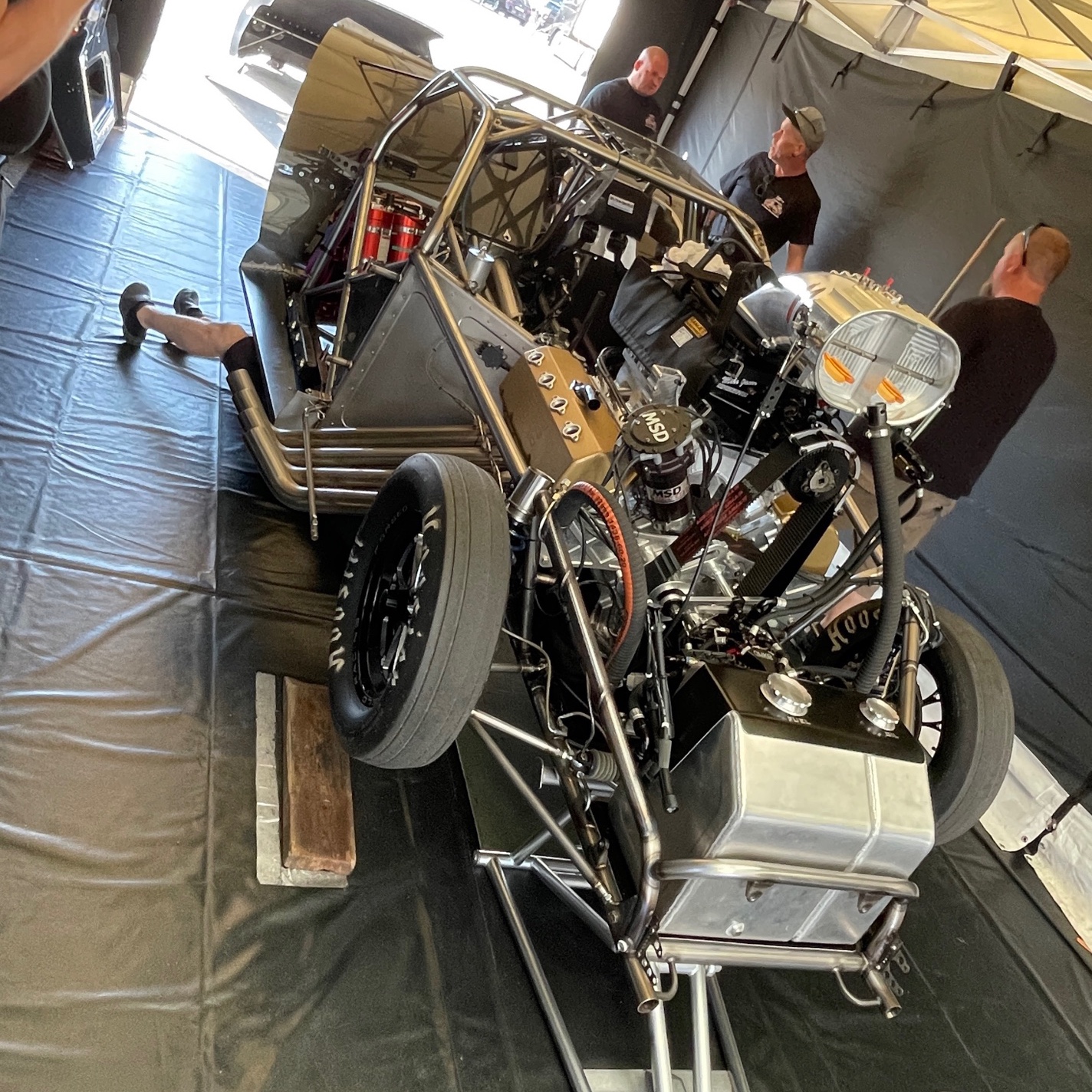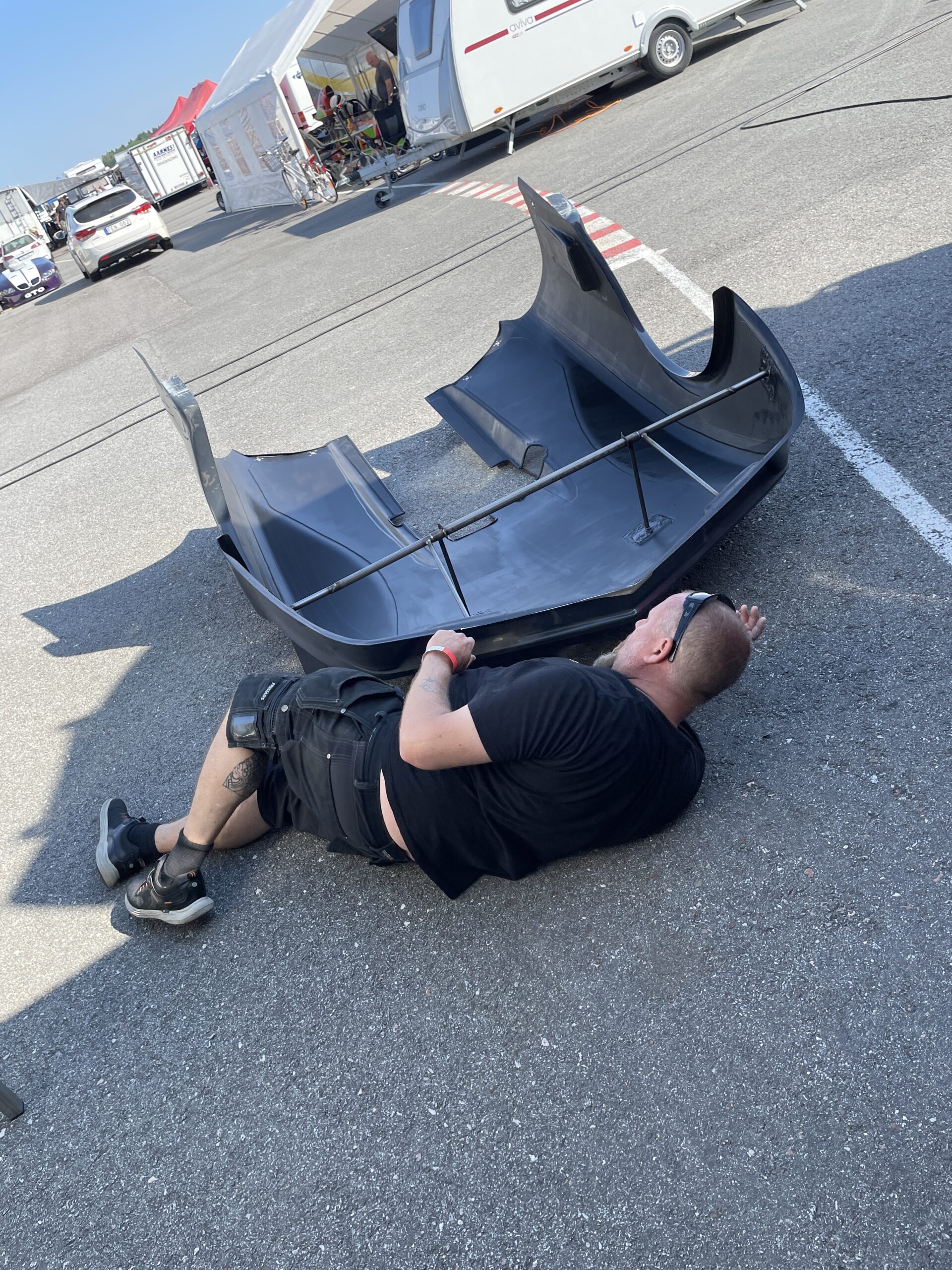 With the situation today with so few competitors in the Top Doorslammer class I felt that I needed to do something to make racing a little more fun again and on top of that the schedule for the Top Doorslammer series in 2023 does not fit us at all!
So for the 2023 season we are going to make two events in Pro Modified for the first time for Andreas and Sjödin Motorsport / ÅBM Racing, our event calendar looks like below!
Tierp Arena June 15-18 Pro Modified, Corvette.
Finland Kauhava Raceway July 13-16 Top Doorslammer, Chevelle,
Tierp Arena August 10-13 Pro Modified, Corvette.
Dala-Järna Raceway August 19-20 Top Doorslammer – Exhibition Race, Chevelle.
We are excited and look forward to do something new and challenging for us!
Stay tuned! 😀