Me and Max are back at the shop after a good and bad weekend at Tierp Arena!
Today we started pretty early to load up our pit area and we did also watch some racing, really sad that the race got cancelled due to rain tho for the ones that still was competing… 🙁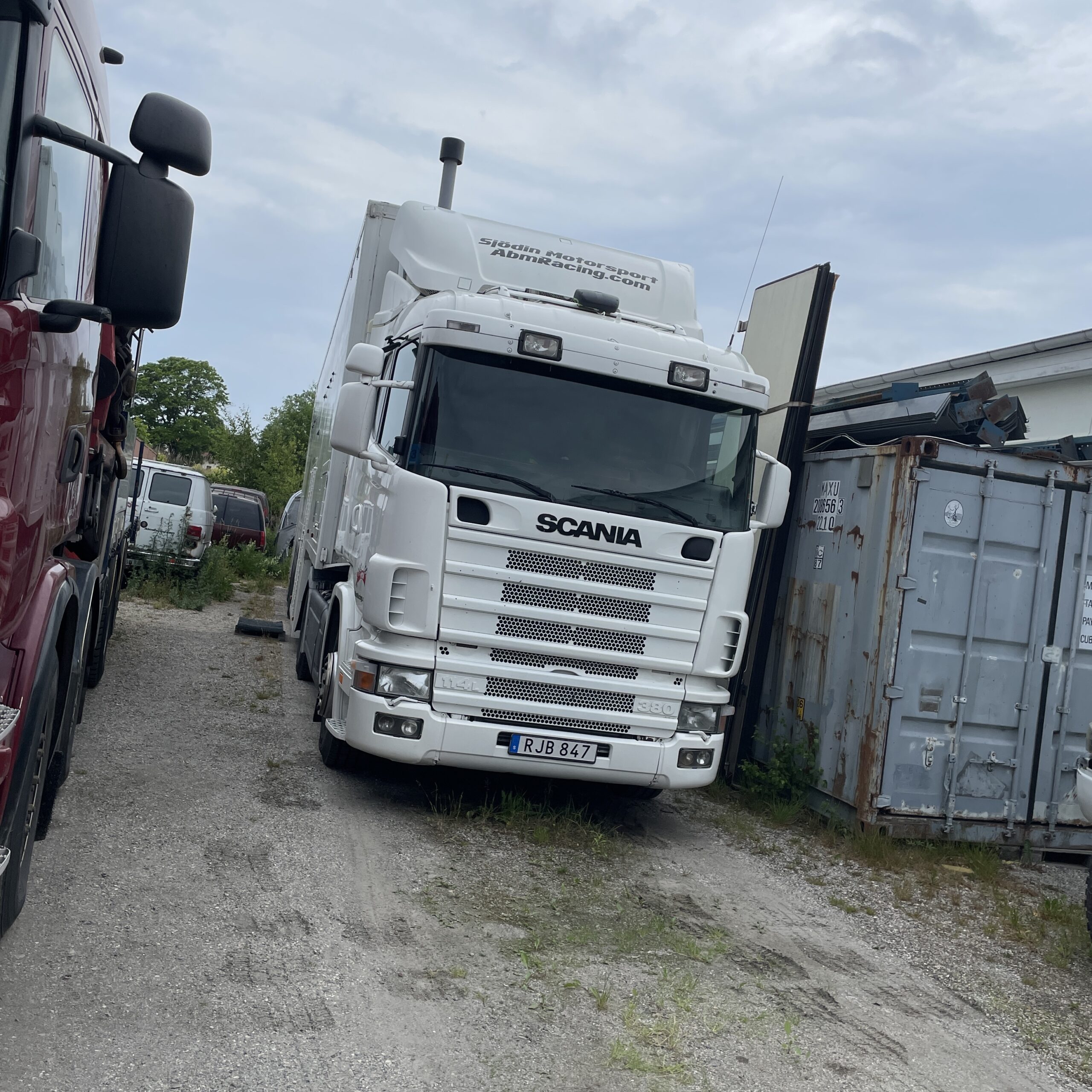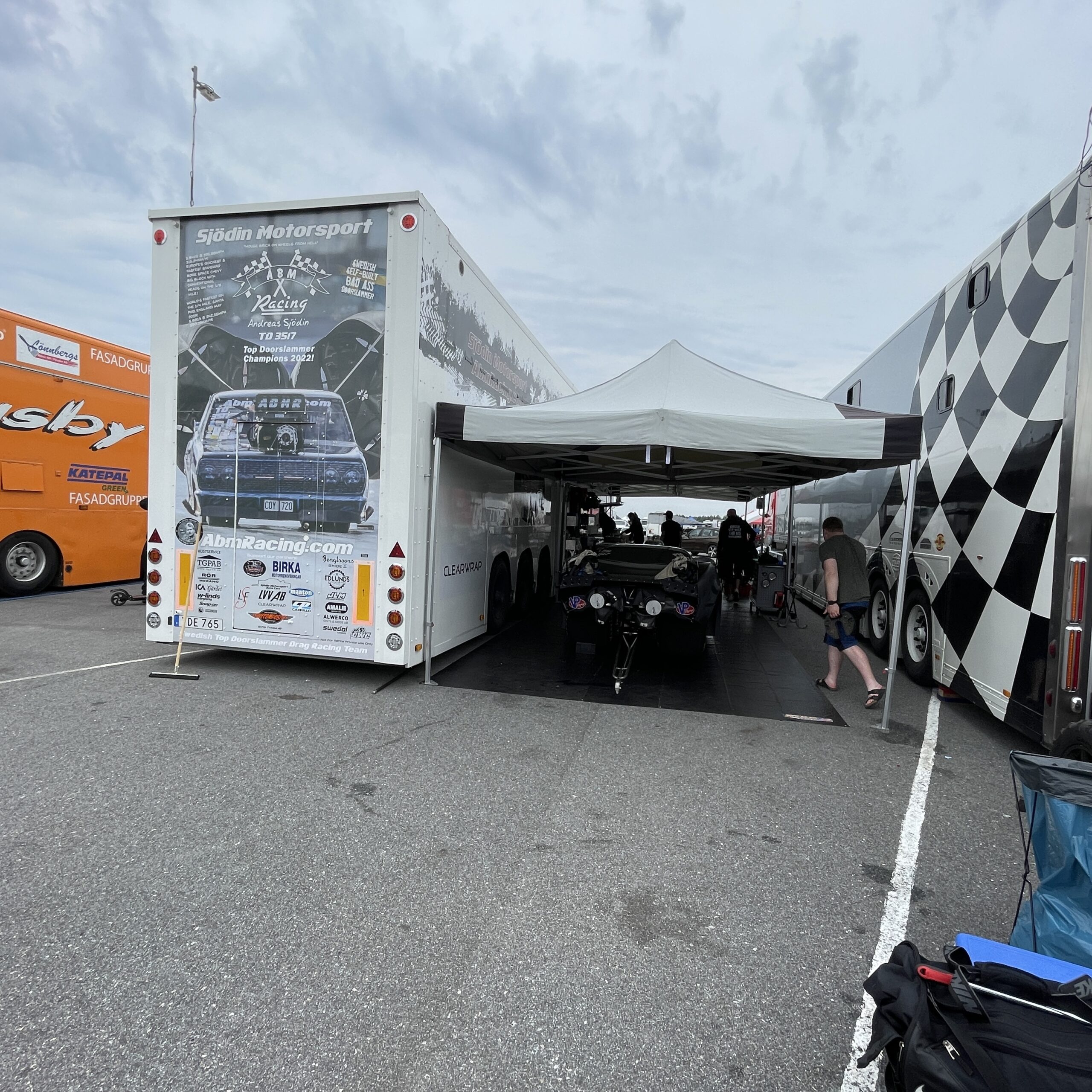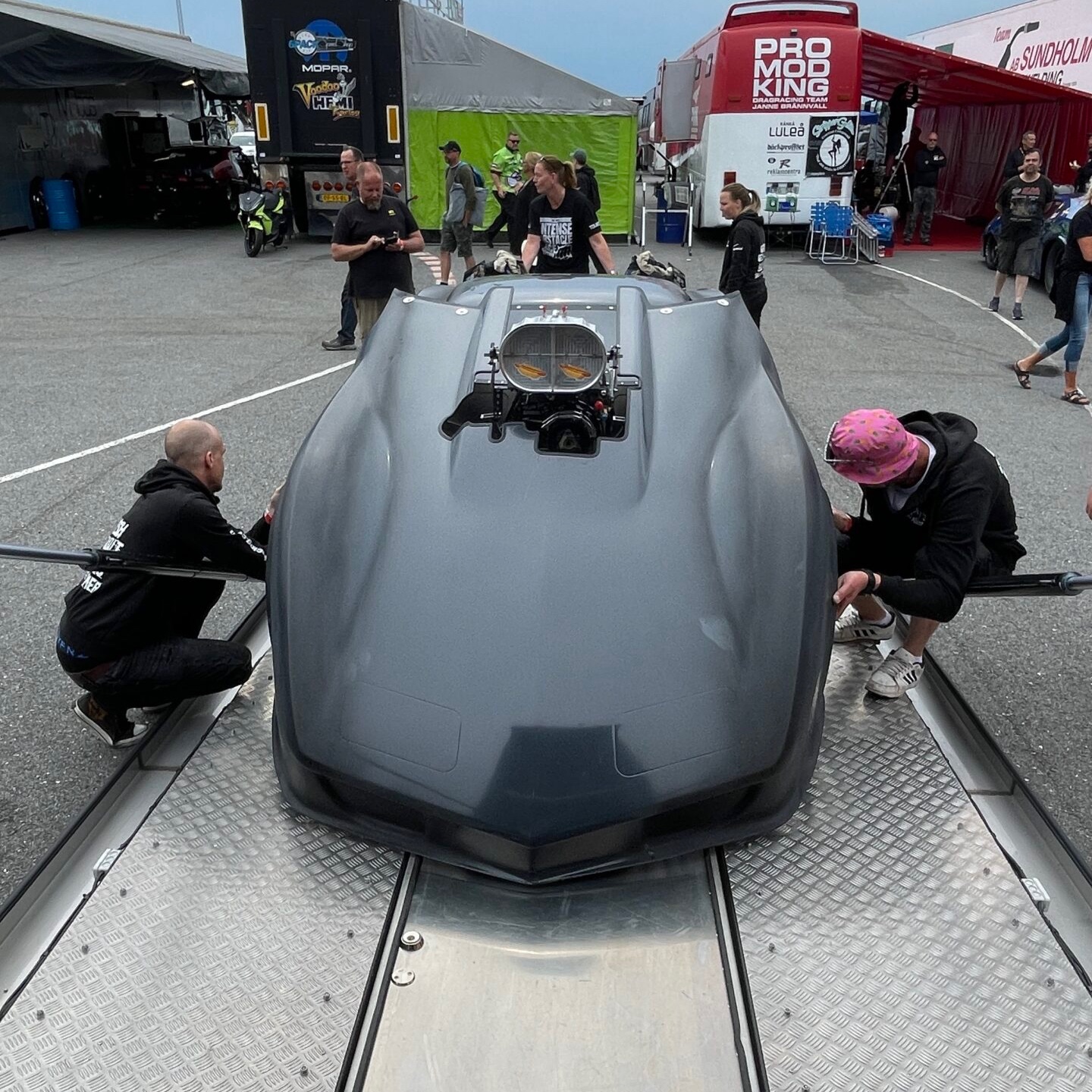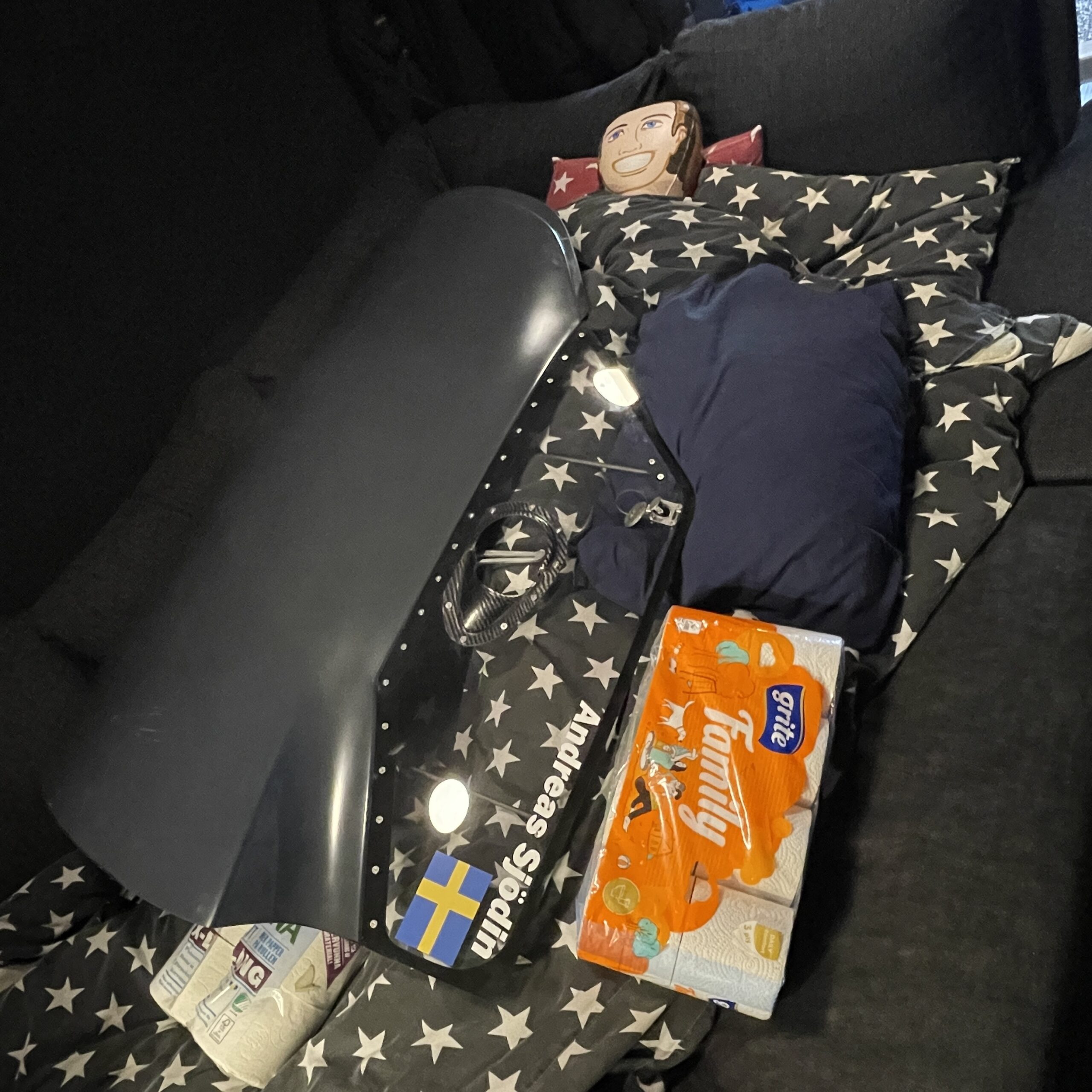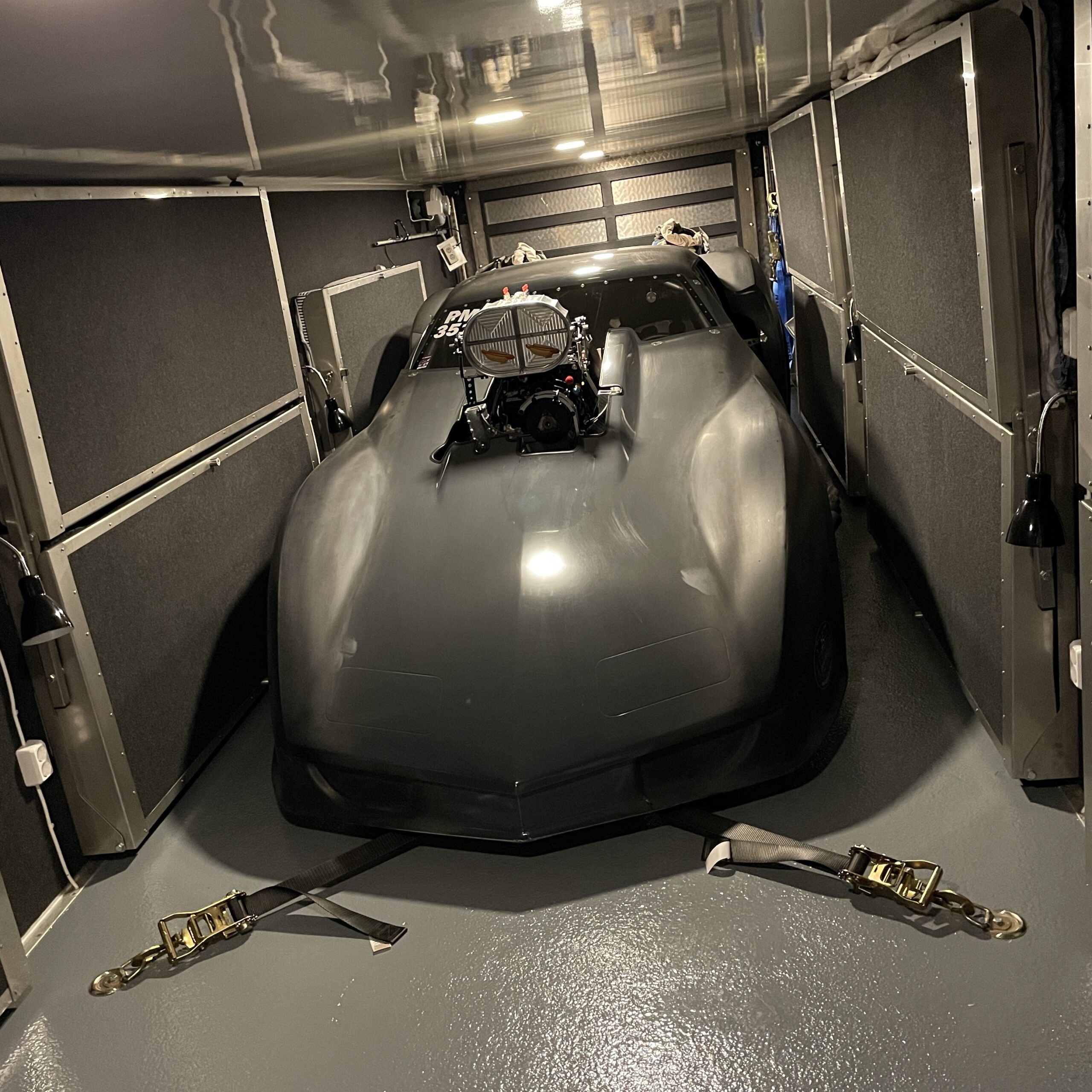 And then of course we got some lunch from our partner ICA Gärdet! 😀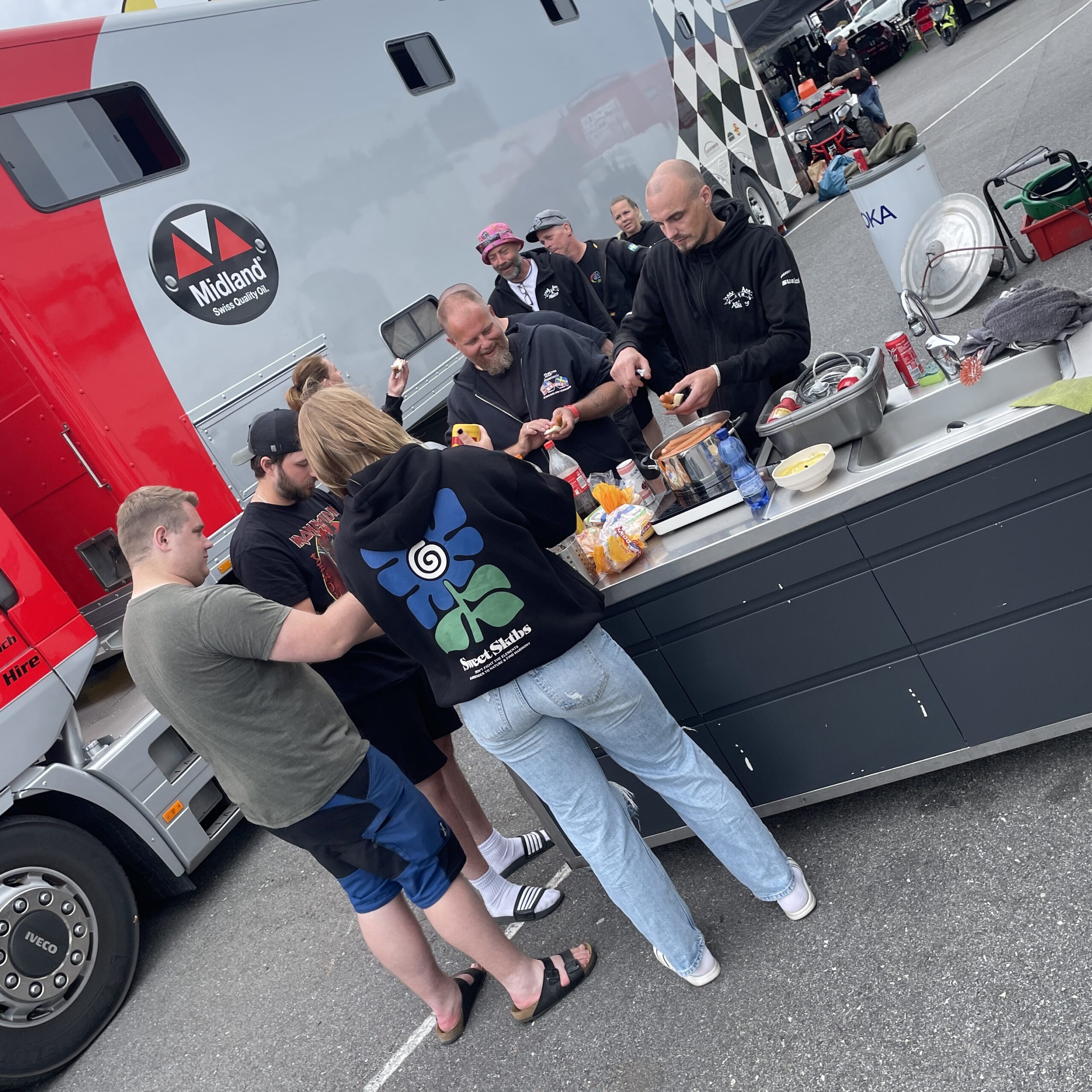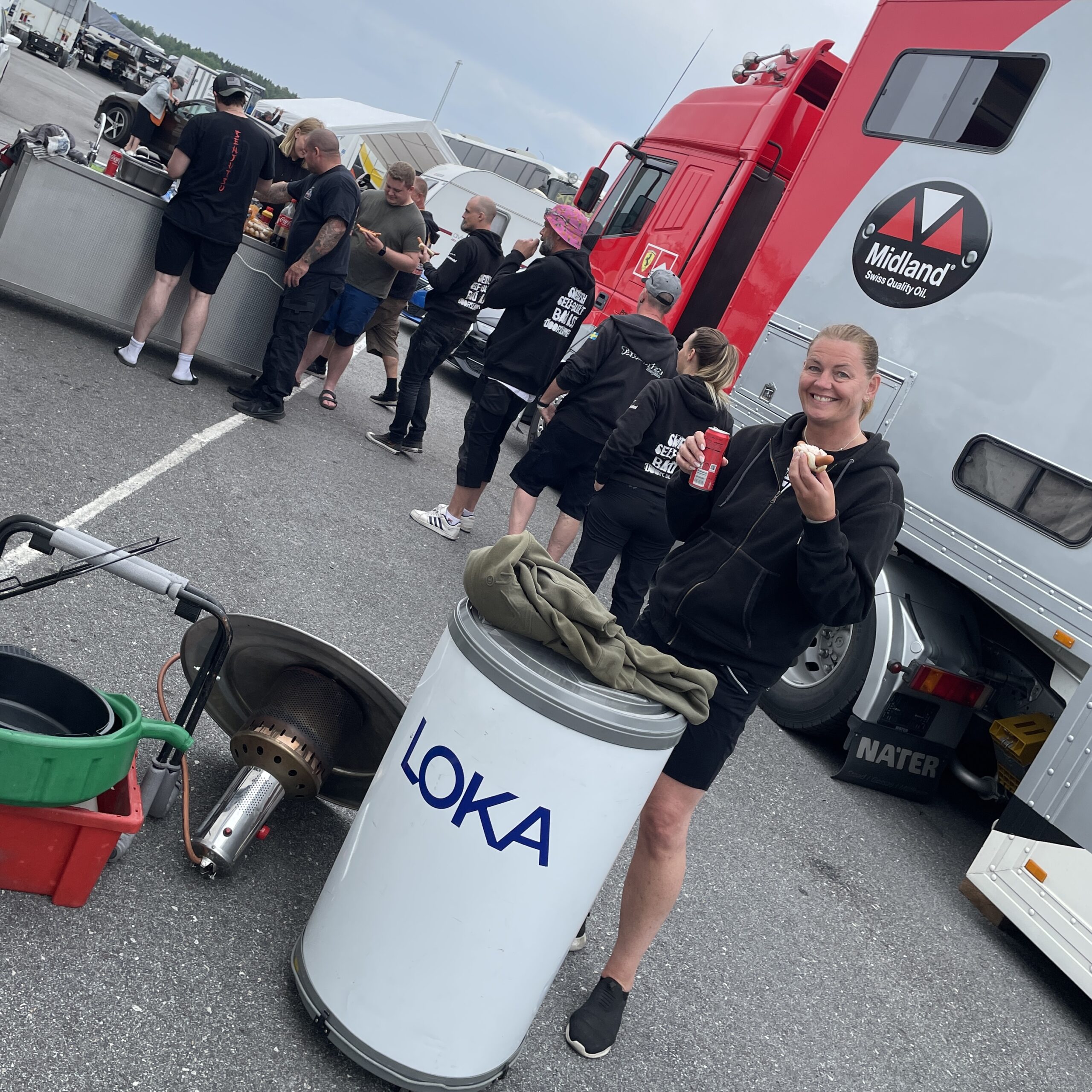 Time to say goodbye!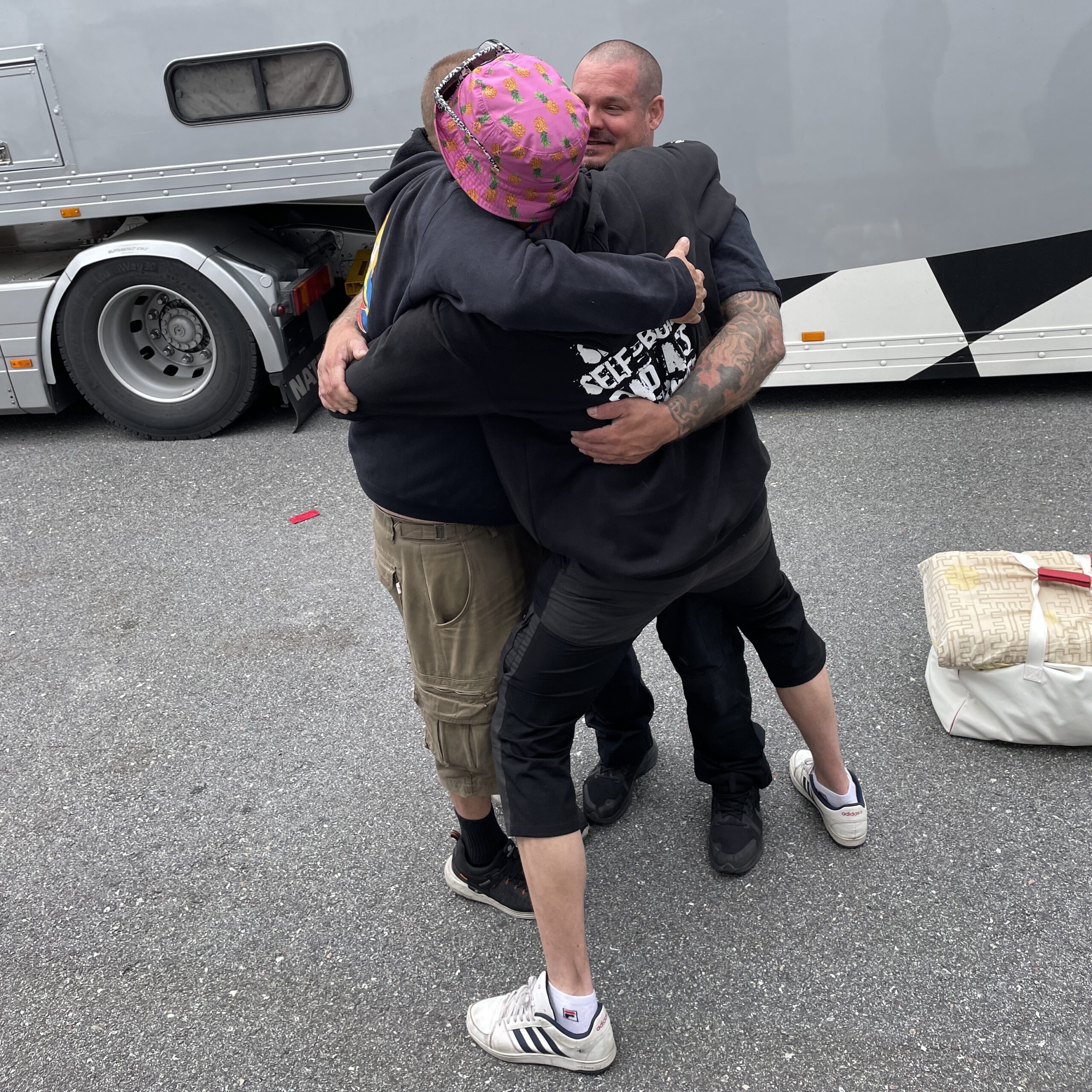 See you in August again Tierp Arena!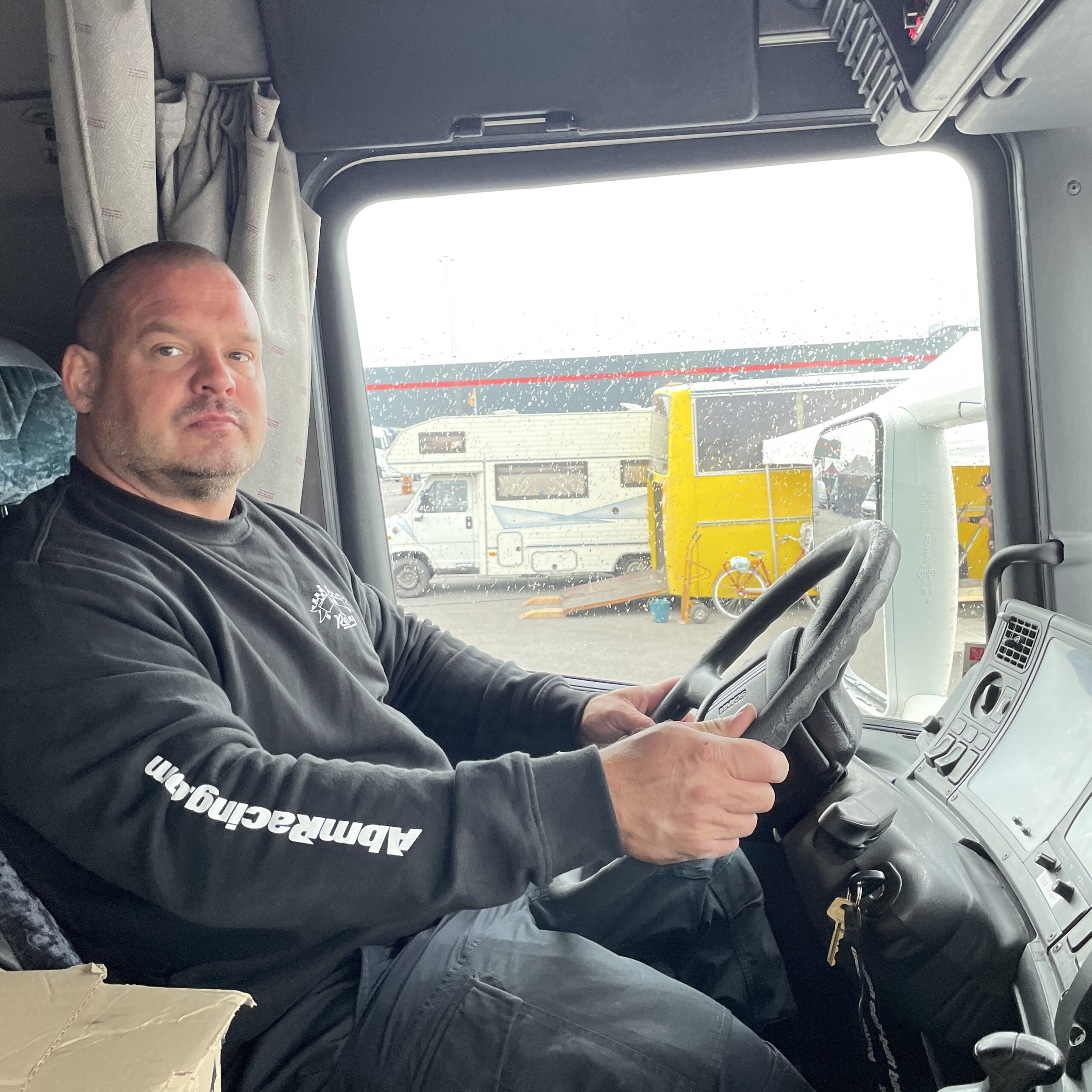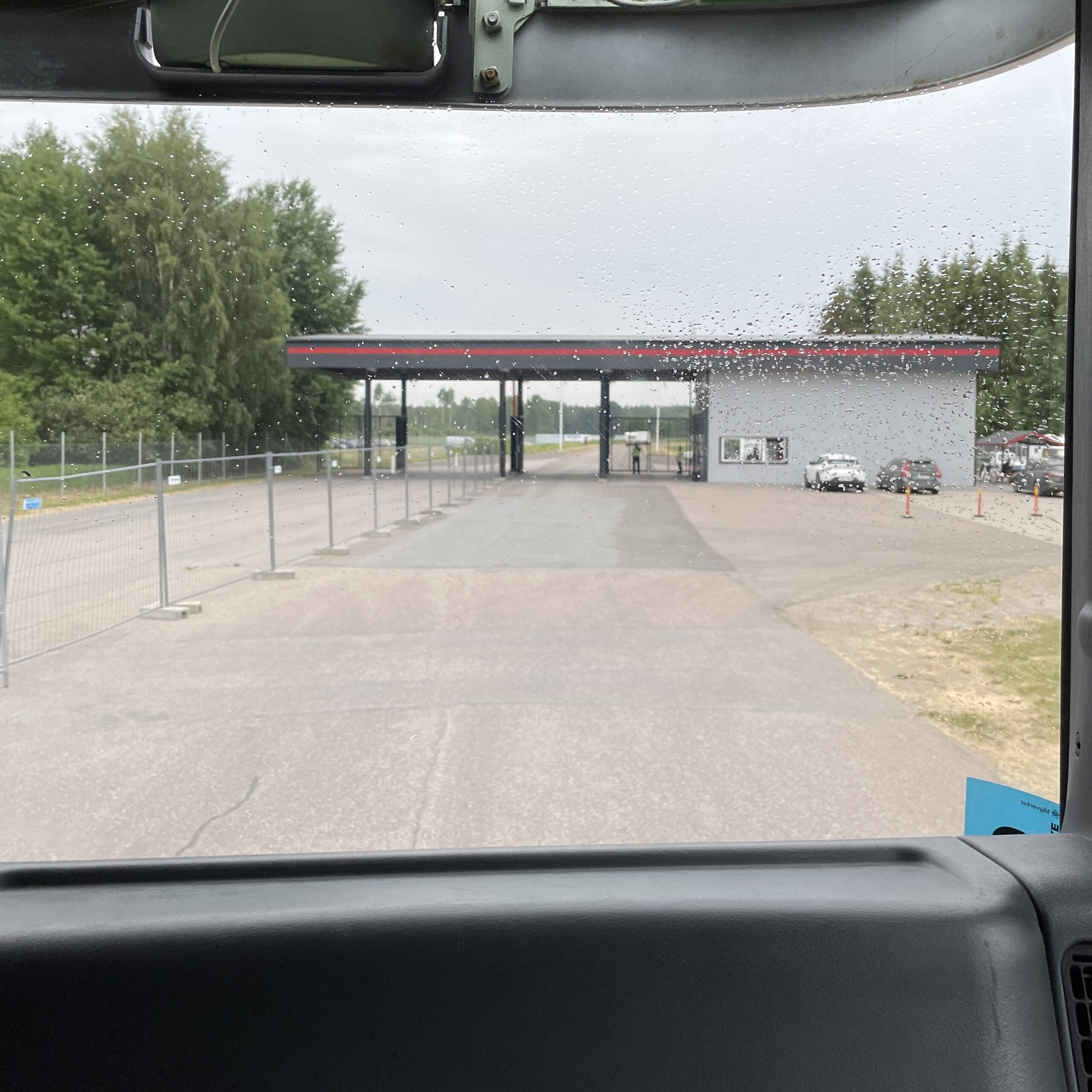 Race report will come soon and also info about what's next! Stay tuned! 😉