I decided a while ago that we won't go to England and Santa Pod Raceway for The Doorslammers and Main Event in 2023 either!… 🙁
It wasn't enough cars / teams from Sweden that was interested to go to the events and only 3 cars in the class for the Main Event weekend is not fun, it's also way too expensive ferry's and diesel fuel and also still not simple enough when it comes to customs etc due to Brexit!…. All above takes too much time and cost too much compared to what it gives back so we can't make the trip!..
We really wanted to go but if I can't find enough fundings for it and it won't be enough cars there to make the event I feel it's wrong to work on it, and to be honest I do not think we will see a lot of cars from Scandinavia attending races at Santa Pod I the future due to Brexit and how expensive everything have got….. But I really hope that I'm wrong about that!
And I really hope it will be different in 2024! 🙂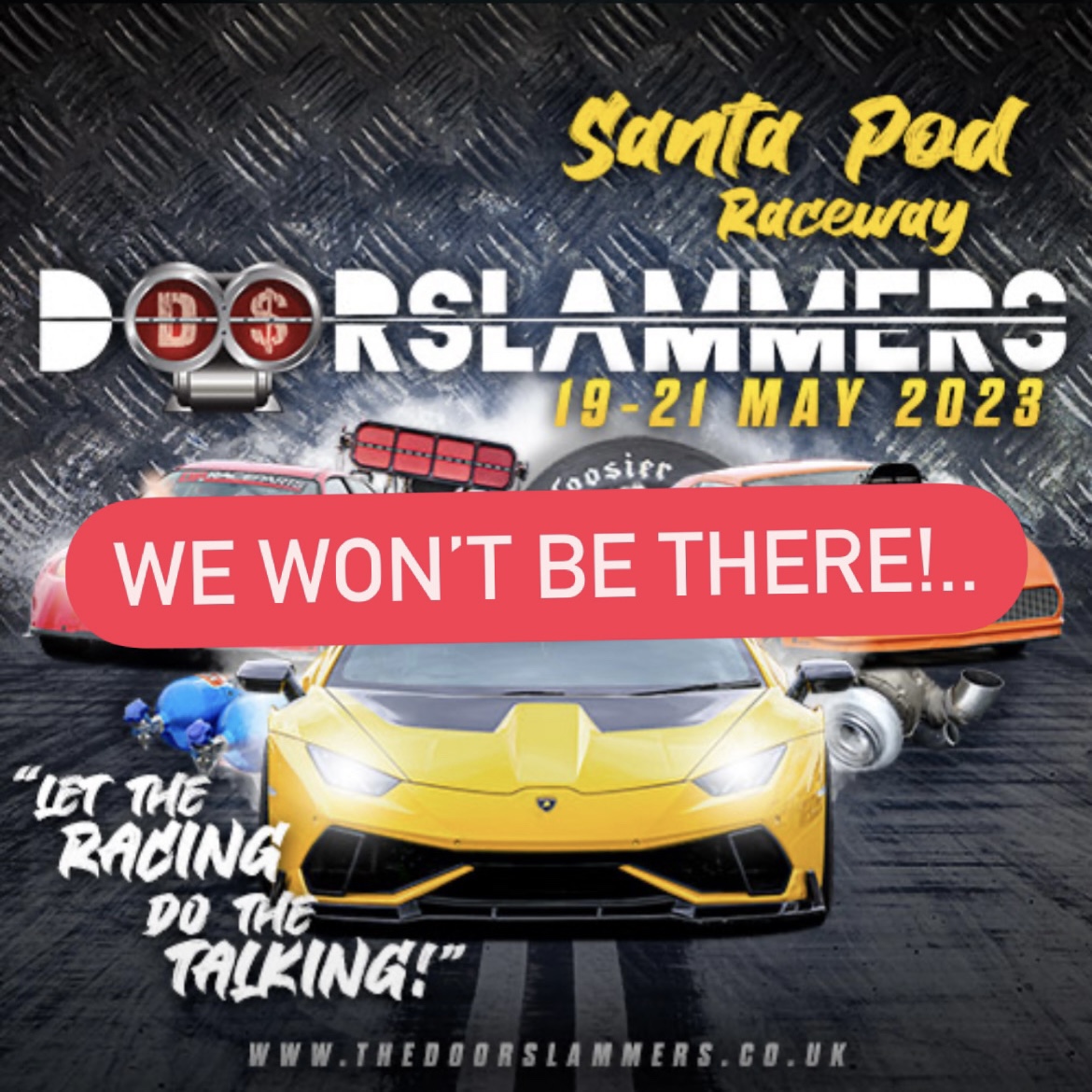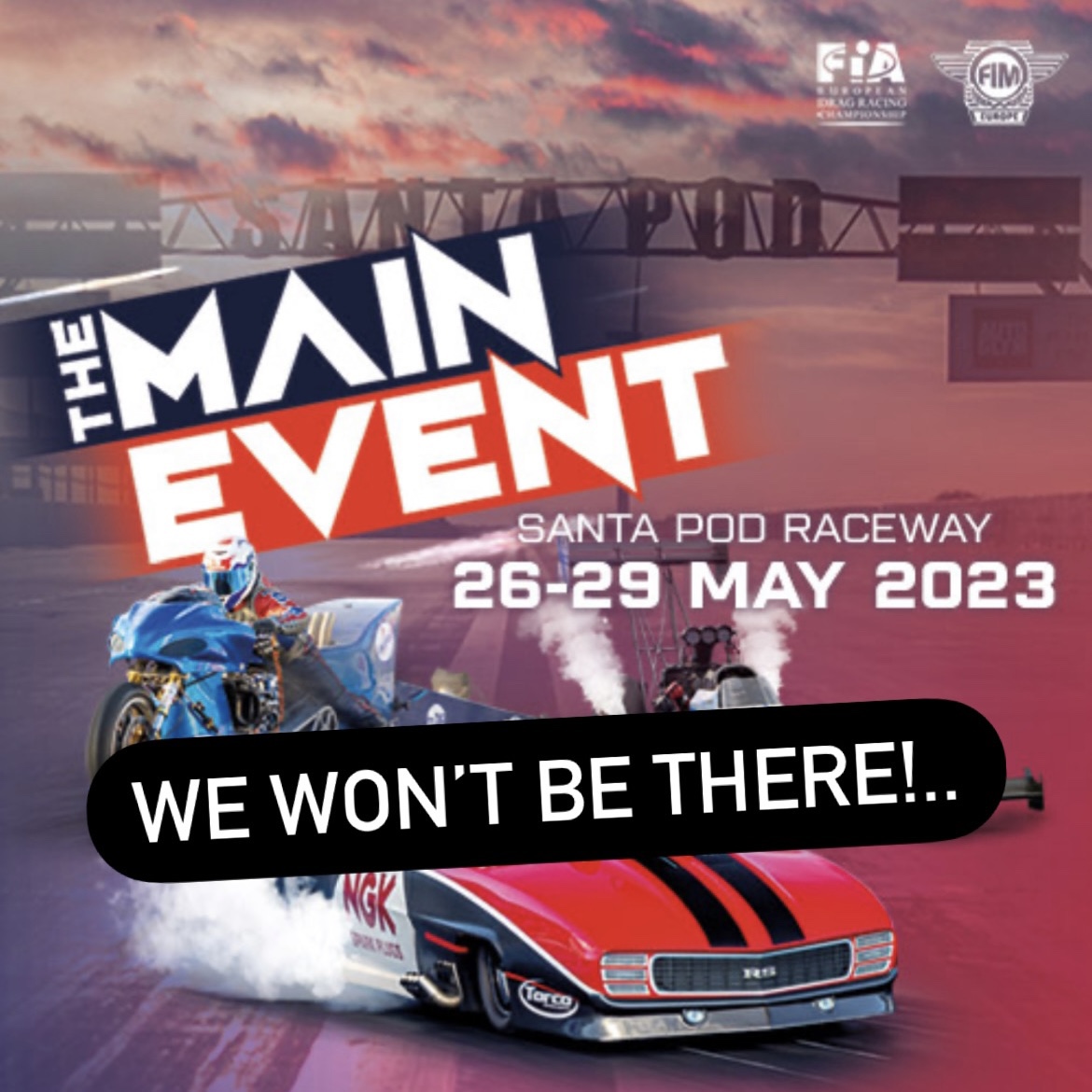 And when it comes to the EDRS Top Doorslammer series in 2023…
It does not fit us at all, I can't be away from work for more than 3 weeks to make Piteå, Kauhava and Sundsvall that are 3 weeks in a row! July is a typical vacation month for most people in Sweden and my team can't spend 3 whole weeks on the road just for racing…
Drag racing in Sweden is not a work that you get payed for, it's just spending money!
And the price money is not enough to pay for what it really cost, of course more partners would make it possible but still it's too much time away from everything back home!
And after the 2022 series finals at Gardermoen in Norway I did learn that it's way too late to have that race in September, it was way too cold to be able to use the car and go fast!… So I can't see that we will go to that event either.
But what I do know is that we are going to Tierp Arena in June, and we are going to Kauhava in Finland in July if they solve the problems so they can continue to use the track…
And we will for sure go to Dala-Järna in August for the race Dala Street Open, this is just an exhibition thing and we will do it just for fun because this is today my home track and my home motor club SHRA Vansbro – Äppelbo is one of the organizers so we will be there and do some burn outs just for fun and see if we can get the Chevelle down the track even that the track won't be prepped for an high powered race car like ours! 🙂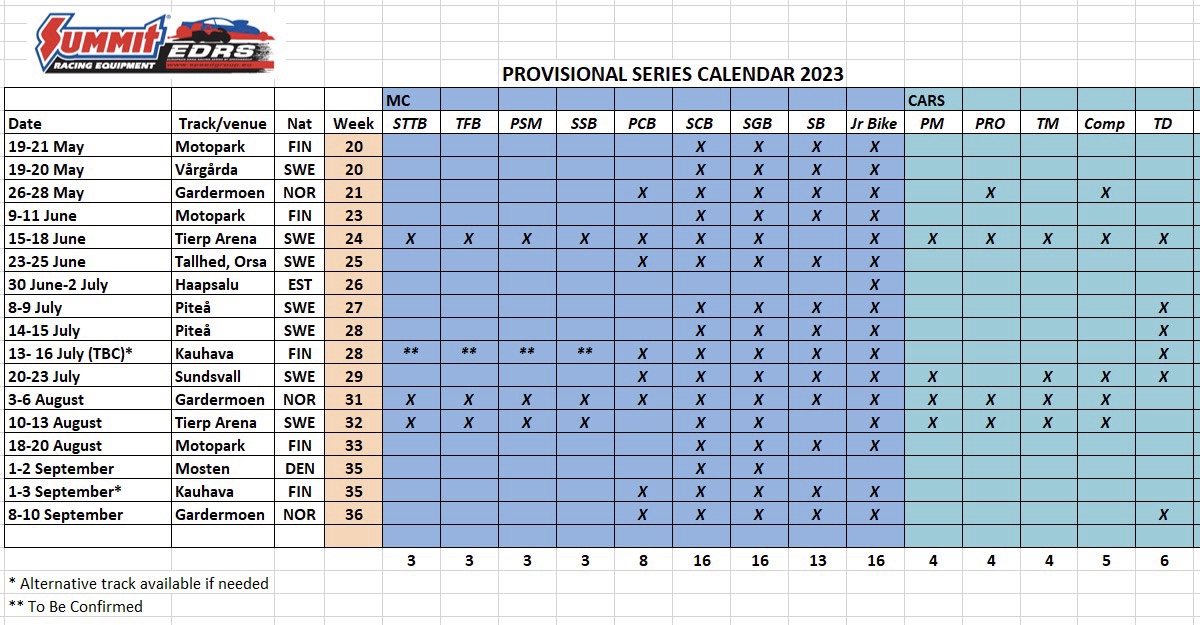 Not much have happened since the 2022 season ended except that I have made a lot of posts on Instagram and Facebook with great memories from last year, it's really fun to look back at the first real season we made in years that also ended up just amazing good for us! 🙂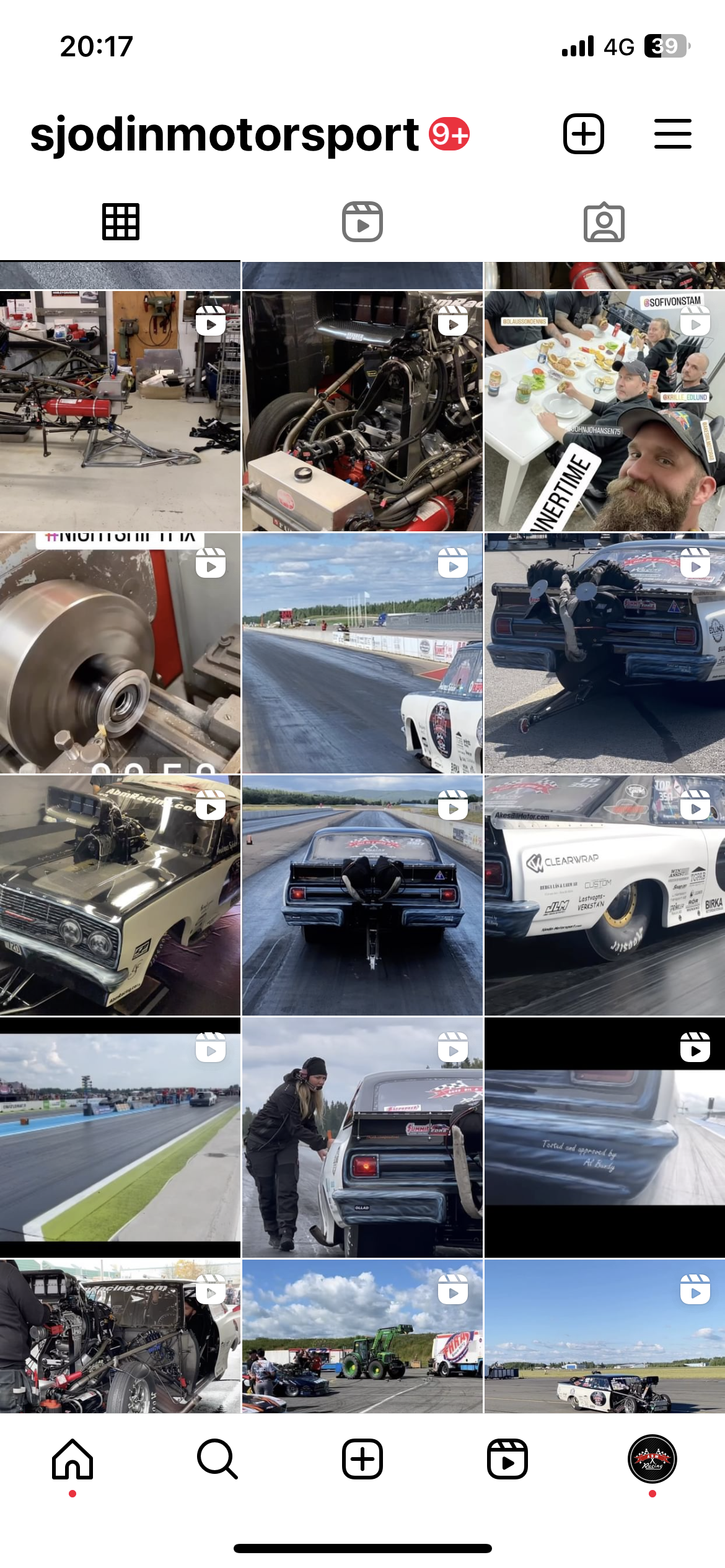 In the beginning of March me Krille and Fredrik went to Florida and Bradenton Motorsports Park for the World Series Of Pro Mod, that was a crazy good race with the top of the line Pro Mods, drivers and tuners in the world!
It was fun to meet up with some friends I haven't seen in many years!
This is something I look forward to do again in the future!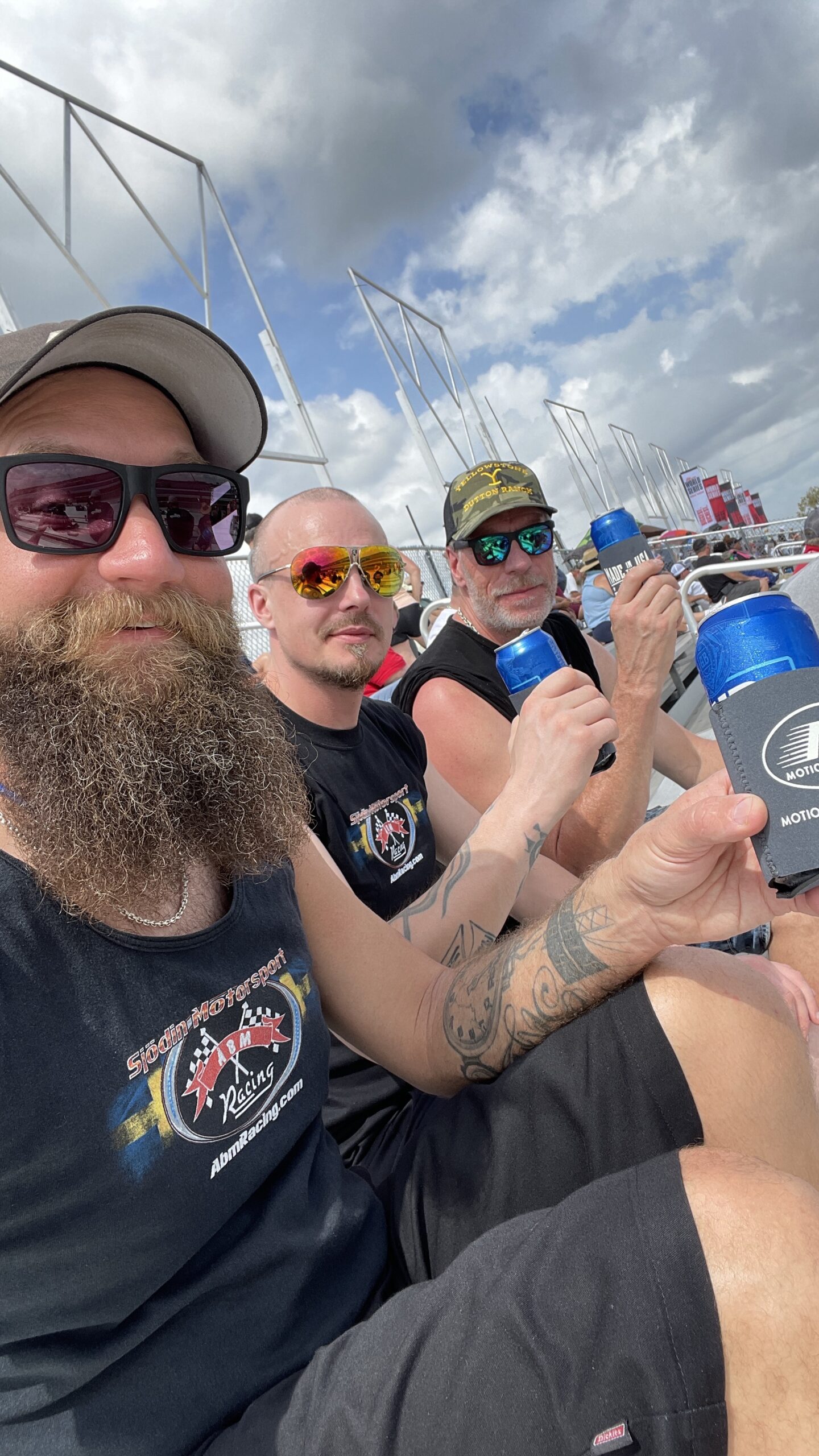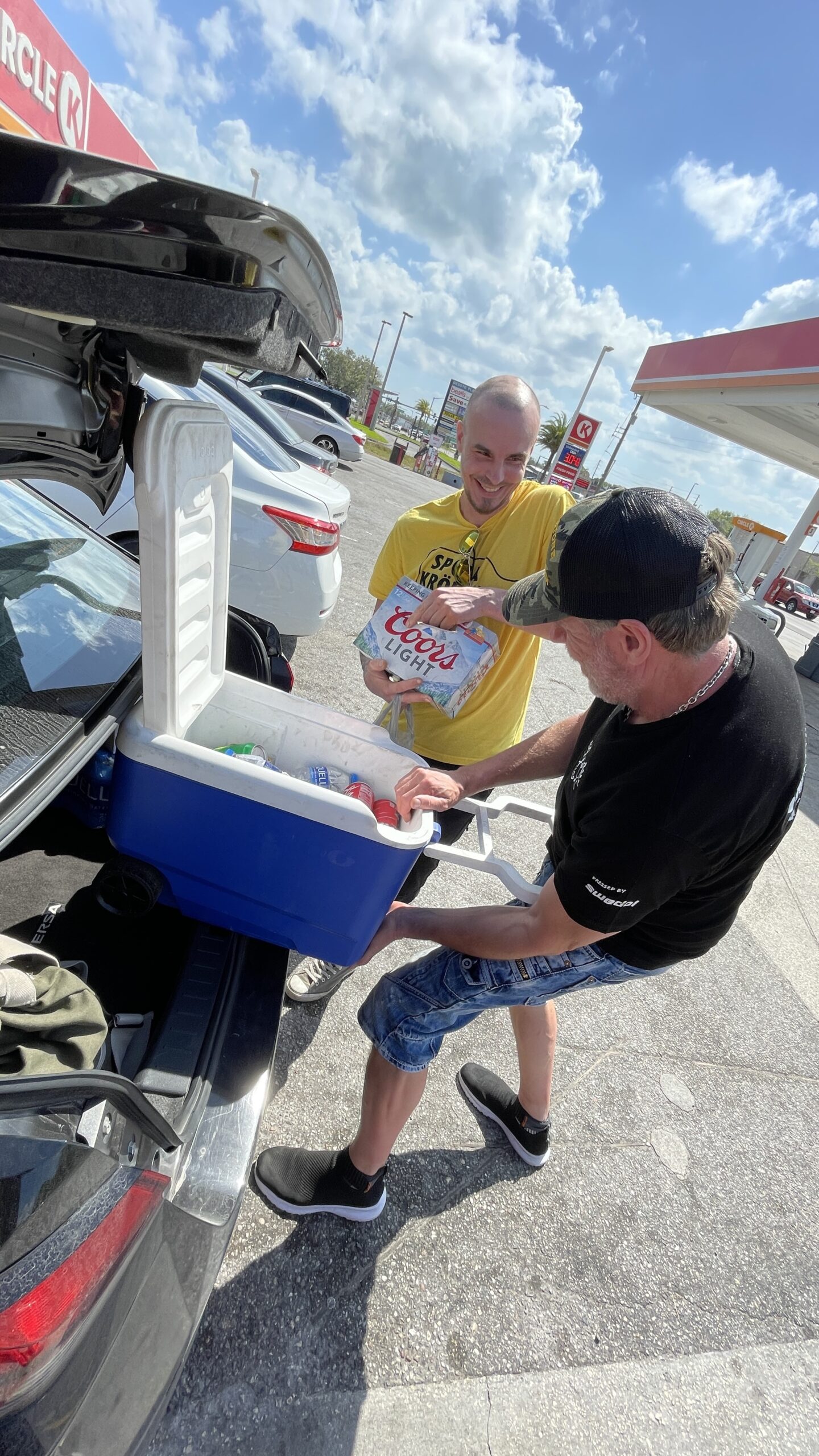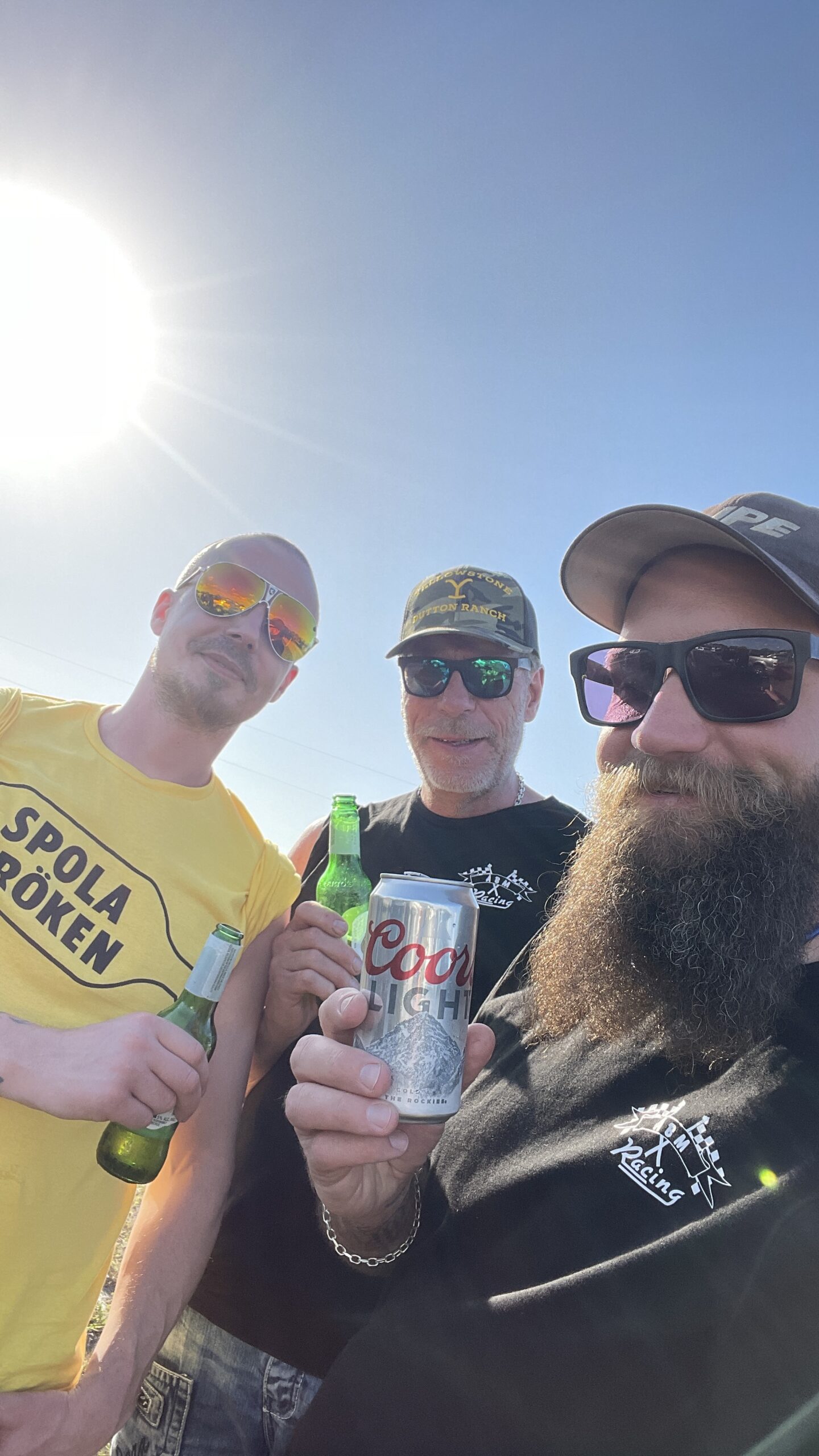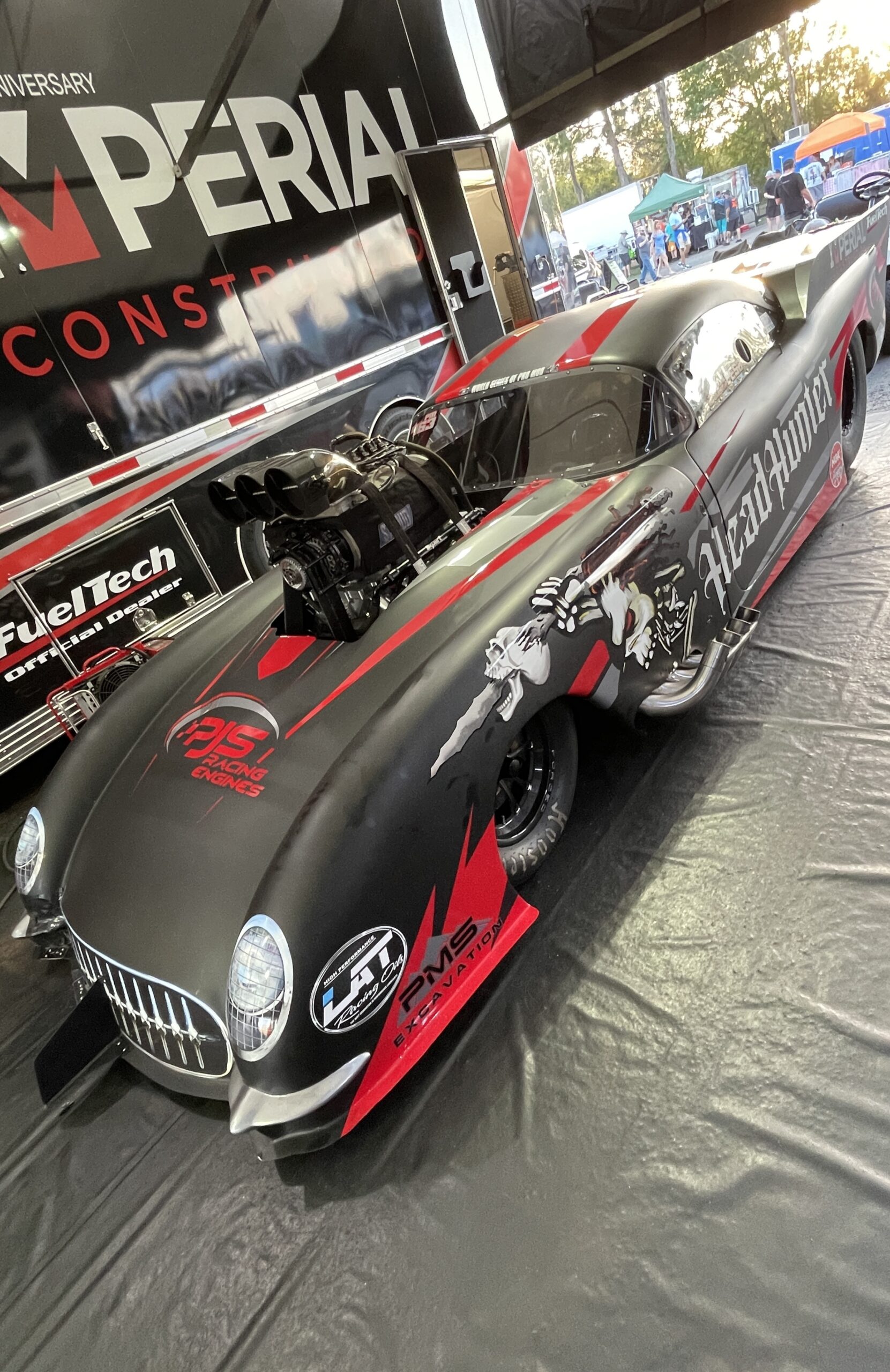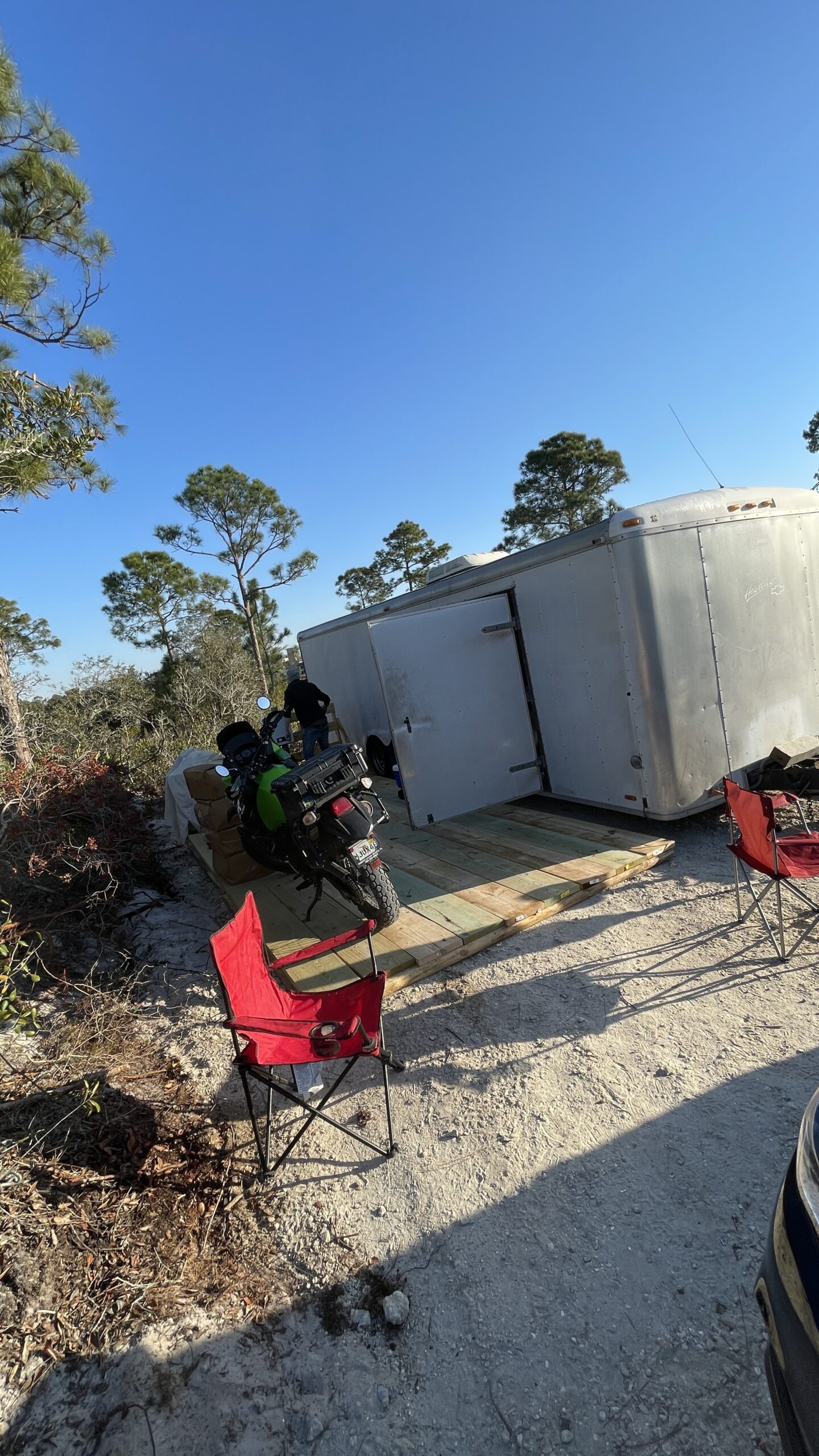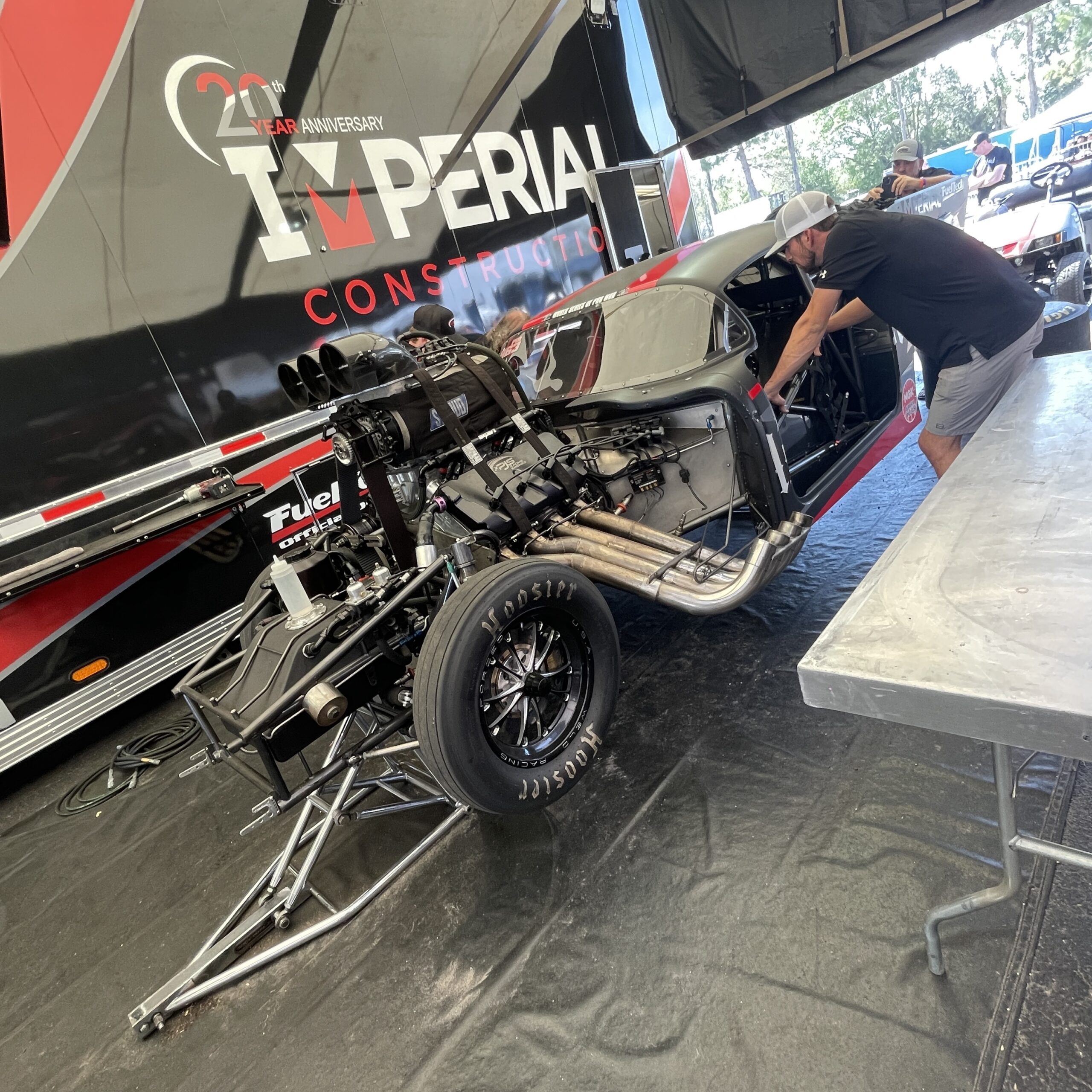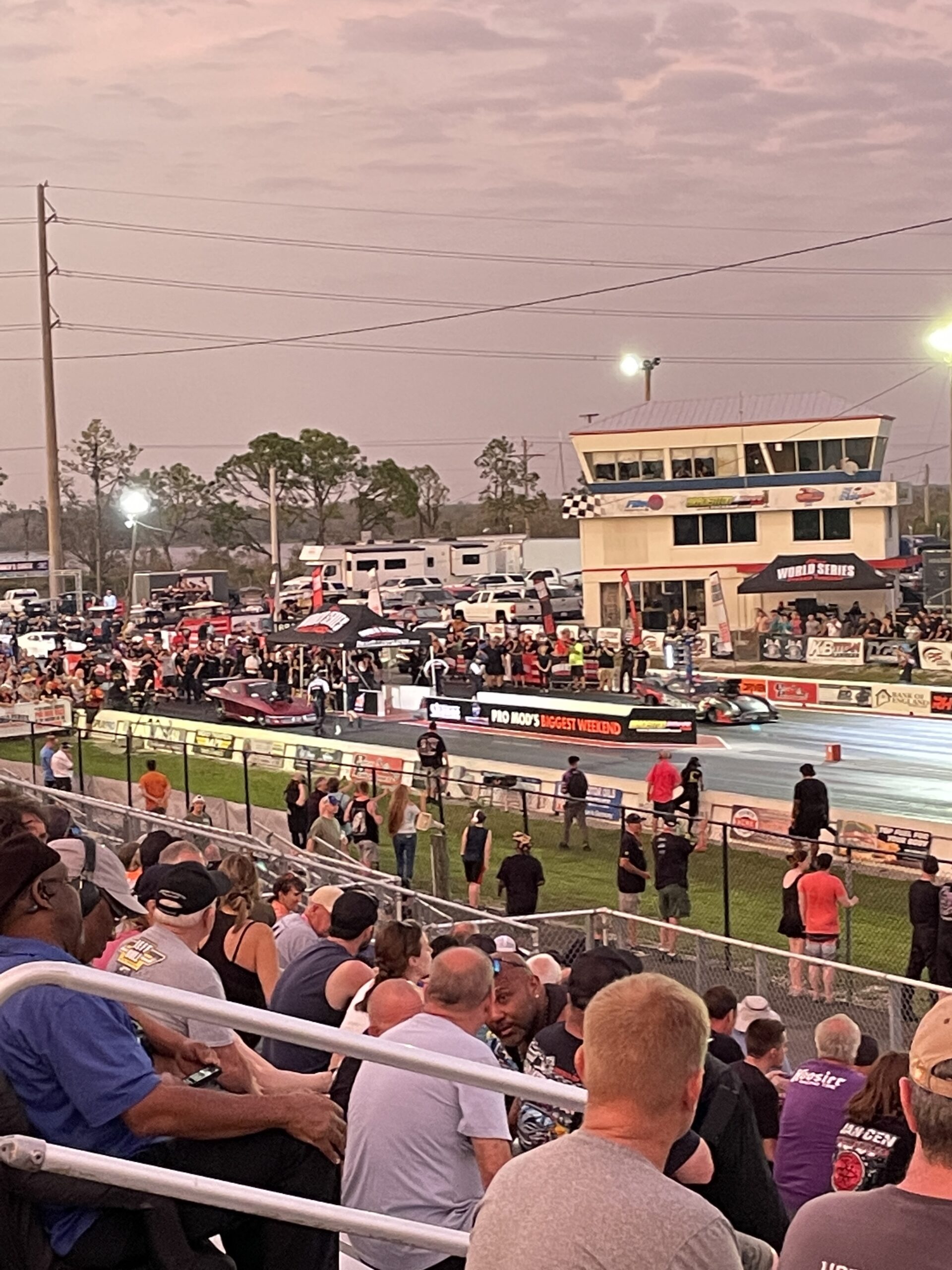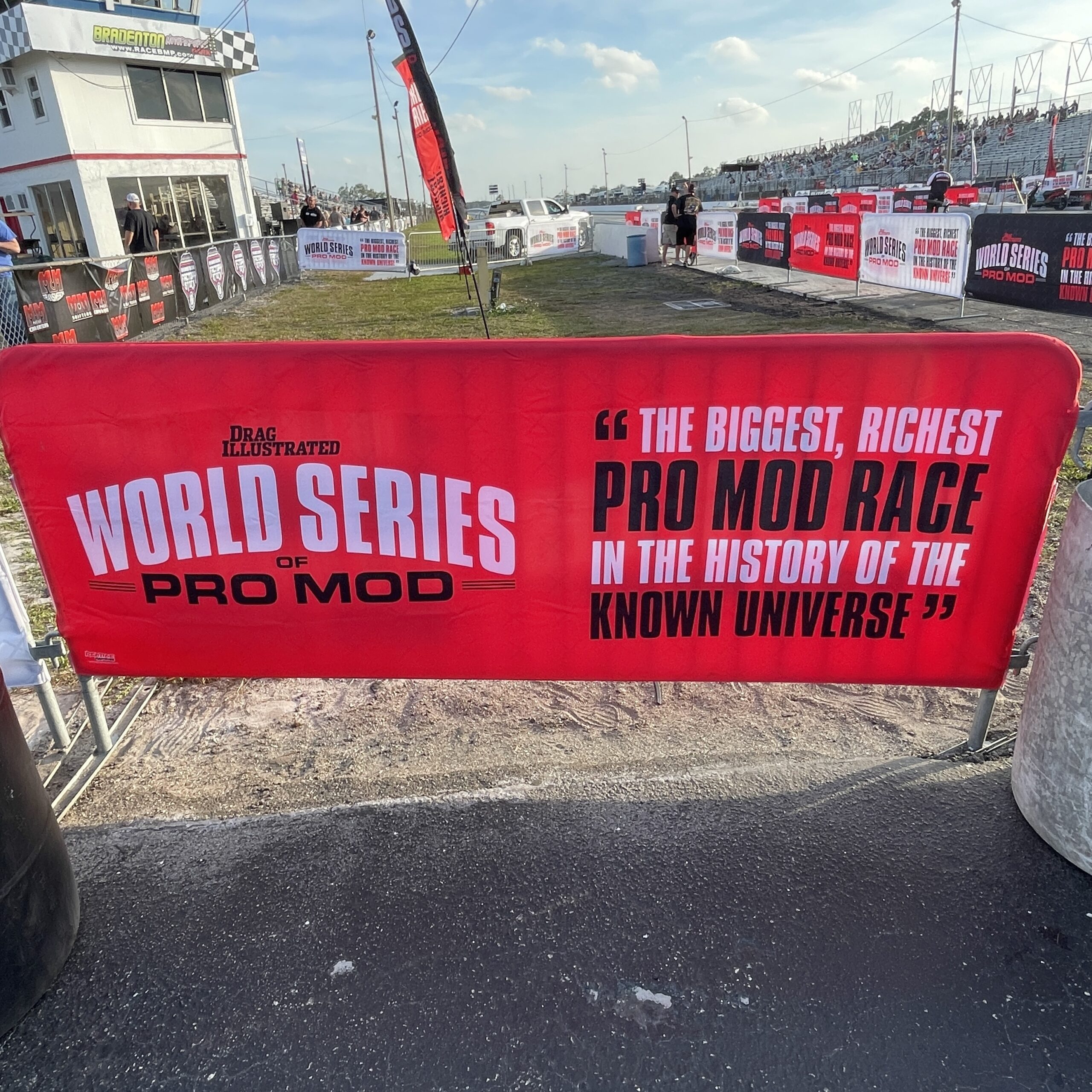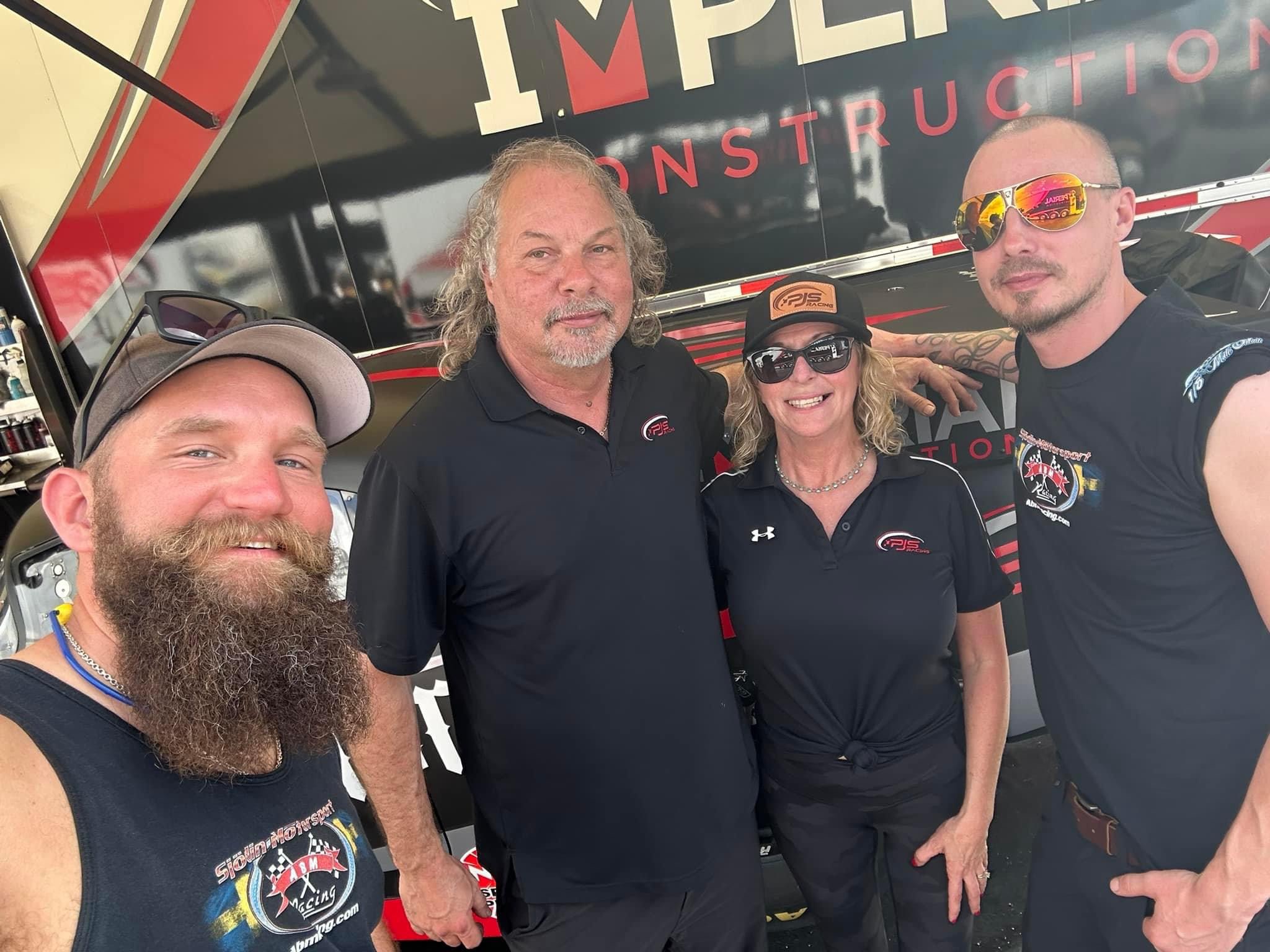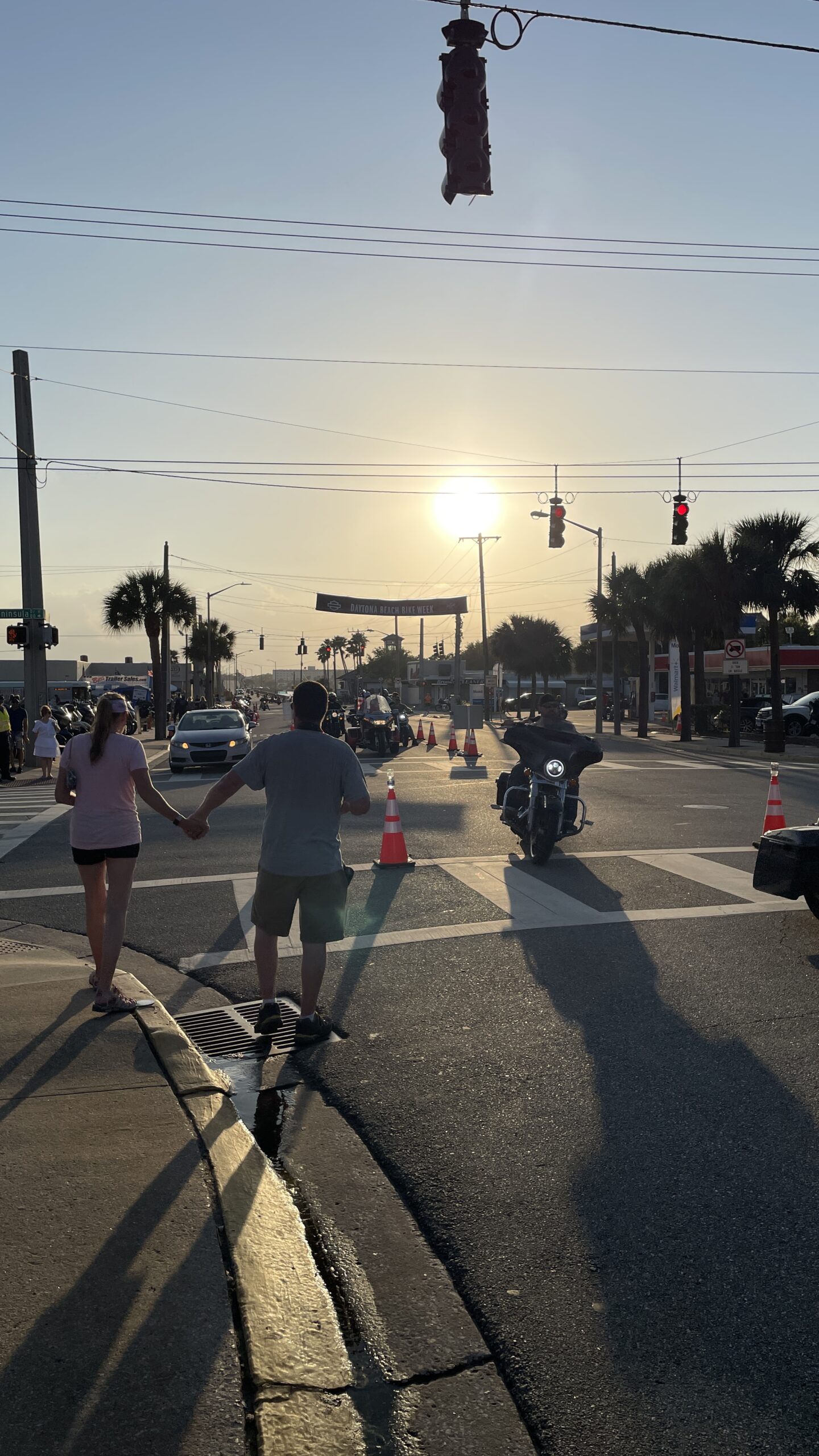 And we have just started to work a little on the Chevelle again after sitting in the shop untouched for about 6 months except for our little event at our partner Swedol in Arninge in October last year.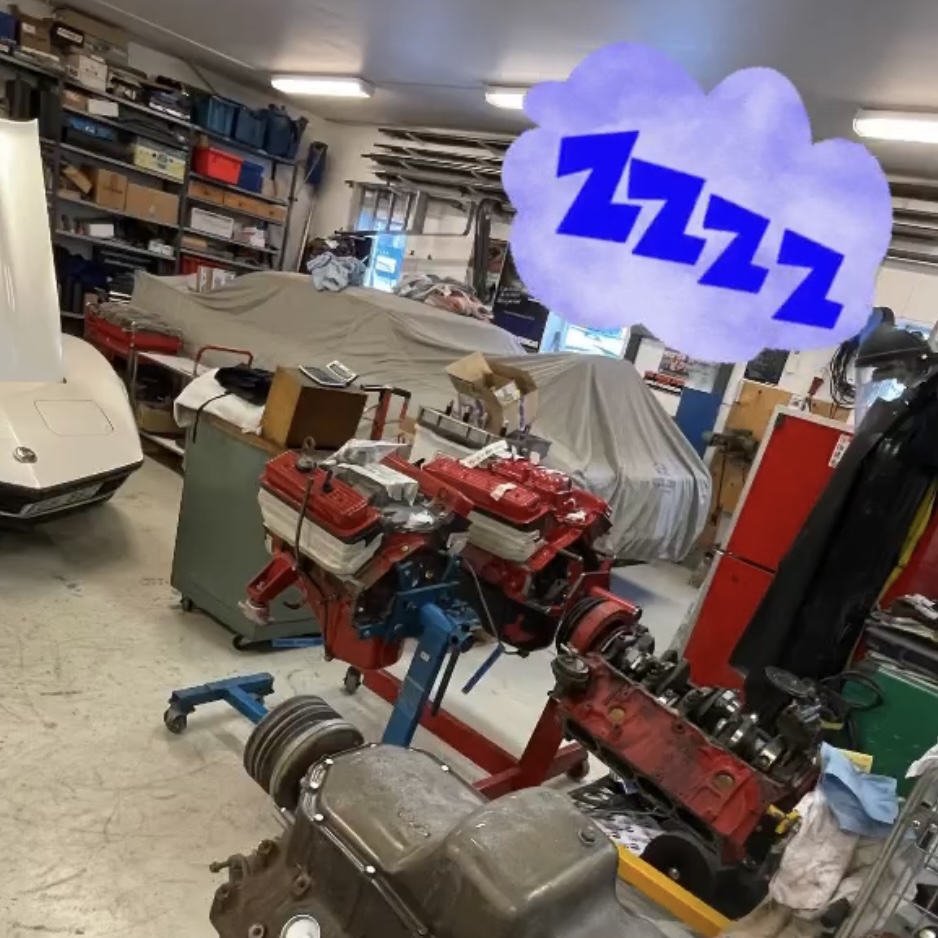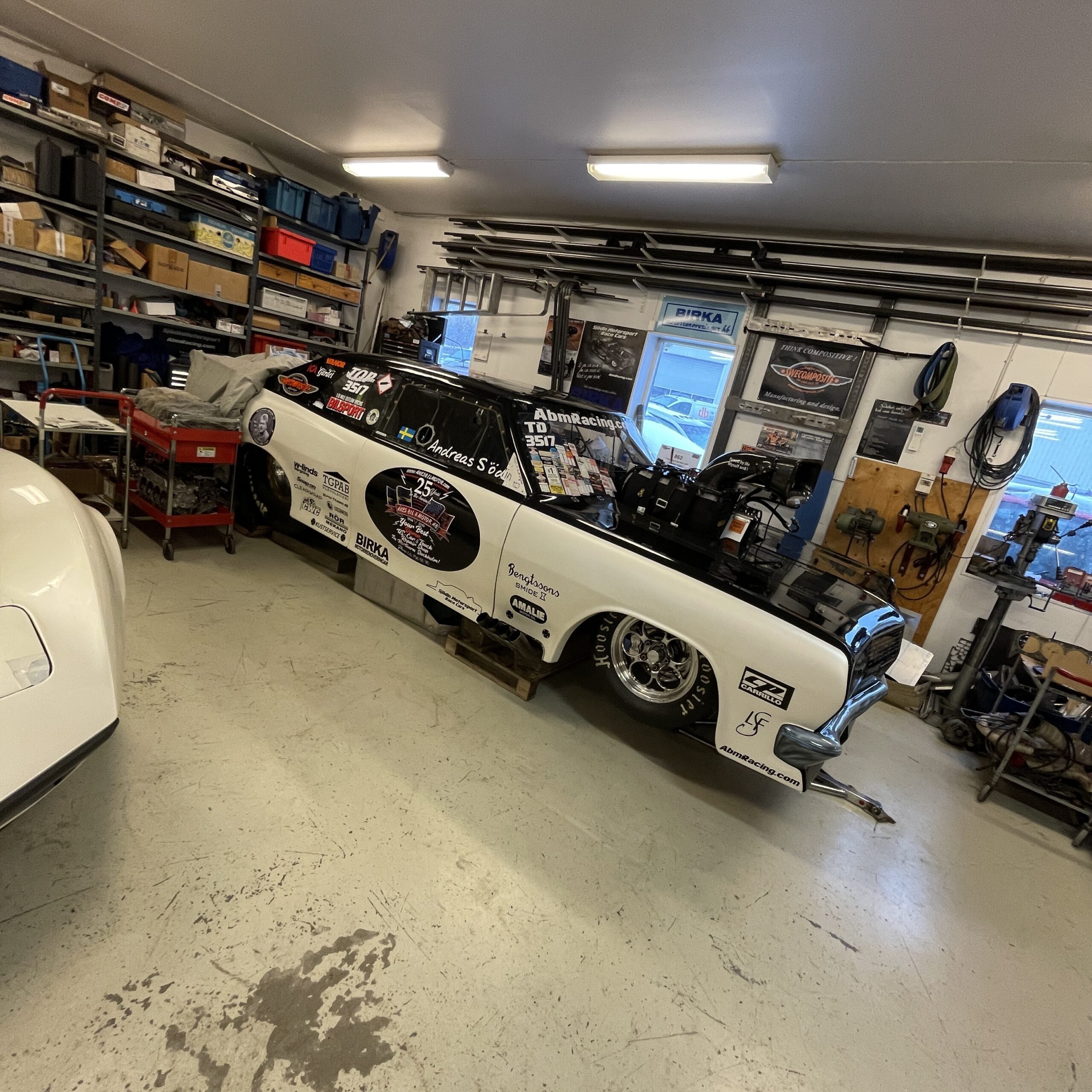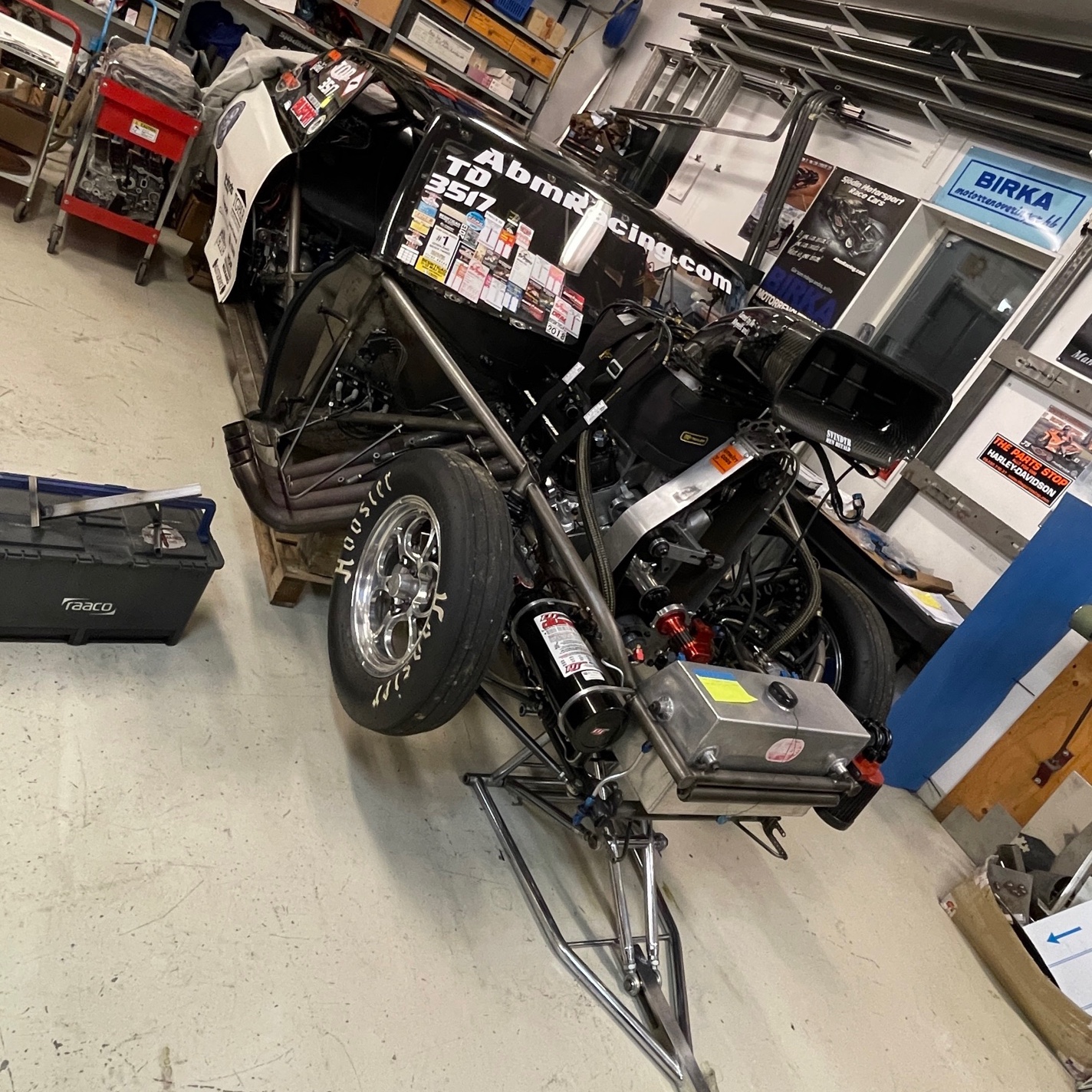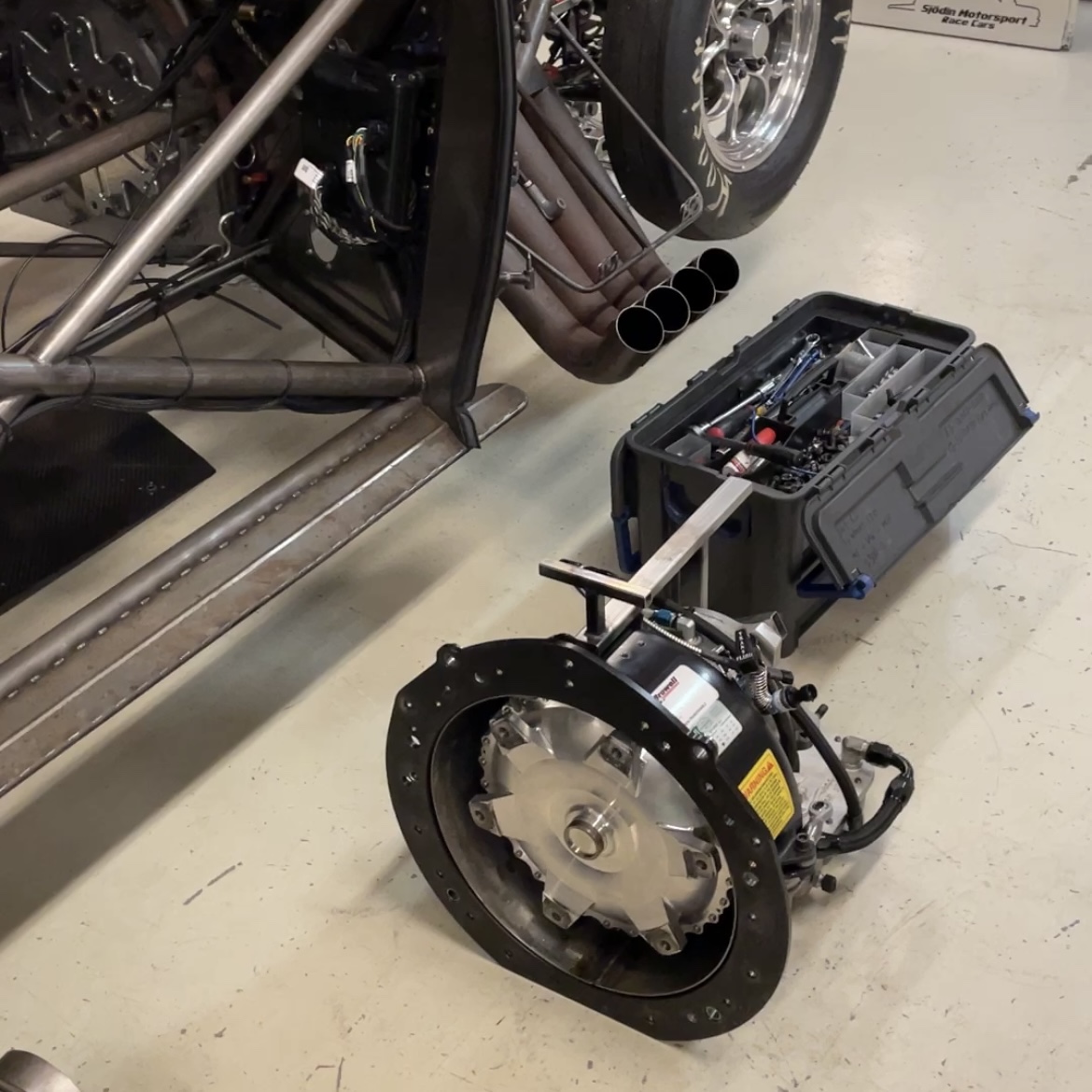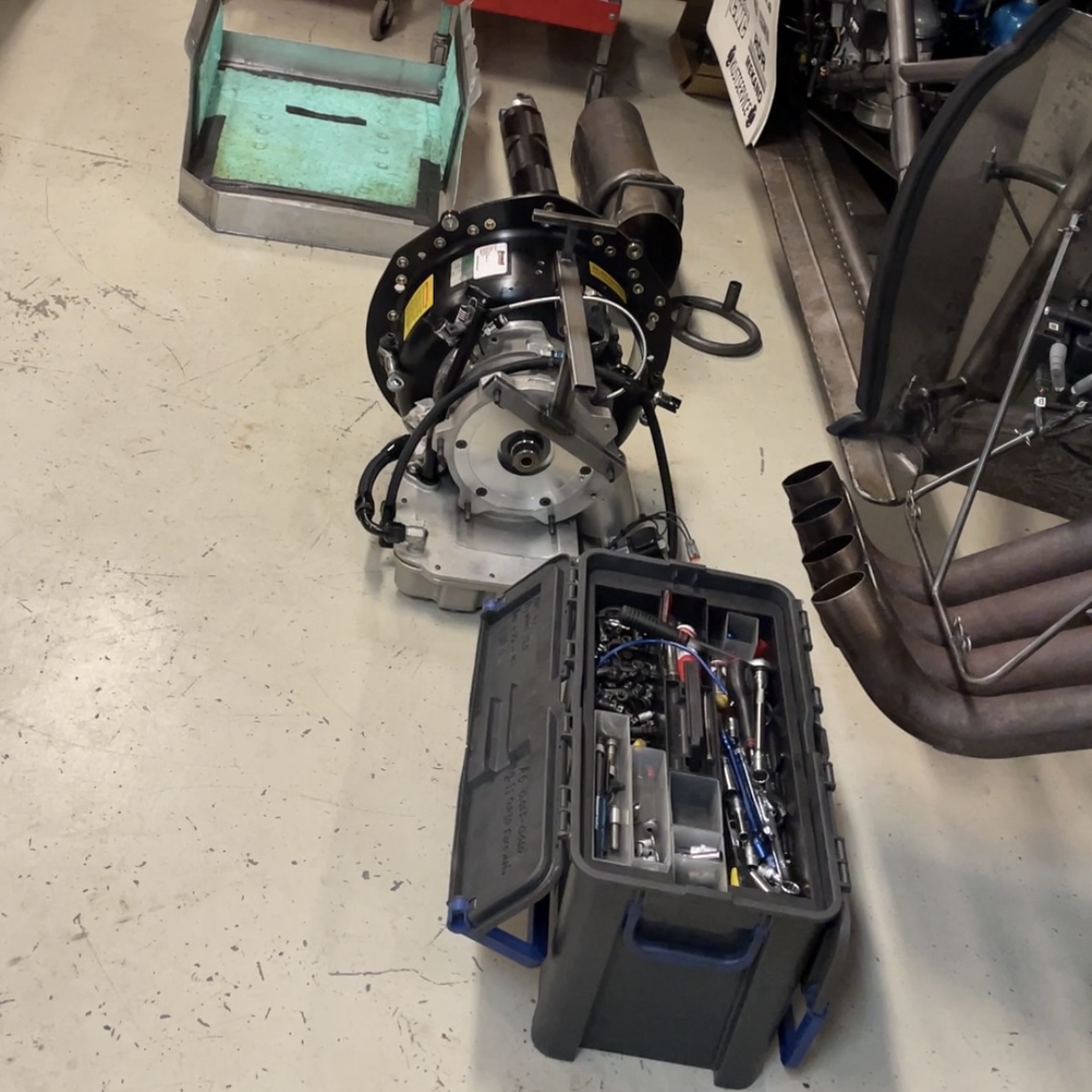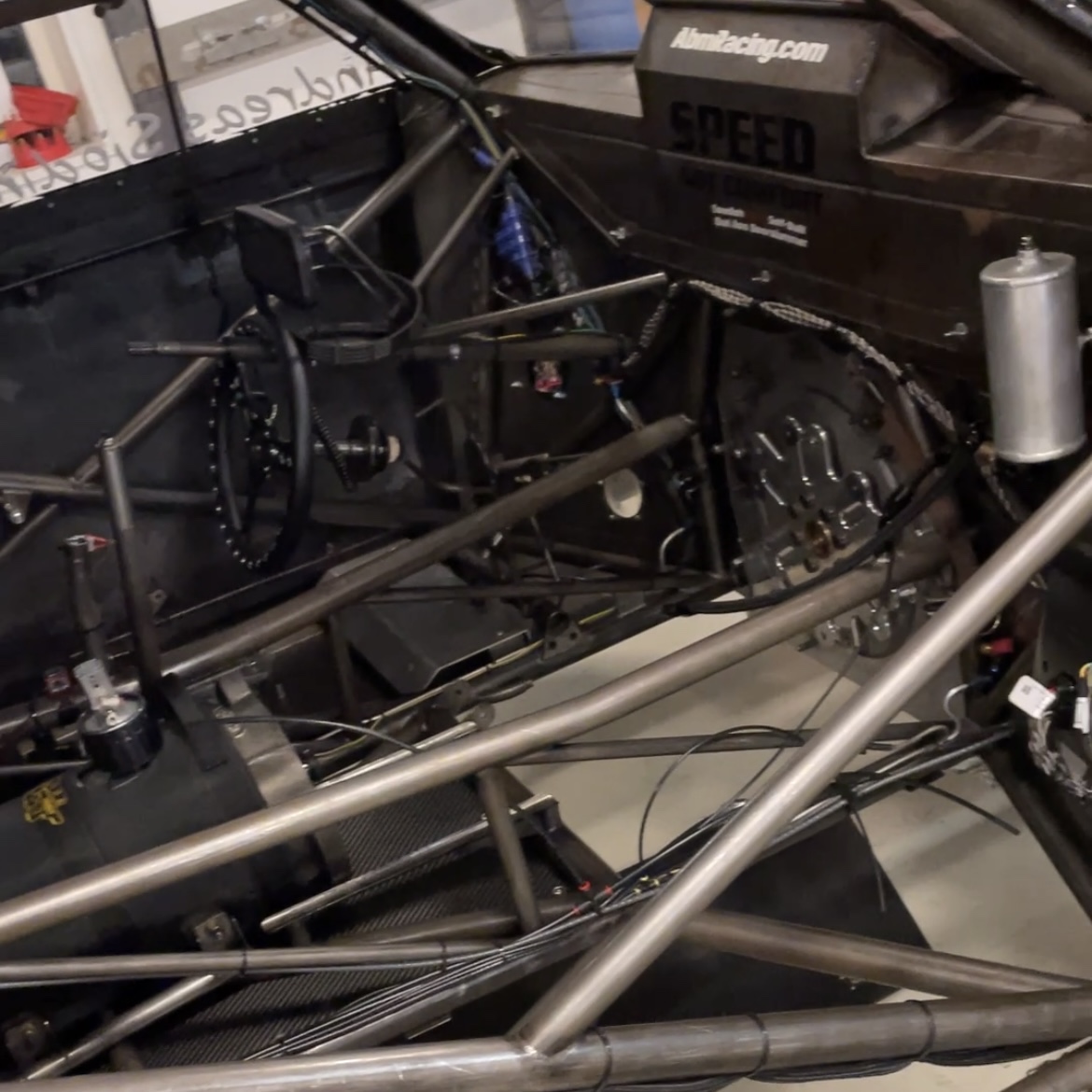 Me and Max did service the converter and converter drive some weeks ago and both are ready to go back into the car whenever it's time for it!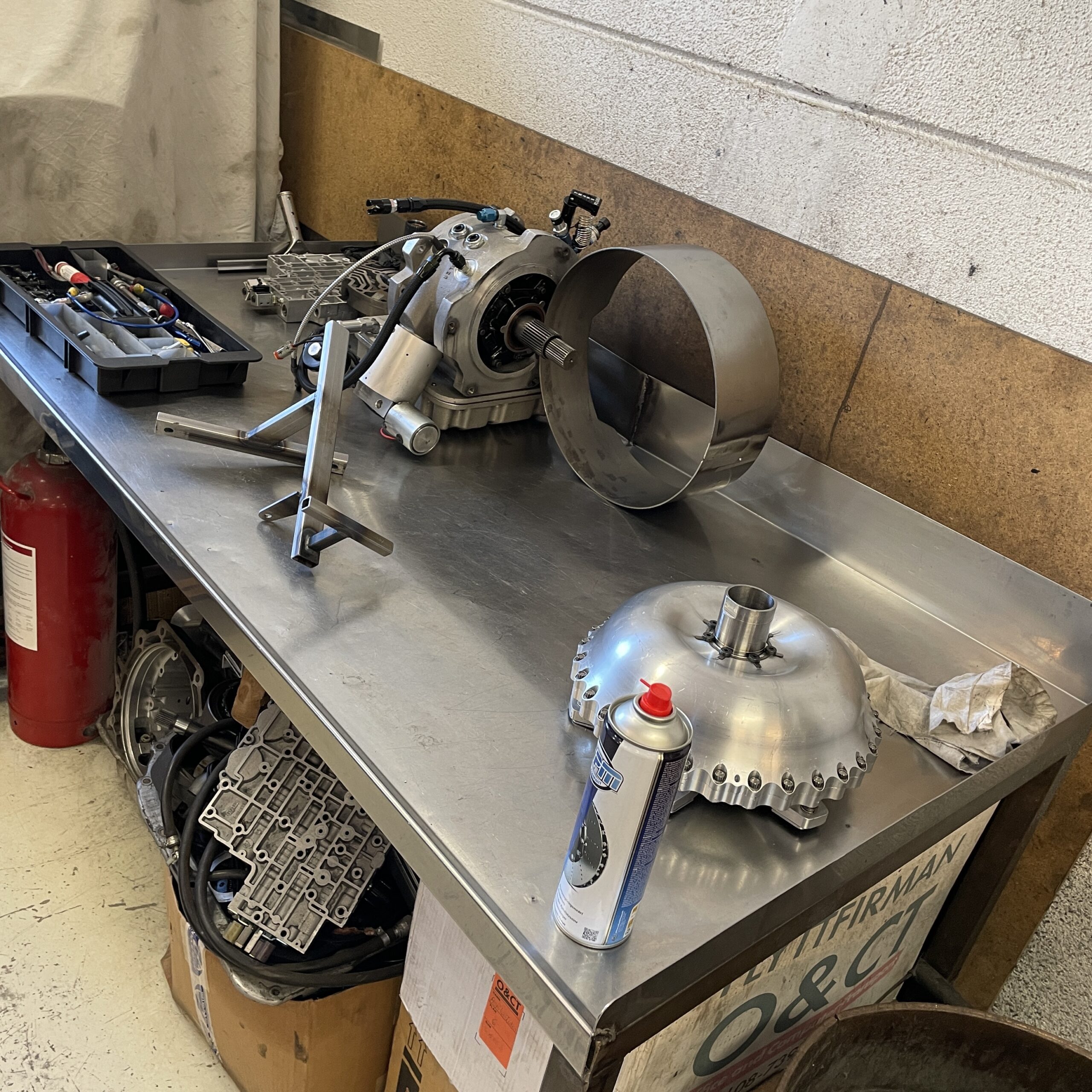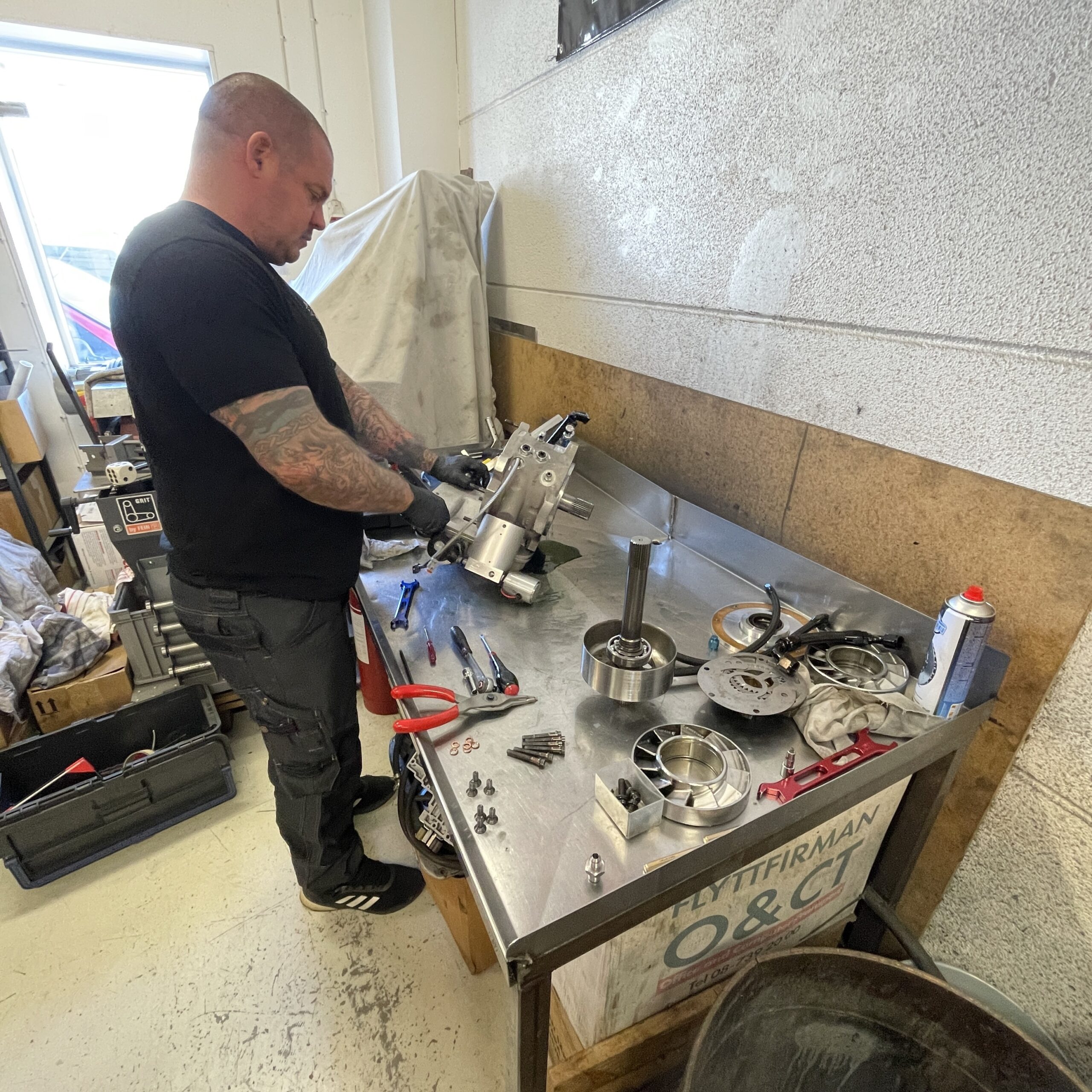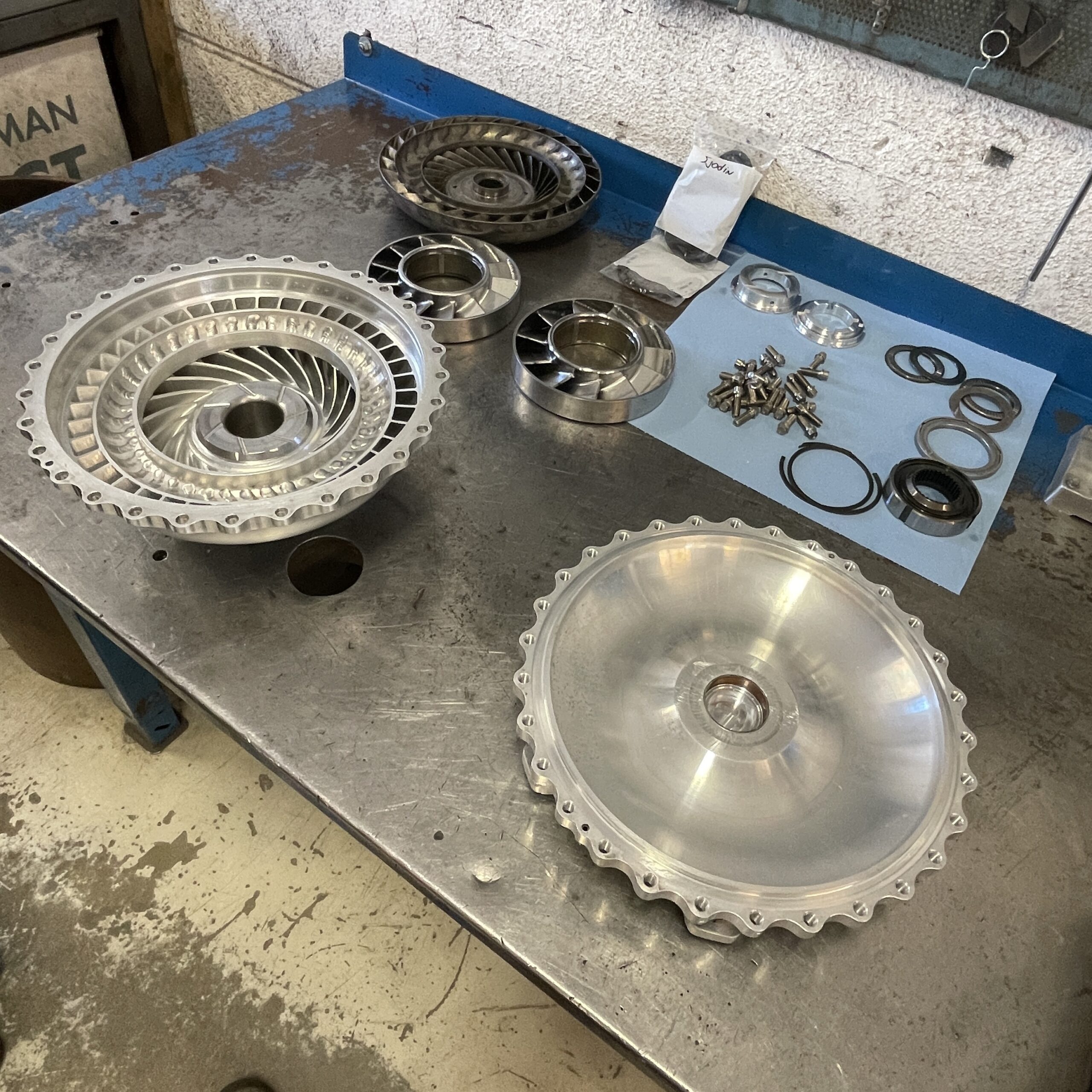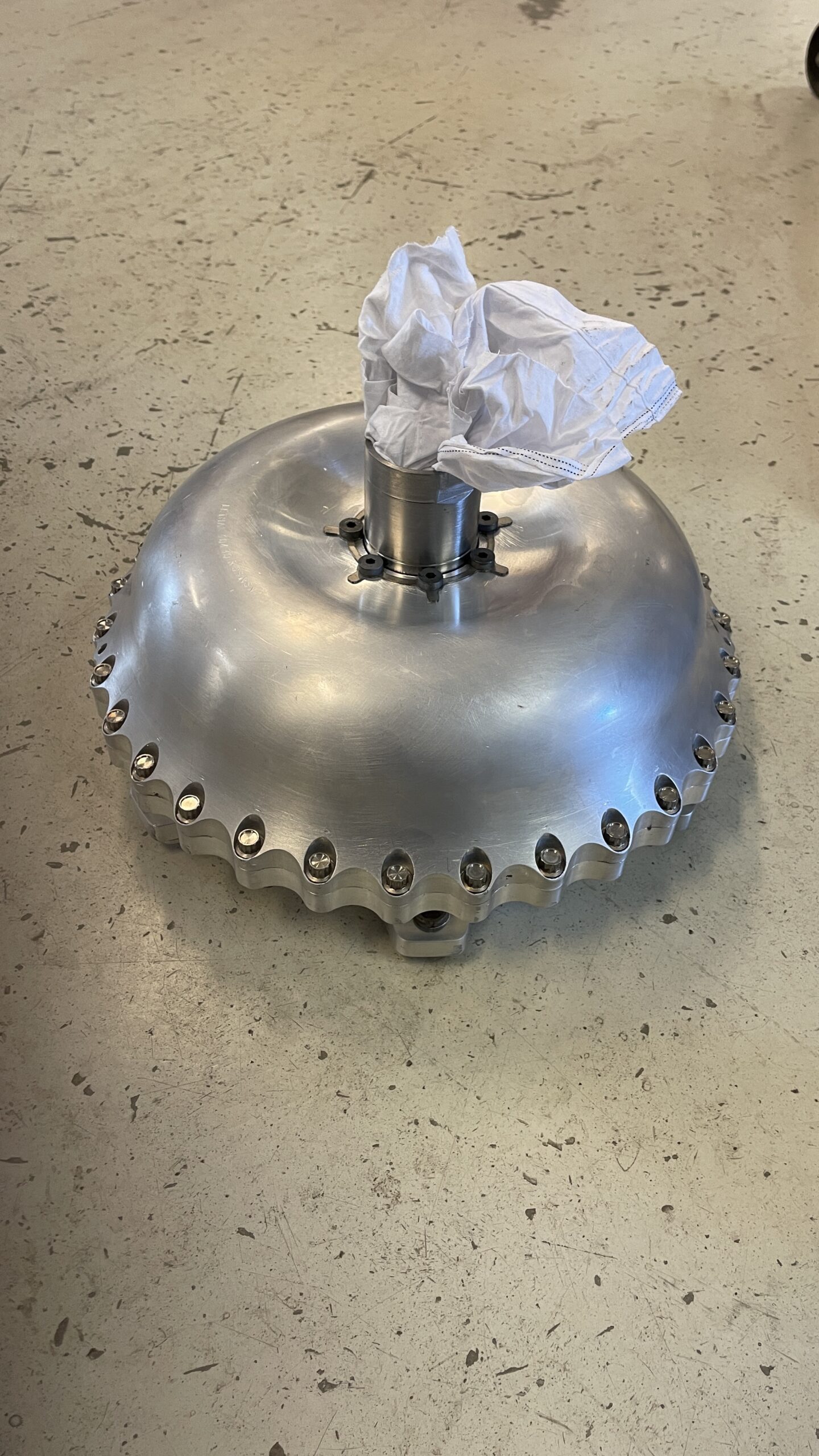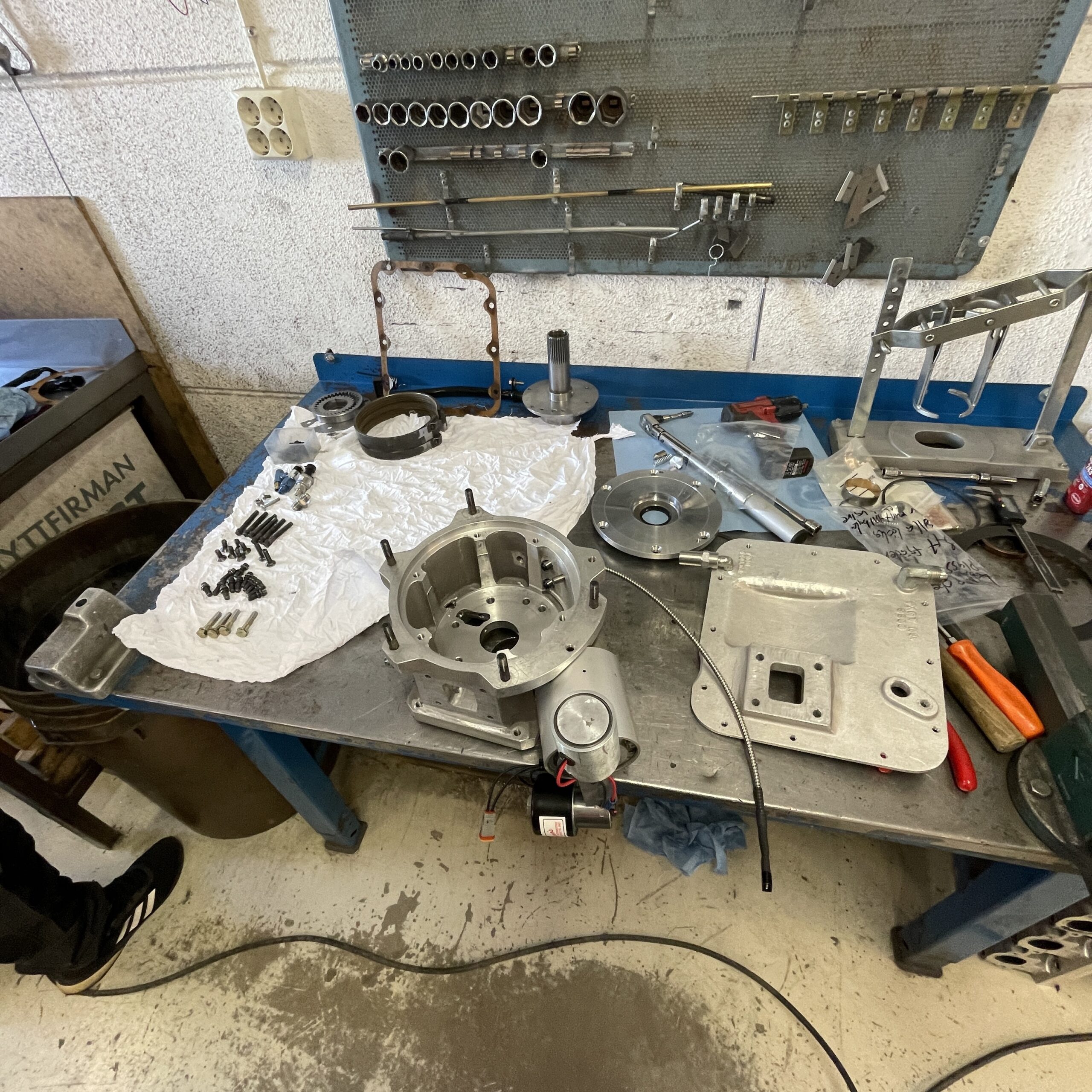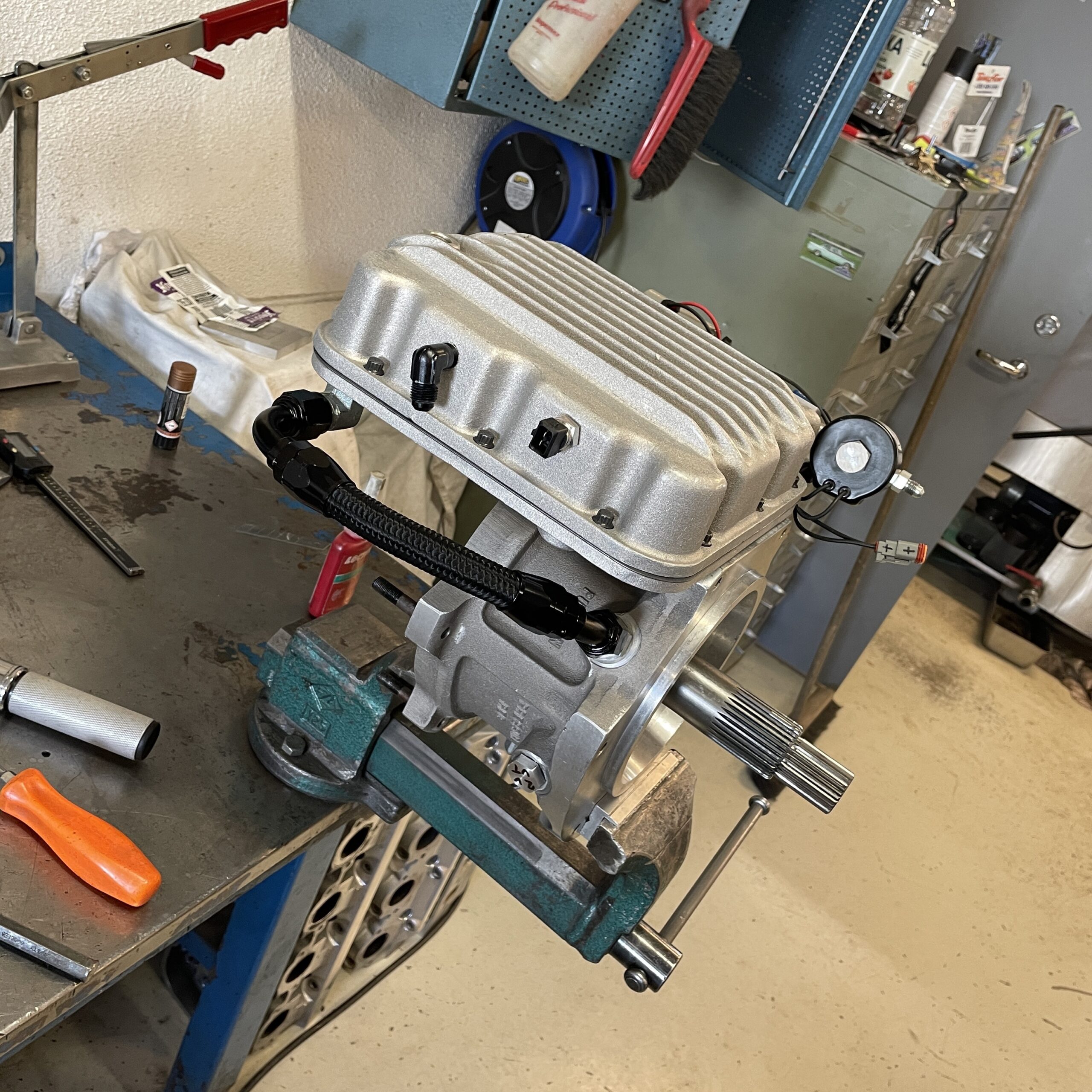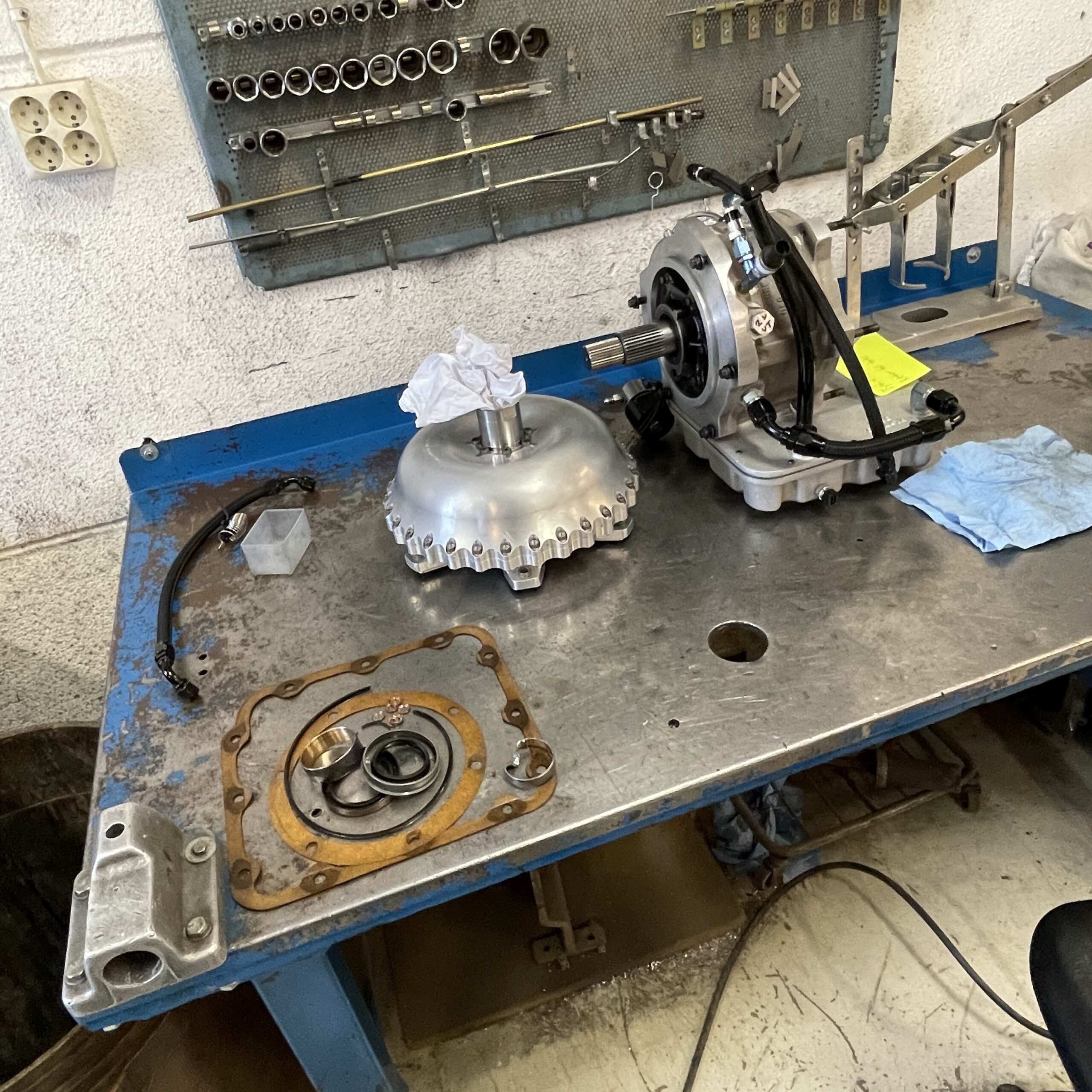 Stay tuned, more to come soon!