Tomorrow it's time for eliminations! Don't know yet when it's time, I'm kind of happy with the weekend anyway because I manage to figure out the track during qualifying!
It haven't been easy, it haven't been beautiful, and it took a long time but the cold weather makes it really hard if you try to go fast…
Well we ended up with a 4.0575 @ 299.63km/h and I'm amazed it went that ET and speed with the little power I did put in it!..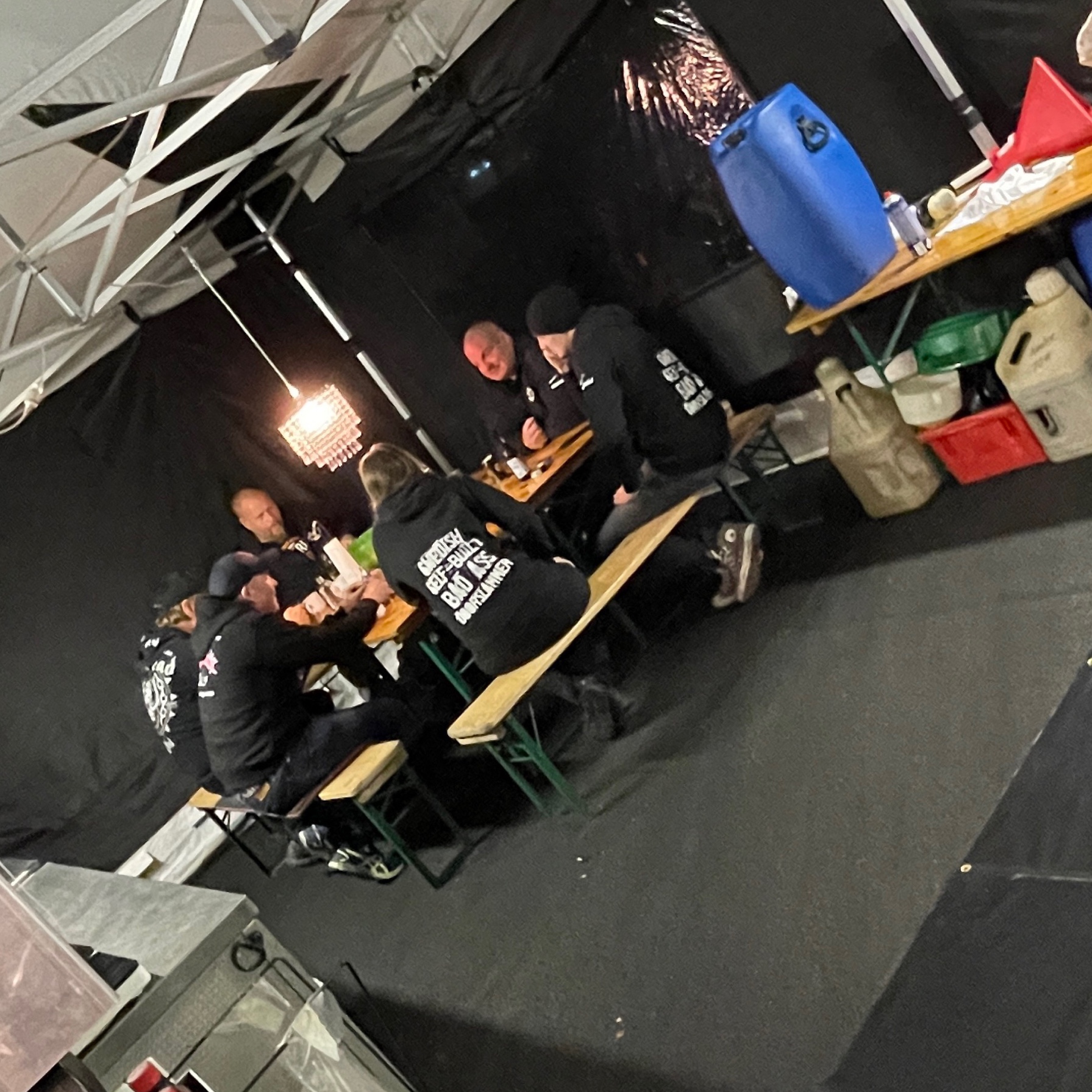 Right now we have a nice evening in the pit waiting for tomorrow to come!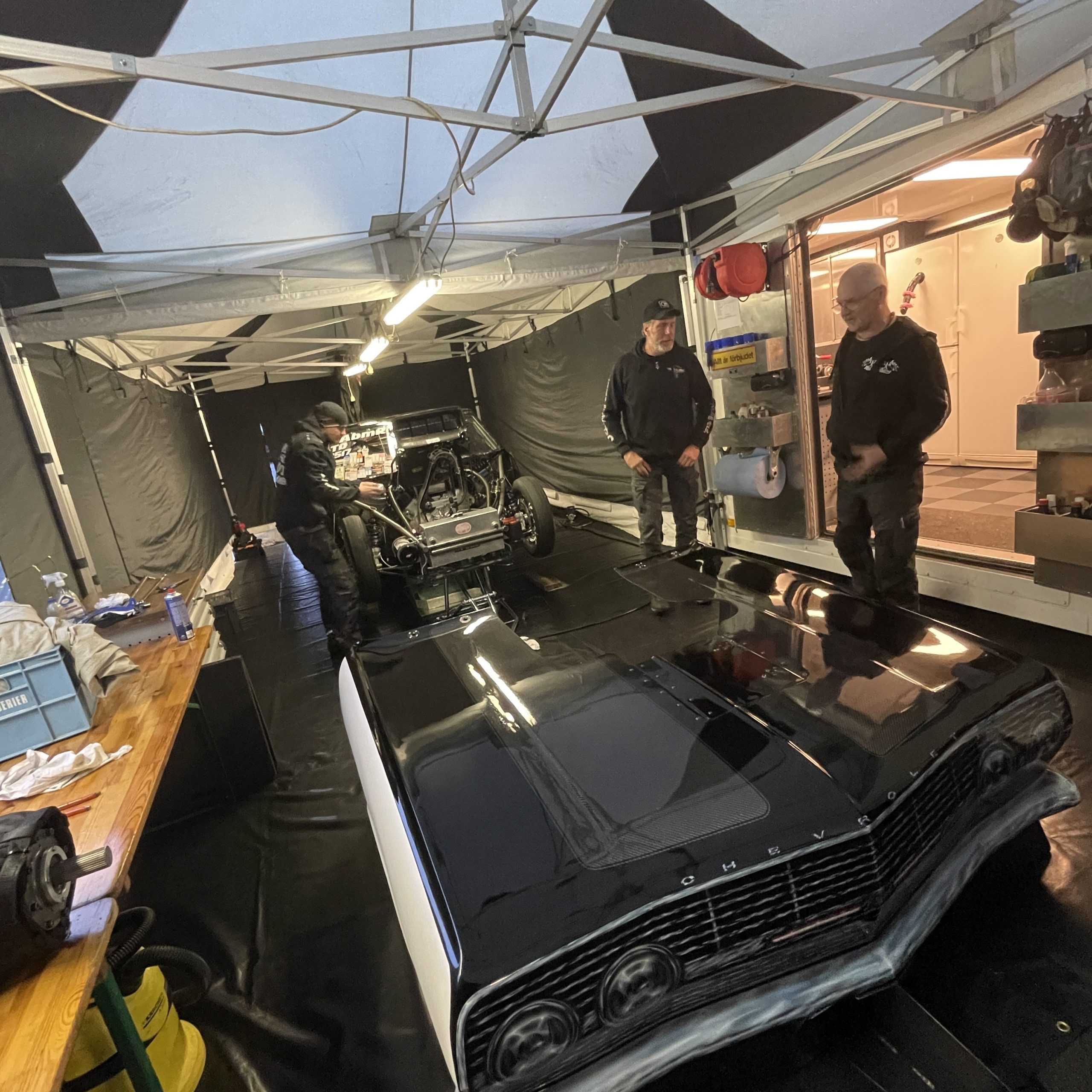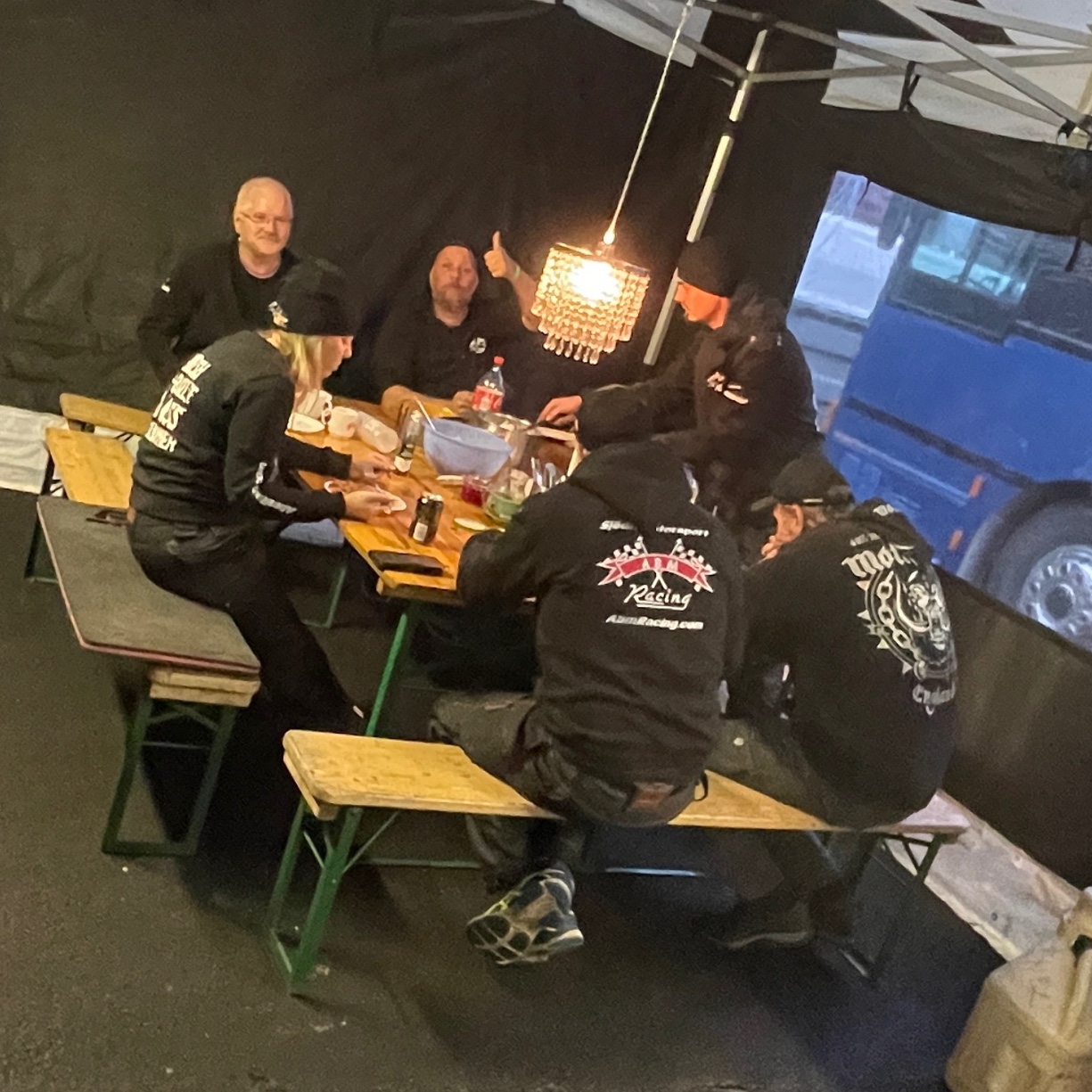 Car is serviced and we got some dinner!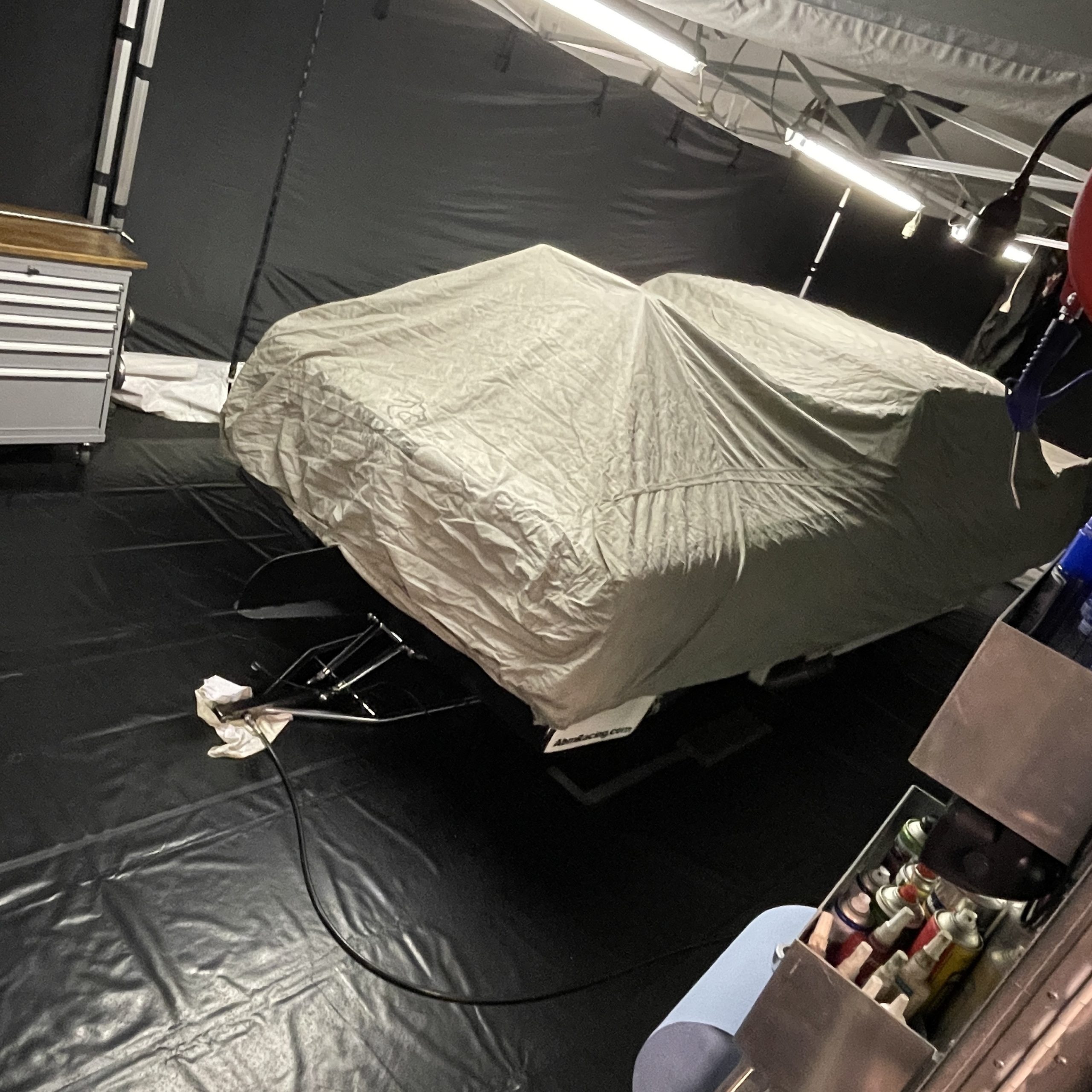 And it's time for her to take a nap!