And here our last event at Gardermoen Raceway came to an end!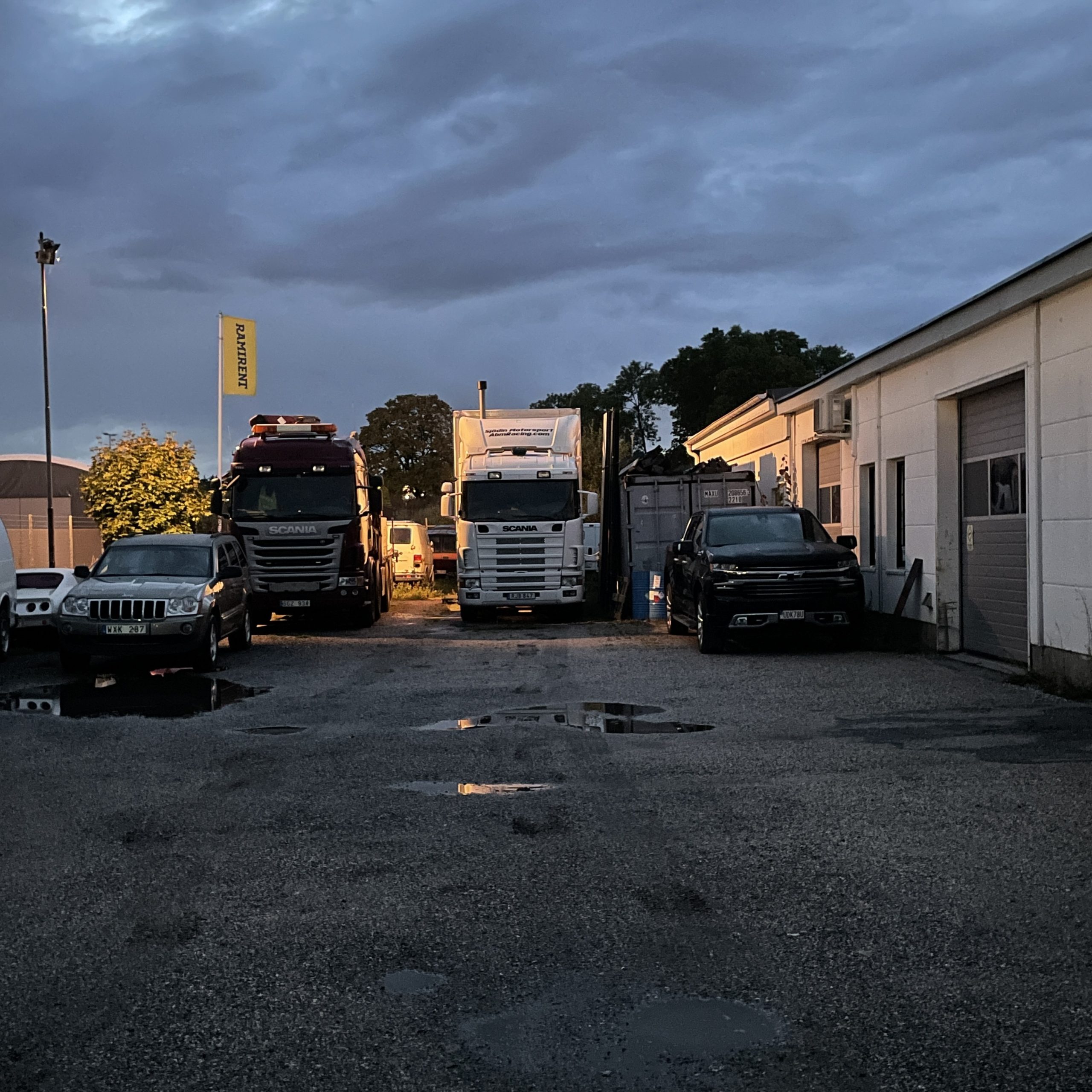 Yesterday evening I got back to the ÅBM Shop again after our trip to Norway!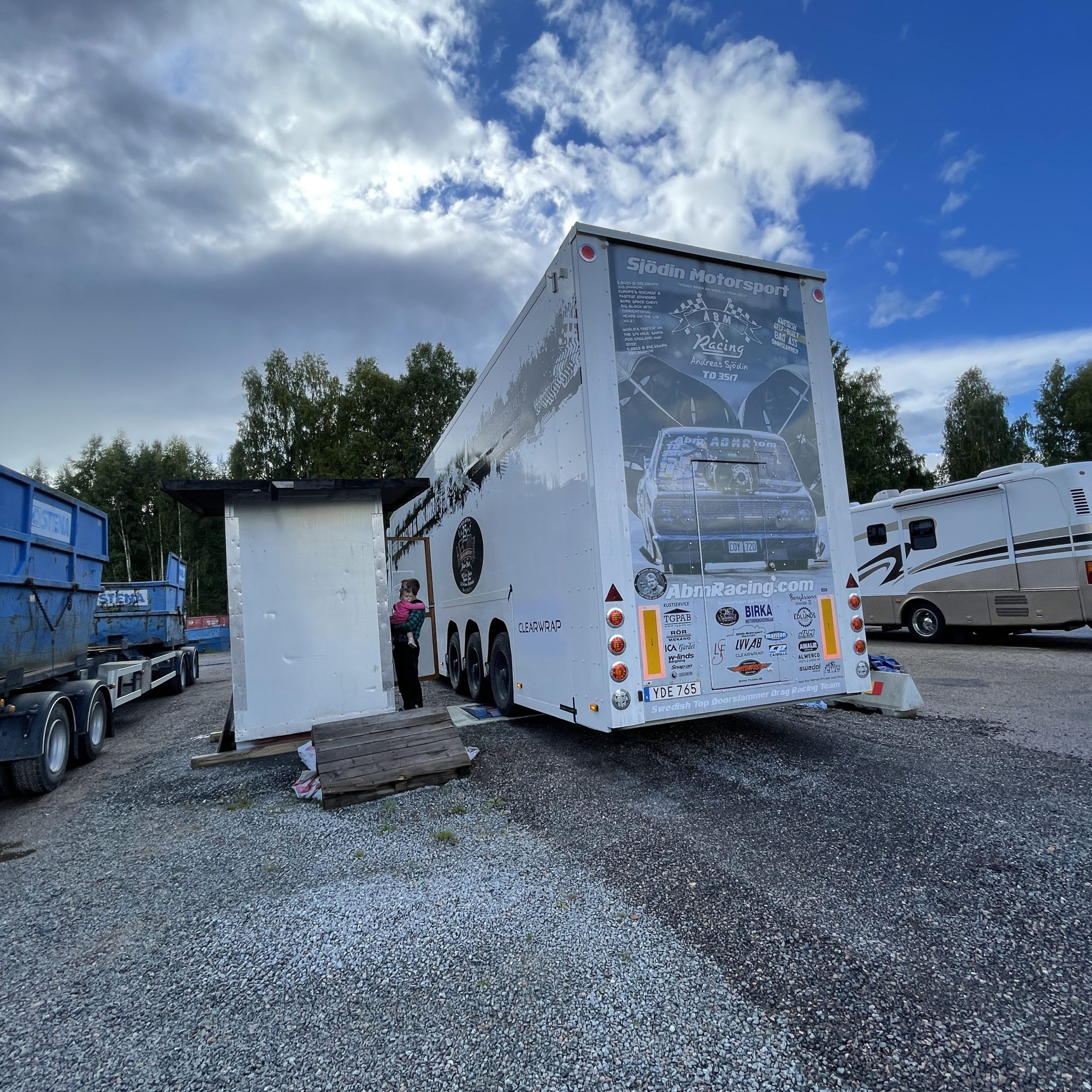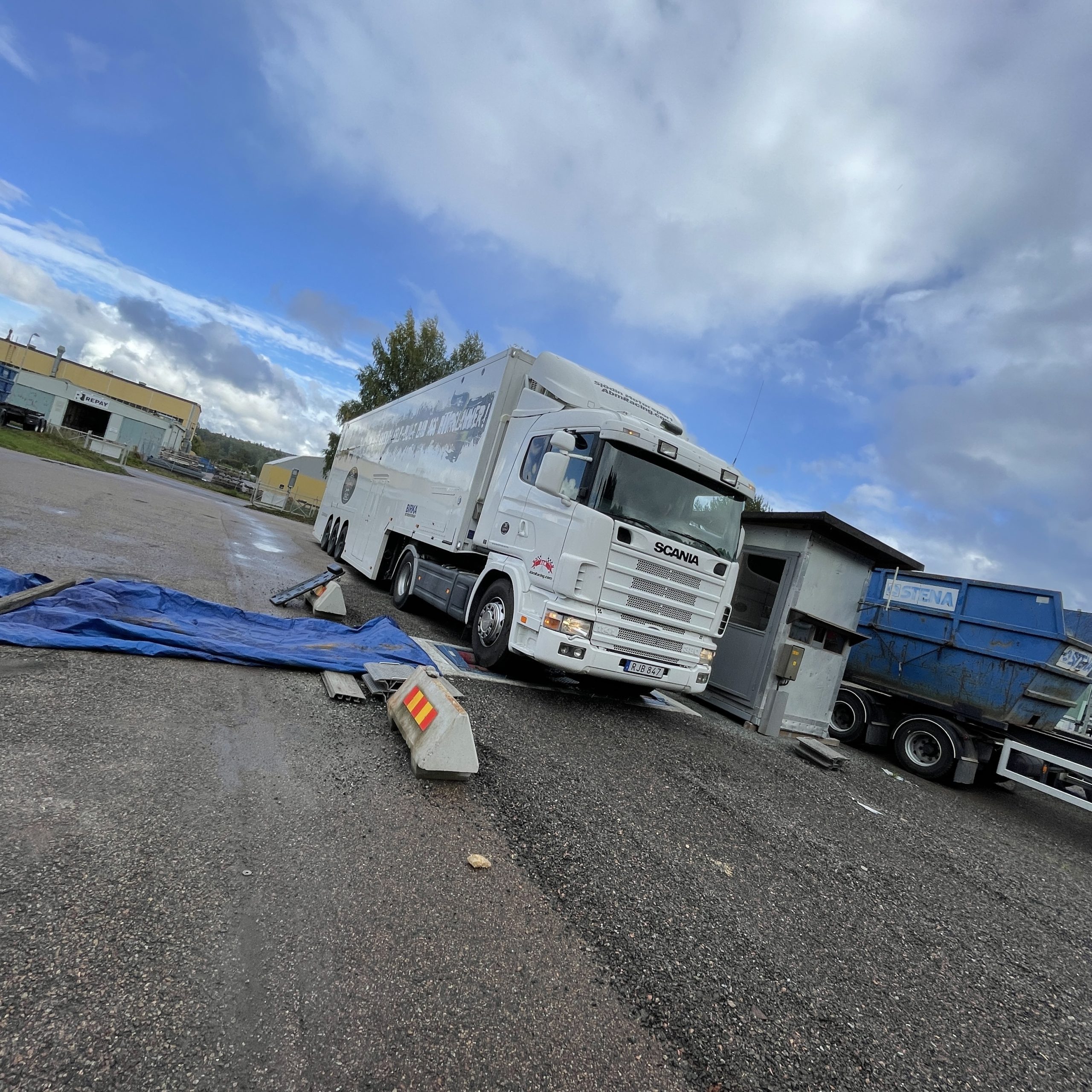 I took the opportunity to go by Lastvagnsverkstan in Ludvika and got some help from our great friend Jörgen Berg and made a brake test / some minor adjustments before the yearly inspection now when the rig have been out for some hours on the roads during this summer!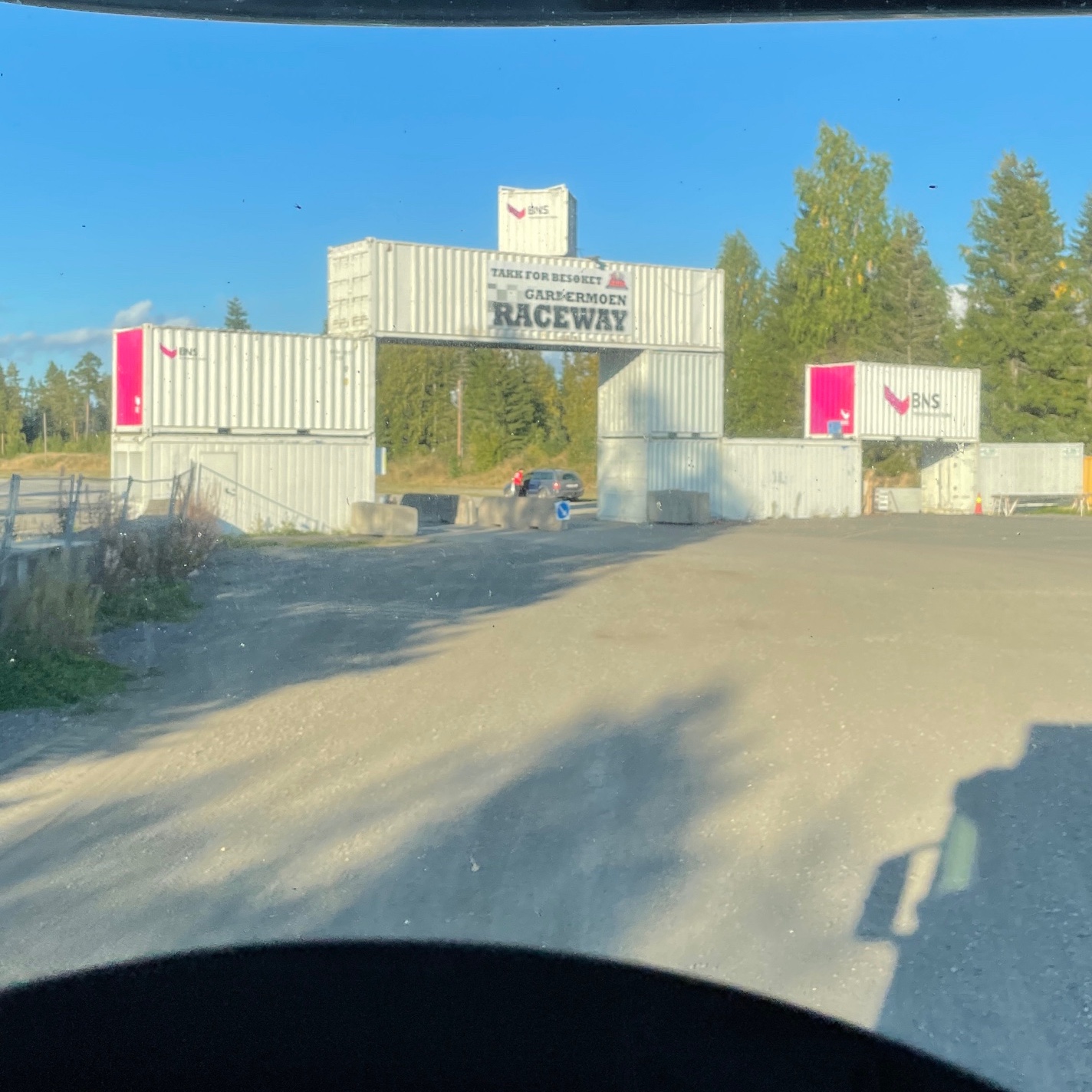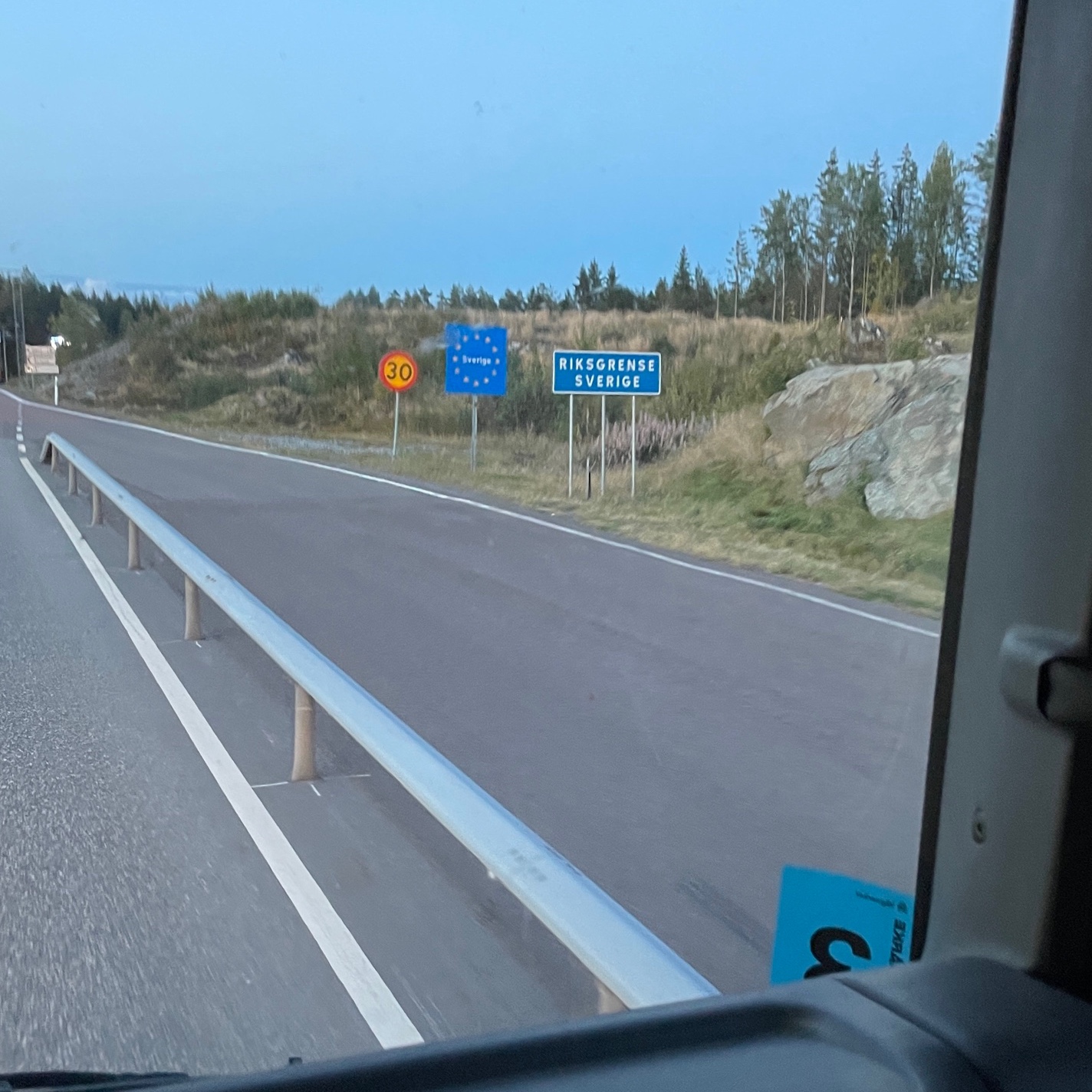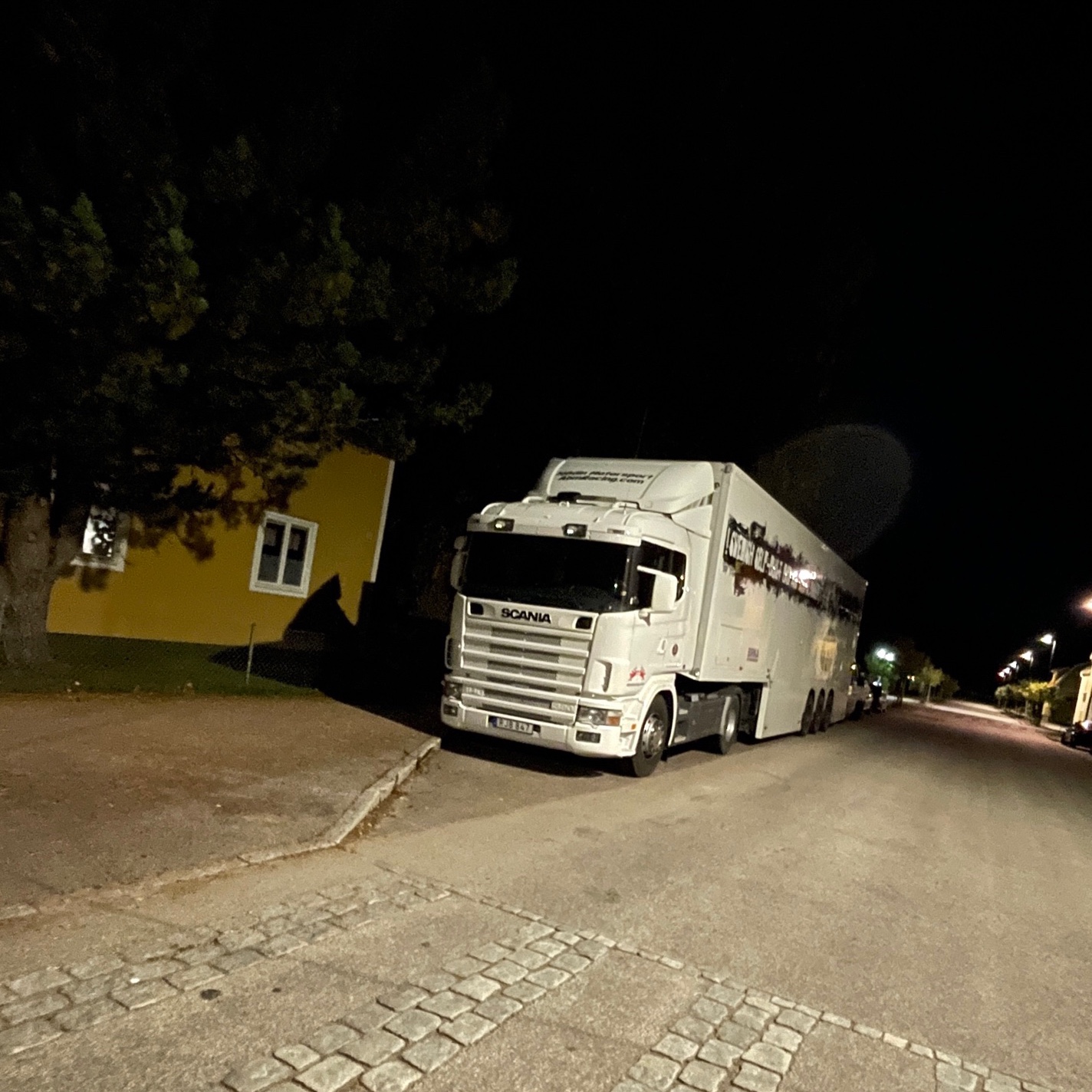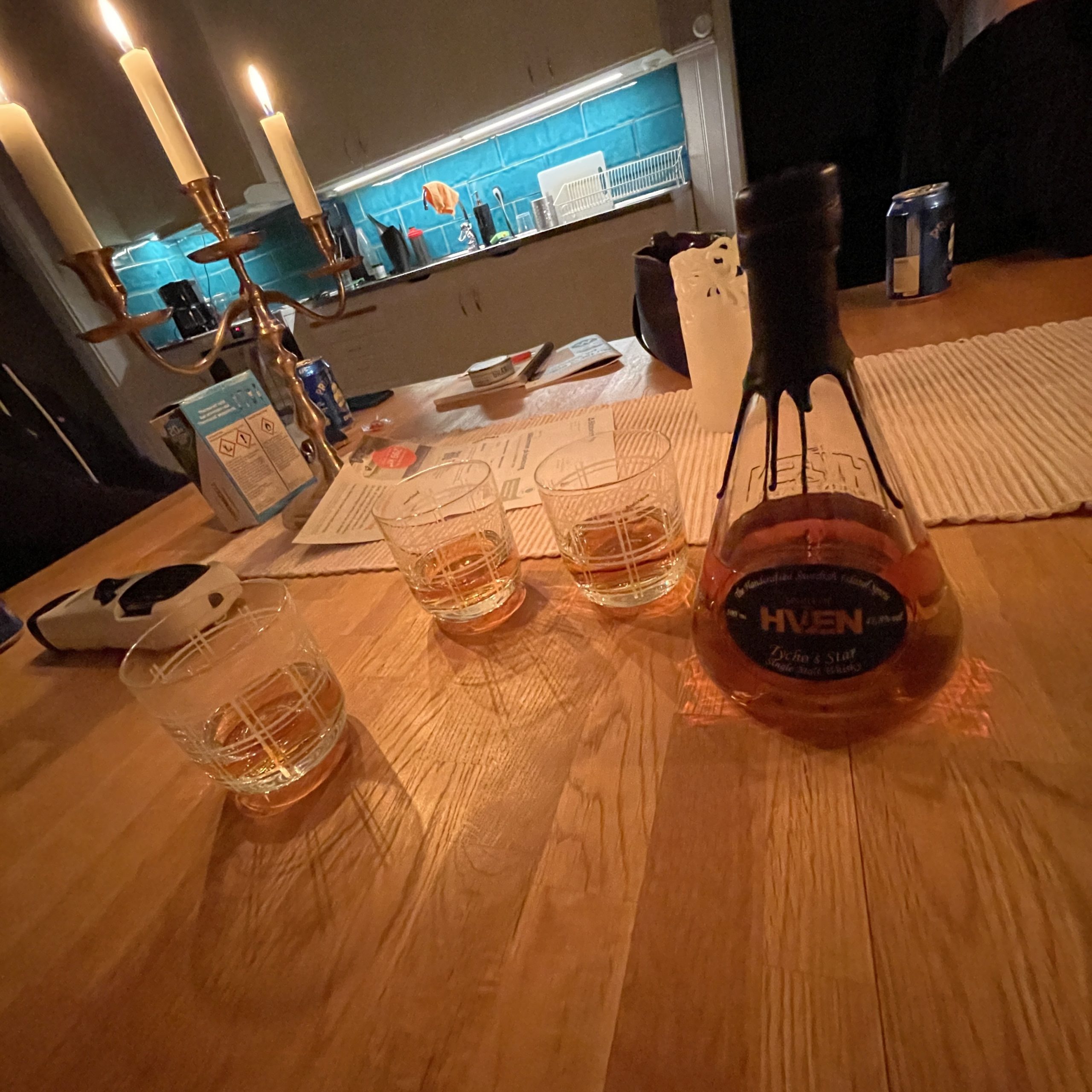 It was a pretty long drive to get back home because we did choose a better and safer road compared to the really bad one we took on the way to Gardermoen!… Me, Sofi and Krille arrived in Vansbro around 1 in the morning and did enjoy life a little bit with a whiskey before it was time to go to bed! 🙂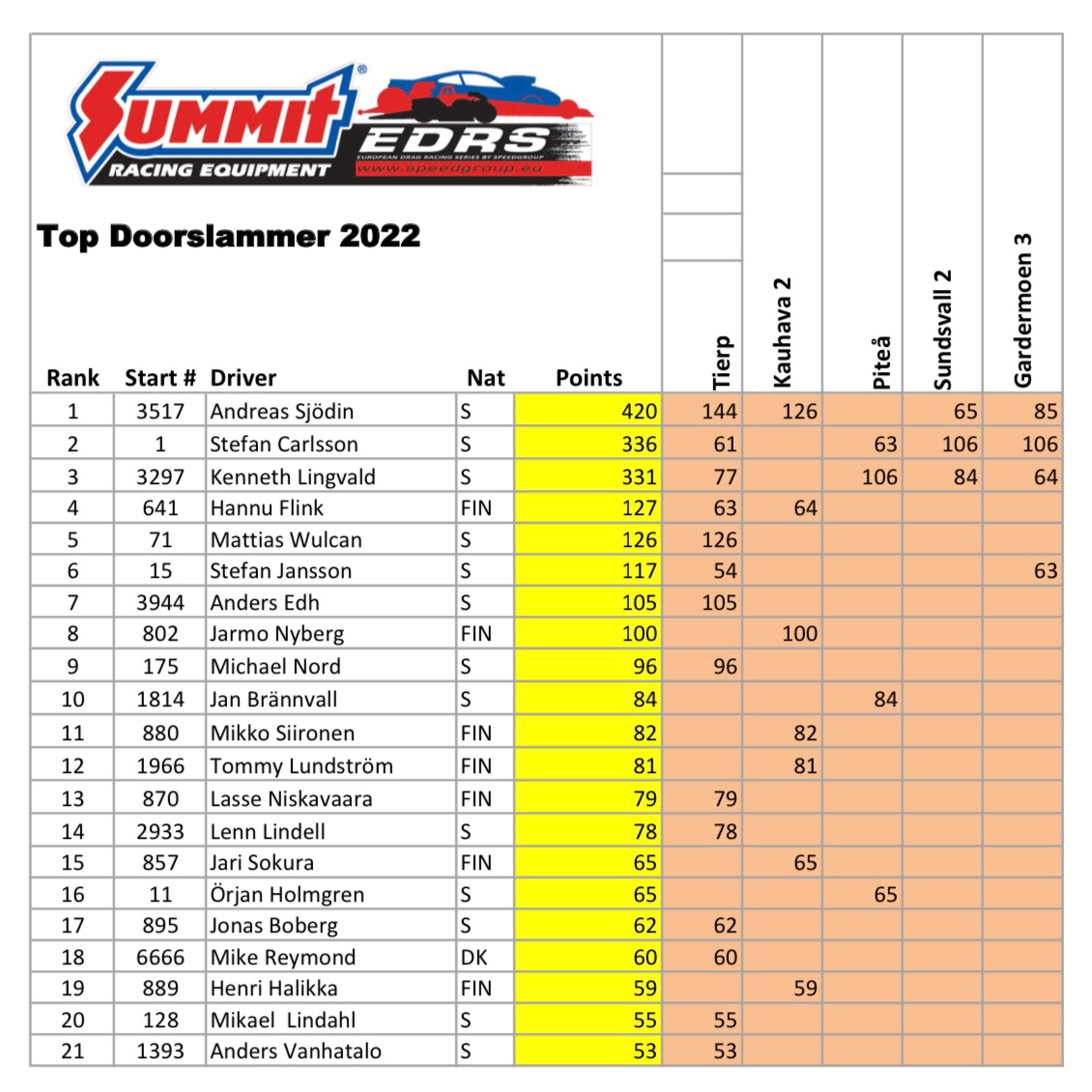 We are the 2022 EDRS Top Doorslammer Champions! How bout that!? 😀
More about the weekend in Norway in a couple of days!