Follow the link below for livestream from this event! 🙂
The qualifying schedule for today Friday Finnish time is 11:00, 14:00 and 17:00!
It's one more beautiful sunny warm morning here at Kauhava in Finland! 🙂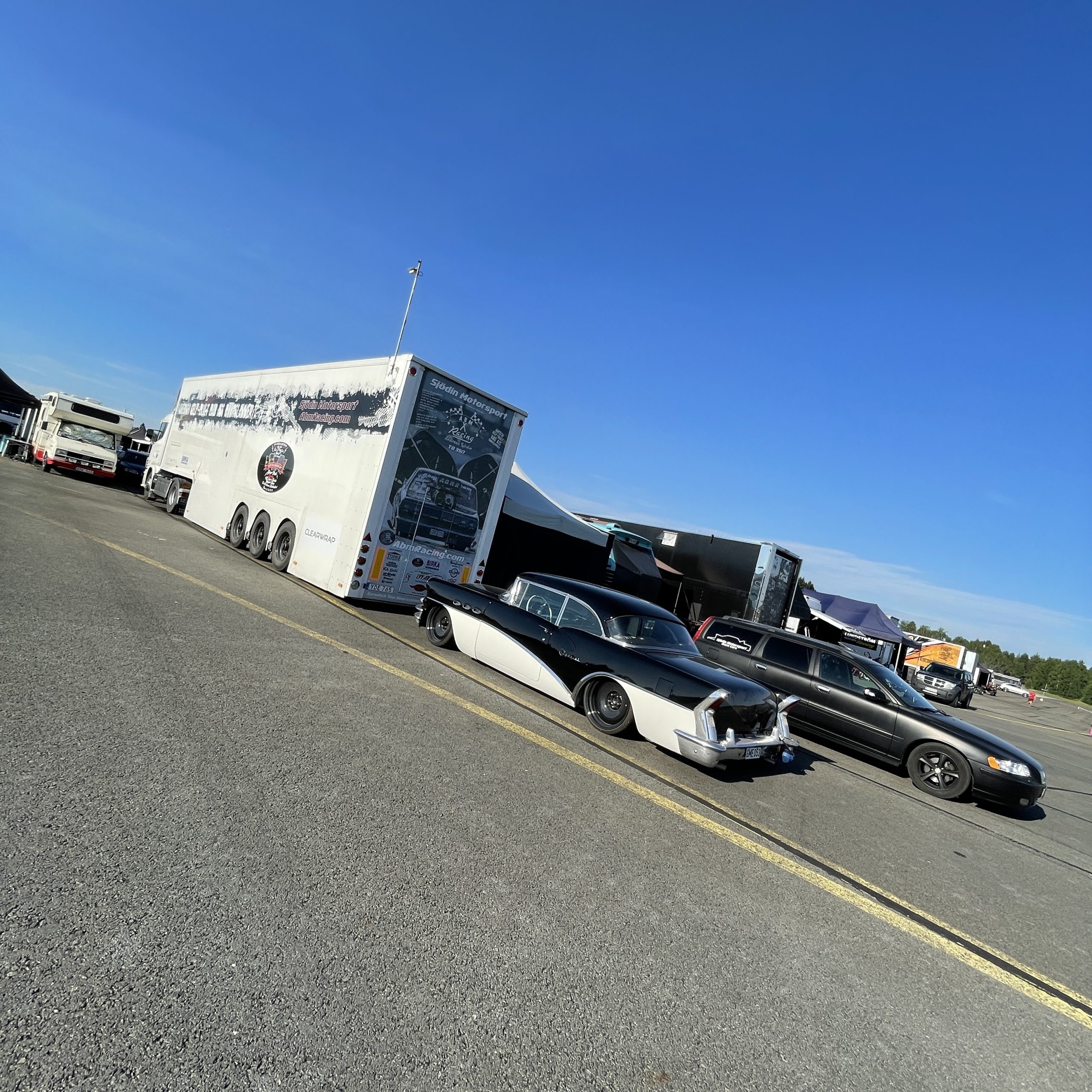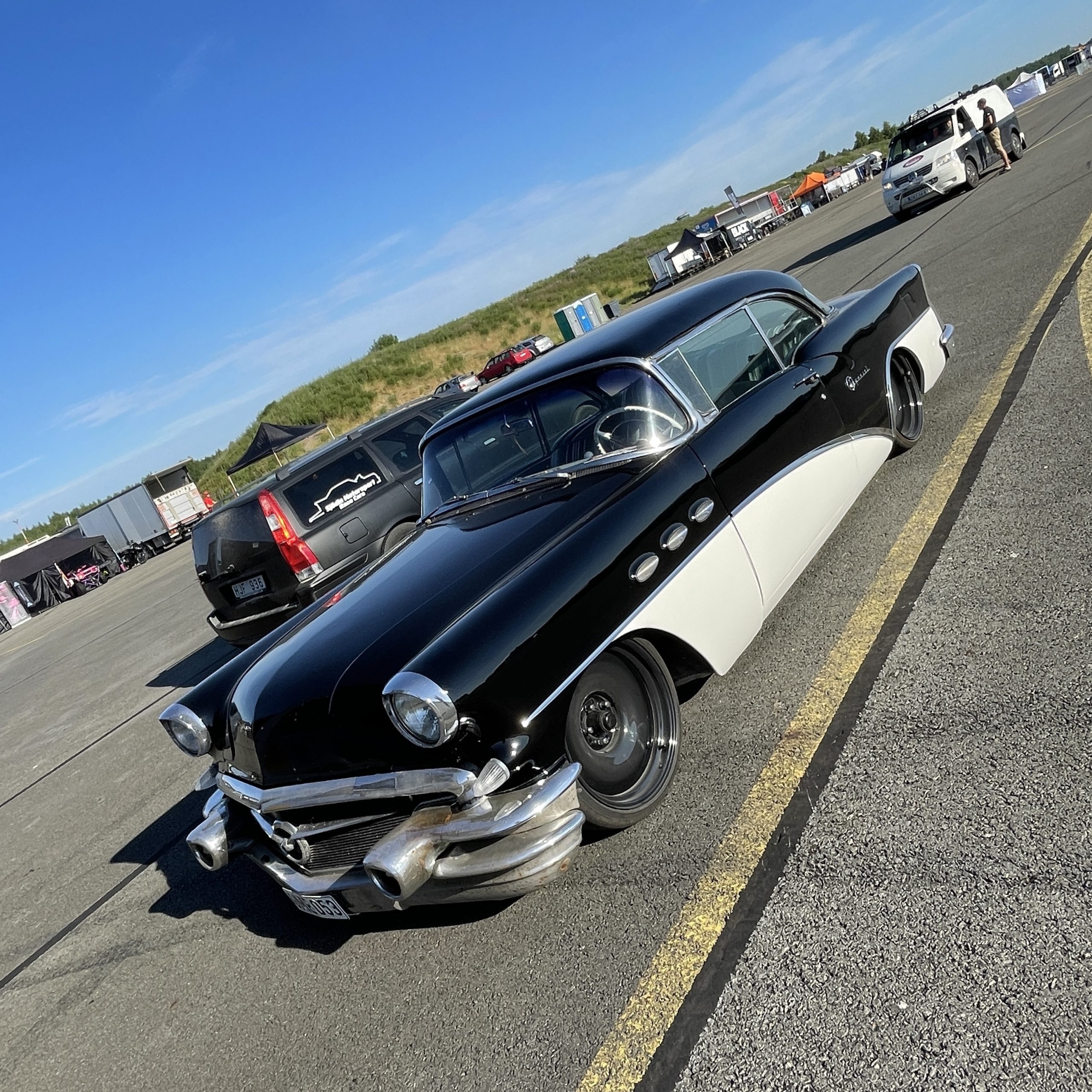 We got a new push car this weekend thanks to Krille! 😀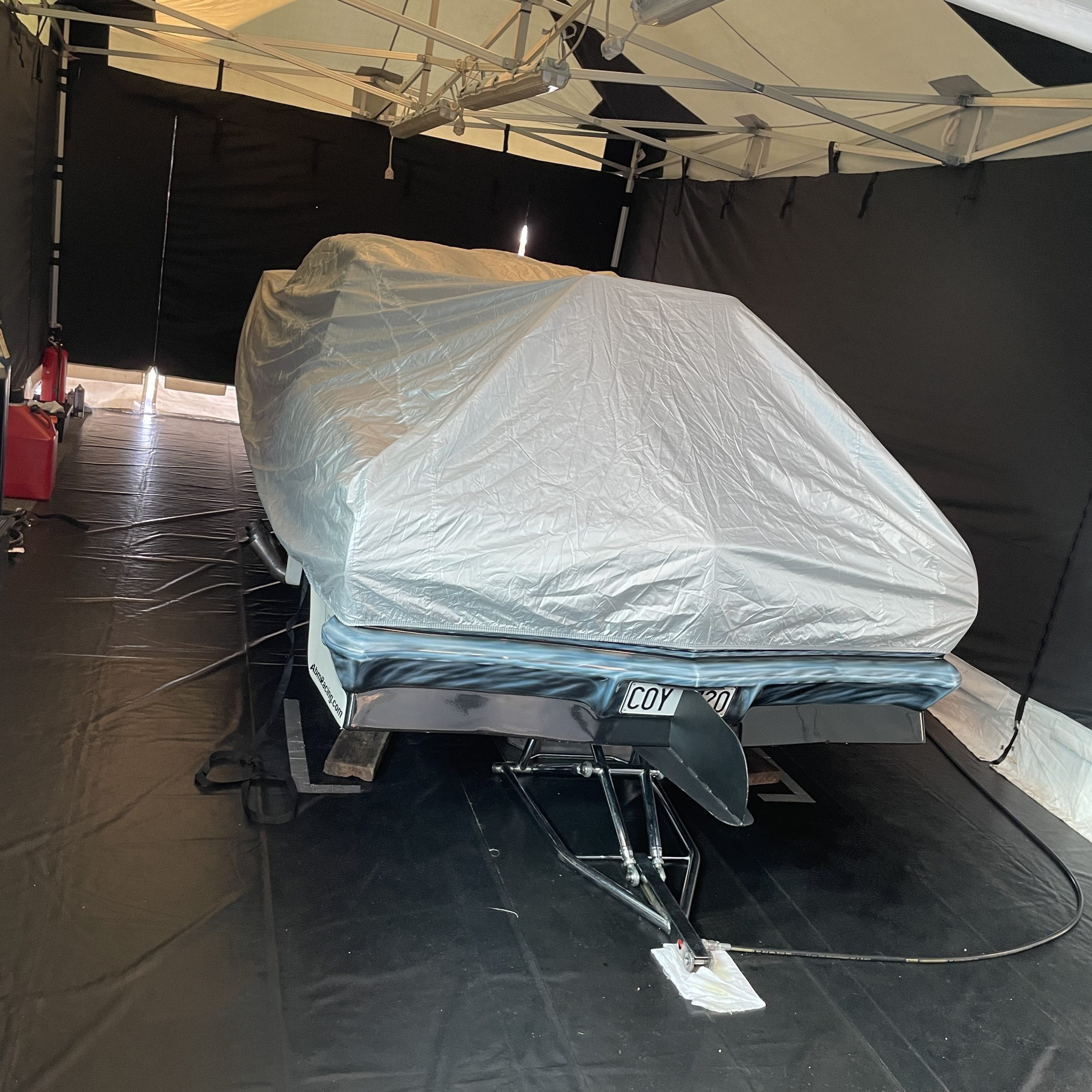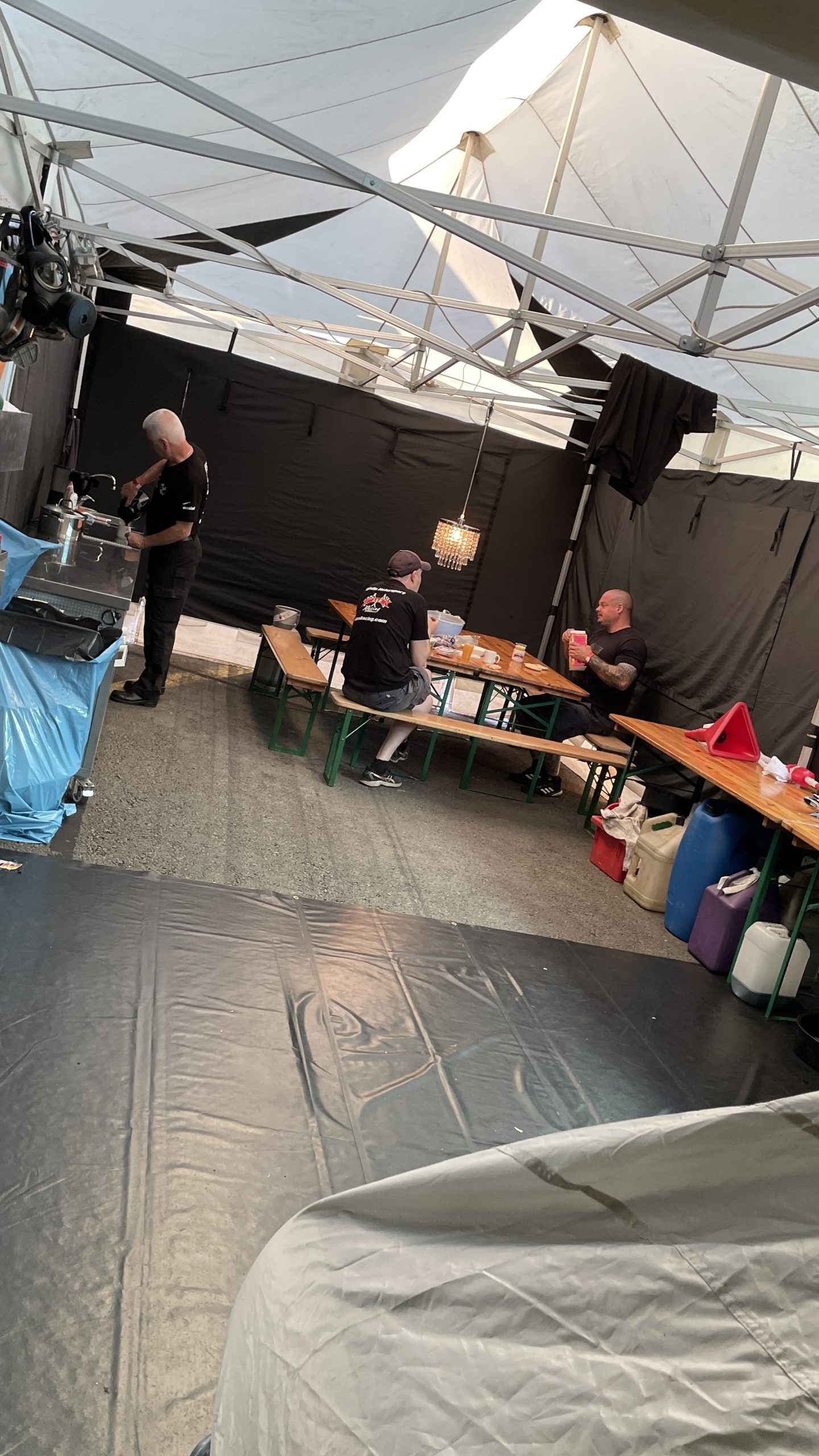 It's breakfast time, thanks to ICA Gärdet for your support! 🙂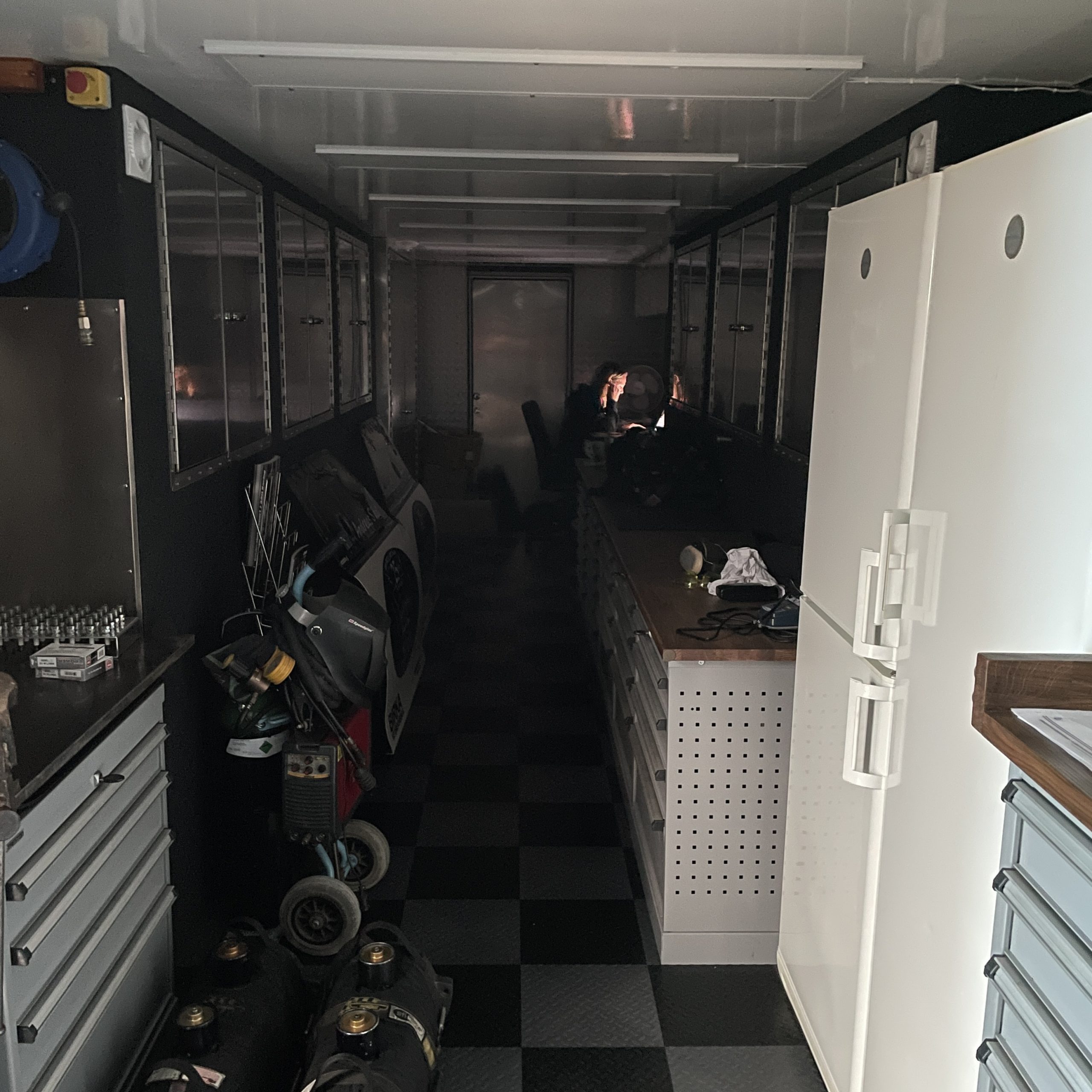 Everything is awesome here at Kauhava Raceway except that they have a huge problem with the electricity! The power turns off and on all the time, hopefully they will have a solution for it today!..