Better in Q4 with a 3.95 and slow speed at 298km/h!
Taking baby steps figuring out the track! And the track is getting better and better, a big plus this pass was the cooler track conditions! 🙂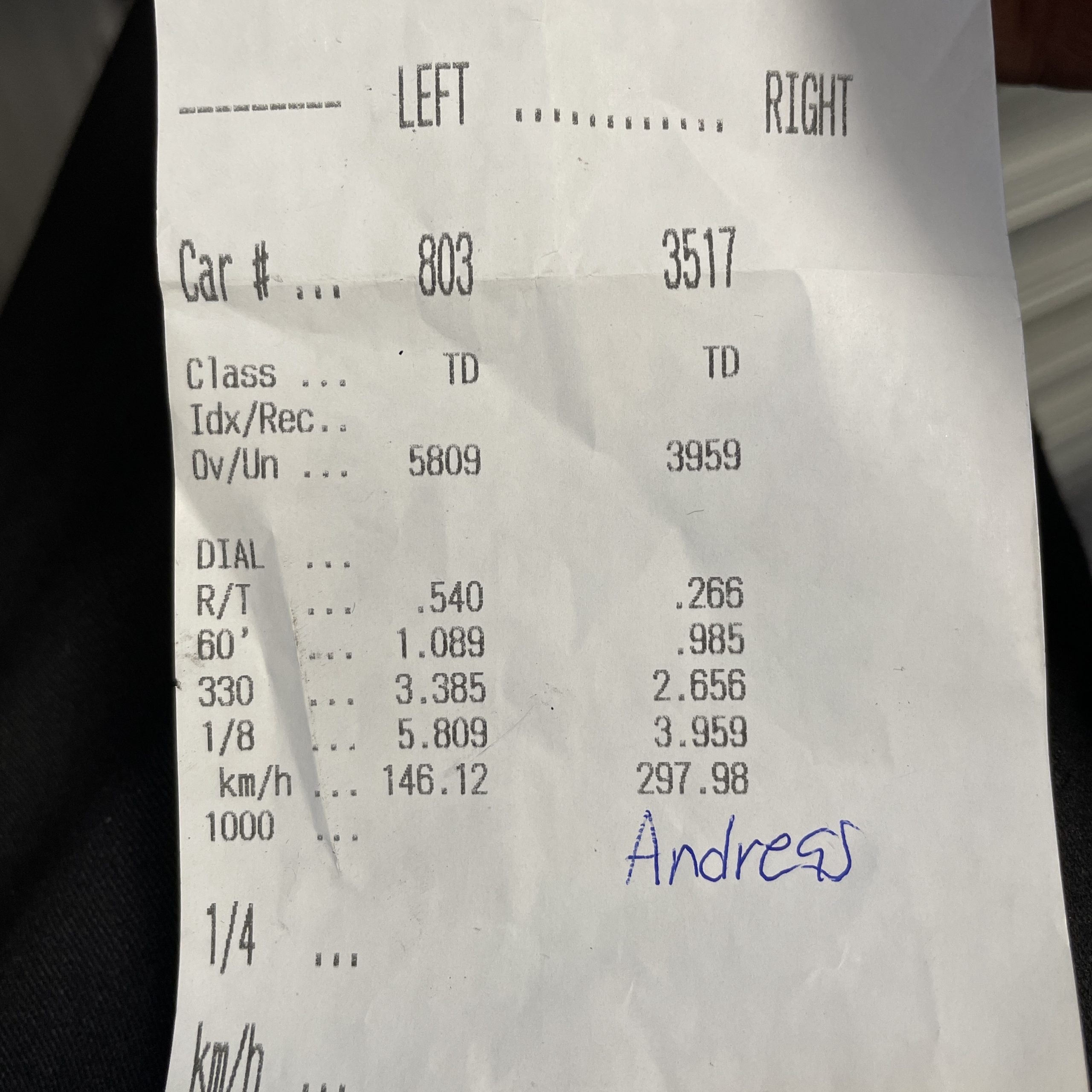 The starting line is really good and want me to give it more power!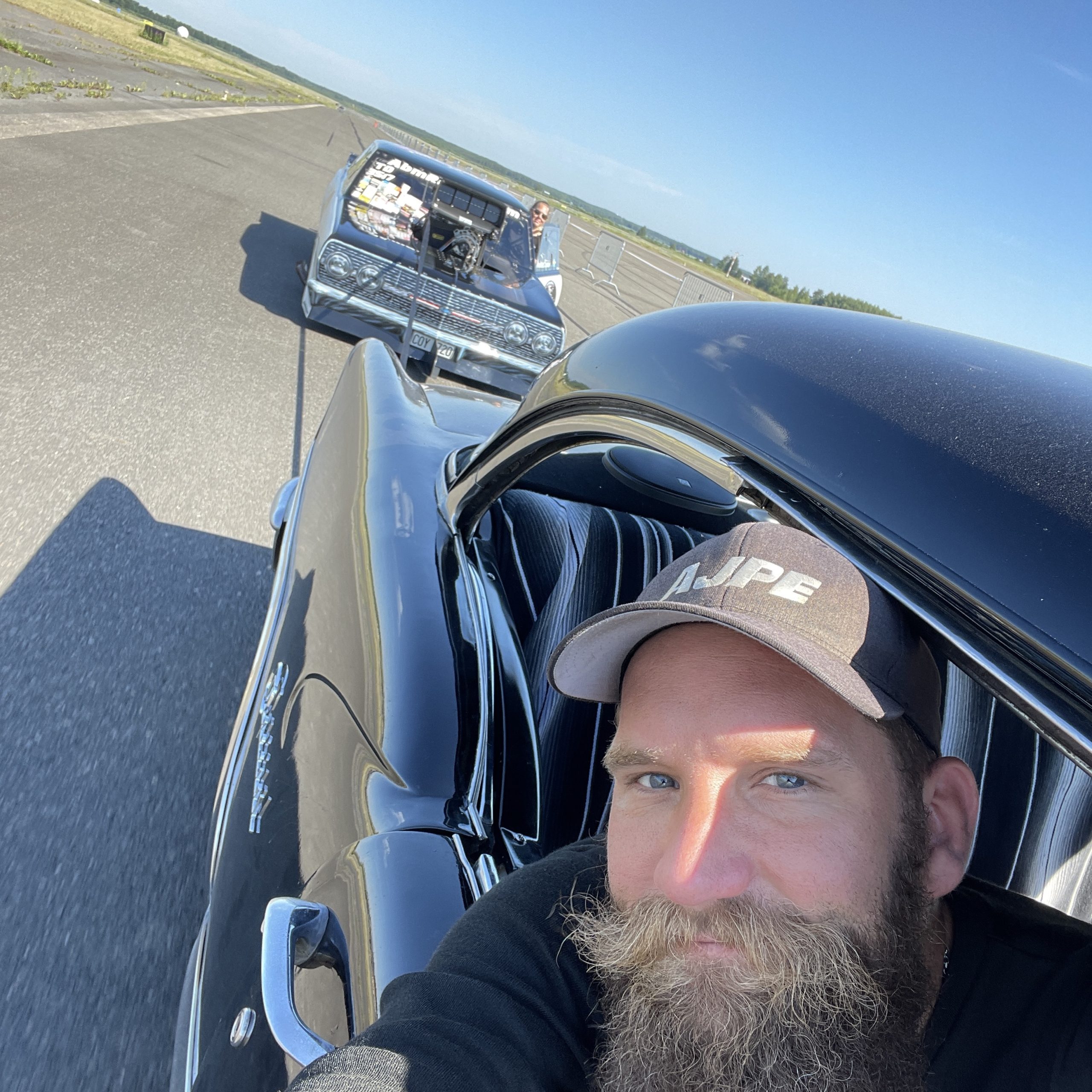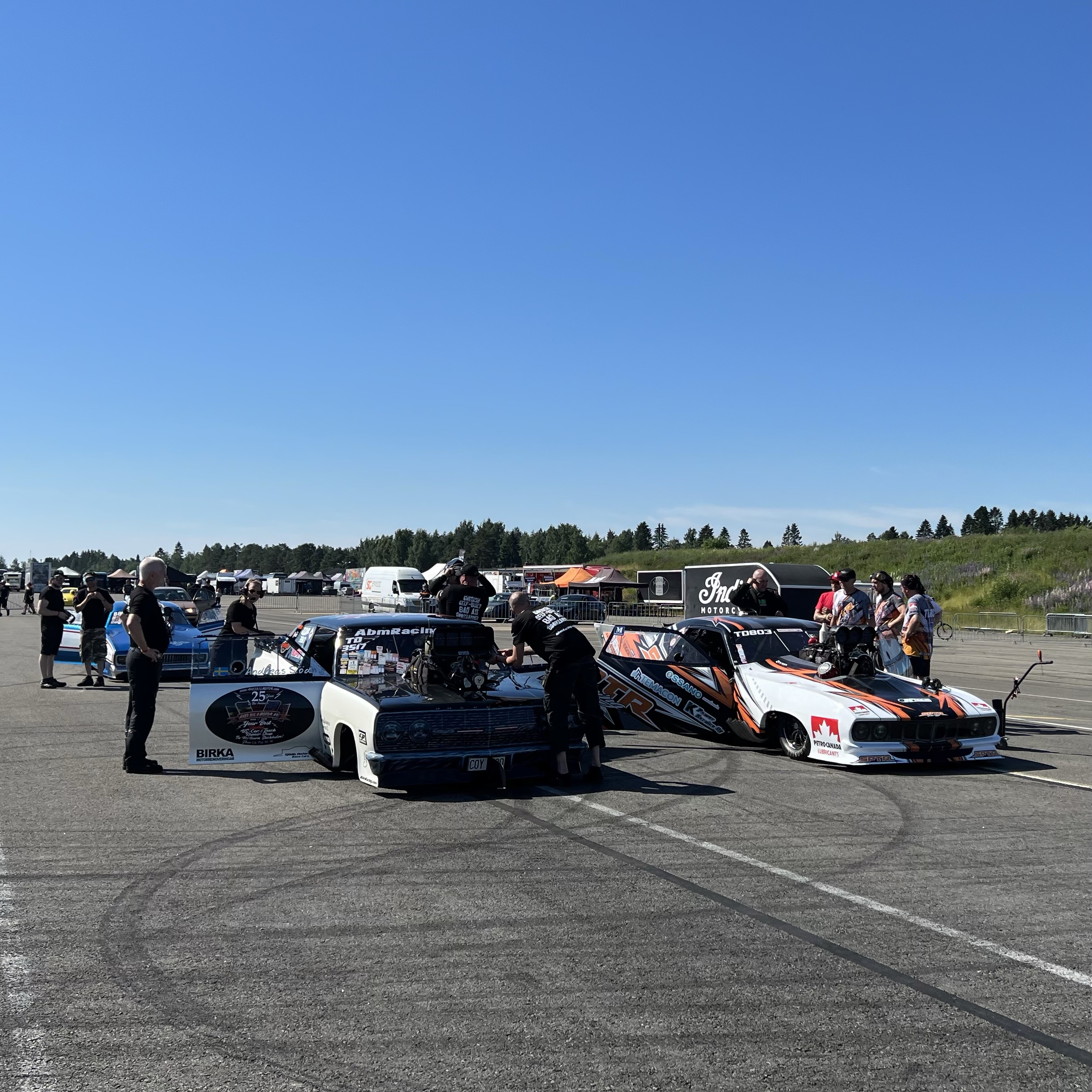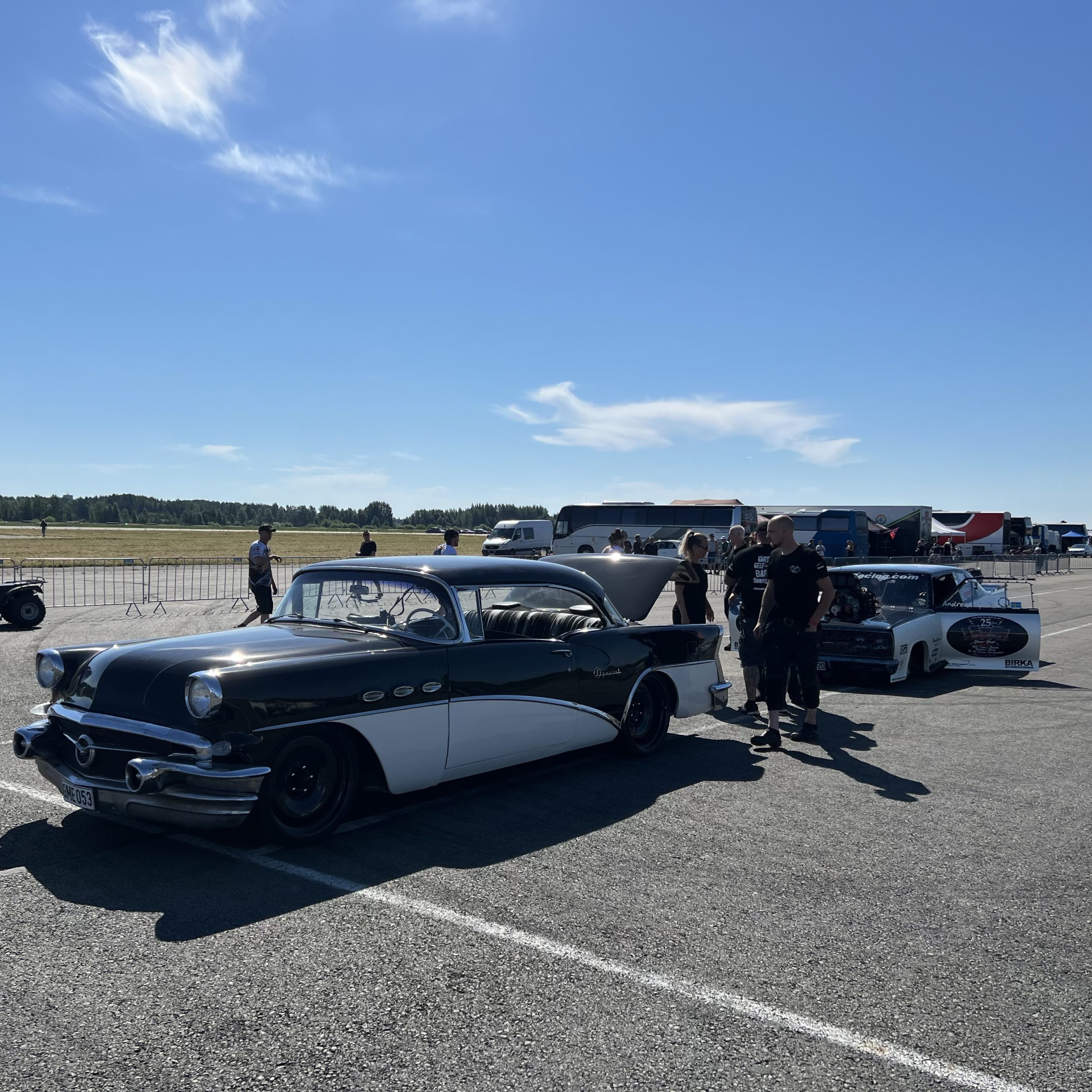 Out cruising! 😉
Pretty cool! 😀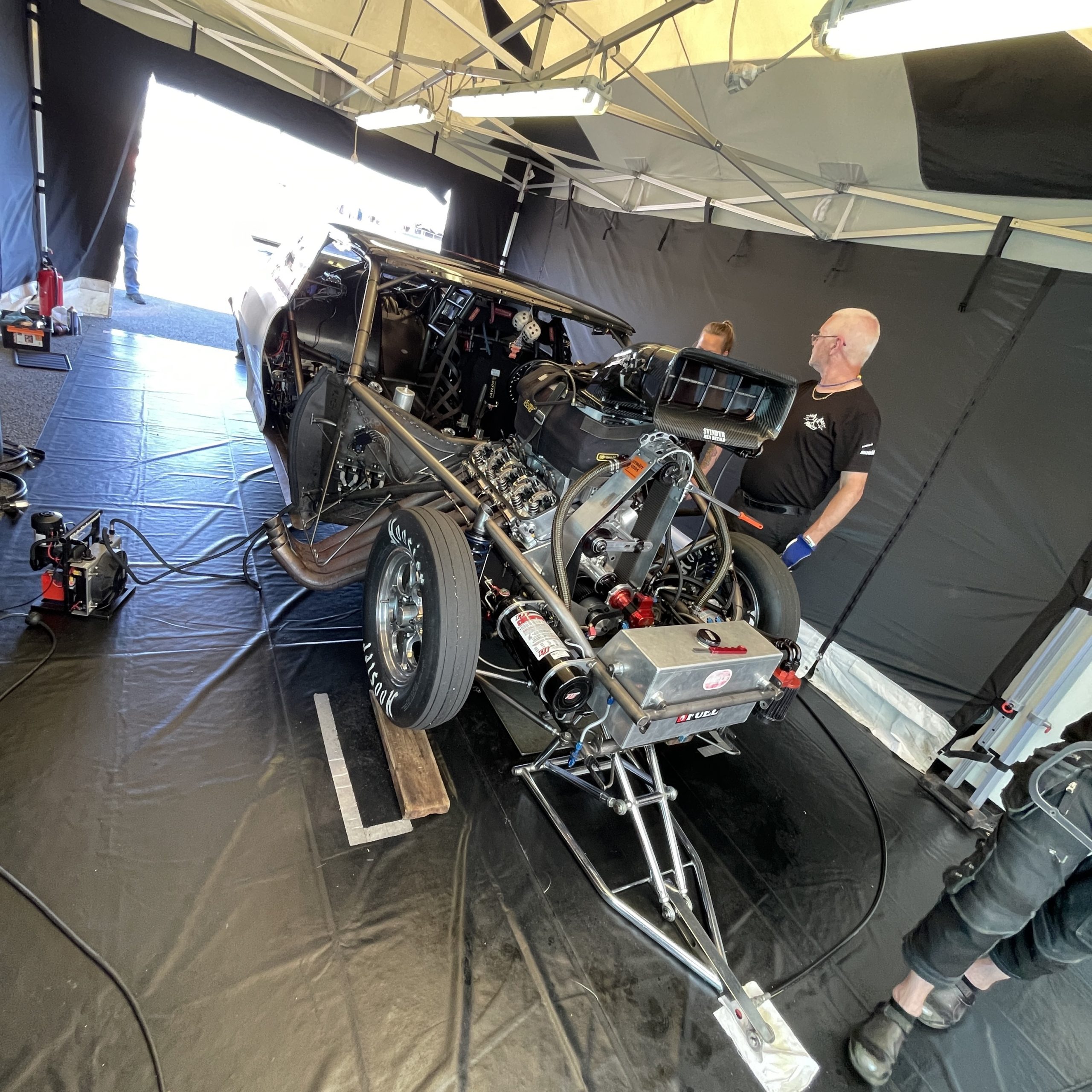 Now some service of the car!