WE WON EDRS TOP DOORSLAMMER ROUND 1 AT TIERP ARENA!!!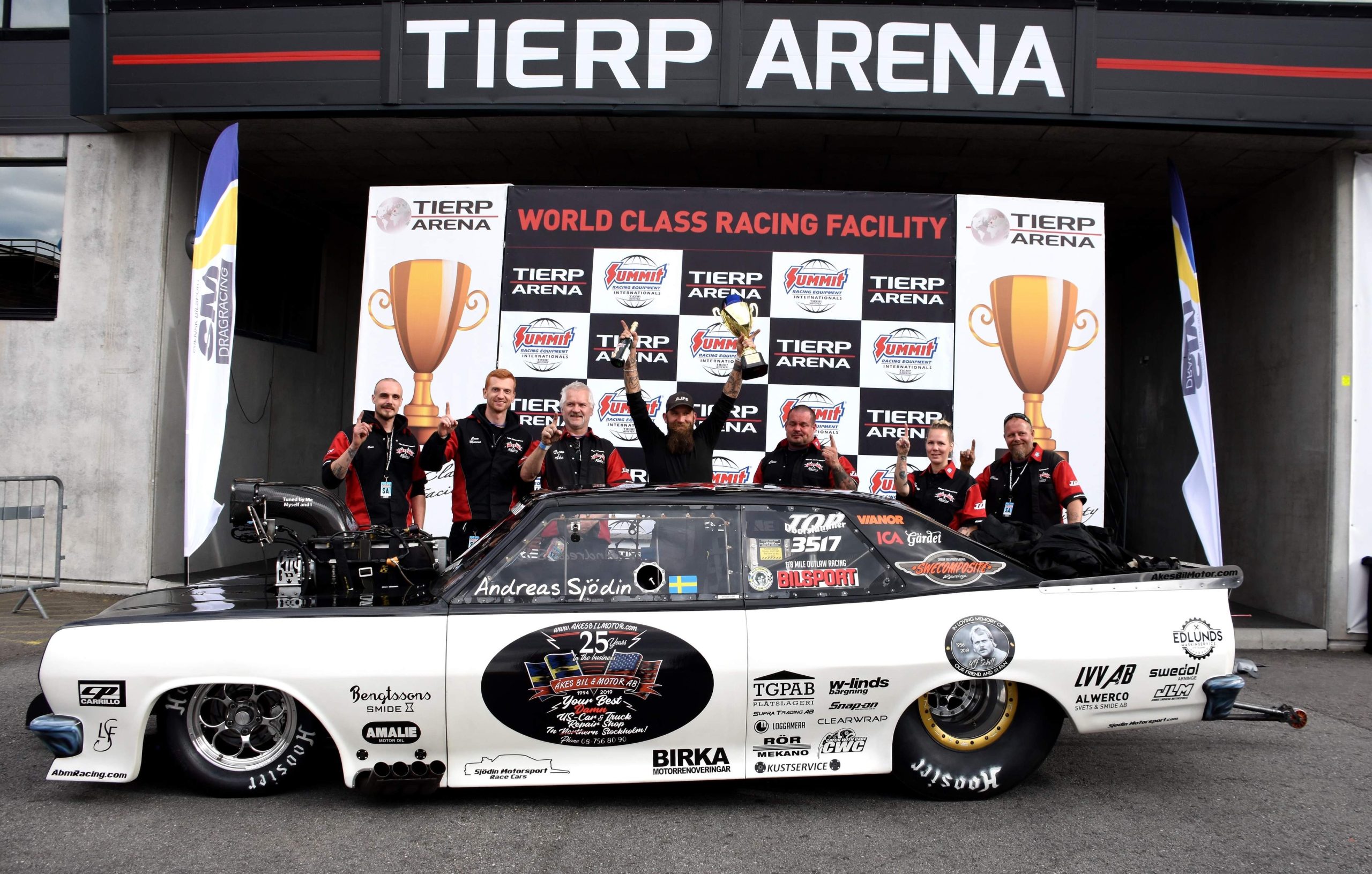 Photo above by Lena Peres.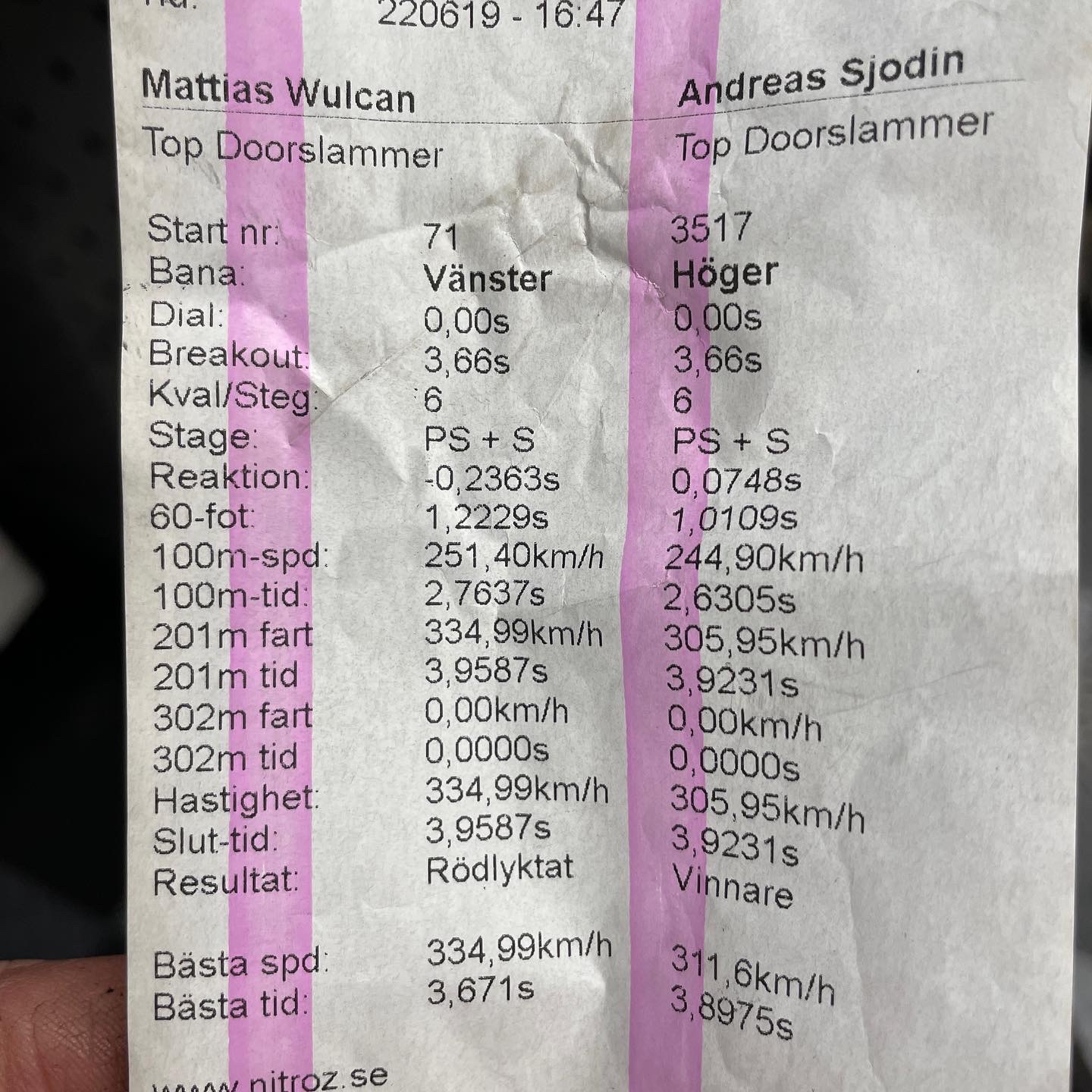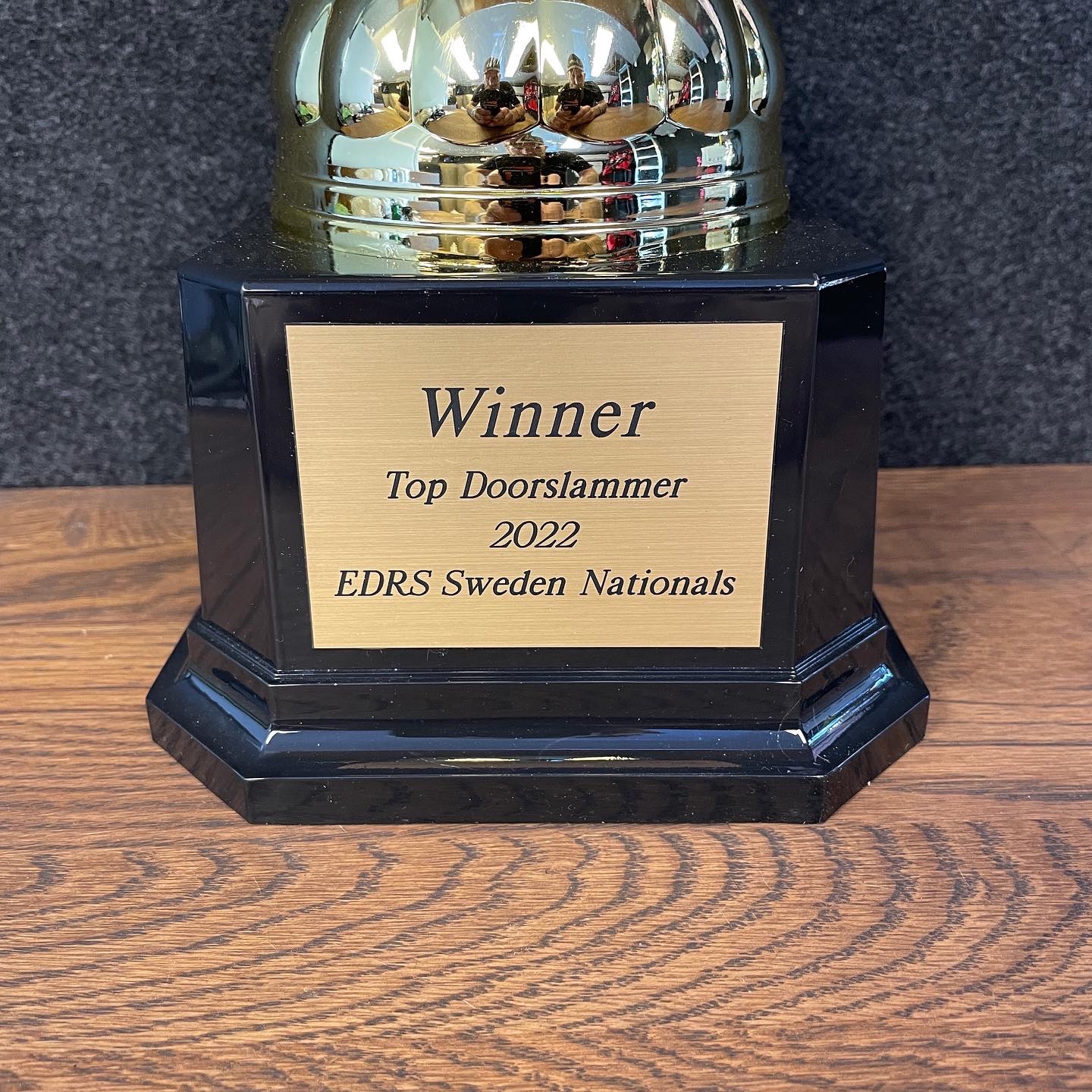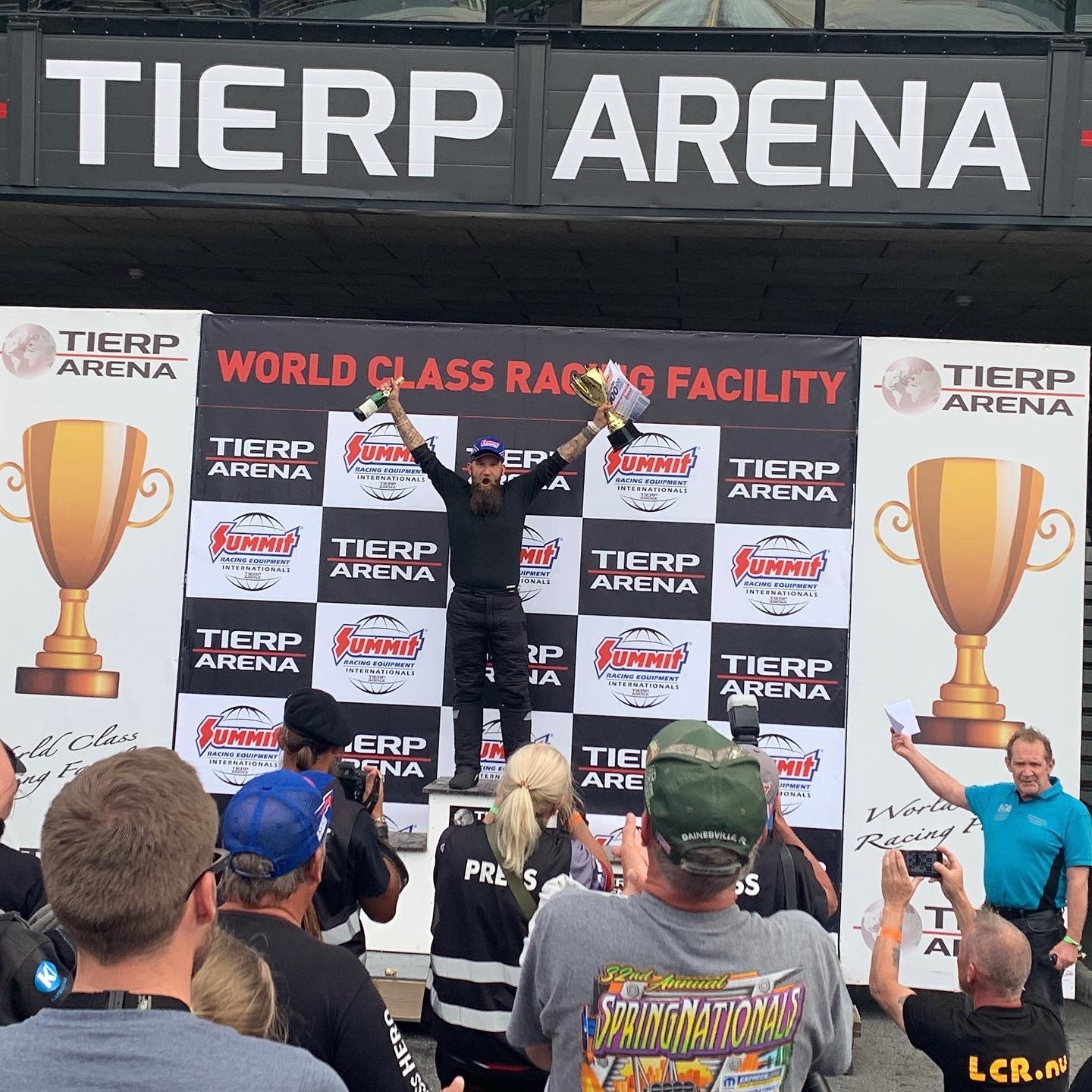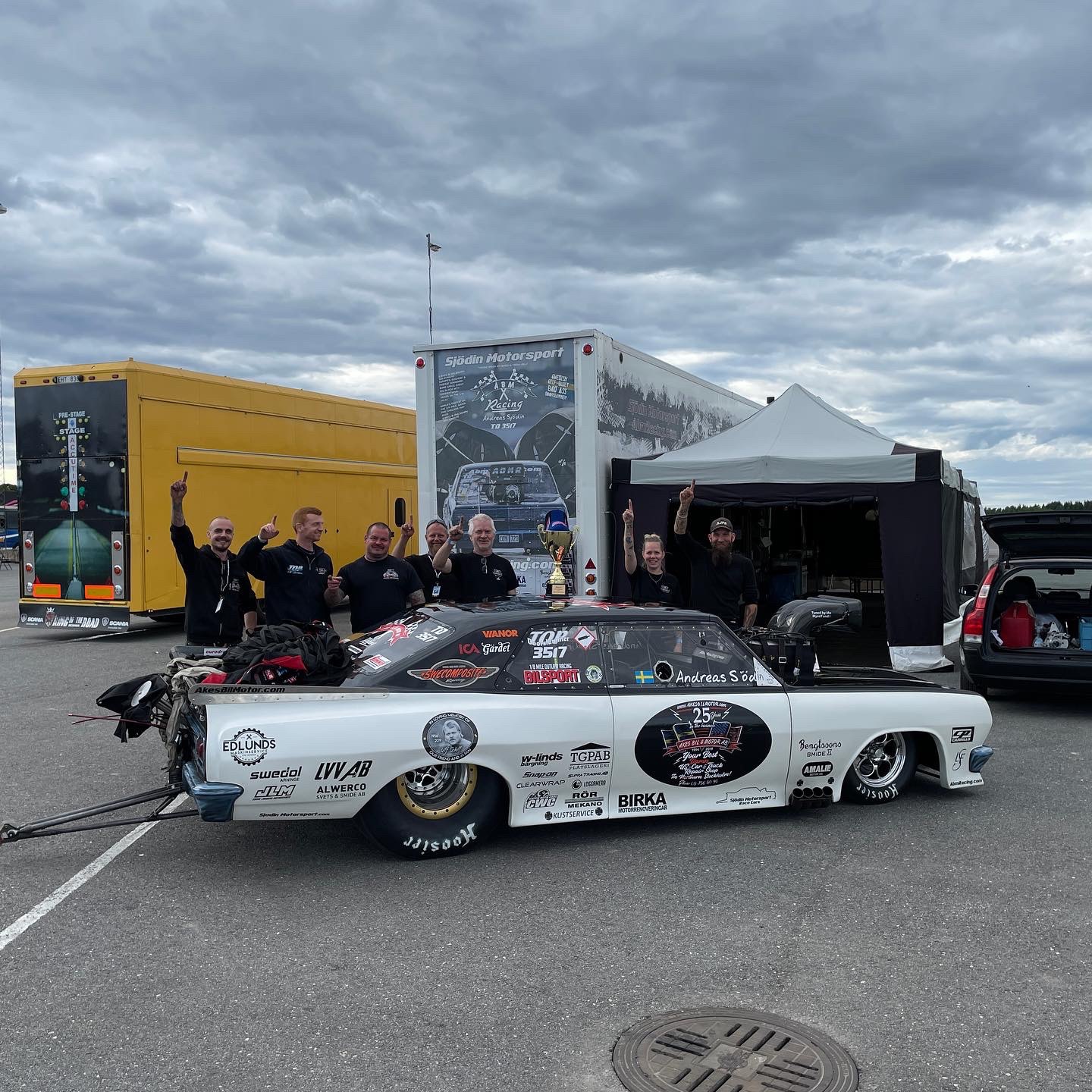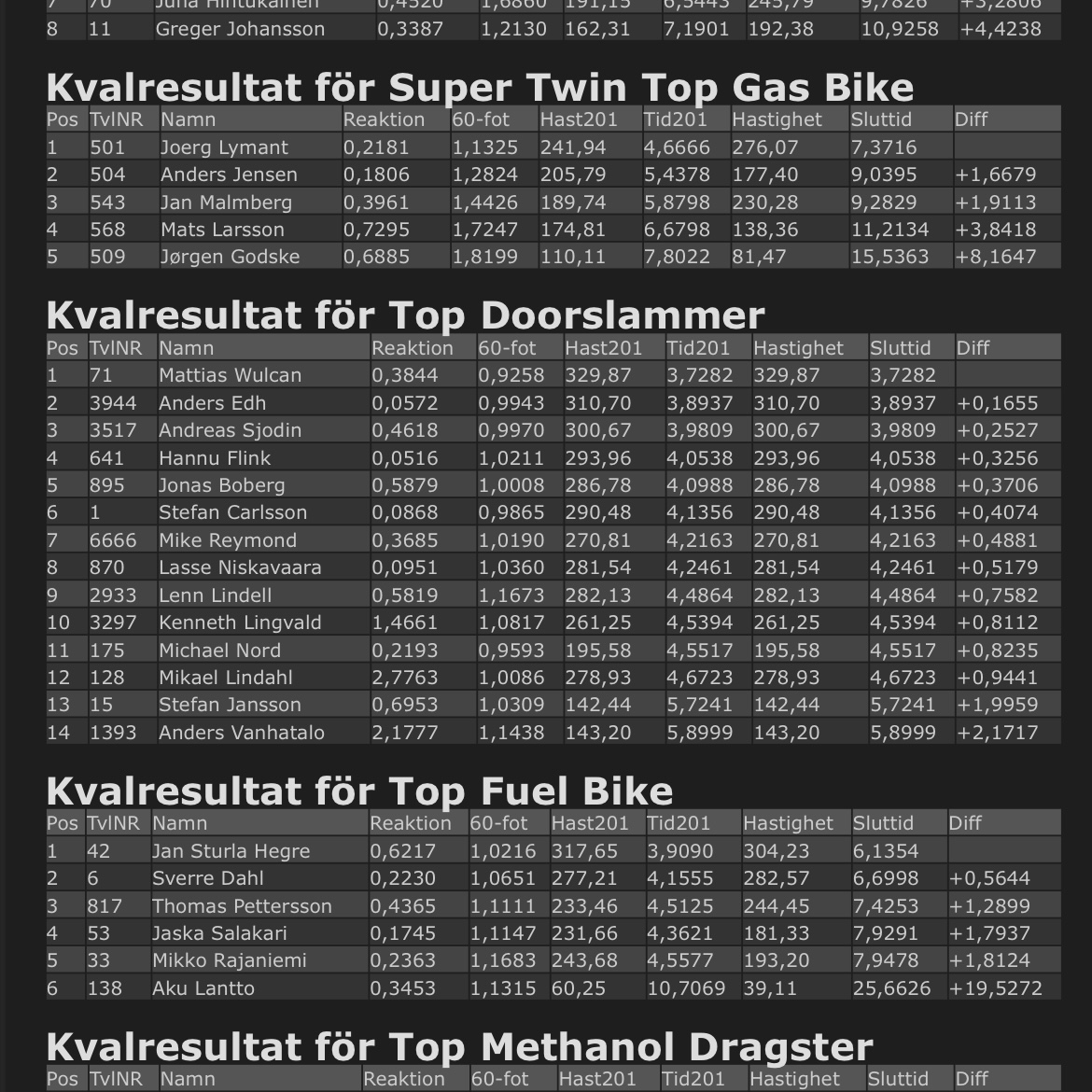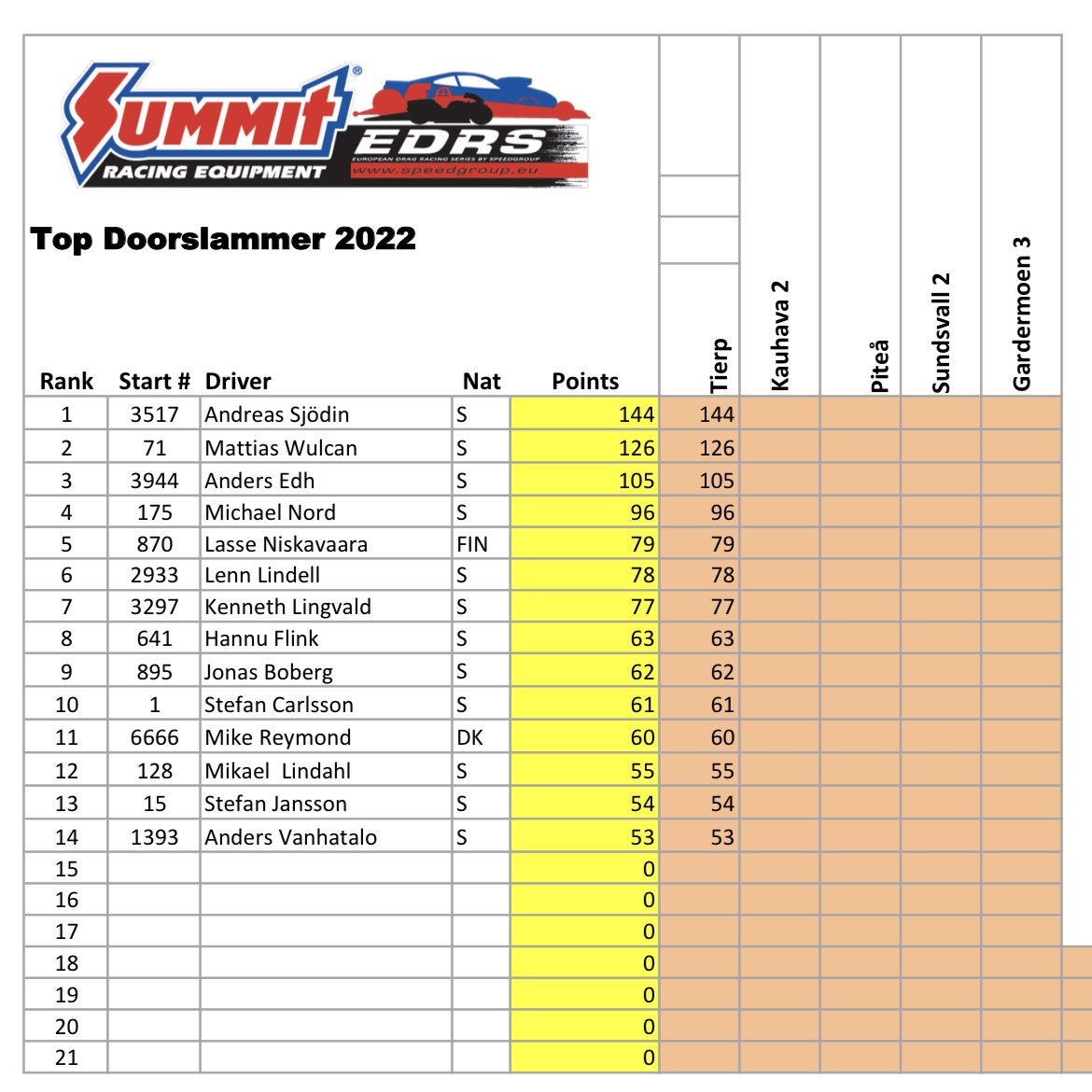 What a weekend at Tierp Arena!
Felt really good after a couple of weeks of 20+ hours per day to win it all!
Below a lot of pictures from the weekend!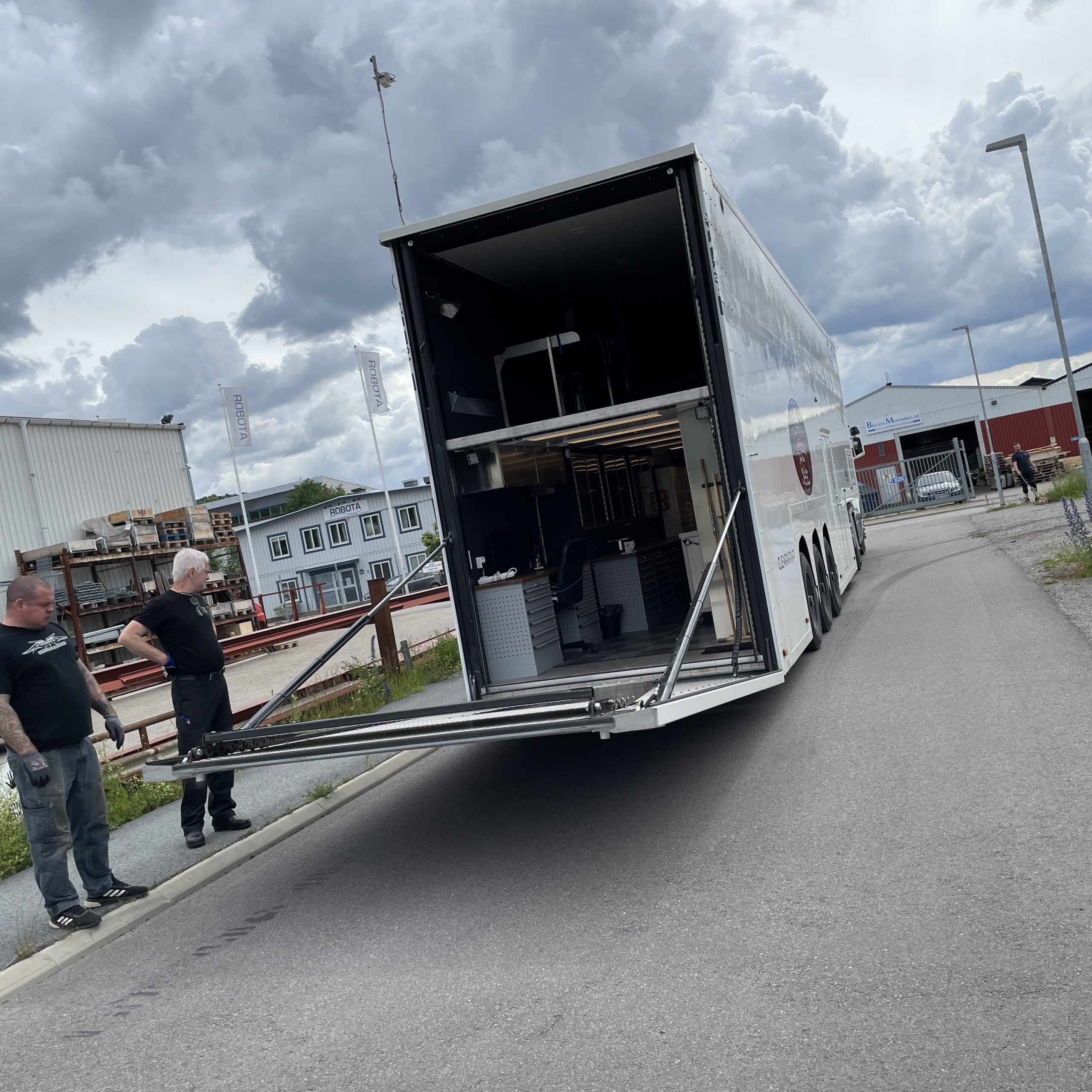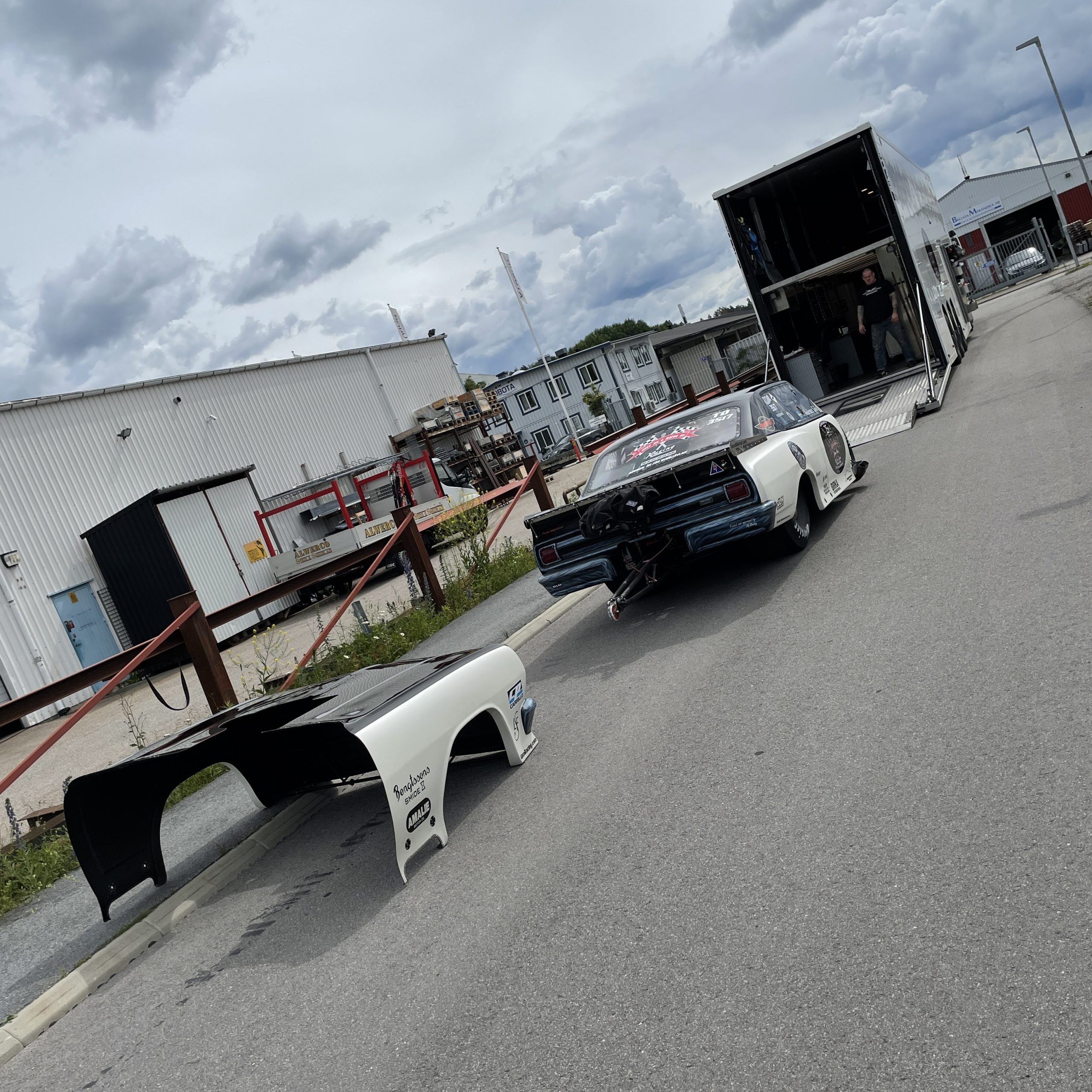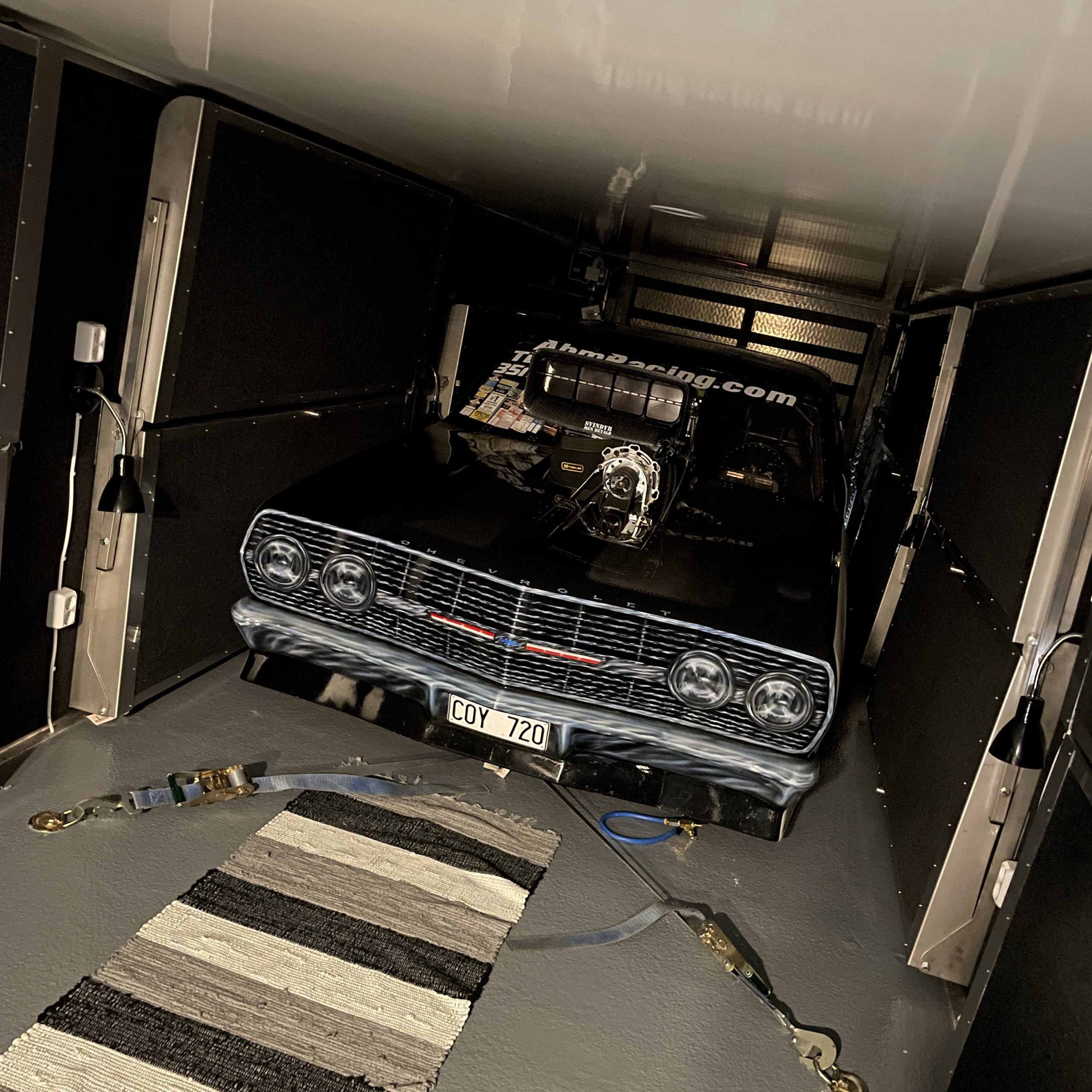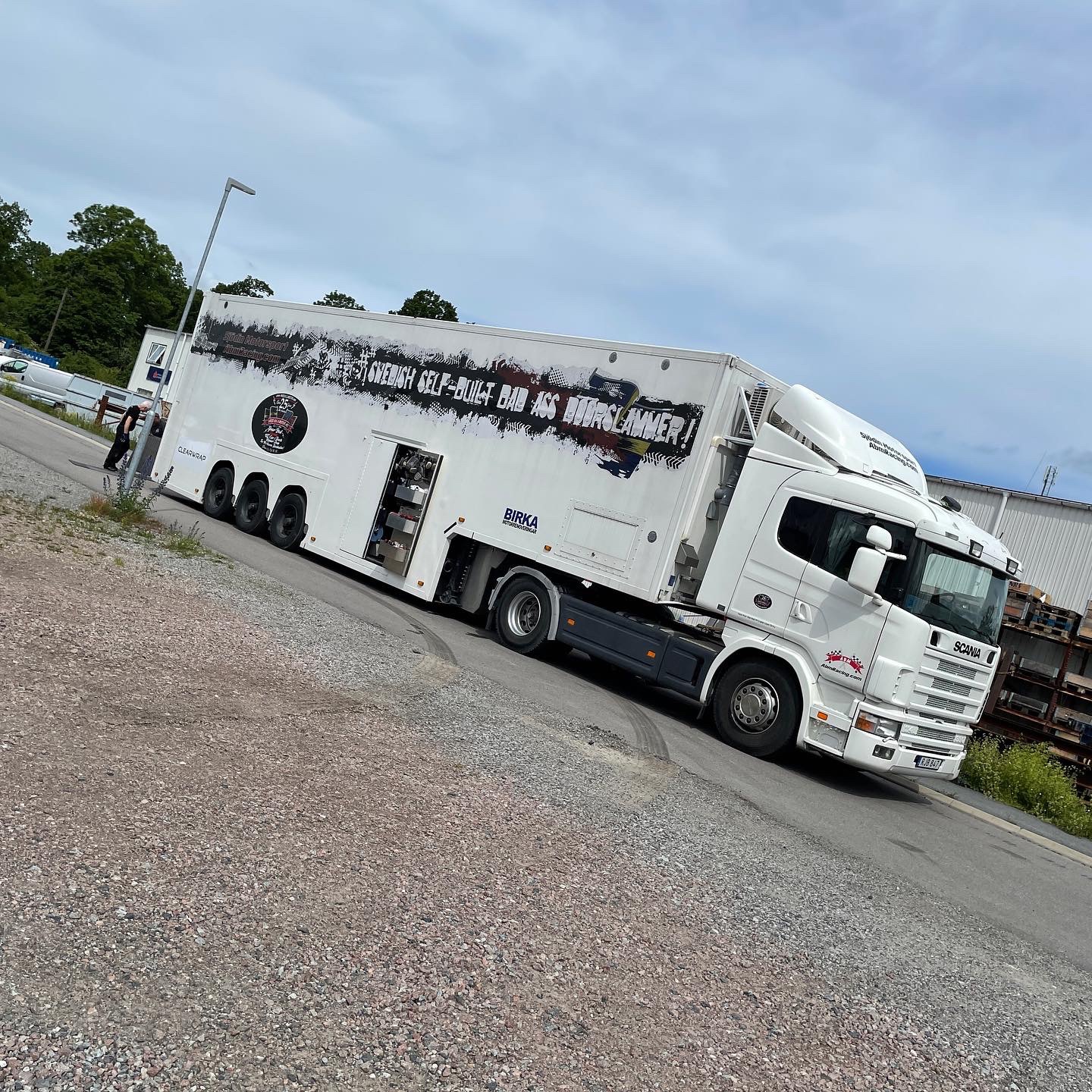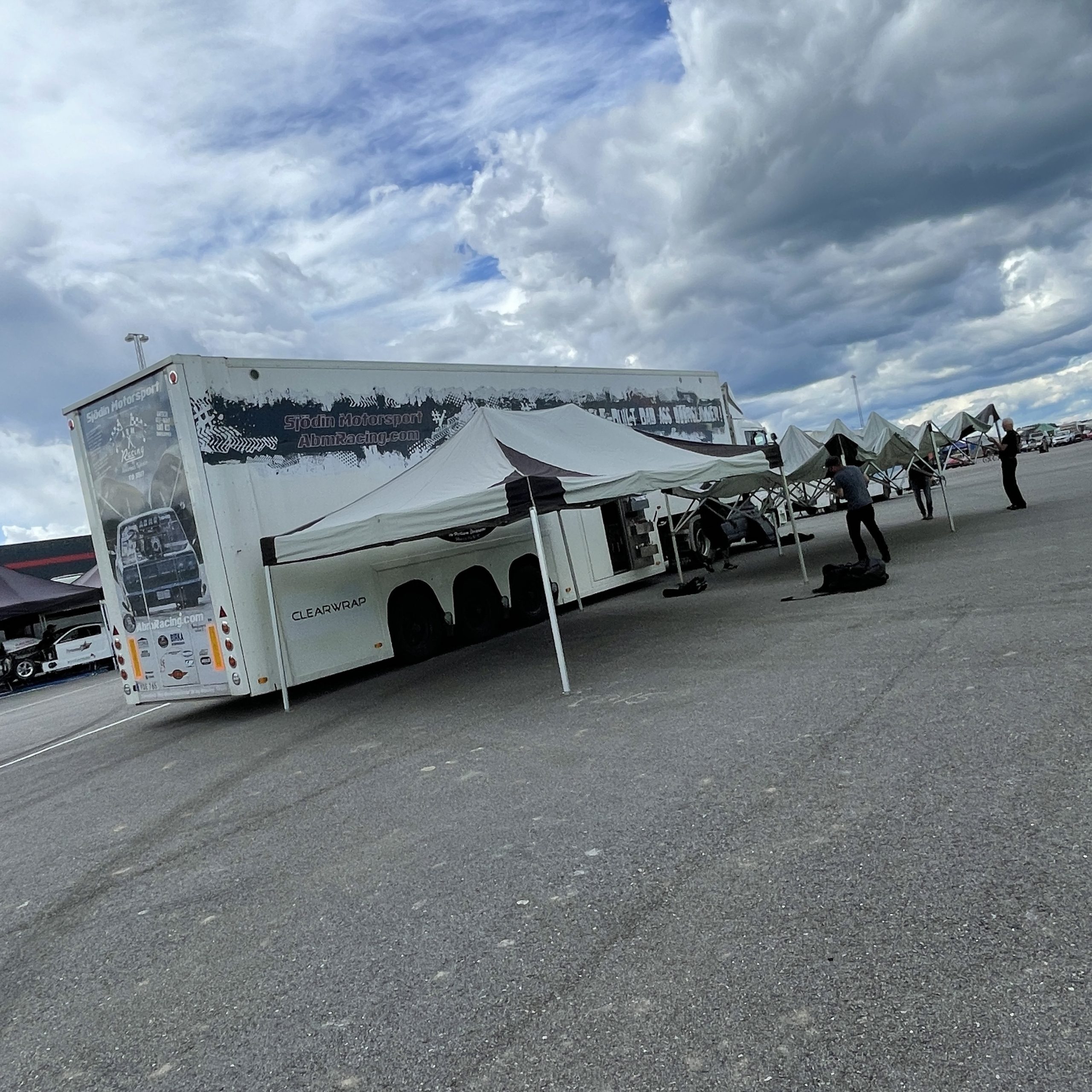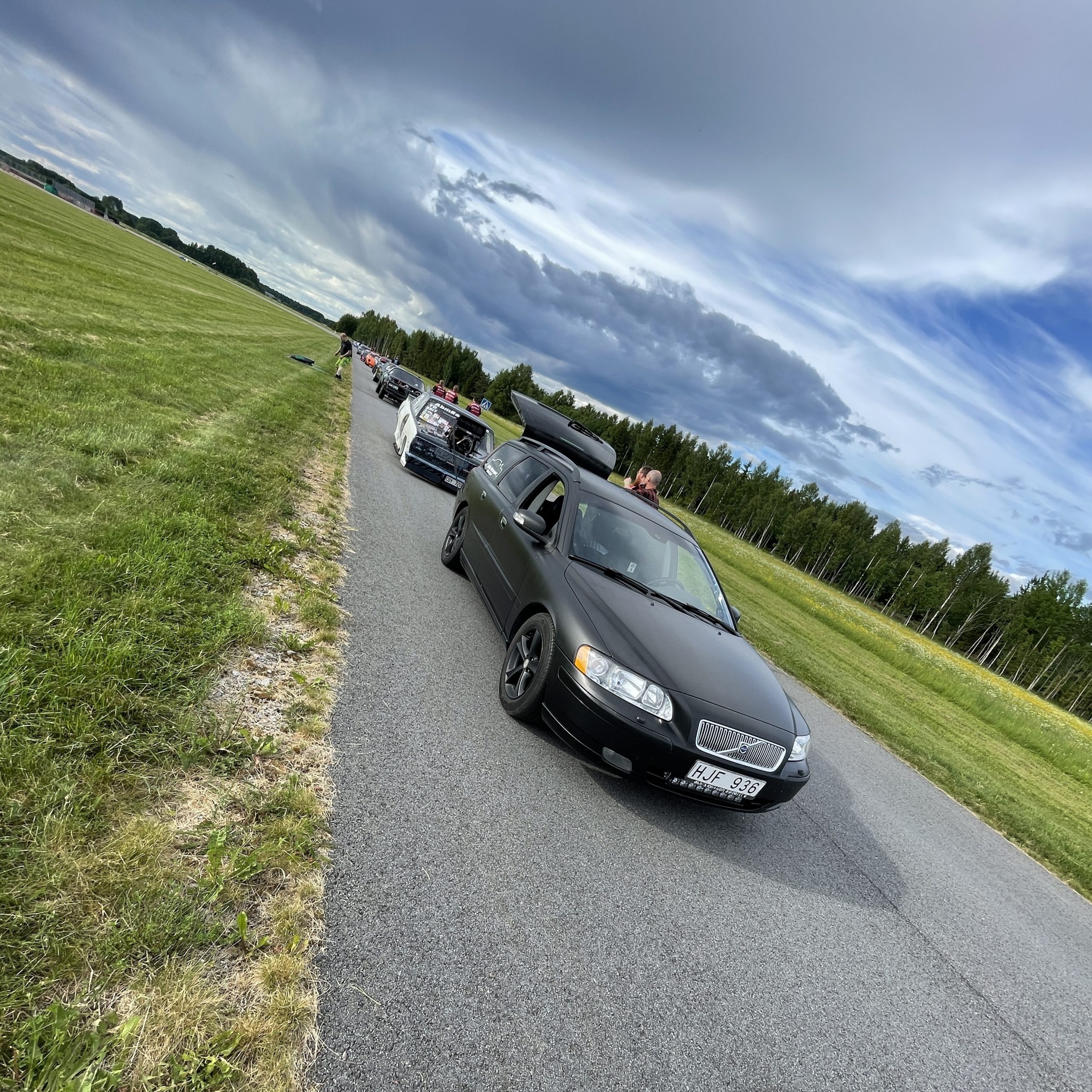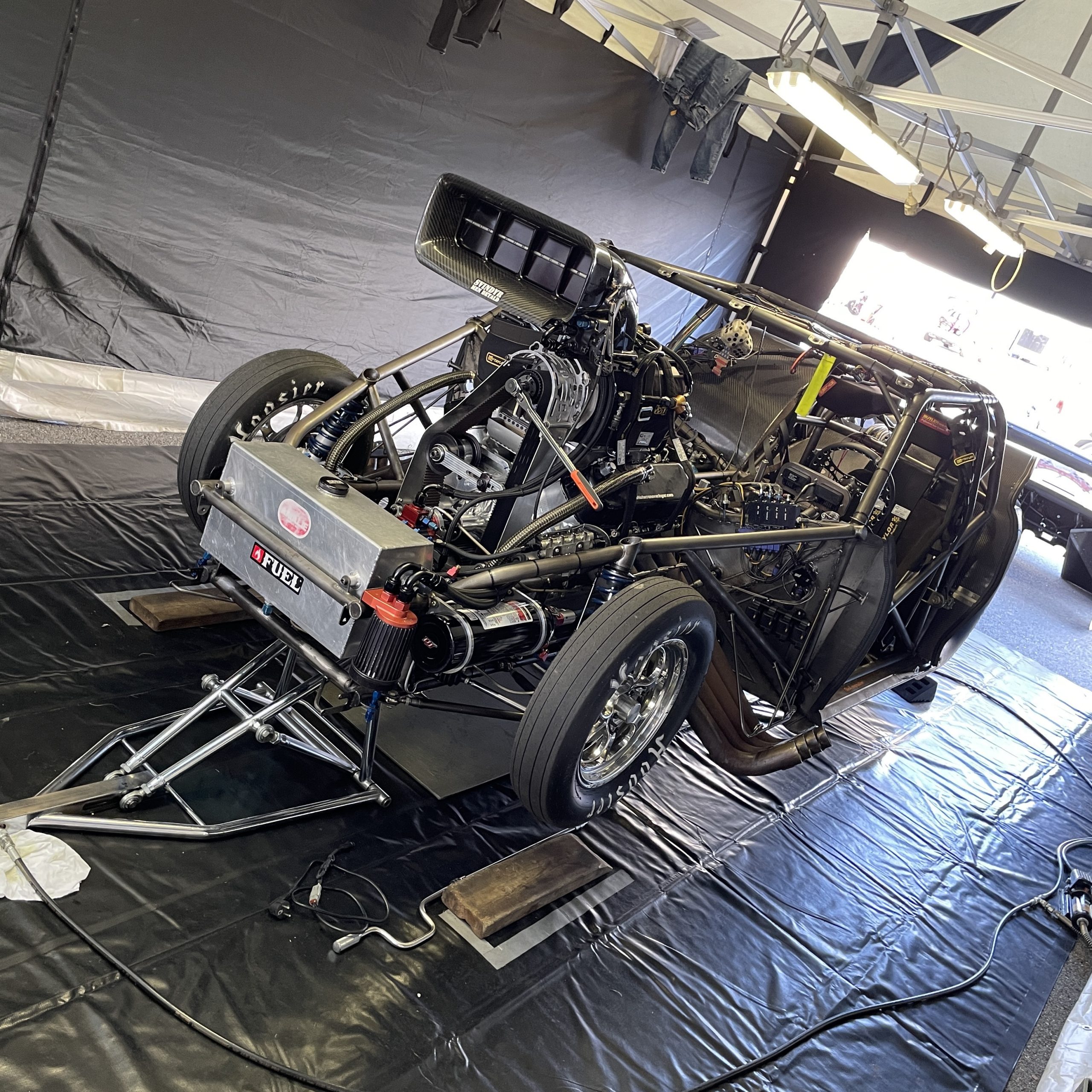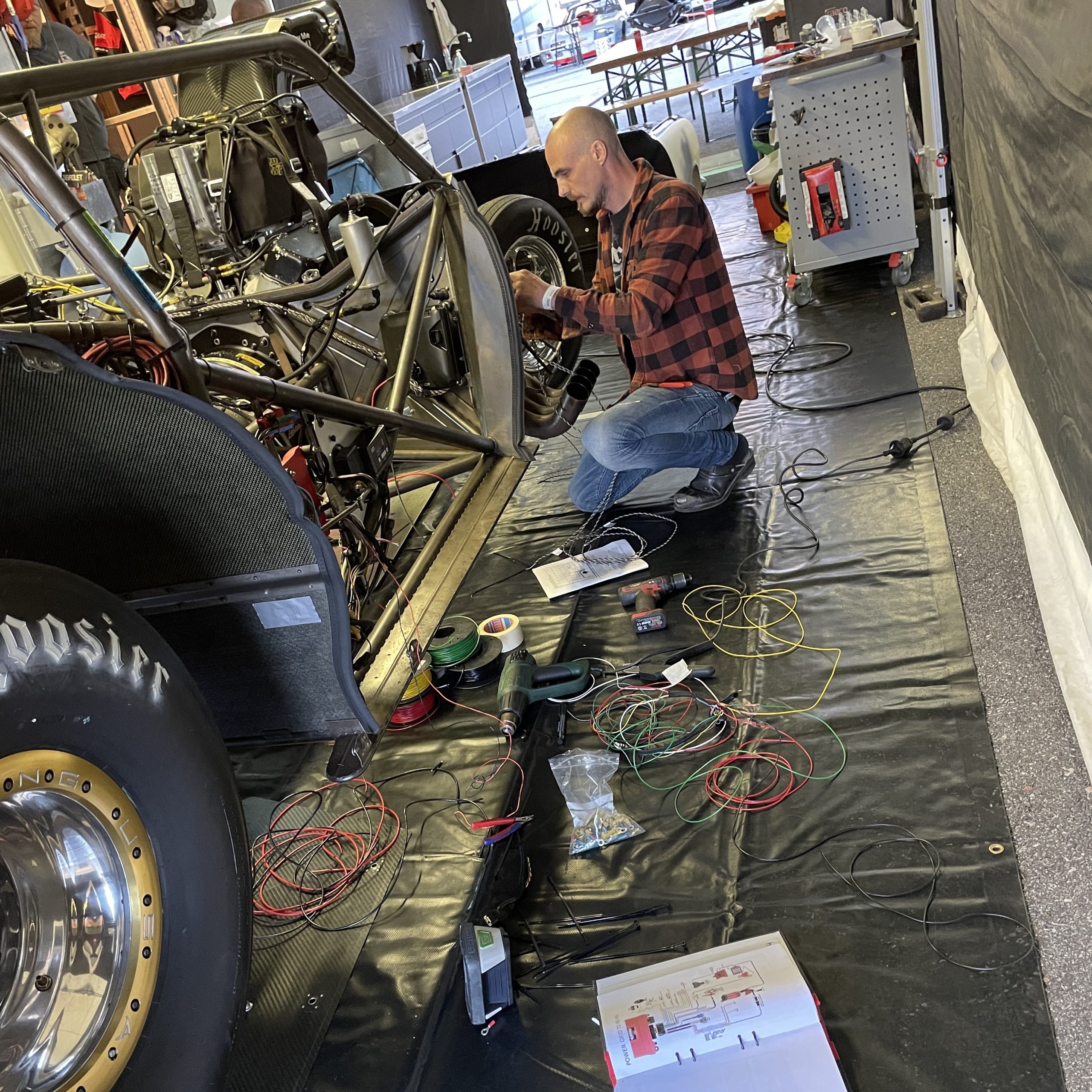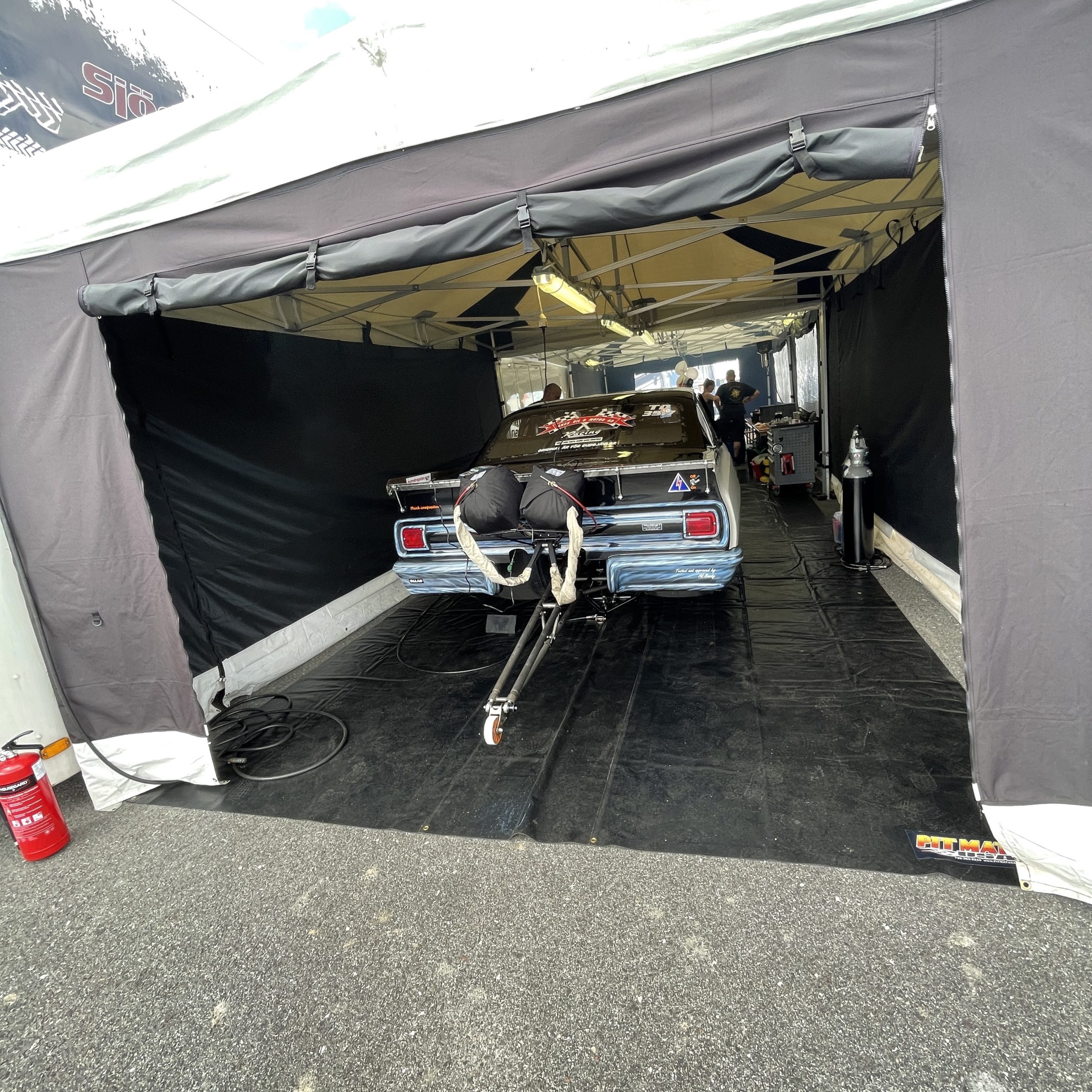 We did have some small issues over the weekend, mostly because we did build a race car at the track when we did run out of time home at the shop!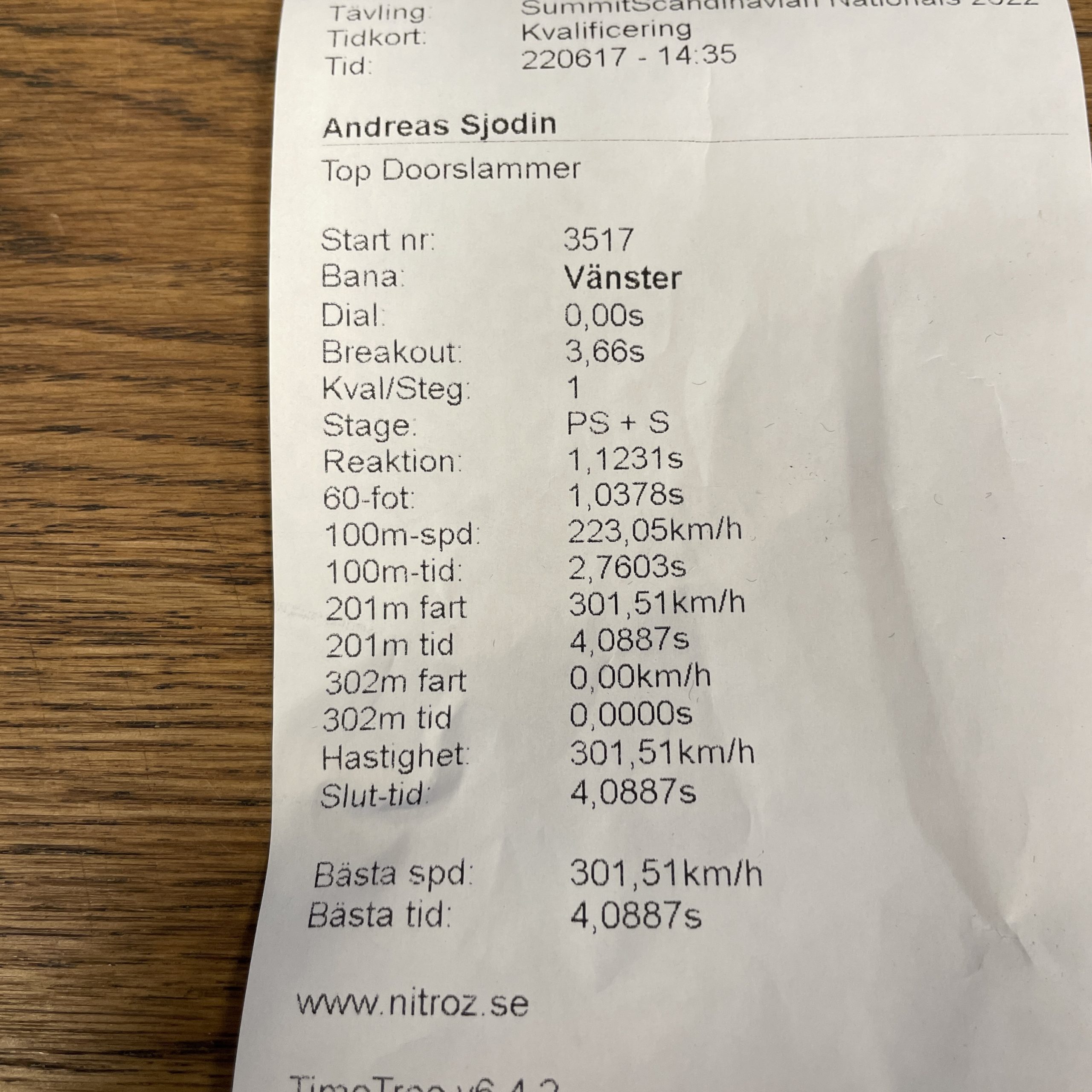 We started with the first qualifying pass after 666 days since I drove the car with a 4.08! And that was also the slowest pass for the weekend! We did continue with a 3.98, 4.01, and then in eliminations we went 3.90, 3.89, 3.90 and then a 3.92 in the finals agains Wulcano Racing!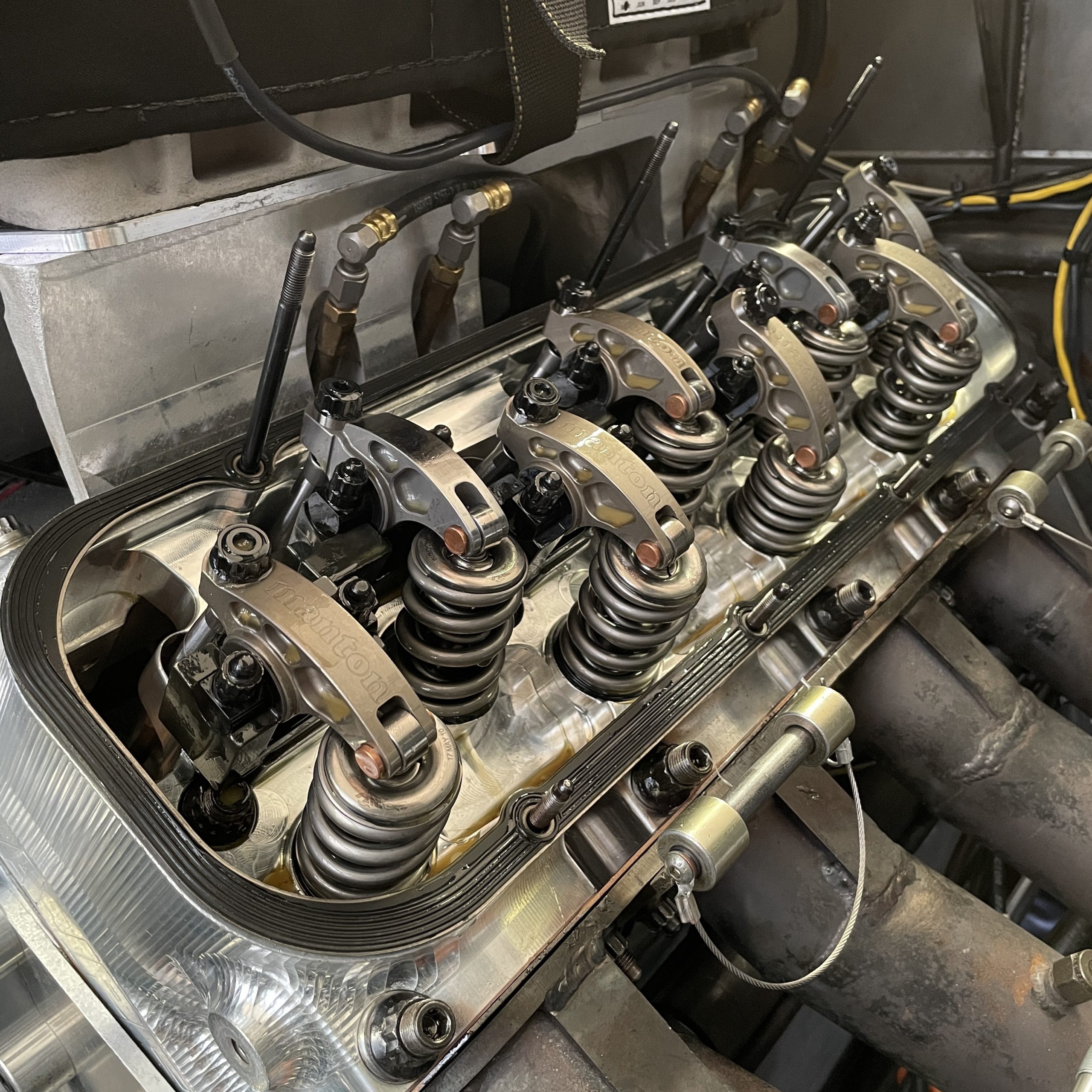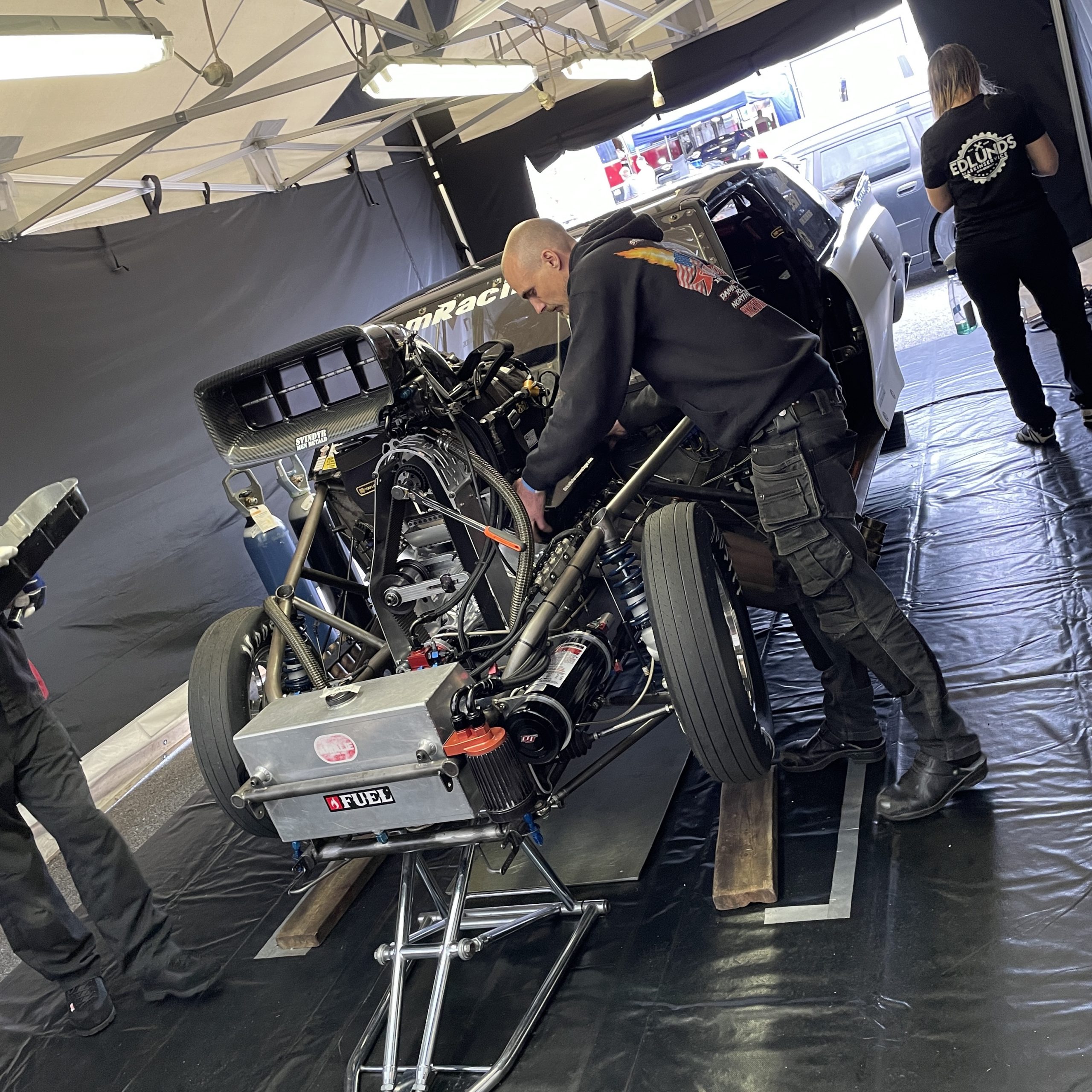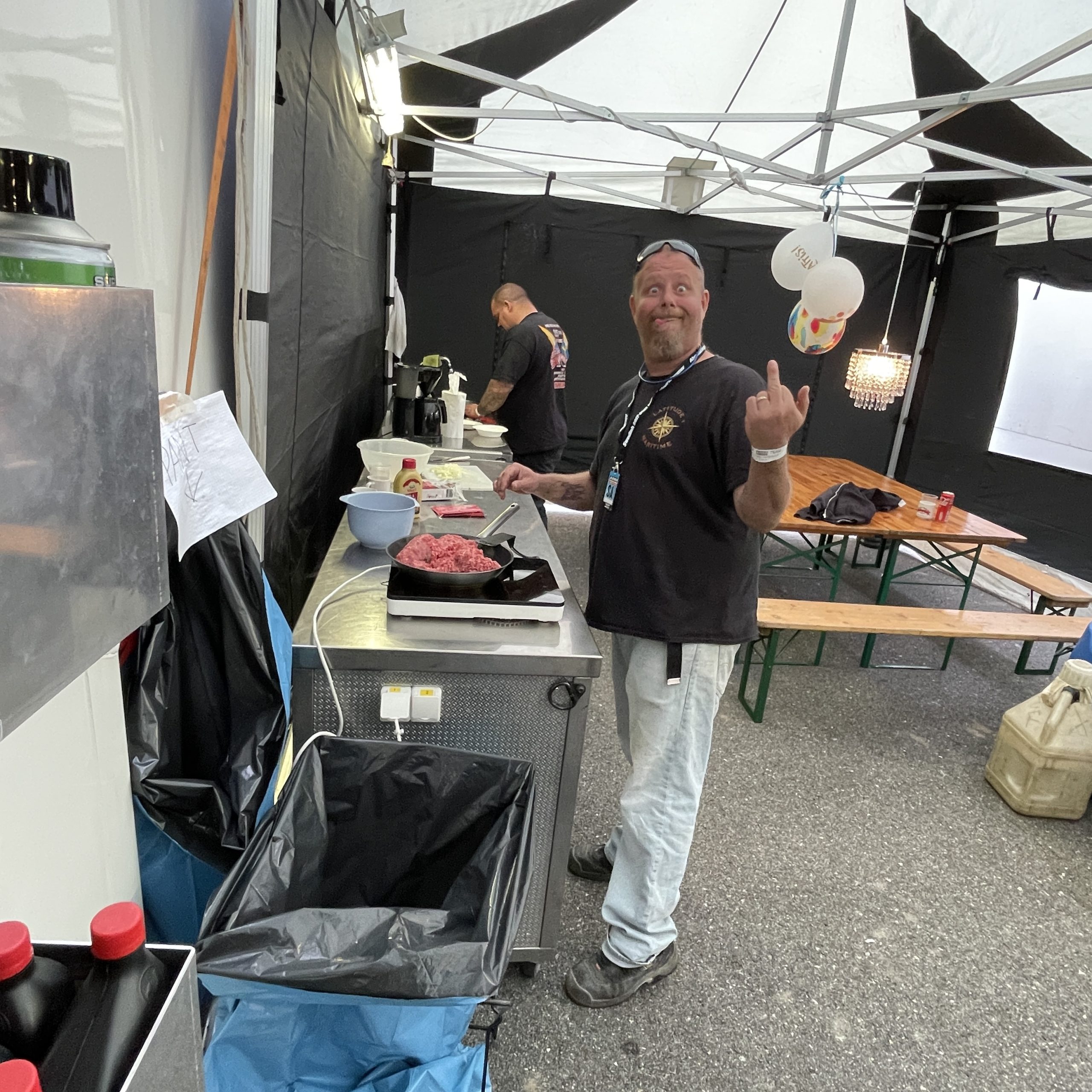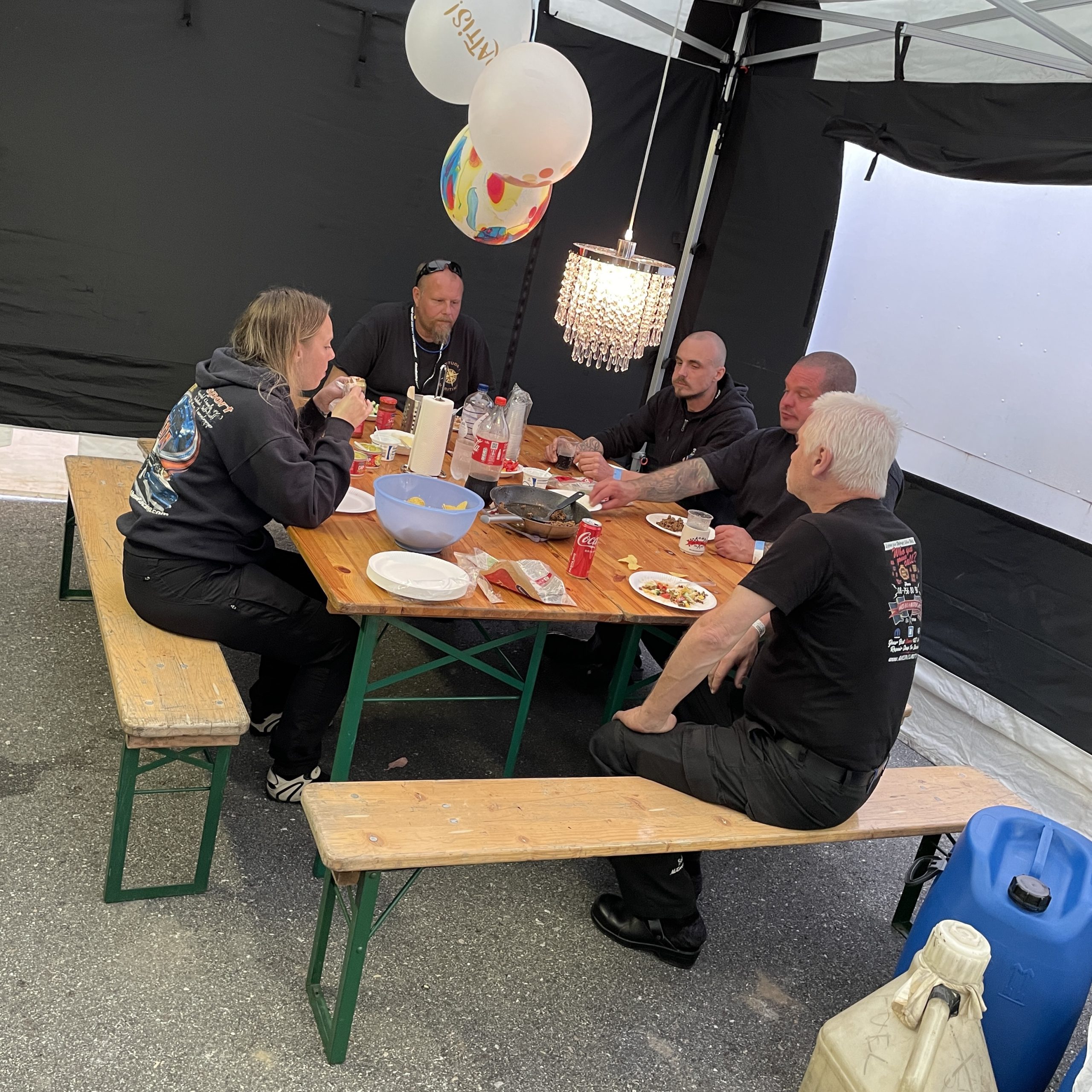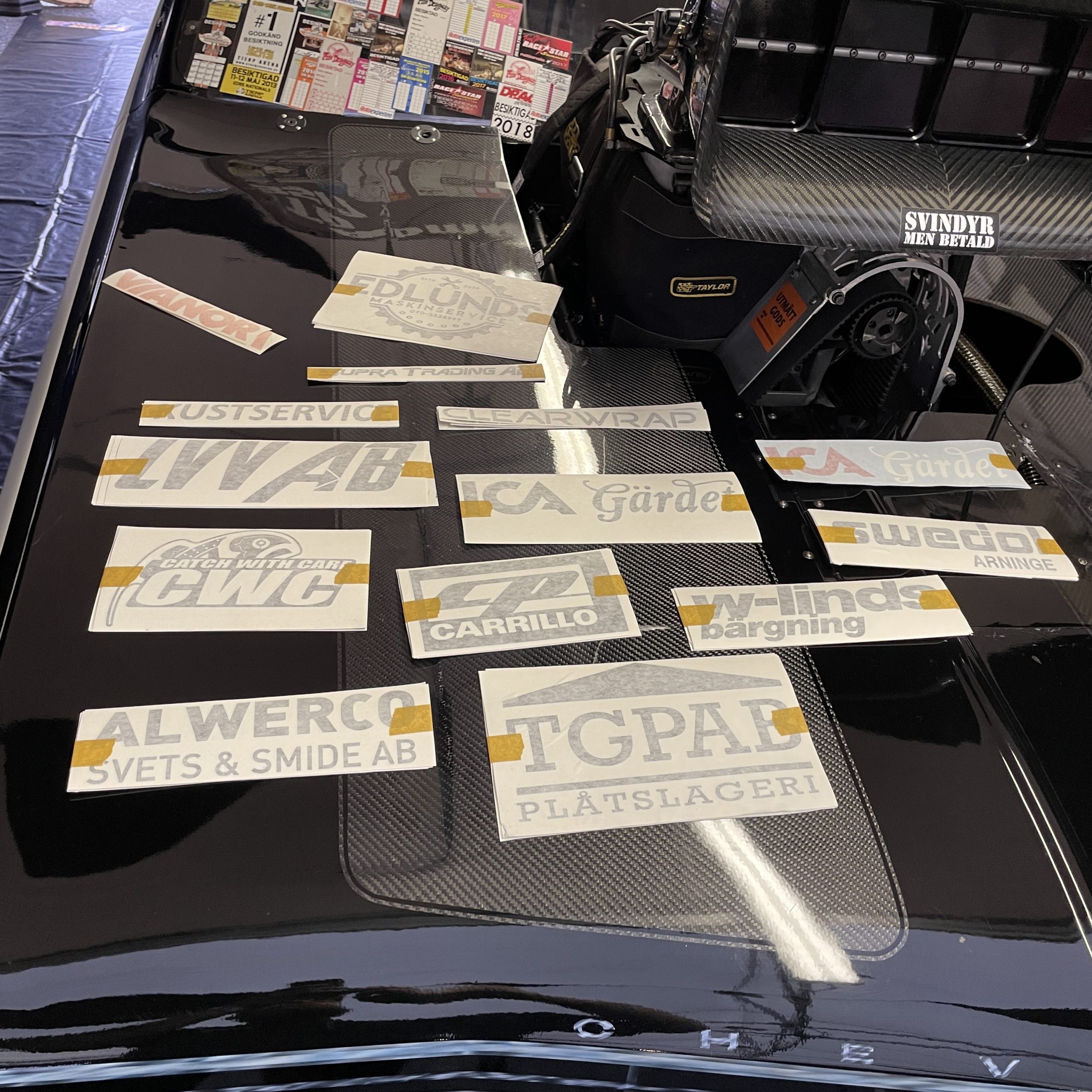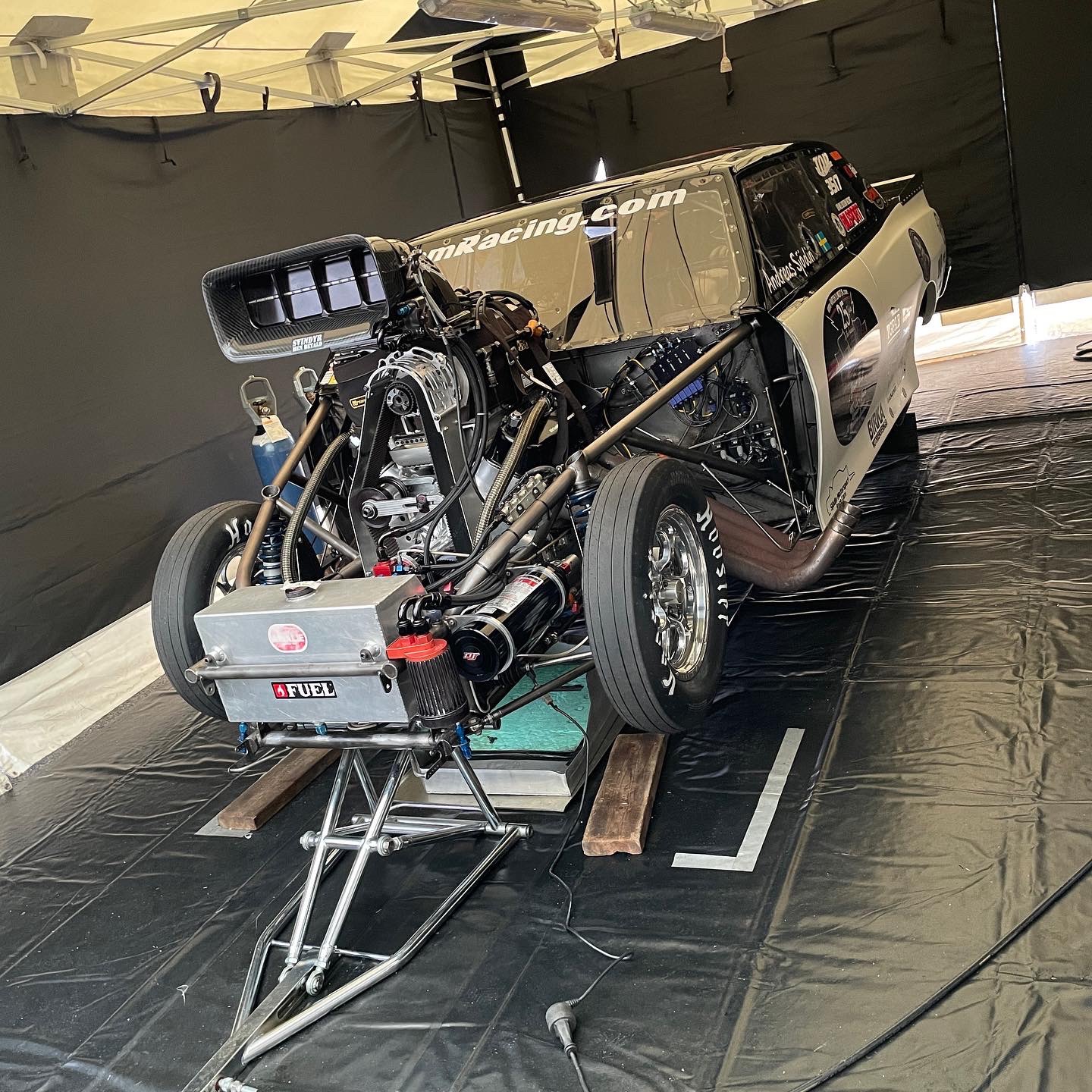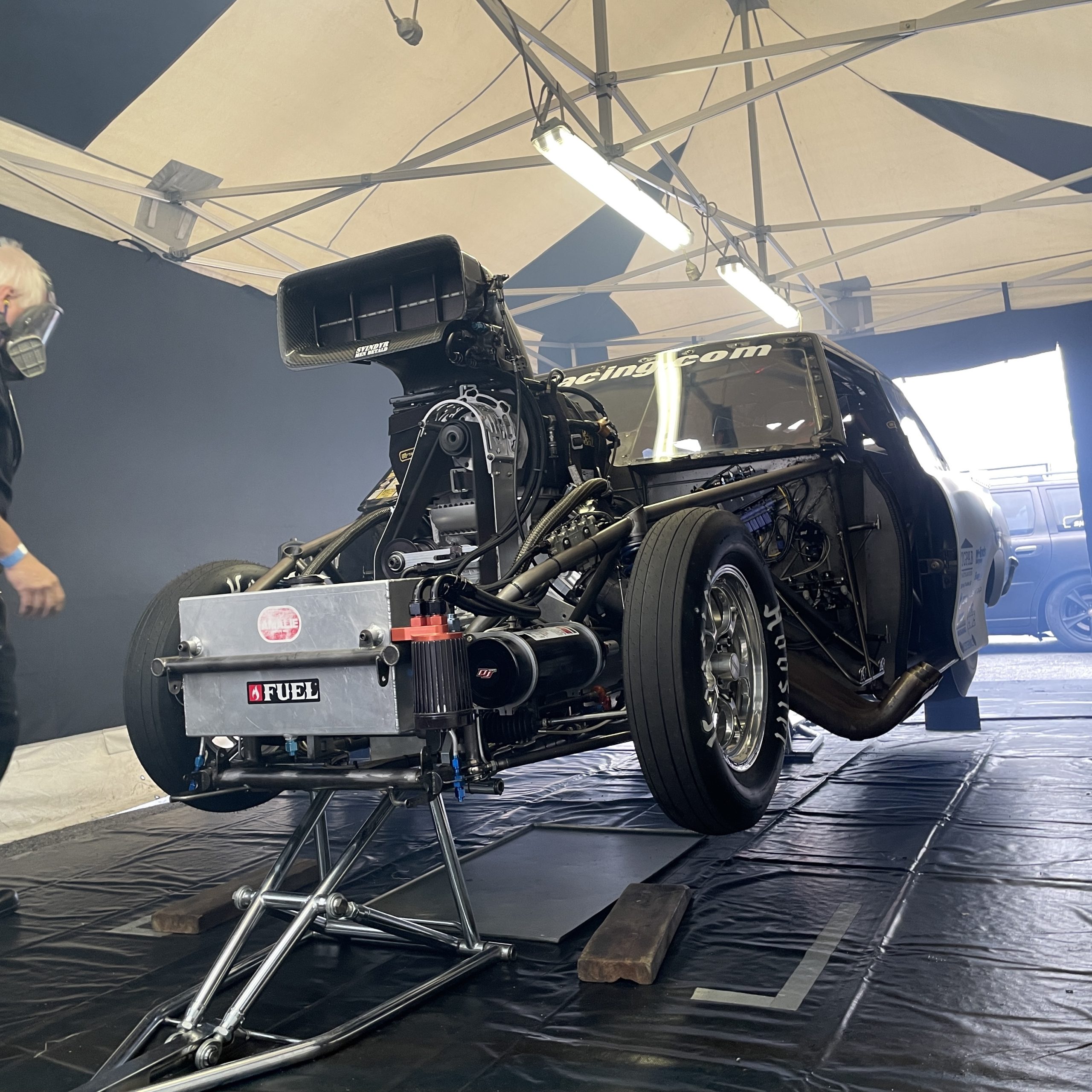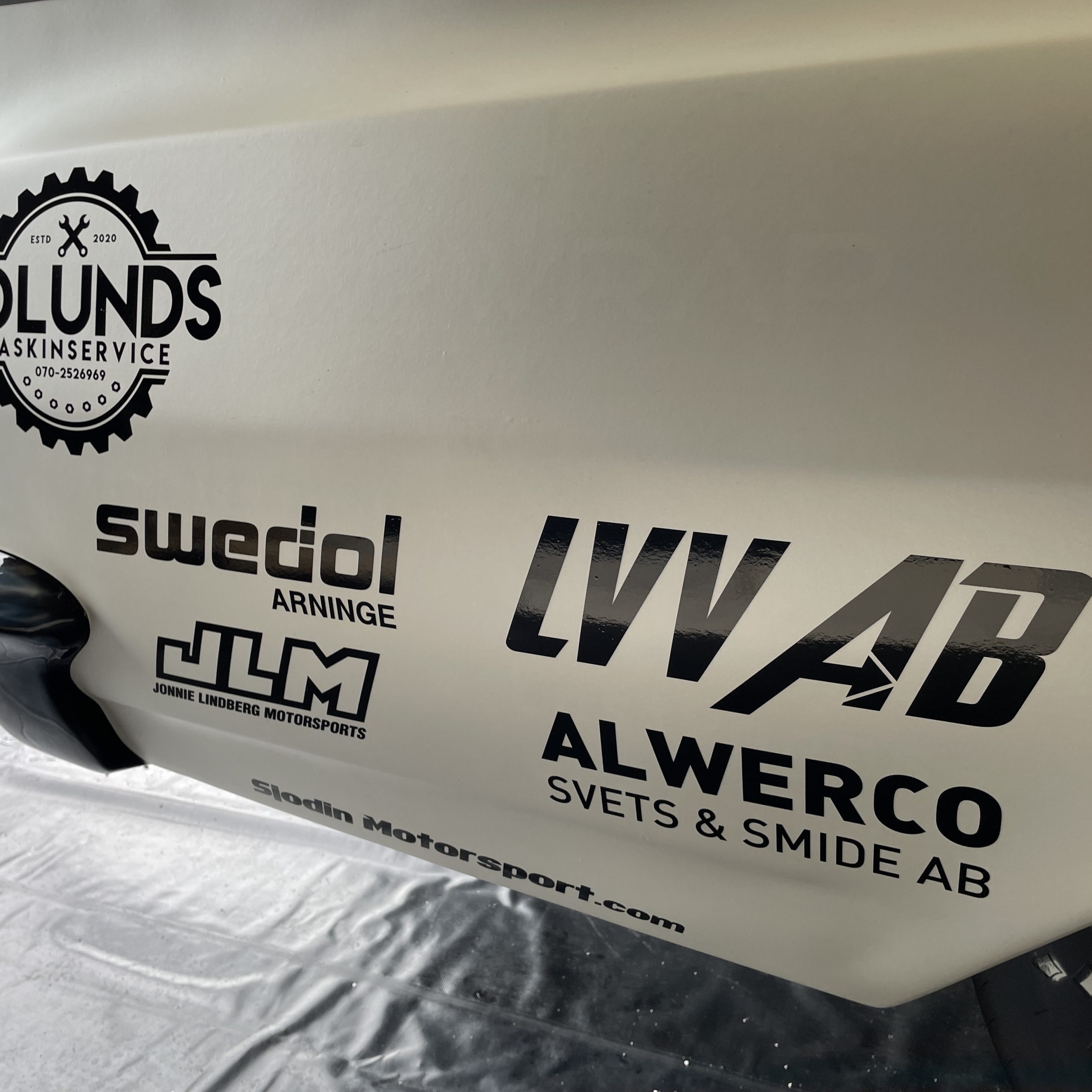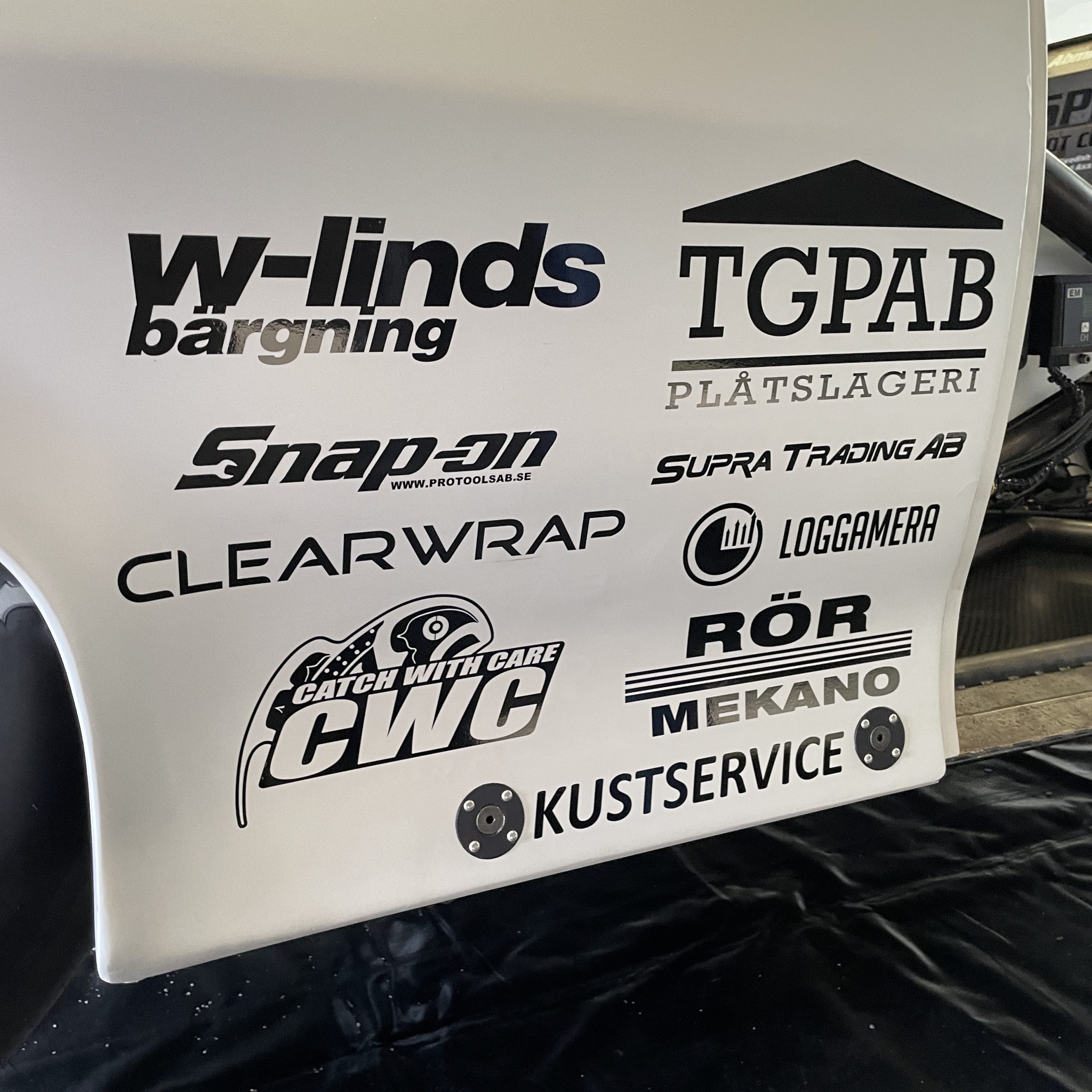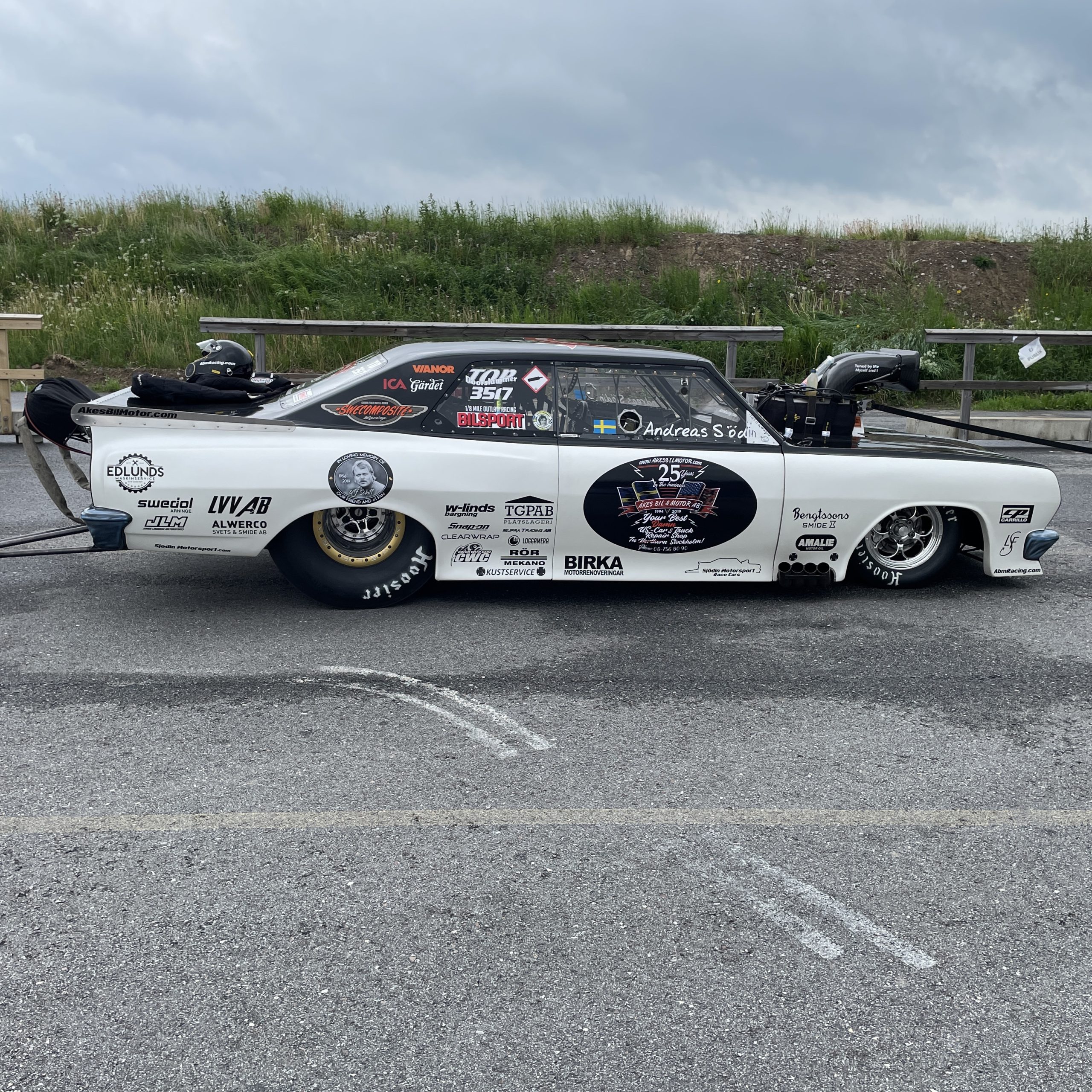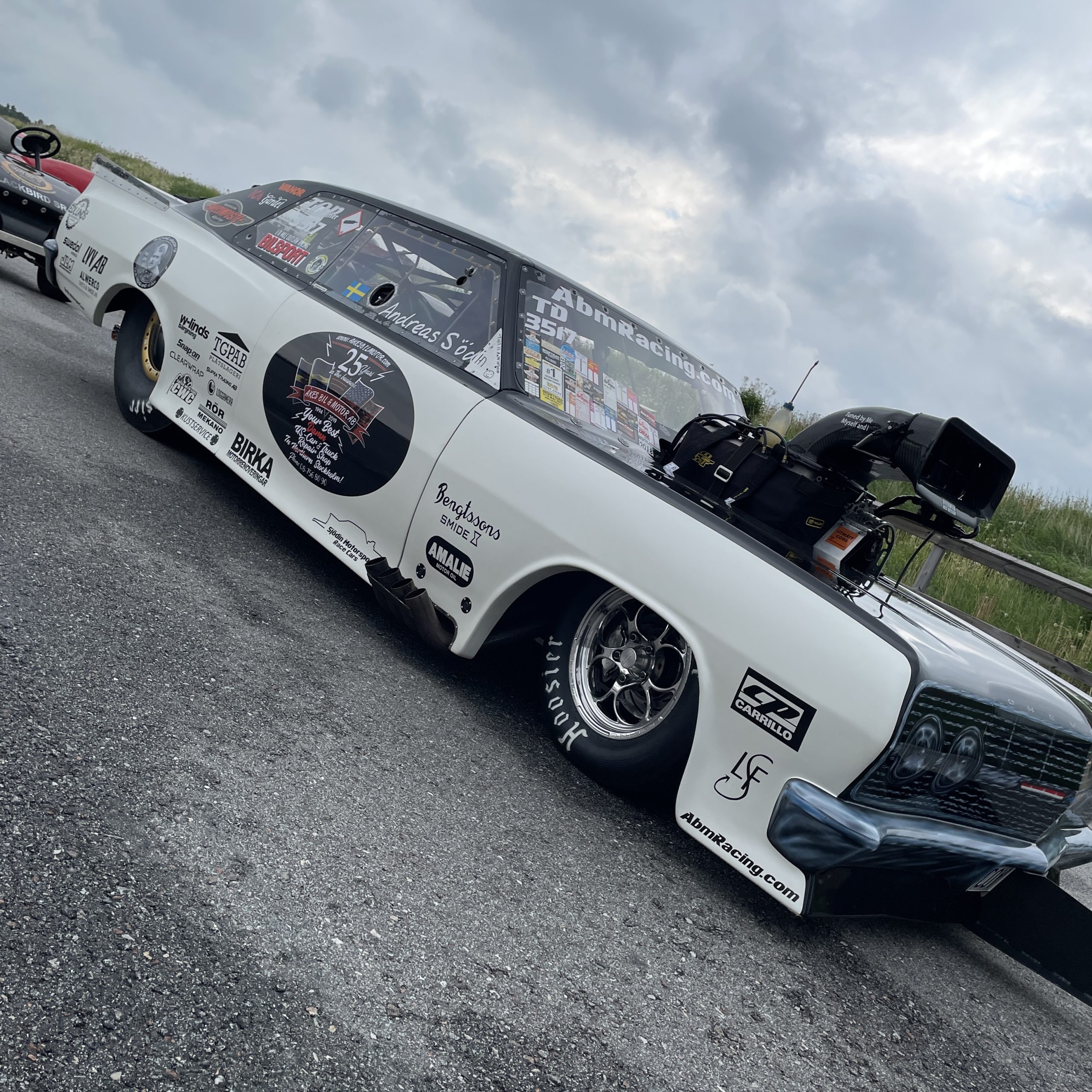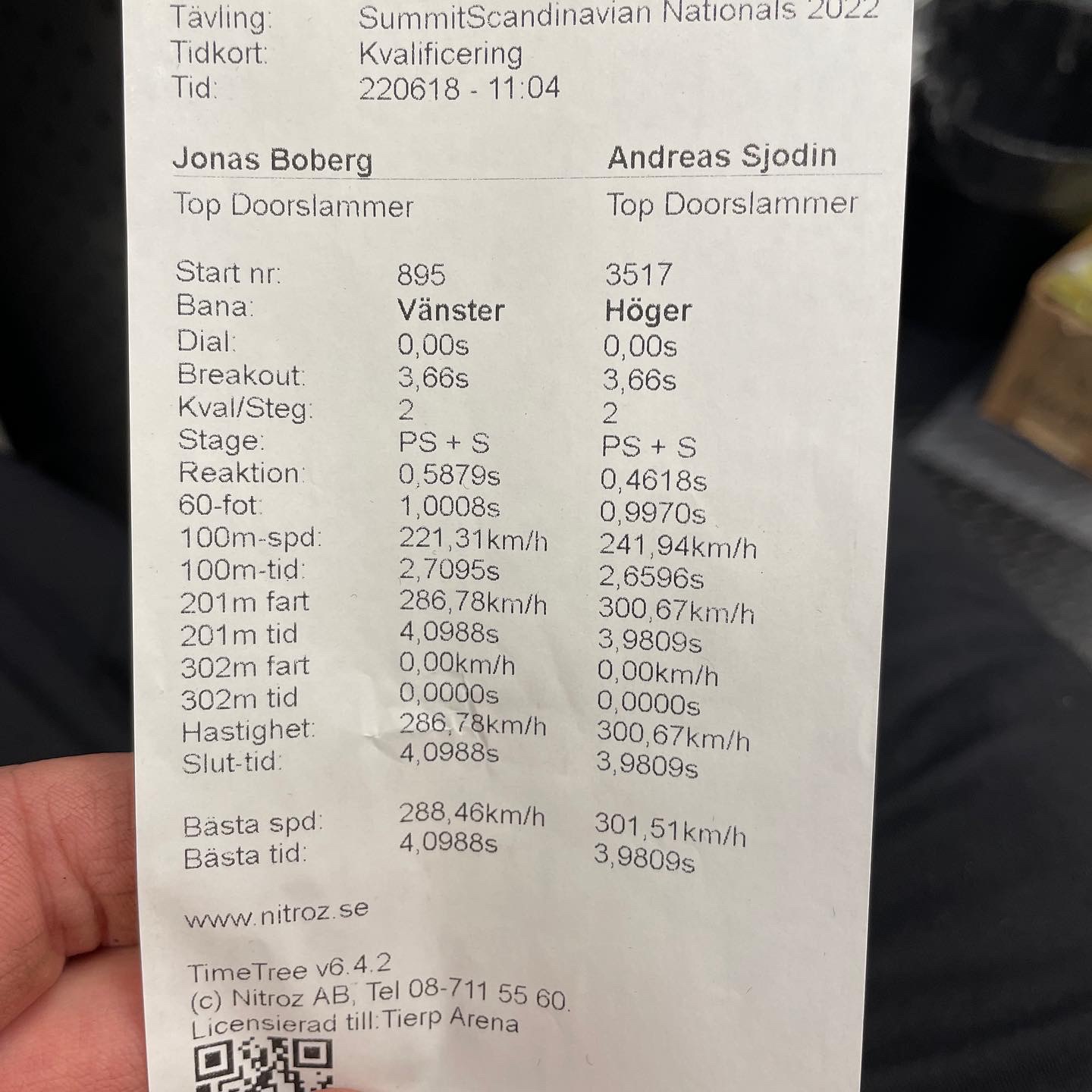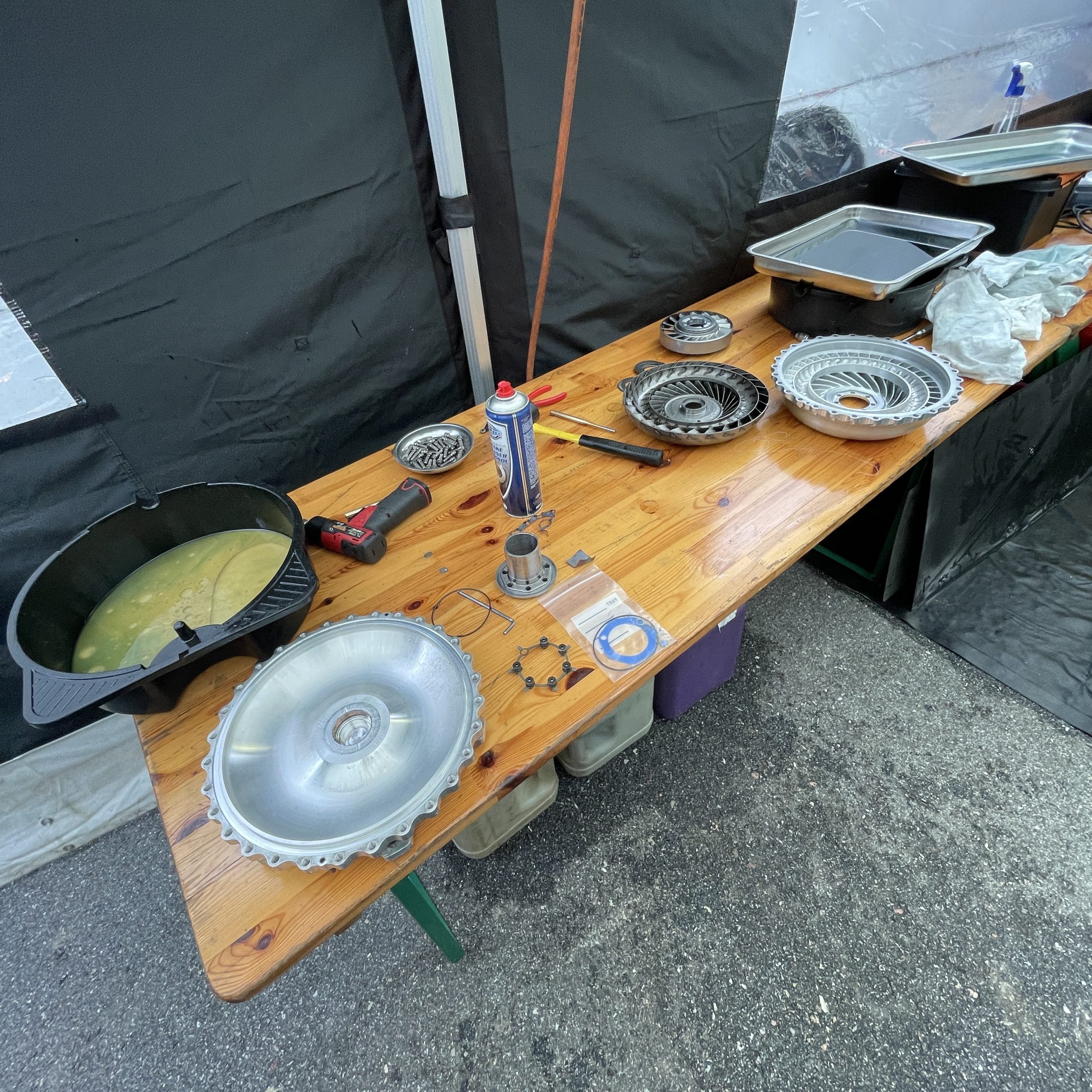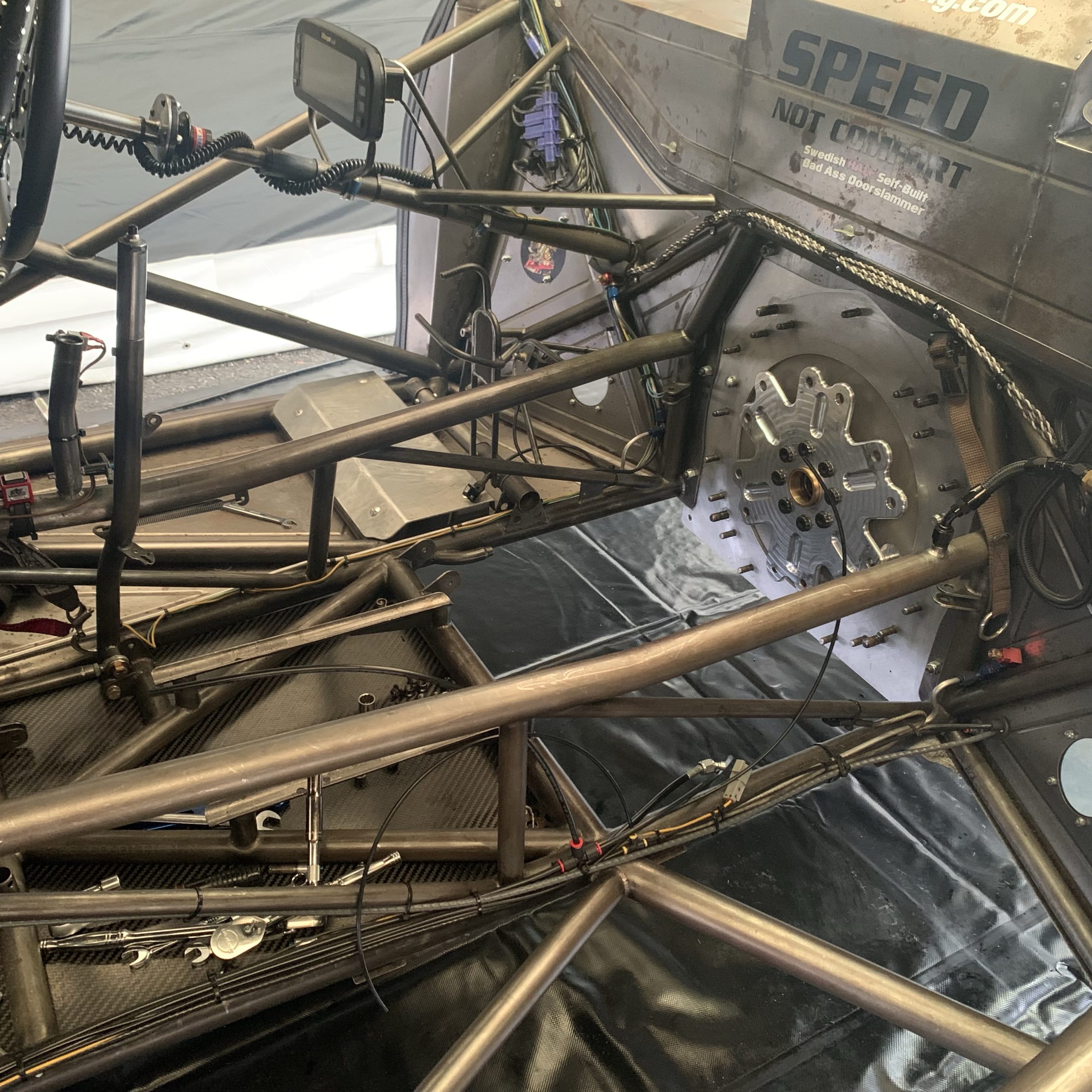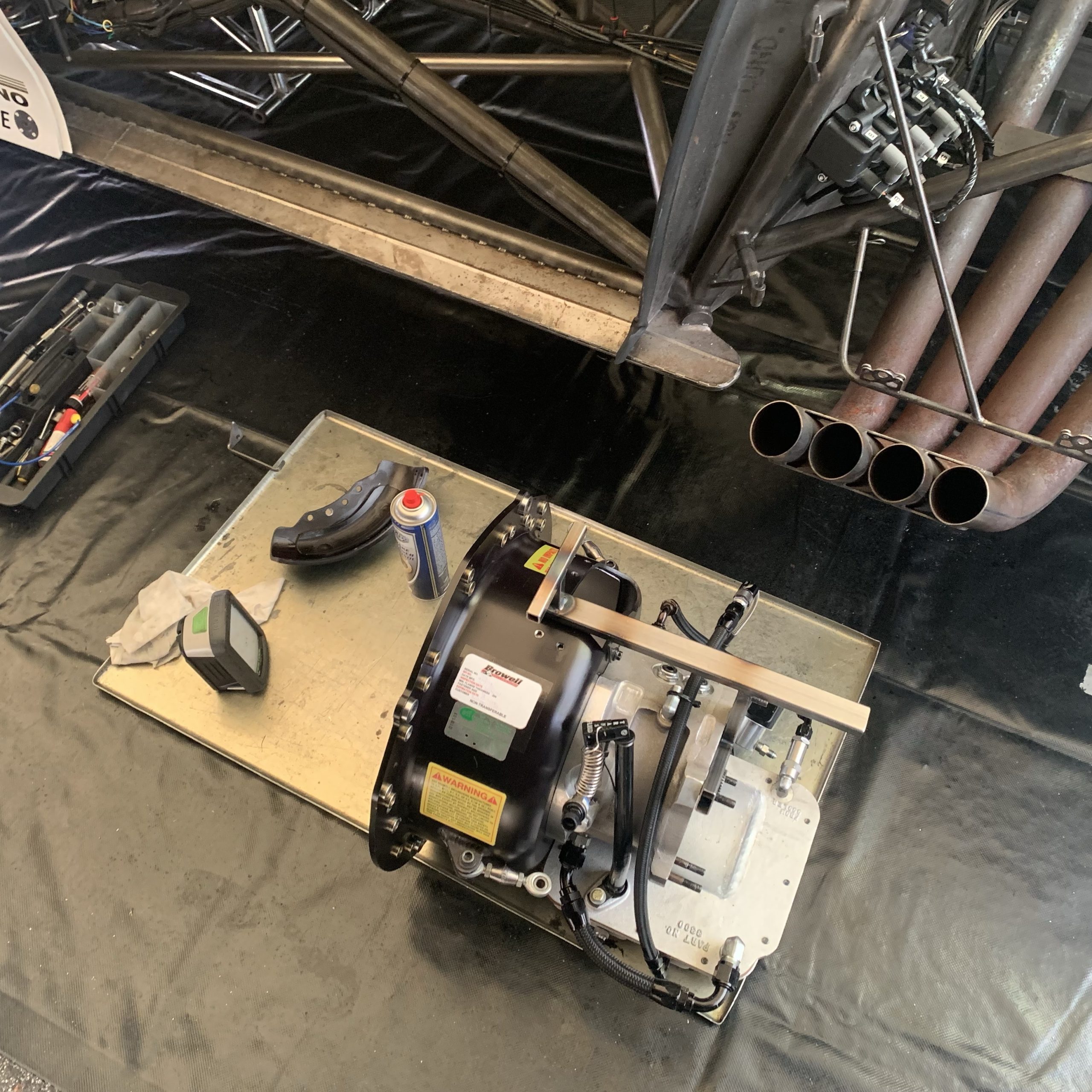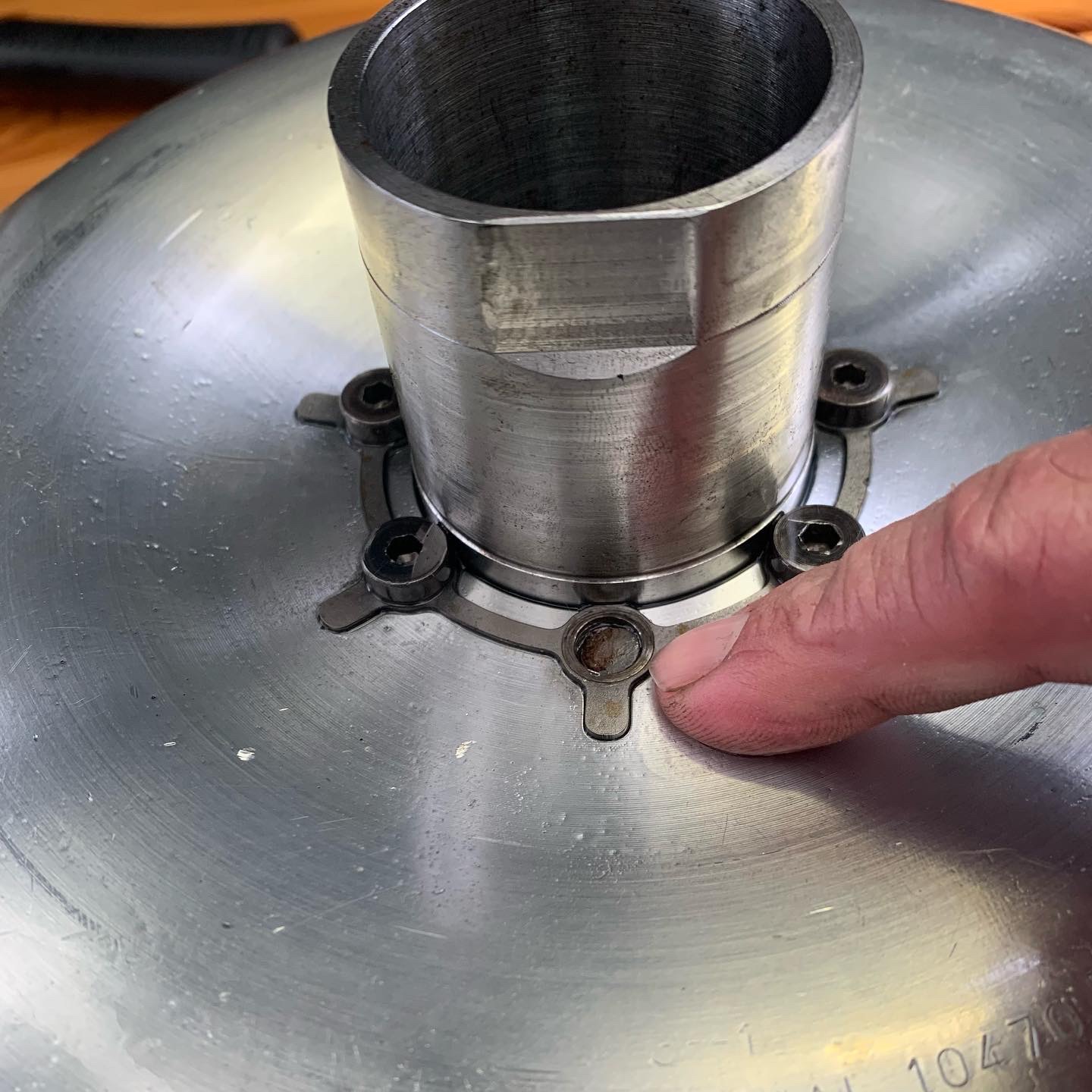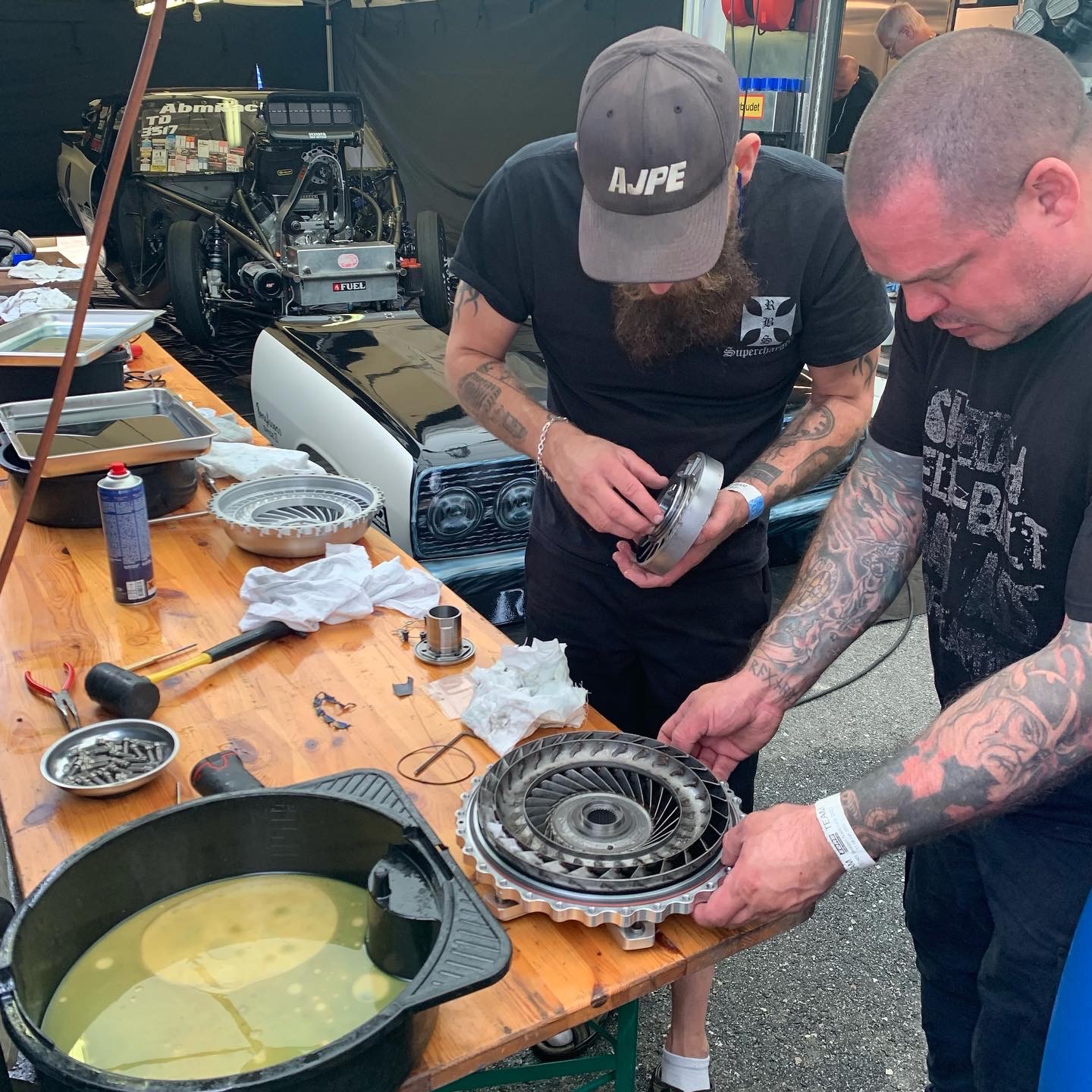 I'm satisfied with the weekend but not with the performance on the car even that it was really consistent, first we did have Racepak problems that took 4 rounds to get a working drive shaft graph…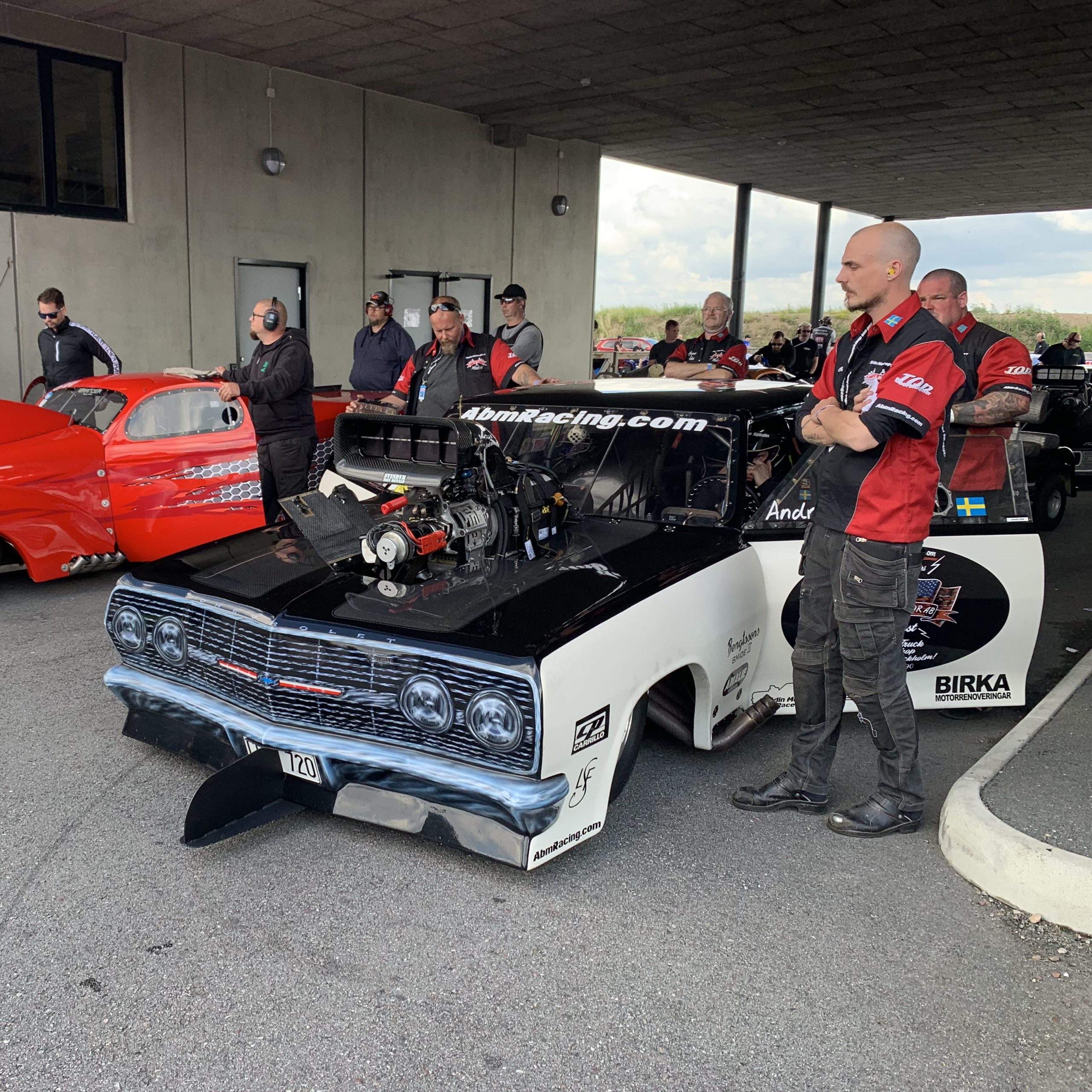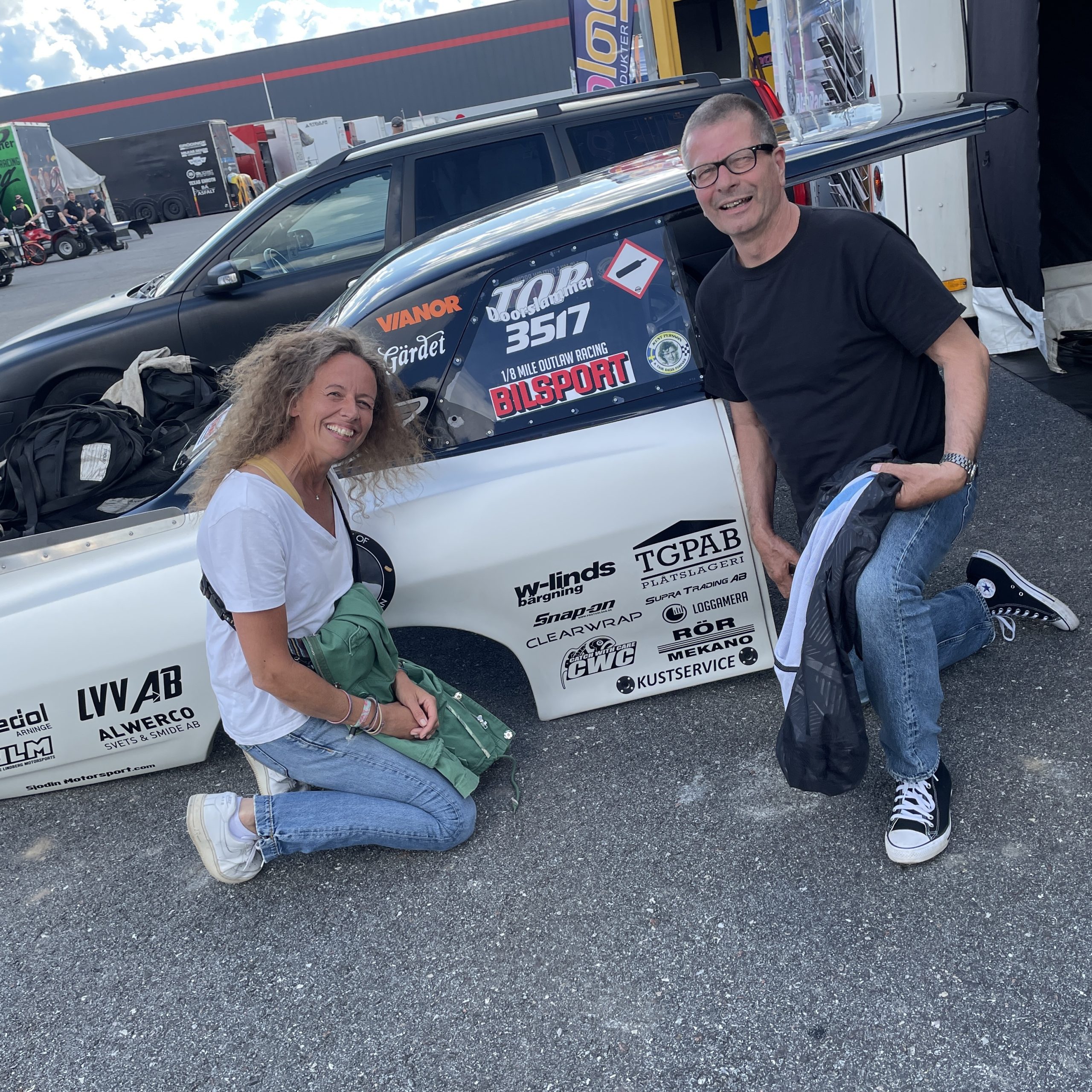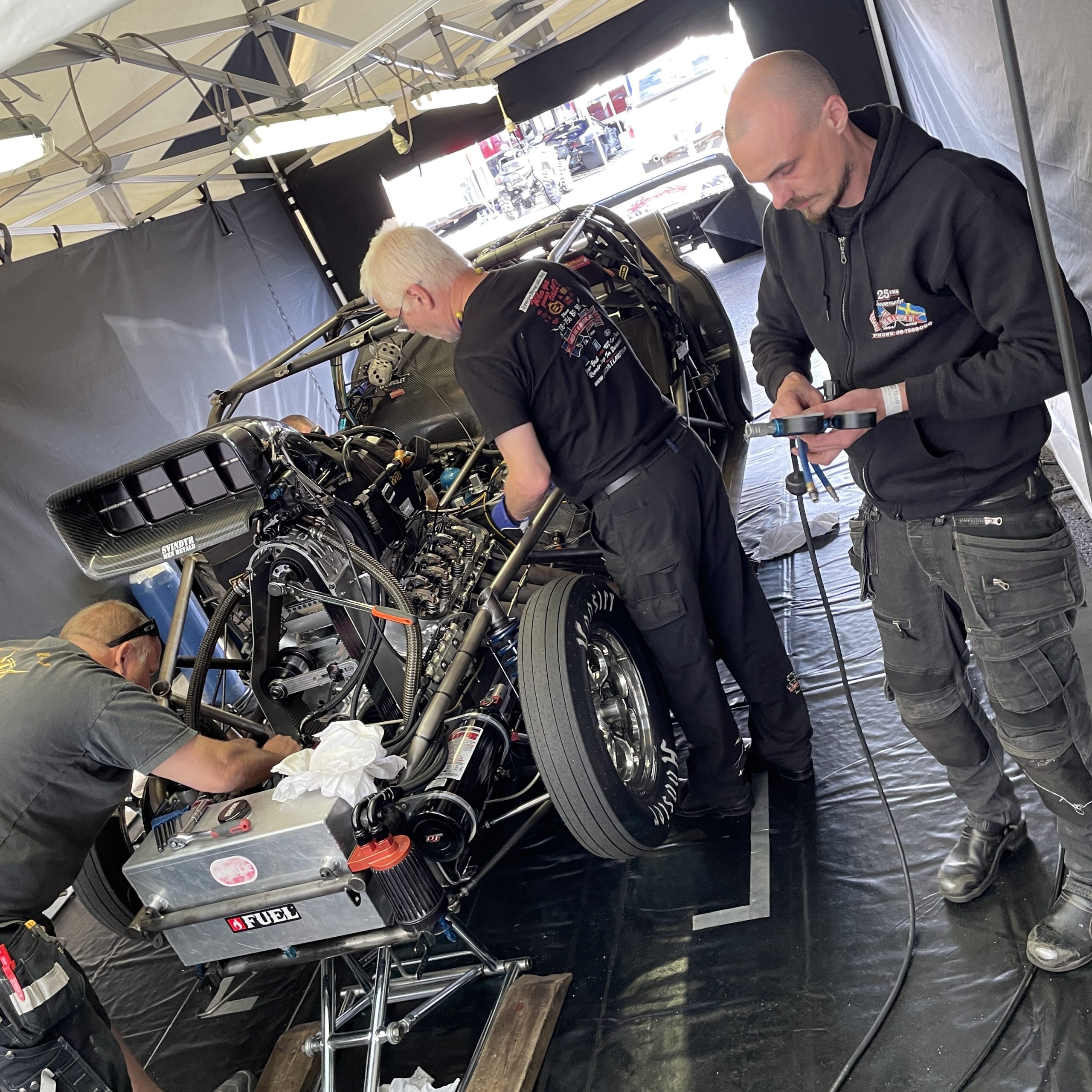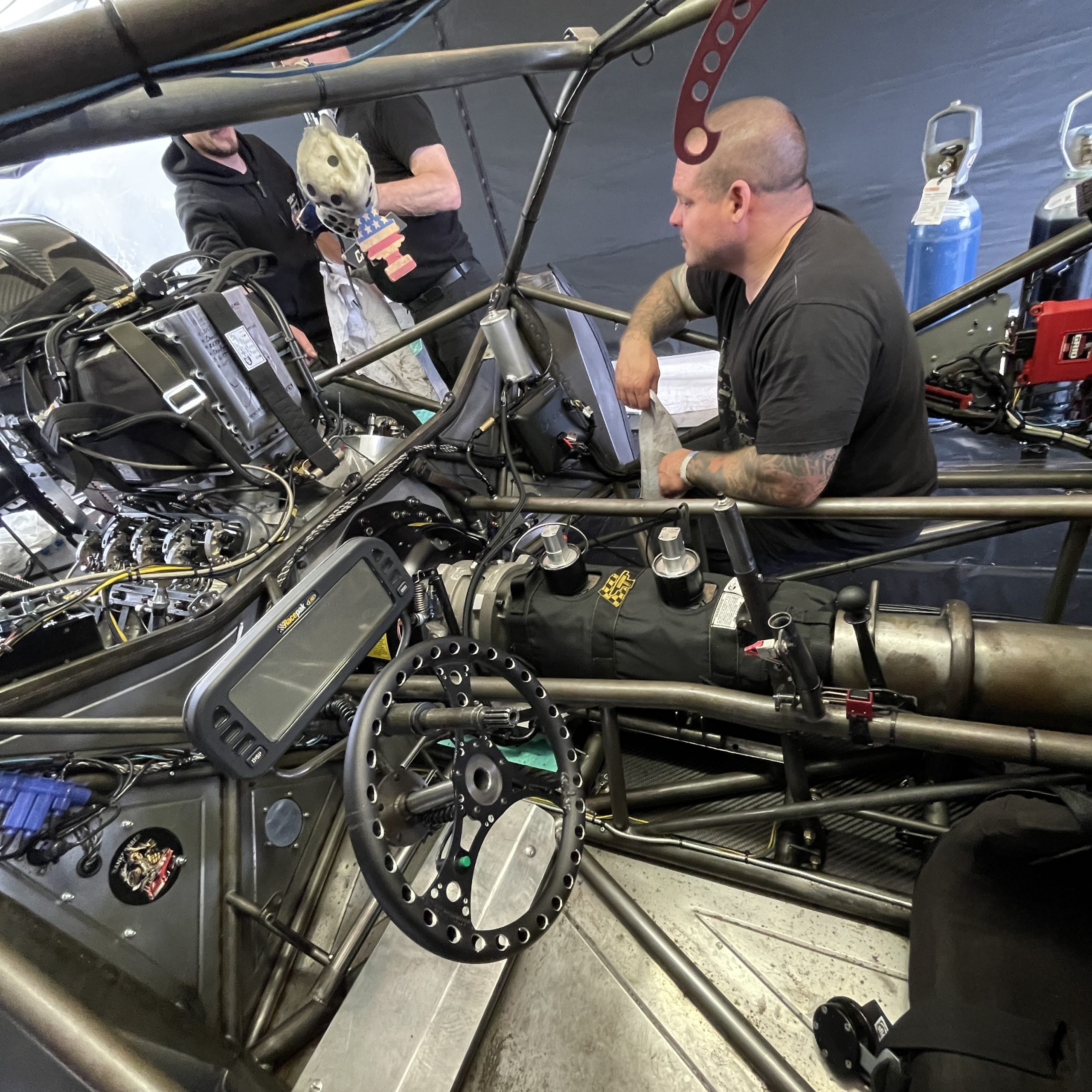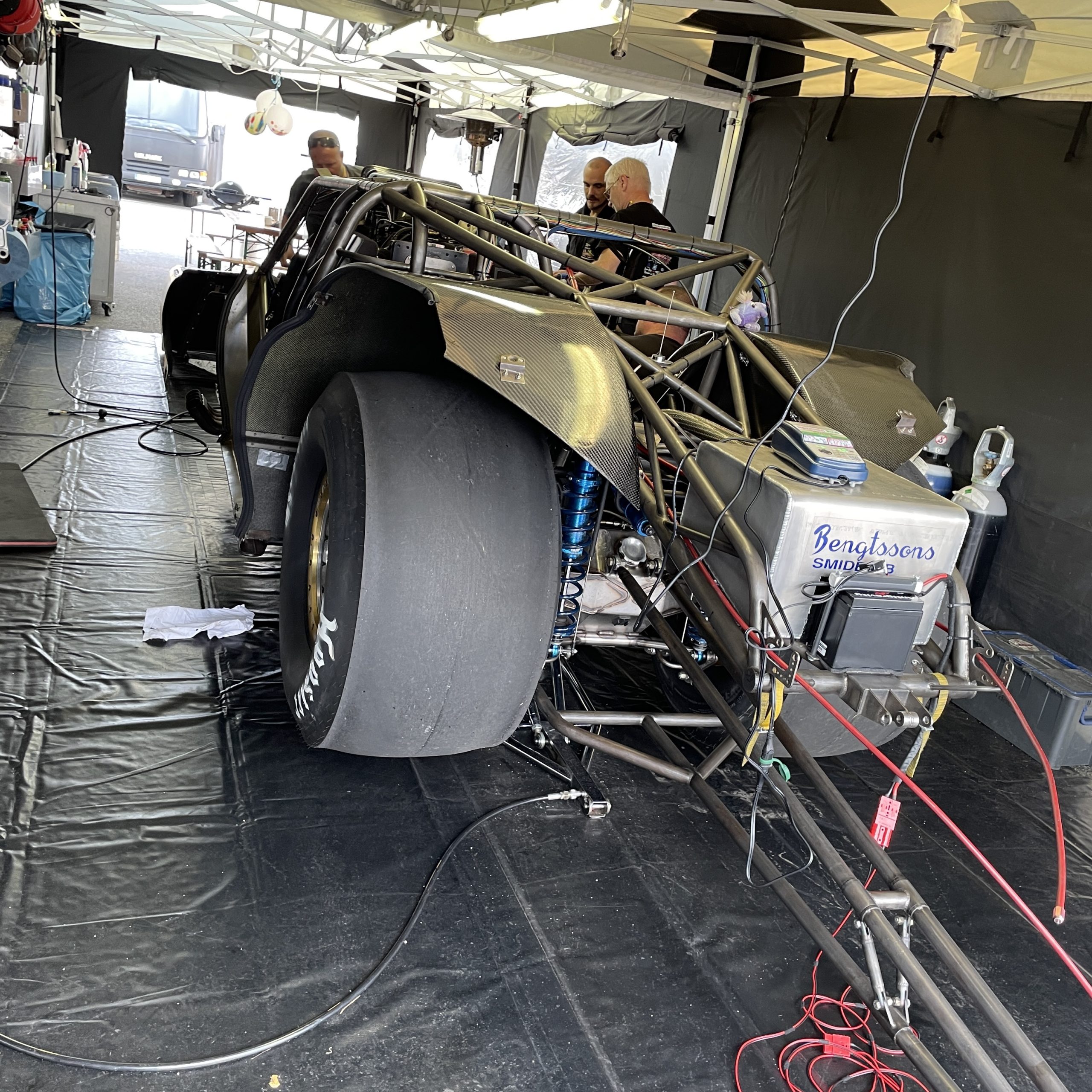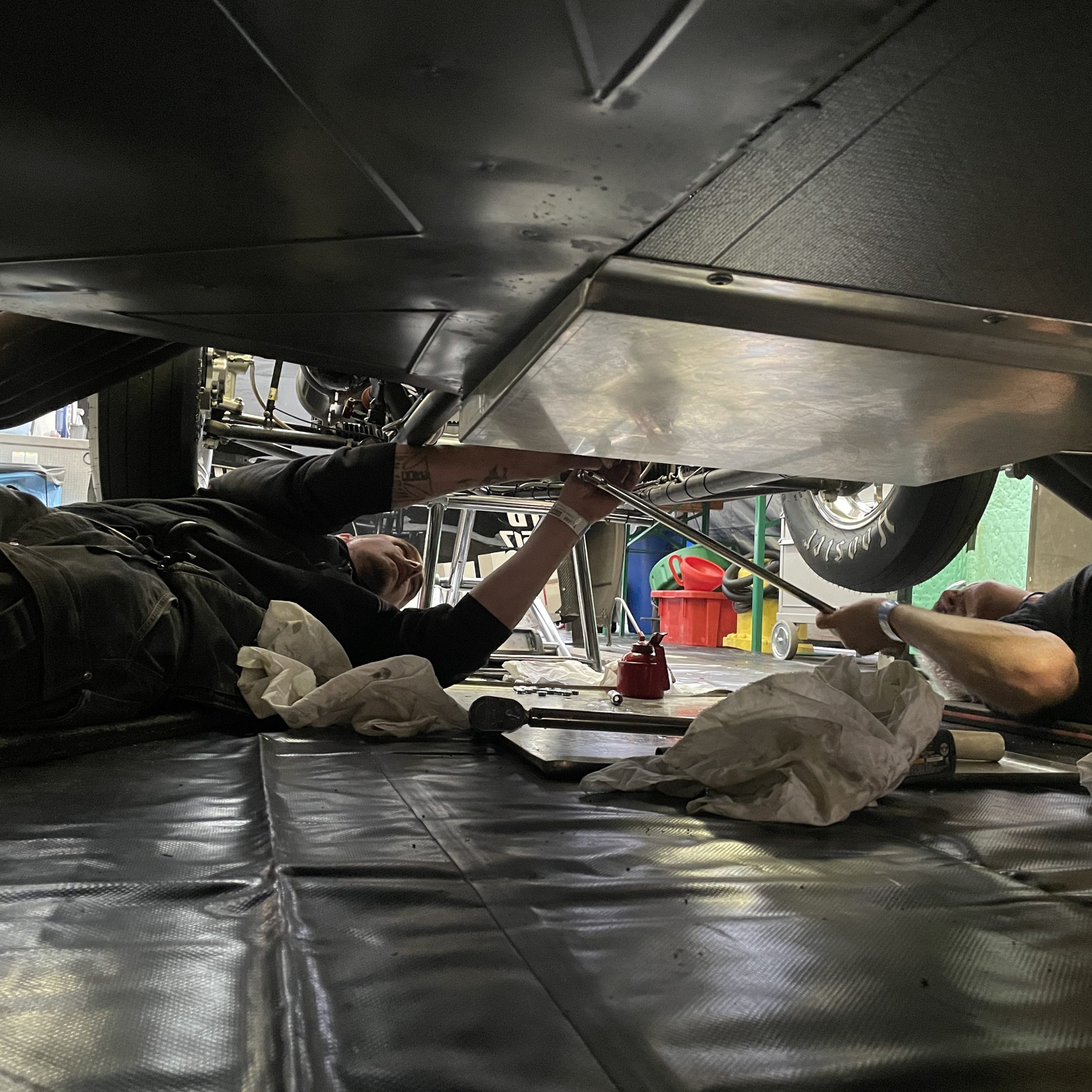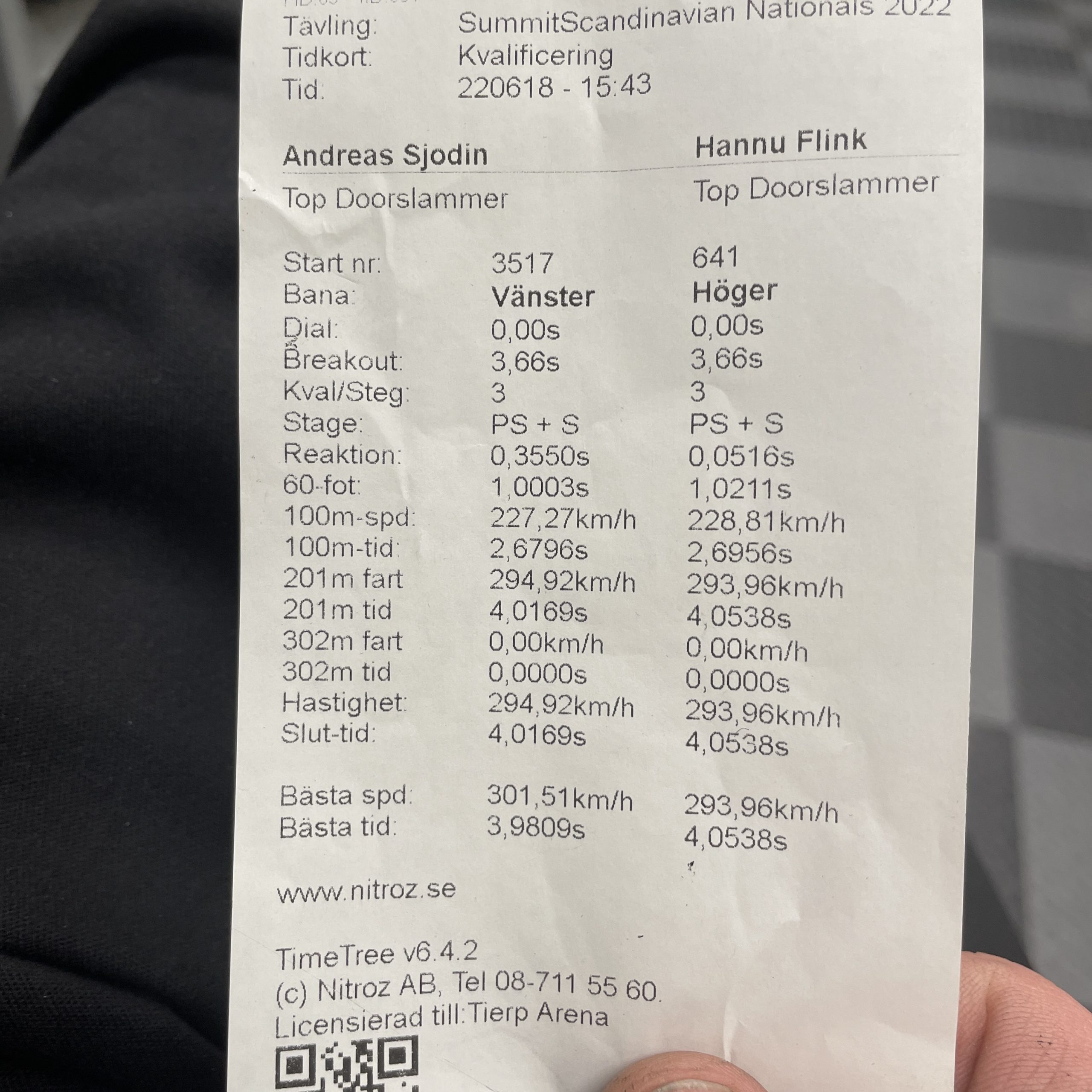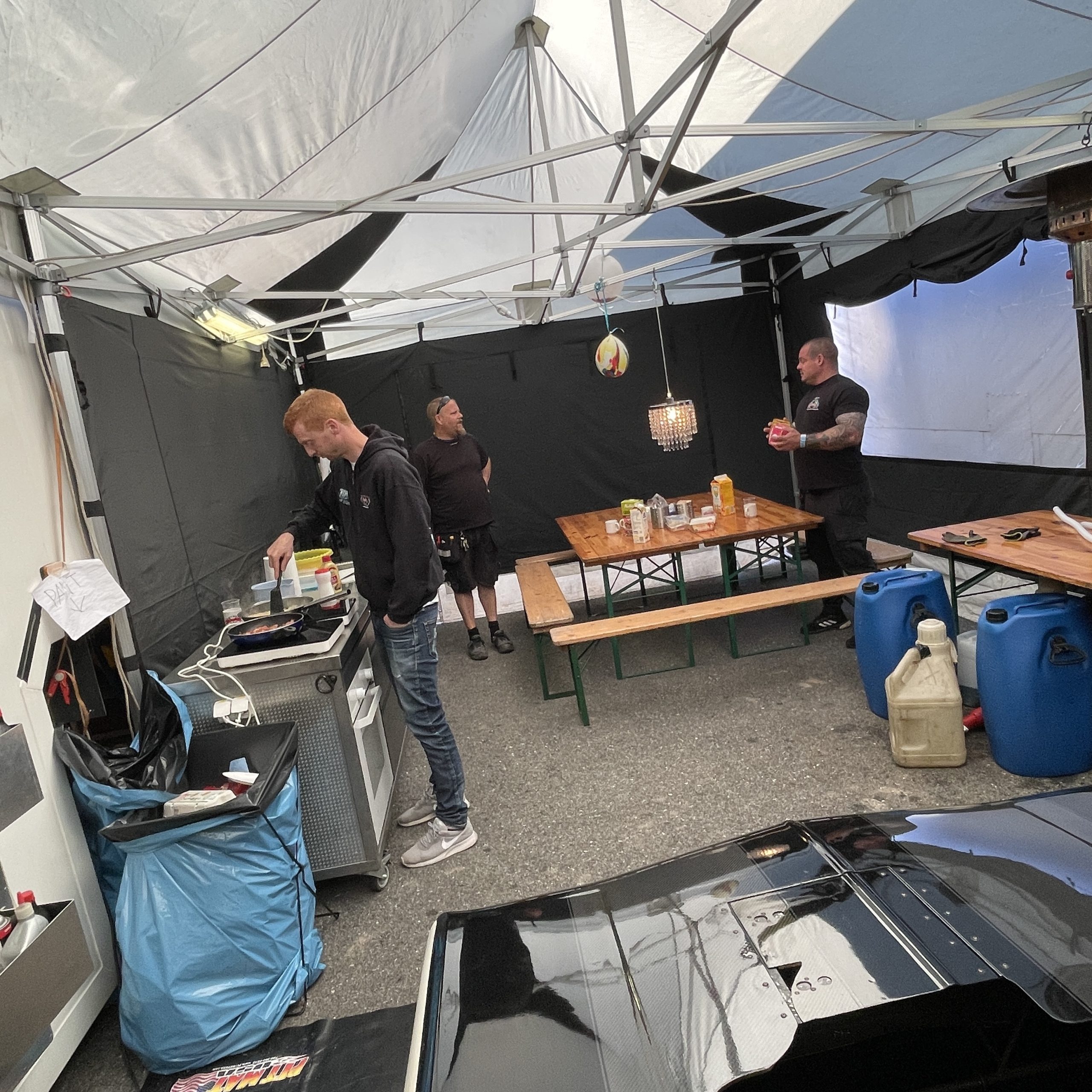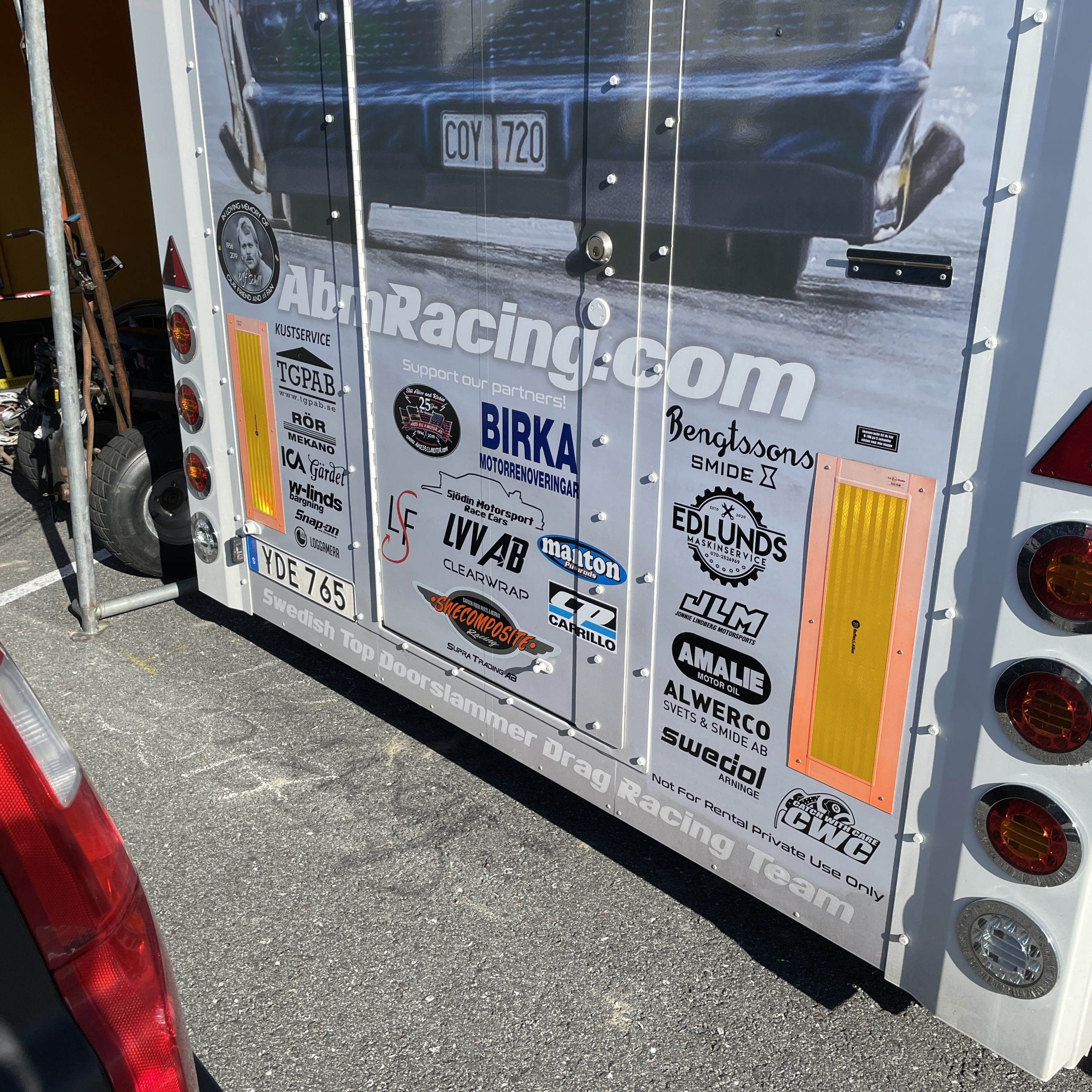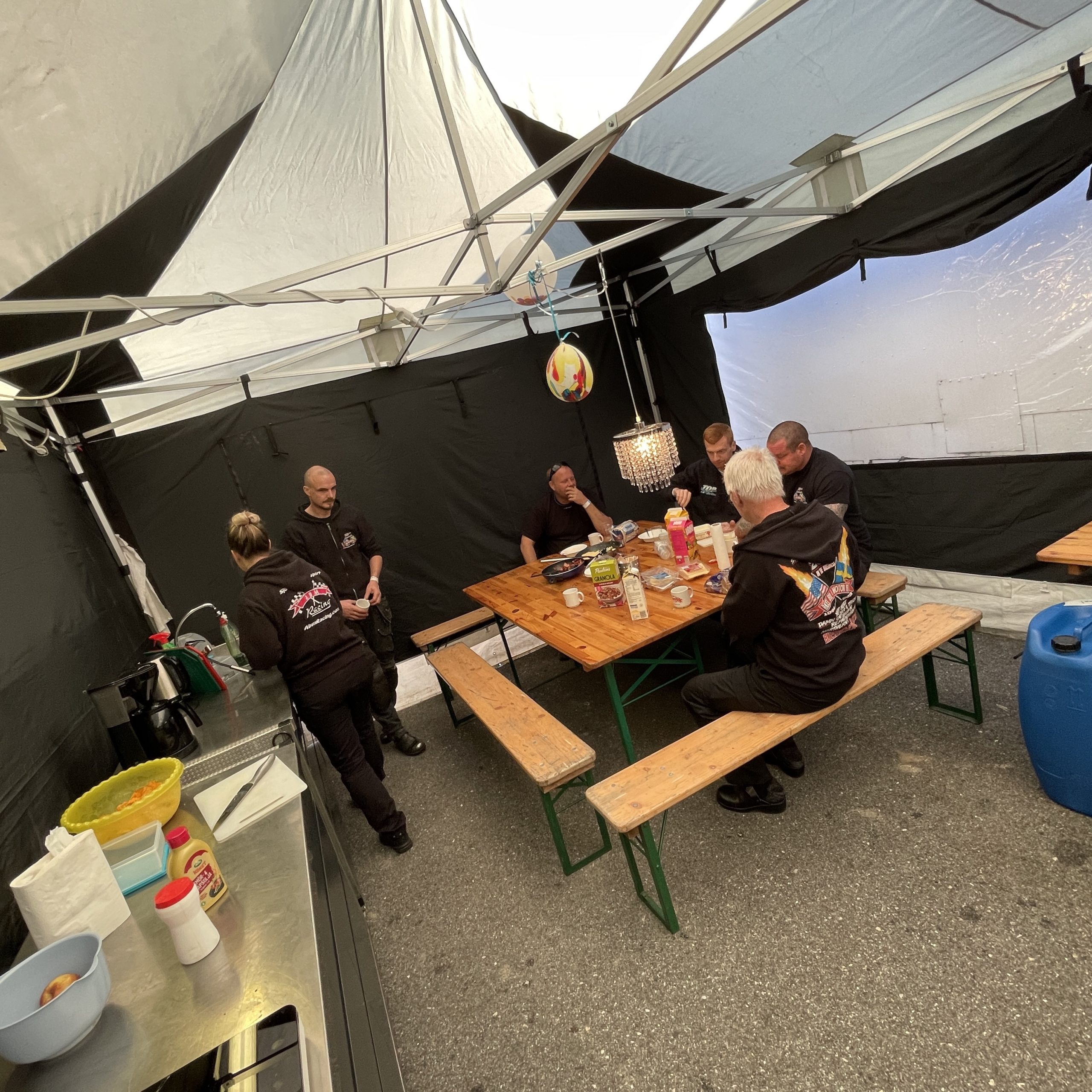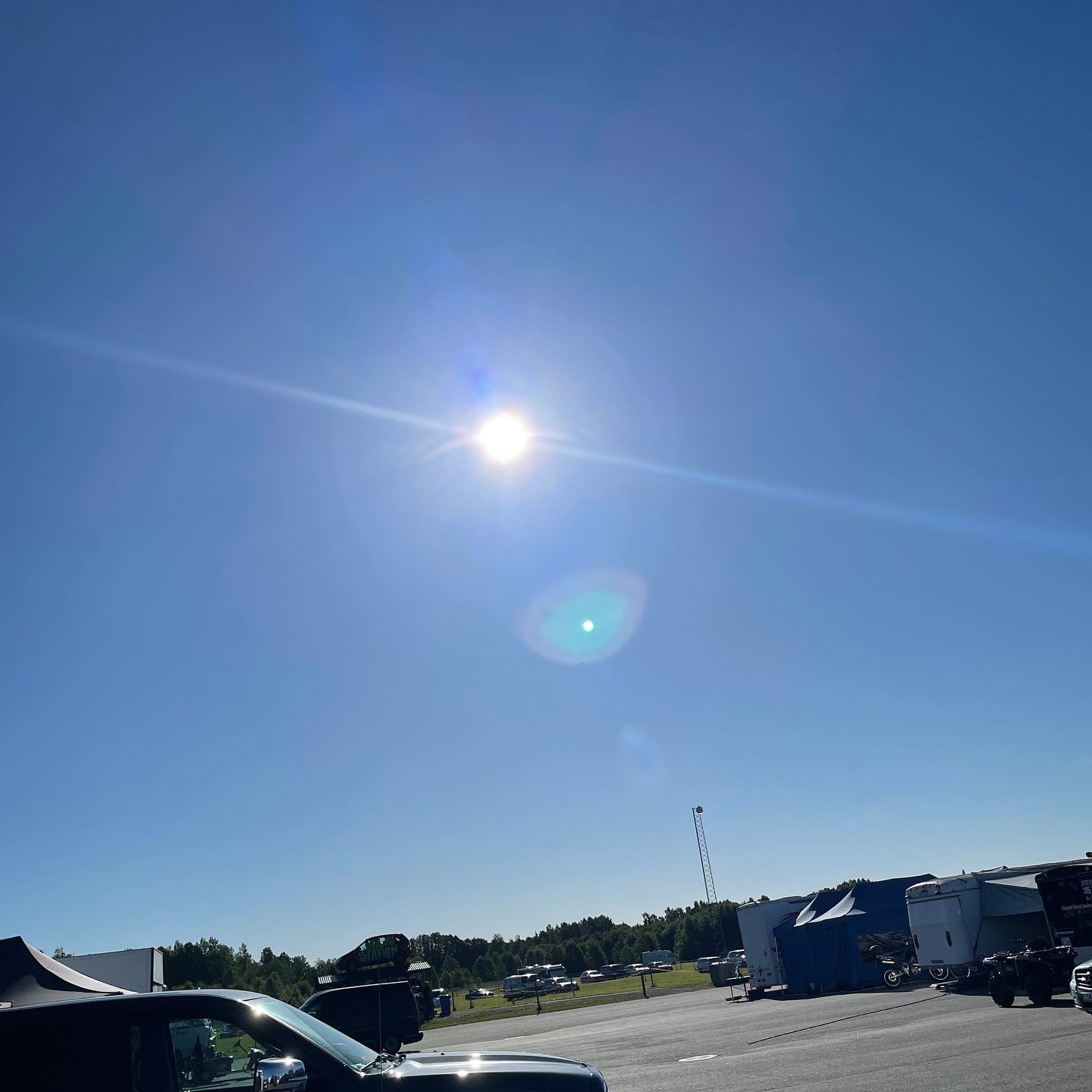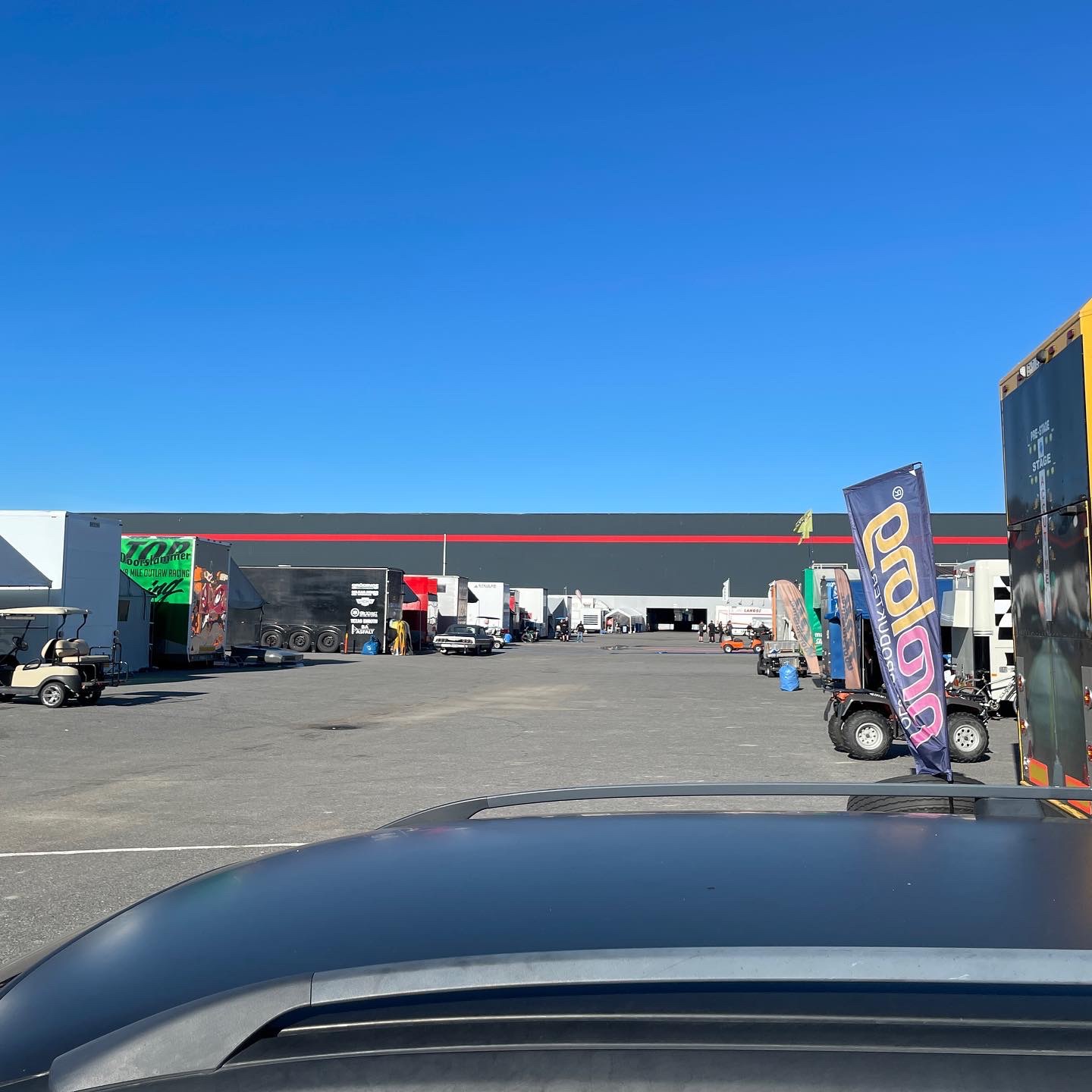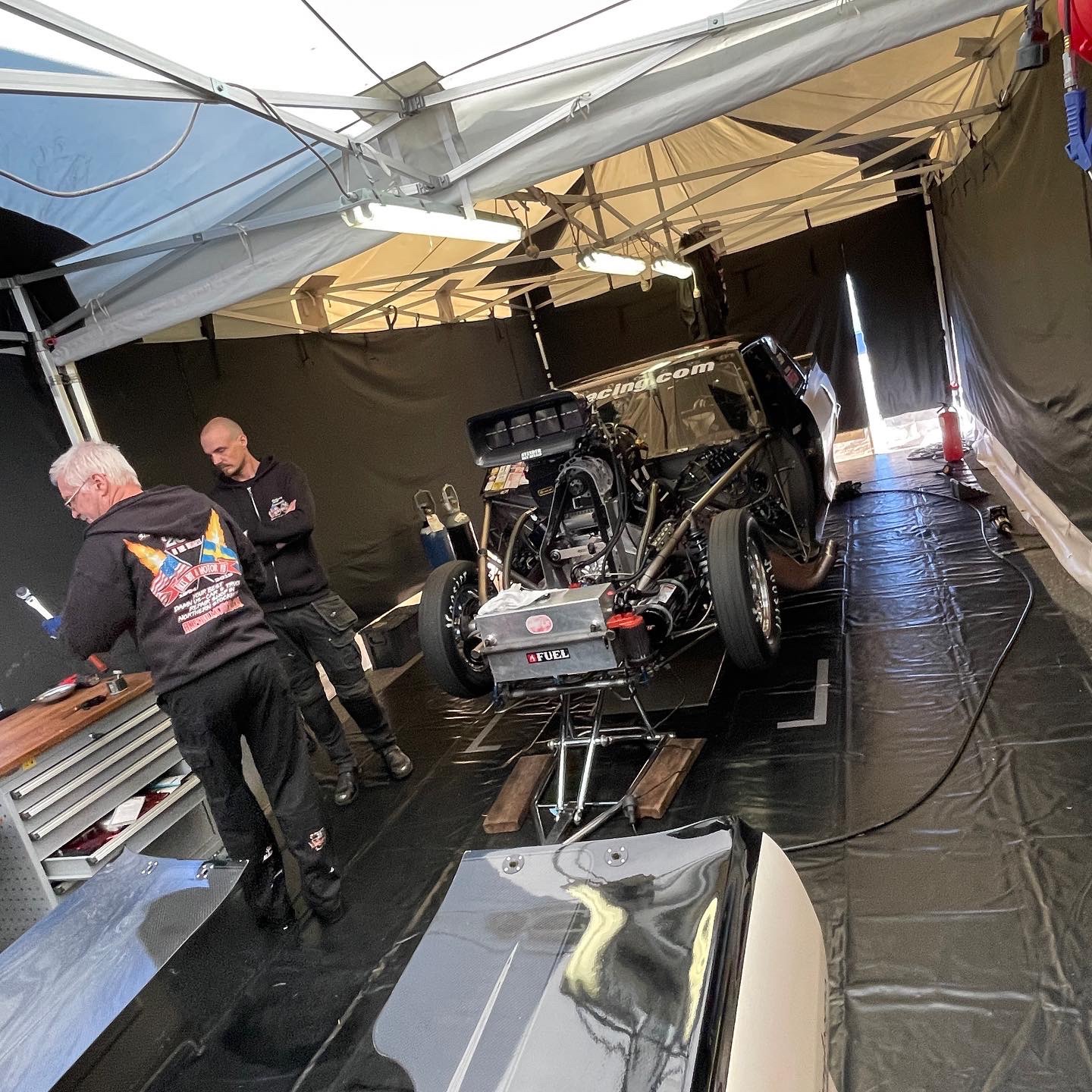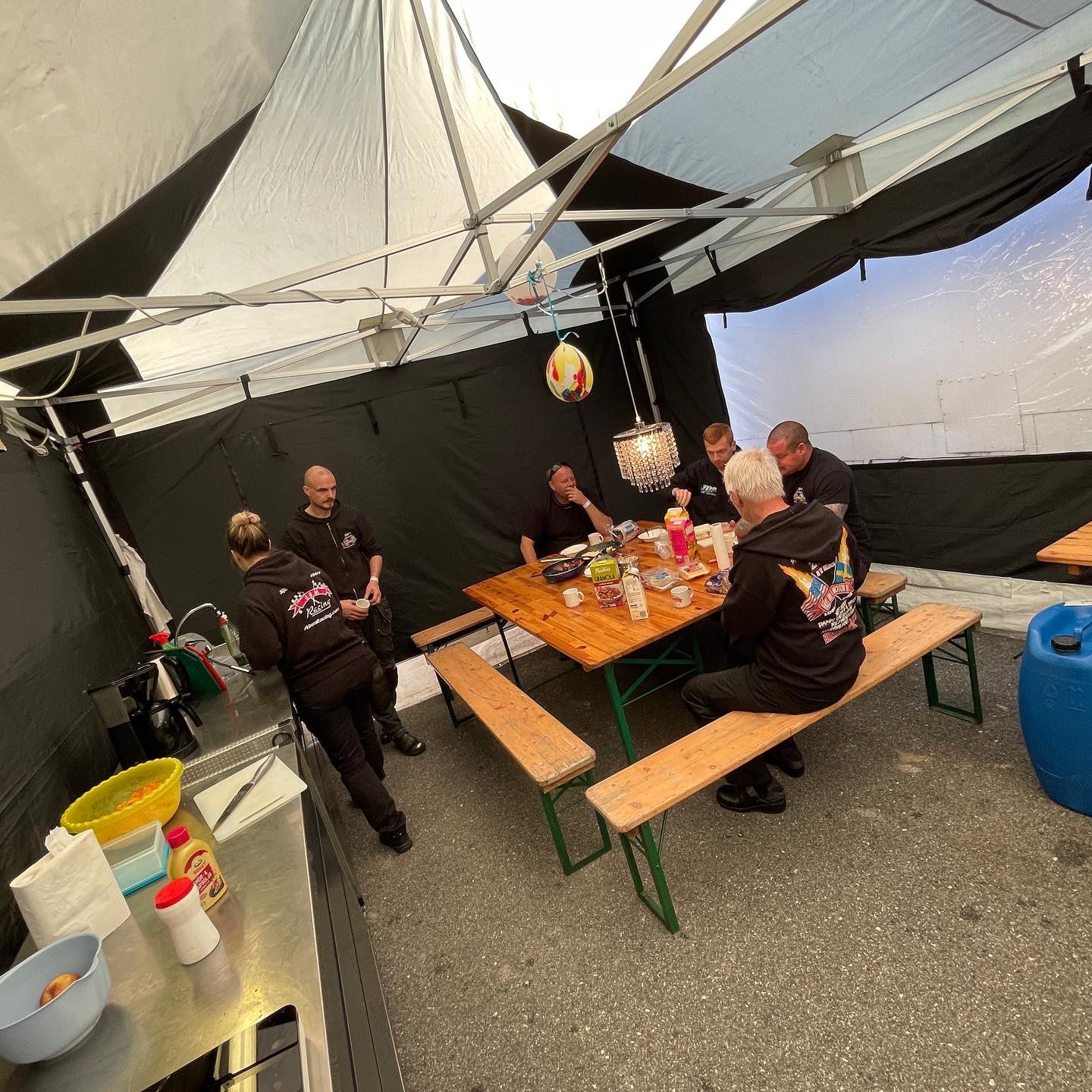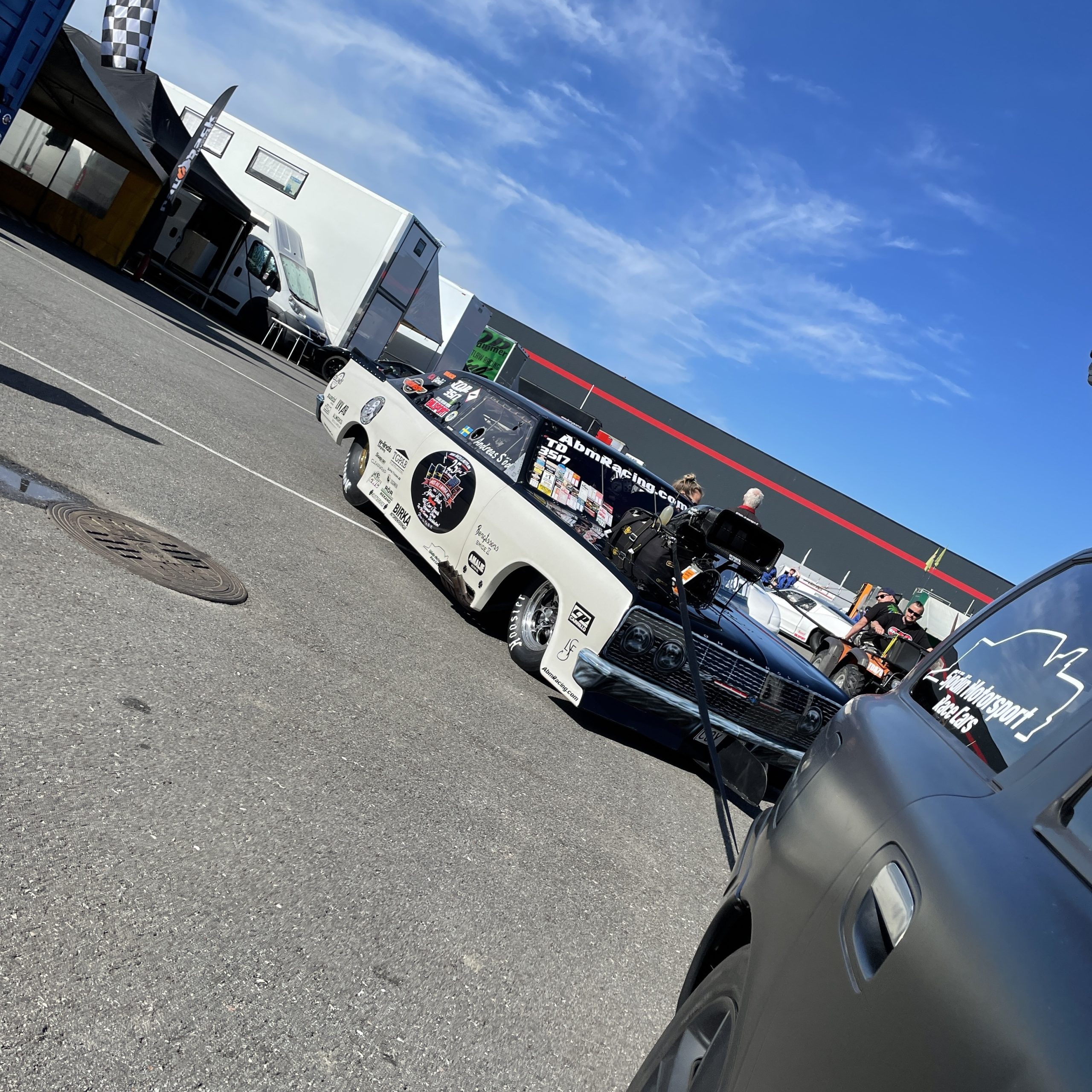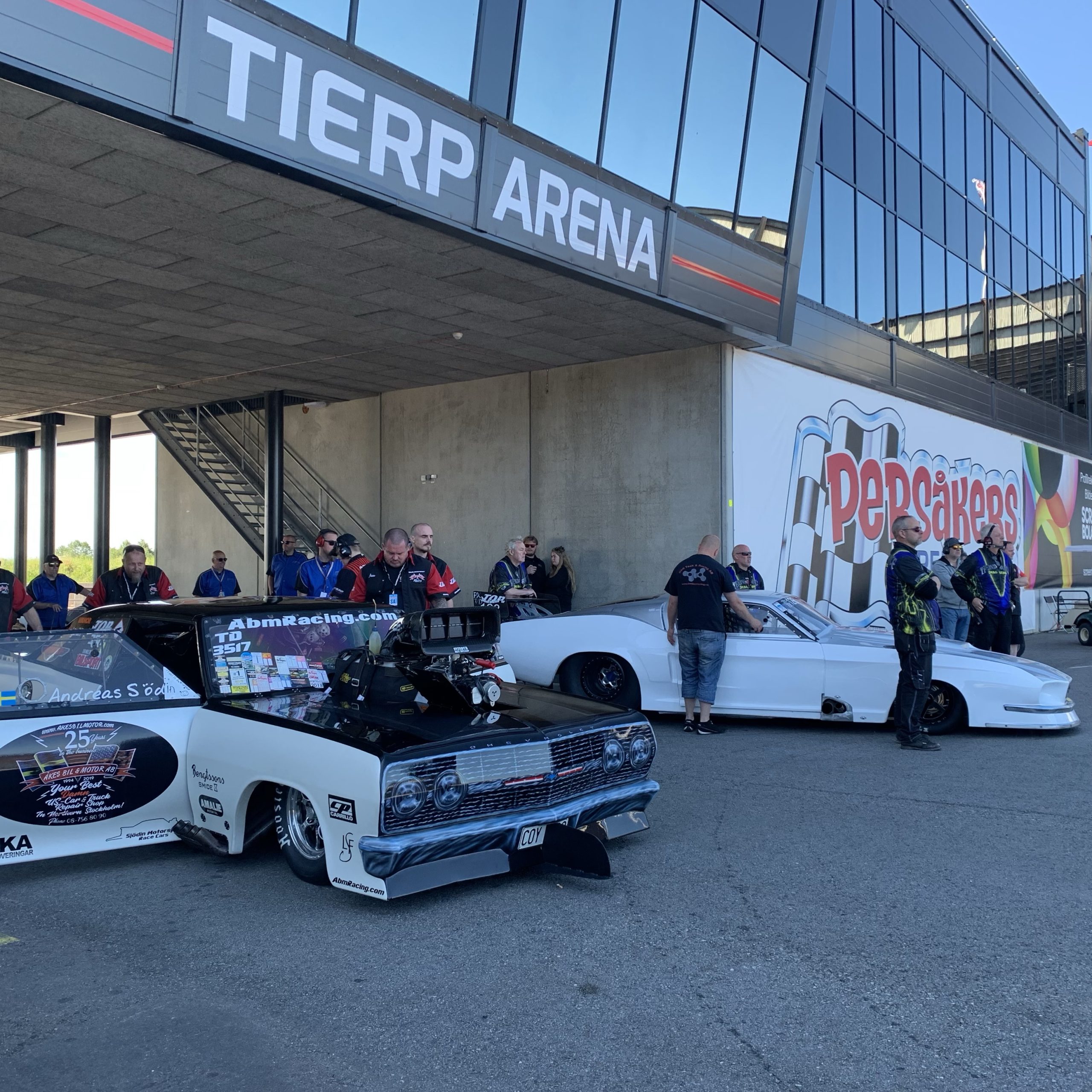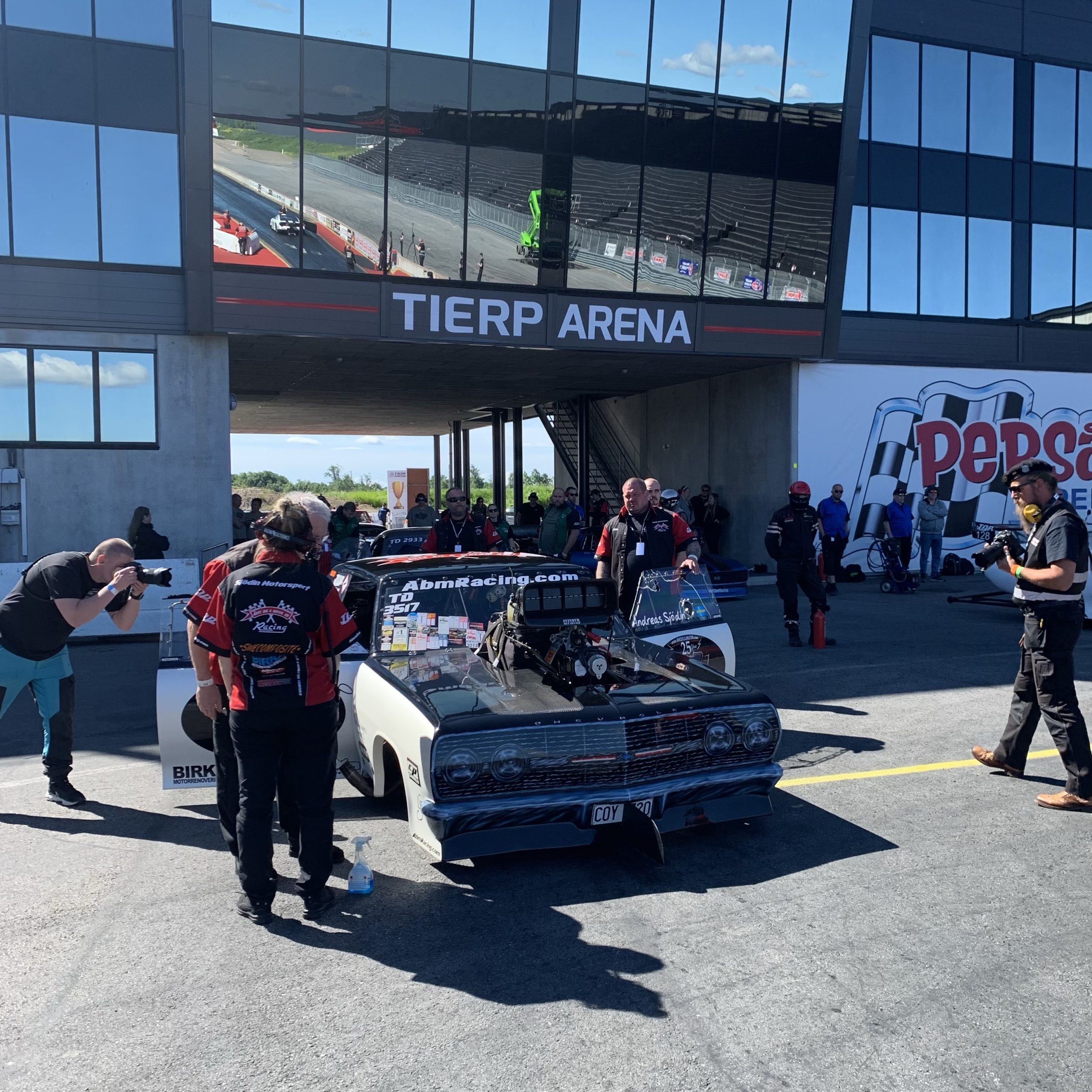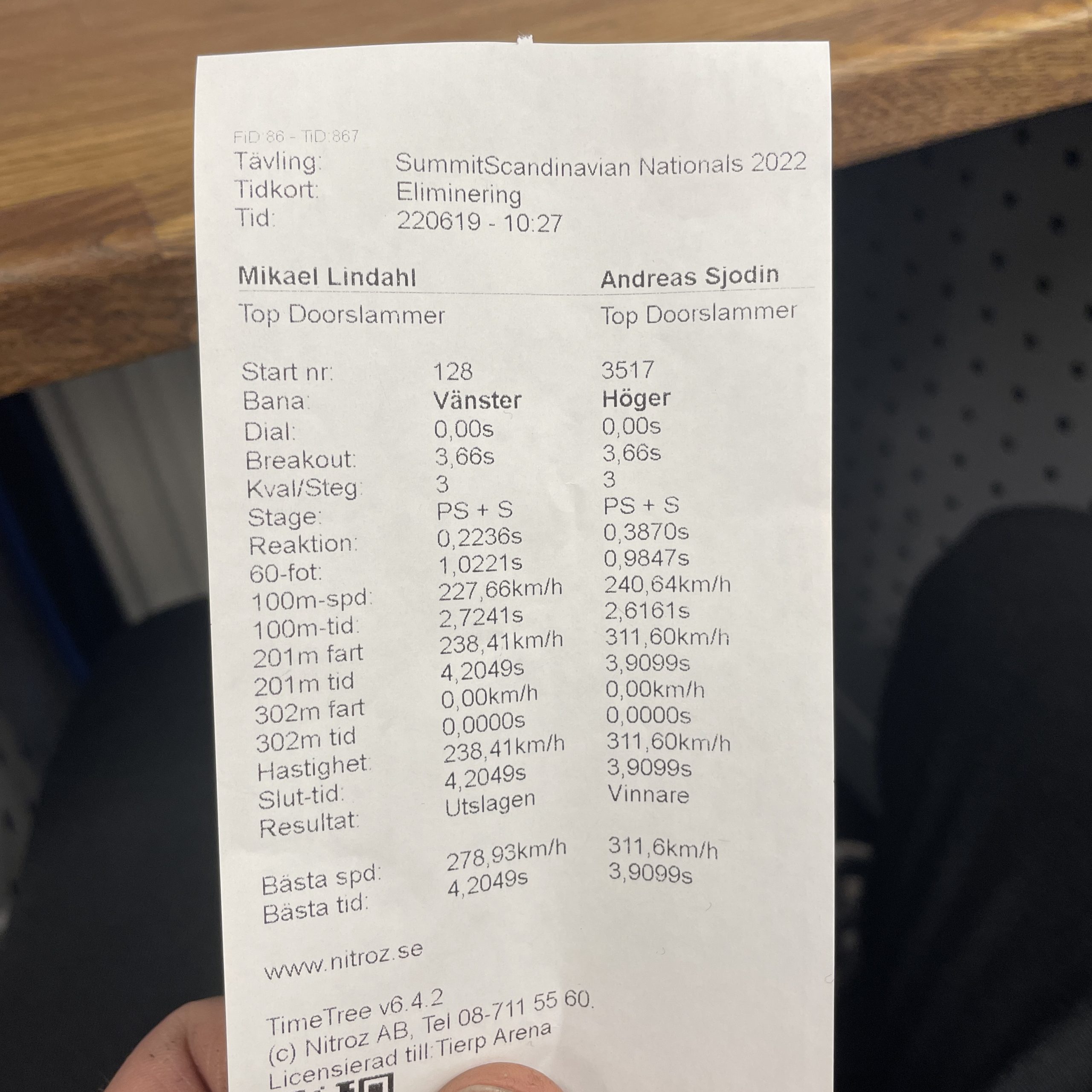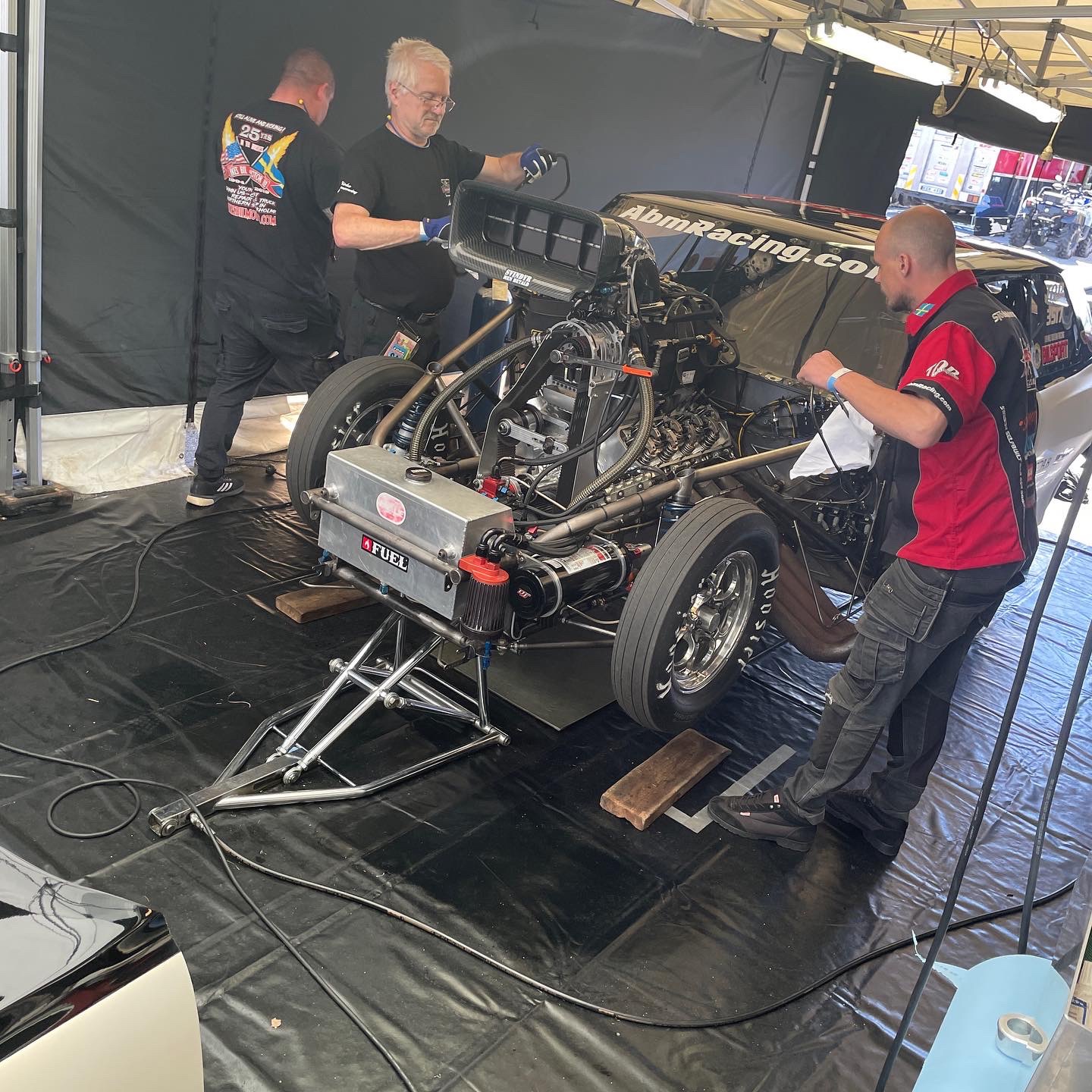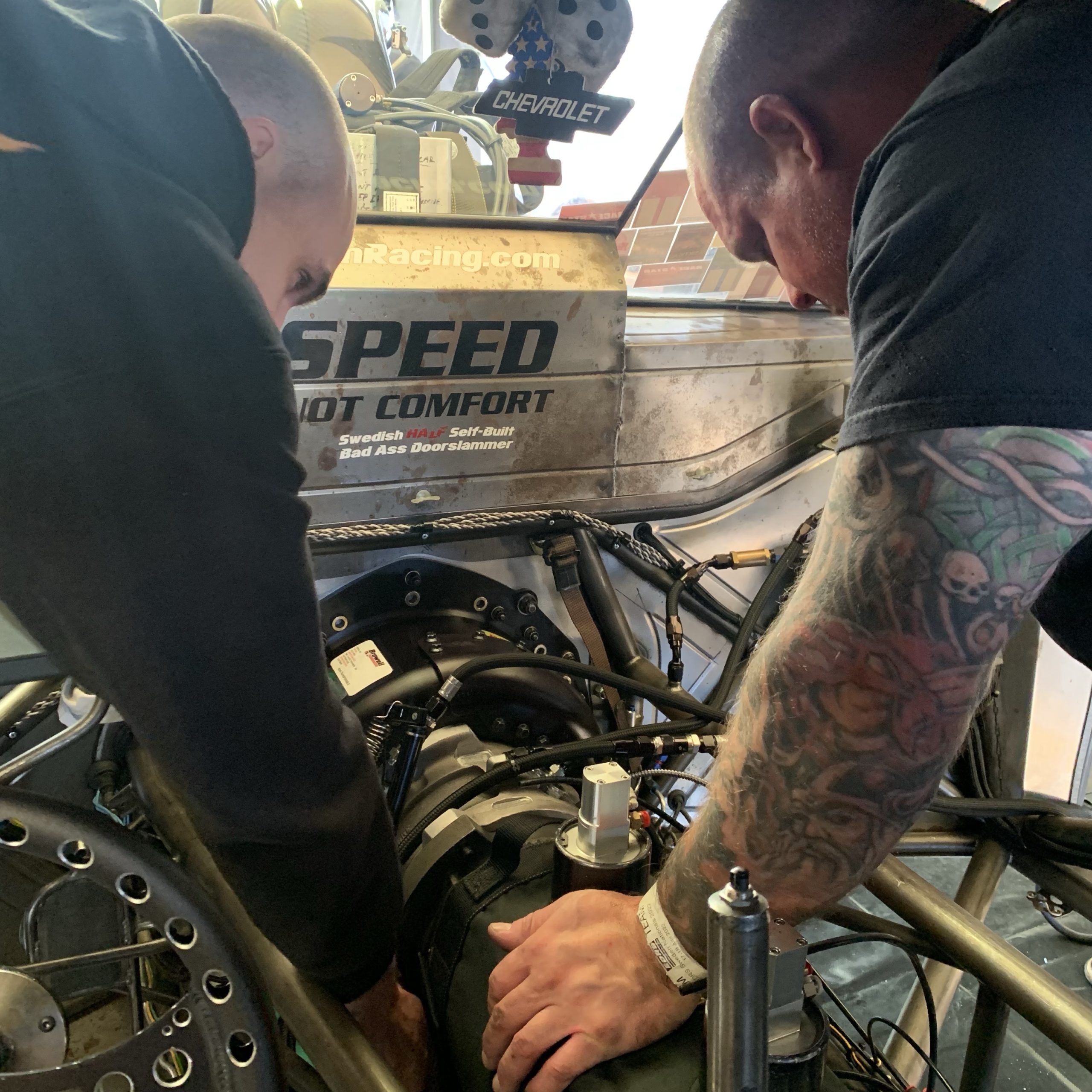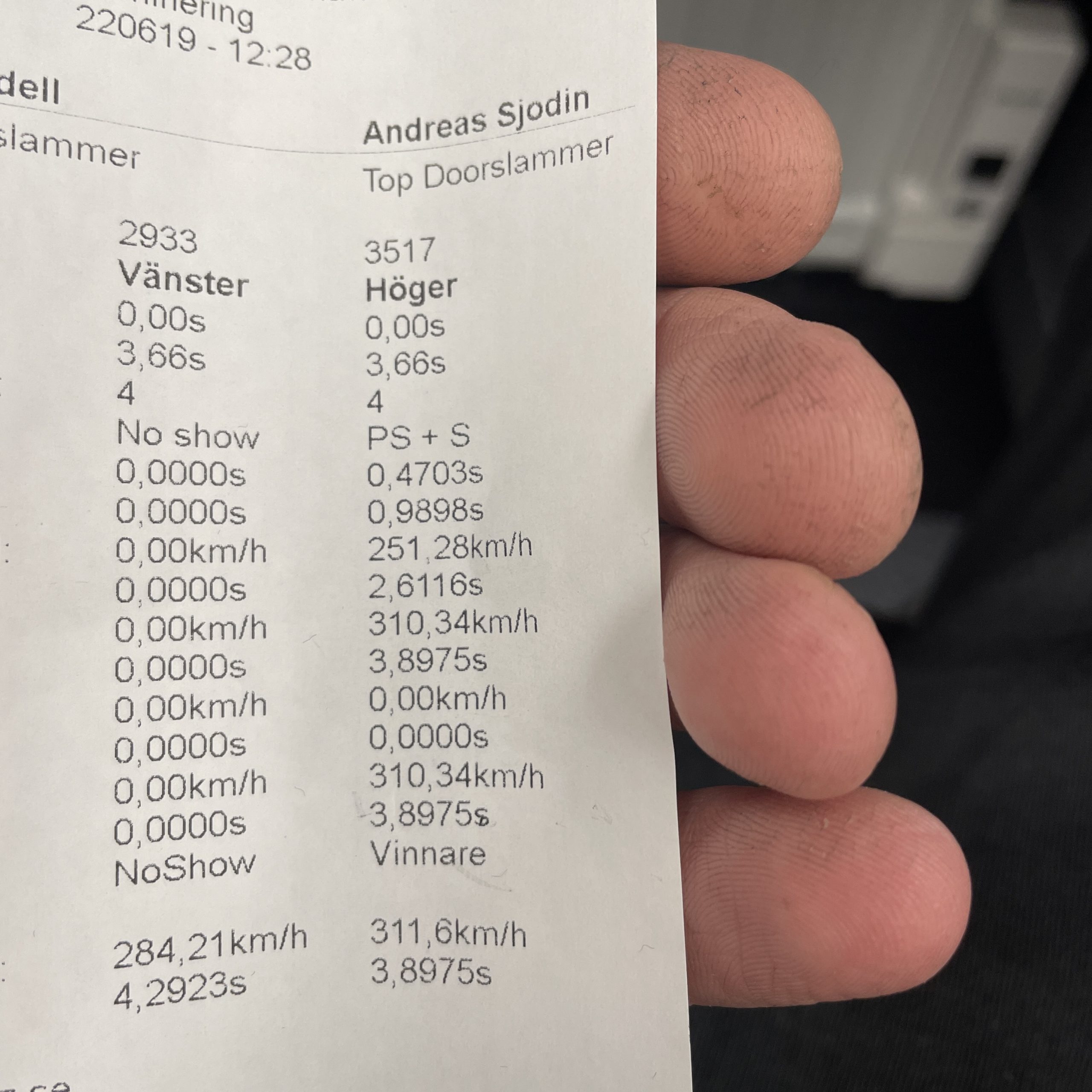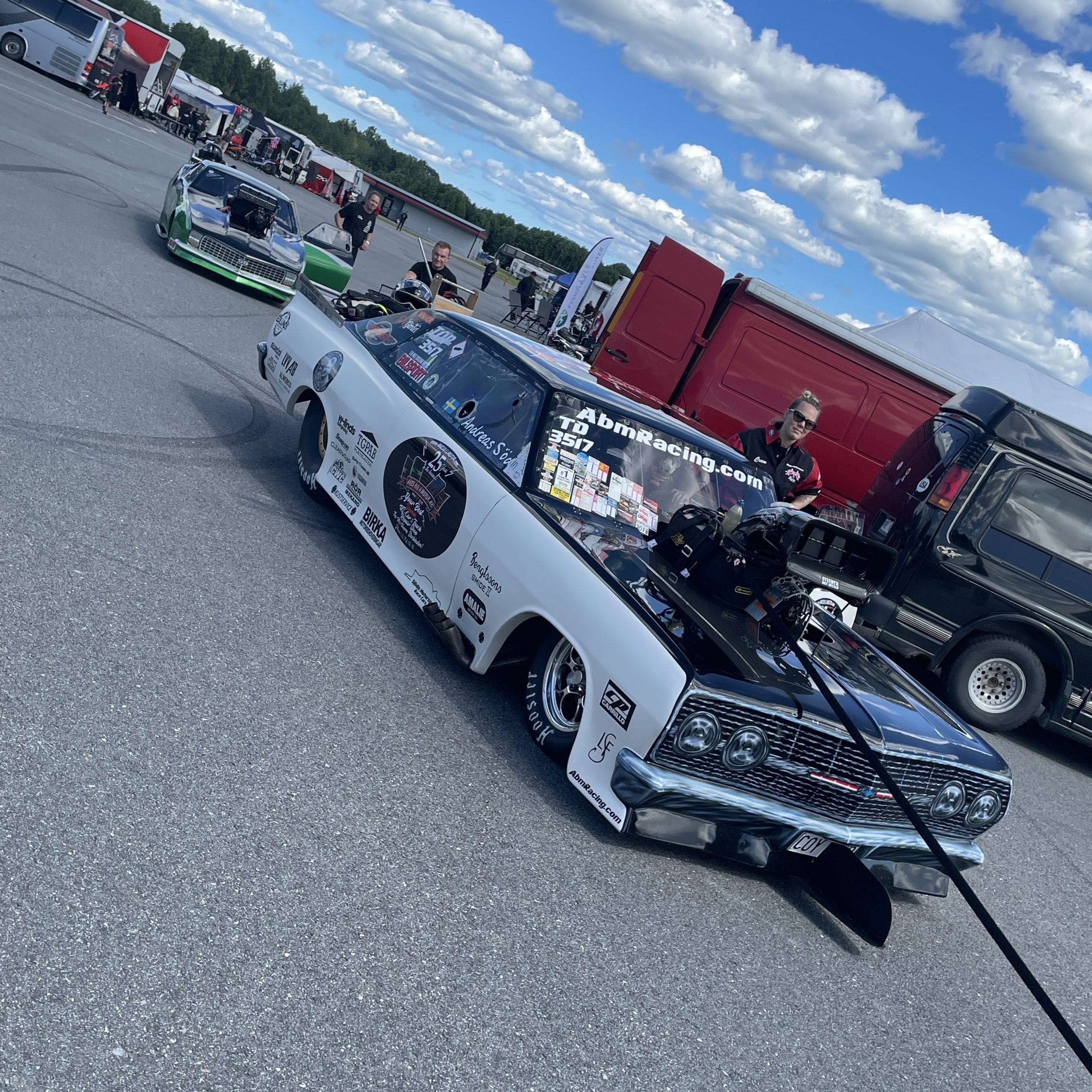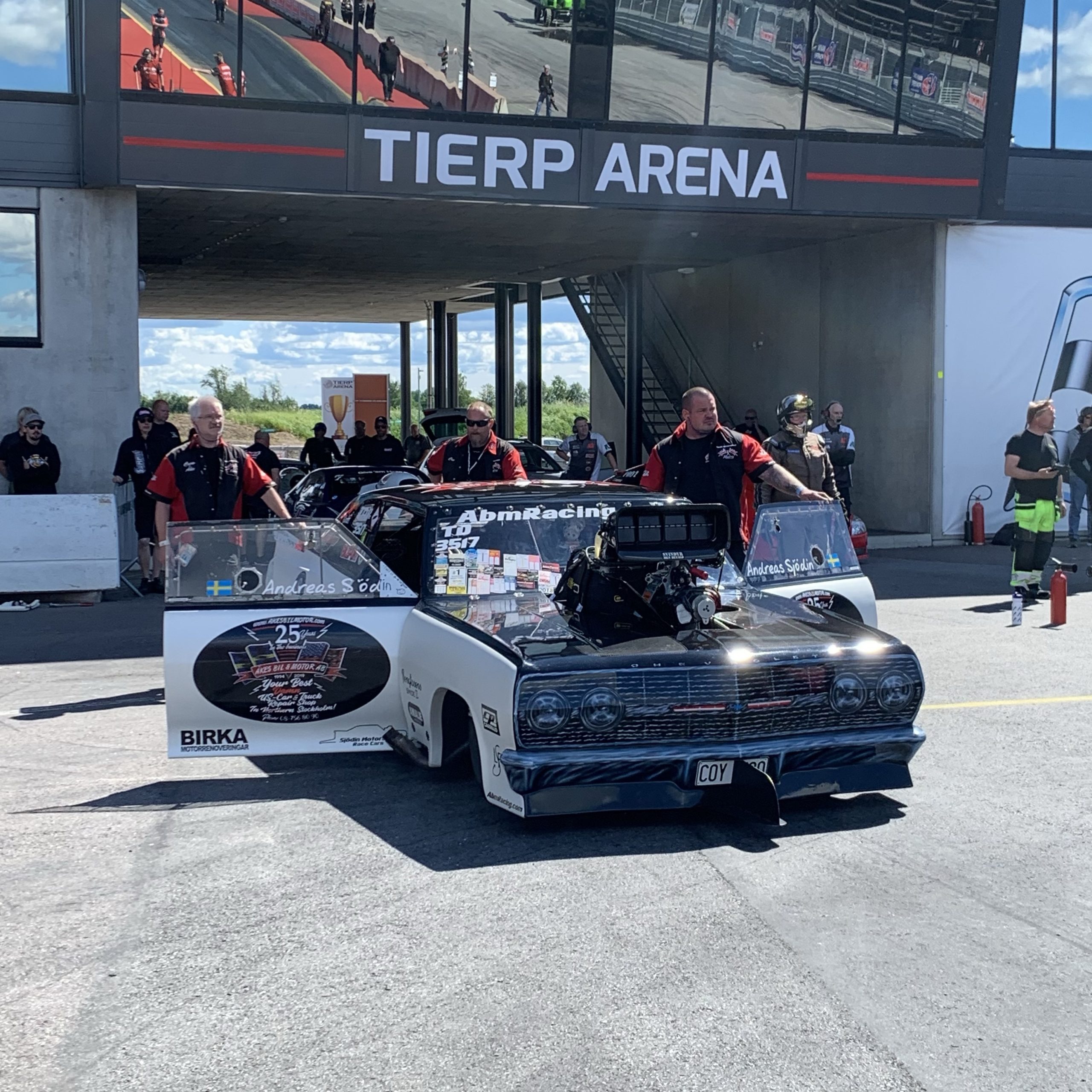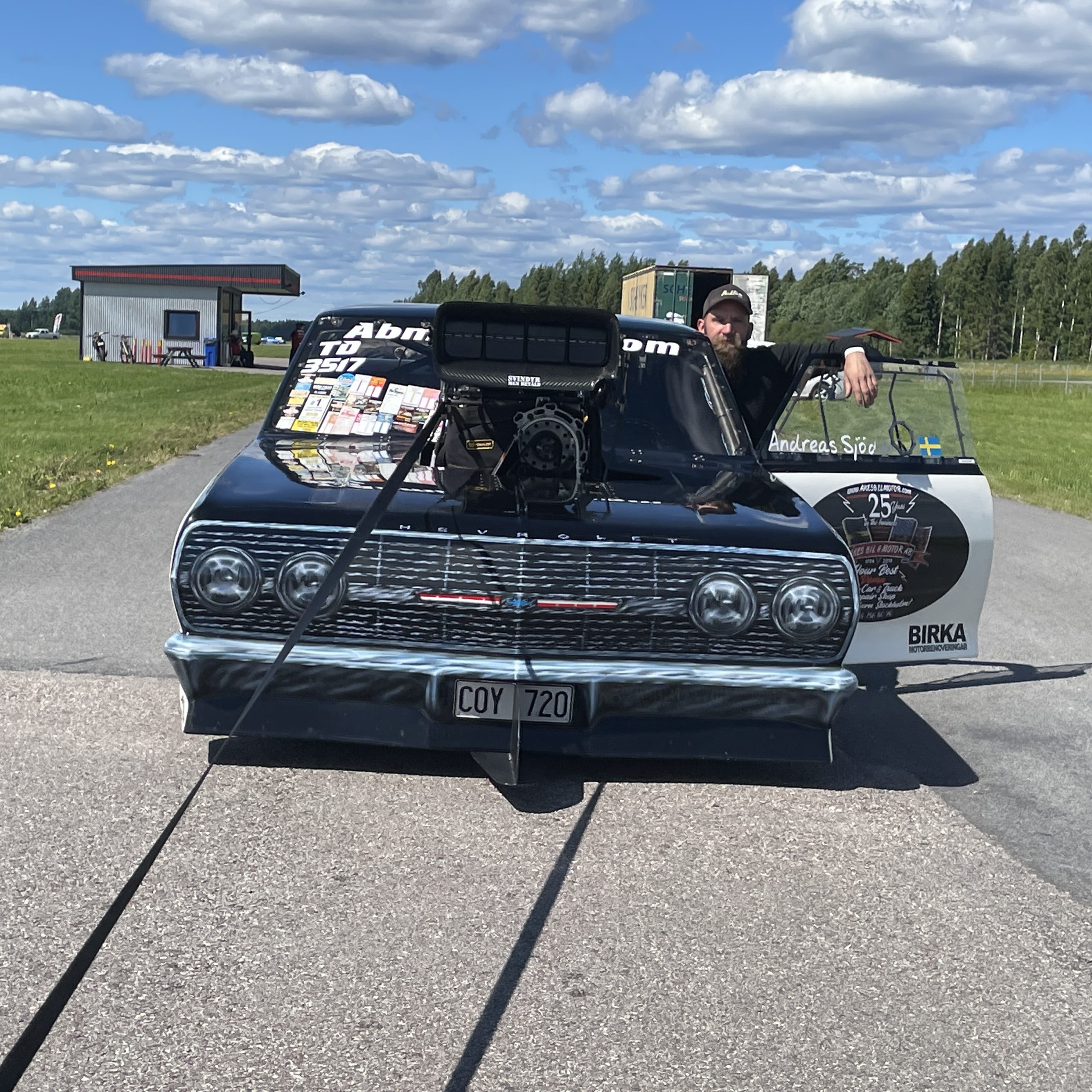 And when we did I found out that the converter is too lose and we did not get time to fix it!… Well we won! And that feels good!!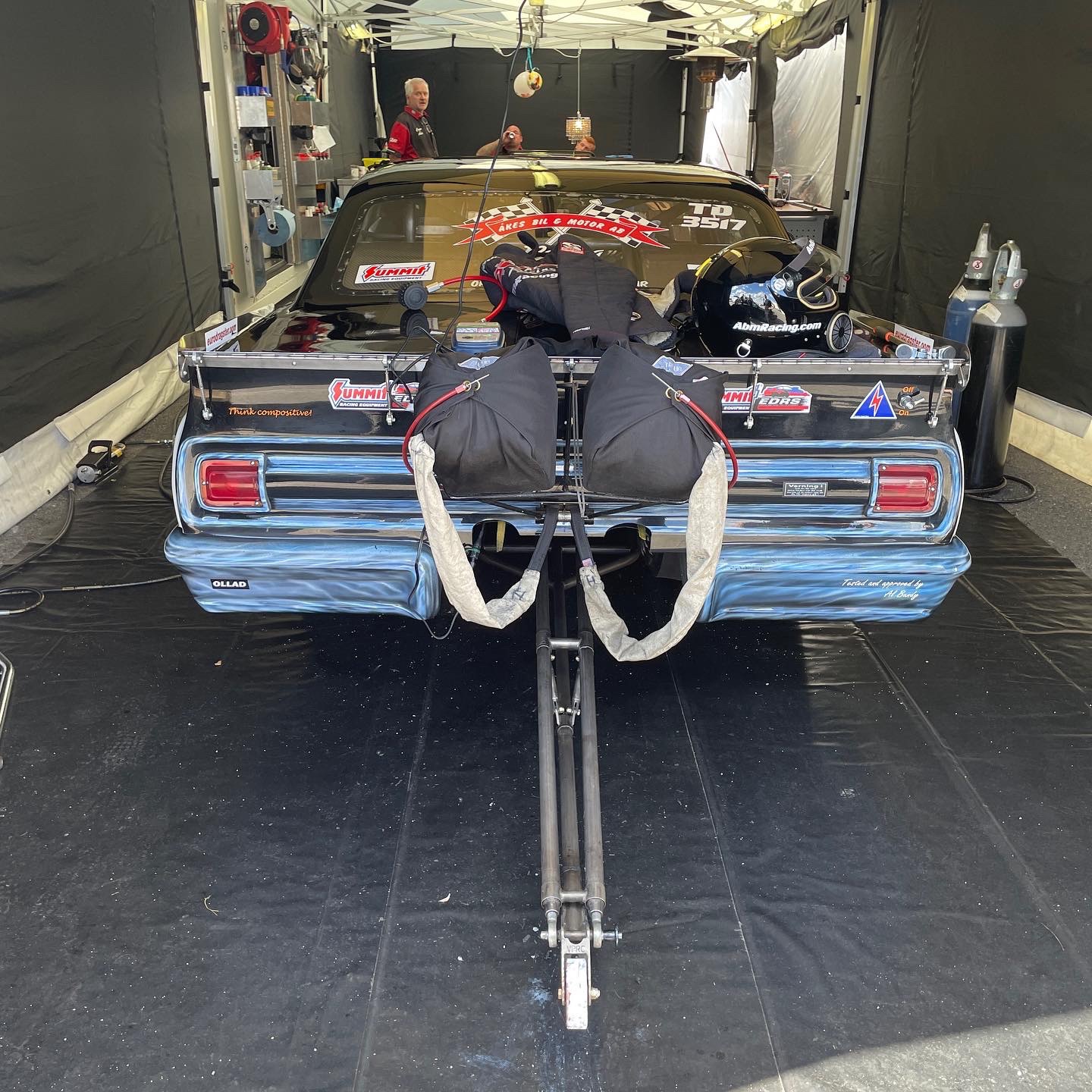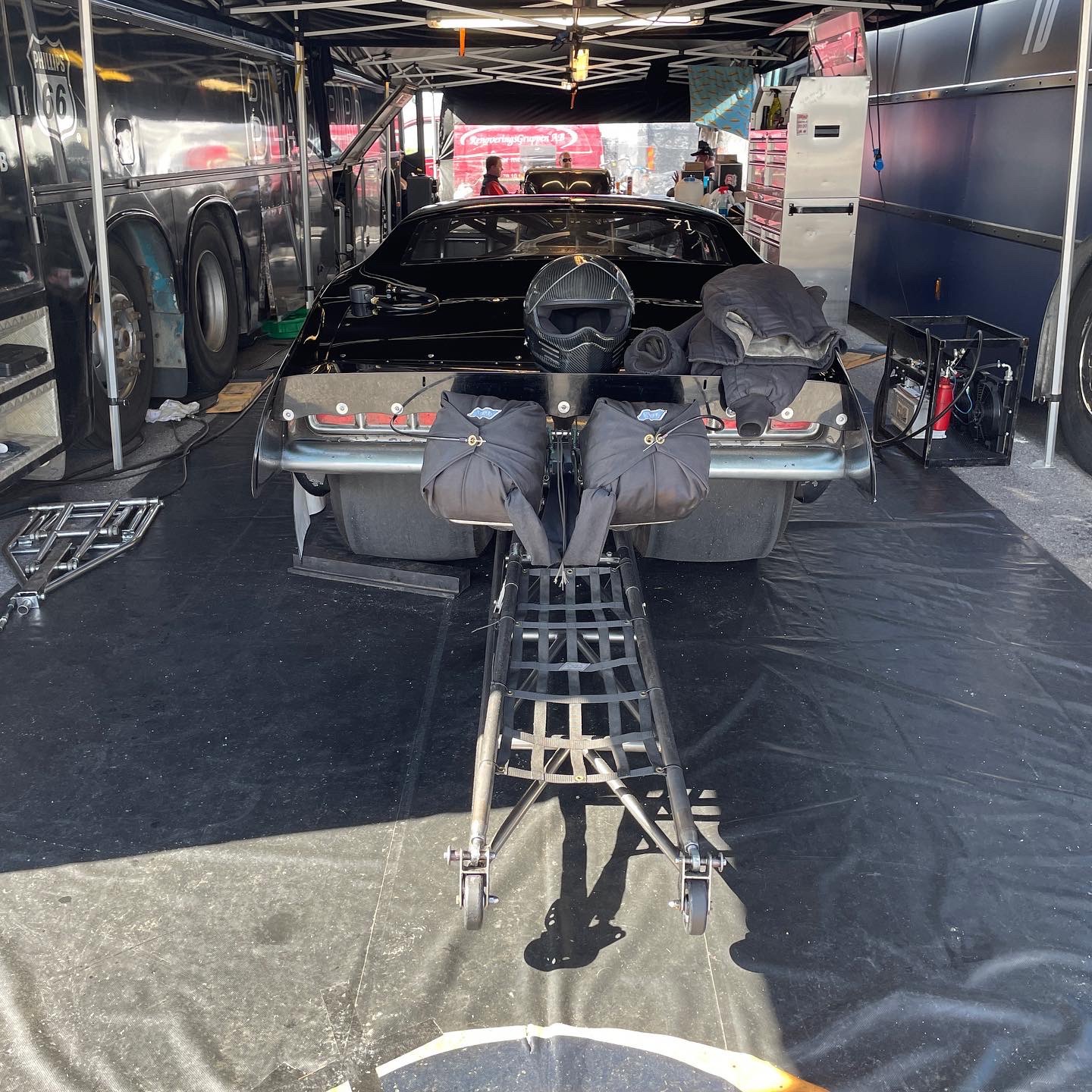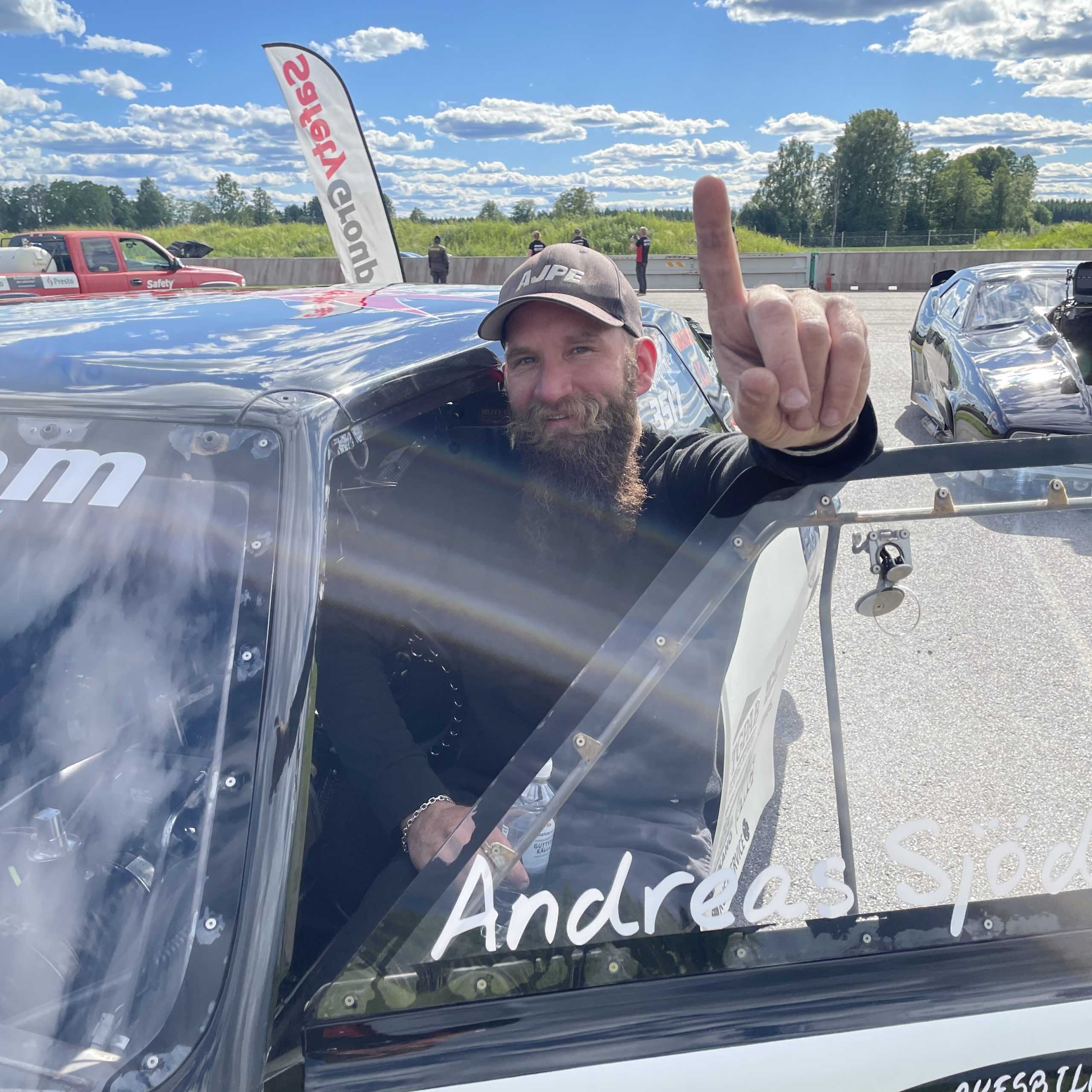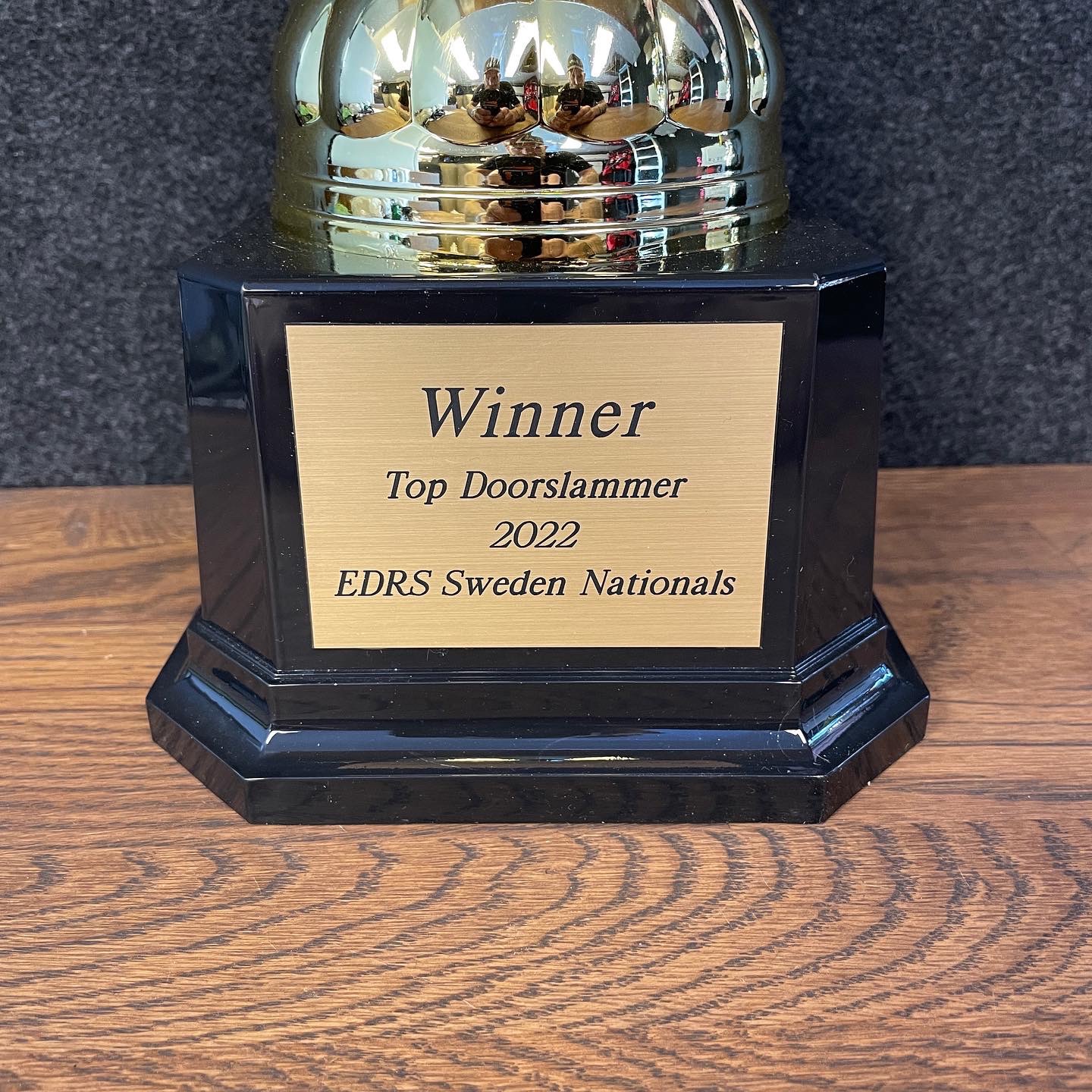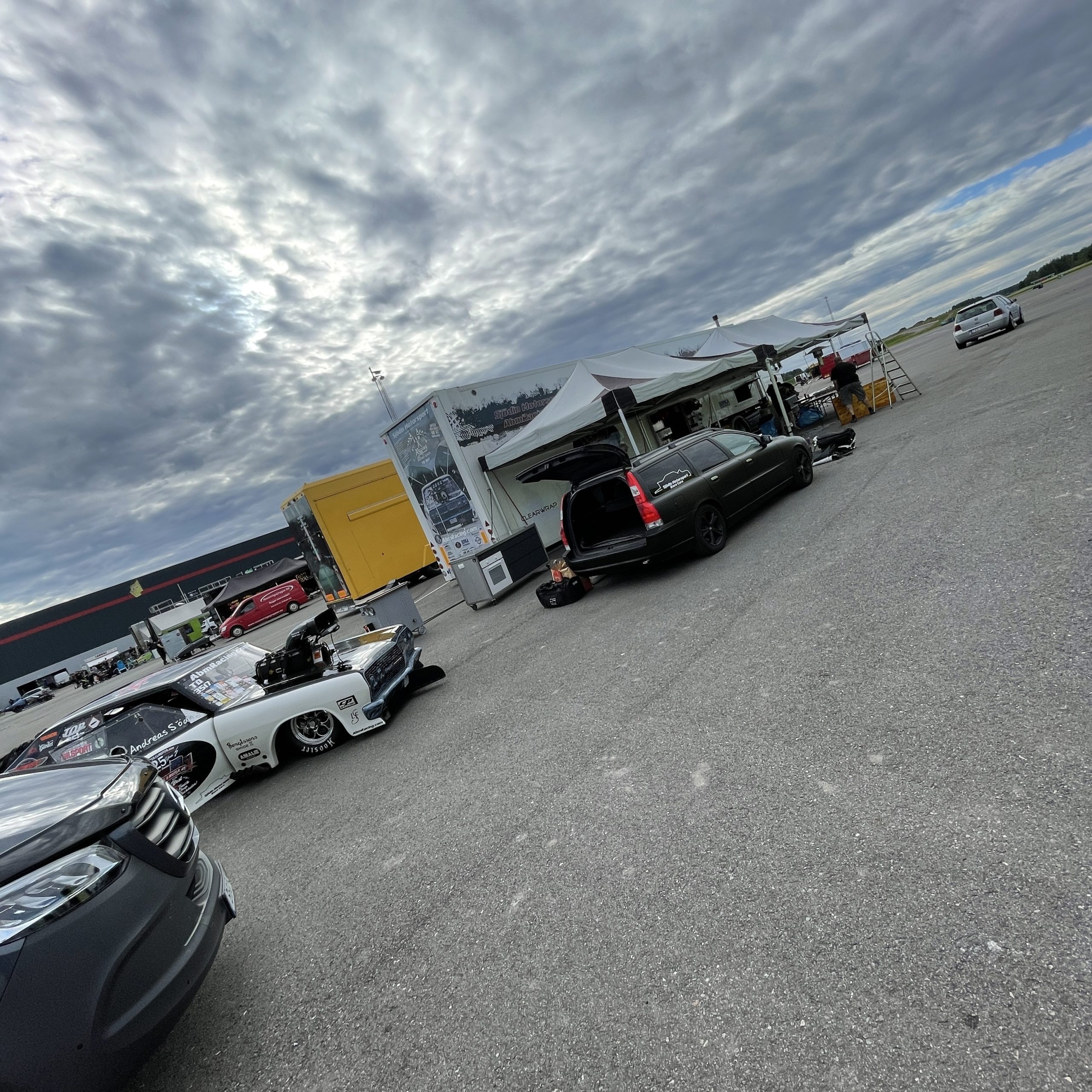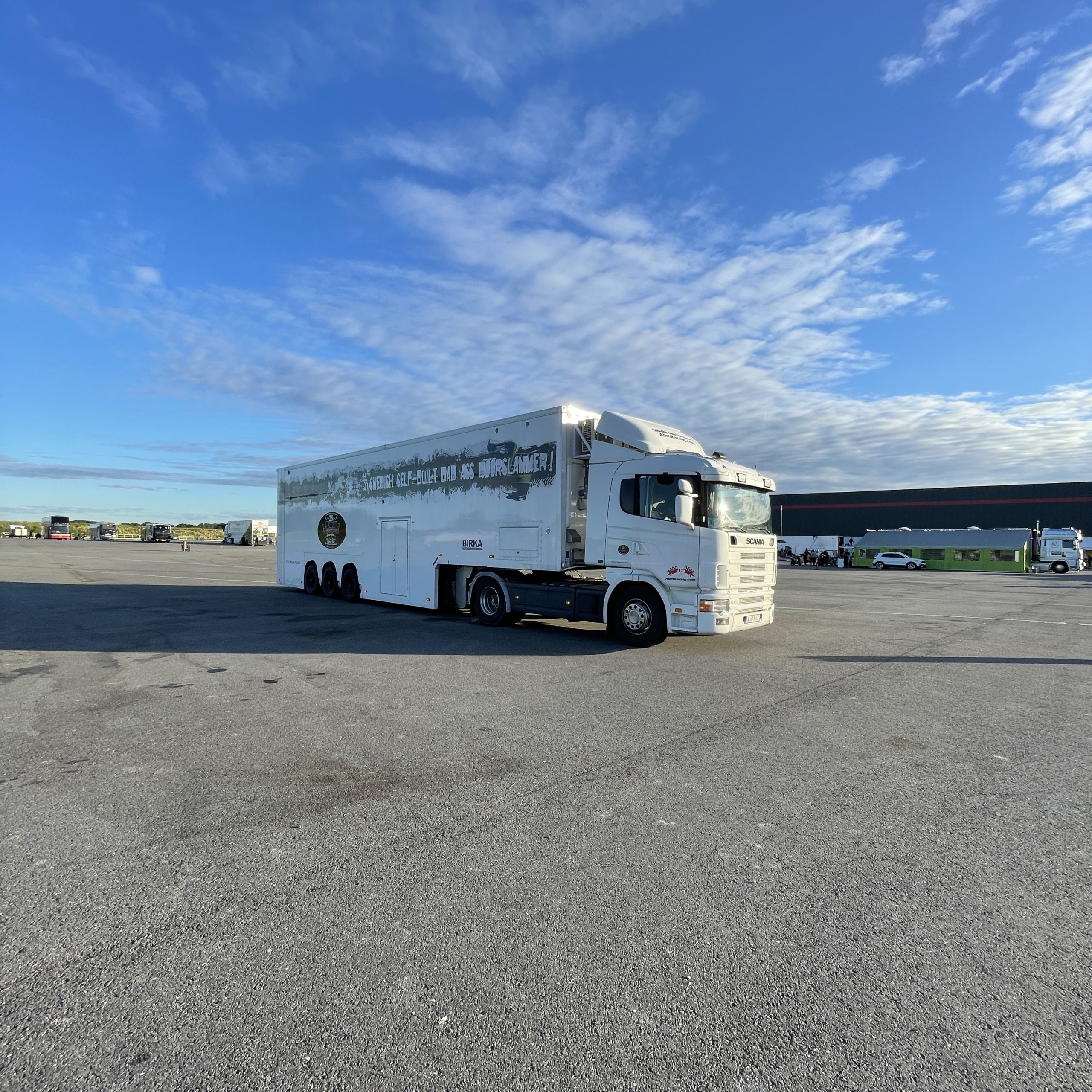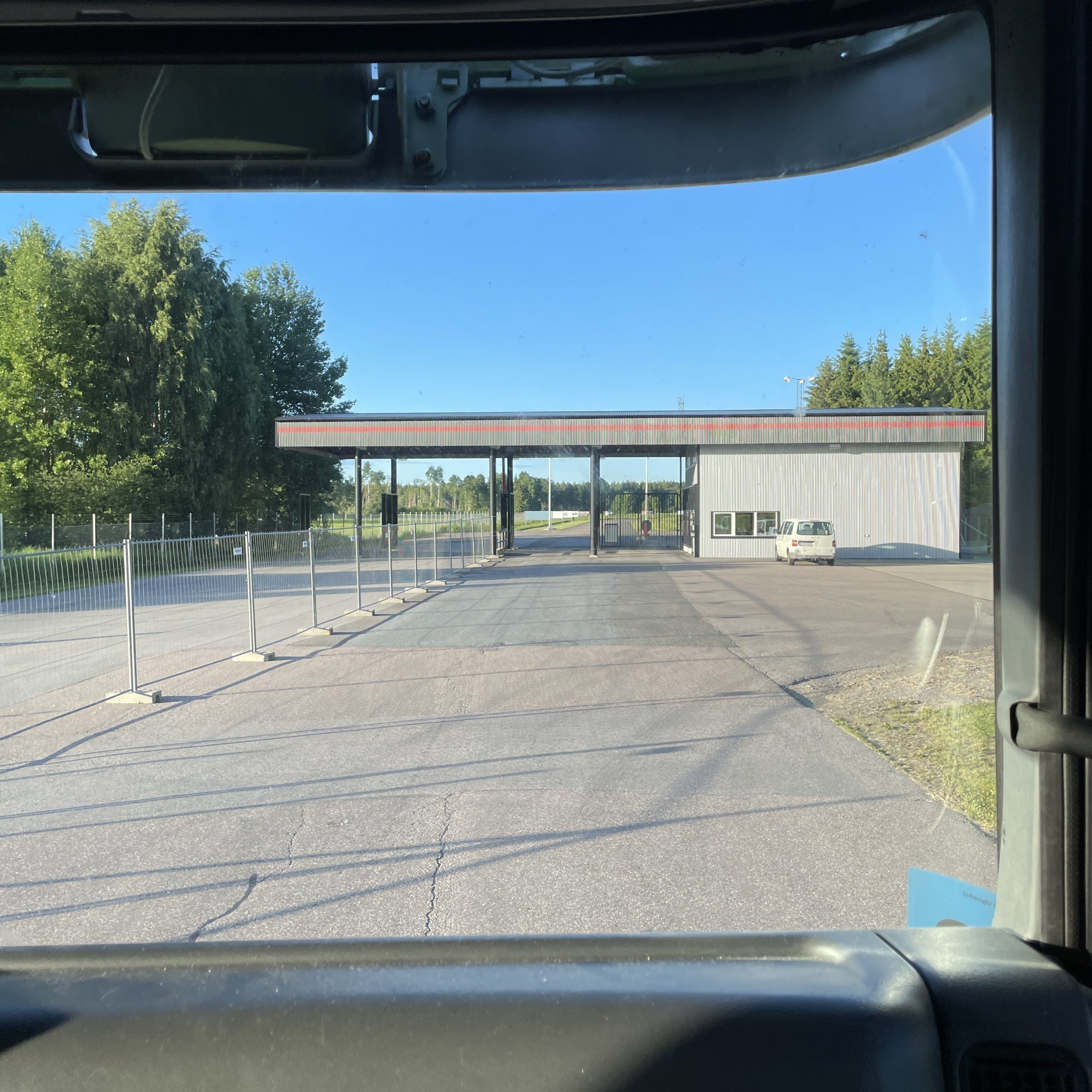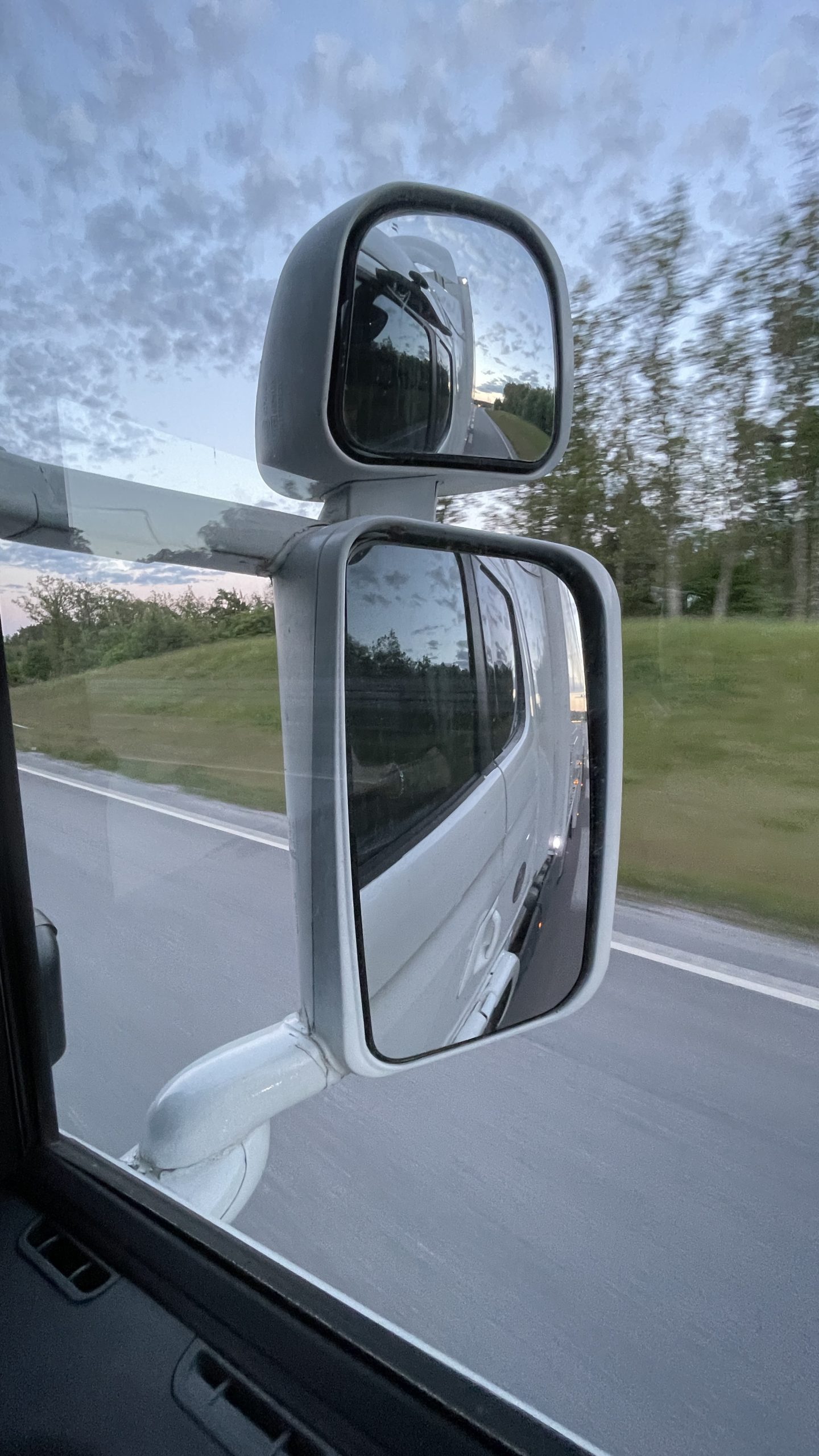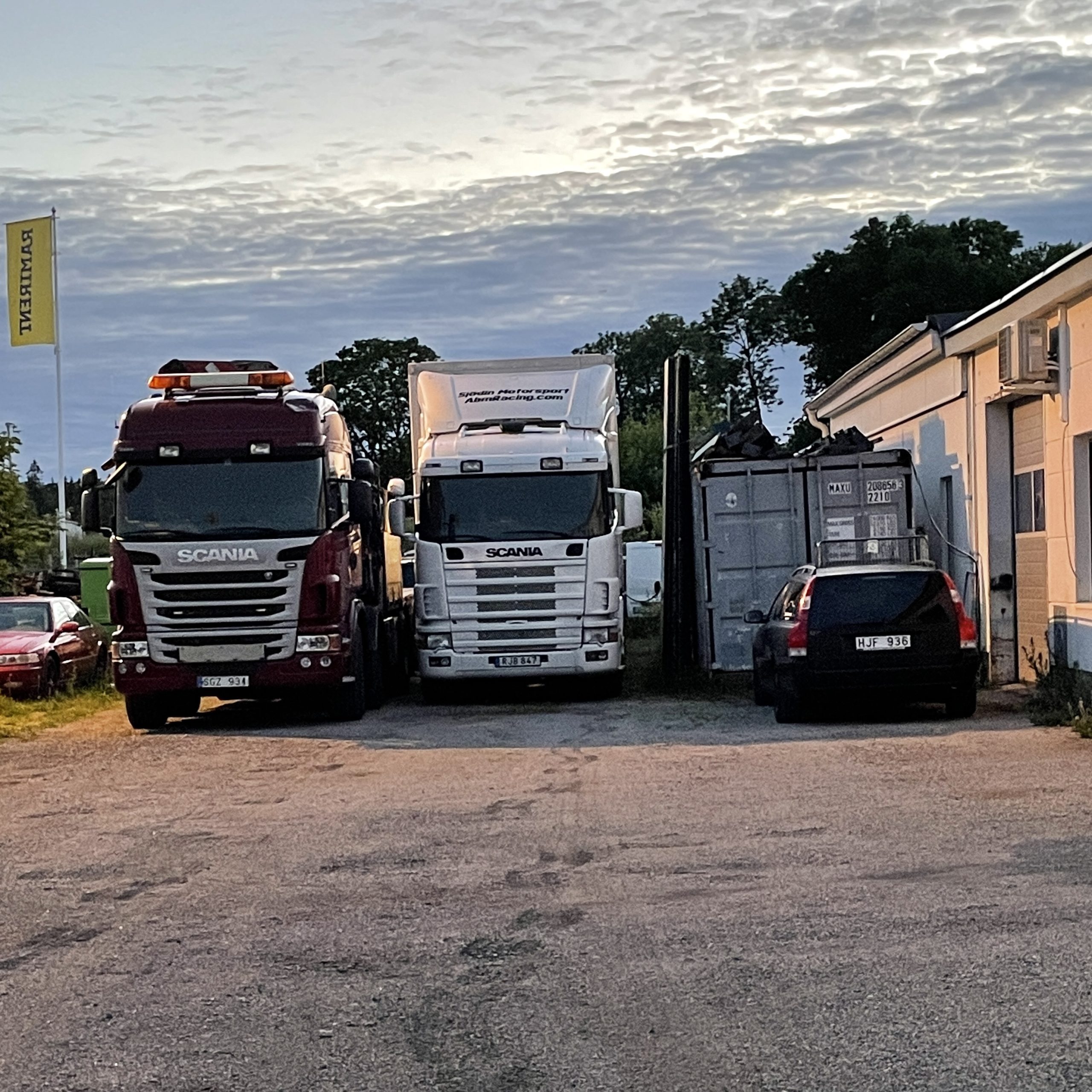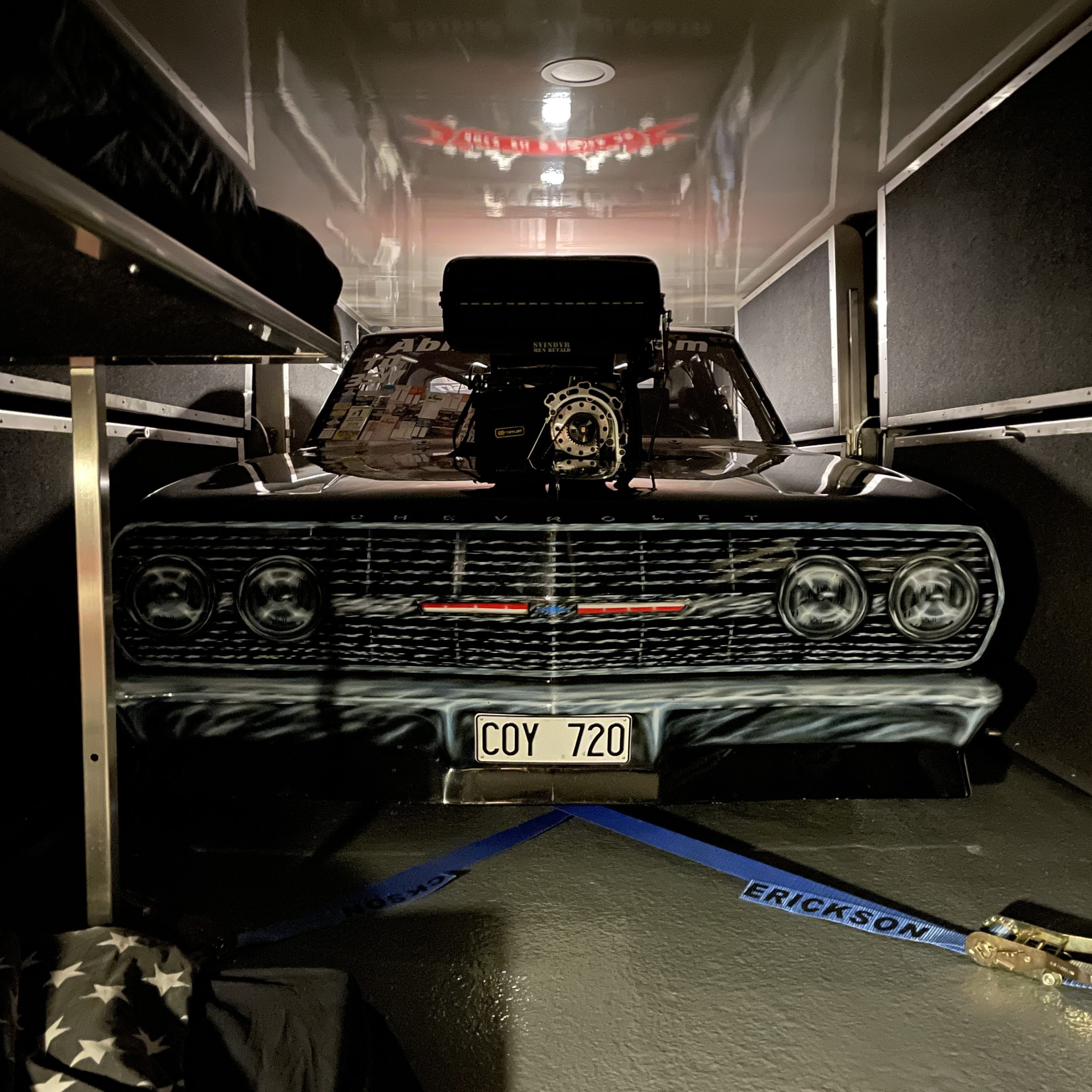 Thanks to all involved! Friends, partner, family, fans and the team!
And thanks to the crew at Tierp Arena for a crazy good track!