Ok, long time ago something happened here… But we have been doing things, especially on the trailer! 🙂
It's time for an update!
Following pics are from the end of May 2021!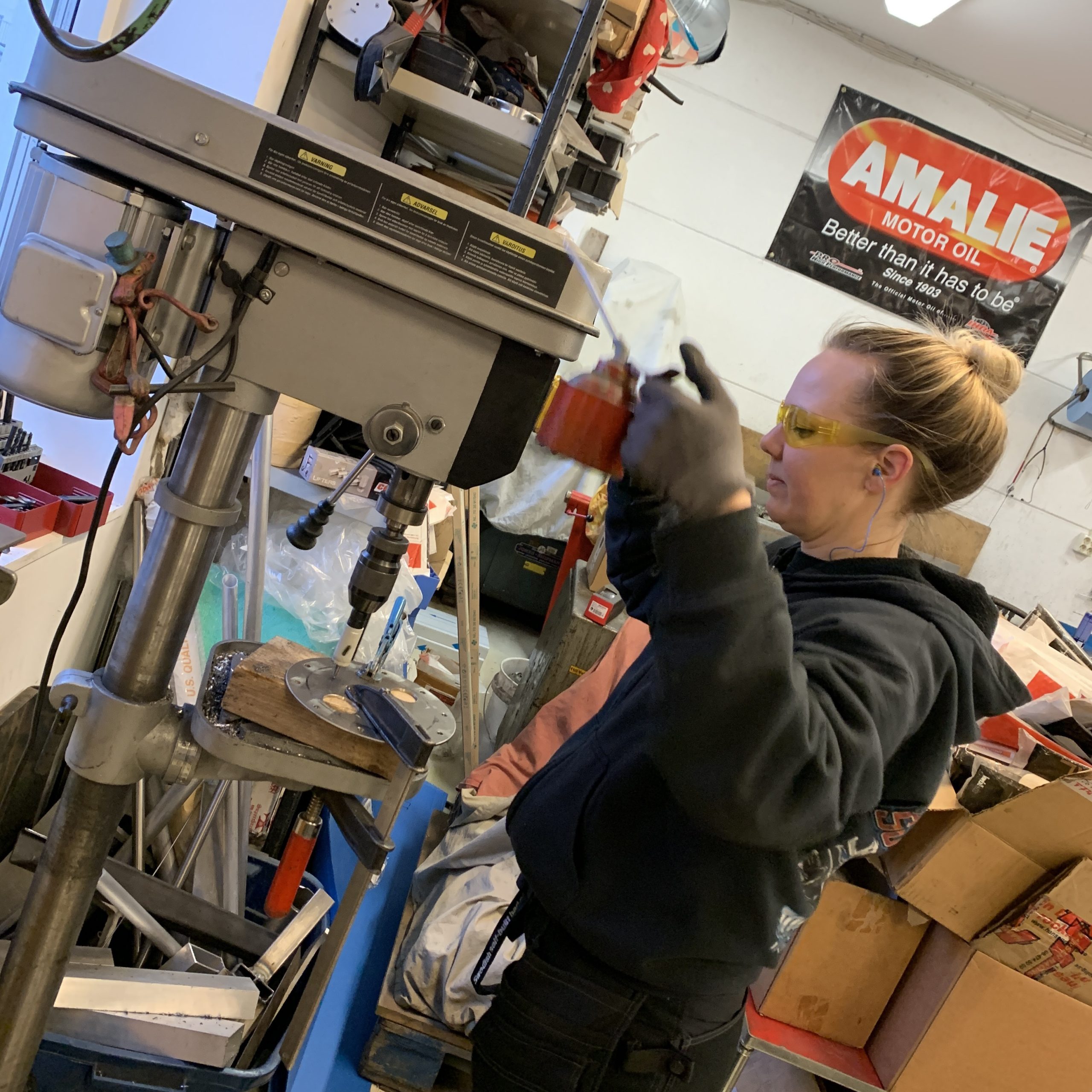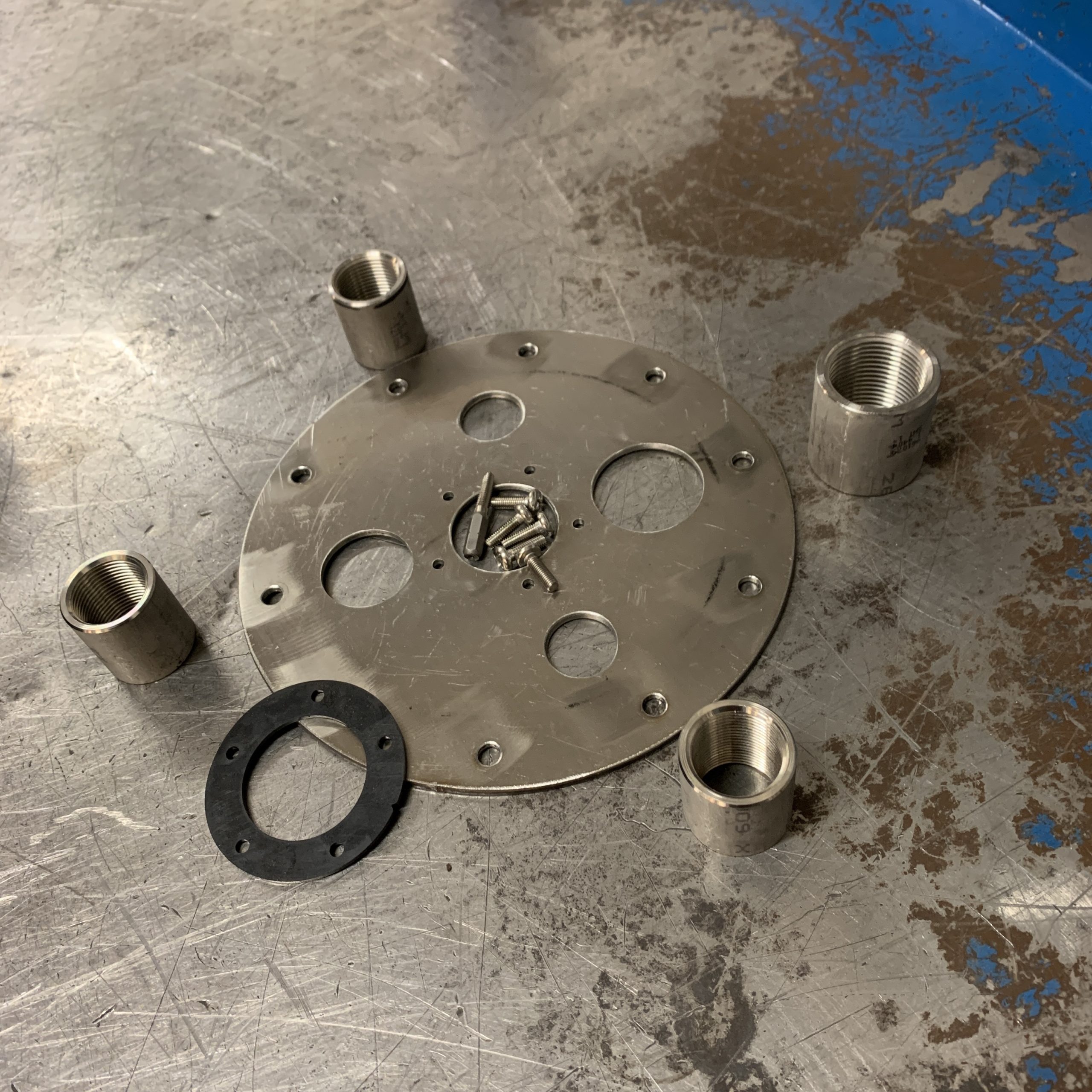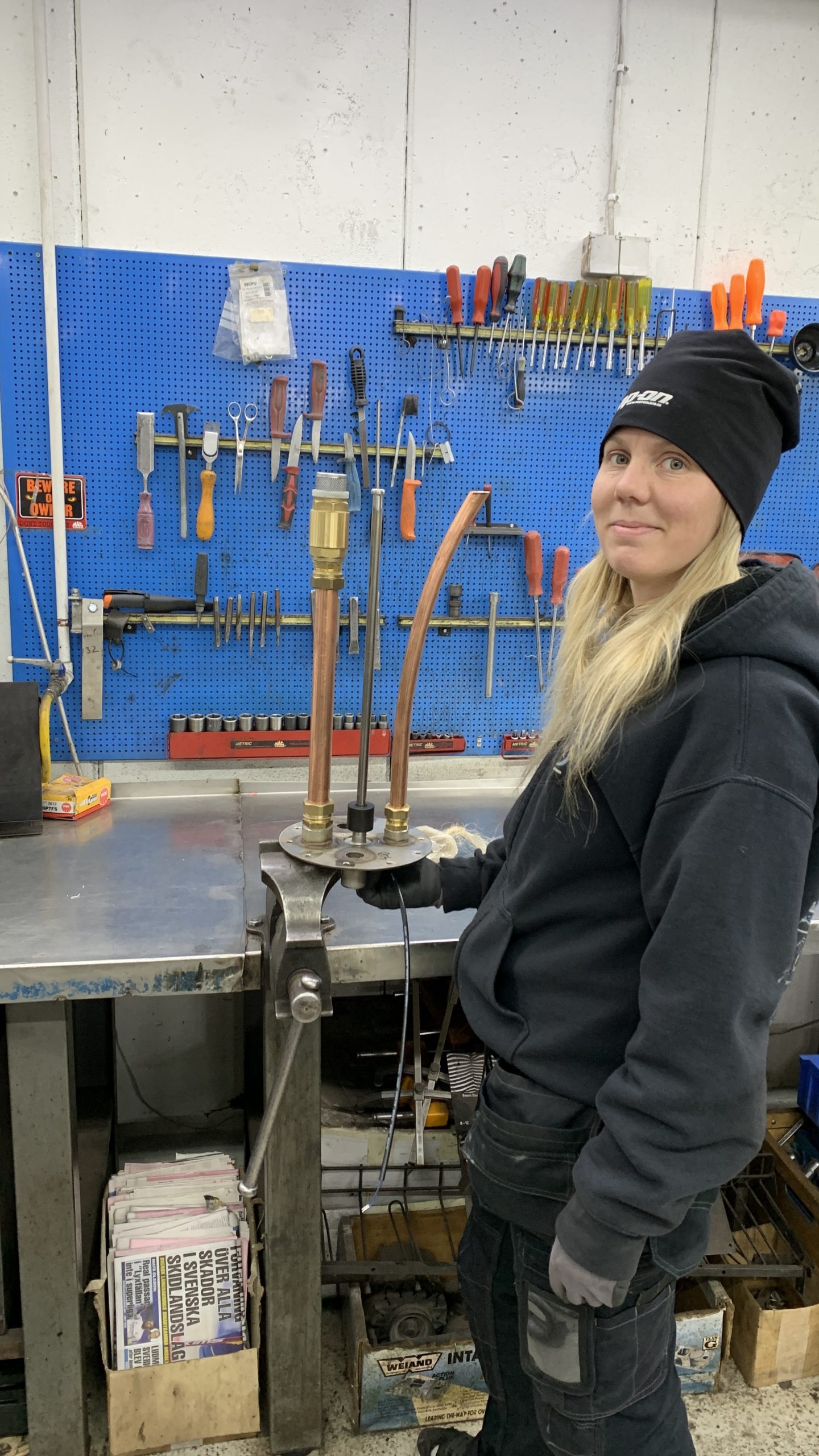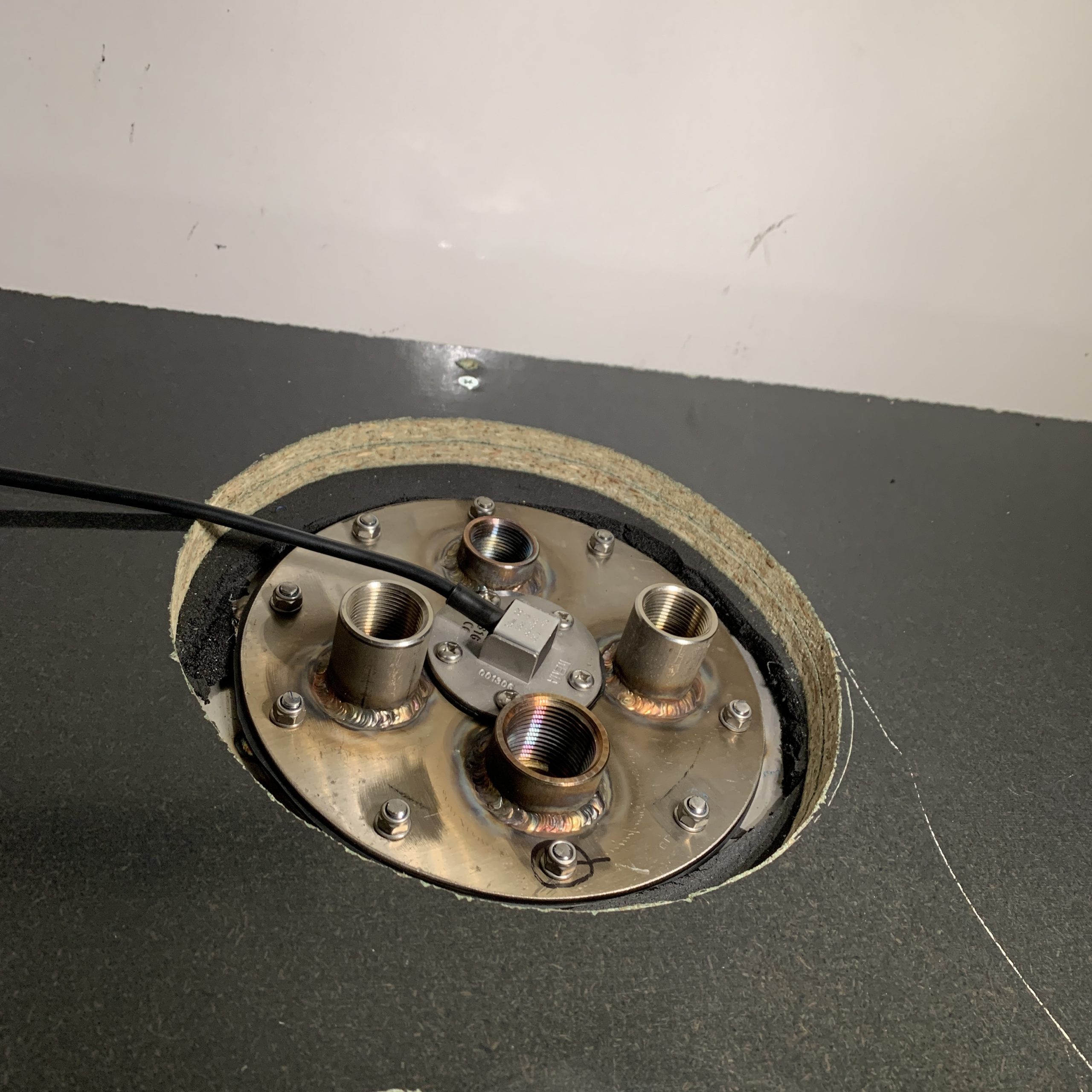 Me and Sofi did finish up the last stuff when it comes to the fresh water tank, she installed threaded bungs in the cap on the tank so we can fill it and get water to the water pump, ventilation for the tank and then also the fresh water tank sender unit so we simple can see how much water we got left! 🙂 Just excellent! 😉
Then it was time for some bathroom progress!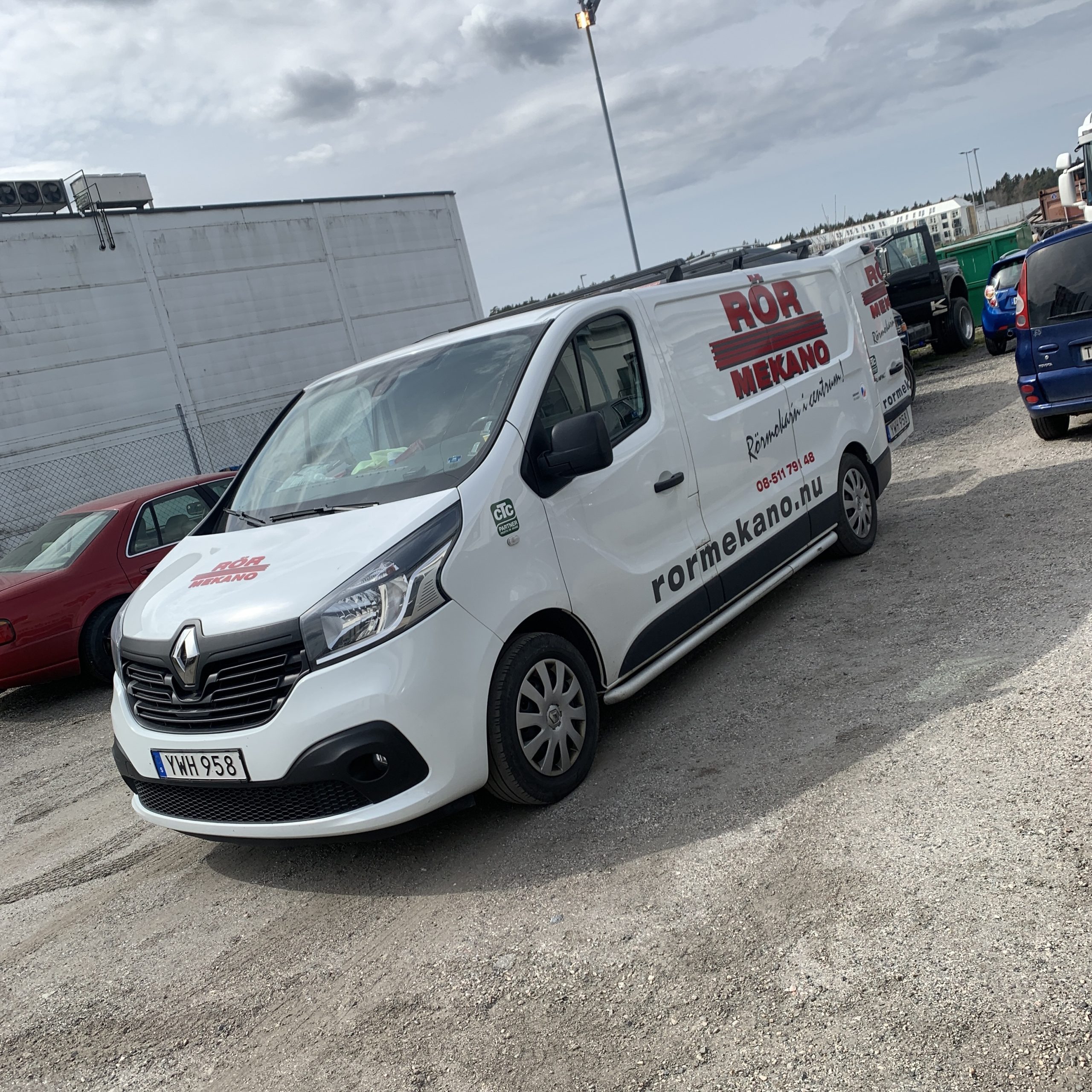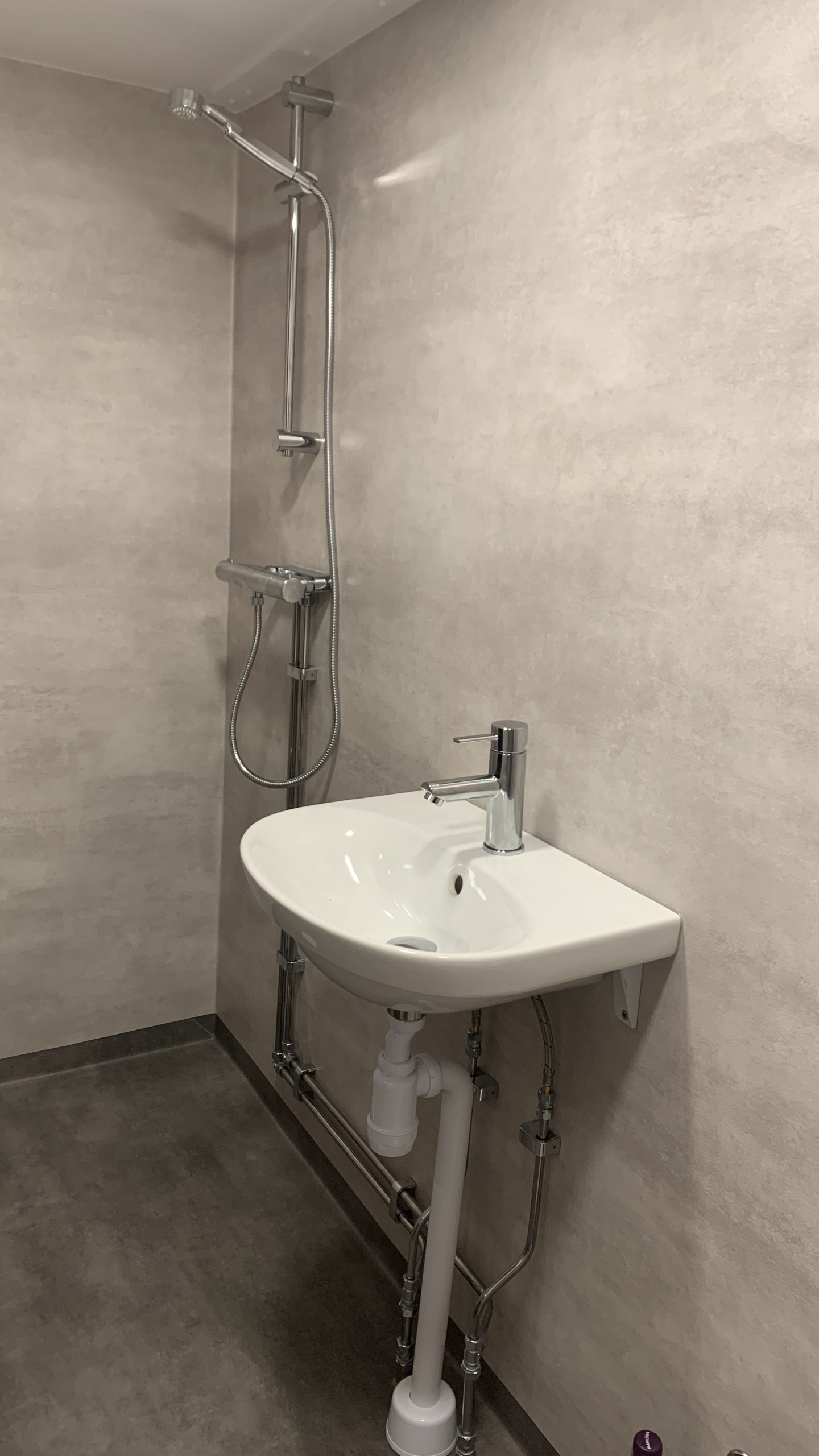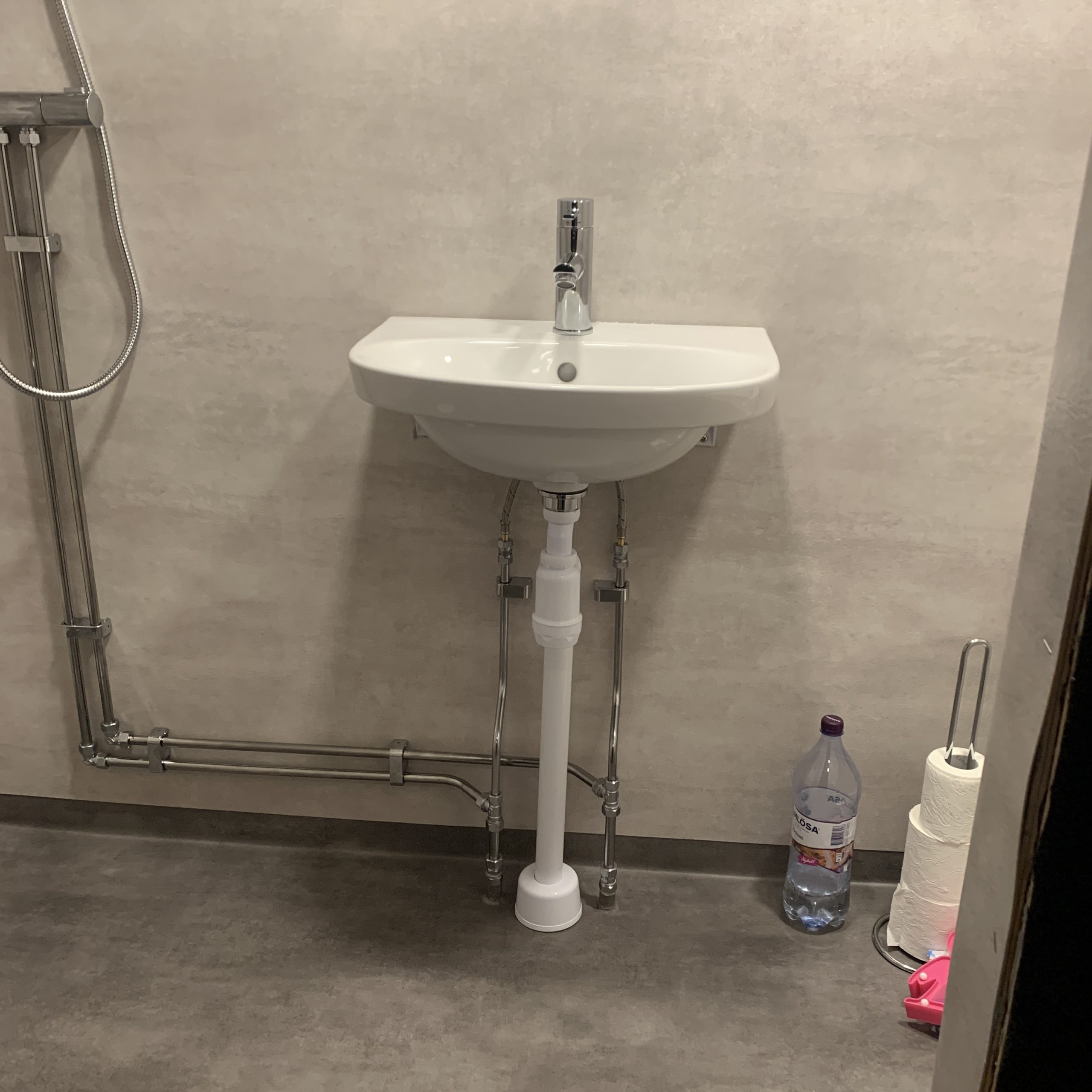 And how awesome is this!? 🙂
Peter from our partner Rörmekano in Vallentuna went by the shop and installed a new sink, shower and got all the plumbing stuff done in the trailer bathroom! And it looks just great, soon we will have a fully working bathroom in the trailer so it will be pretty much like being at home when we are at the track!
It's all about having a good time and you will when everything around you is simple and good! 🙂
Plan was that he would continue with the rest of the plumbing stuff to the fresh and waste water tank but instead me and Sofi got a visit by COVID-19… 🙁 So we needed to cancel that for the moment!… But soon we will be able to wash our hands and take a shower next time we are going racing.
A huge thanks to Rörmekano for your support! 😀
Then due to the Covid shit I decided to cancel all the racing during 2021 so therefore it took to the end of August before we did some more progress on the trailer!….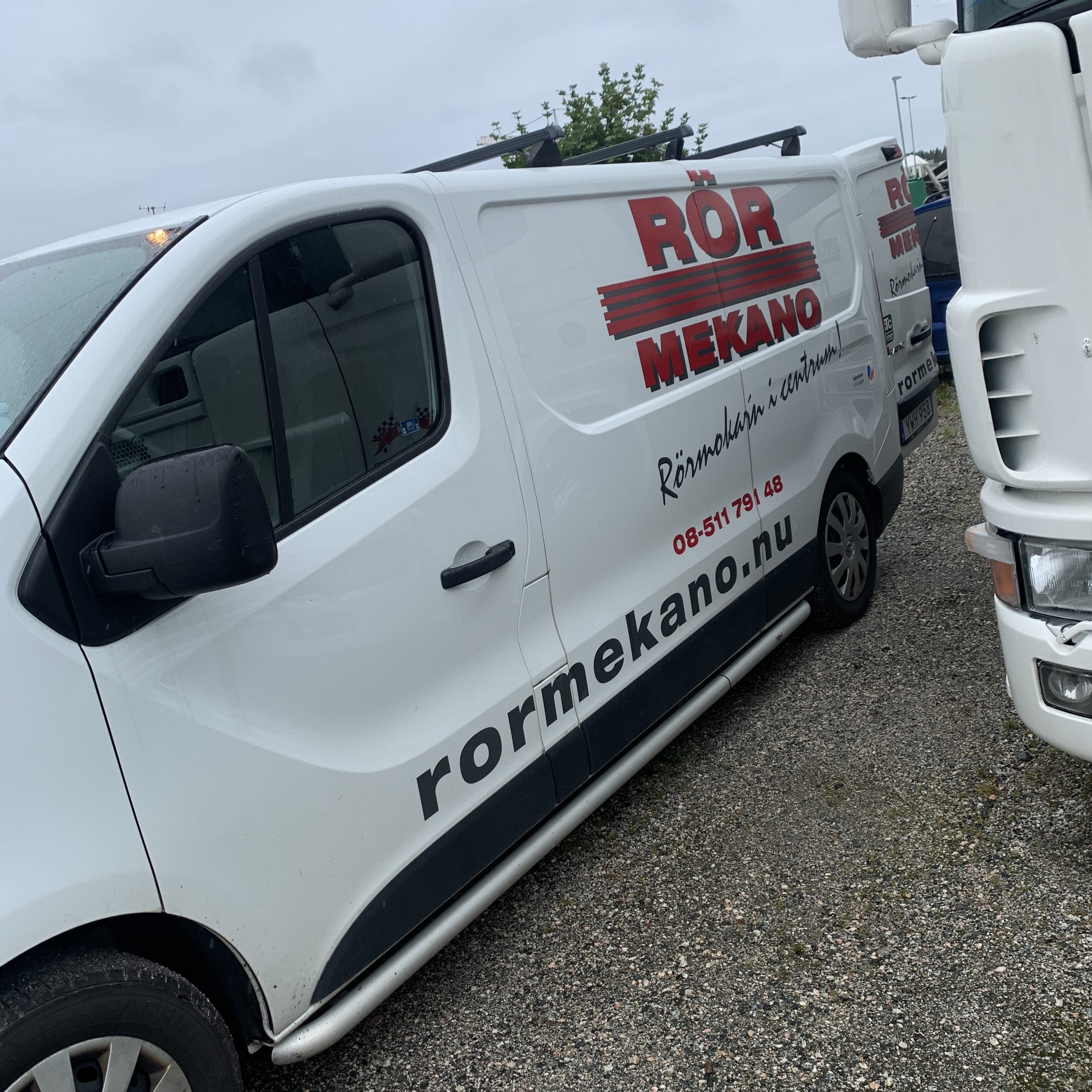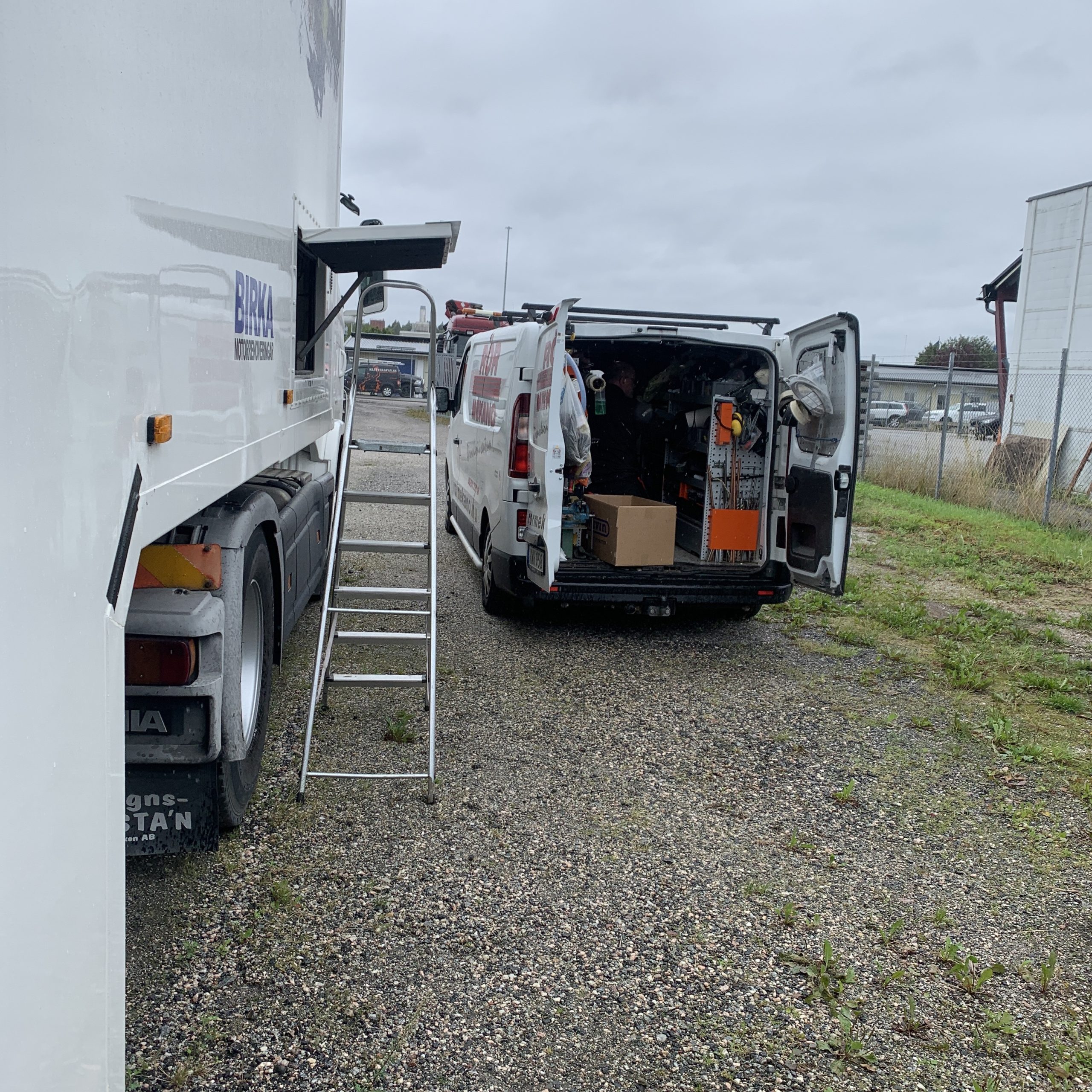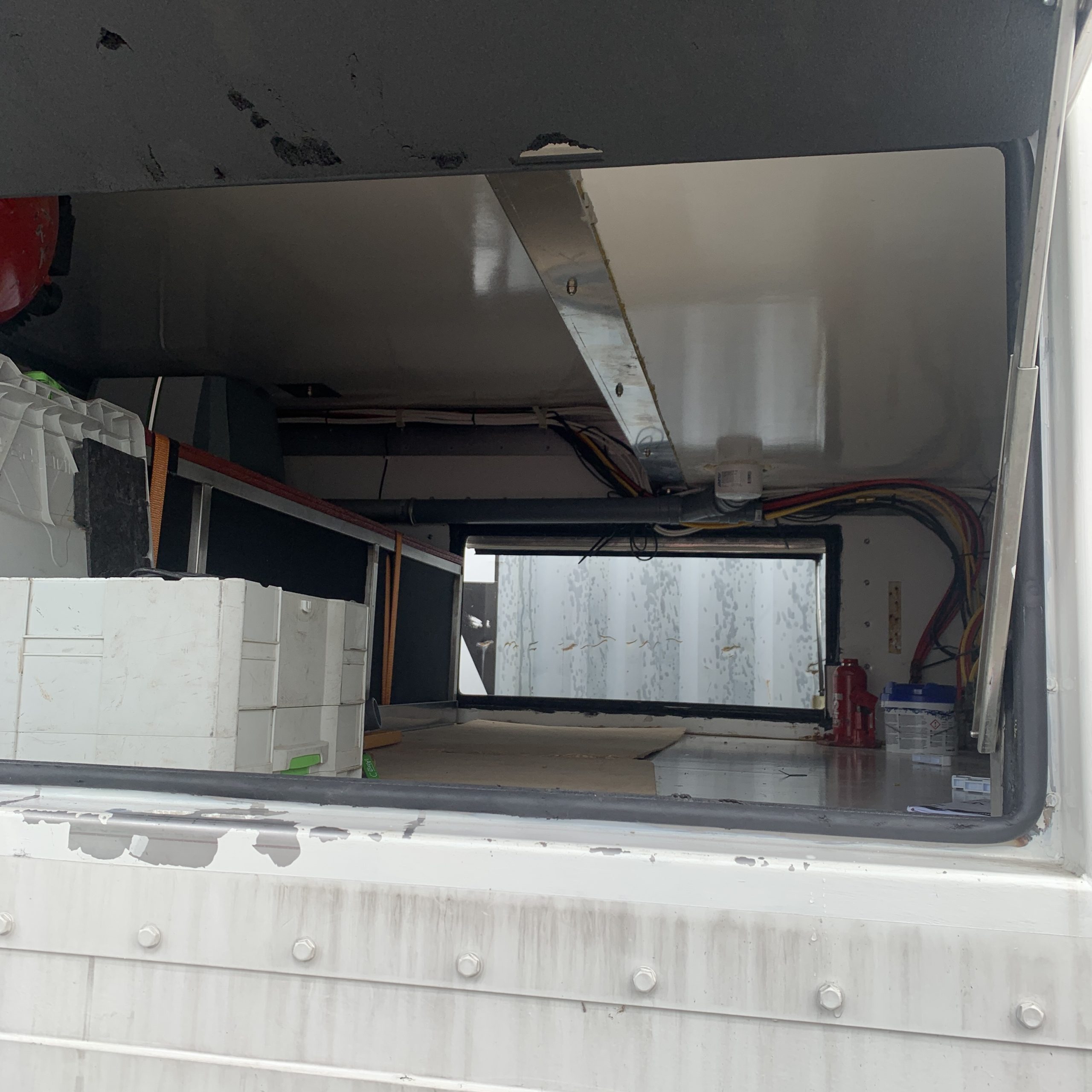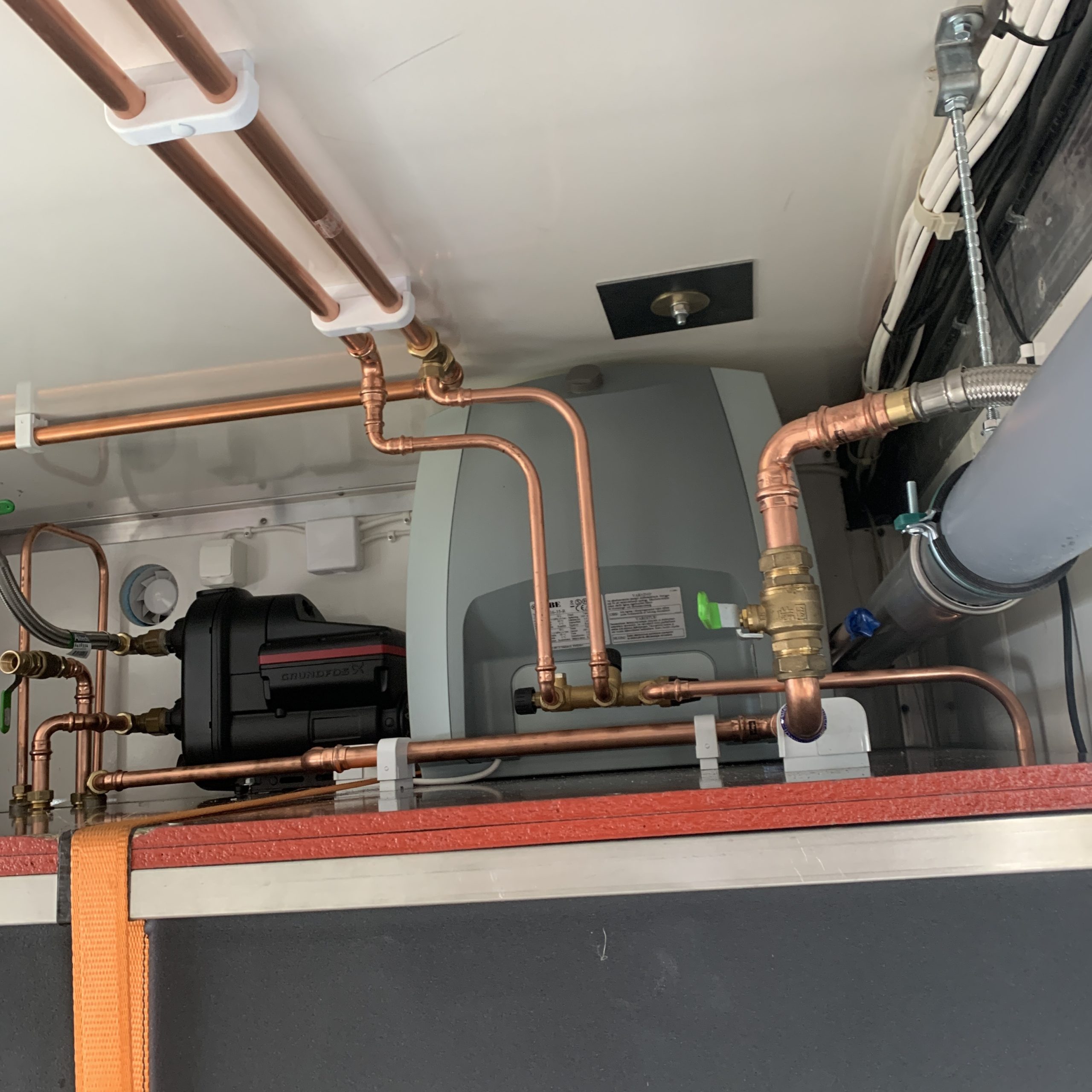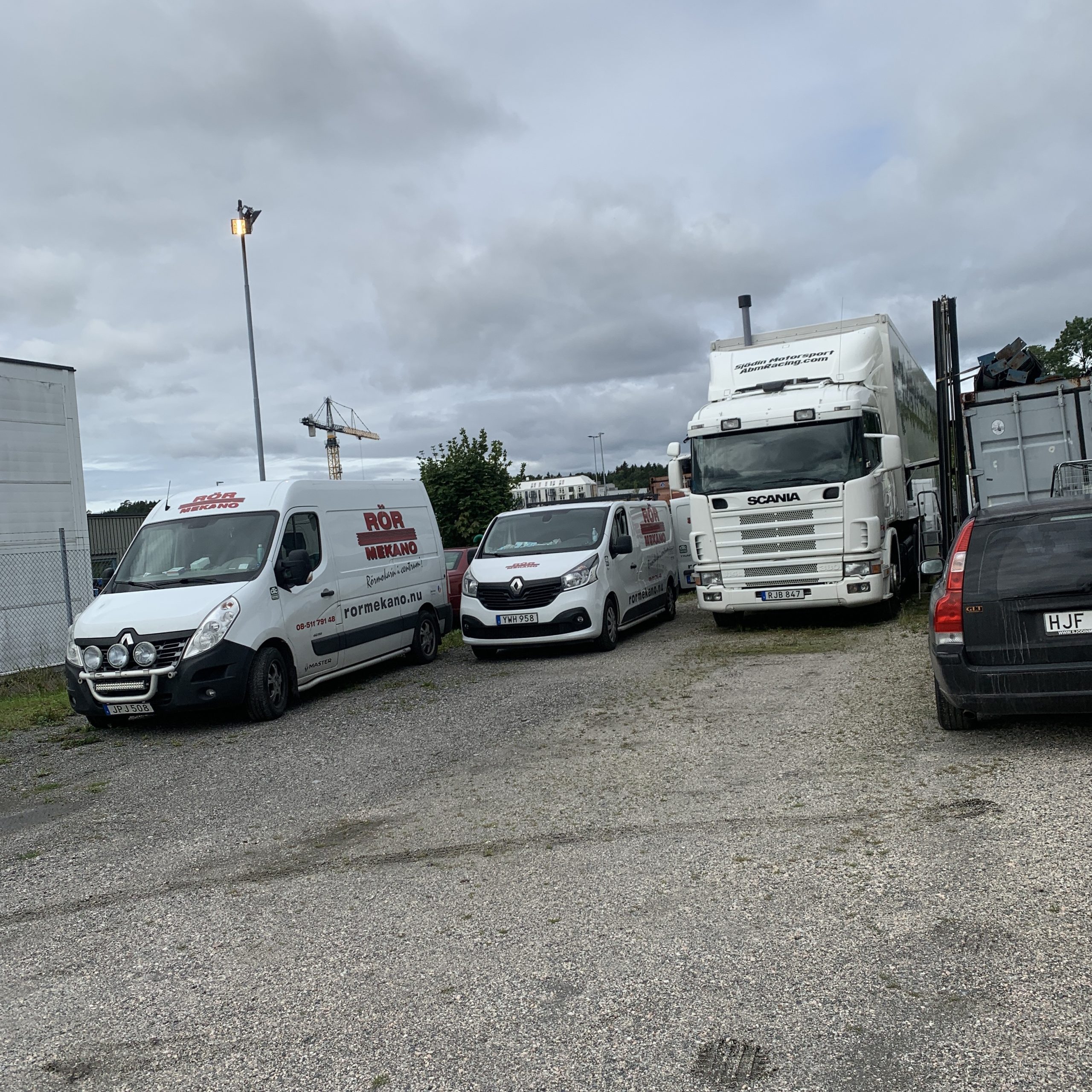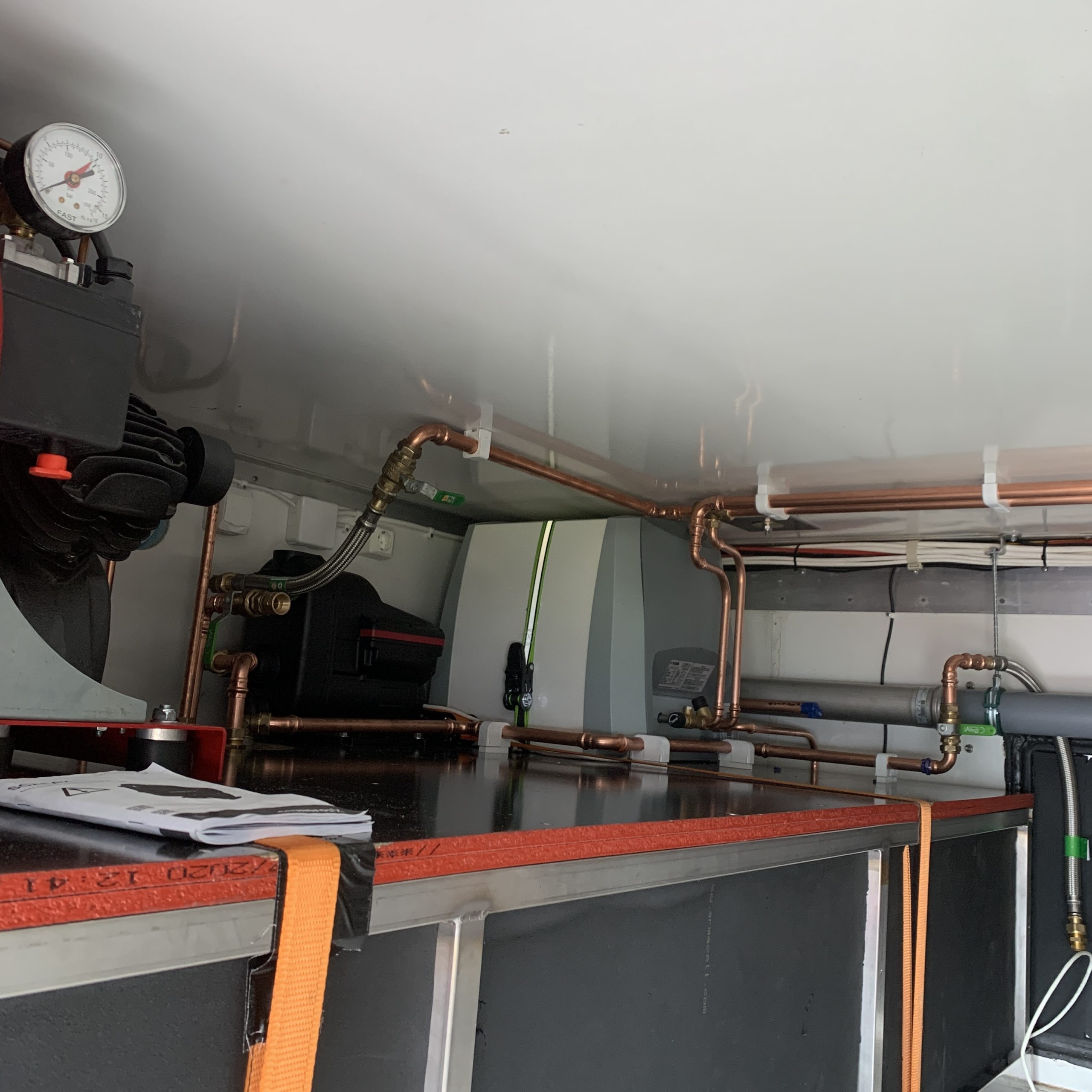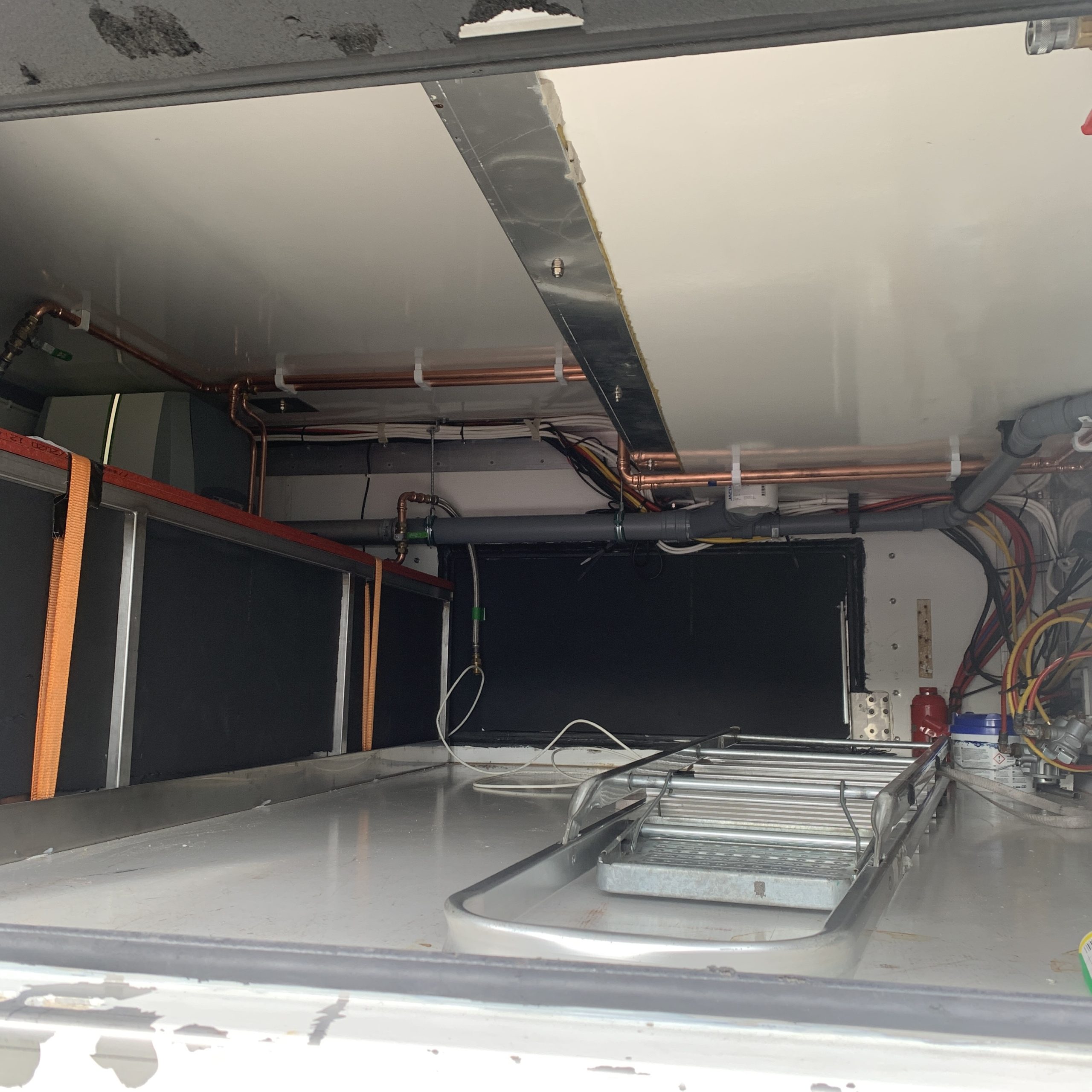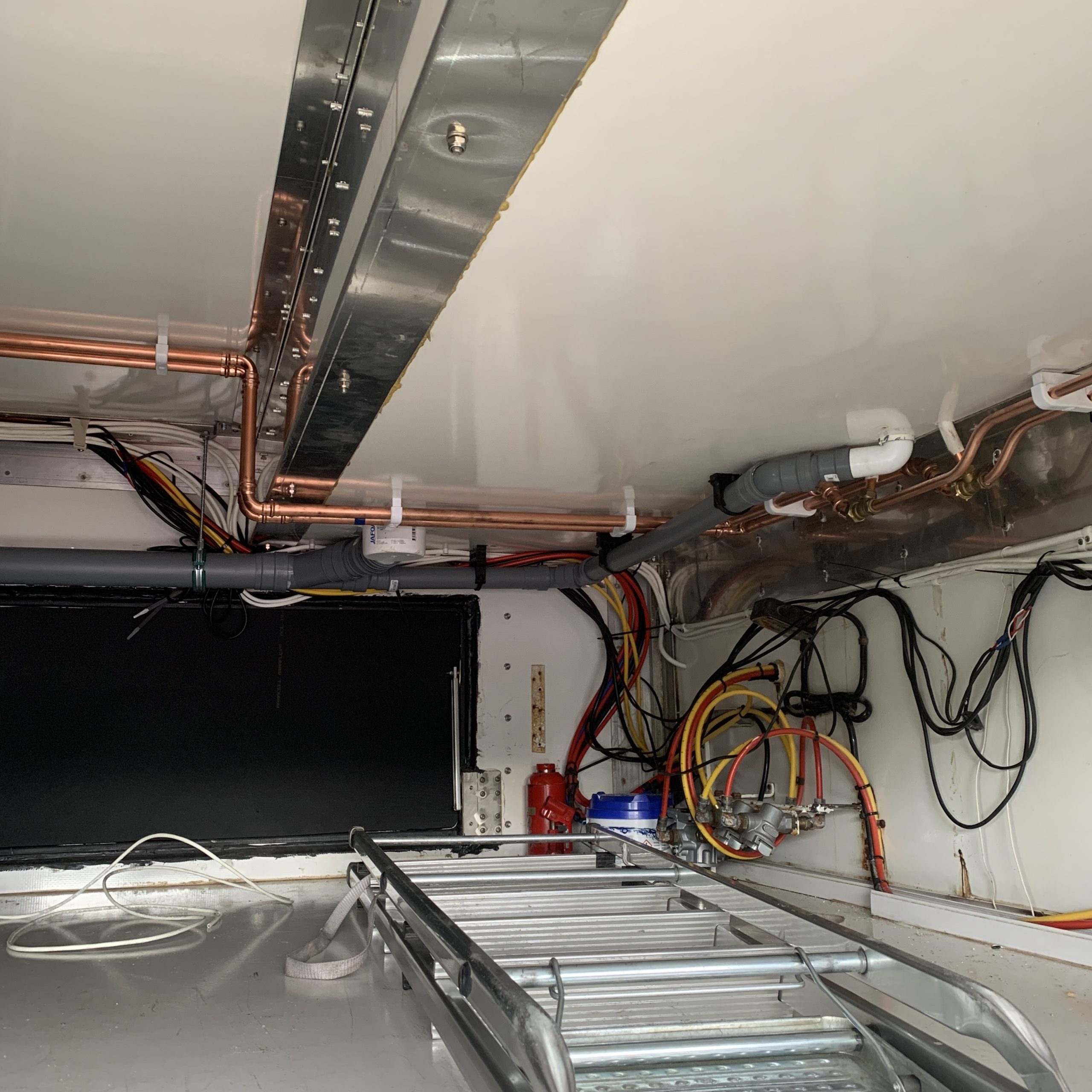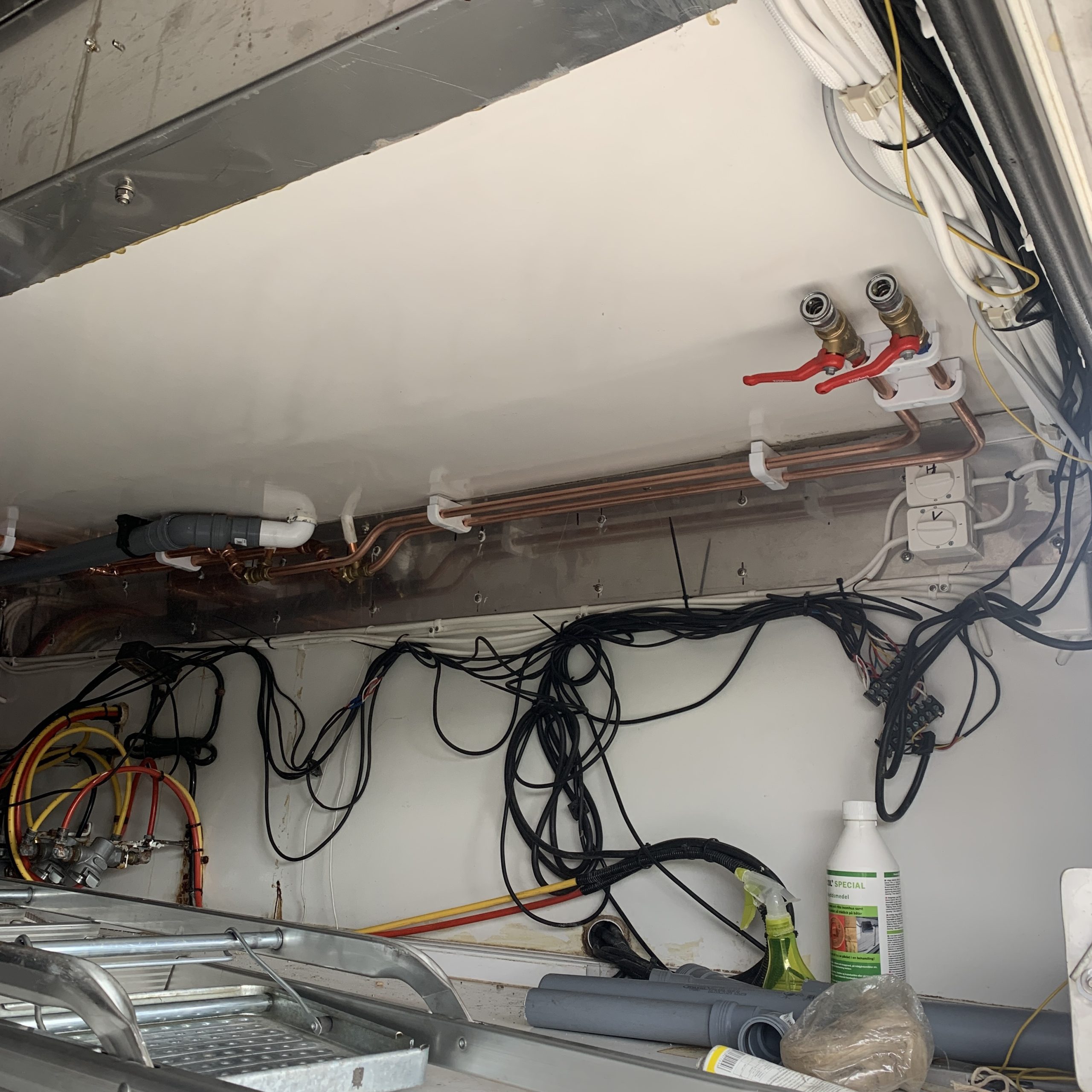 But what an awesomeness! Me and Max got the water pump and water heater installed in the right place and then after that Peter and Patrik from Rörmekano in Vallentuna went by and did install all of the fresh hot and cold water tubing waste water tubing and I think it looks great! 🙂 I assumed all of that would take way much more space so this made me really happy because this is our storage space for our tent, tables, benches and much more that we got our in our pit space! Now when this are done I can do the last clean up when it comes to all the air tubing and electrical stuff in this area that looks like a real mess!….
After that it's time to make the last things to make it a really smart storage area so all the stuff in there will have the special position to make it really simple to unload and load it!
Stay tuned, more new old news to come soon! 😉