More stuff is done on the trailer, and some stuff are moving backwards!.. 😉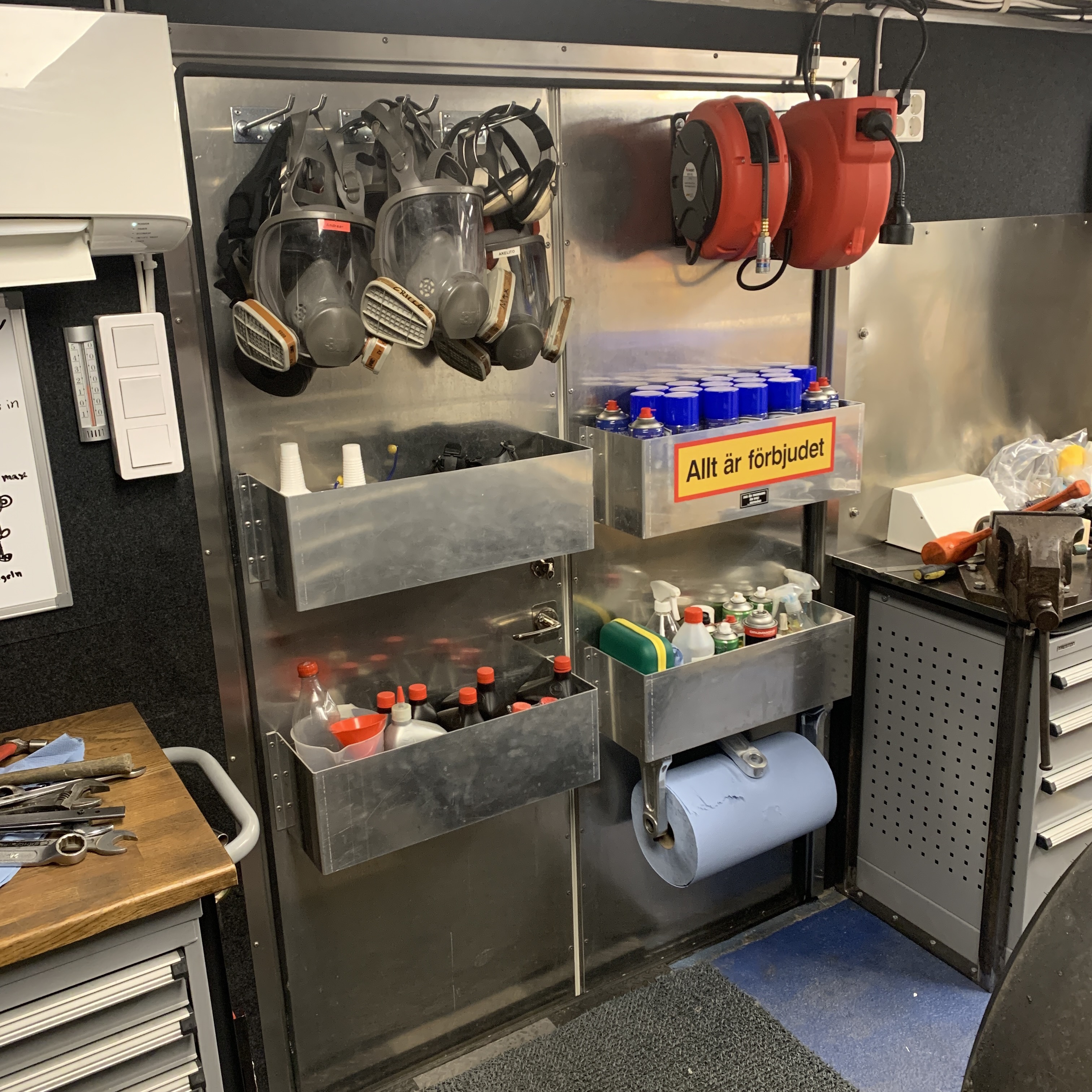 The sealing and frame around the side trailer door is finally fixed after 5 years!… 🙂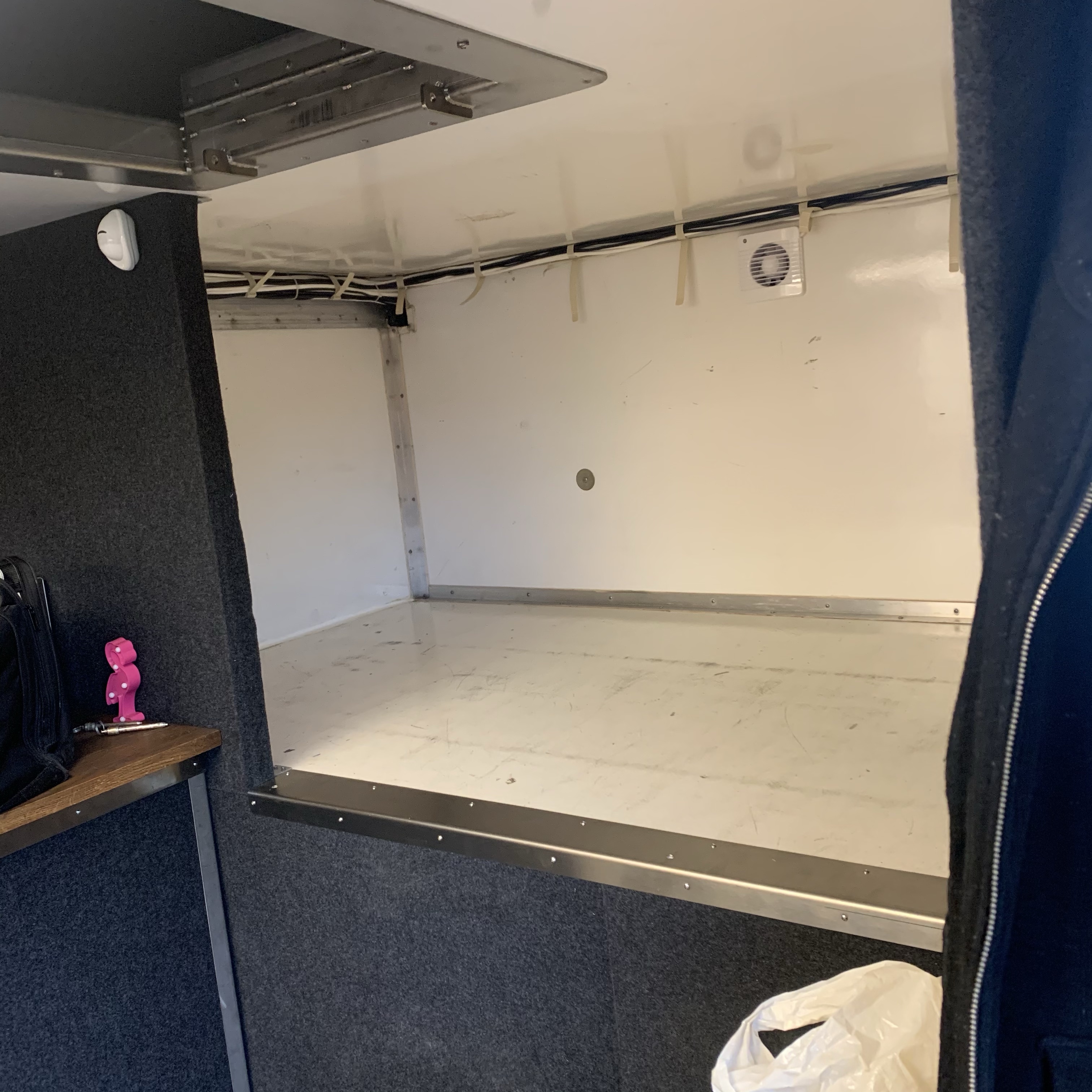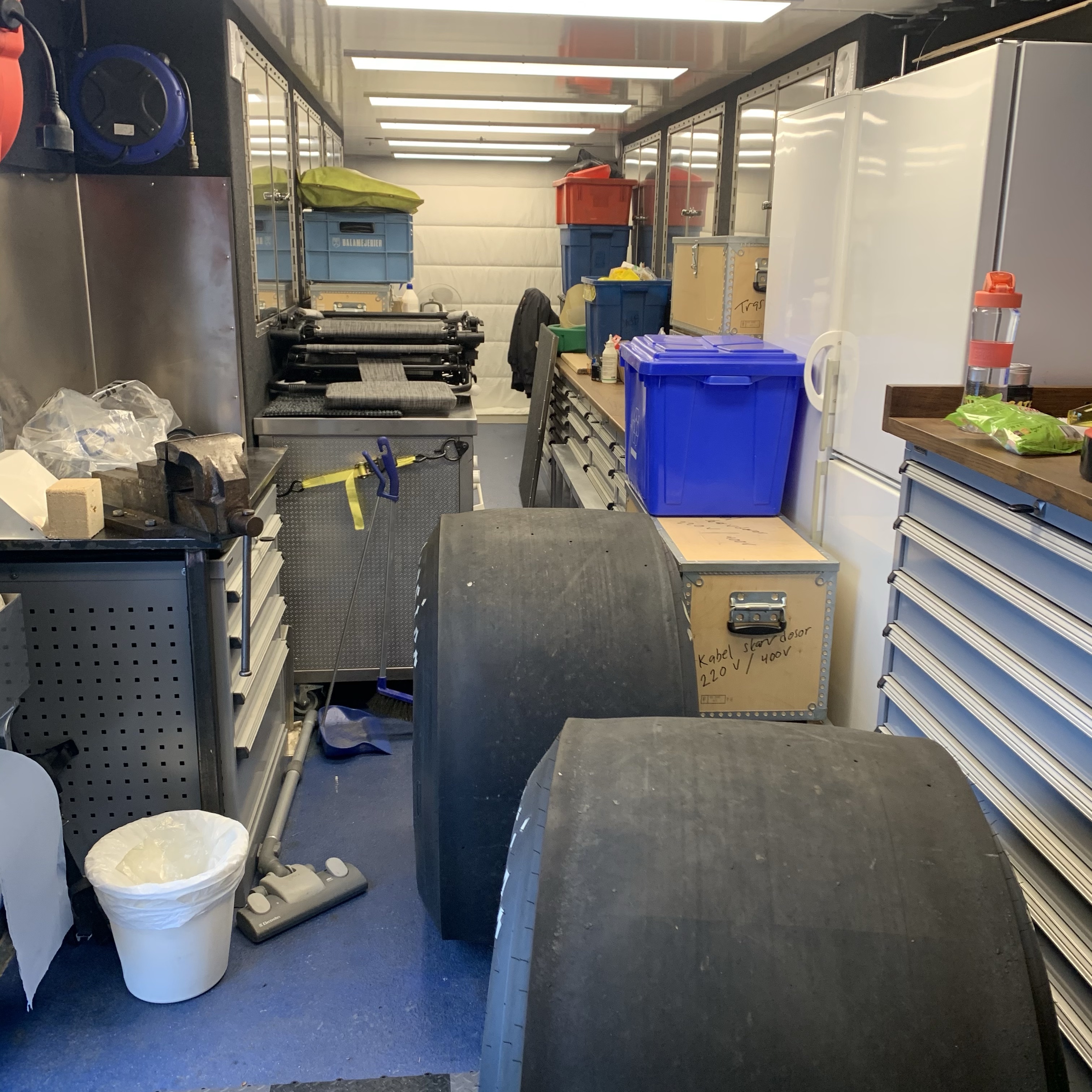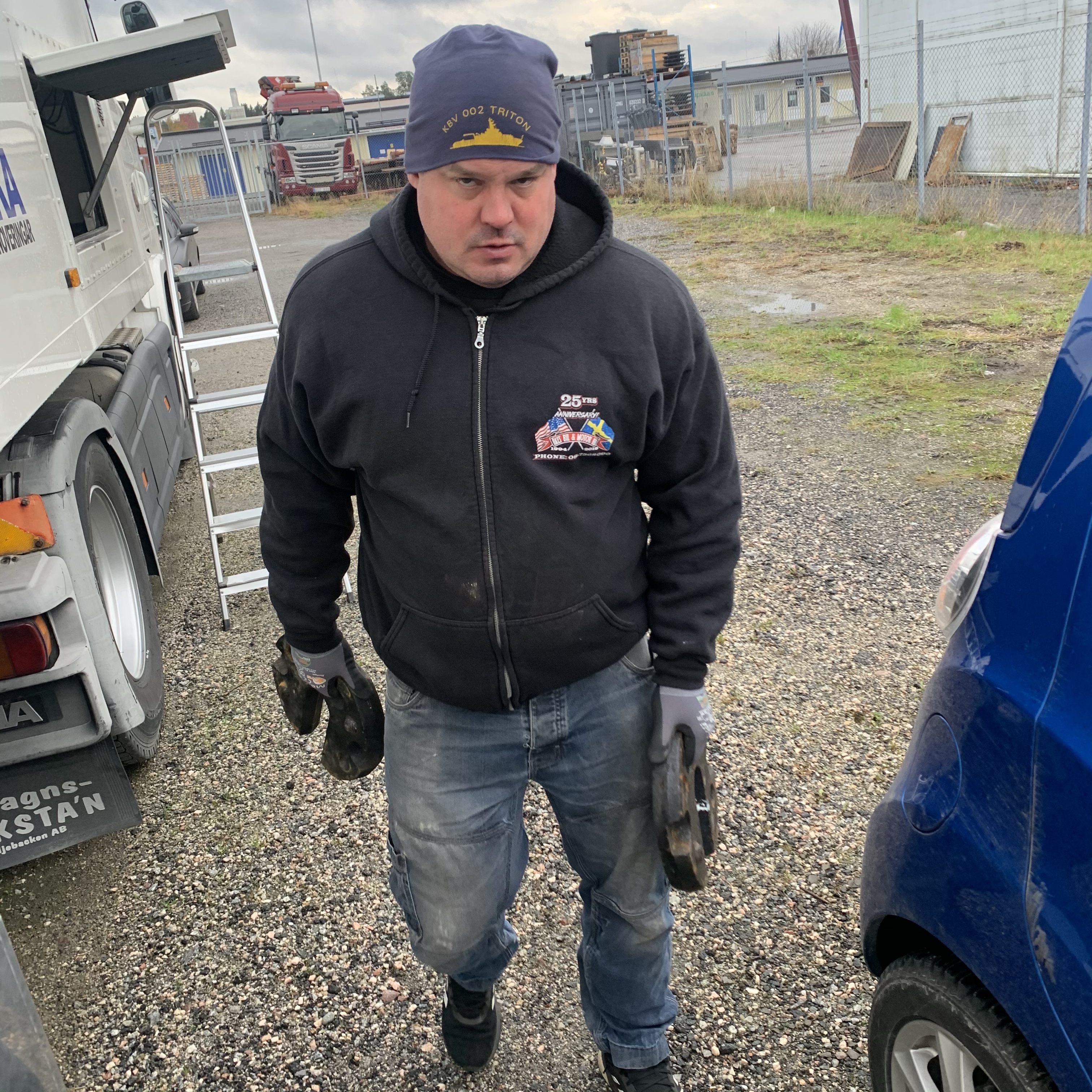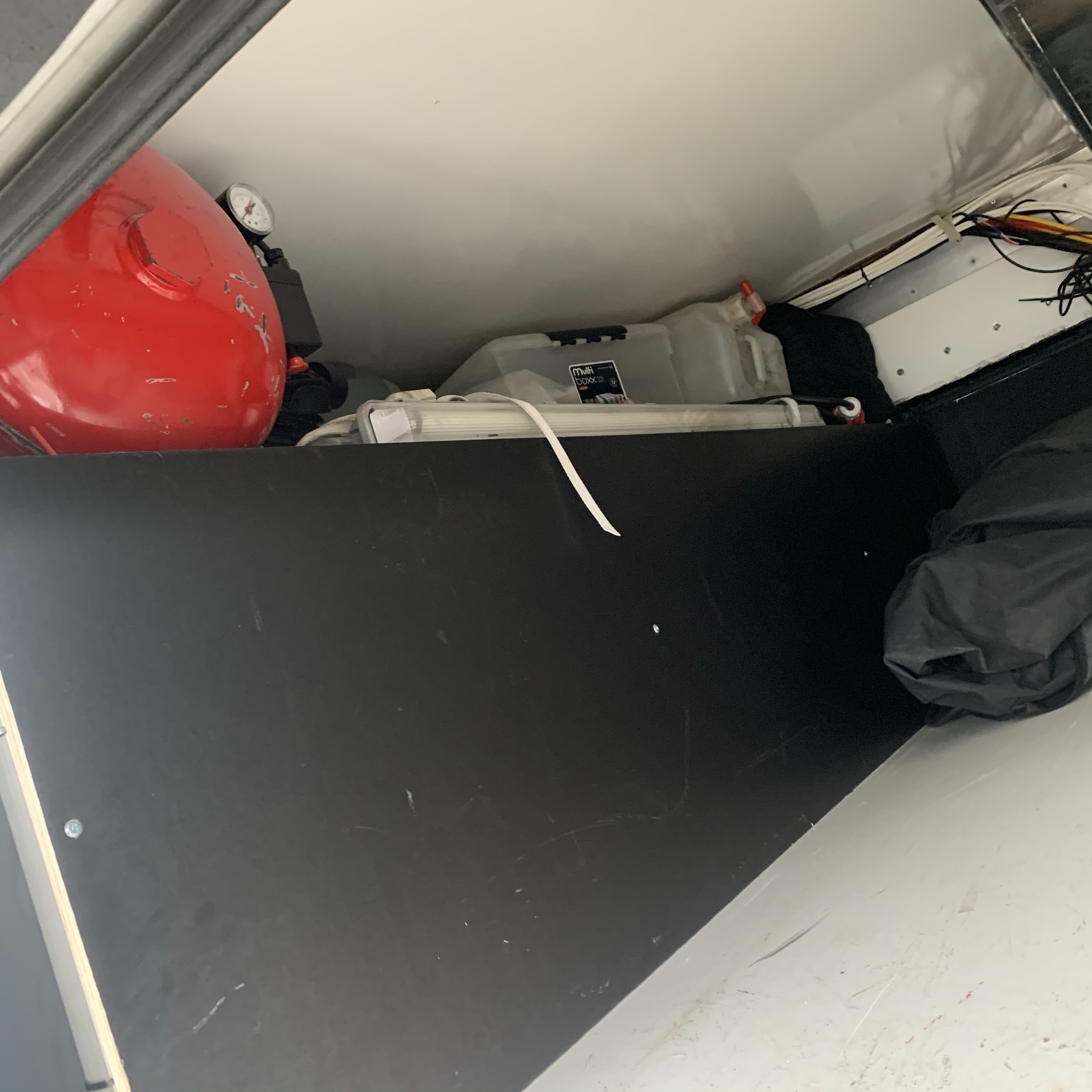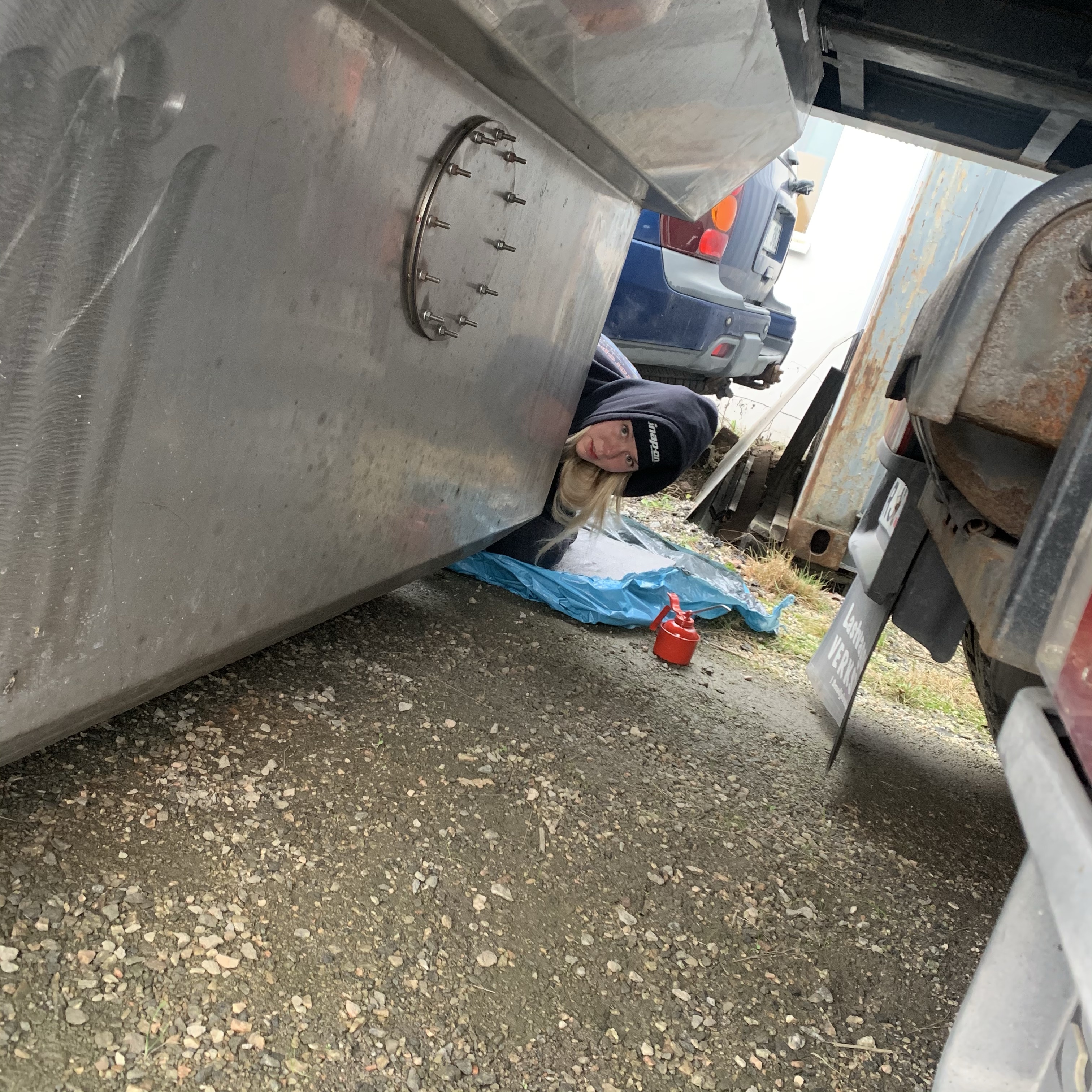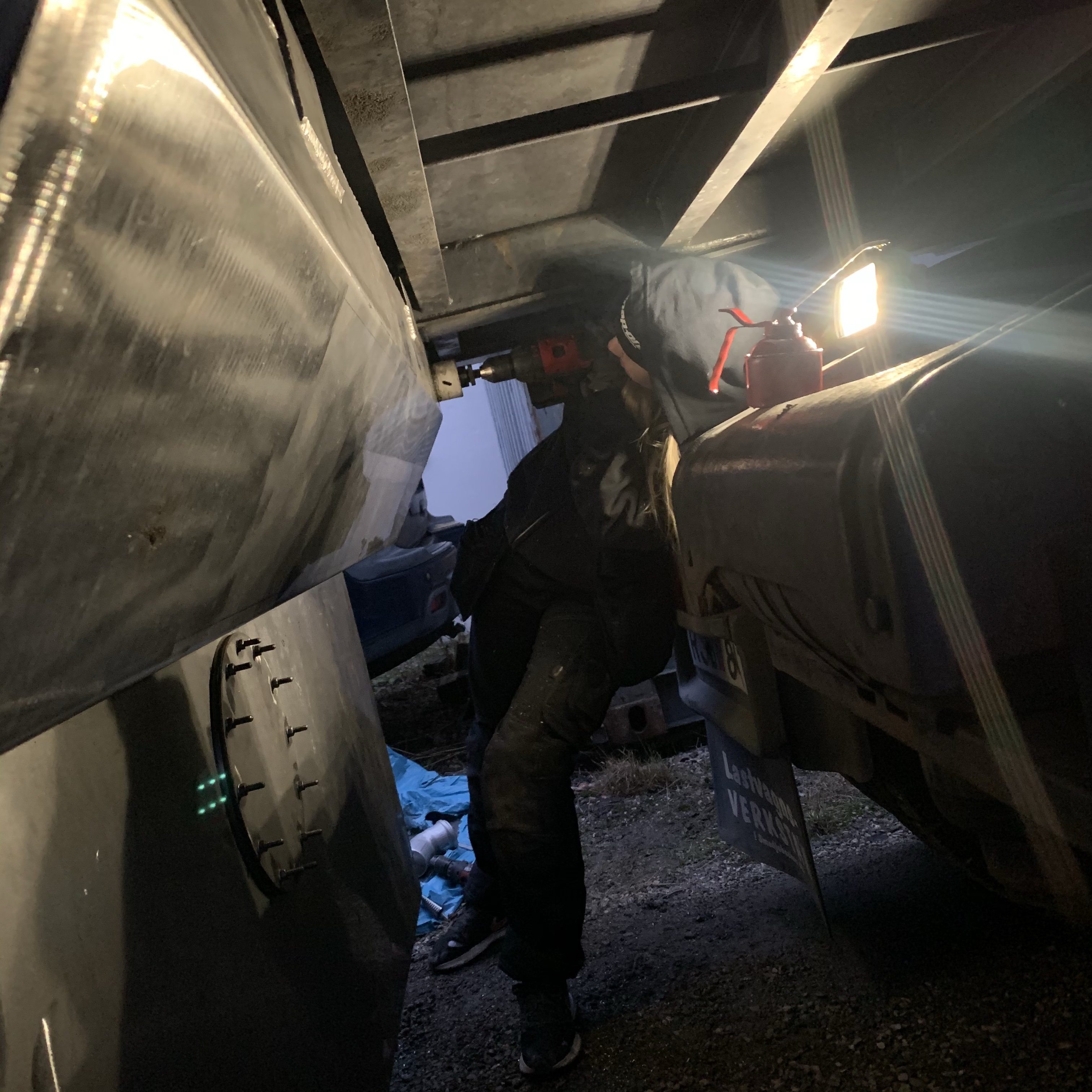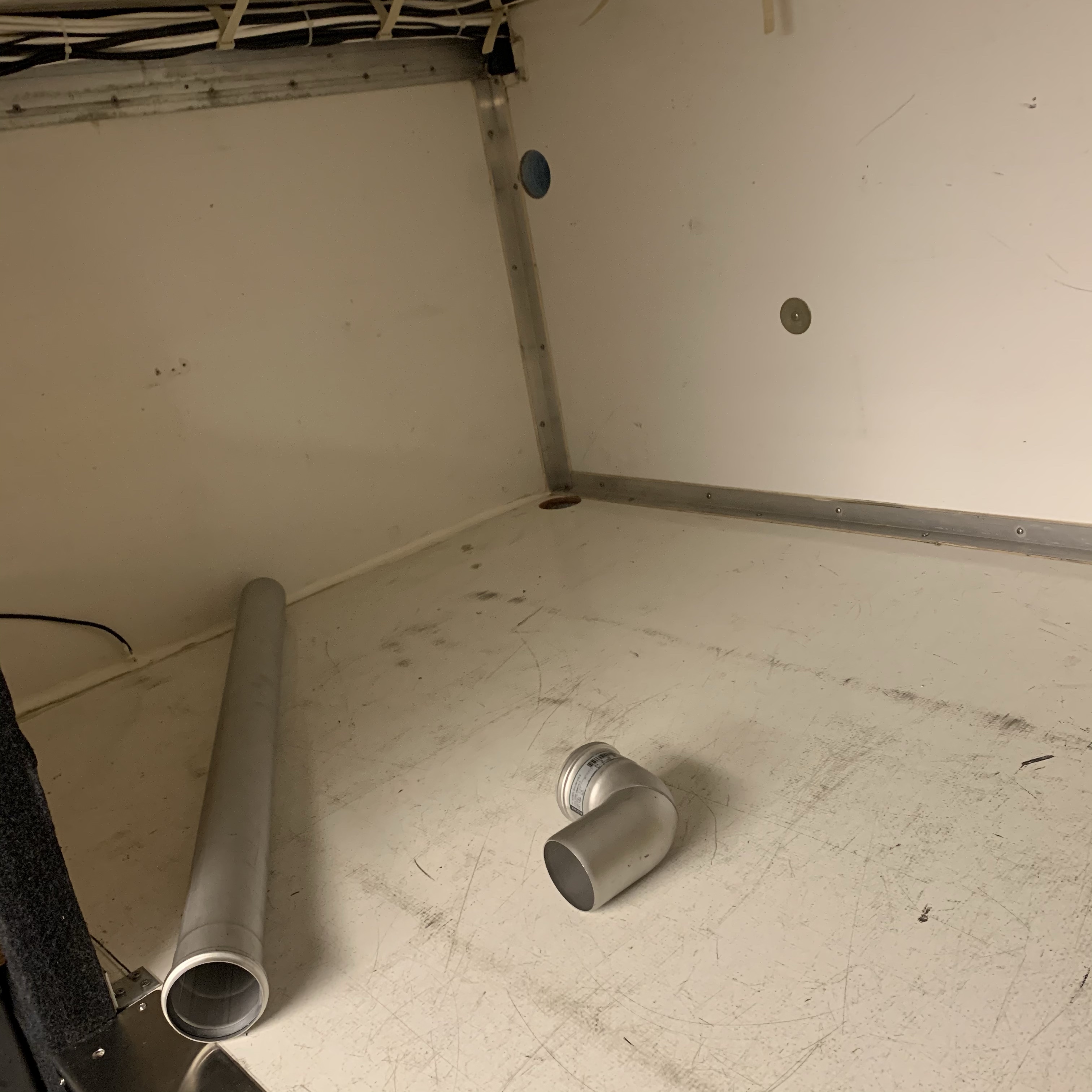 A couple of weeks ago Me, Max and Sofi did start on the waste water tank plumbing, to finally get the rest of the bathroom ready for next years racing! (hopefully)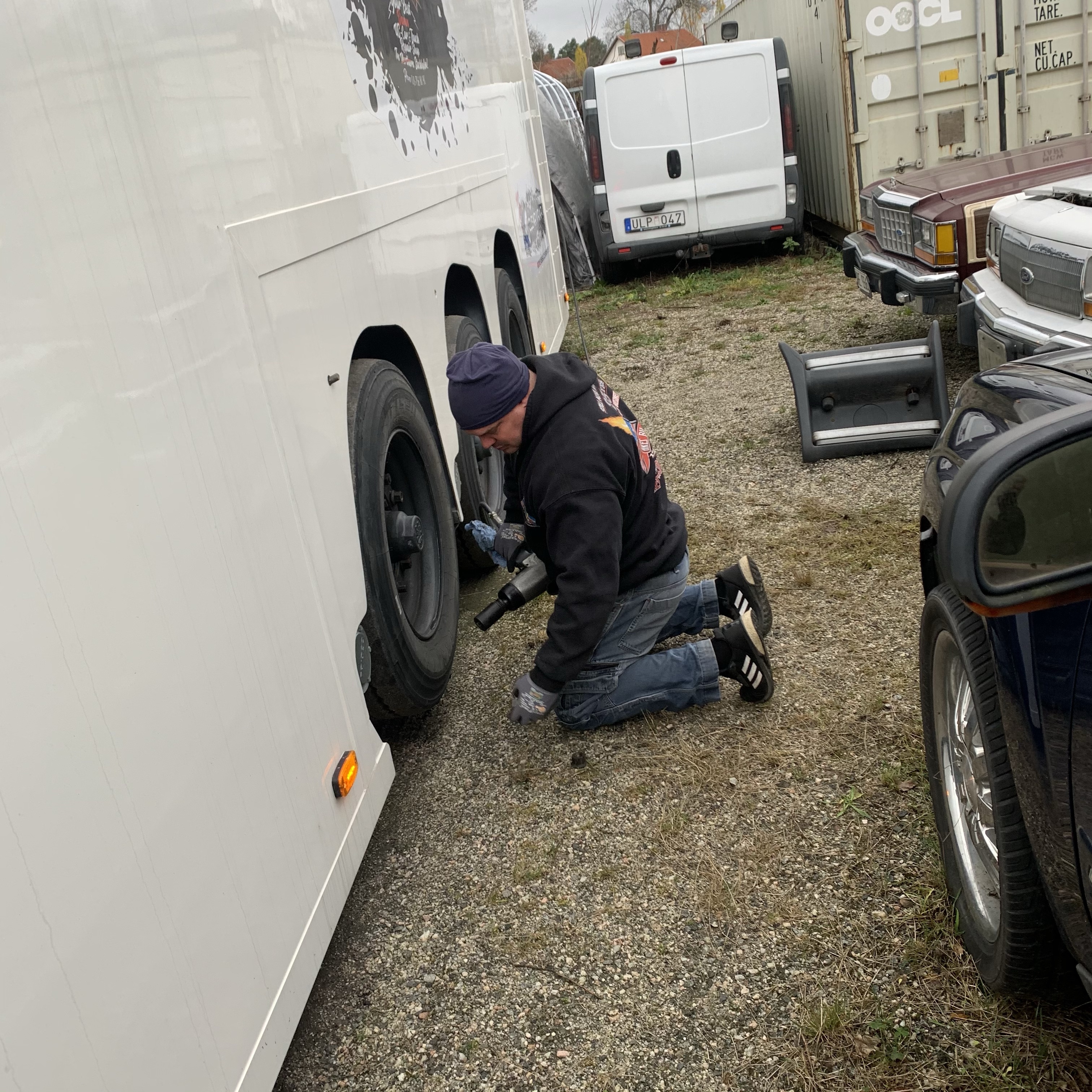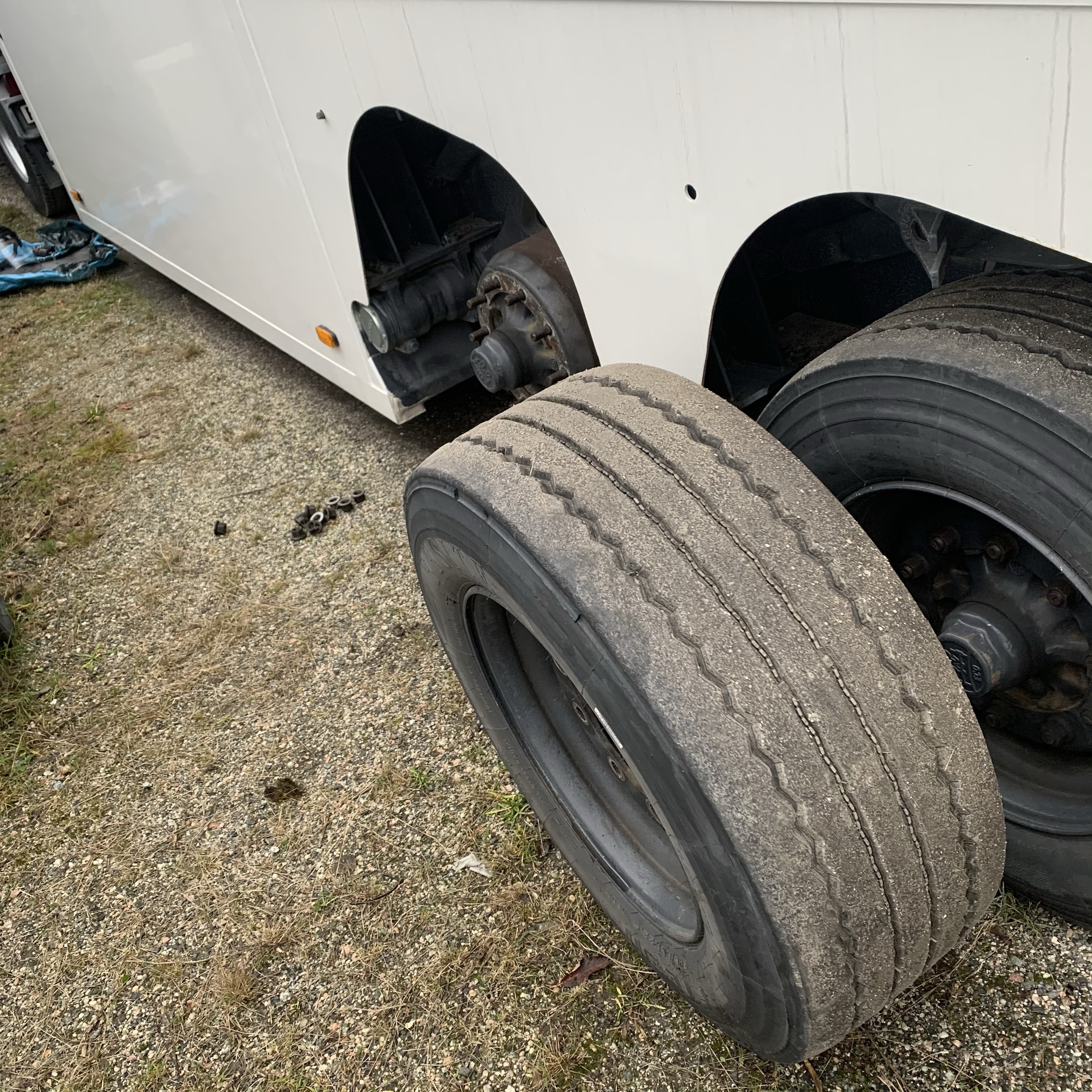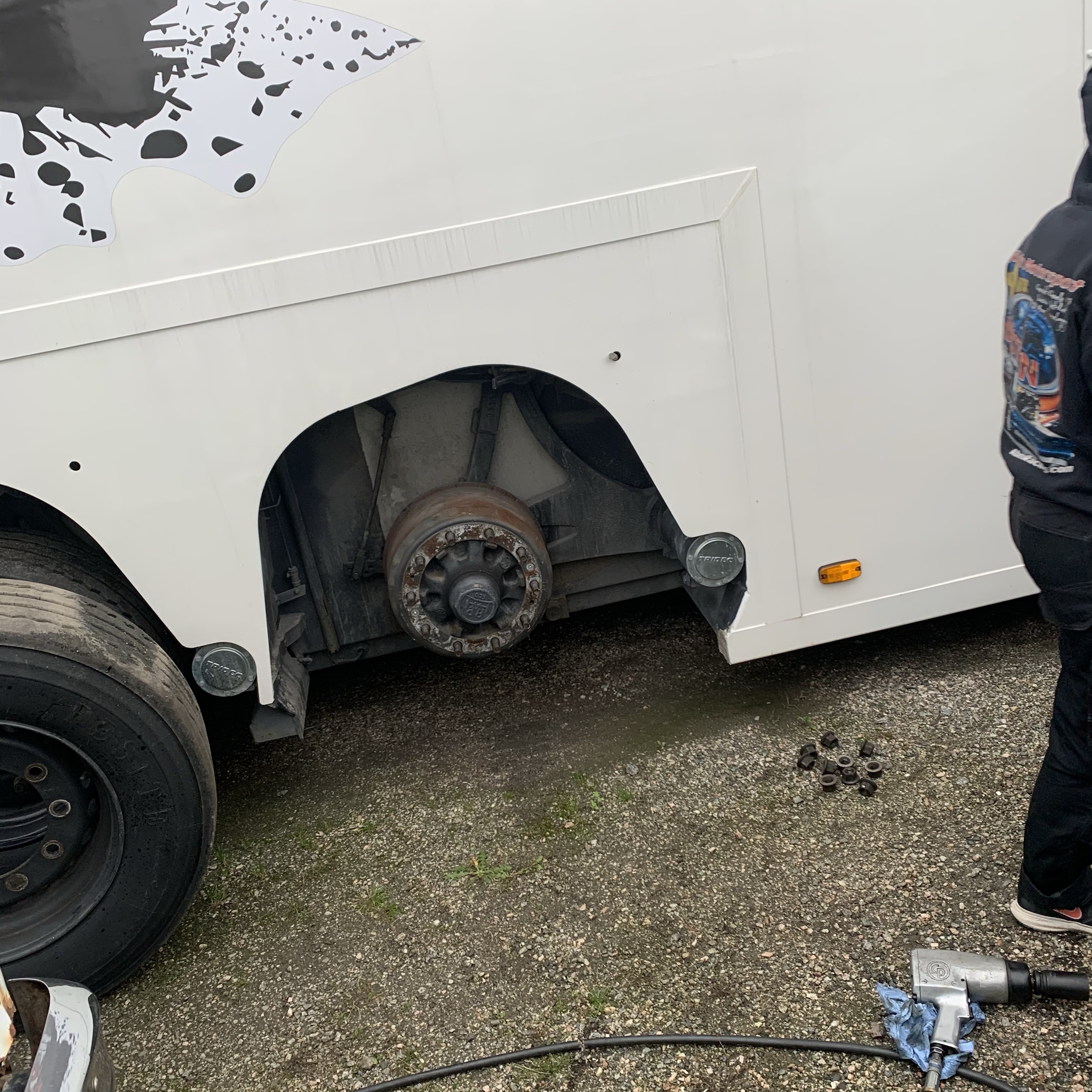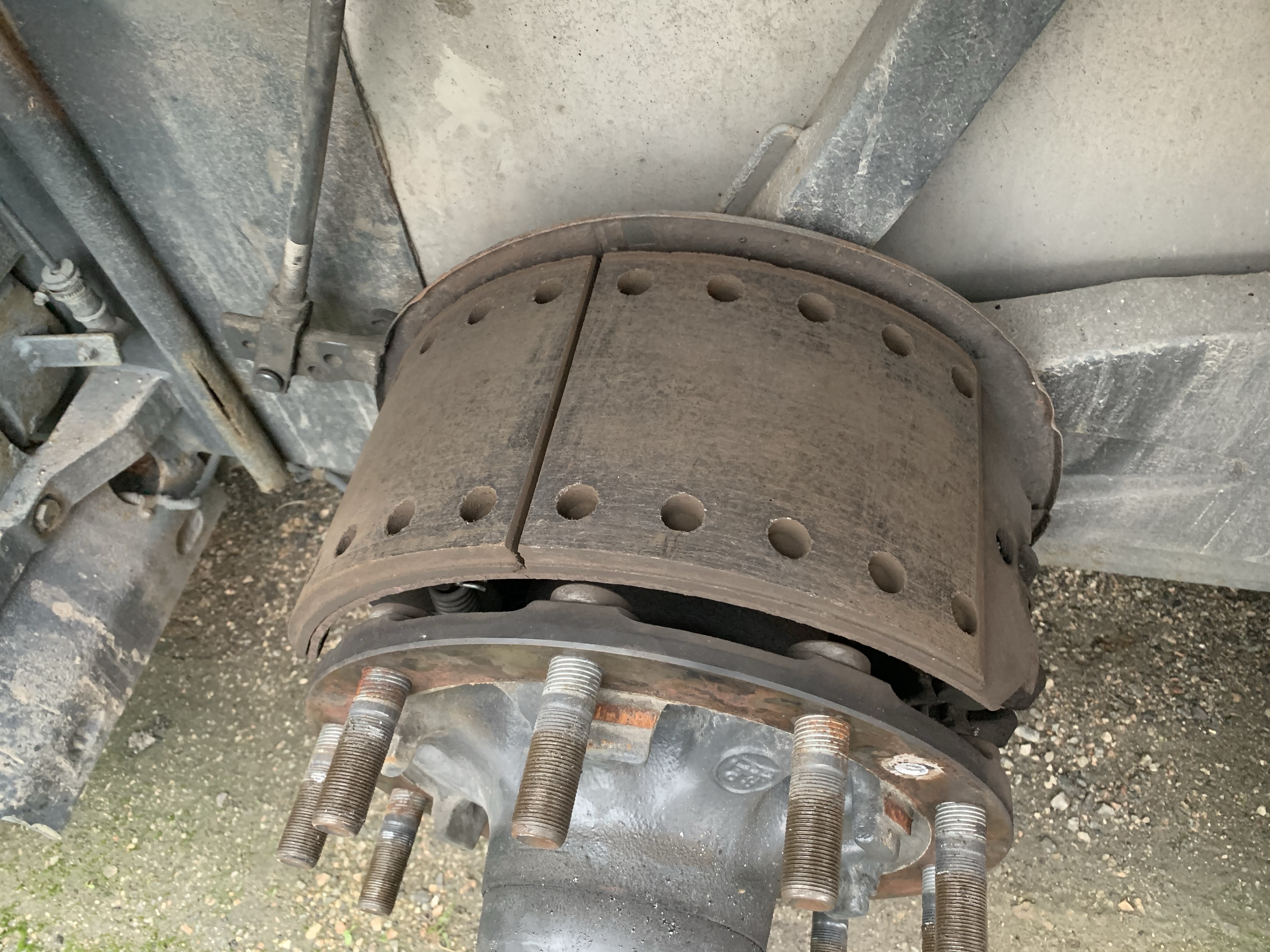 We also took the brakes apart again to try find the reason that we always get uneven brake power on the front axle on the trailer and try to solve the problem for real now this time!…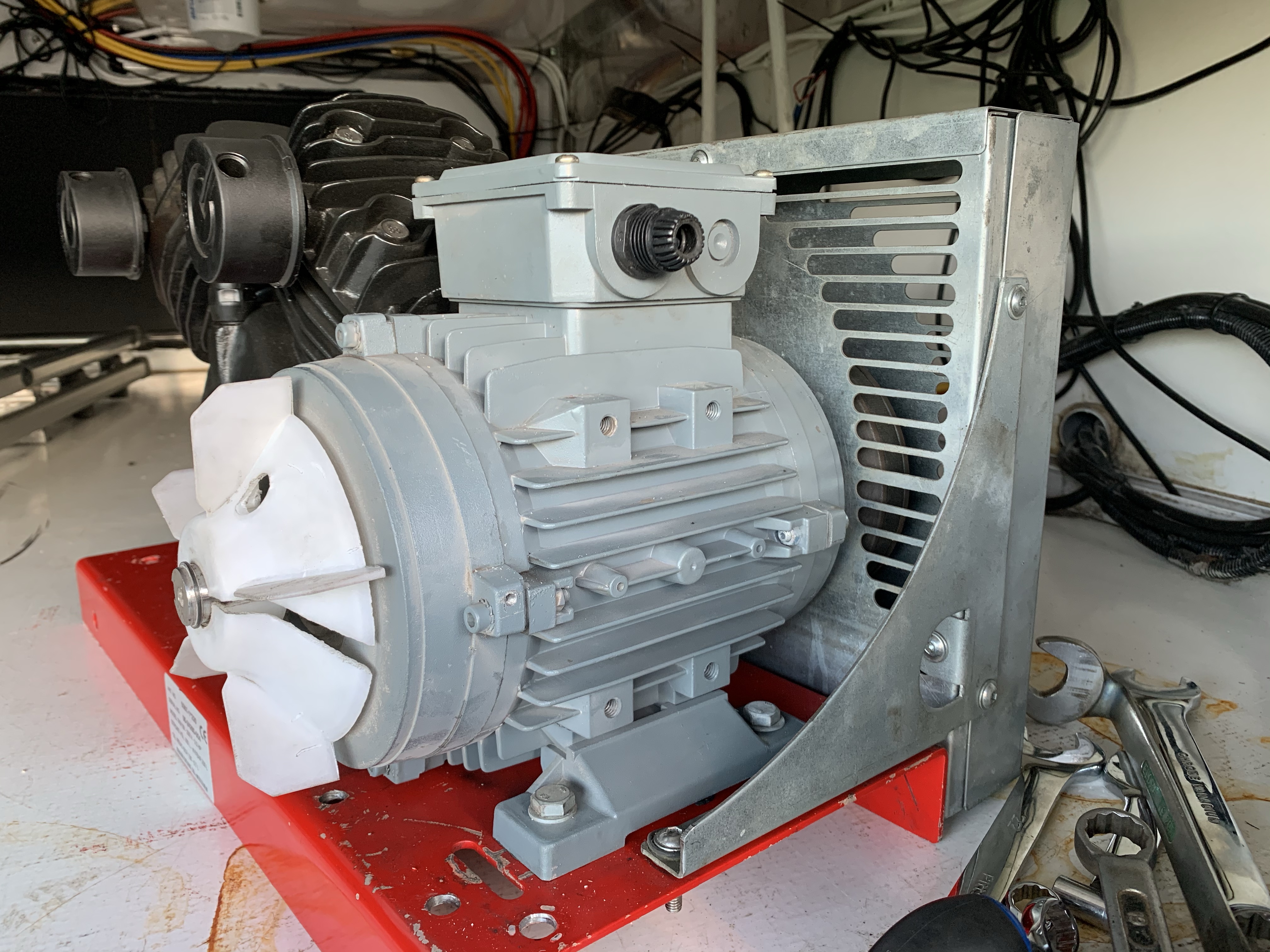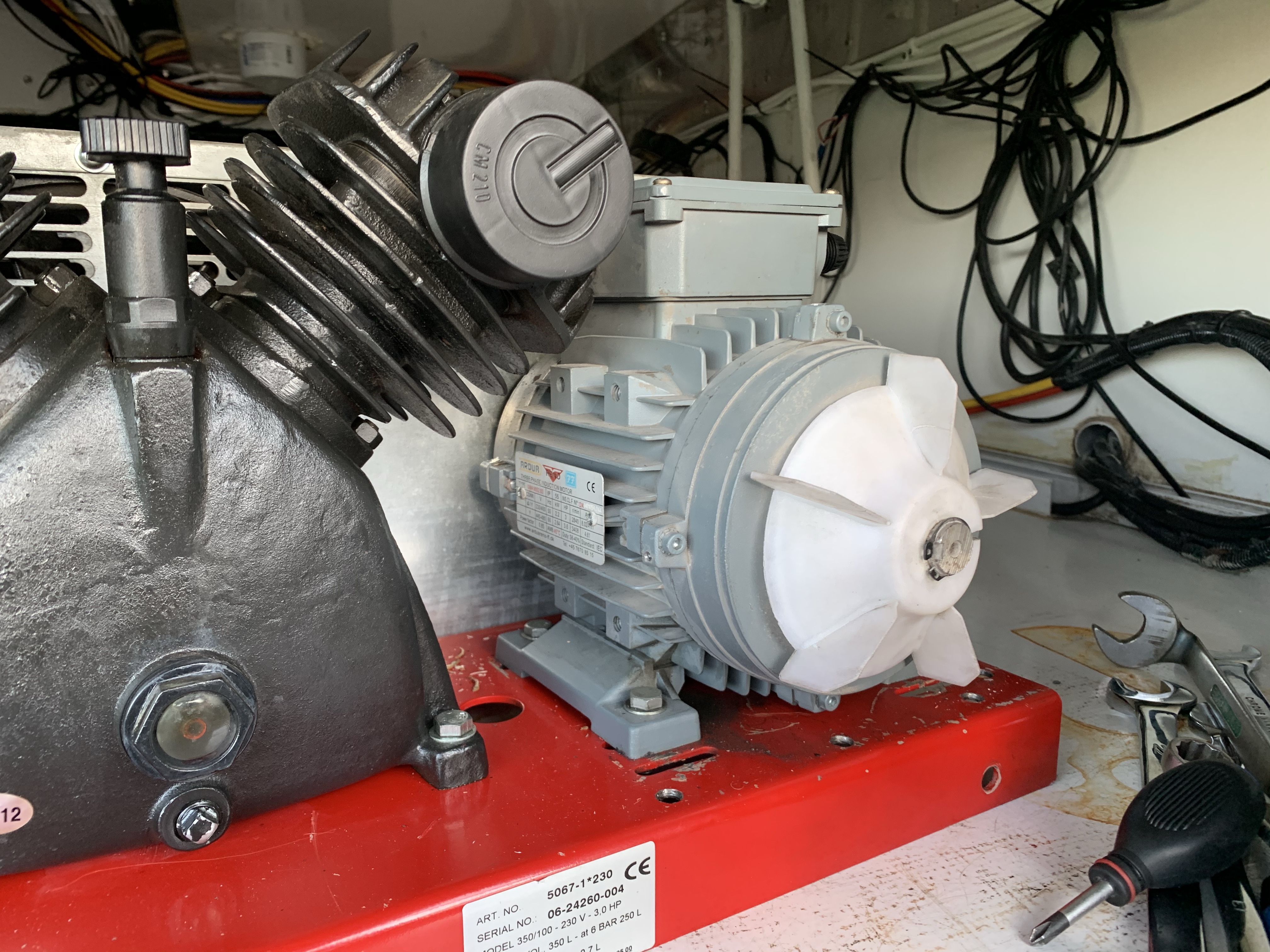 And then the electric motor to the air compressor that we finally installed in the right place broke down…. 🙁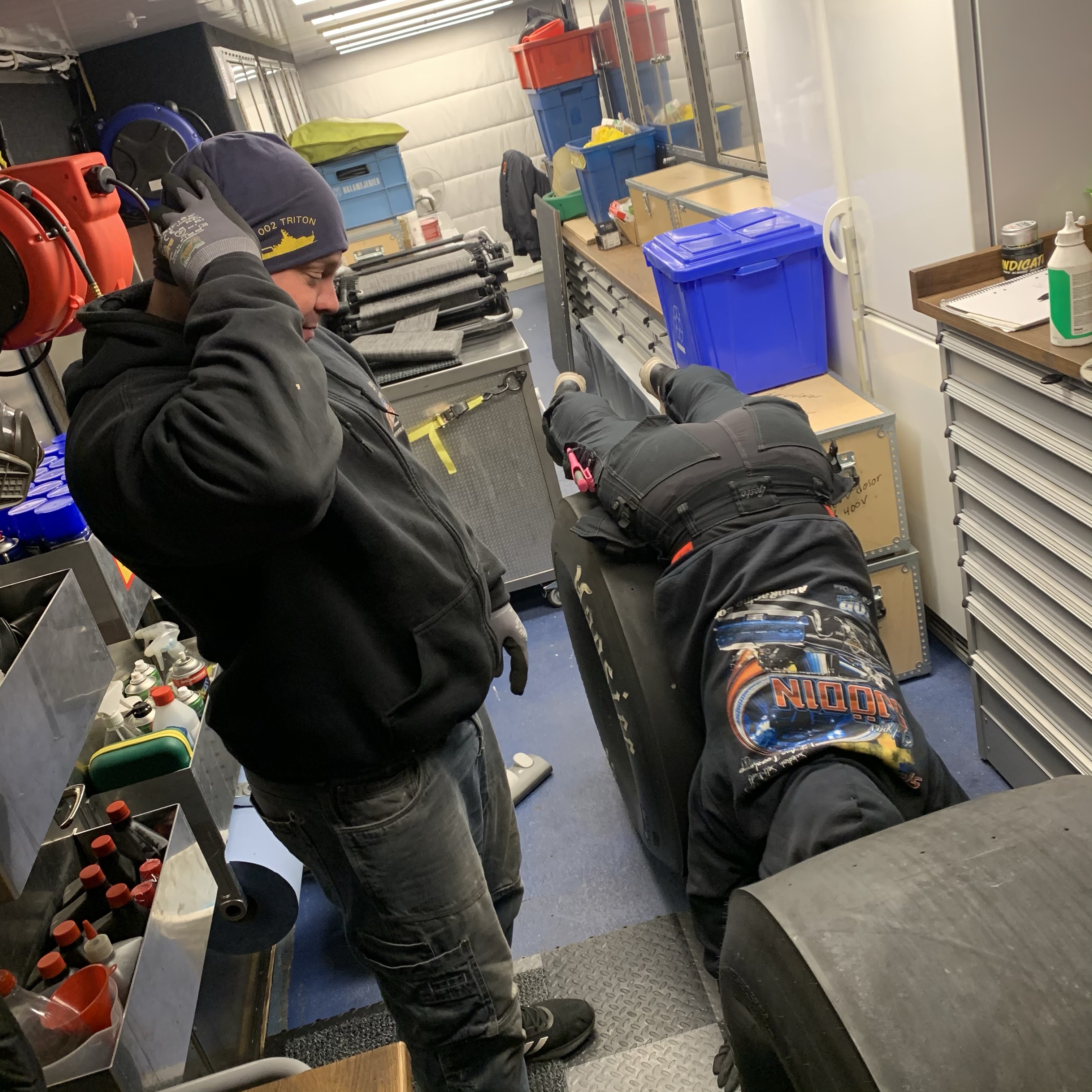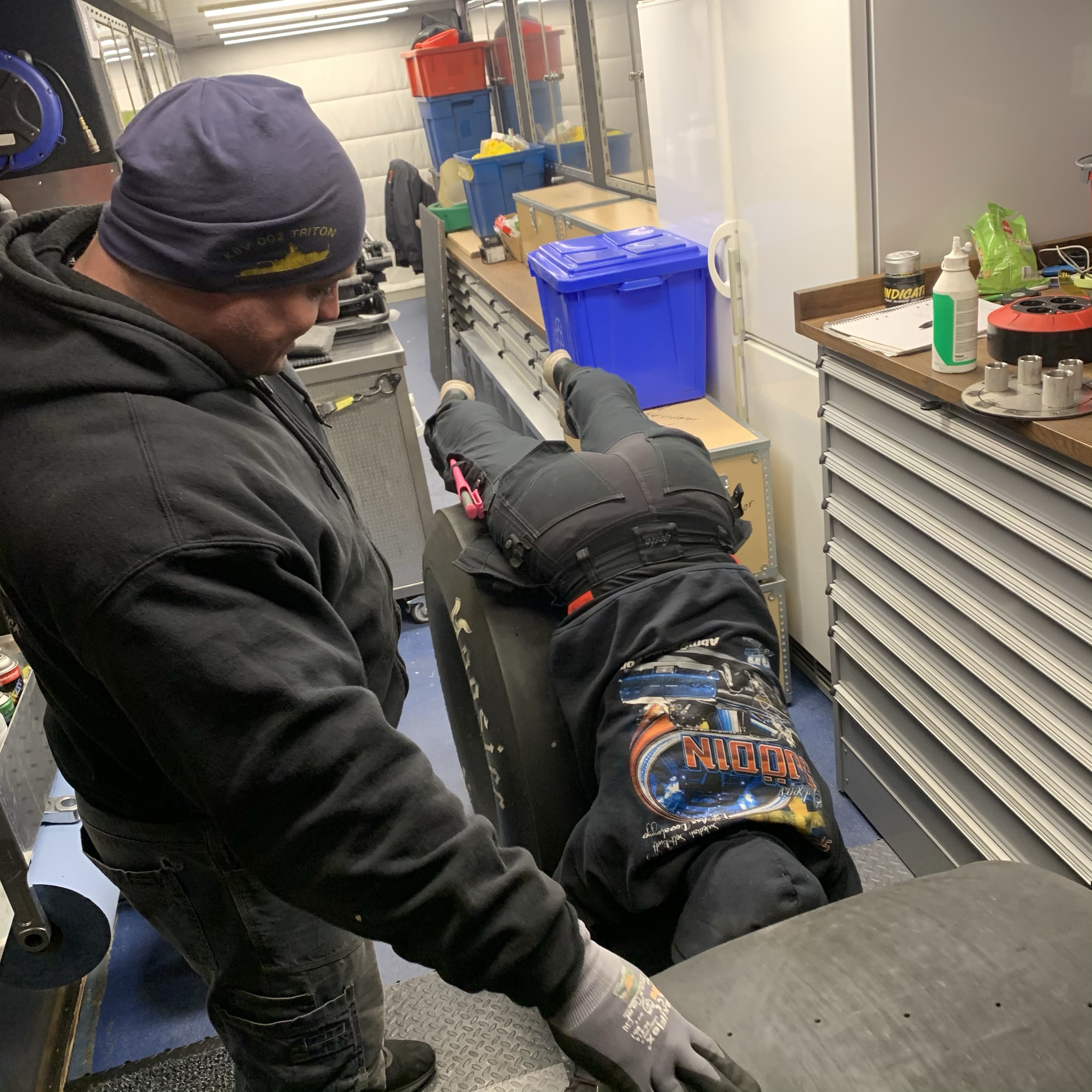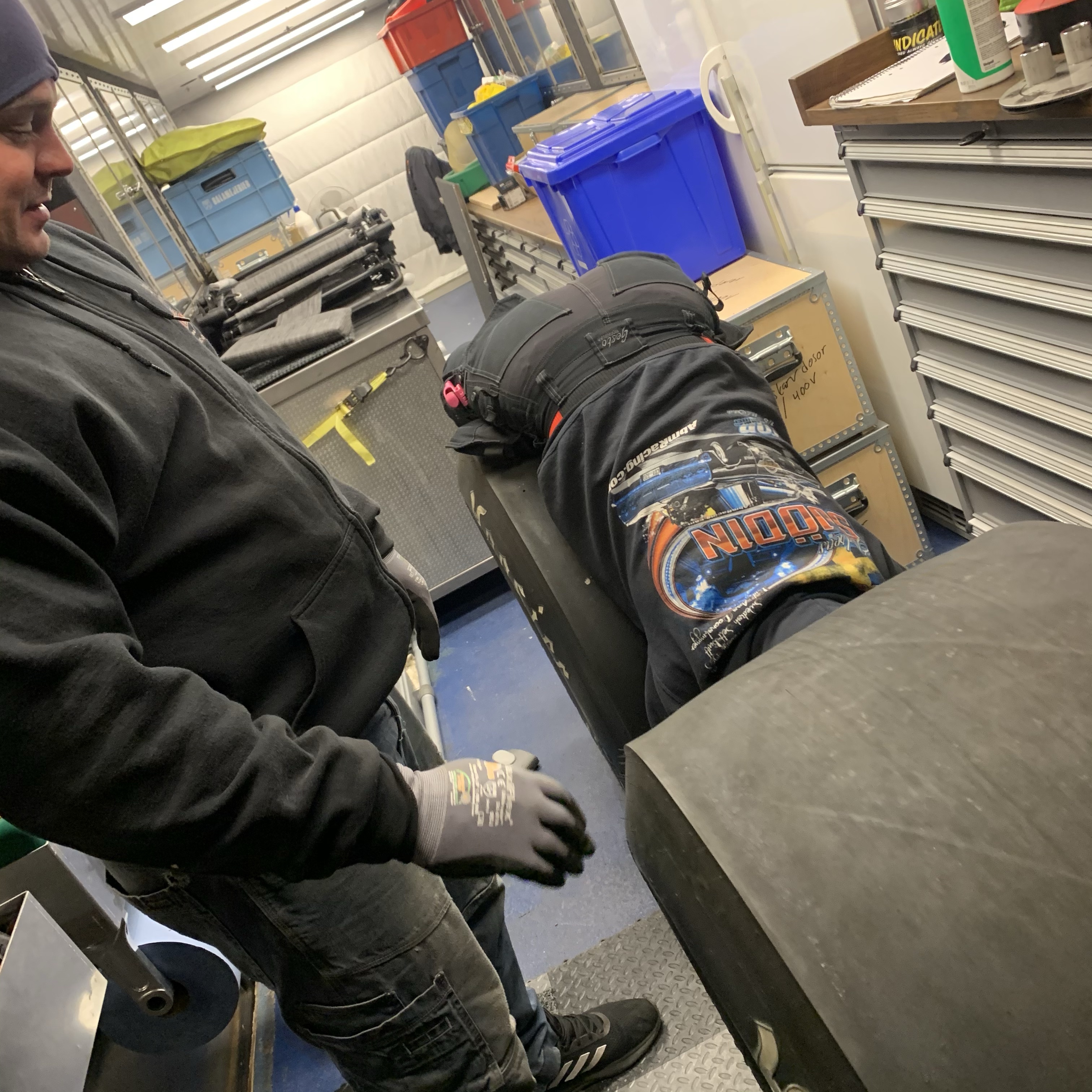 And then of course some goofing around! Remember to always try have some fun when doing boring stuff… Like repair air compressors…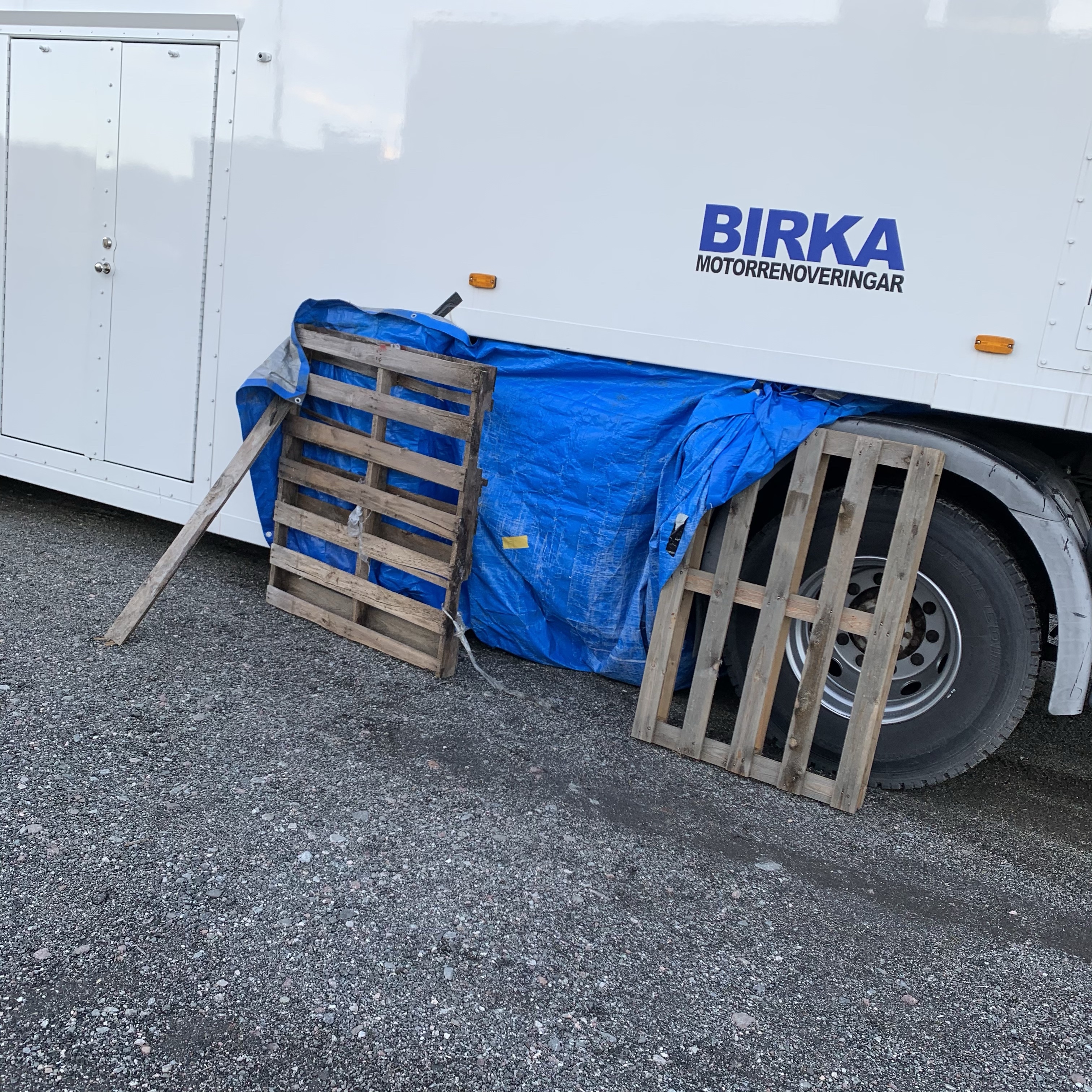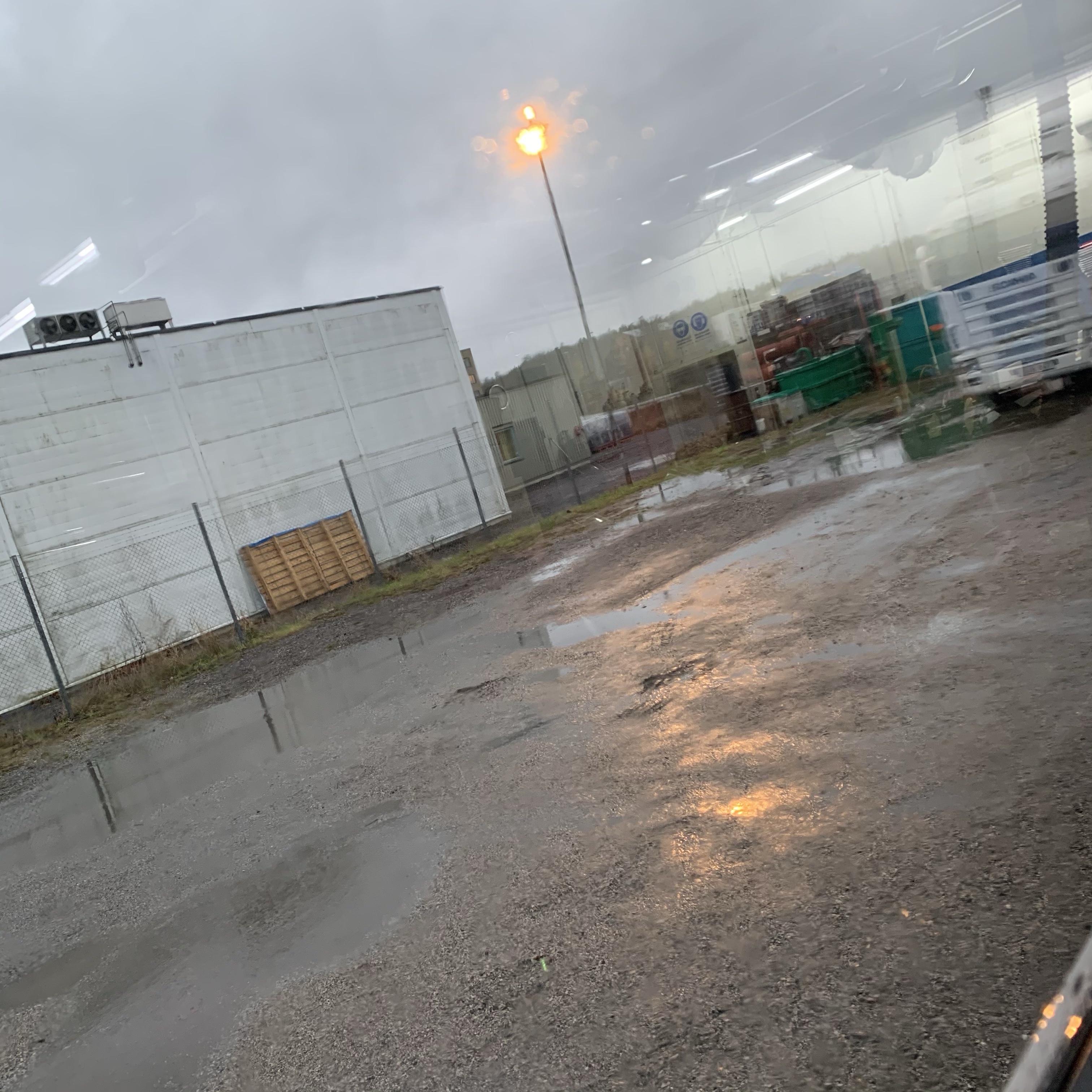 The weekend after me an Sofi continued with the waste water tank plumbing, and we found the perfect windy weather for it that also included rain!…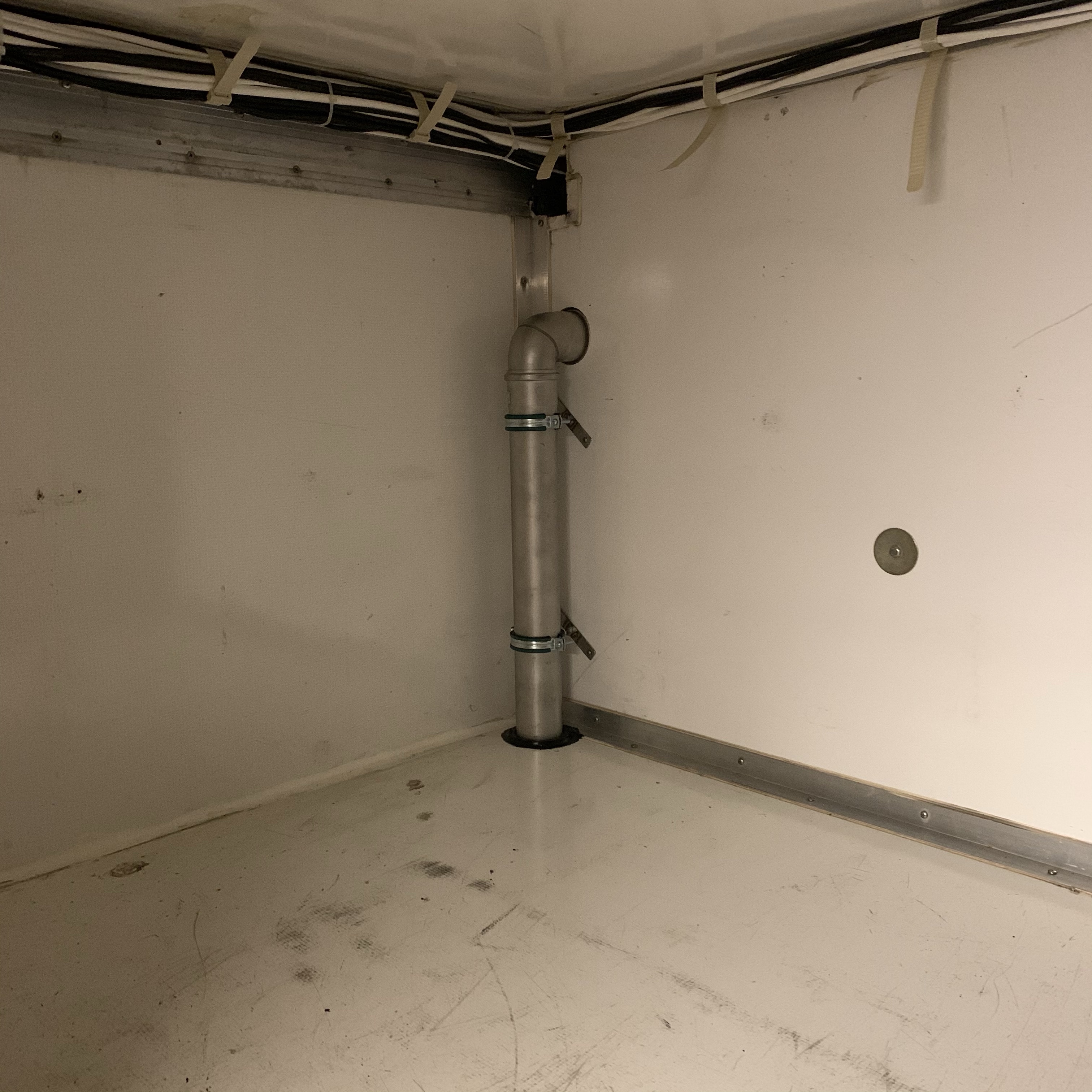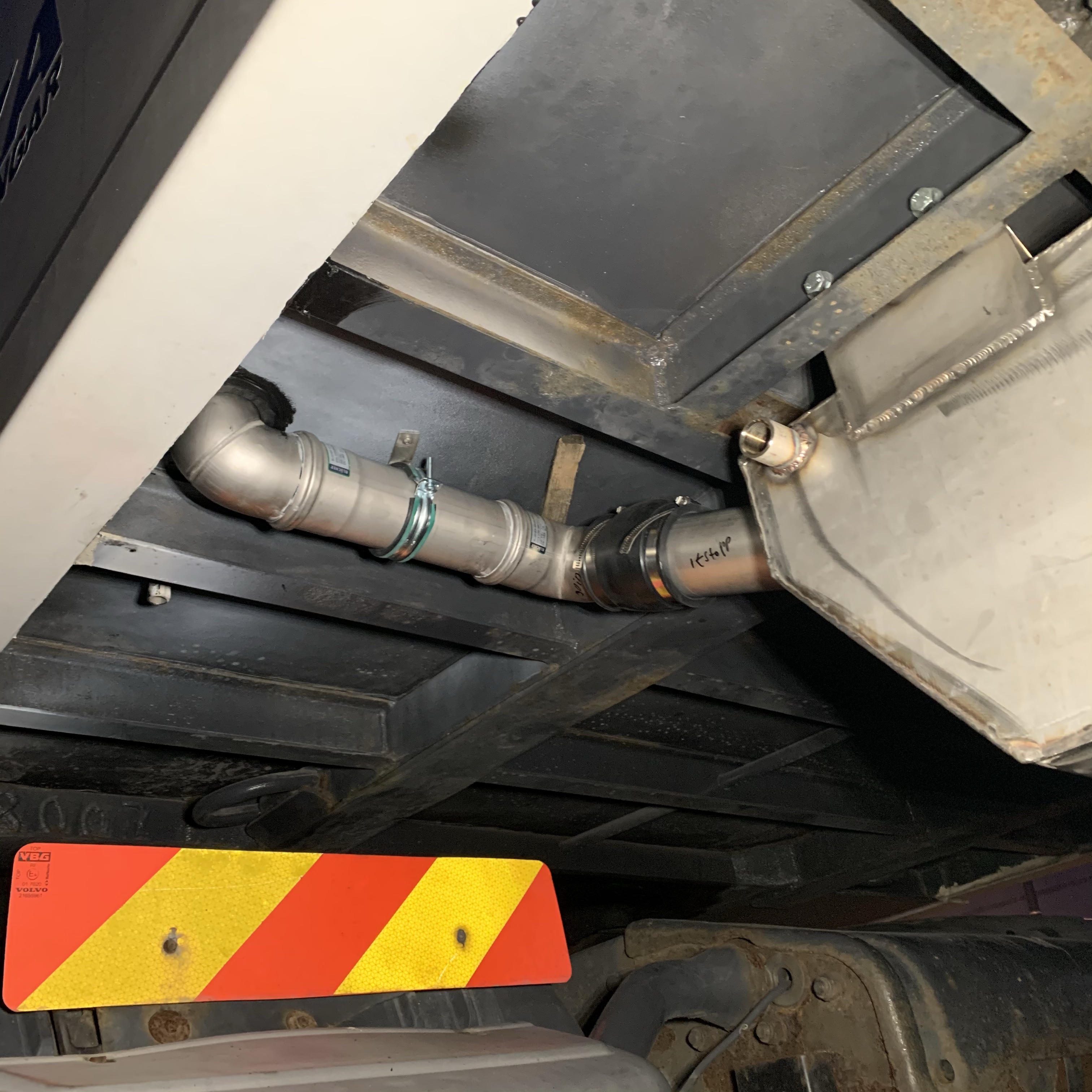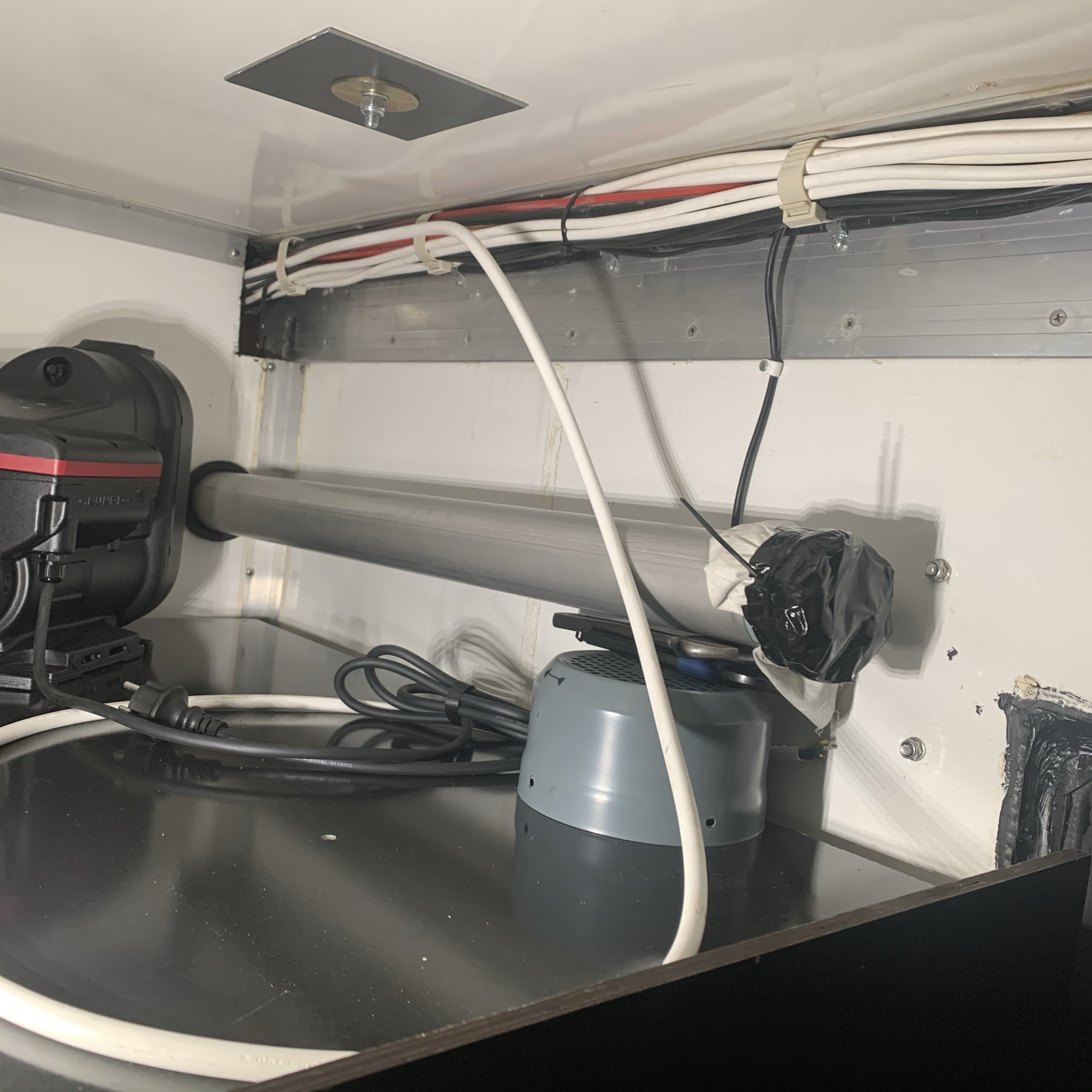 But it turned out really nice anyway with some extra work around to make the welding possible to do!…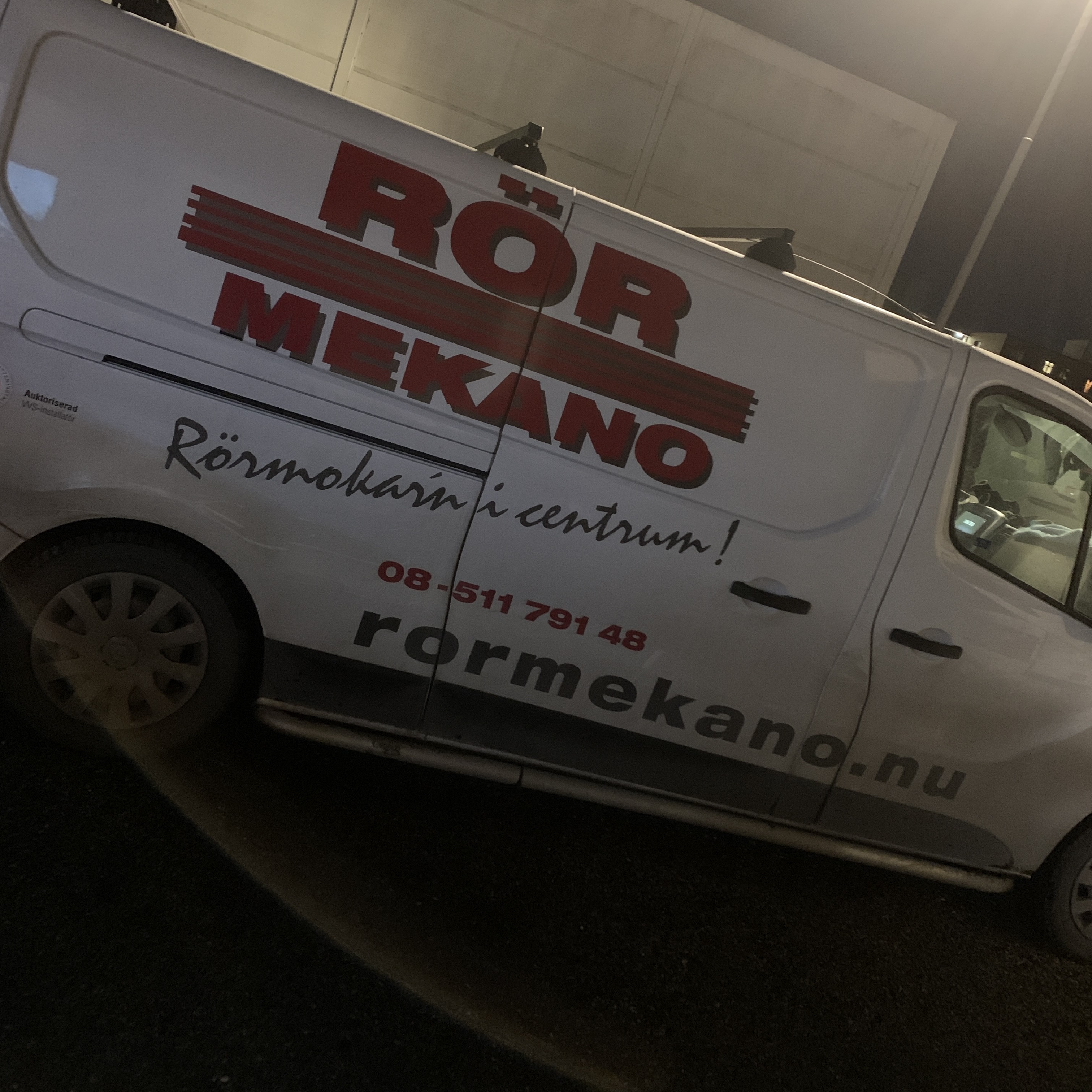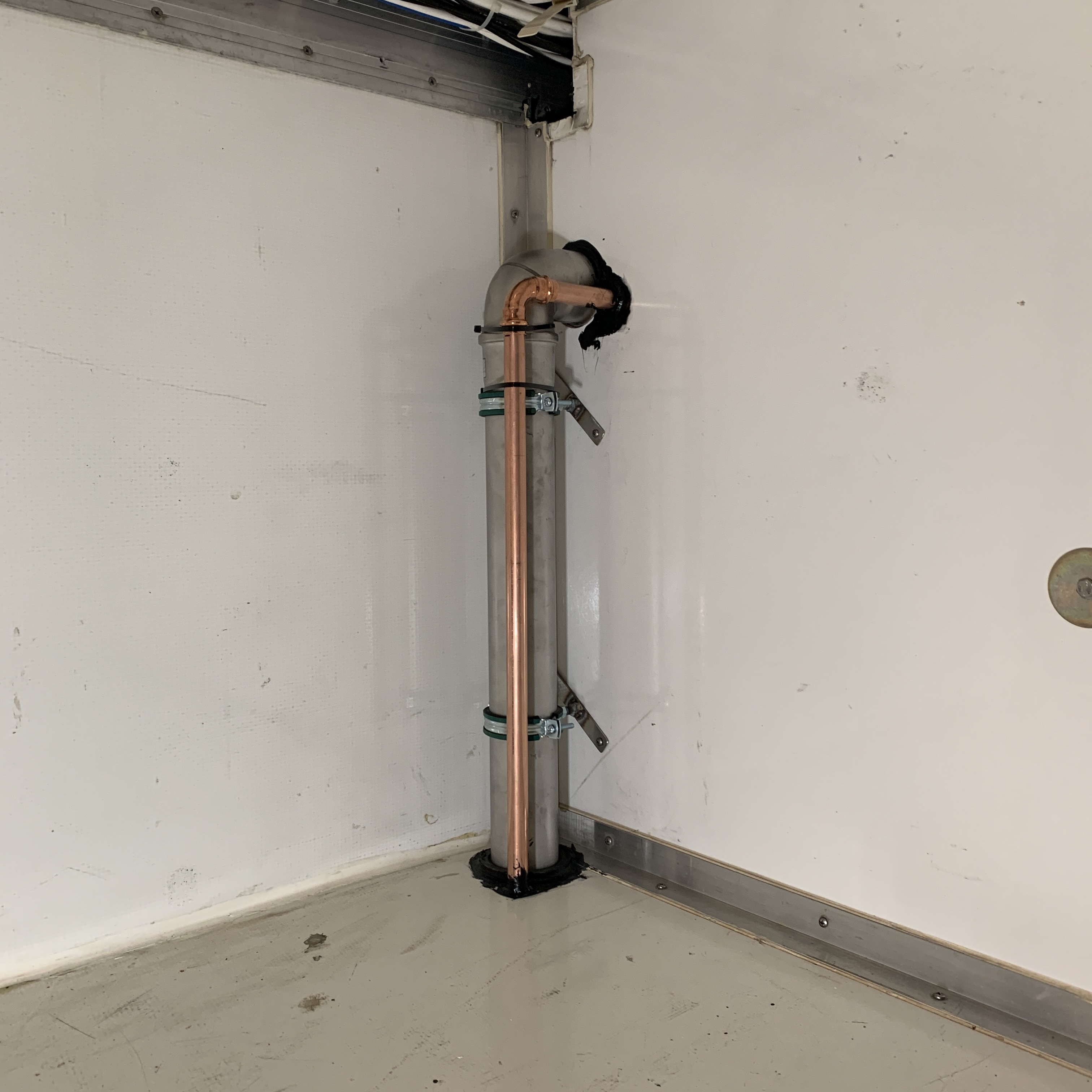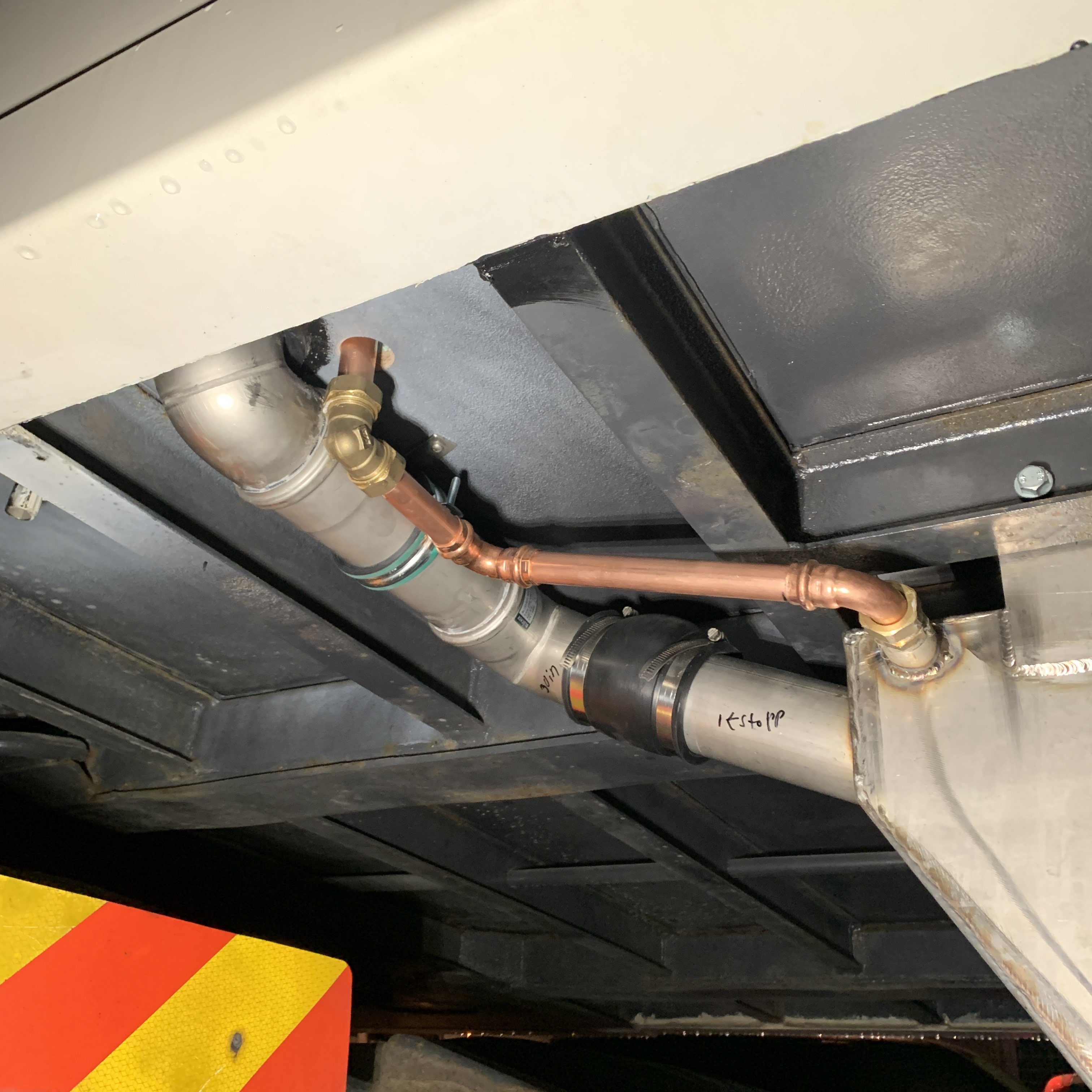 And then the week after that Peter from Rörmekano came by and helped me to start on the waste water tank ventilation tubing, much appreciated!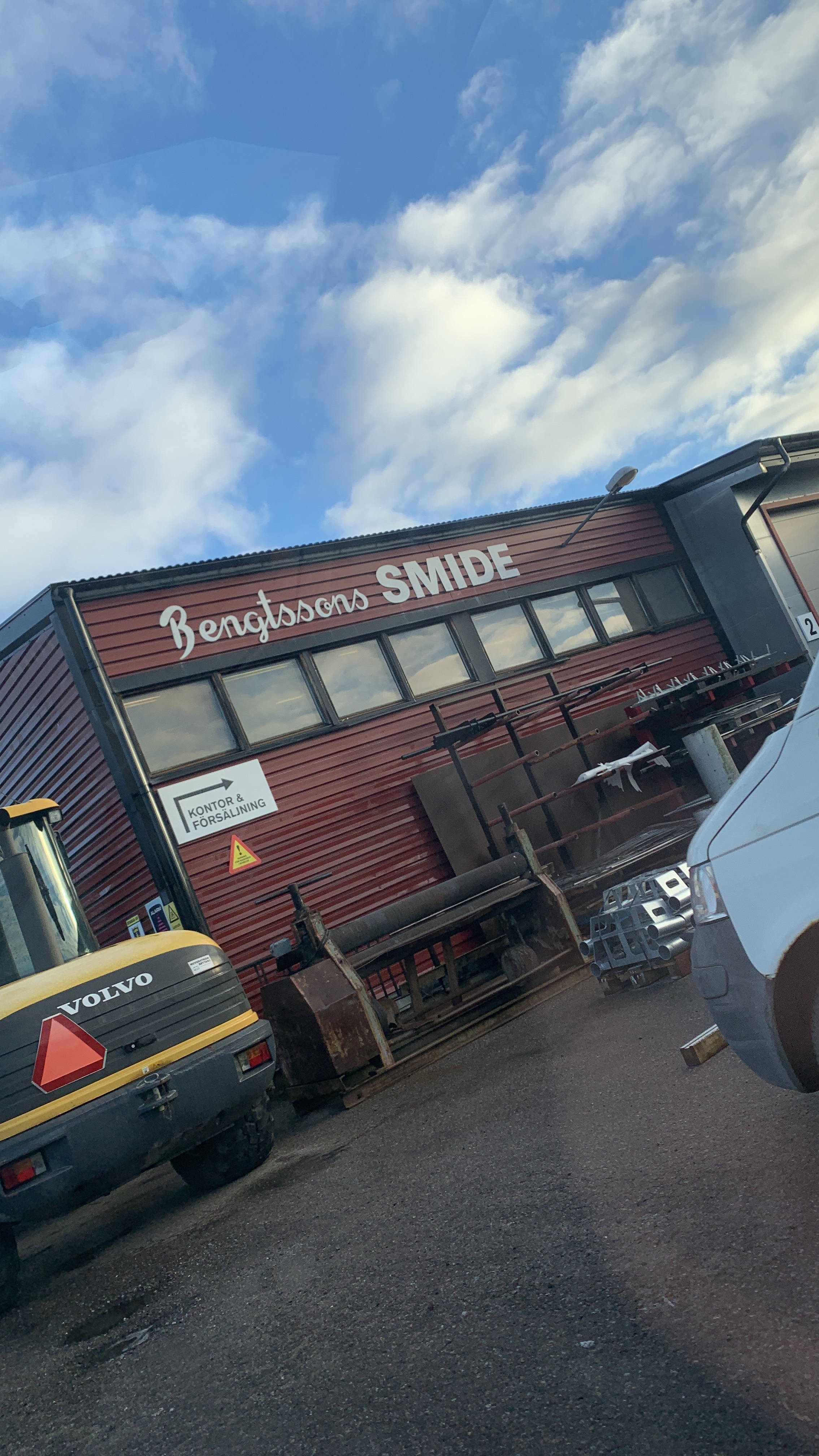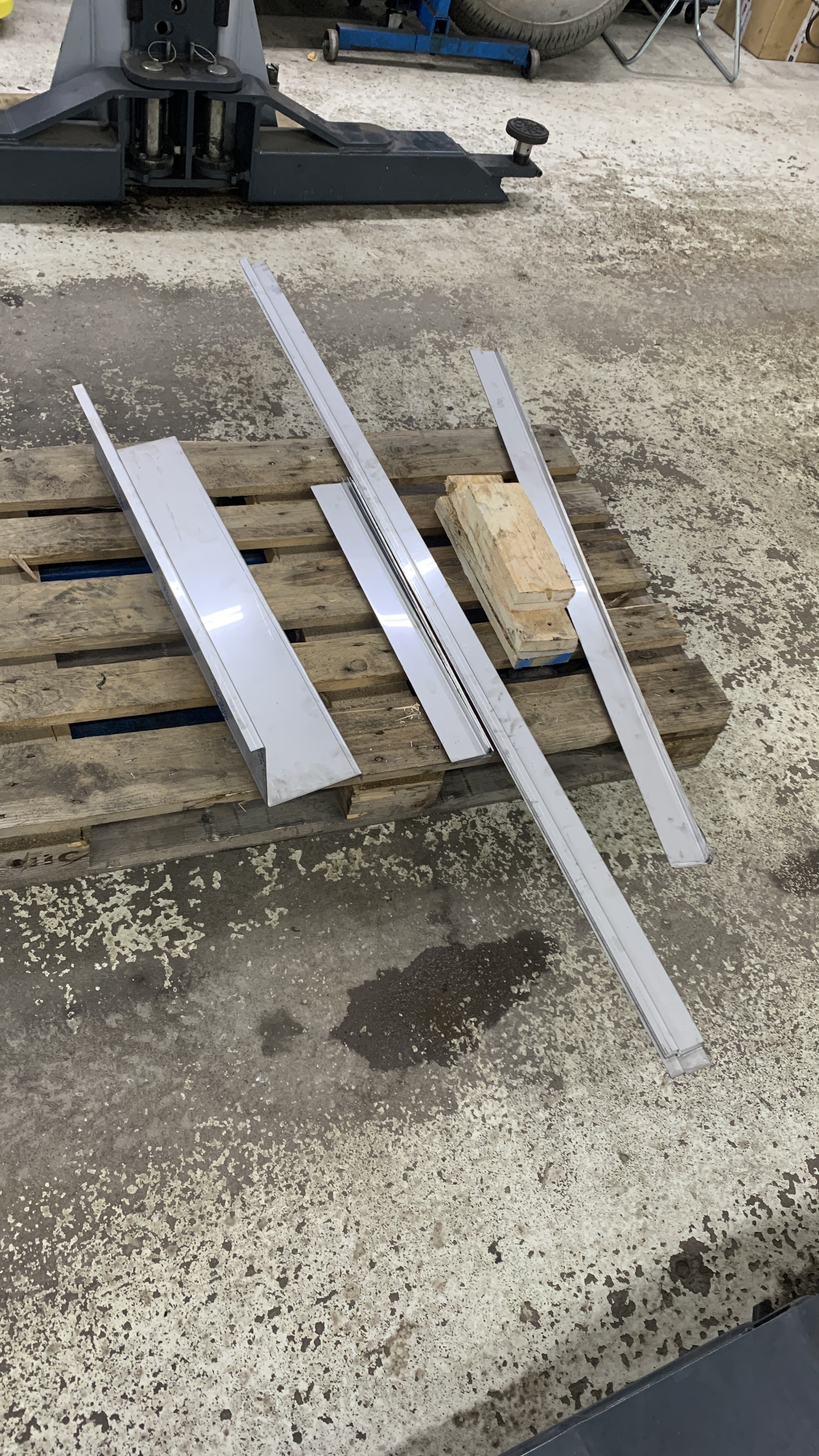 Then I went by Bengtssons Smide and picked up some stainless steel stuff that they helped me fabricate with a really short notice! Nothing of this would be possible without the help from our partners! Thanks and thanks again!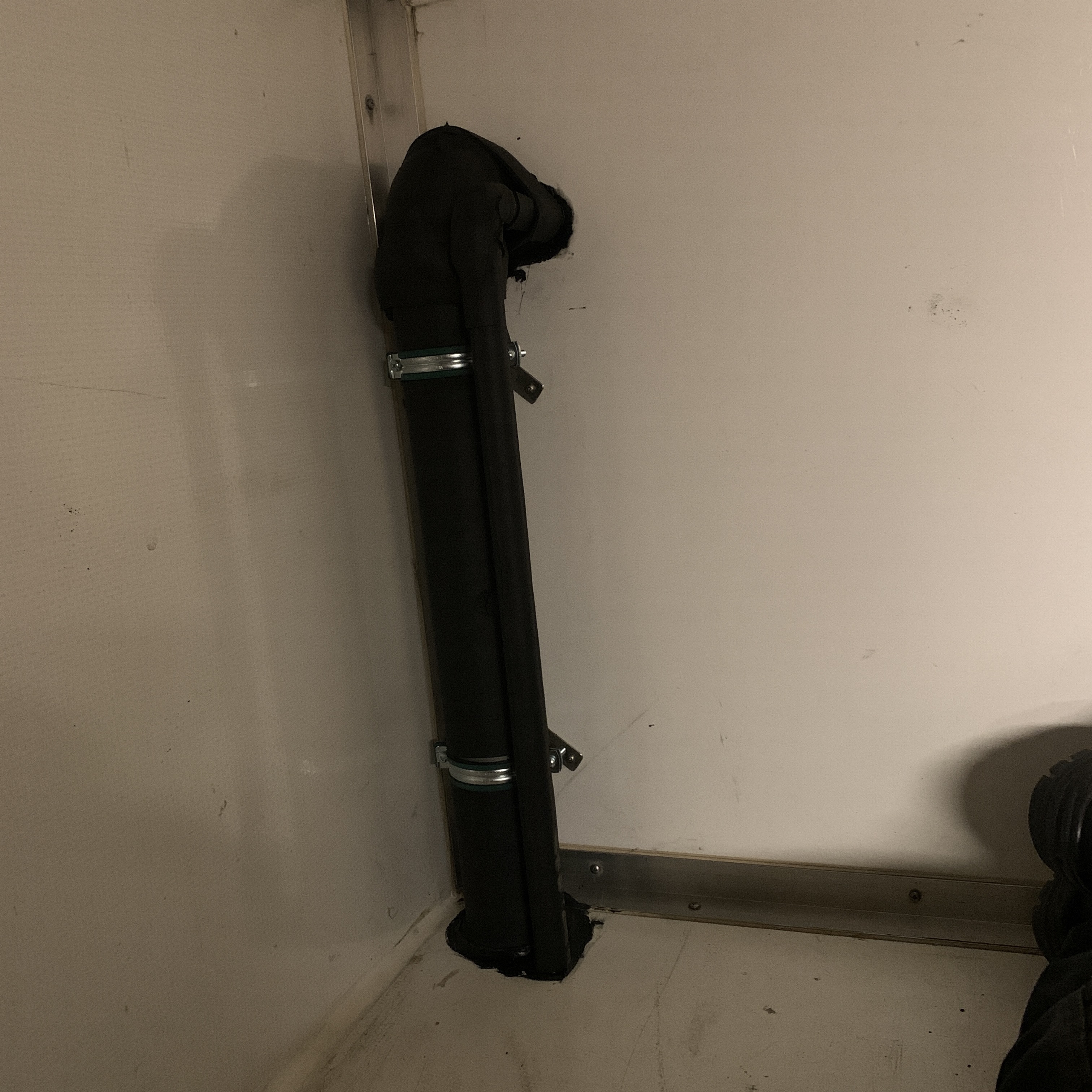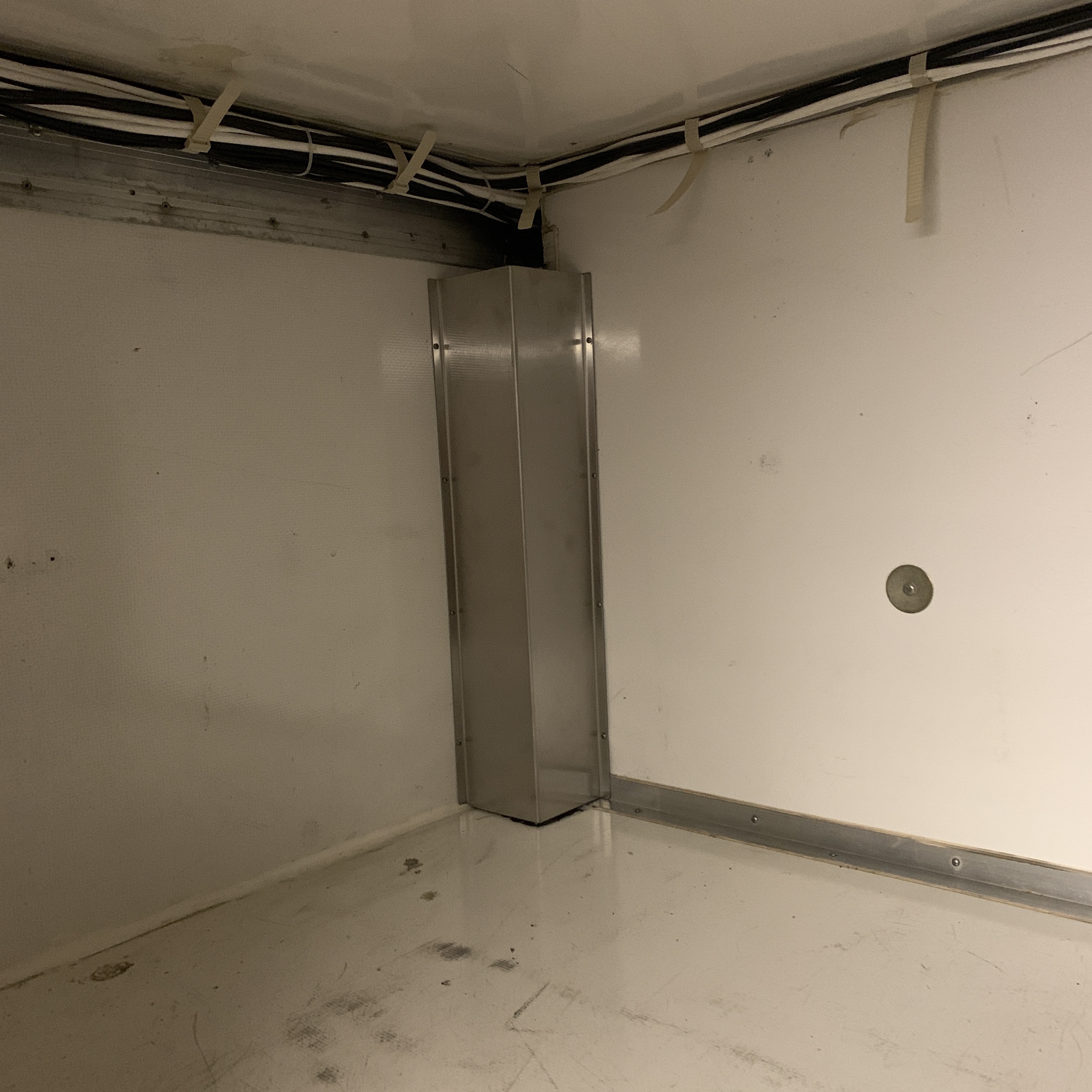 So I could put on some insulation on the the waste water tubing and then put the protection housing in place that they fabricated for me.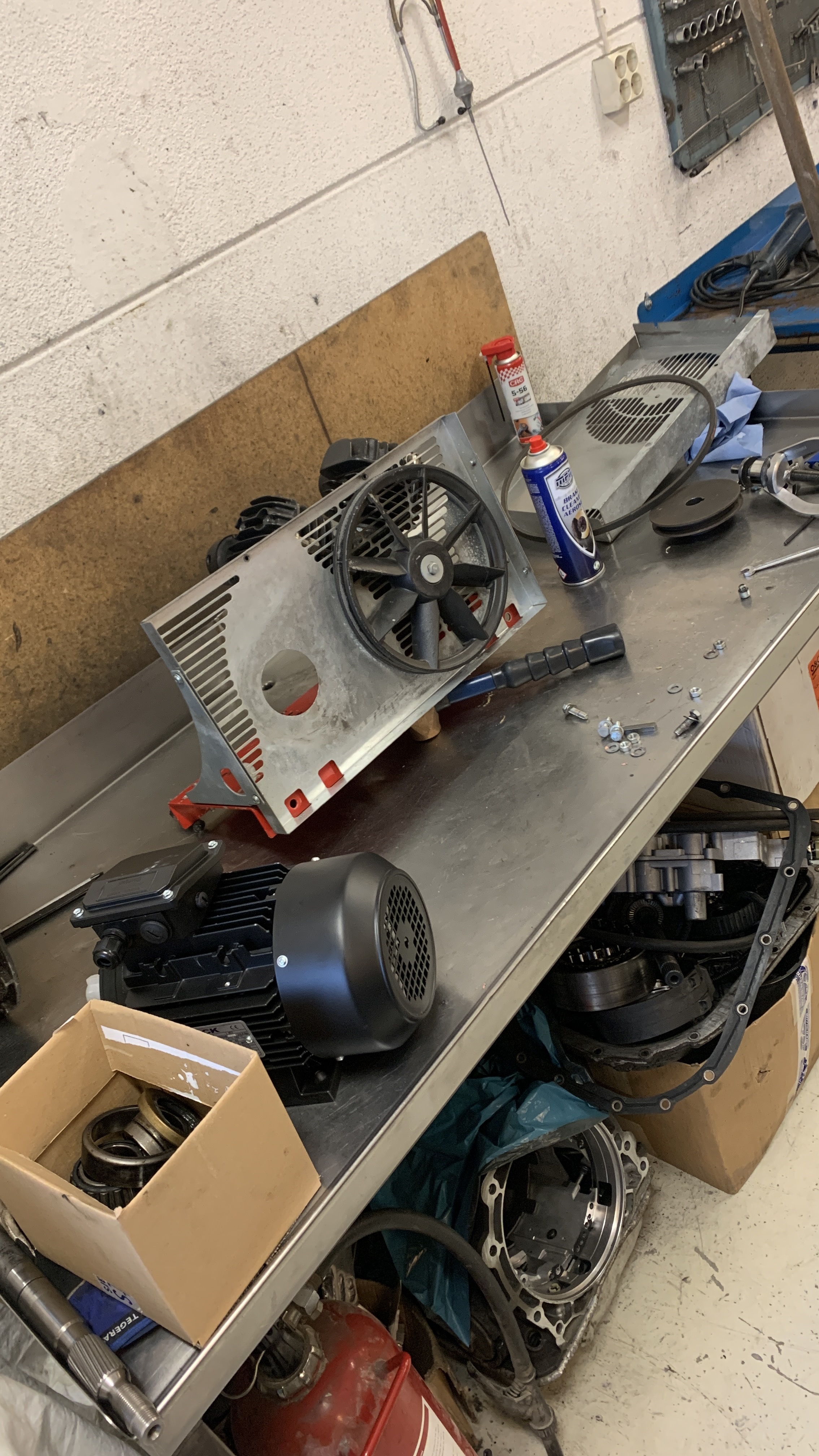 Then I changed the electric motor, made a oil change, cleaned up and installed the air compressor again in the trailer so it will be ready to go to a race track, I hope it will work for a while now without problems!…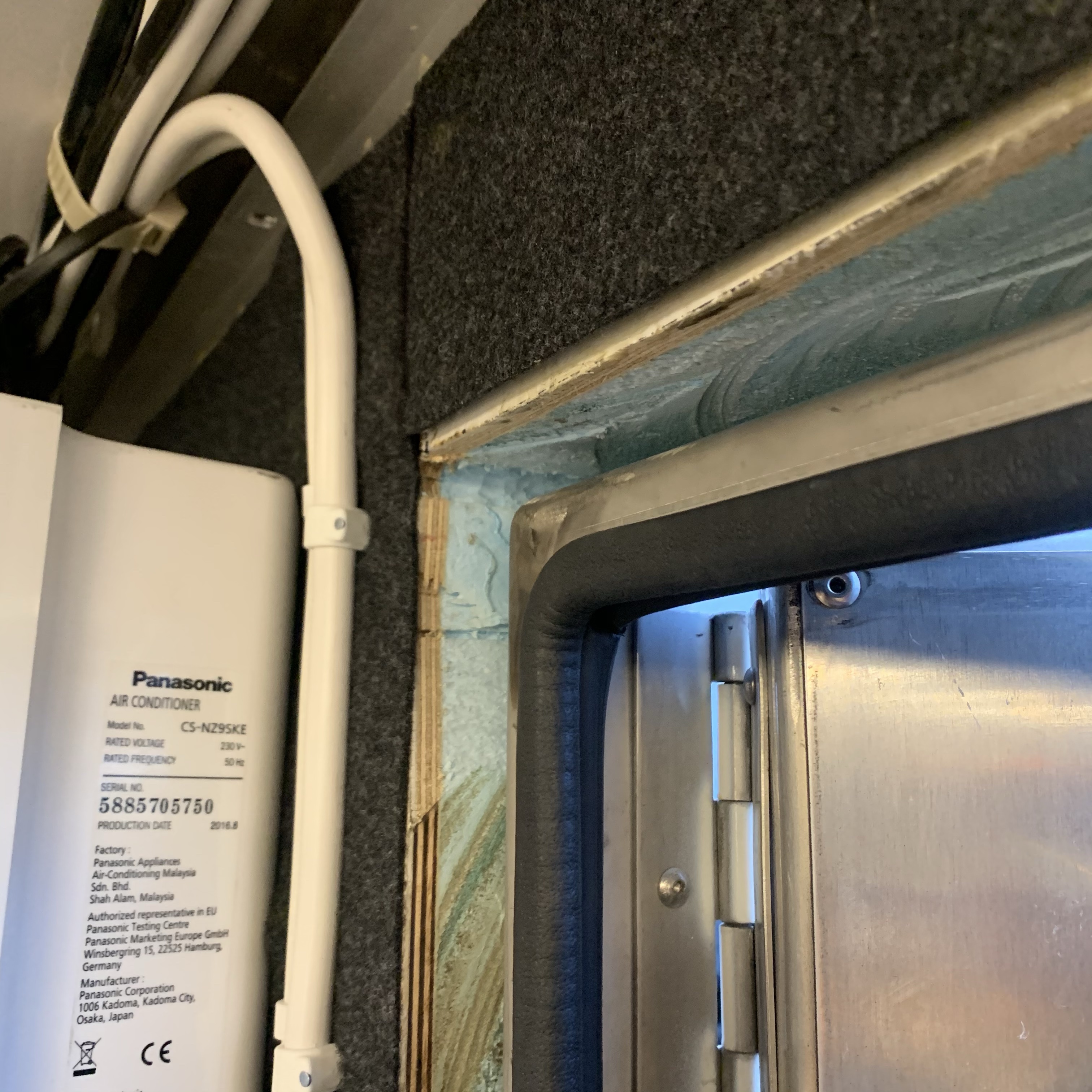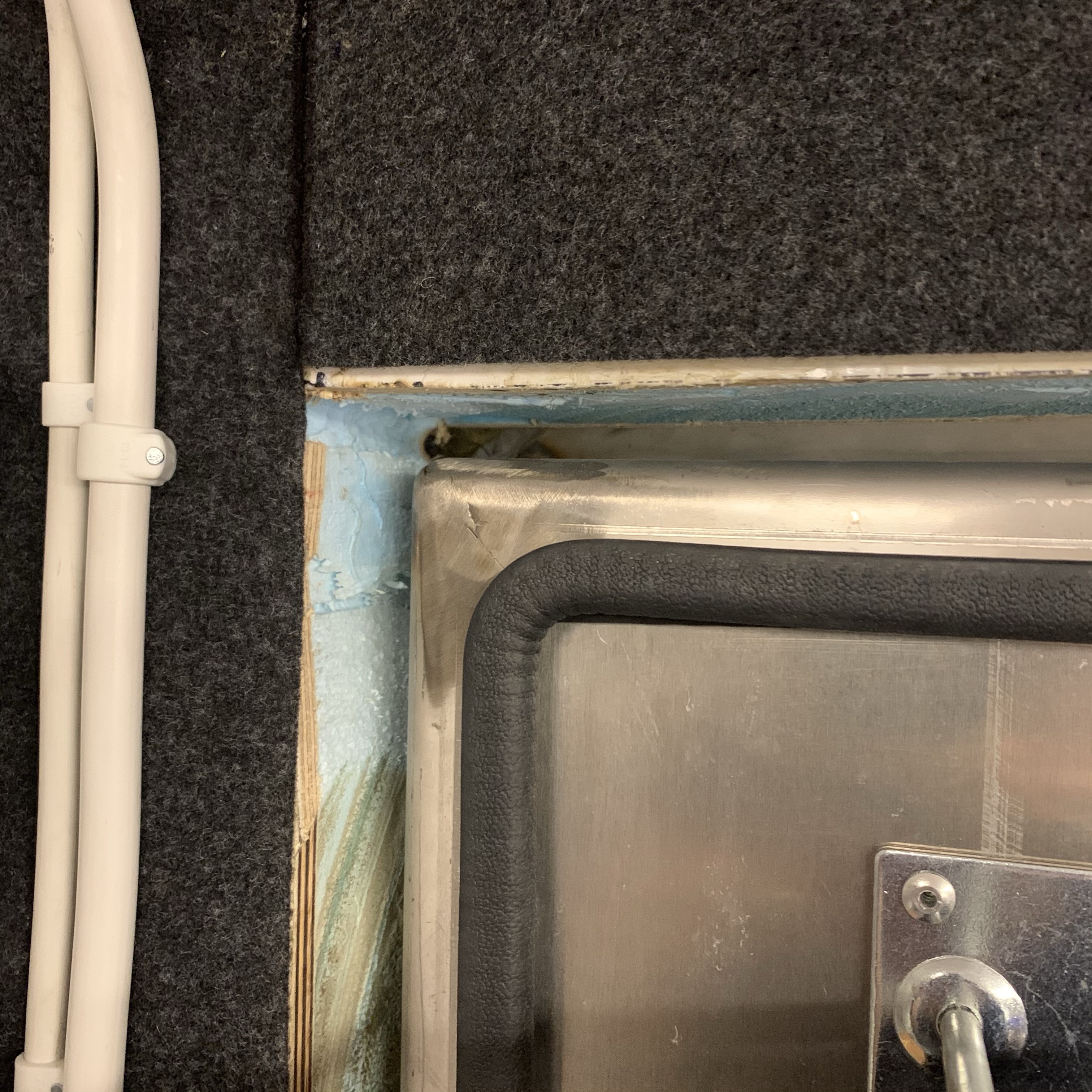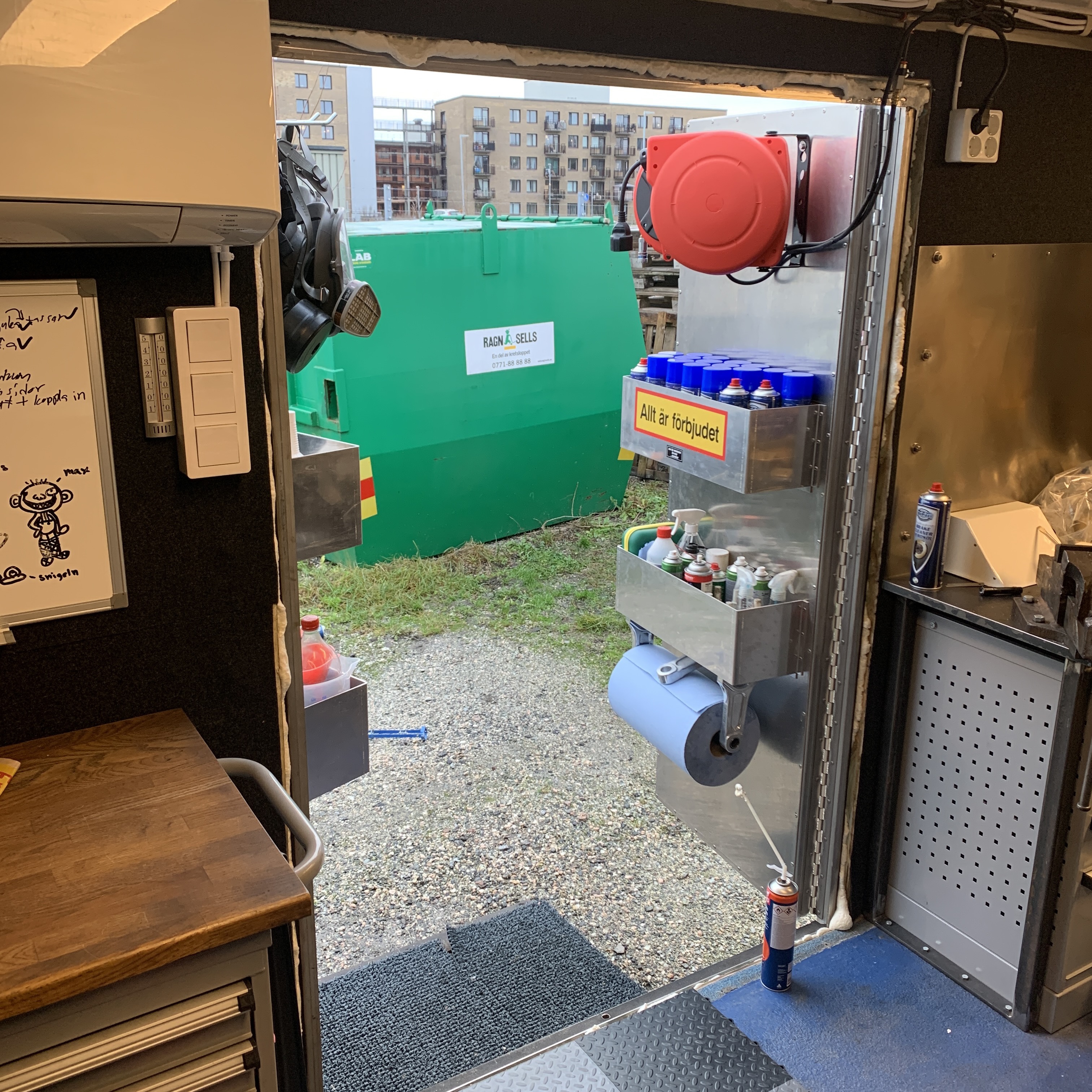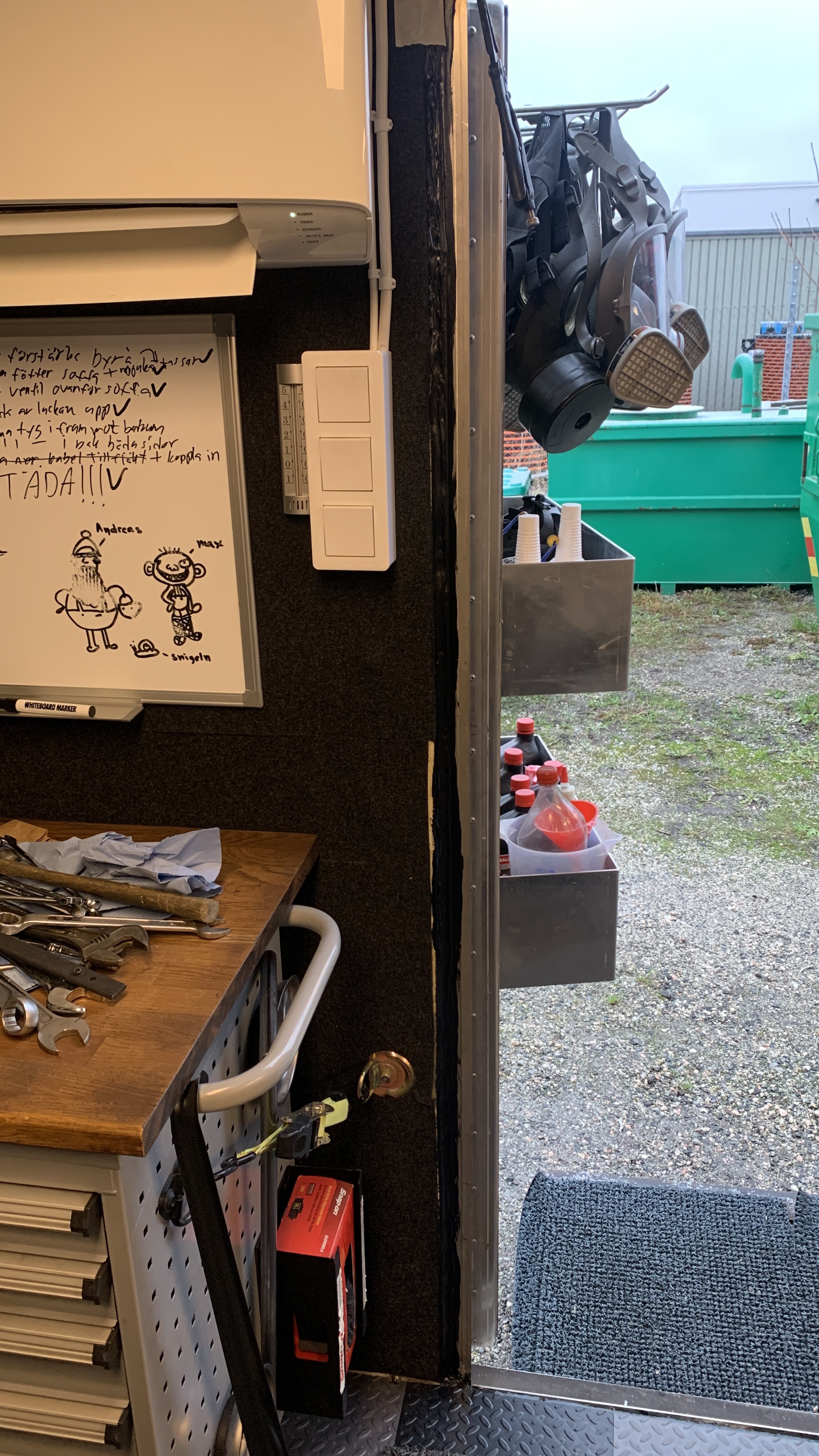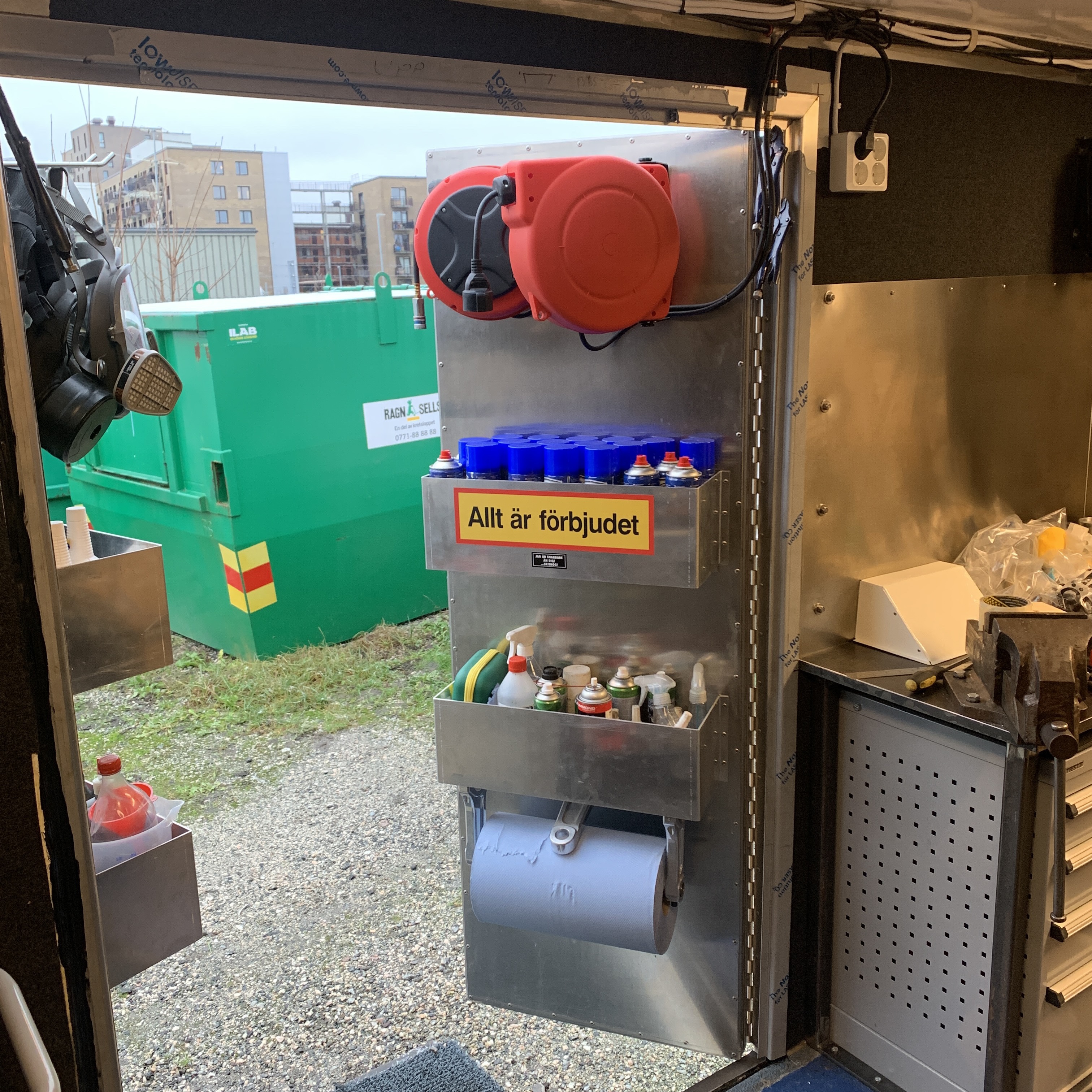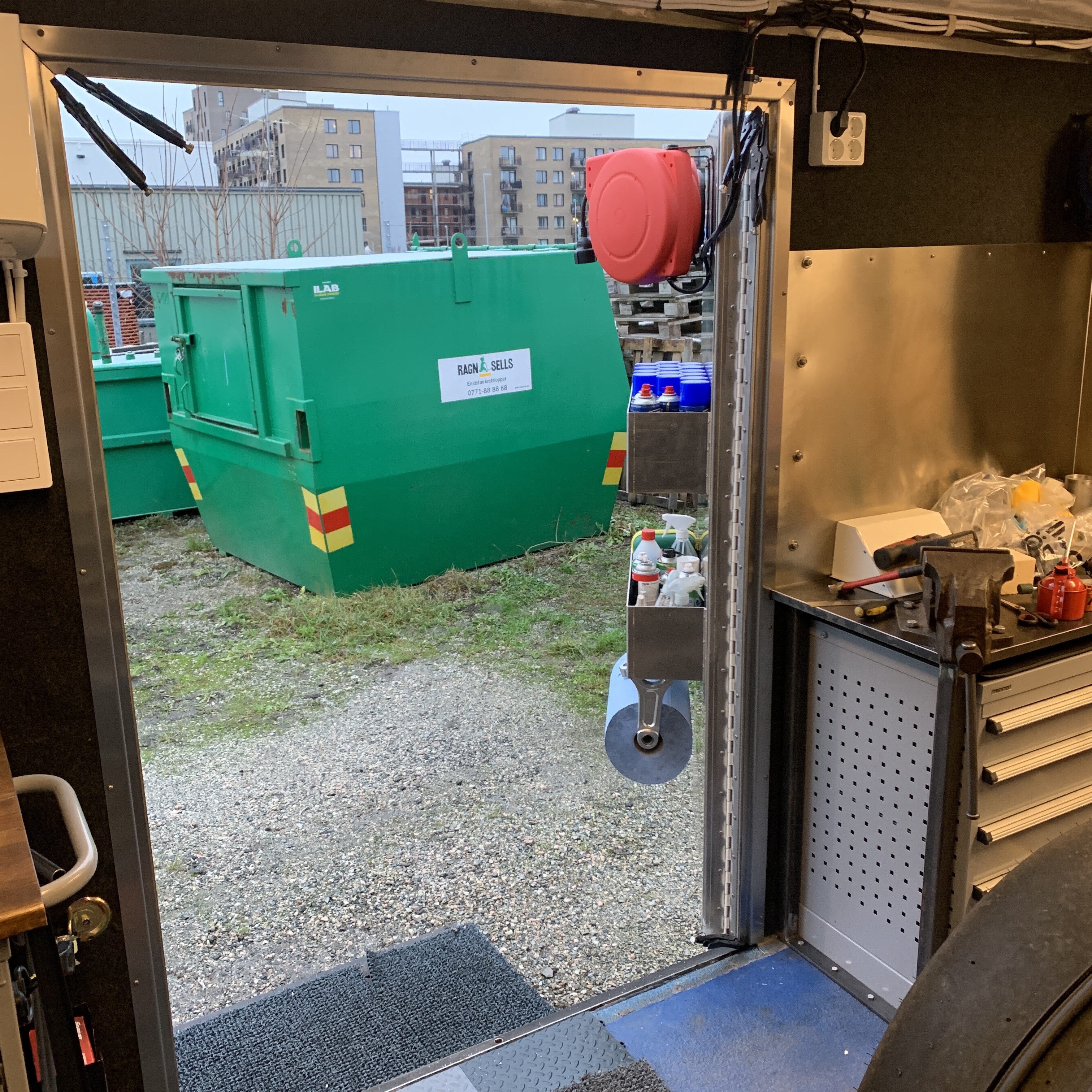 Then that good feeling you get when you have finished something you started about 5 years ago! 🙂 Been on my way for a really long time now to seal up around the trailer side door and then mount some kind of stainless frame around it to make the door installation complete and have it off the "to do list" 😉 And it for sure turned out really good, finally it looks done and I am super thankful that Bengtssons Smide could help me with a short notice and fabricate the parts I needed!