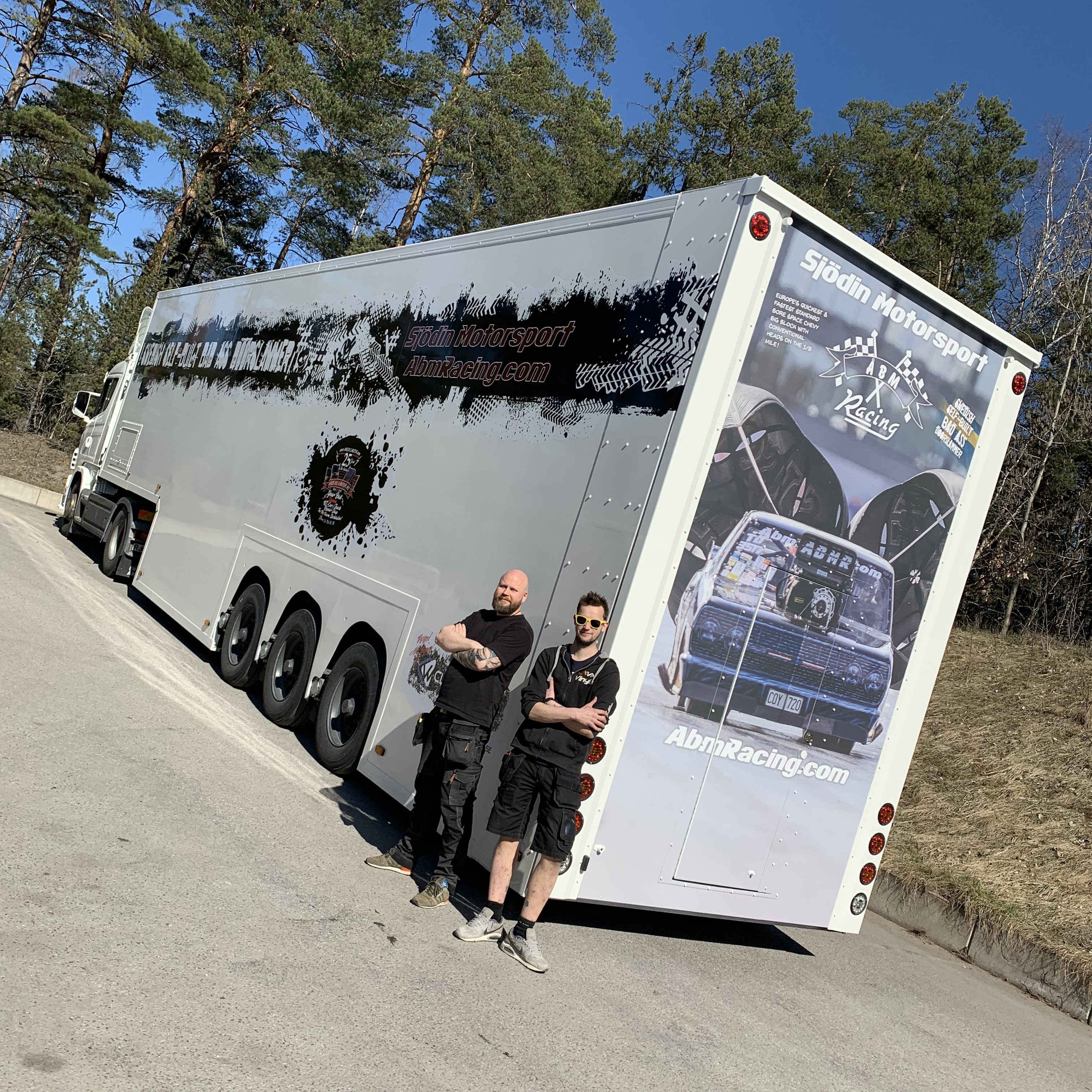 Loooooking goooood!!!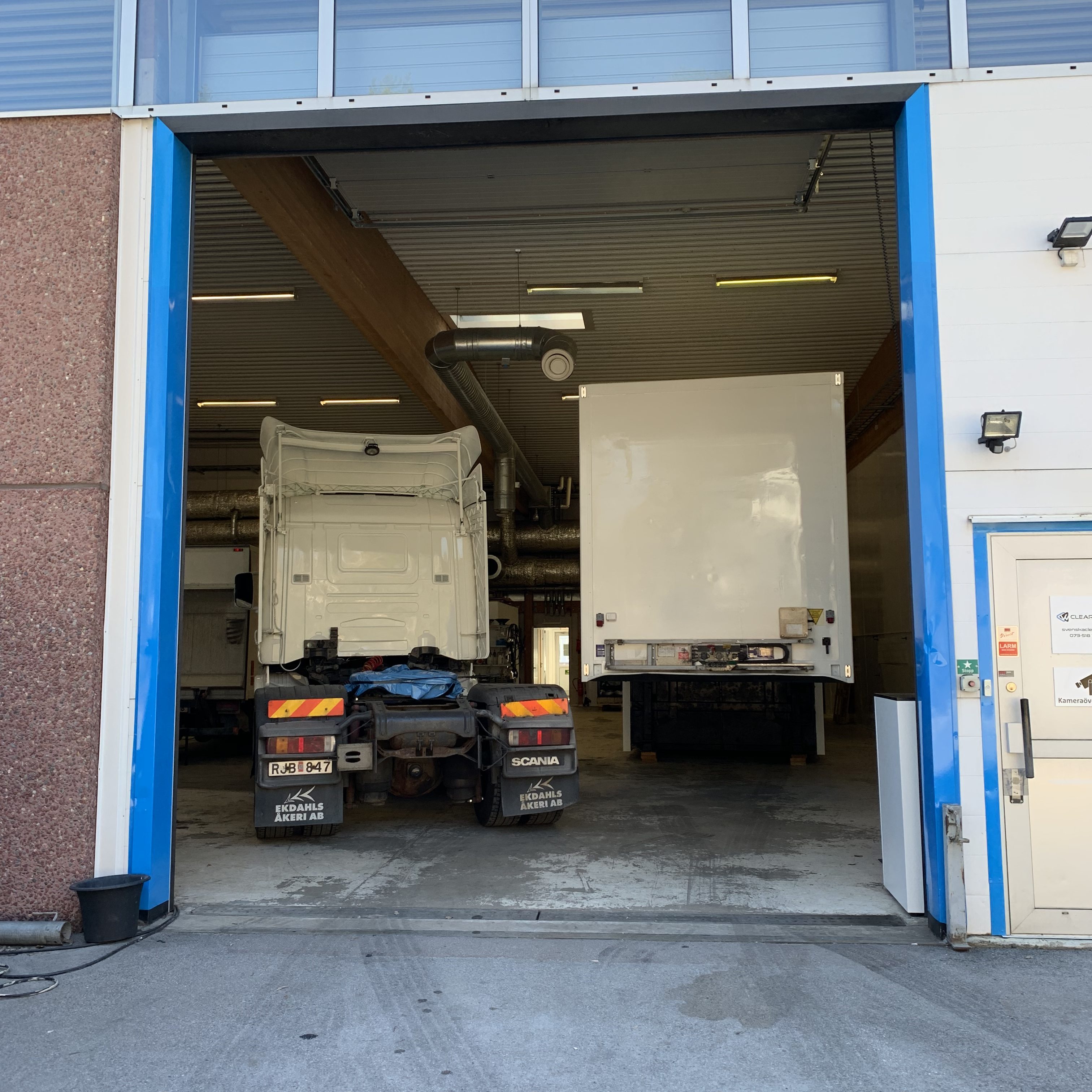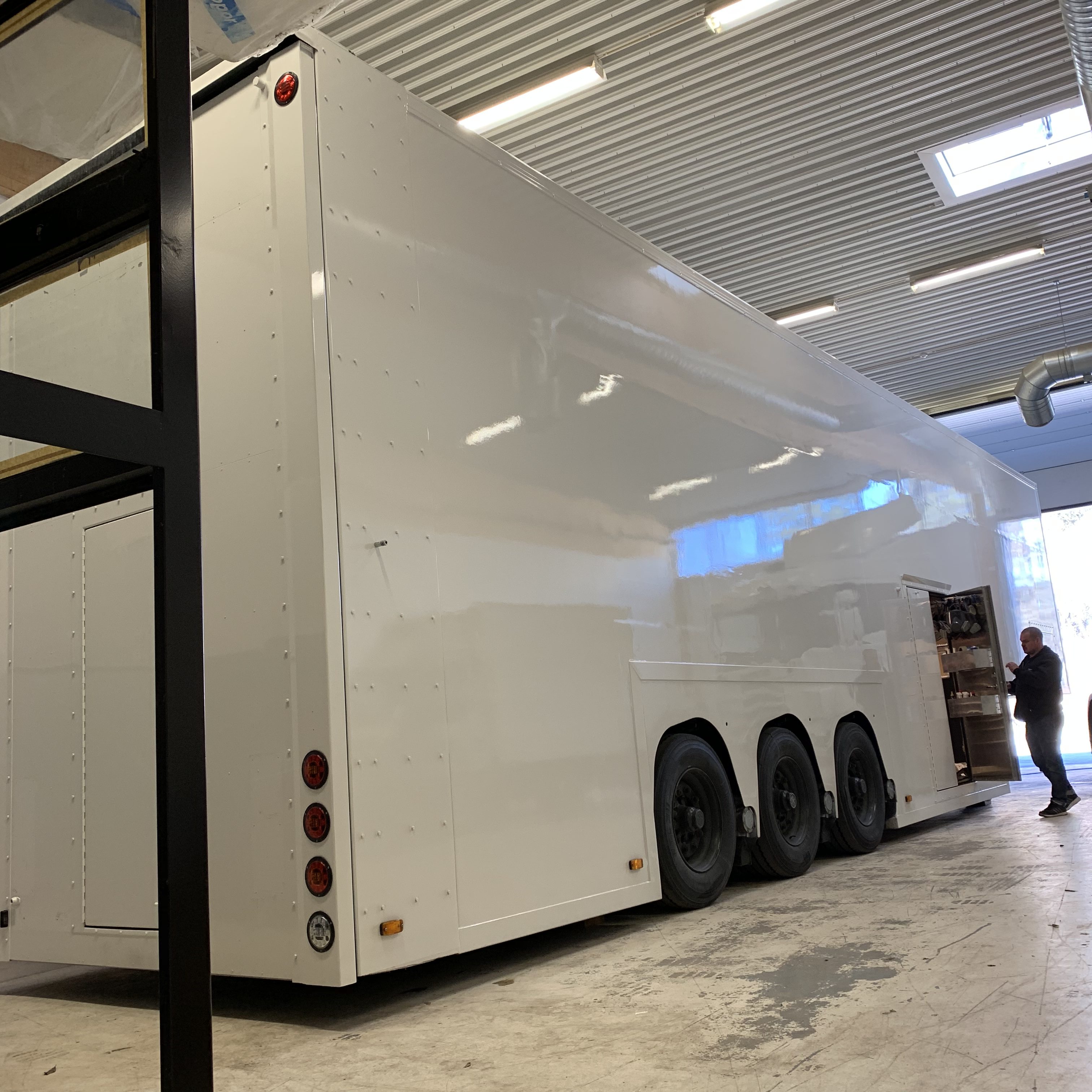 And this was how I wanted it on the sides, but…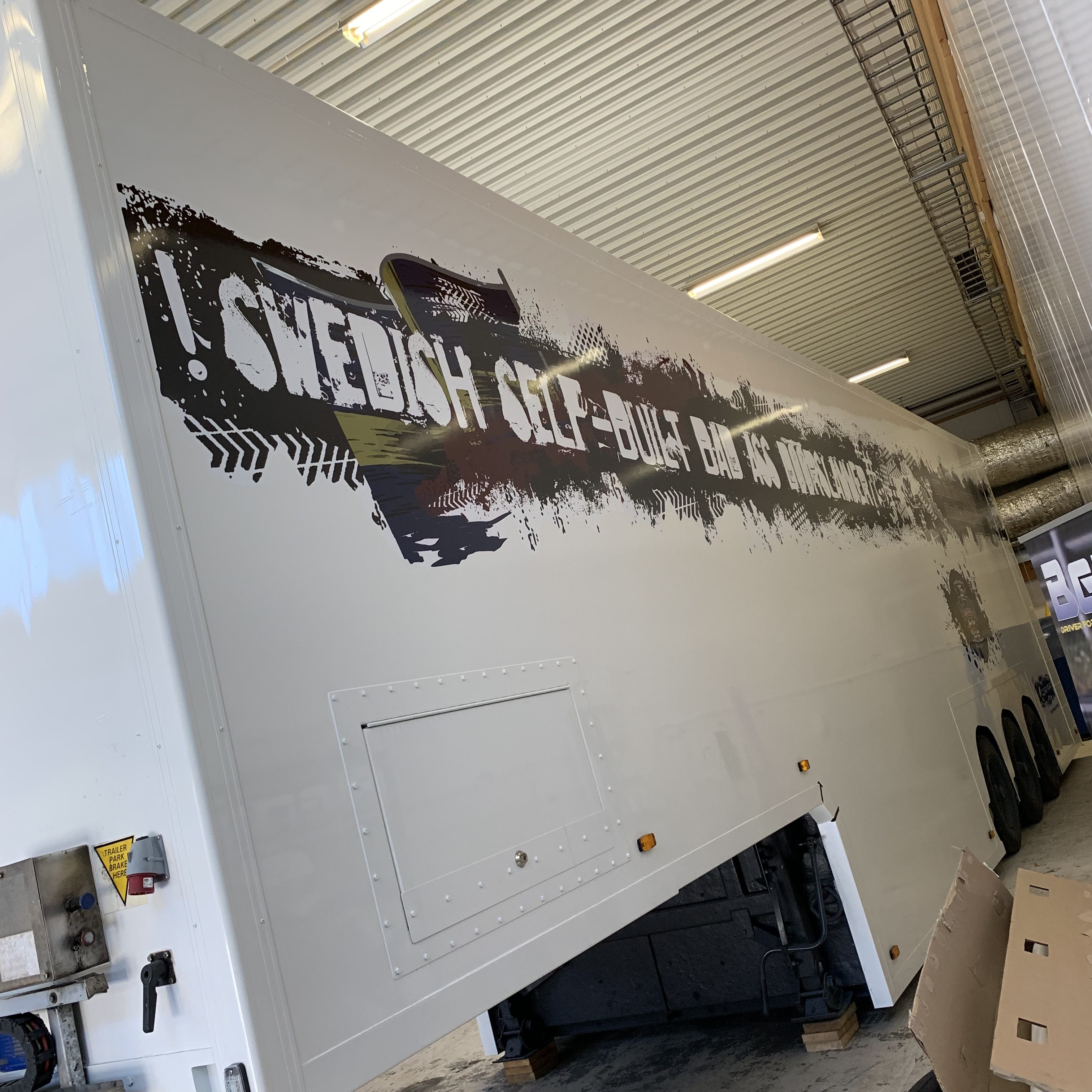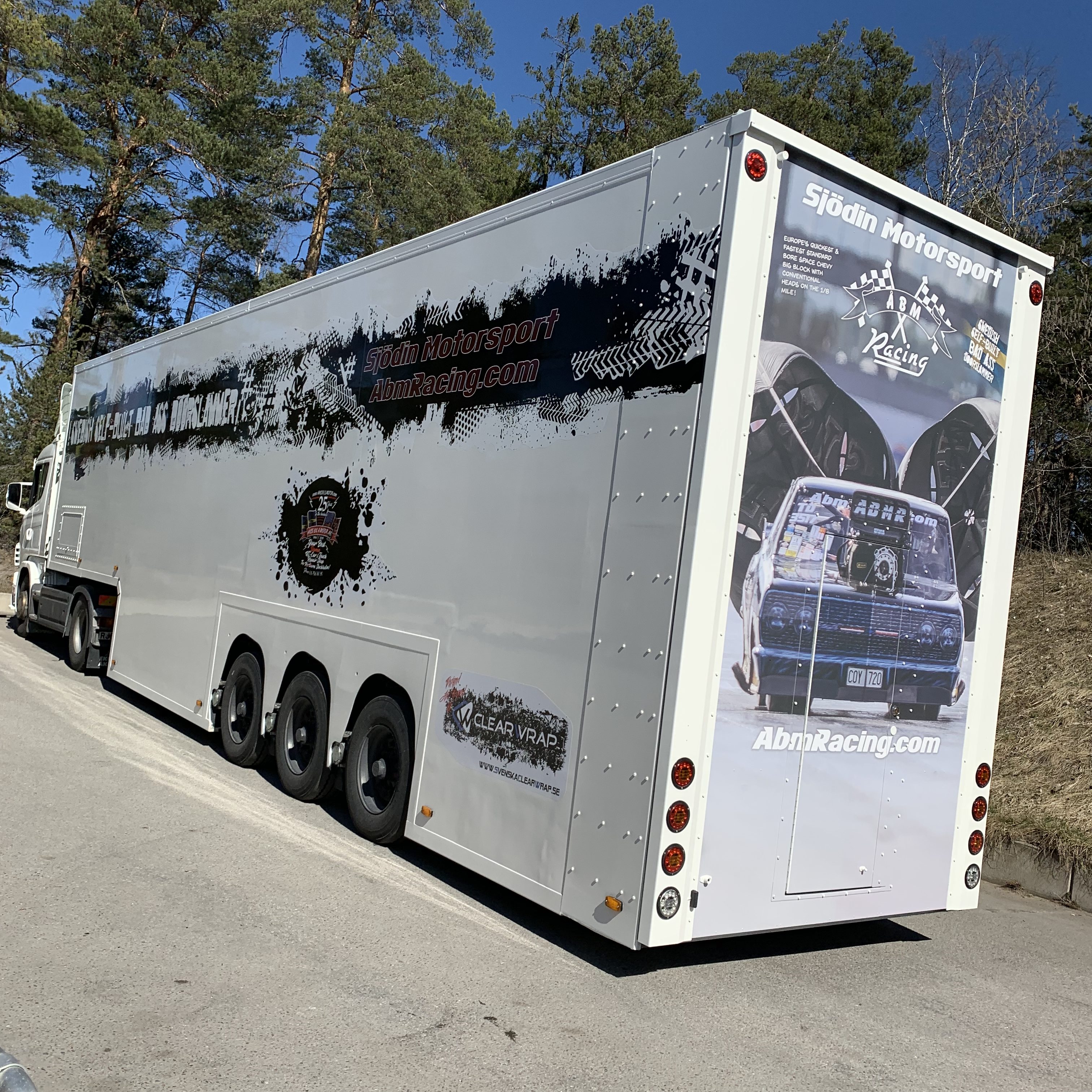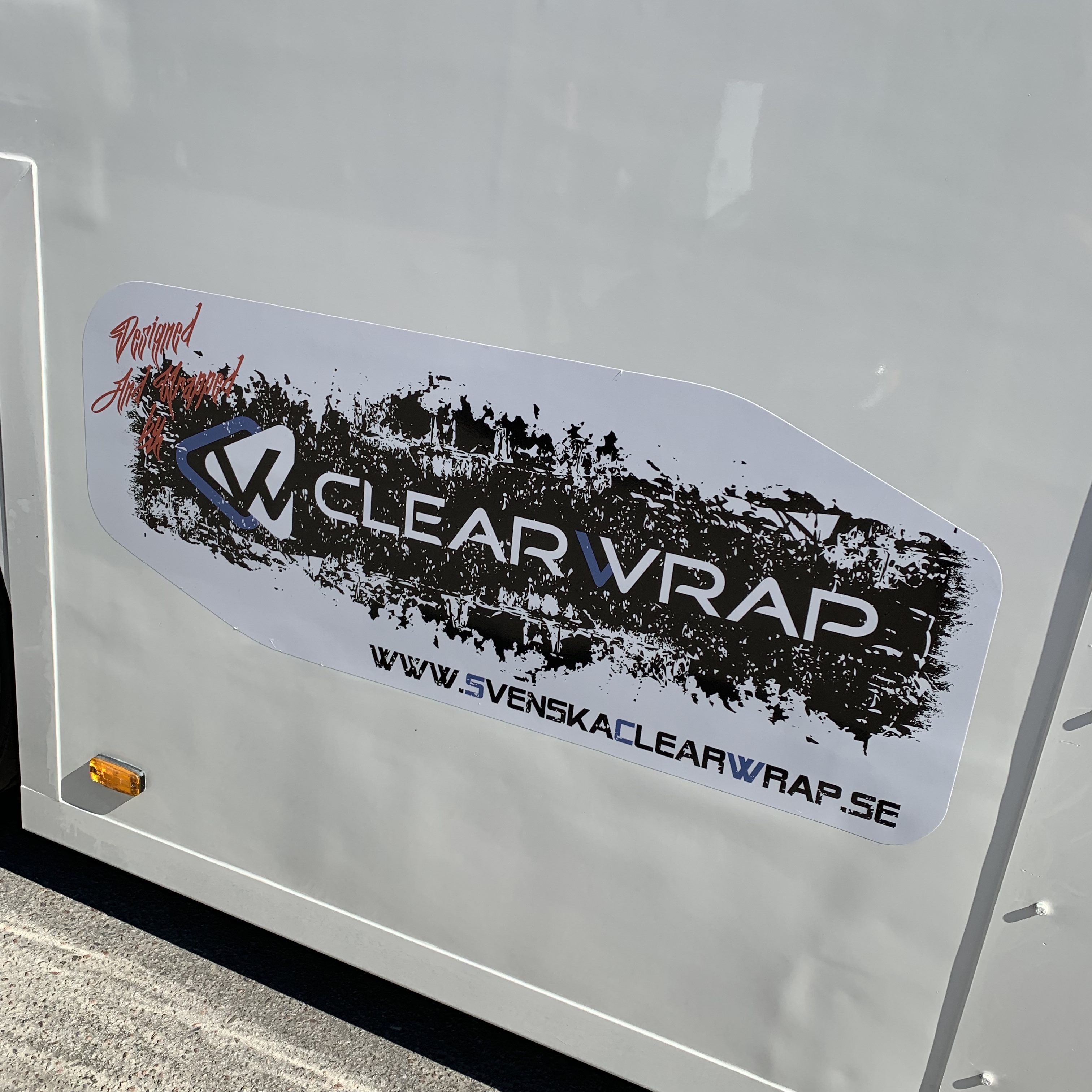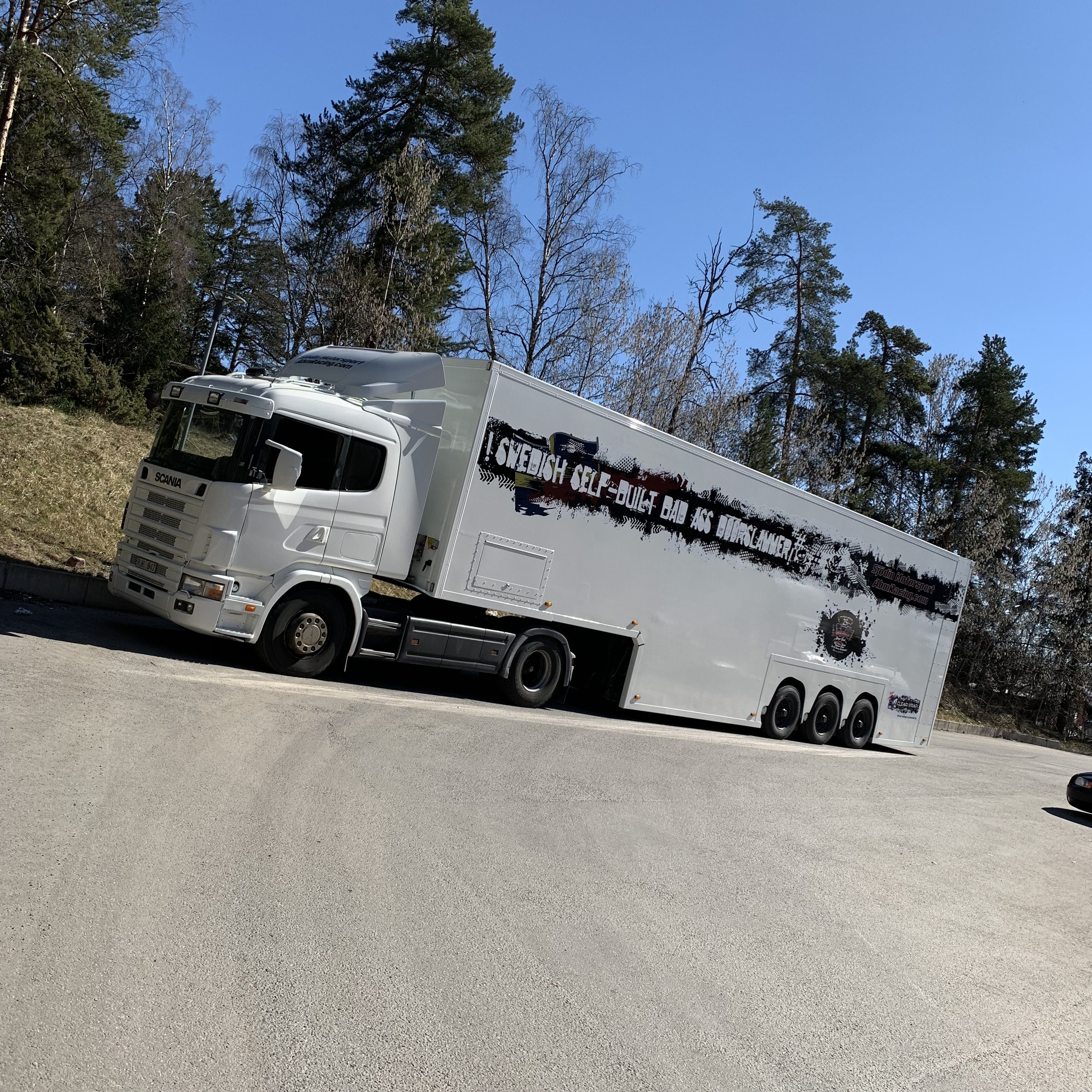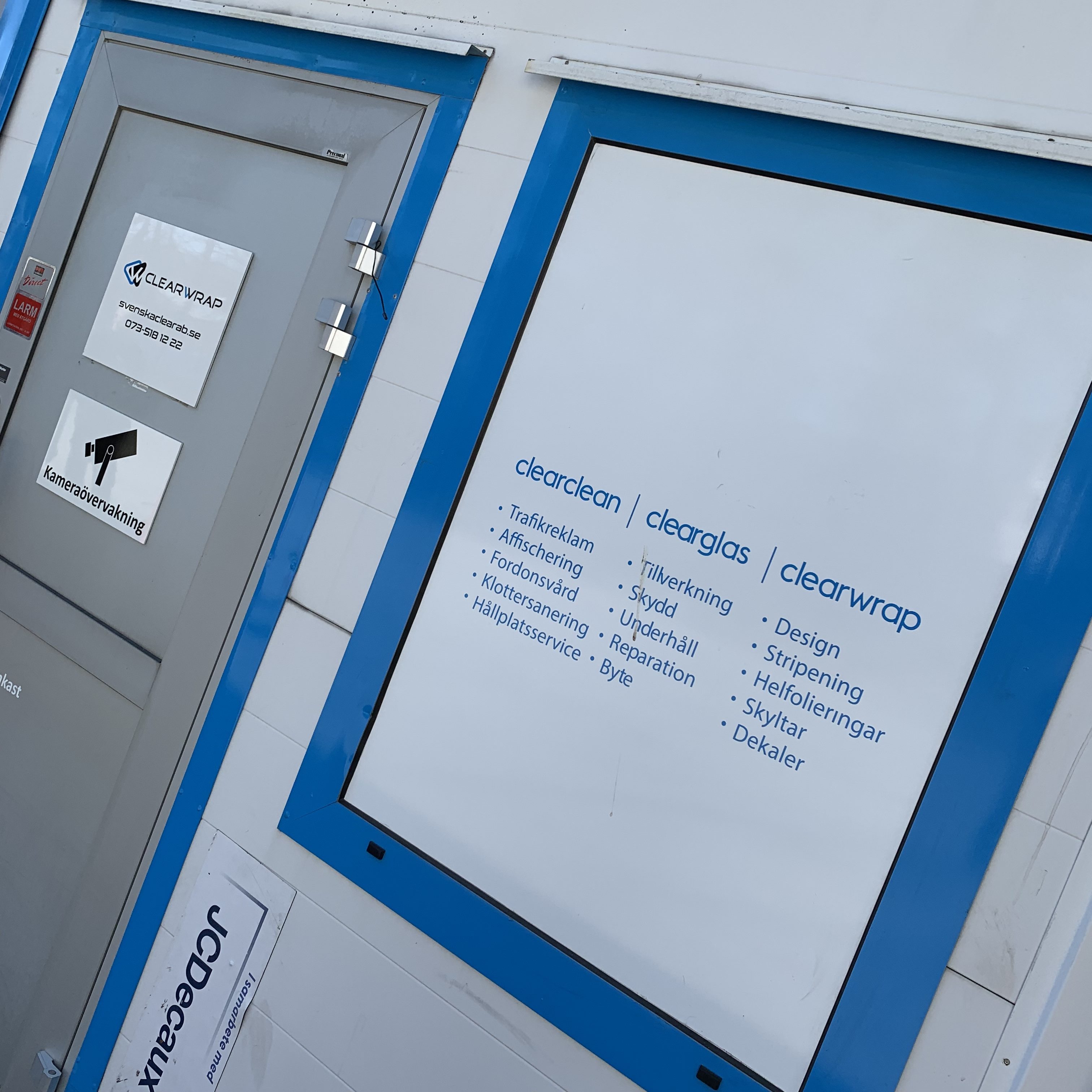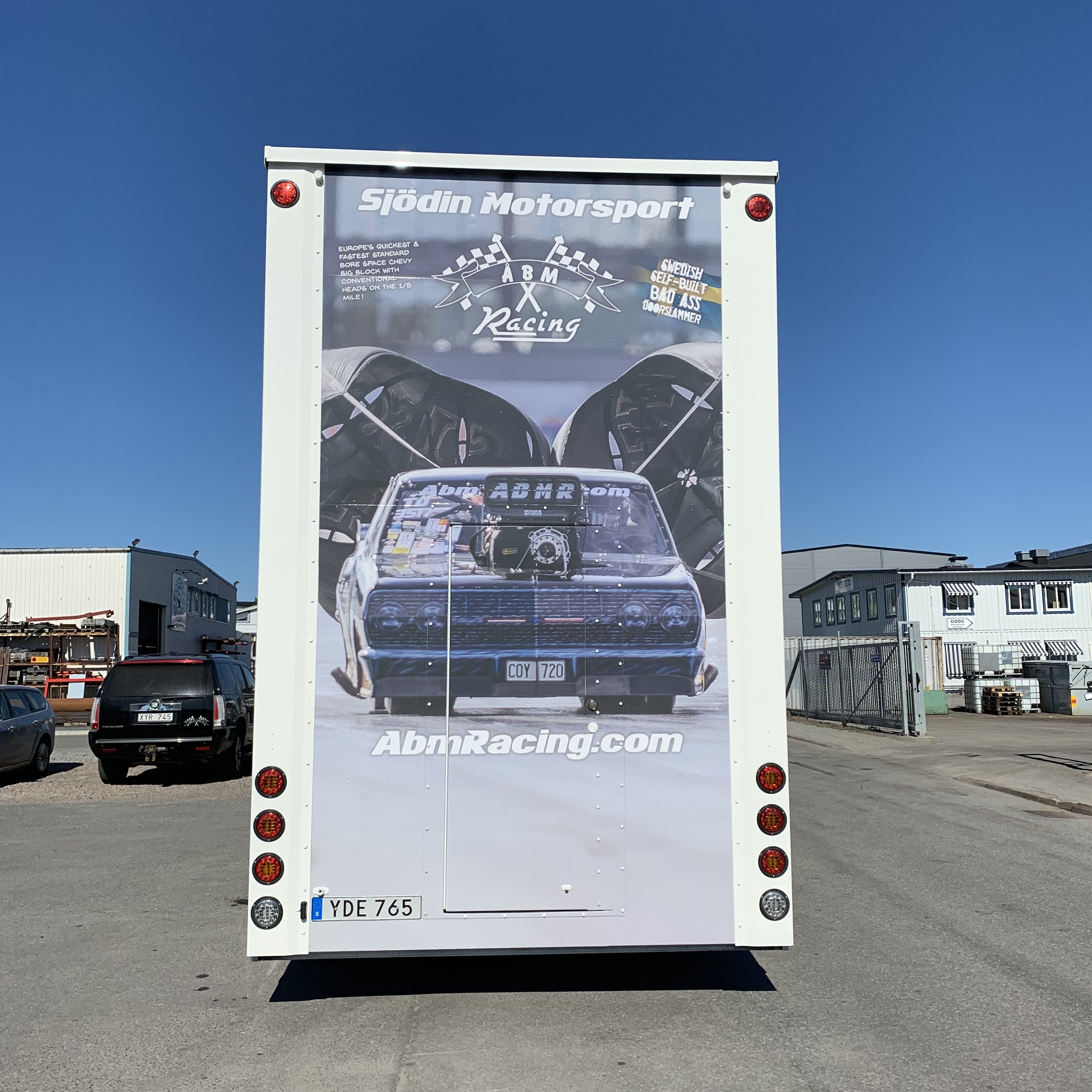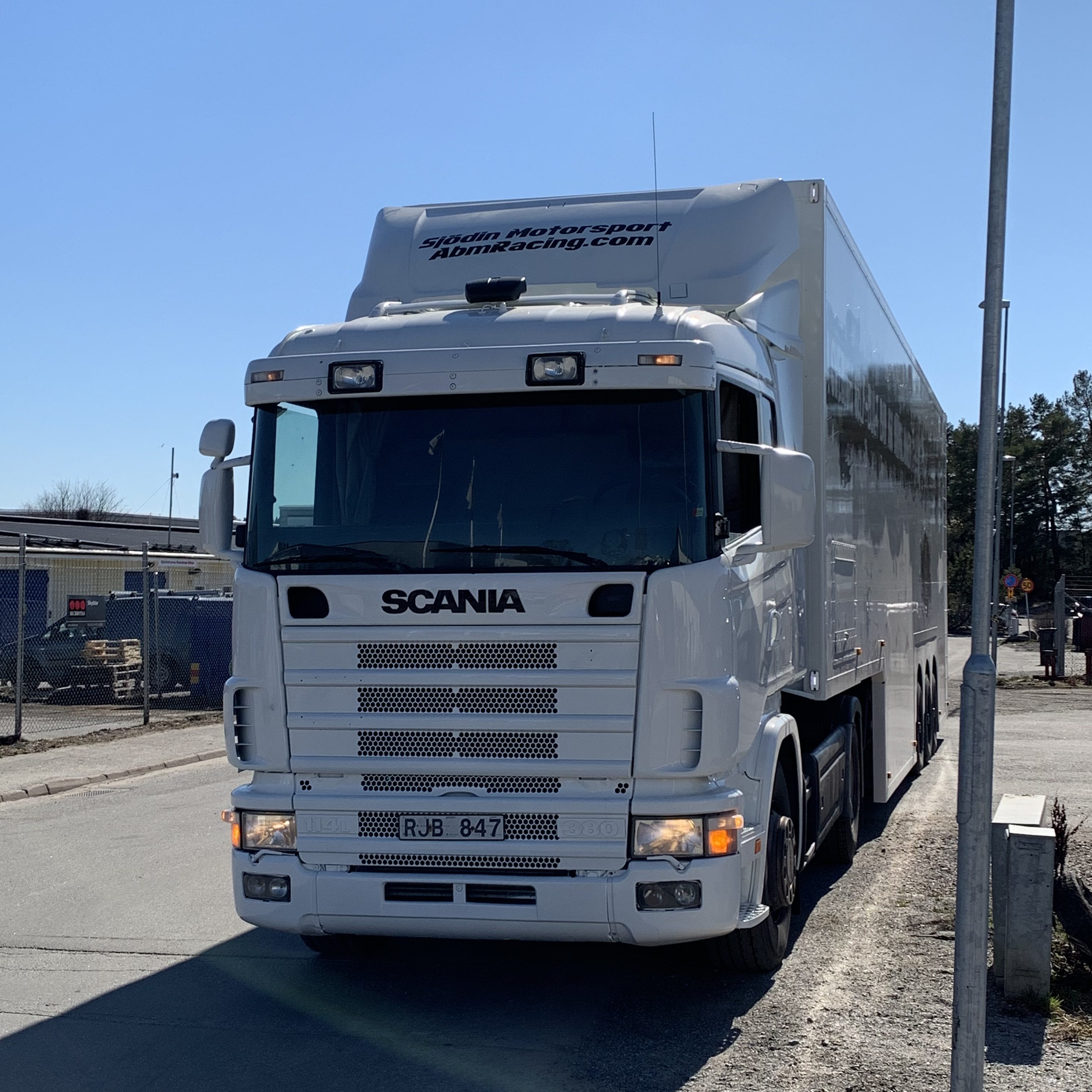 An awesome work by our new partner Svenska Clearwrap and the crew at the company Micke, Victor and André made the impossible possible!! =D I'm for the first time more than satisfied after letting a company do some kind of work on my trailer! 🙂 And this with a really short notice because of people delaying and sabotage my plans… Then I also found out that the most companies that works with wrap are real talkers and bull€£=%* And they are lazy and on top of that crazy expensive!… 🙁 But not these guys at Svenska Clearwrap, these guys are the best! under a really tight schedule, huge requirements from my side because my plan was to have an all white trailer and not have anything at on the side of it but that got destroyed totally by the companies that made the body work on the trailer… So we needed something to hide all the shitty work… André got the instructions from me "I don't want anything at all so please surprise me…" 😉 And he did, thanks a lot again for an awesome work guys, look forward to continue with the rest of our ideas together!
Stay tuned for more trailer progress!