On the ferry after a long night of driving from the Sjödin Motorsport / ÅBM Racing shop to the harbor in Malmö!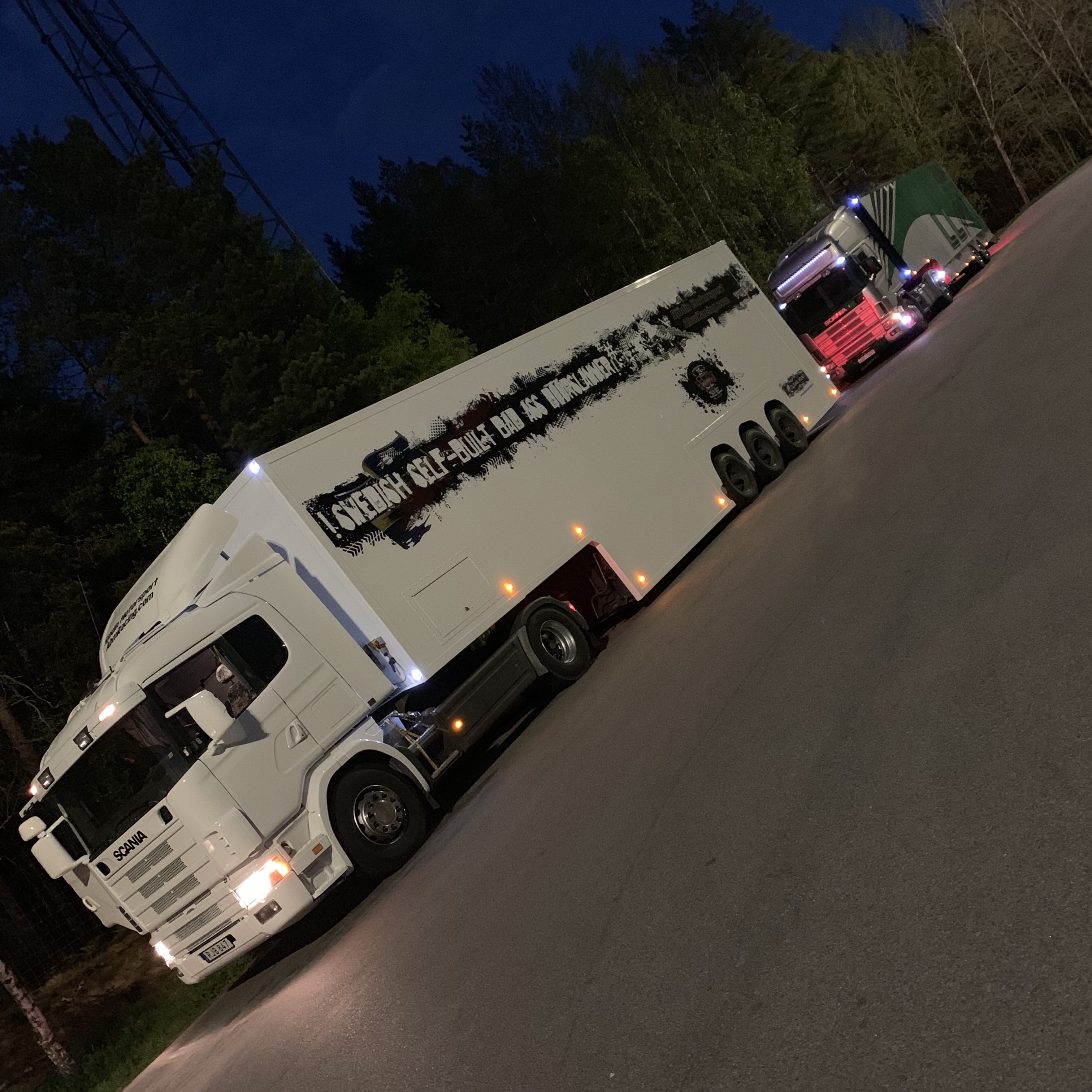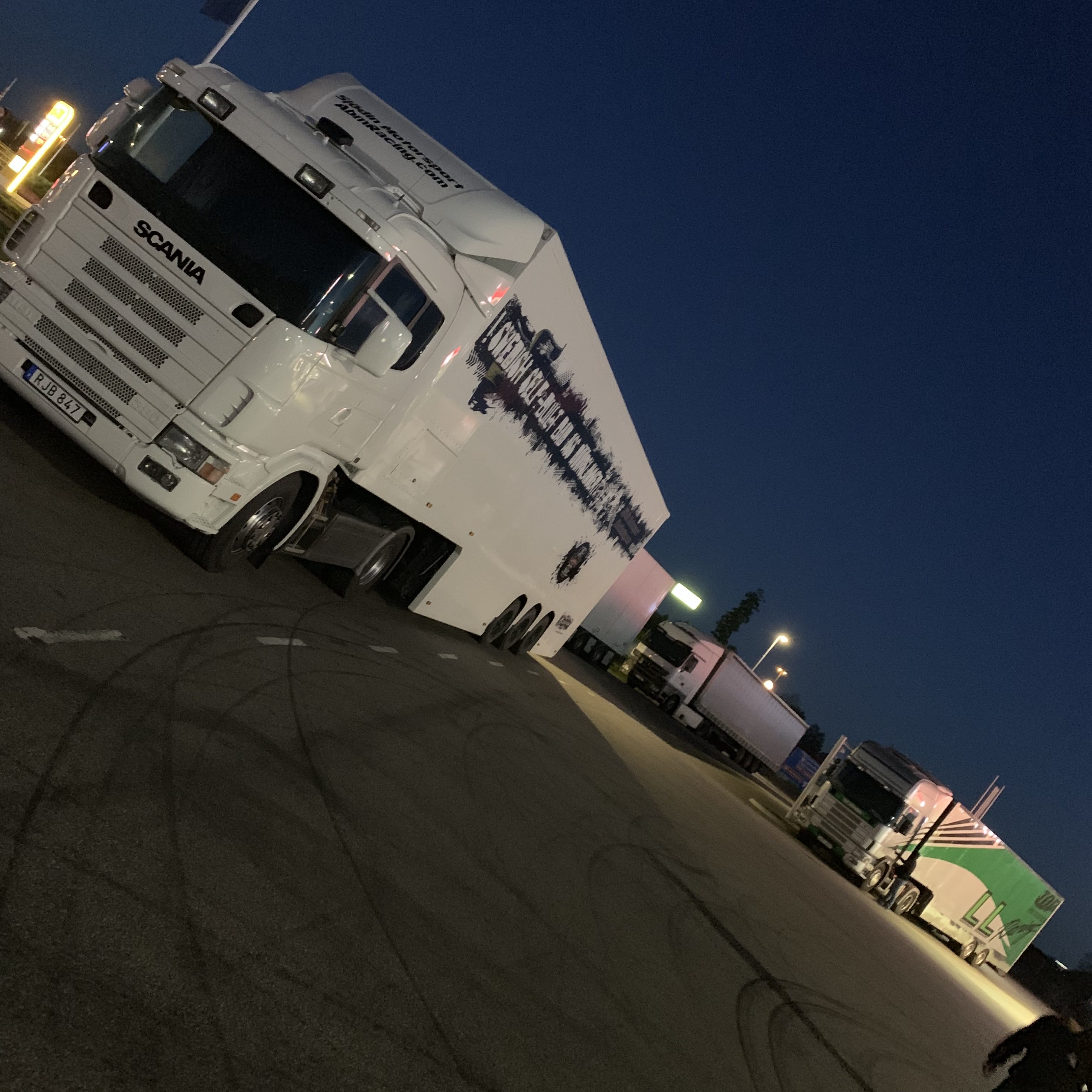 Spent the night on the road together with some great company! 🙂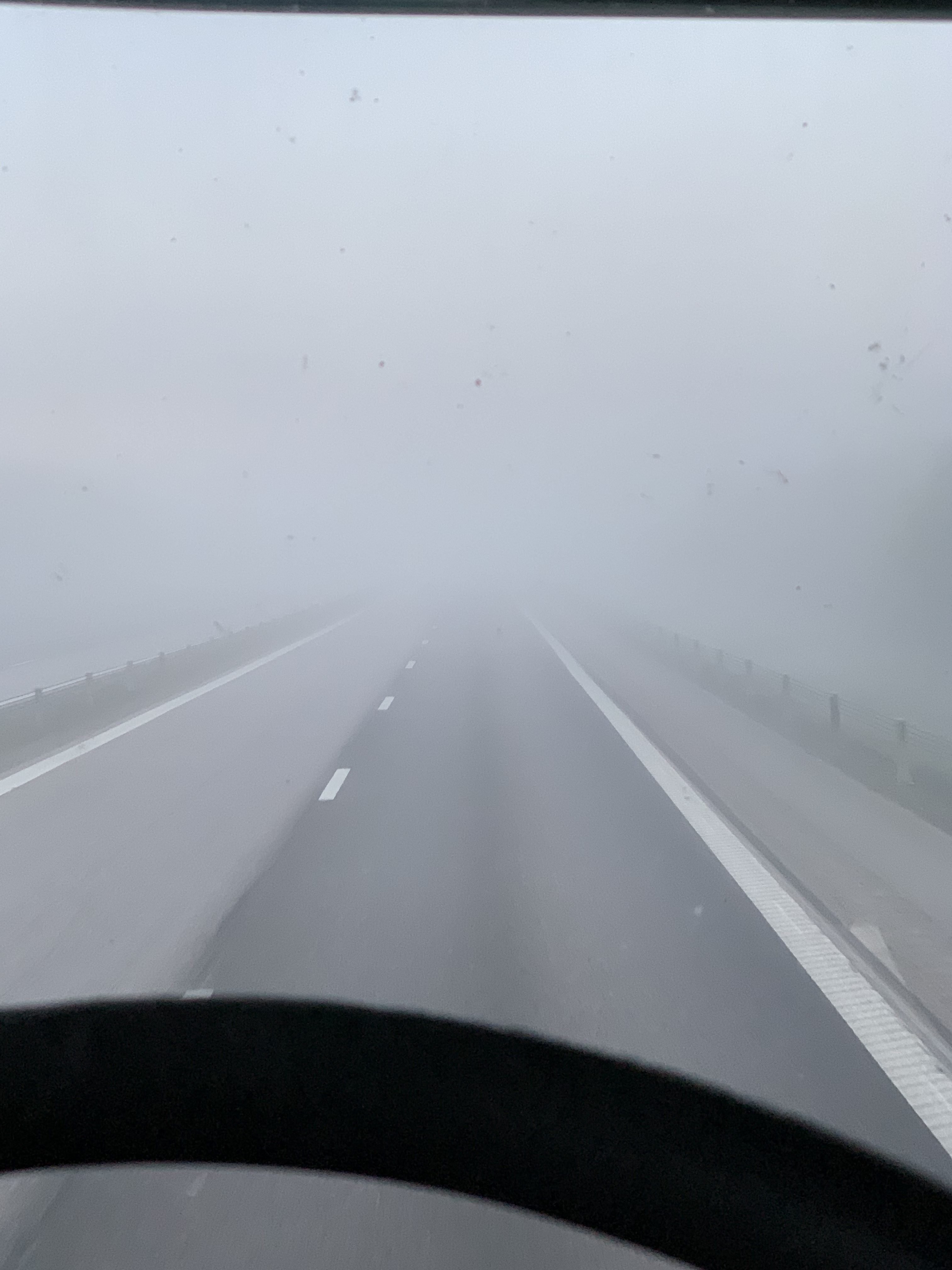 It was a bit foggy during the early morning…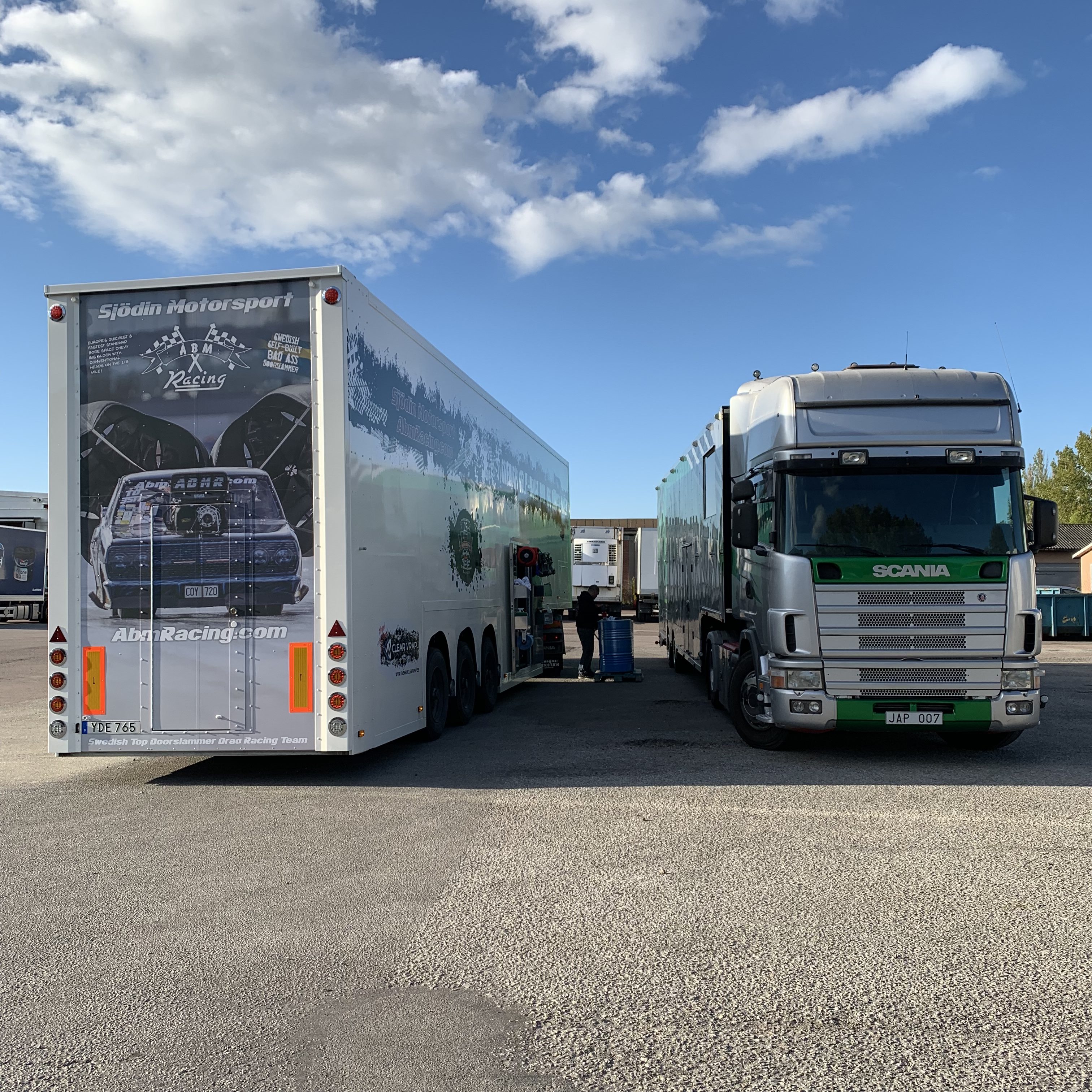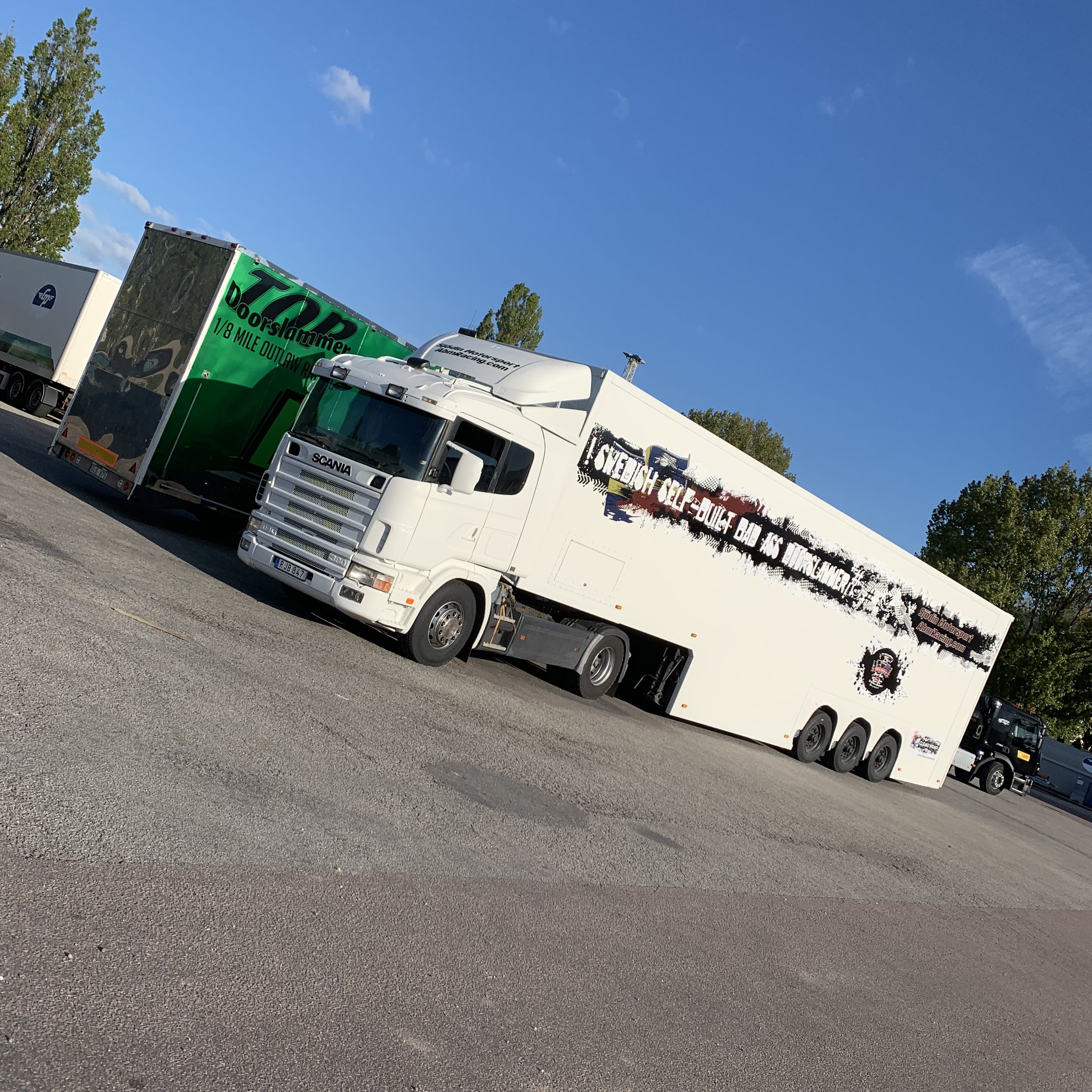 In Malmö to pick up some luggage for Mr and Mrs Monks visit in England together with us! =D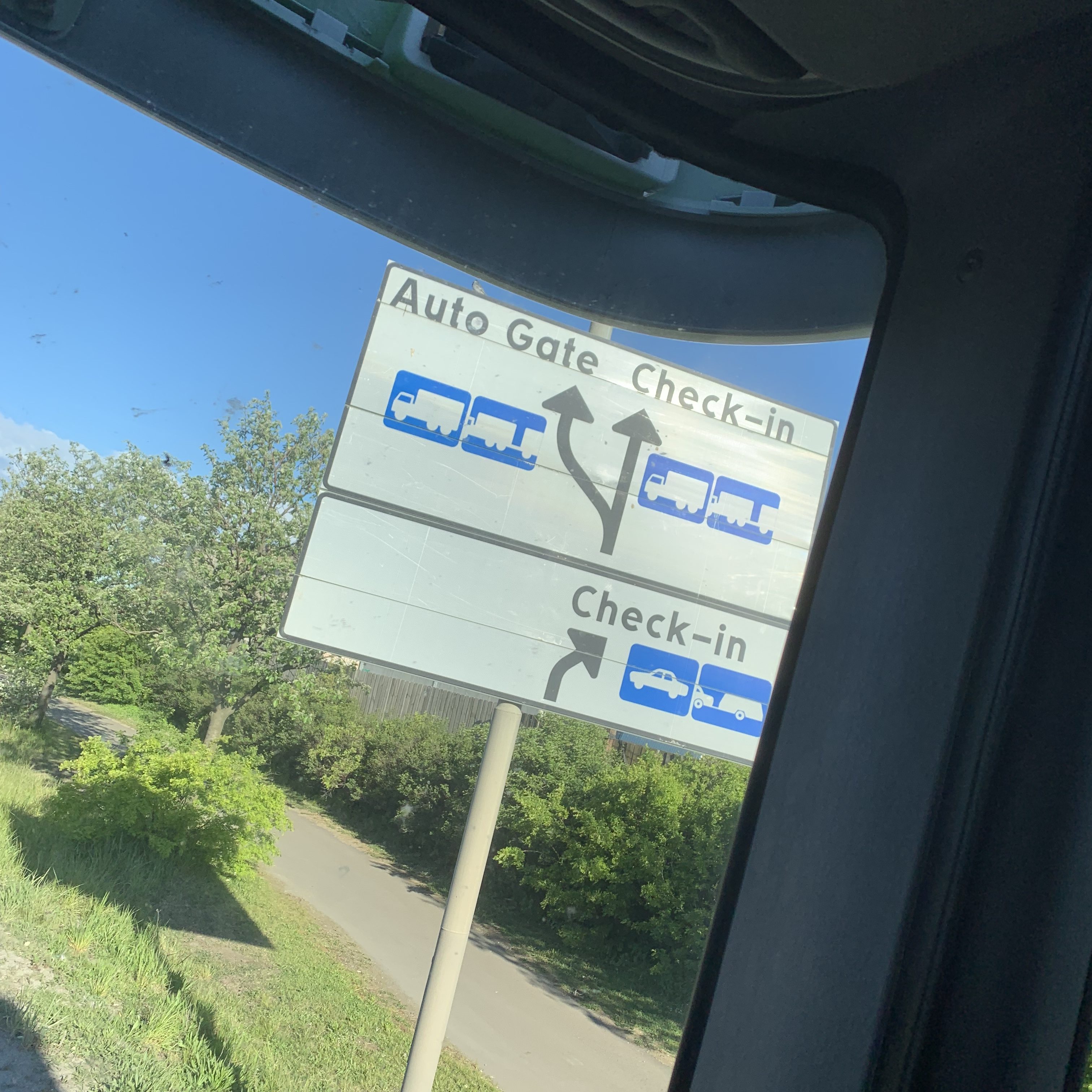 Finally at the ferry check in!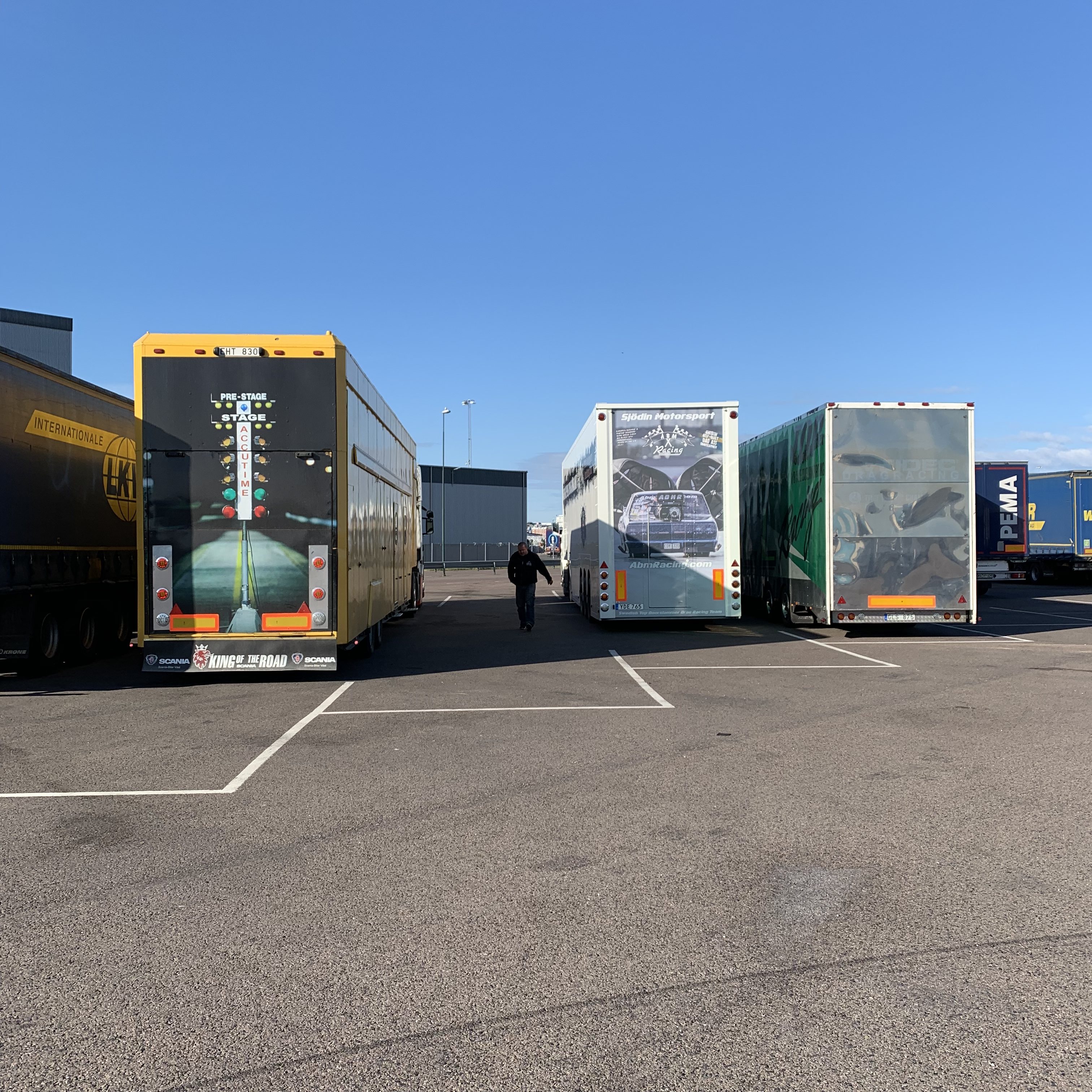 And here we found some others that got the same final destination!
All of you guys that know what this is understand that we got some problems to get on the ferry…. Yes, forgot about the passport!… 🙁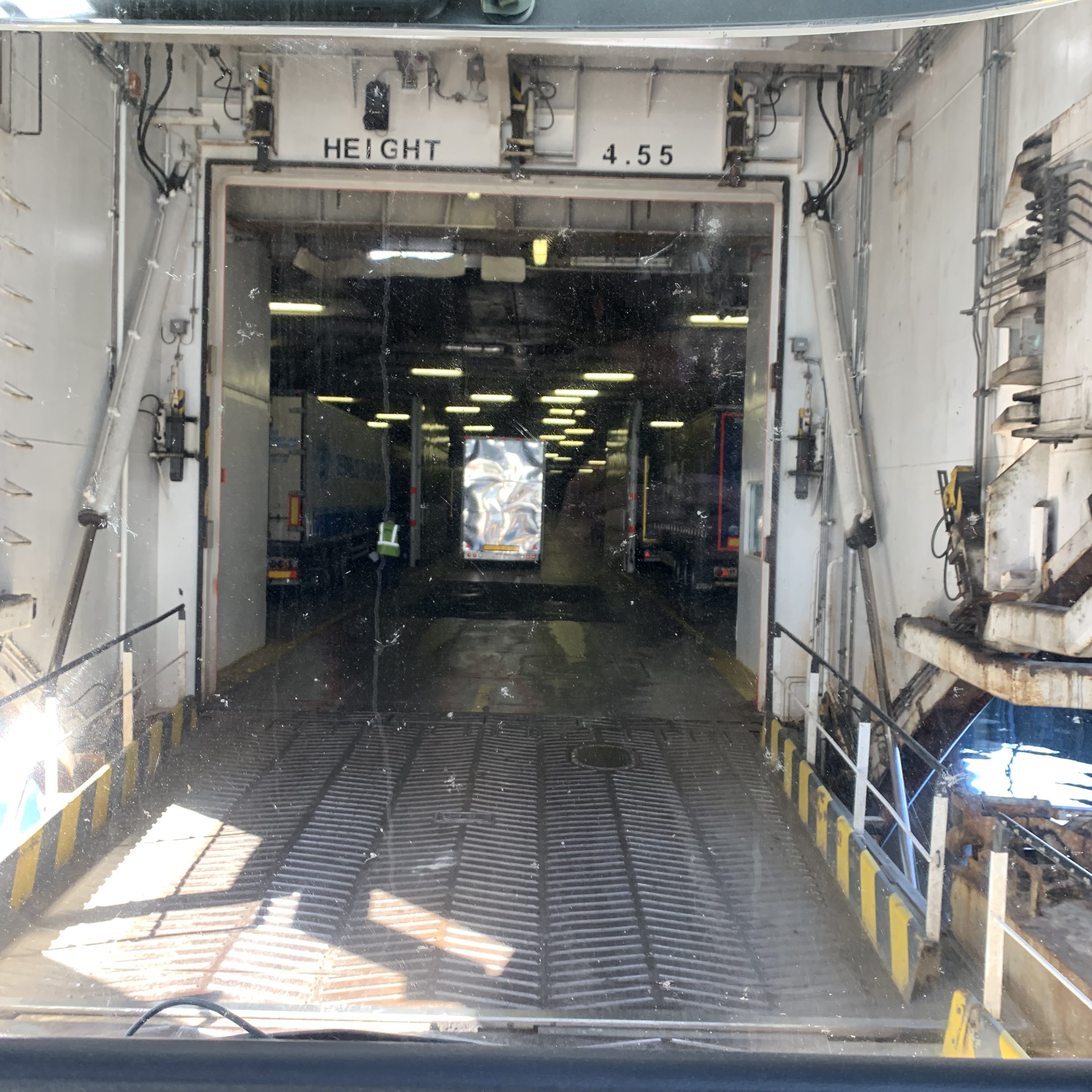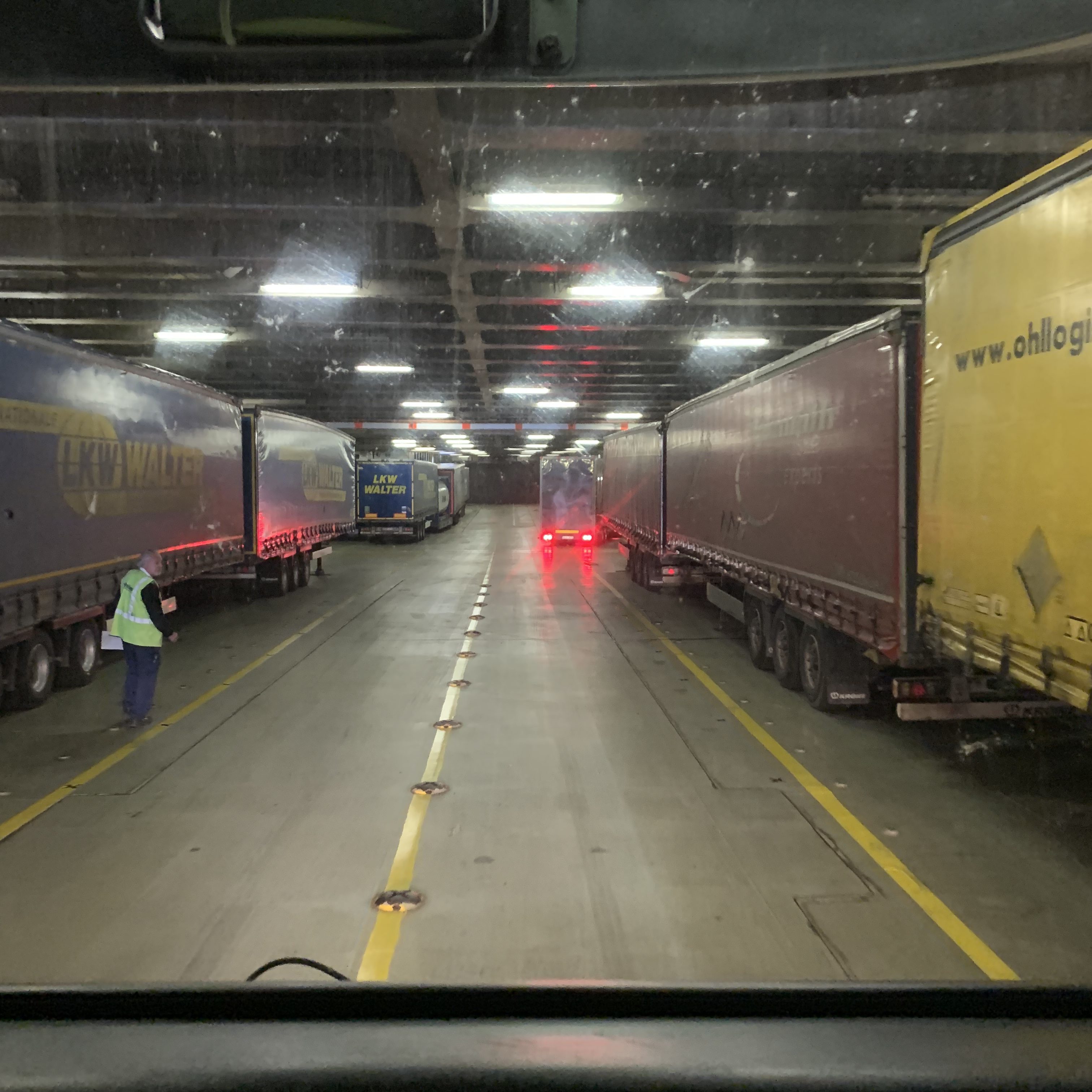 On our way to roll on to the ferry.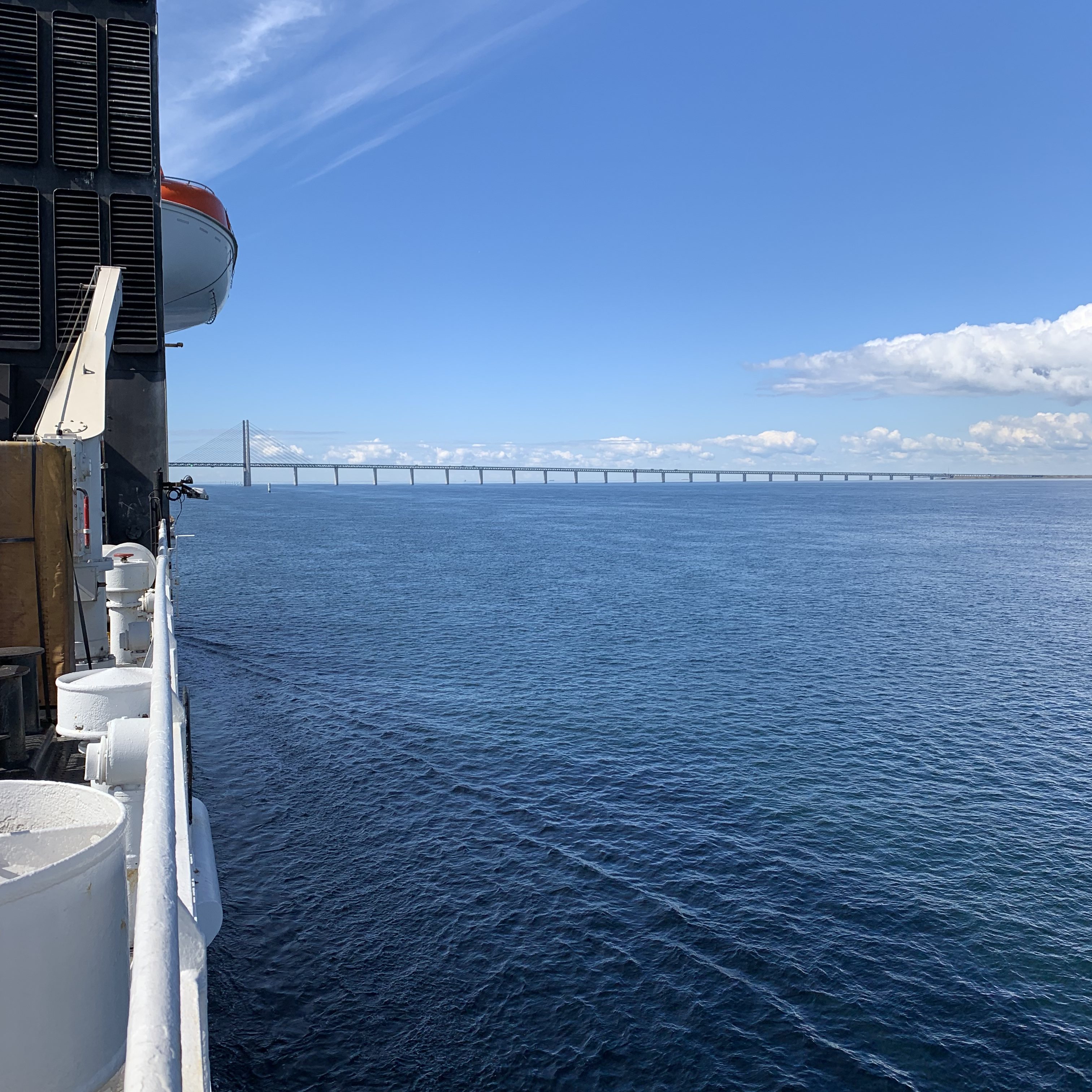 On the water and only 9 hours left before we are in Travemunde / Germany!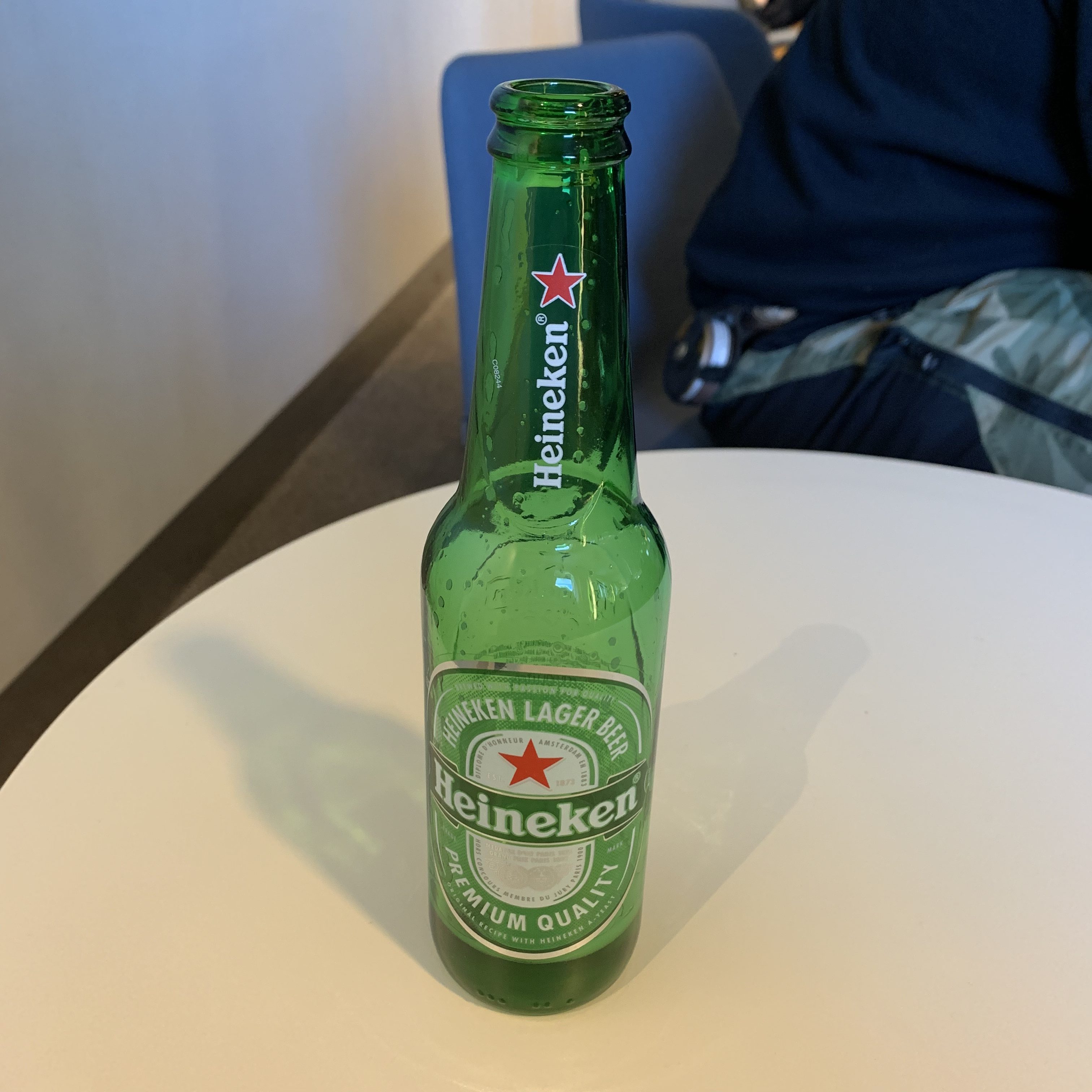 Now a beer or two and then some sleep! Zzzzz Zzzz Zzzzz….