No one hit wonder!! 😉
Did lose in the semi finals but with one more personal best with a 5.8813s @ 242.55mph or 390.35km/h!!!! Isn't that fucking crazy!!!???!? Hahahah can't be happier with losing a round, a big congrats to the Wulcano Racing Team! Well done guys! 🙂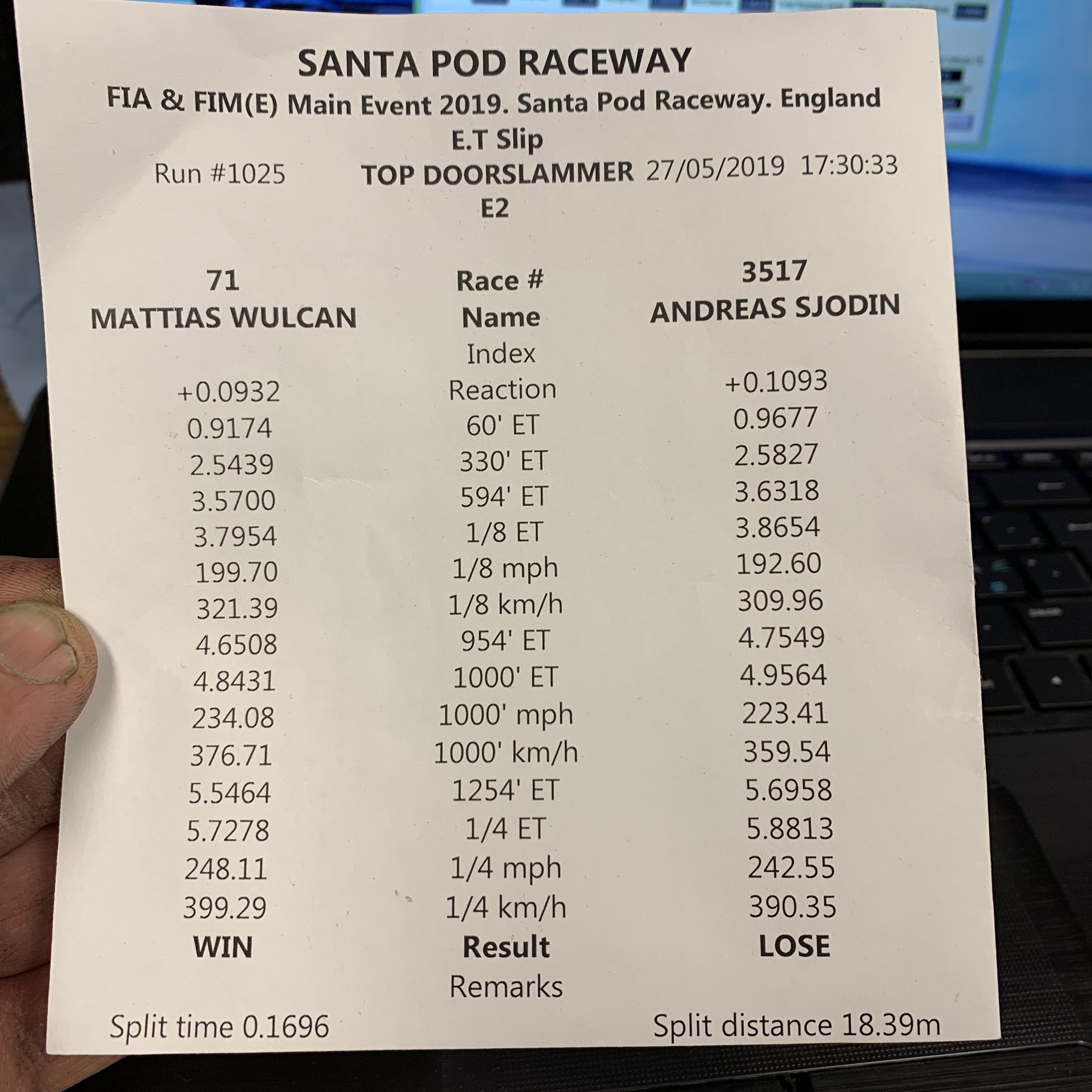 Track was way better that what I thought after the rain, added power but not enough because the low numbers was slower compared with the earlier round in E1, thanks to the Santa Pod Raceway crew for an amazing job once again!!!!
Picked up on speed and made my first over 390km/h pass in the car (brick on wheels like the speaker calls it) Best thing with this is that I got more to give, see you all at the Doorslammers in 2020 here at Santa Pod Raceway!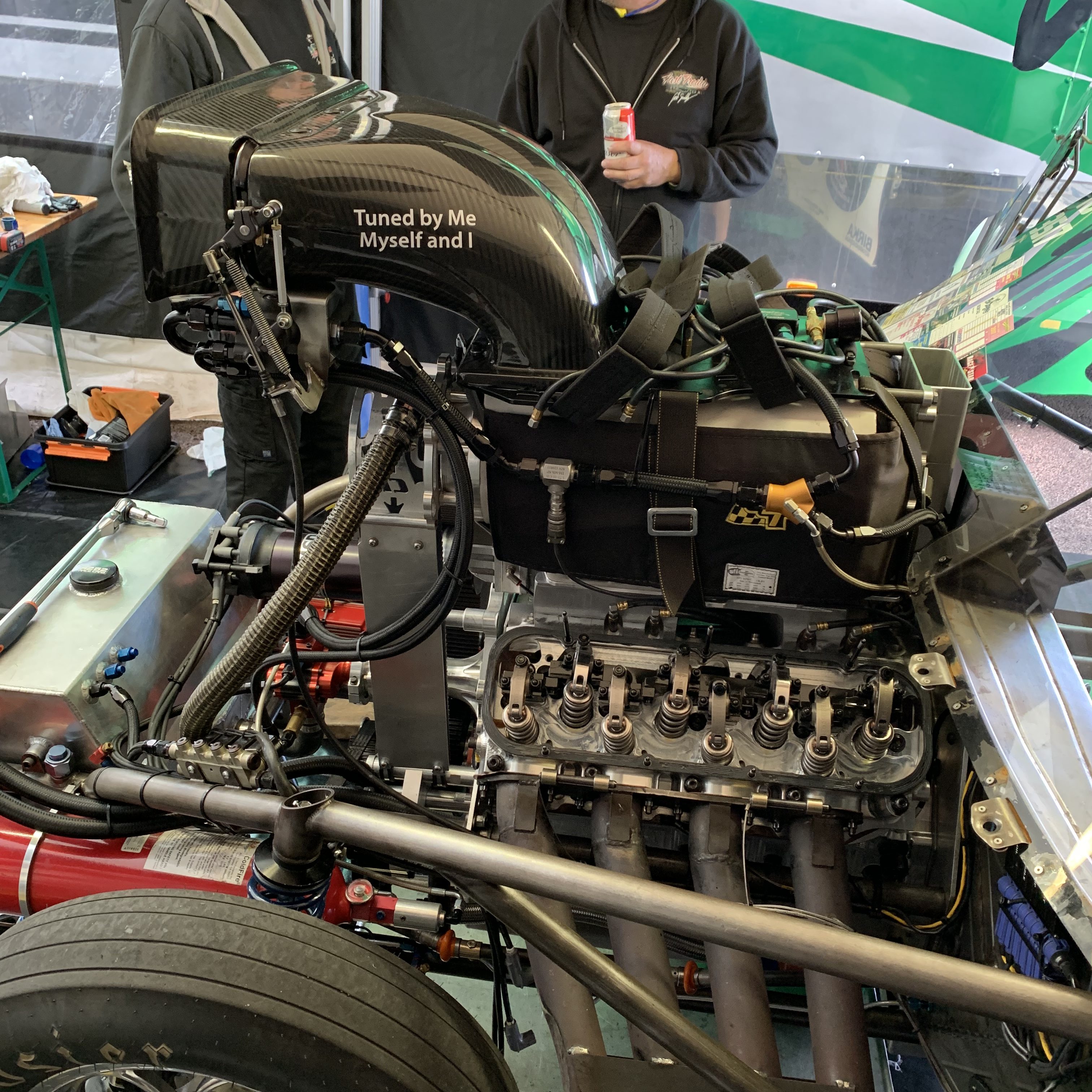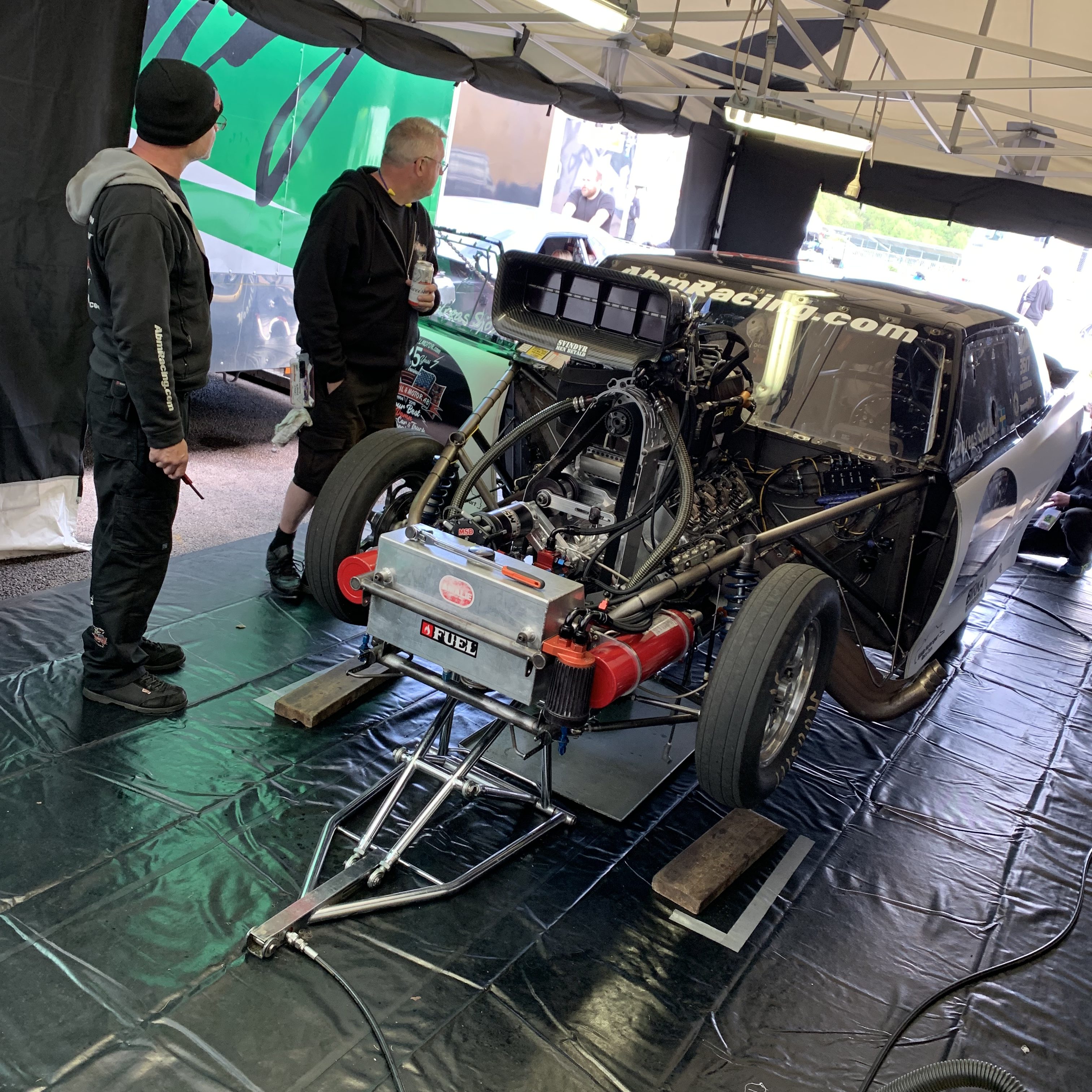 Everything still looks good in our conventional headed standard bore space big block Chevrolet!!!