Been working pretty much 24/7 the last couple of weeks and working with everything all the way in the end!…. Plan was to leave a couple of hour ago but… Everything takes more time to do compared with what you calculated on from the start!…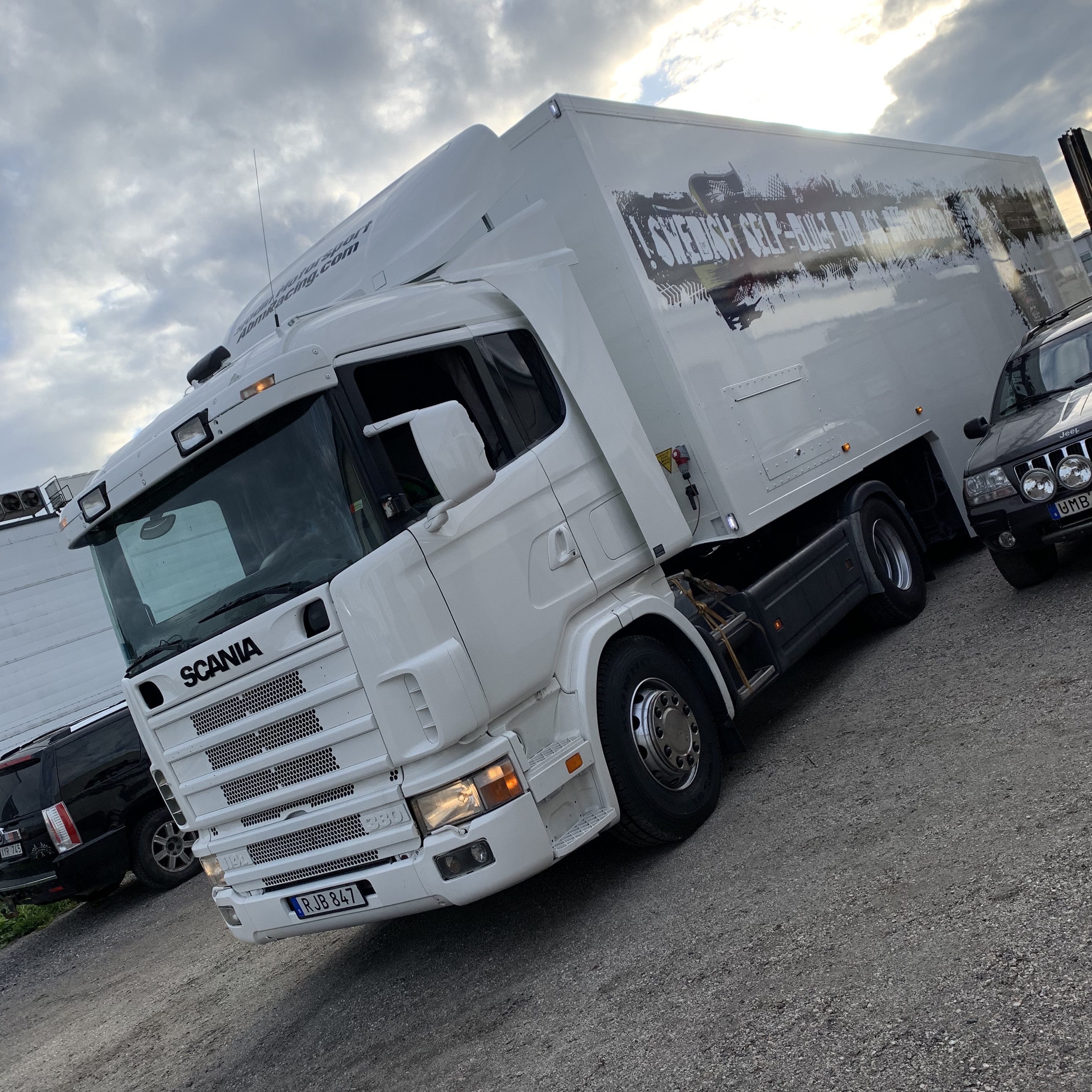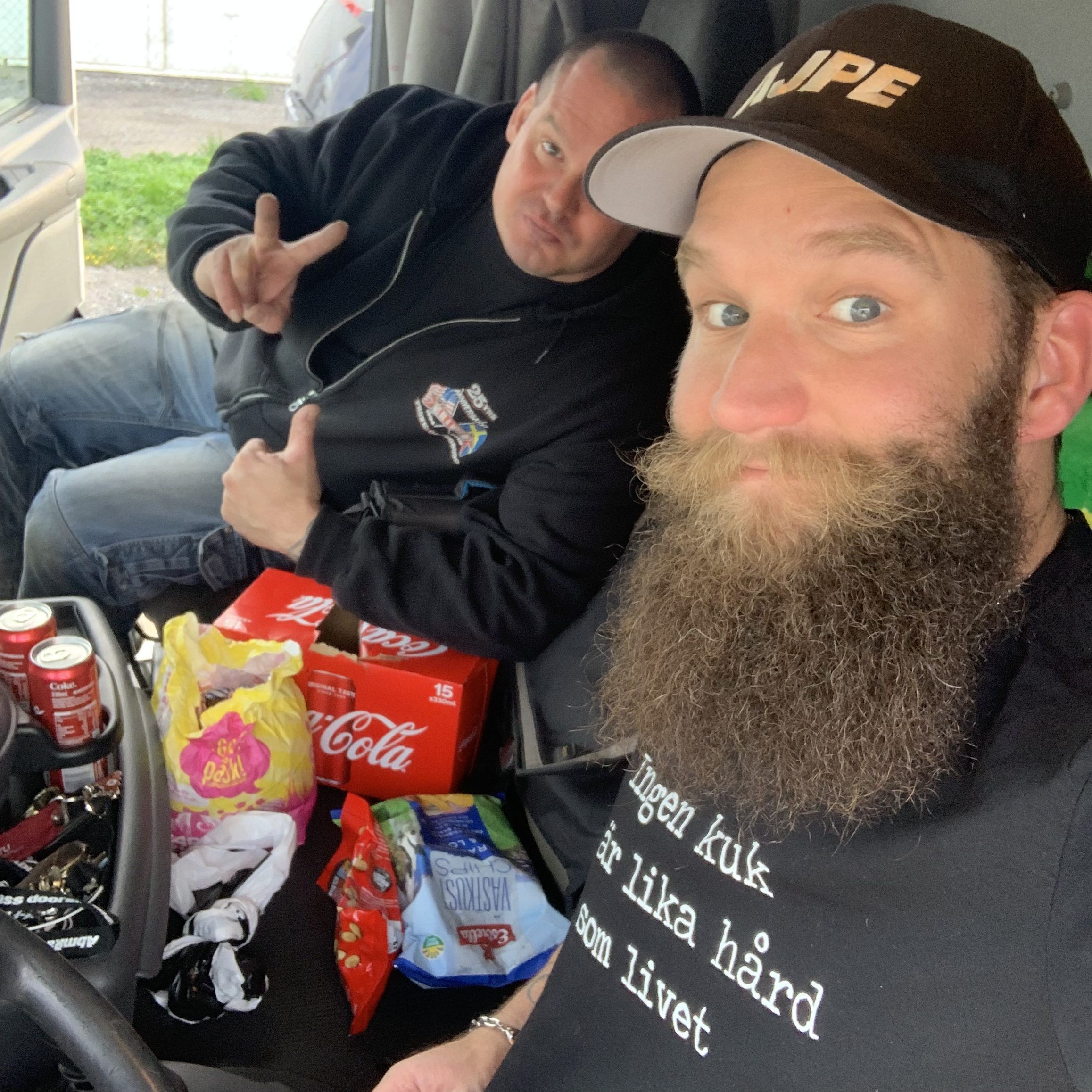 Time to roll south!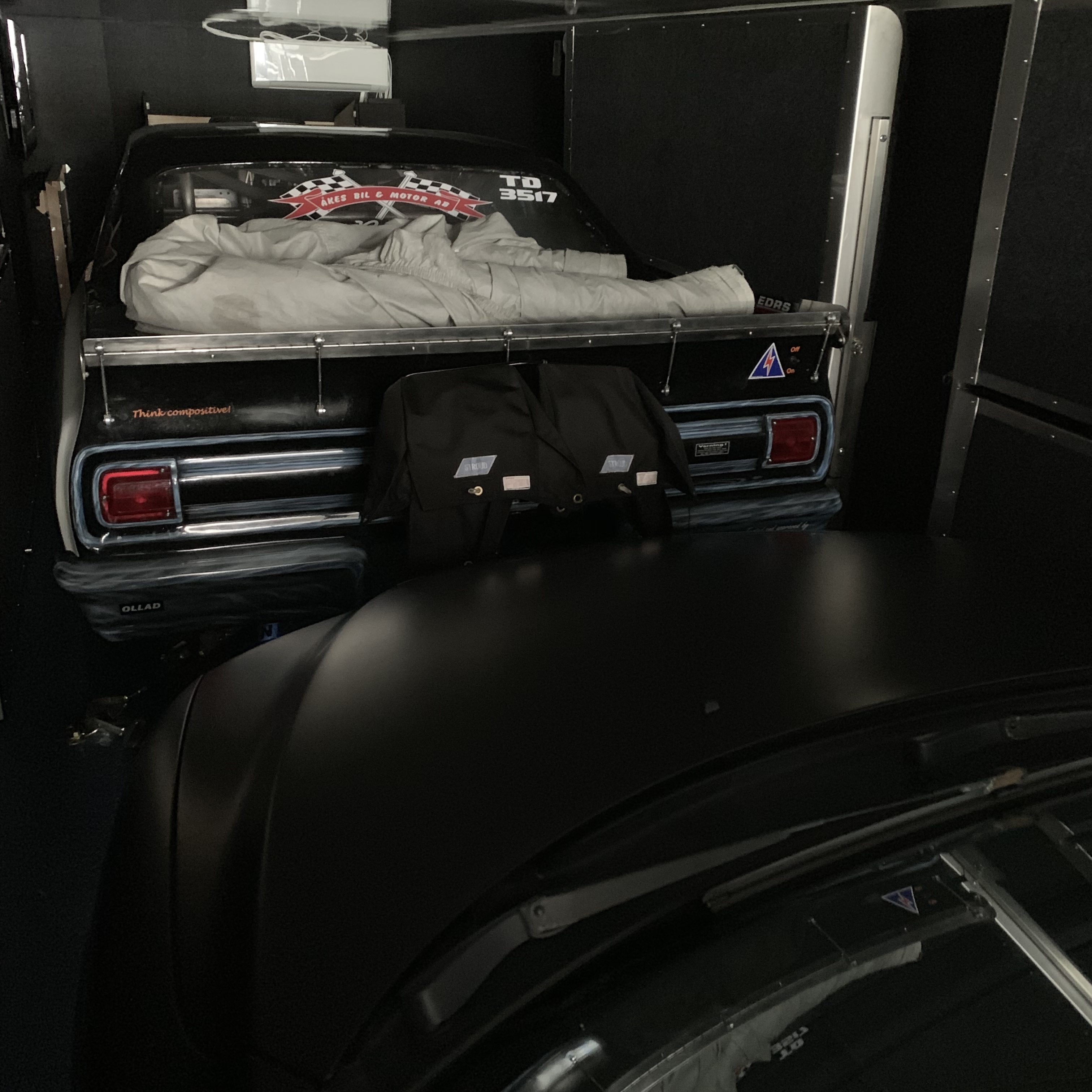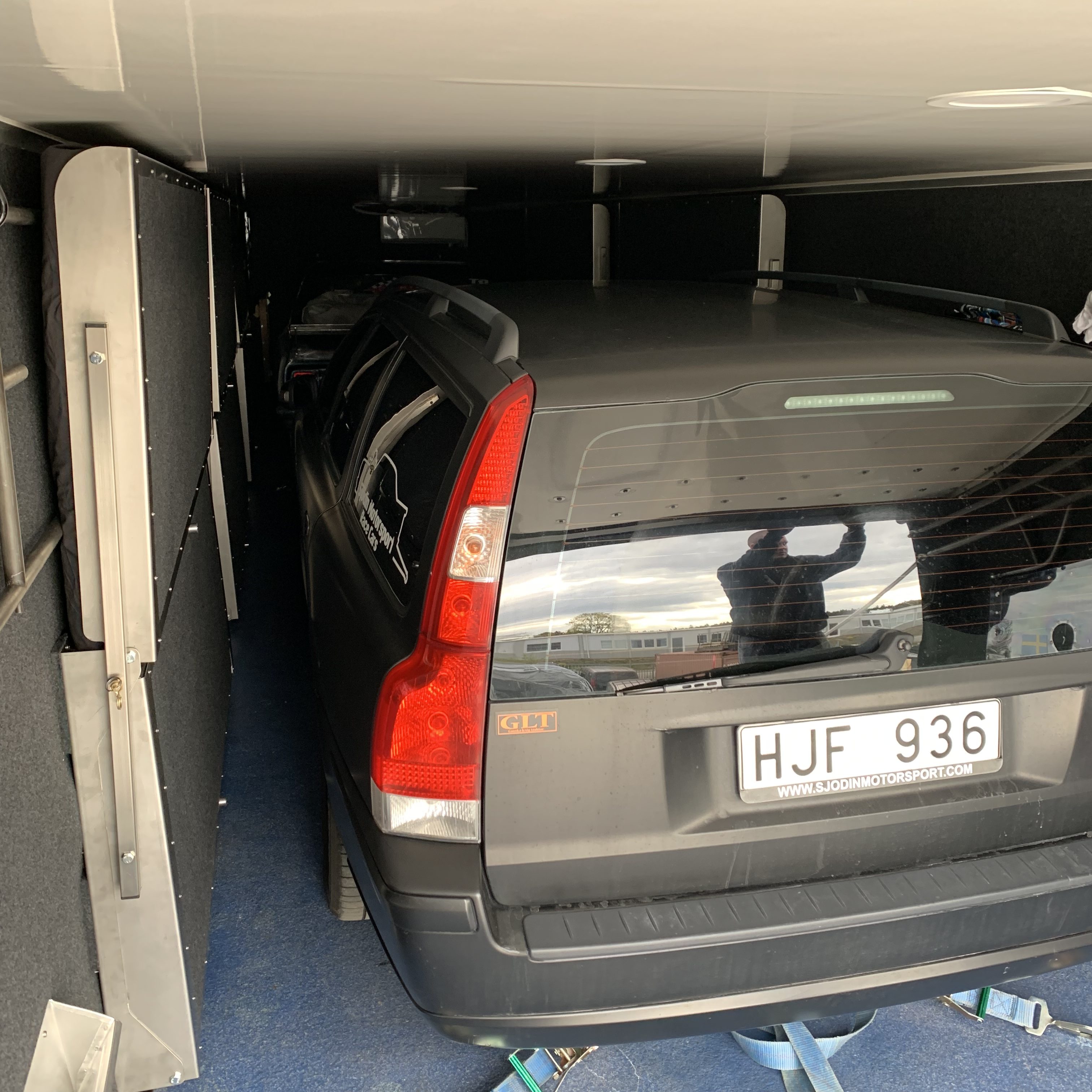 The Chevelle and my Volvo is on the trailer! 🙂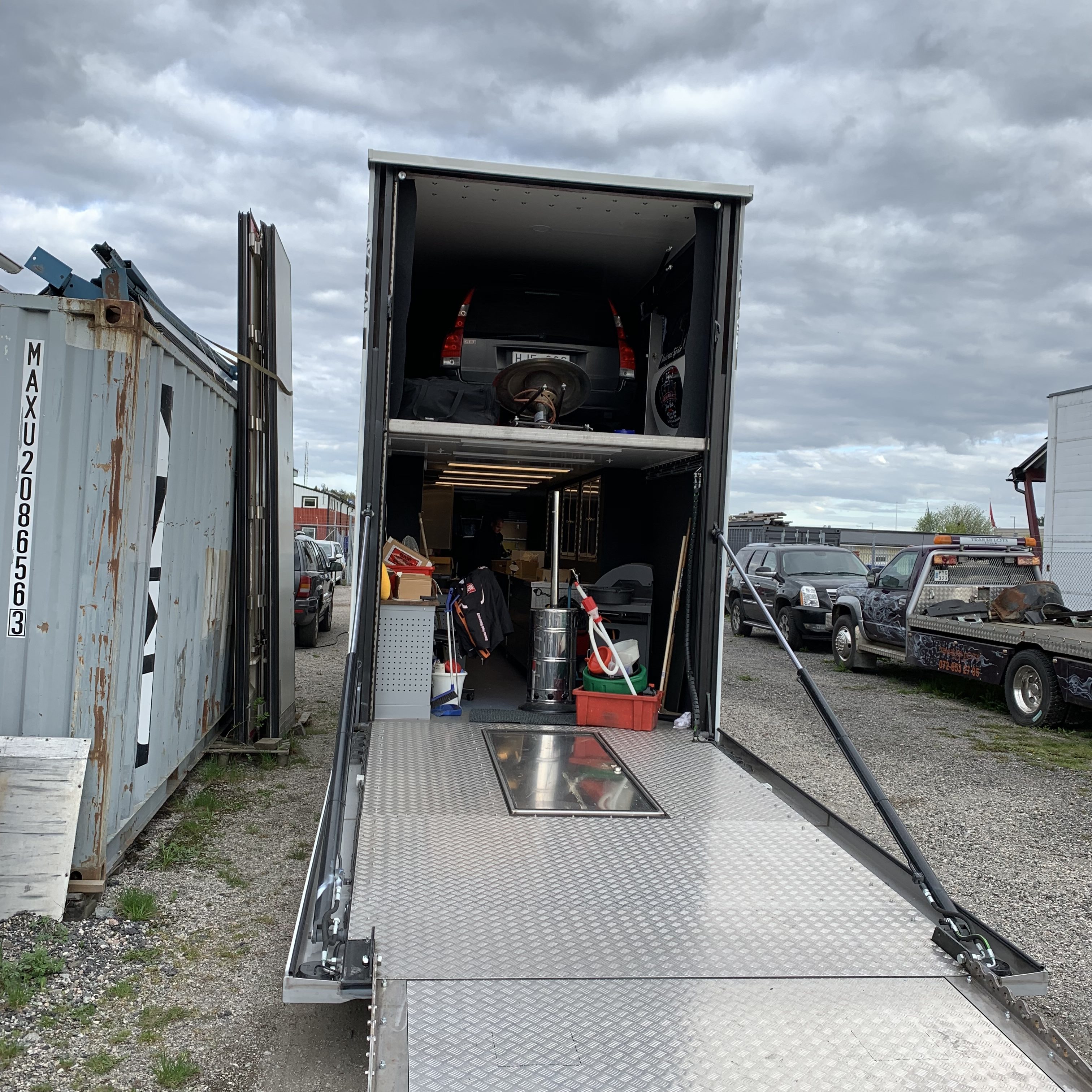 Stuff everywhere!!!!… 😉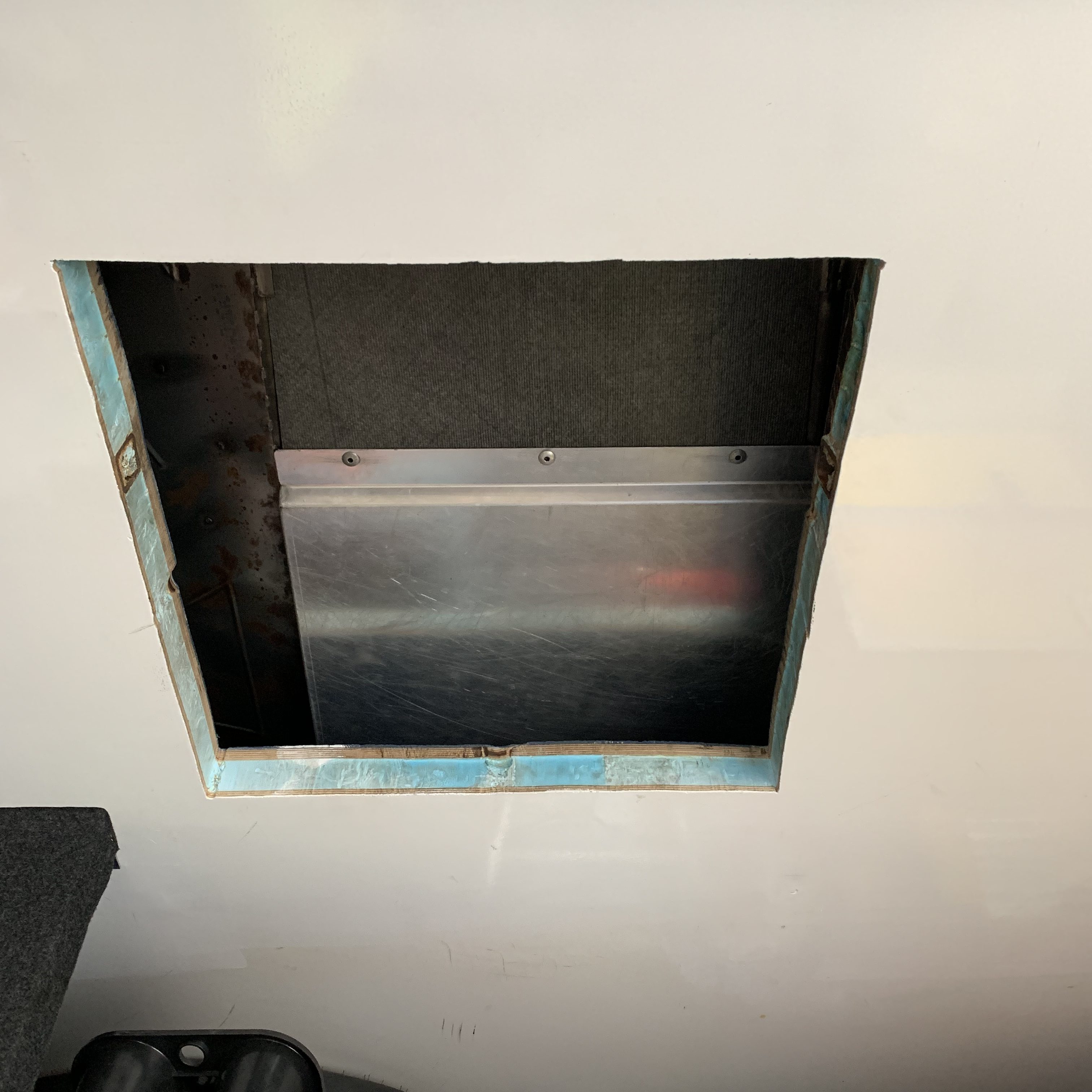 This is a new view! =D The Chevelle have never been this far to the front in the trailer!