We have fired up the Chevelle to test some stuff here during the evening and it looks like everything is like I want to have it!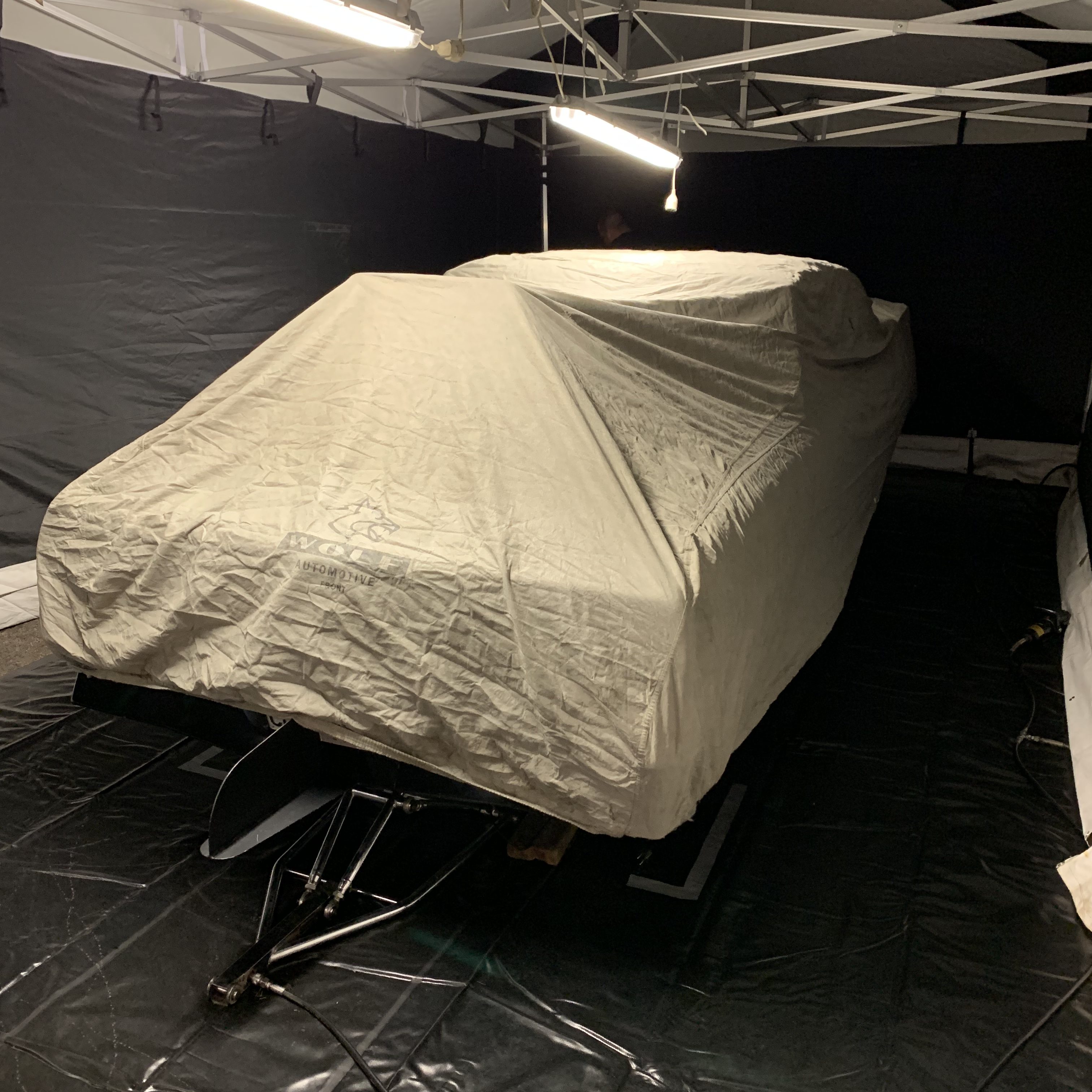 Time to get some sleep for the she devil! 😉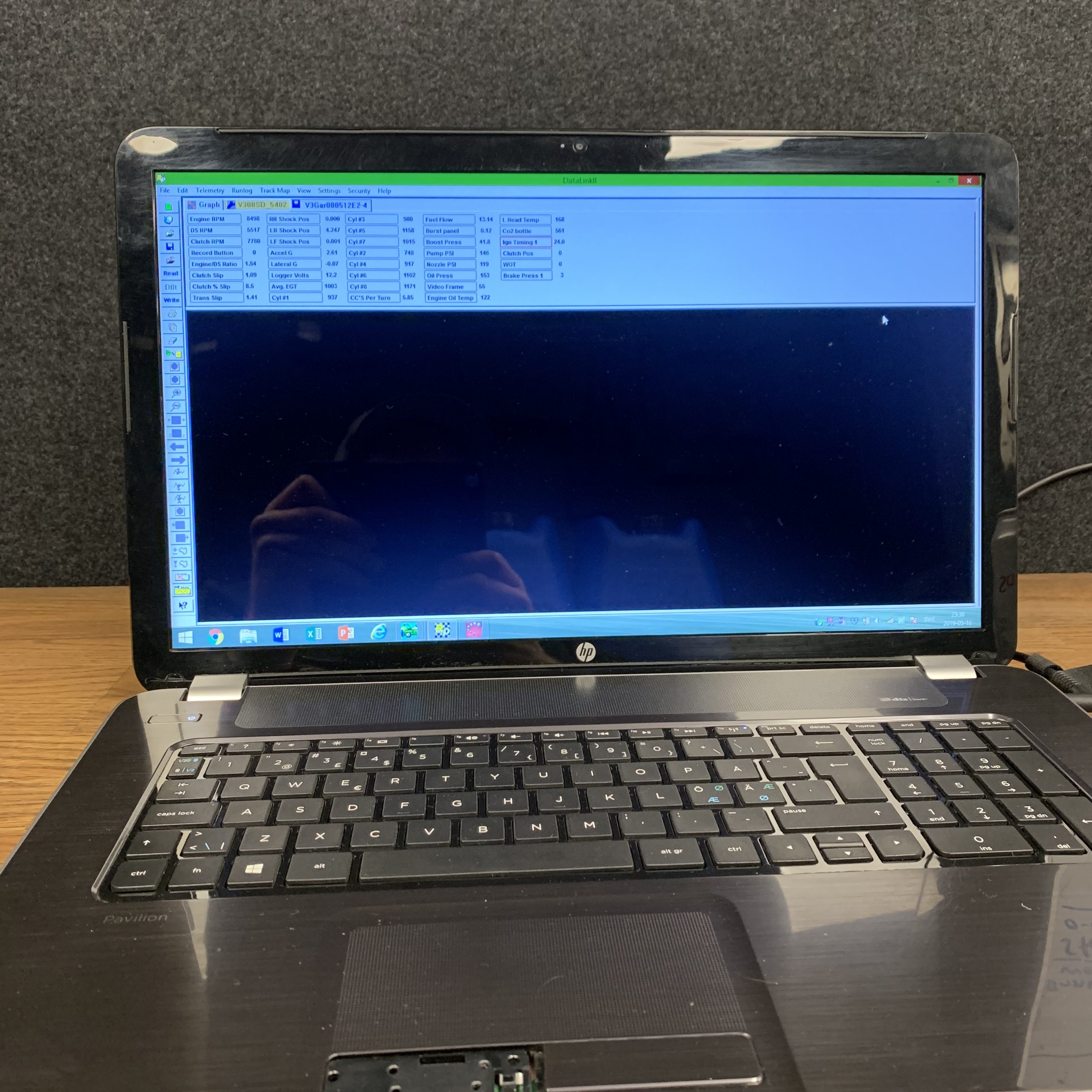 Im gonna sleep soon also, but first!… 🙂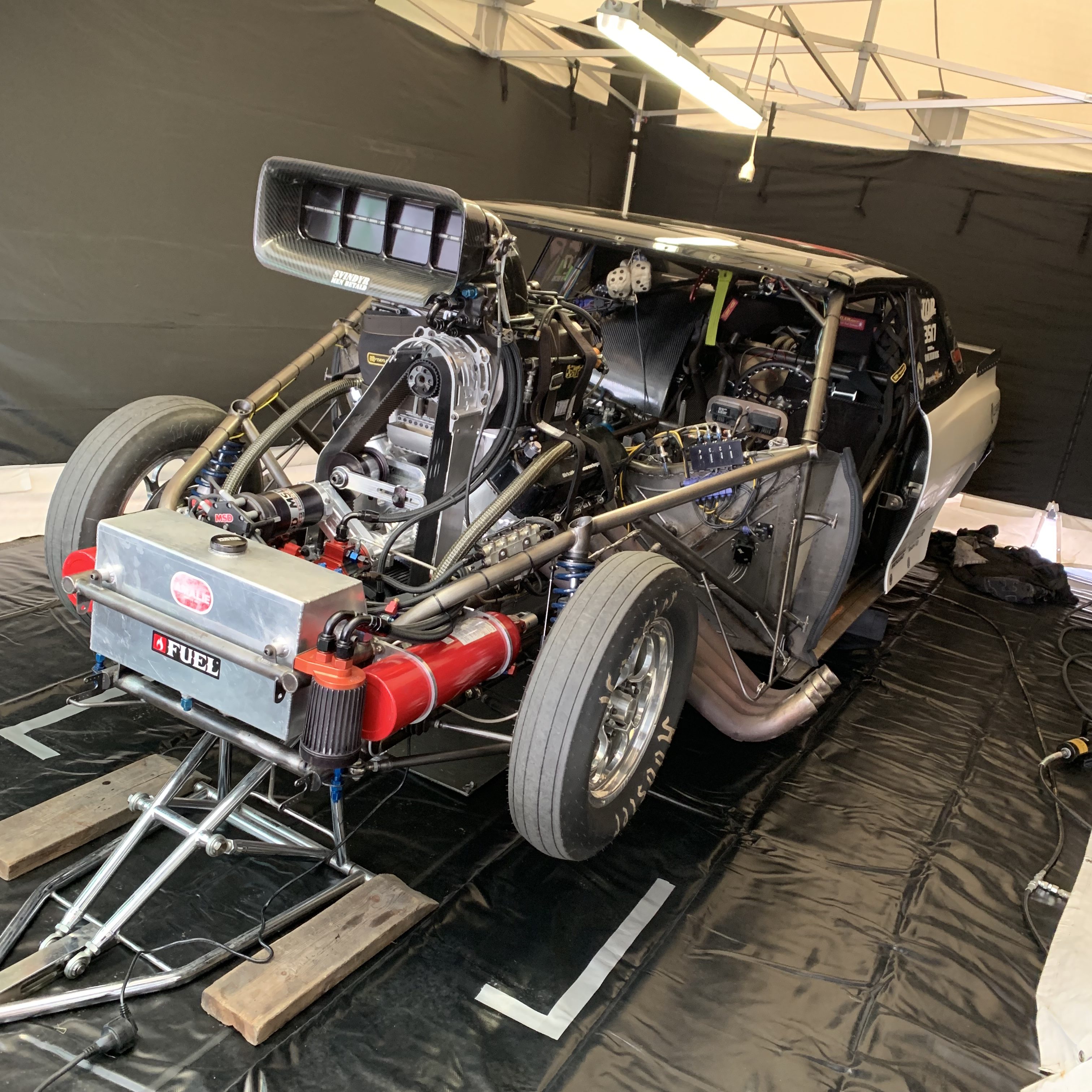 Hope she is happy to be at Santa Pod Raceway!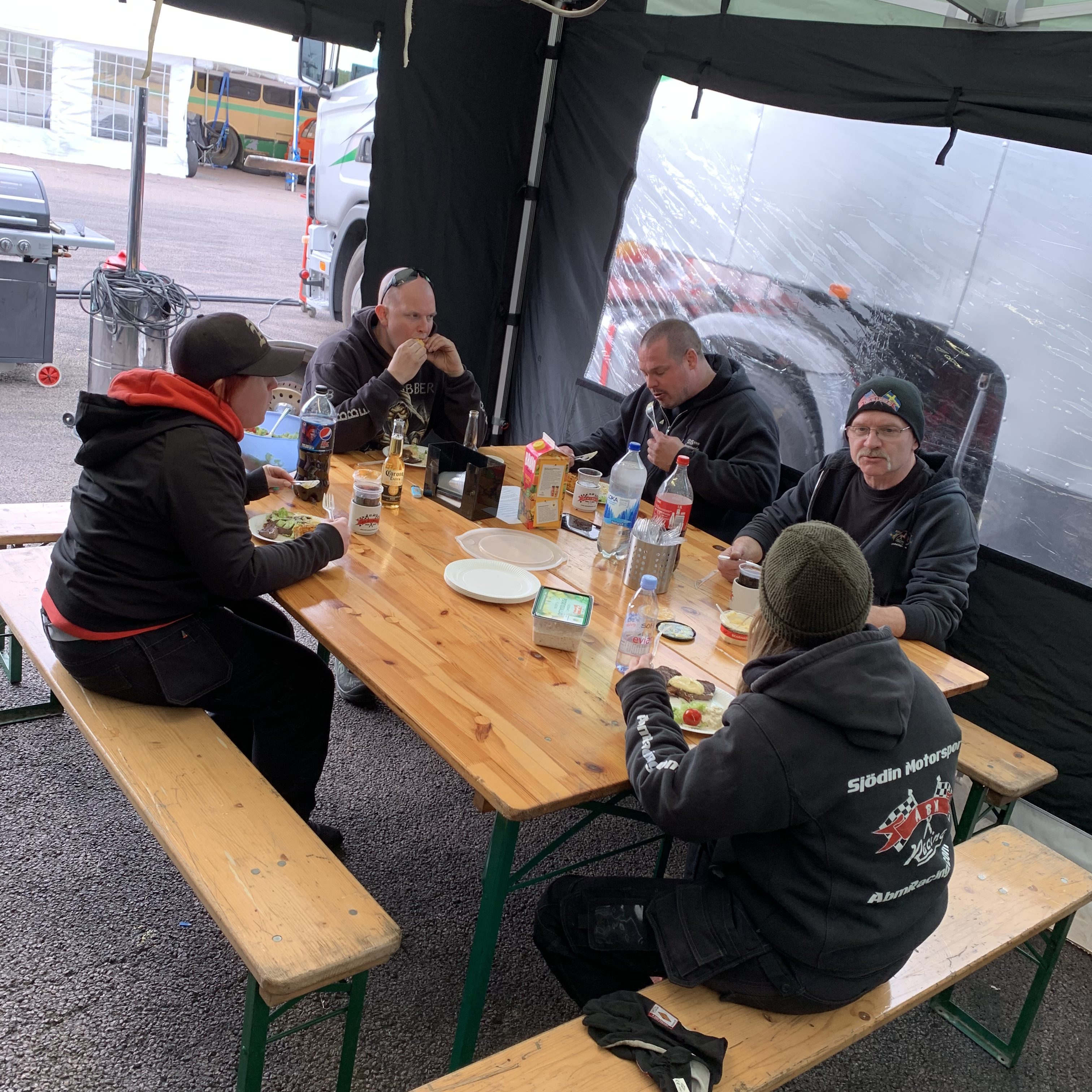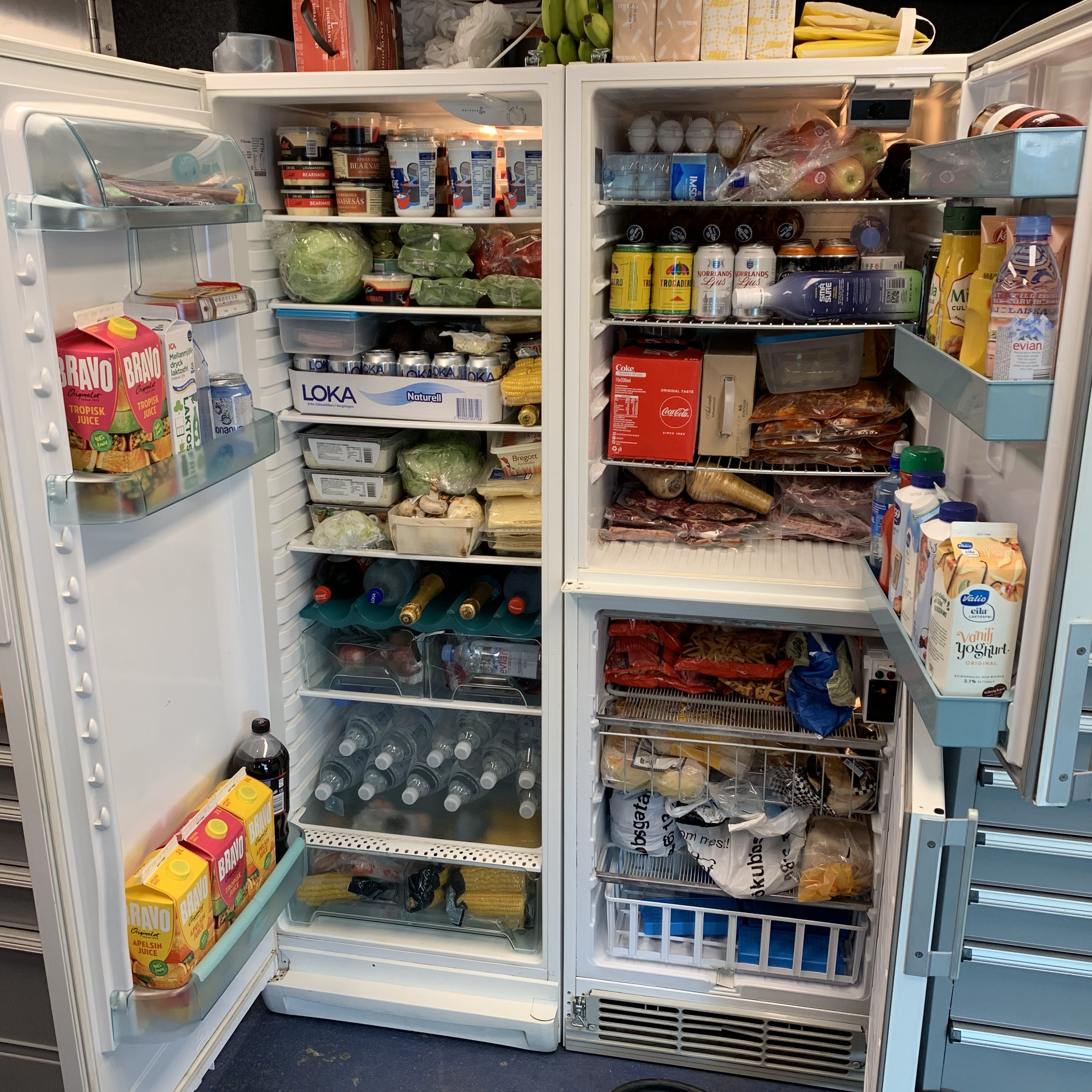 Today just like always when we are out racing we got some really good food to eat from out awesome partner Kaare at Stockholm Gourmet / ICA Gärdet, and both fridges are full so we are sure that we will survive the 2 weeks we are going to spend here at the track! =D