What a weekend!!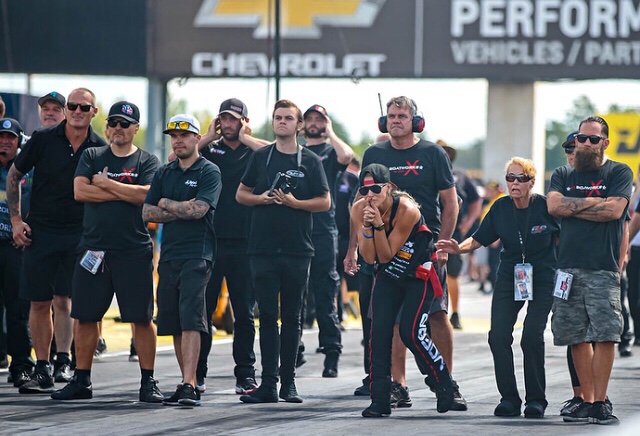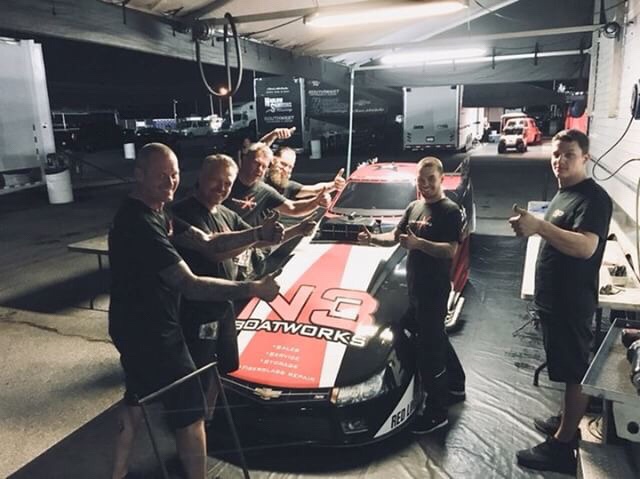 Got back home to Sweden this morning after an awesome race weekend at Lucas Oil Raceway in Indy at the US Nationals! Really fun and kind of crazy weekend also! Gary Pritchett that just earned / updated his license and made his debut at US Nats behind the steering wheel this past weekend in Jonnie Lindberg's world record setting TAFC and at the same time working on the clutch on Steve Torrence Top Fuel Dragster.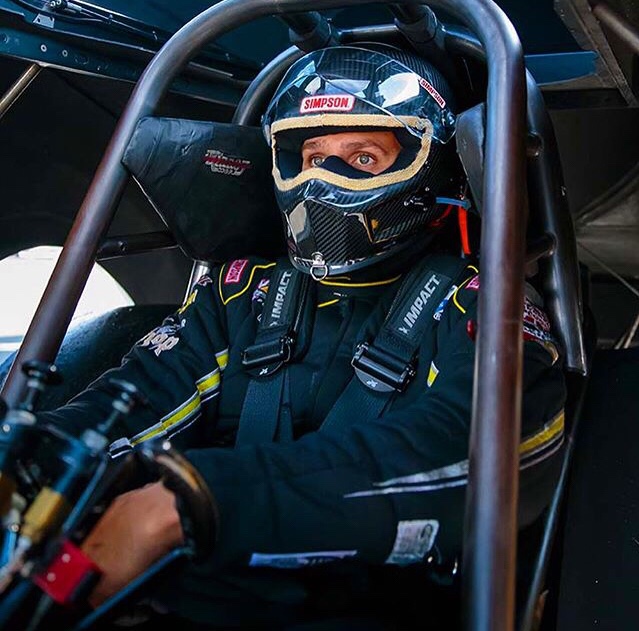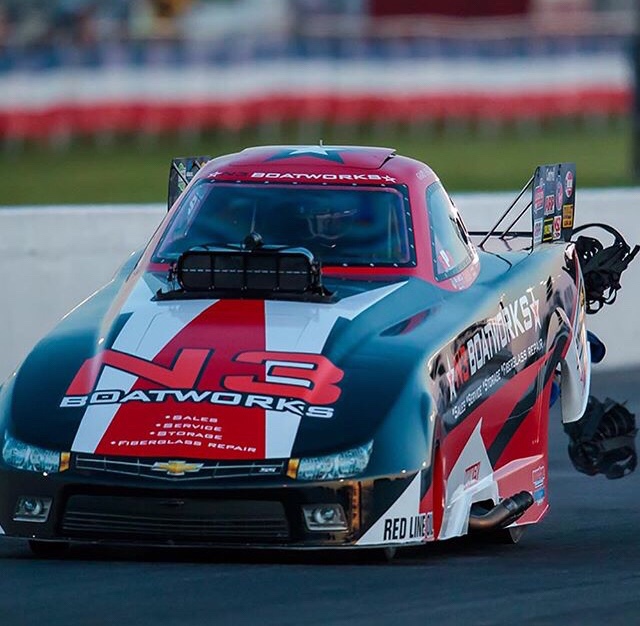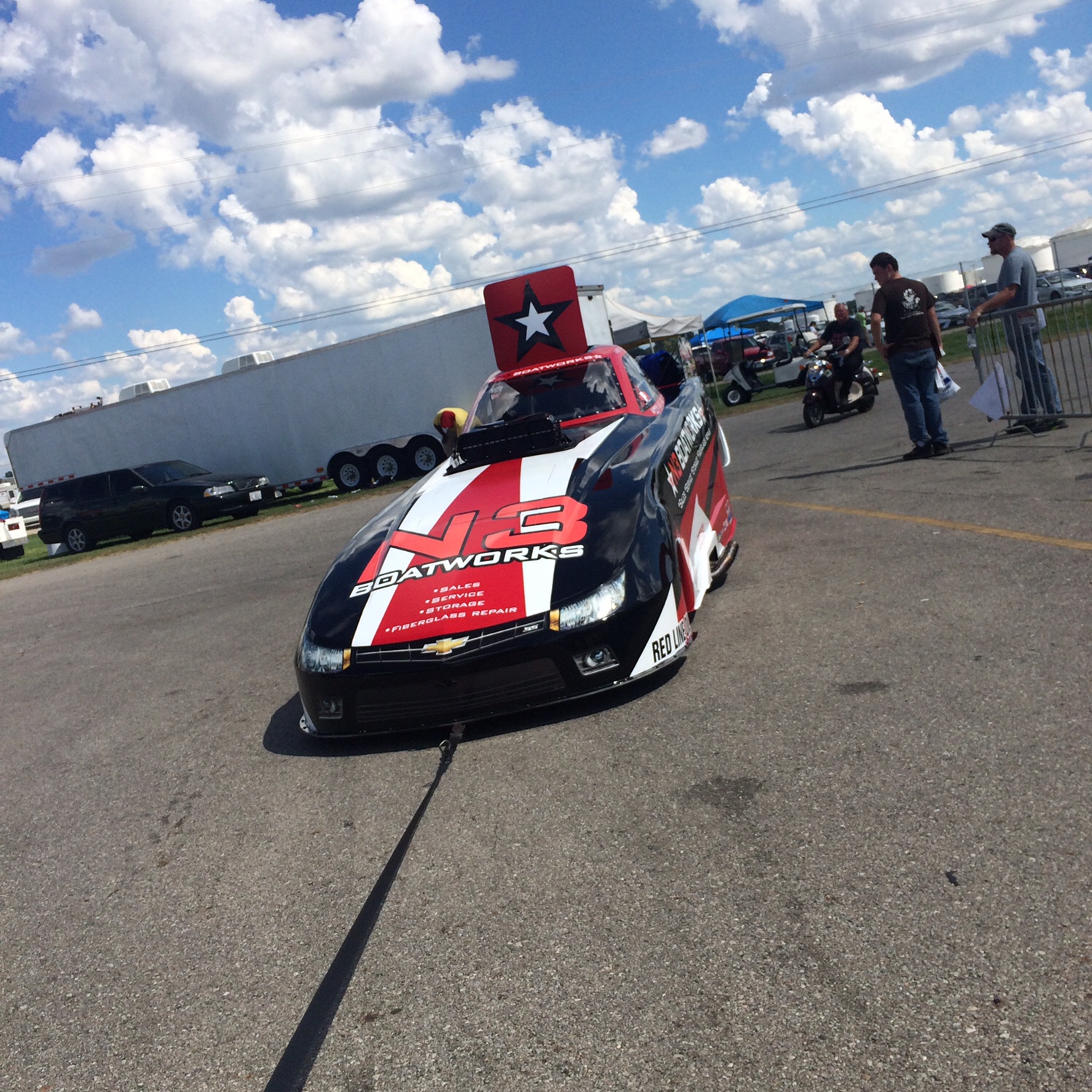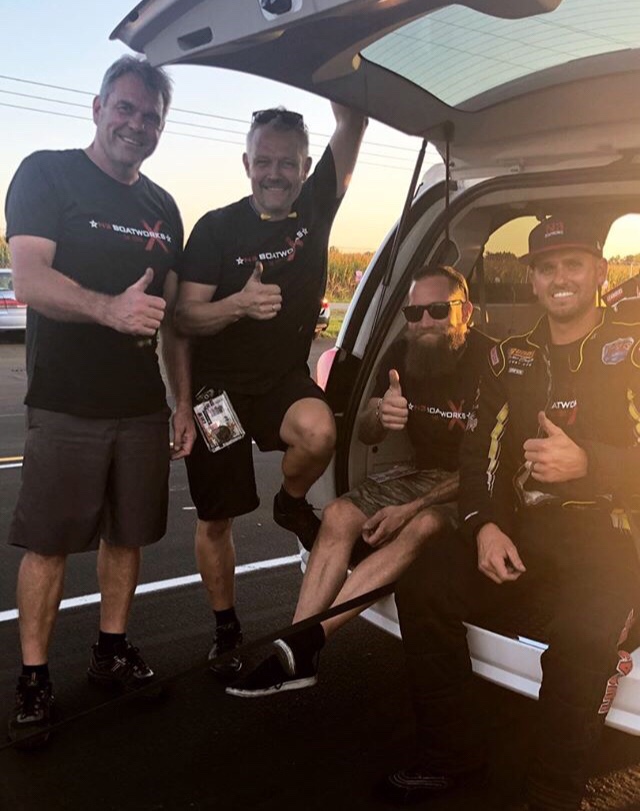 Jonnie Lindberg did of course tune the alcohol car and at the same time he drove Jim Heads Fuel Funny Car!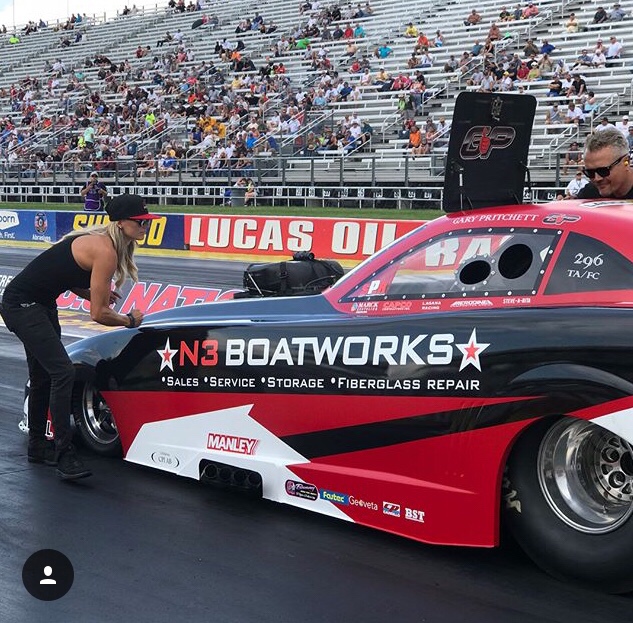 To make it even a little more interesting Gary's wife Leah Pritchett was the back up girl and also during the event she was driving her DSR Top Fuel Dragster and Factory Stock Dodge Challenger that she also won!! The rest of the team was me, Lars Erik Lindberg and Christian Merlid that flew over from Sweden to service the car between rounds we made a good team I think, Gary was second to third qualifier all weekend and we got all way to the semi finals!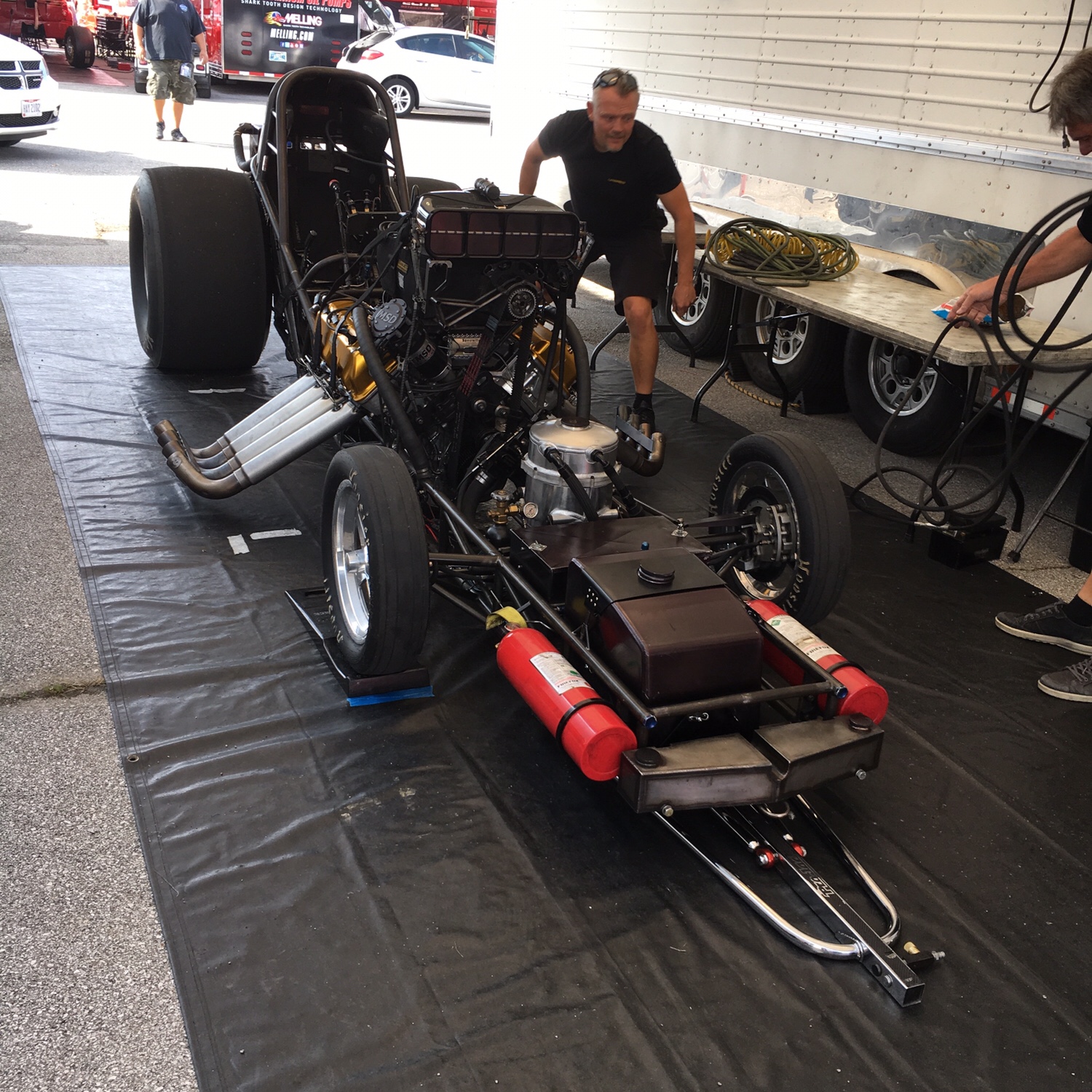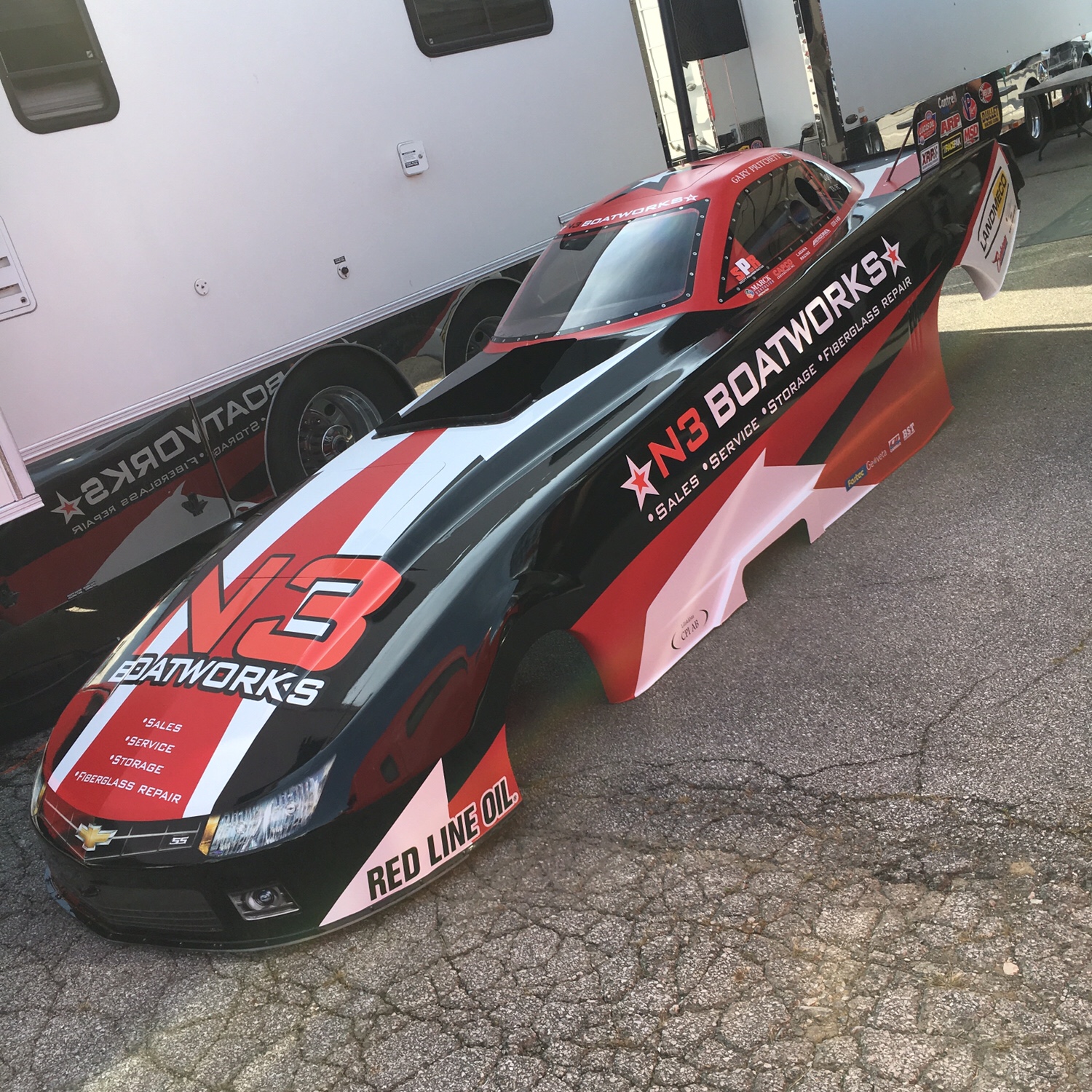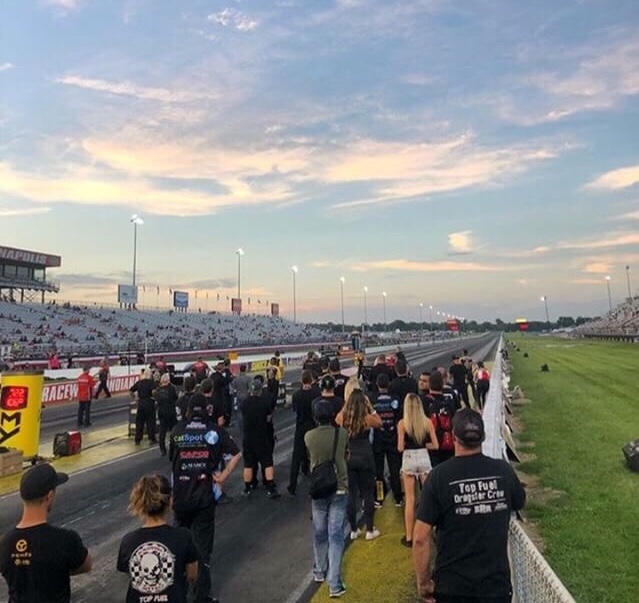 I did for sure have a good time and made some new friends! 🙂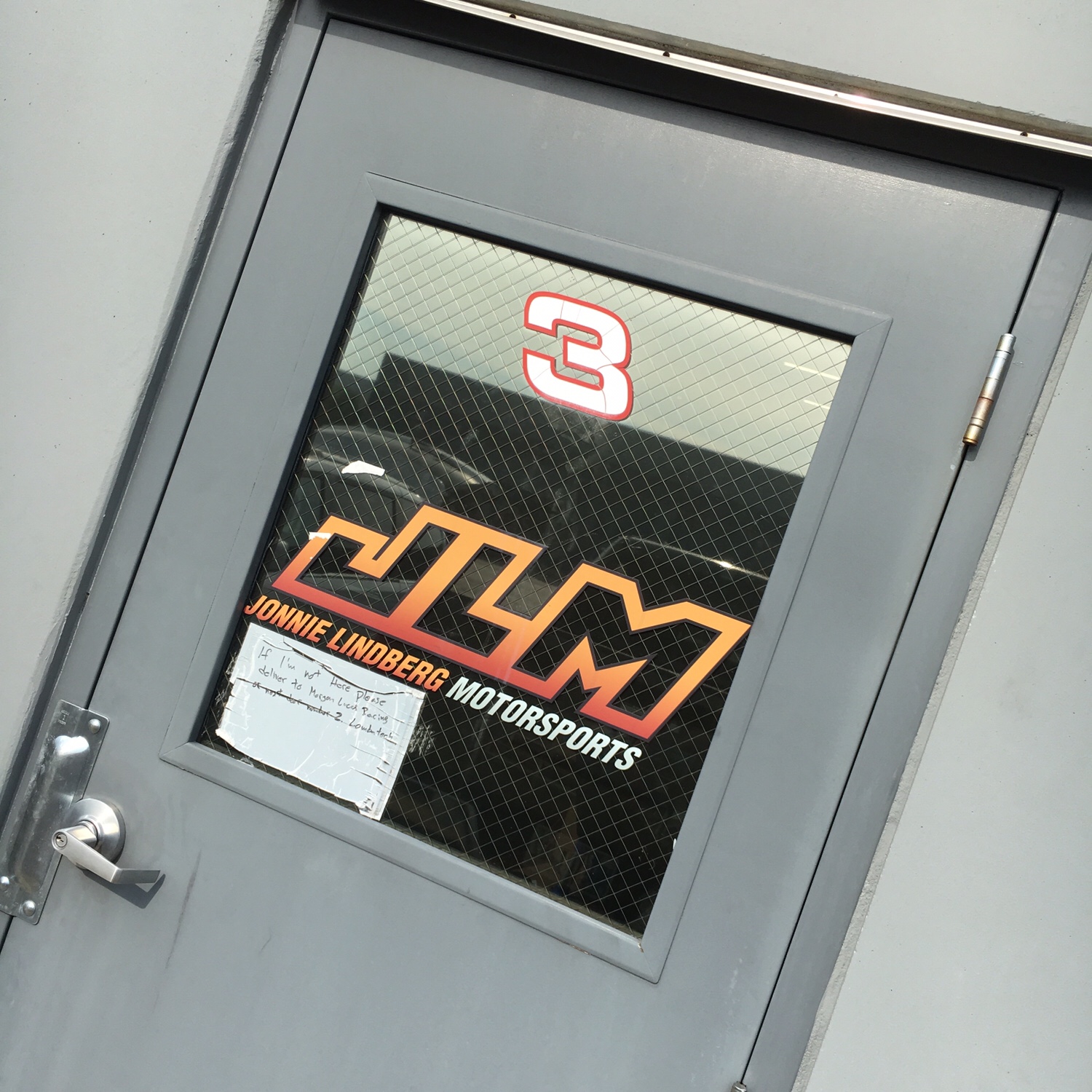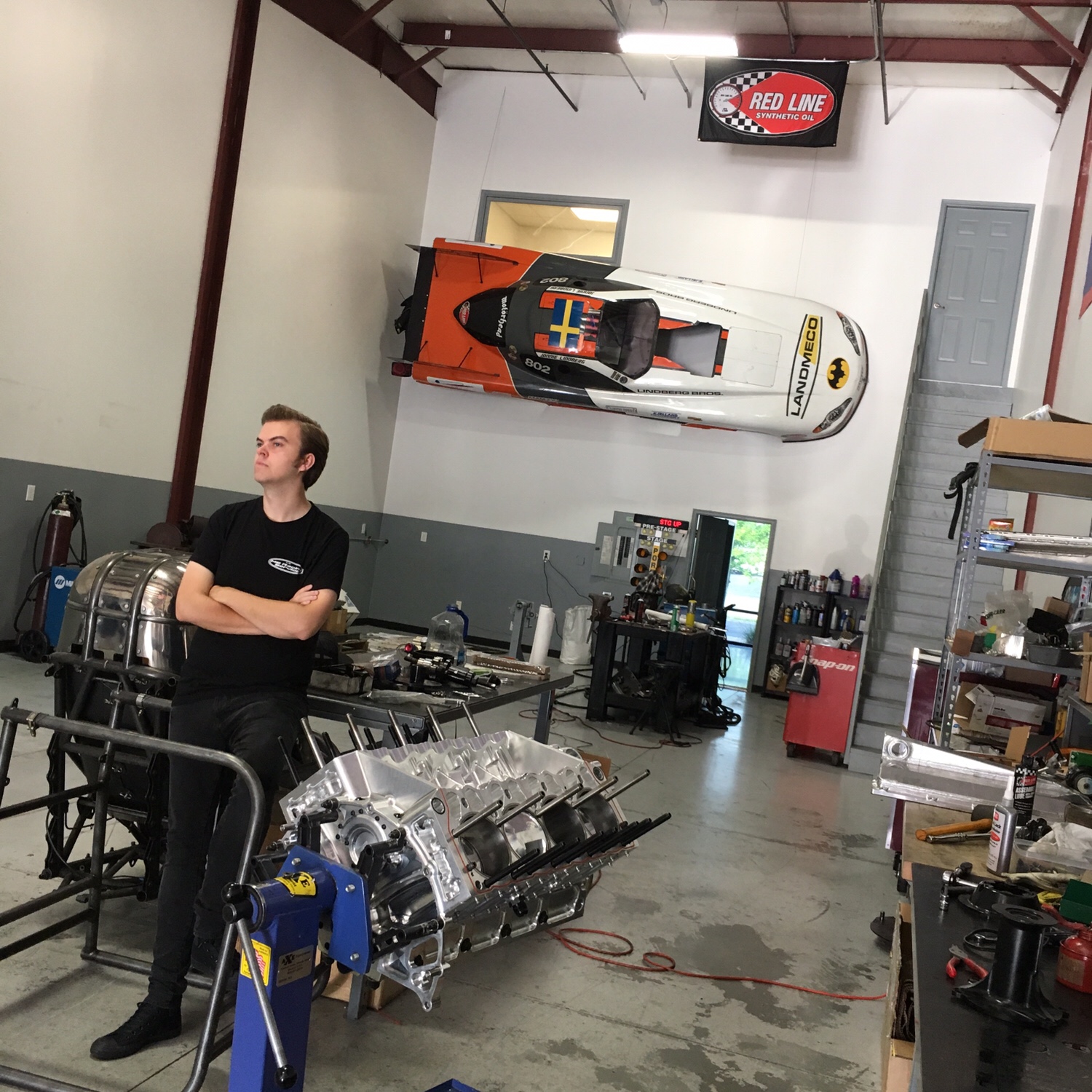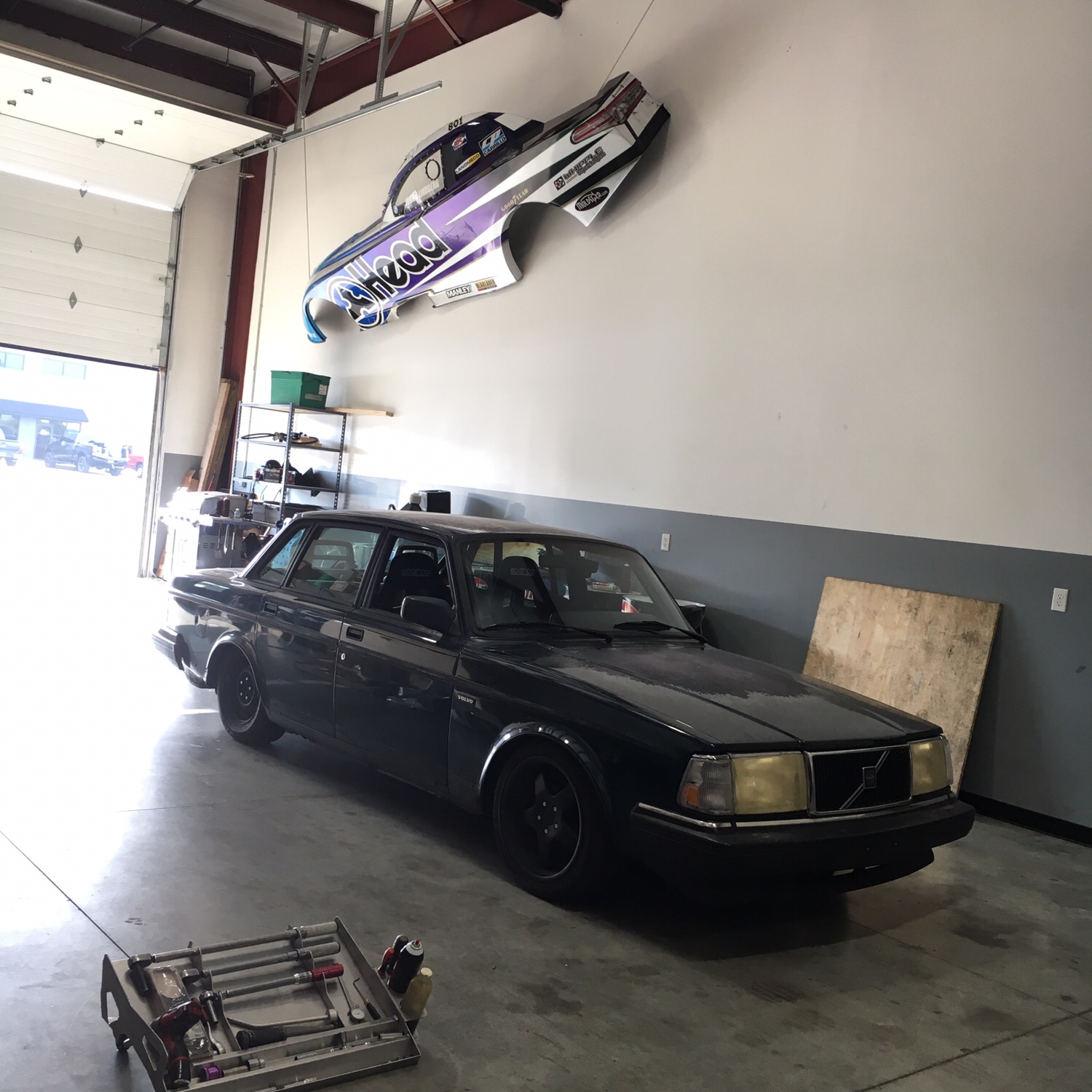 Of course I needed to check out the coolest shop in Indy! 😉
But now I'm back to really, got some work to do in the shop and I also need to get the last things around the Chevelle and the trailer ready because early tomorrow morning me, Max and dad are leaving the shop and will head down south Sweden for TD round 5 at Malmö Raceway, time to try set som new personal bests! I hope to see y'all there this weekend! =D