We are finally at Mantorp Park and Mantorp Drag Revival for our first event in 2018!! 🙂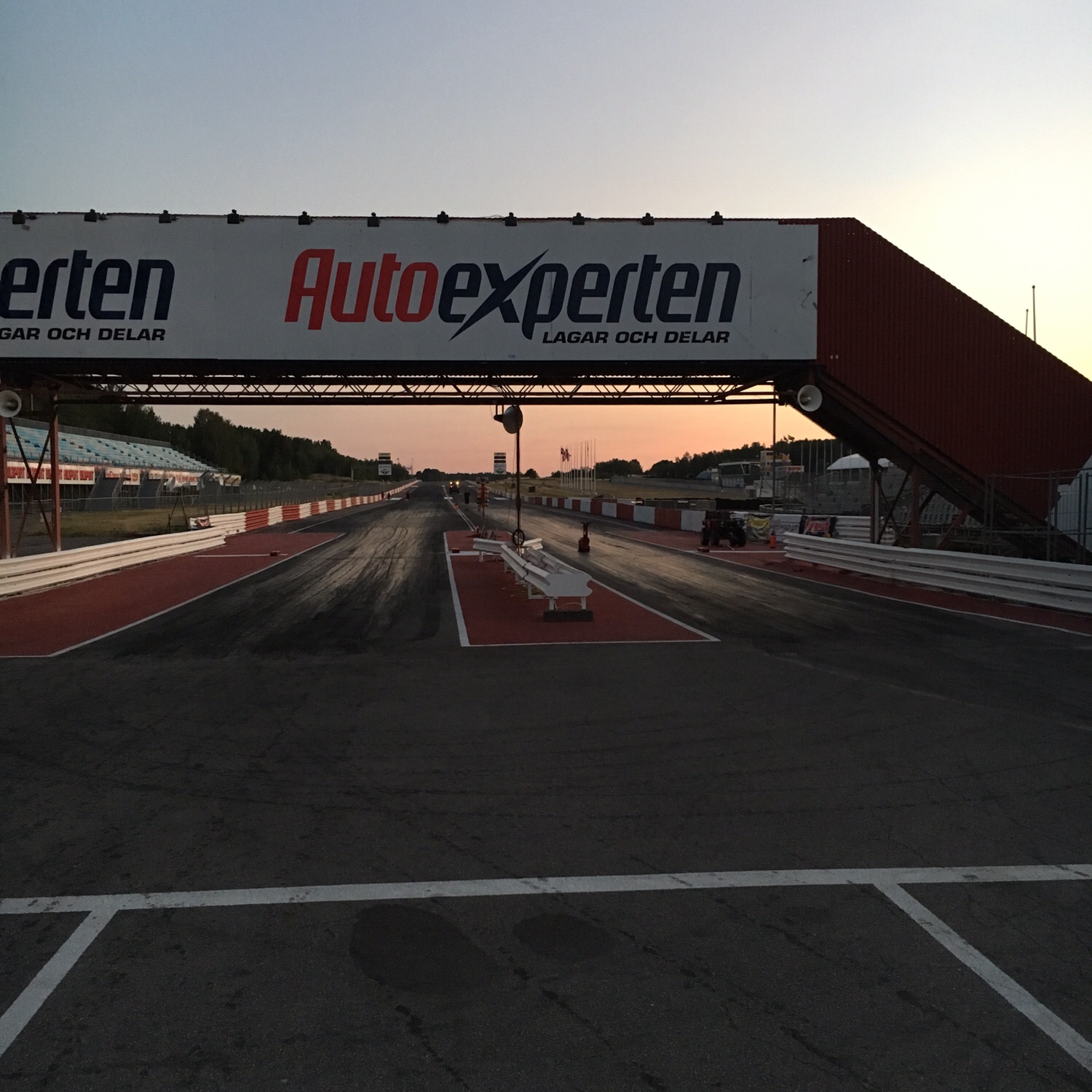 This is pretty cool, it's the first time Top Doorslammer have an event on this track!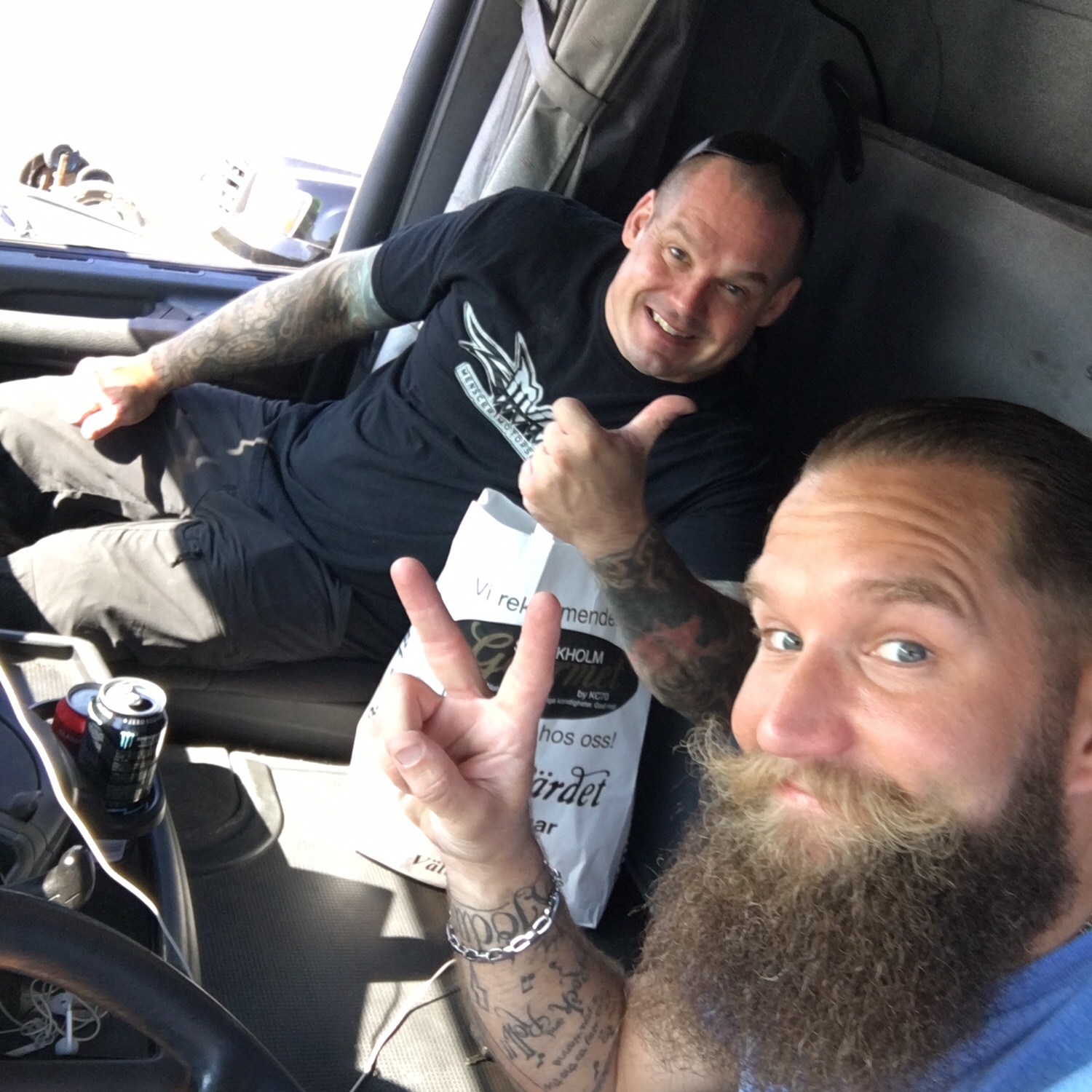 Happy boys on the way to the track!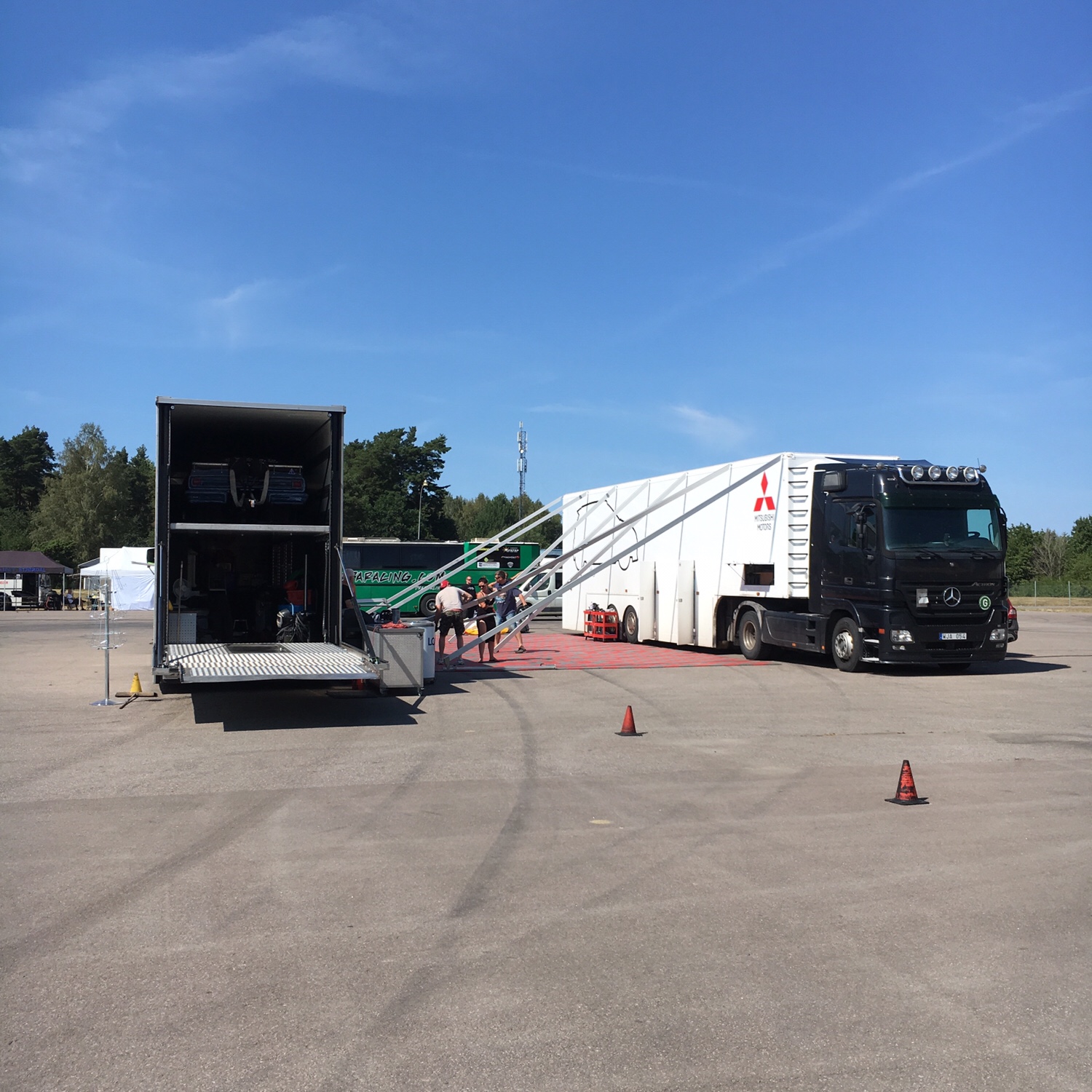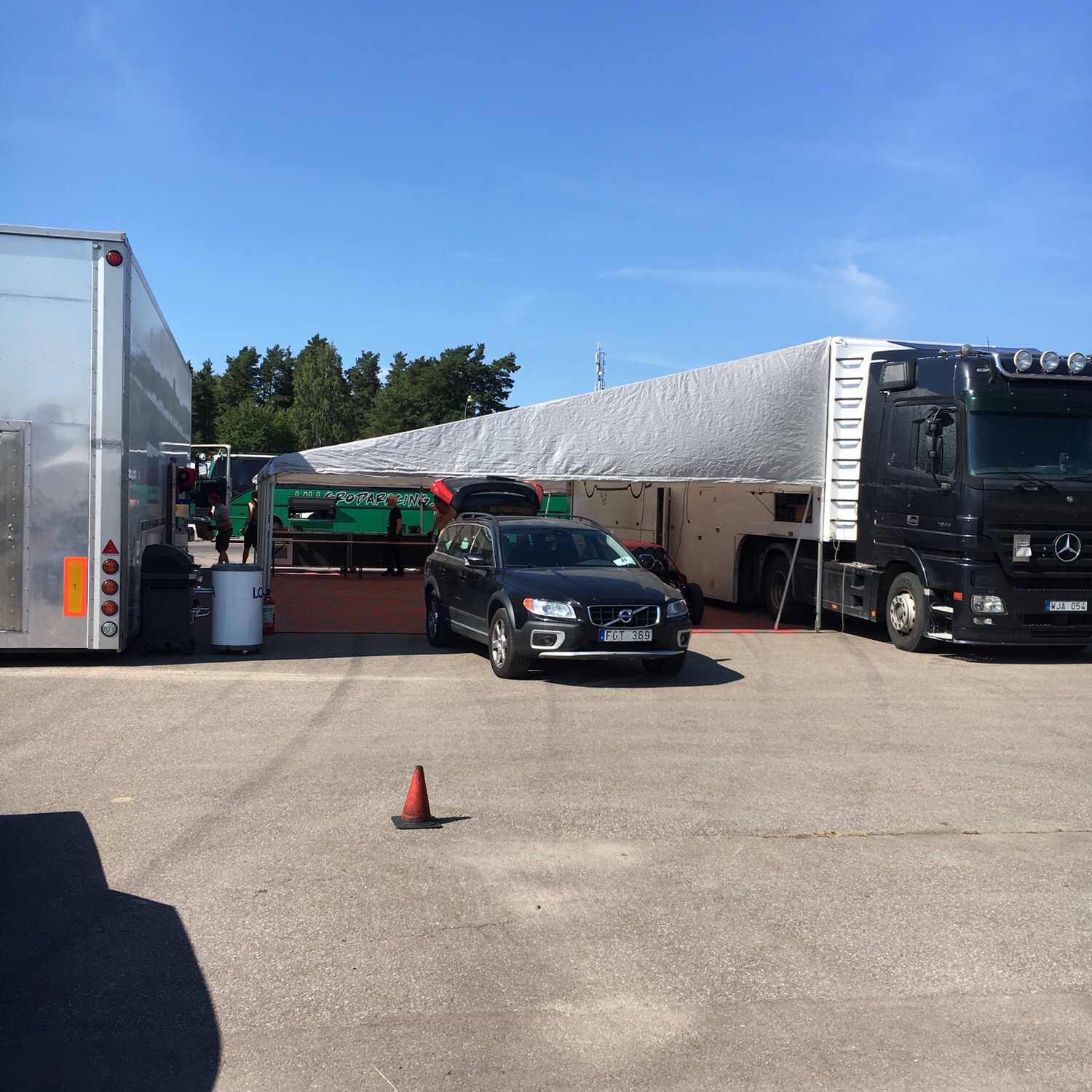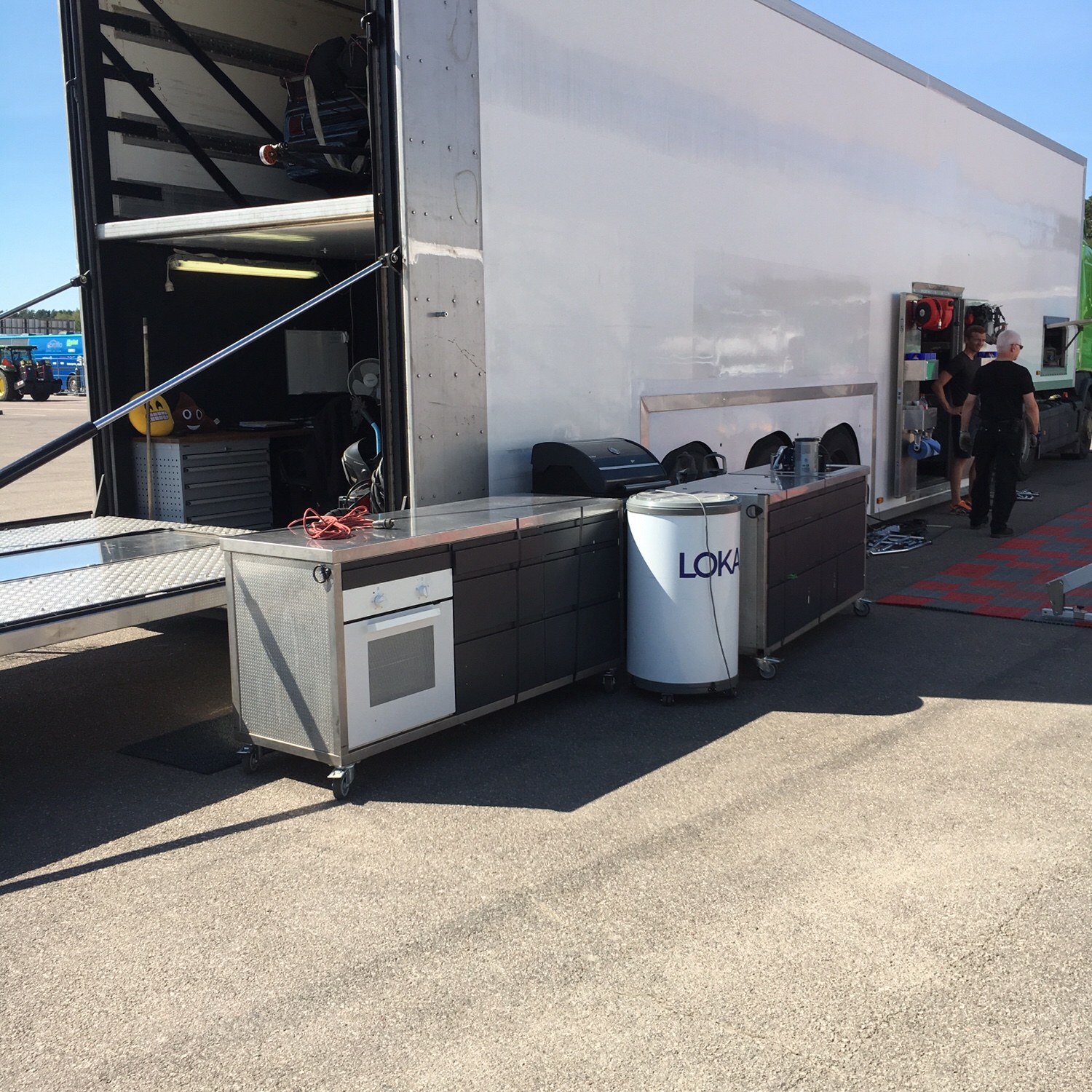 Time to unload and set up our camp for the first time in 2018.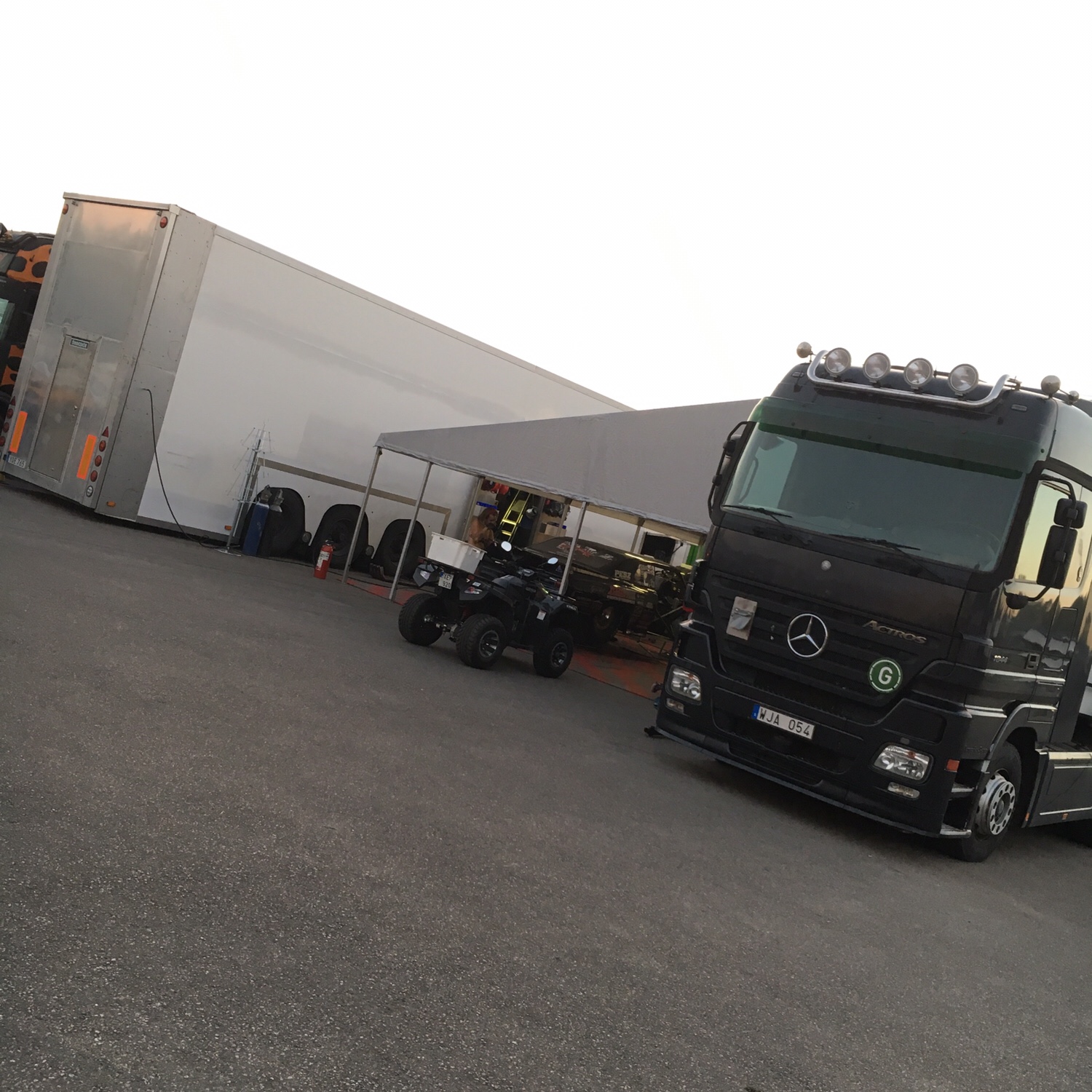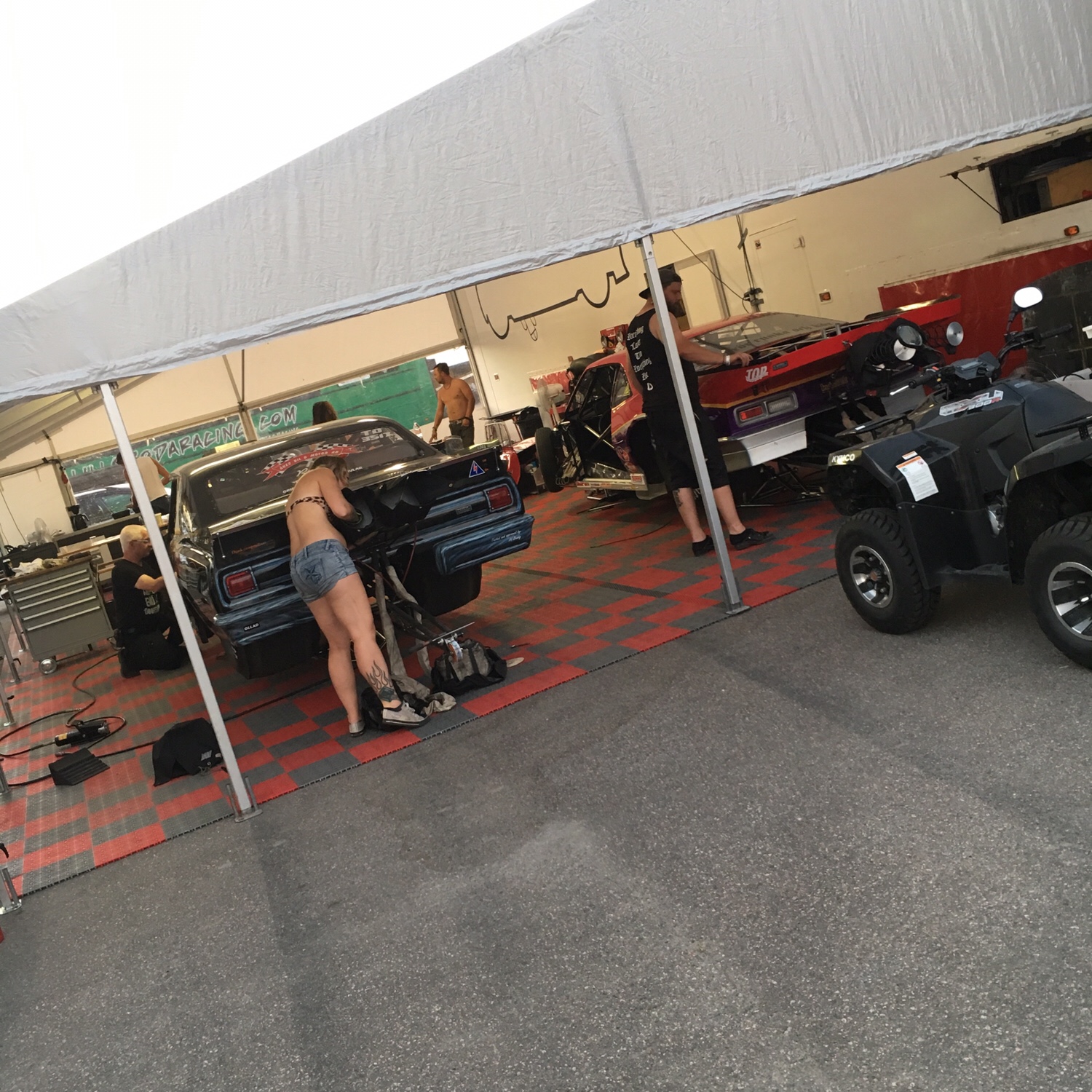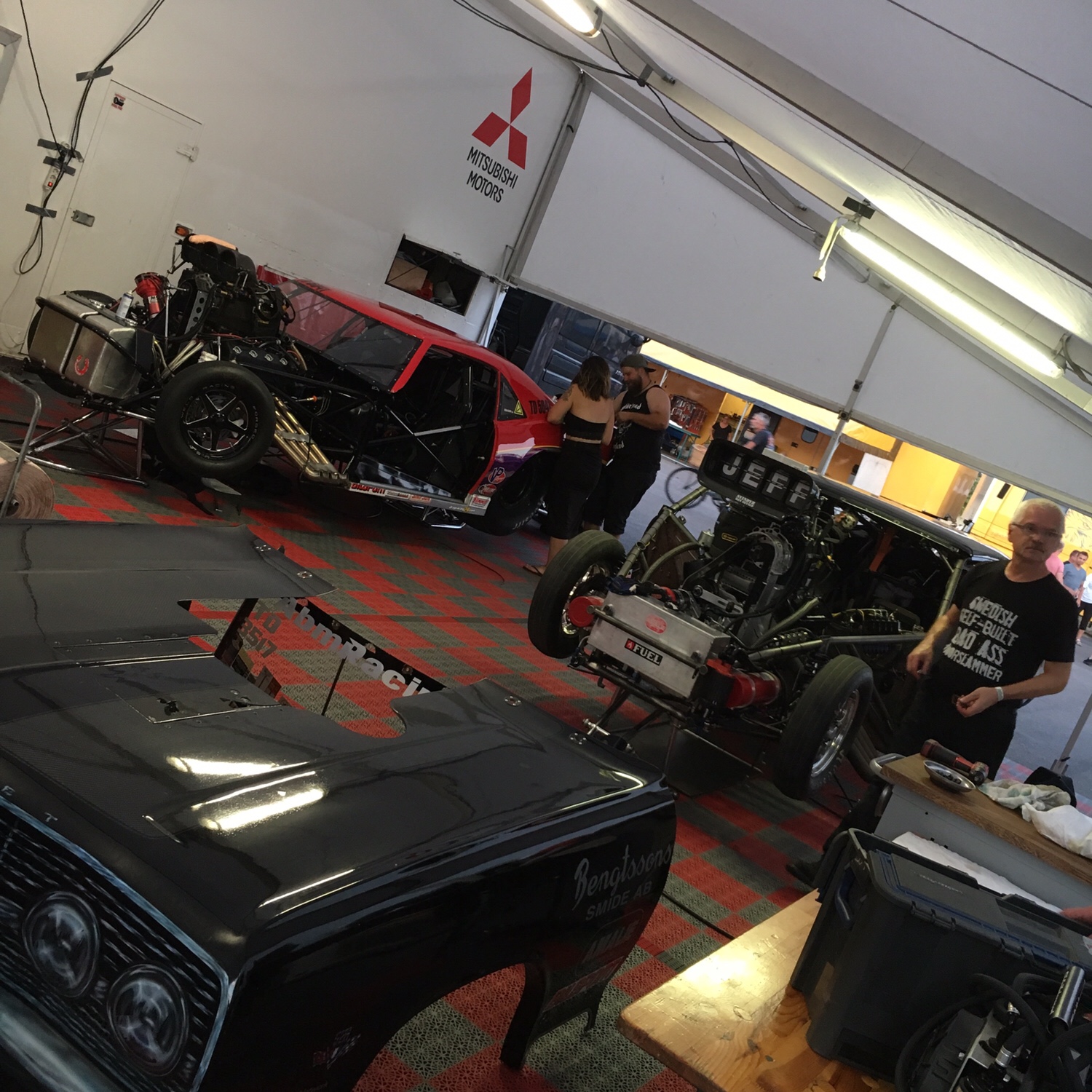 This weekend we are sharing our pit with our awesome friends from Crowcastle Racing.
This will be a fun weekend, I just know it will be! 😀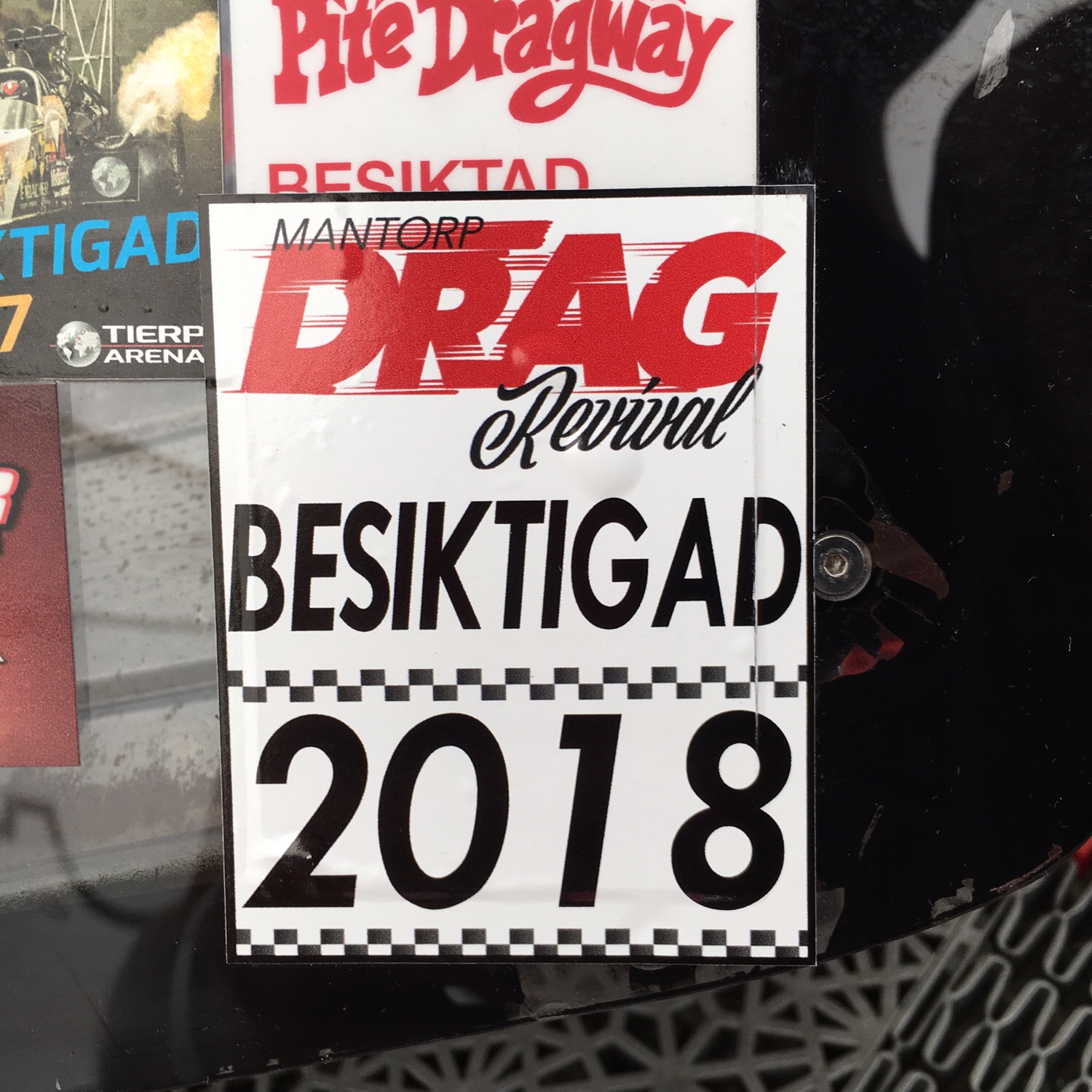 The Chevelle is inspected and approved!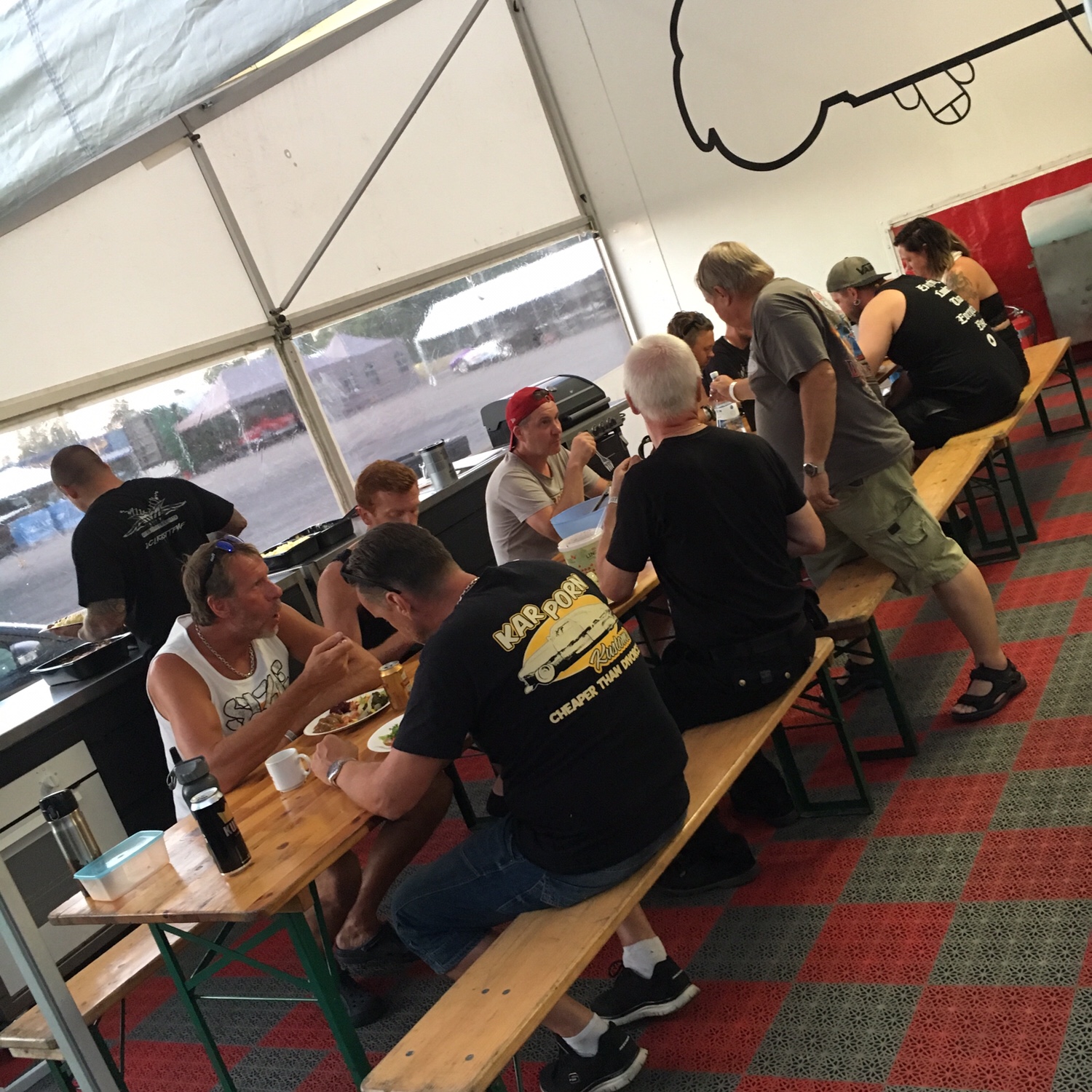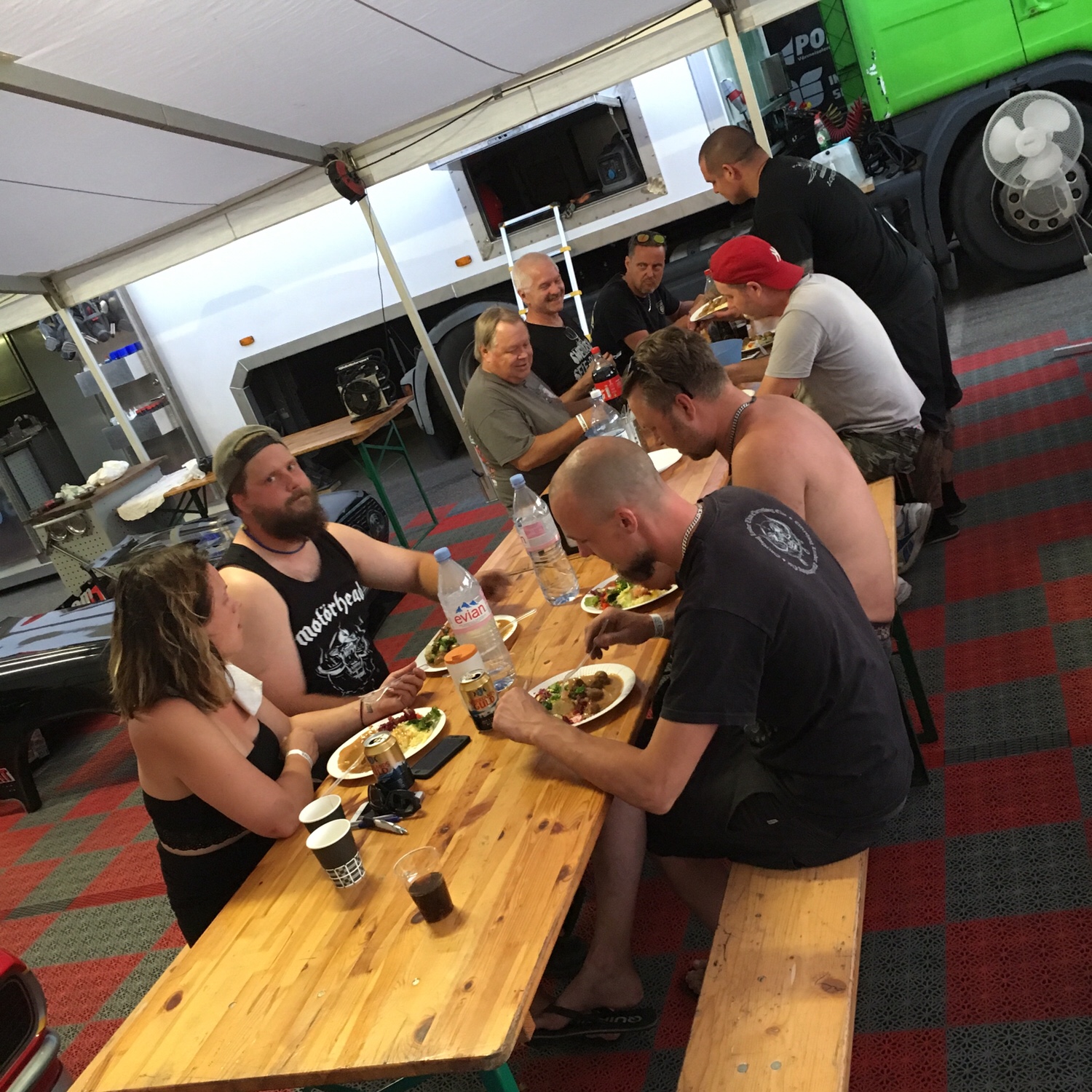 Dinner time!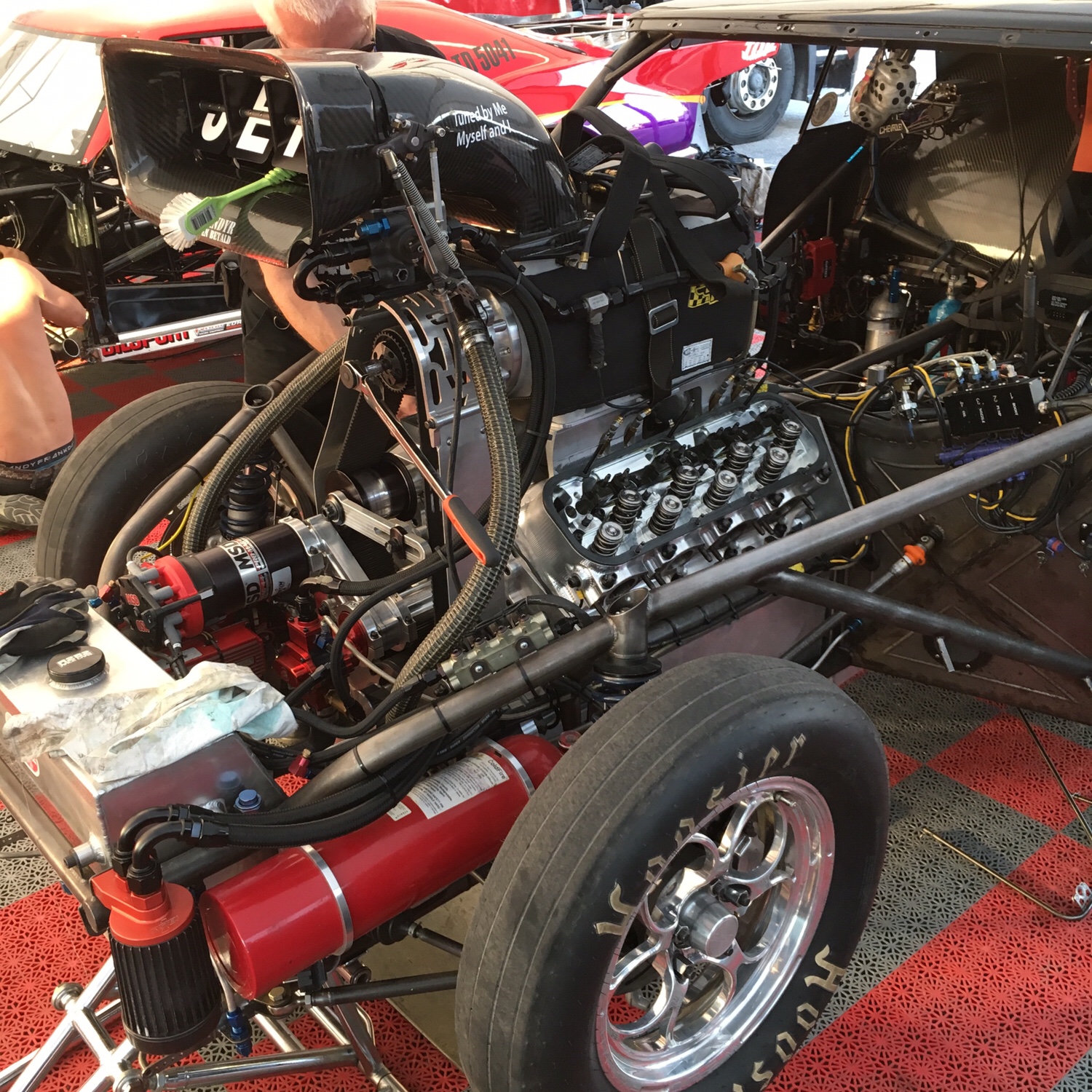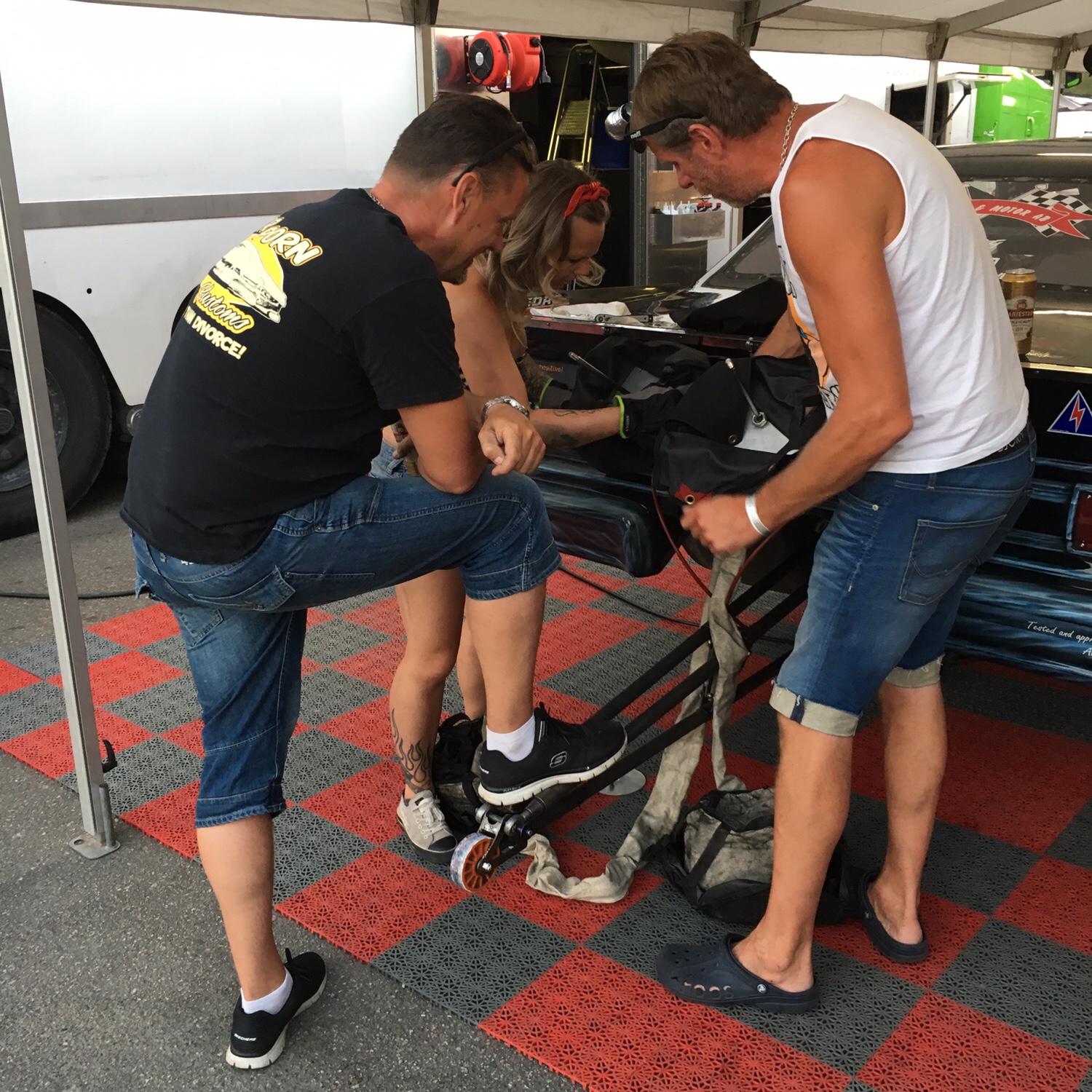 Evening service and some small maintenance after warming up the motor.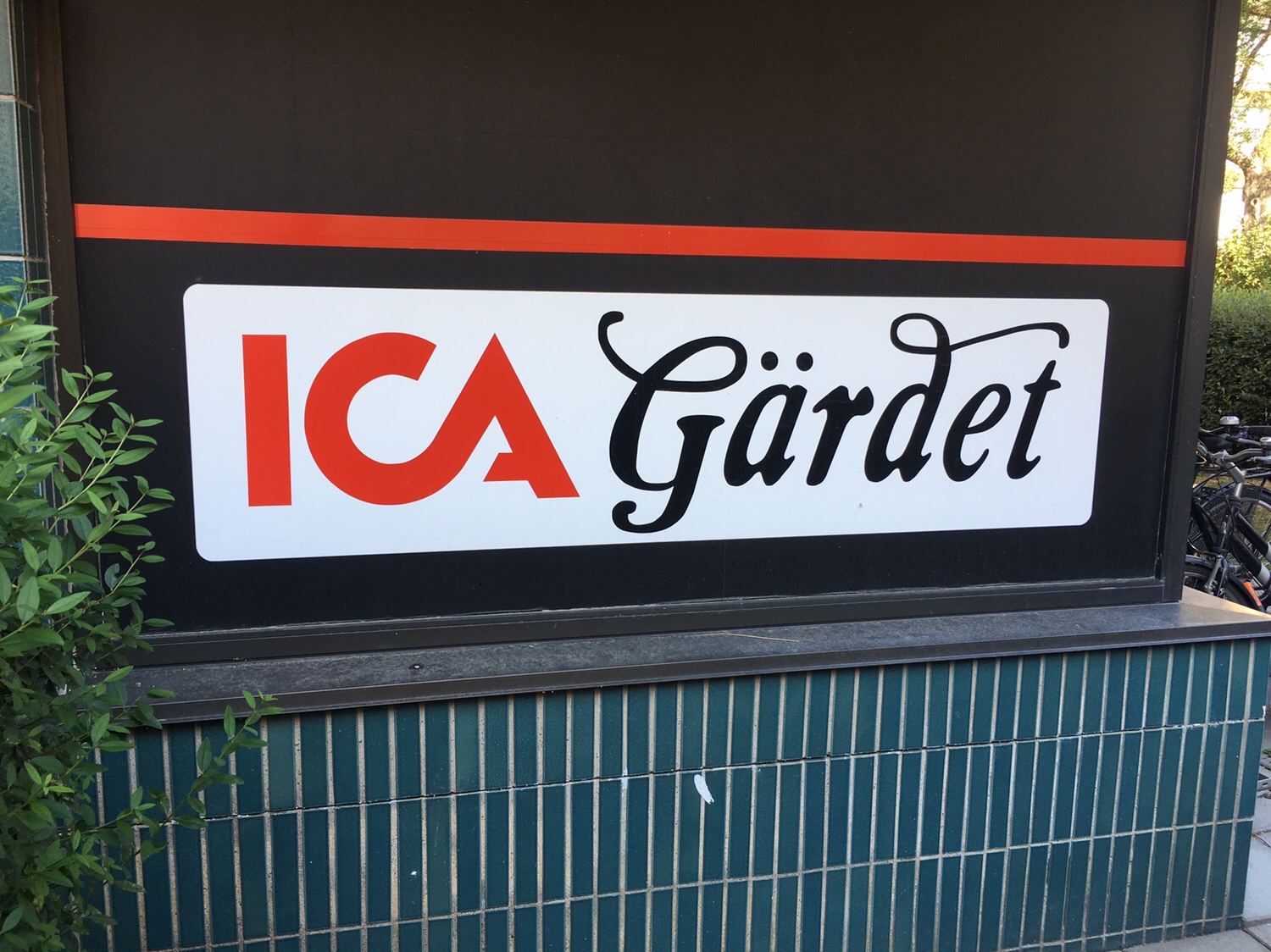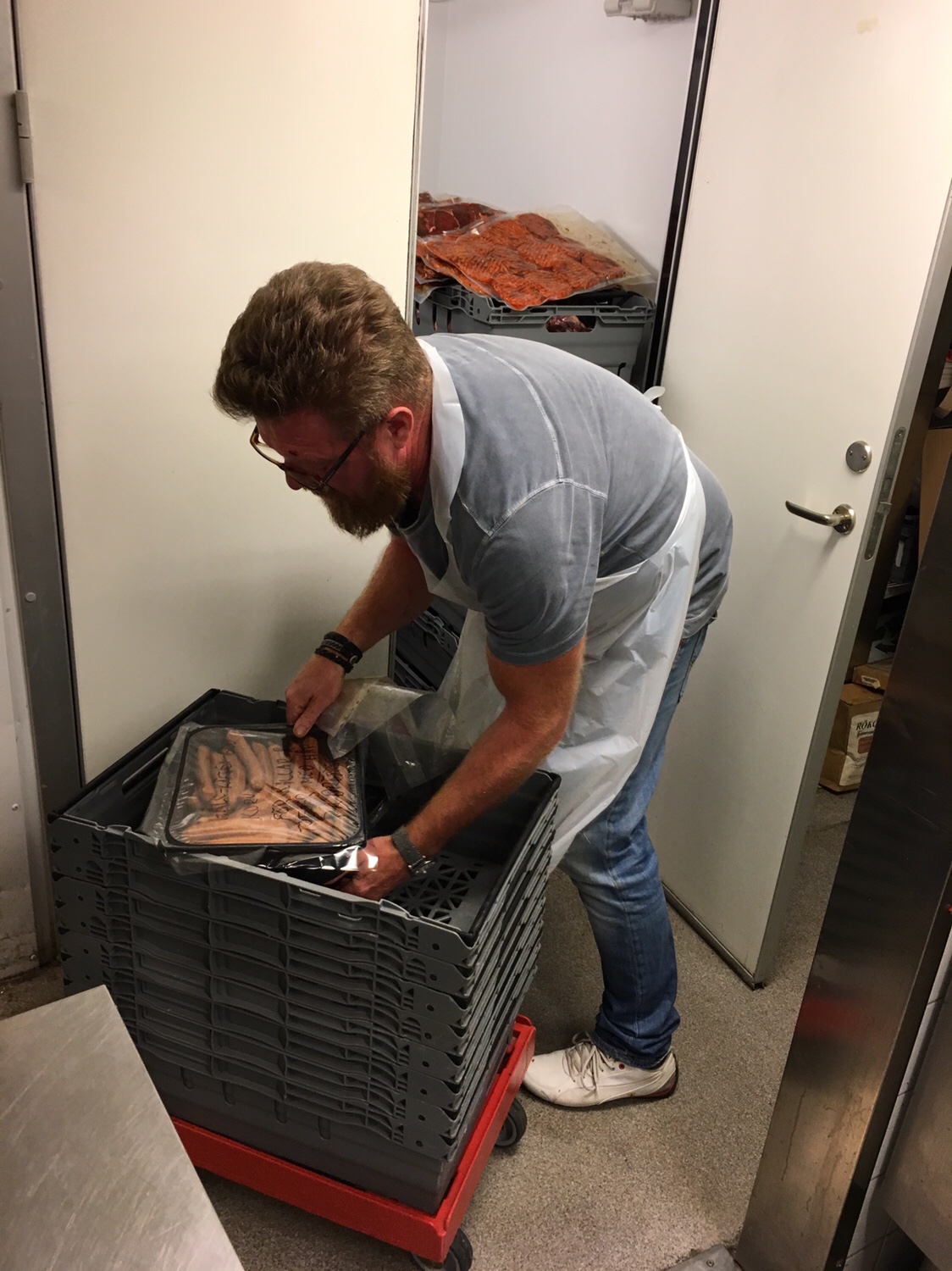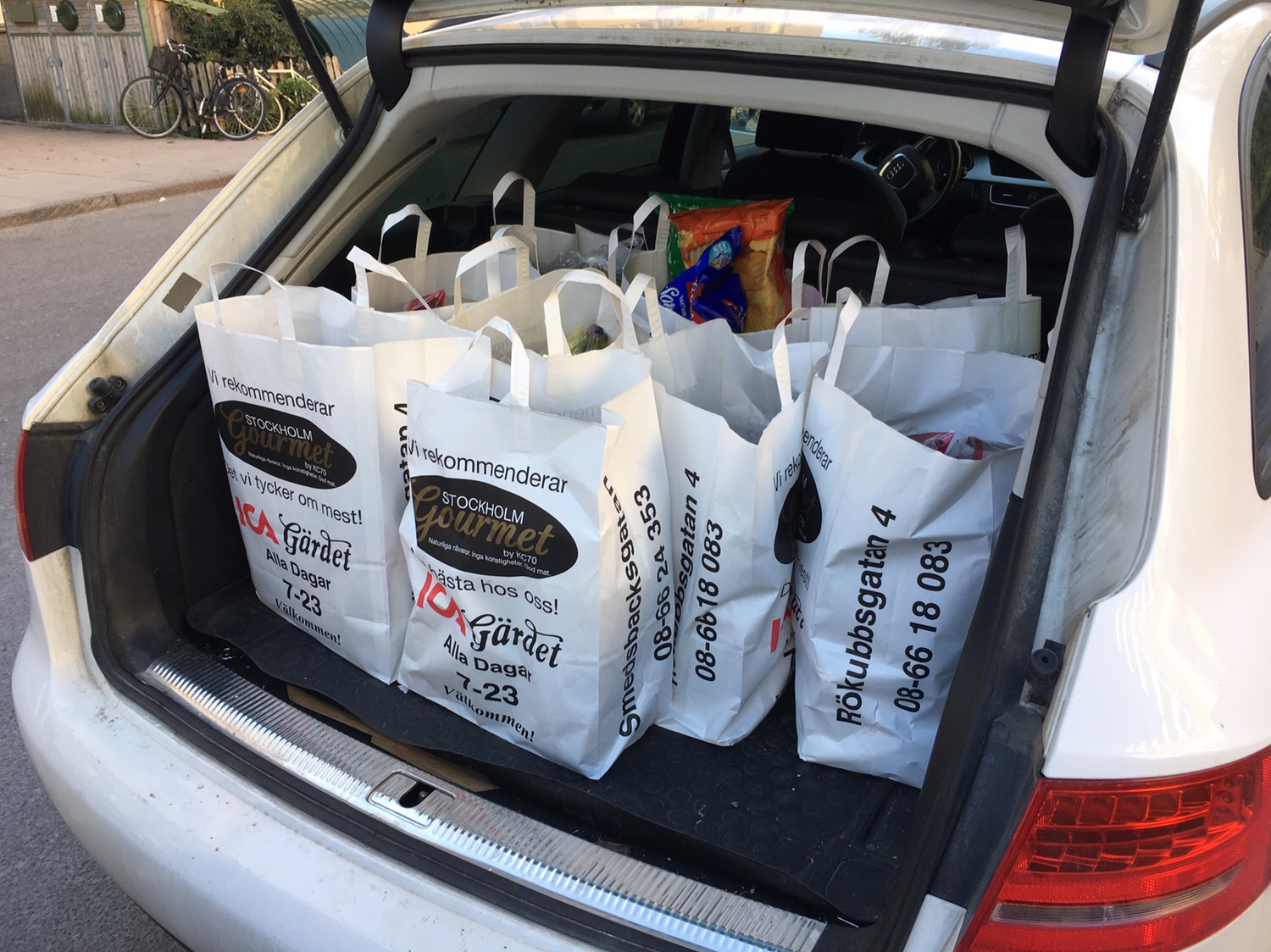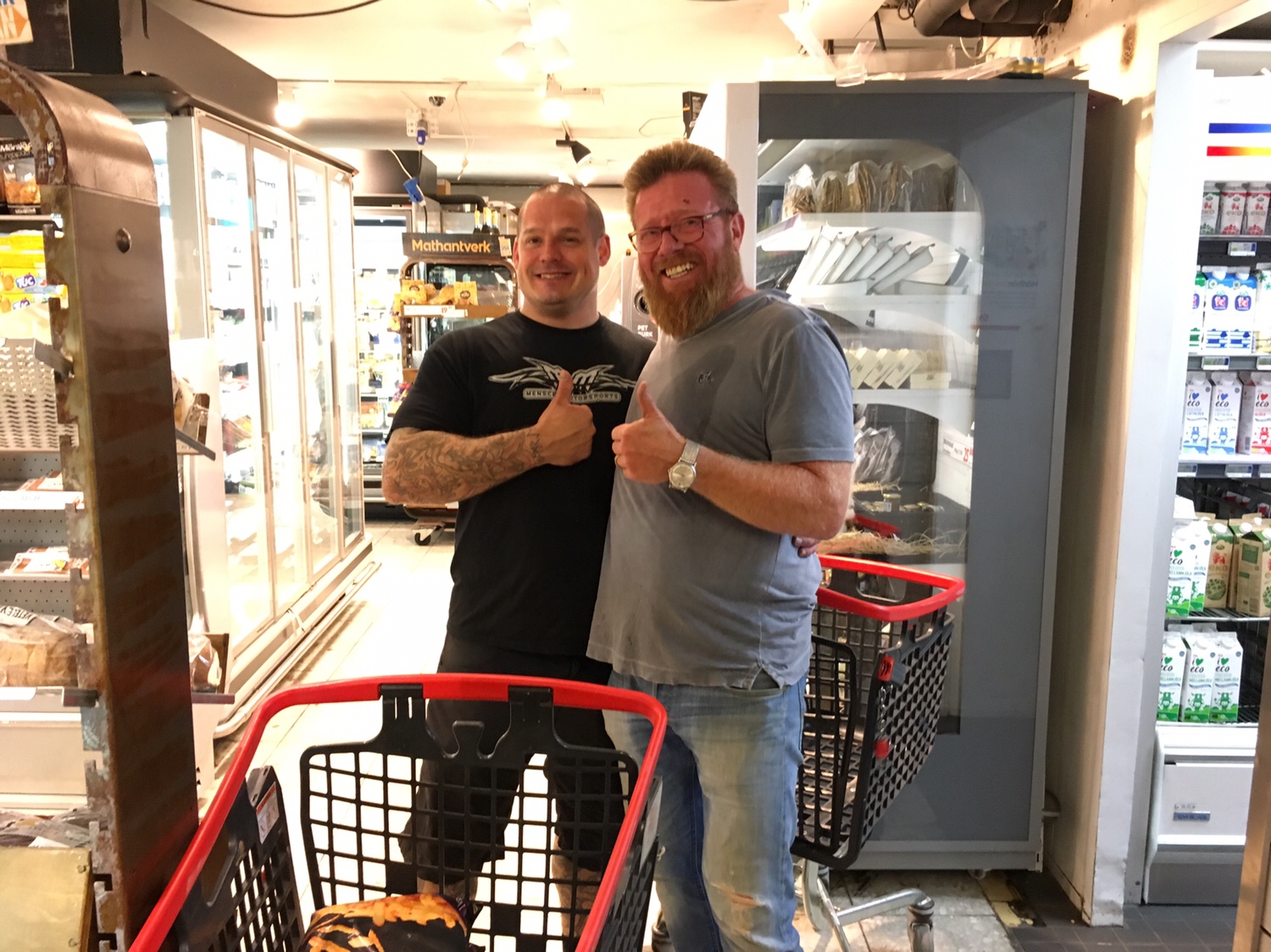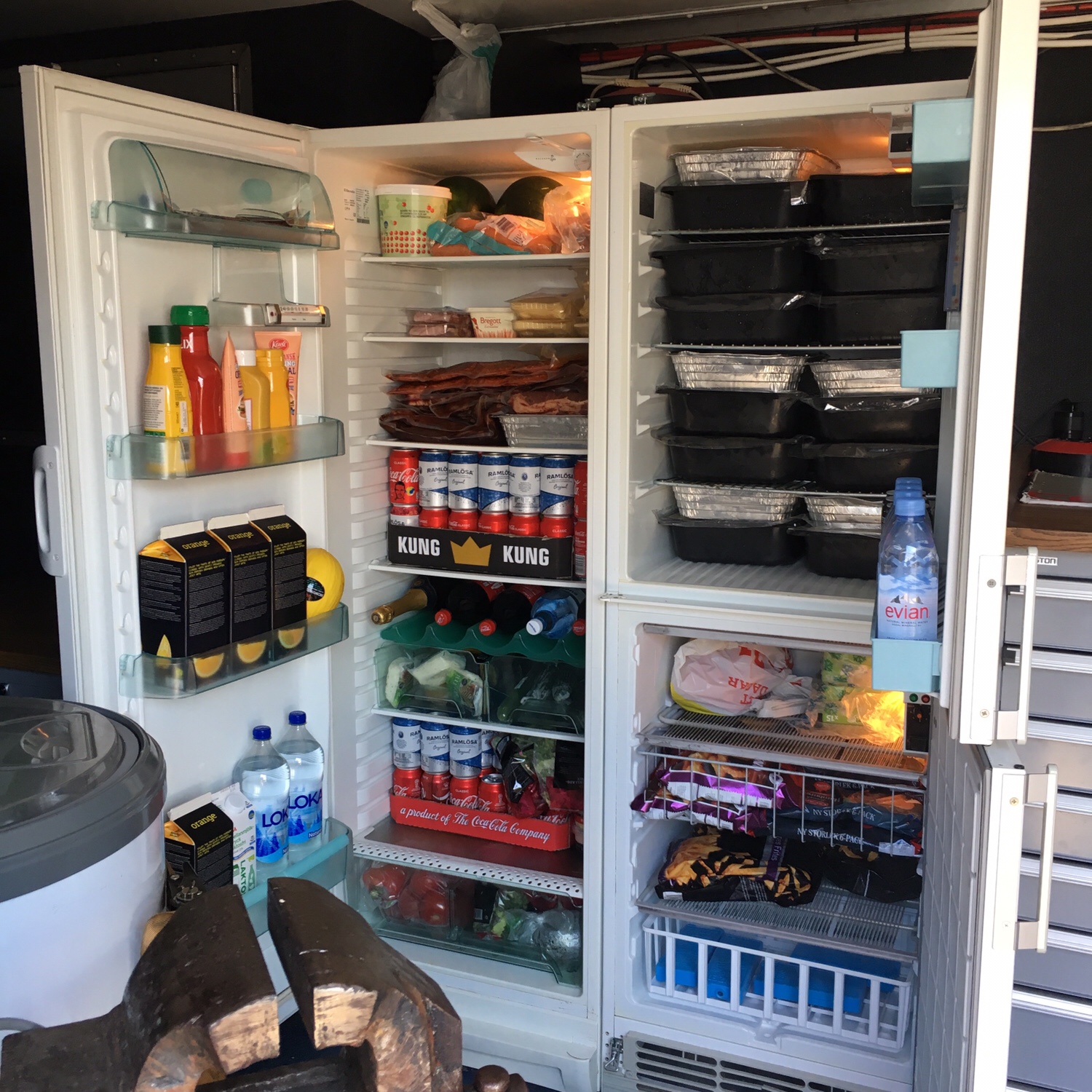 Once again at our awesome partner Kaare at Stockholm Gourmet / ICA Gärdet picking up the weekends food and other groceries! This is too good to be true! 🙂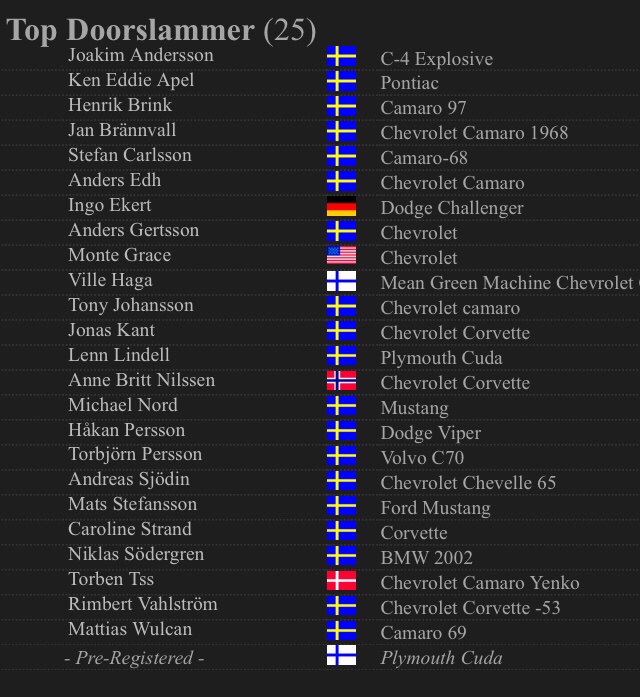 The entry list for this weekend, but what I found out we are having a couple of other teams coming to join us also!
The times for tomorrow's qualifications are 12, 2 and 4, stay tuned!