Pretty much nothing have happened on the Chevelle or the trailer since the end of May when we fired up the Chevelle at The Parts Stop Sweden's SwapMeet except that I spent some time getting stuff around it in order for our first outing at Mantorp Park.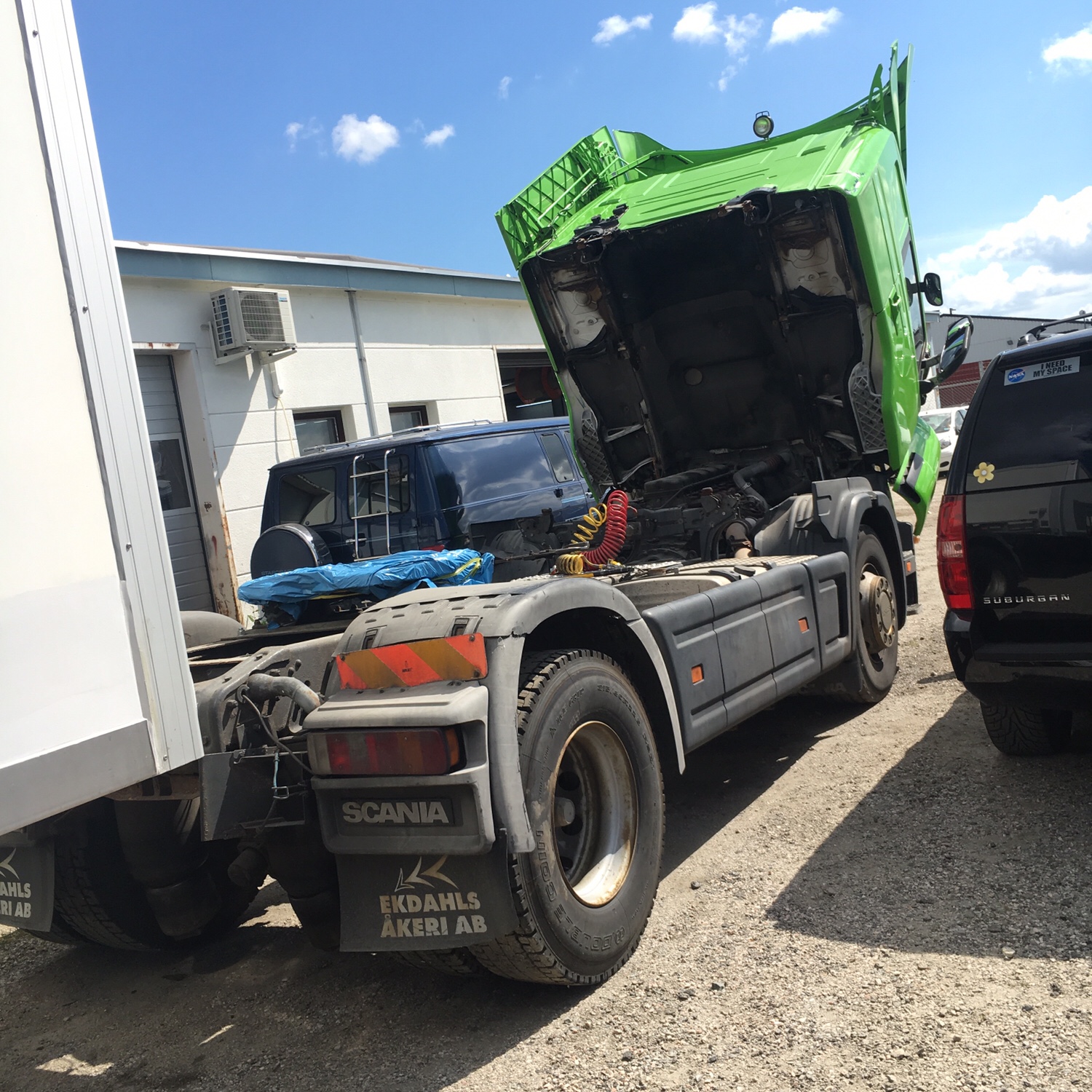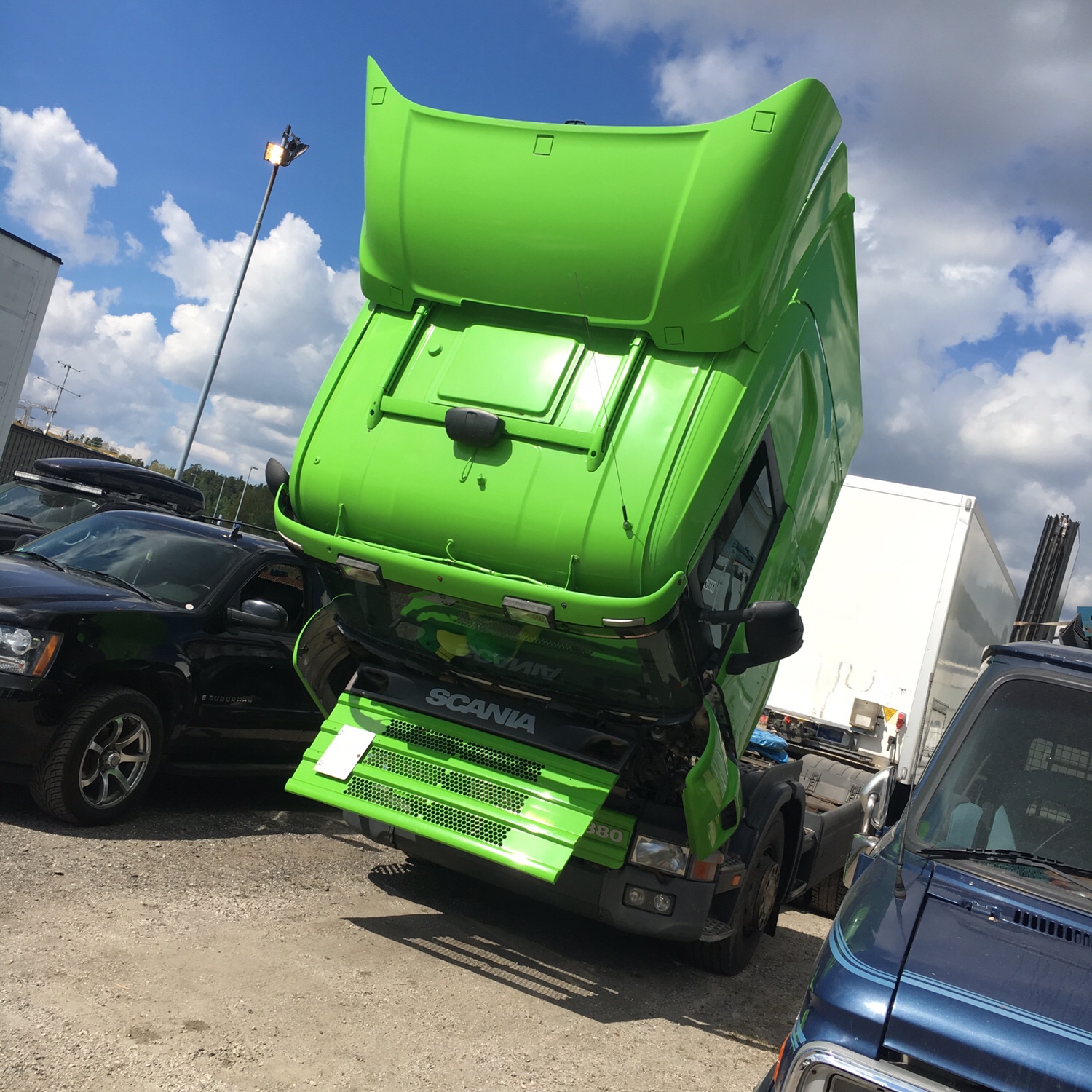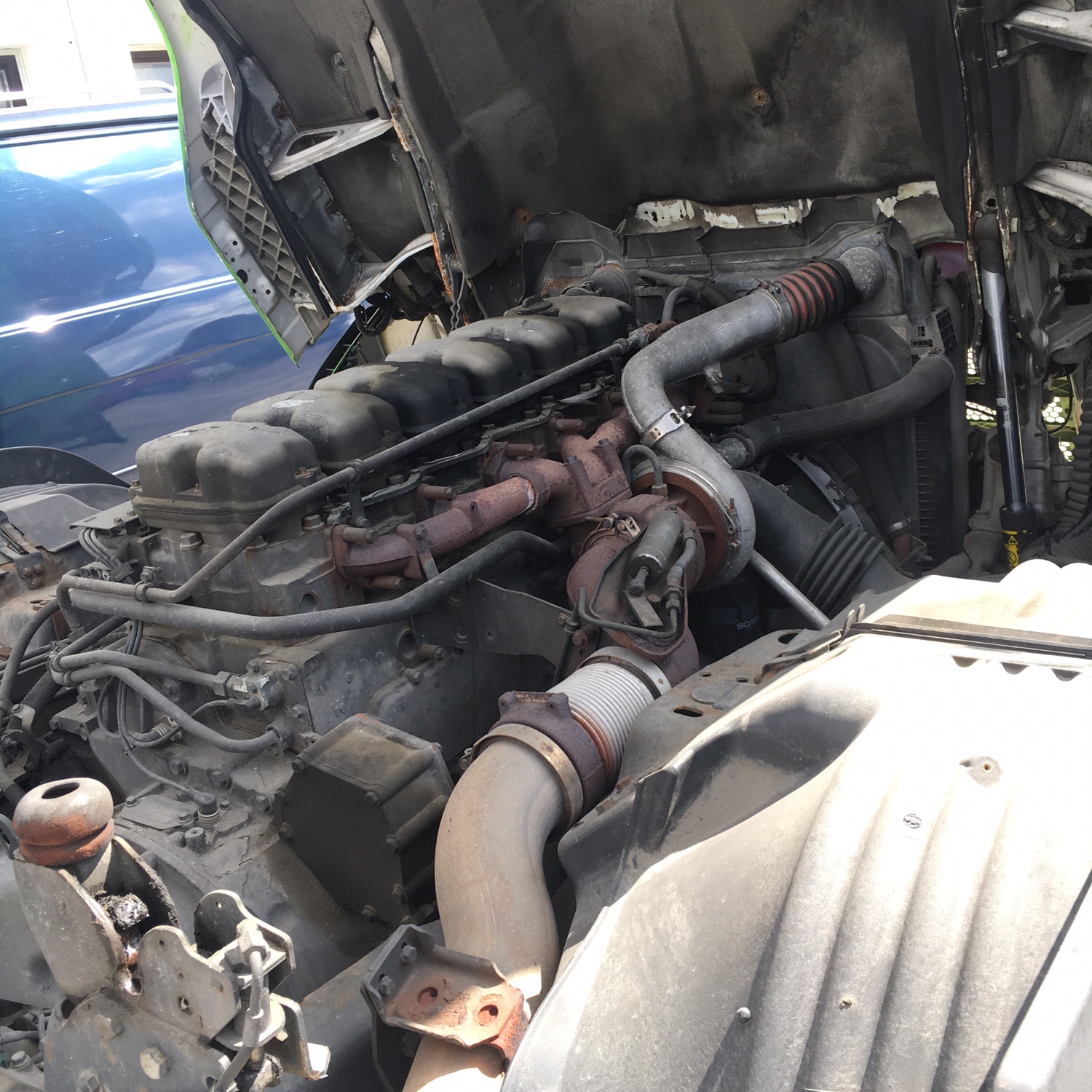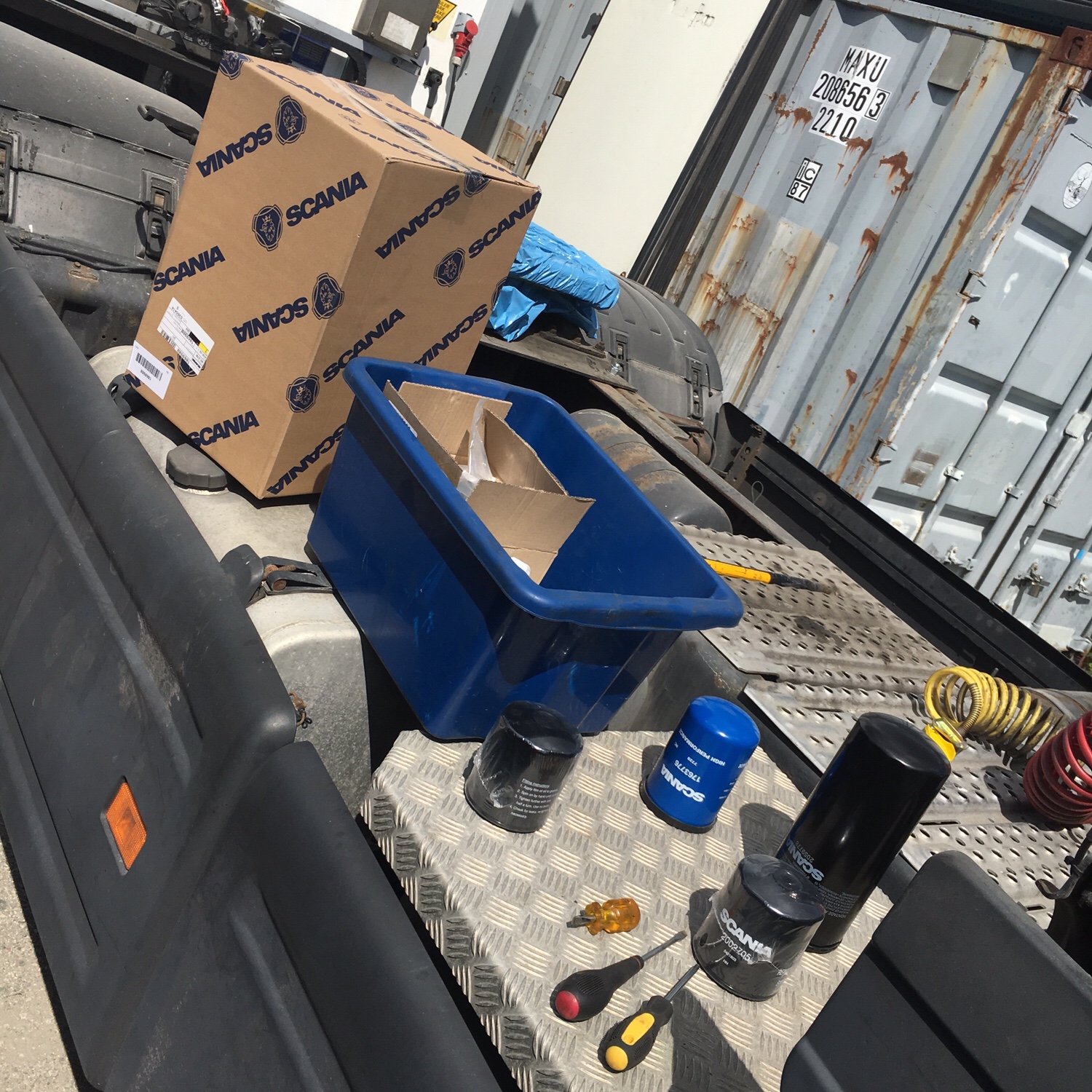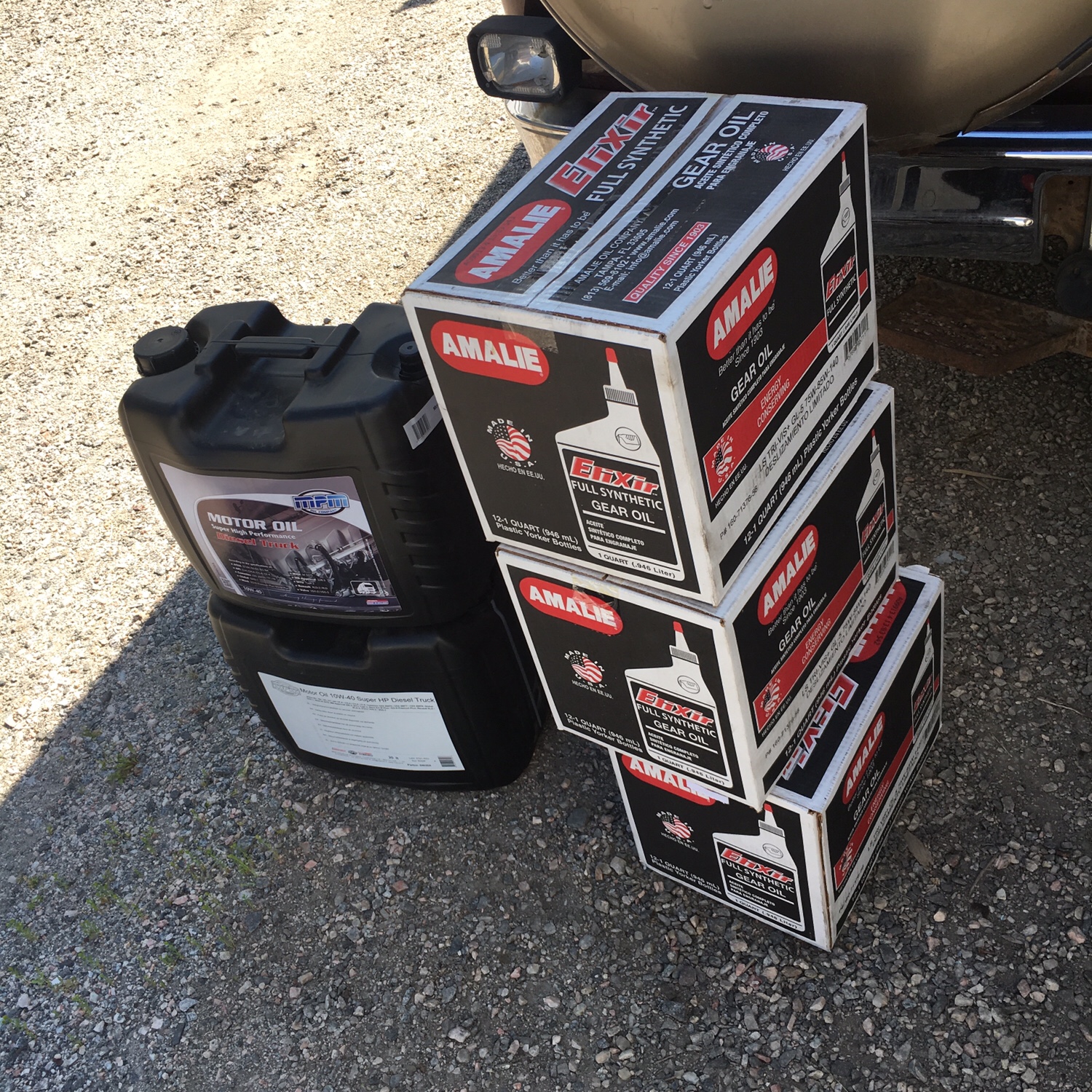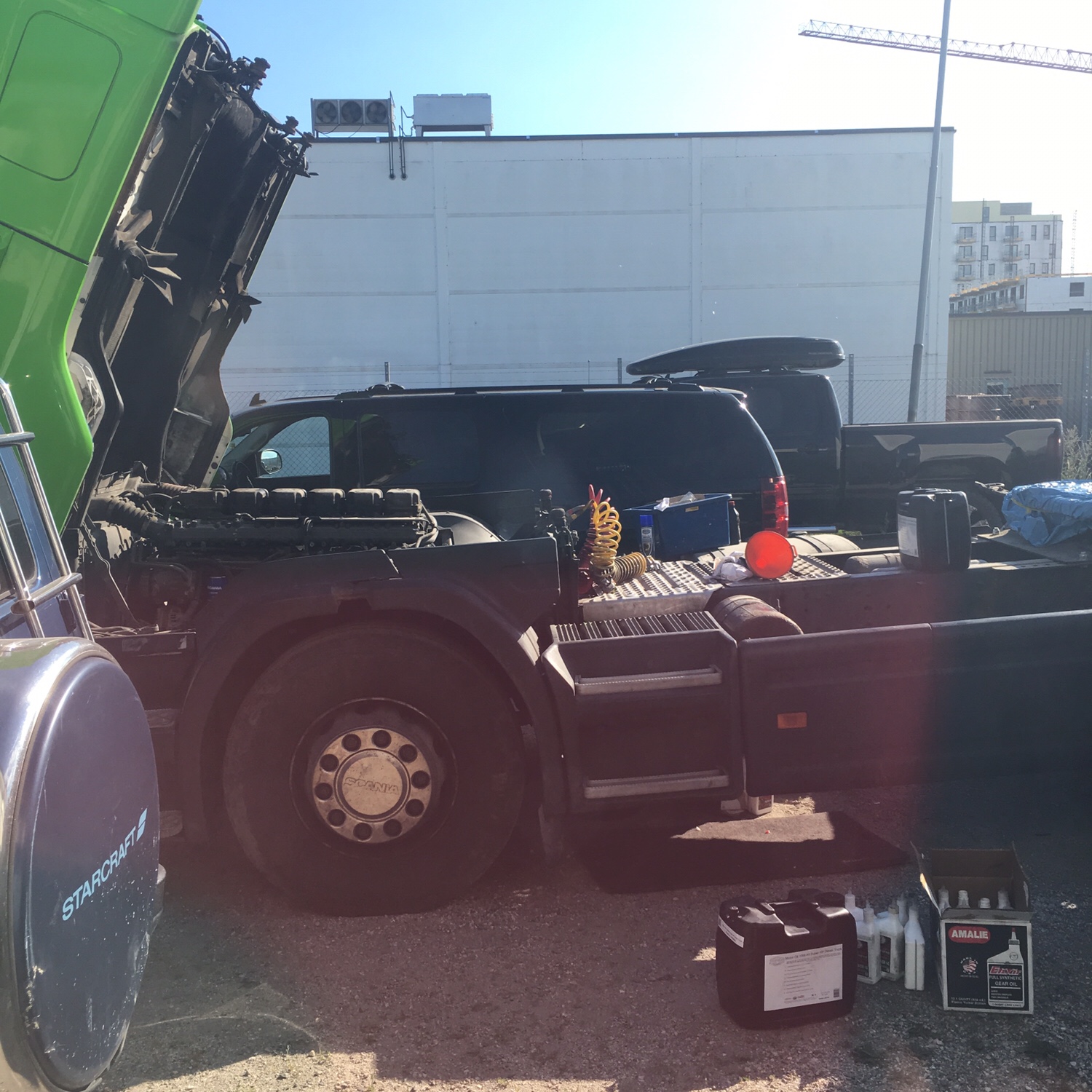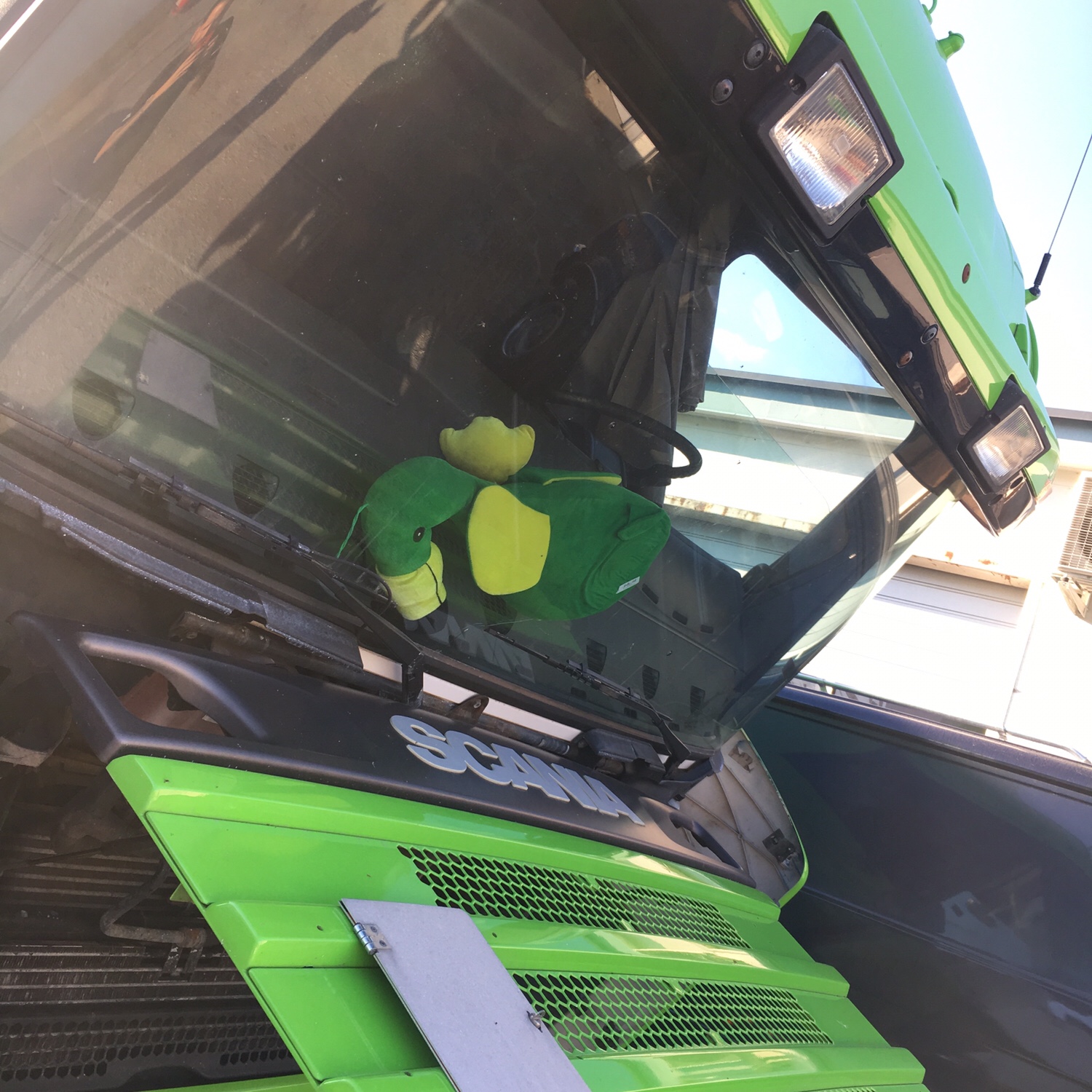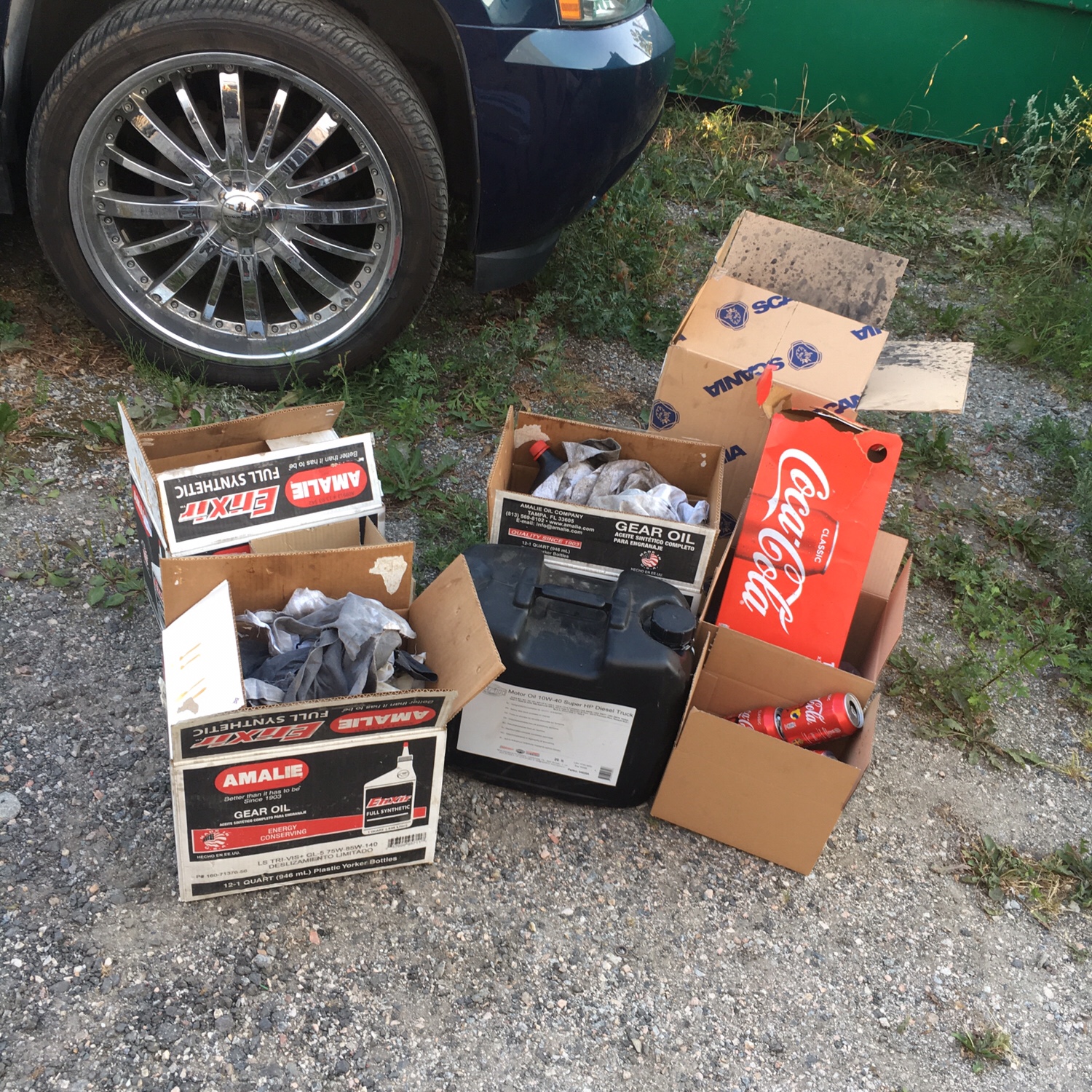 But last week Max had some time off and of course he decided to spend it here at the shop and service our truck replacing all oils and all filters everywhere on it!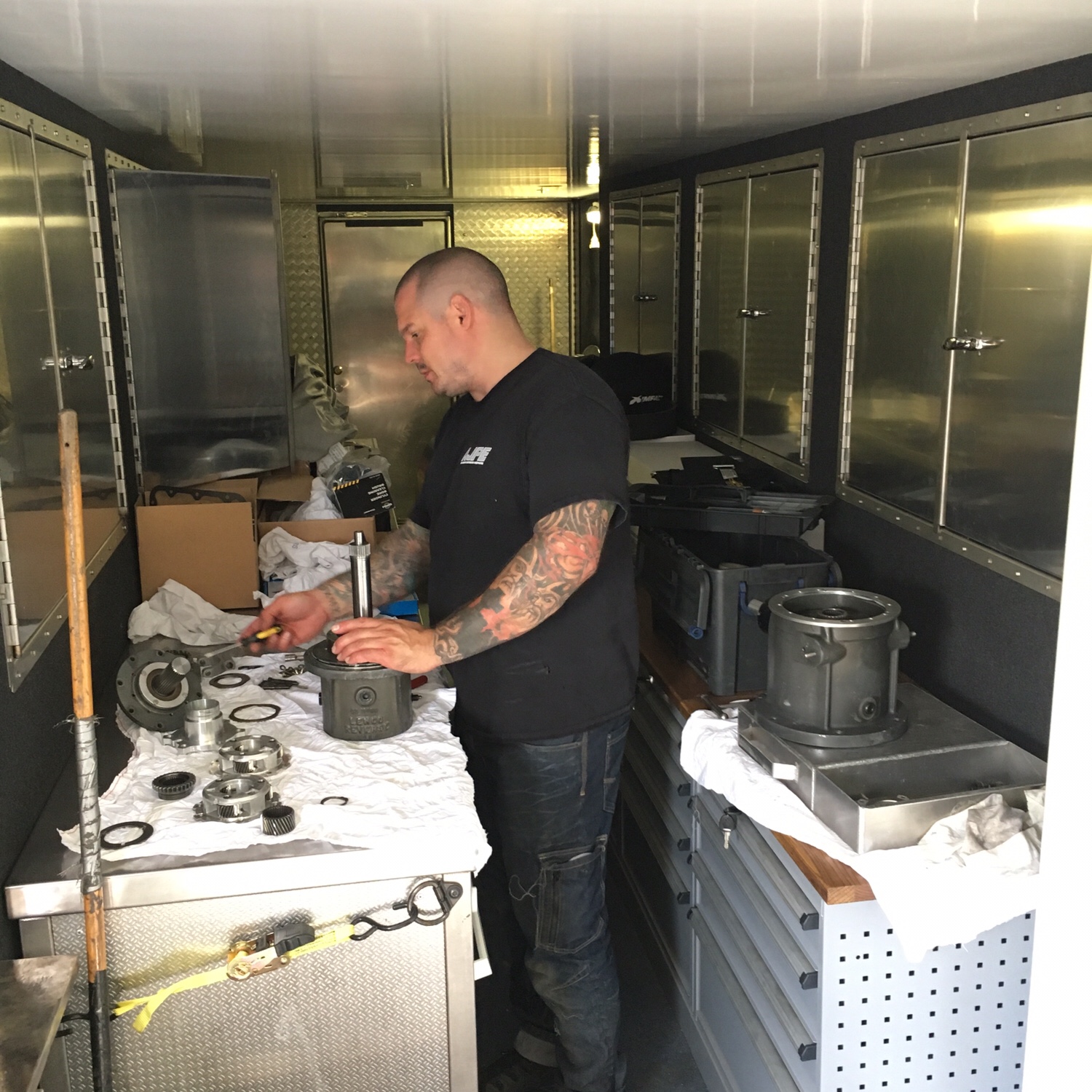 He did also put one of our transmissions back together and made it ready to back in the Chevelle.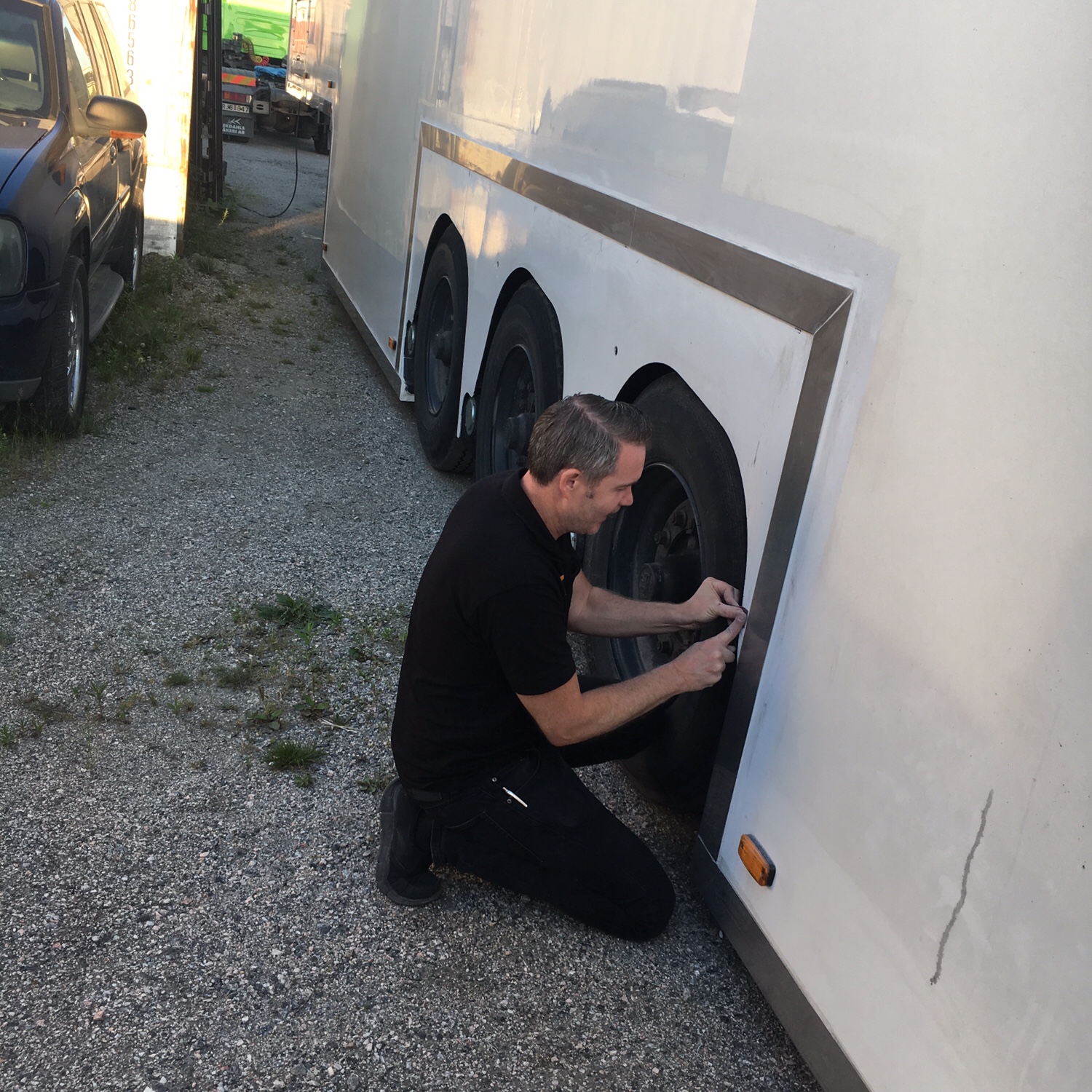 John went by also and spent some time on the trailer to make it more ready for some paint, hopefully that will happen after this season with help from our partner Kaross & Lackteknik in Jönköping! 😀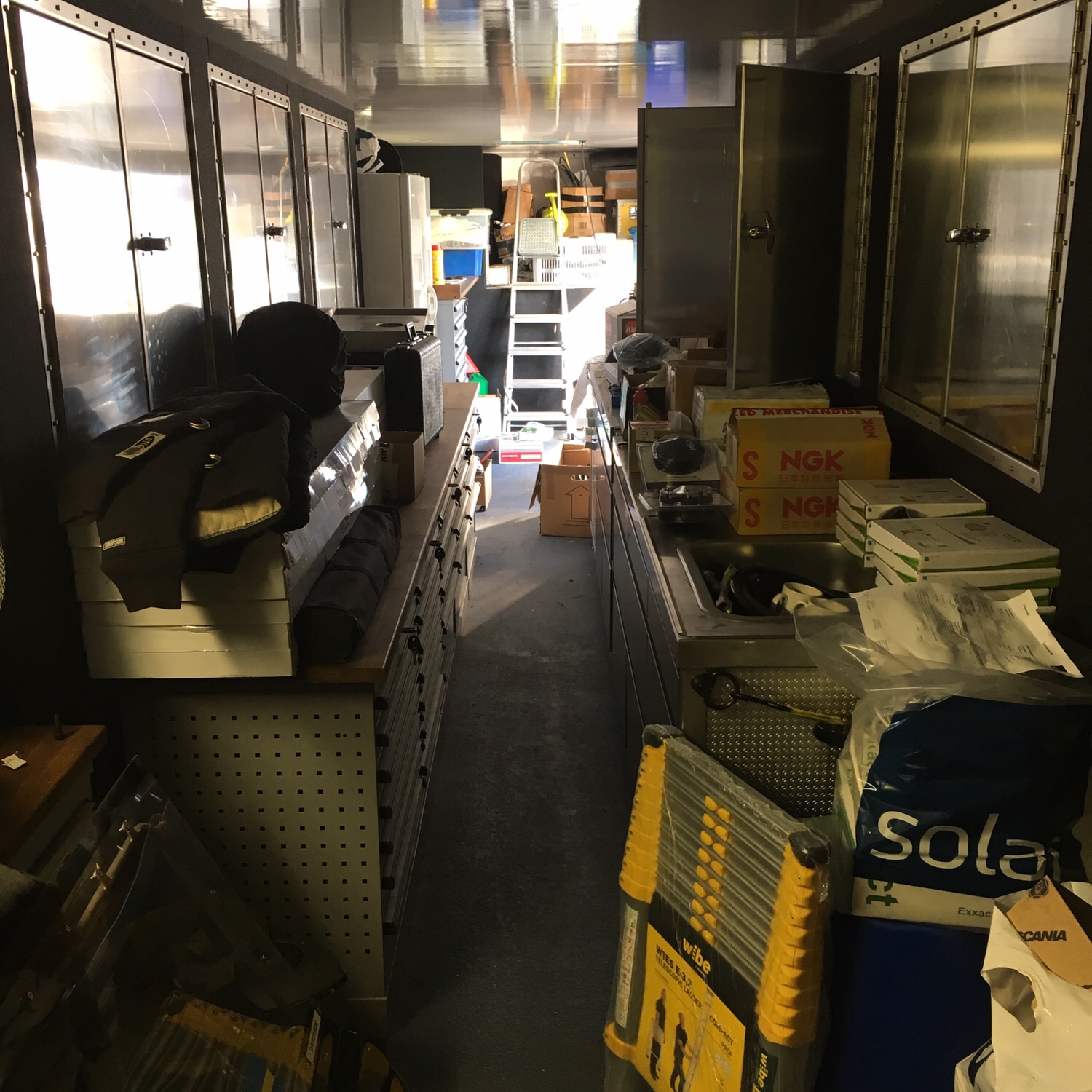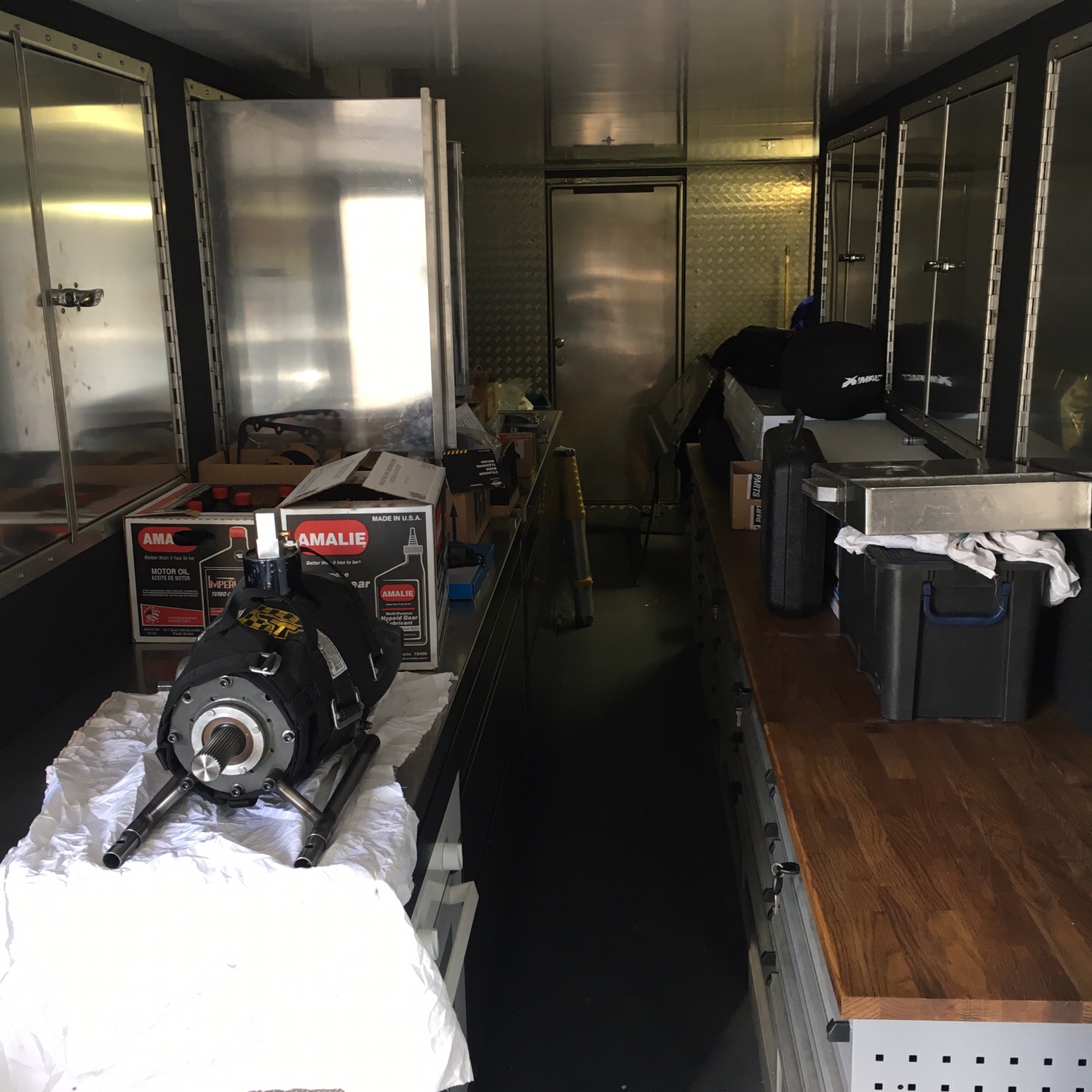 It actually gave me some spirit to start organize the winter mess in the trailer with parts and tools everywhere!!… 😉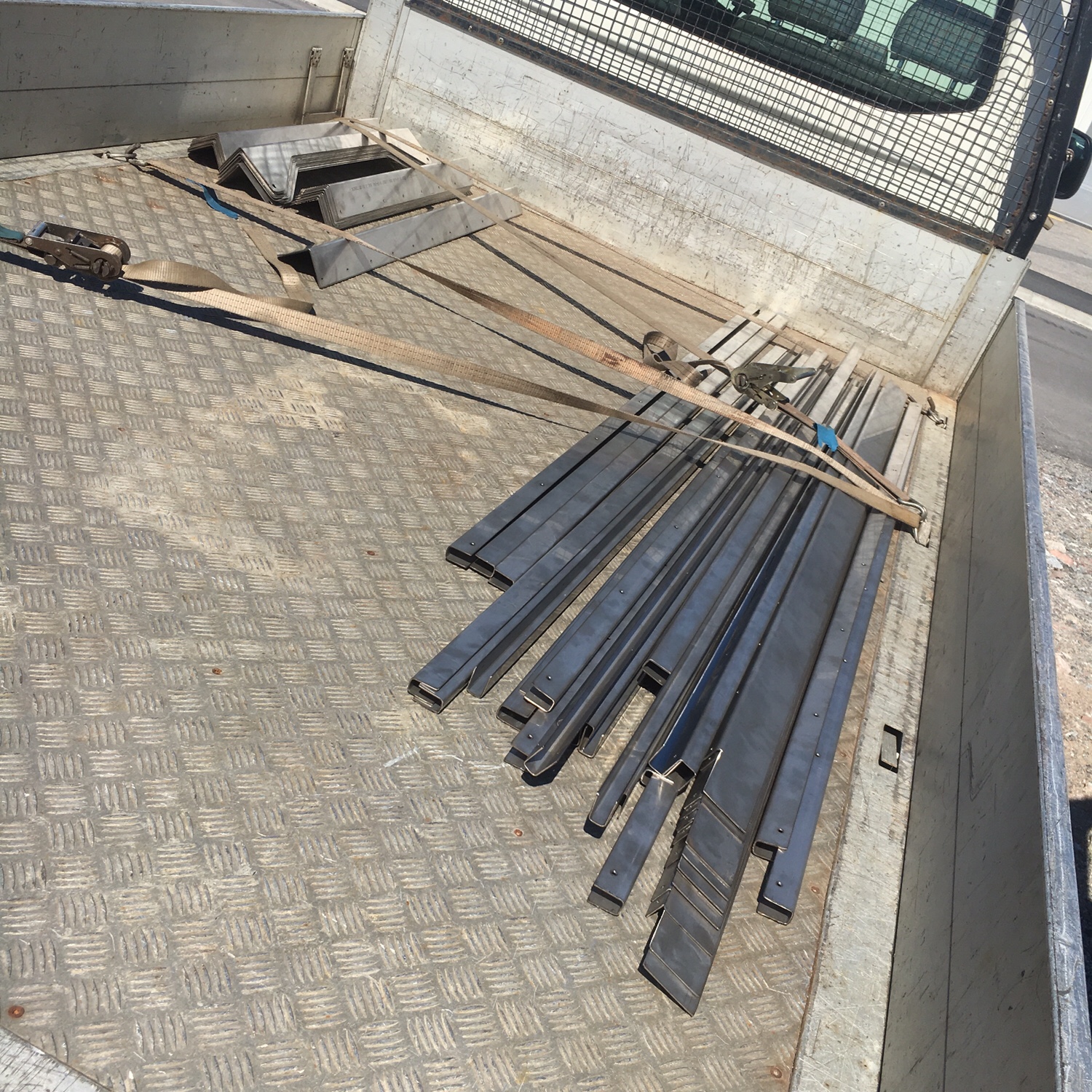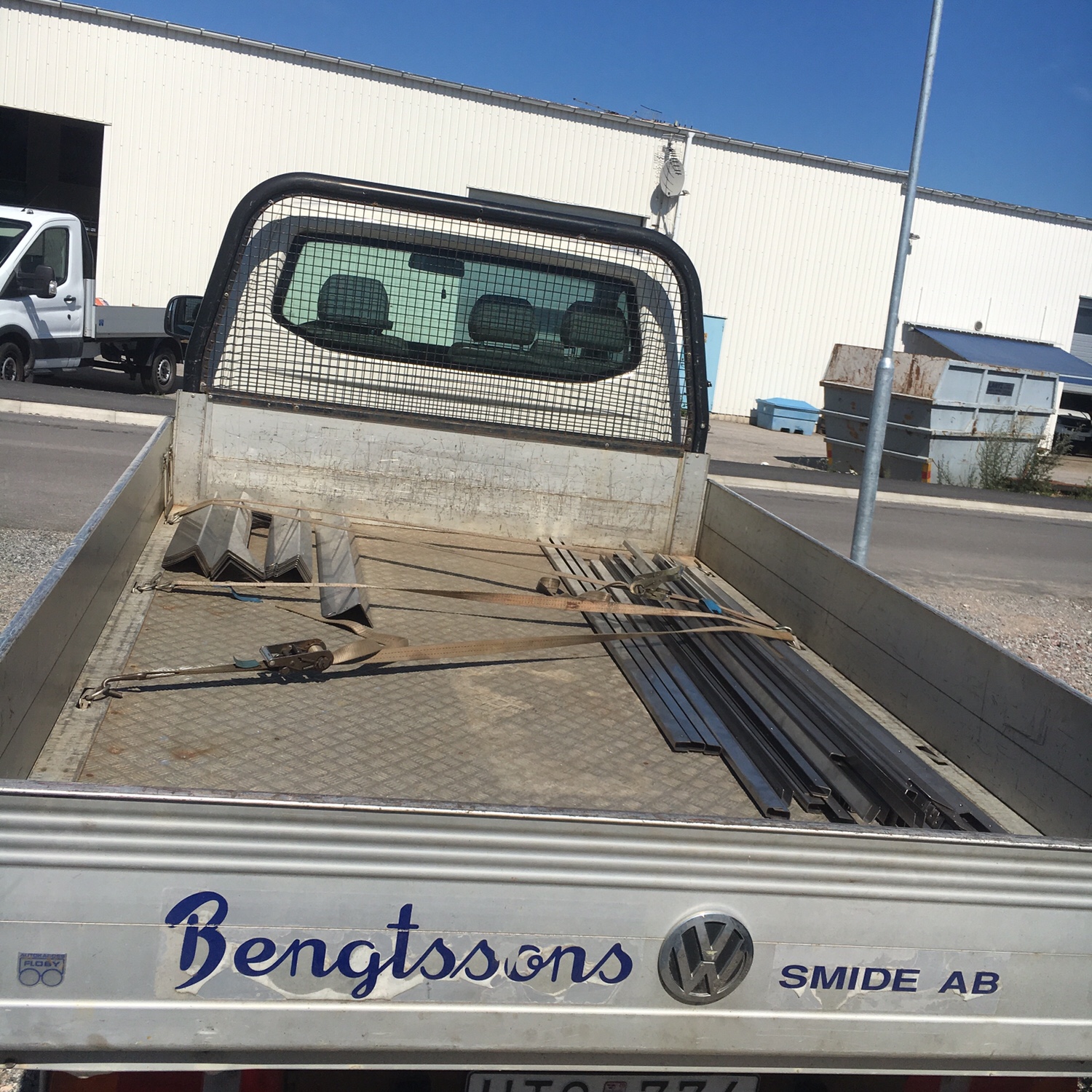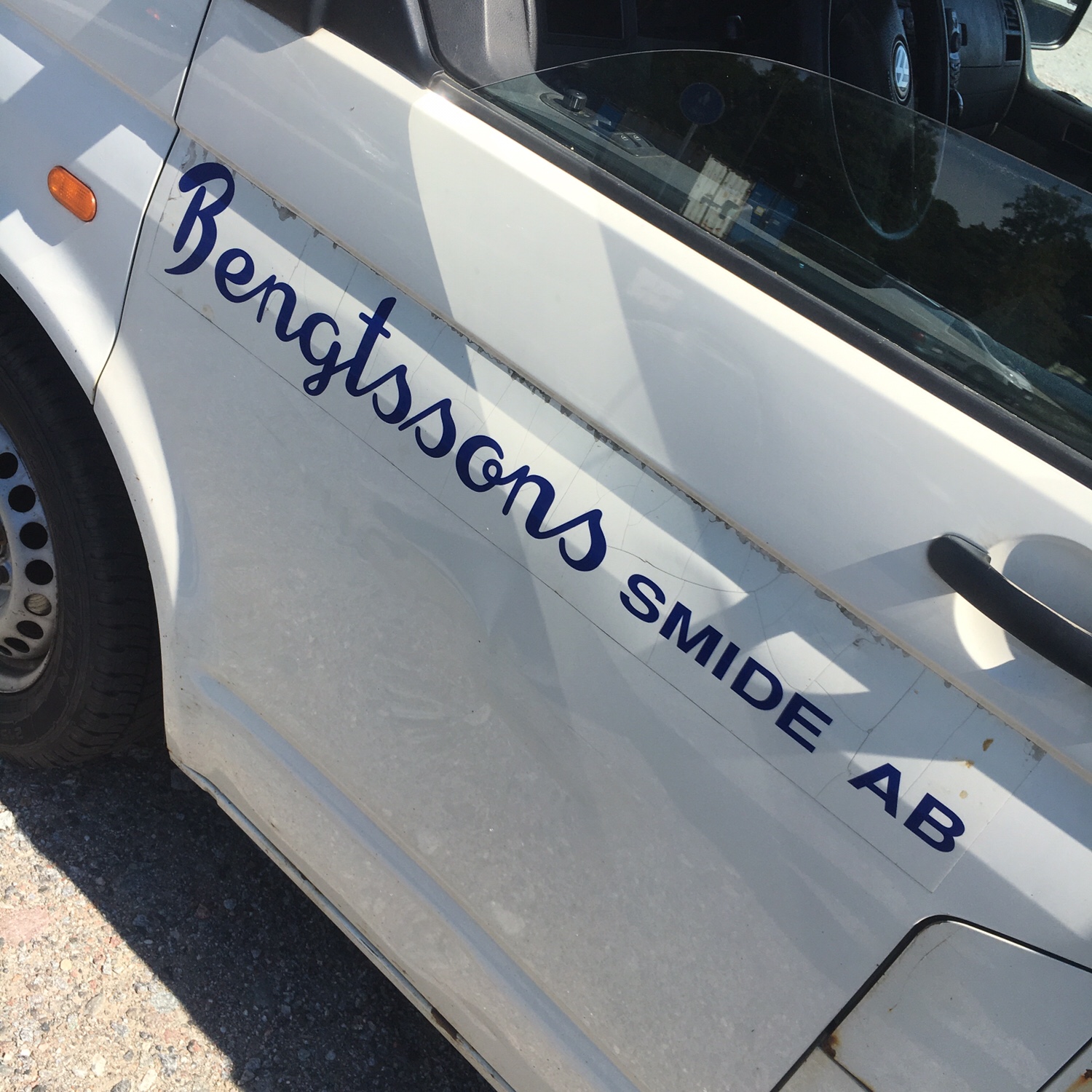 A couple of weeks ago I also got all the necessary stainless steel material to fabricate the beds on the upper floor in the trailer, a huge thanks to Bengtssons Smide for always helping us out with the things we need, you guys are the best! 🙂