Me and Sofi will exhibit the Chevelle at Elmia Custom Motor Show in Jönköping on Easter, March 30 to April 2! You will find us and the Chevelle in Sundsvall Raceway / SHRA Sundsvalls showcase with number B02:100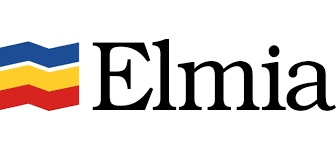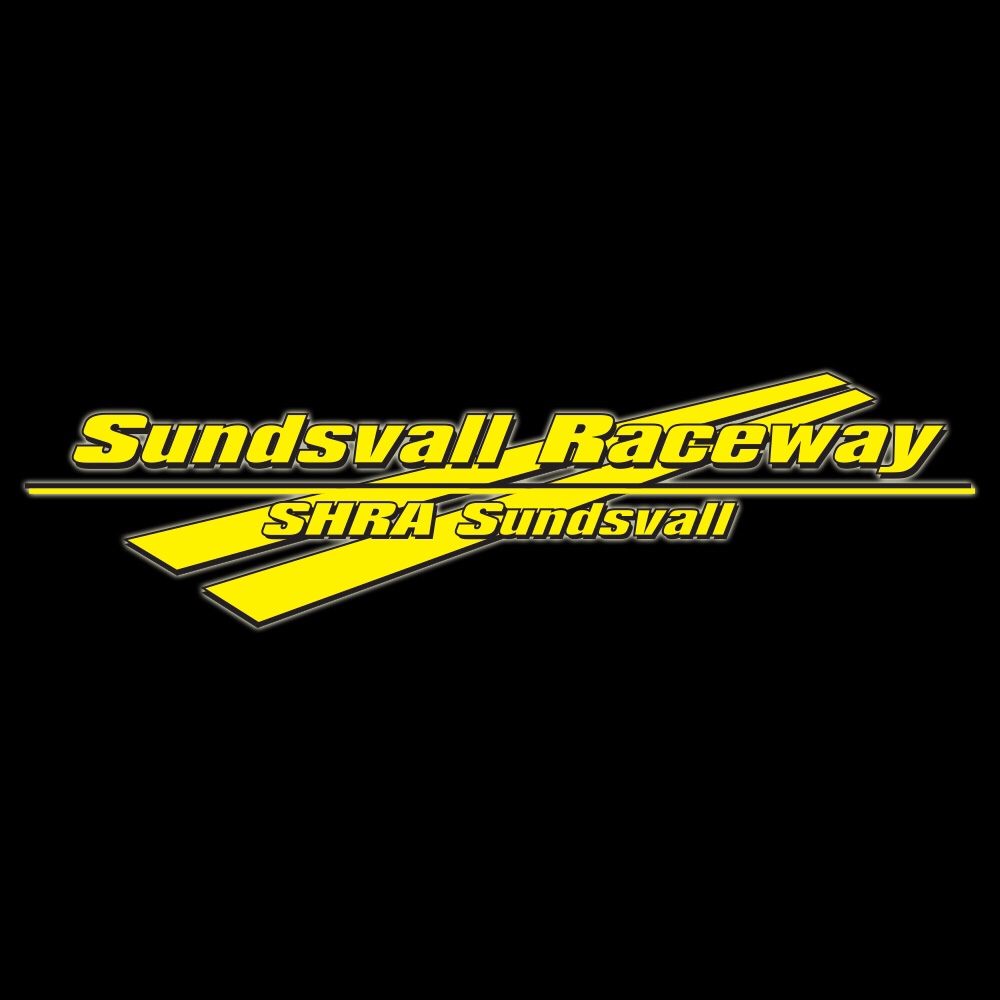 So please swing by for a chat and take a look at Sjödin Motorsport / ÅBM Racings Swedish Self-Built Bad Ass Top Doorslammer!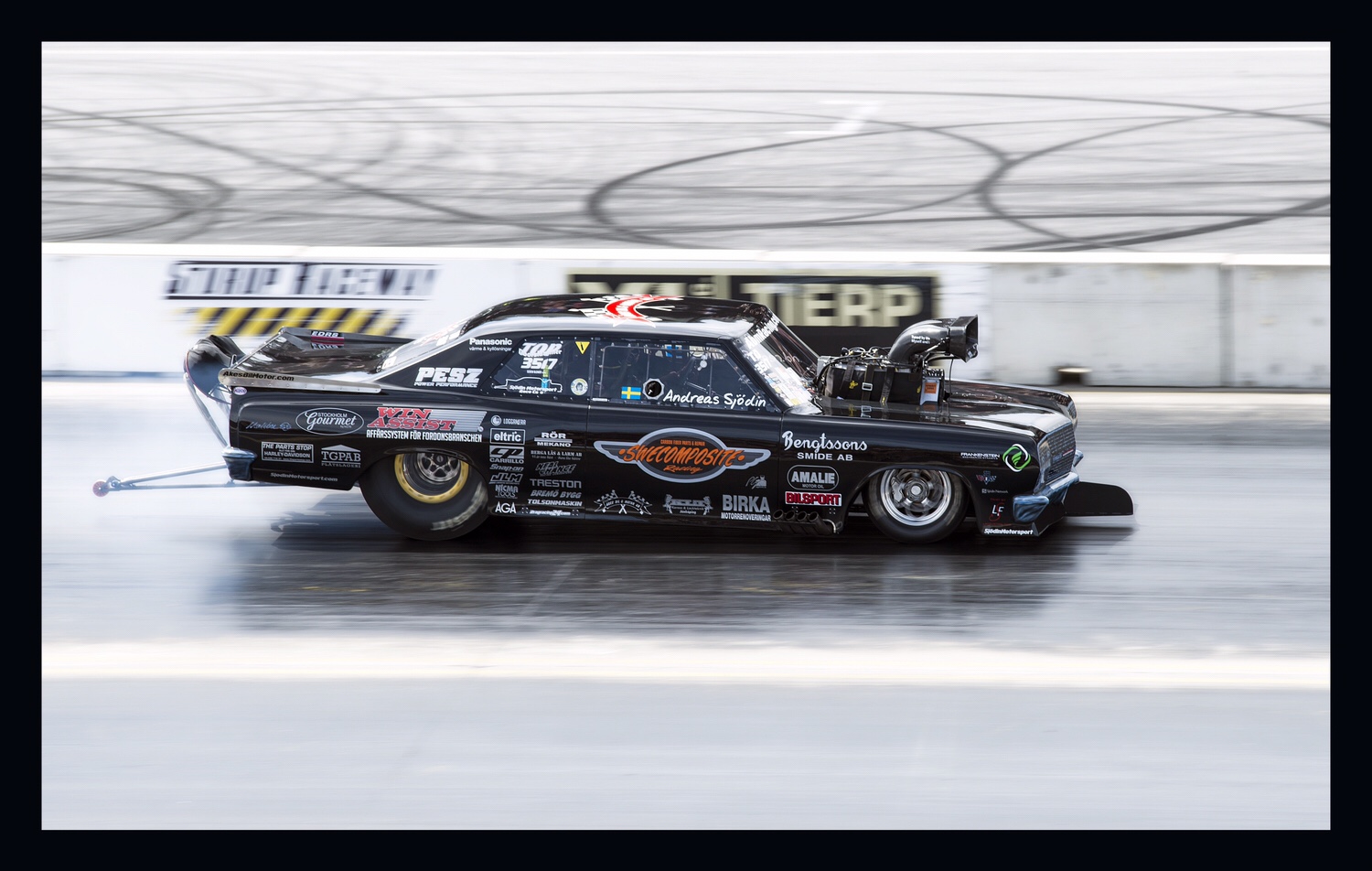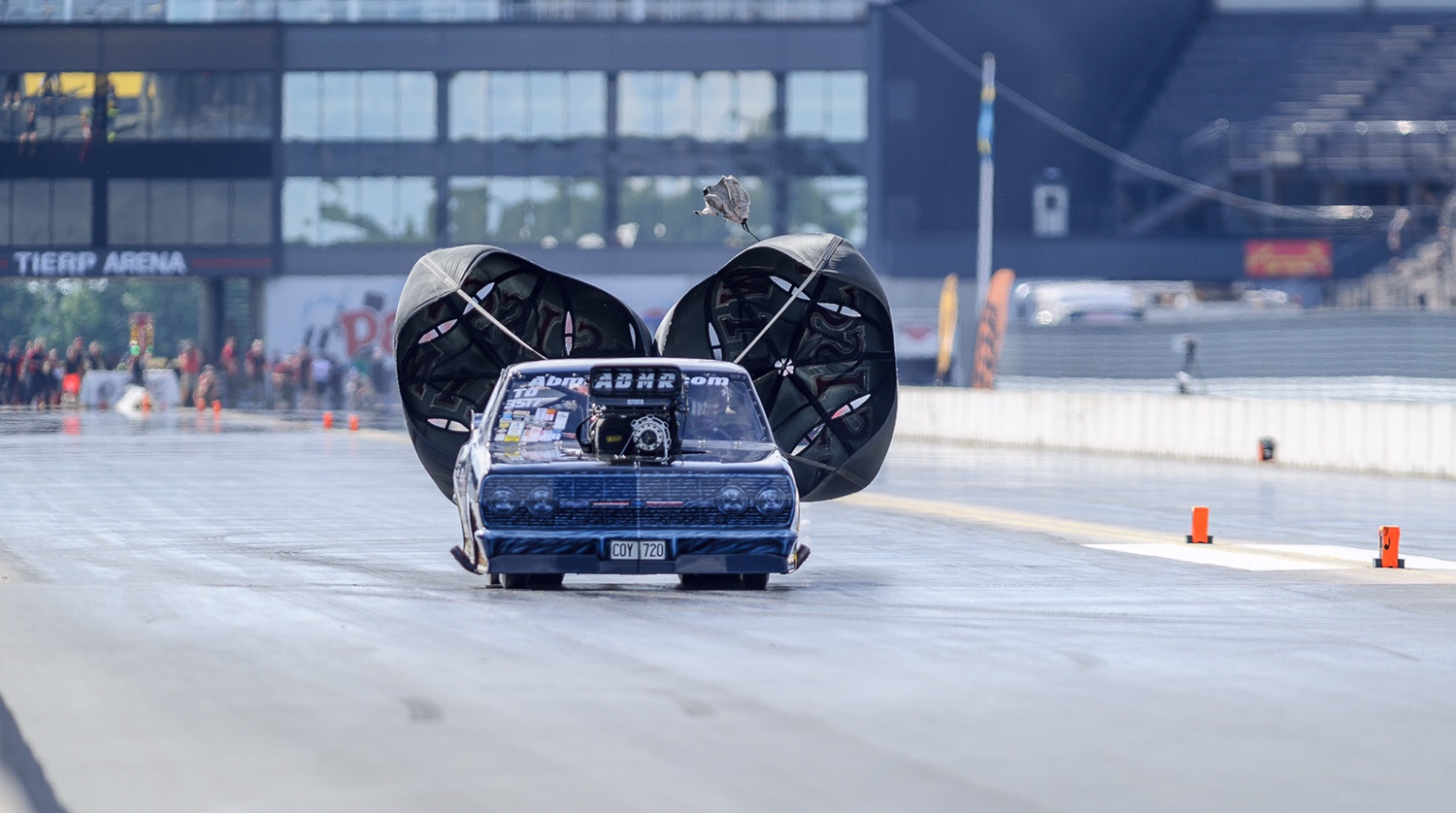 I know I said it before but it feels pretty good to repeat that the Chevelle is the fastest door car in Europe with a Chevrolet Big Block power plant and also the worlds fastest doorslammer using a Chevy Big Block with conventional cylinder heads!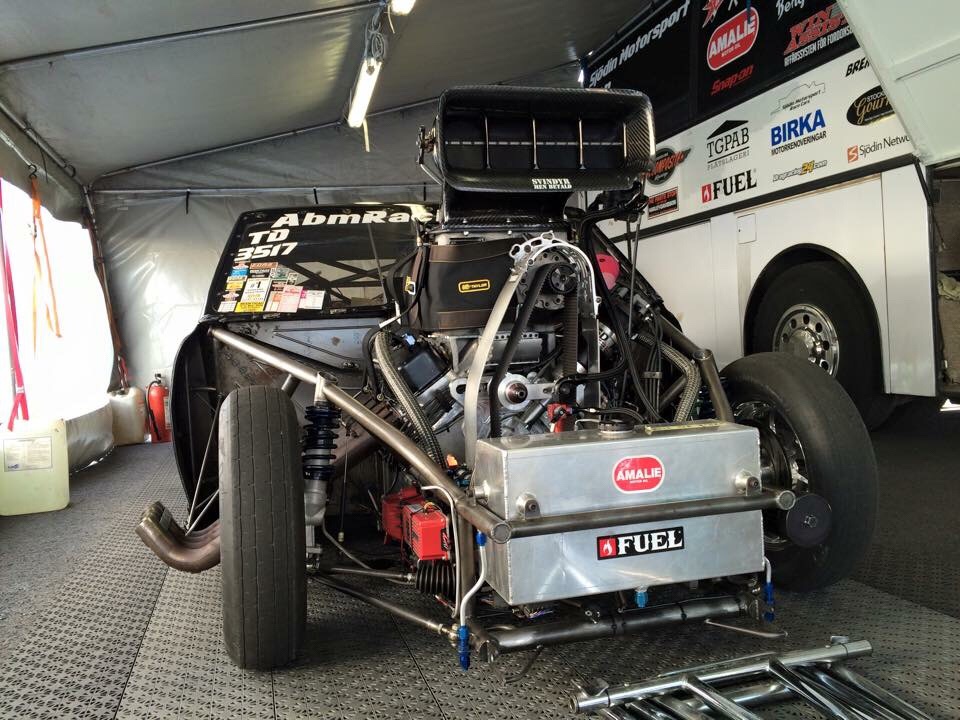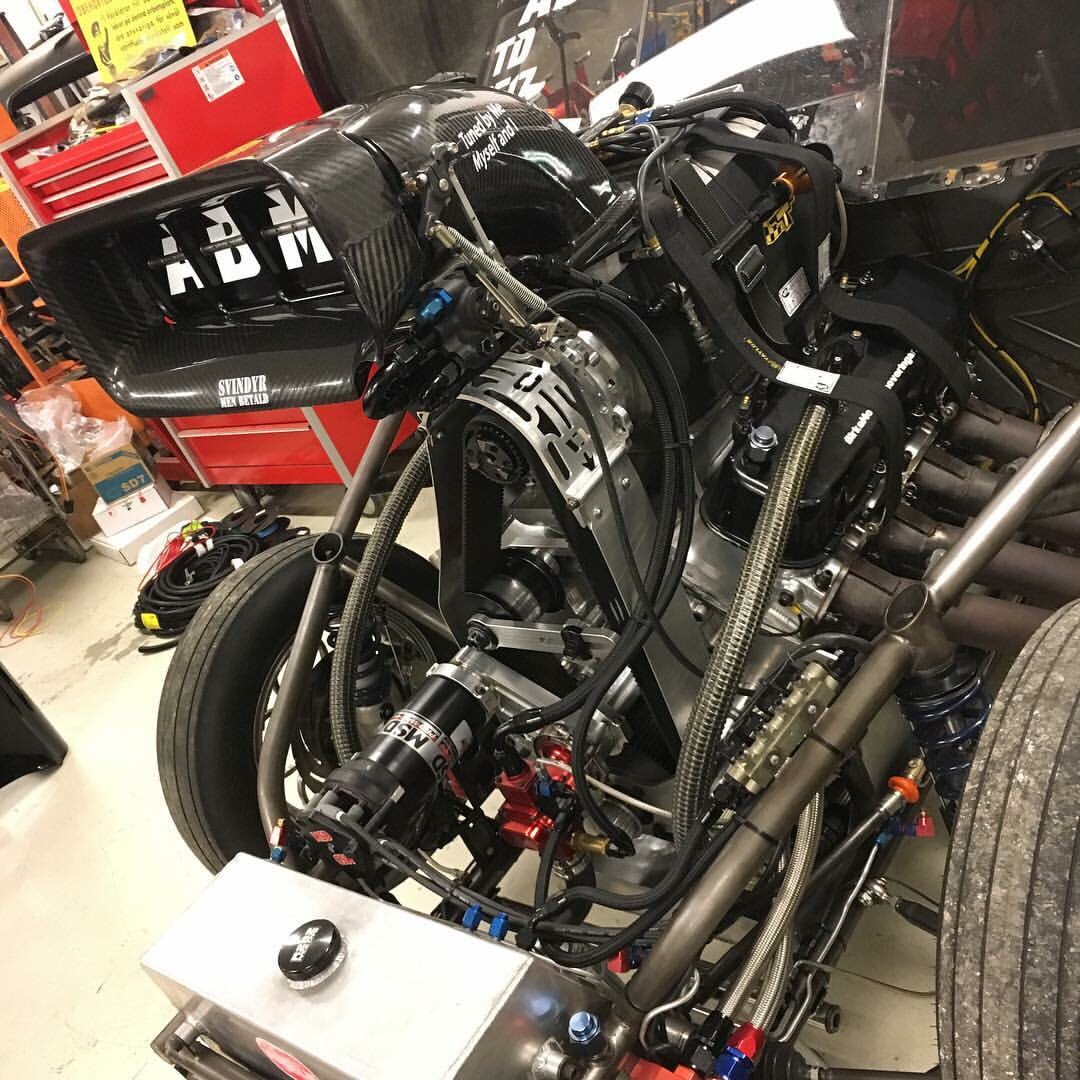 I will also represent the Top Doorslammer driver association when I'm there so if you wonder about anything please come by and I will answer your questions!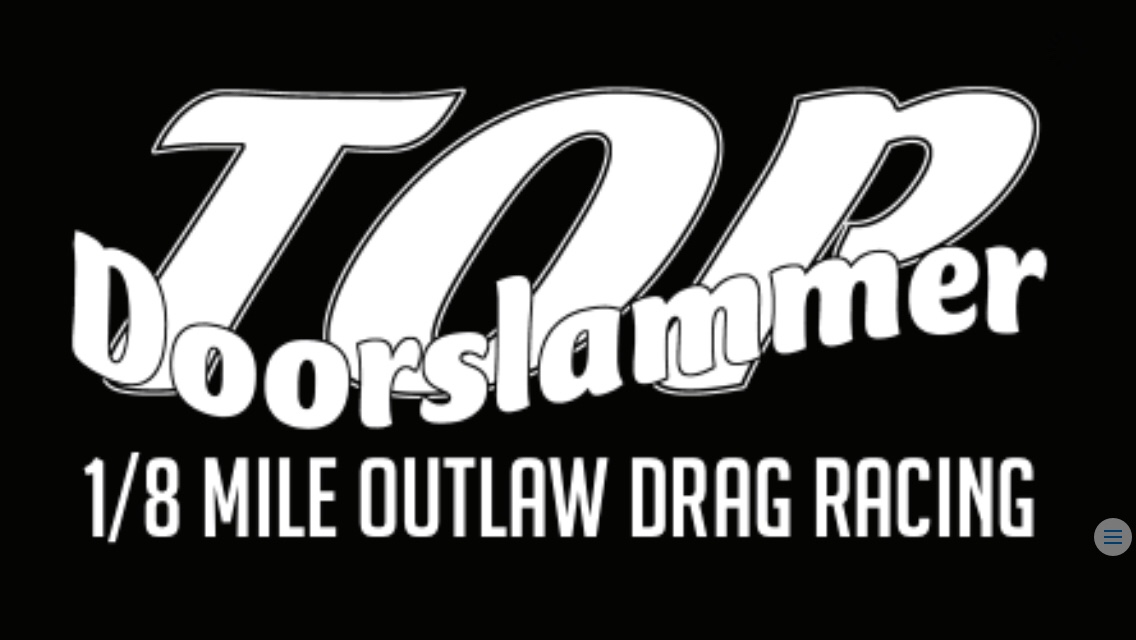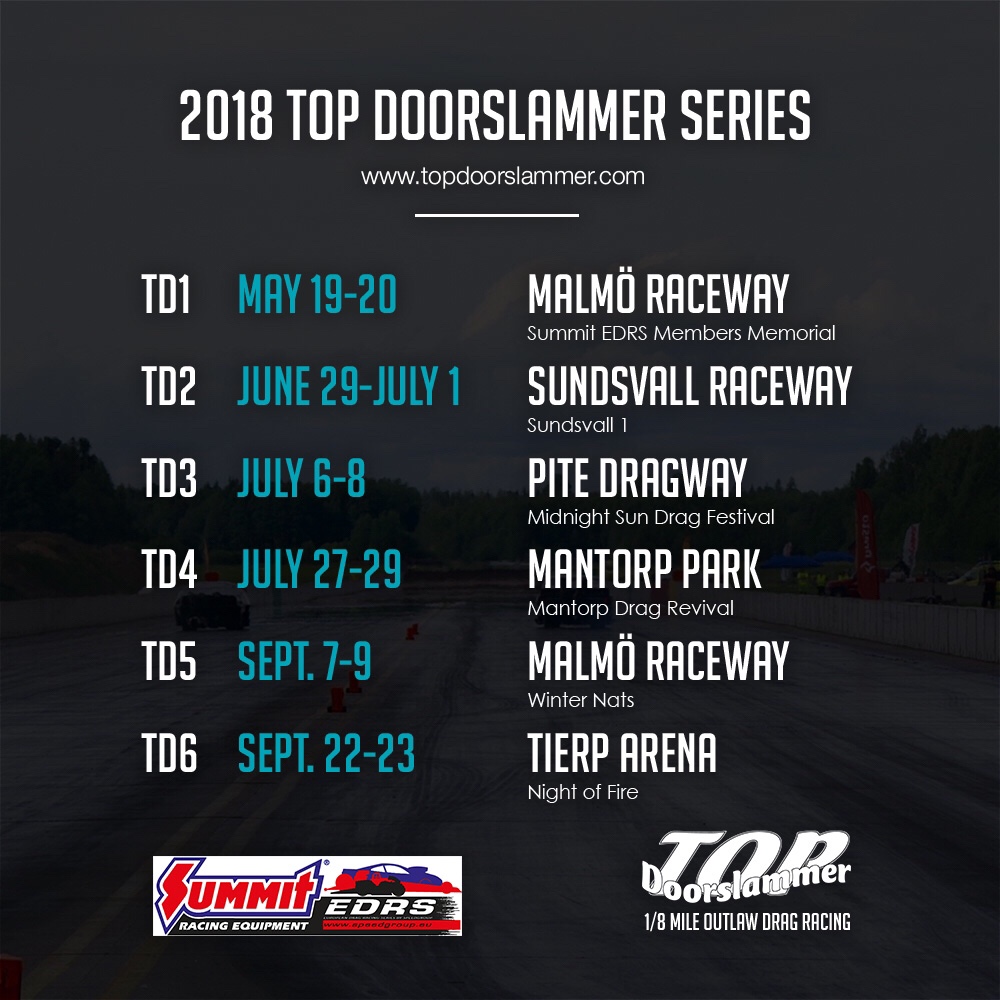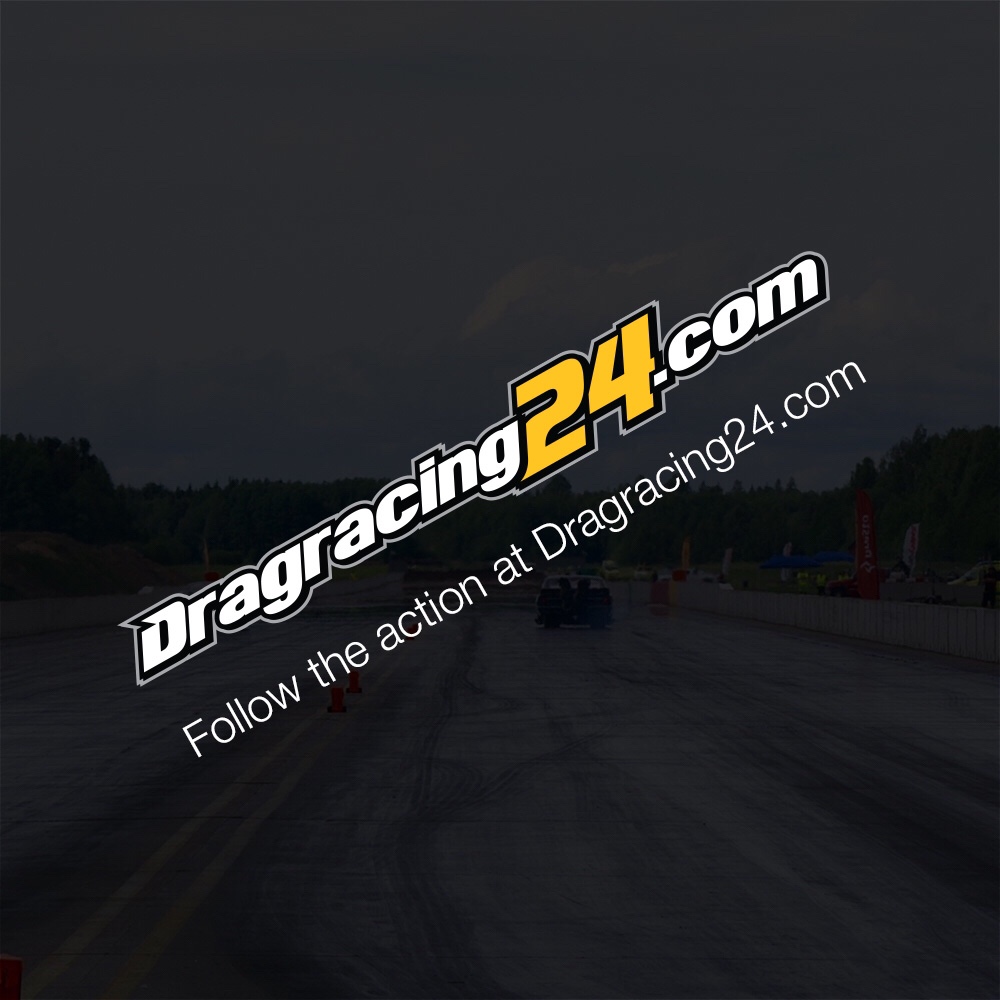 Thanks to TTR Jompa, Johan Lindberg, Tommy Ledberg, Sofi Stam and Sundsvall Raceway / SHRA Sundsvall to make this happen and once again, thanks to the ones that made this soft 2018 season possible!
All of our awesome partners!! 😀