A little winter update outside the racing, back home after a good well needed no working vacation for once in the USA! But of course I needed to go by some companies and the important people that I work with to say hi and personally deliver a thanks for the 2017 season picture just to show how much I appreciate their help! Yes that's a little work but mostly just fun to deliver it myself instead of just sending it using the postal service because you never know if it ever get there in real life… And also it is really fun to see the earlier pictures I sent the last couple of years when they are sitting there on the wall! Like I said you never know if the things are getting there or not… Except when you get some kind of reaction from the one that received it.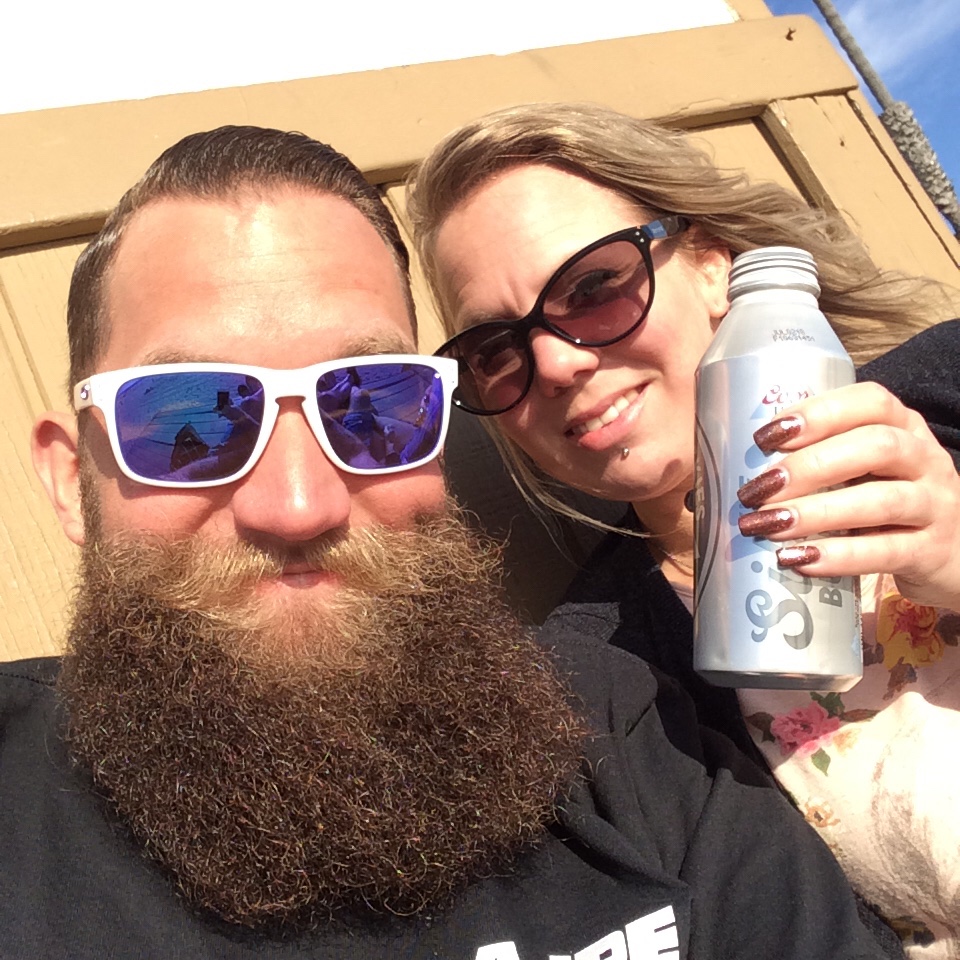 Went by Alan Johnson and of course my buddy Rick have a conventional BBC cylinder head in his office to look at when life feels hard! I also took the chance to pick up some parts I need, this was actually the first parts I have bought to the Chevelle since July last year! Thanks that you took your time to give us the shop tour, me and Sofi really did appreciate it!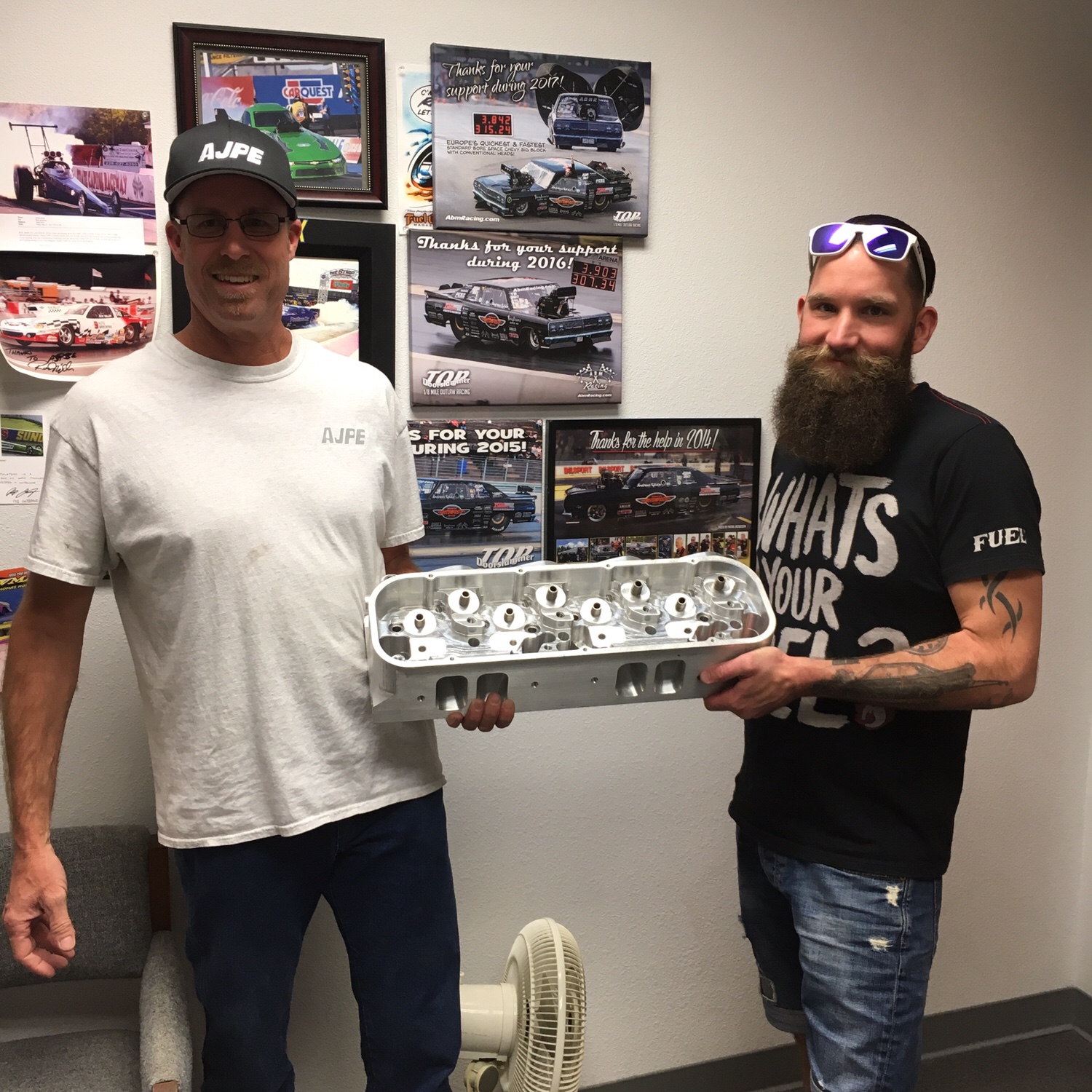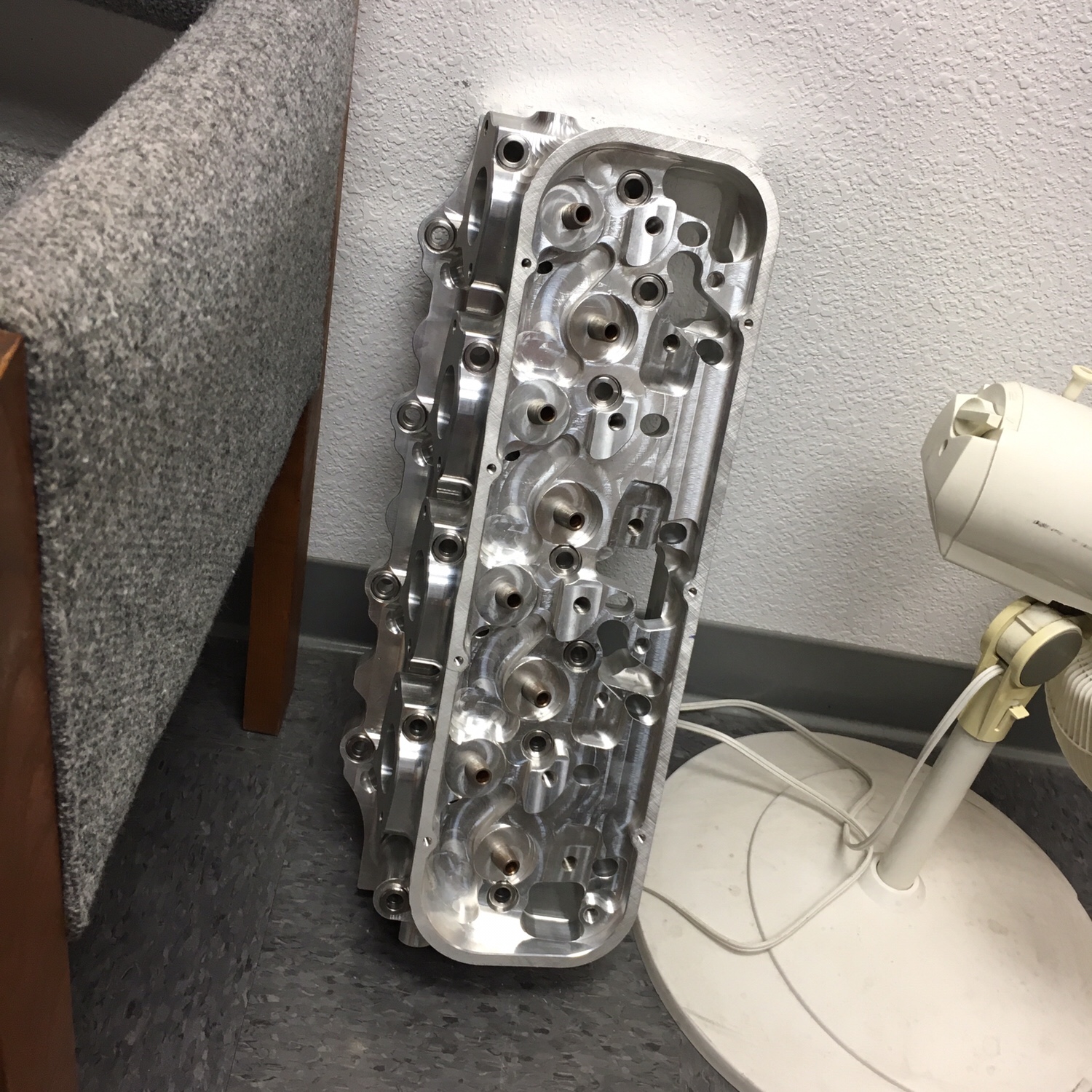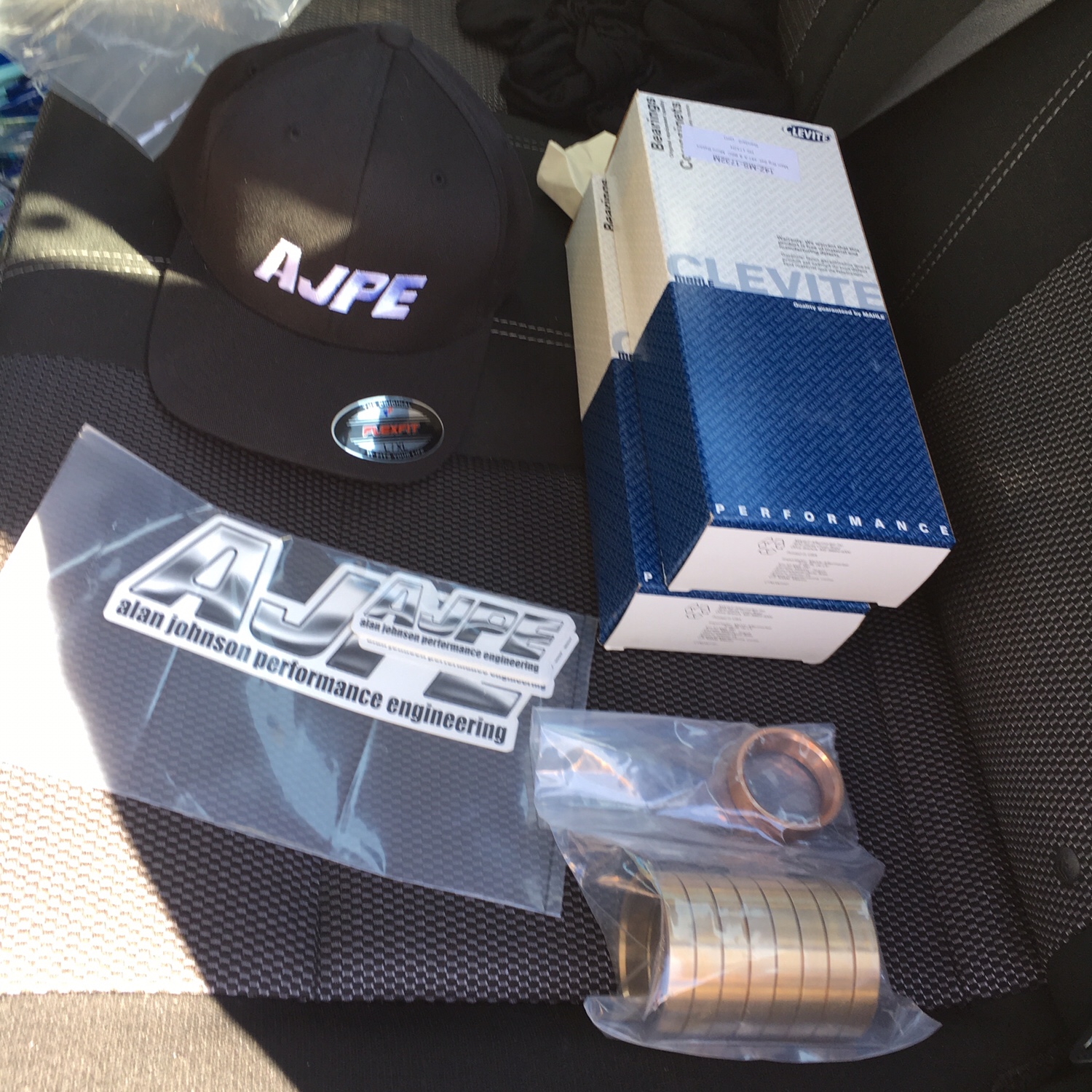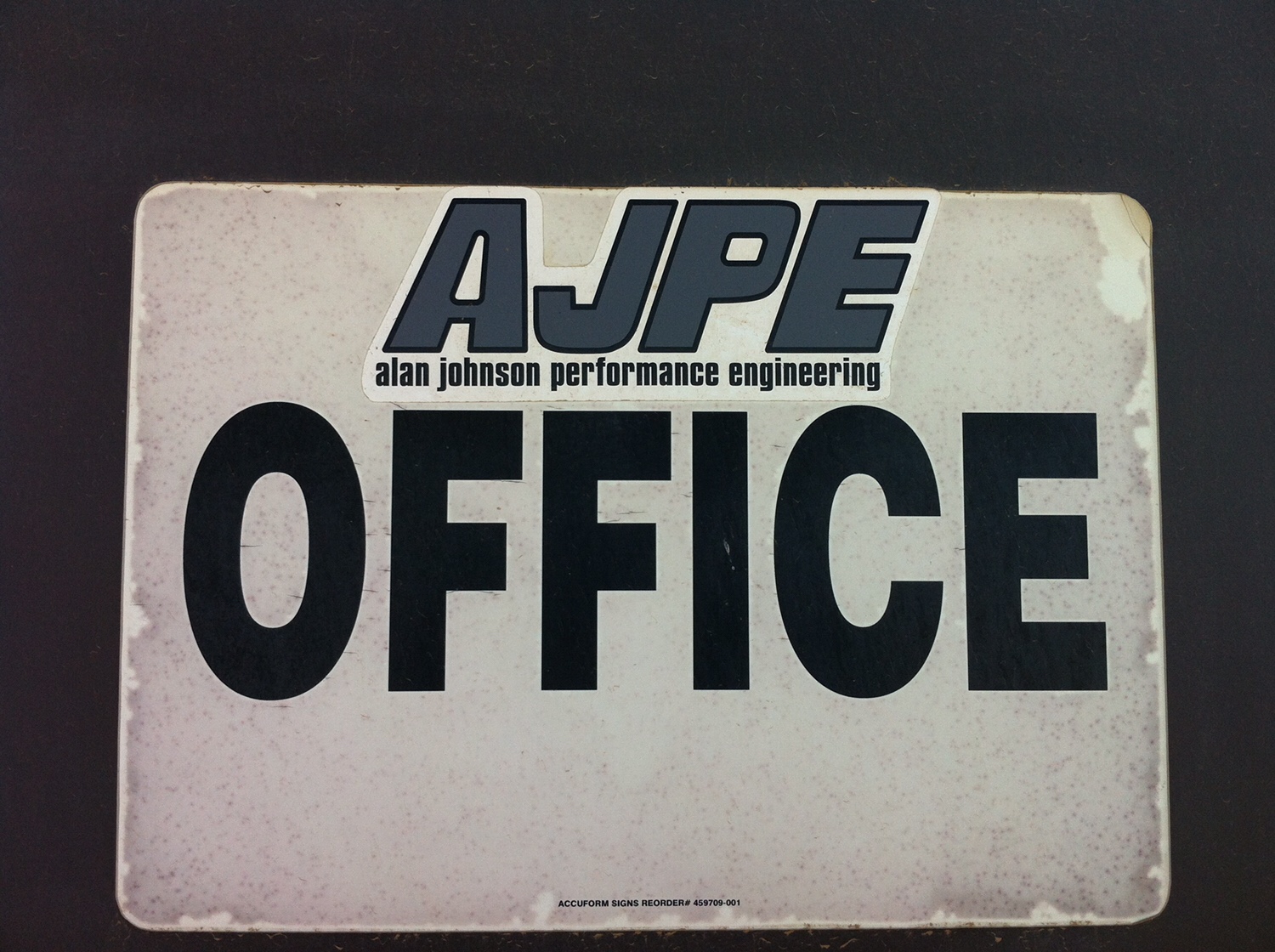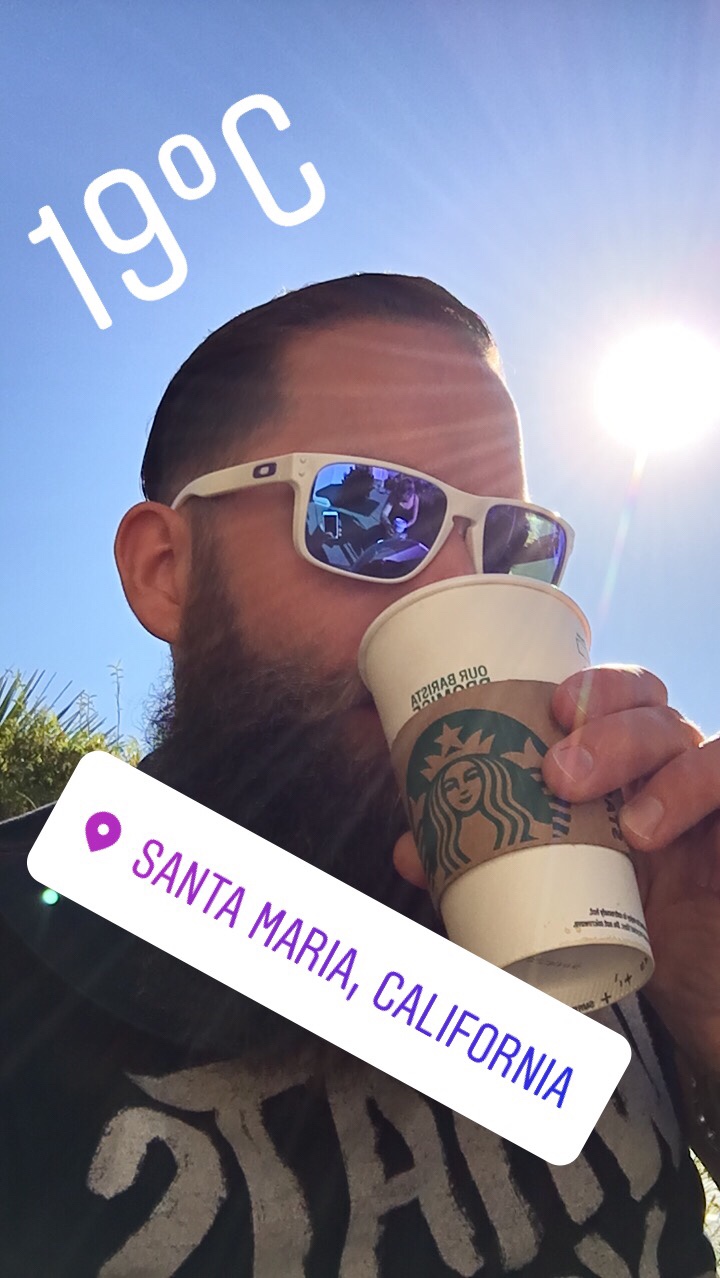 Next stop, Manton Pushrods / Rocker arms the people here have been helping out in a lot of ways, we been trough some problems during the way with the new BBC rocker arms to the really extreme valve train to my conventional headed Chevy Big Block but they are always listening to the customer and does changes and also compensate to make everyone around happy, that's not something that everyone does in the racing industry… I know for sure about that!… And again it's really fun to see that the pictures I sent earlier is hanging on the wall! When I was here I also picked up some parts I need for the 2018 season that Manton helped me out with for free! Thank you Trevor that you took your time to give us the shop tour, me and Sofi really did appreciate it! And a huge thanks for the hospitality and for the great food and company we got when you invited us to stay over the night at your family's vineyard. All aces in my book, you and Dana are the best!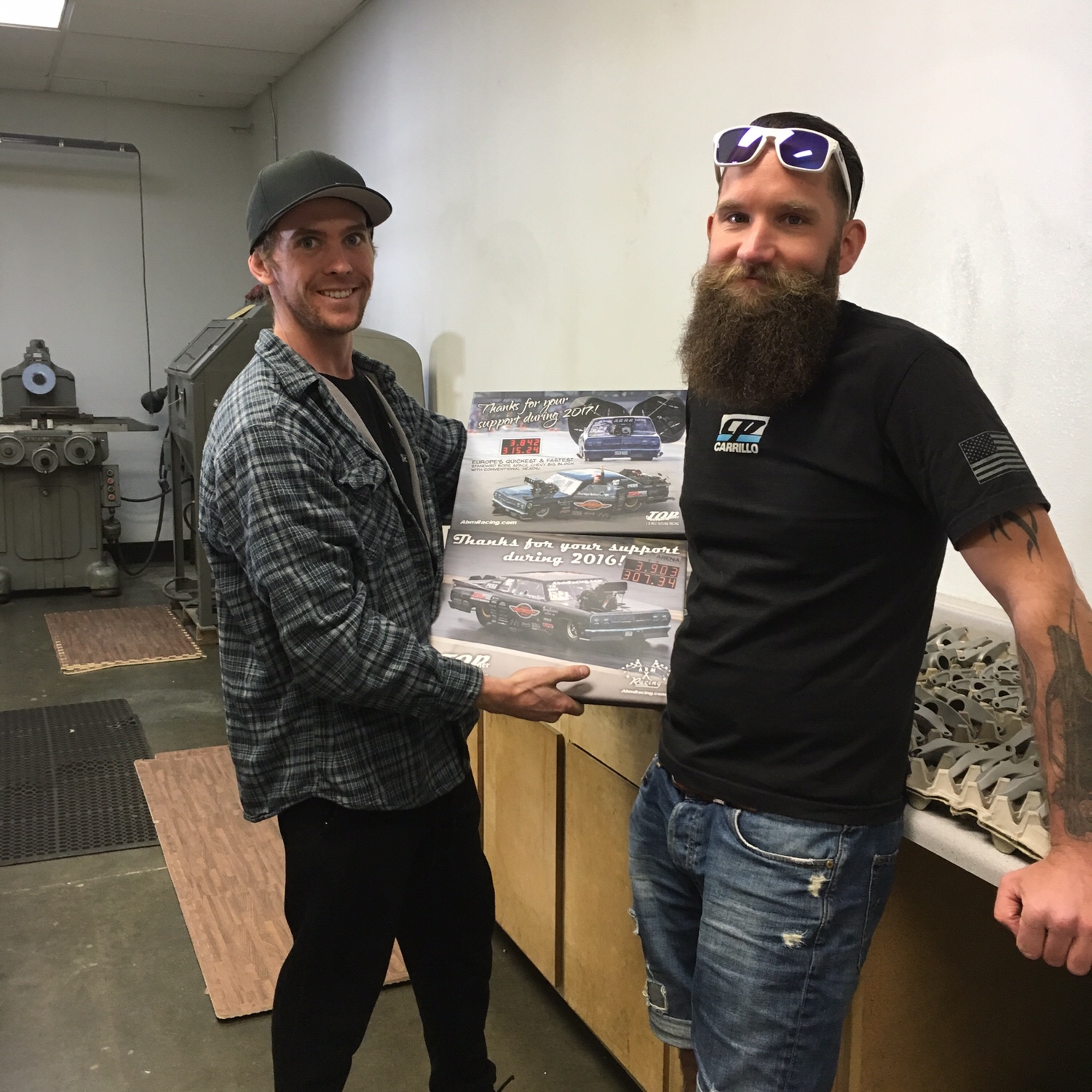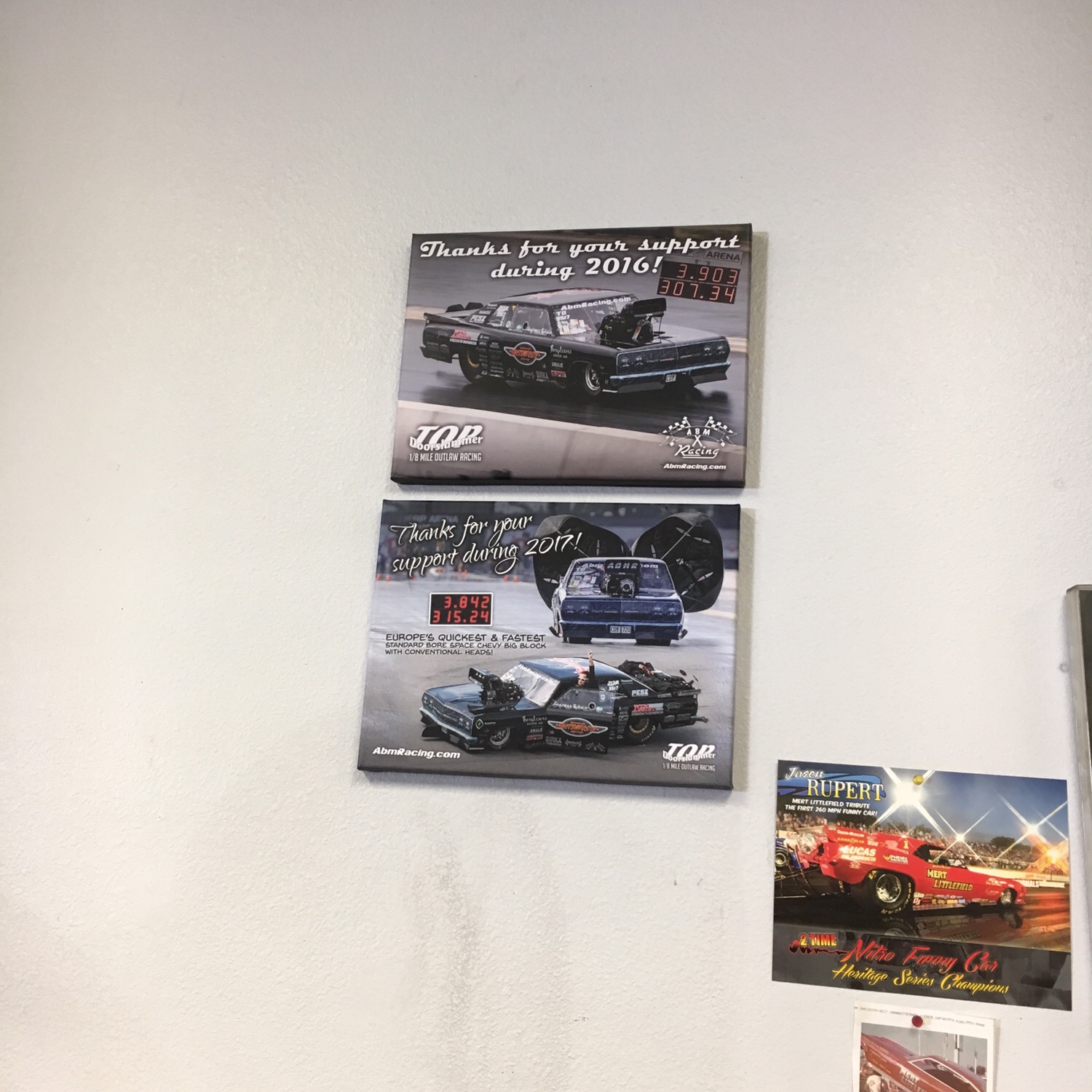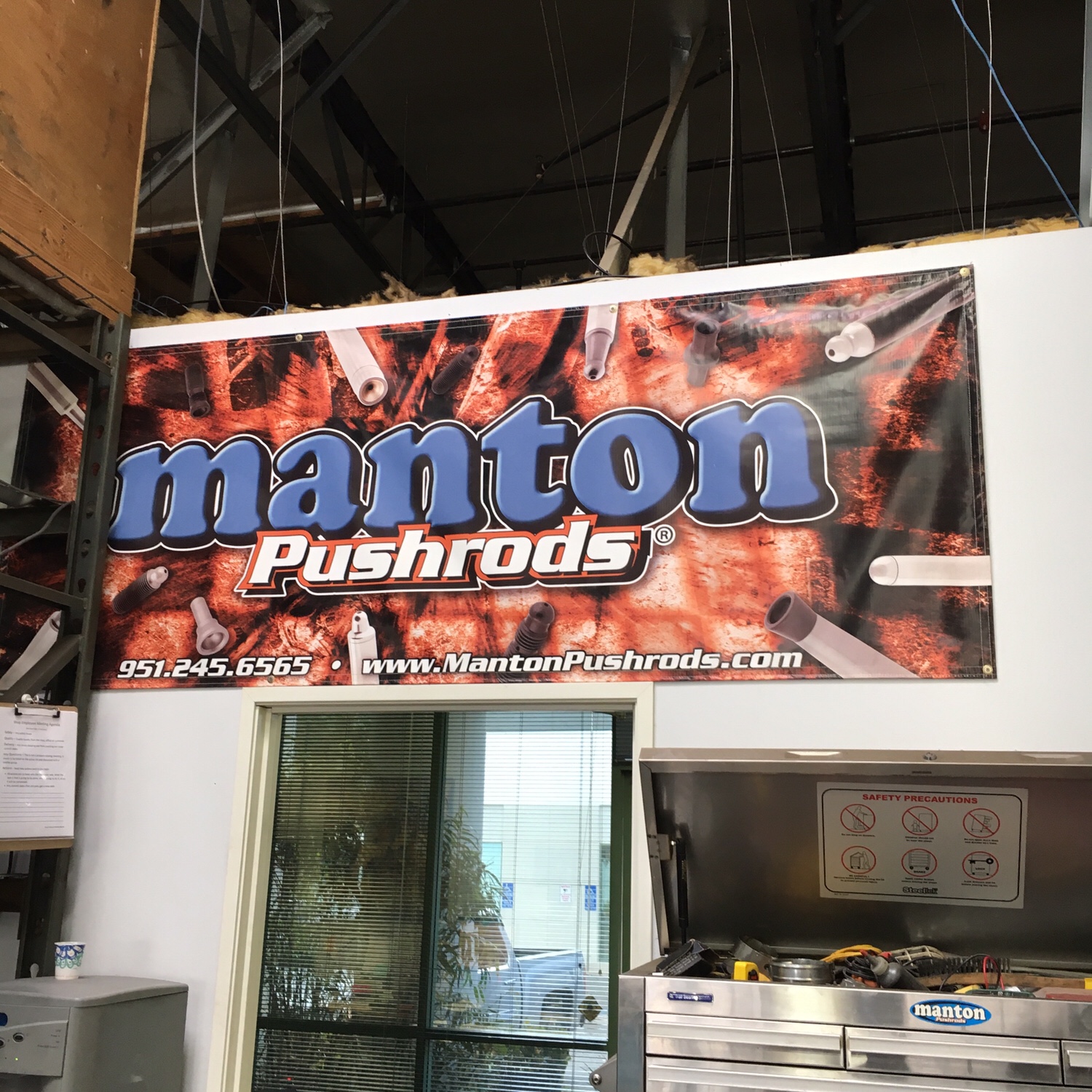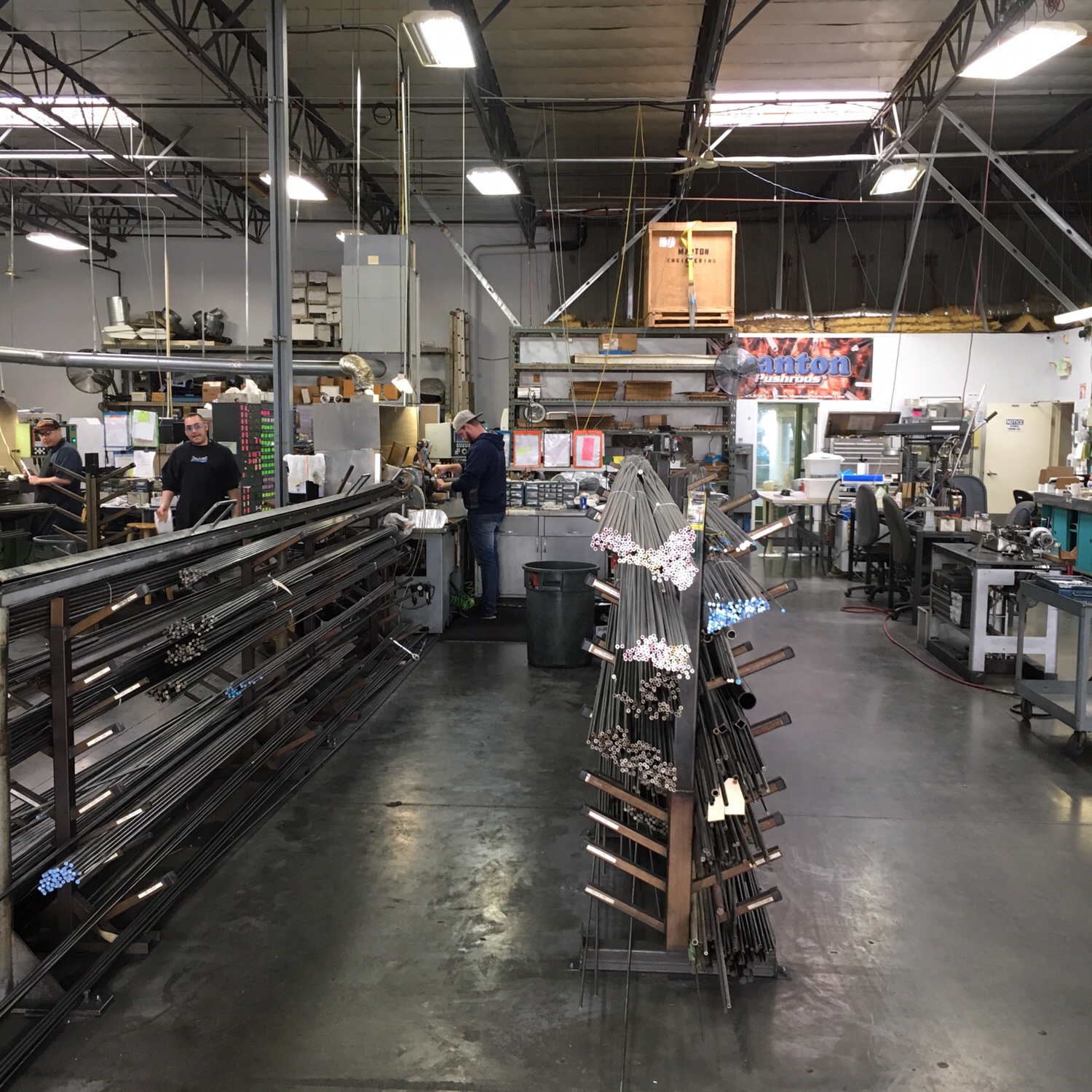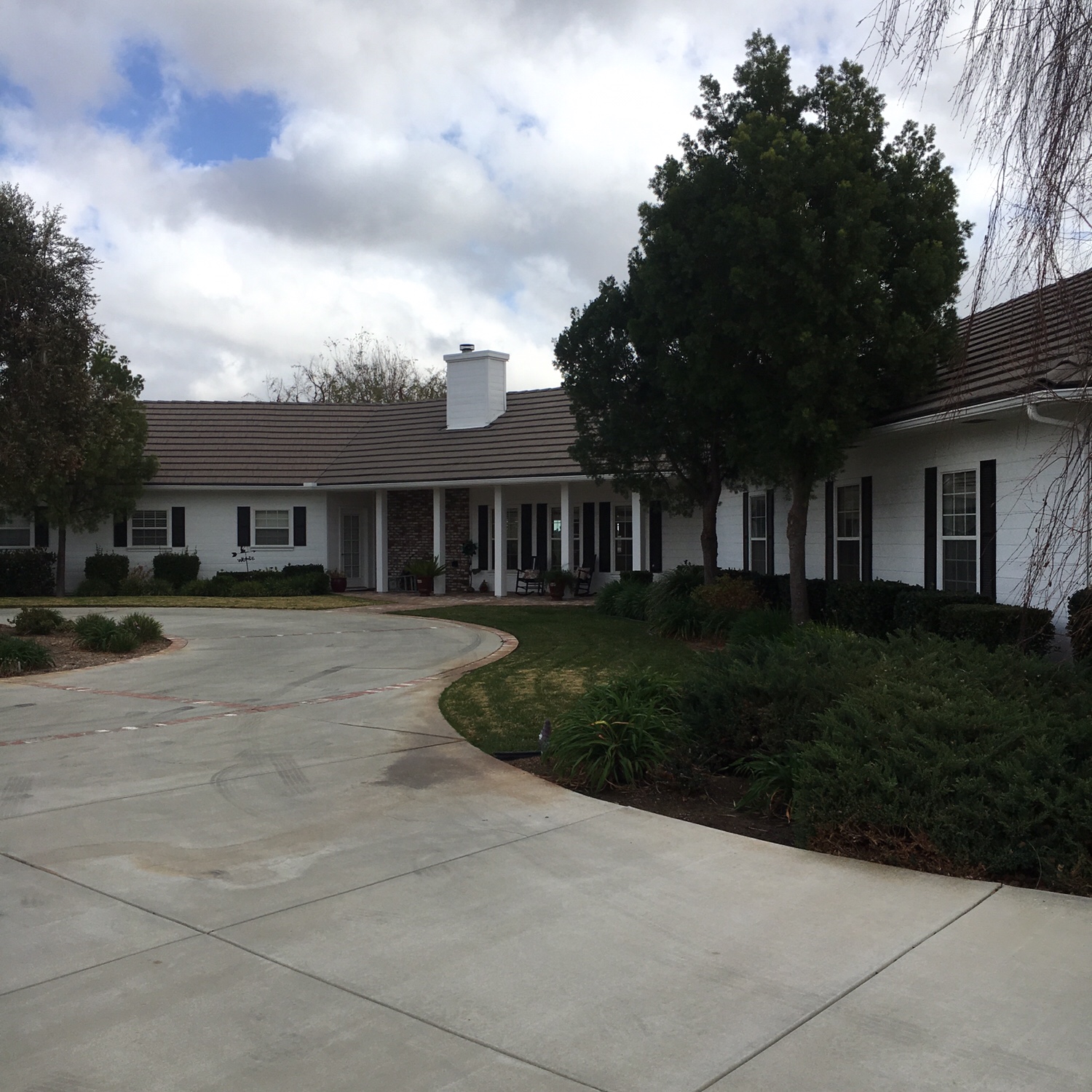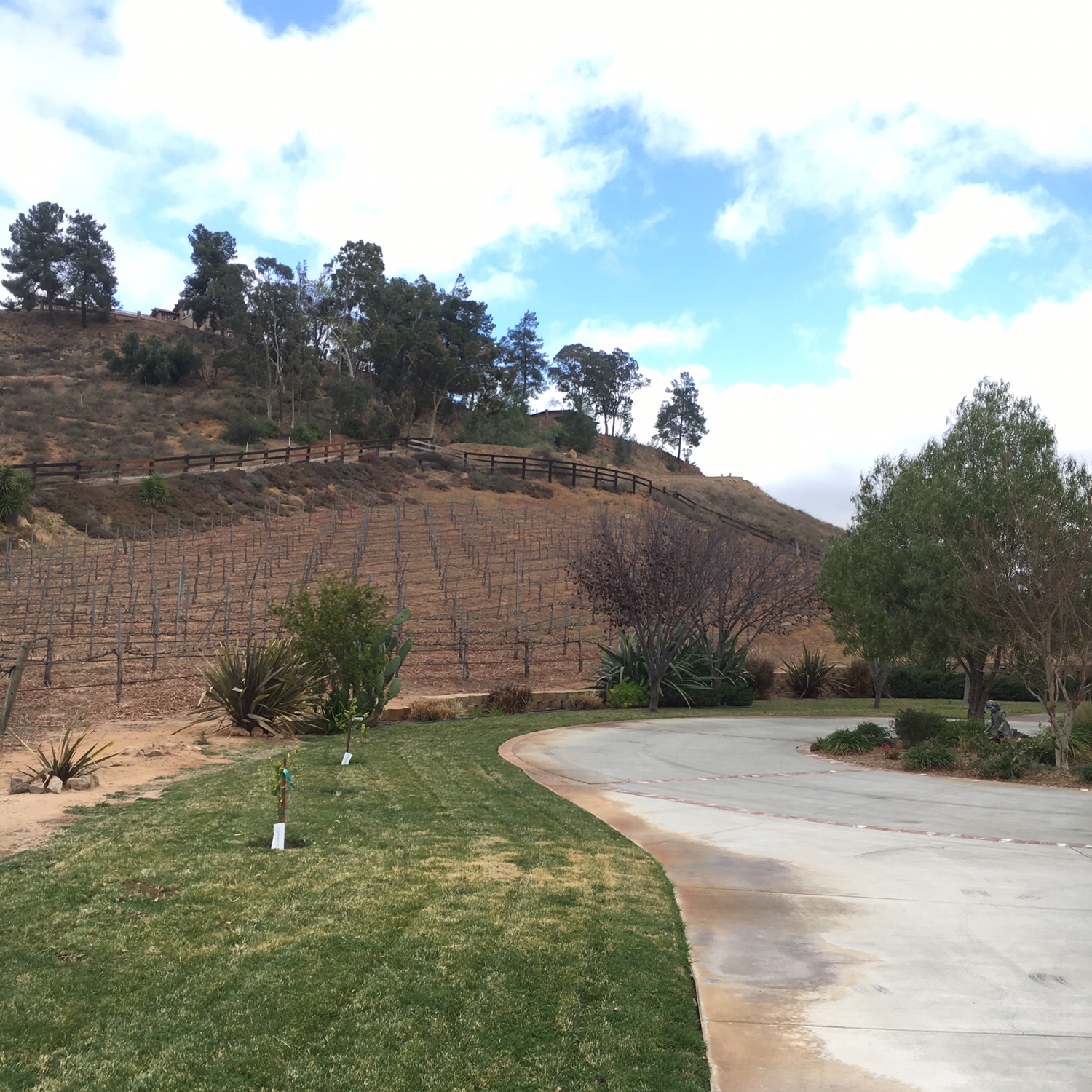 Bryan aka the Piston Maker did spend around 8 weeks on me on the phone and email without that I event spend a dollar yet, I got issues with my old brand I did use and after all of that work he spent on me I got products in my motor that I am more than satisfied with! It's fun and impressive to work with people that really love what they do, I can only say that CP Carrillo got an interest and a customer service that goes all the way to the top and that's not something that you find at every company in the racing industry! So Bryan and the people at CP Carrillo have been helping out in a lot of ways and together we now got the fastest standard bore space Big Block Chevrolet with conventional cylinder heads in Europe, and as far as I know the worlds fastest with that motor combination. We also got the fastest and quickest car in the 2017 Scandinavia Top Doorslammer Series with our 3.84 @ 315km/h (196mph)
When I we was here I also gave Bryan some pistons and a rod that I been using during 2017, I'm satisfied with the measurements I made on it but I also want the manufacturer to check them with the correct instrument to see if we need to do any changes before we make the new parts for the 2018 season! Thank you Bryan that you took your time to give us the shop tour even that you got a really busy schedule, me and Sofi really did appreciate it!
At last, thanks to Jonnie Lindberg that hooked me up with CP Carrillo!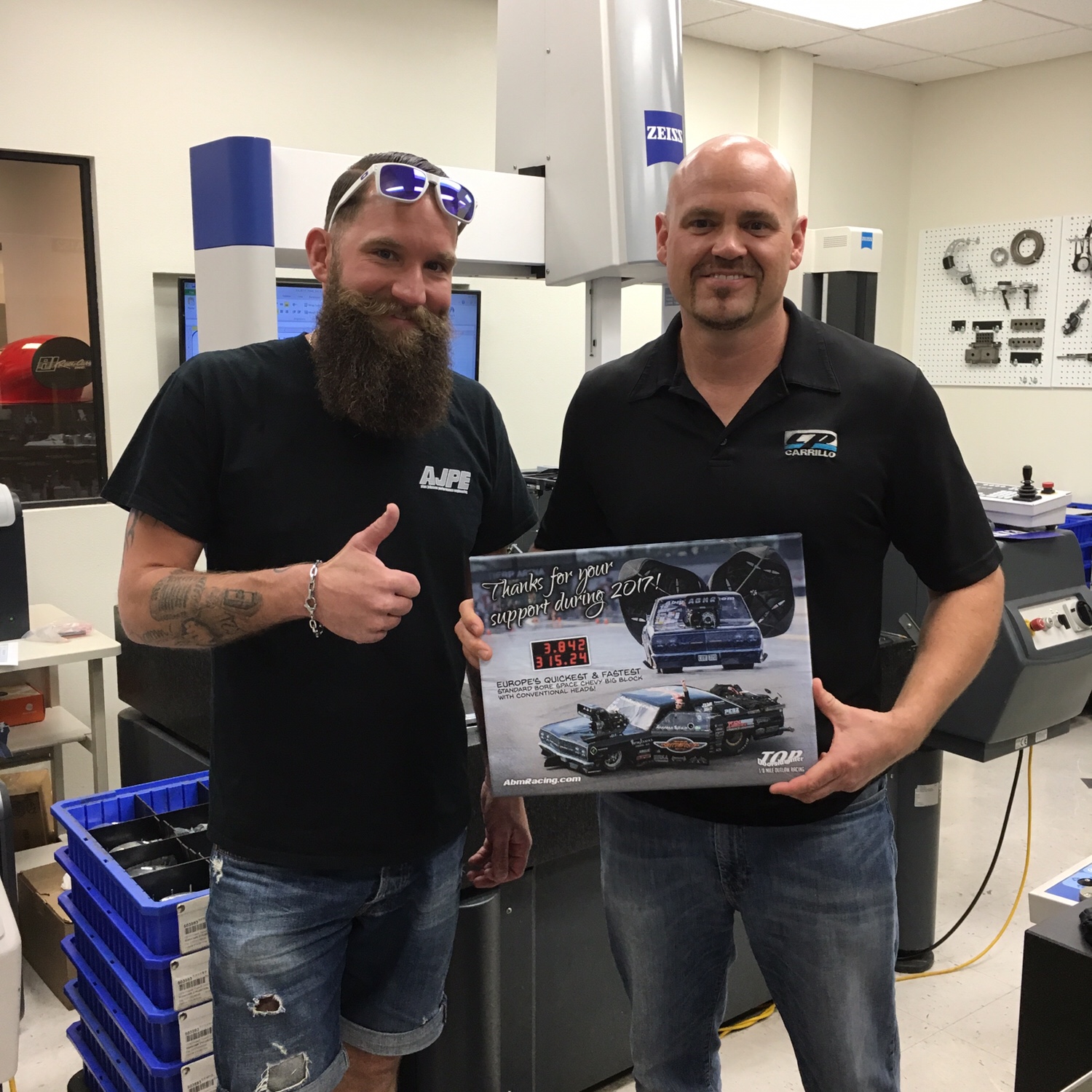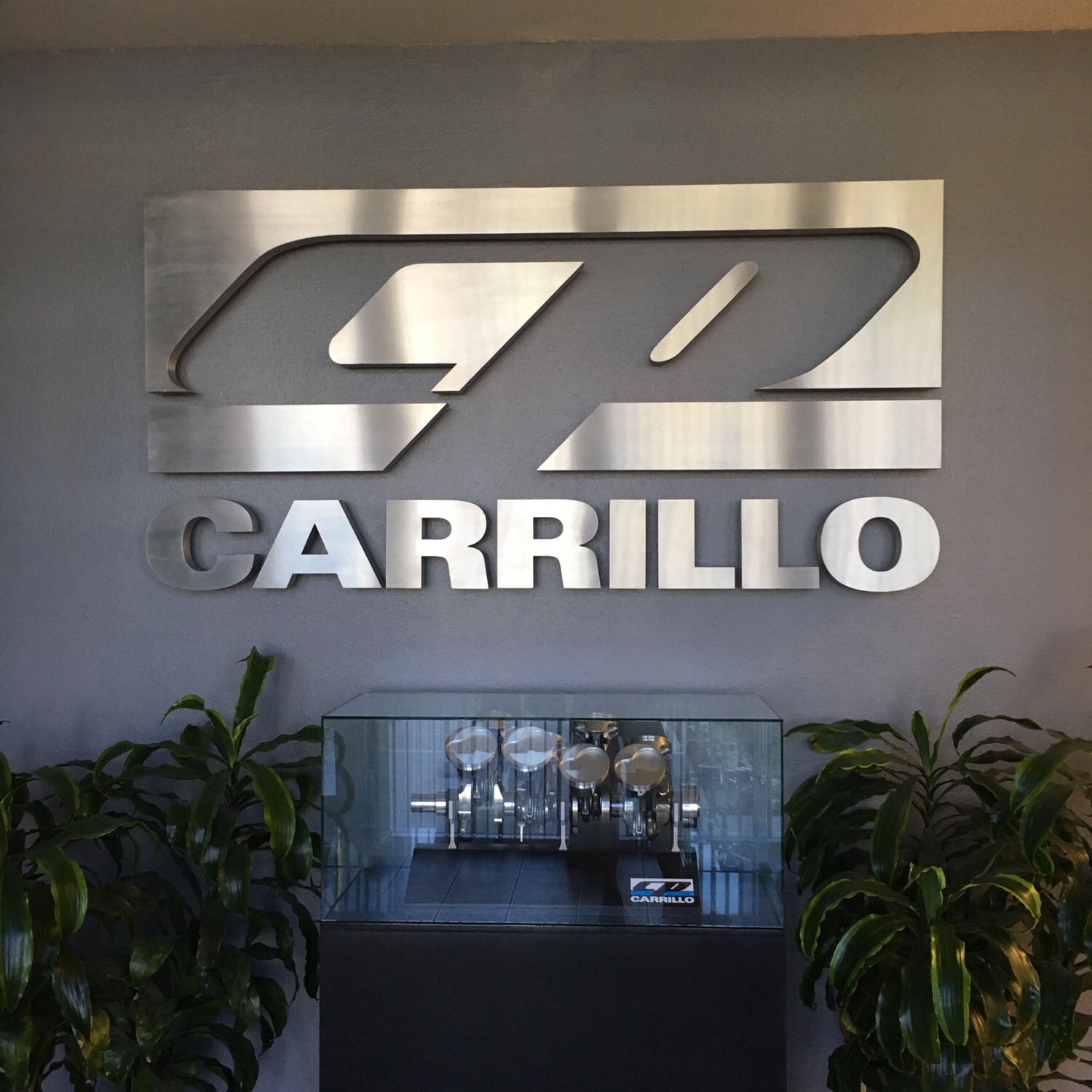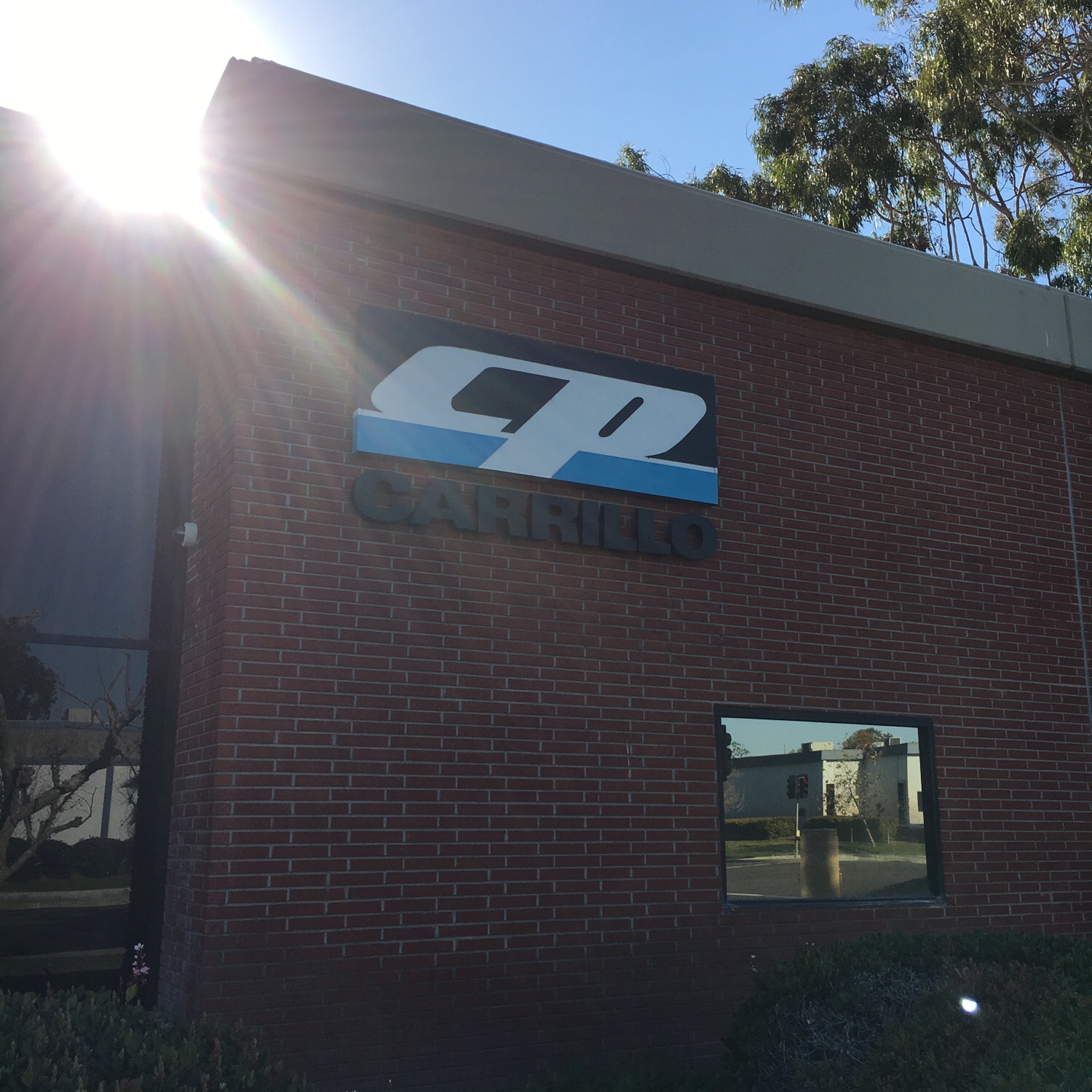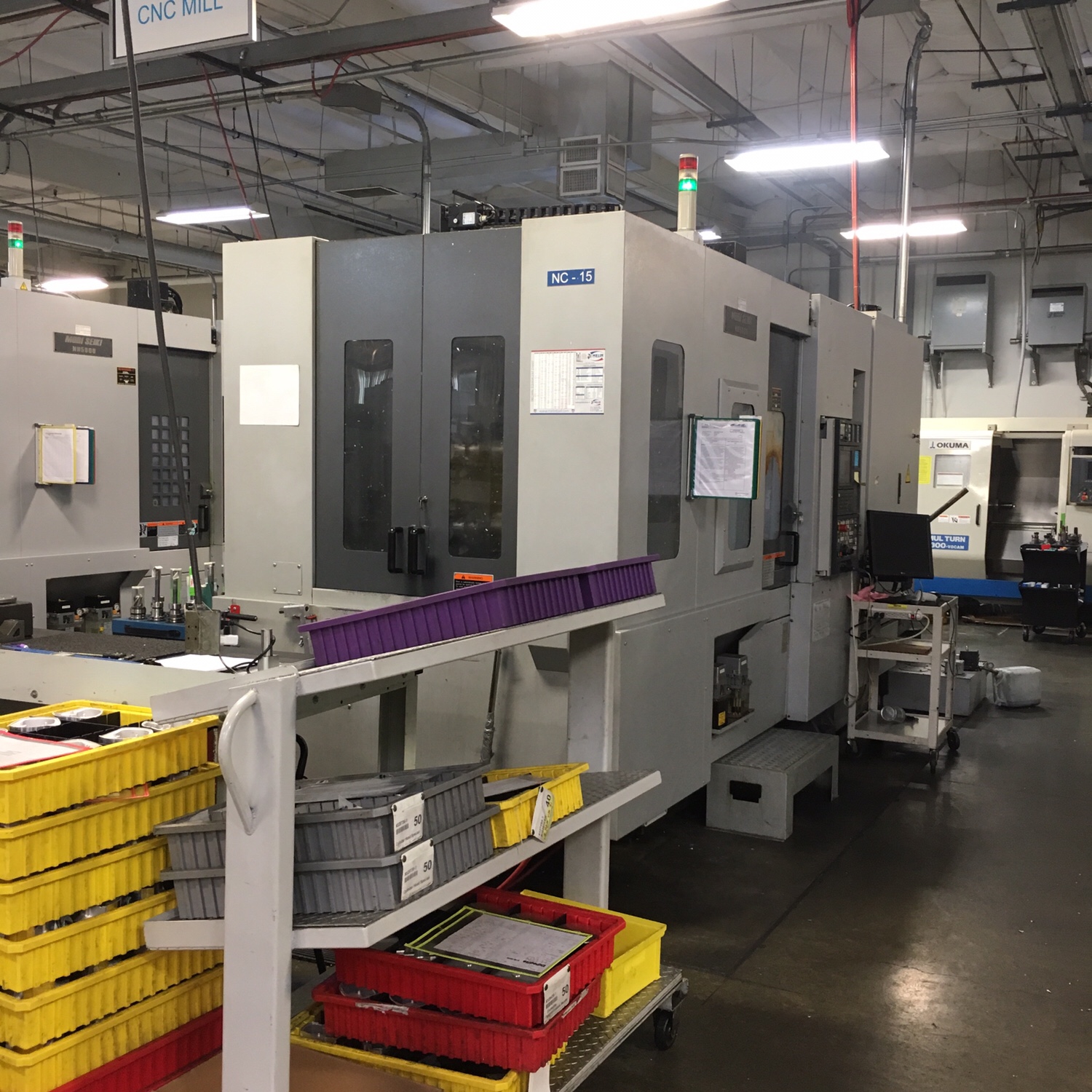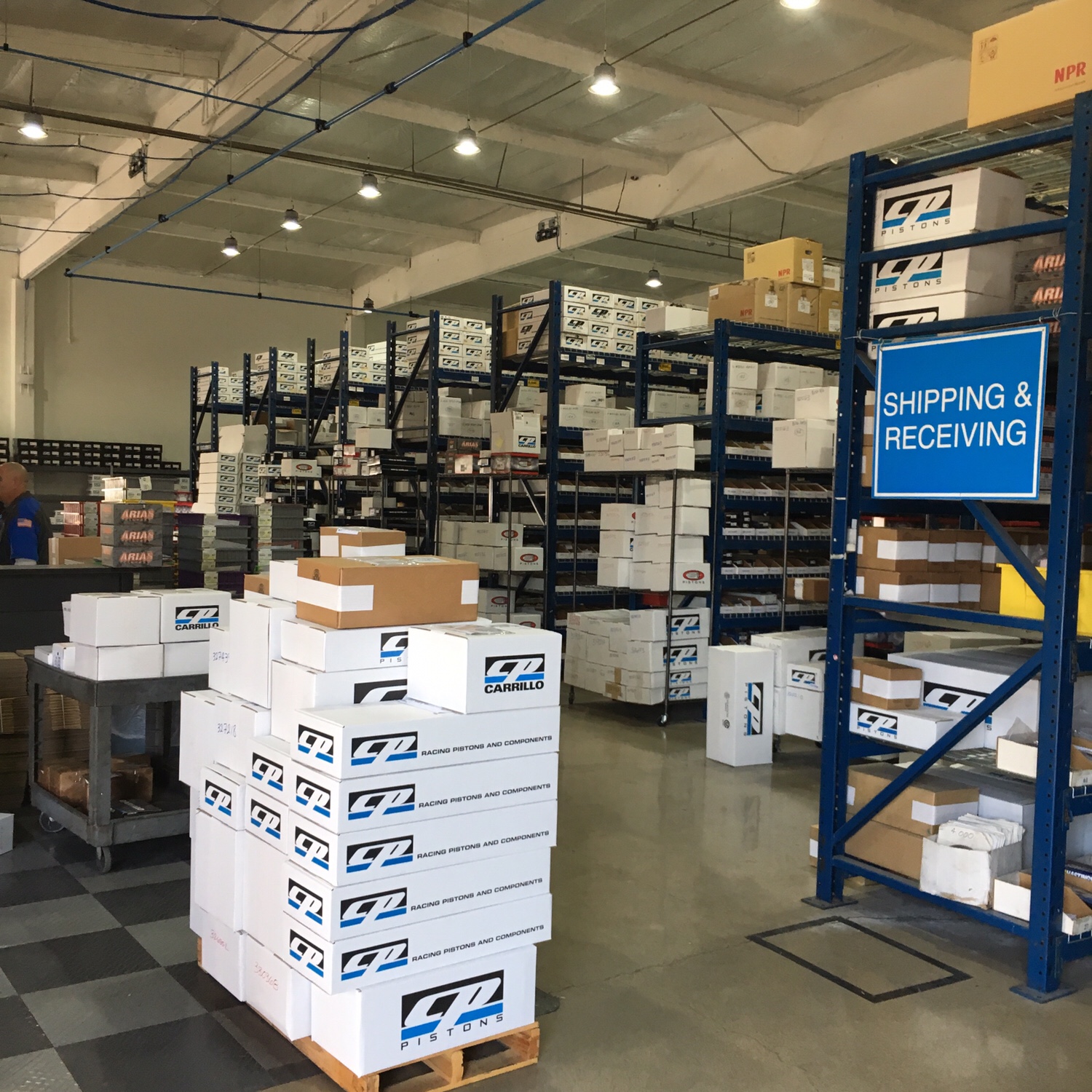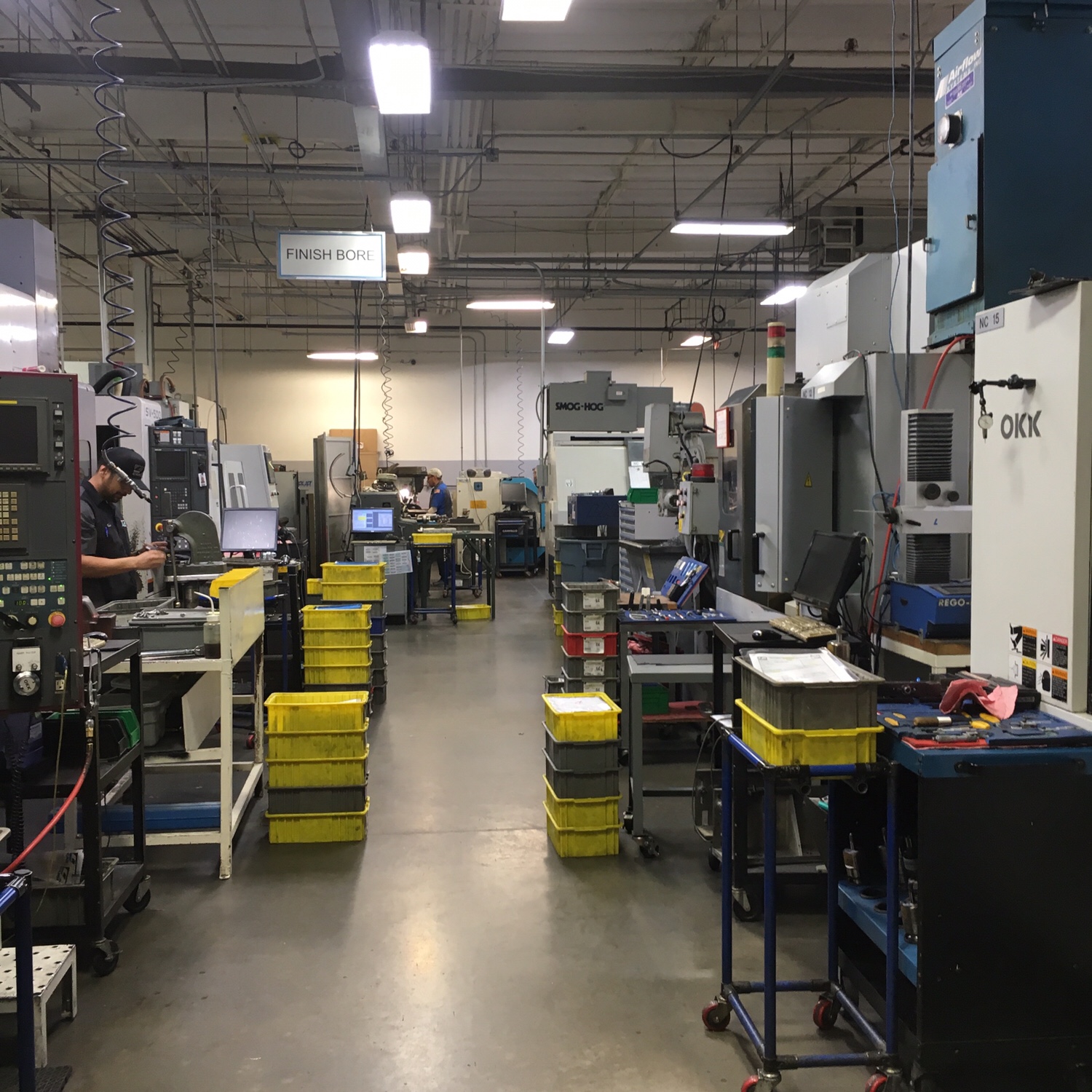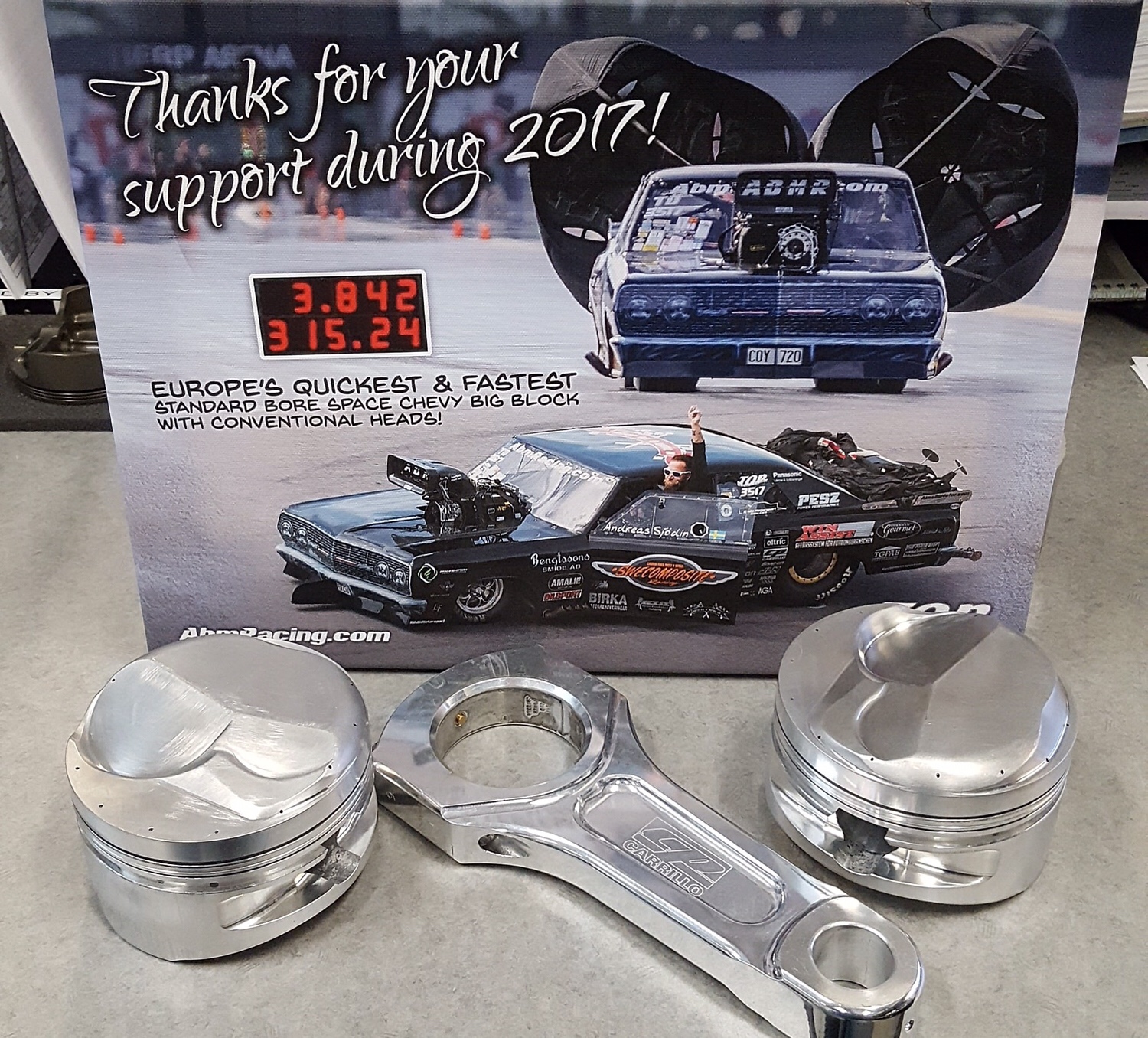 More friends / companies! Does anyone else think it's time for a new Sjödin Motorsport / ÅBM Racing supporter shirt!? Well I sure do! So we went by Scott Bathurst at Classic Graphix for a shop tour and a quick talk about some coming stuff!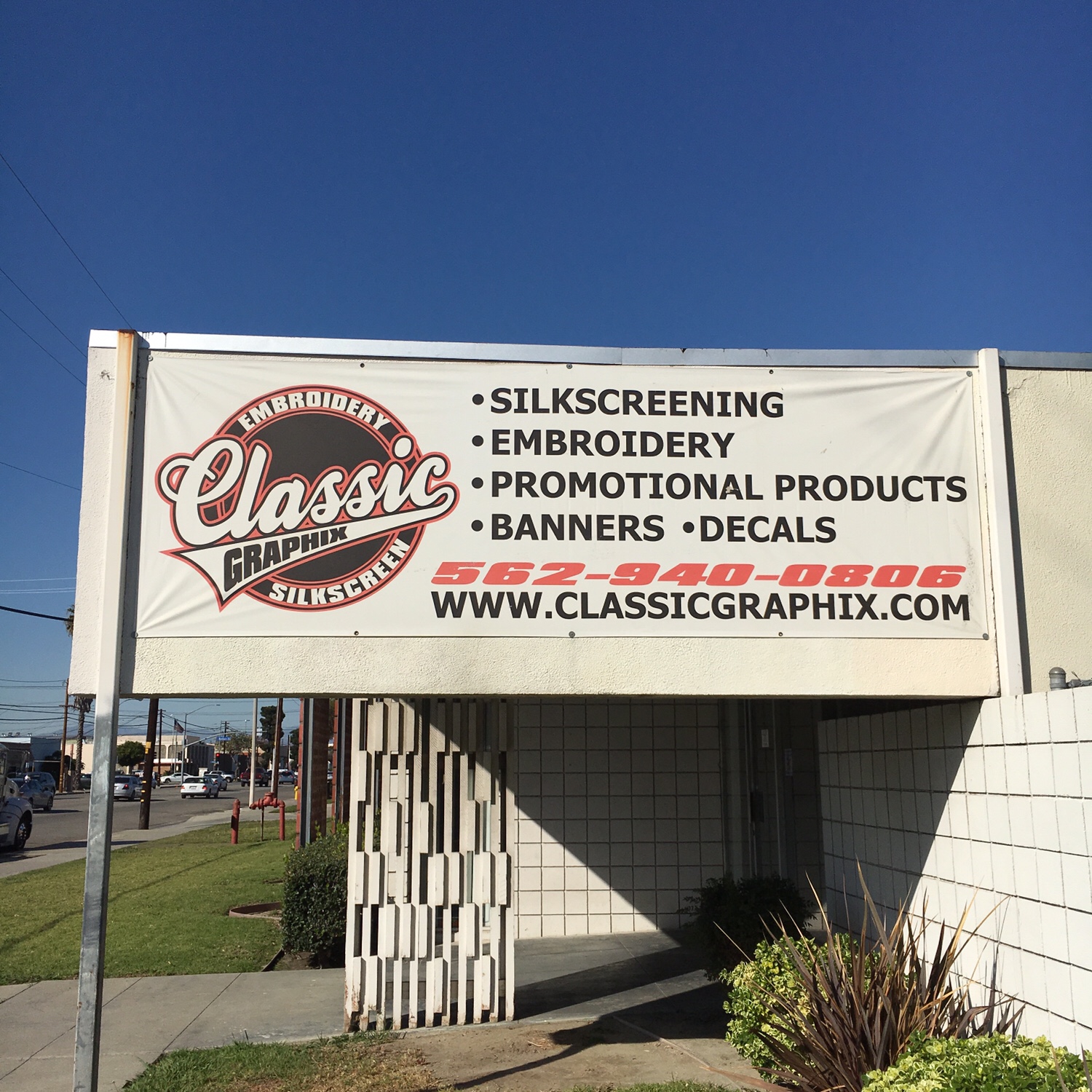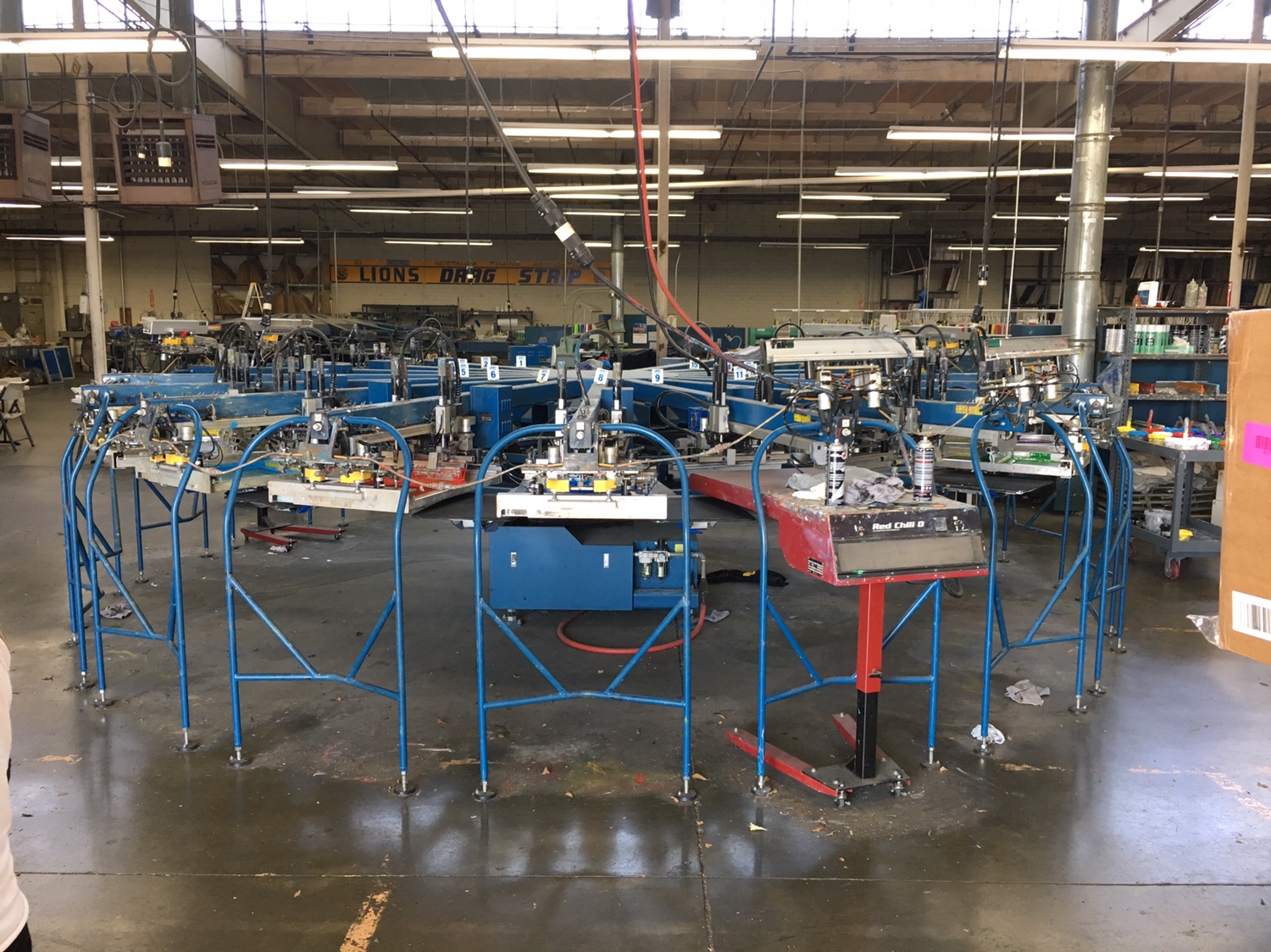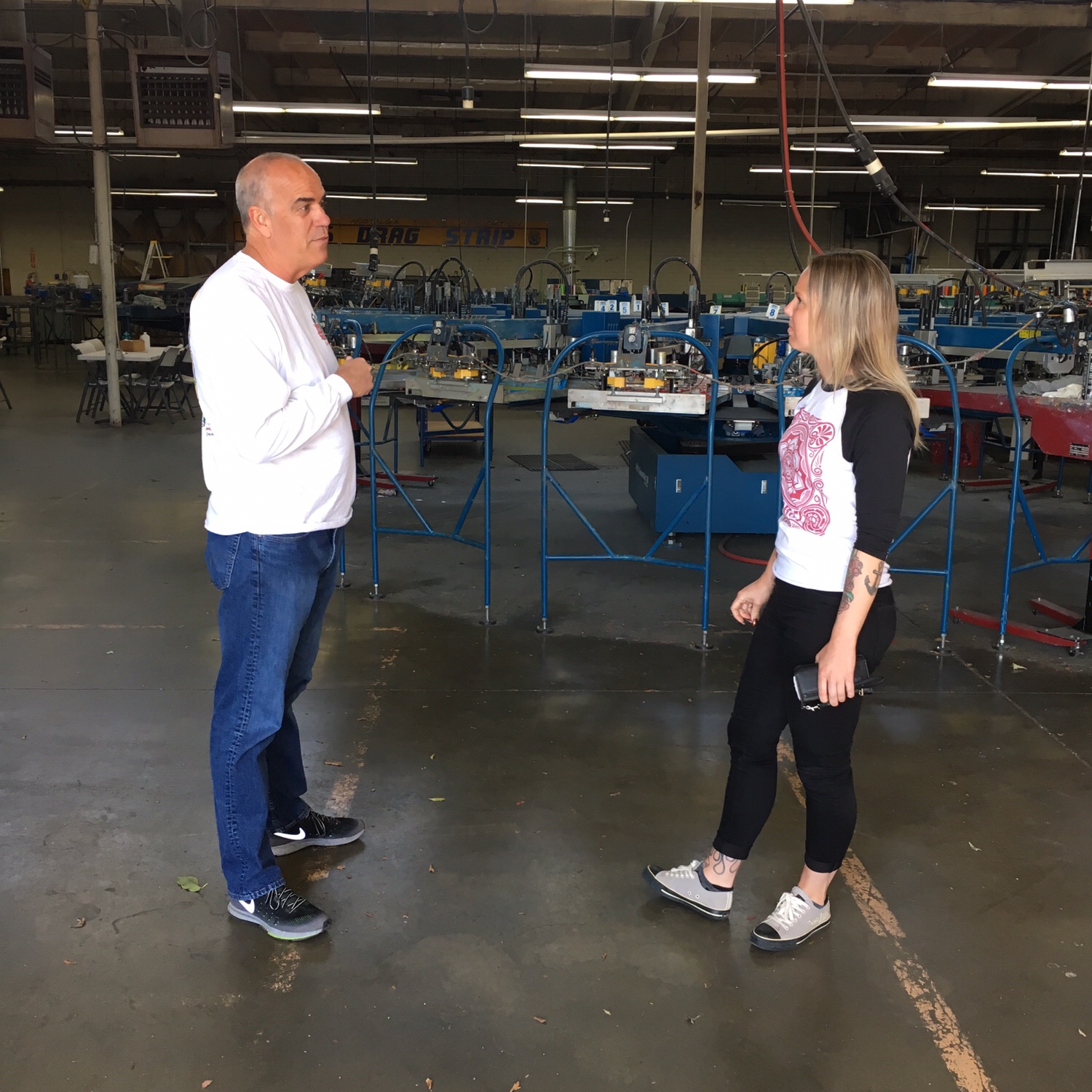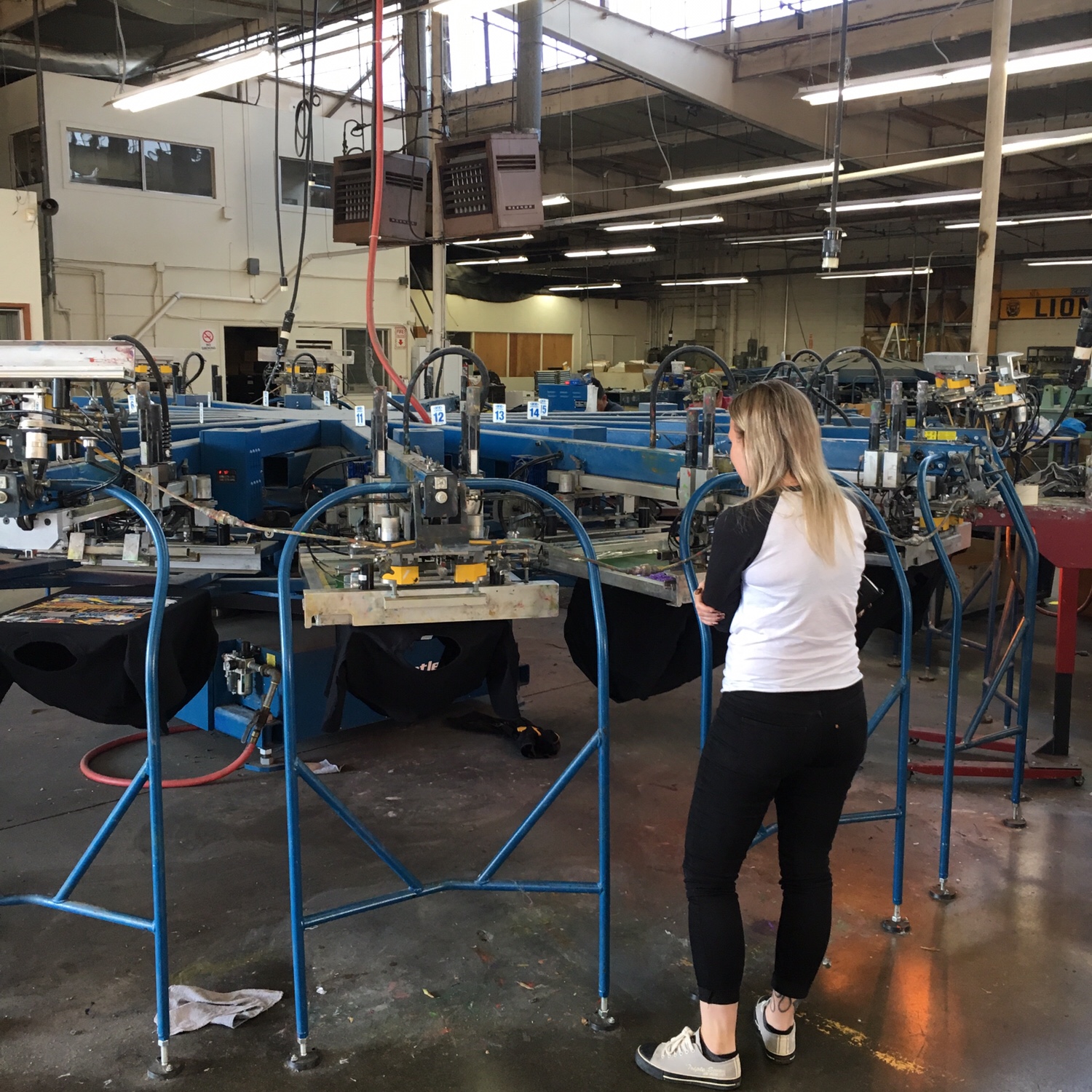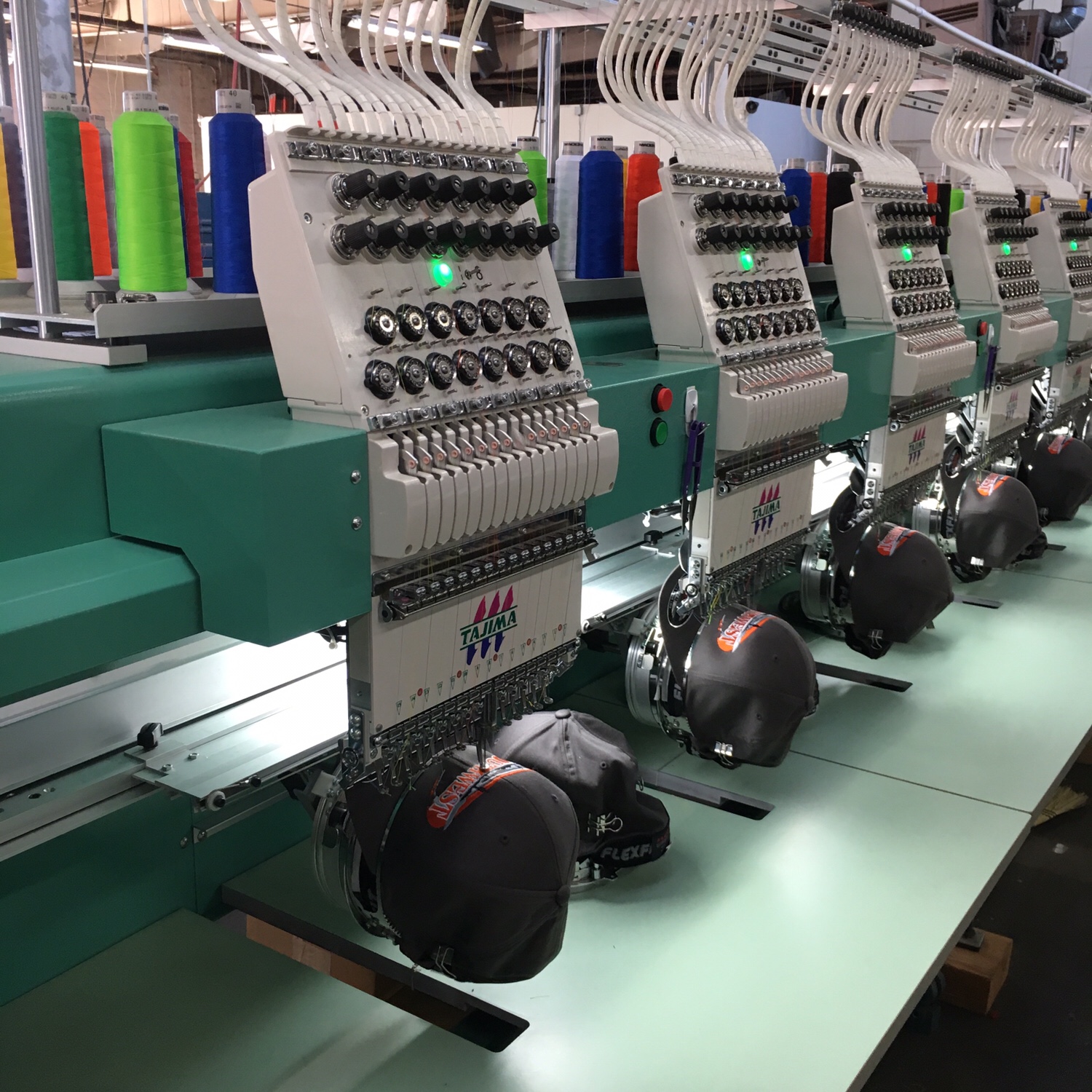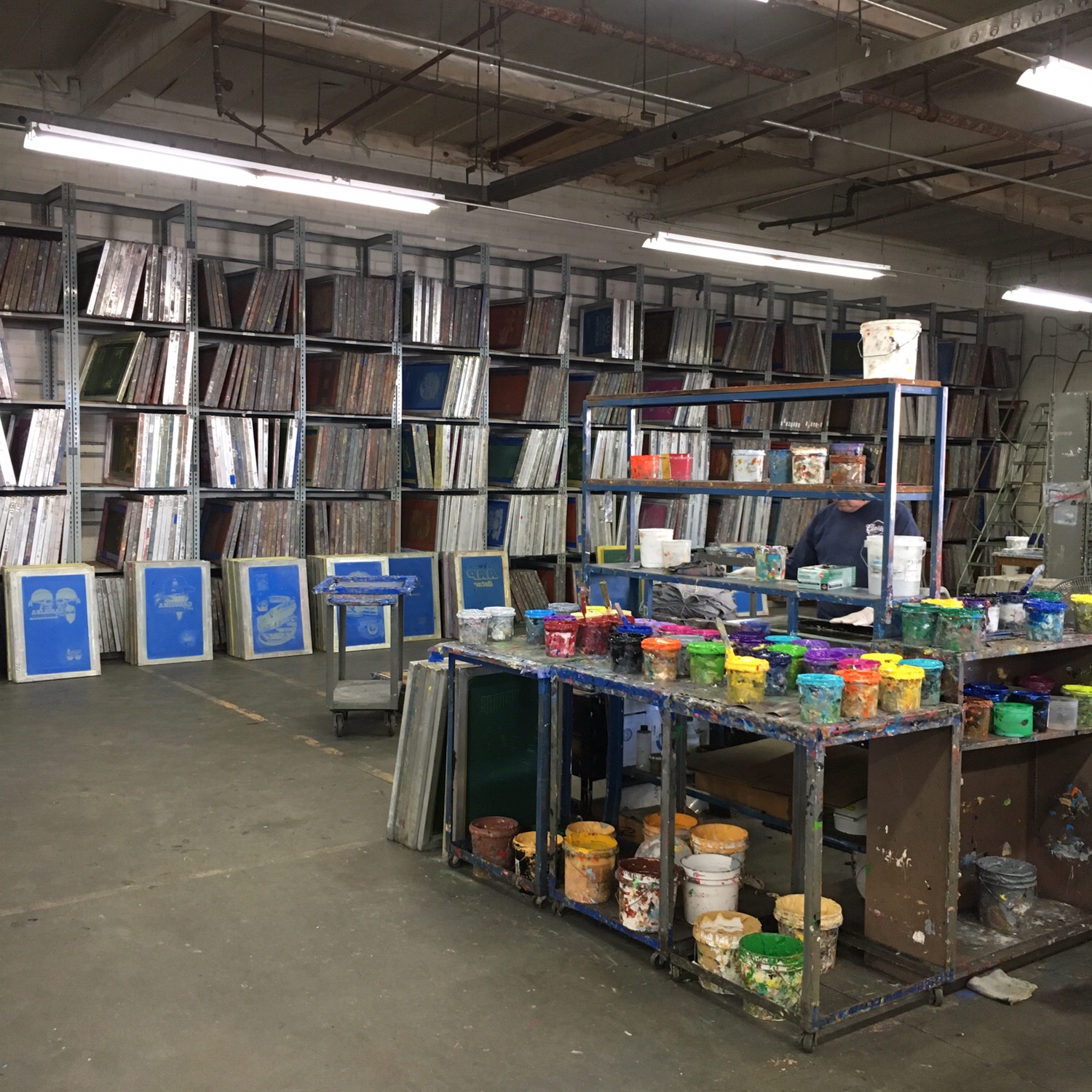 And just one day of dragracing, went to Pomona and biggest reason was just to see Jonnie Lindberg drive the Fuel Funny Car! 🙂 And it was nice meeting up with some people but I can say than one day was enough for me!…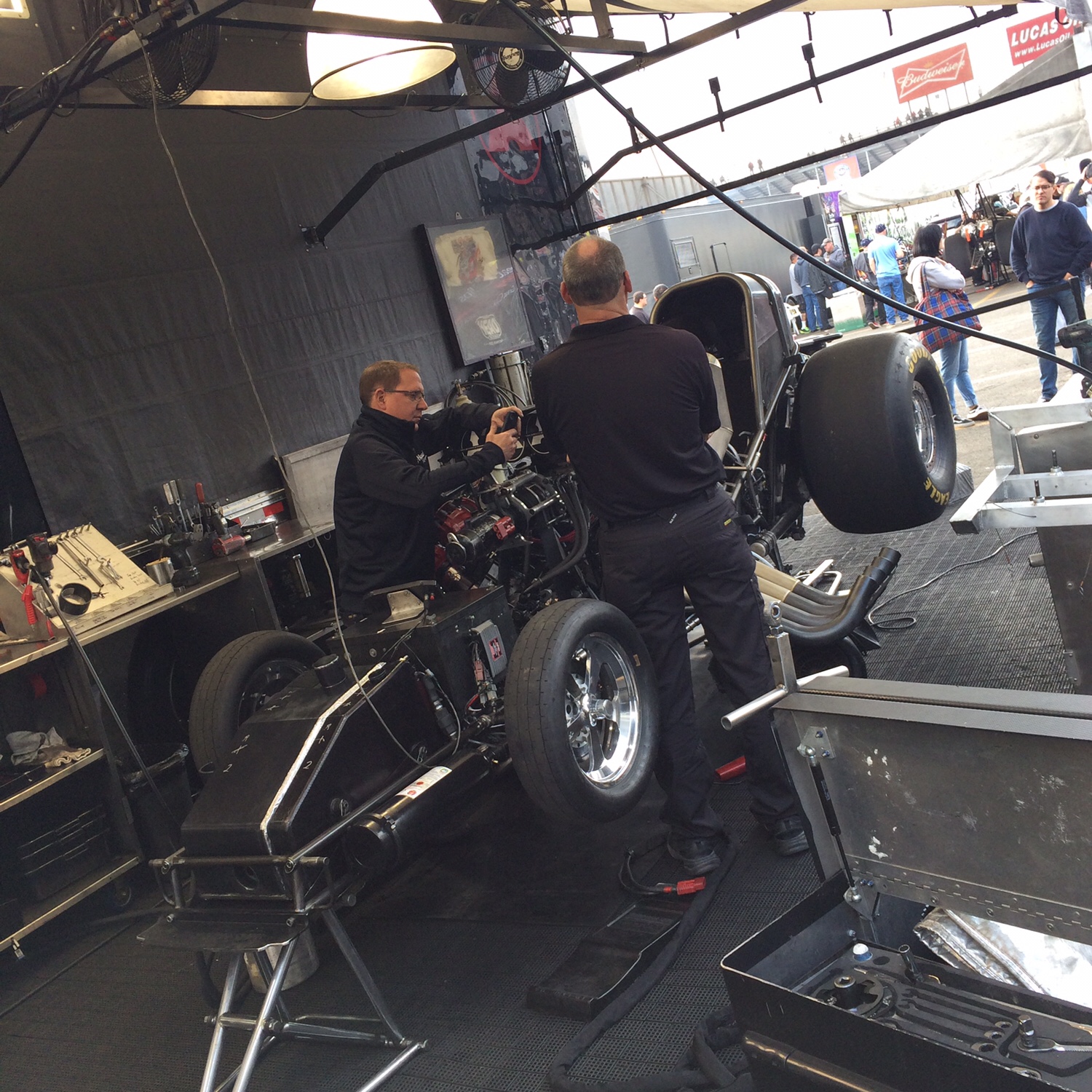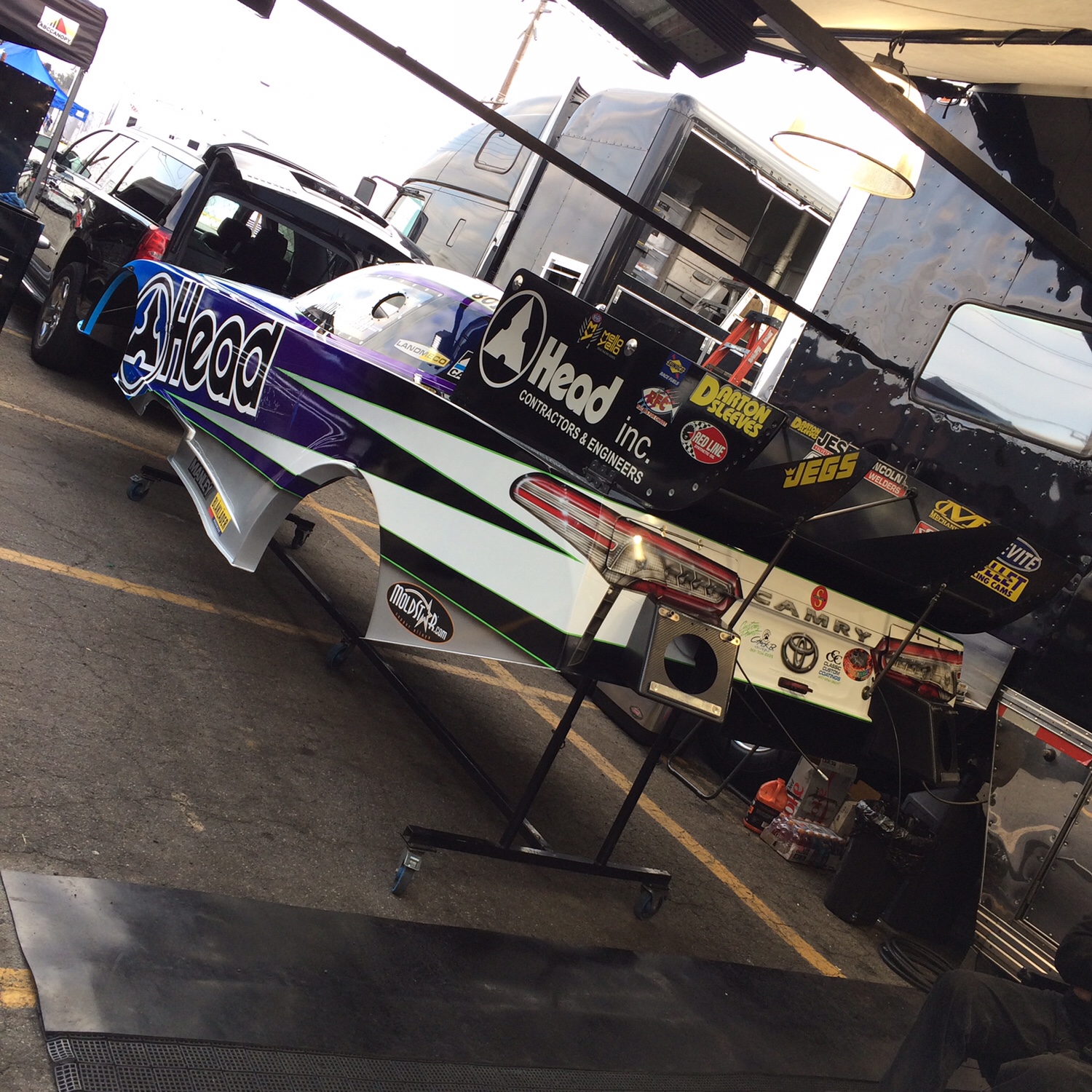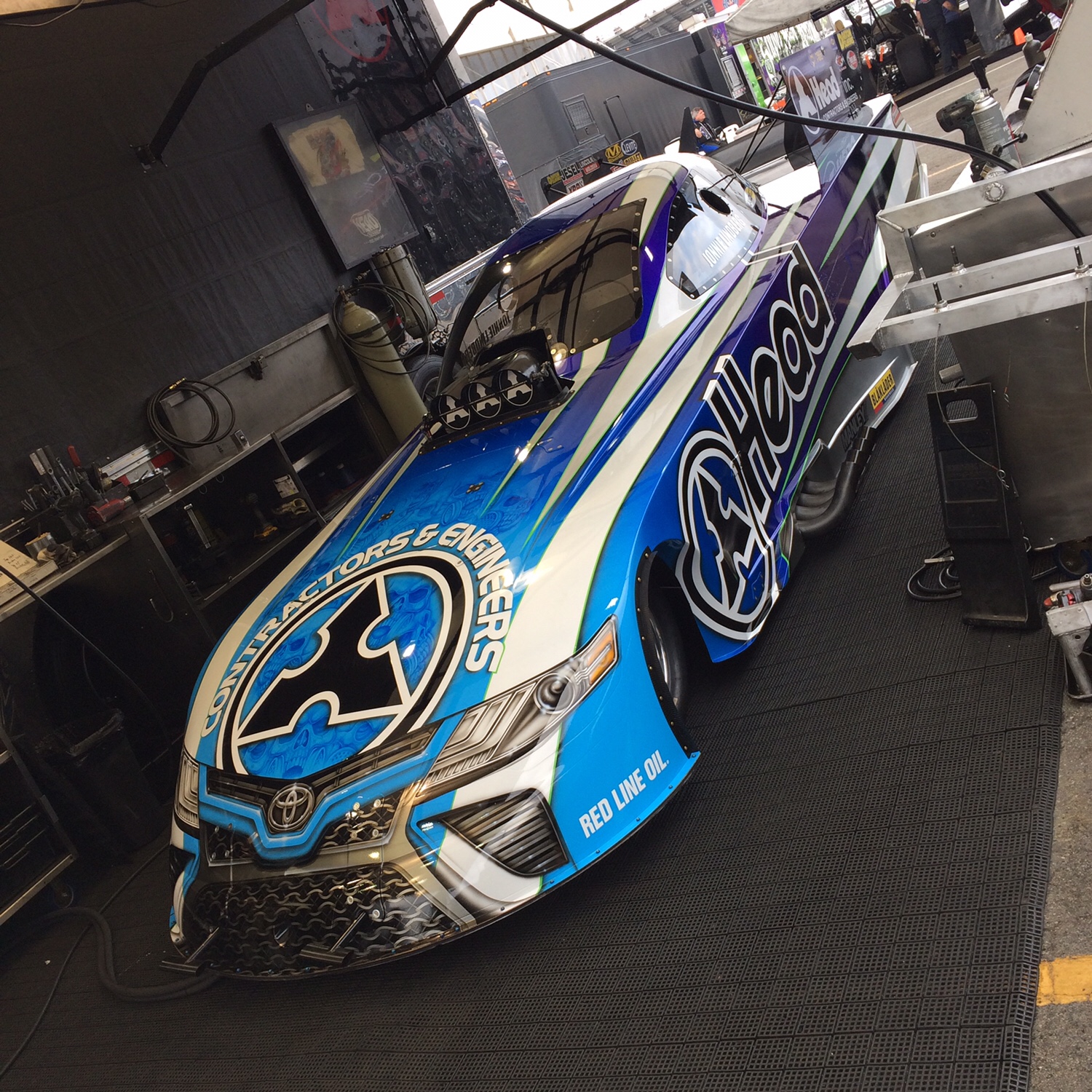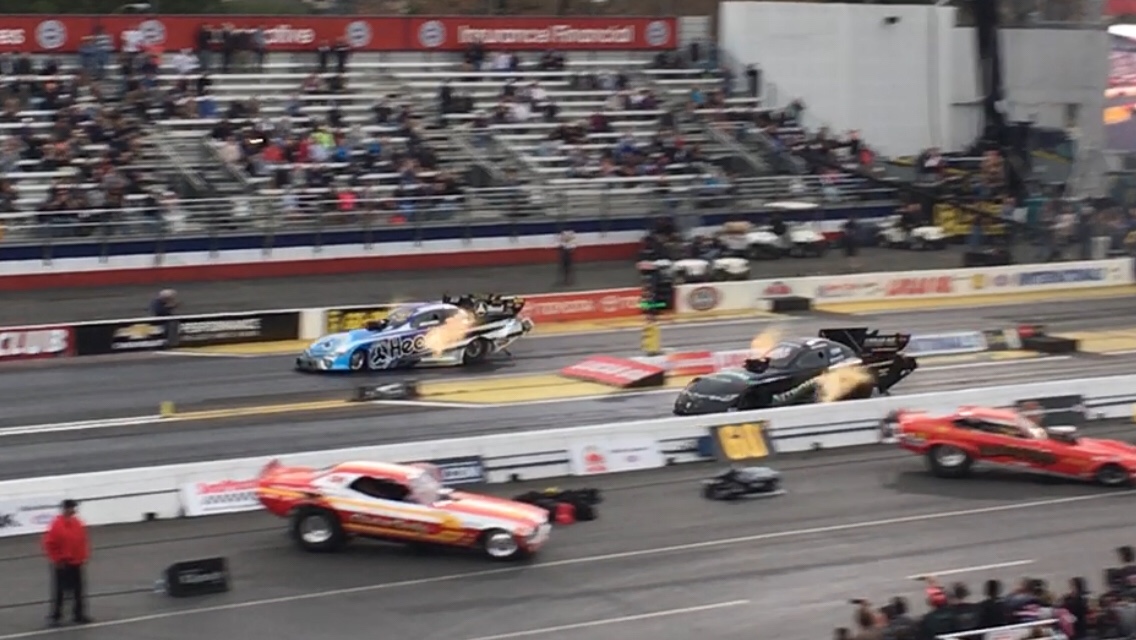 And except for the stuff above, just some fun time in Cali, food, beer, sun, cars and a good good time!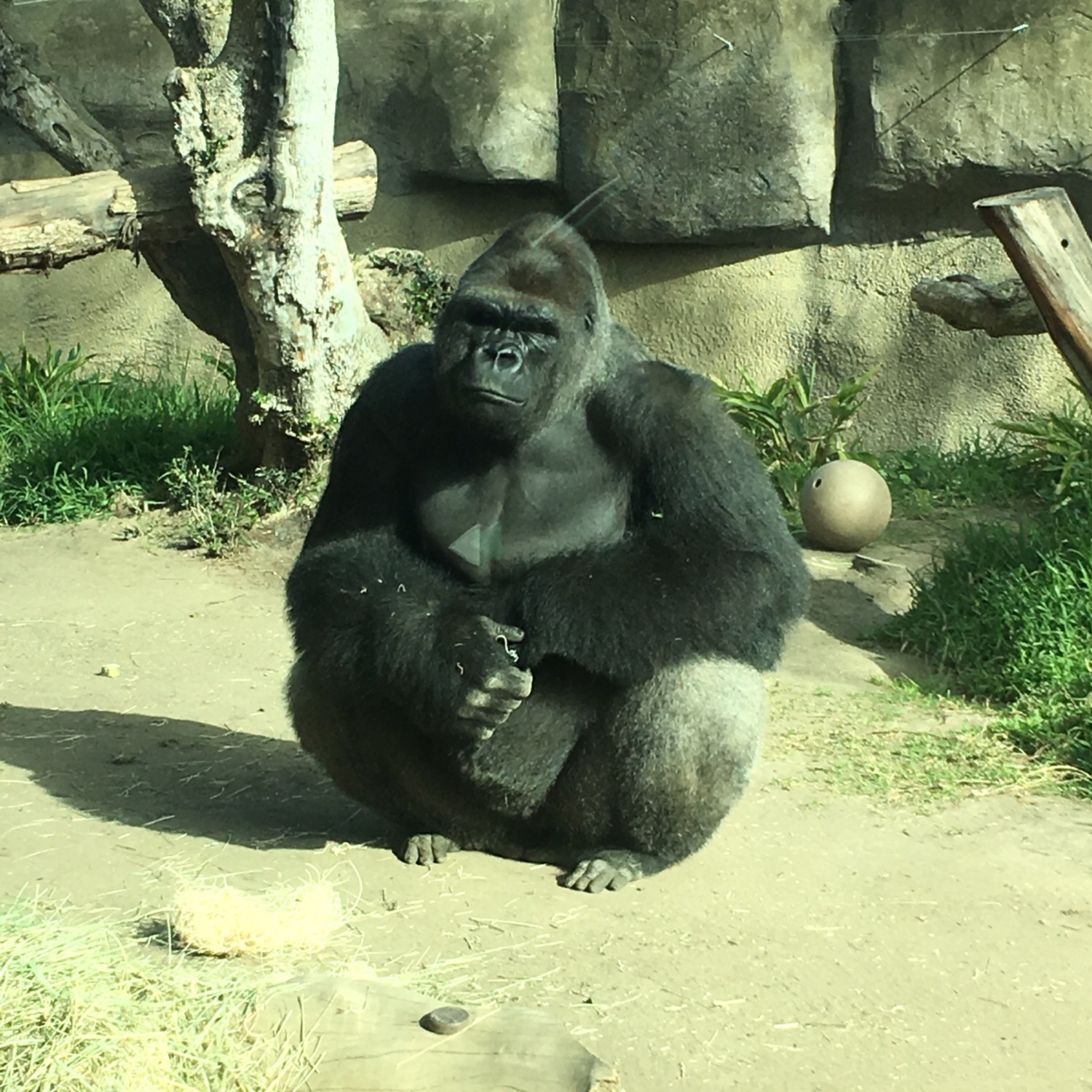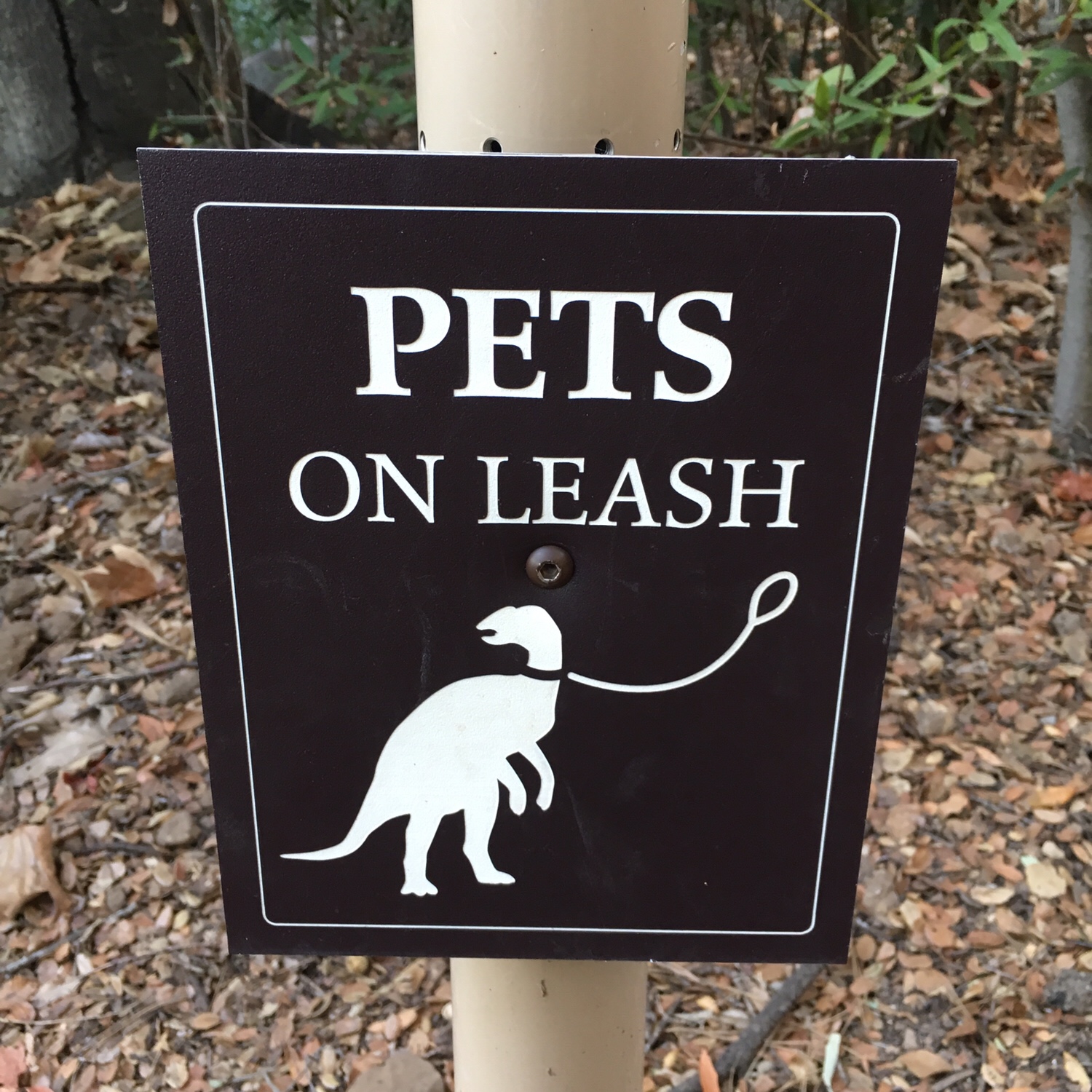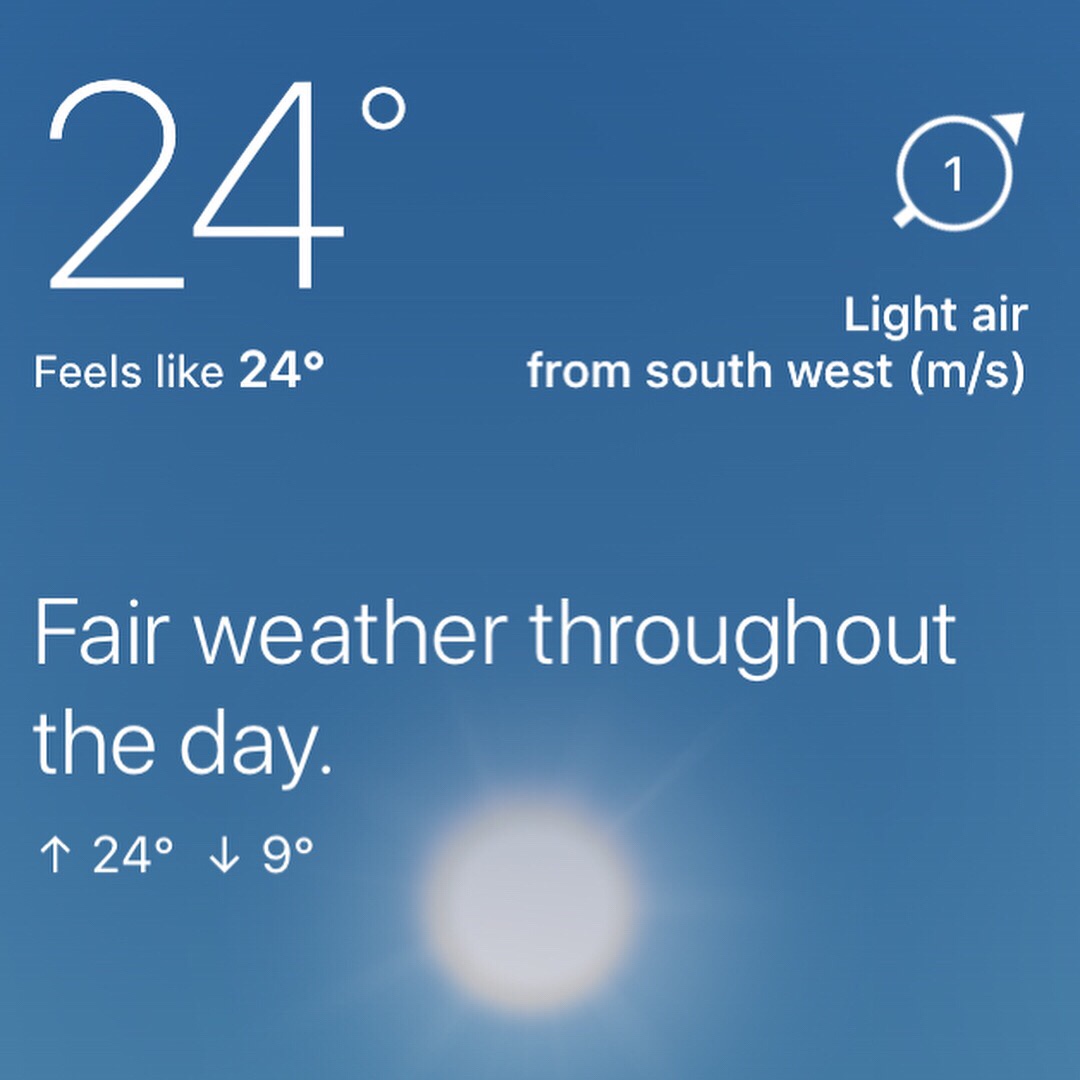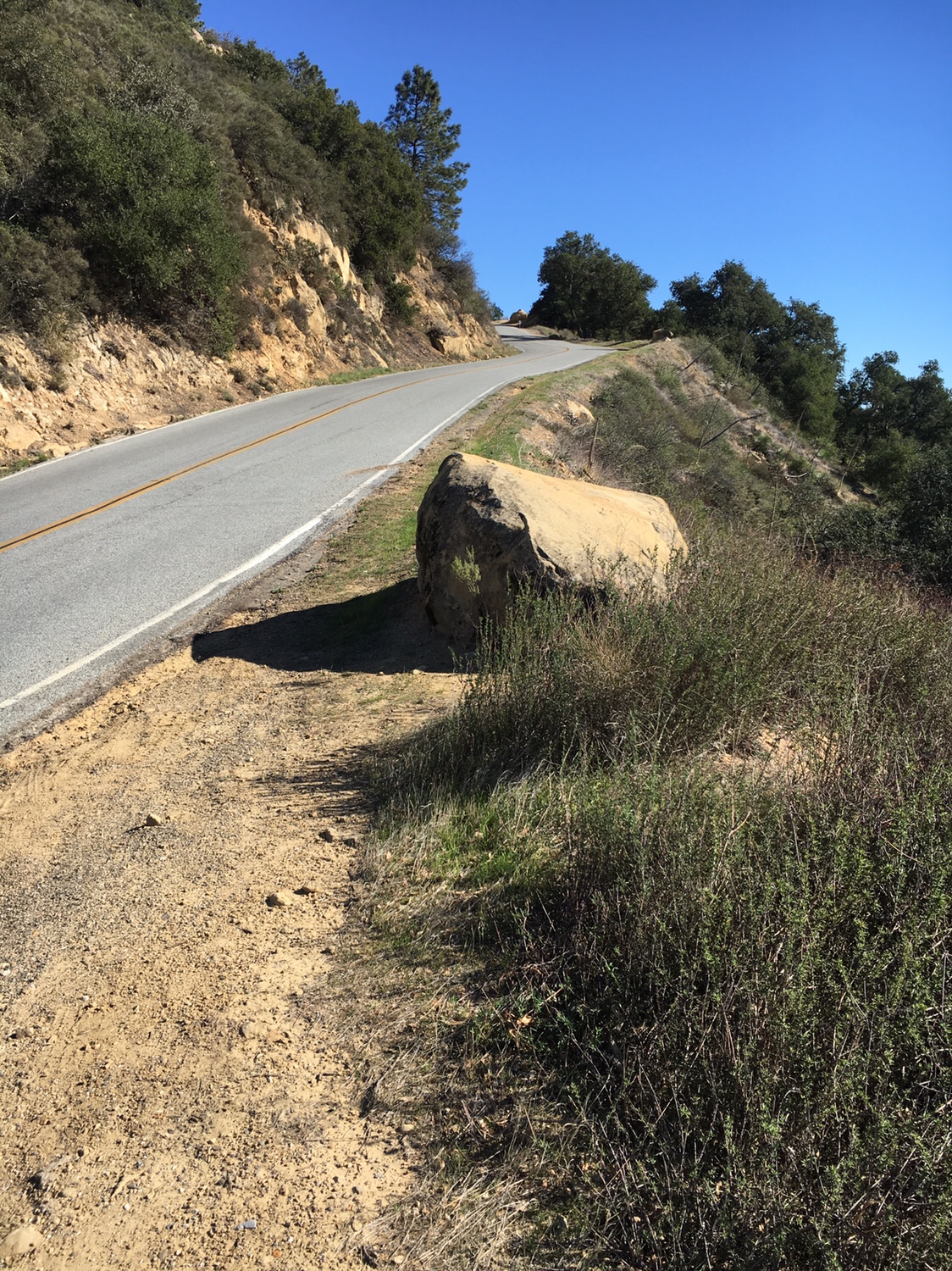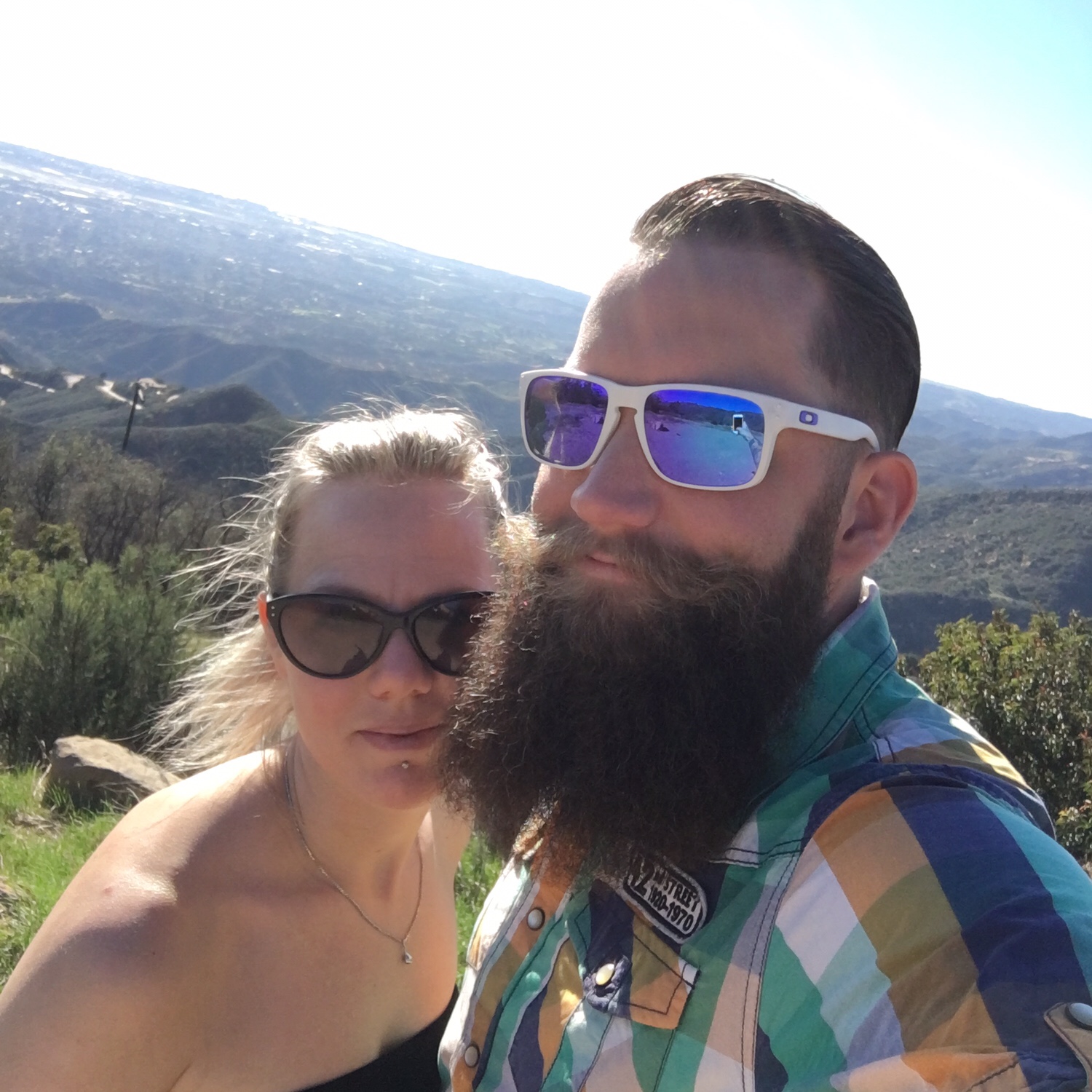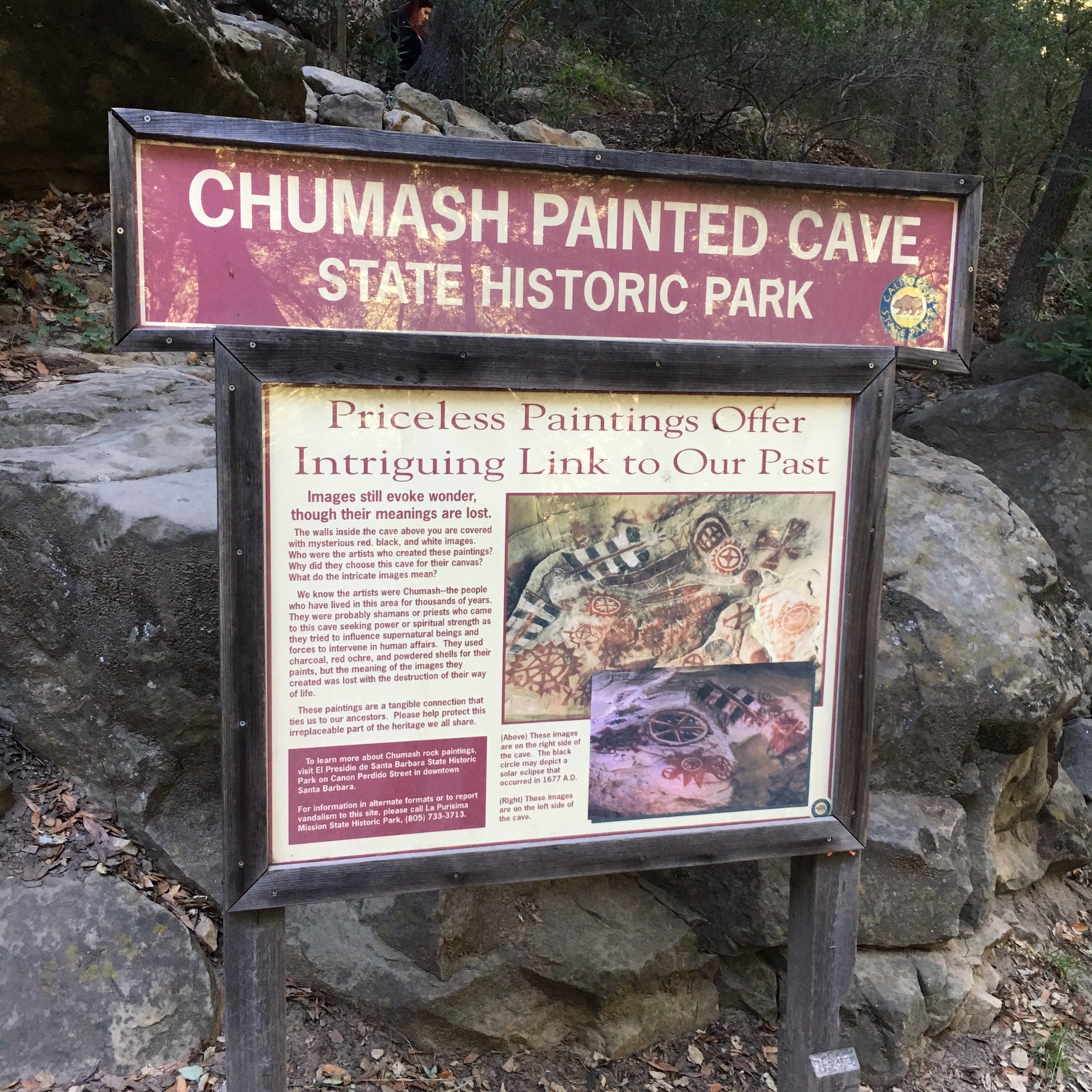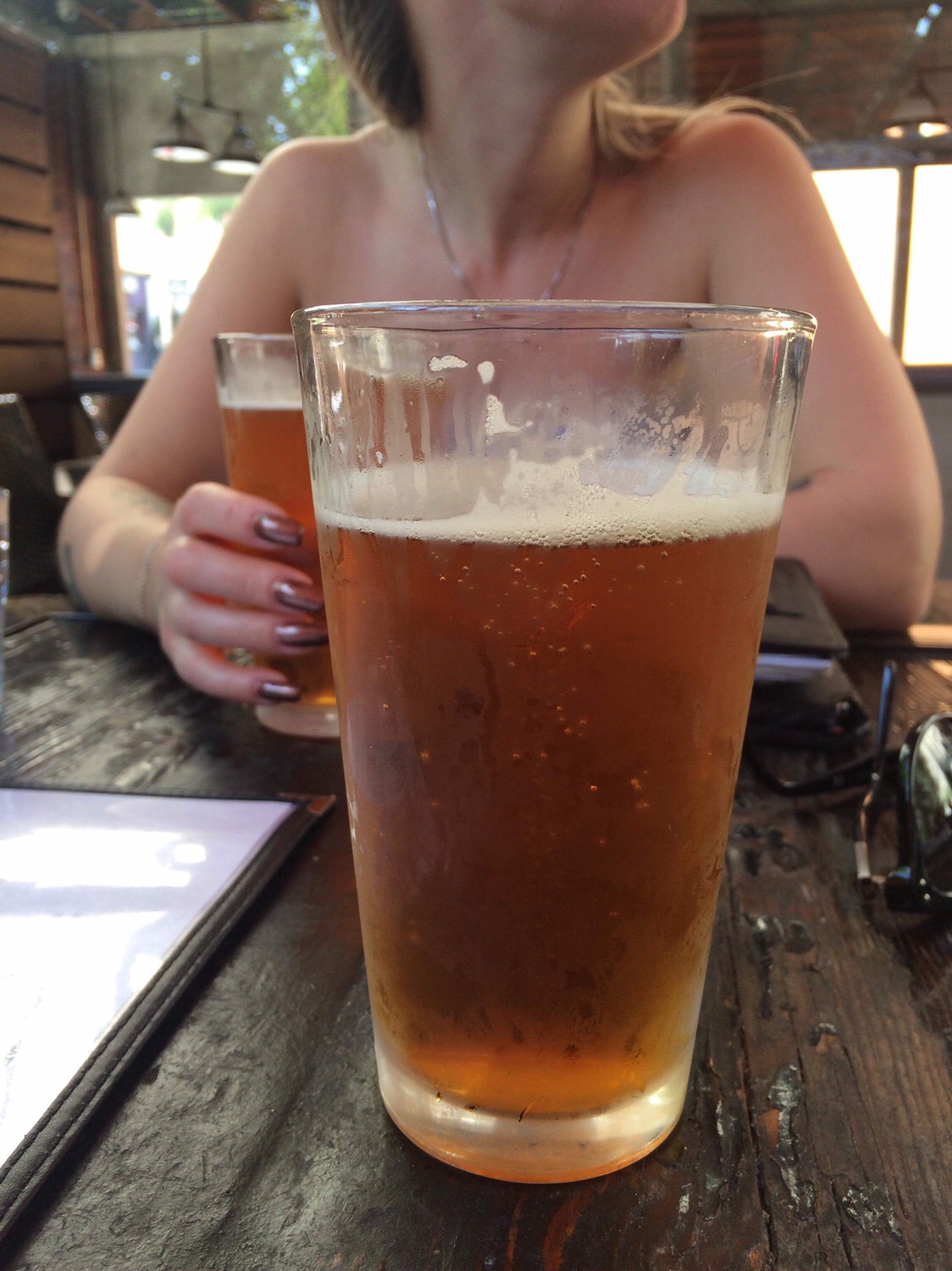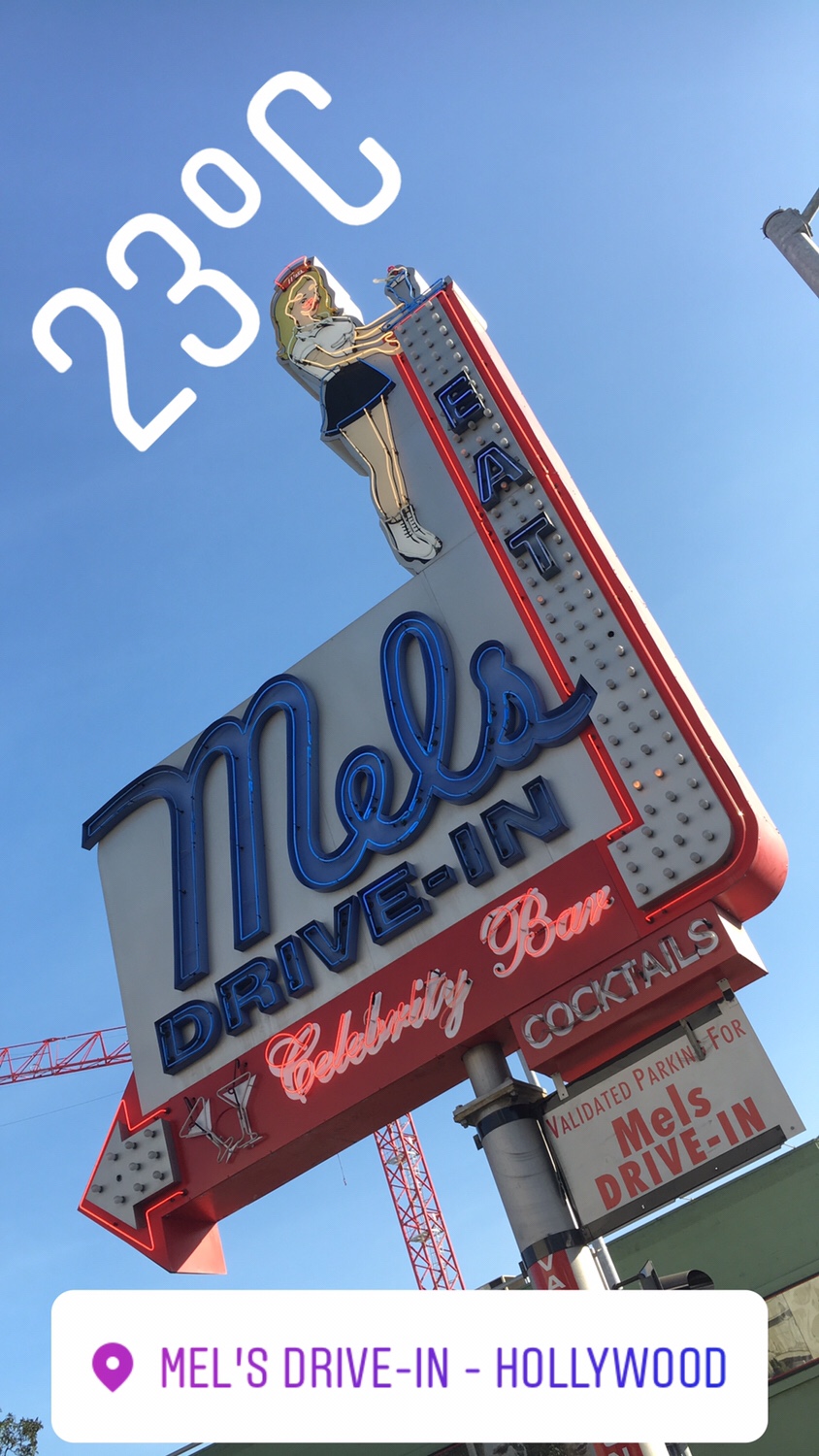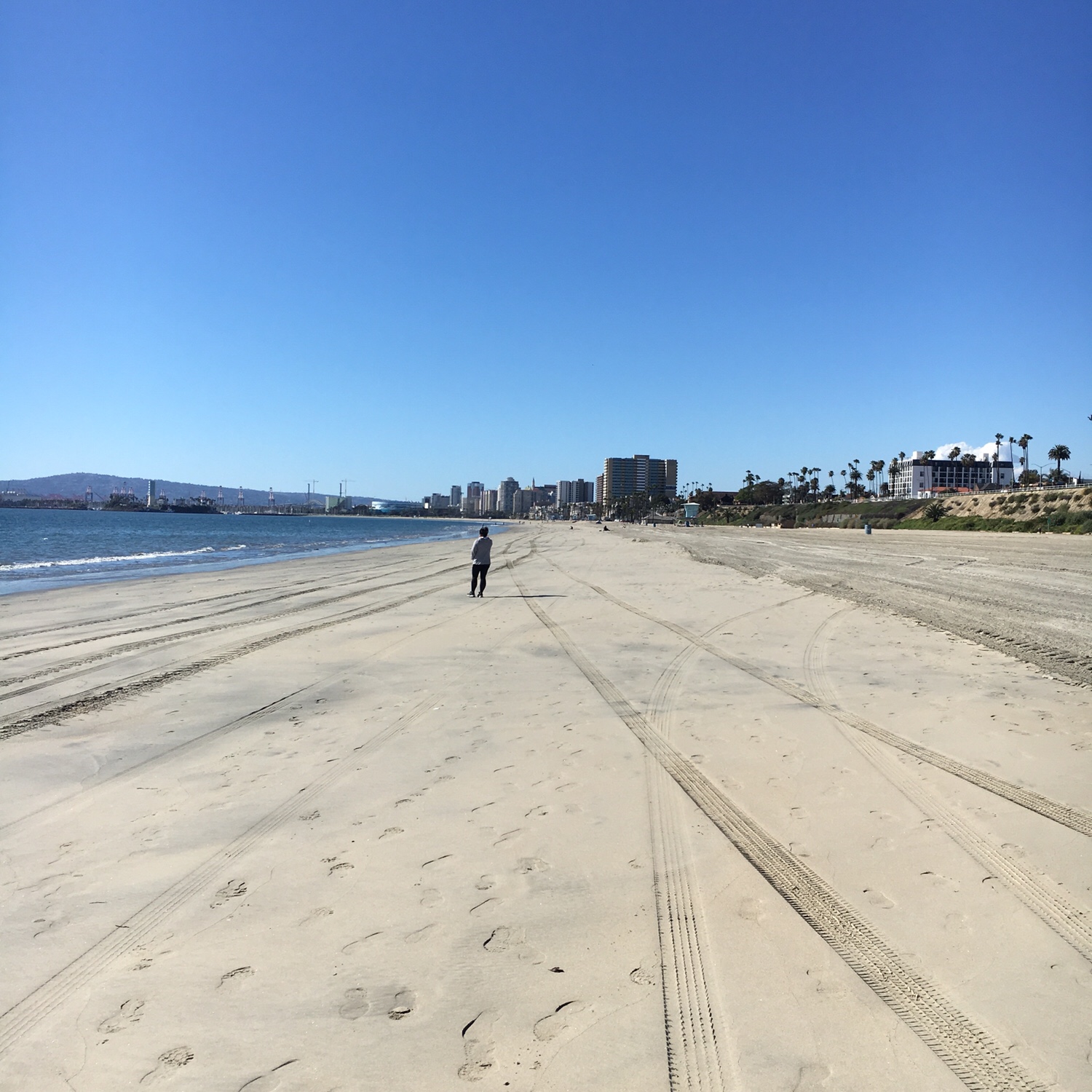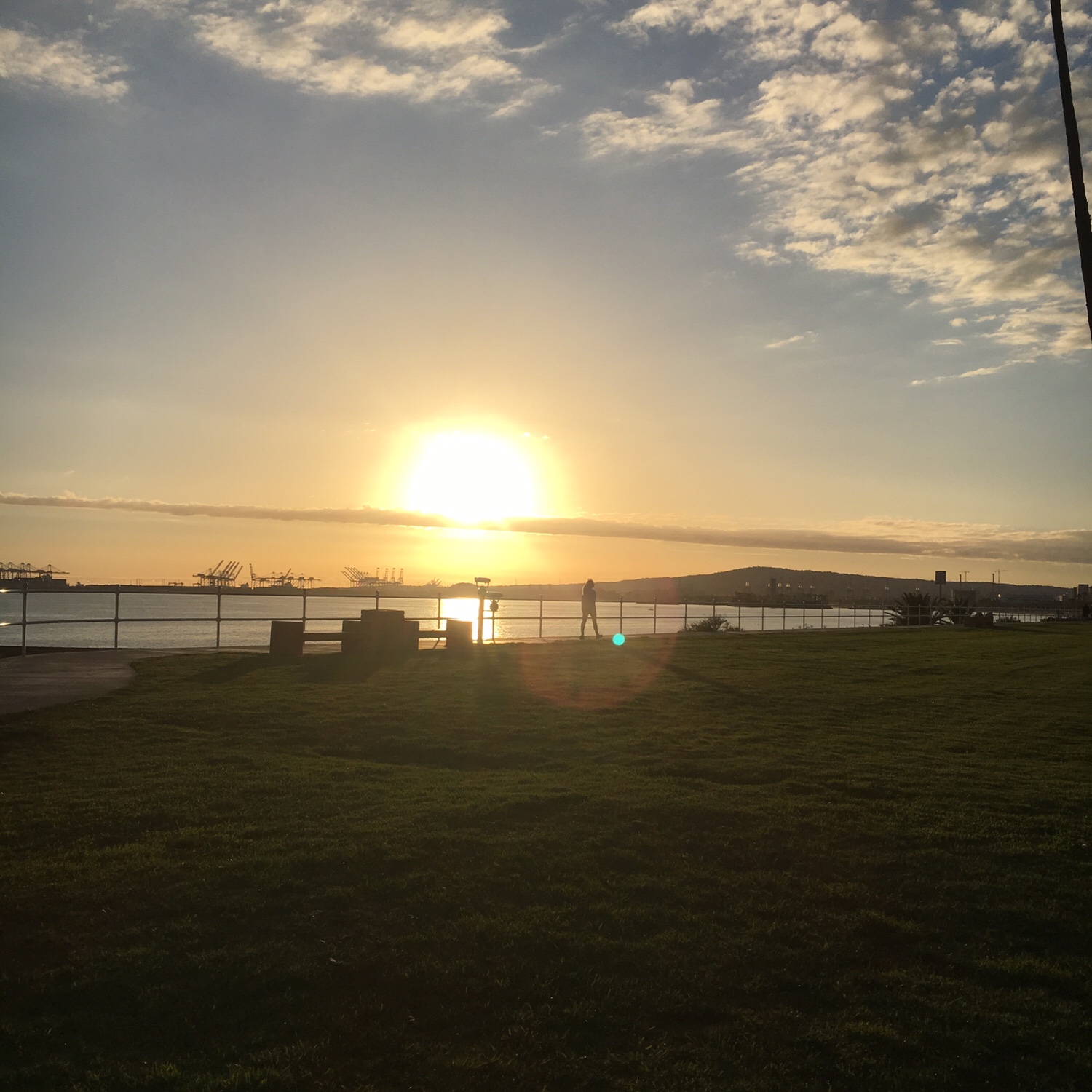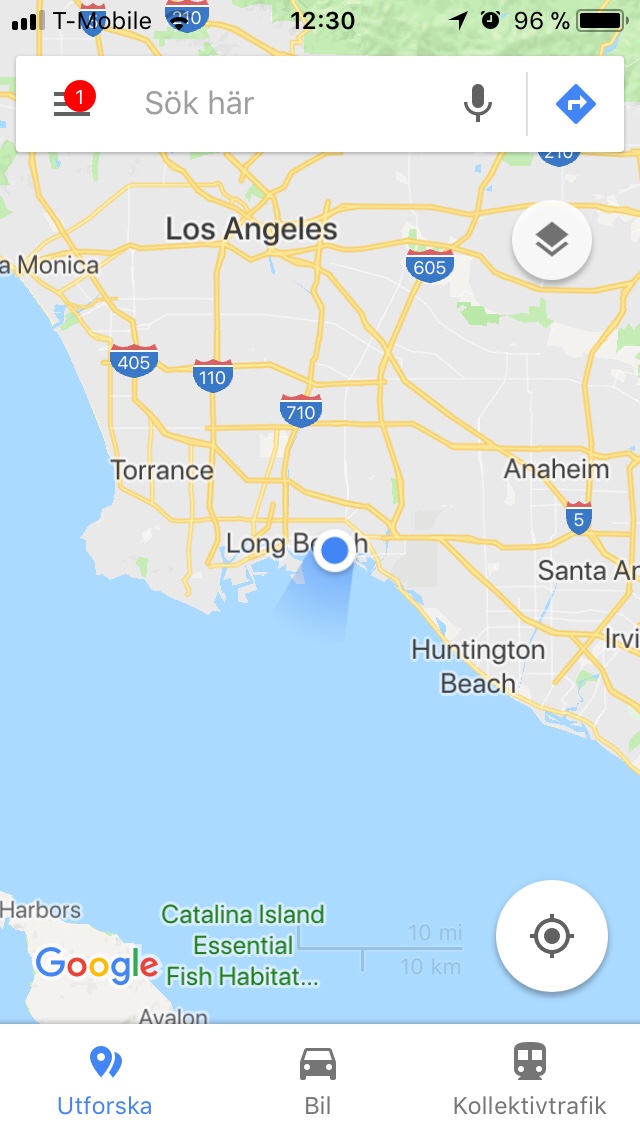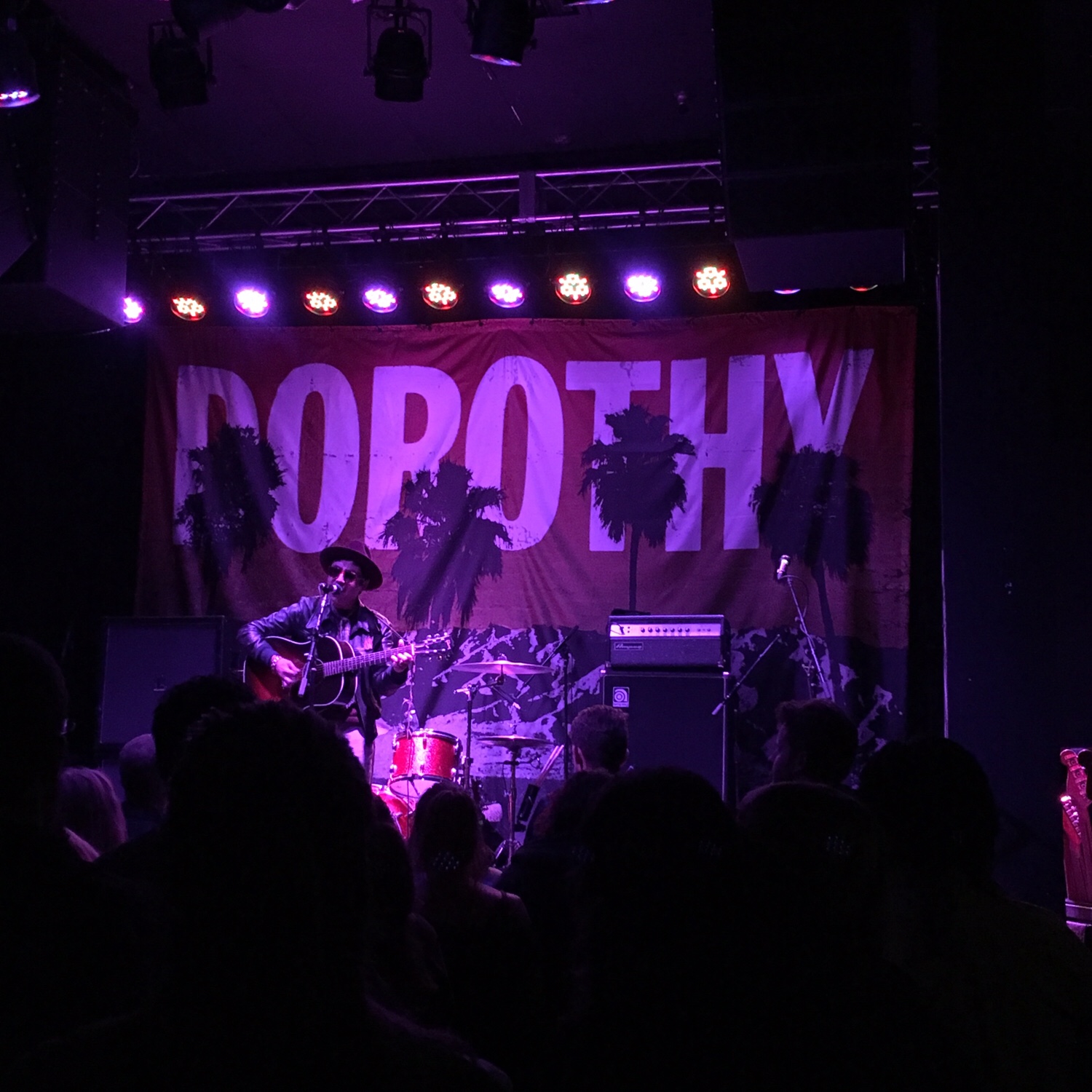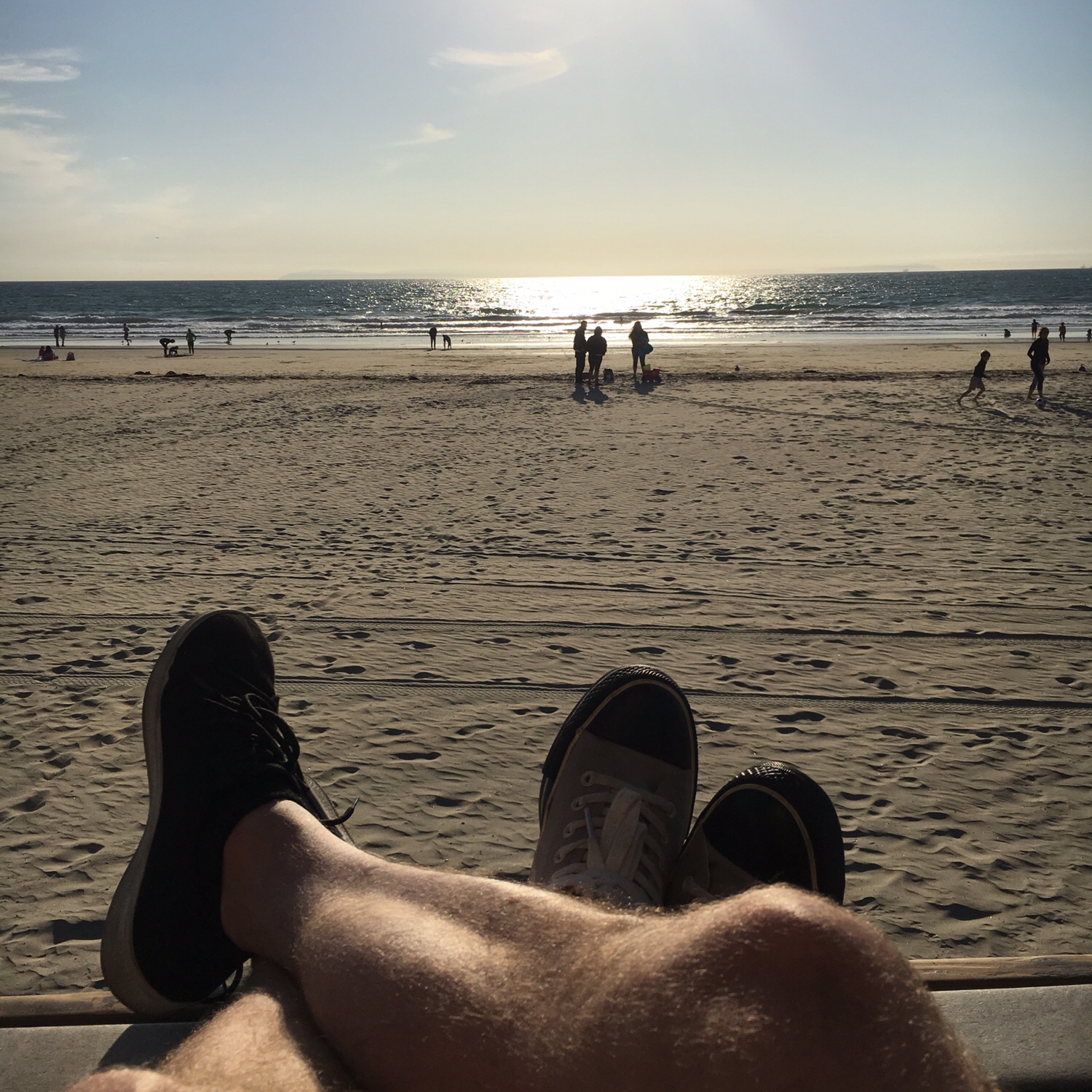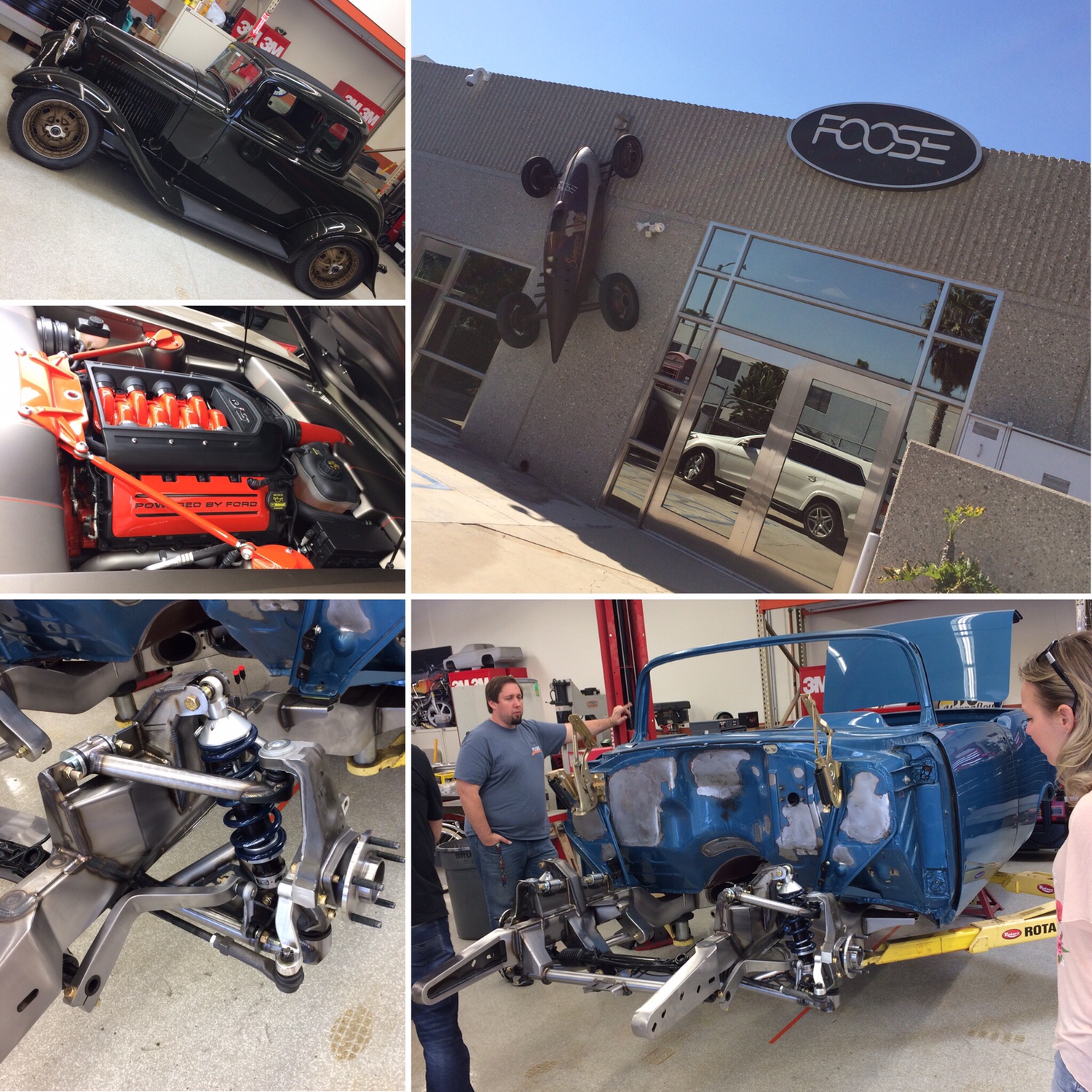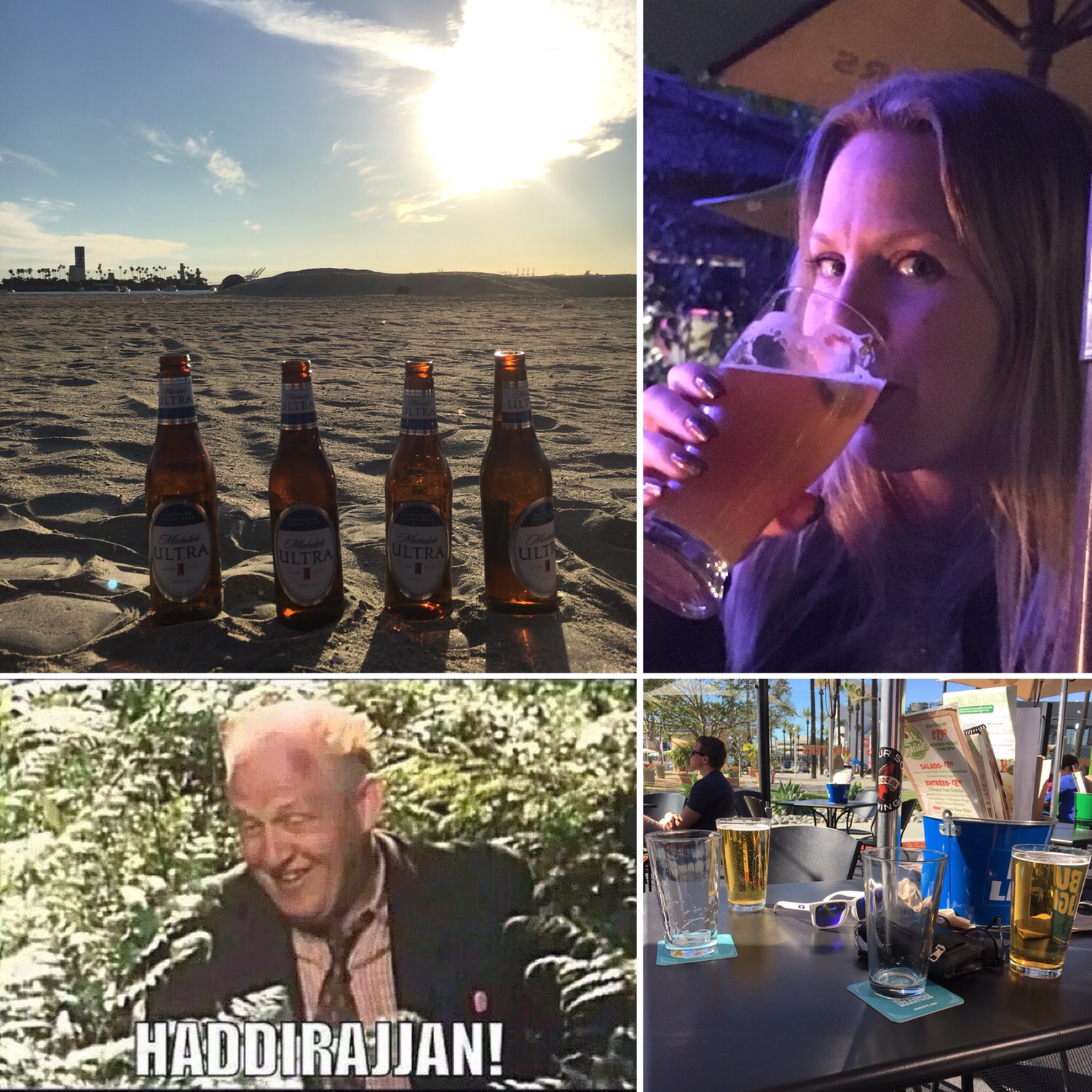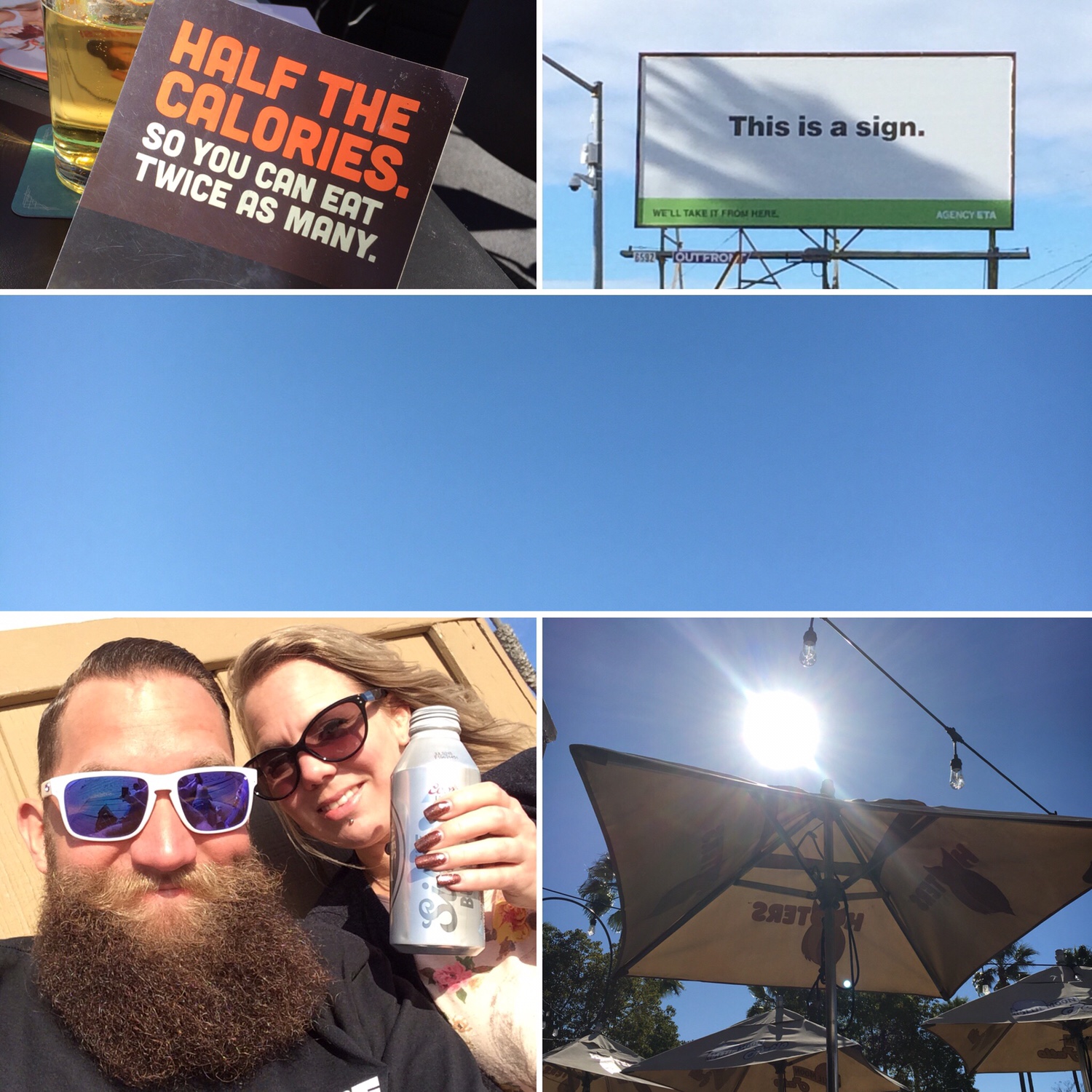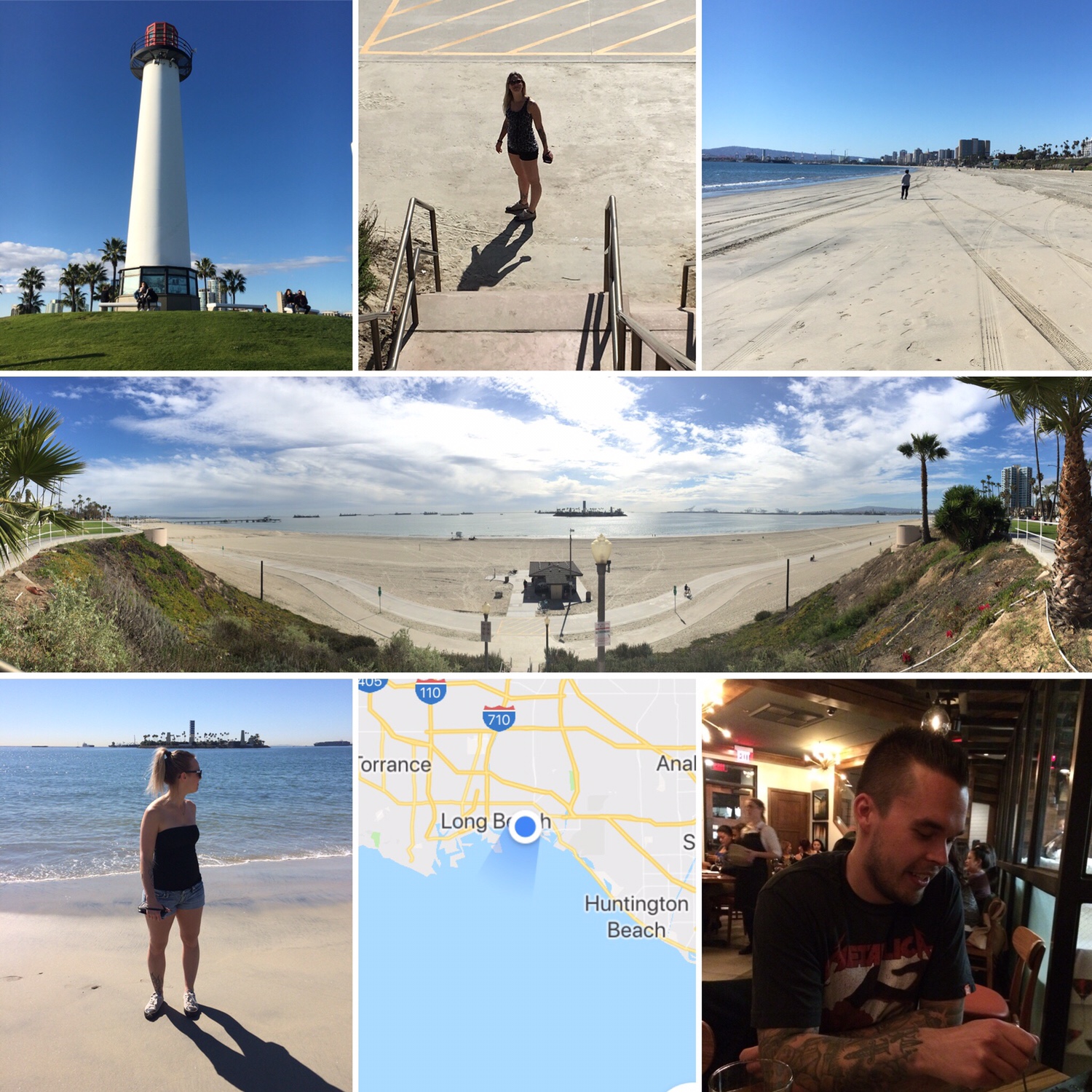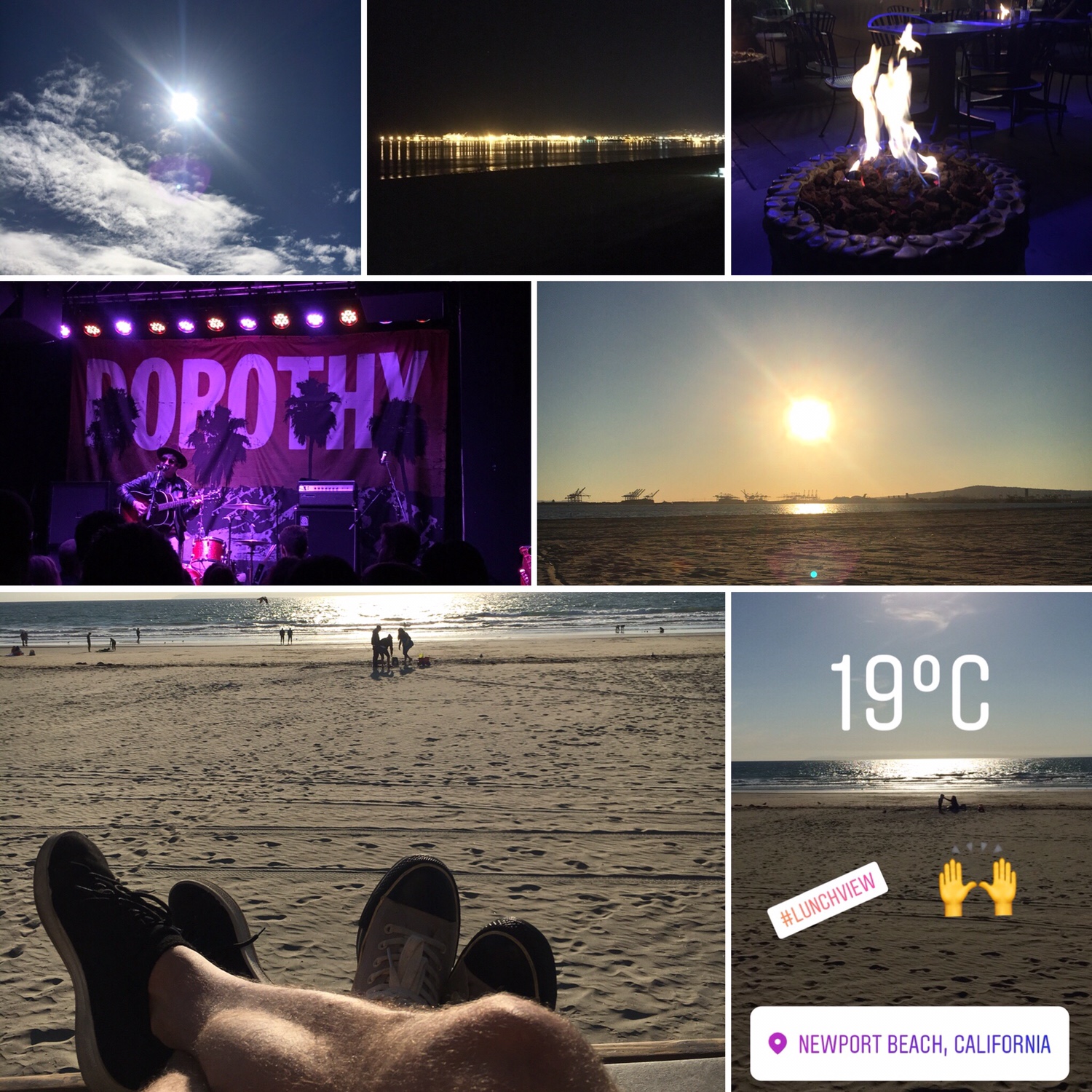 My batteries aren't fully charged but there is some more energy in me now at least… To bad there is so much snow in Sweden right now so it drains out the energy again pretty quick tho… 😉