The season 2018 have started! This past weekend was a good one to dust off the Chevelle and fire up the 2018 season for real! 🙂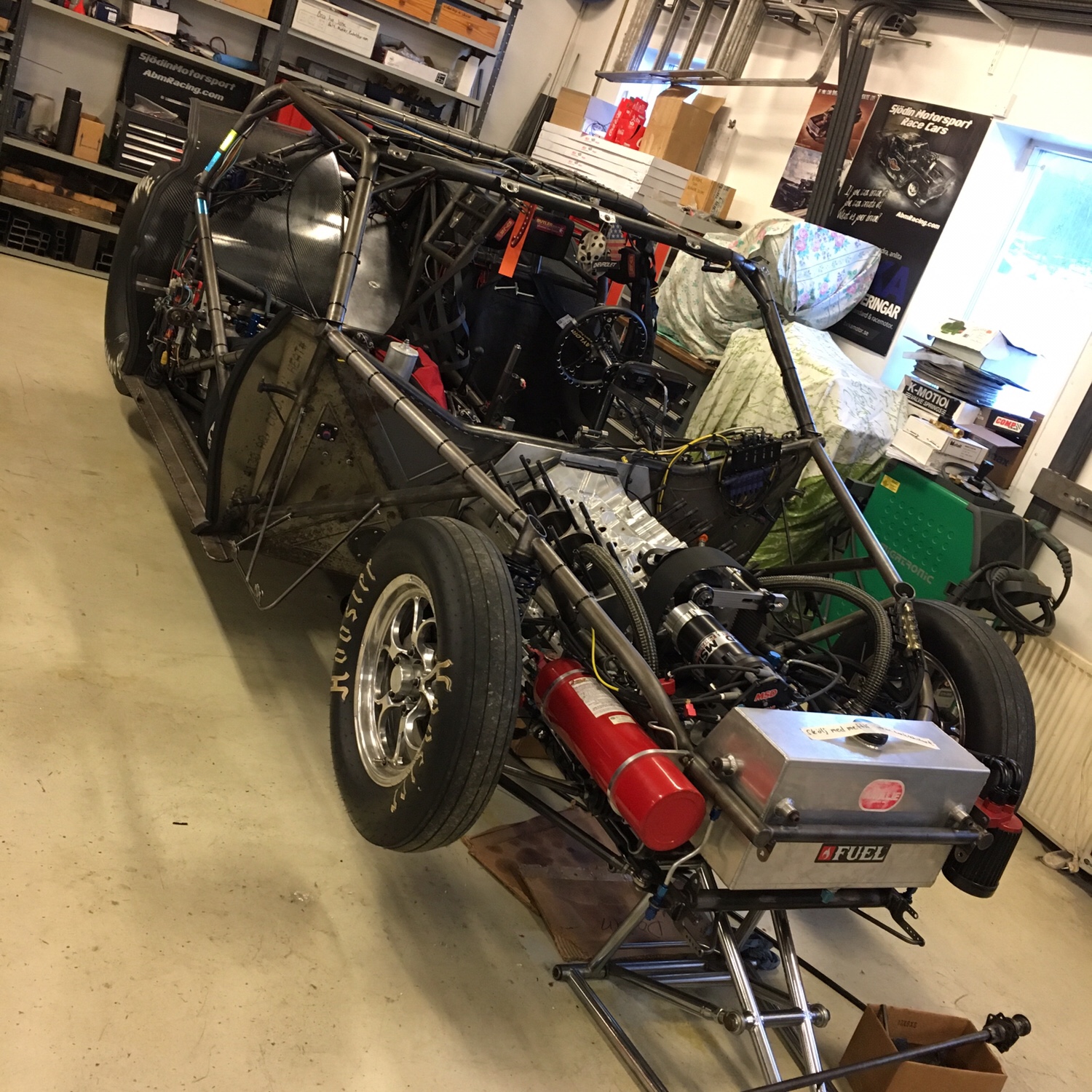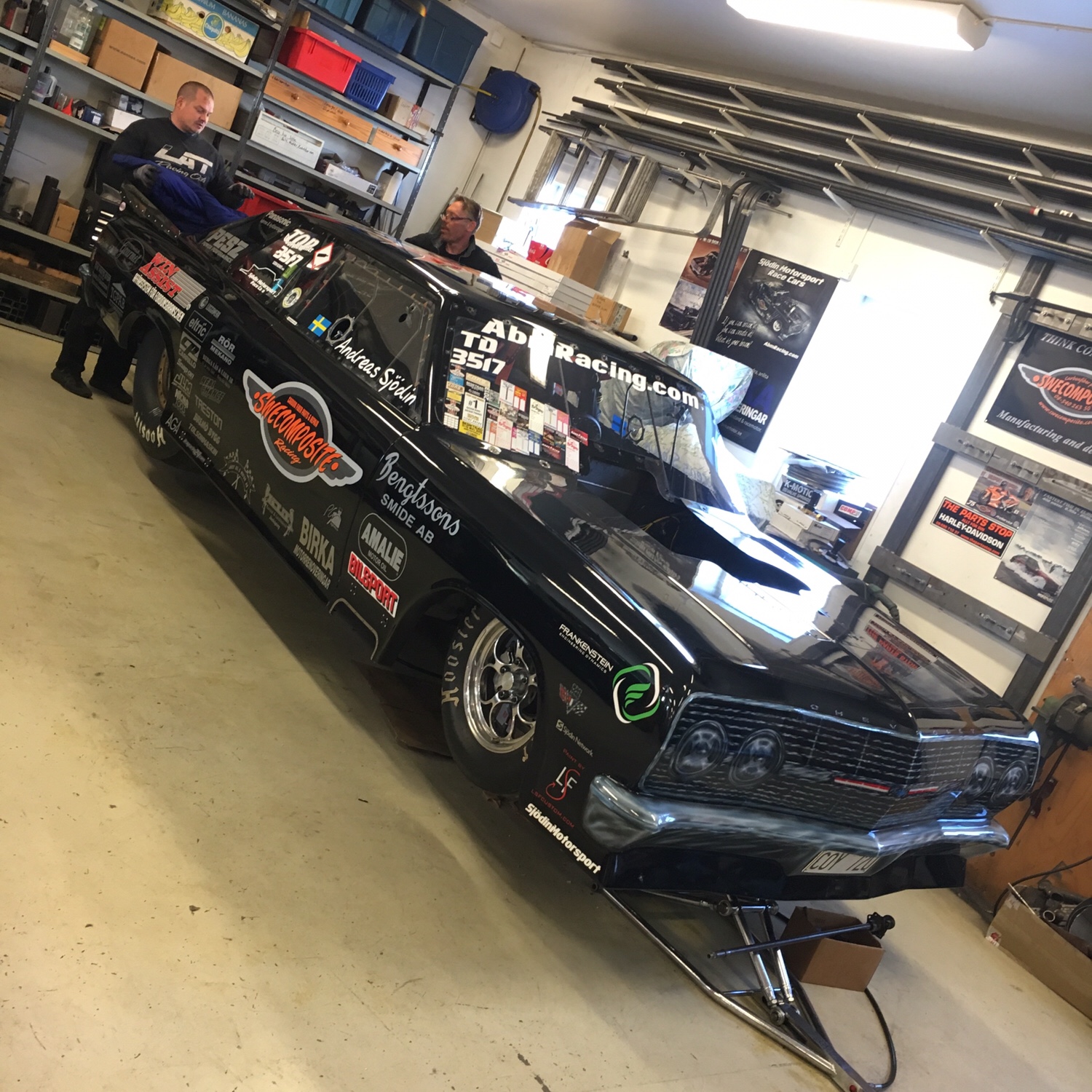 Been pretty tired of the racing circus for a long time now, this was actually the first time I saw and did something on the Chevelle since me and Sofi took the motor apart just to control it after the season 2017 and that's already 5 months ago! This was also the first time since the last outing 8 months ago that me and Max are working on the car together, it's cray how time flies!… But at the same time it felt little fun to see the car and work some on it again, guess that some time away from it did help me get some of my spirit back again!?… 😉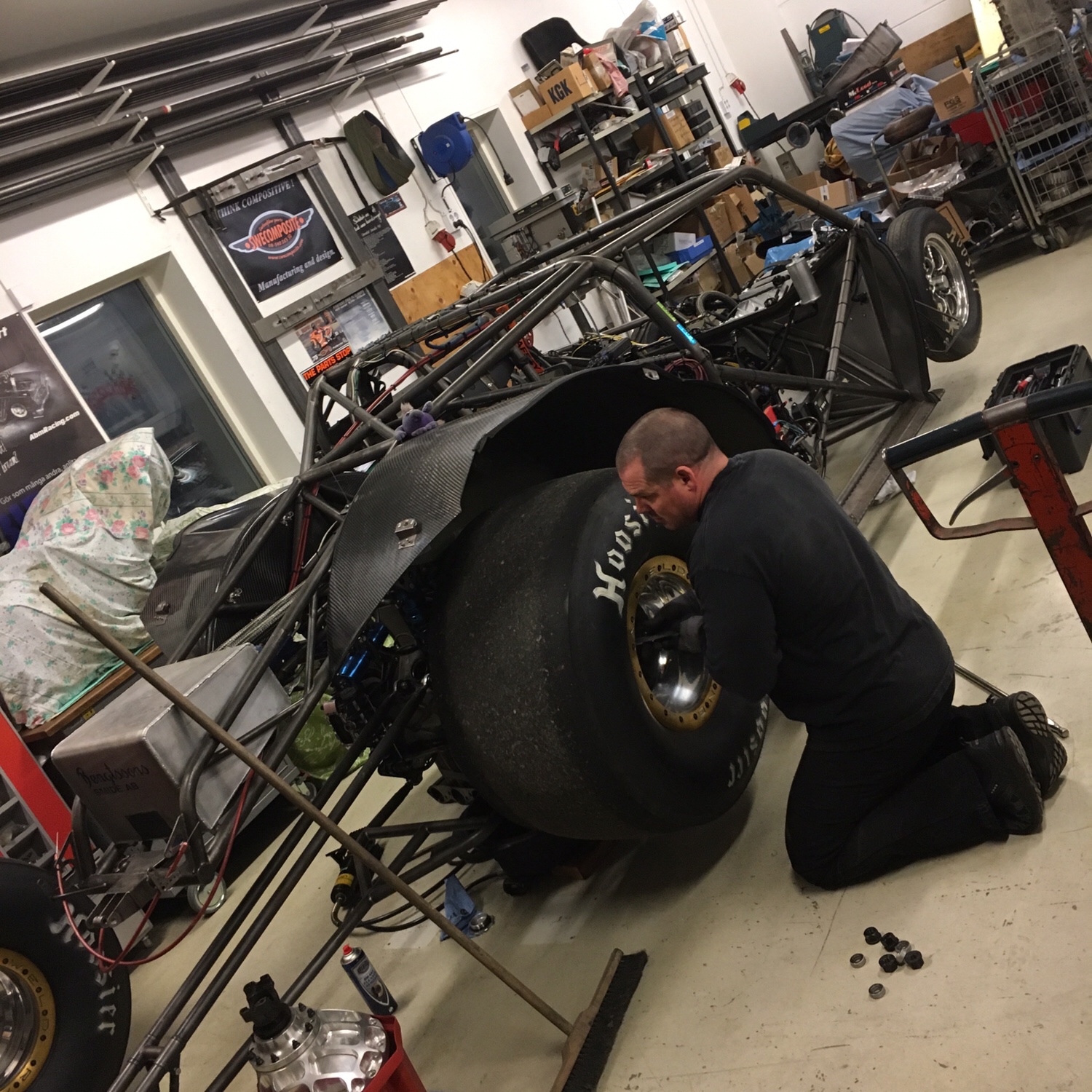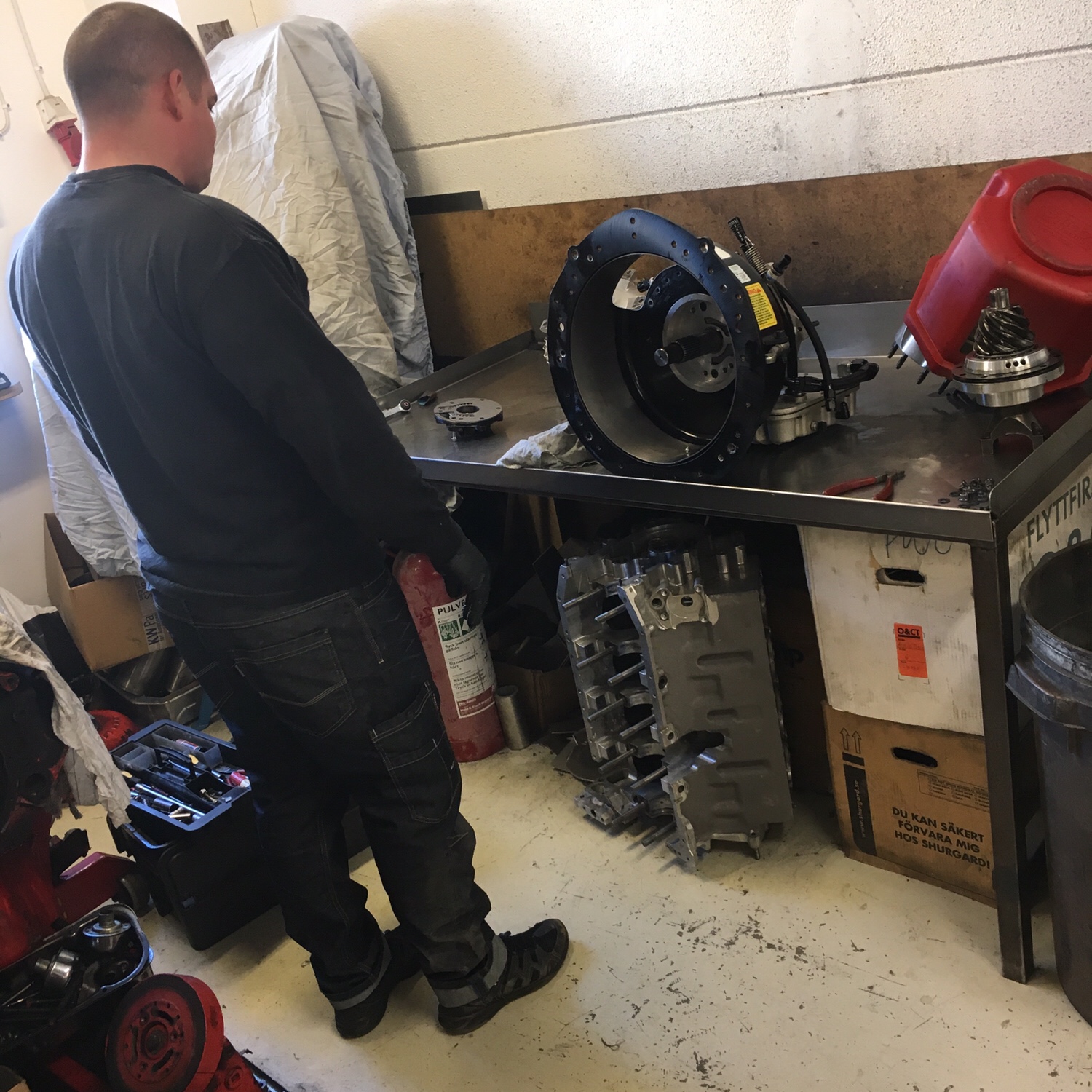 Anyway, the whole car is checked trough and everything looks good, chassis cleaned up and inspected.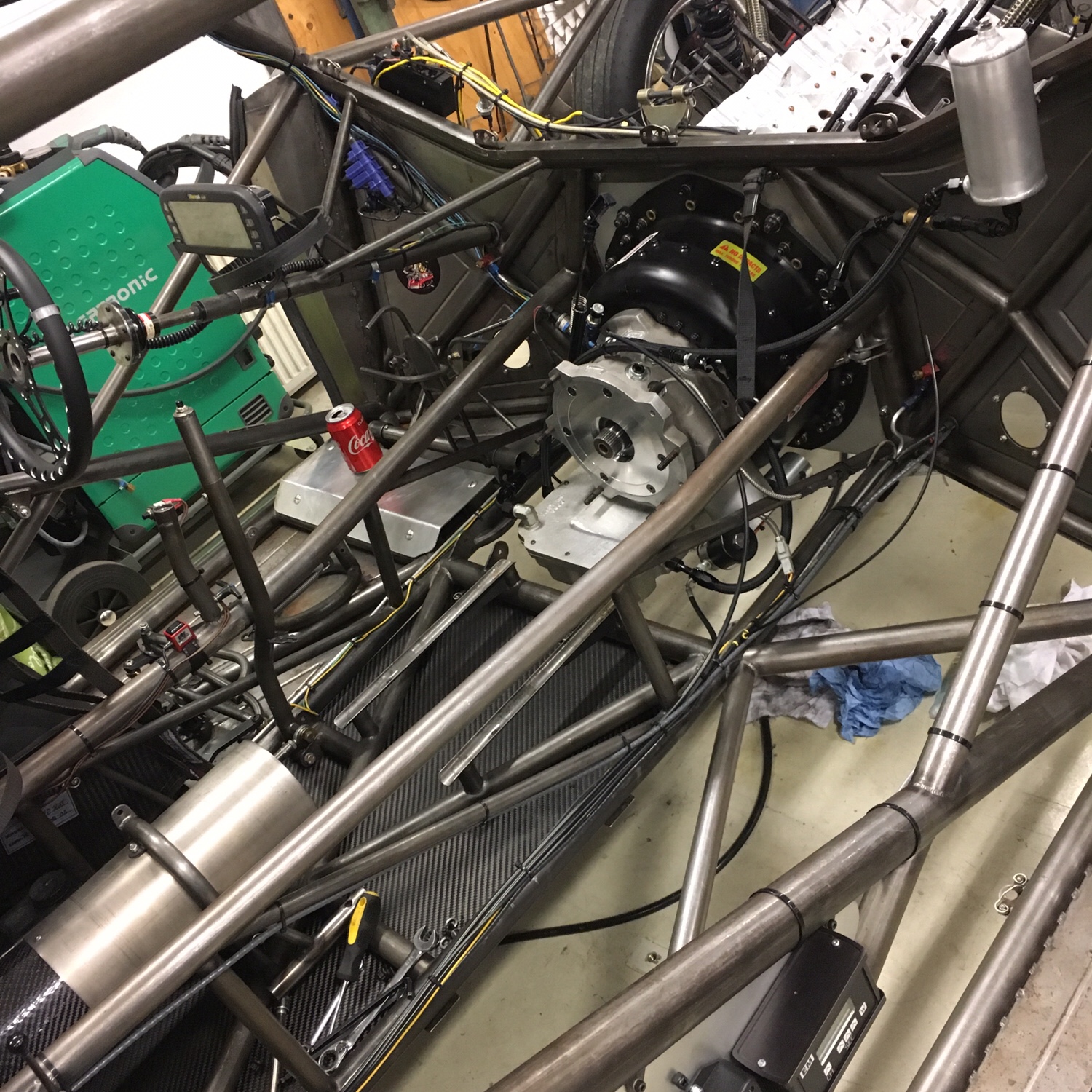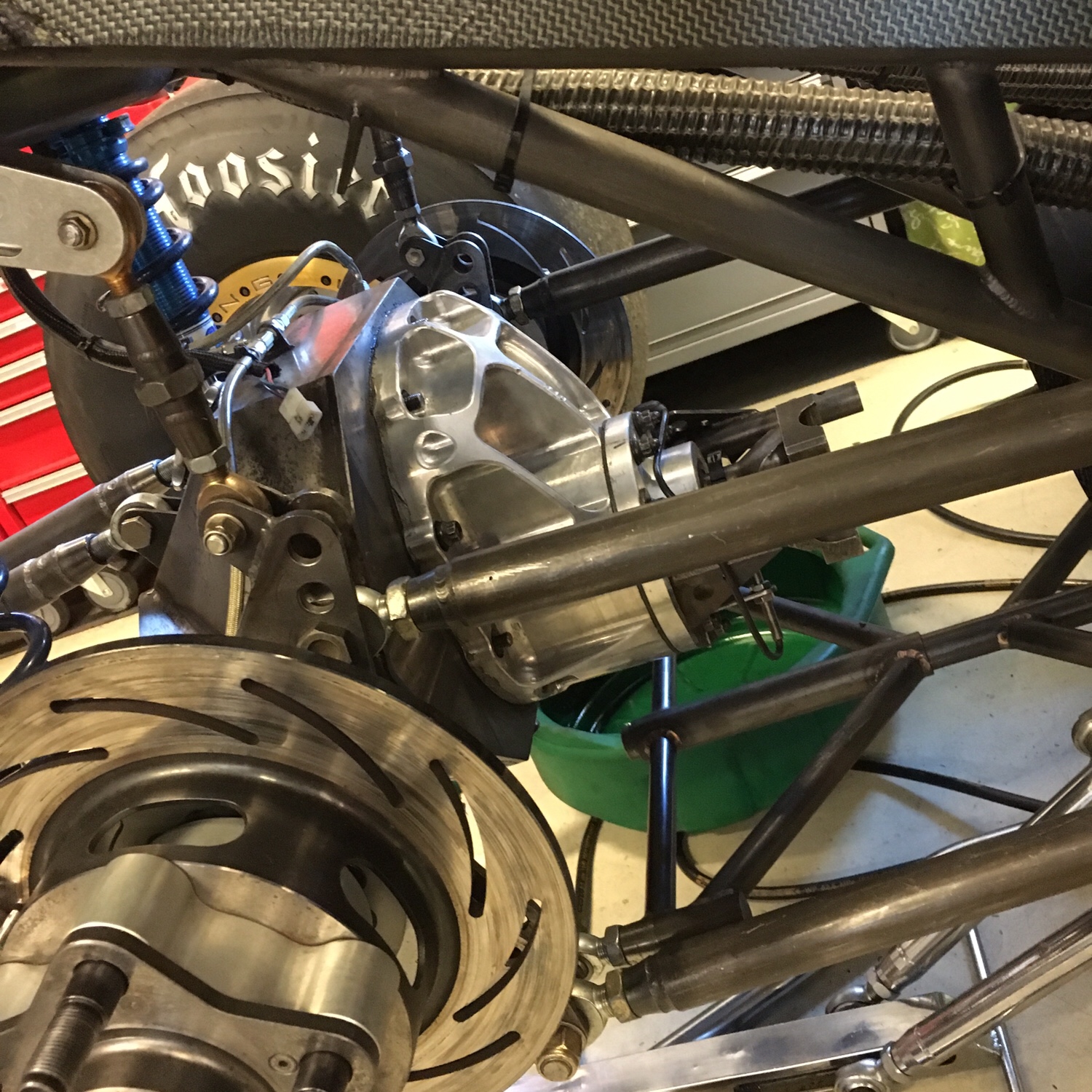 Bruno Drive and the transmission have been apart and is back together again, converter and third member is apart and I'm working on some tuning changes for it…. 😀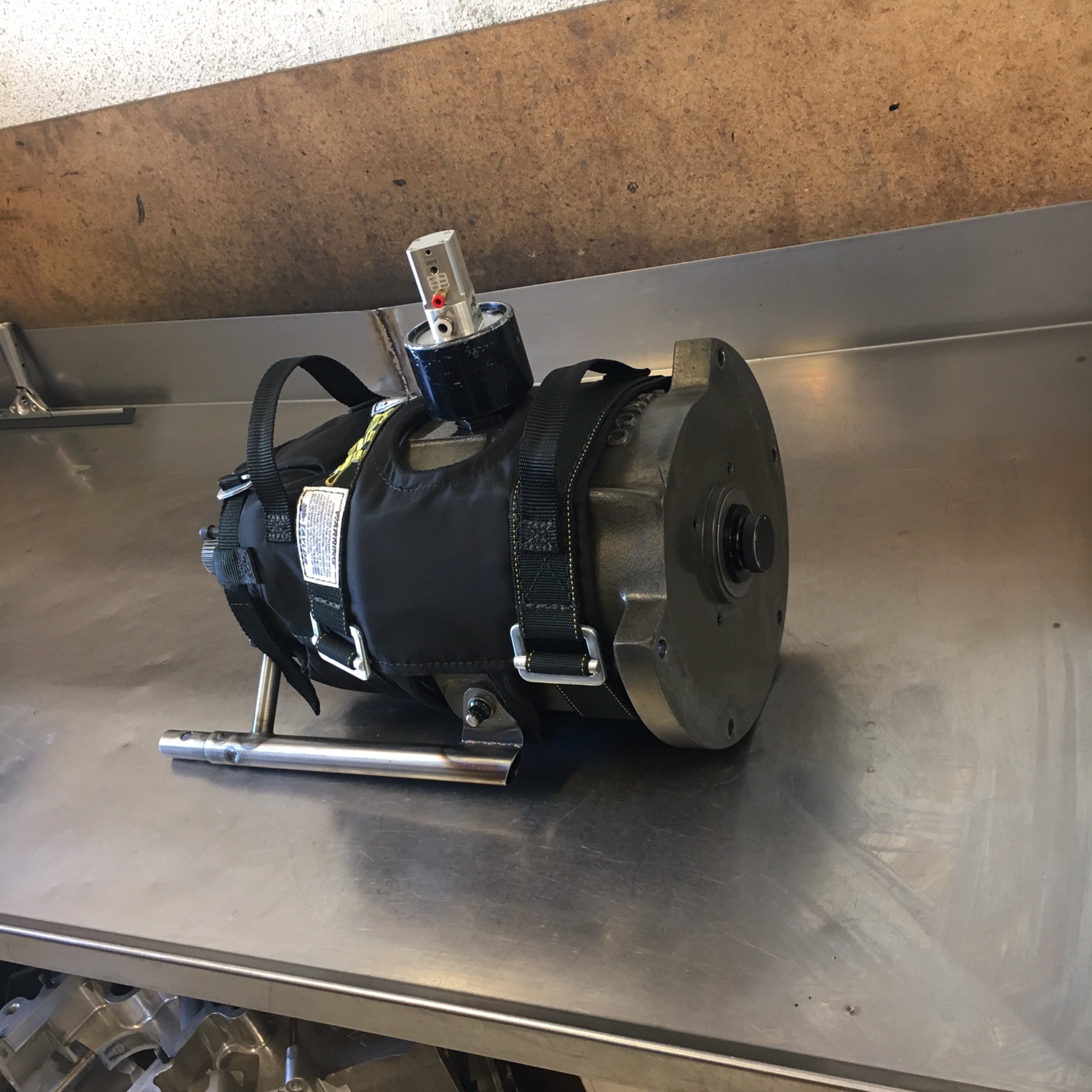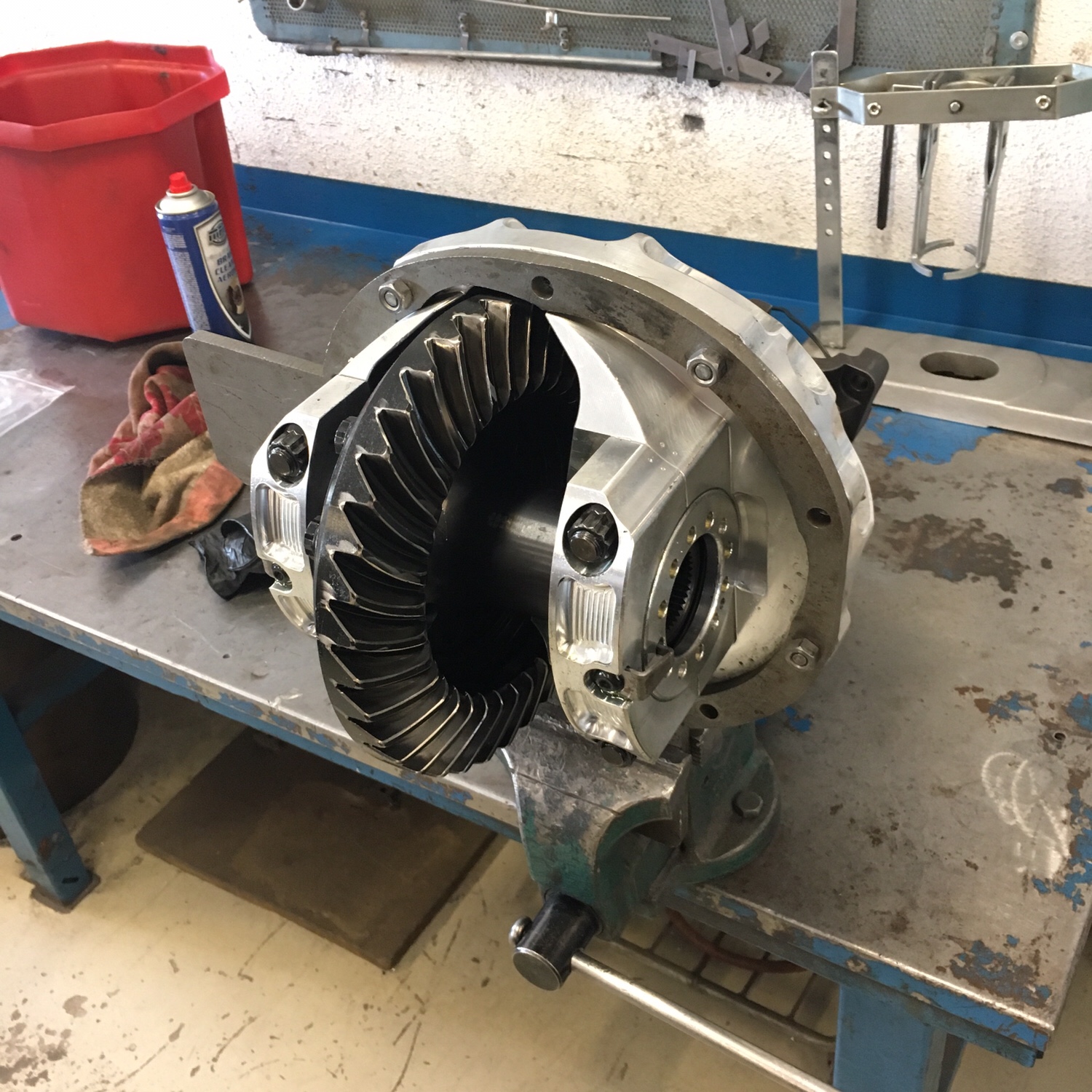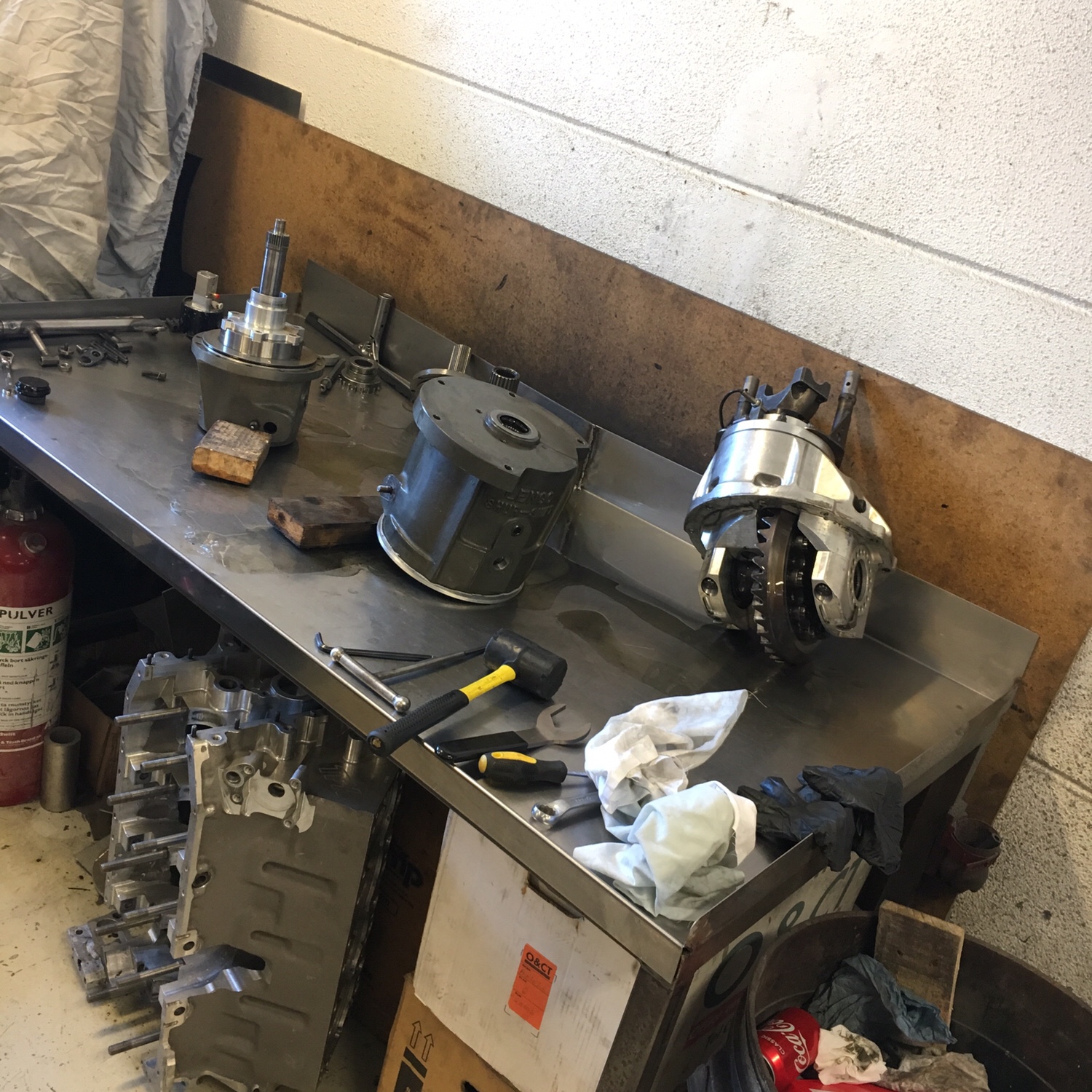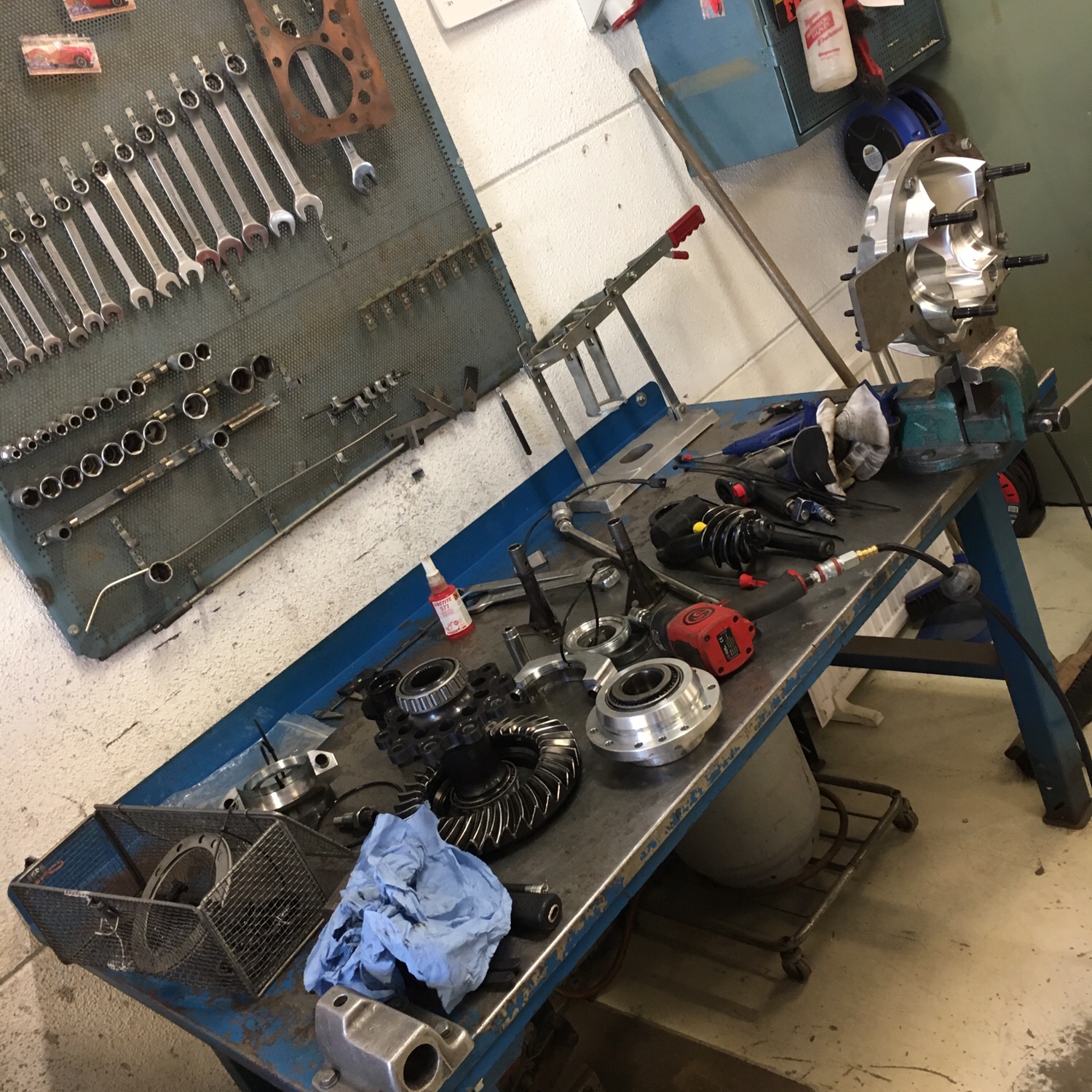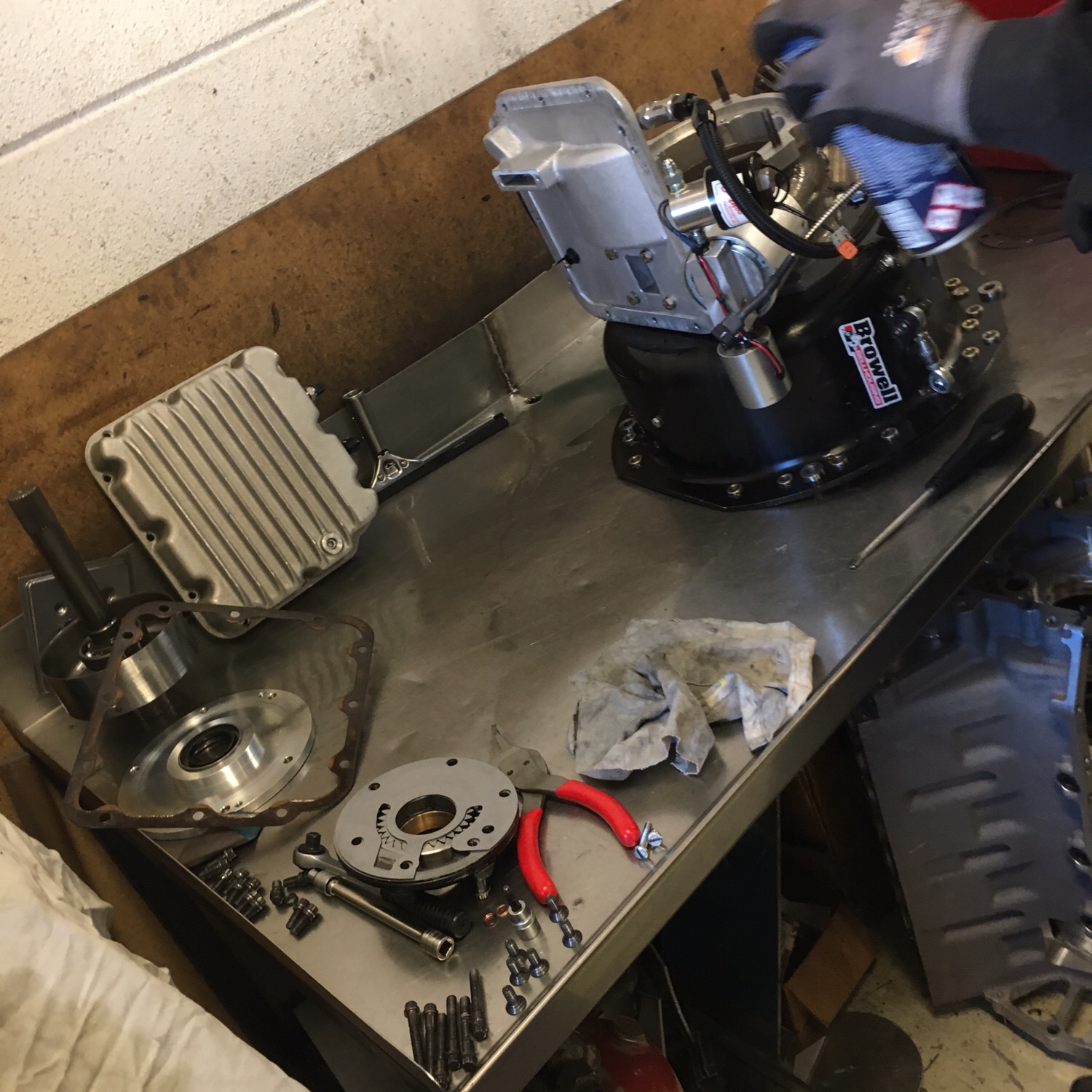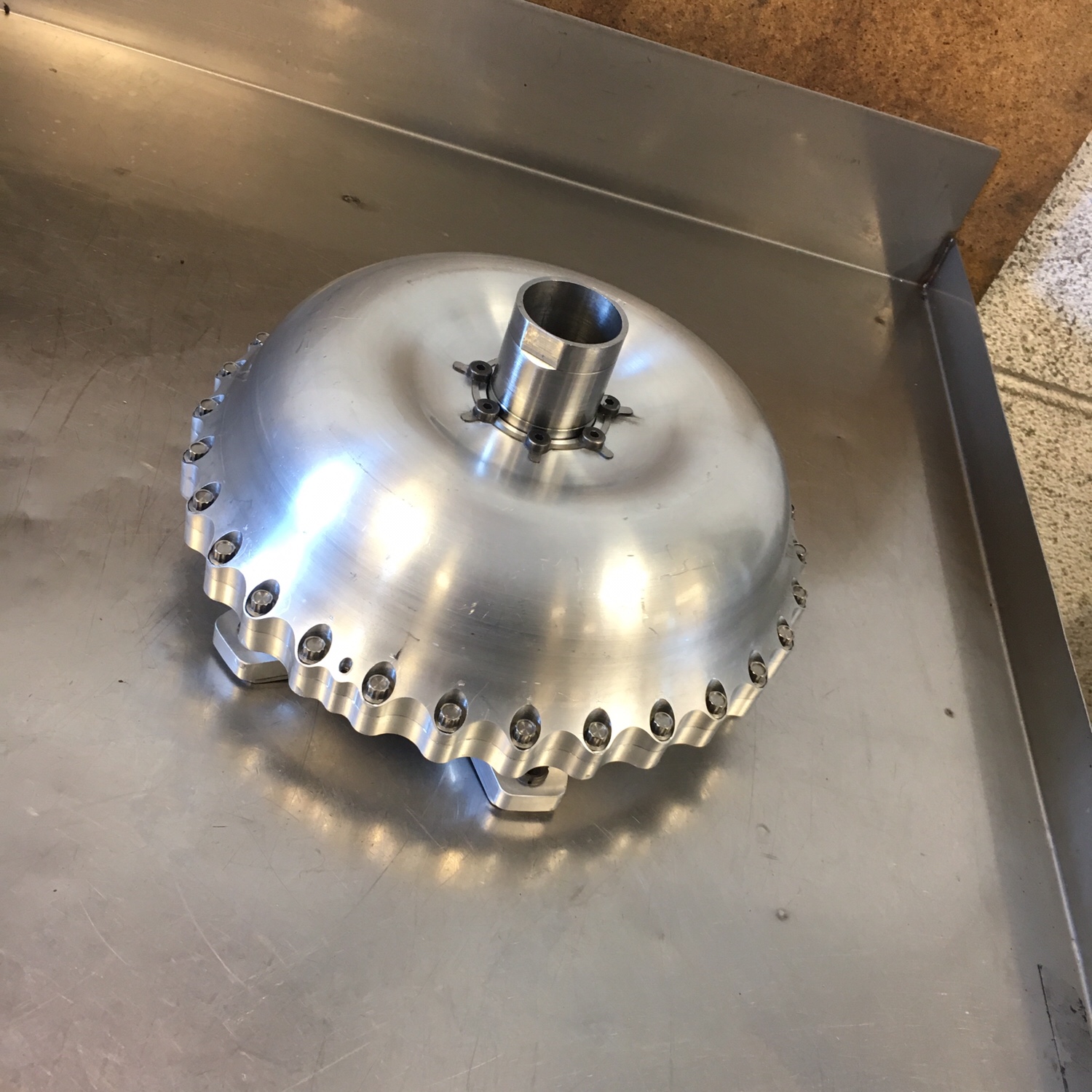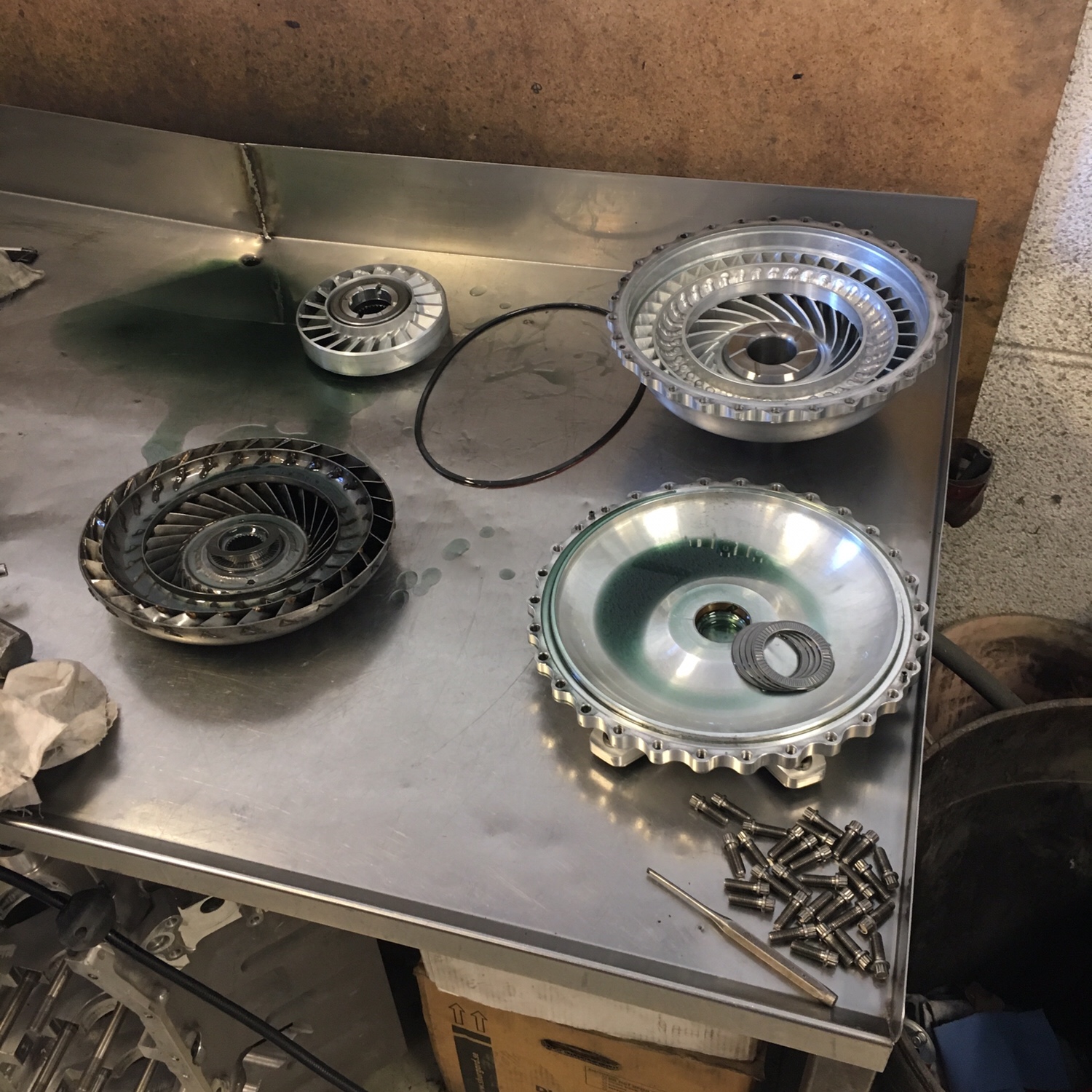 So pretty much now we are just waiting on parts to arrive to the car and then we are able to put it back together again and just wait for the first race event that Sjödin Motorsport / ÅBM Racing will attend this year at Mantorp Park the last weekend in July!

It's the first time since 2010 that they will have an big event at Mantorp with faster cars and this is also the first time ever that Top Doorslammer will be racing at this legendary race track and also the first time for myself to take the Chevelle down the Mantorp Strip! If you ask me I can't see a better way to celebrate 50 years of dragracing in Sweden! DON'T MISS THIS EVENT! It will be THE RACE to be at in 2018!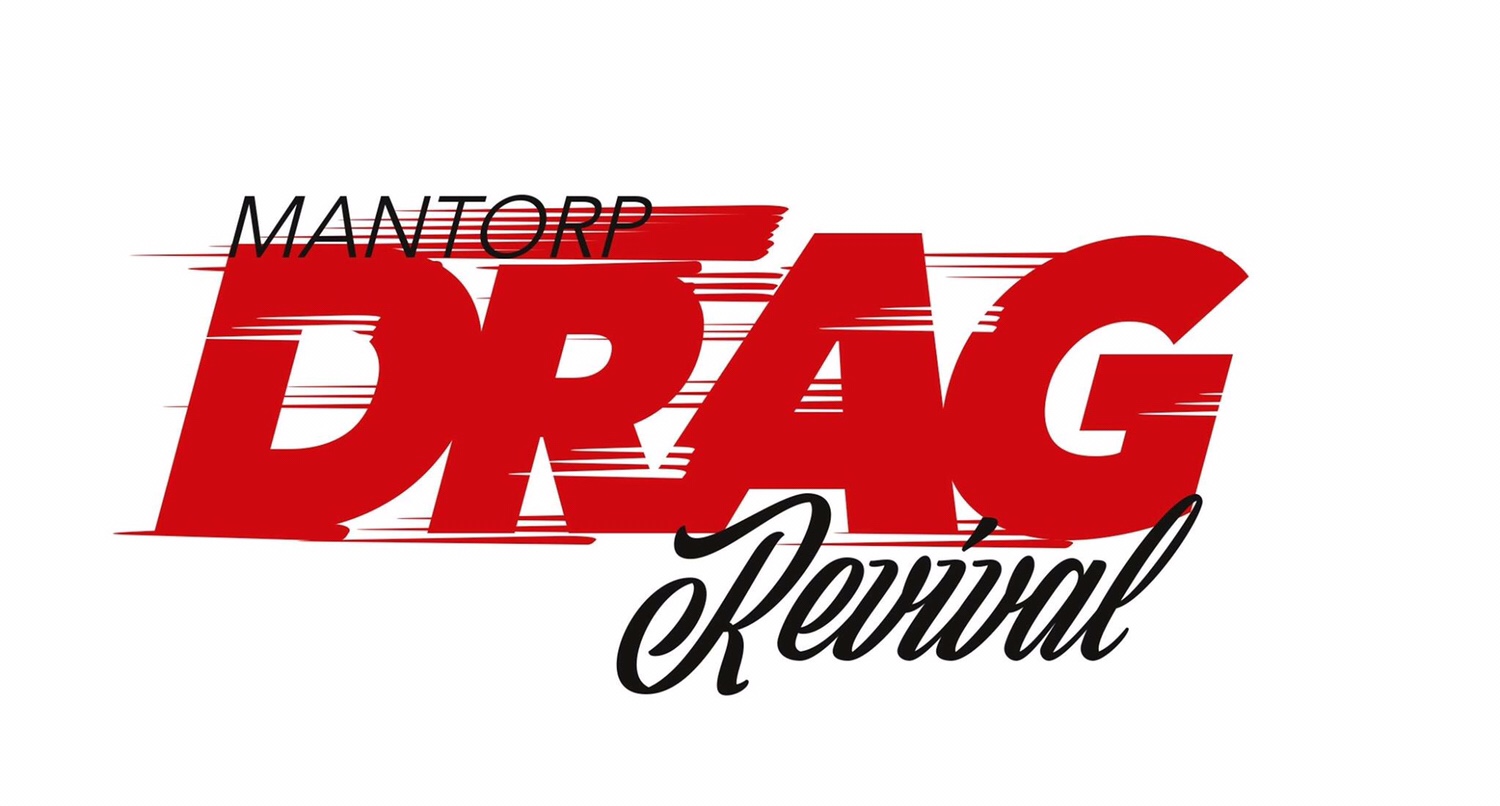 Thanks to all of our sponsors and partners that makes this soft season possible!