After a long week of working on the car after we found some issues with the intake valve seats we are now ready to hit the road for the last event in 2017, Race Star Summer Nationals 2017 at Tierp Arena!!
Let's make this the best race weekend this year, it's time to kick some butts and collect one last personal best in 2017!! 😀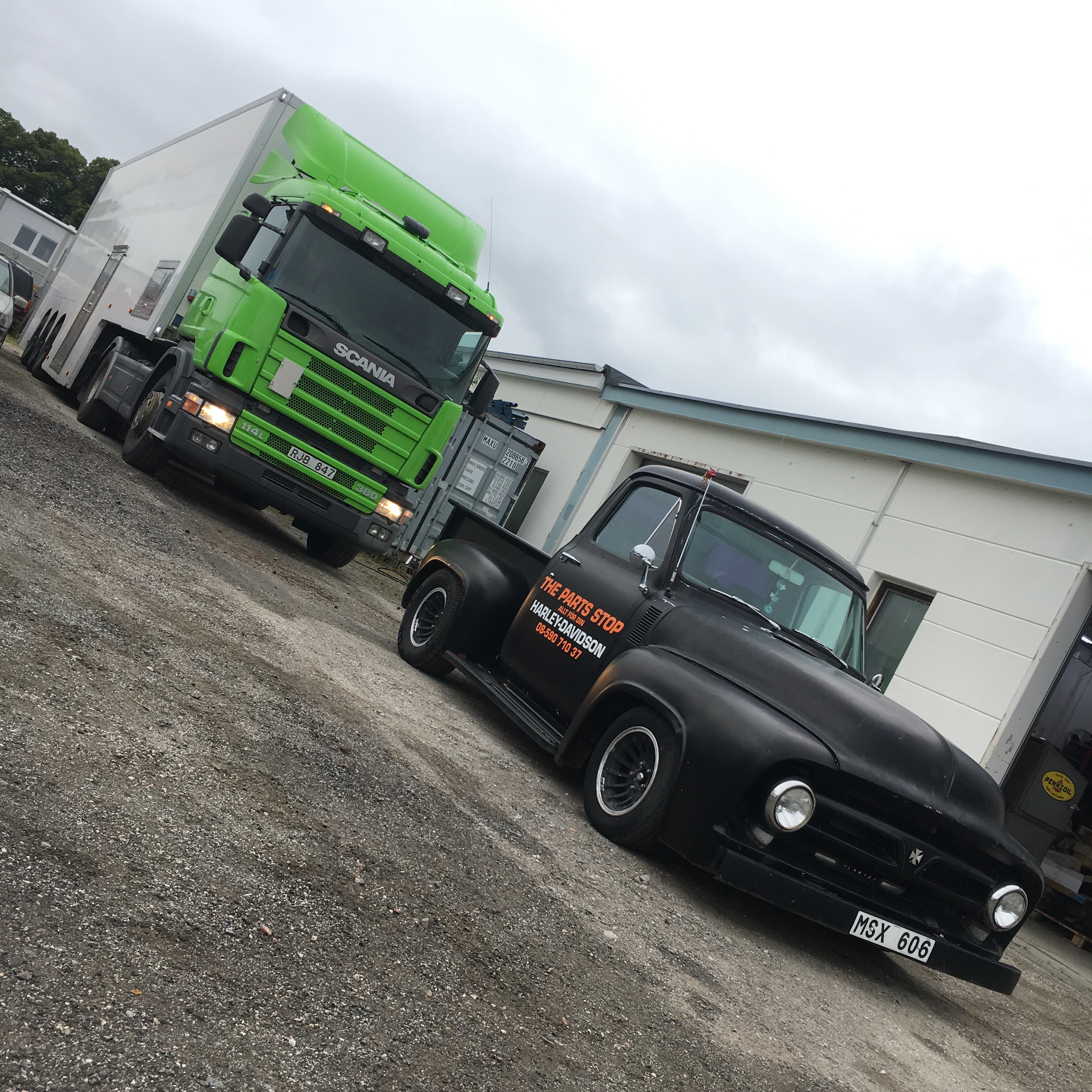 This weekend we have borrowed The Parts Stop Sweden's Ford F100 pick up to have as a push car! 🙂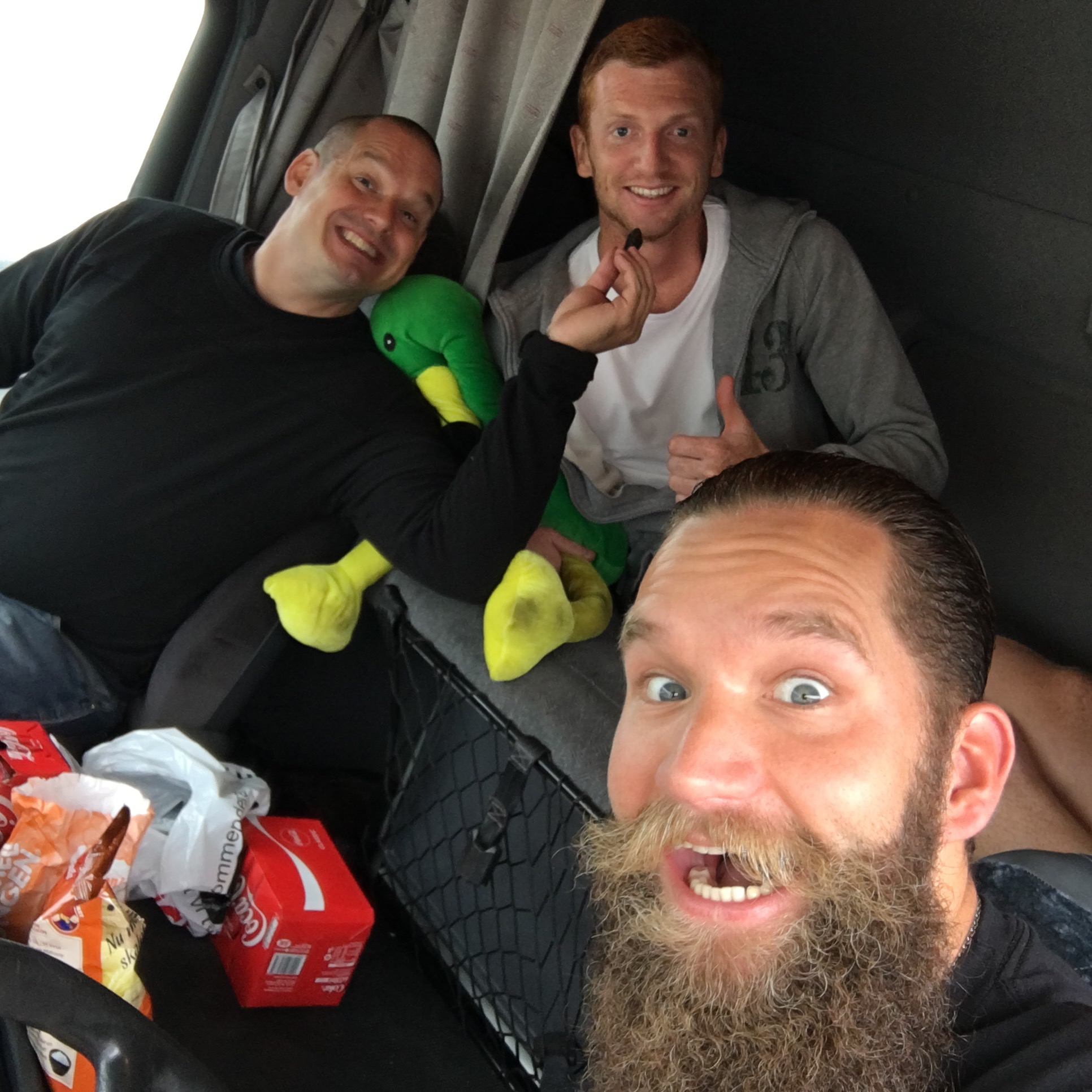 Happy faces! 🙂

Pistons and rods ready to go back in!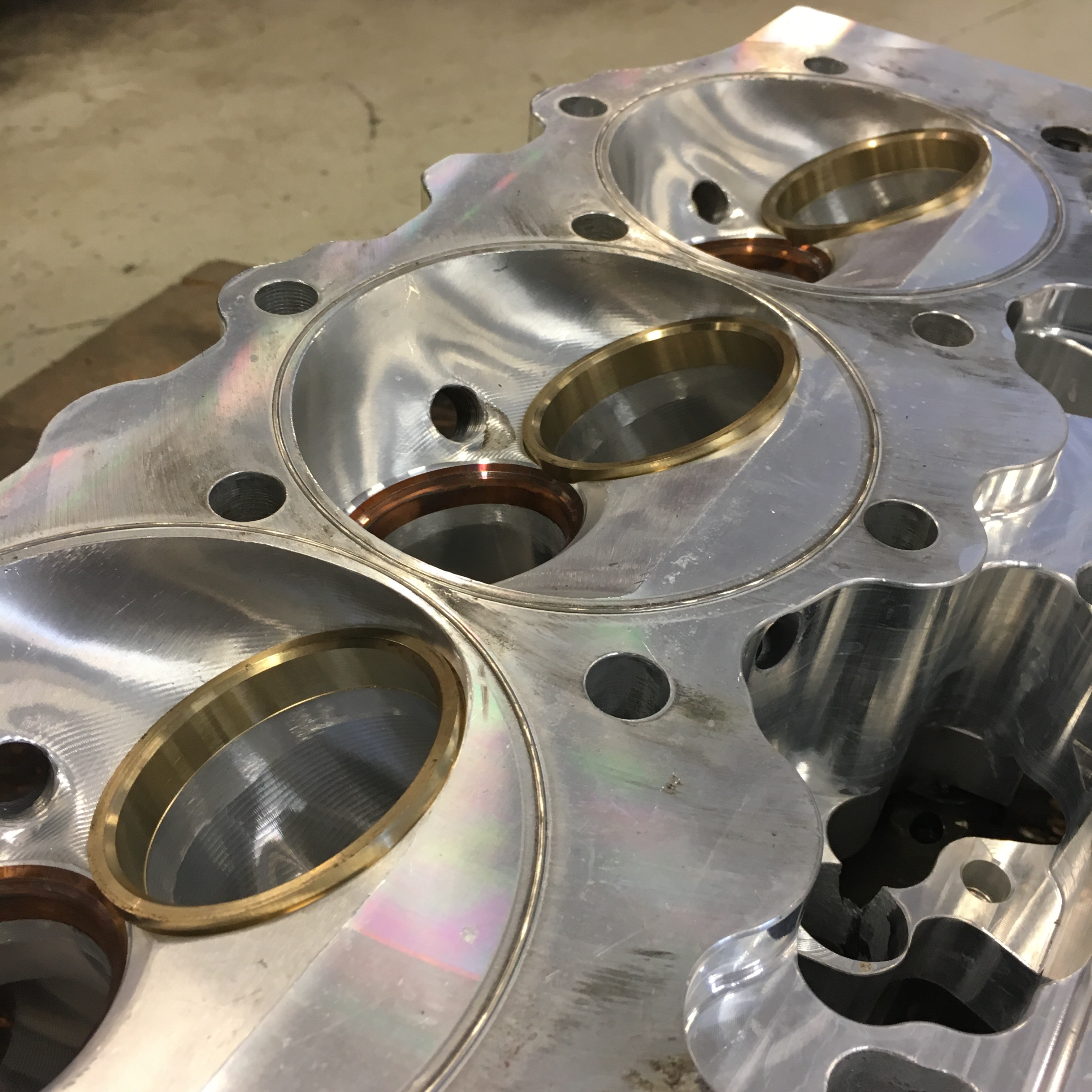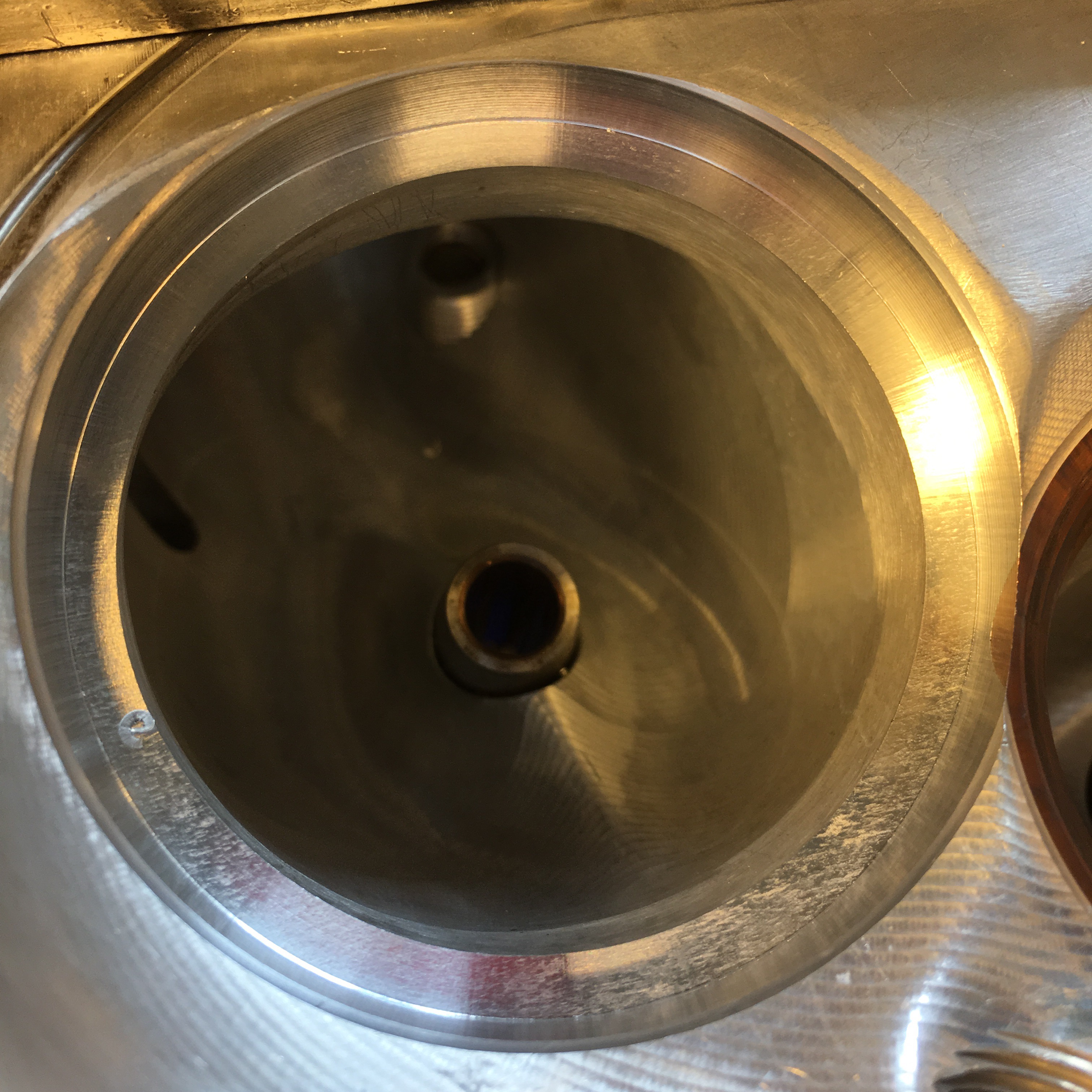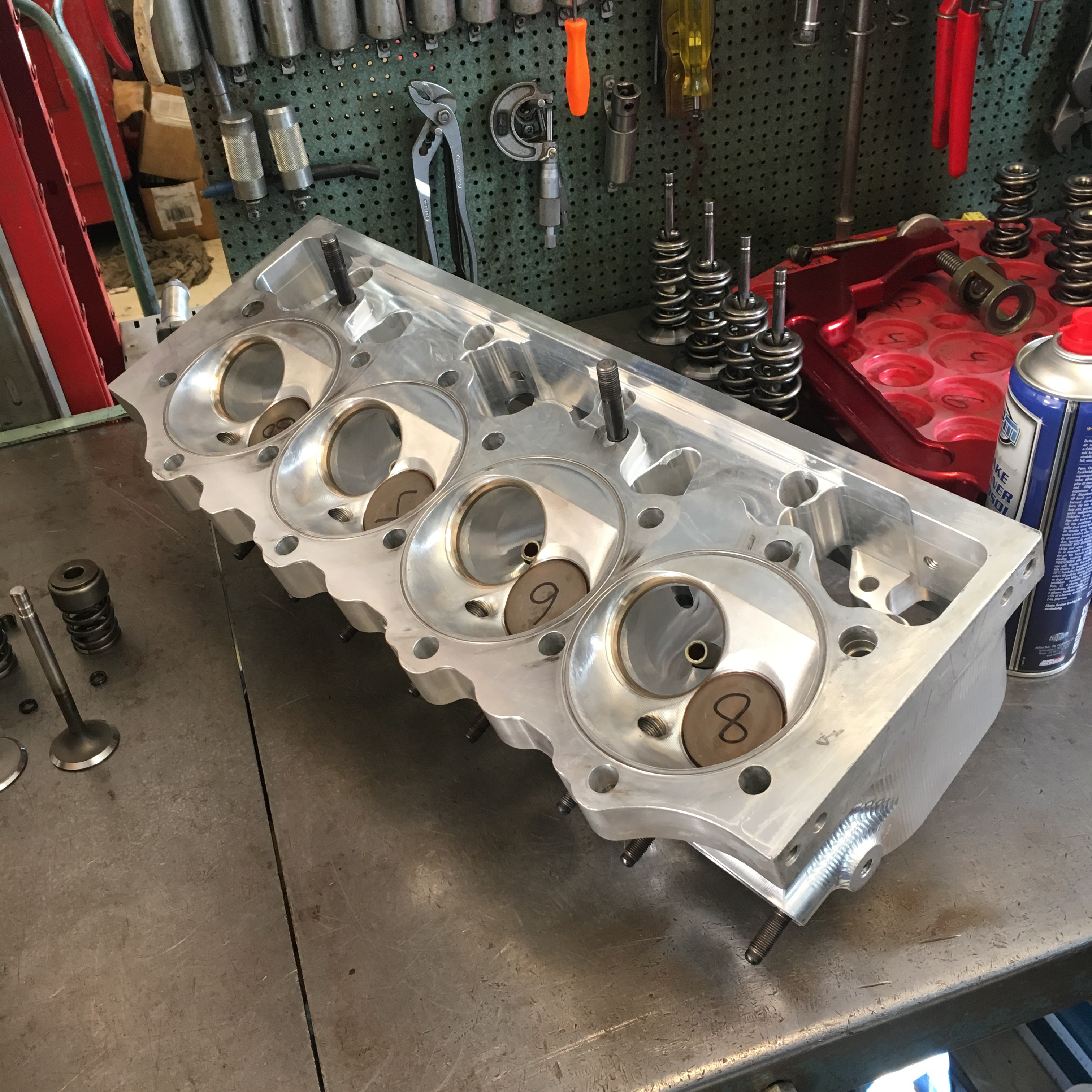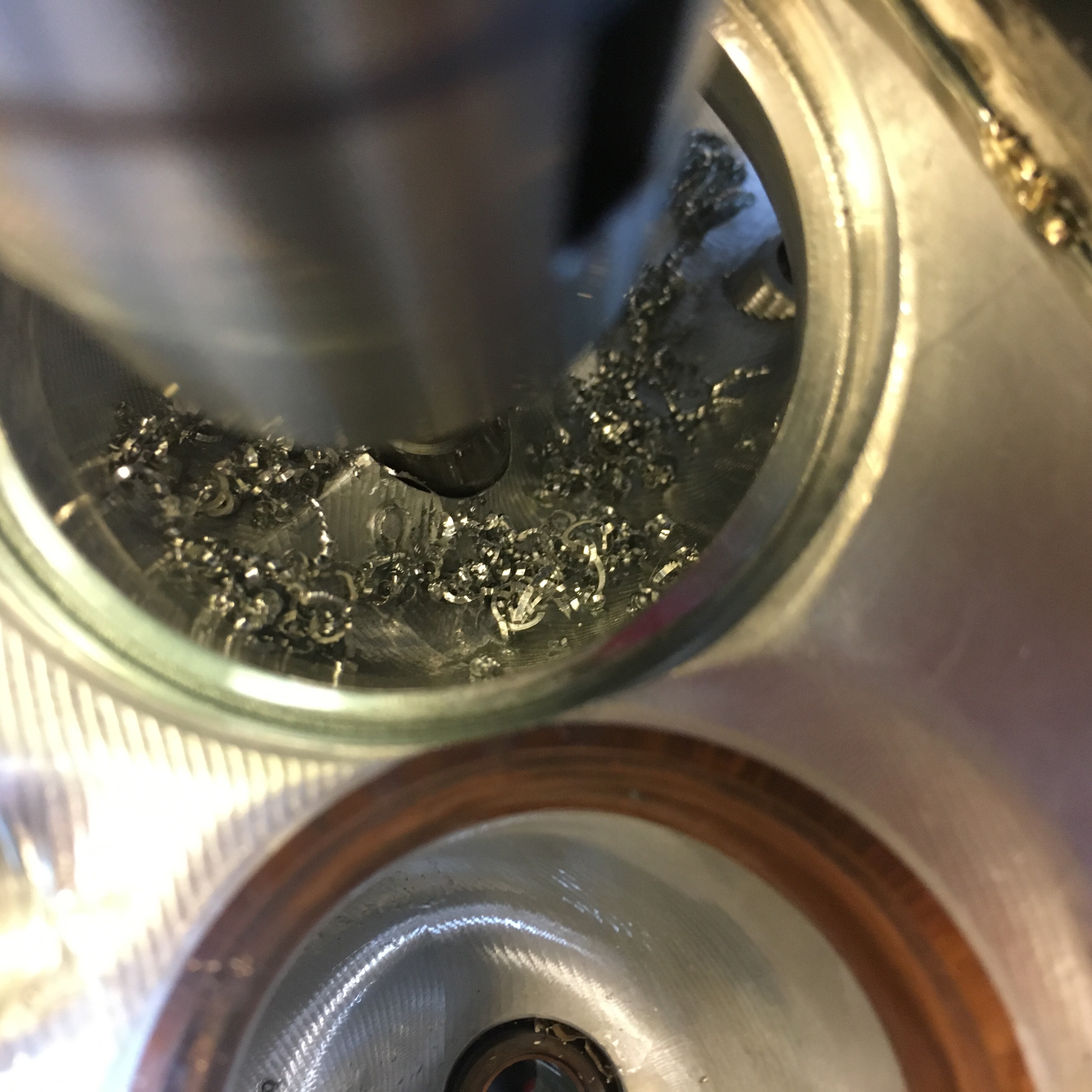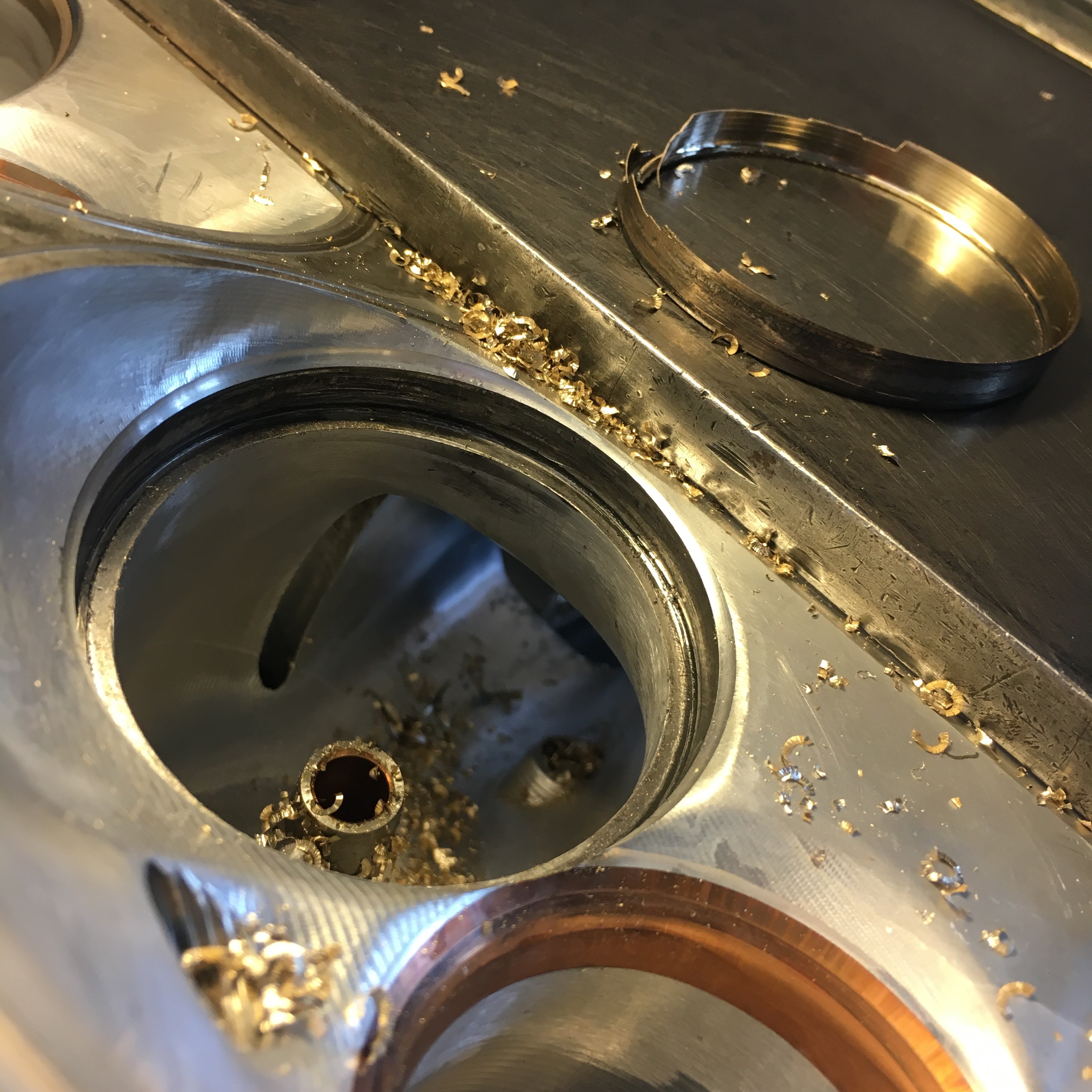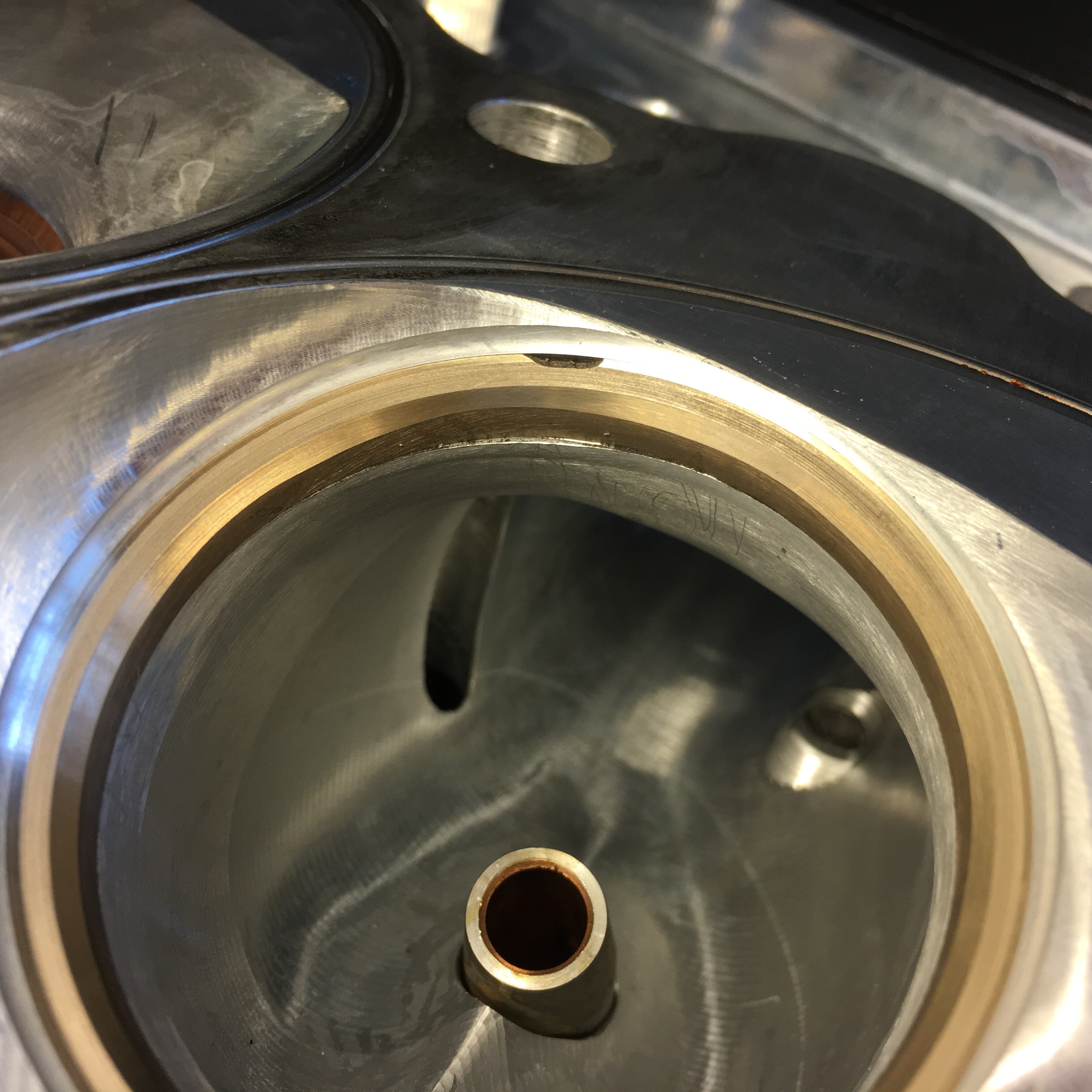 We found out that we needed to do a little bigger service on the heads Monday this week… well we did have the spares and we got our own machine shop so we just needed to spend some extra time in the shop, they are like new again! 😉
I was ready with the car really late last night and now it's loaded in the trailer and we are ready to leave the shop, finally!