We are about to leave Gubbis and will be heading for Pite Dragway together with TeeCee, Bankrobbers and Tasmanien Racing!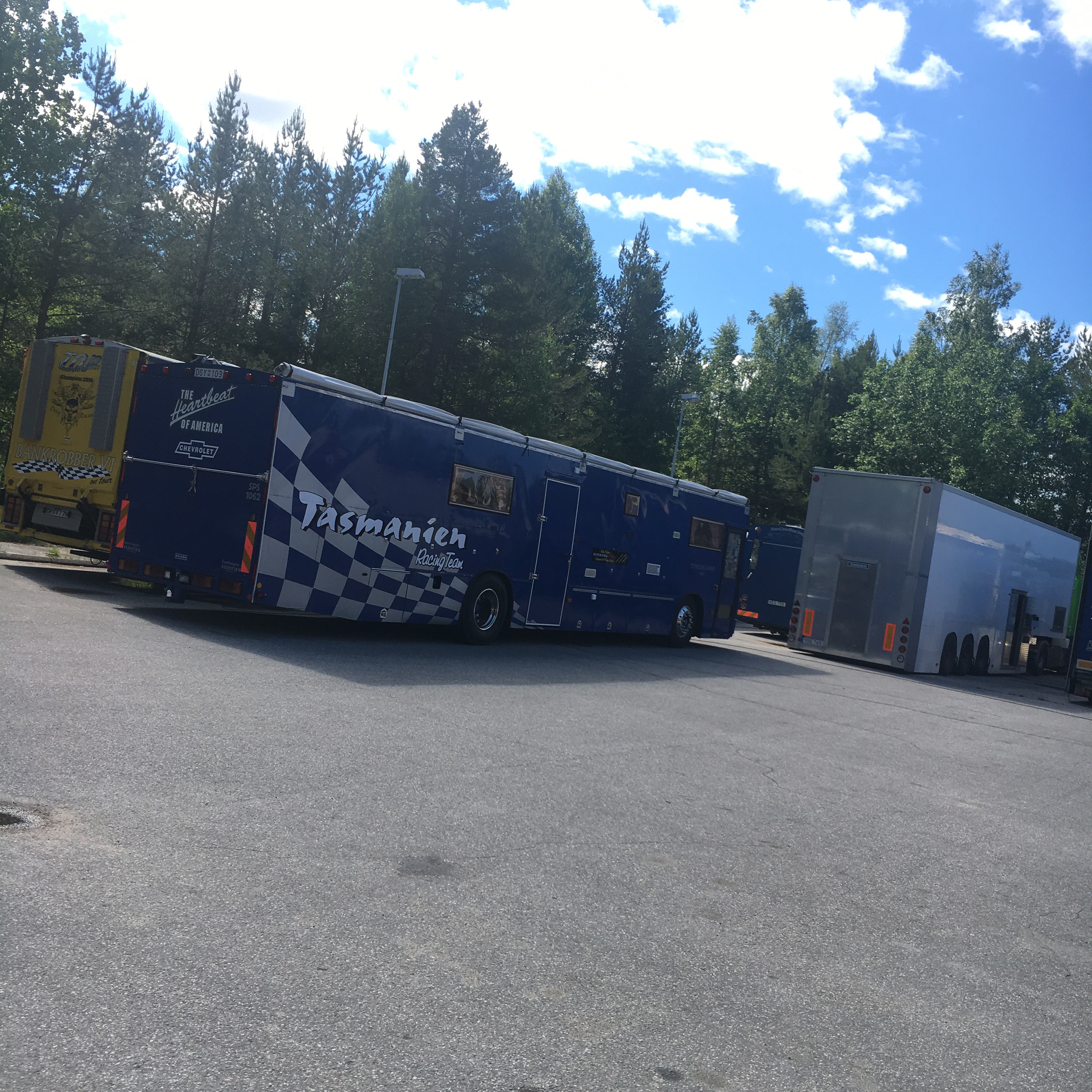 Finally some sun, it have been raining pretty much all week since we got here…. but hopefully it's over now so the coming weekend will be warm and sunny so we will have a good race weekend! 🙂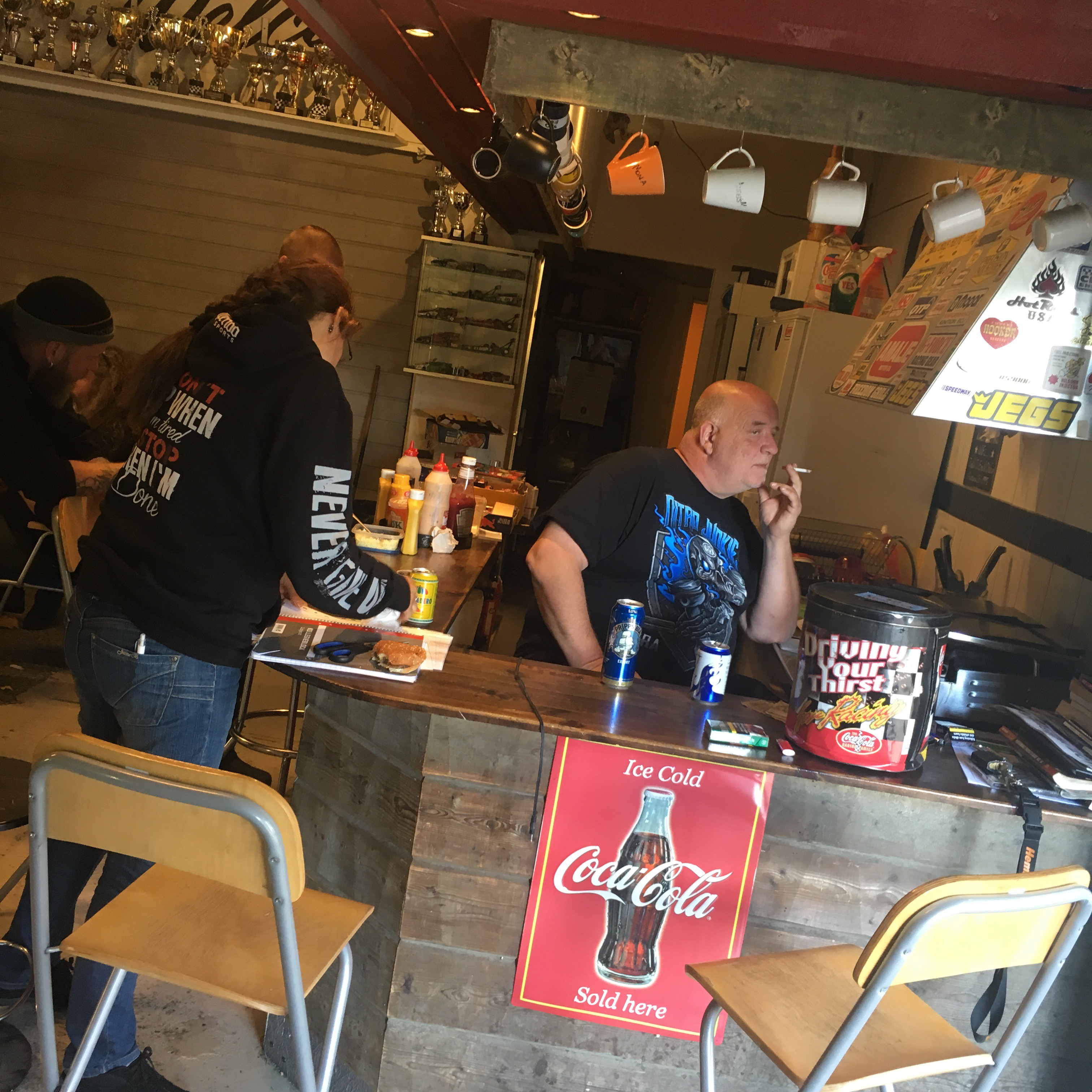 But first a Rolf Berglund burger!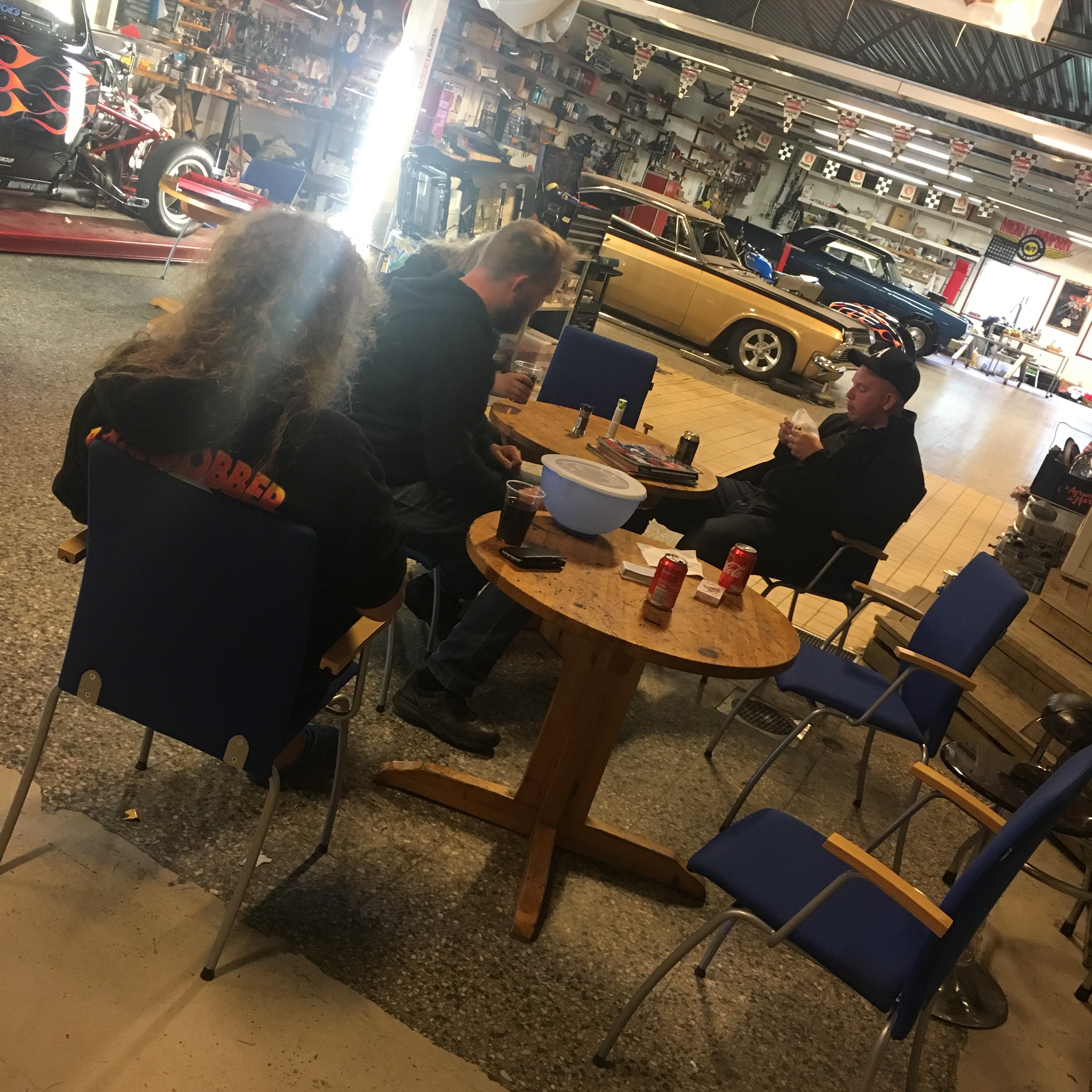 Hungry boys!