After TD round 2 the race at Tierp Arena we did hurt some parts in the motor because of some tuning issues with 4 cylinders that is running way much harder than the rest, but after some changes I did I was pretty sure the problem would be solved! BUT, the next problem is that we are out of spares…. Missing pistons, wrist pins and piston rings and we didn't have the money to order more (of course special order stuff and no on shelf) because this have been an expensive year already from the start, so I did just decide to run the motor really safe on the Northern Swing Tour just to keep the motor together.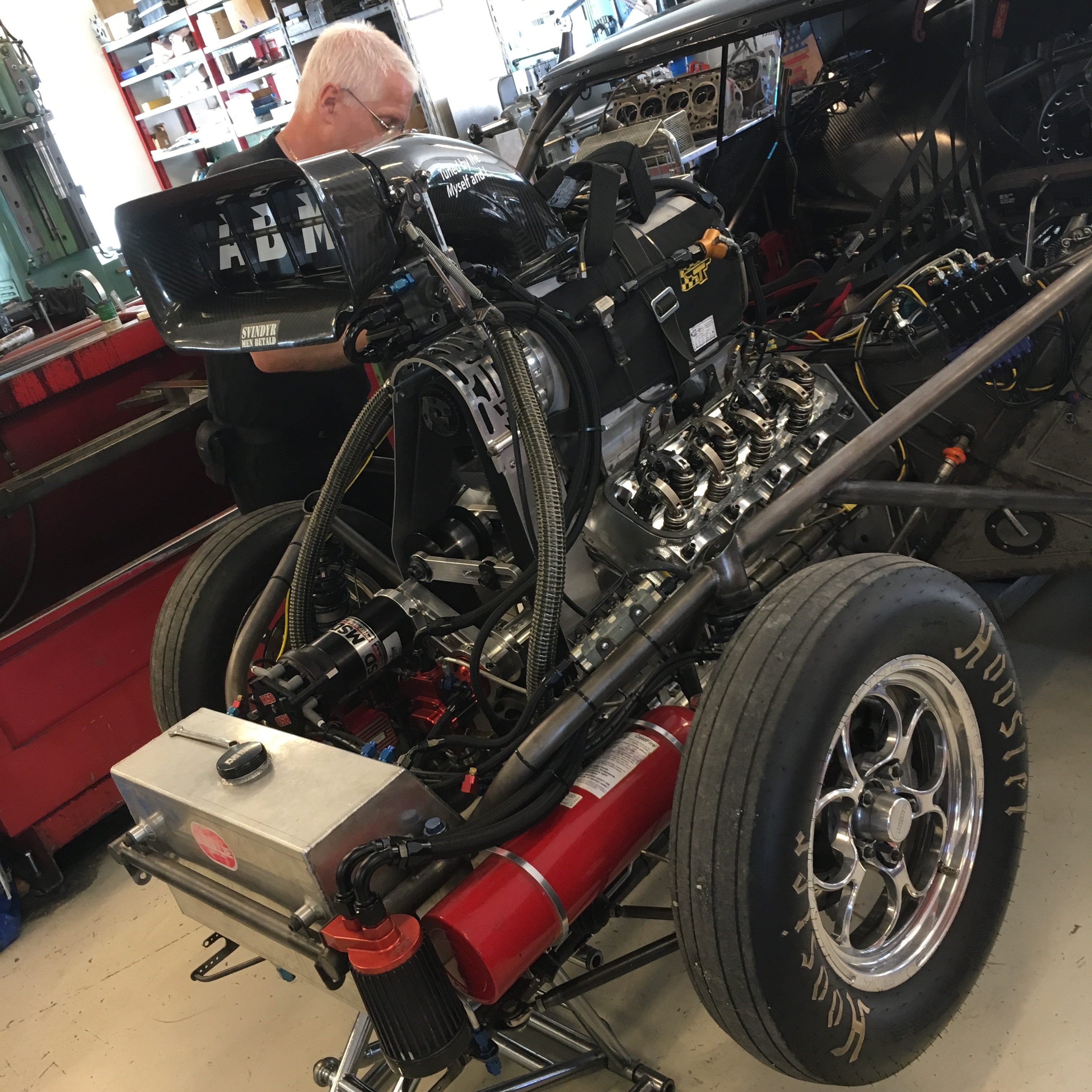 Today we unloaded the Chevelle to check up on the motor after some really high temps on the egt:s in all elimination rounds in Piteå, I was pretty sure the low timing caused it because the motor pretty much did burn the fuel in the exhaust port instead of in the combustion chamber just to keep the power low and get down the track on a safe tune, but I still was a bit afraid that I hurt some pistons, wrist pins and rings….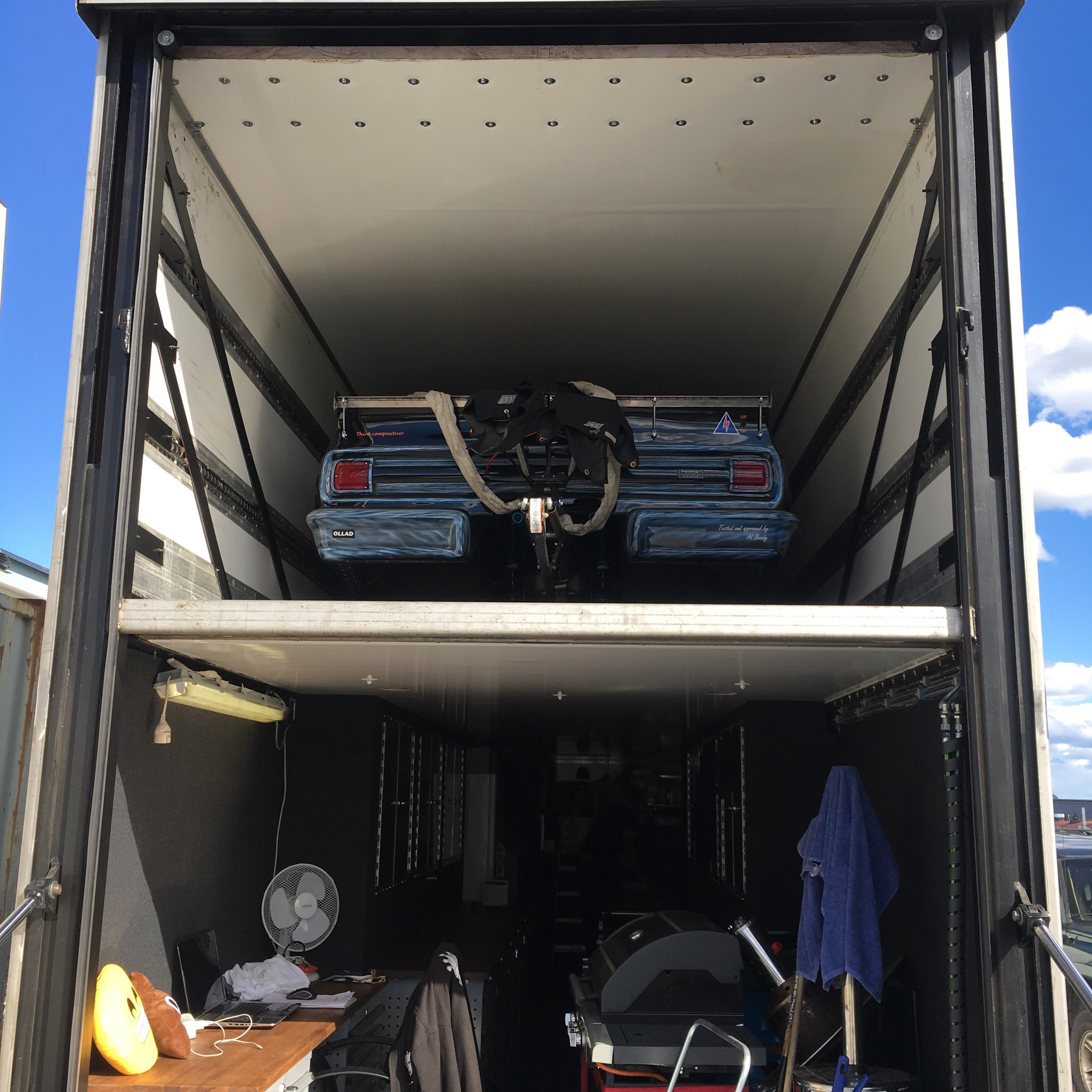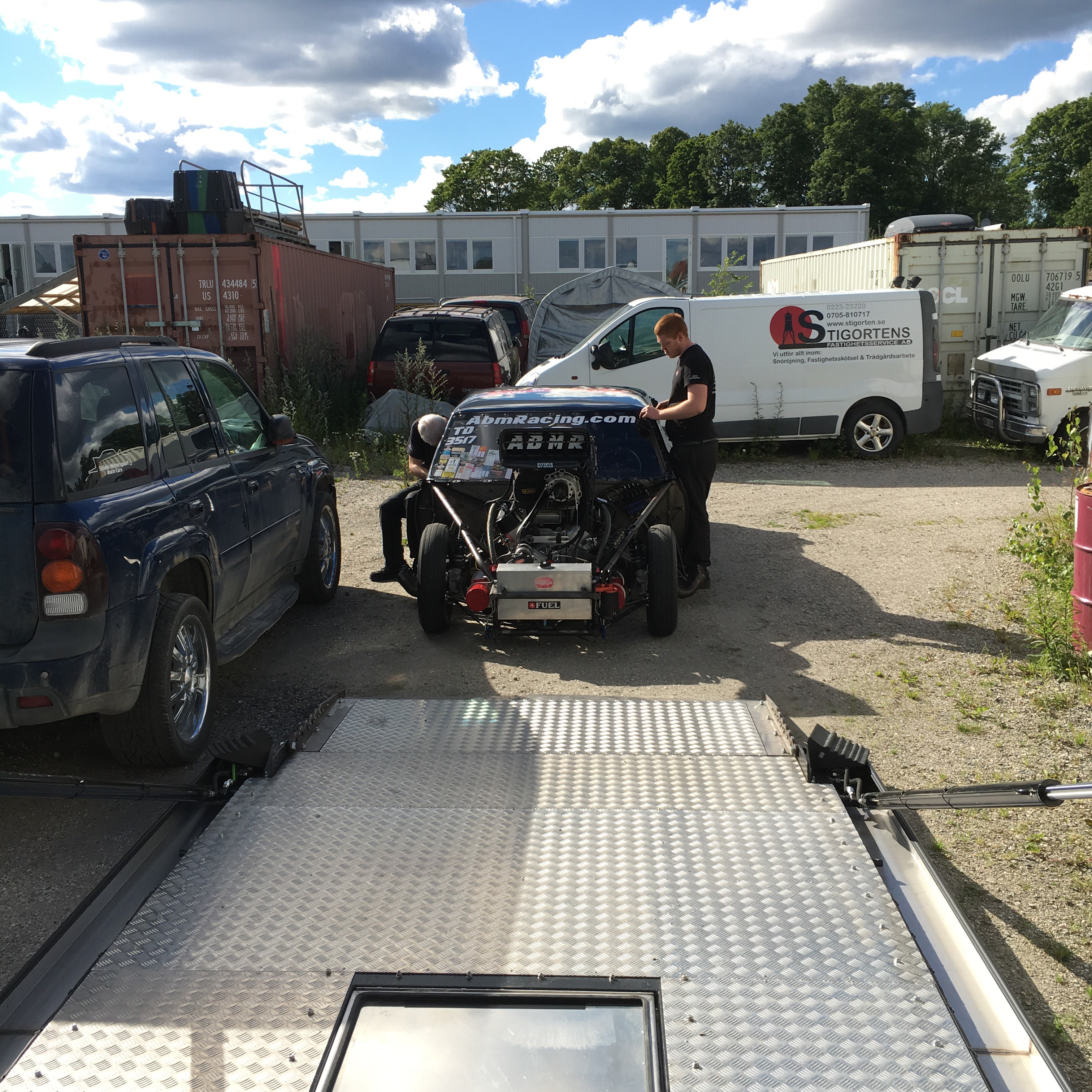 I was pretty sure this was it for Sjödin Motorsport / ÅBM Racing in 2017, but I'm sorry to say that you have to see us on the track again this year because the motor looks like brand new on the inside this time! And we have made about 14 rounds on the motor since we did service it with a lot of new parts and that feels pretty good, I have found a problem solver to the cylinders that did eat up parts!
So now it's time to take away that safe tune again and just bring out that mean Chevy Power instead!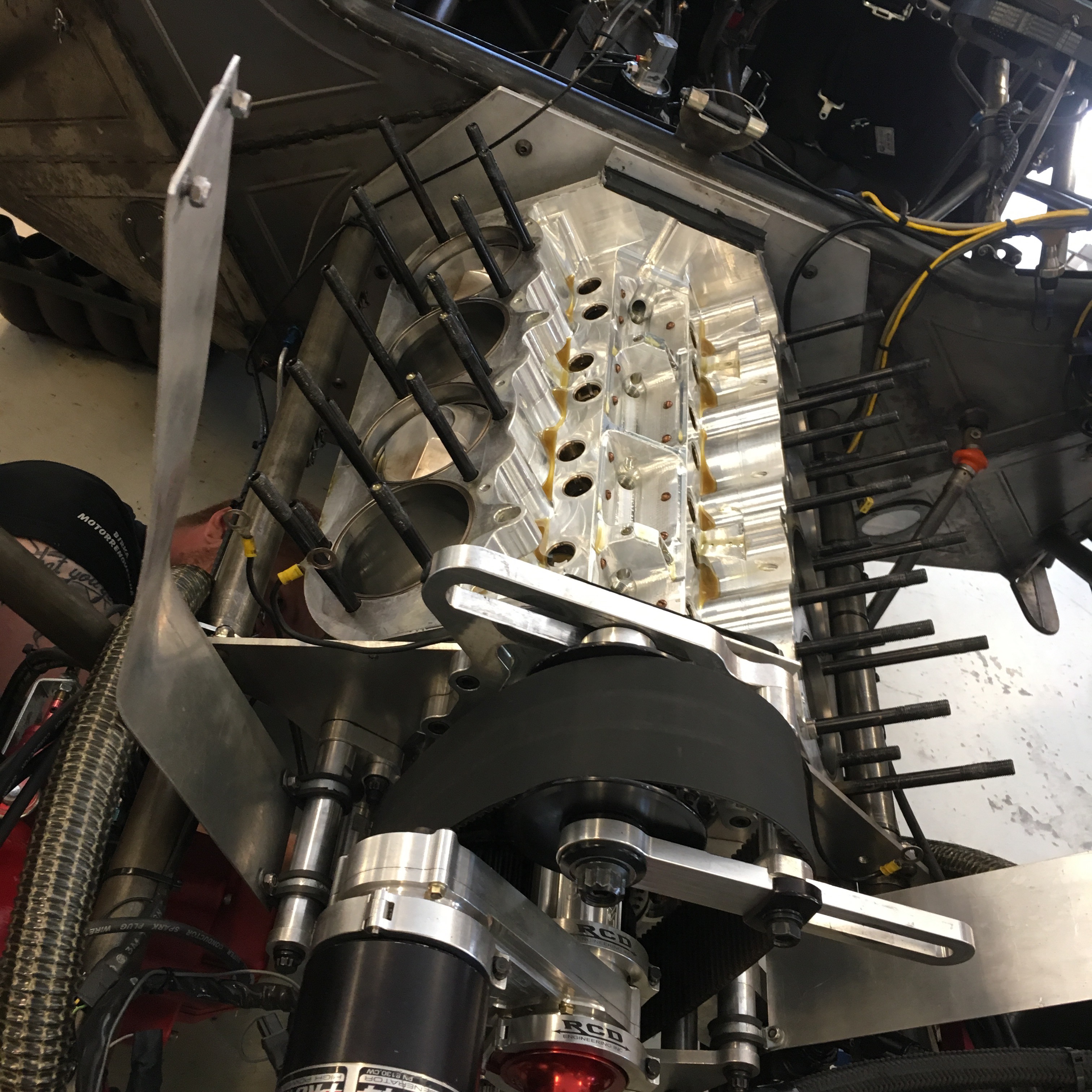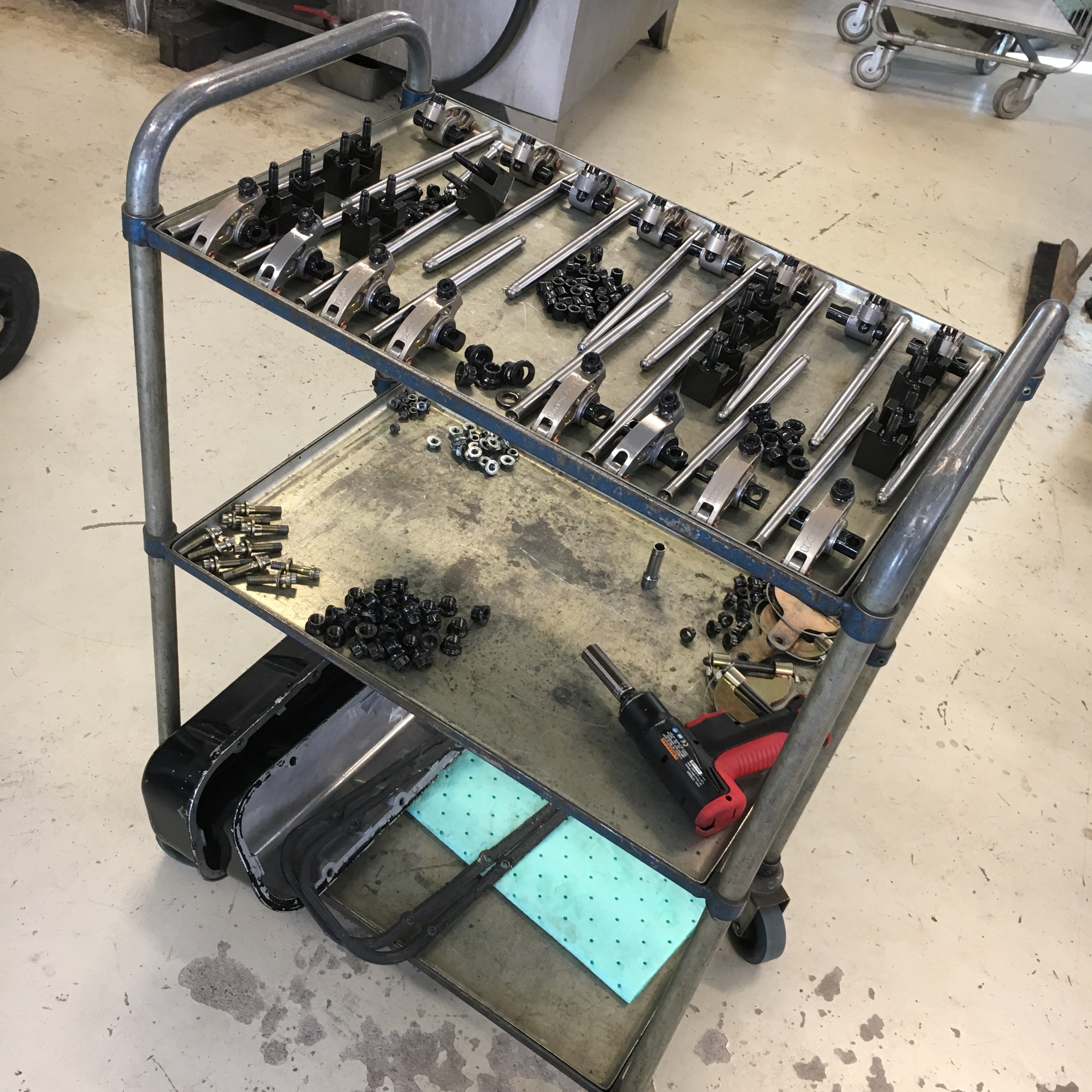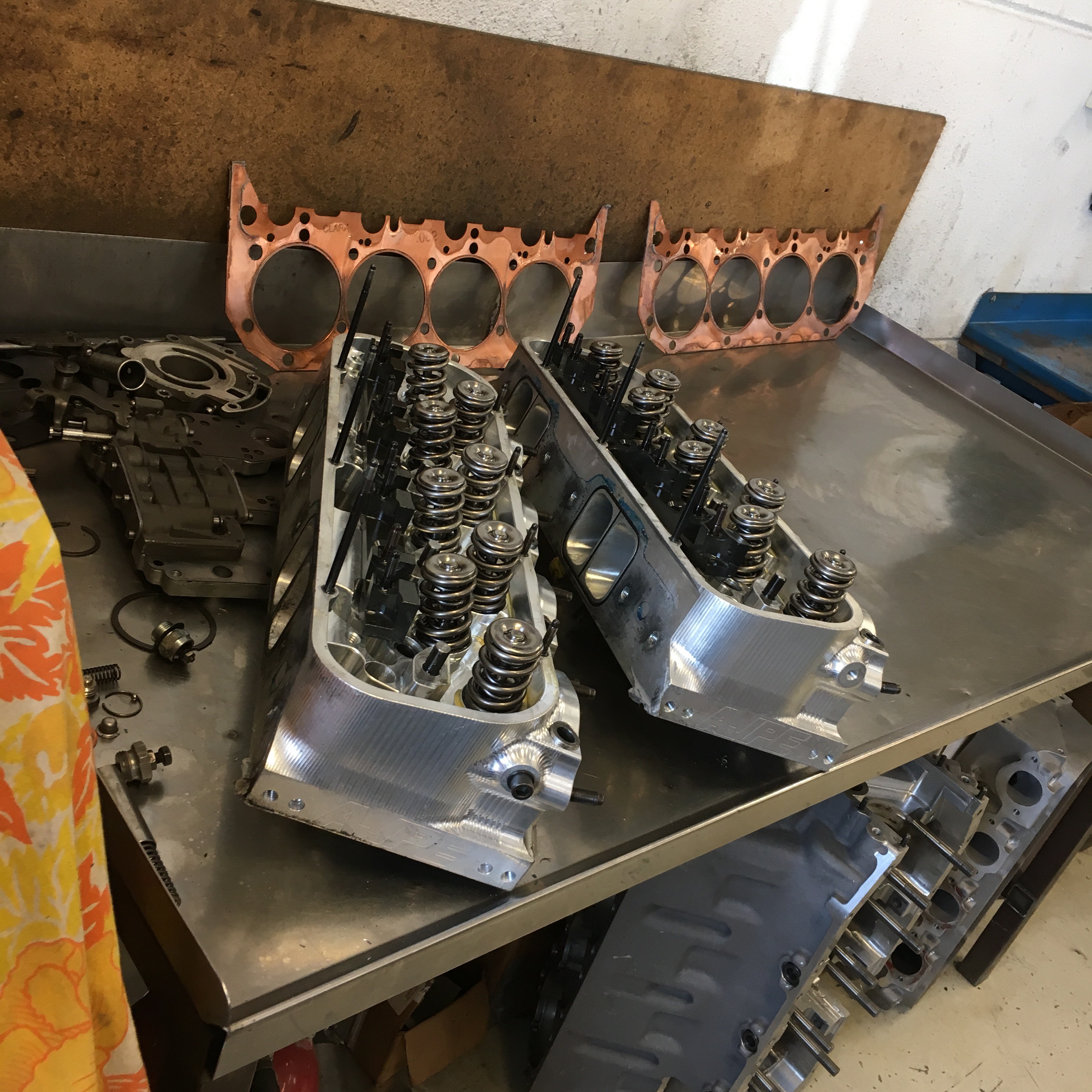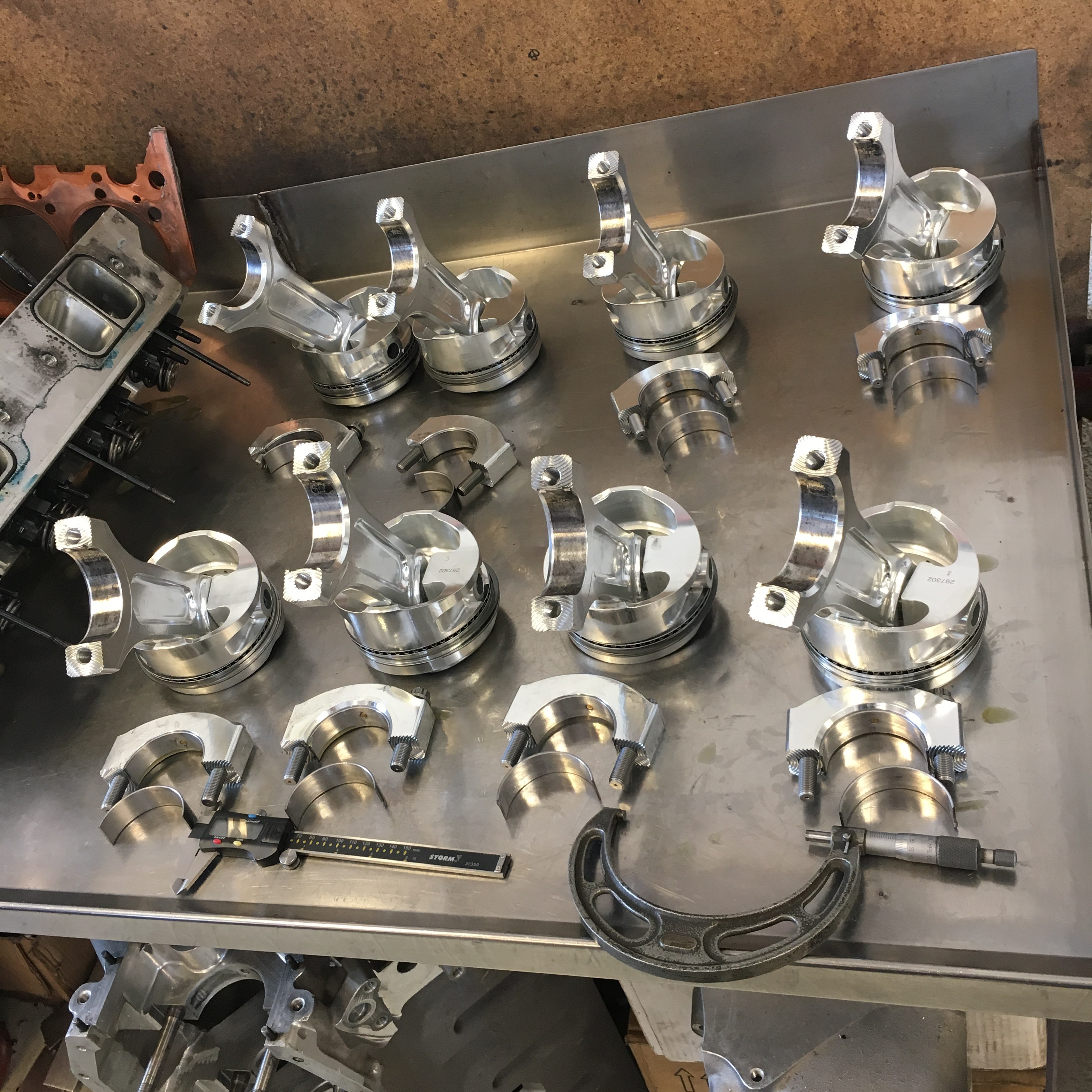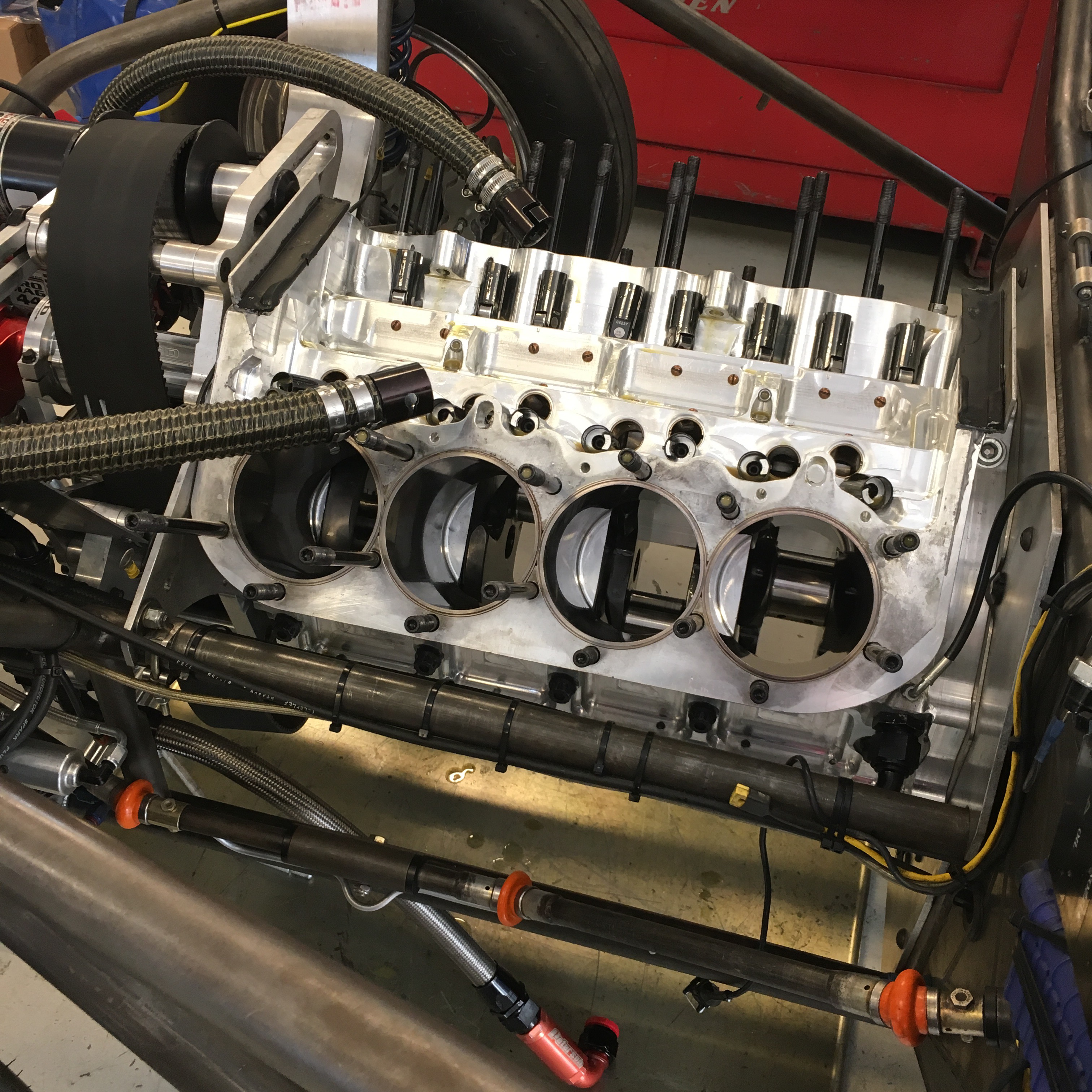 It all looks good!! 😀