4.16@277km/h in Q4 made us go in to the second place in the qualifying list! Needed to do some driving after the 330ft mark and did hit a high speed tire shake around there to but held in and pointed the car to the finish line and off at 4.0s when I couldn't see anything….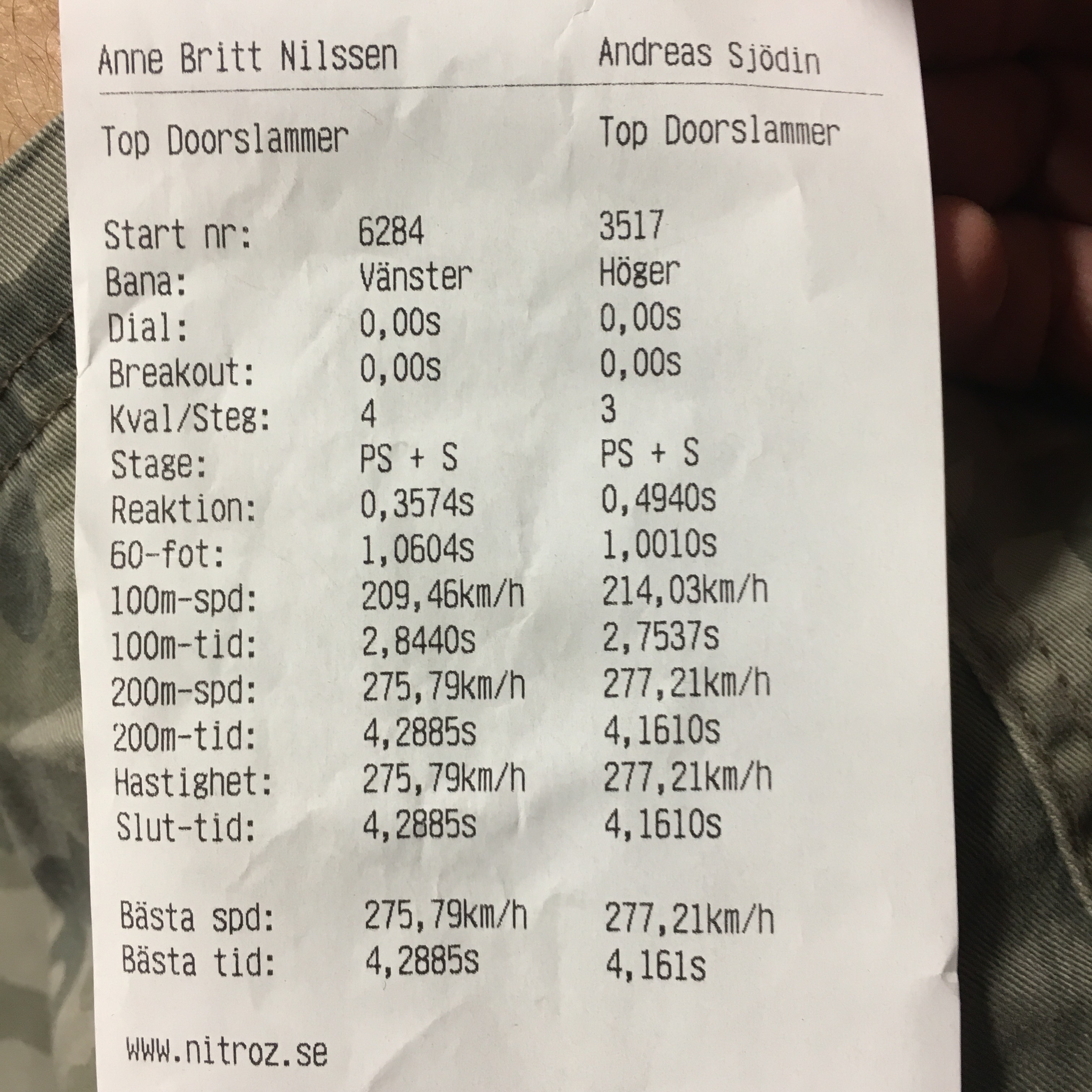 Now I got a graph and will try to hot it up to get in to that number 1 spot in the qualifying list! 😀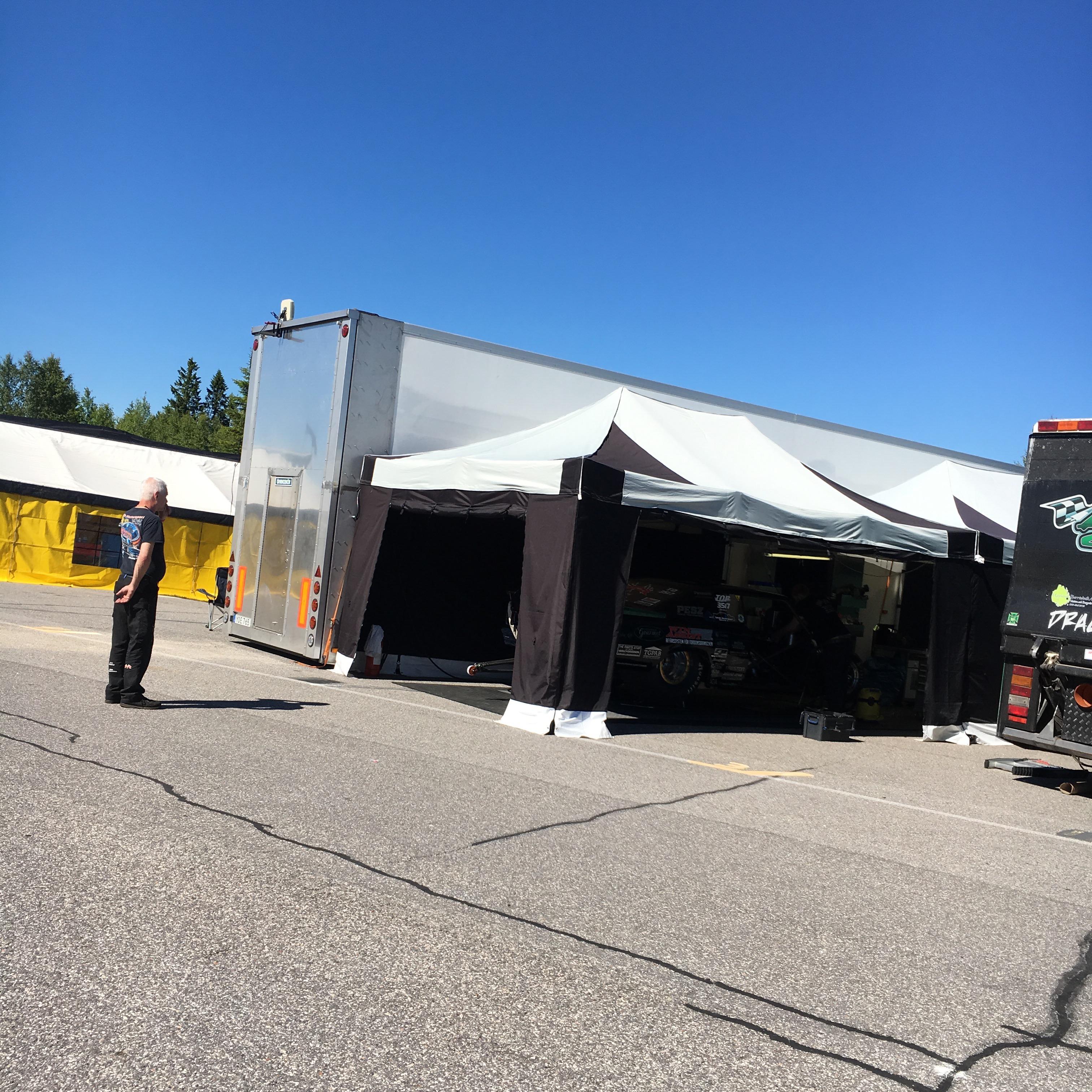 Awesome weather!!!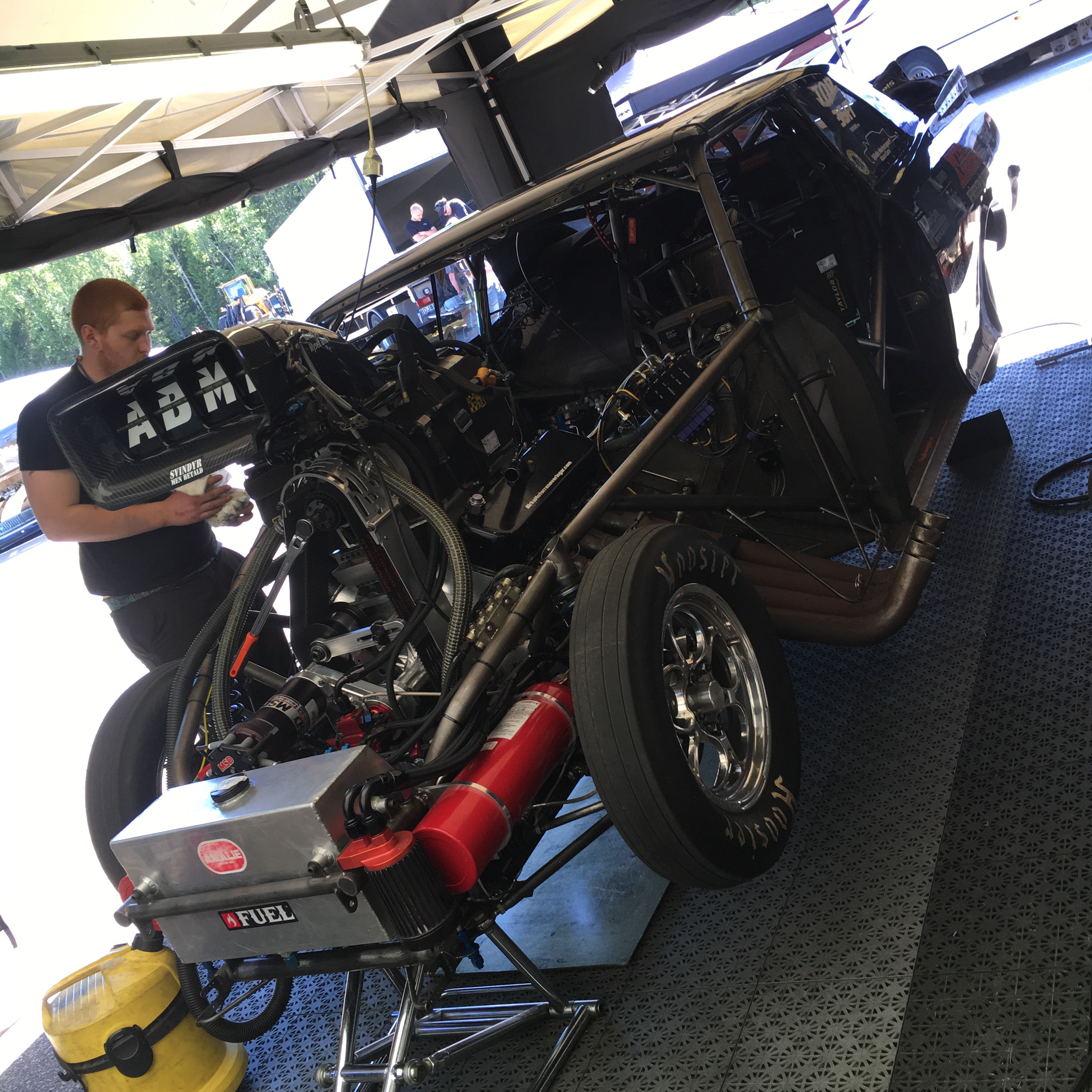 Everything looks just fine and we are soon ready for Q5!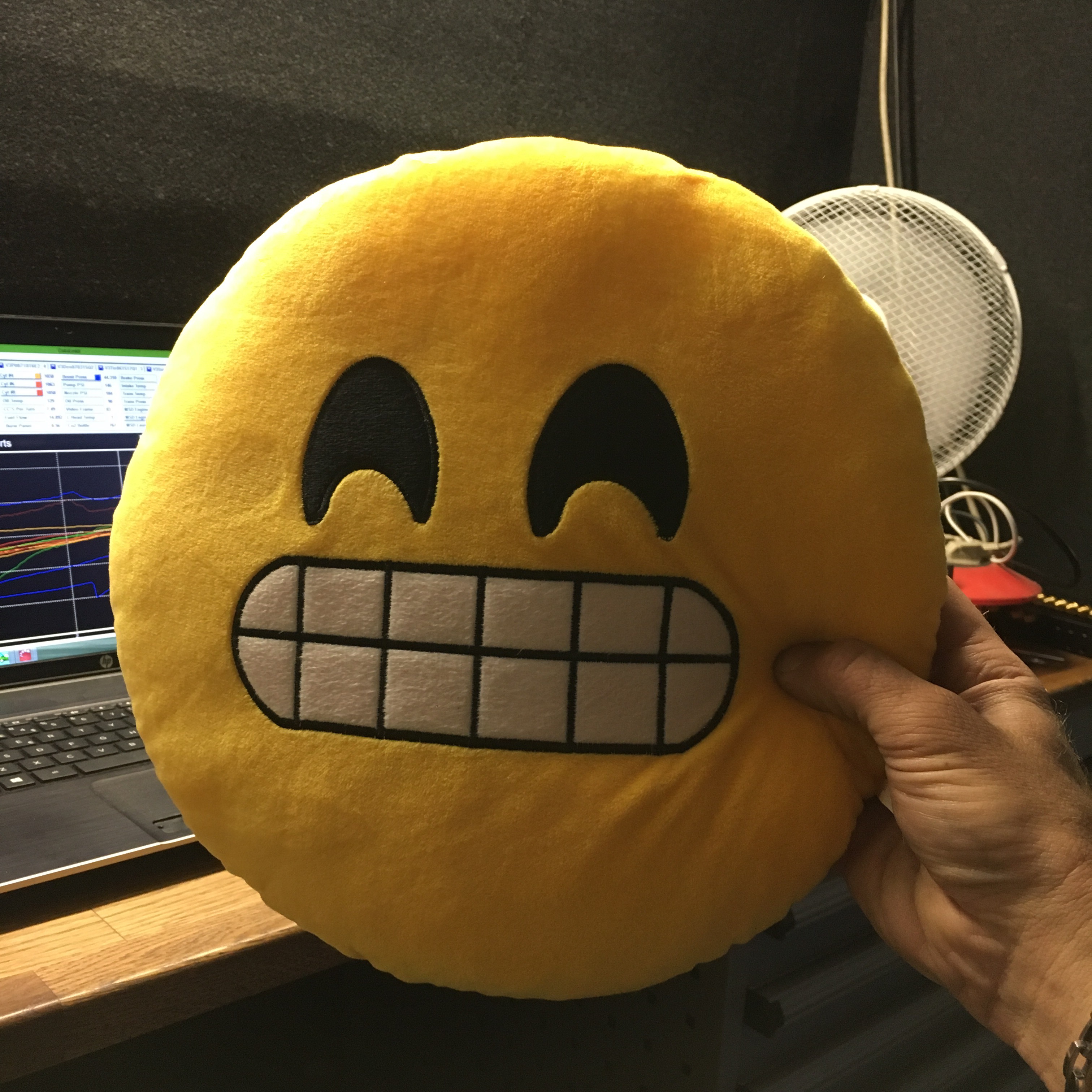 Happy tune! 😉