Haven't spent the time I wanted on the trailer lately but small baby steps are taking us forward and we are making progress all the time when we make time for it!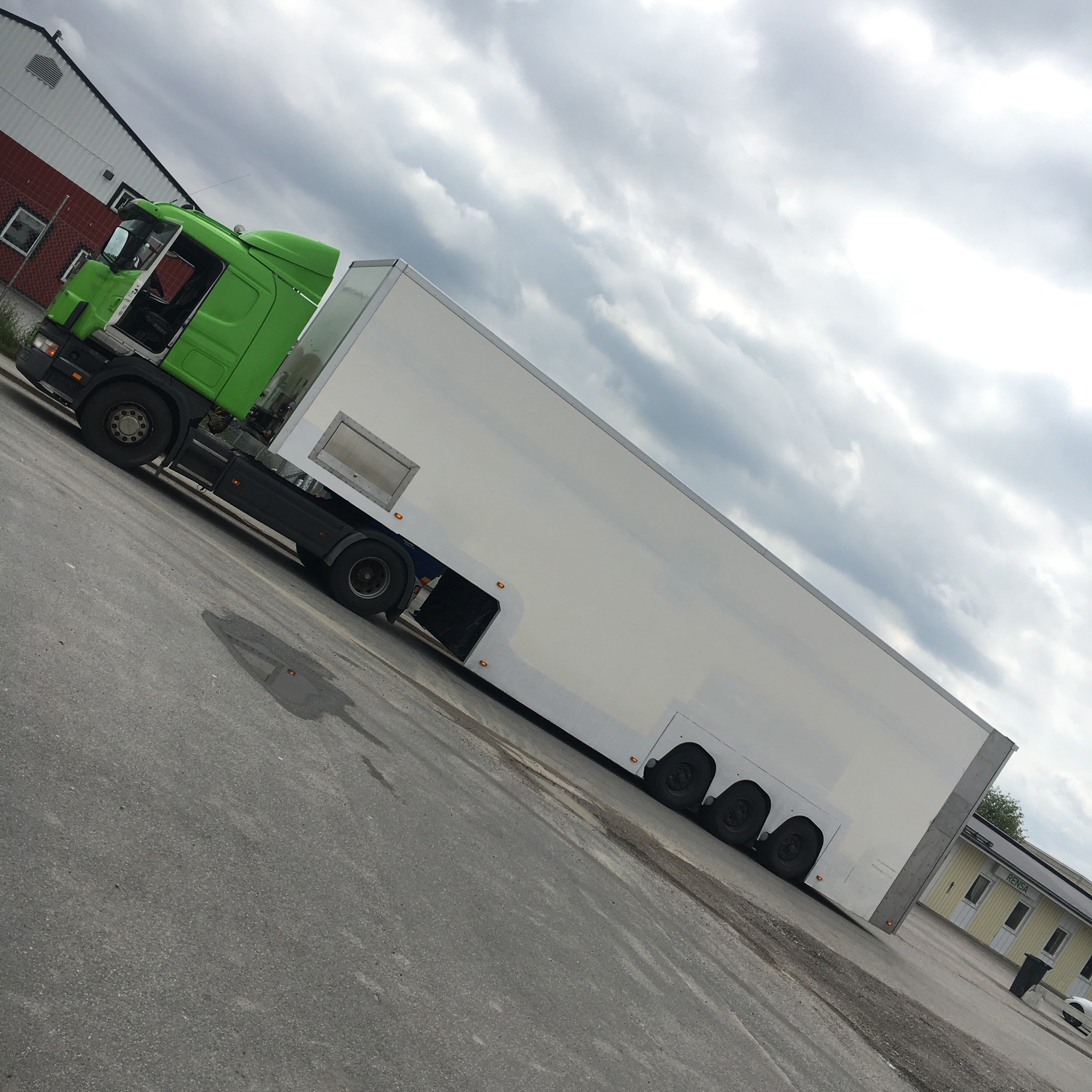 Feels really good that this is all ours, we are getting our circus more and more complete all the time! Soon it's just some small final touches left like new pain and a design that makes this more "ours" on the complete rig when we are out on the road and in the pits. 🙂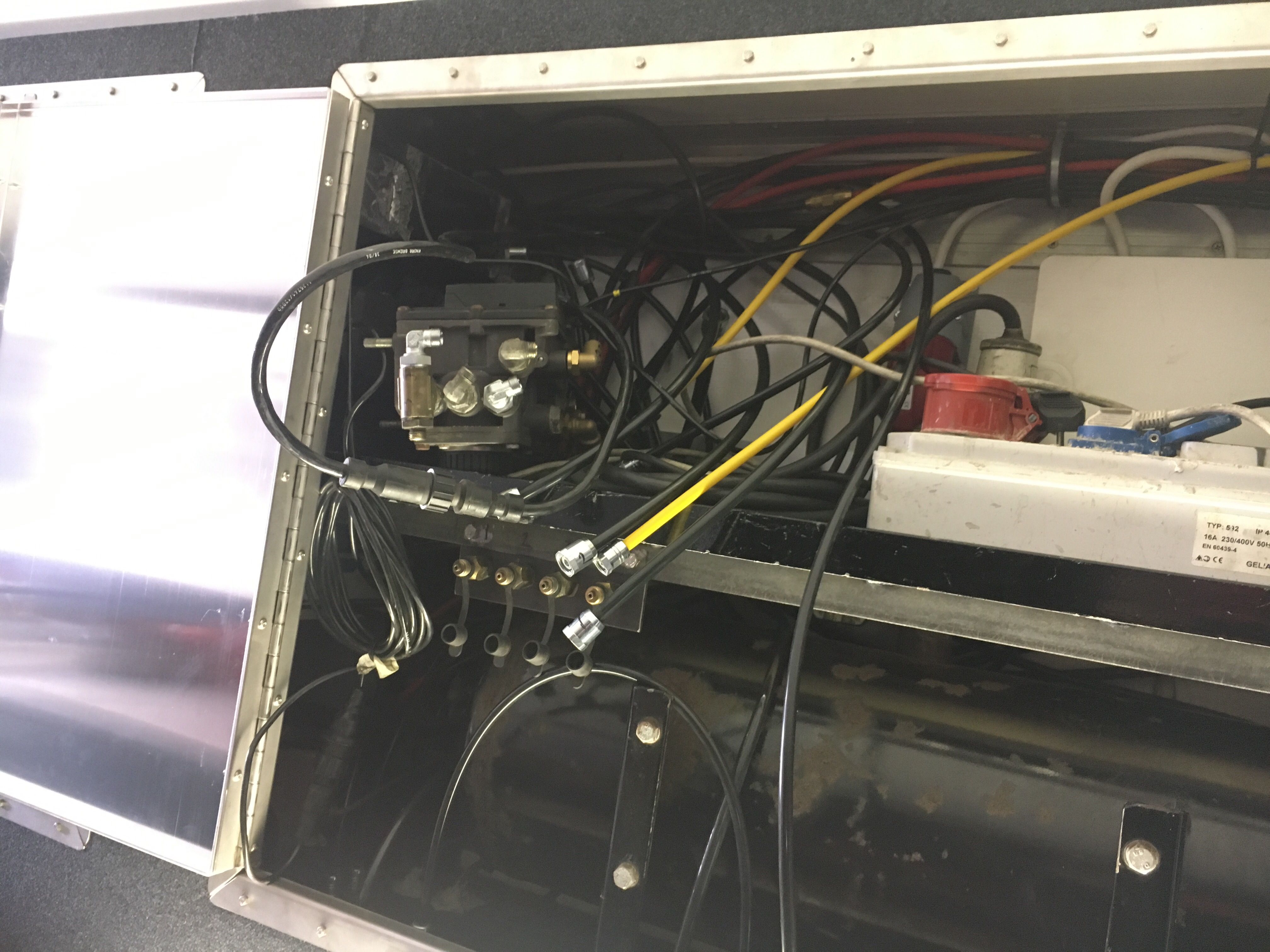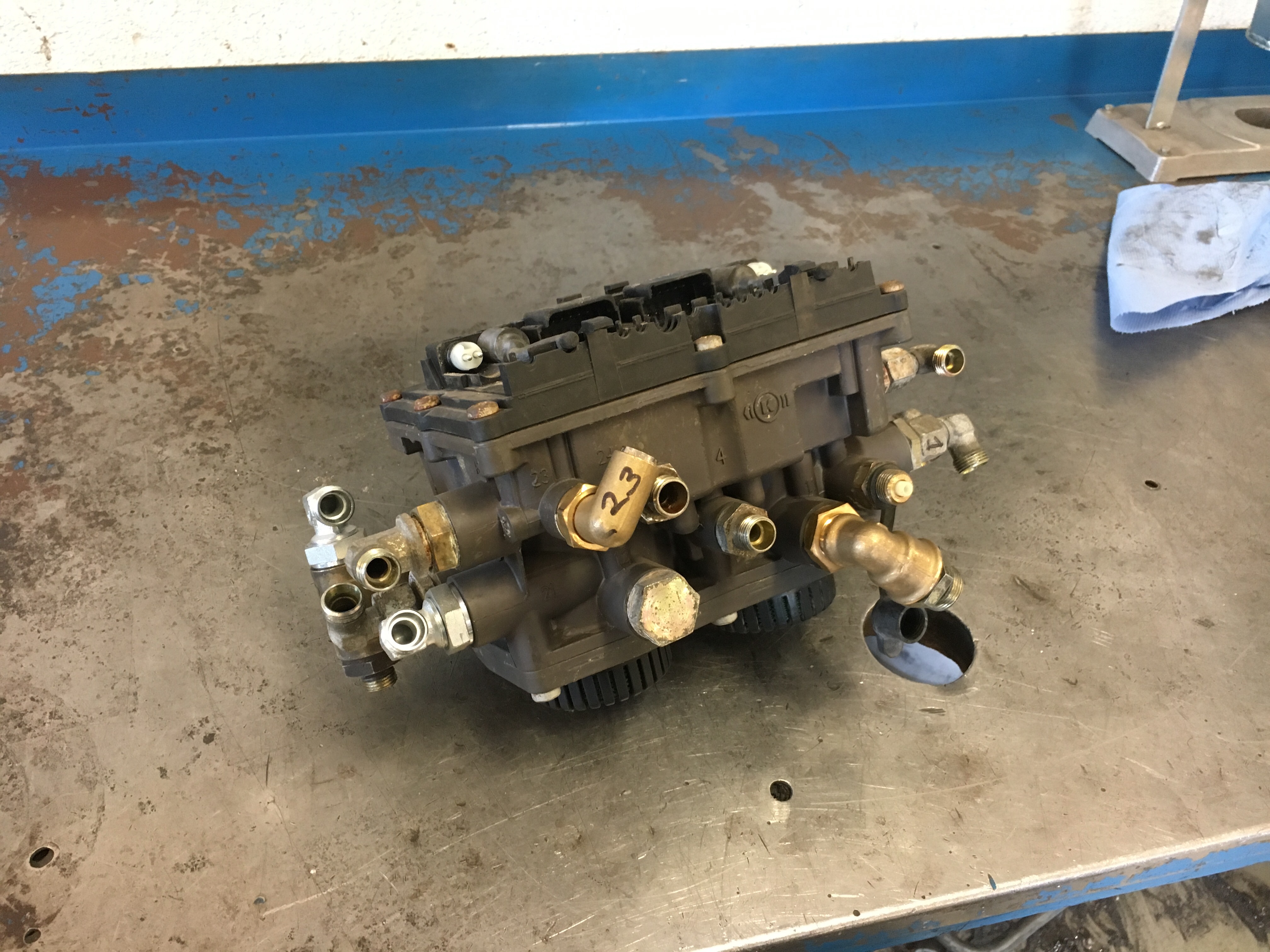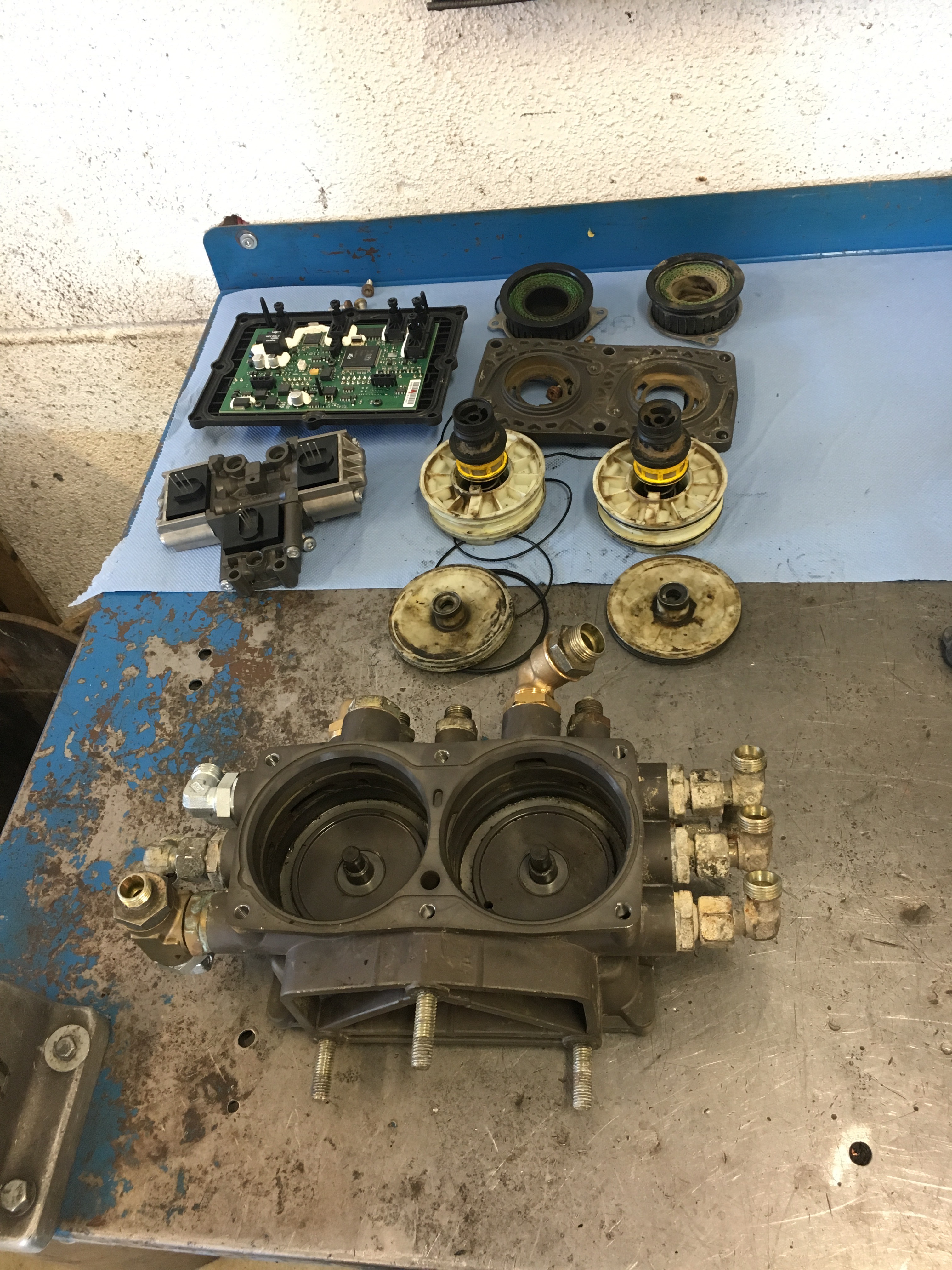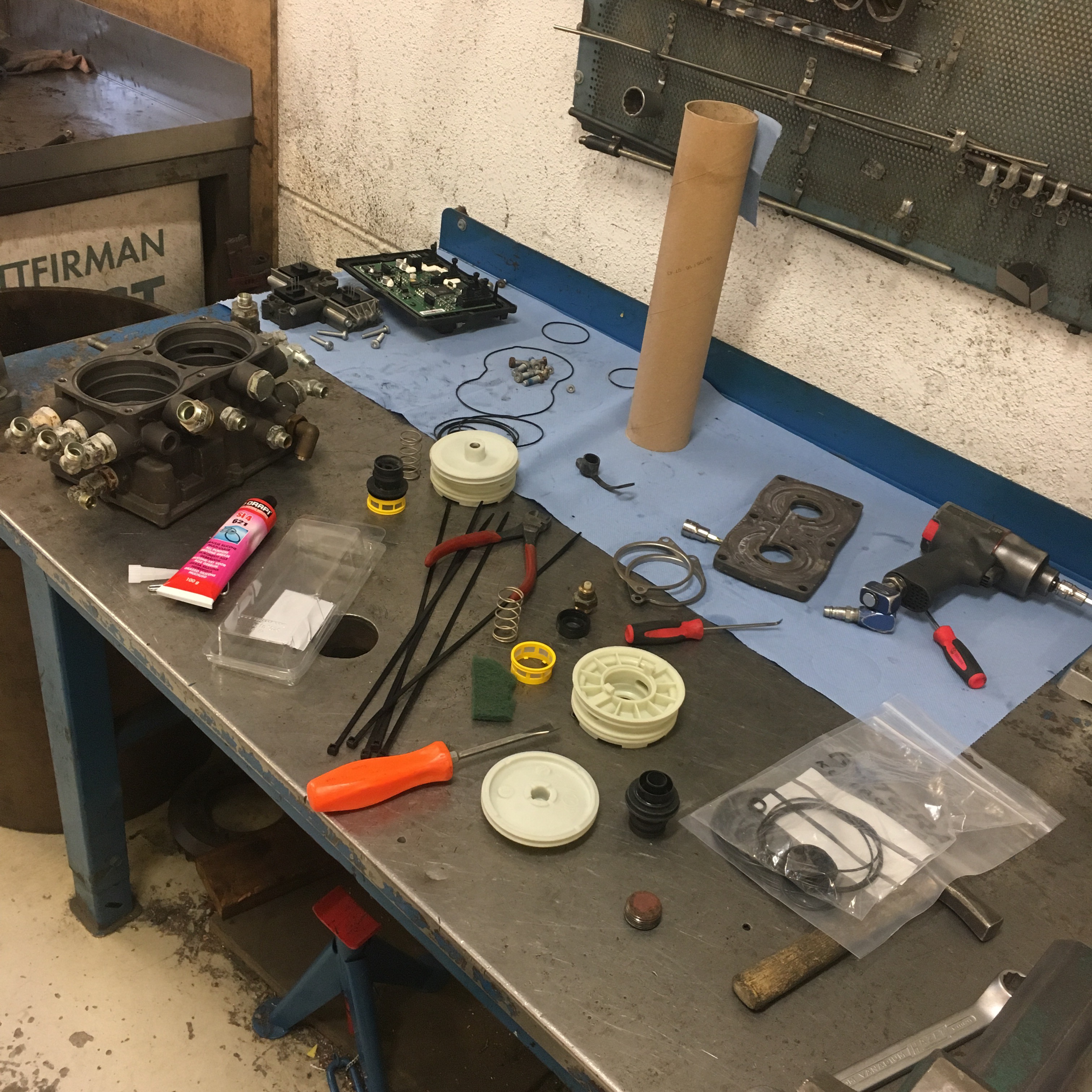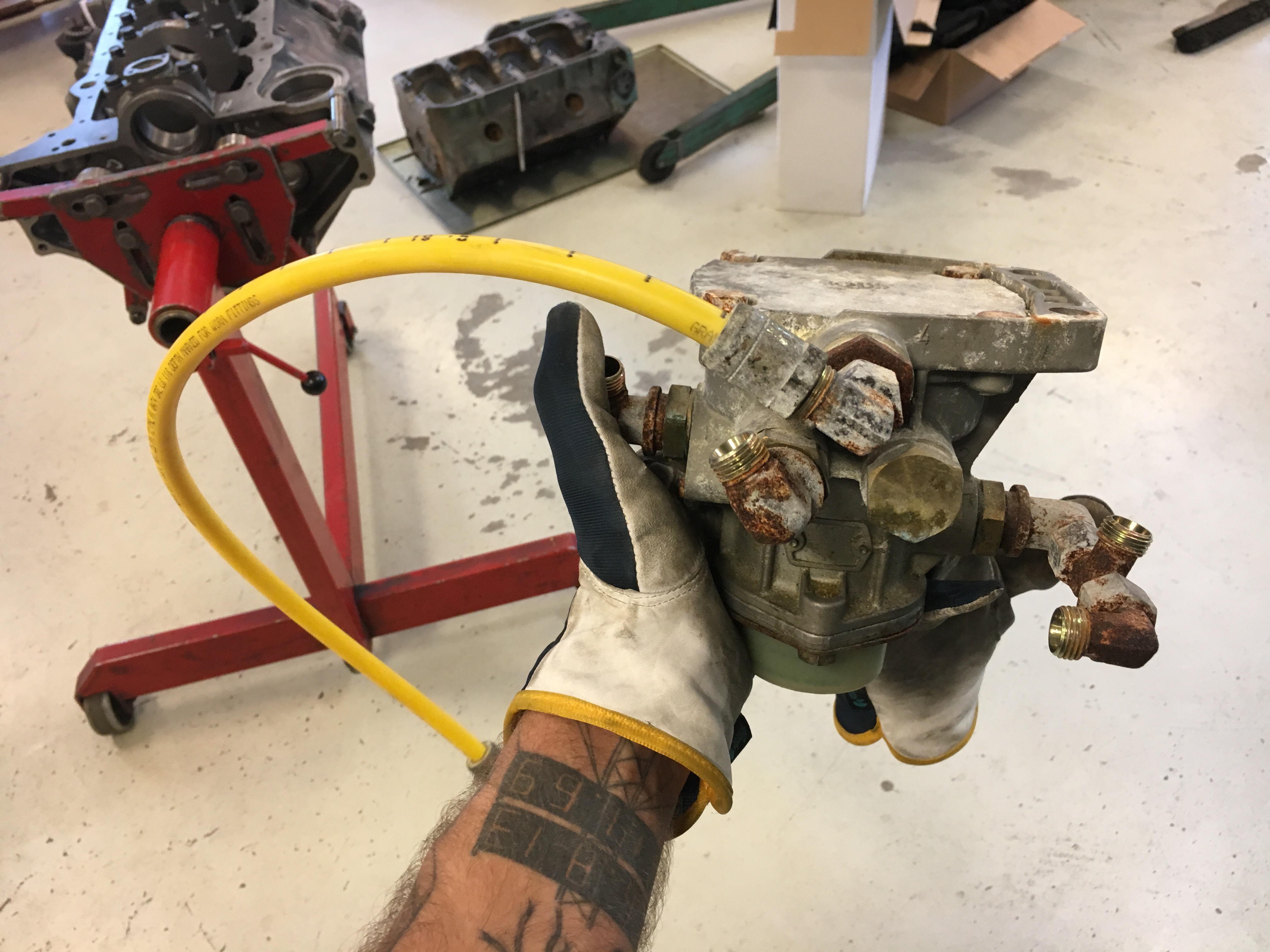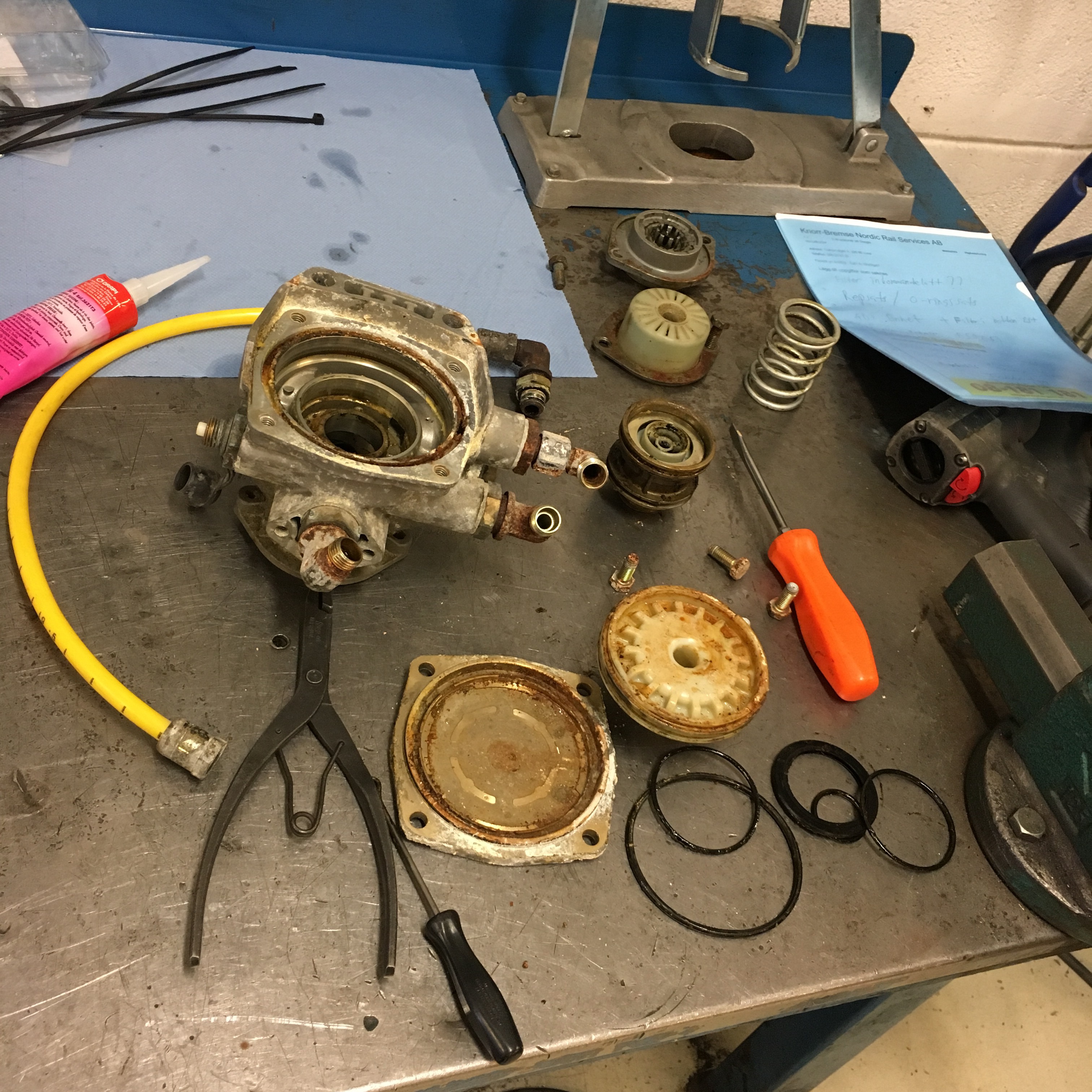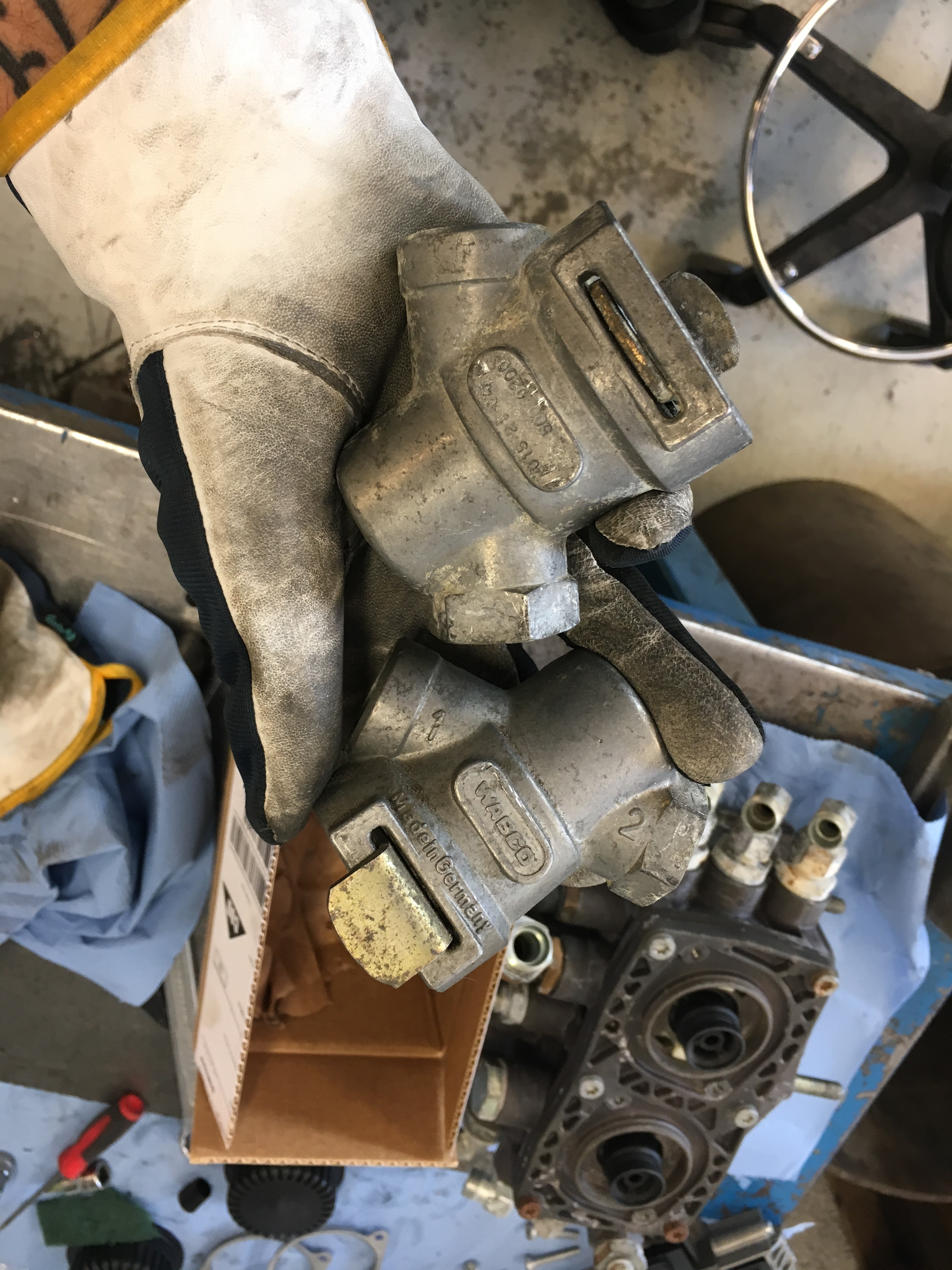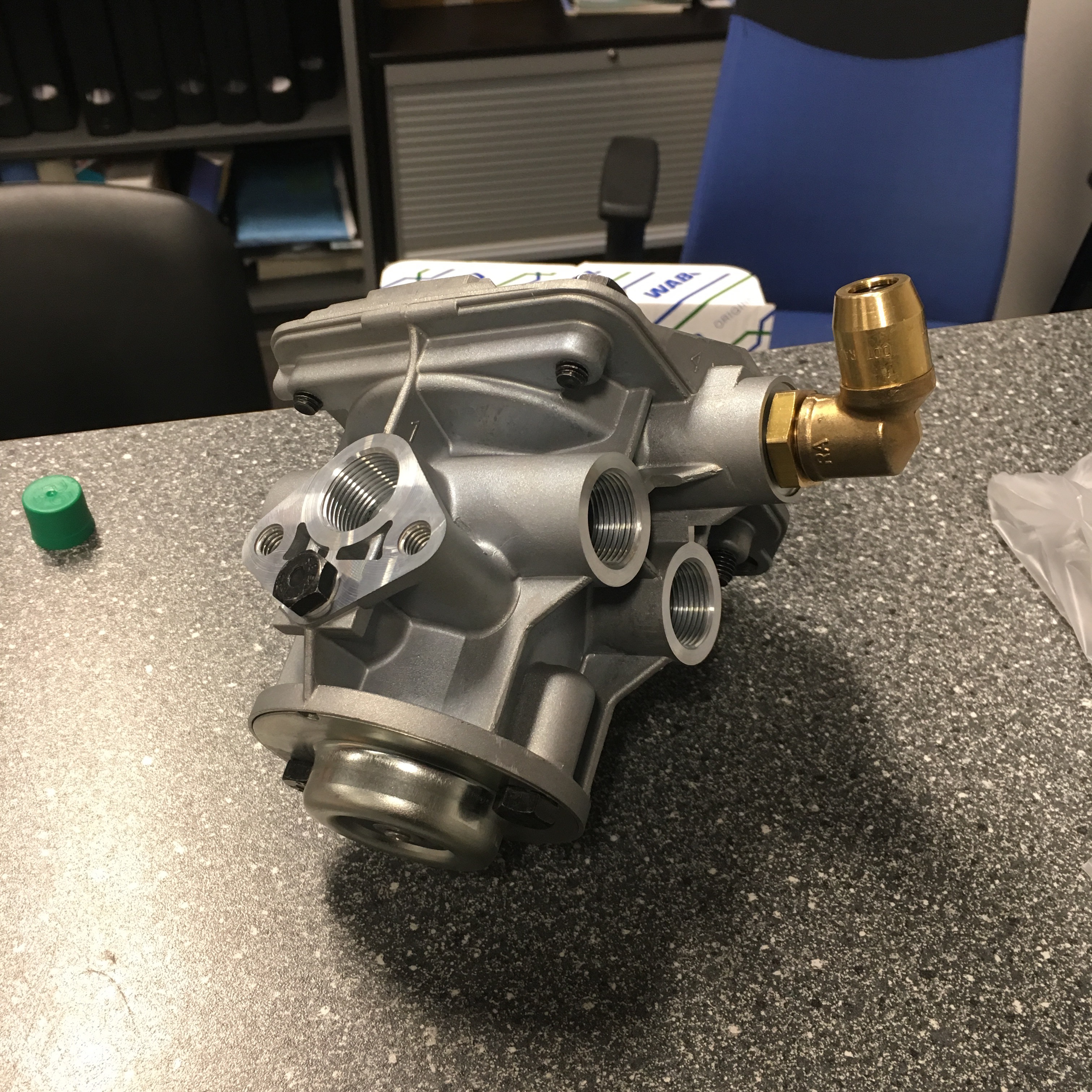 One big issue that we got during last year was the air brakes on the trailer that starts to brake just a little by themselves when we are out on the roads and sometimes starts to build some crazy heat and I never got time to look at it for real during last year and during the winter but on the way down to Malmö and the first race in the series they started to give us an even bigger problem when using the parking brake so the trailer got totally stuck and it was a hell getting it to loosen up the brakes so I got really tired of it and finally put the time needed to look on it for real and right now it looks like I solved it for real because after a couple of hours driving at different times it been working just like it should! I can say that I hold my thumbs and toes that I fixed this now, soon it's time to go to Sundsvall and Piteå and I DONT wanna spend time after the road working on stupid air brakes….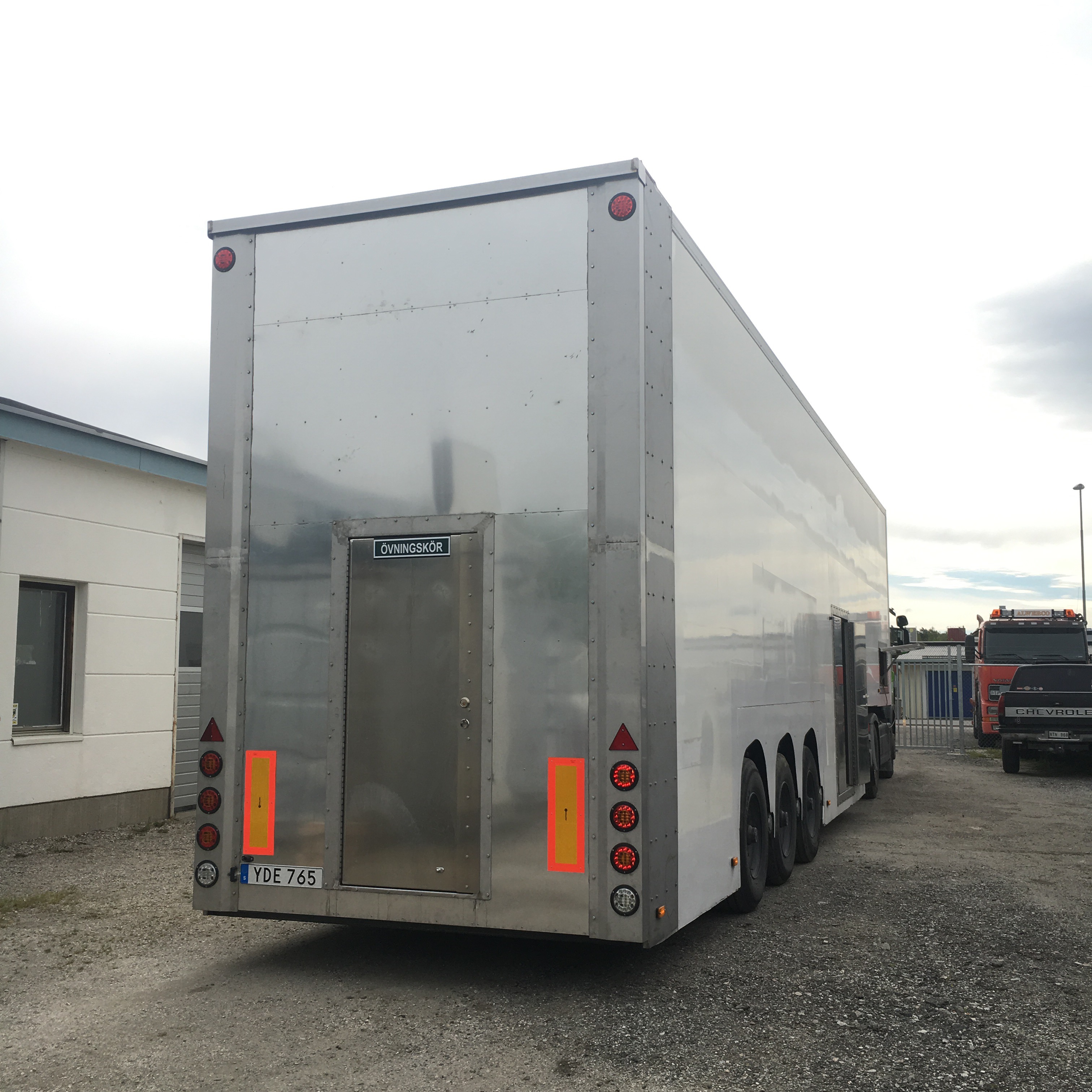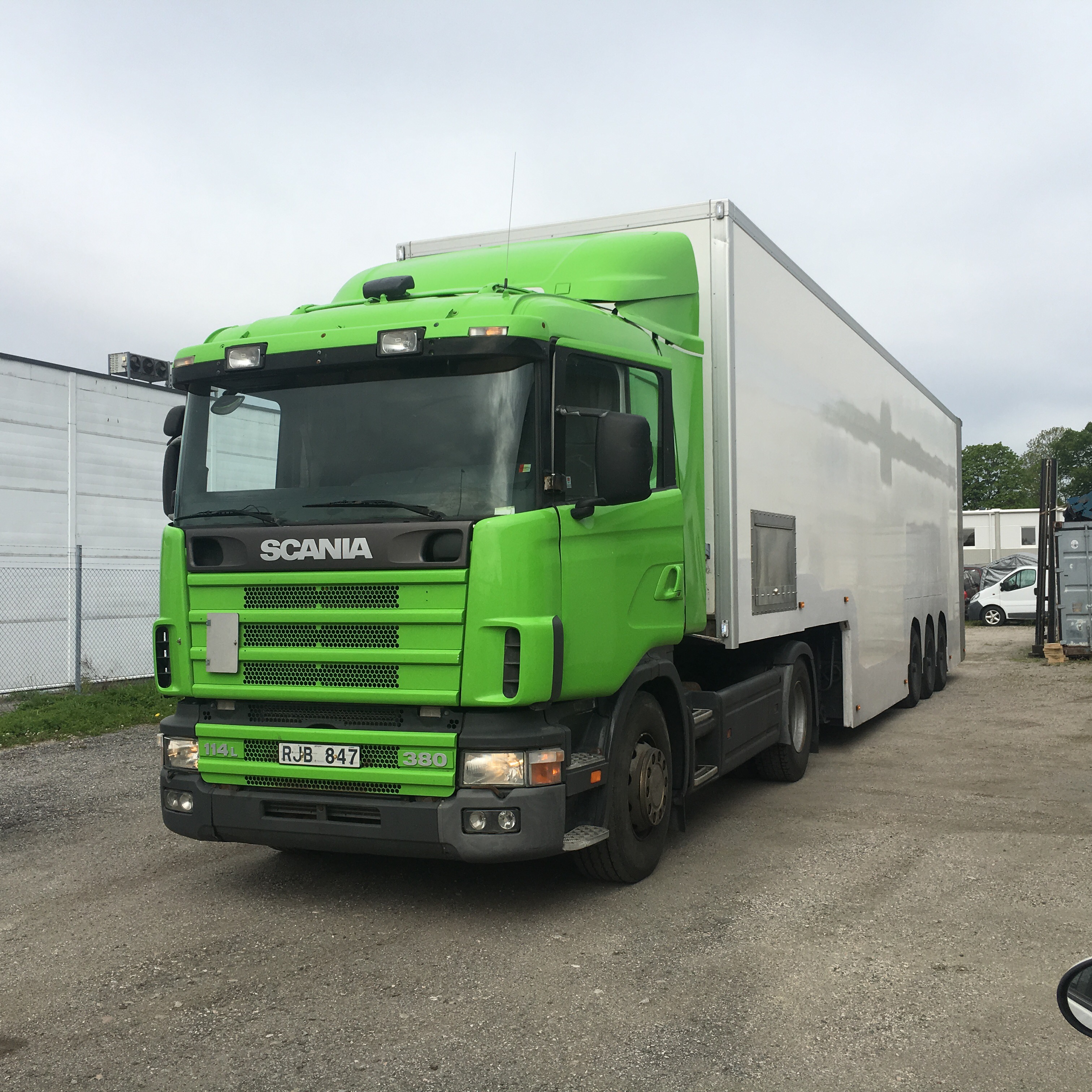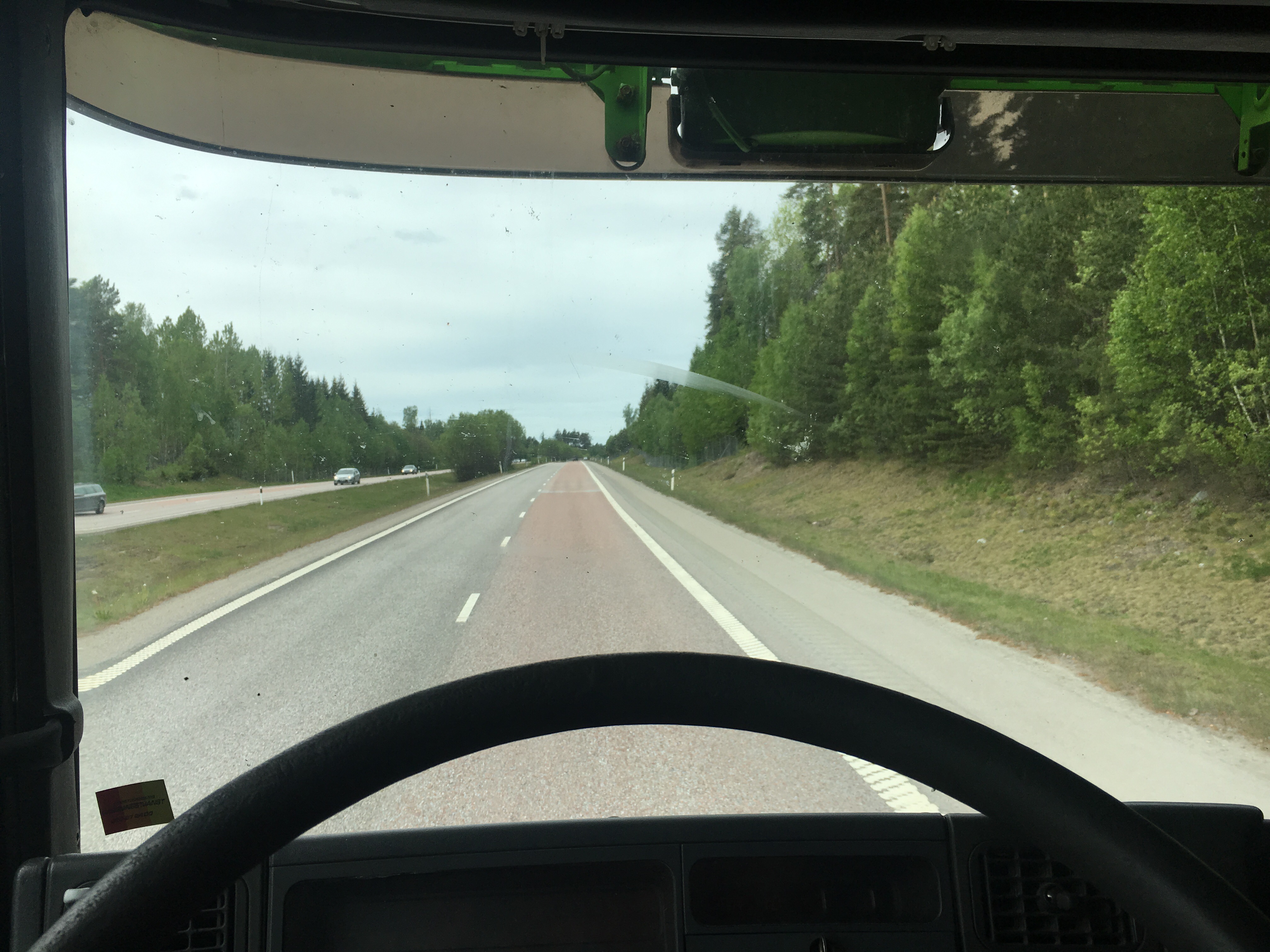 Also me and Max have been out practice driving a couple of times, start to be time for me to get my own driving license for the rig, it will for sure make everything so much easier for us to have two that can drive it and also for me so I can use my own stuff… I hate not be able to use something that I own, feels kind of stupid…. 😉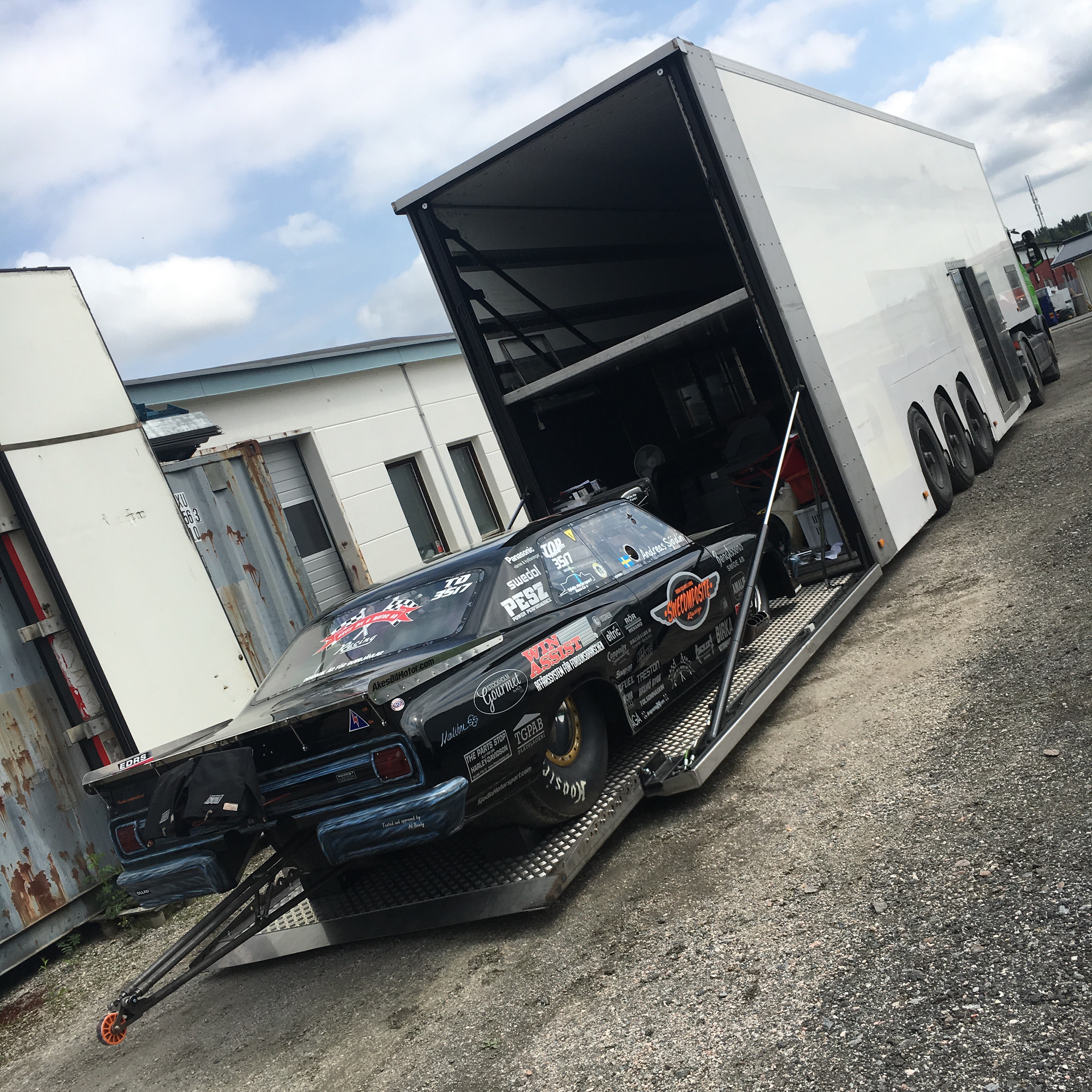 I really love the tailgate lift, it turned out so crazy good so I almost not believe it's true! 😀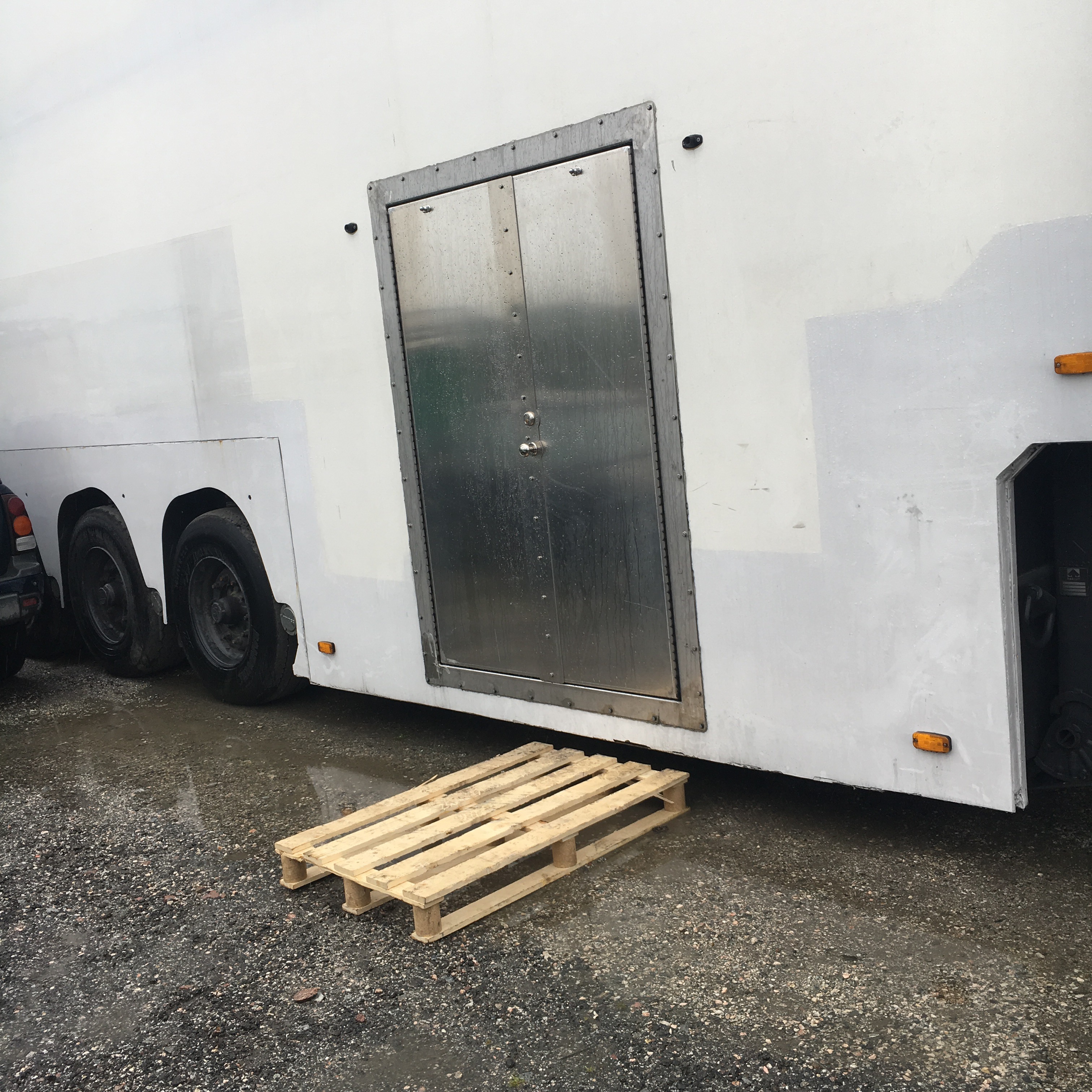 What I don't like is when I got a flood outside the trailer and need to put a bridge in front the side door to get into it… 🙂
A mess!!! BUT! This is just empty boxes were we used to keep all our spare part etc. And that means now when they are empty the parts are somewhere else, in the trailer were they should be maybe!? 🙂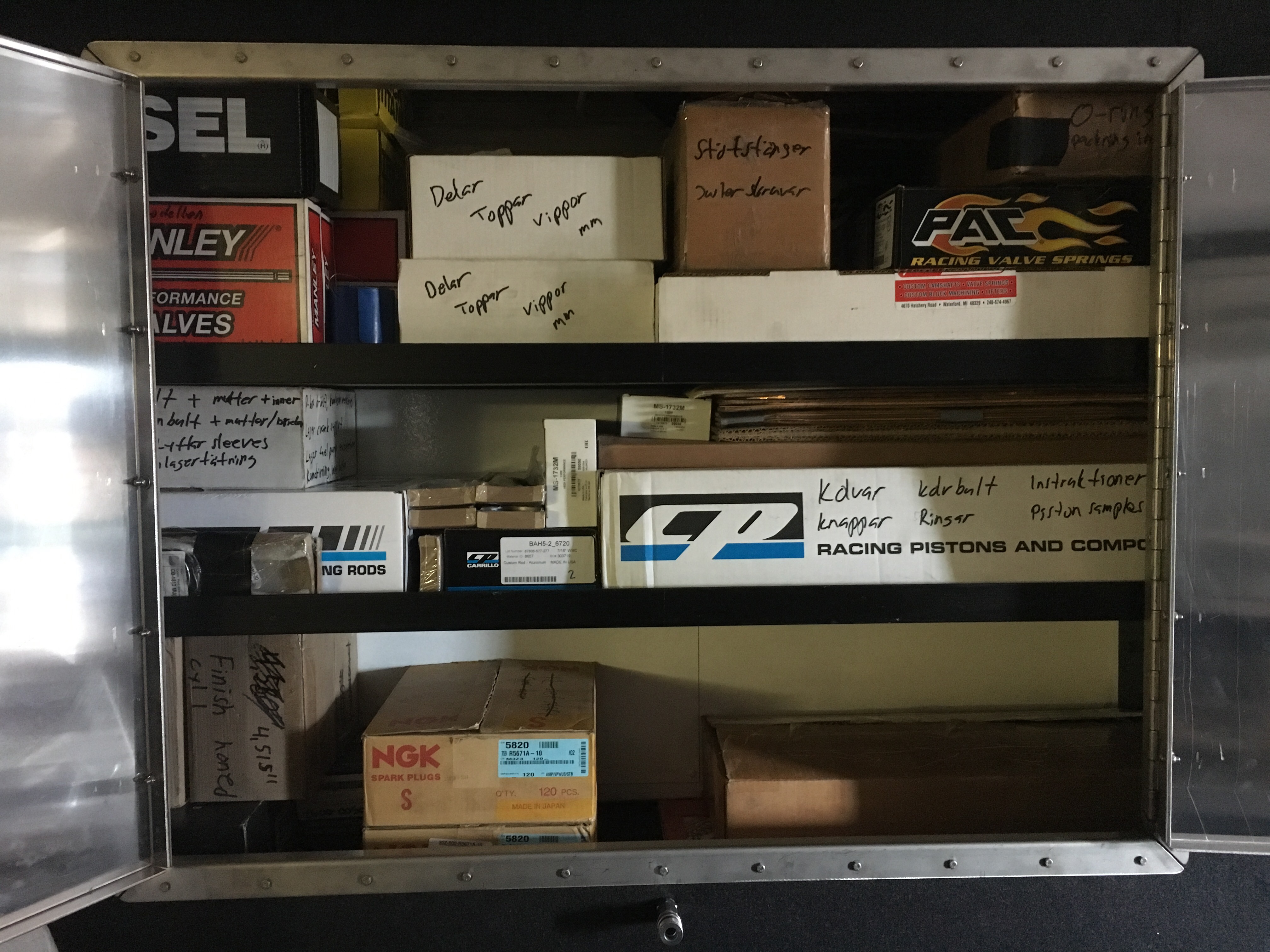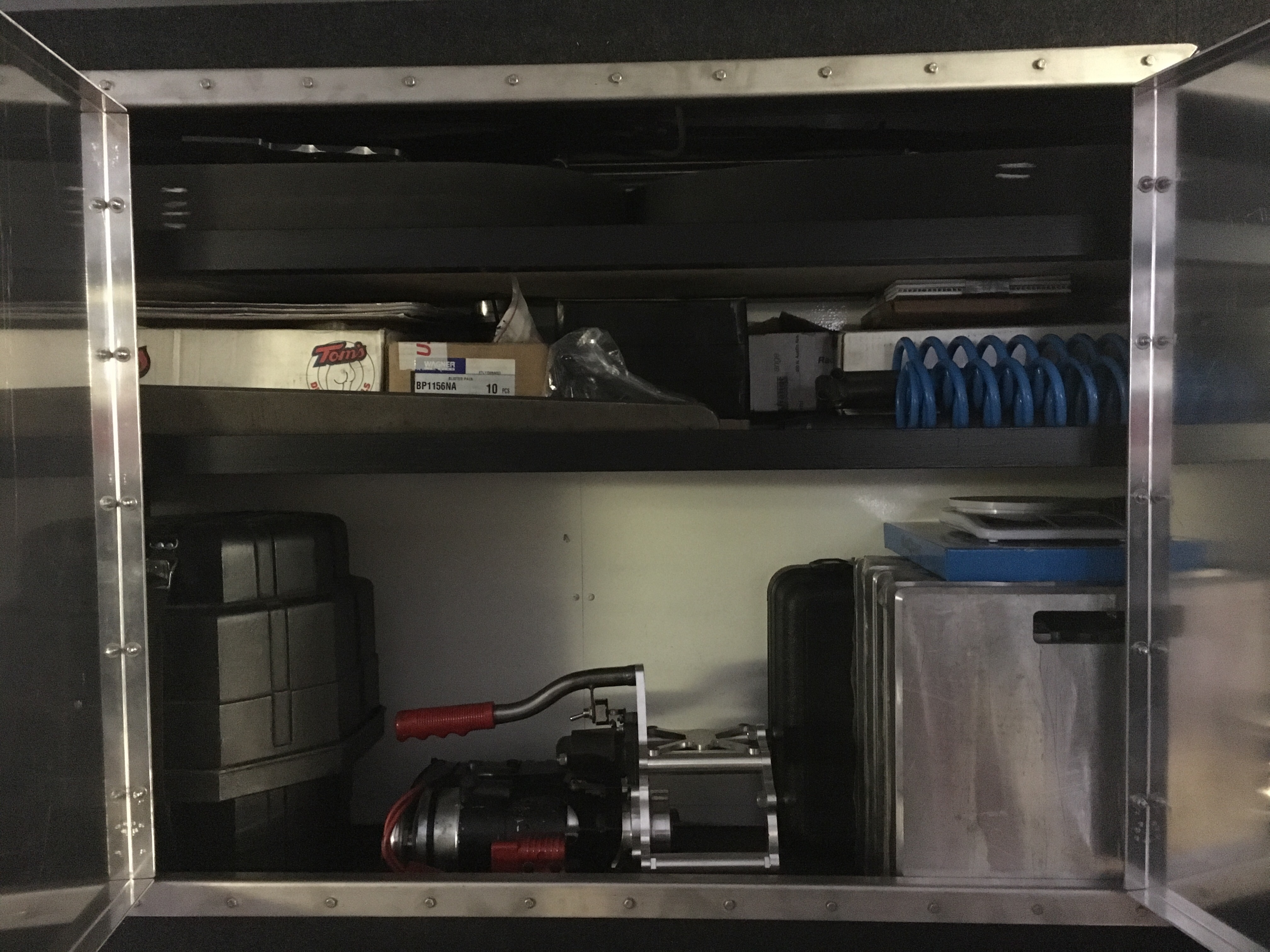 This is just awesome!!! 🙂 Now I got a crazy control on all the parts, and also I can tell anyone were to get parts when they need it and that will for sure make my tuning life A LOT easier! And even better, I still got plenty of room to fill up with more stuff, I'm pretty much in a organized parts heaven! 😀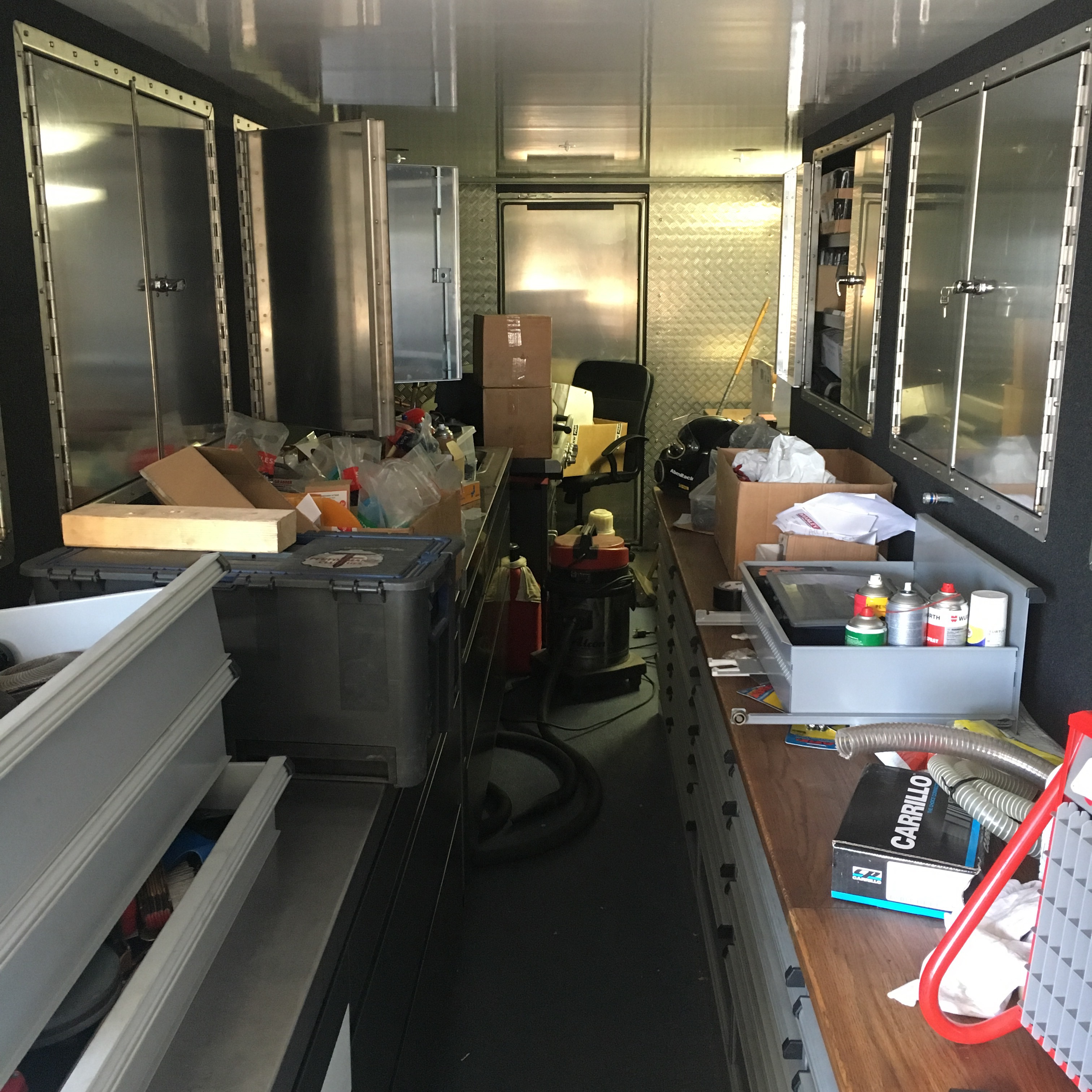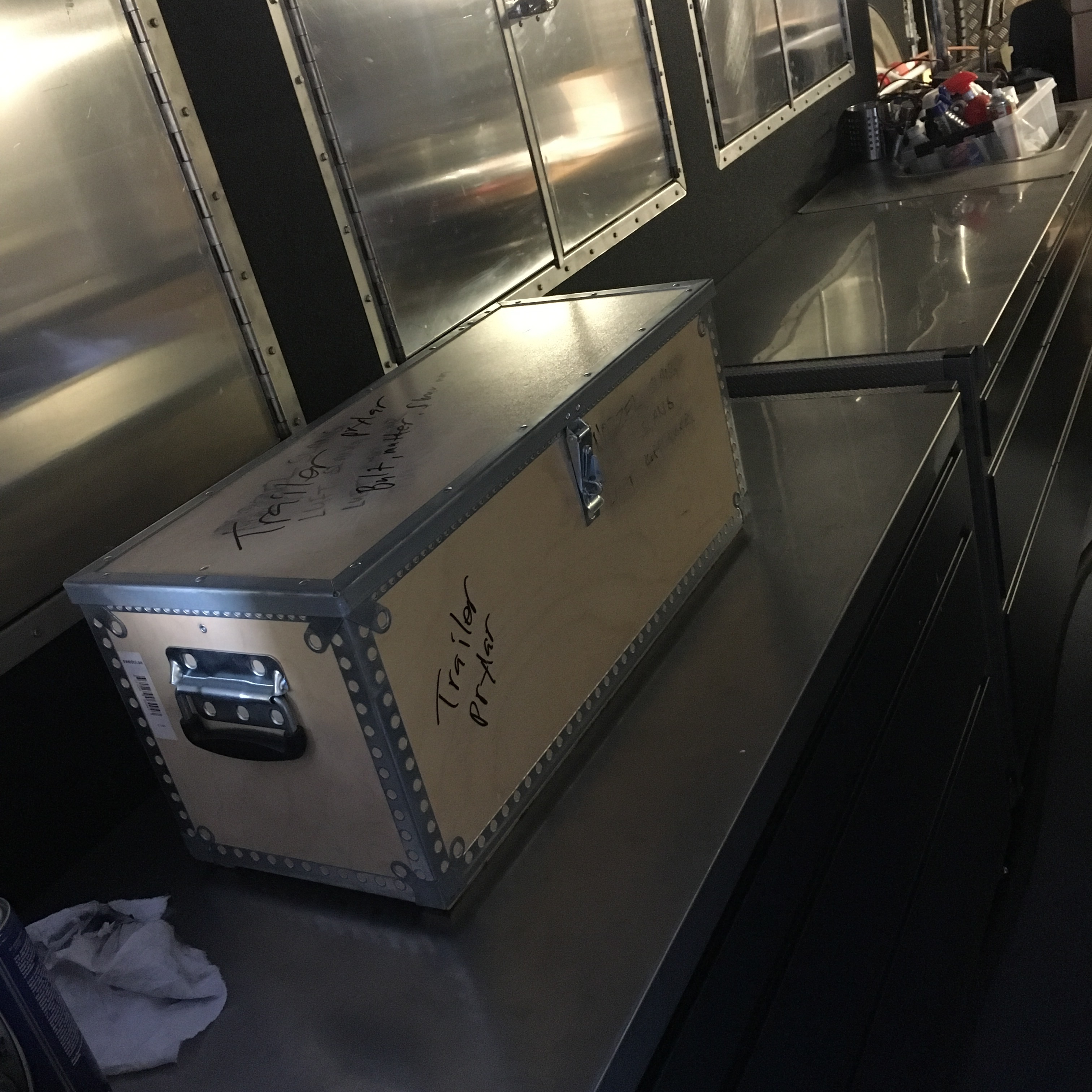 And that is what happens when you start to organize all the trailer building stuff like bolts, screws, electrical junk and put it in a box instead!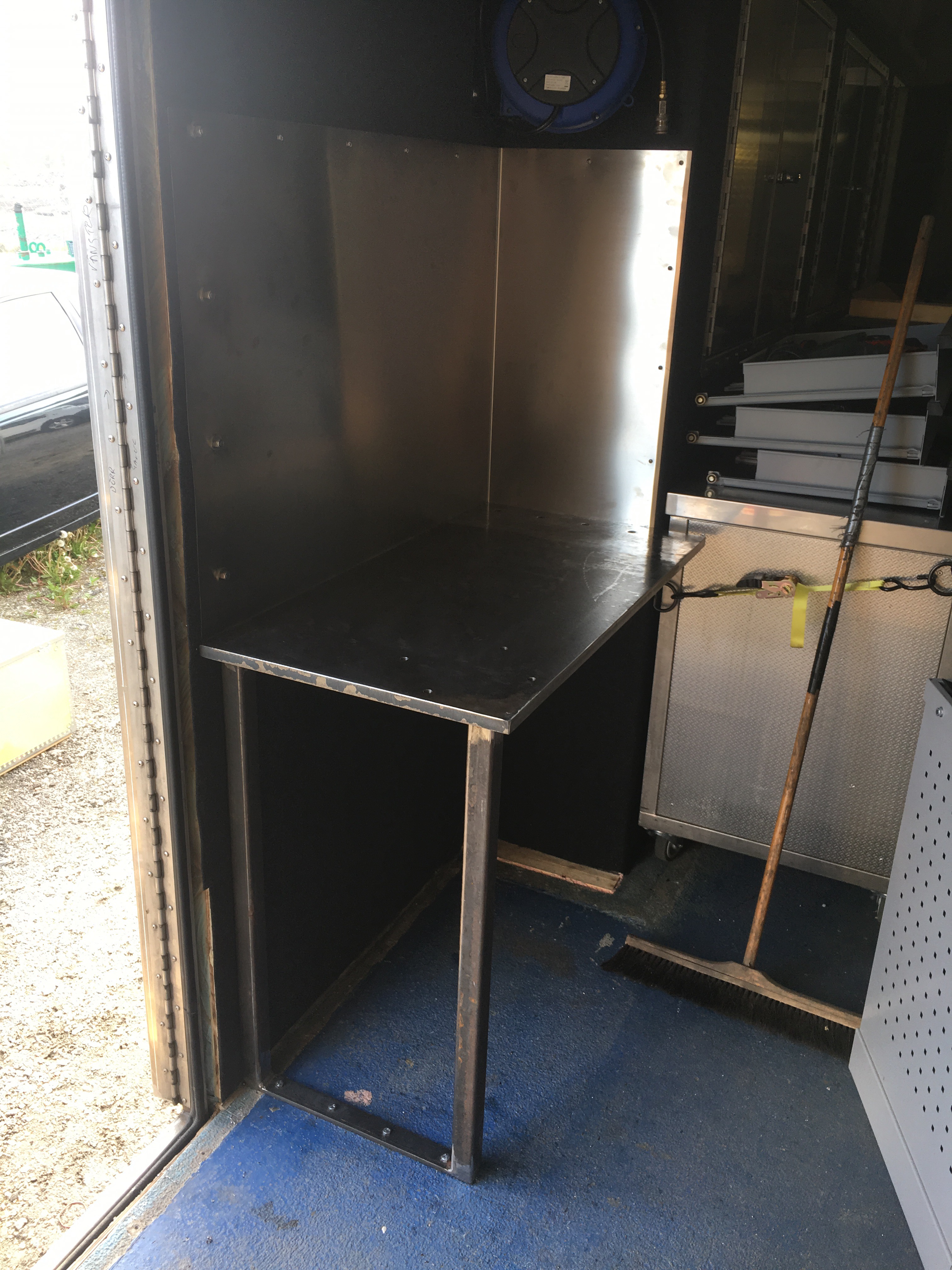 A welding corner with a 20mm (3/4″) thick steel bench and a huge vise is something that a real trailer needs! Otherwise it's not a real trailer….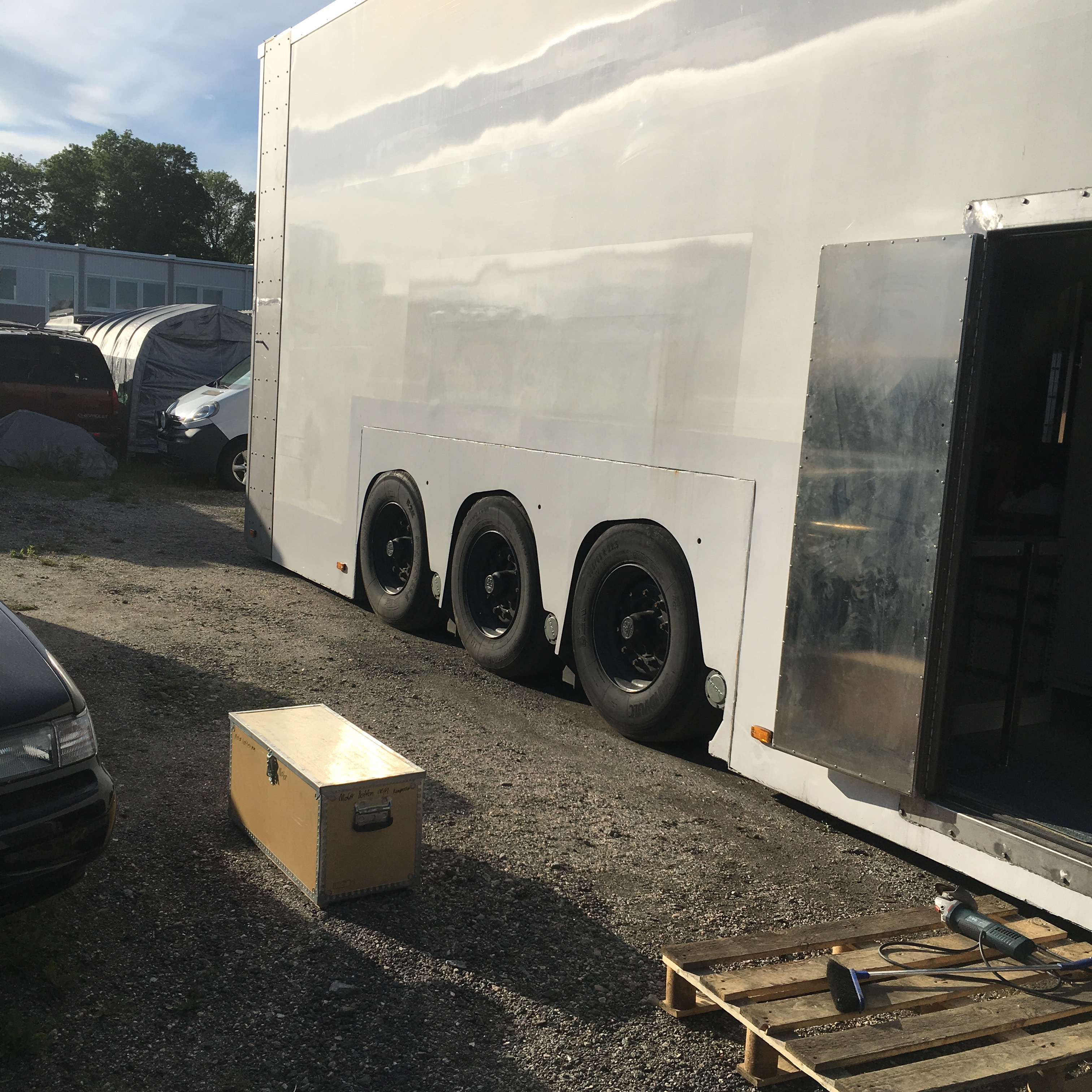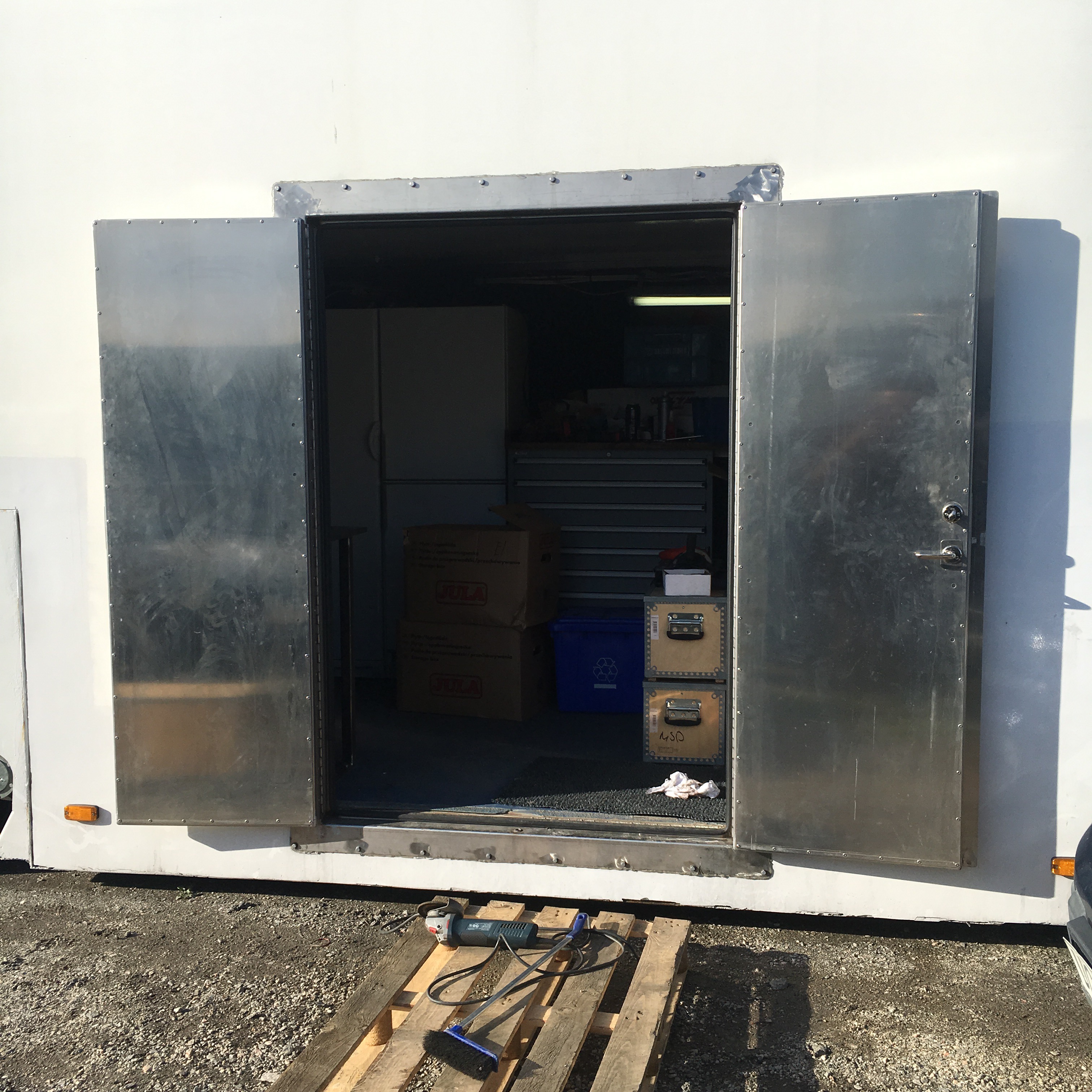 Sometimes even the sun is shining on me…! 😉

I feel that I need to put some more time in my tuning corner to make it a bit more cozy… well it will come it will come!