Me and dad have done some service on the Chevelle and now the motor is like new again and ready to make some power in Q1 on Thursday! 🙂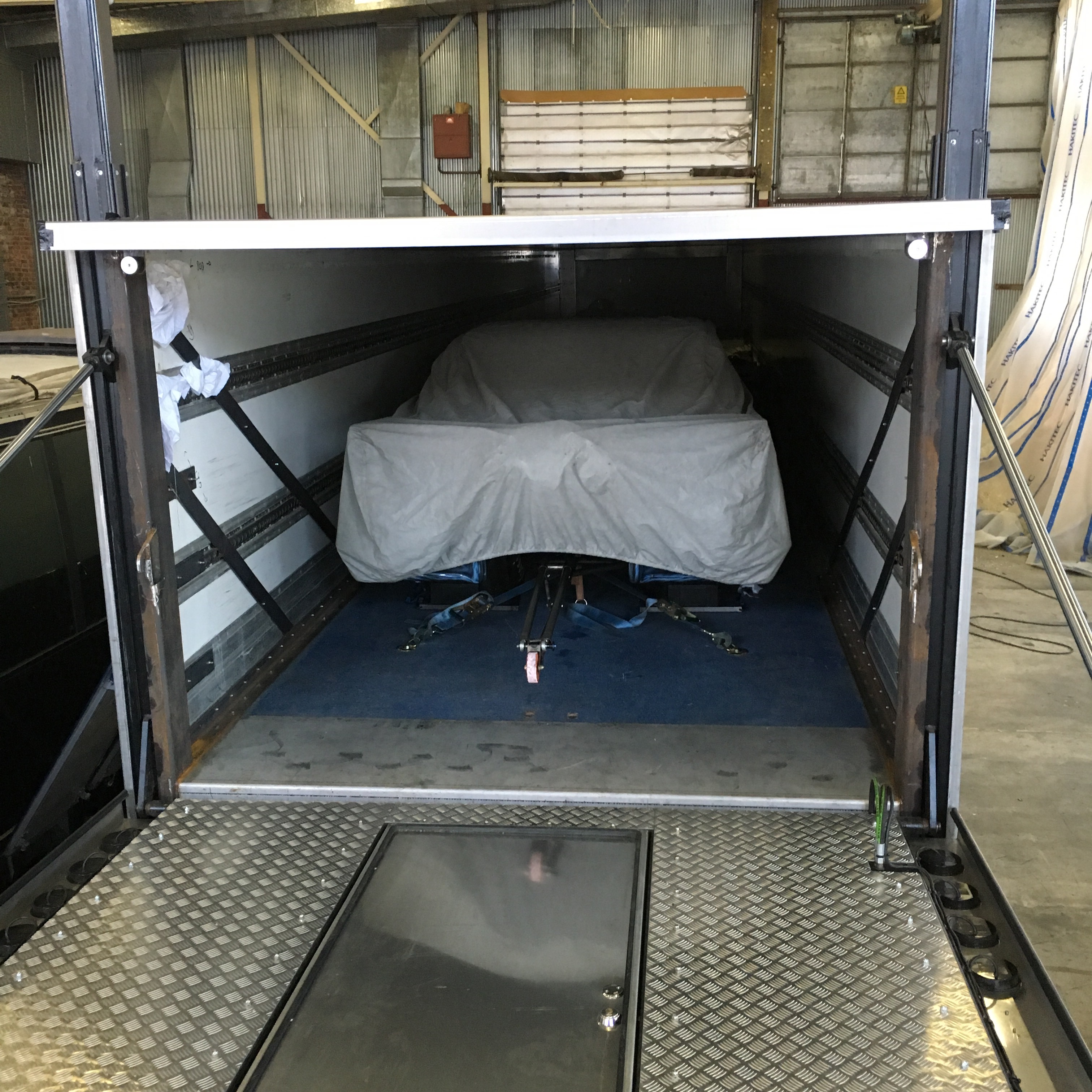 Back in the trailer again, only thing missing right now is some tuning stuff that I will take care of tomorrow at the track.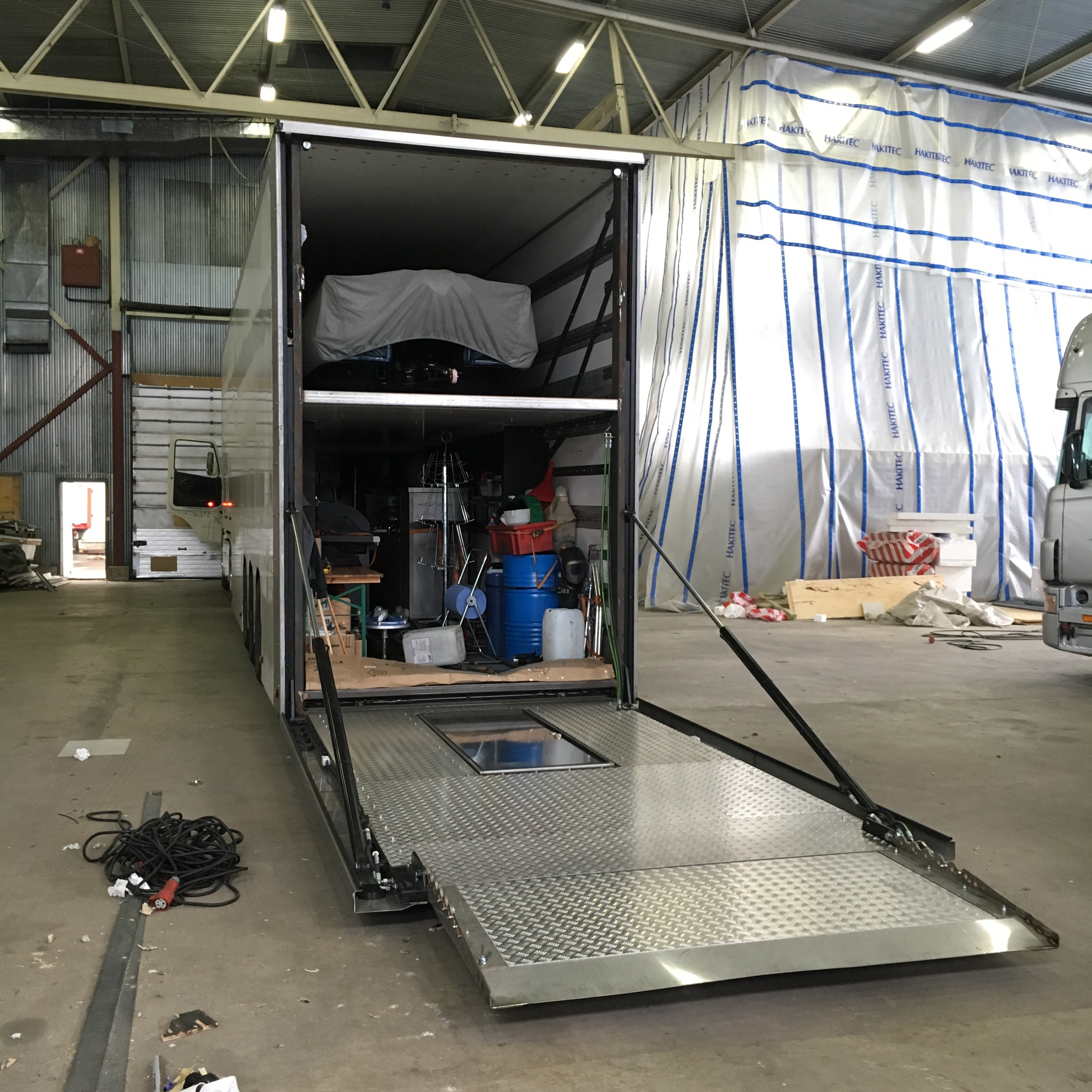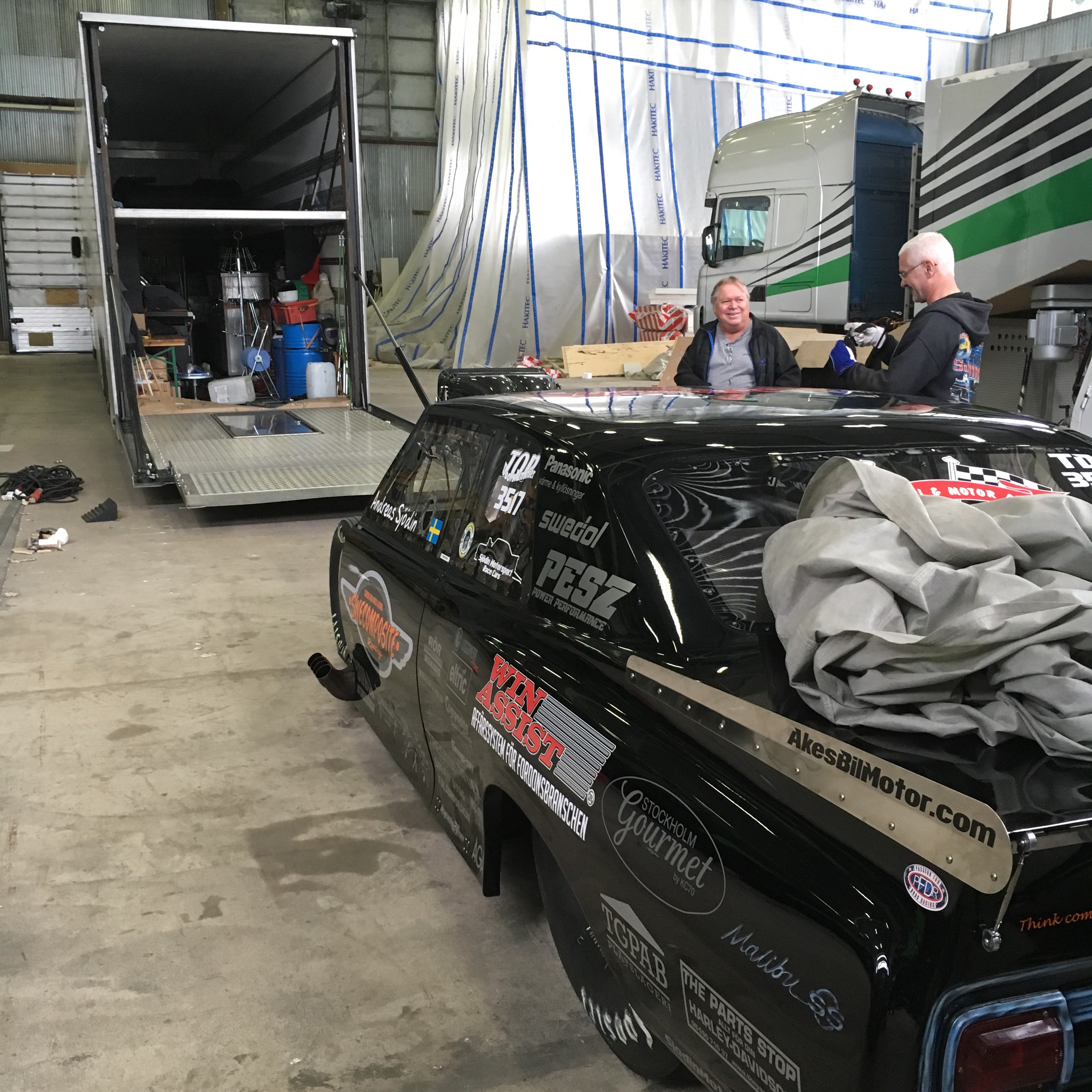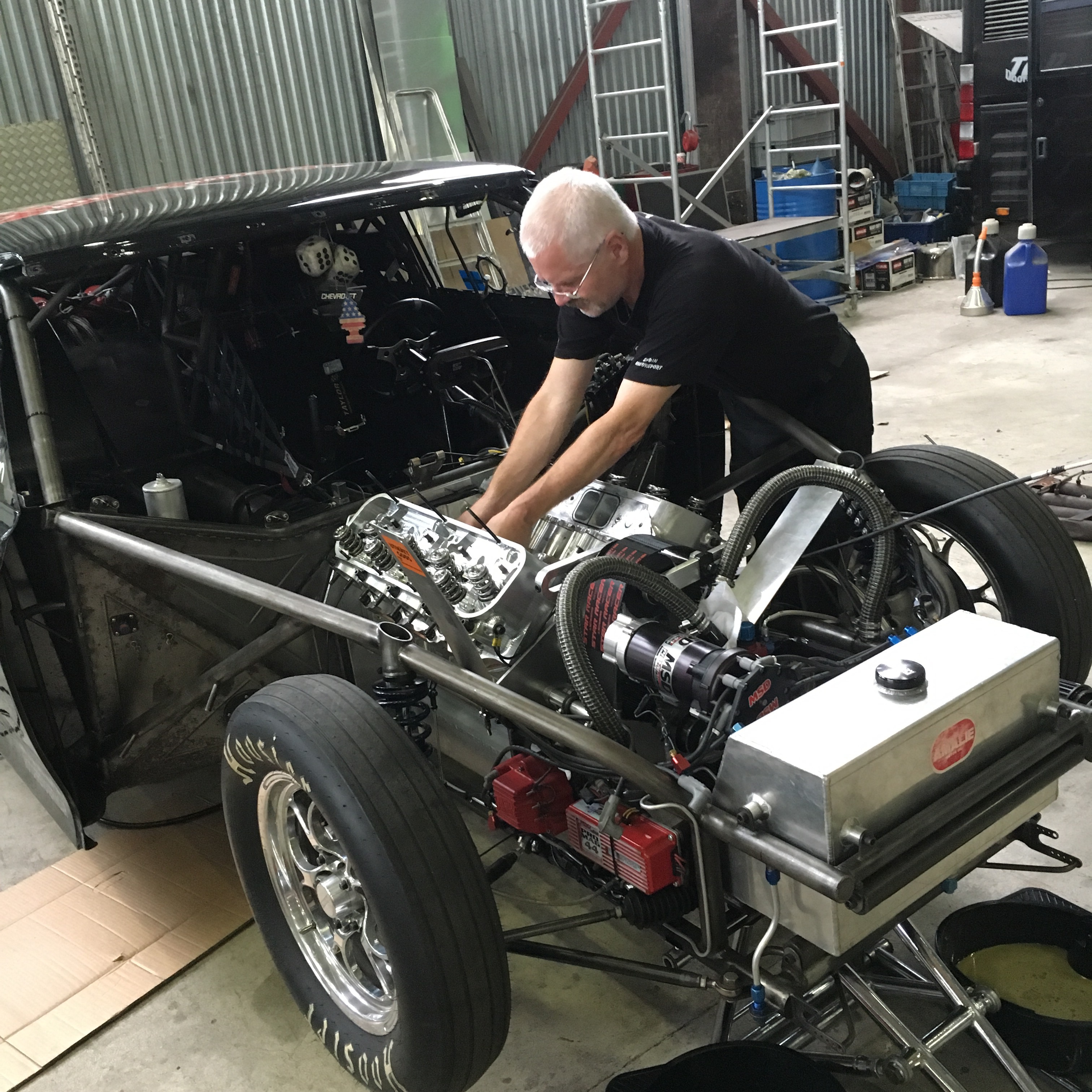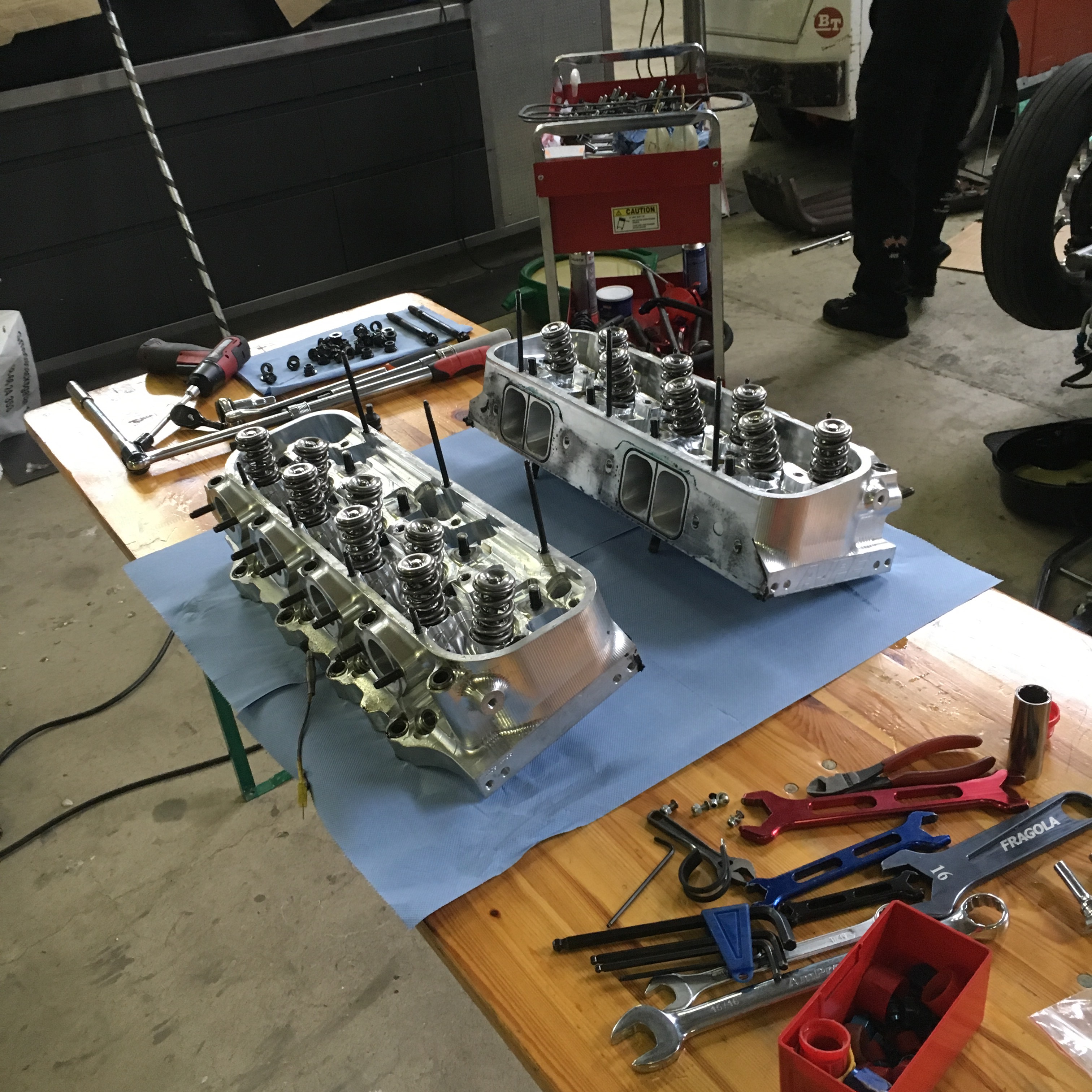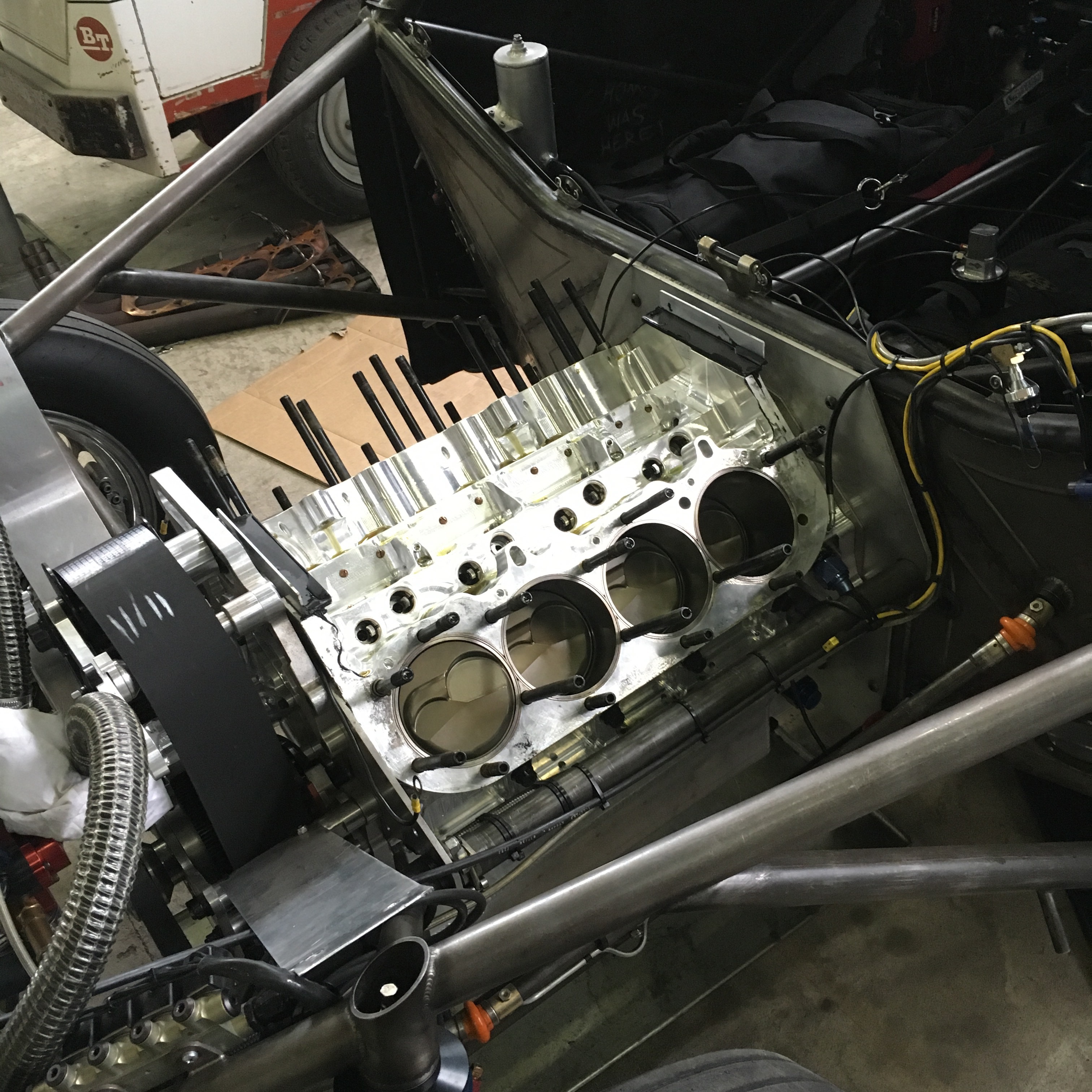 In pieces and pretty much everything did look good!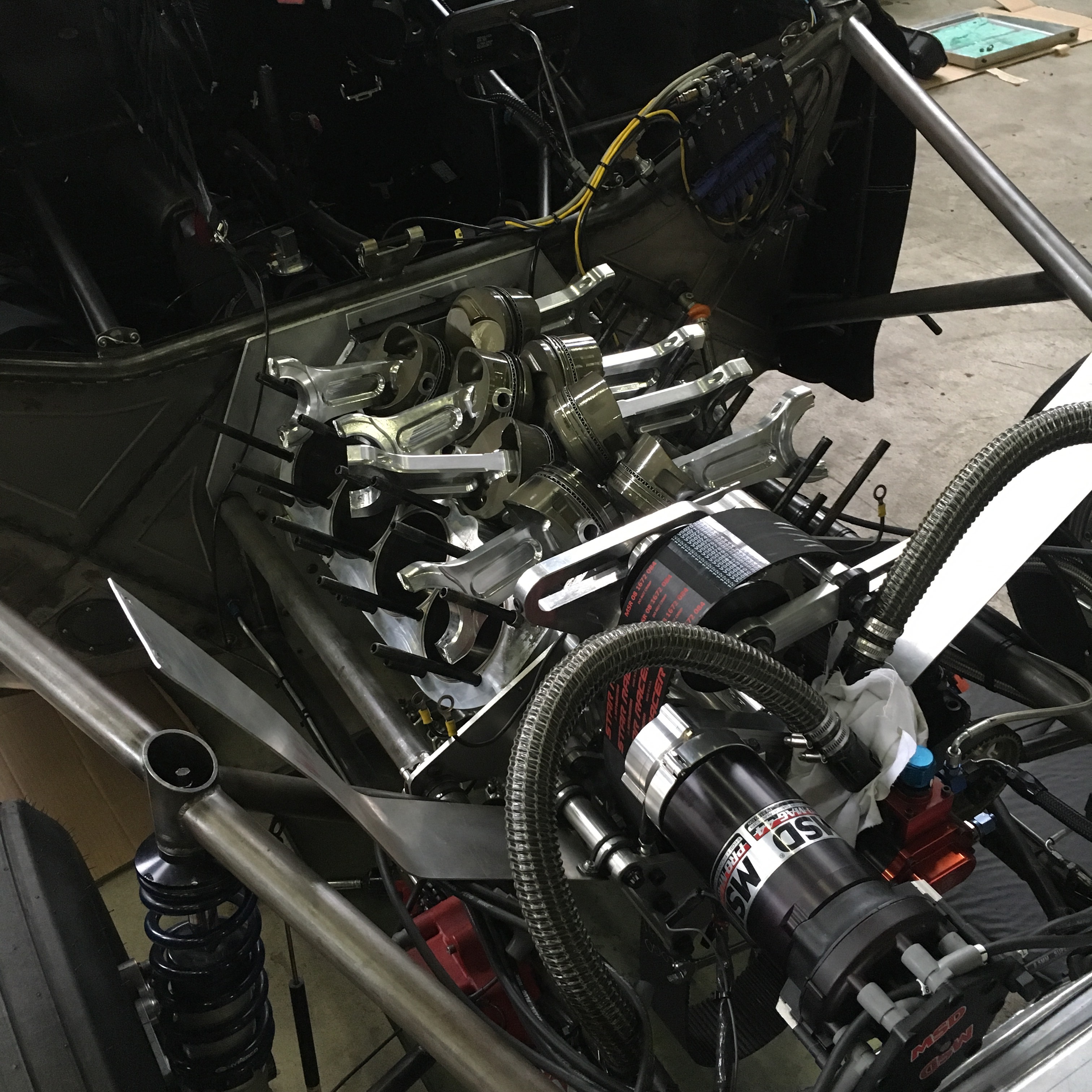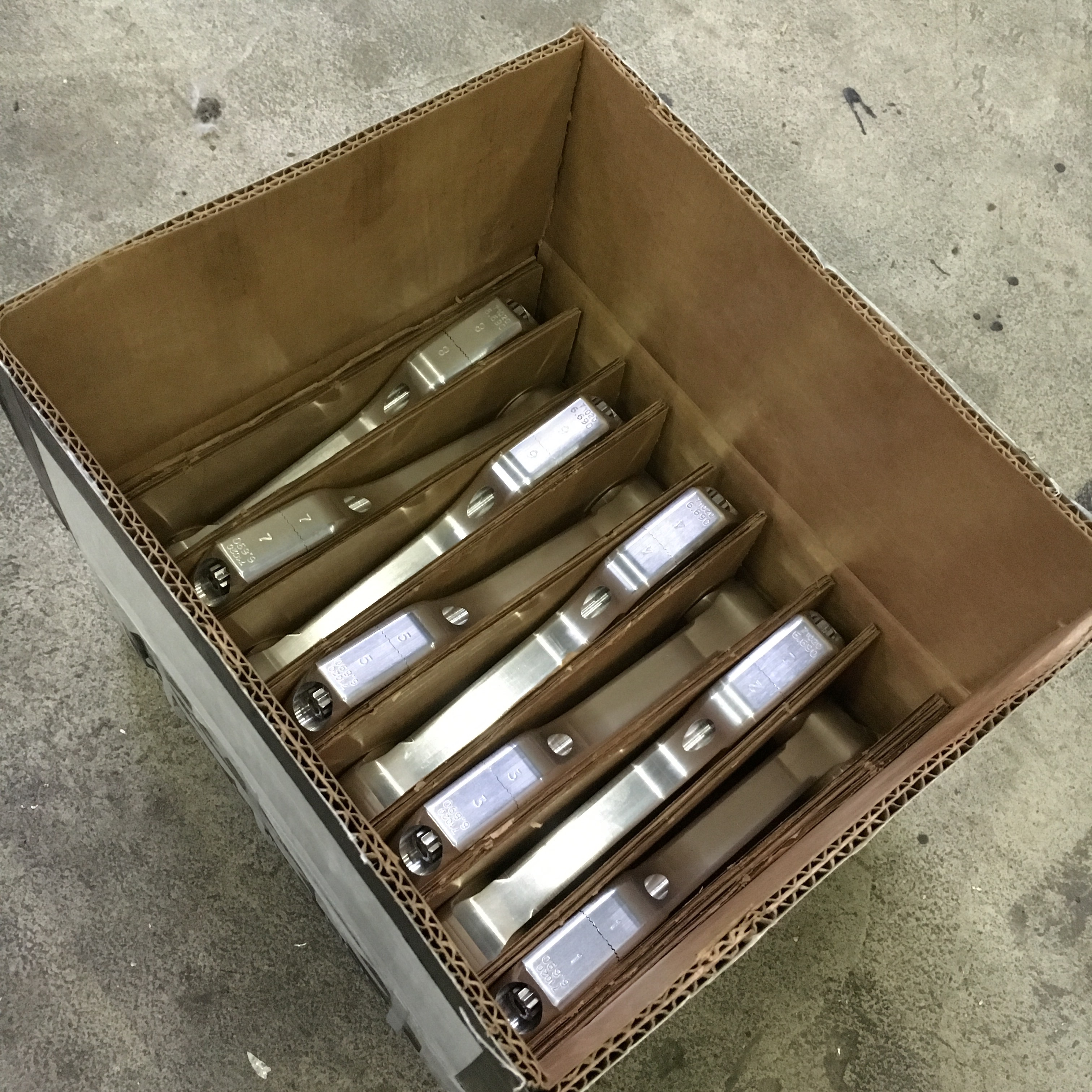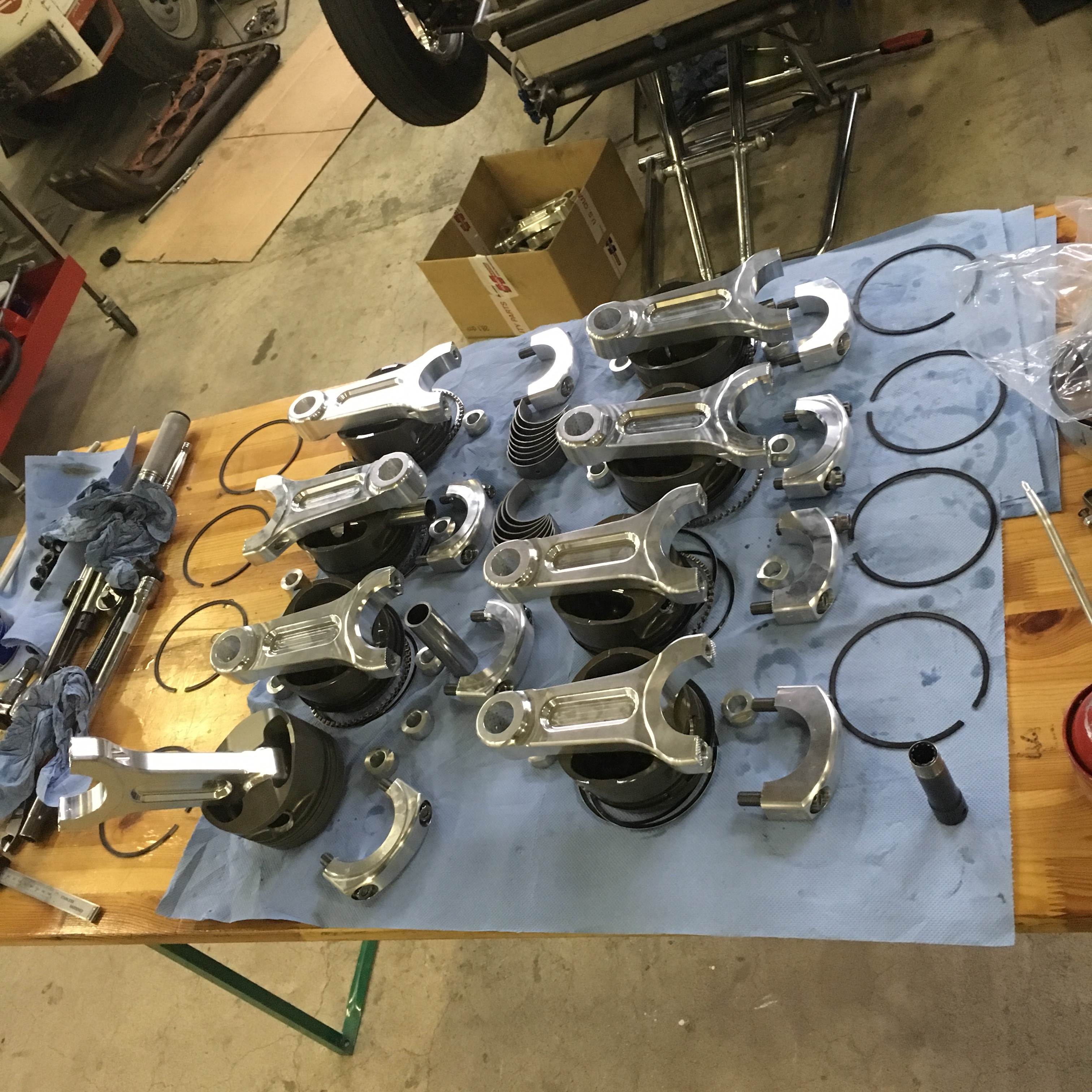 Some new rods, rings, bearings and a piston. She's a hungry lady! 😉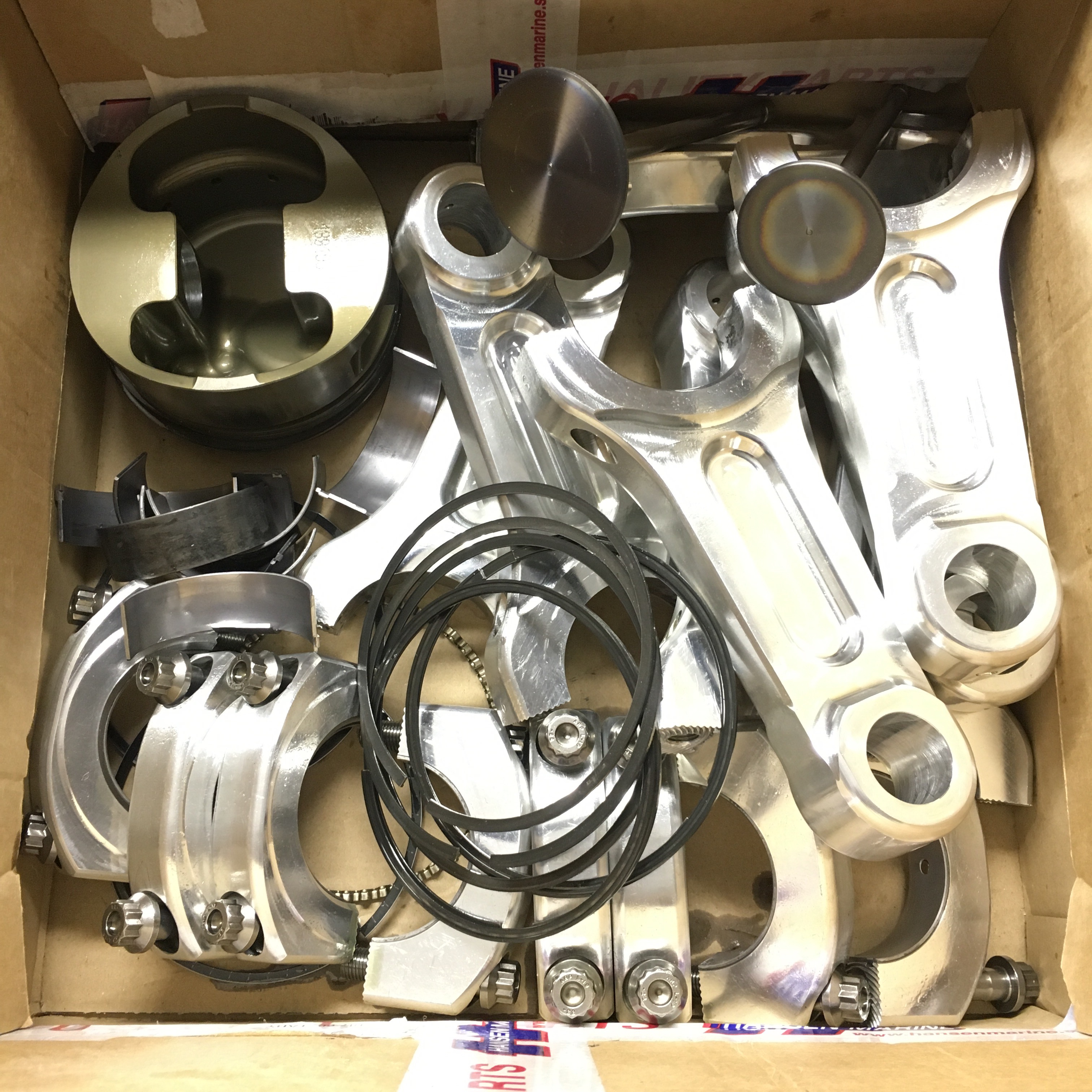 Some offers to the God of speed! 🙂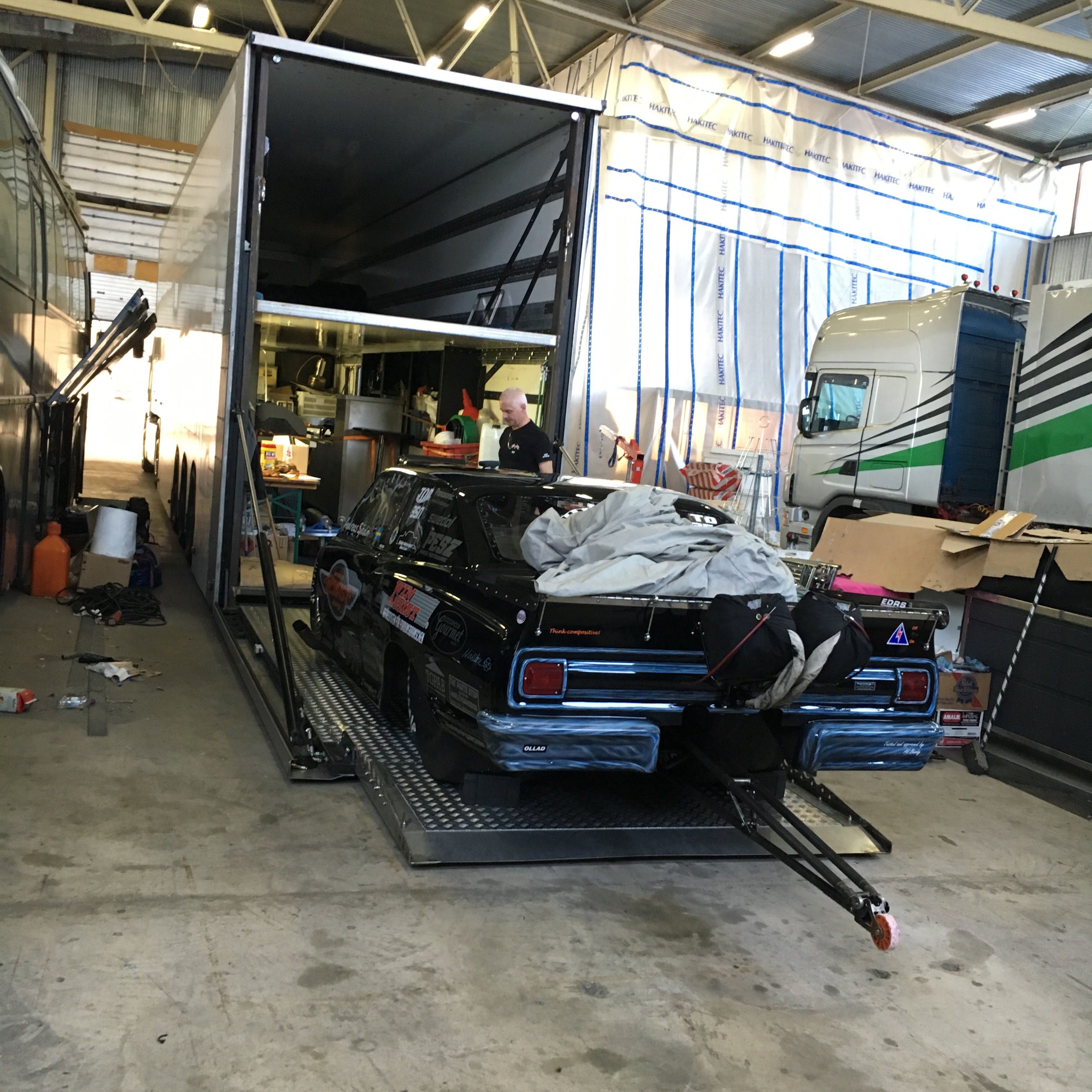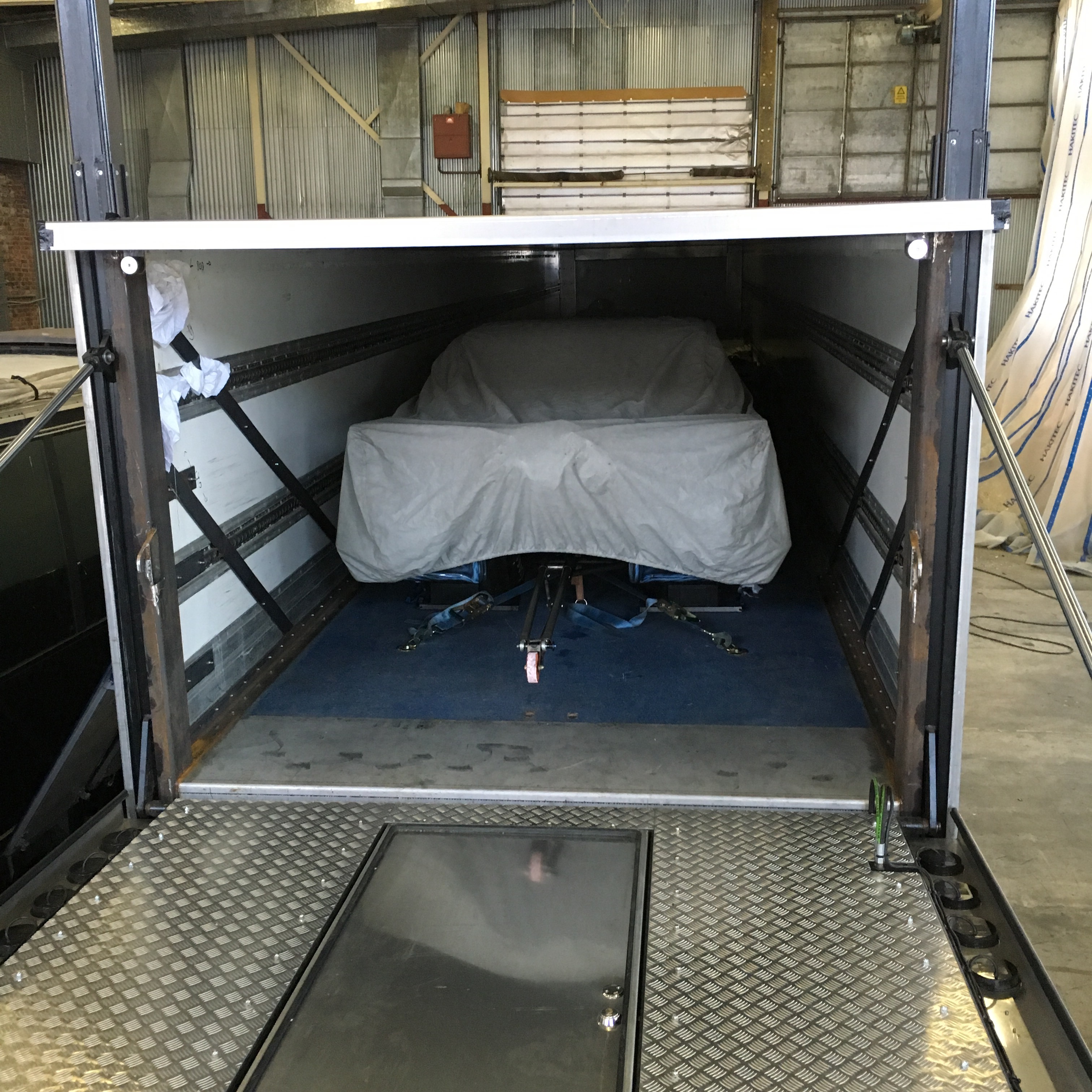 Loaded again, and ready to leave the shop tomorrow!