It have for sure been a great warm and sunny day here at Tierp Arena today!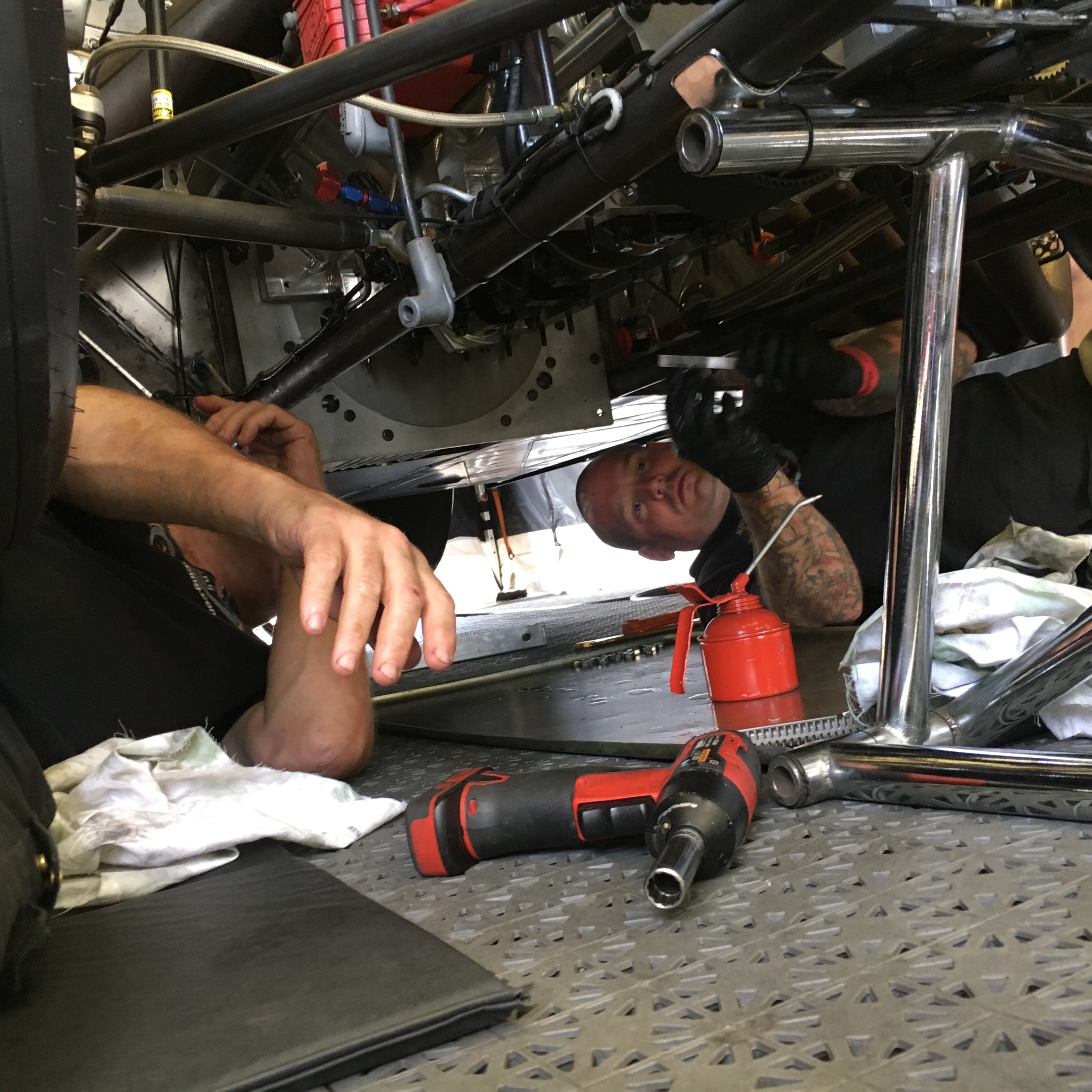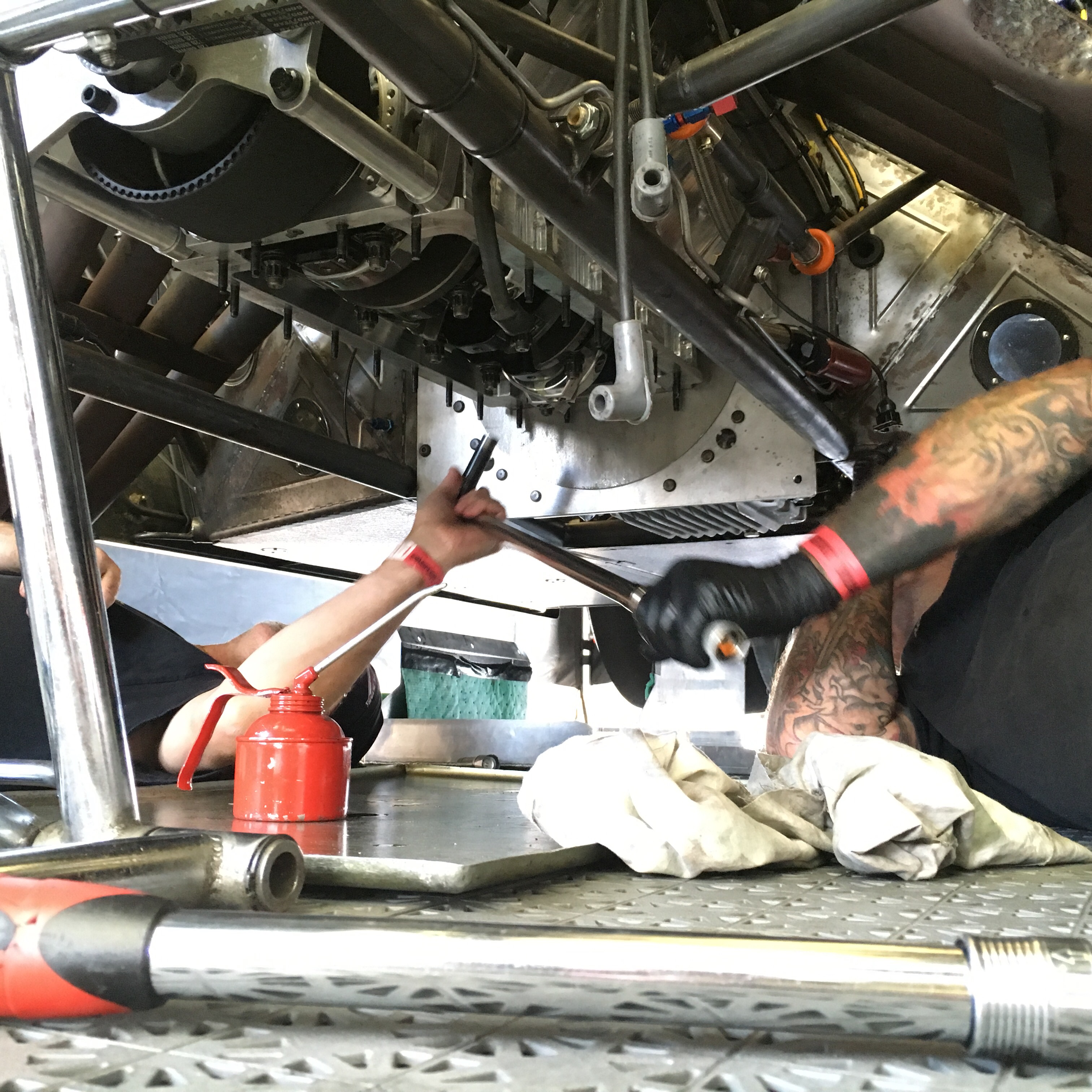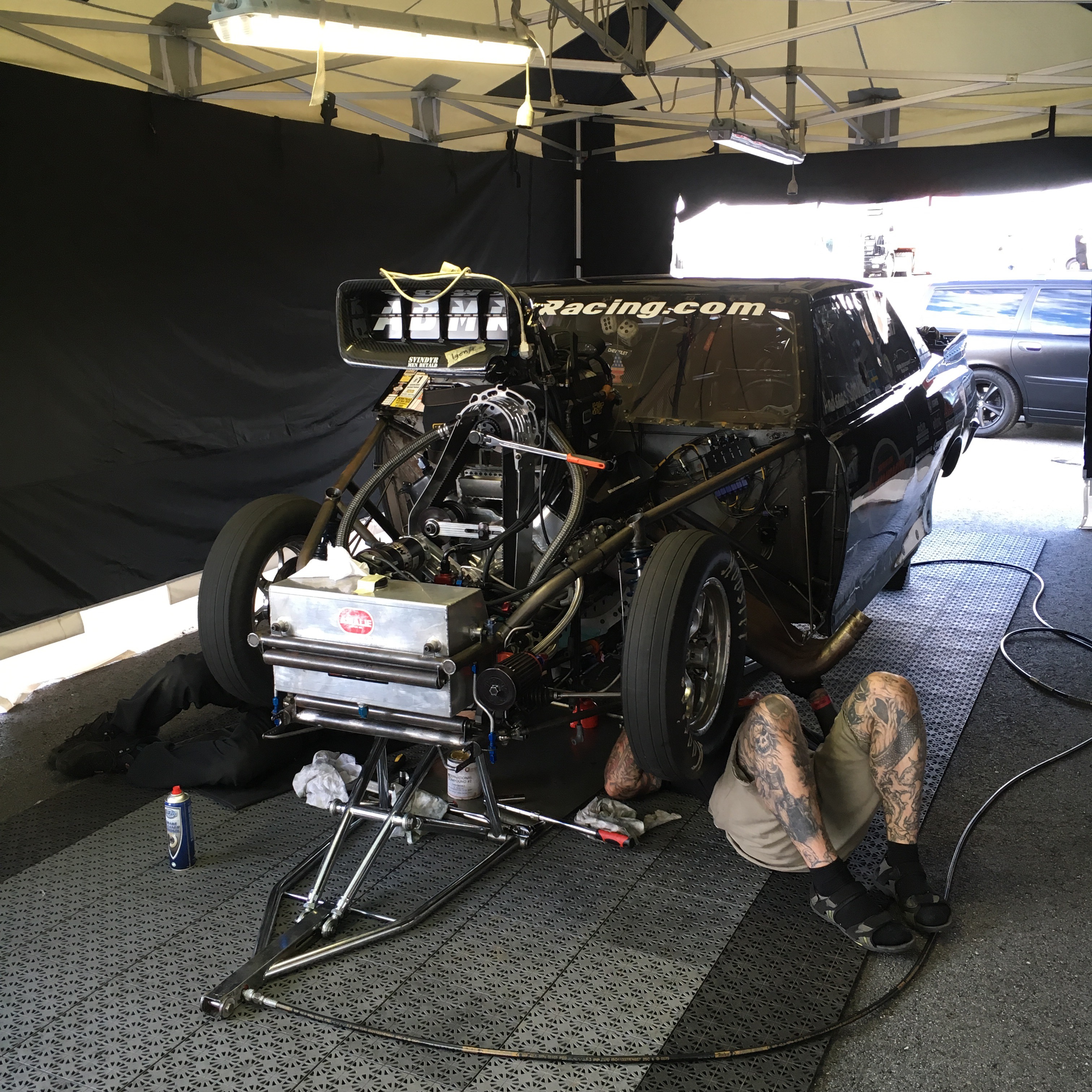 Service of the motor, and checking everything on the car to make sure it is in really good shape for tomorrow's first qualifying round!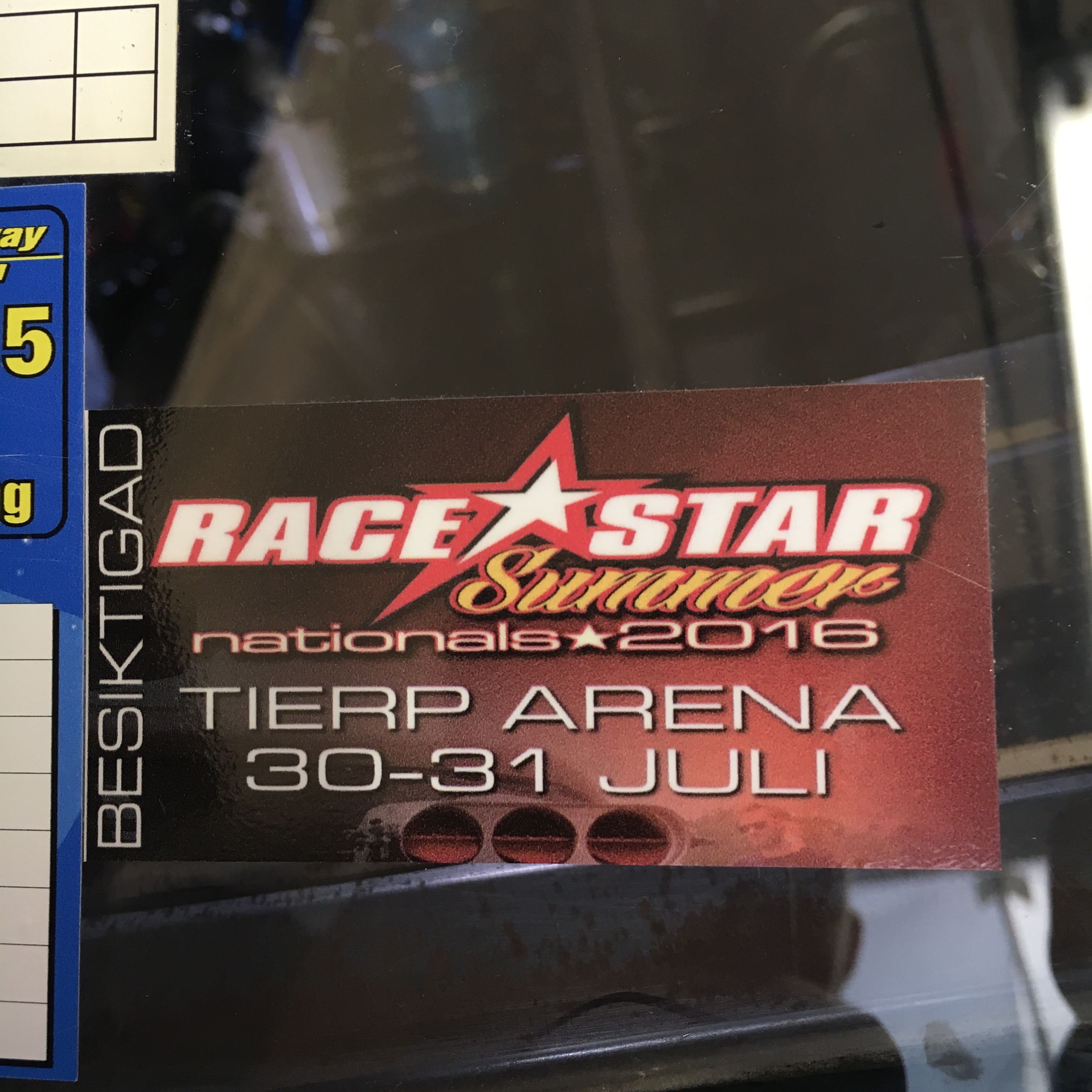 Checked and approved!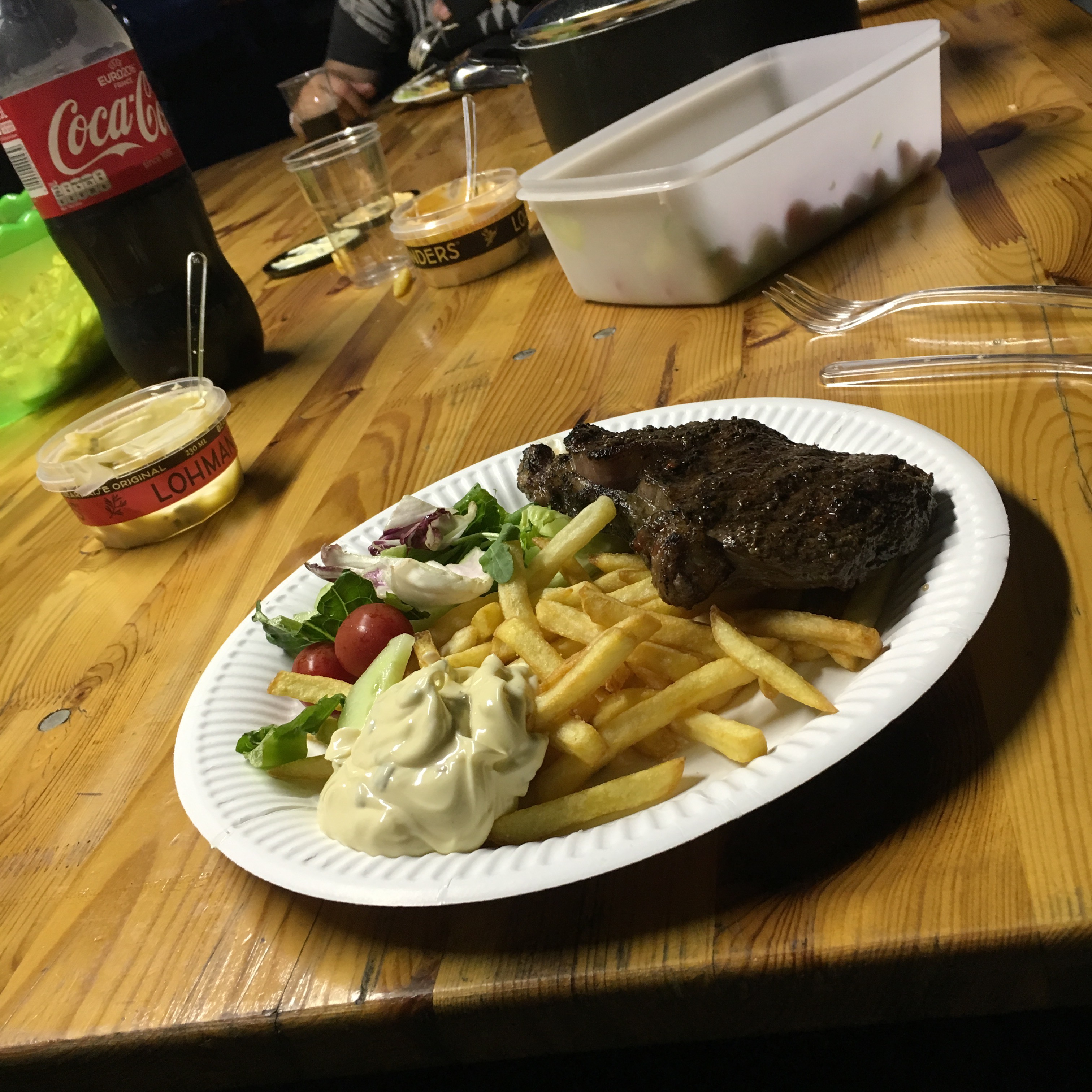 Late night racing dinner with awesome meat from Stockholm Gourmet!