Just one more soft day left here at Gubbis before its time to go to Pite Dragway for round 4 in the Scandinavian Top Doorslammer Series! Let's hope that the weather will change to the coming weekend because it have been raining pretty much all the time since Monday evening were we are right now…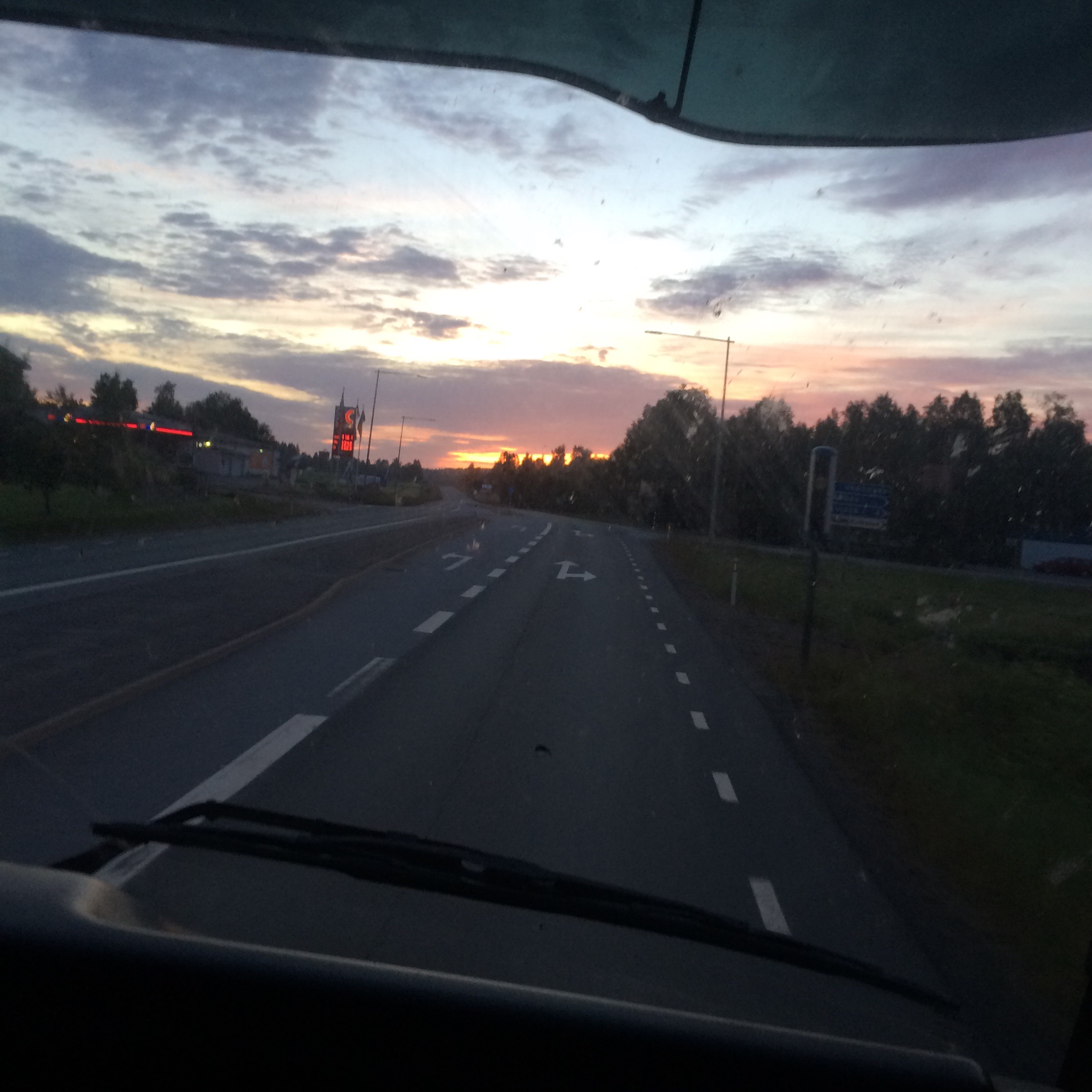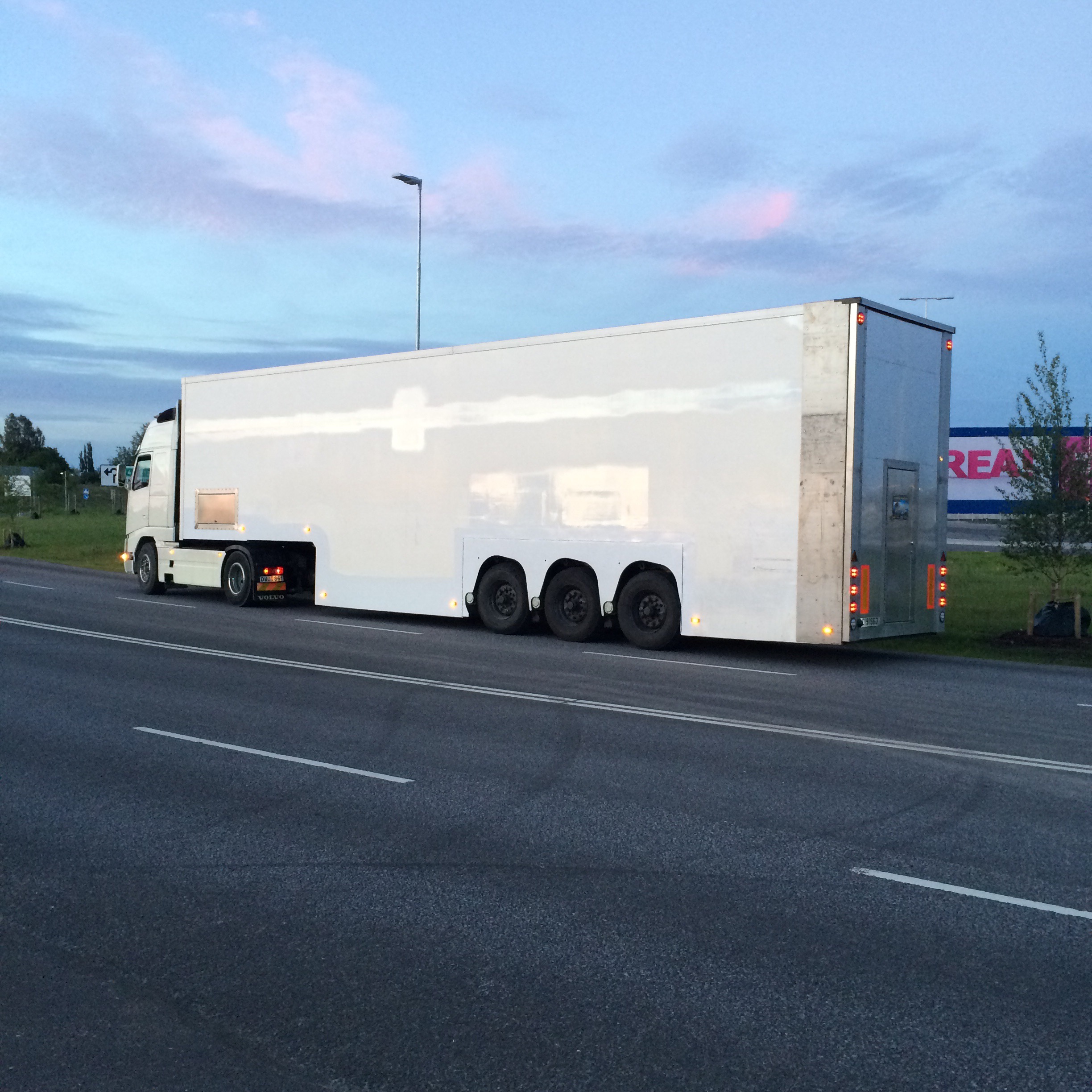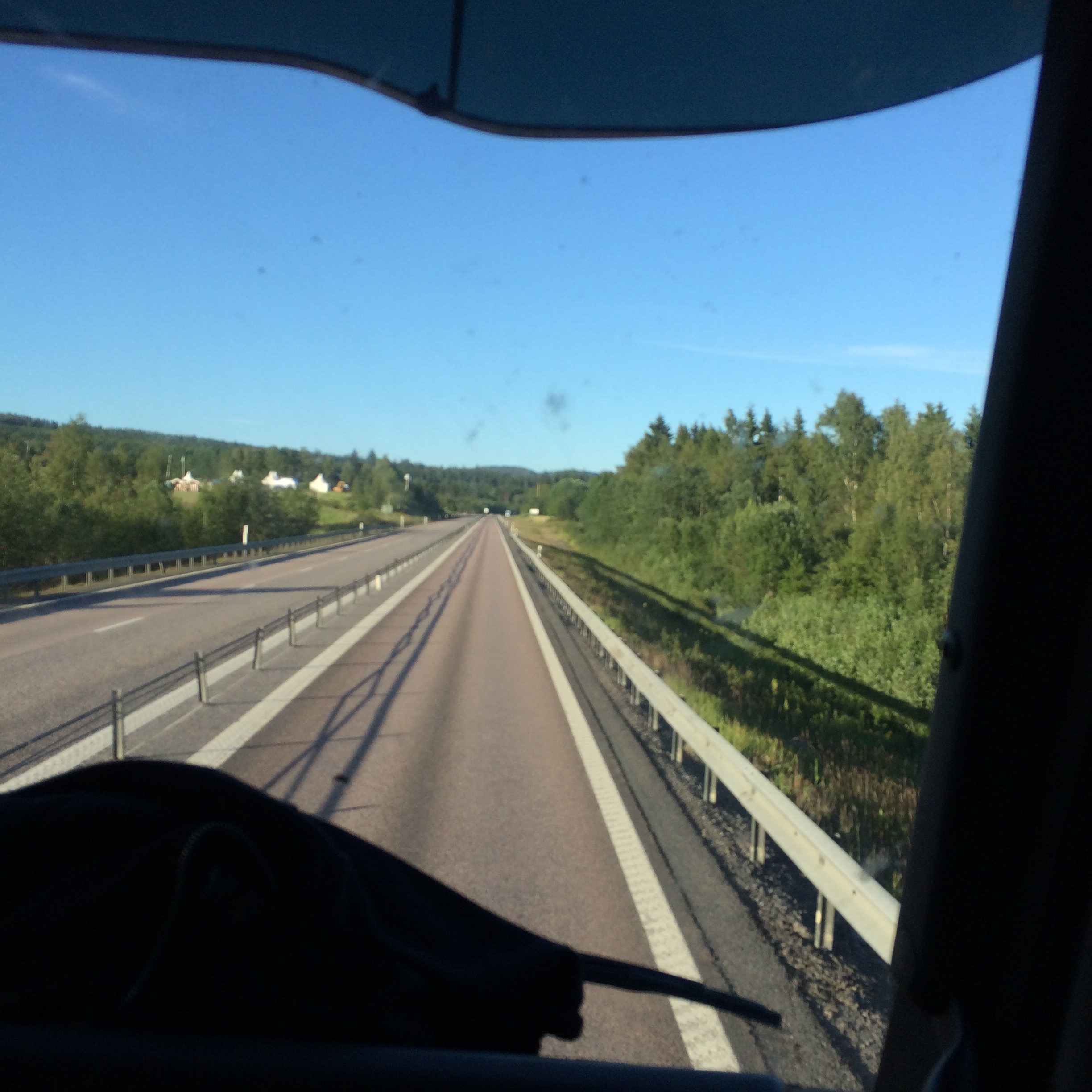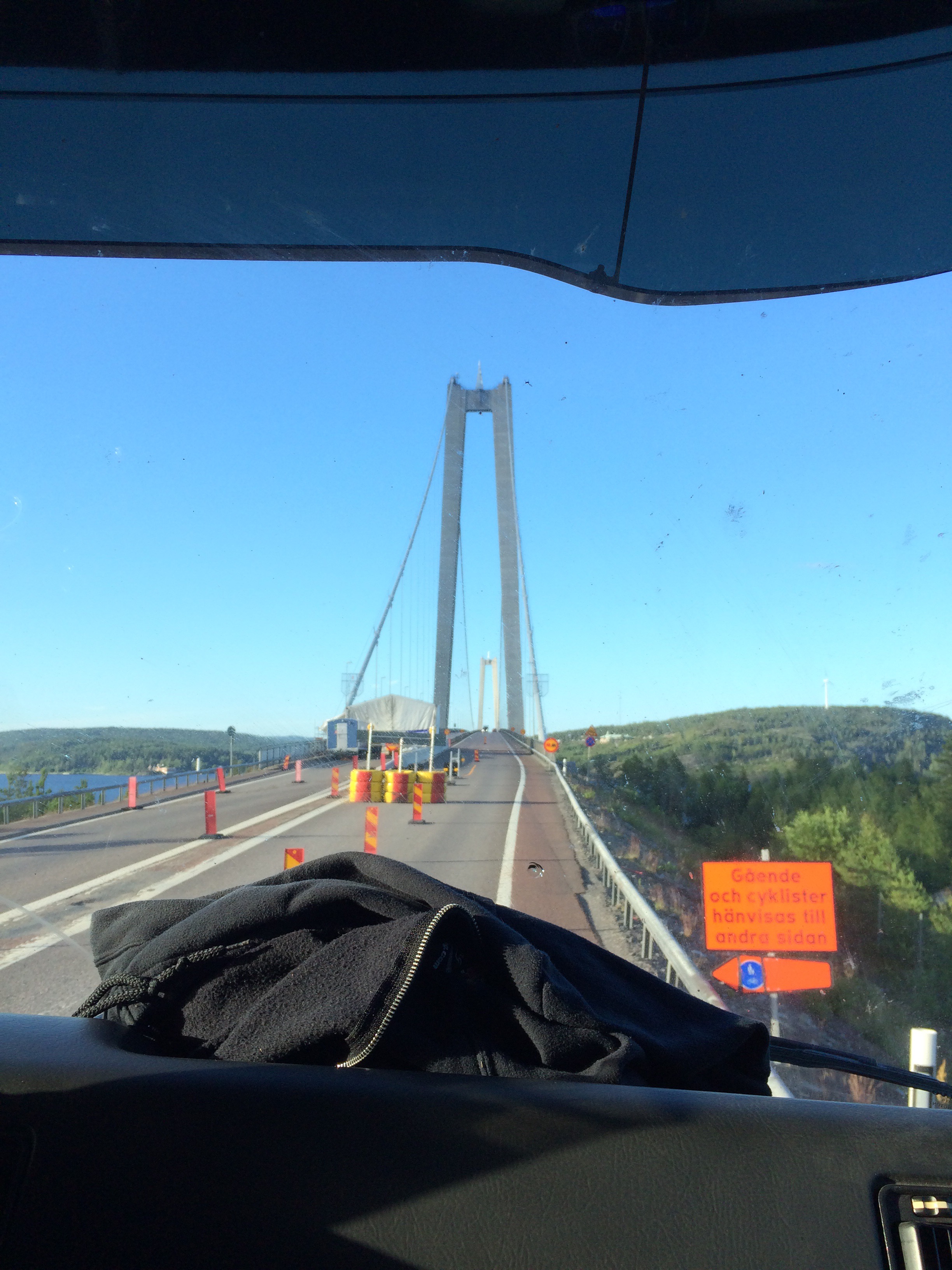 It was a nice and smooth trip up to Piteå from Sundsvall Sunday evening.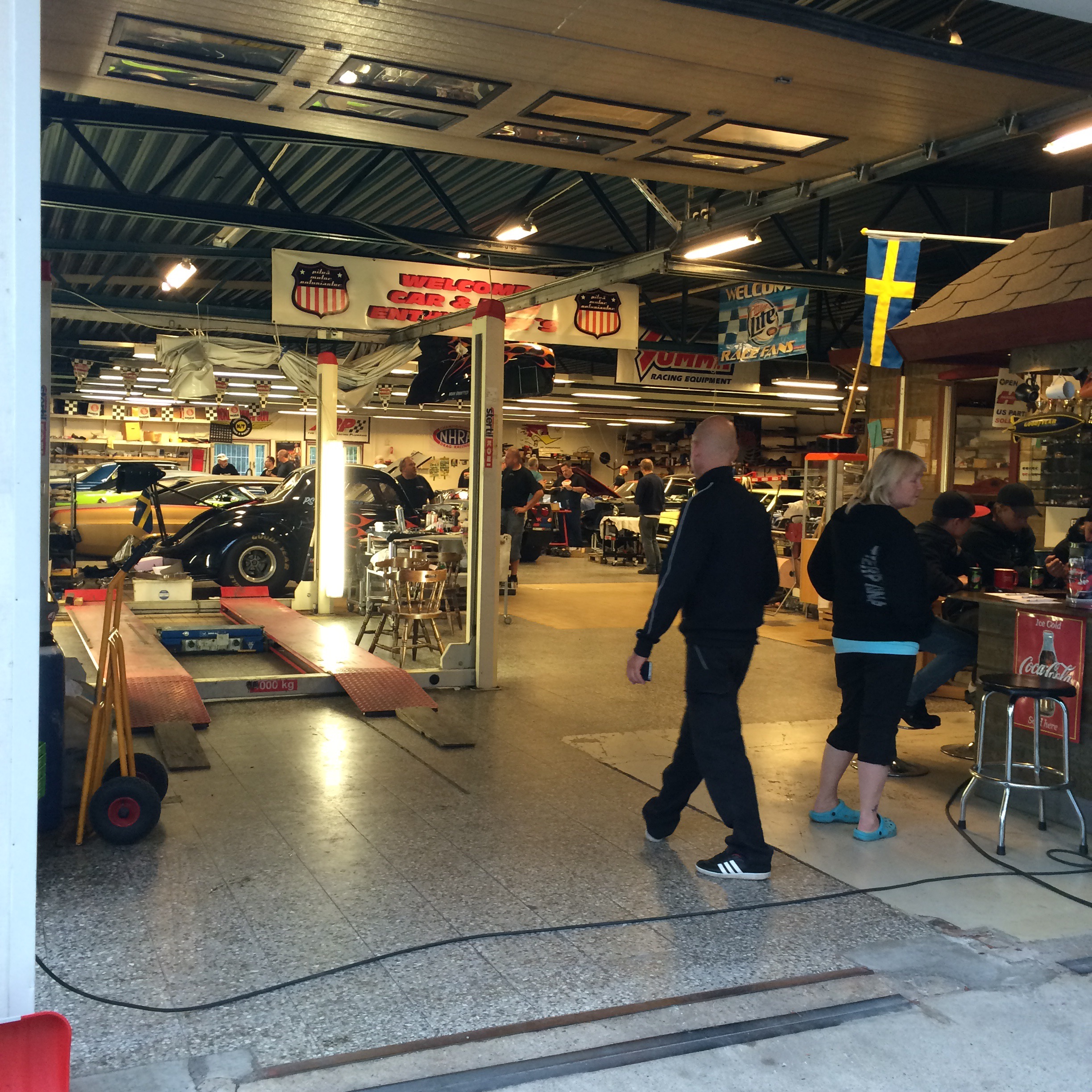 Gubbis is a really nice and friendly place to be at, and there is a lot of dragracing friends here and we do for sure have a good time together! 🙂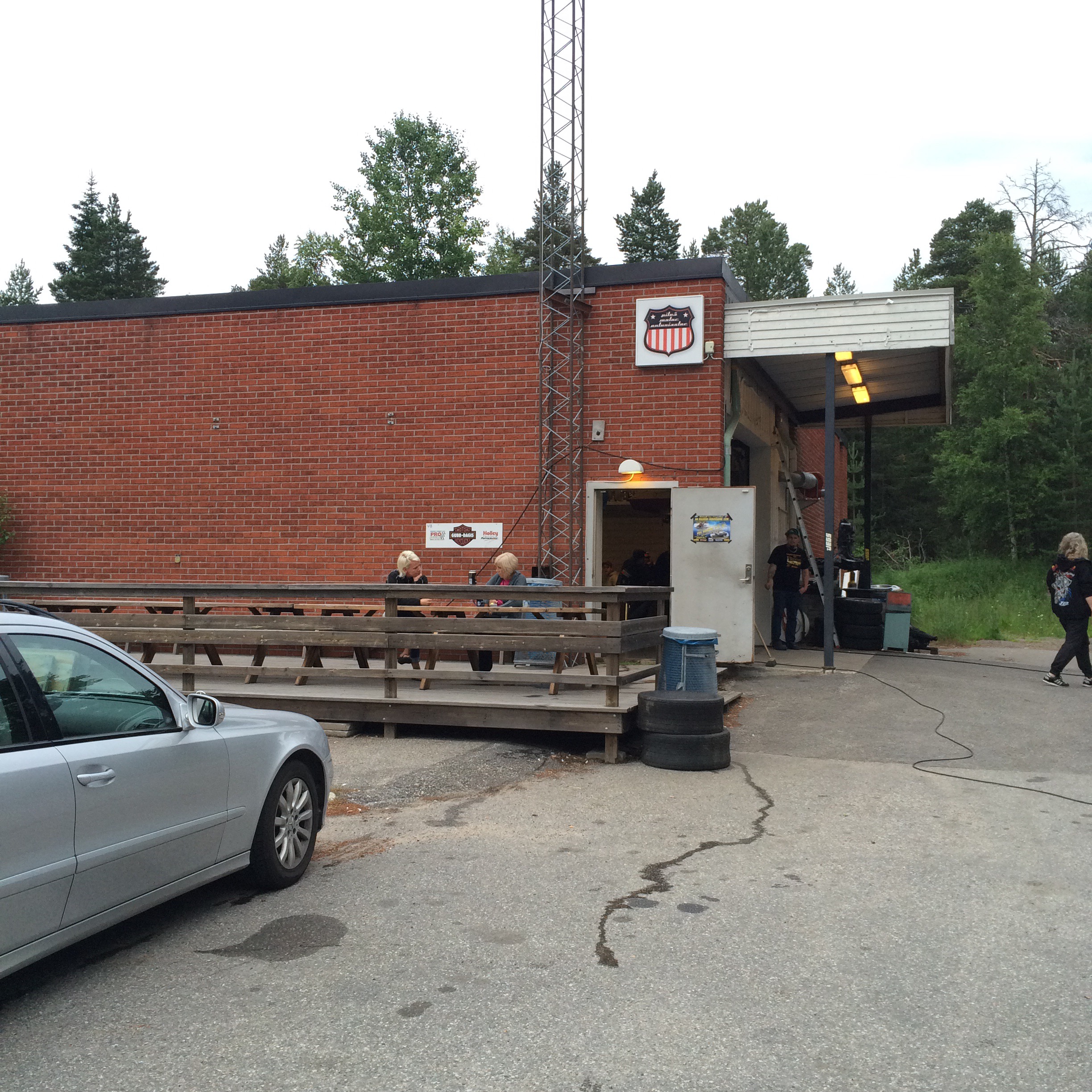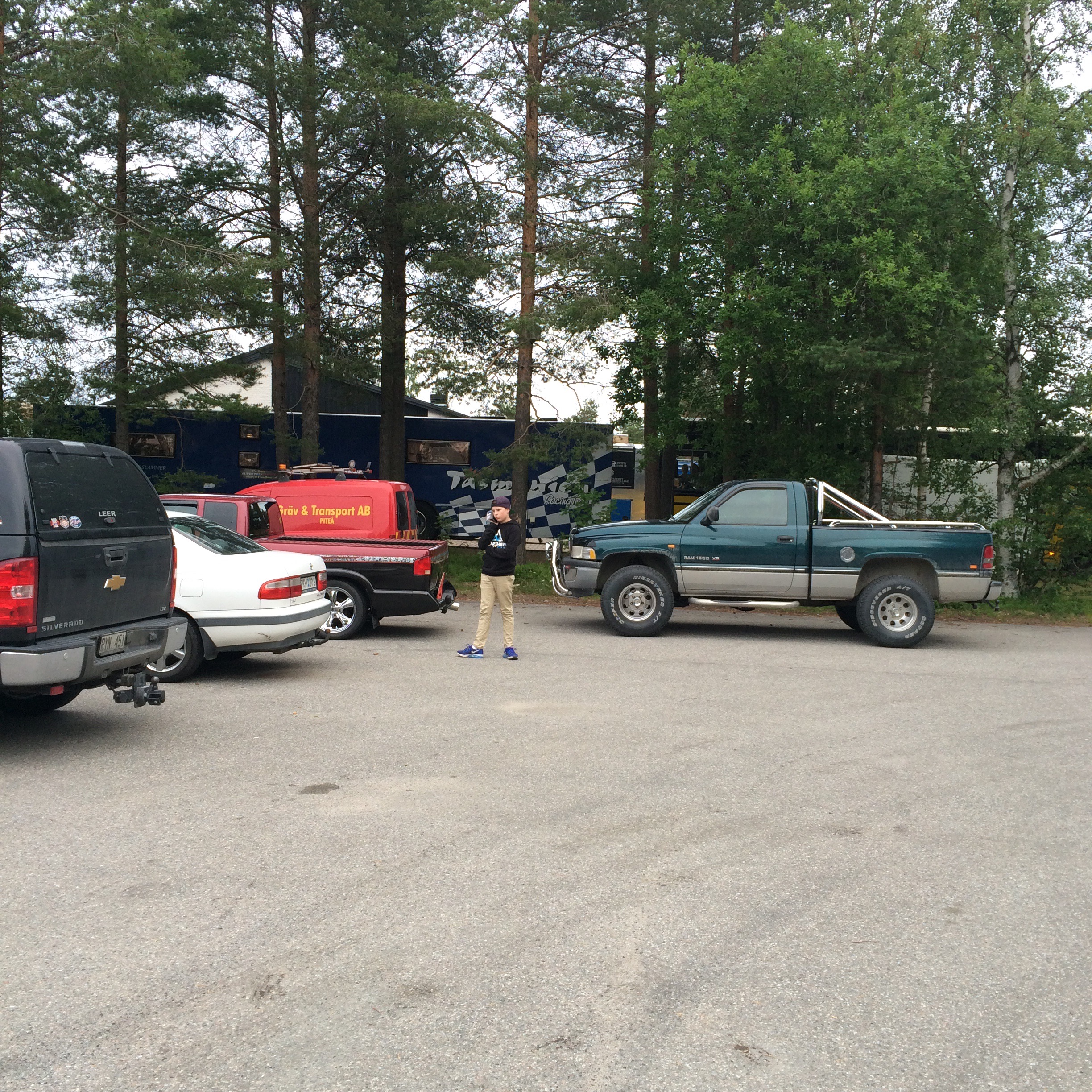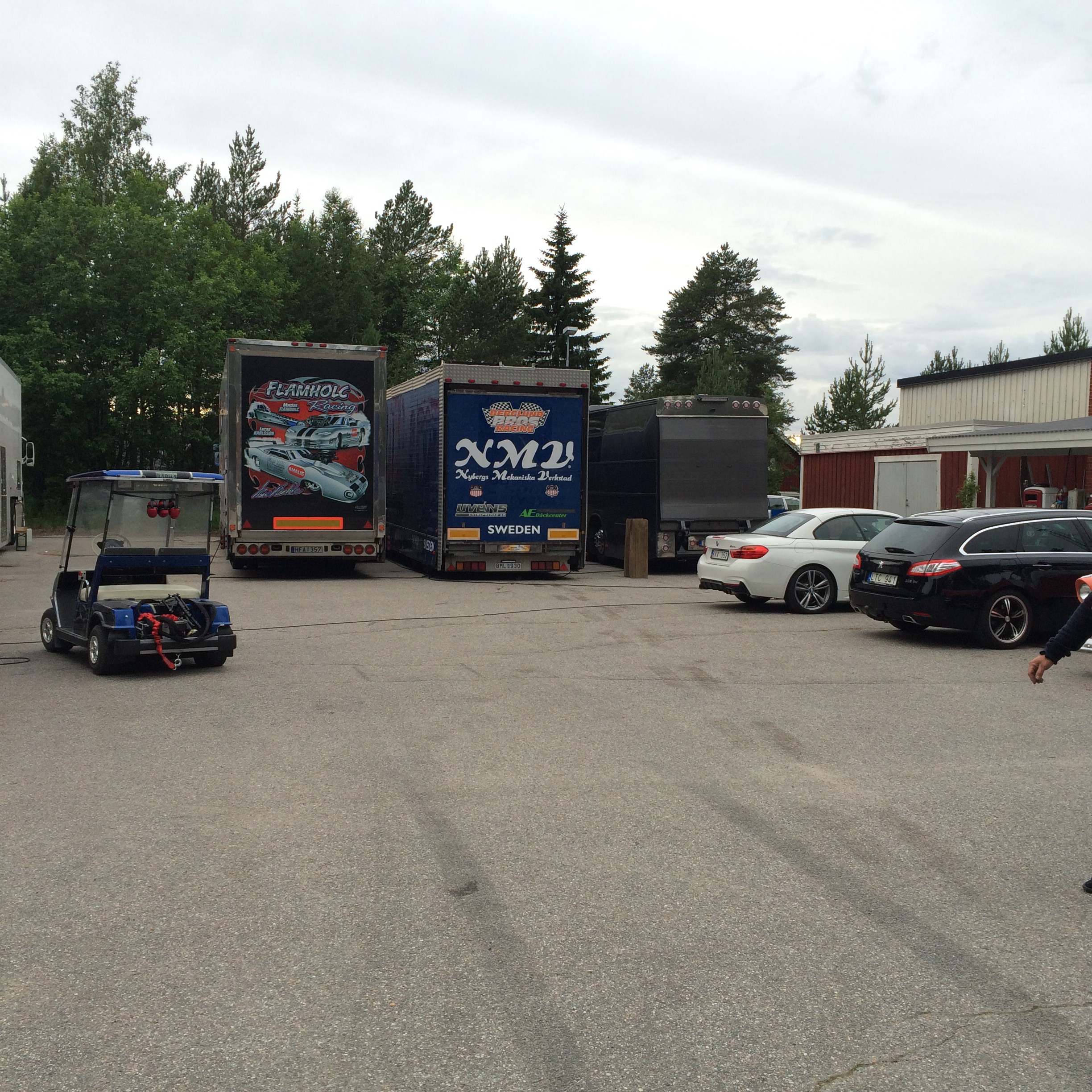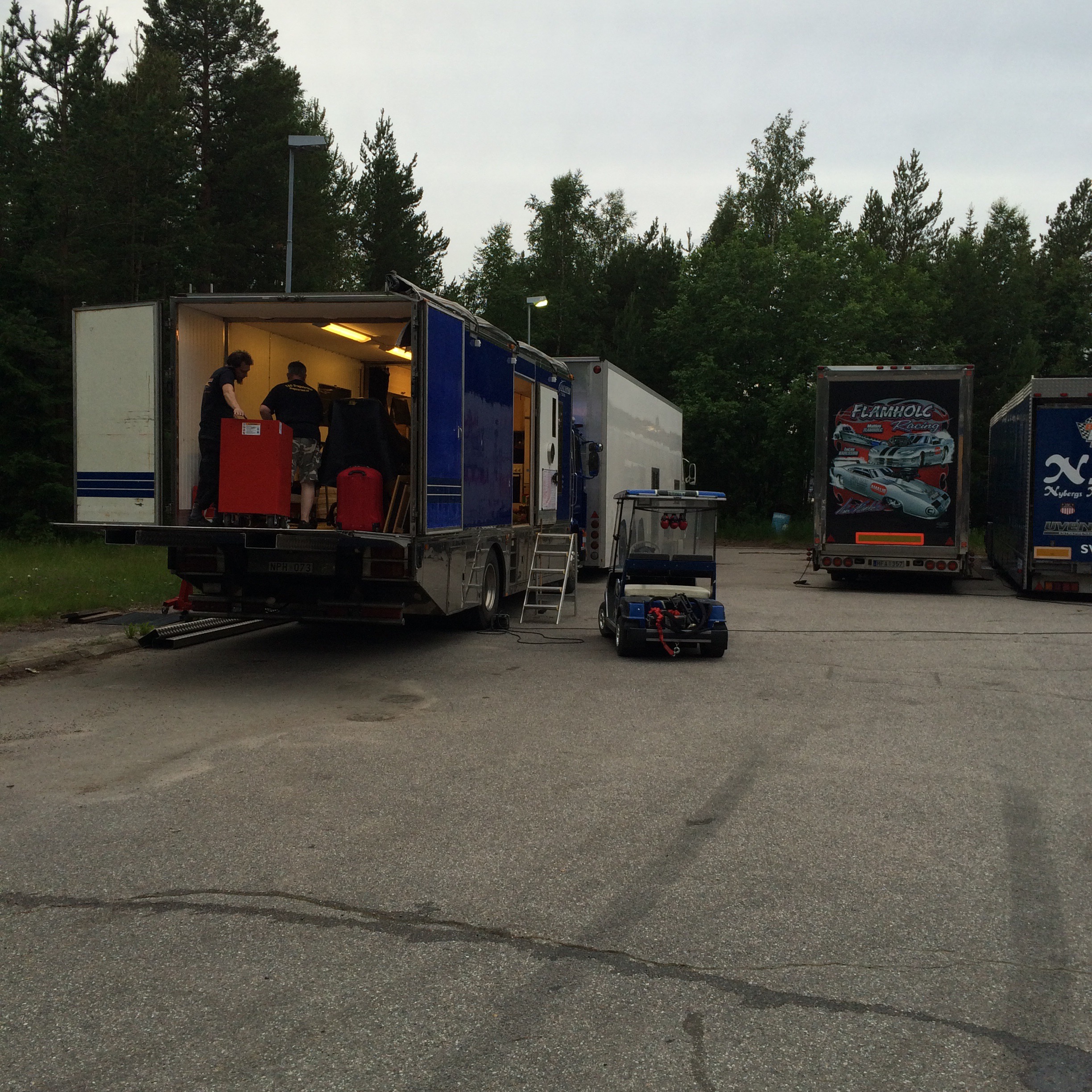 There is activity here pretty much all the time!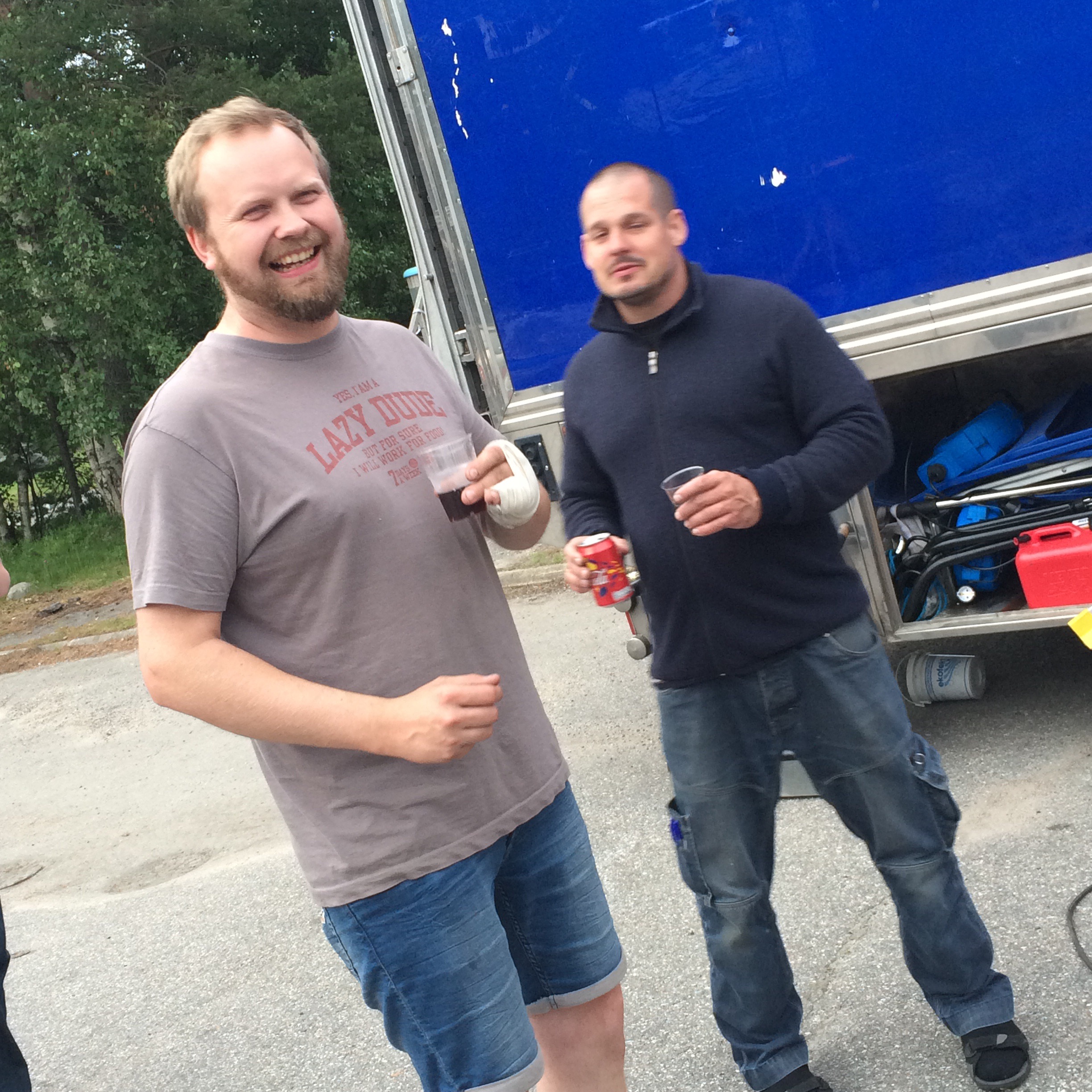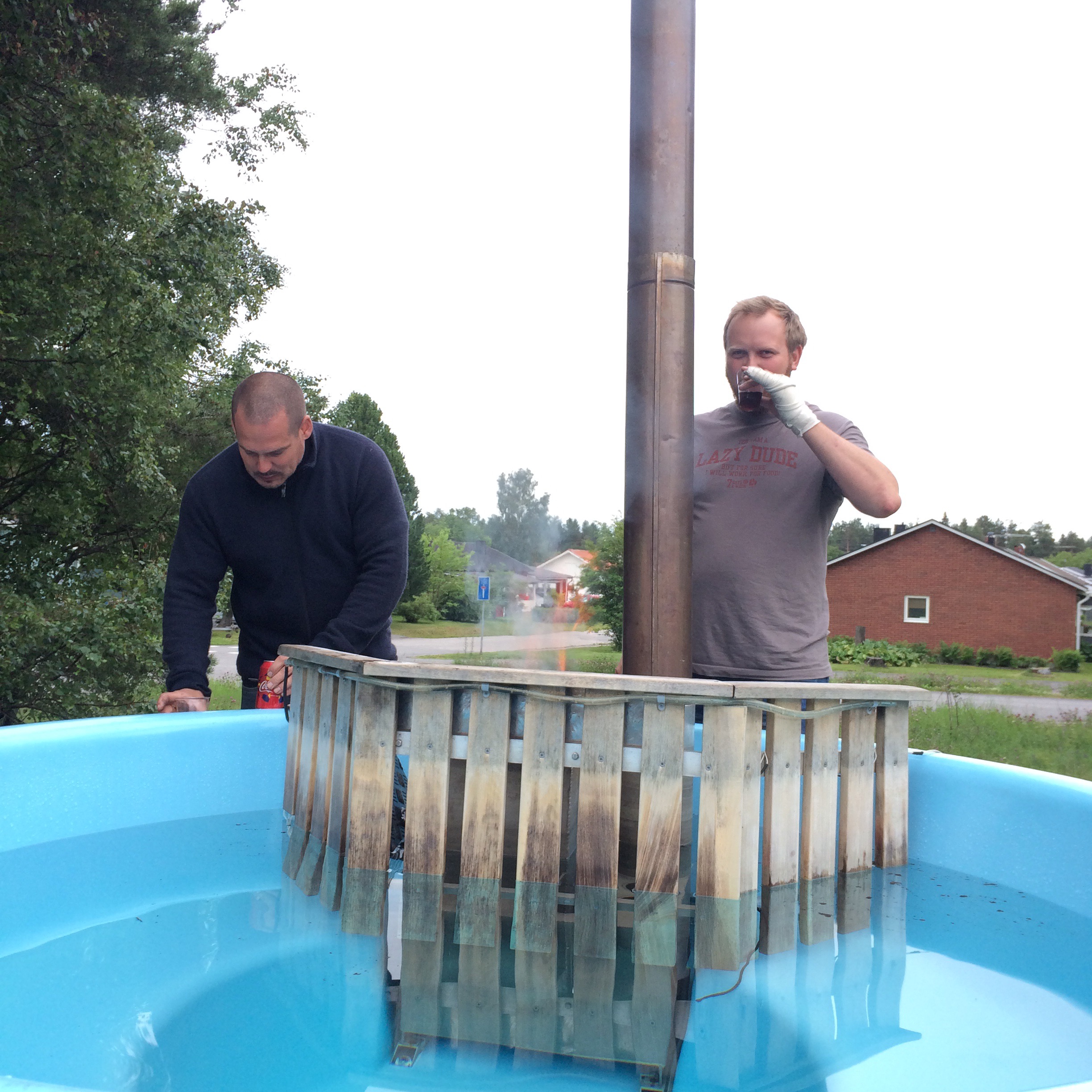 Happy boys that gonna take a bath in the hot tub!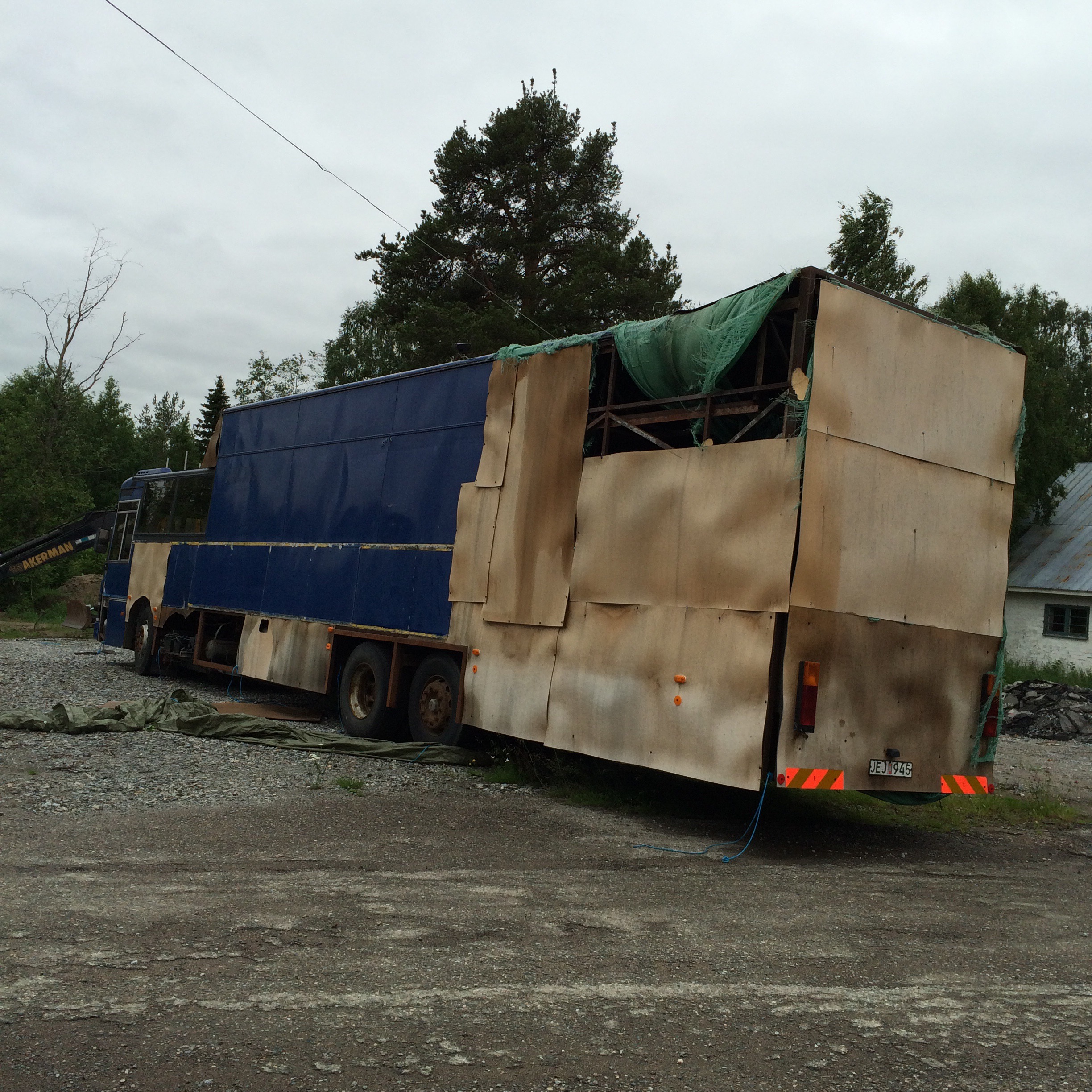 Yesterday we went by Per-Erik that bough our old bus one year ago, it looks like he still got a couple of hours to spend on it.. 😉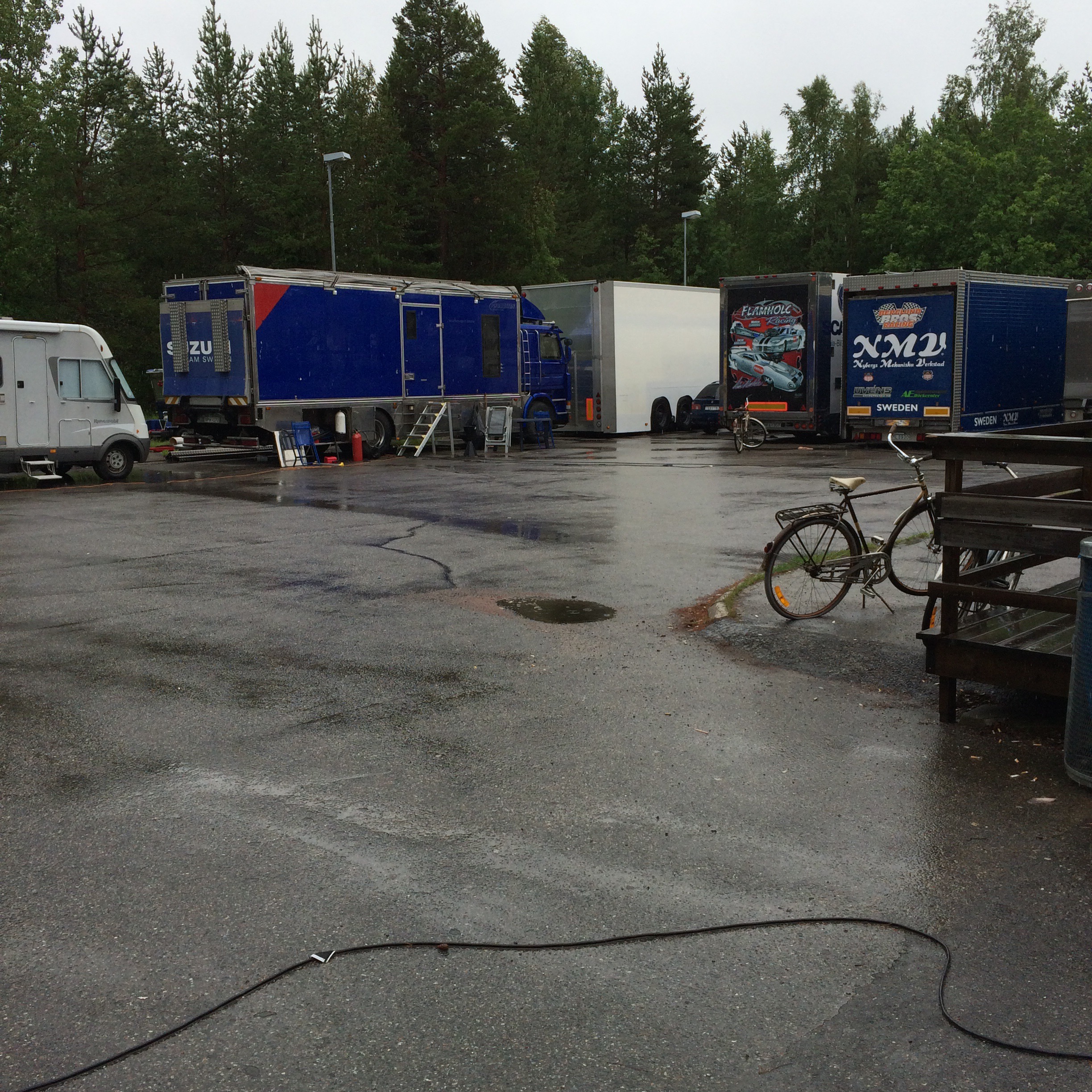 It's been raining for about three days now… Really boring, can't do anything! But I really hope that the clouds are empty now when the weekend comes…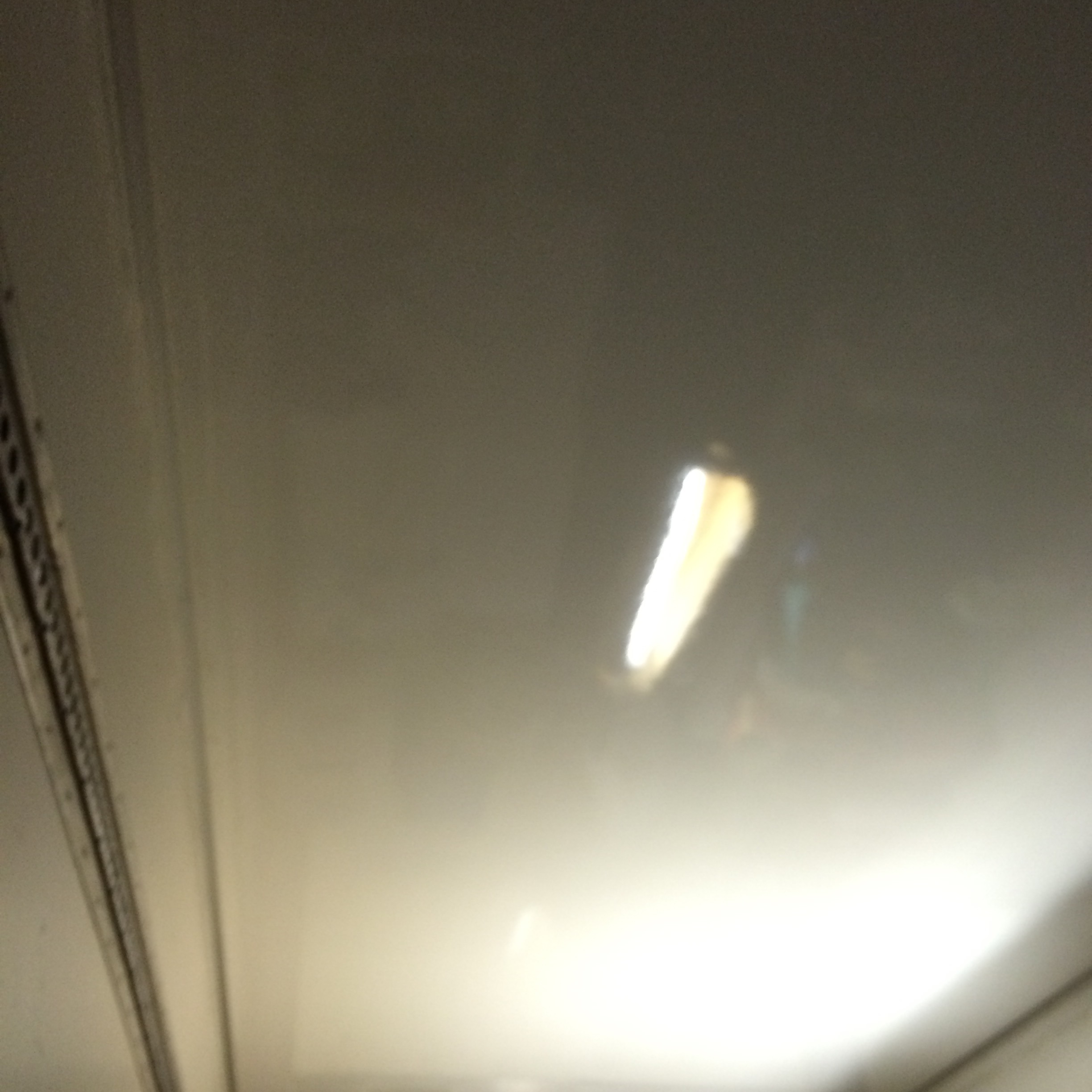 Laying in the bed staring at the trailer roof… So much fun..!