Leaving Sundsvall really disappointed after this weekend but look forward to next weekend and TD round 4 at Pite Dragway! 🙂 So right now we got about 6 hours in the truck before we arrive to "Gubbis" a really nice and friendly motor club in Piteå were me, Max and Patrik will spend the coming 4 days before next weekends race! 😀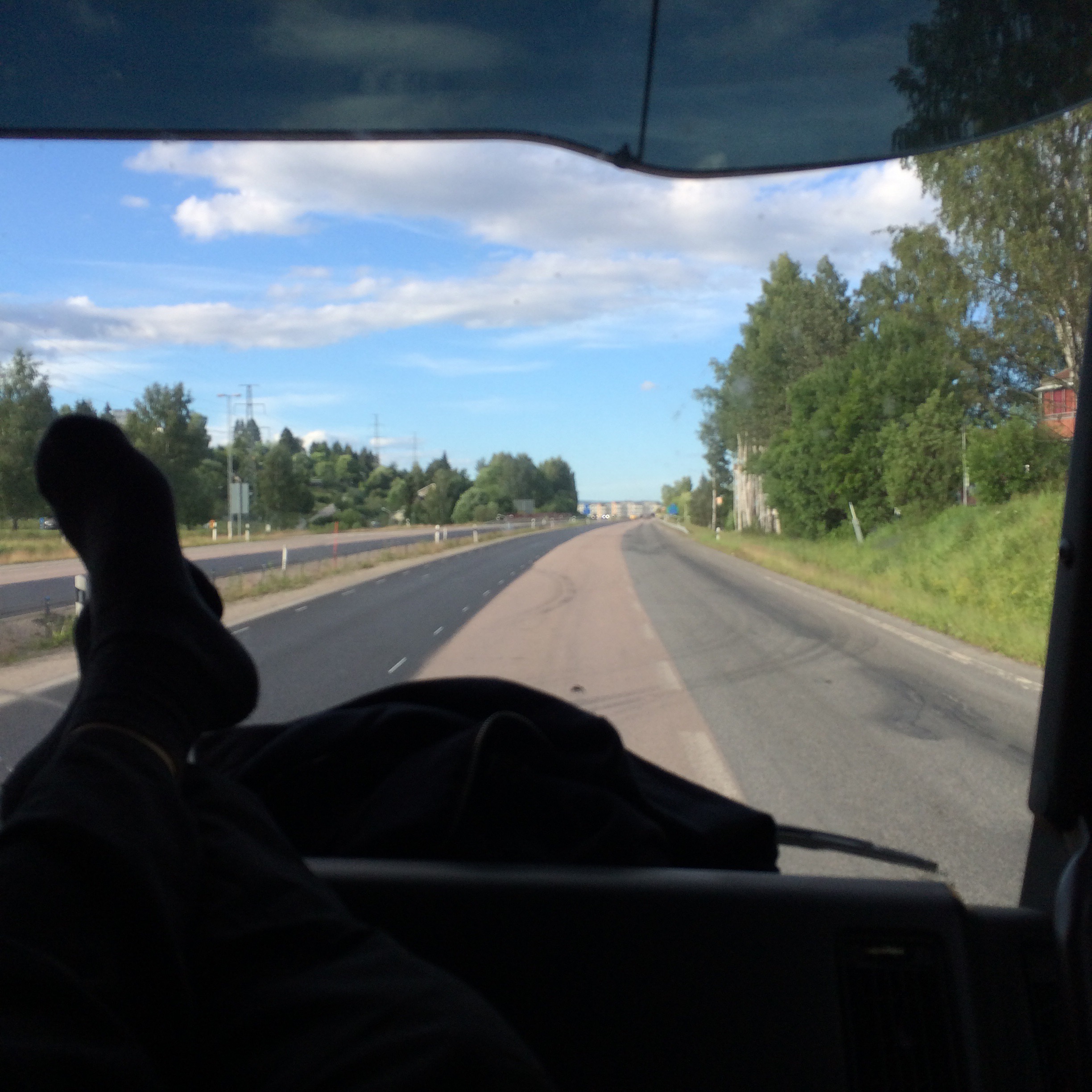 Just trucking!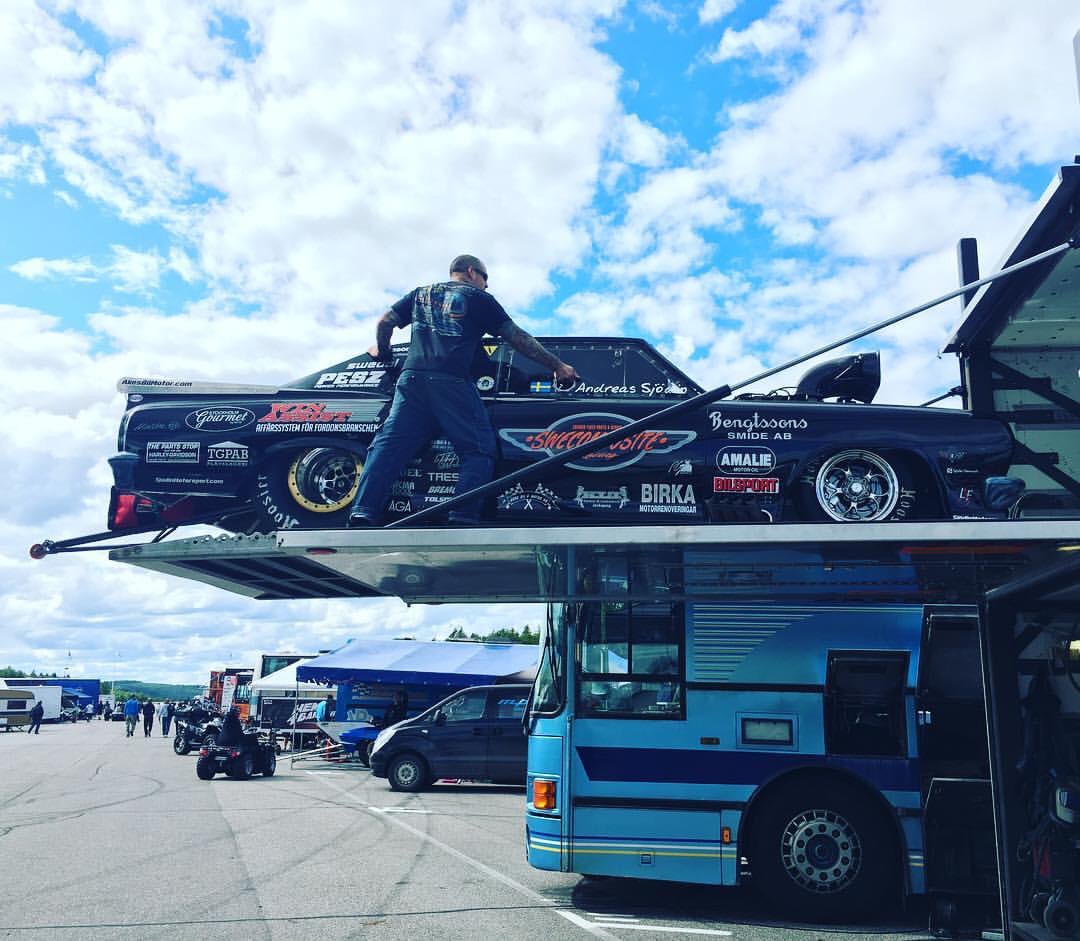 Loading the Chevelle!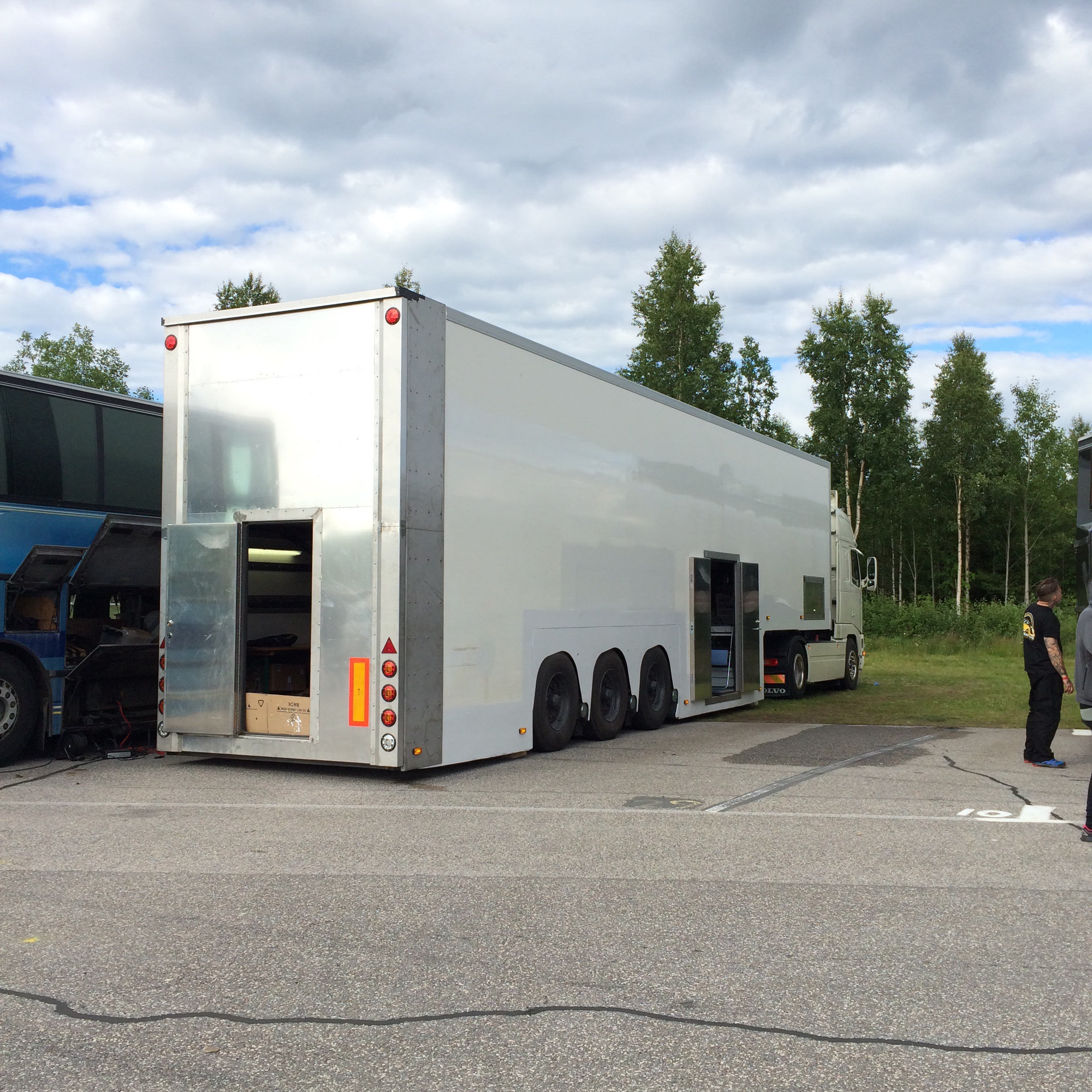 Pit space is empty, time to hit the road up north Sweden to Piteå!