This time I held it down until I couldn't see anything..! 🙂 Well, 4 more qualifying rounds tomorrow if the weather wants so!
After an awesome dinner from Stockholm Gourmet it's now time to service the car.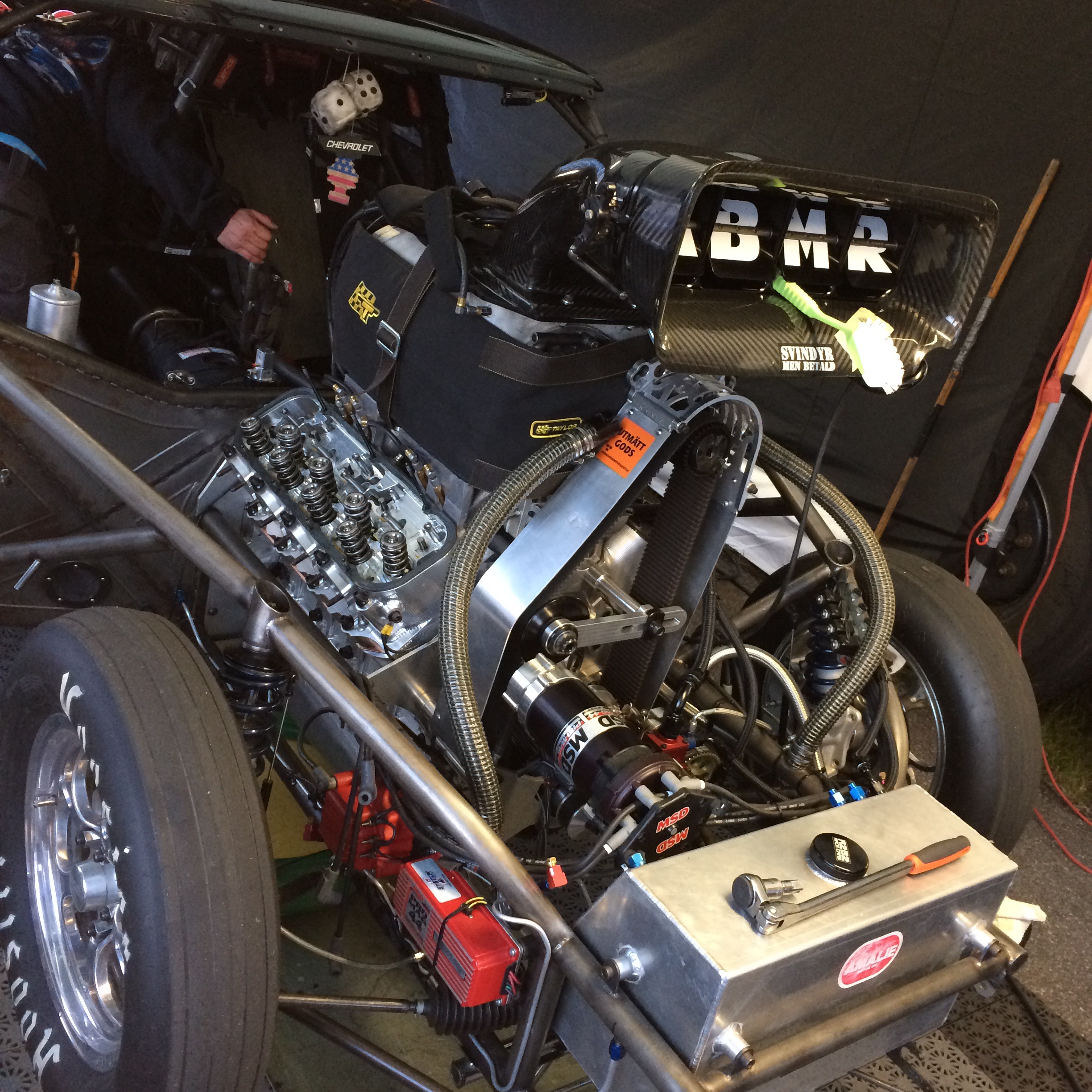 Checking the motor.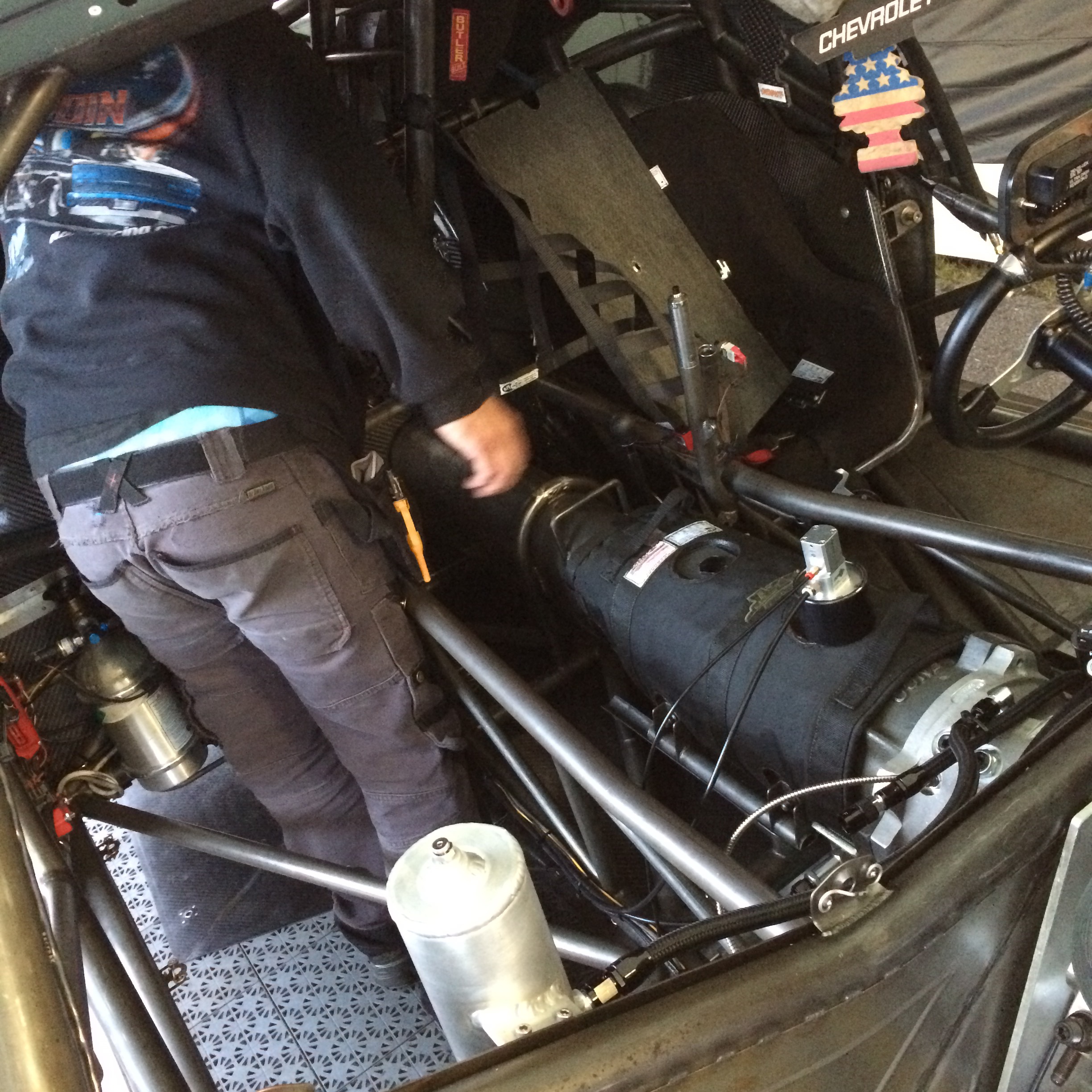 Checking the transmission.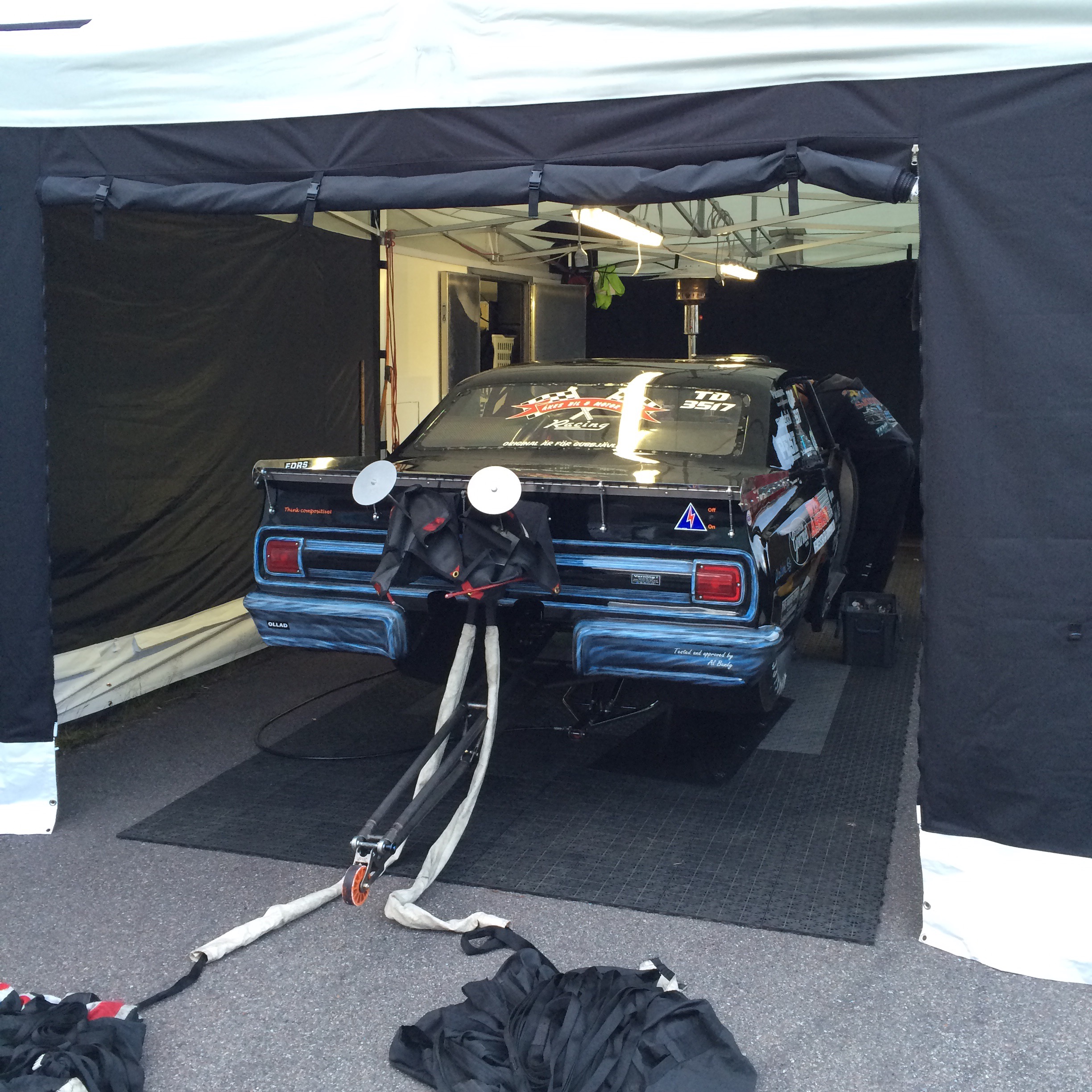 And the rest of the car, of course!