Last weekend was a good one, made a huge progress and we also fired up the newly built motor! 😀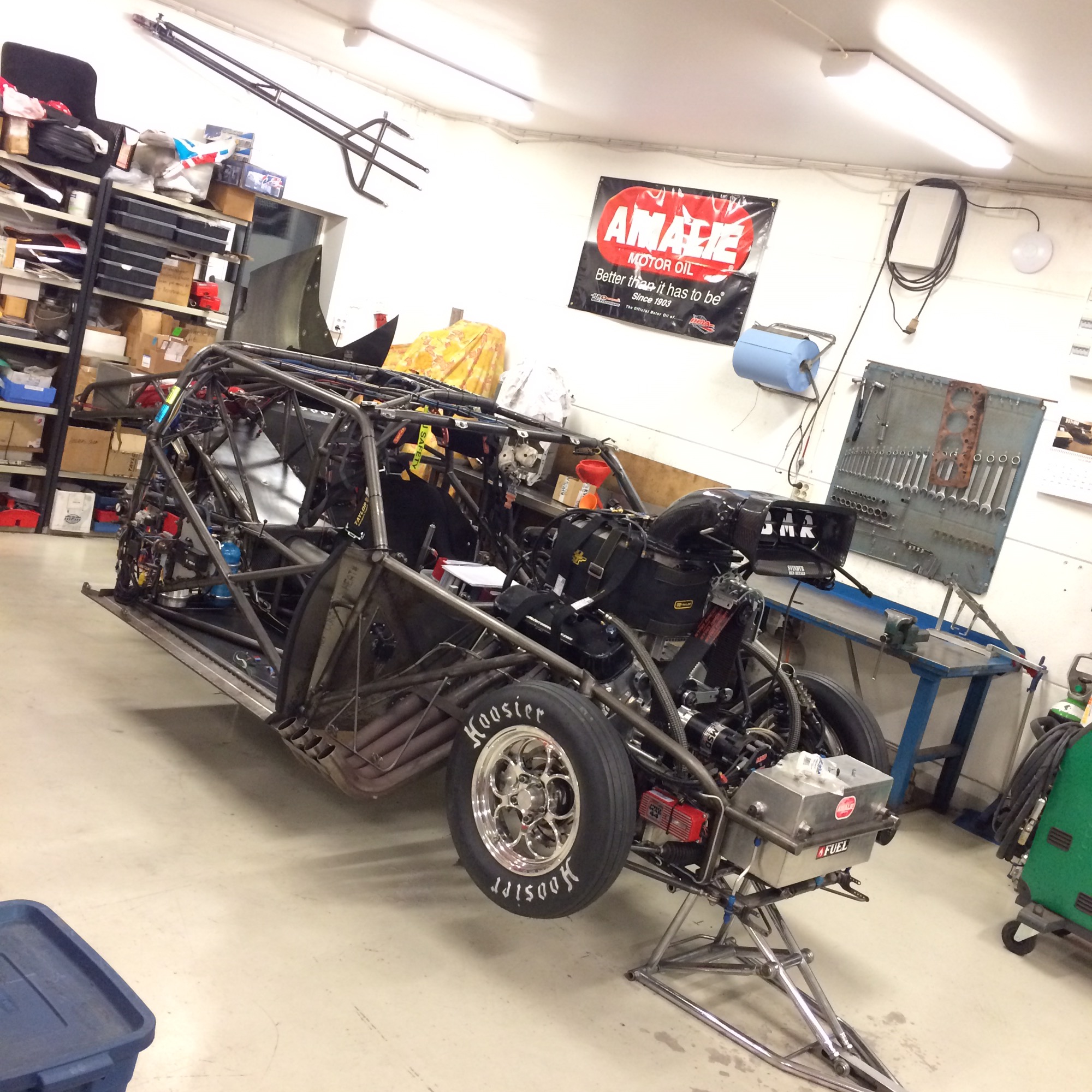 The Chevelle is really close to be done after a long weekend in the shop!
Awesome stuff made by awesome people! A huge thanks to Jocke and Micke Månsson for drawing and and machining out a stronger and for sure better looking snout and front cover to our blower! Swedish made parts in Swedish Alumec aluminum!!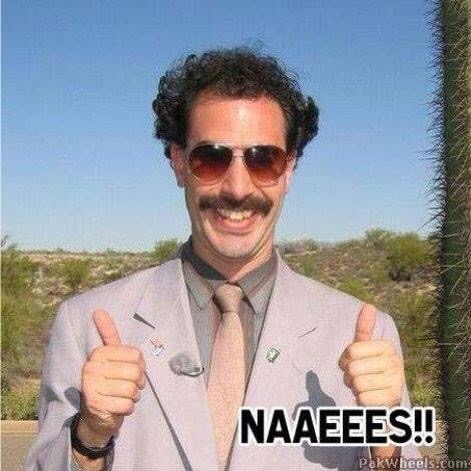 Awesome, really naaeees! I like a lot!! 😉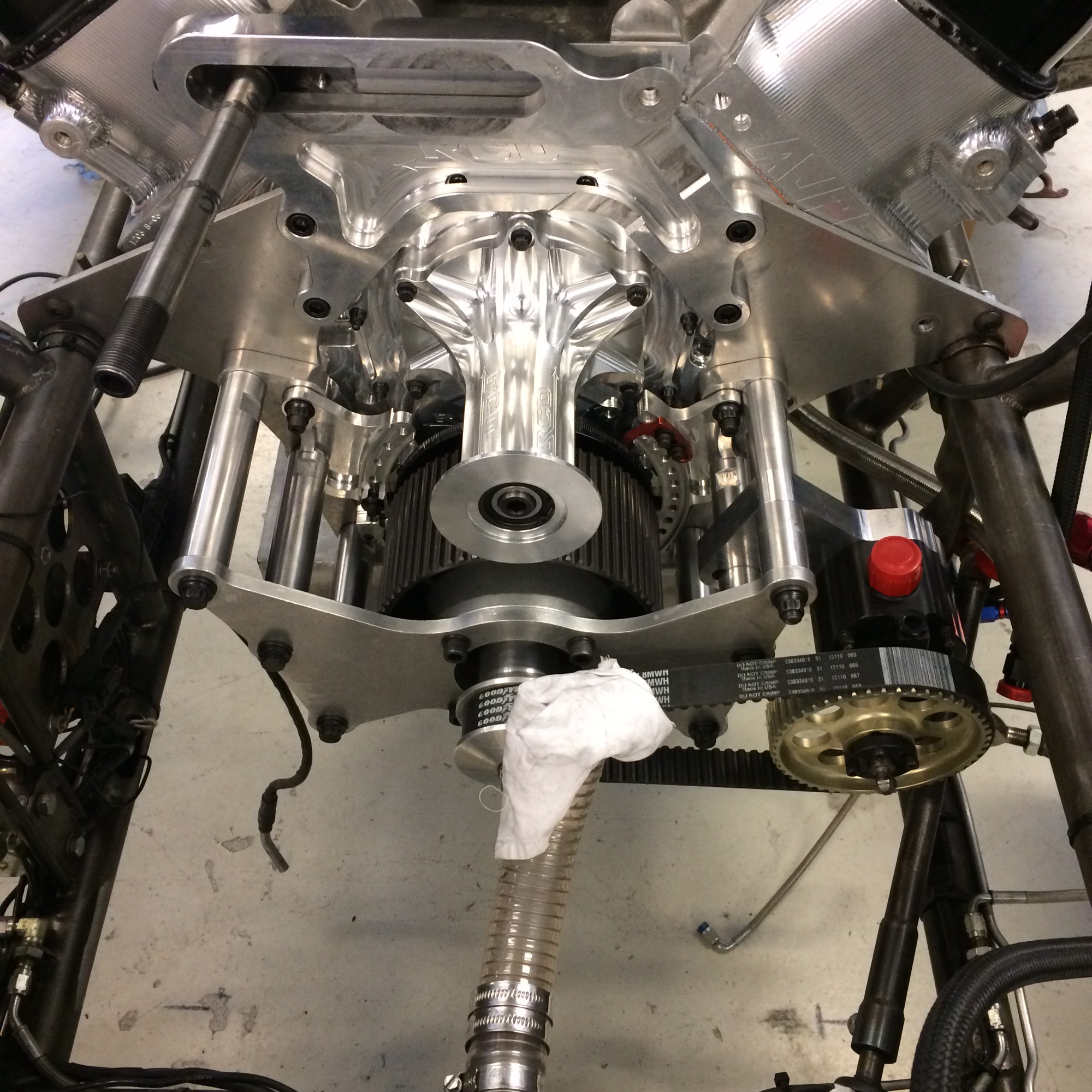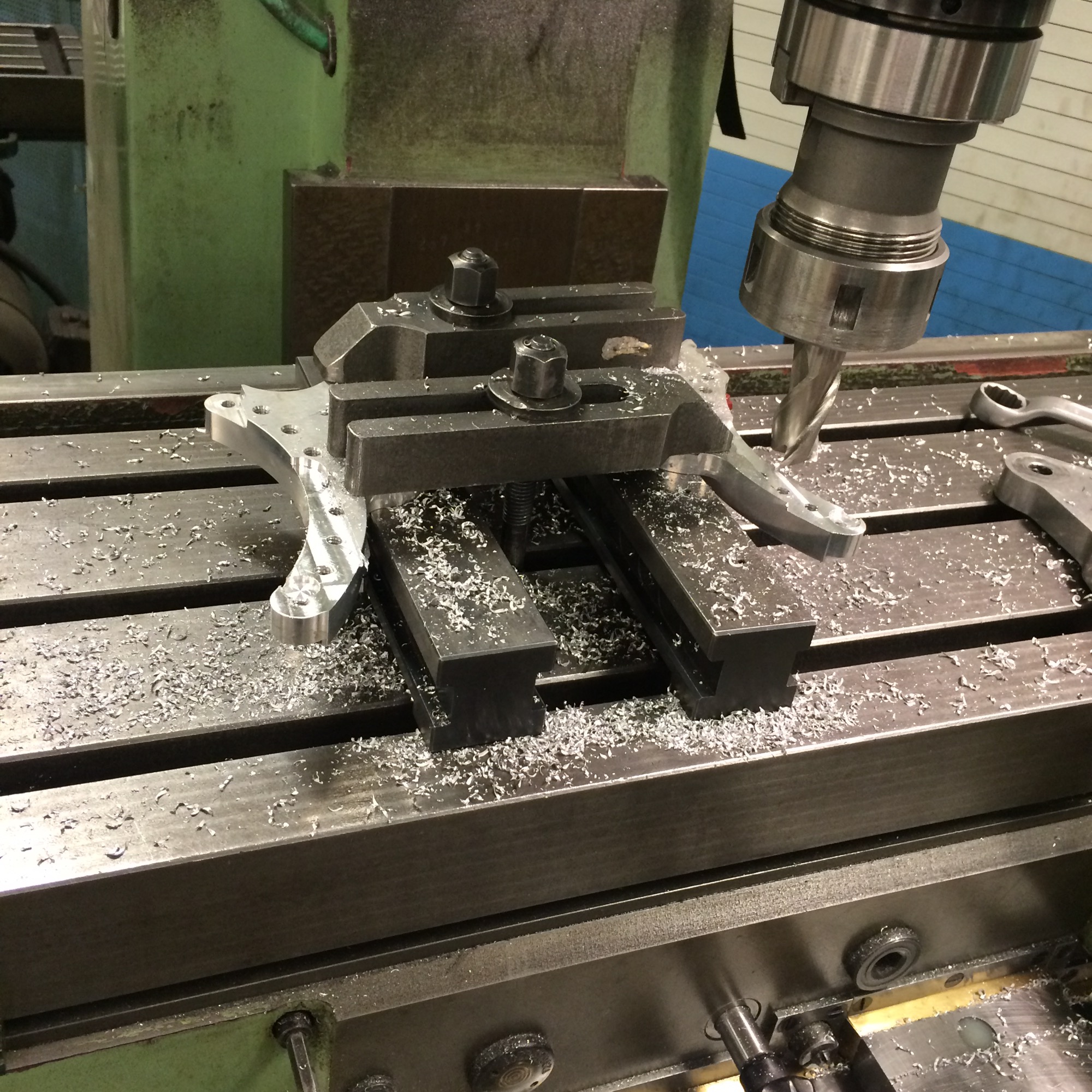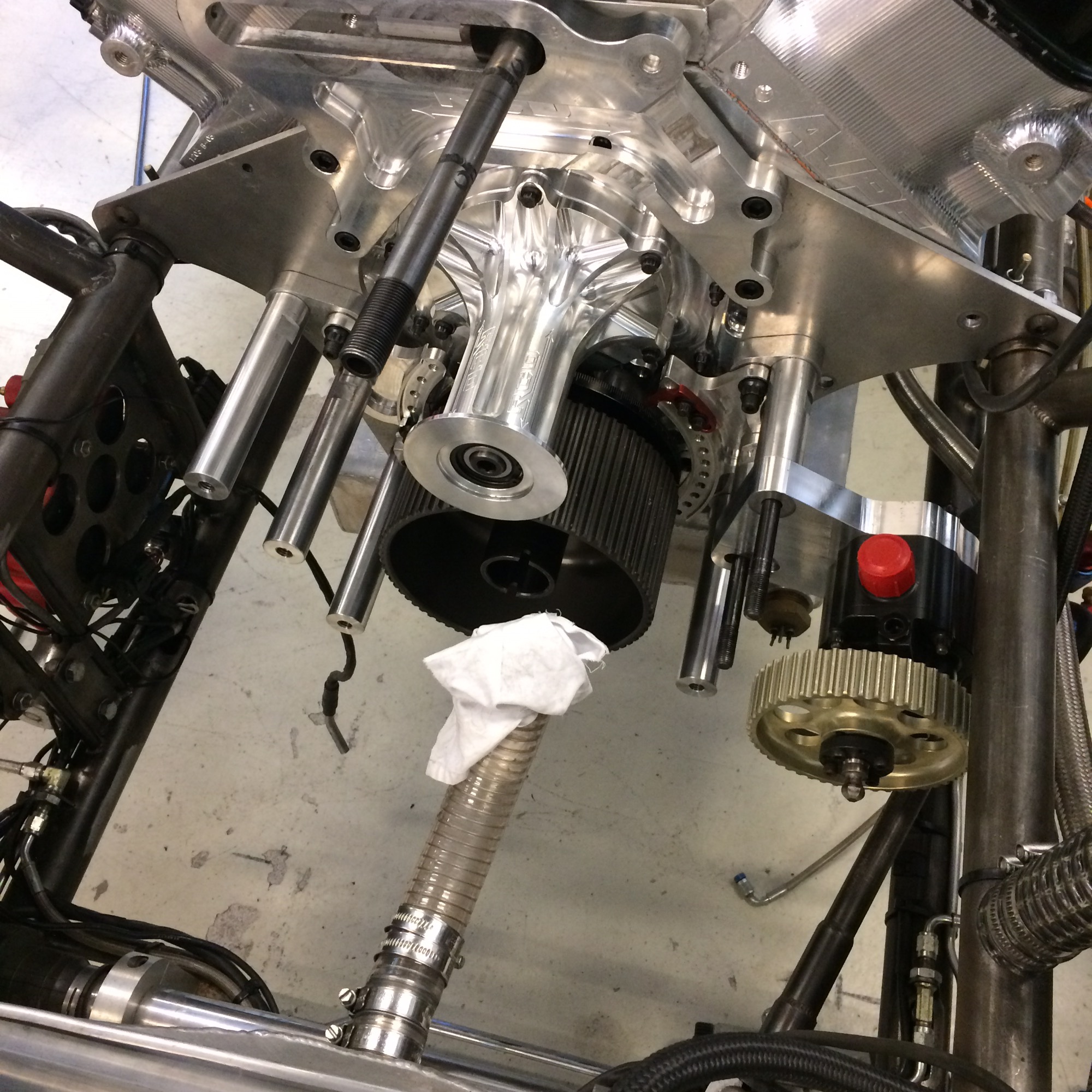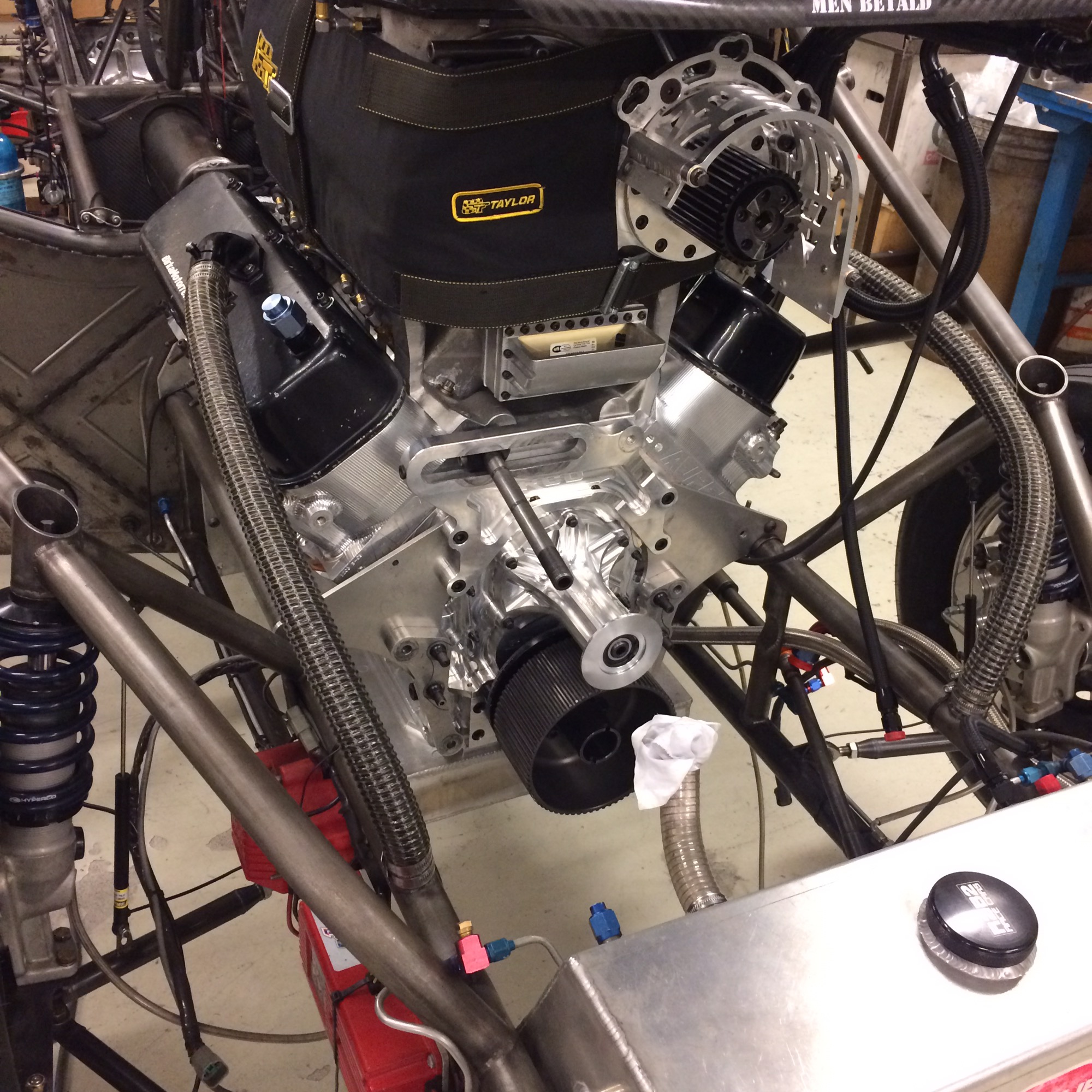 Fabricating blower drive parts and oil pump mountings.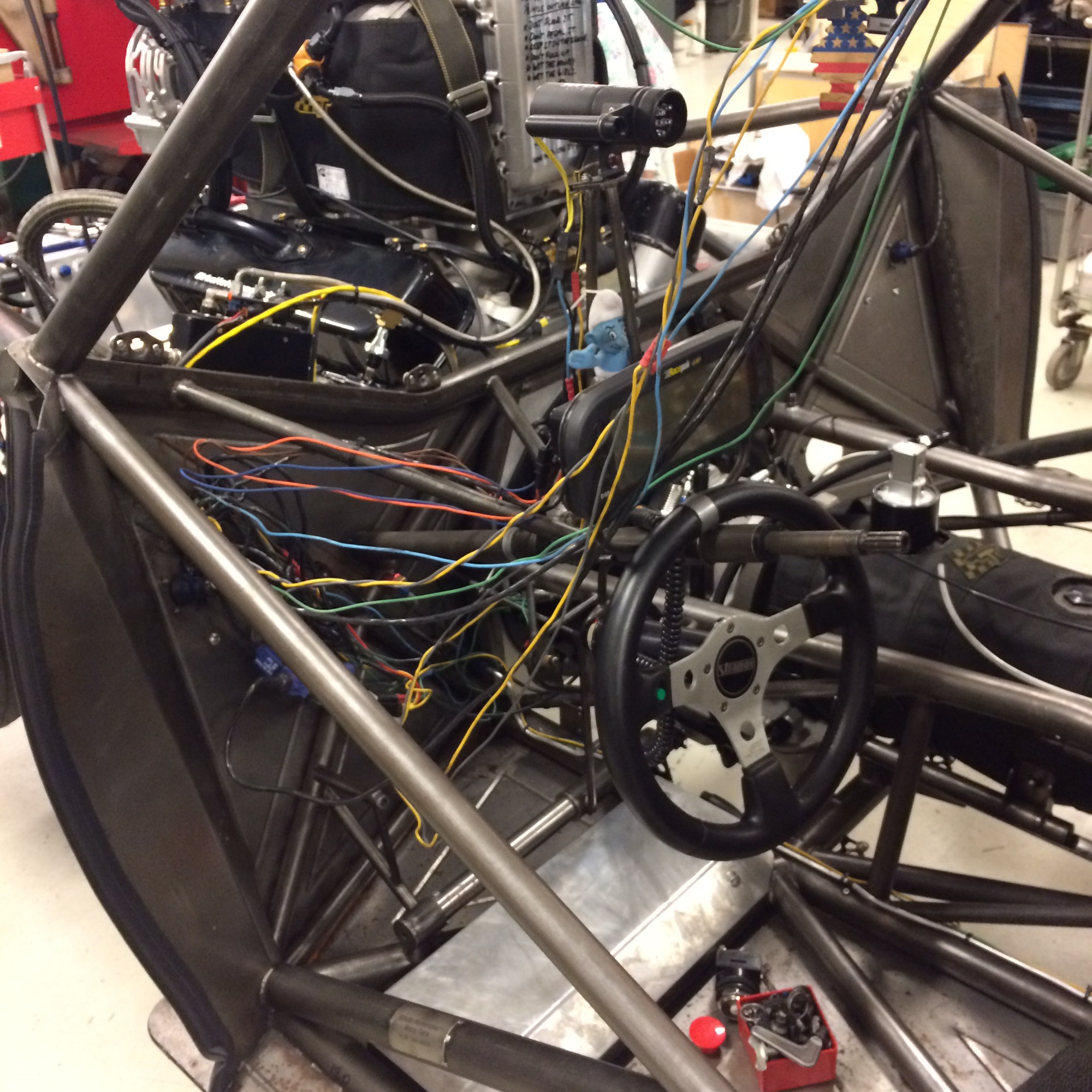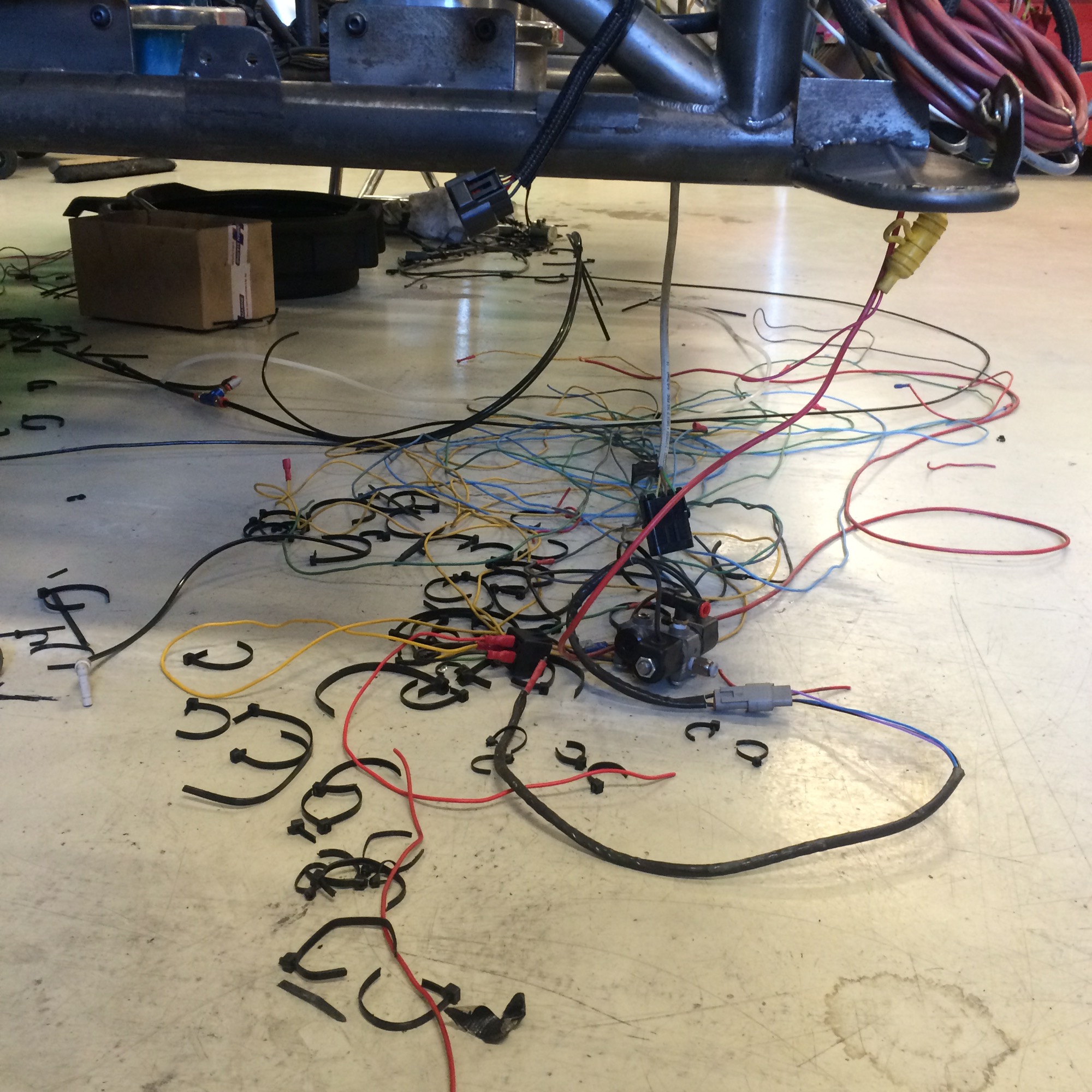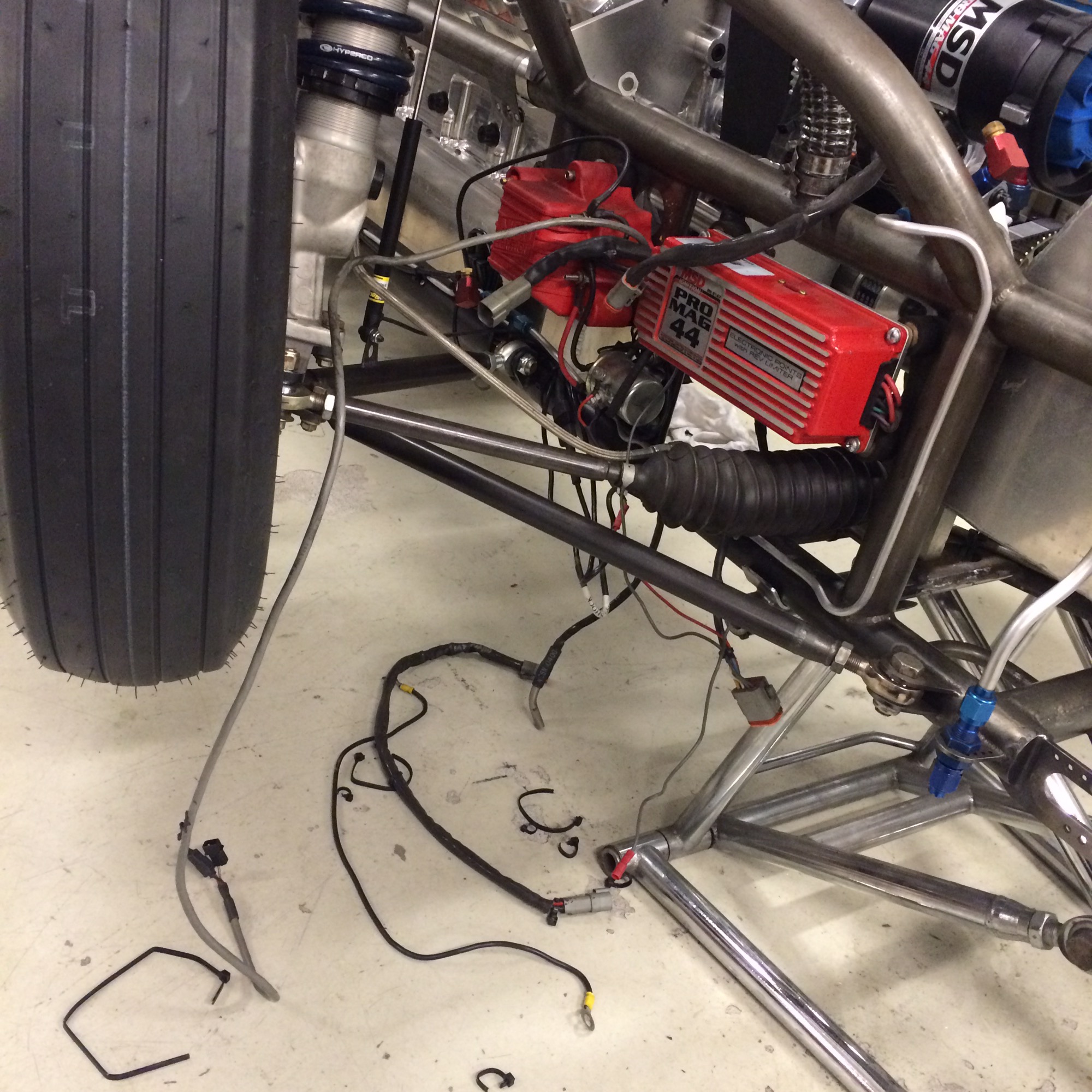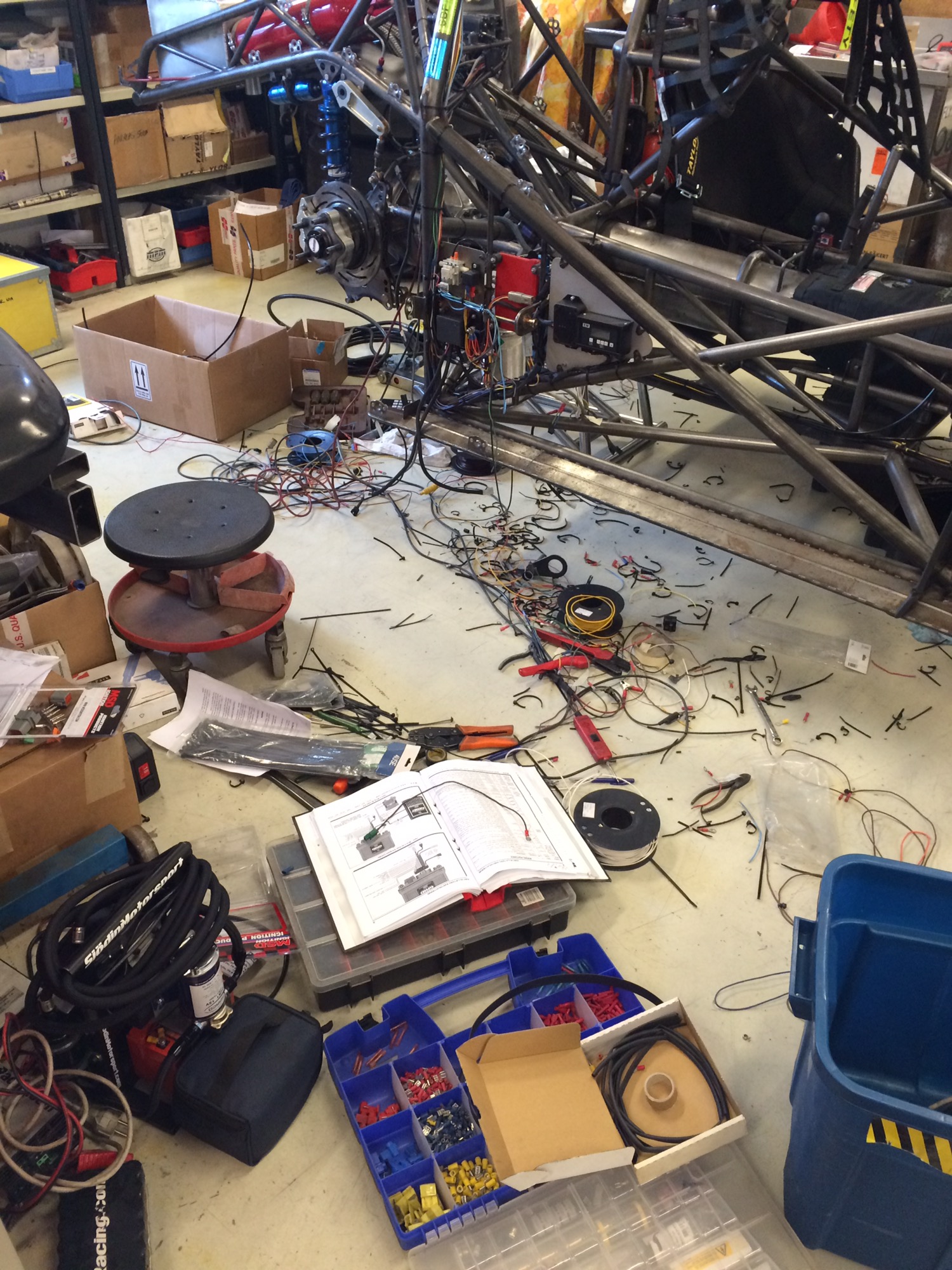 I was looking for one cable in the electrical system and got tired of the mess so I cut it all out and made everything new instead! 🙂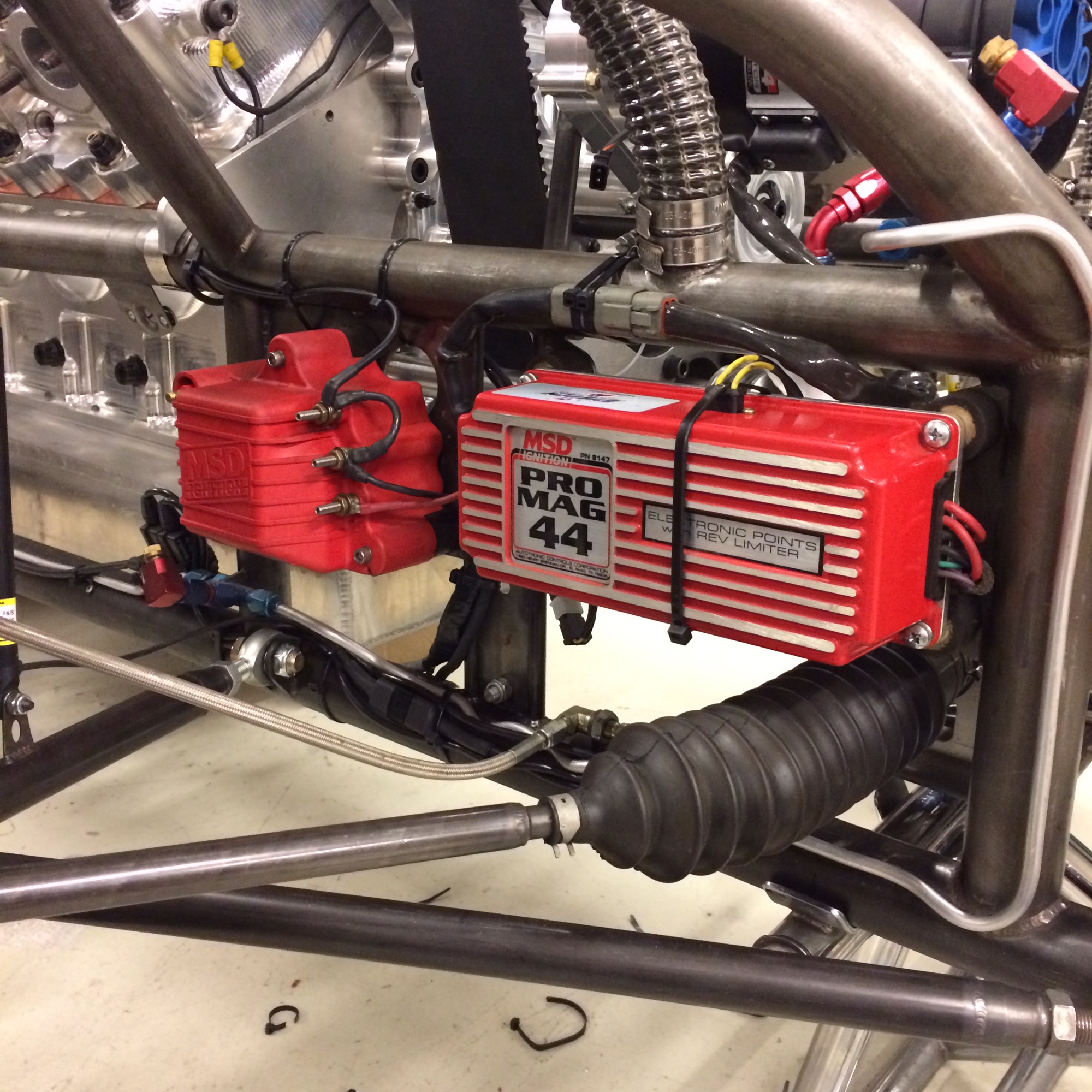 Ended up really clean!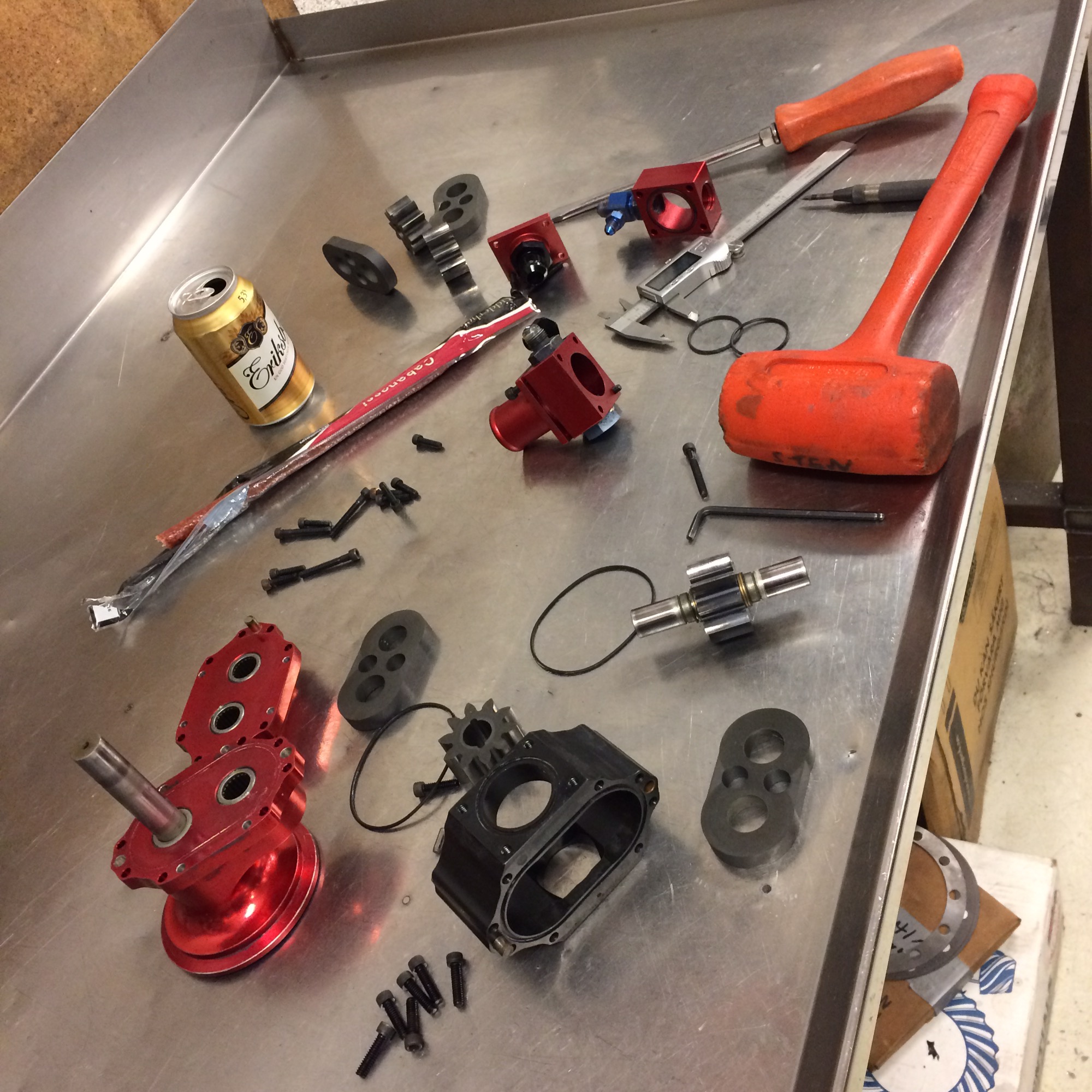 Fuel pump update! 😉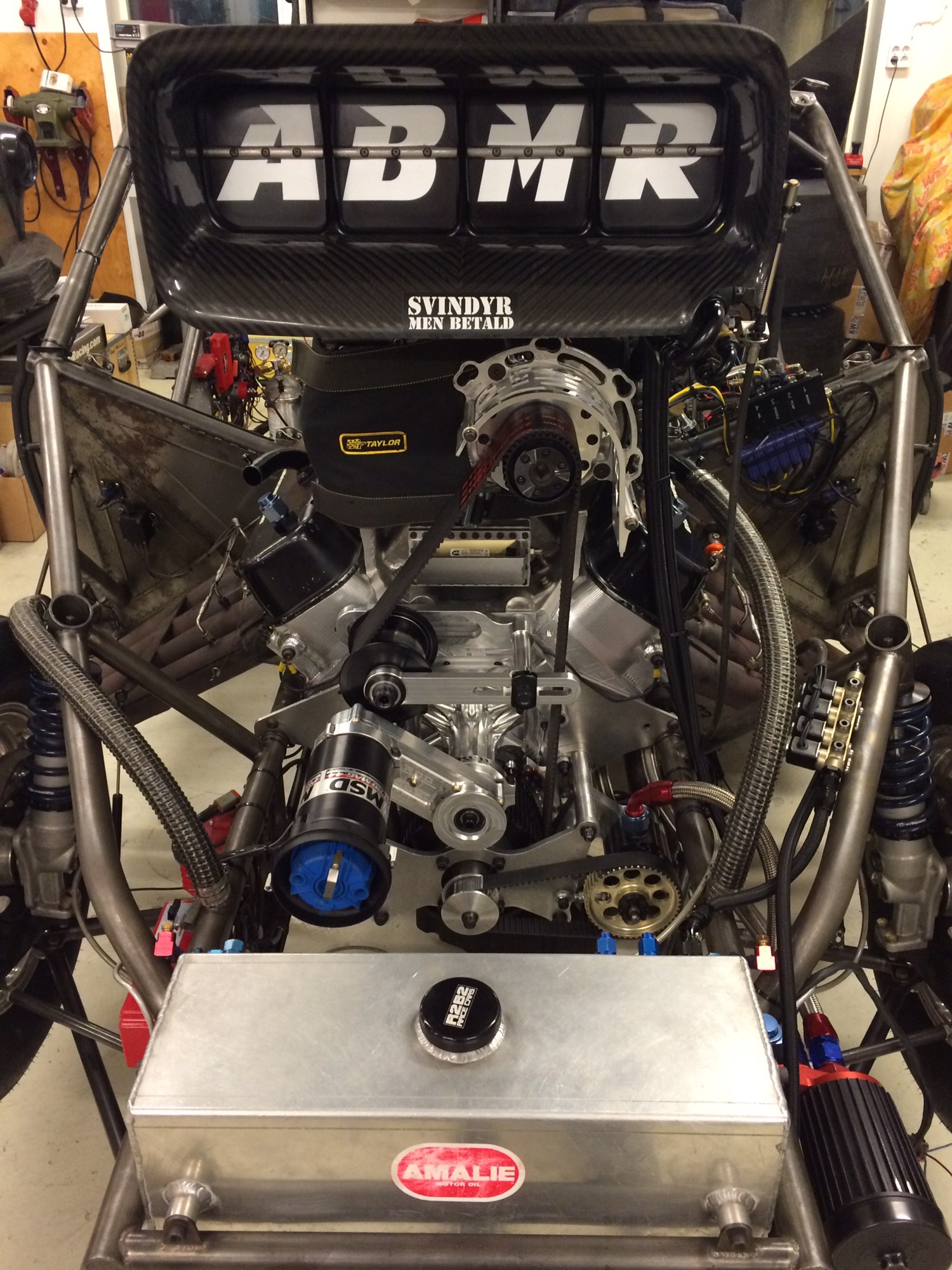 Blower drive all complete!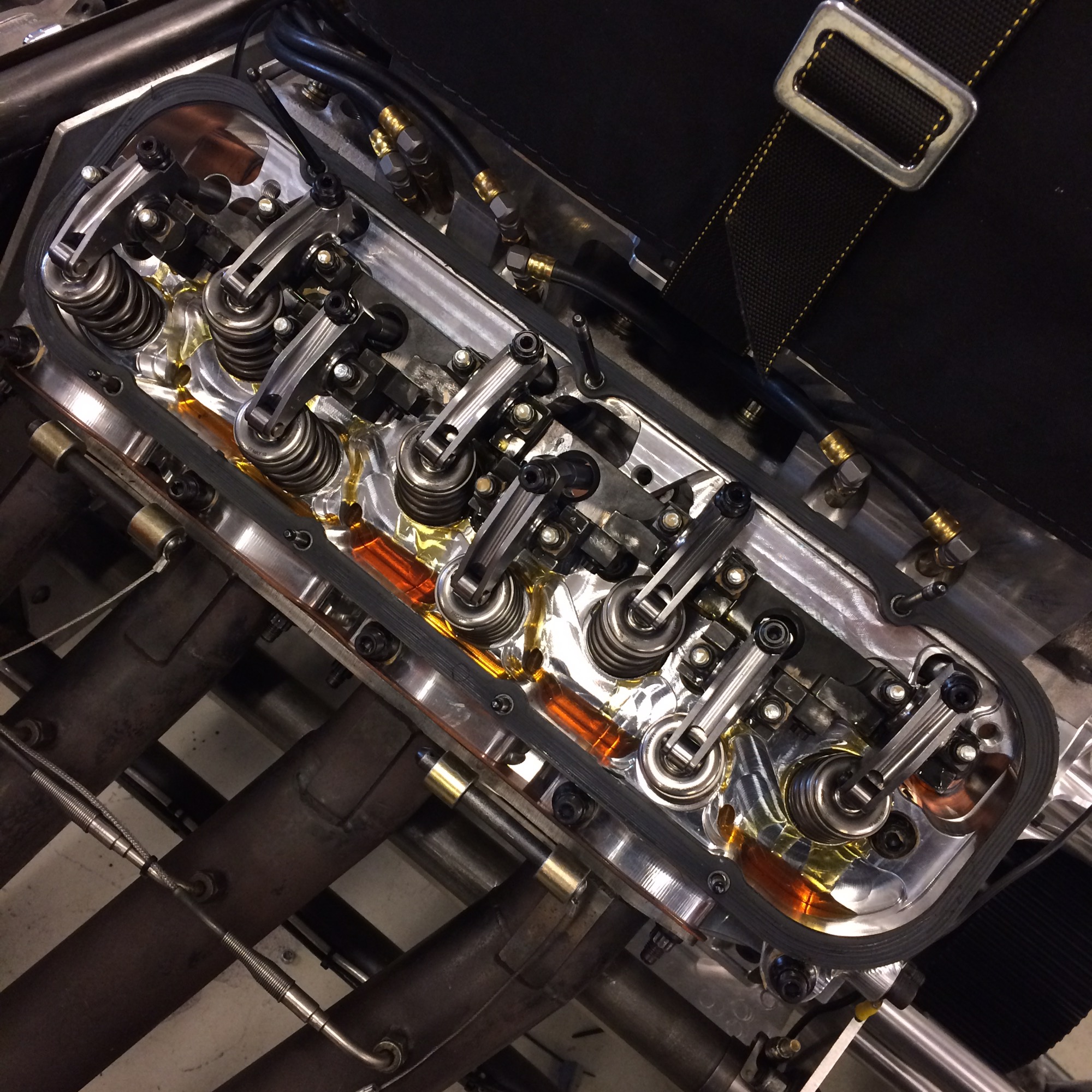 We got oil pressure!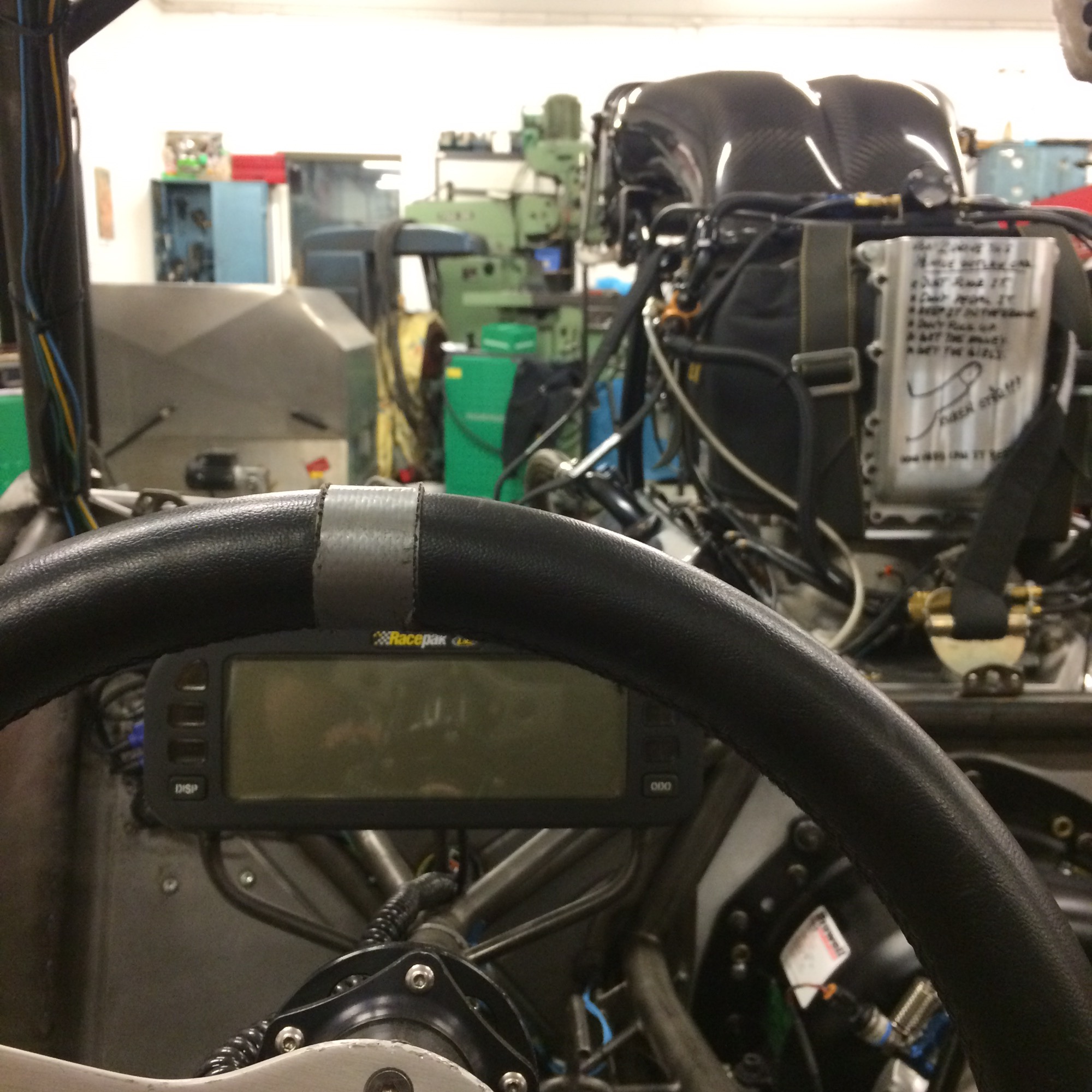 Motor warmed up and sounds just awesome after the updates we made on it!! 😀