In the end of last week I got parts I been waiting for the last couple of weeks so FINALLY it was time to start working on the race car to get it ready for the test and our first outing in 2016 at Malmö Raceway 29/4-1/5! It is a lot of work left to do and I need to order some missing parts but we did have a really good working weekend on it and that feels really good!!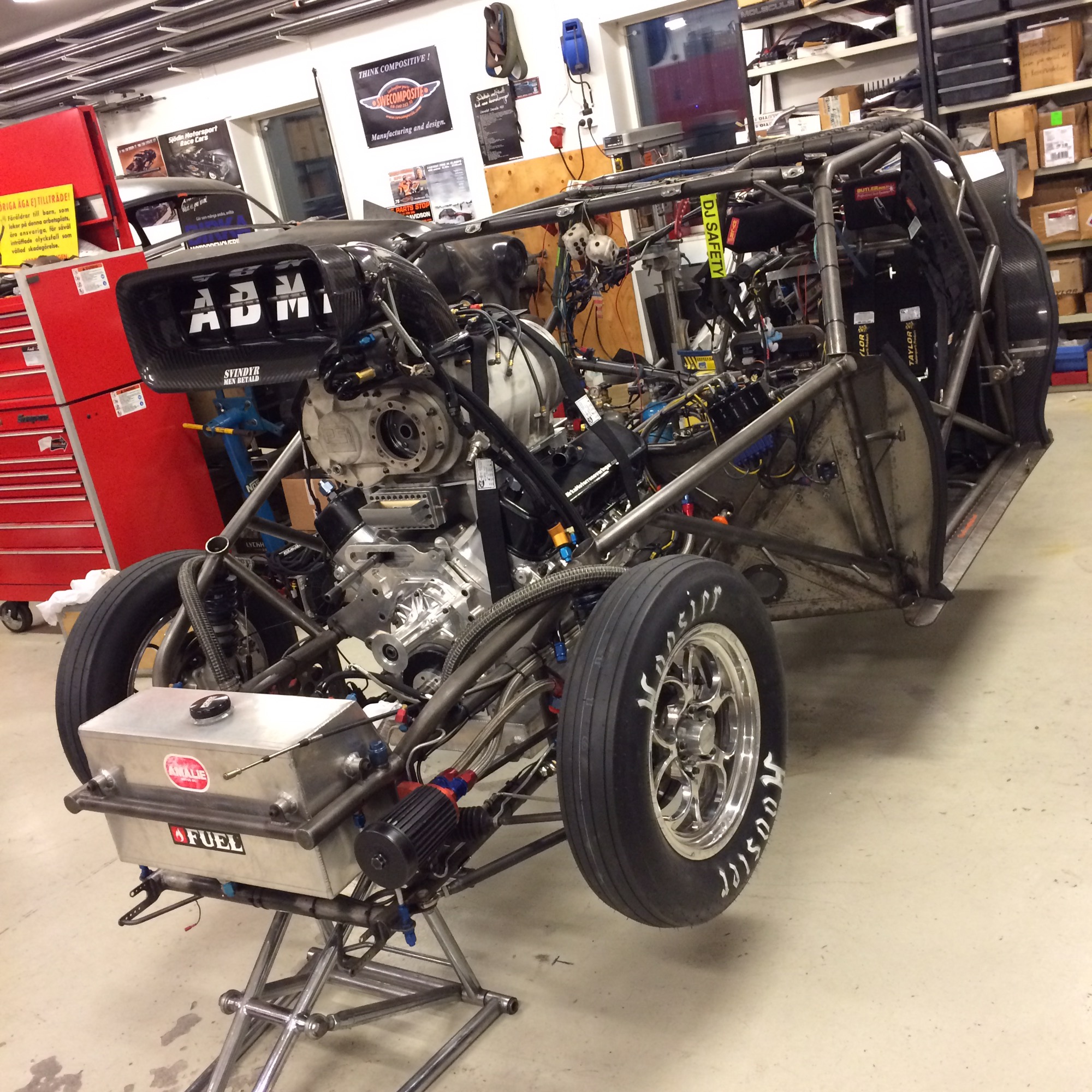 Me dad and Max got a lot of stuff done, we started out with almost nothing and ended up with a car that is 80 percent complete again! 😀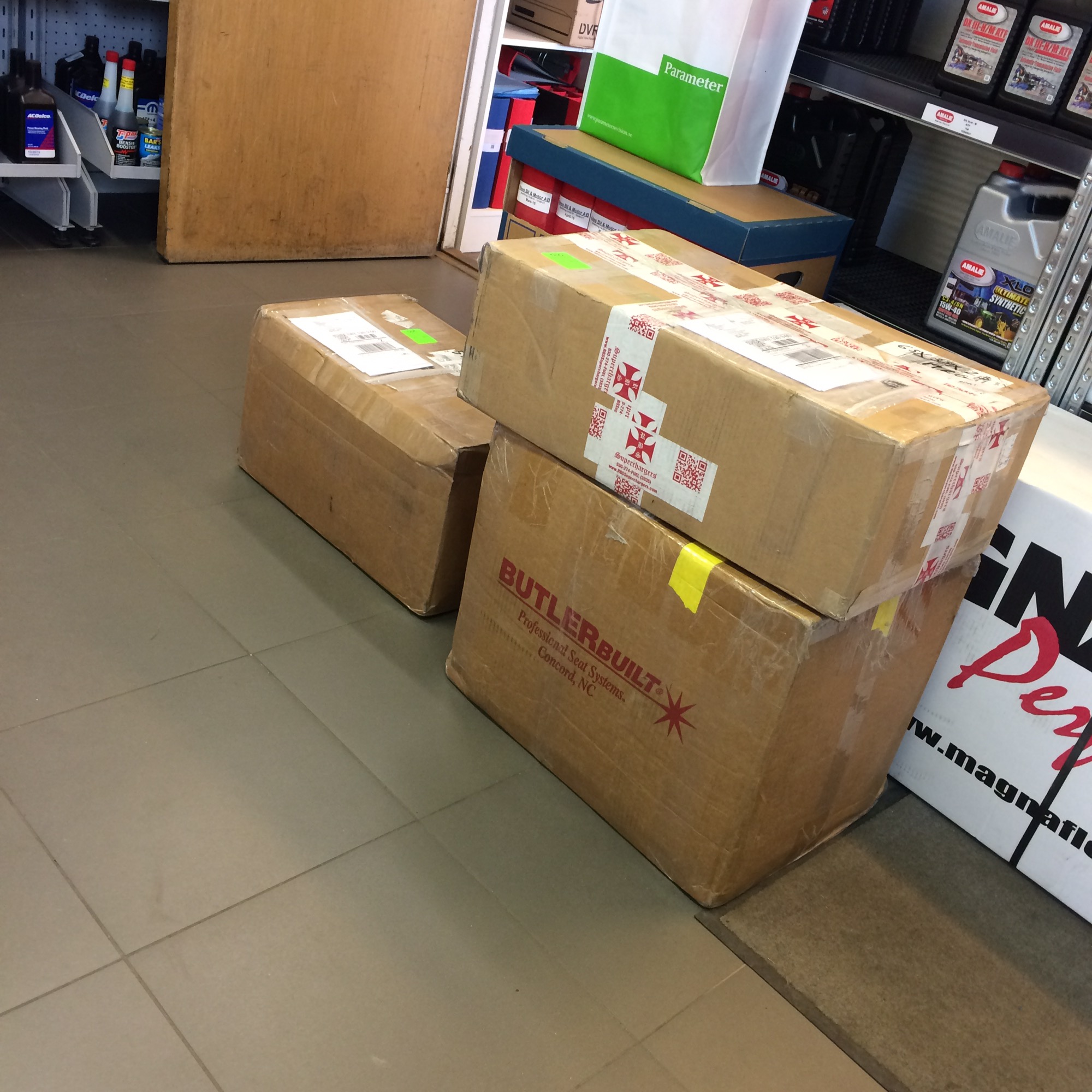 Finally, parts to the car!!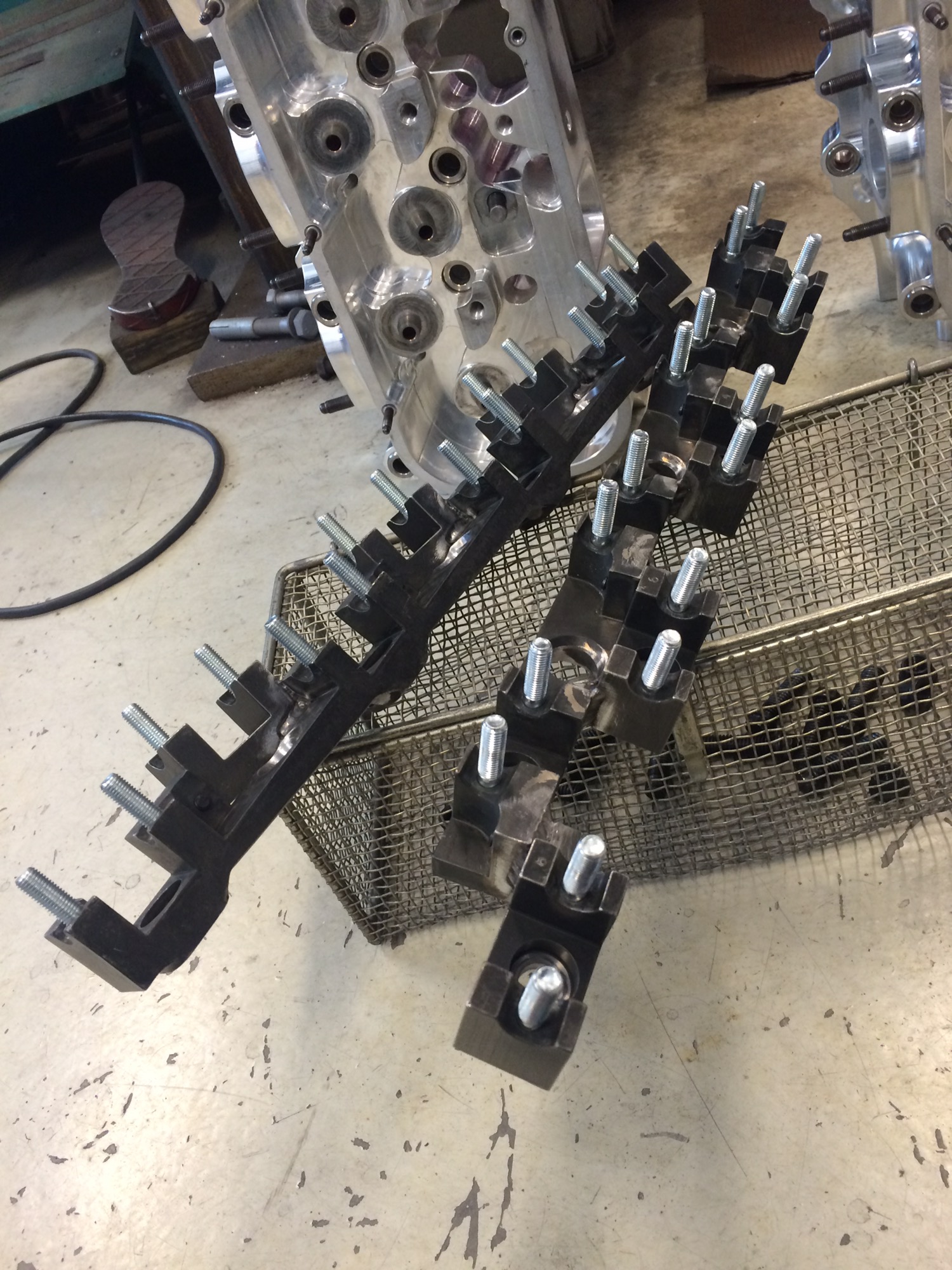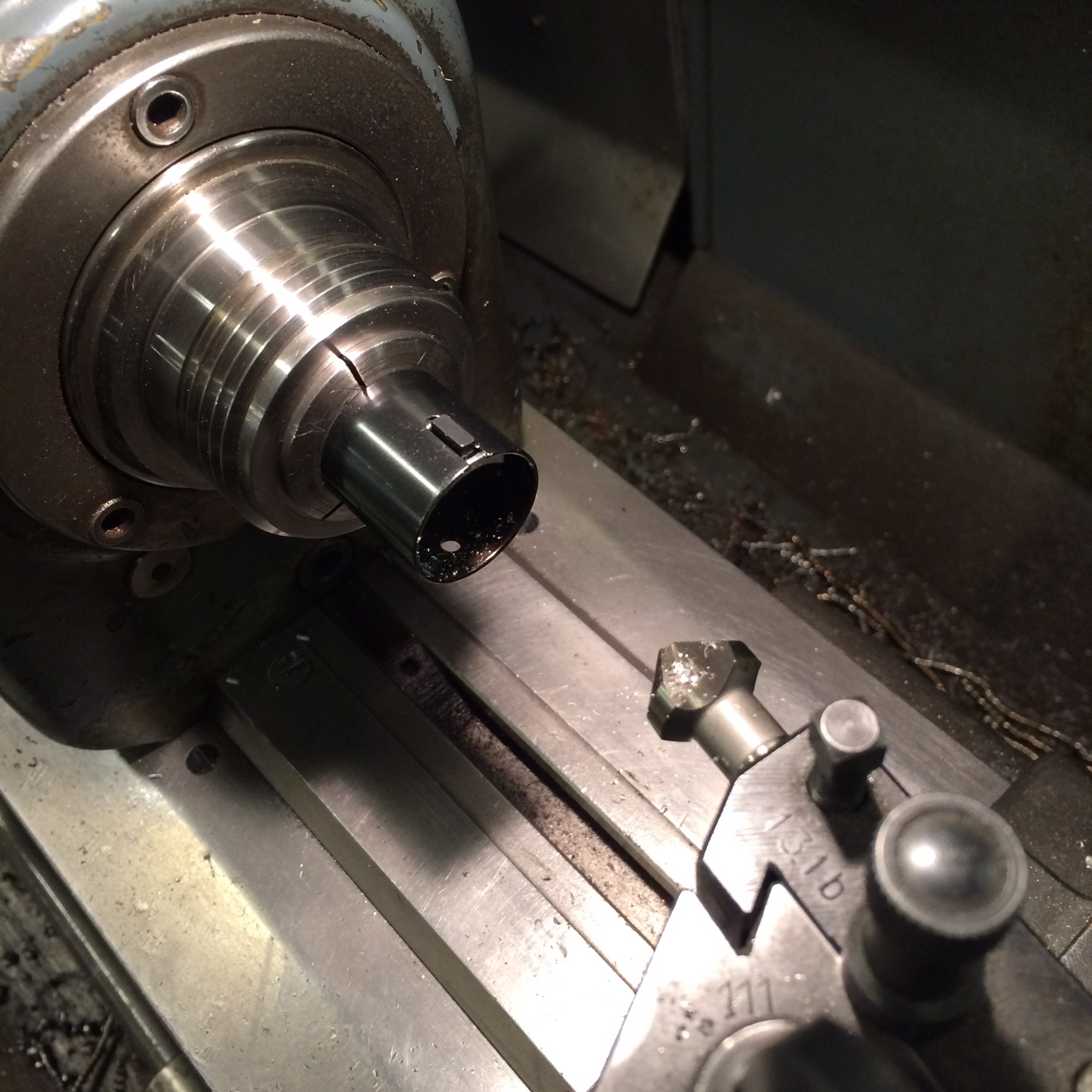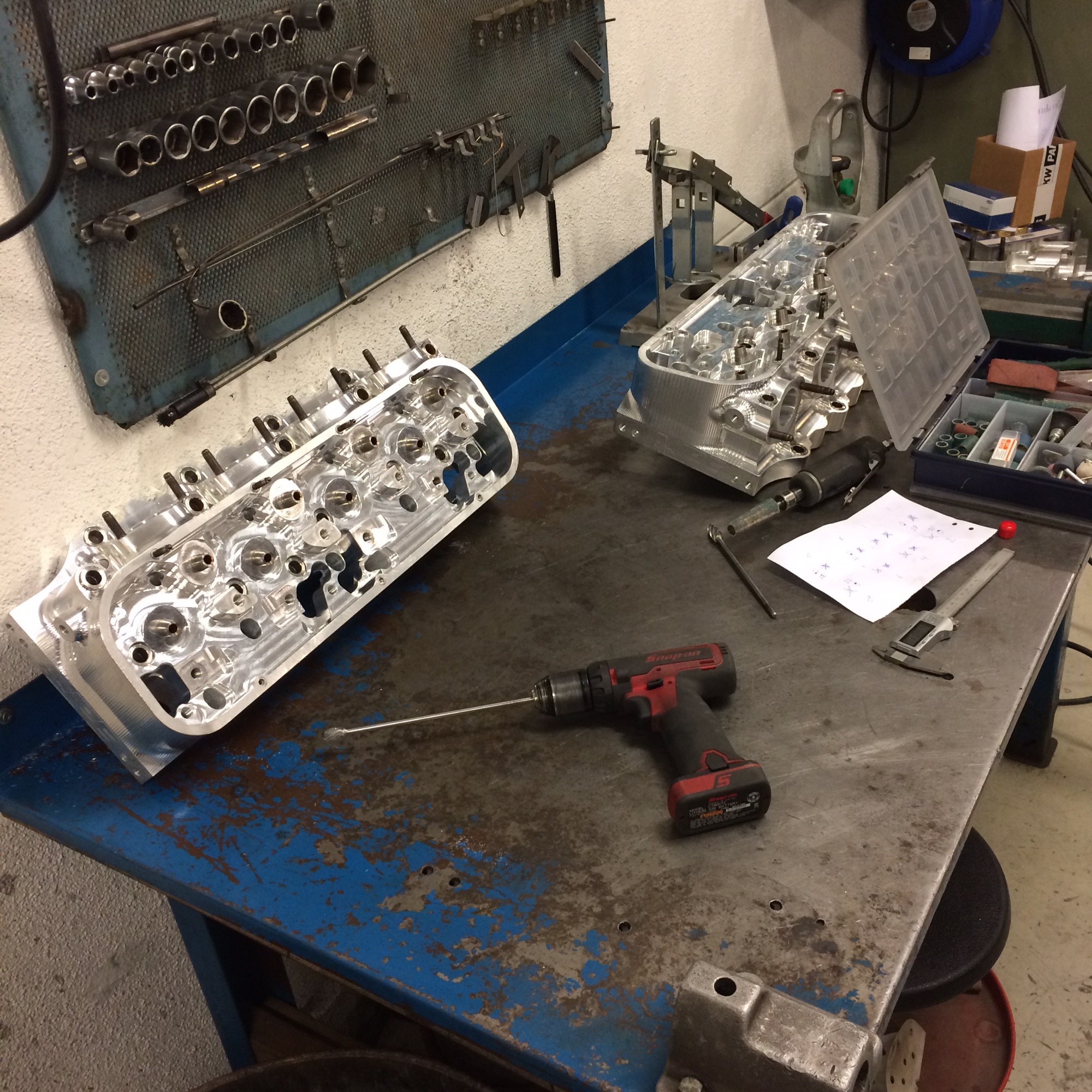 Doing some special stuff, just like always! 😉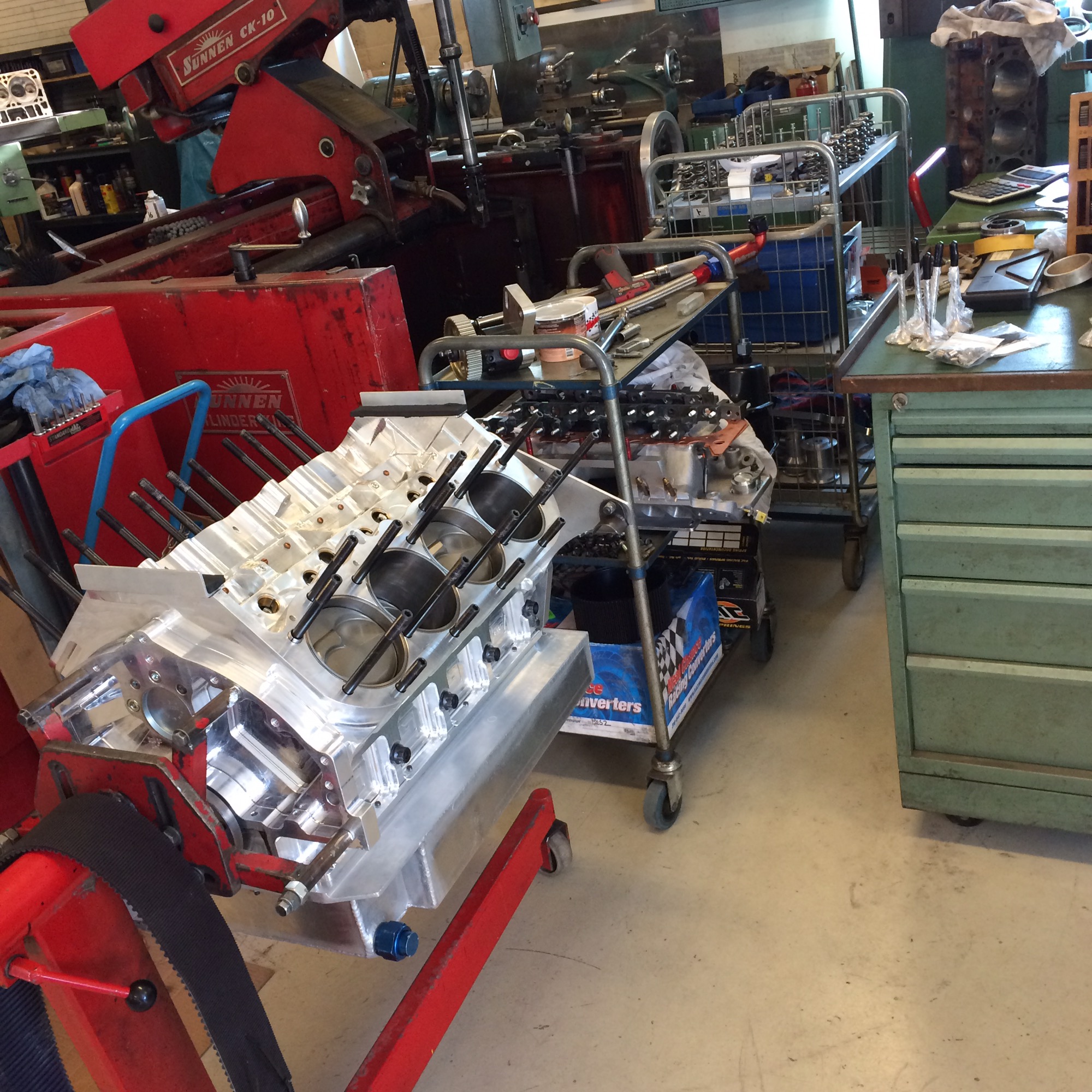 Just standing here, waiting for the last parts to arrive…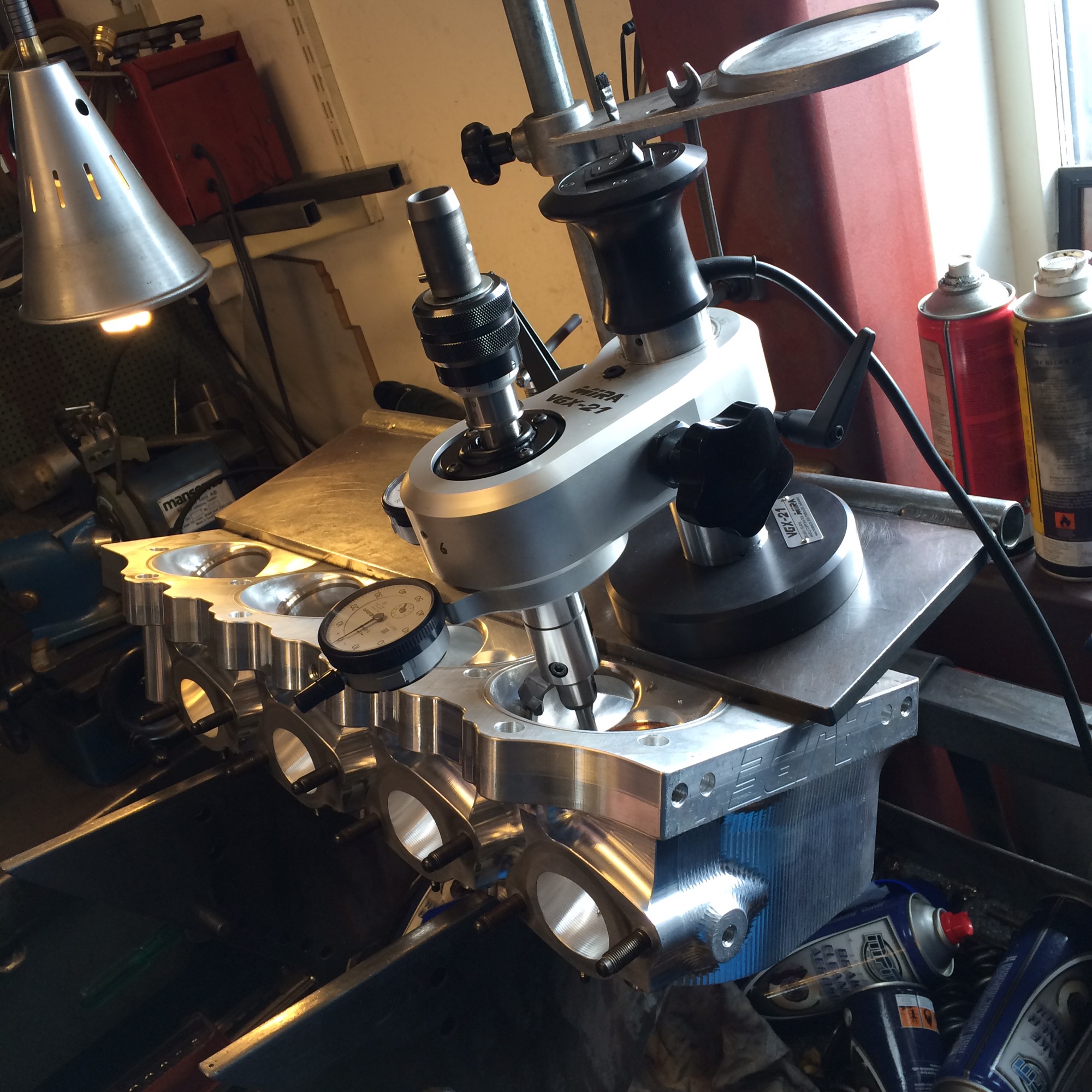 Changing guide liners and cutting seats.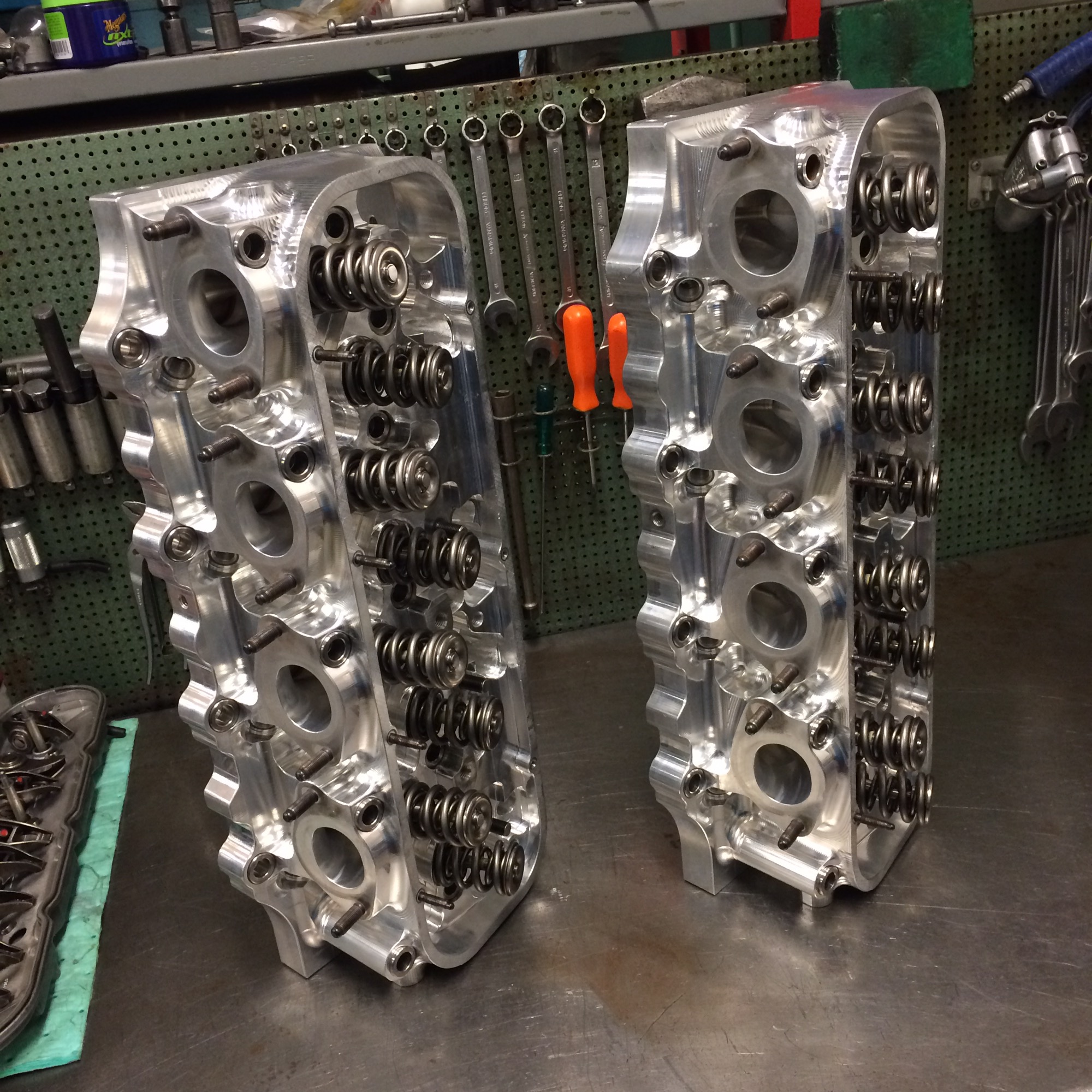 All done and have got all new parts in them!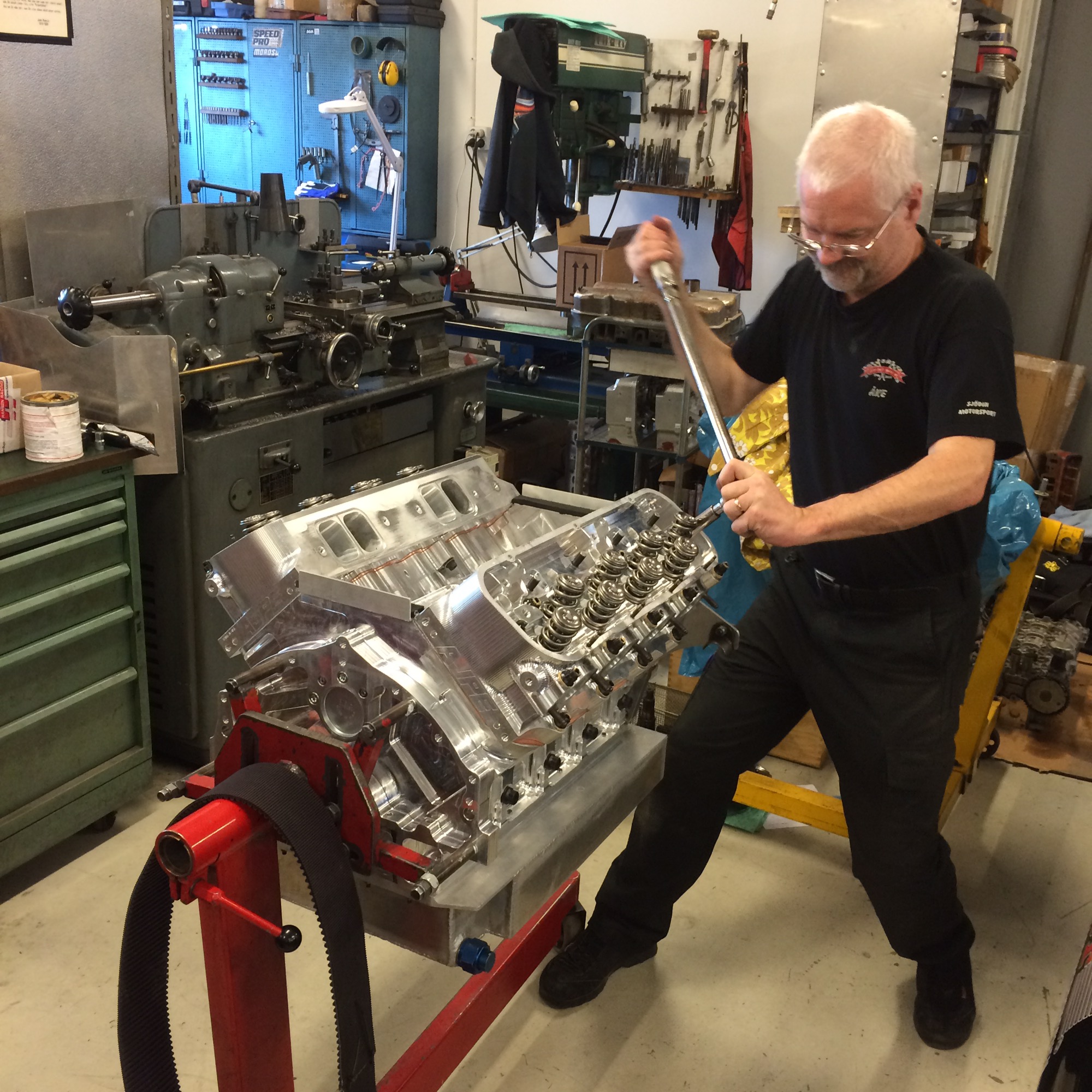 Åke torquing the heads.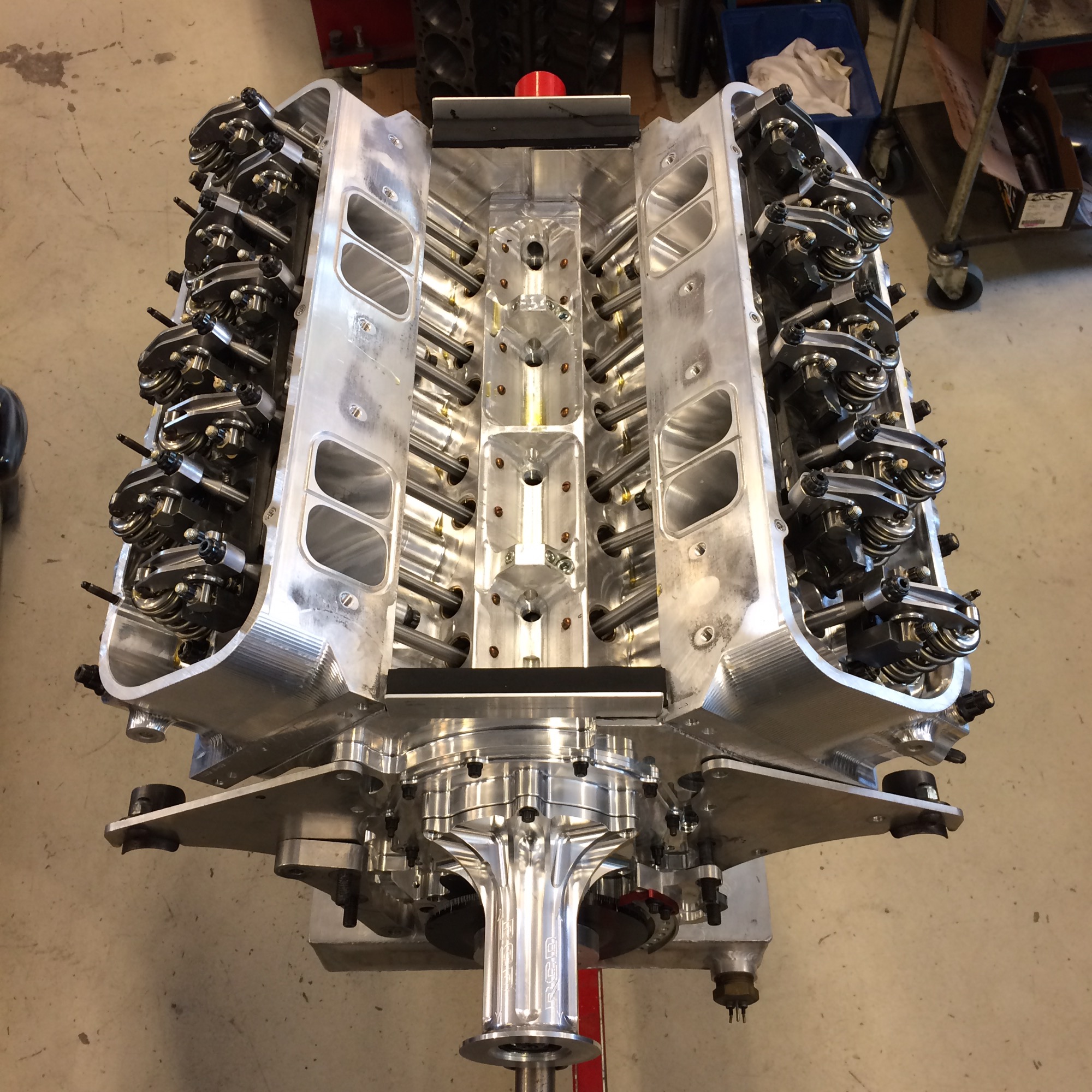 Looking good!!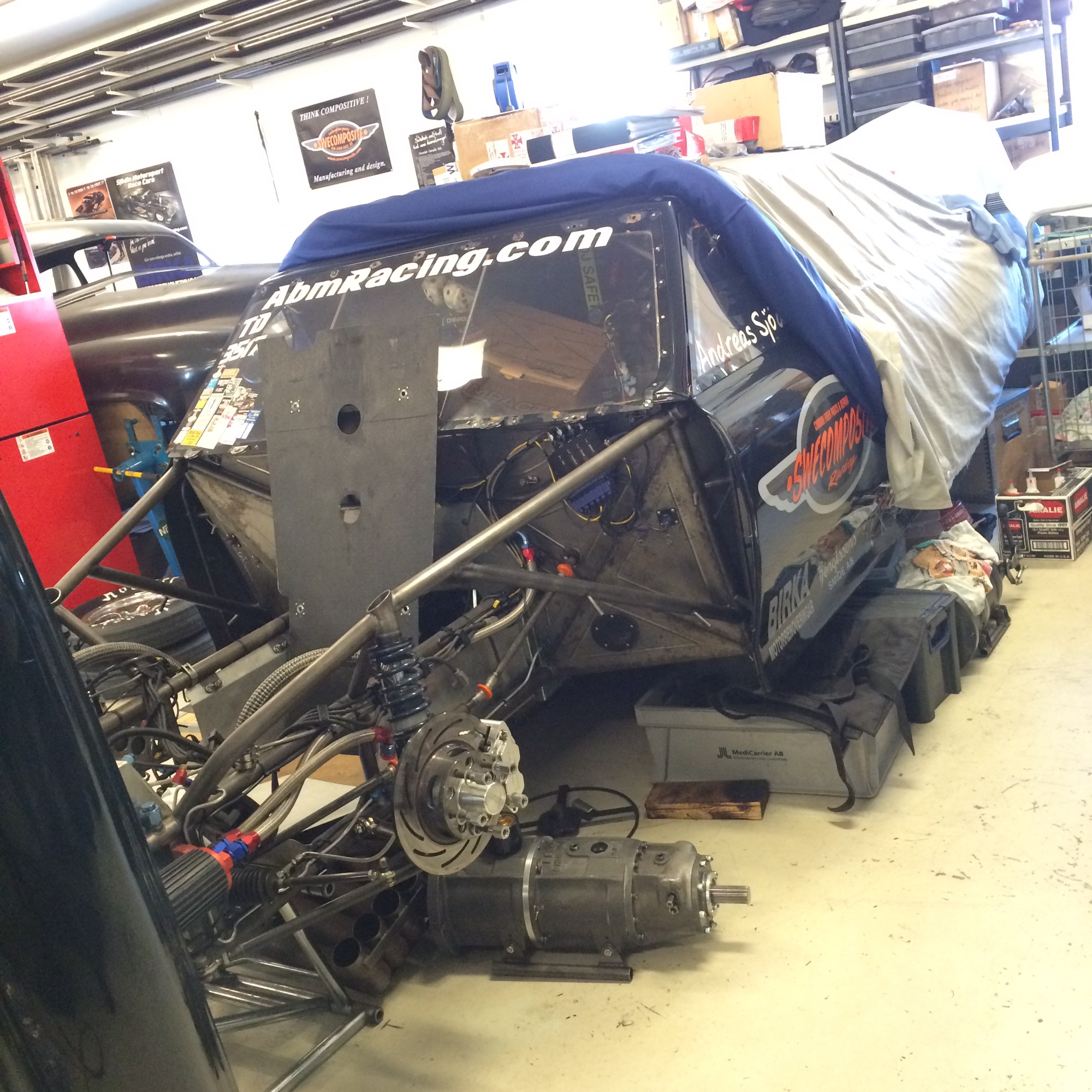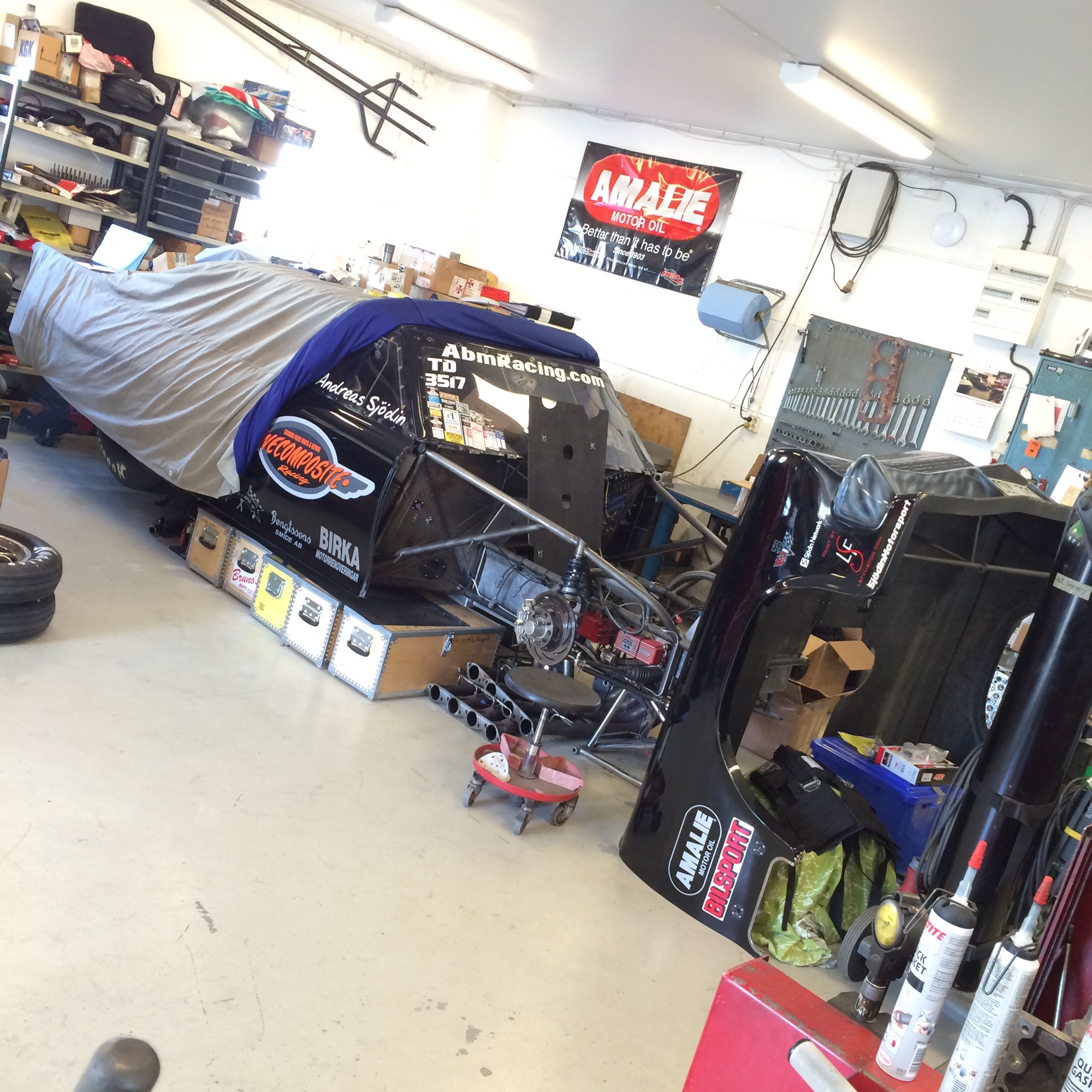 Hey you, it's time to wake up now!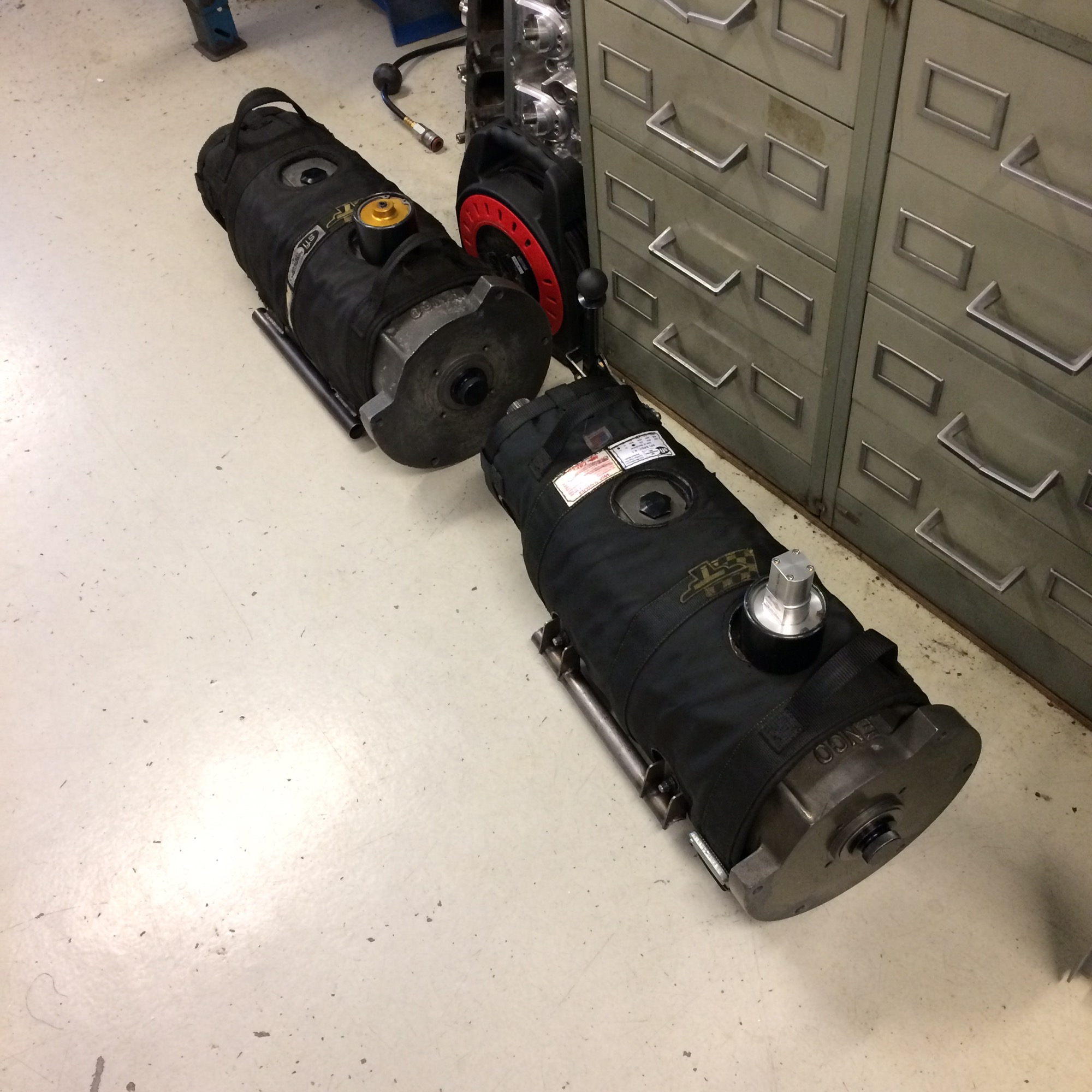 Transmissions all done!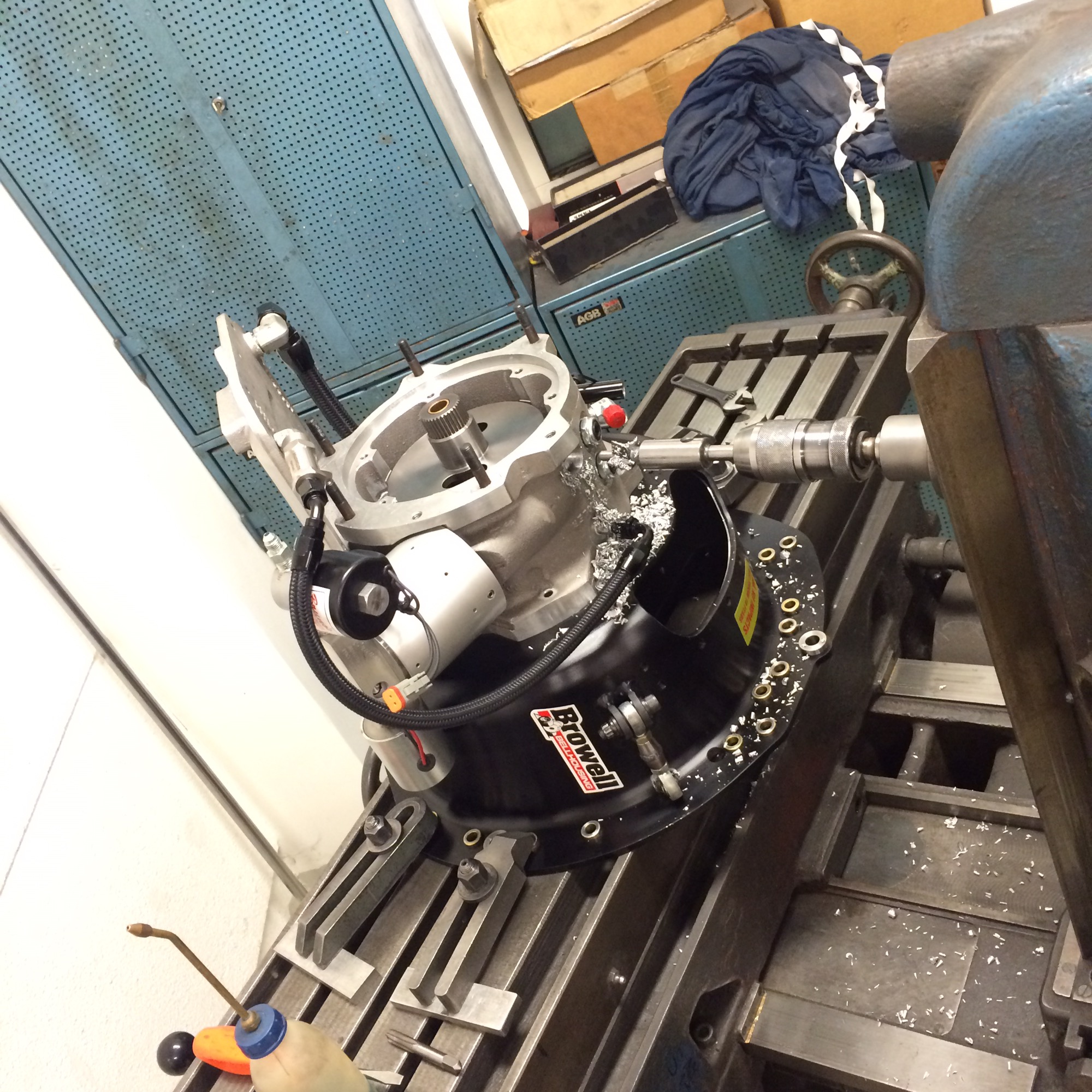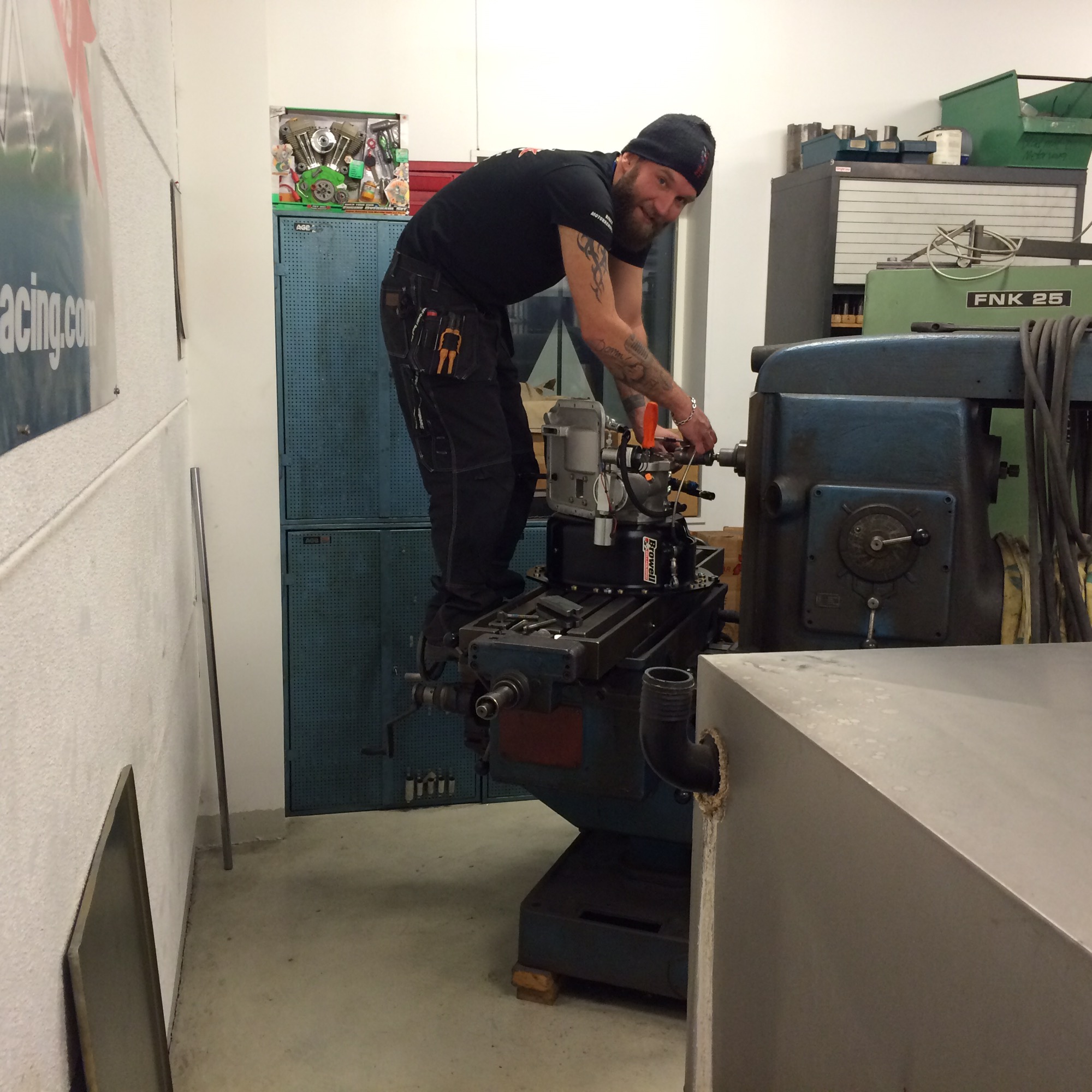 Doing some special stuff on the Bruno unit! 😉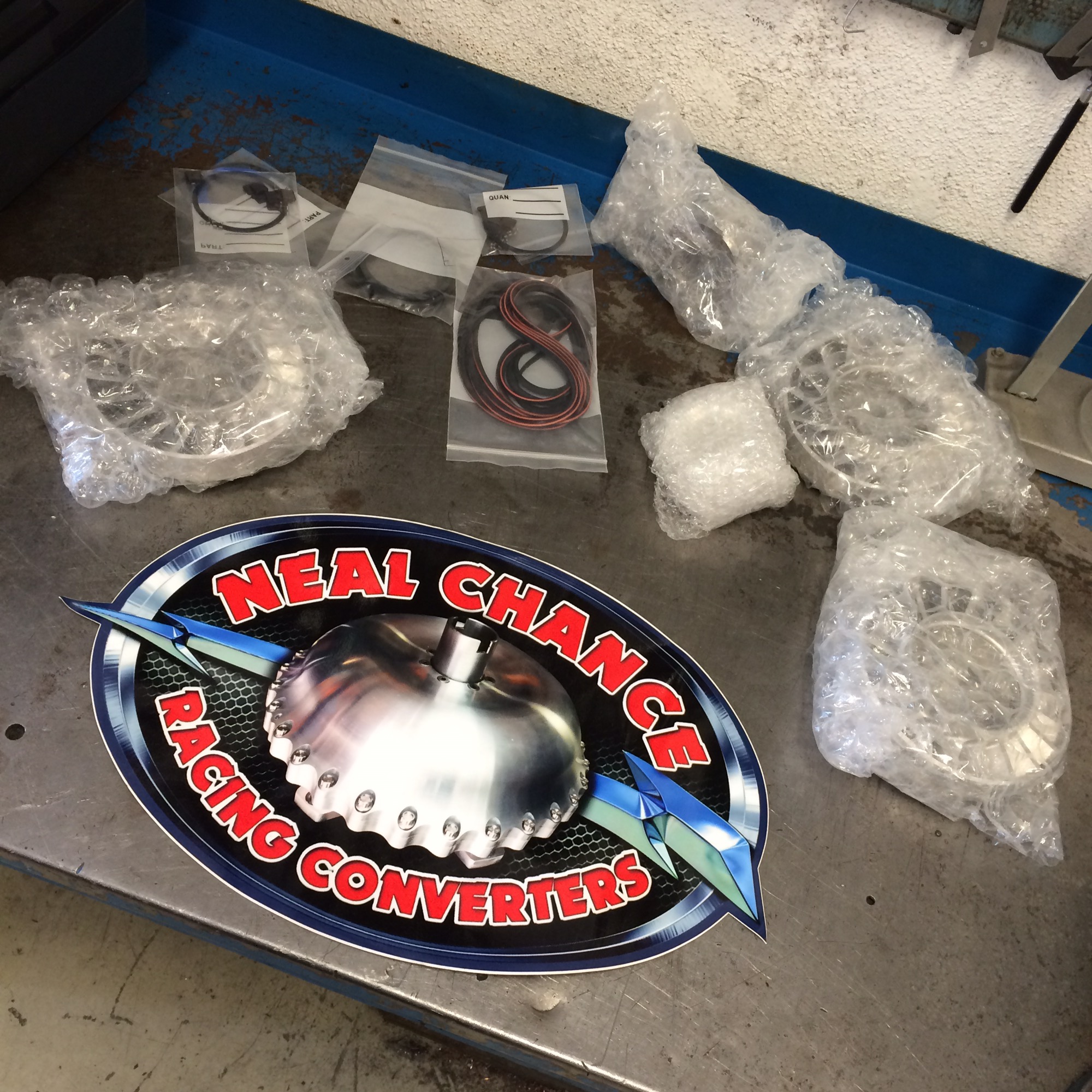 Some good to have parts from our new partner Neal Chance Racing Converters! 🙂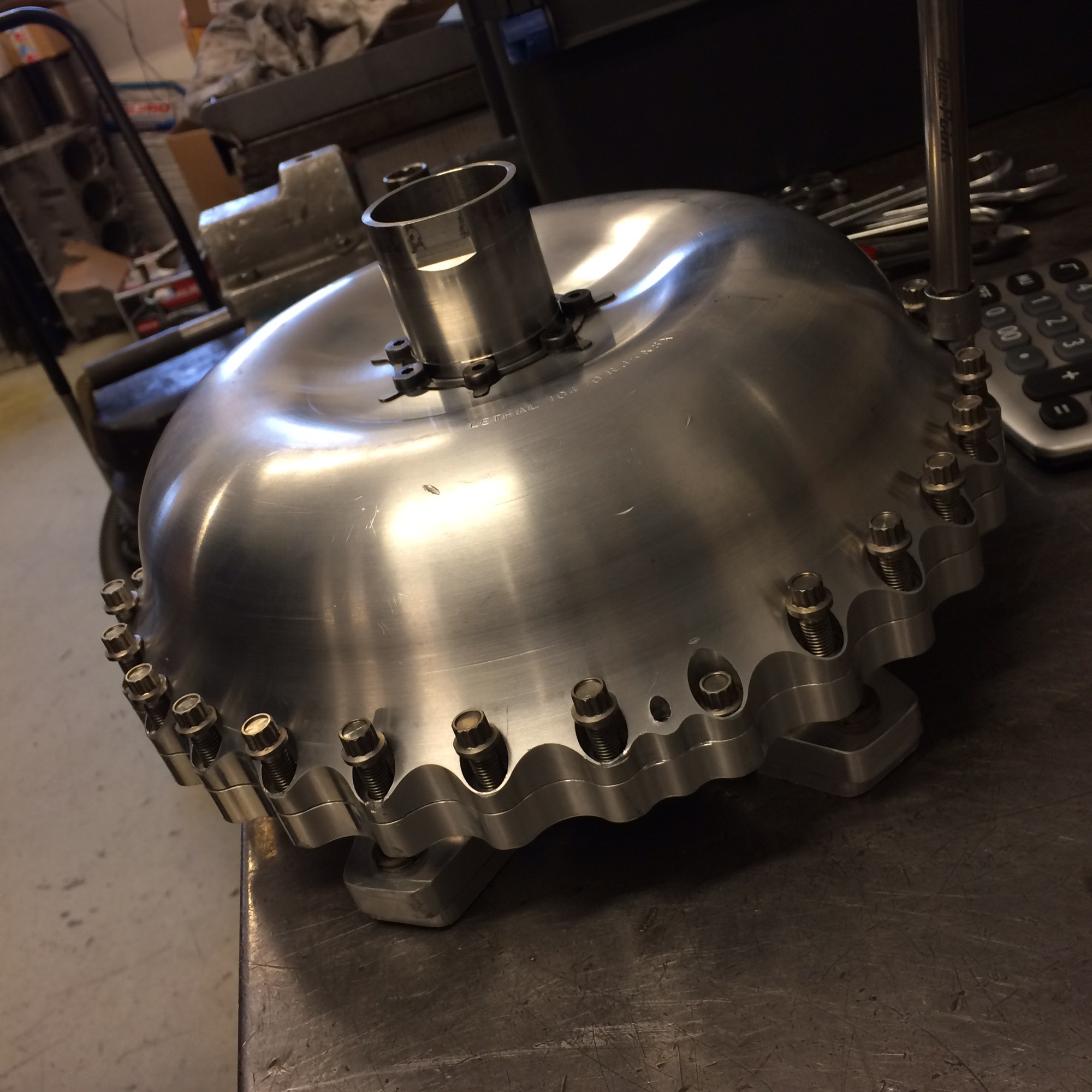 Our new NSX billet converter is controlled and assembled again.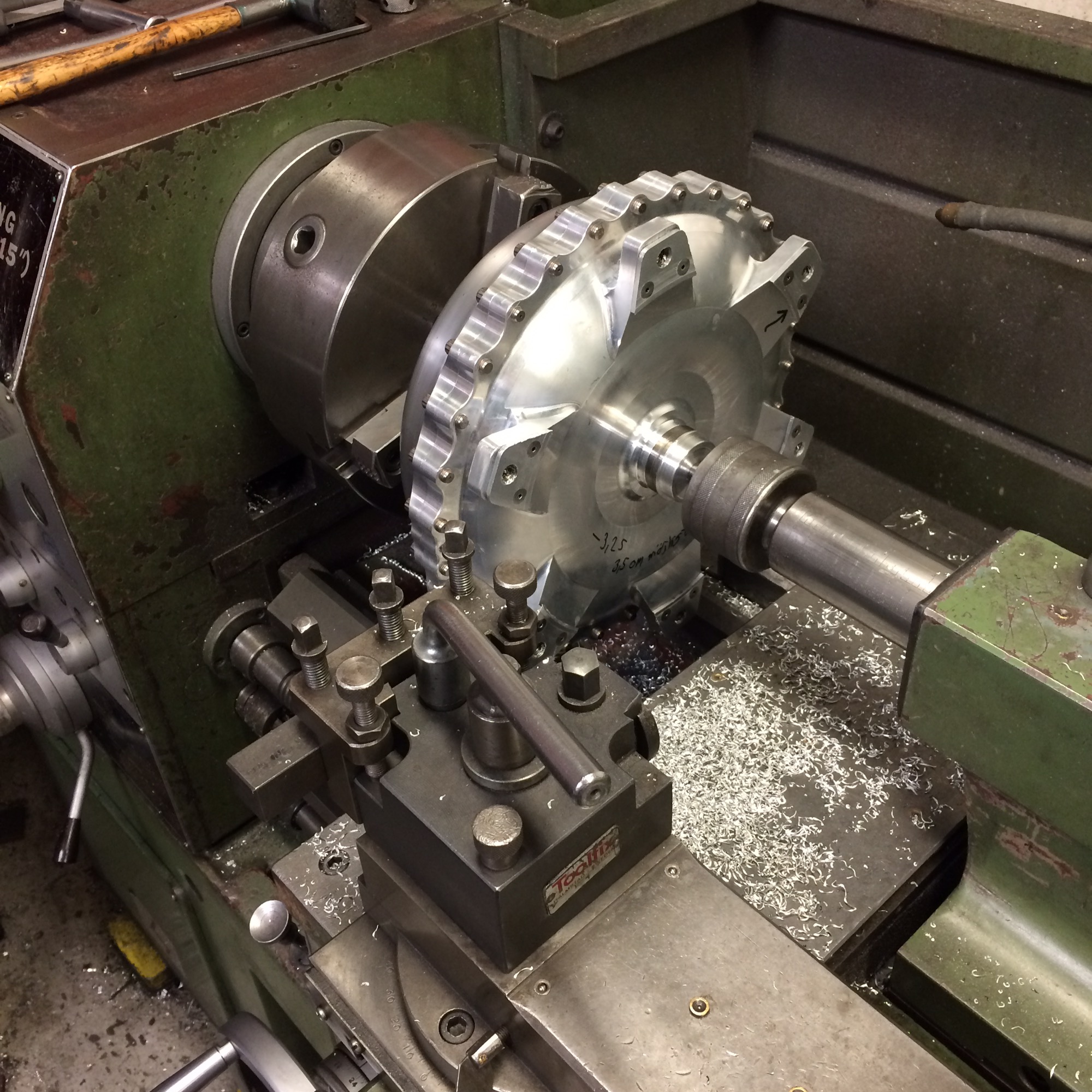 Cutting down the stands to make enough clerance in the oil pump.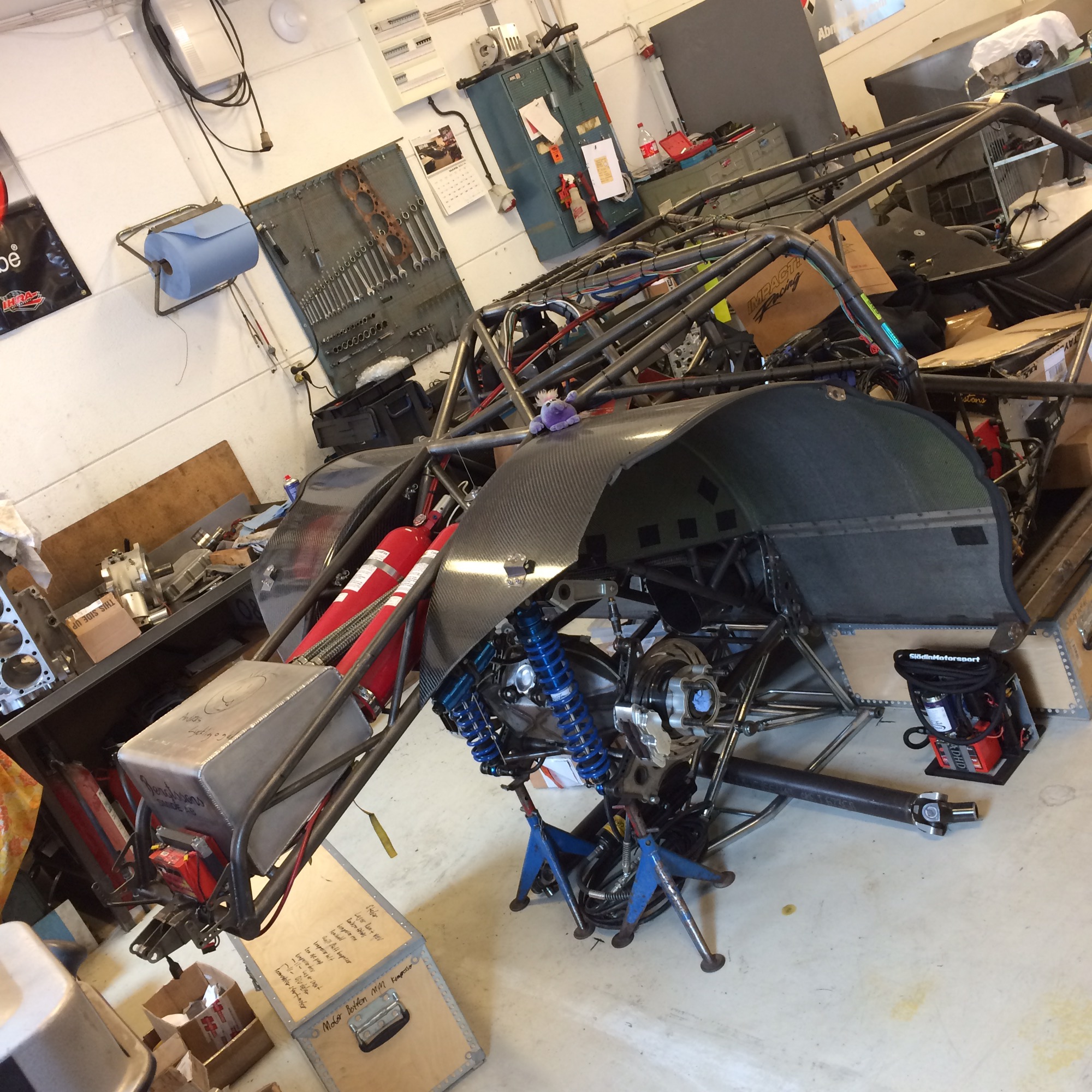 Third member is back in and the whole rear suspension is checked trough.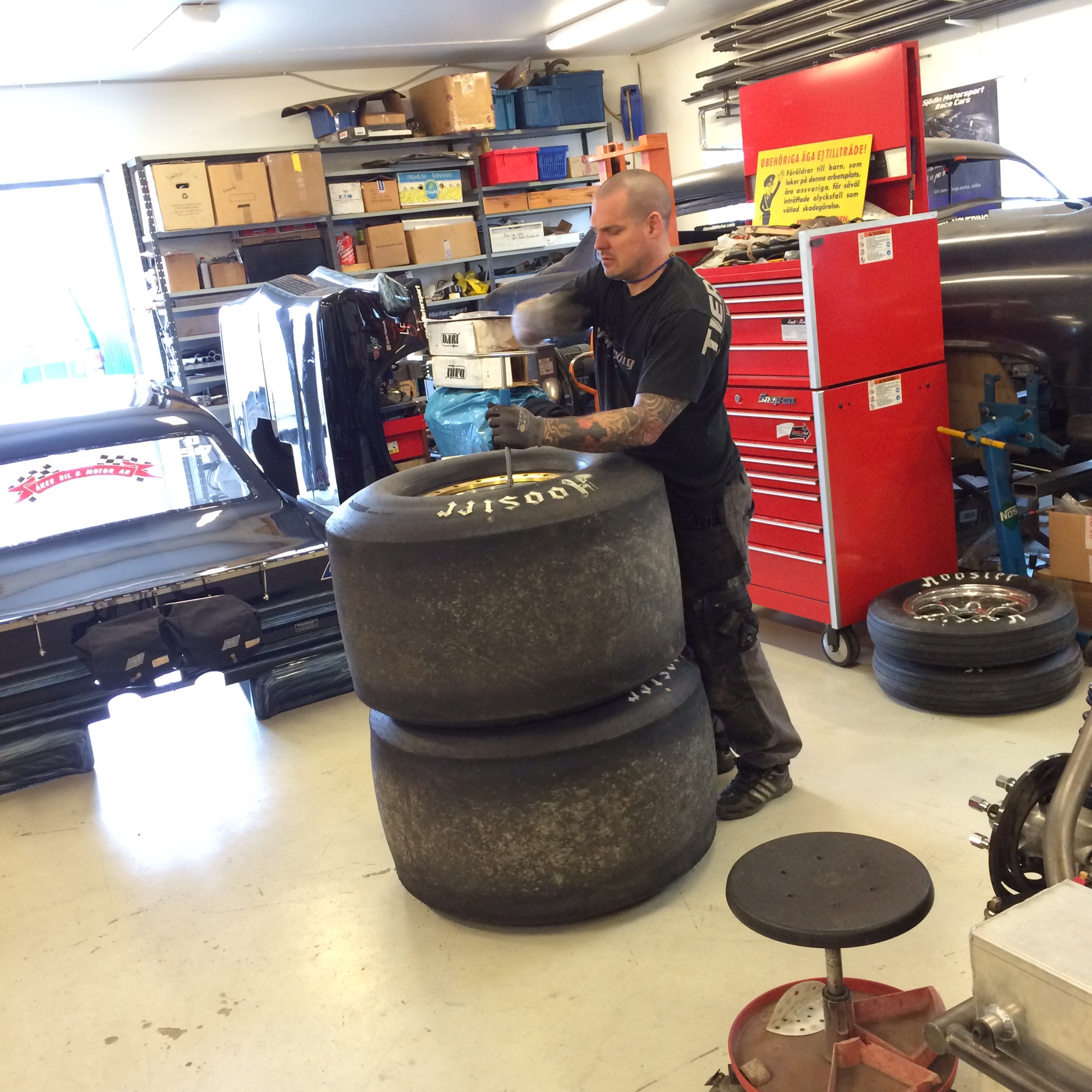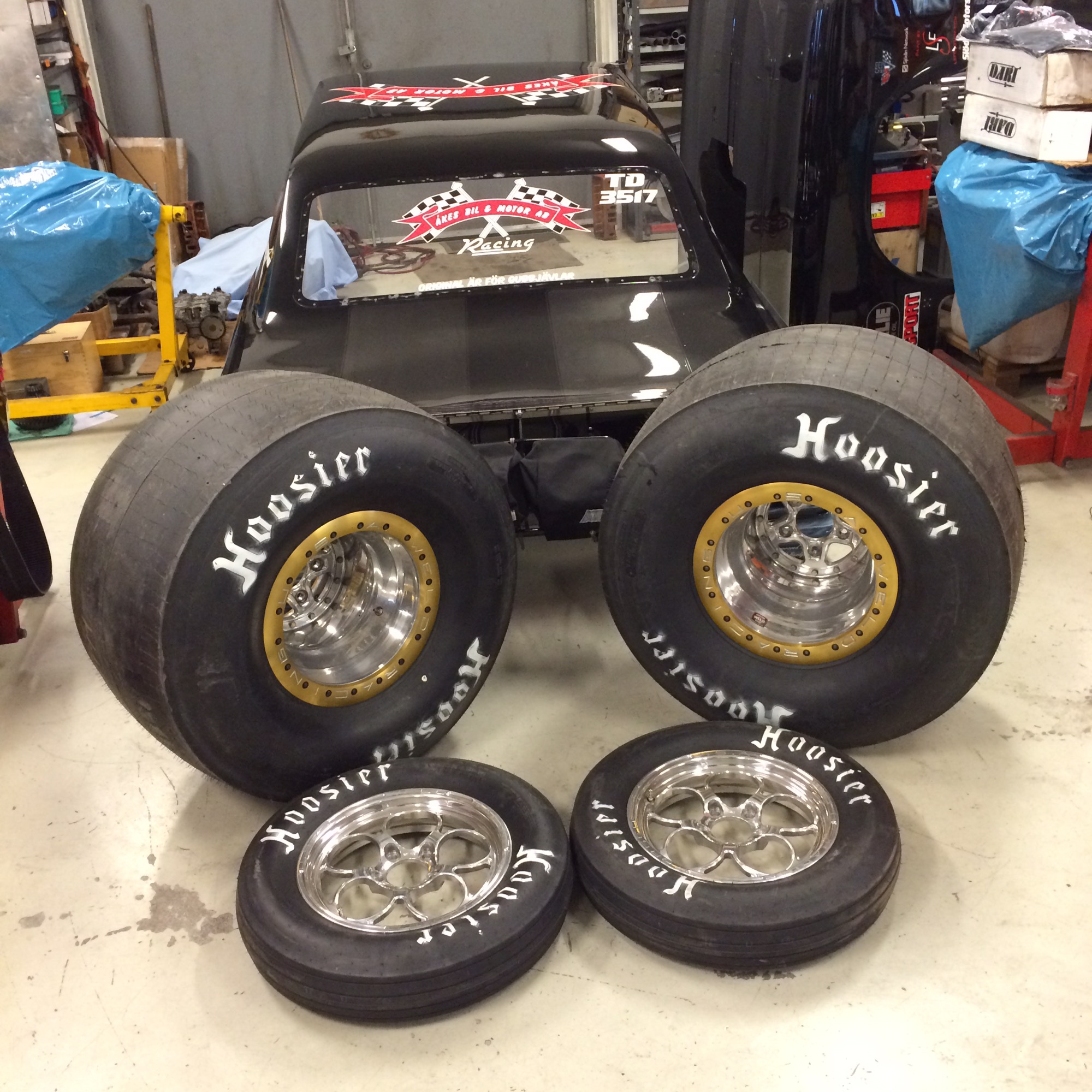 Max did put on new tires on the wheels.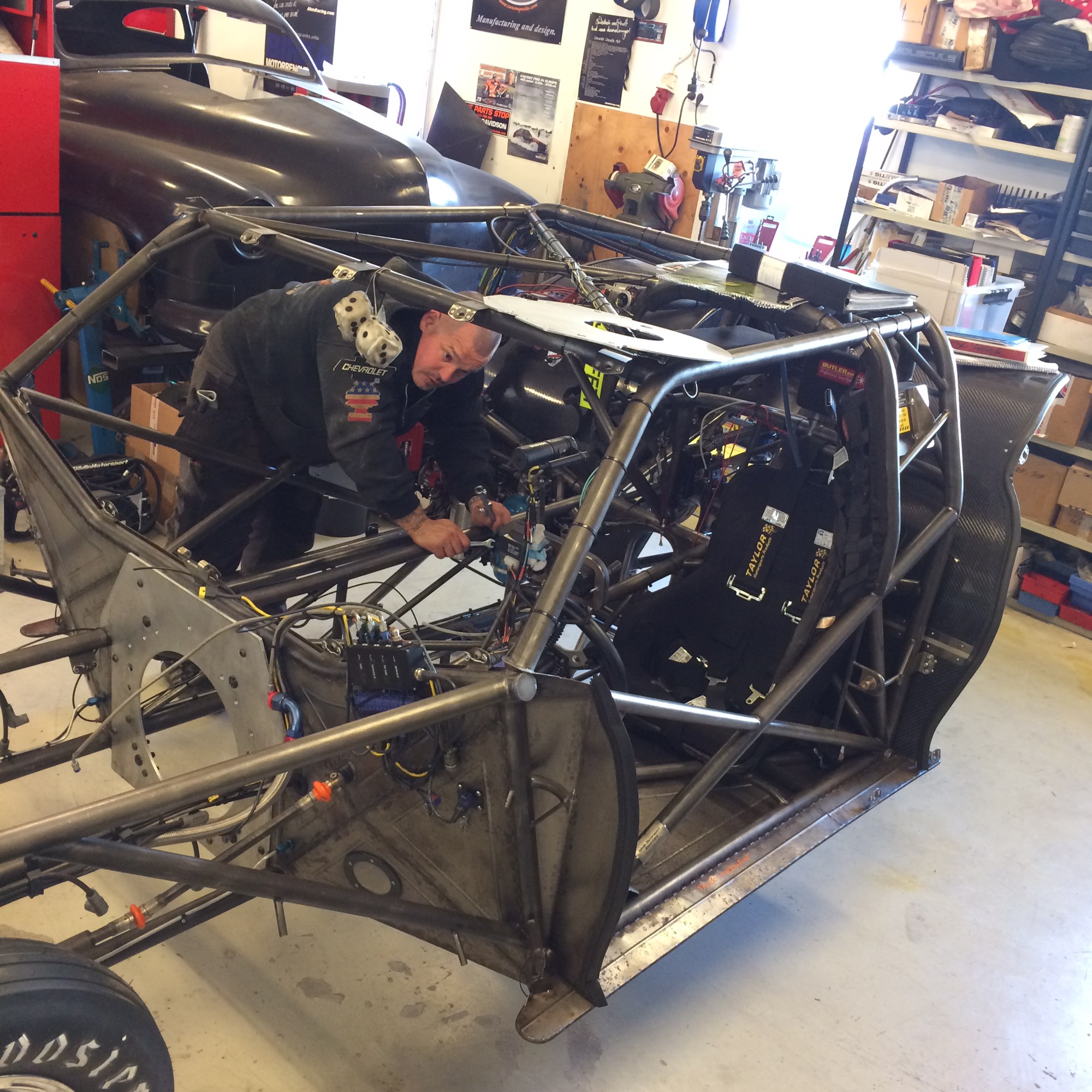 Max are cleaning the chassis.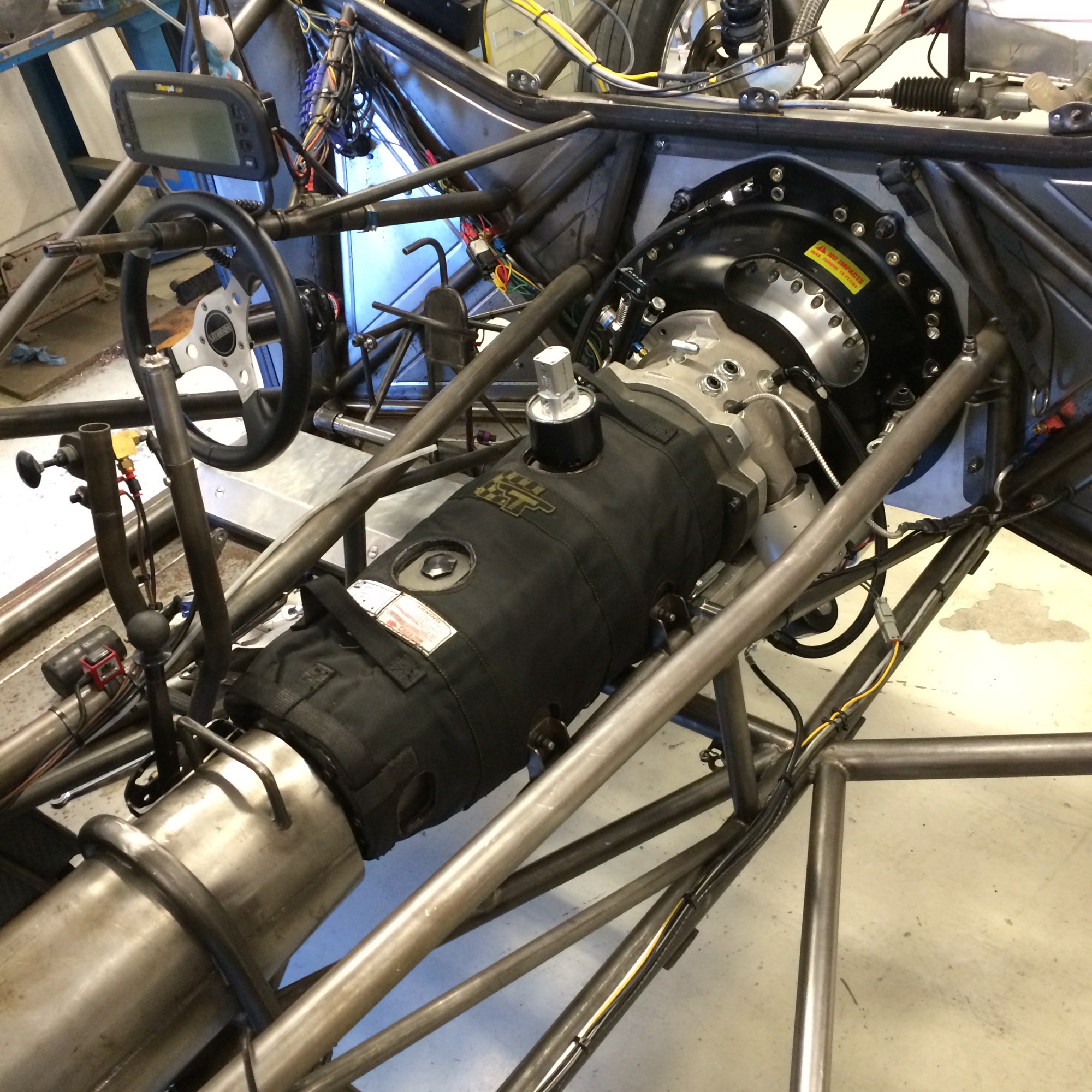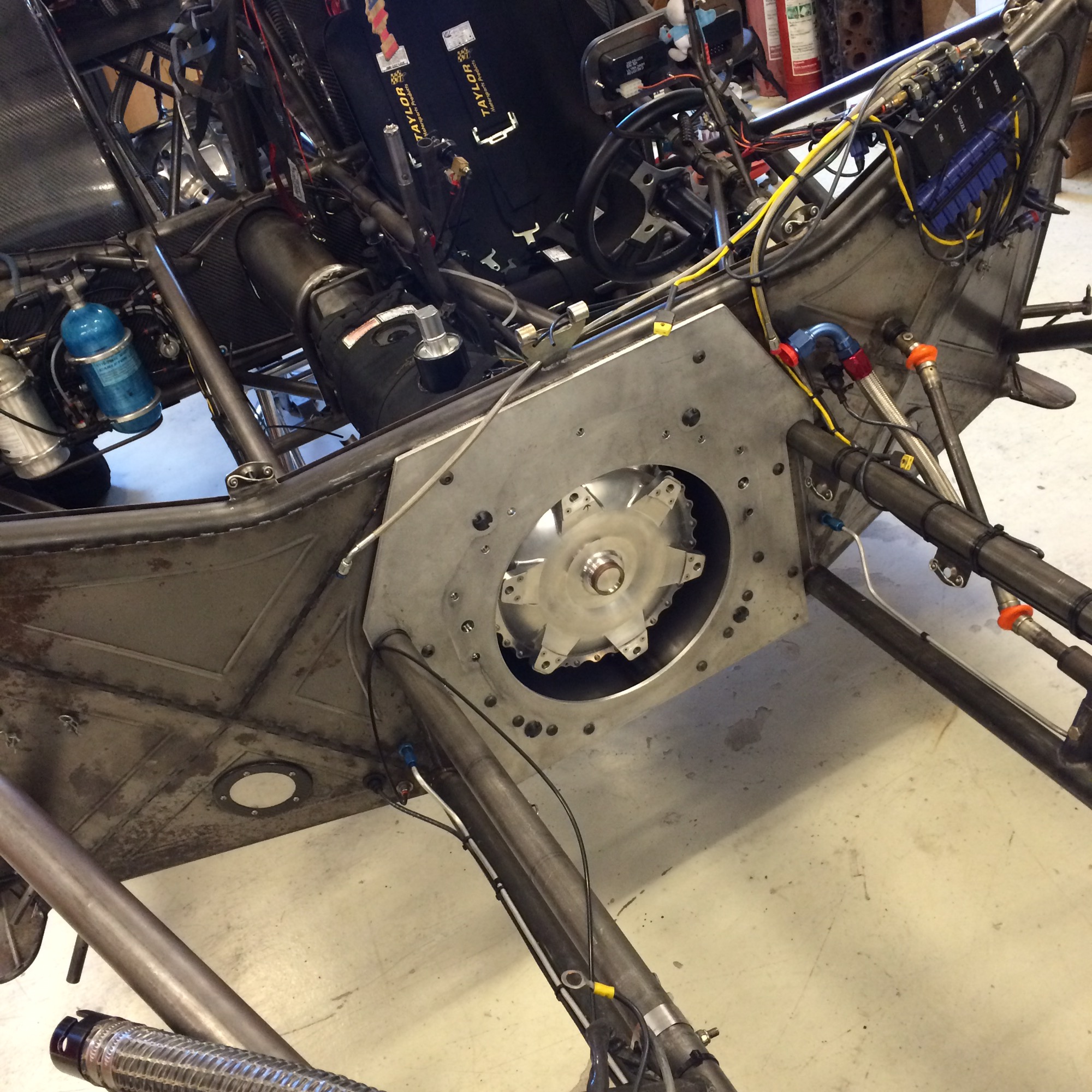 Transmission and converter are back in the car again.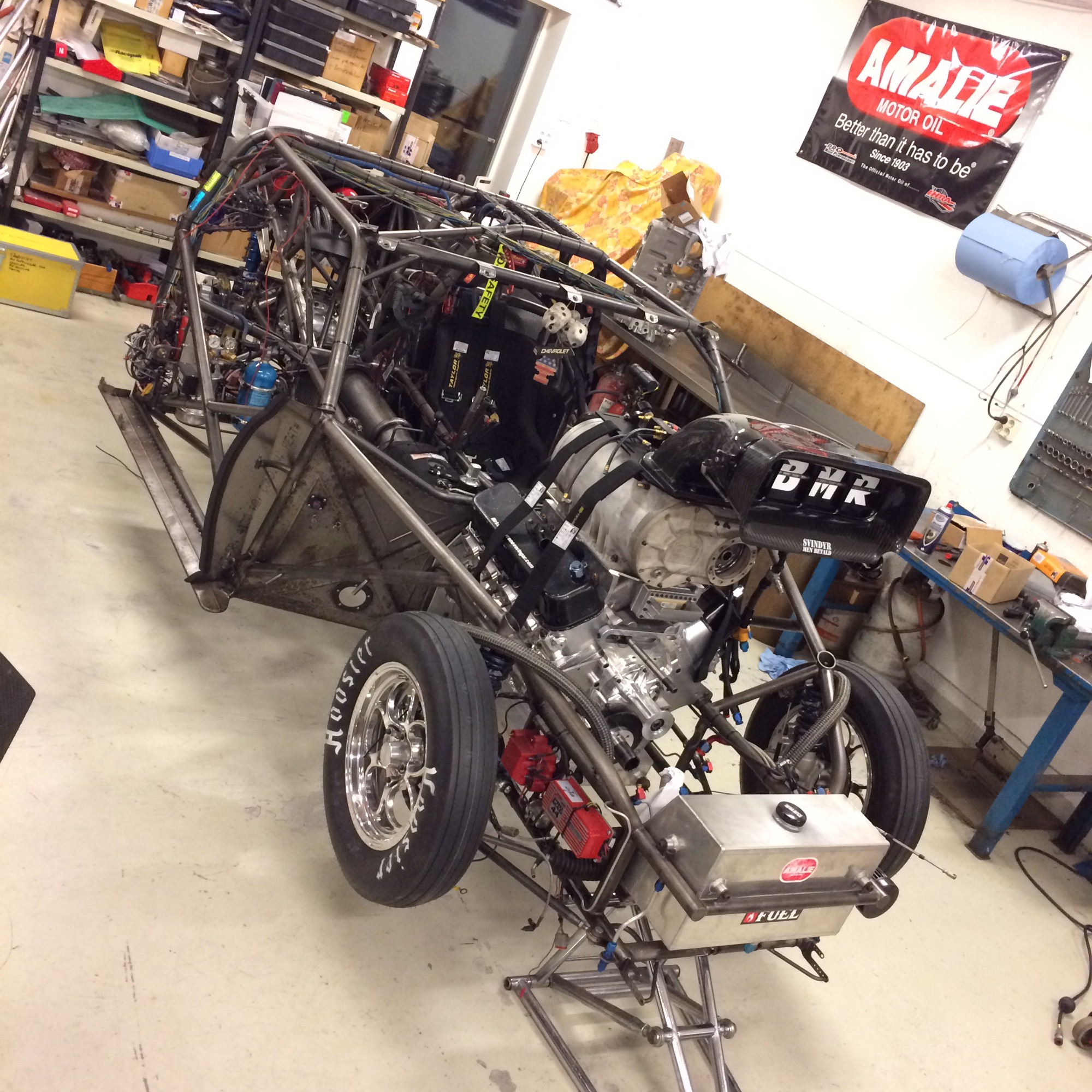 Motor back in also, feels really good that we got this far on just a couple of days! Now I just need to do some stuff so I can order the last parts from USA get them in the car and after that rebuild the whole electrical system in the… So it is 2 crazy weeks I got in front of me, that's for sure..!! 😉
Stay tuned!
/Andreas