The clock is about 08:30 and the sun is shining here at the track!
Drivers meeting in about 1 hour and we will be out for our first qualification round at 11:15 second at 14:15 and third at 17:15.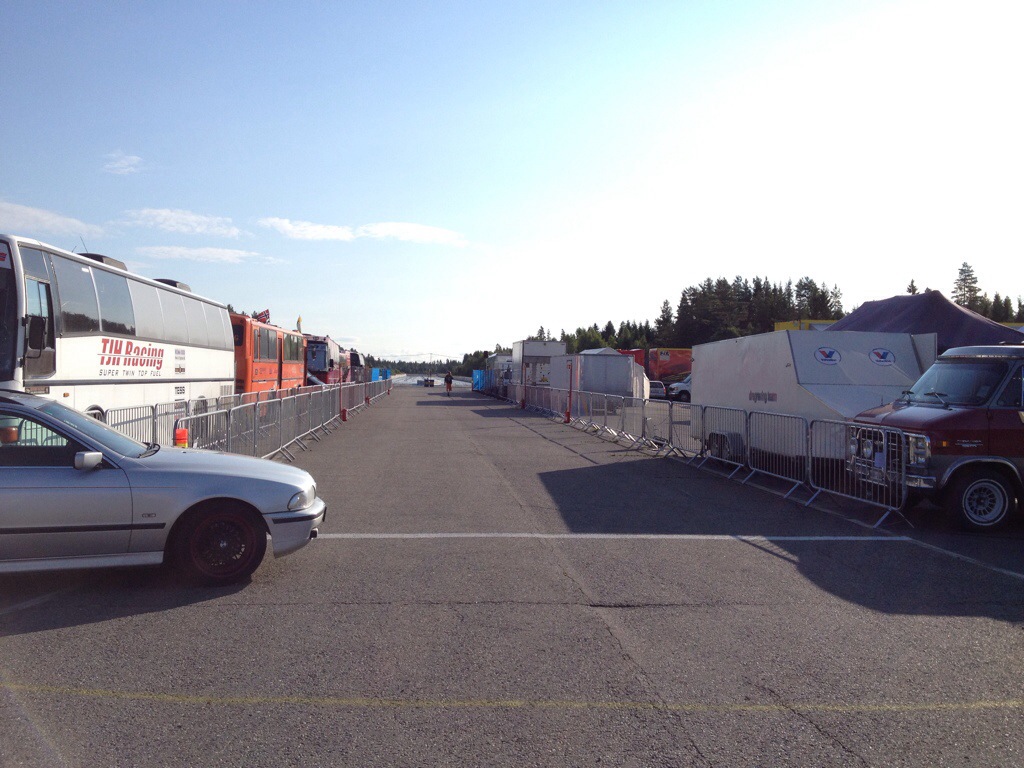 Nice!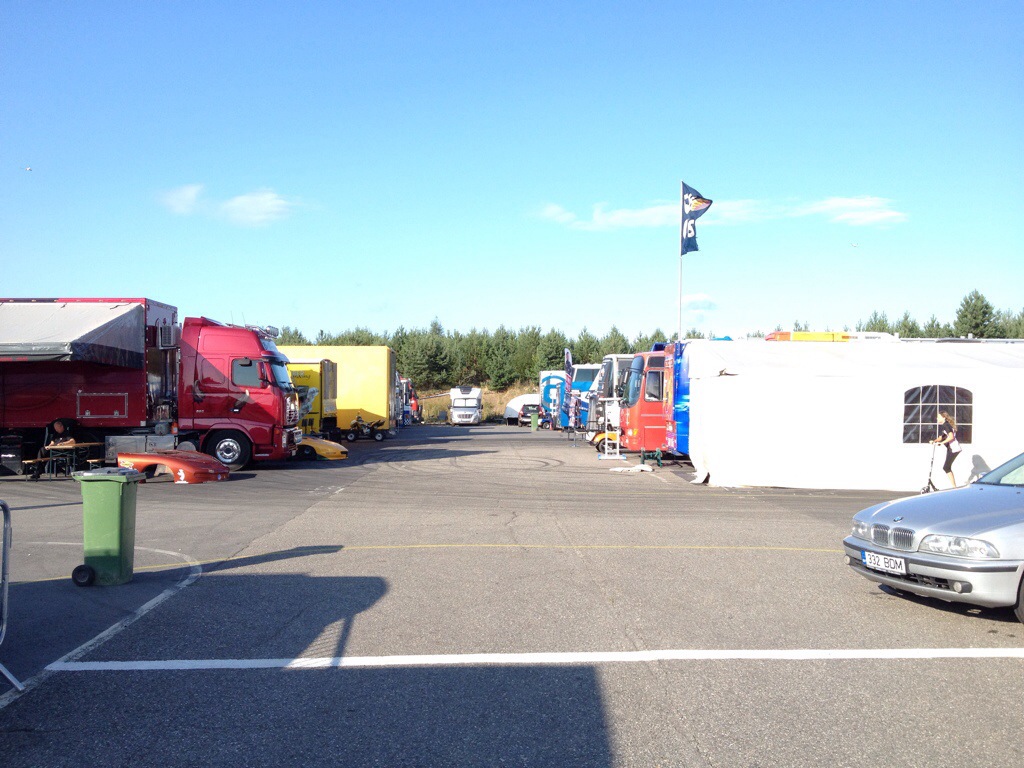 Some of the Top Doorslammer pit here at Gardermoen this weekend.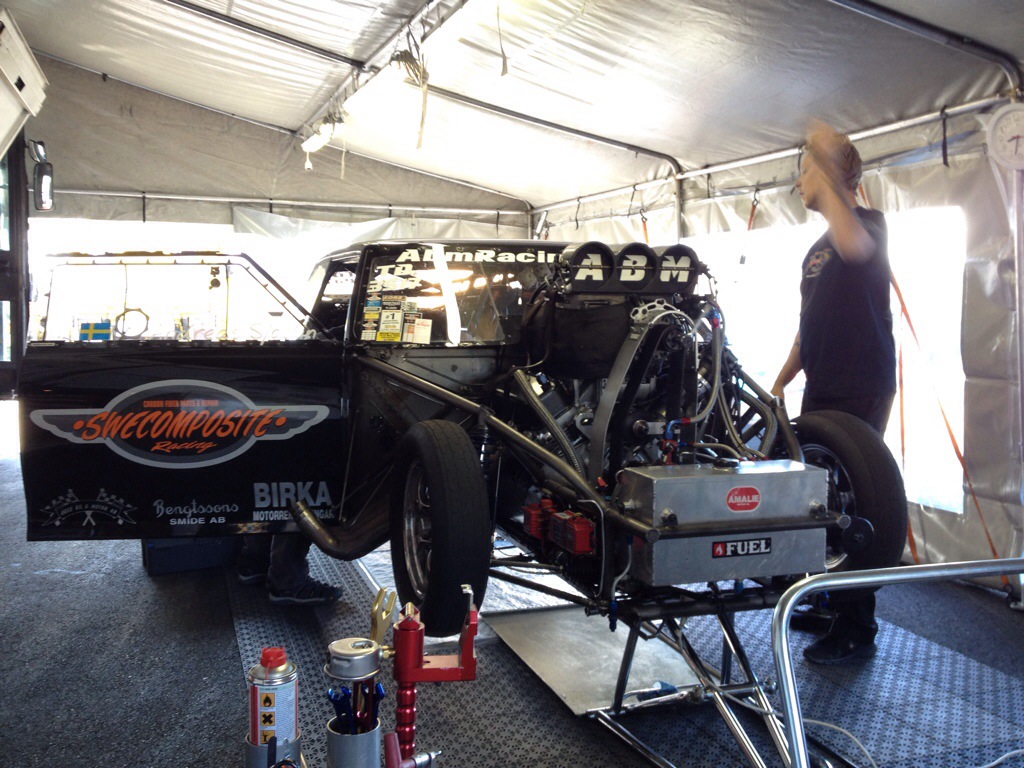 Doing the last preparations for the first round.