Only a week left before it's time to go to Kjula Dragway for some testing with the Chevelle and finally today we started to work on it! 😀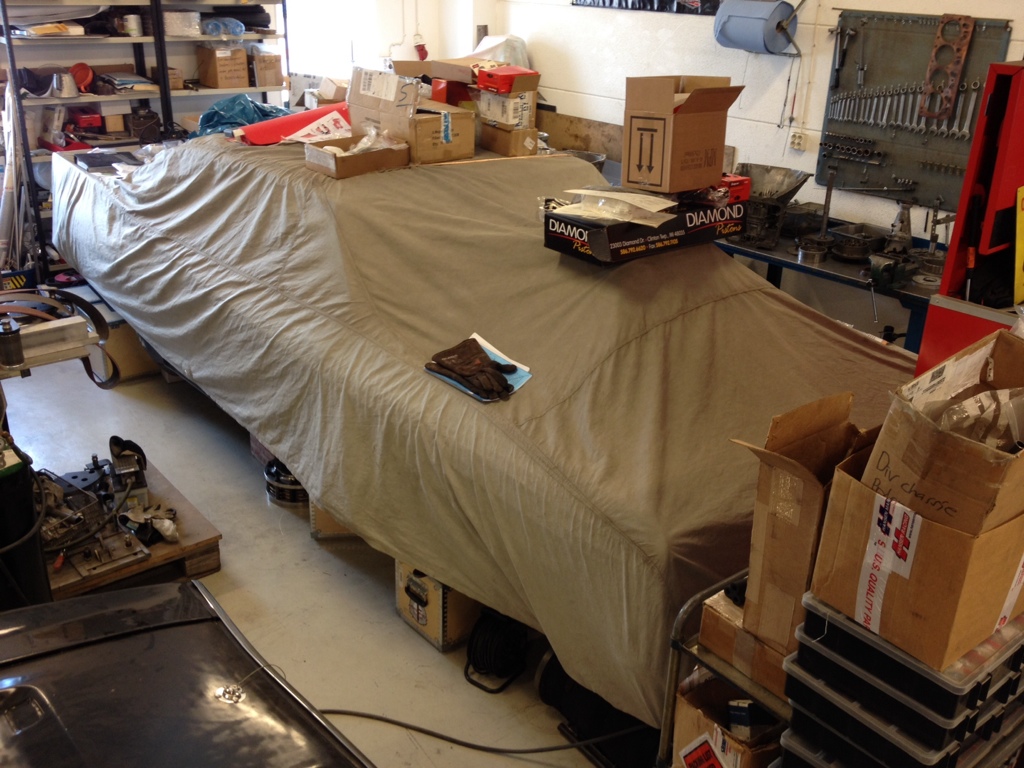 Done sleeping now!!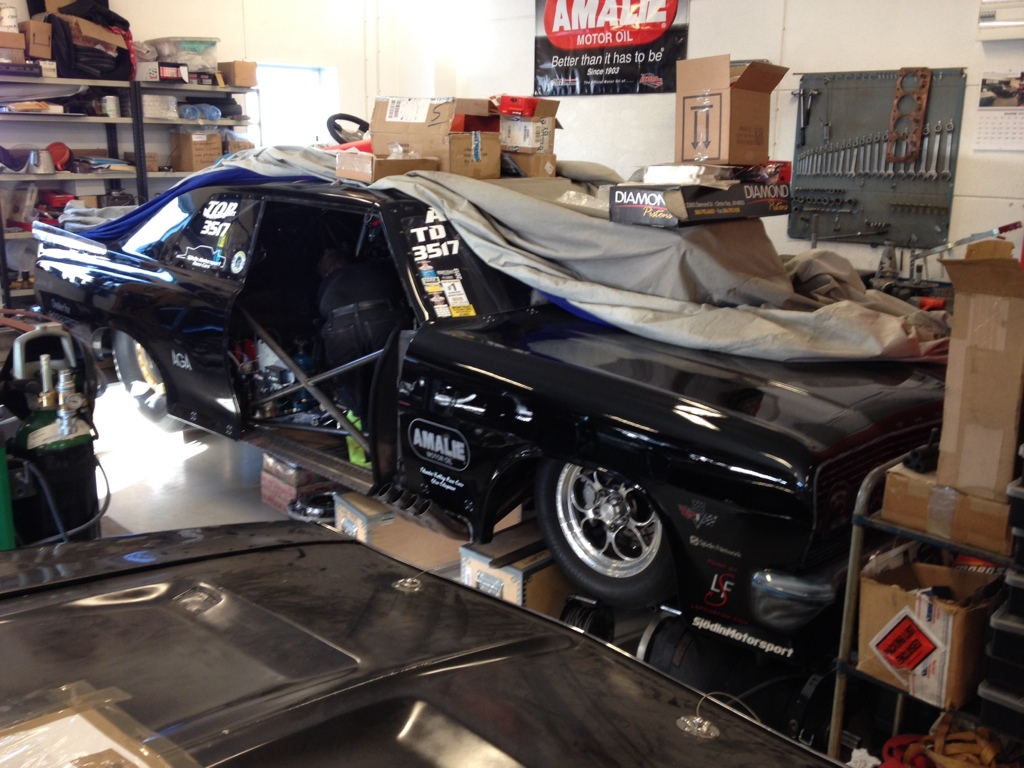 Hello!! 🙂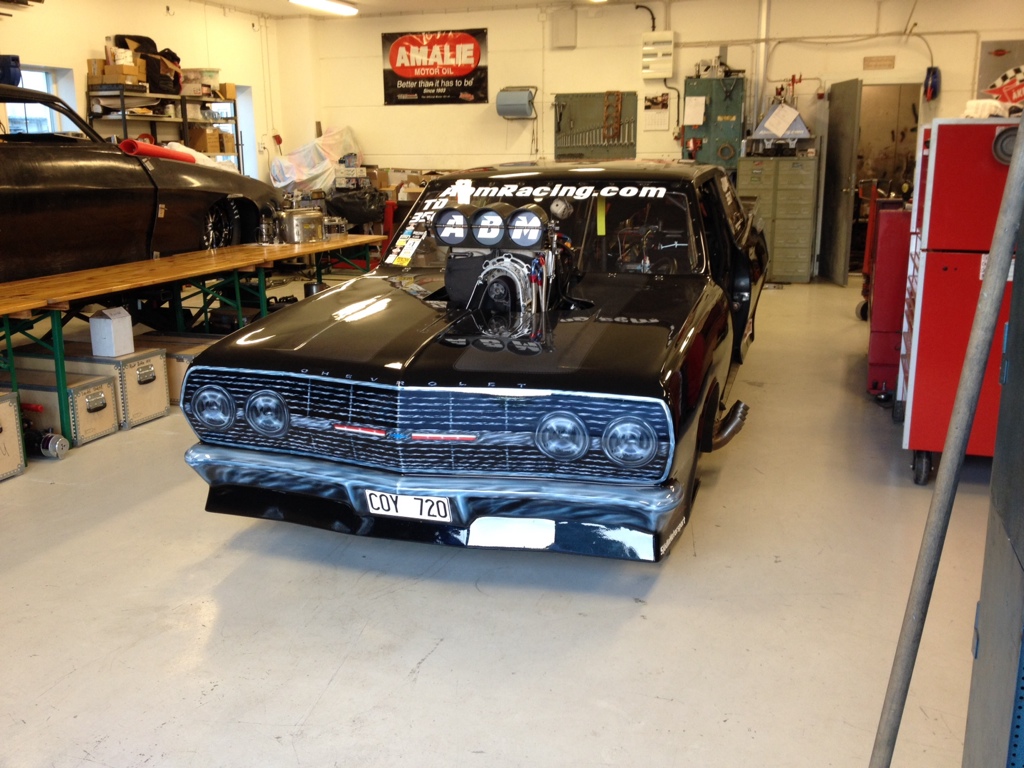 Happy to see you!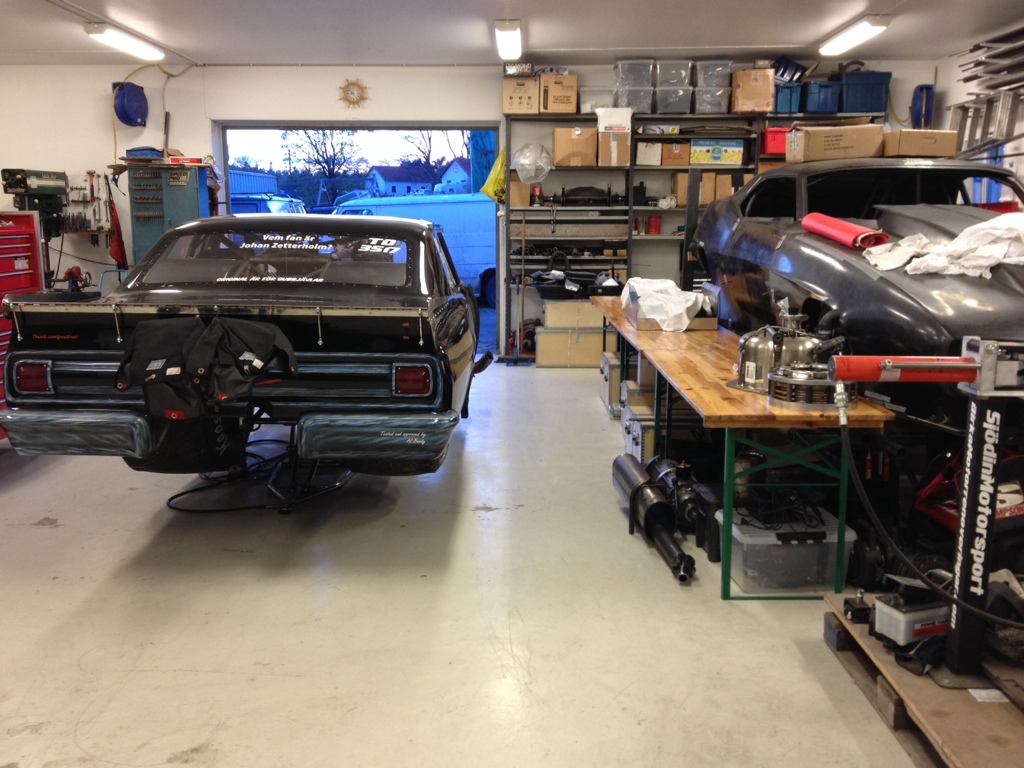 The shop is cleaned and everything is in place to start service the car.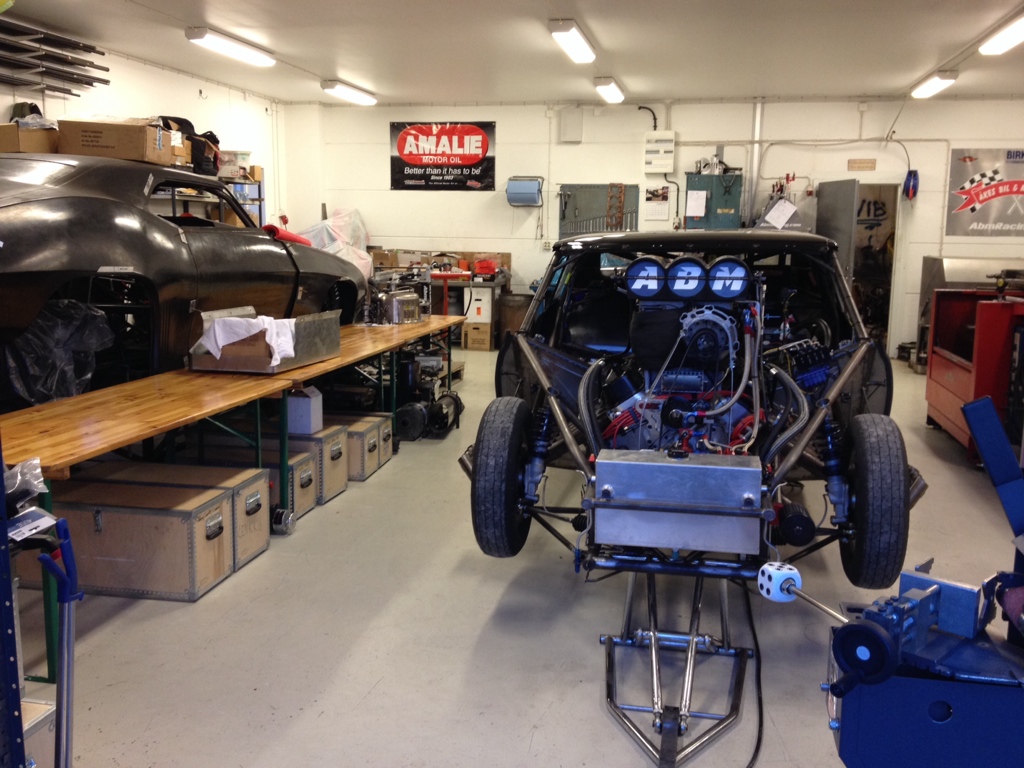 Nice! 🙂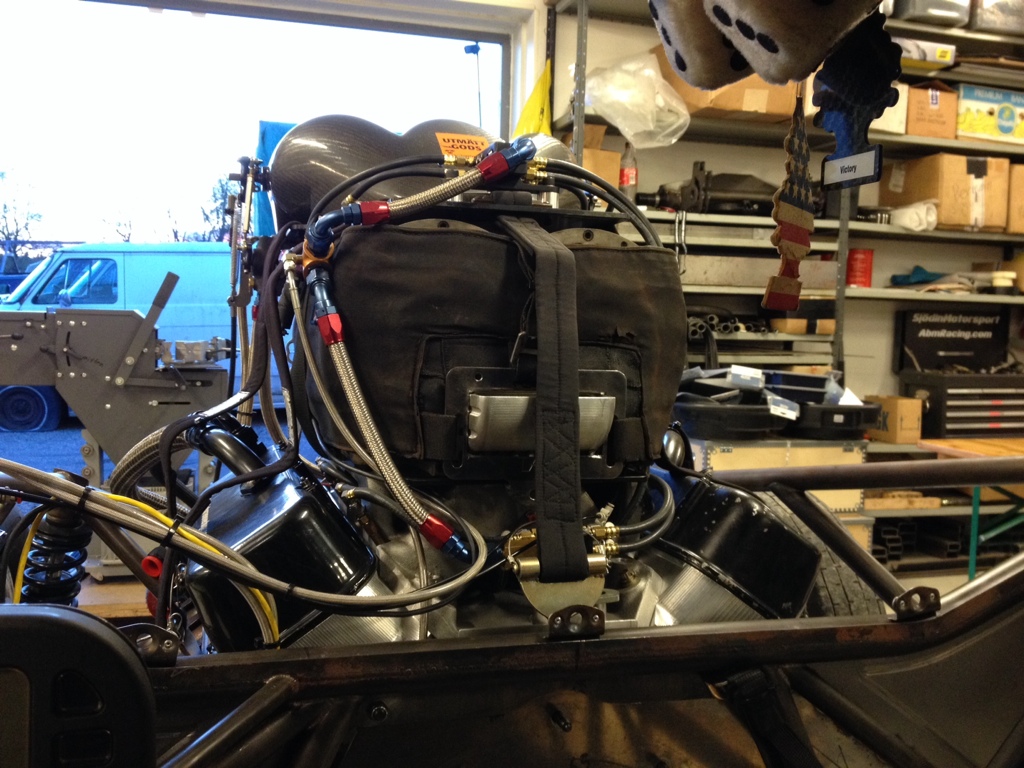 Beautiful!!!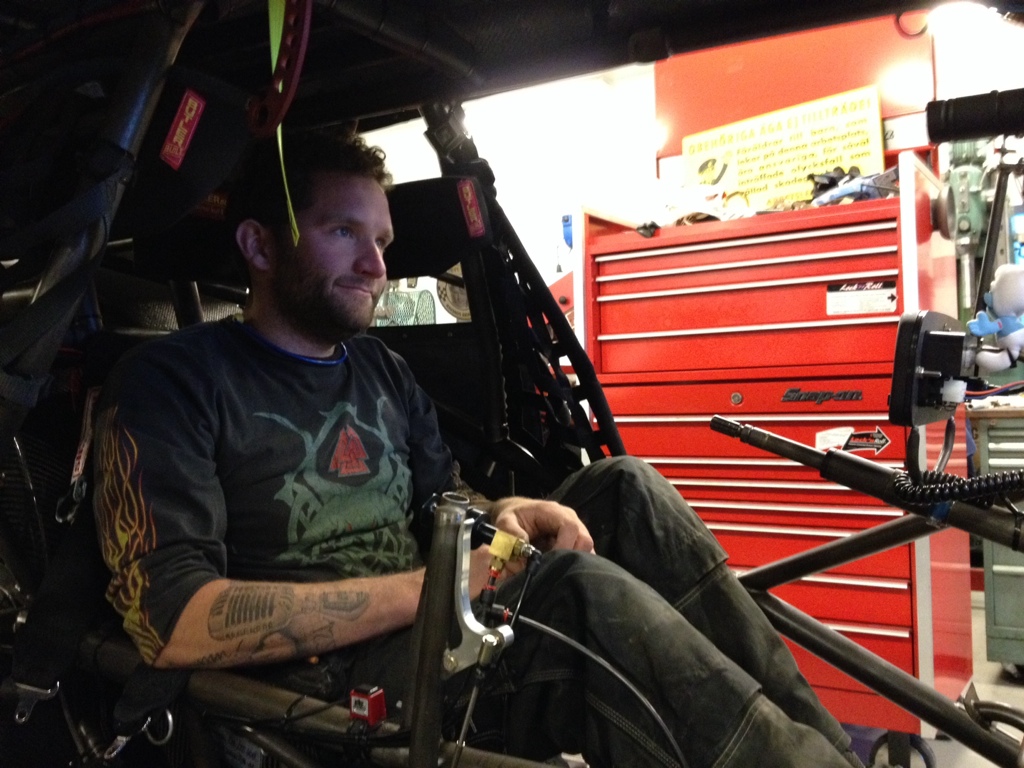 Happy driver behind the wheel dreaming!! 😉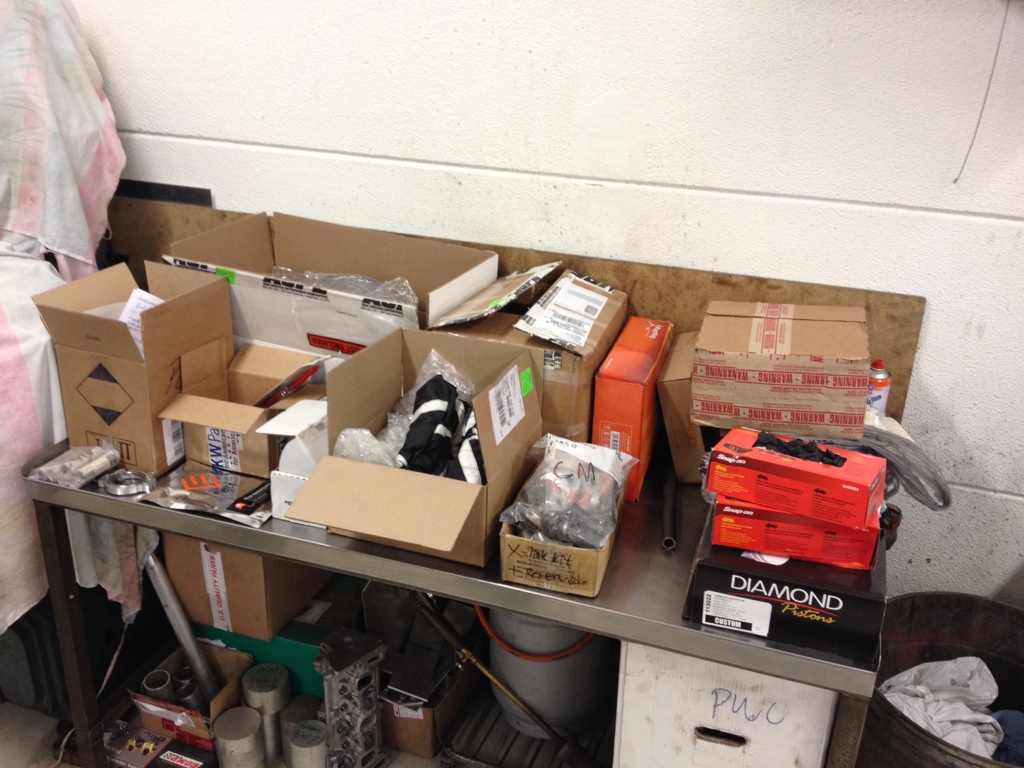 Updates and spare parts for season 2014!!