After about 2,5 days of work on the Chevelle we starts to get ready! 🙂 But of course now when we got some extra time I decided to do some extra changes and update the car little more! 😉 Below some pictures of the work so far.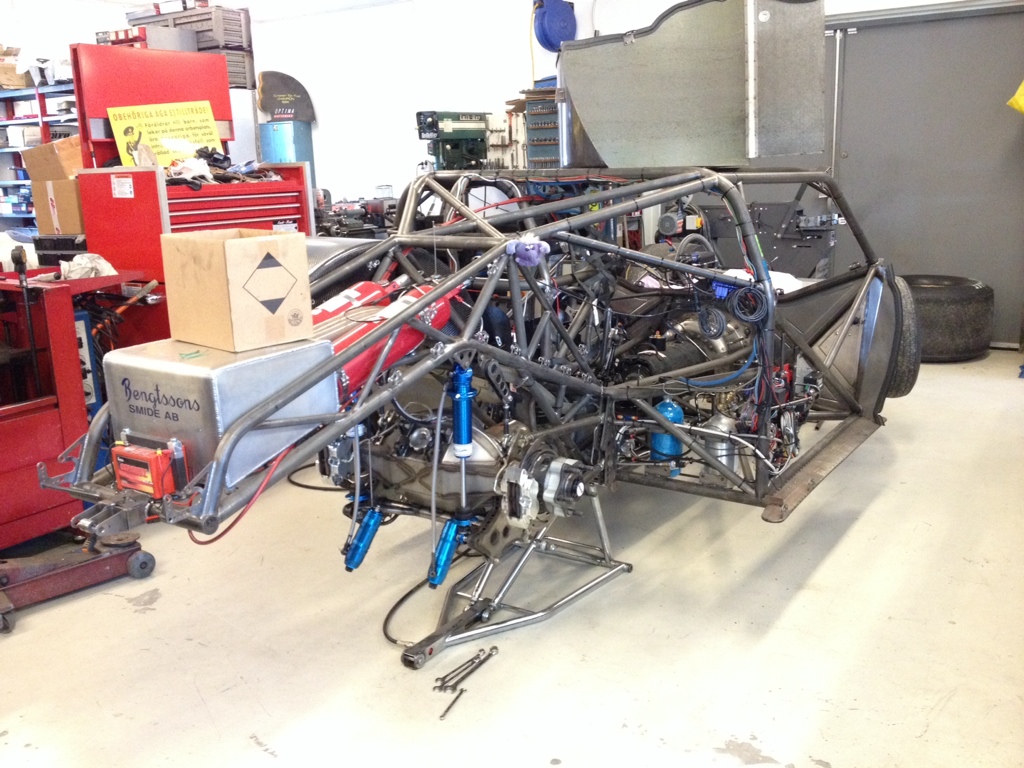 Test mount of the new rear shocks.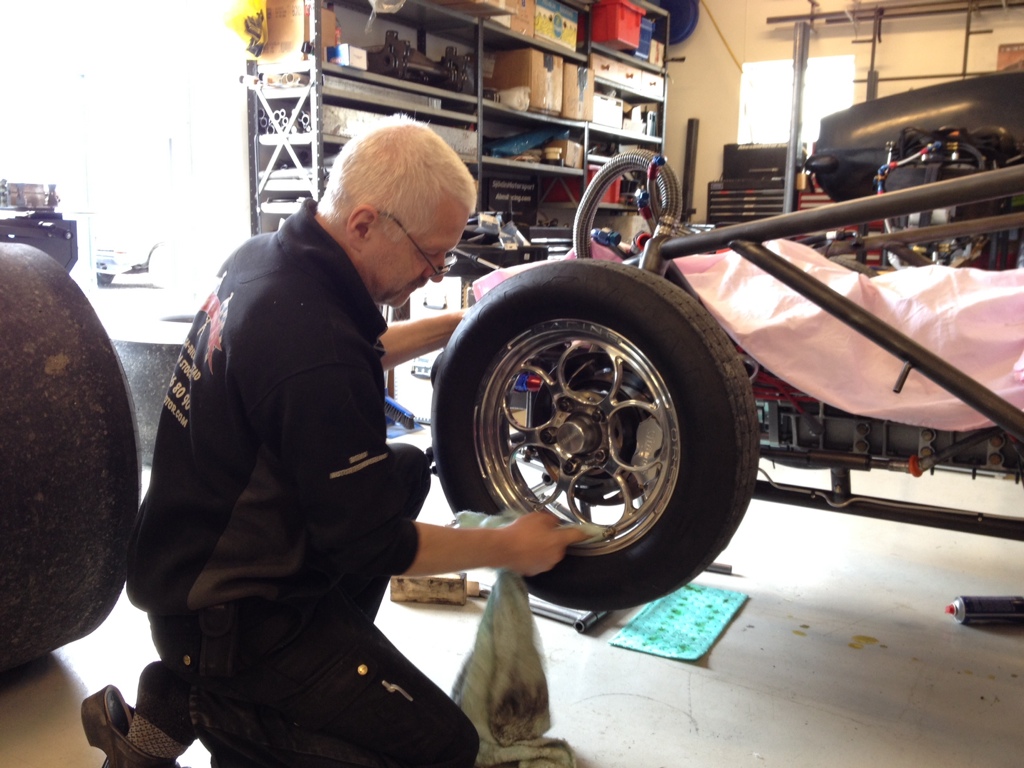 We got so much time so Åke decided to make the front wheels shine! 😉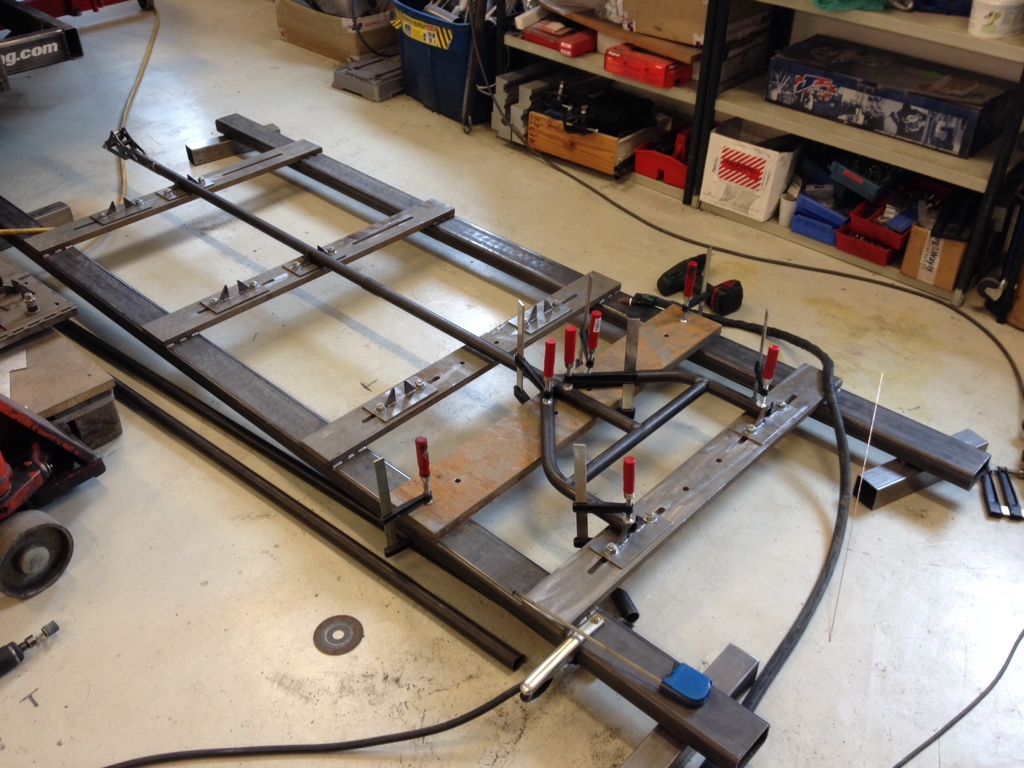 Fabricating a new single wheelie bar.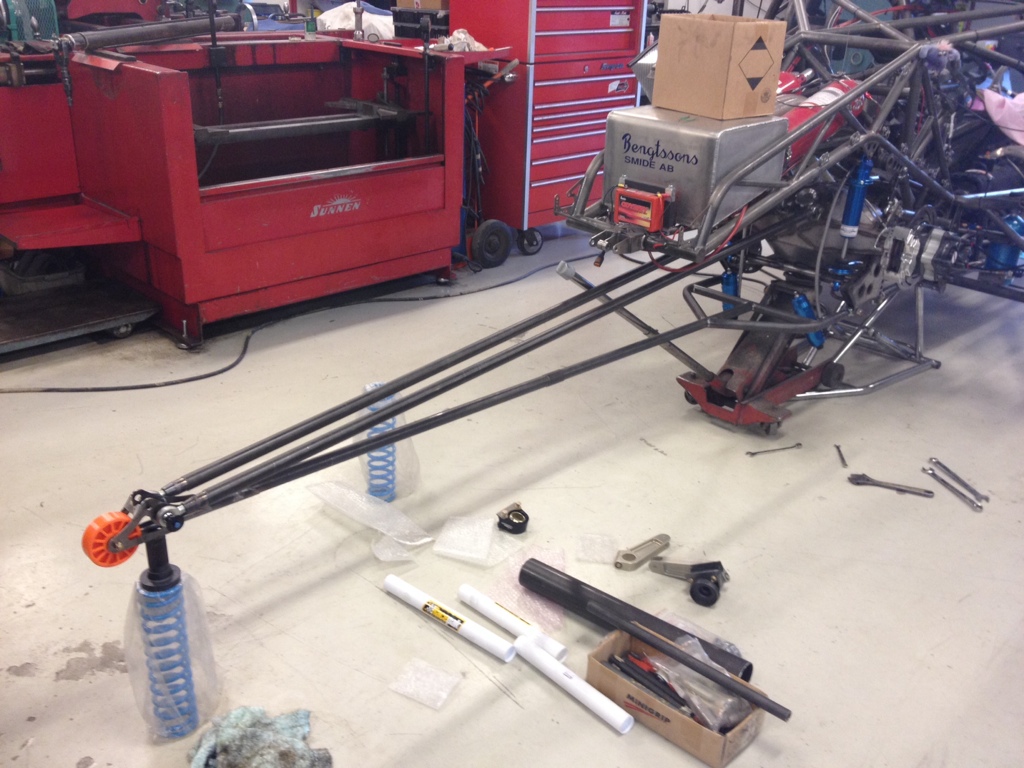 Look pretty long!! 😀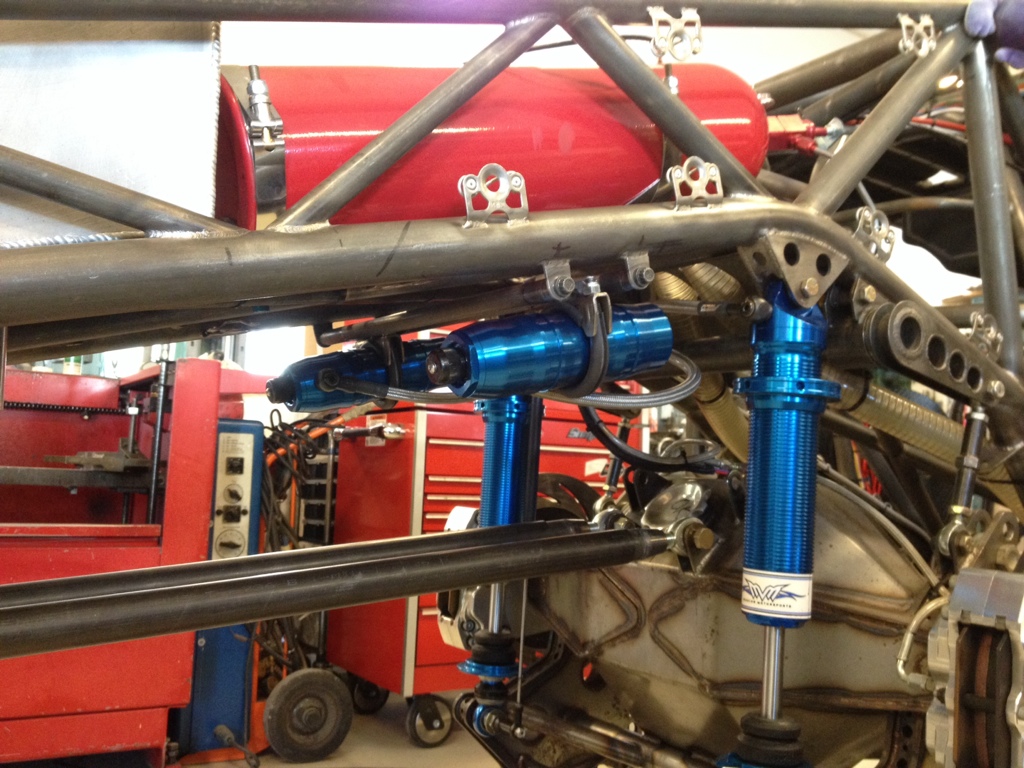 Fabricated a mount for the canisters to the new rear shocks.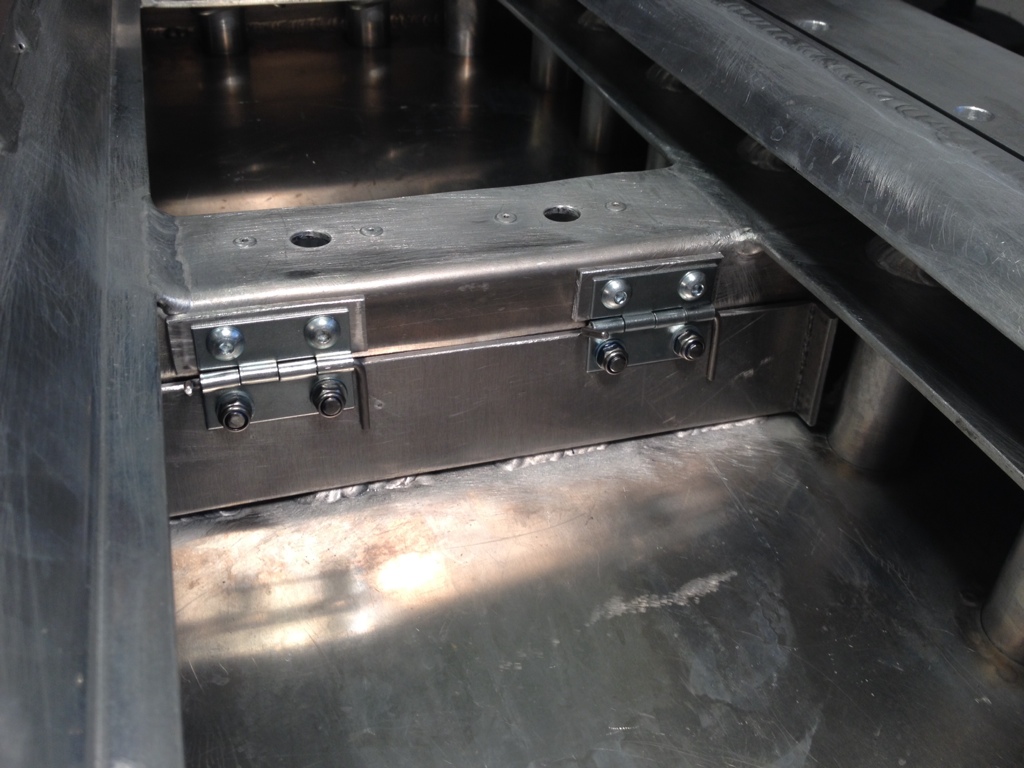 Made some update on the oil pan with a door to keep the oil where we want it…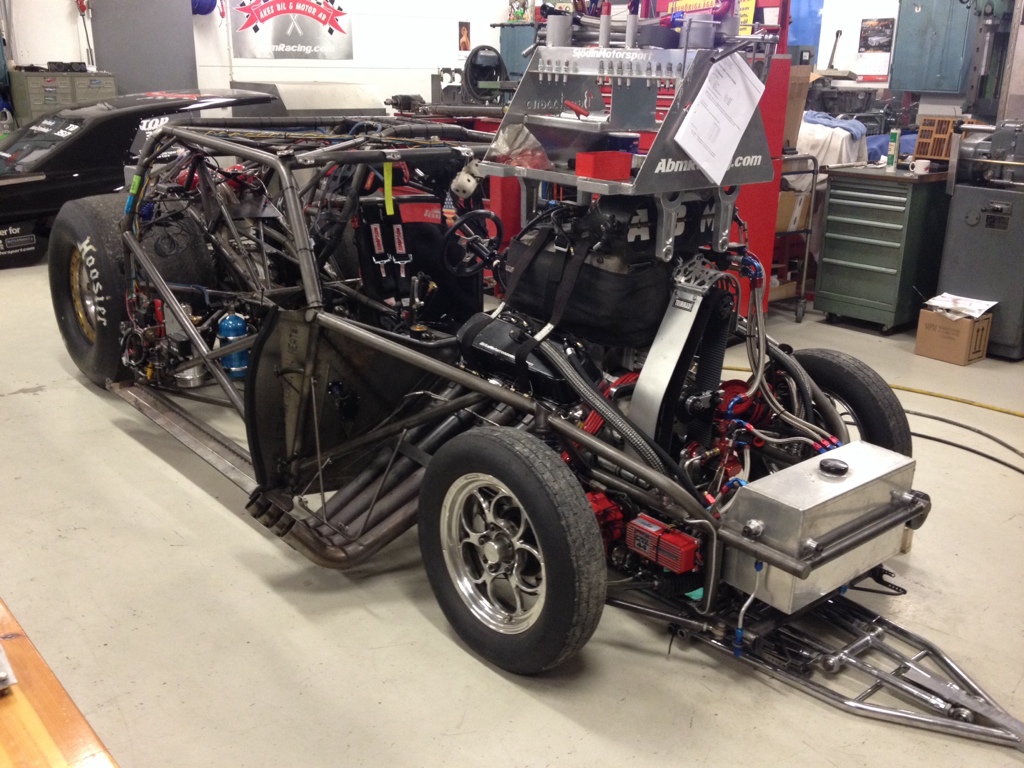 Engine is back together again and will soon be ready to warm up!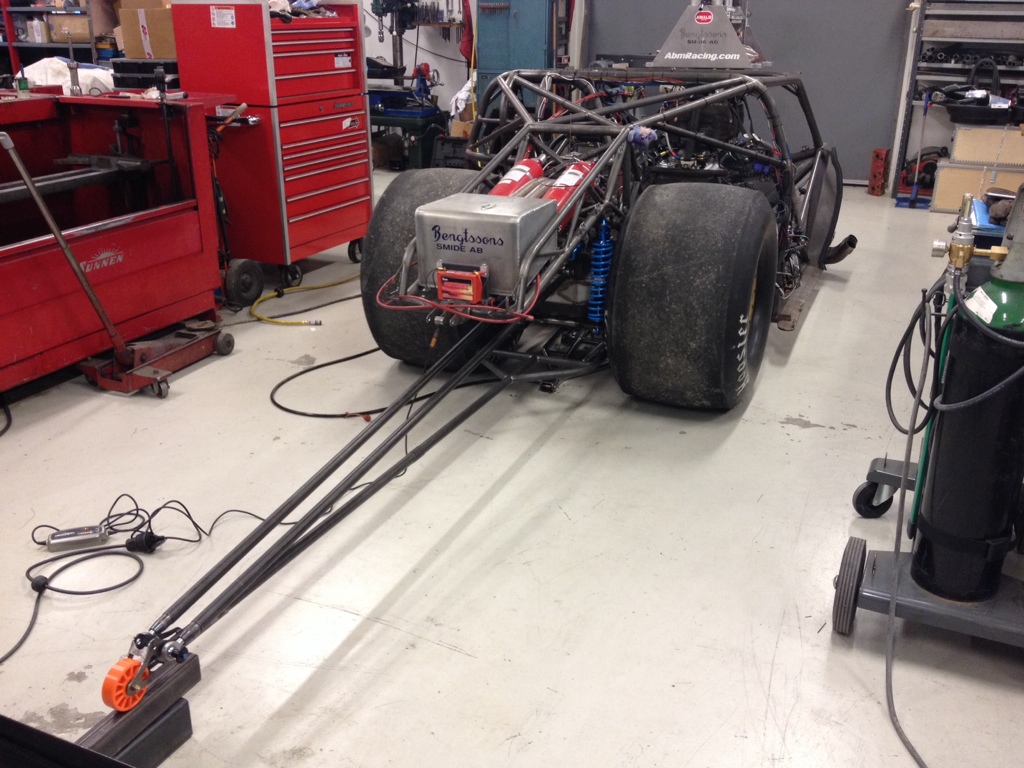 Looking cool!!! 🙂